Newsreel 2
Barrie's politicians are setting the bar high when it comes to how they want the city to evolve, to grow and become far more inclusive when it comes to creating a true multicultural community. During a recent webinar hosted by the Toronto chapter of the Urban Land Institute (ULI) entitled Barrie: The Changing Face and Space, Mayor Jeff Lehman laid out a blueprint that will see the community be transformed in an assortment of different ways. From a single home sales perspective, there is no...
read more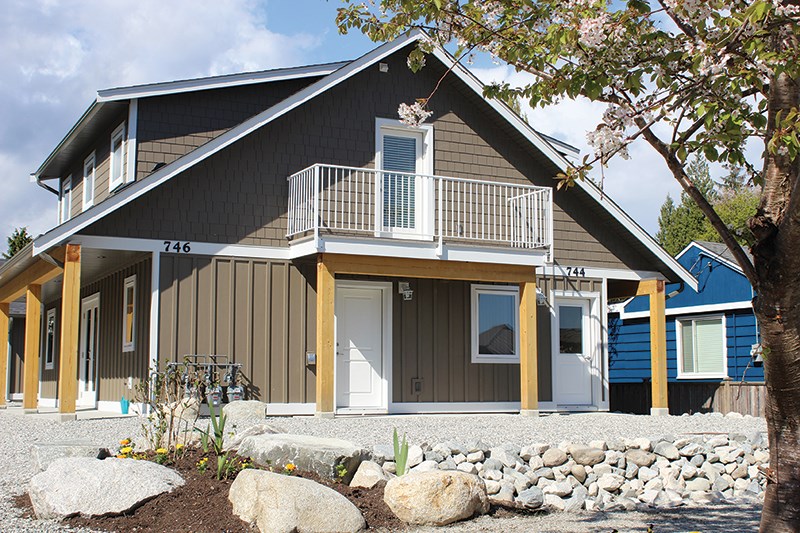 Three families will be moving into a small-scale affordable rental housing development in Gibsons over the weekend, marking the first "mixed-income model" housing project on the Sunshine Coast. The three-unit development, located on Franklin Road, is a pilot project developed with BC Housing "to test smaller housing projects that can easily fit into existing neighbourhoods with minimal impact," according to a release by the Affordable Housing Society, which oversaw the project. The development...
read more
The federal Liberal government is planning to intervene in Canada's red-hot housing market with a new tax aimed at foreign owners of underused residential real estate and with additional efforts to increase the supply of affordable places to live. Finance Minister Chrystia Freeland tabled a budget on Monday that proposes to put a countrywide tax in place on the value of "non-resident, non-Canadian owned residential real estate" that is deemed vacant or underused. If passed, the annual...
read more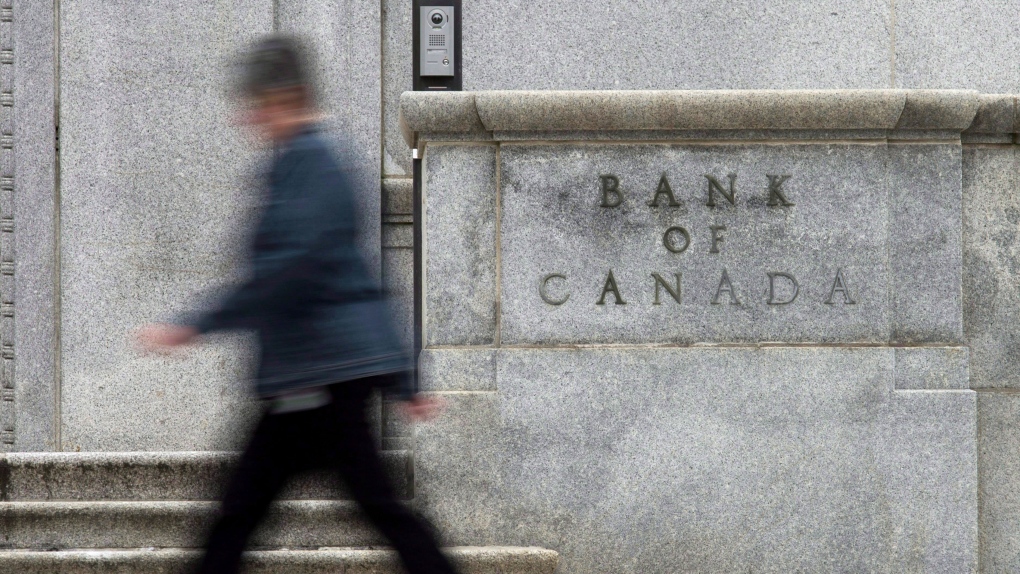 Canadian household spending will eclipse earnings in the coming months as vaccinations increase and uncertainty from the pandemic recedes, the Bank of Canada said in a report released Monday. The central bank says the gap between spending and wage expectations has never been so wide in its quarterly survey of consumer expectations. Officials at the bank suggest that gap is likely the result of households intending to spend some of the billions in savings built up during the pandemic, either...
read more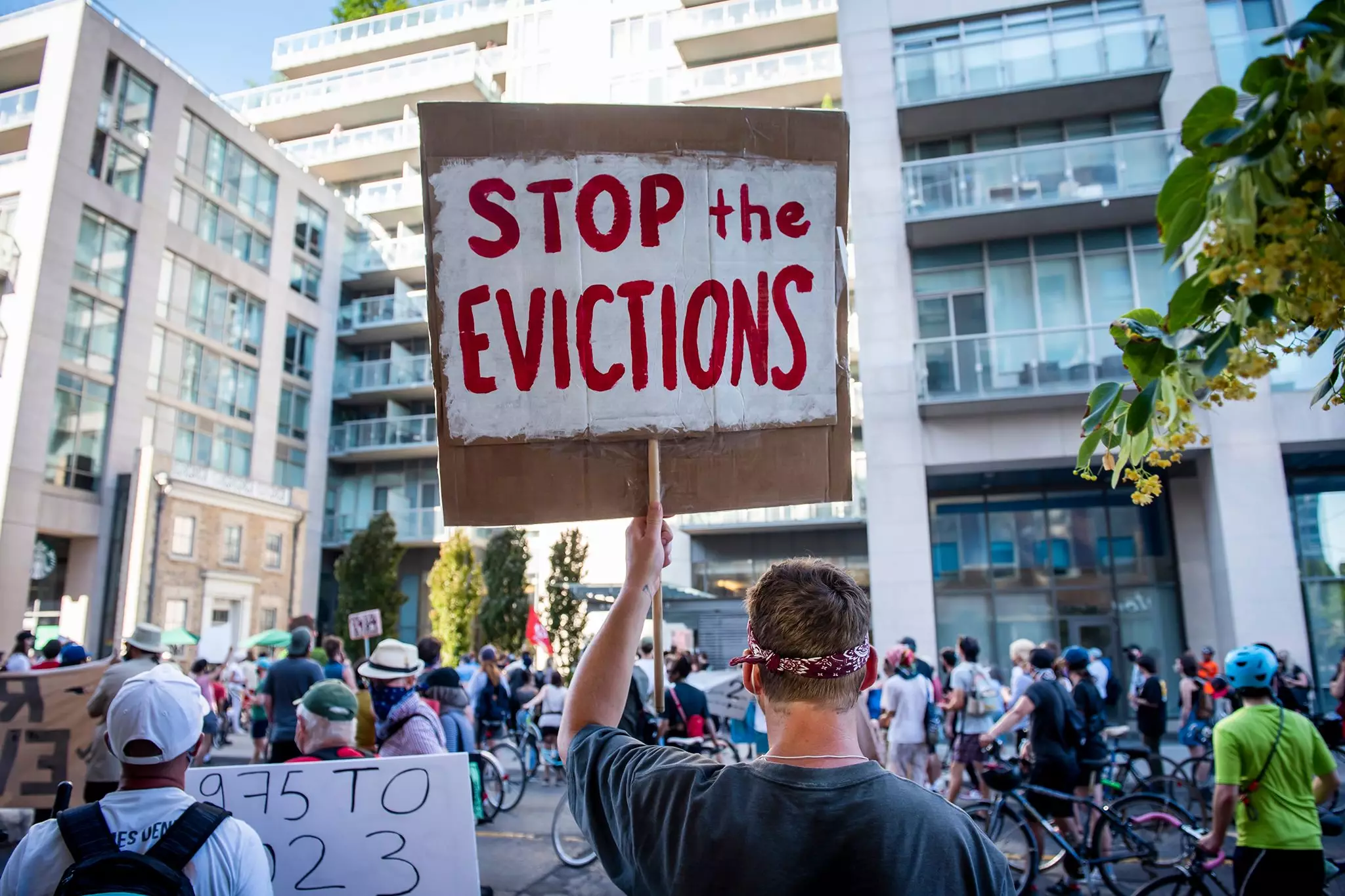 Ontario is once again in a state of emergency and under a stay-at-home order amid surging rates of COVID-19, and that means a residential eviction ban is now also in effect. Premier Doug Ford announced the new public health measures Wednesday and said this would also result in the eviction ban being reinstated, though he didn't initially provide details on what exactly the moratorium would entail. The first time the province introduced a stay-at-home order, back in January, an eviction...
read more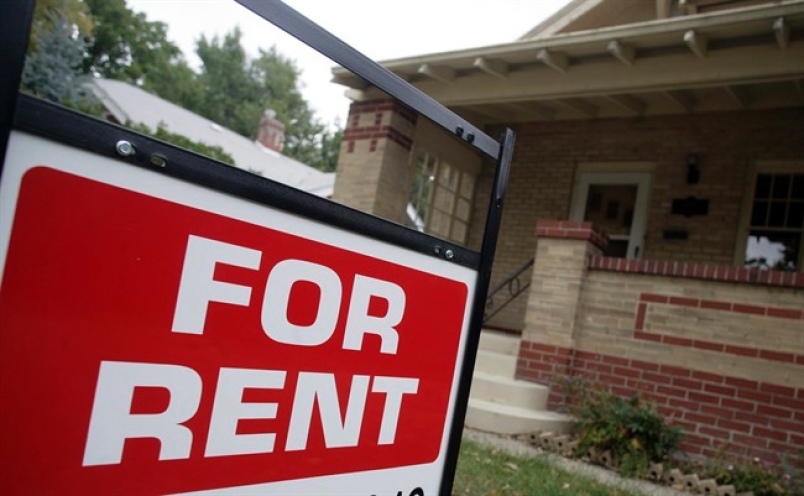 A new tenancy act passed in the legislature this month – extending a residential rent freeze until 2022 and increasing protections against "renovictions" – earned pushback and support, respectively, from several Northern landlords. Under the new legislation, the rent freeze begun in March 2020 will extend until the end of 2021, with increases capped at the rate of inflation from Jan. 1, 2022 on. "Ensuring people have safe, secure and affordable housing is especially important during these...
read more
On April 19, Canadians will learn the contents of the first federal budget they have seen in more than two years. On its face, the budget will account for the hundreds of billions of dollars spent during the pandemic, and outline how, where, and how much Ottawa will spend in the years ahead. But more than an accounting document, the budget will be one of the most anticipated and scrutinized political products the Trudeau government has produced. Will it be a so-called "election budget" – one...
read more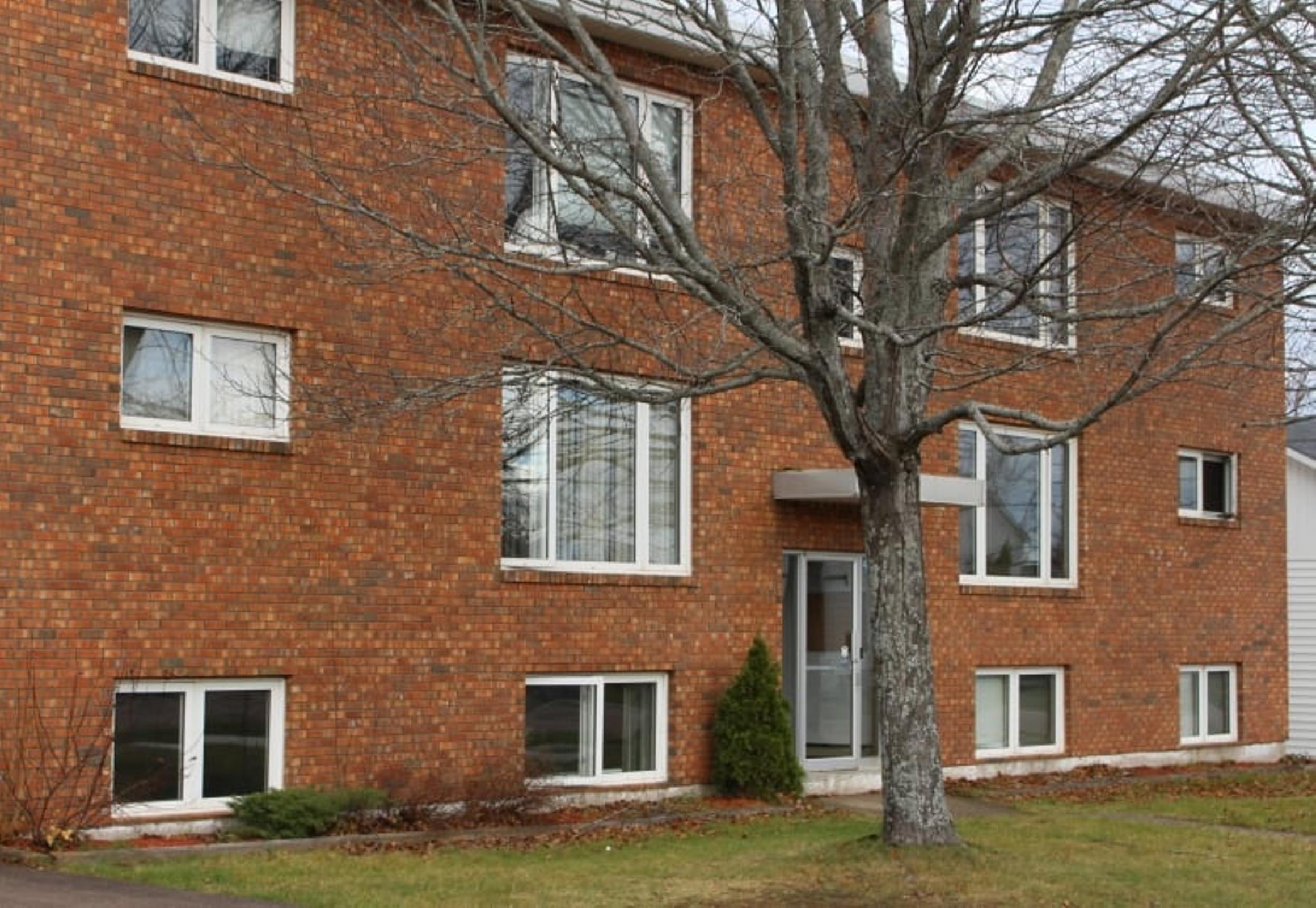 Proponents on all sides of affordable housing in New Brunswick are looking for solutions. Premier Blaine Higgs has previously denied there is a "crisis" in the rental market. But low vacancy rates, rising rents, and concerns about evictions have been top of mind for many advocates, especially during the COVID-19 pandemic. The province is now asking for public feedback on the rental situation from renters, landlords, developers and other stakeholders, who can share their stories in an online...
read more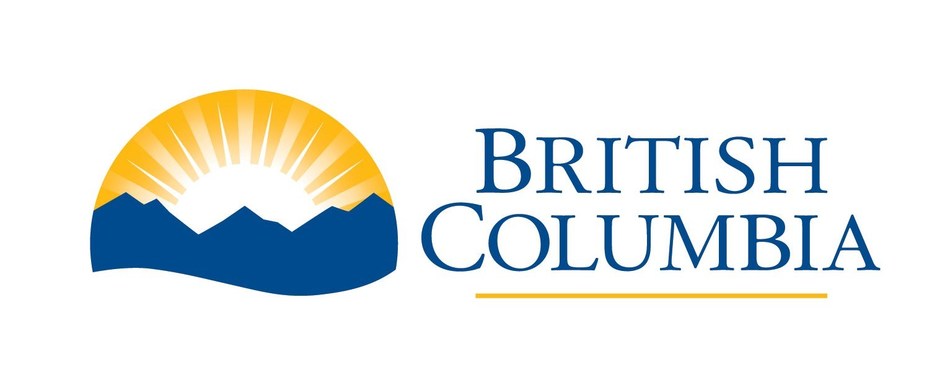 Every Canadian deserves a safe and affordable place to call home. That is why the Government of Canada partnered with the Government of British Columbia to provide additional support to thousands of low-income households across the province. Today, the Honourable Ahmed Hussen, Minister of Families, Children and Social Development and Minister responsible for Canada Mortgage and Housing Corporation (CMHC), the Honorable Joyce Murray, Minister of Digital Government and Member of Parliament for...
read more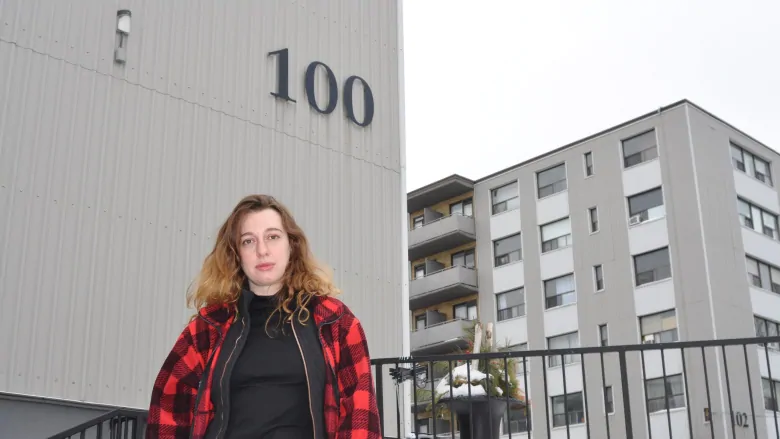 Inside an apartment building in Toronto's East York neighbourhood, residents passed by each other while doing the laundry or taking out the garbage, taking care to avoid possible transmission of COVID-19. But they shared stories nonetheless, says resident Carly Tisdall, of feeling pressured by their property management to continue paying rent — even as the pandemic and lockdown measures took a toll on their bank accounts. "People started phoning the company manager in March to...
read more