Newsreel 2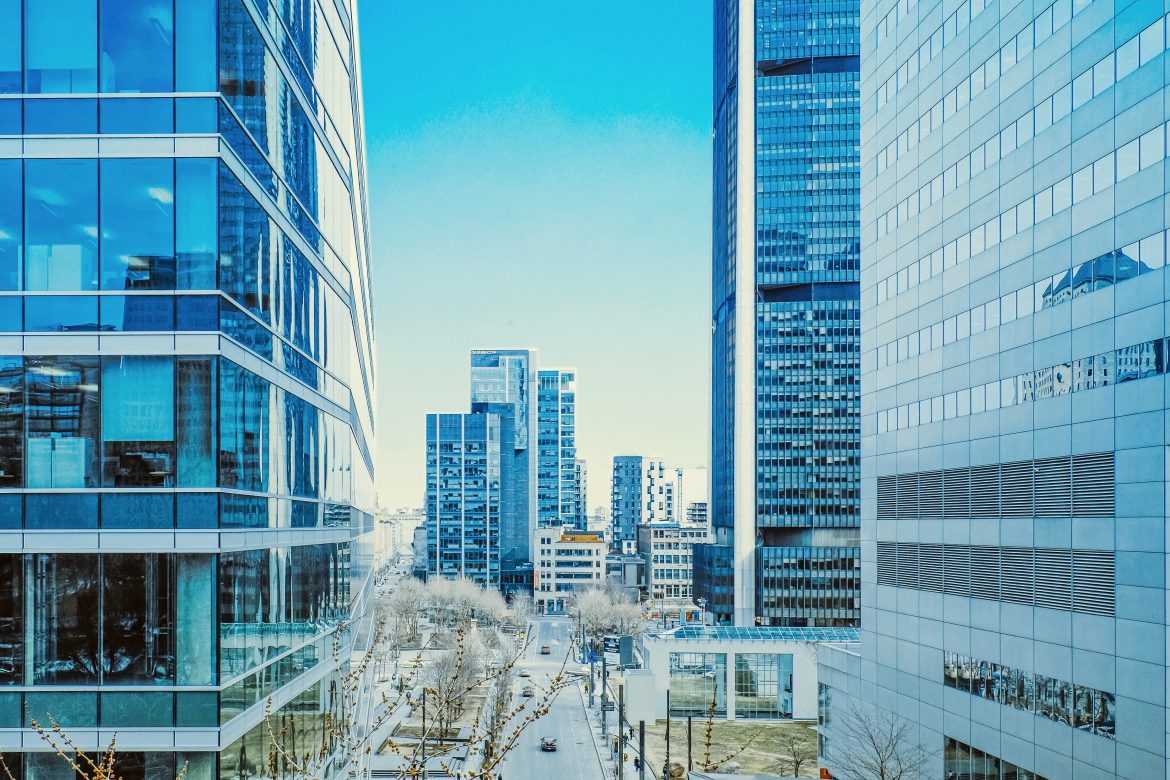 Pity the Torontonian looking for a one-bedroom. According to PadMapper's latest rent report, Toronto ranked the most expensive rent for a one-bedroom apartment — which currently sits at $2,300 on average — in Canada. Two bedroom apartments in Toronto grew by 3.6 per cent to an average of $2,990. Vancouver ranked a close second at $2,200 for a one-bedroom, while two bedrooms rose 3.6 per cent to $3,200. So it's cheaper to live alone in Toronto, but cheaper than Vancouver if you opt to have a...
read more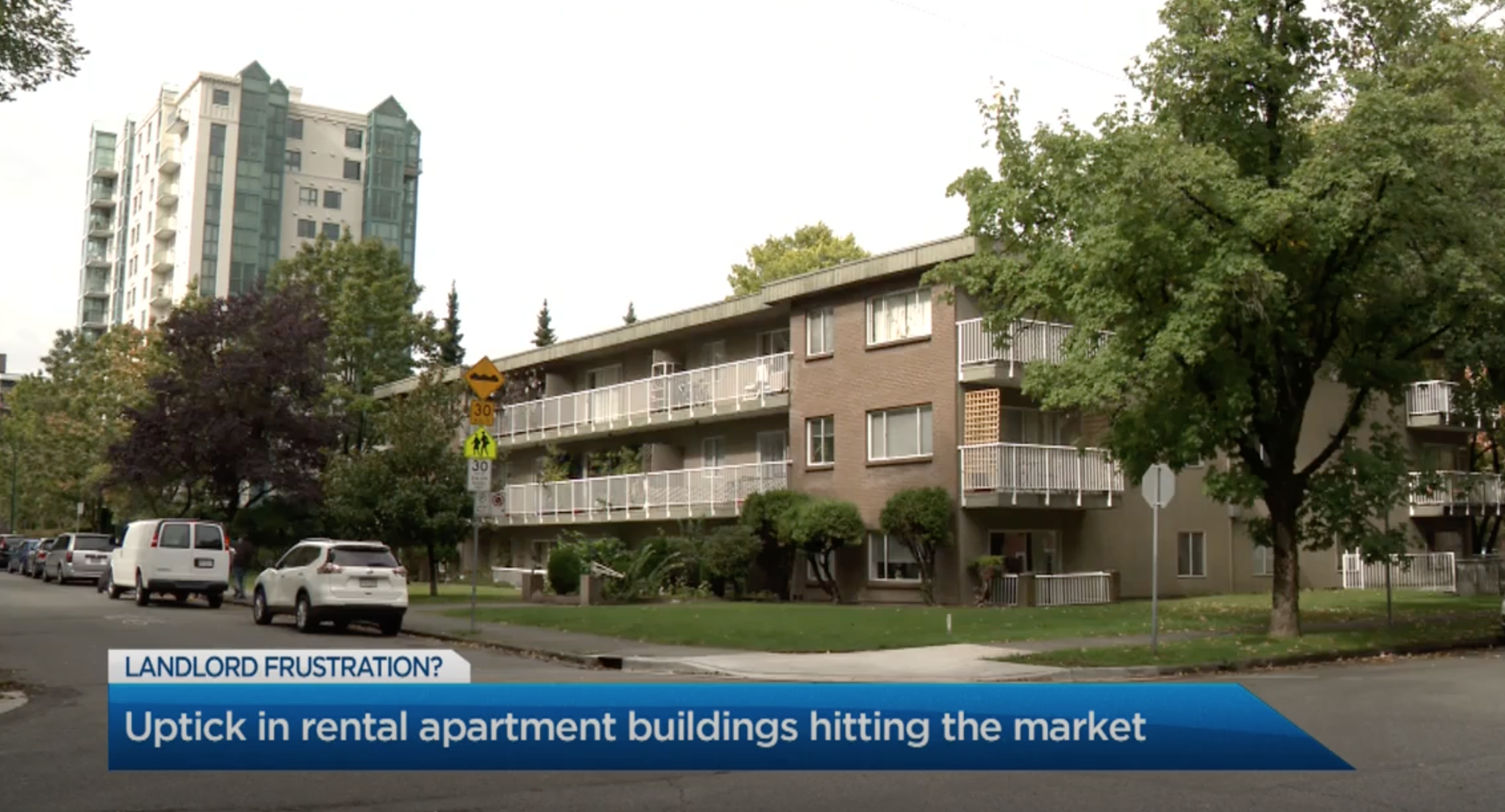 If you've ever thought about buying an apartment building in Metro Vancouver, you're currently spoiled for choice. A surge of listings has hit the market in recent months, with one commercial real estate group listing 18 multi-unit properties worth nearly a quarter of a billion dollars. Mark Goodman of Goodman Commercial,  the company listing those properties, says government policies are squeezing some owners, and actually hurting the rental market. Goodman points to rent control policies as...
read more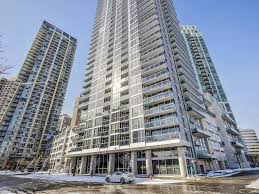 If you're looking for an apartment in Mississauga, you might be disappointed to hear that prices haven't dipped over the past month and that two-bedroom units have actually gotten a little more expensive (which isn't great news for families looking for more spacious units).  But it does look like affordability is increasing a little across the country.  The recently-released Rentals.ca September 2019 Rent Report, produced by Rentals.ca and Bullpen Research & Consulting,...
read more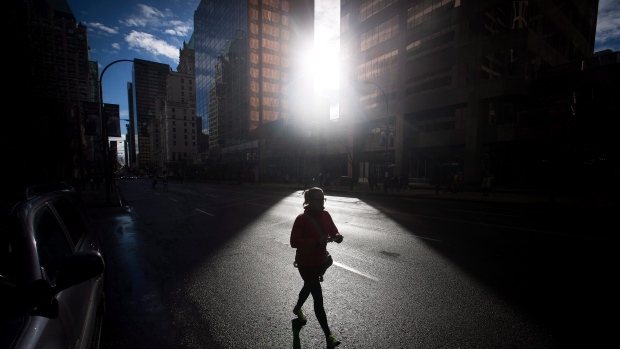 Four years after Justin Trudeau rode into the Prime Minister's Office on a platform that included a vow to advance gender equality in the workplace, diversity experts have mixed views on how much has changed for women. "I don't think we're making nearly enough progress and I don't think we're making it fast enough," said Laura McGee, founder and CEO of Diversio and co-chair of the Expert Panel on Women's Entrepreneurship, in a phone interview. McGee pointed to the complete absence of...
read more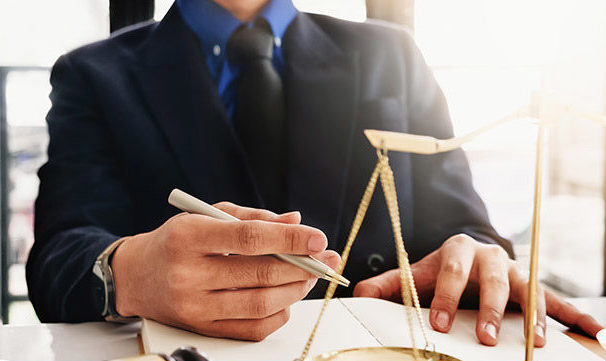 Paul D'Abruzzo took a  tenant to the Landlord and Tenant Board for three months of unpaid rent on an investment property he owned in Whitby, and through mediation—his best option—ended up coughing up a fourth month of rent-free living. "My tenant sat there in mediation and said she can't pay rent anymore, and after I asked her to leave she said she had nowhere to go," said D'Abruzzo, who's also a broker with Expert Investor Team at Rock Star Real Estate. "I was advised by the mediator that if...
read more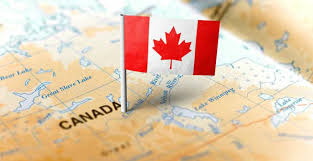 Disproportionate population distribution is causing economic and fiscal crises throughout Ontario, including in the Greater Toronto Area. The GTA is home to 45% of Ontario's population, yet received 77% of the province's immigrants last year, which The Conference Board of Canada warns is overburdening the region's infrastructure while leaving other census metropolitan areas looking skeletal. The challenge, says Pedro Antunes, chief economist at The Conference Board of Canada—which released a...
read more
Strong employment – especially in the high-technology sector – is a major driving force in the steady growth of Toronto's rental segment. In turn, this trend is feeding the strength of the region's investment property market, according to Marcus & Millichap's Q3 2019 Multifamily Market Report covering the GTA. In the first half of this year alone, 81,600 new employees were added to the GTA's workforce, with a sizeable contingent representing tech companies. Such organizations have...
read more
Ontario will move ahead with its controversial municipal funding cuts for public health and child care next year. Premier Doug Ford is expected to make the announcement later today at a gathering of municipal leaders in Ottawa. His office says Ford will announce that the funding changes will go ahead on Jan. 1, 2020. The Progressive Conservative government tried to force retroactive funding cuts this year but had to cancel them after municipal leaders complained their annual budgets had...
read more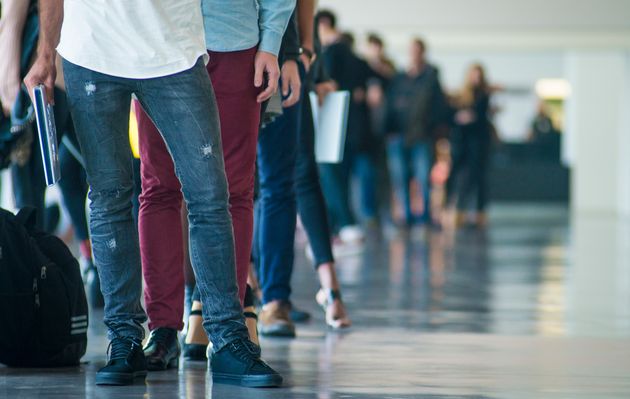 After stellar growth over the past few years, Canada's job market is showing signs of slowing down ― even as wage growth is accelerating. The country posted a decline of 24,200 jobs in July, according to Statistics Canada, pushing the unemployment rate up to 5.7 per cent ― still a very low rate by historic standards. The decline came as a surprise to experts, who had been expecting job gains of around 12,000 to 14,000. This marks the third consecutive month that Canada's economy has failed to...
read more
The governments of Canada and Prince Edward Island have committed $11.9 million to finance the construction of a 60-unit affordable housing complex in the PEI capital of Charlottetown. The complex, called Martha's Place, will be situated at 2 Acadian Drive in Charlottetown and will also house part-time social services from the Sisters of St. Martha. Fifty affordable units will be leased to the PEI Housing Corporation, who in turn, will lease the units to people on their wait list on a rent...
read more