Newsreel 2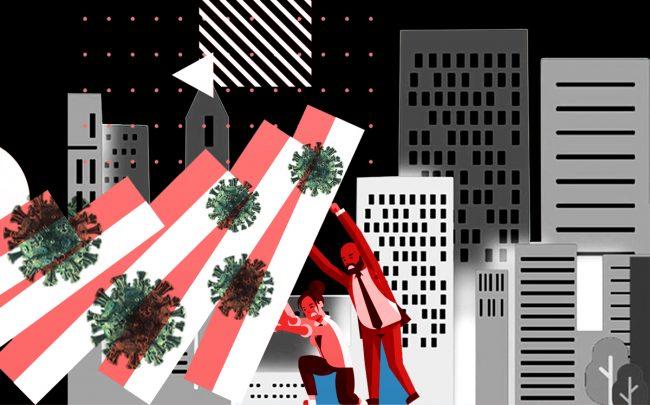 The Government of Canada is taking action to help Canadians facing hardship as a result of the COVID-19 outbreak. Canada's COVID-19 Economic Response Plan, will provide up to $27 billion in direct support to Canadian workers and businesses. Along with other action, the Government is taking these steps which are relevant to many tenants and the rental housing providers who provide their homes. Temporary Income Support for Workers and Parents directly affected Waiving the one-week waiting period...
read more
The long awaited changes to the Residential Tenancies Act (RTA) were introduced in the Ontario Legislature on March 12 as Bill 184. In Bill 184, the provincial government is seeking to provide some relief to both landlords and tenants. However, anyone who expected a major overhaul of the RTA to make it more landlord-friendly will be sorely disappointed. The big fix everyone needs is for the Landlord and Tenant Board (LTB) to eliminate its delays in processing applications. Over the last two...
read more
Oakridge Centre is best known as one of the most profitable shopping malls in Canada, but the makeover of the Vancouver retail hub will turn it into one of the biggest residential enclaves in the city. QuadReal and Westbank are partners on the redevelopment project, which, once completed, will feature 10 towers of varying heights up to 44 storeys, as well as mid-rise buildings. Plans include 2,000 market condo units, 290 market rental units, 290 City of Vancouver-owned below-market rental...
read more
An apartment swap — an unconventional way to find a new apartment that exists thanks to protections for tenants in Quebec law — is not a new phenomenon. But with rising rents and the city's vacancy rate at a 15-year low, housing rights groups say it appears a growing number of Montrealers are opting to swap. "People are struggling to find affordable housing, particularly families but also people that don't have a [good] credit record, foreign students or newcomers,"...
read more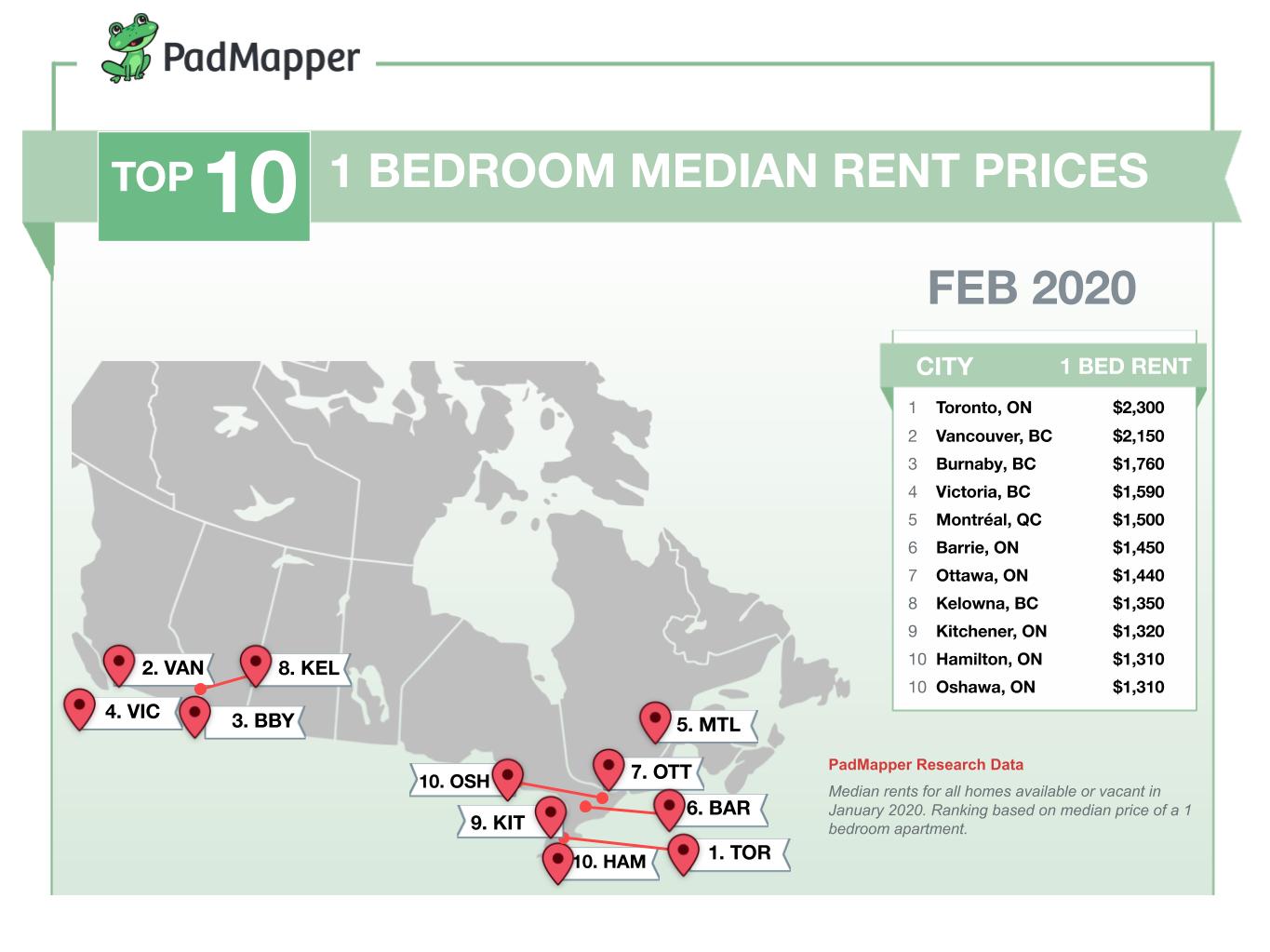 Overall 10 cities experienced an upward trend last month, 5 downward, and 9 remained flat. The top 10 markets were relatively stable with some movement in the middle but no new cities entering or leaving. Meanwhile, on a year-over-year basis, half of the cities had double digit rental growth rates, signaling a hot market that will most likely continue to grow as we enter into the spring months. In terms of monthly changes, Victoria one-bedroom rent had the largest growth rate, up 5.3%, while...
read more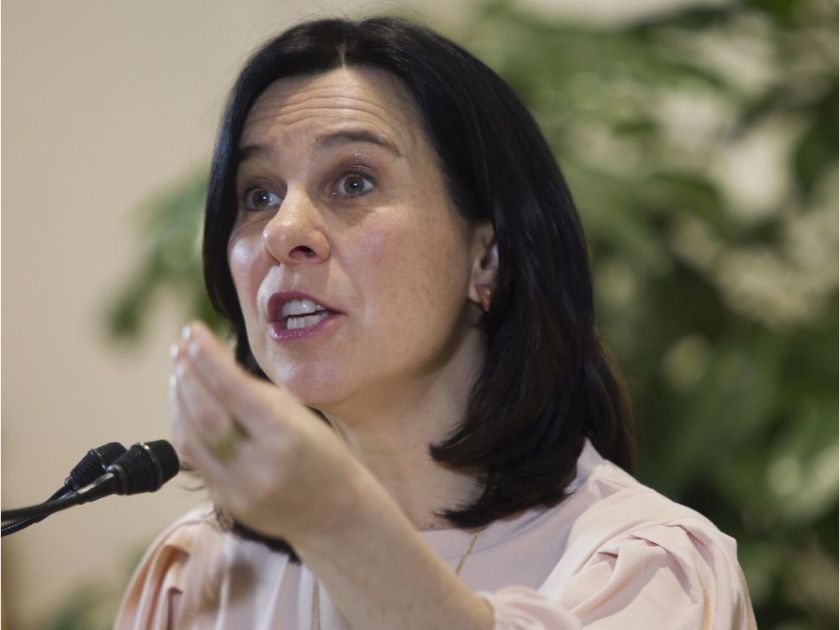 At least one-third of the units must have affordable rents, meaning they must be at least five per cent cheaper than the median rent for comparable units in that borough. Owners of low-rise apartment buildings in Montreal will be eligible for subsidies of up to $14,000 per unit and $500,000 per building under new measures announced Monday. Mayor Valérie Plante said her administration has revised an existing renovation program to encourage landlords to renovate rental housing. "In a context of...
read more
SmartCentres Real Estate Investment Trust ("SmartCentres") (TSX:SRU.UN), one of Canada's largest real estate investment trusts, and Greenwin Corp. ("Greenwin"), are proud to announce today that they have entered into a joint venture and acquired 1.15 acres in Toronto's Yonge and Davisville neighbourhood. This urban infill development site represents a strategic opportunity to jointly develop, construct, own, and manage a newly-built rental apartment building in an established neighbourhood....
read more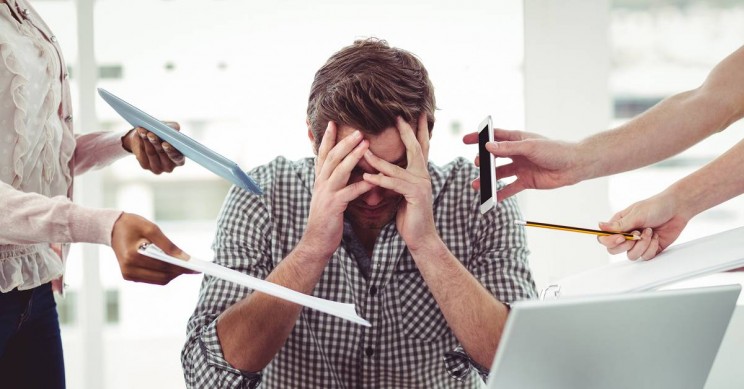 Property managers are at the center of the collision between rising rental demand, declining profitability, changing regulations, and the nationwide shortage of affordable places to live, according to the fifth annual survey of 1,738 property managers by Buildium and the National Association of Residential Property Managers. In addition to the property managers, the report also surveyed 1,118 renters, 603 rental property owners and 217 association board members in 340 metro areas. Chris...
read more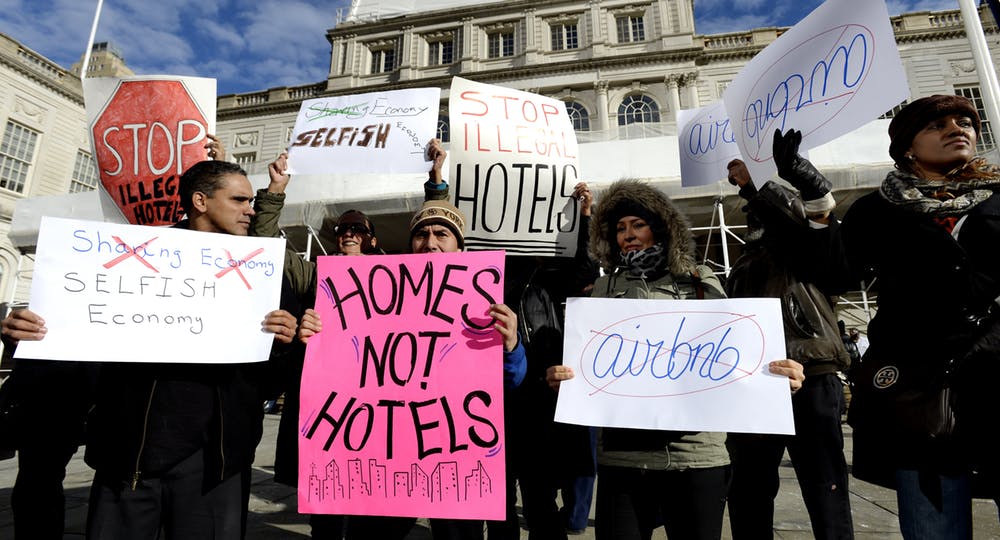 Which would you prefer: cheaper rent or a cheaper holiday rental? I'd wager heavily that most people would answer "rent." It's a bigger slice of personal spending. Short-term accommodation accounted for just 1% of U.S. household budgets in 2016, compared to the 16% spent on housing, according to analysis from the Economic Policy Institute, a think tank based in Washington, D.C. The rise of the sharing economy means the prices of both are linked more than ever. Airbnb Inc., which revolutionized...
read more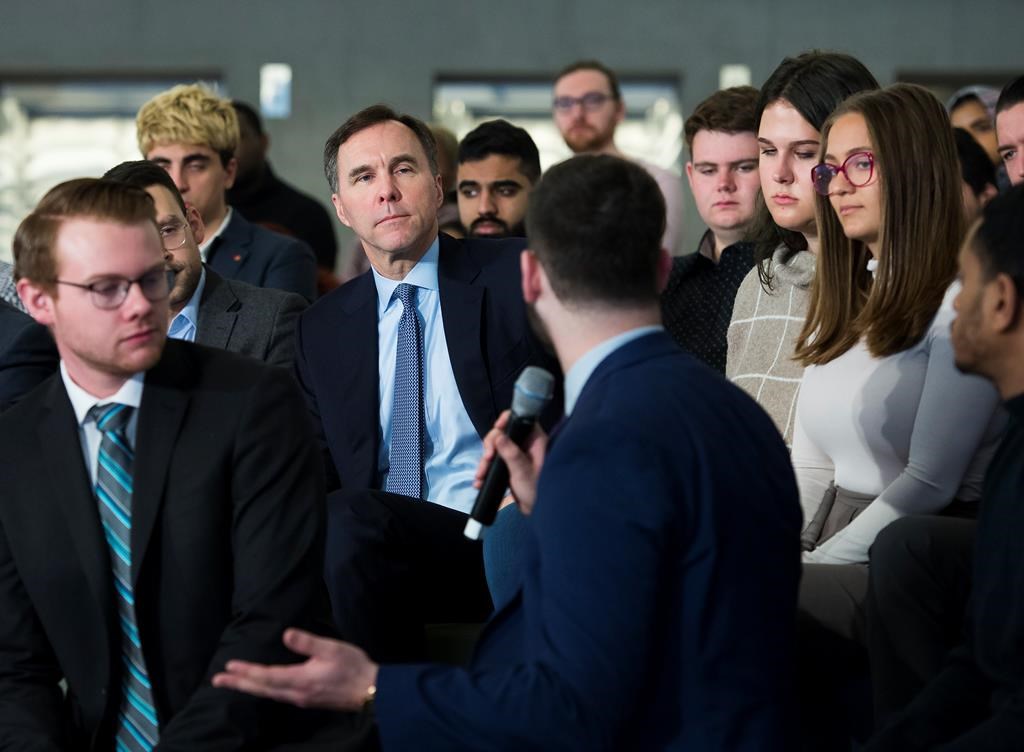 Finance Minister Morneau has announced a limited pre-budget consultation. Here is the link. To have your say, you are best to act this week, or at least by Friday, January 24. Main Concerns and Priorities For Budget 2020, CFAA's main concern is that the government might increase taxes on rental housing. The government plans to review the capital gains inclusion rate. The government is also considering limiting the interest that can be deducted against business income. That could be a serious...
read more