Technology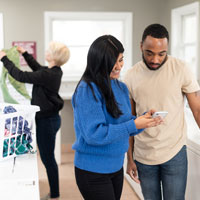 It's easy to forget sometimes that the rental housing business is competitive. Renters come and go. But maybe they don't have to! If you view your market as competitive, it becomes easier to look at your own property with new eyes. Are you positioning the property to not just attract new residents, but also providing the services and environment to retain them? If the answer is no, it's time for a refresh. One area that can pay dividends in attracting and retaining residents is the laundry...
read more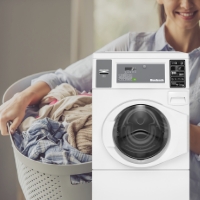 We are all ready to move on from COVID-19. However, one need only step outside and see the number of masks people are wearing or see the numbers on the nightly news to be reminded that we're not there yet. So, the bottom line is we are all quite concerned with safety and will be for the foreseeable future. The question for those in the multi-housing world of apartments and condominiums is what steps can you take in the laundry room to ensure residents feel safe? One simple way to turn the...
read more
Starting small and building a property empire: that's the dream for many landlords across the world, whether they're investing in commercial buildings or securing their futures through residential rental opportunities. Fortunately for prospective landlords with the capital to get started, technology has afforded them a number of ways to streamline this process, helping them to build a large property portfolio faster than ever before. Let's take a look at how tech can help you streamline your...
read more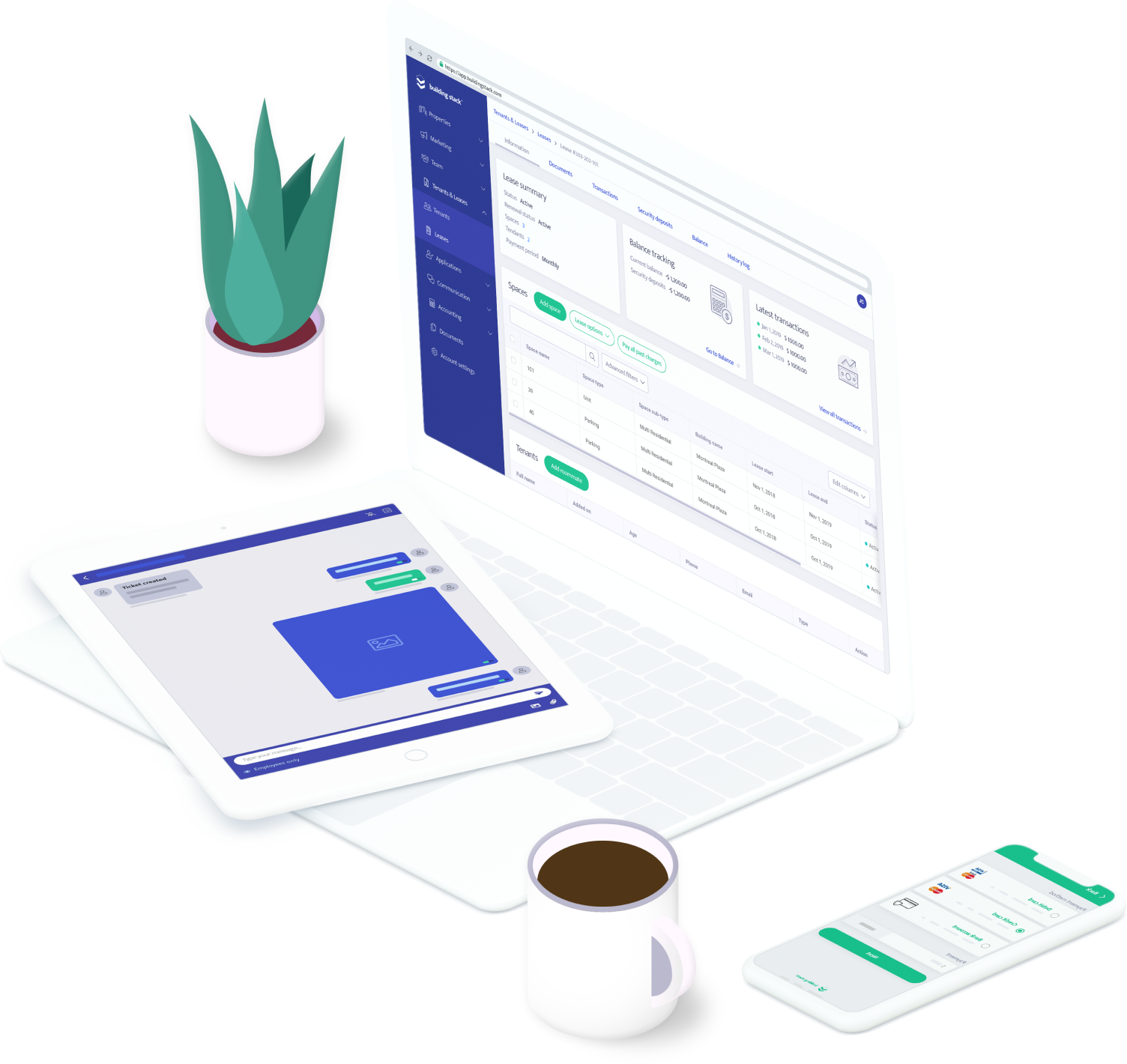 Over Zoom, CFAA recently hosted a panel addressing "Technology Updates for COVID-19 and beyond", with different perspectives, under the skilled moderation of Darren Henry, of National Efficiency Systems. Dean Holmes from QuadReal represents a large owner-manager. Paul Smith from DMS is a fee manager with 60 separate clients, who have different tastes in reporting and technology use. Heather Brady from Yardi brought the perspective of a leading technology supplier. The initial COVID-19...
read more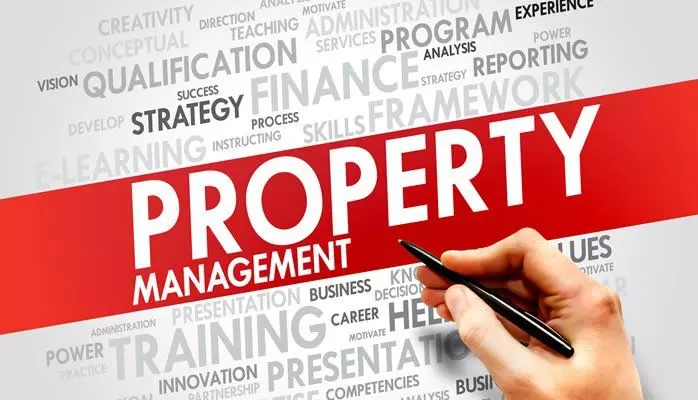 Renters are changing, and the properties and property managers of the future are going to have to be increasingly flexible to adapt to evolving renter needs, says Buildium in its 2020 Renters' Report. Property managers are already starting to see the trends: They must adapt to more roommates, different household types, pets, and other changes that focus on renter needs. Also, higher-income renters who are professionals have become more common, along with seniors. Less about granite...
read more
An interview with Peter Altobelli of Yardi Canada on technology, post COVID-19. We also cross Canada to cover provincial reopening plans. Watch Now
read more
ChargeLab, Canada's leading EV charging software provider, today announced it is offering eligible multi-family and office buildings EV charger installations for $0 in upfront costs in conjunction with the Zero Emission Vehicle Infrastructure Program (ZEVIP). ZEVIP is a funding program from Natural Resources Canada (NRCan), currently targeting multi-unit residential buildings (MURBs), workplaces, and light-duty vehicle fleets. Businesses, condo boards, and property managers interested in...
read more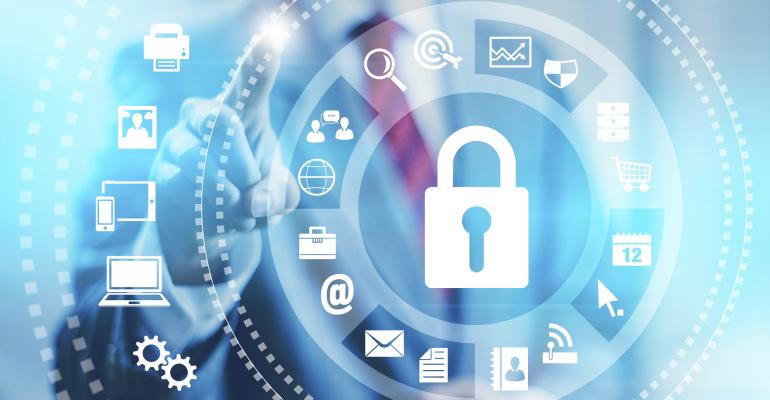 There's an ever-growing volume of commercial real estate industry business being conducted online. Terrabytes of documents and data get swapped and more sensitive information than ever is archived in cloud storage. Such information provides juicy targets for hackers and identity thieves, making data security a growing issue for the sector. "There is a thriving, active criminal market for data, for systems, and to ransom and control and extort from companies," says Jonathan Fairtlough, managing...
read more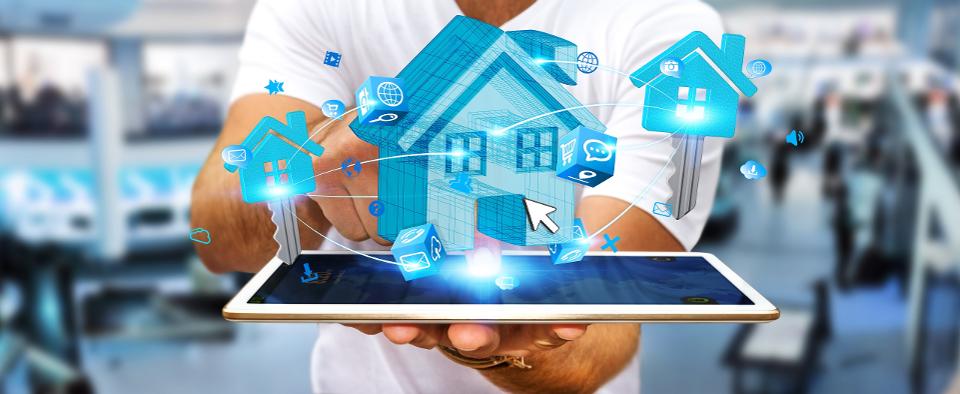 No industry is immune to technological advances, but real estate is one niche that has been traditionally slower to adopt new trends. Not any longer! PropTech is booming and changing the way we buy, sell, and interact with our properties. Big Data The real estate and property management industries are uniquely positioned to benefit from big data. The more data we have, the more data-driven decisions we can make. Websites like Zillow, Trulia, and Redfin have disrupted the real estate industry...
read more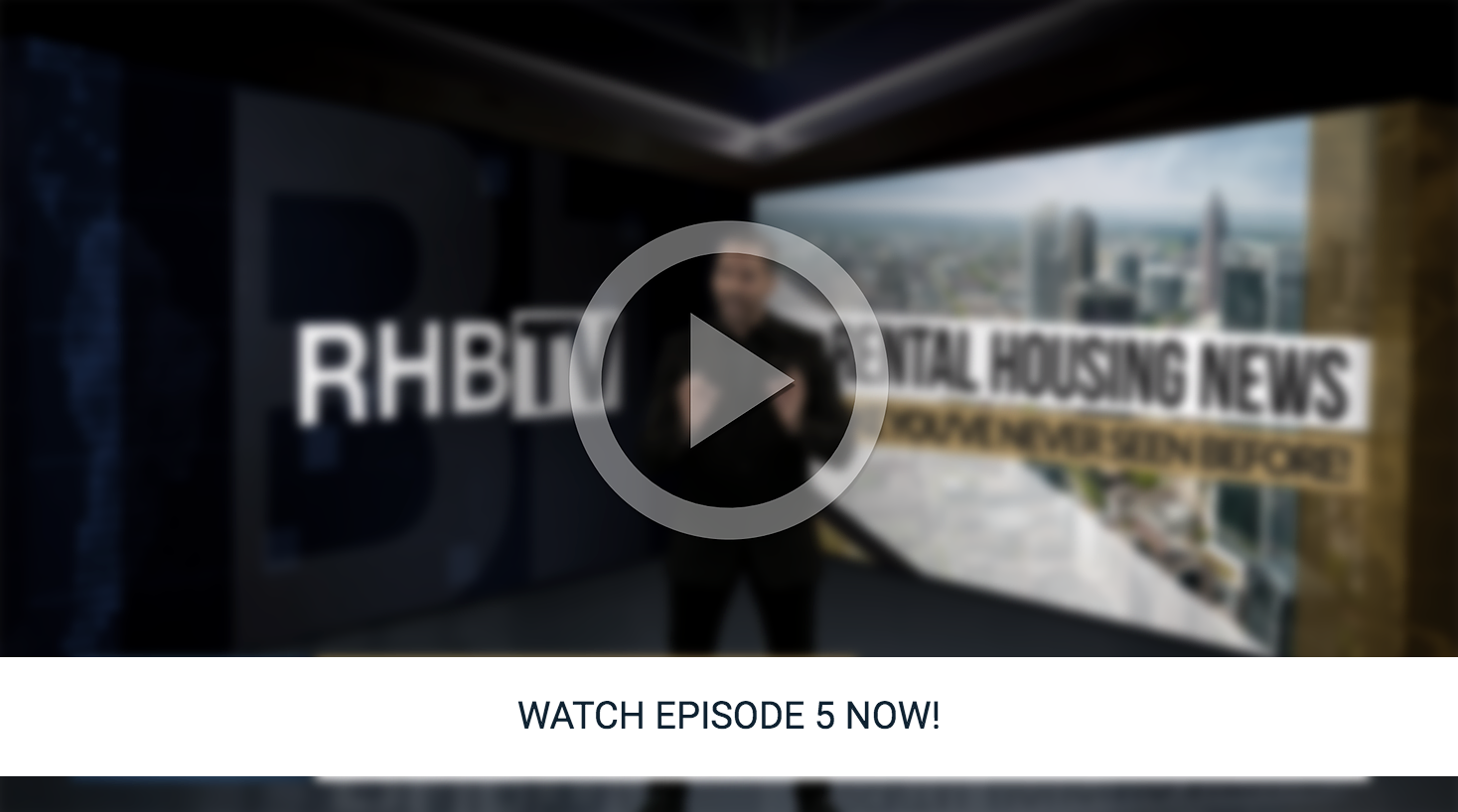 Watch our exclusive interview with Benjamin Tal where we sit down to discuss the current state and future trends of the rental housing market. Ben Myers brings us the latest rental market conditions in Vancouver and Toronto- including results from StatsCan's "Canadian Household Survey". Later, we'll go on location with Jason Cosentino, as he tours G.W.L Realty Advisor's latest, purpose-built development. We'll also be bringing you exclusive coverage from the 2019 FRPO MAC...
read more