Technology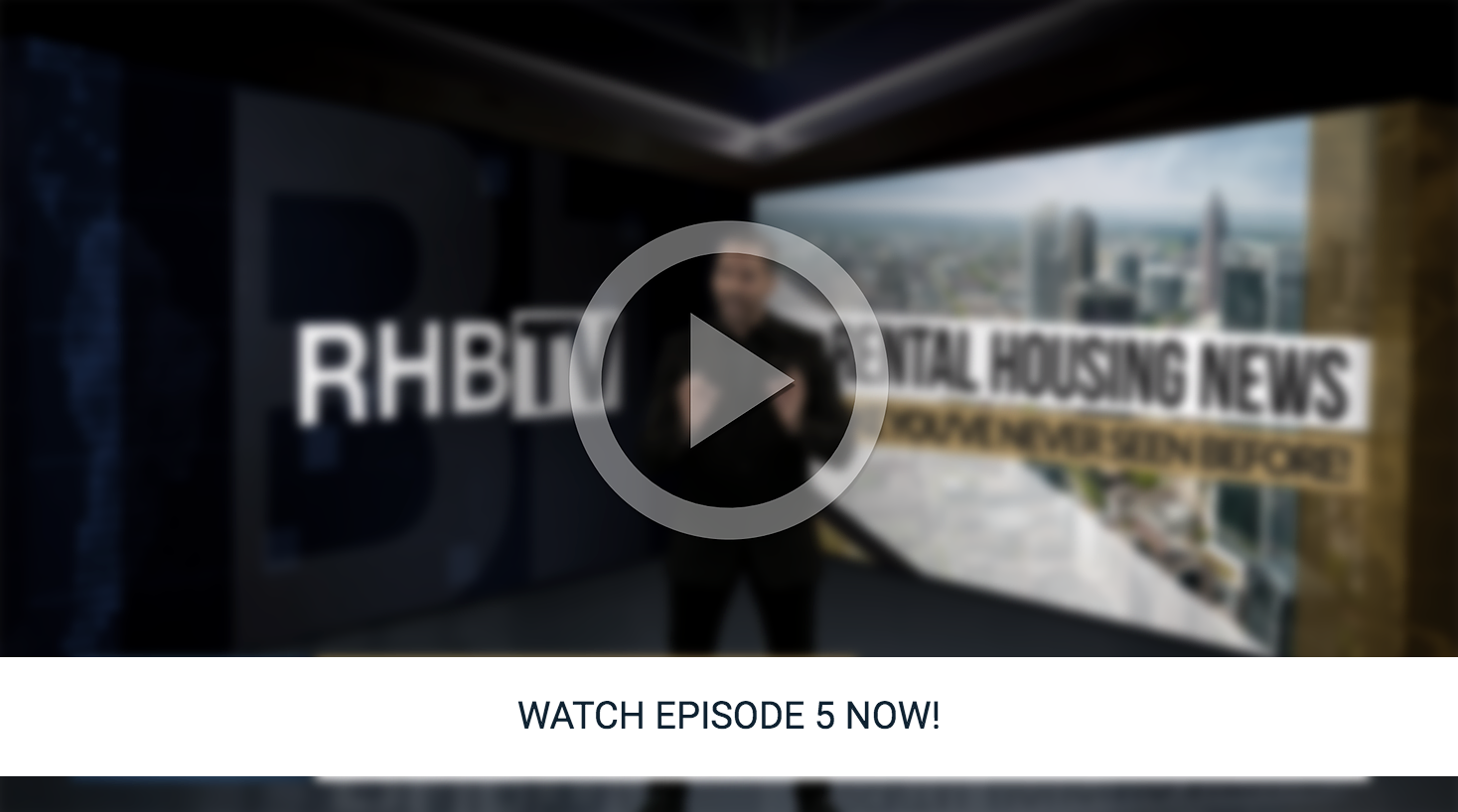 Watch our exclusive interview with Benjamin Tal where we sit down to discuss the current state and future trends of the rental housing market. Ben Myers brings us the latest rental market conditions in Vancouver and Toronto- including results from StatsCan's "Canadian Household Survey". Later, we'll go on location with Jason Cosentino, as he tours G.W.L Realty Advisor's latest, purpose-built development. We'll also be bringing you exclusive coverage from the 2019 FRPO MAC...
read more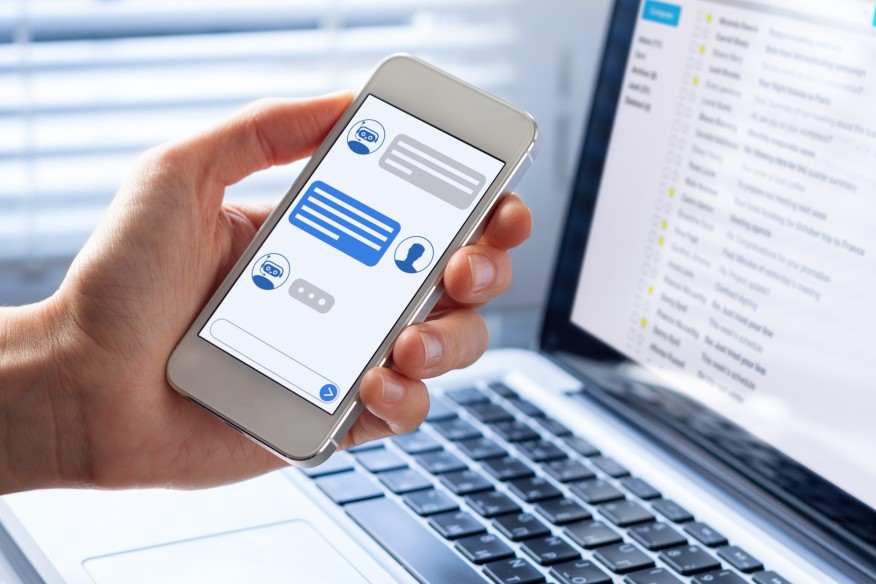 Five technology advancements that are likely to hit the apartment industry in a big way in the year ahead. There's little doubt that 2019 was the year for PropTech. We saw record levels of investment in not only real estate tech writ large but also multifamily-specific tech. These new technology companies and platforms are challenging our traditional ways of operating our communities and serving our residents, giving us new tools for marketing, leasing, connectivity, security, business...
read more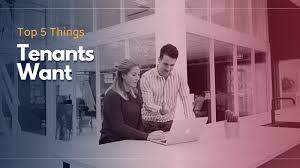 A new survey shows the 5 top technologies that renters want and that, over the last year, residents' interest in rental technologies has grown by an average of 7 points. The 2020 State of the Property Management Industry Report by Buildium and the National Association of Residential Property Managers (NARPM), surveyed both property managers and renters. In the annual survey of 1,188 renters across the county, Buildium and NARPM found the biggest gains in interest among renters were in applying...
read more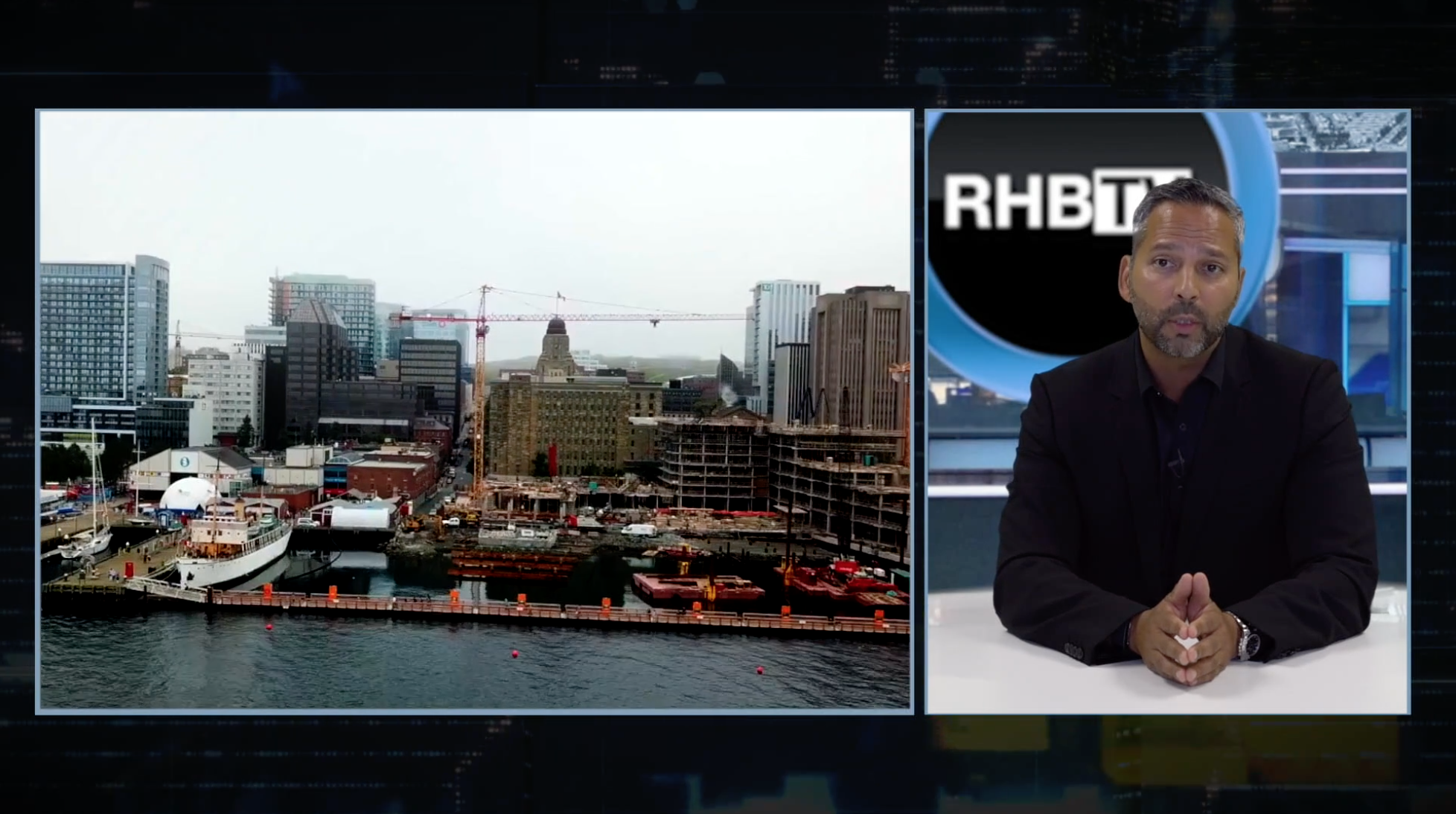 RHB TV is a one-of-a-kind media platform, that covers industry news, market data and emerging trends. Catch up on the rental housing trends we are seeing across the country as well as the latest developments of BILL 108. We look at the average asking rents for Canada's major rental markets, get an exclusive look at Rockport Group's luxury development, The Montgomery, and catch all the highlights of the FRPO & Greenwin Charity Golf Classics. EPISODE 2 is now live! Watch it at...
read more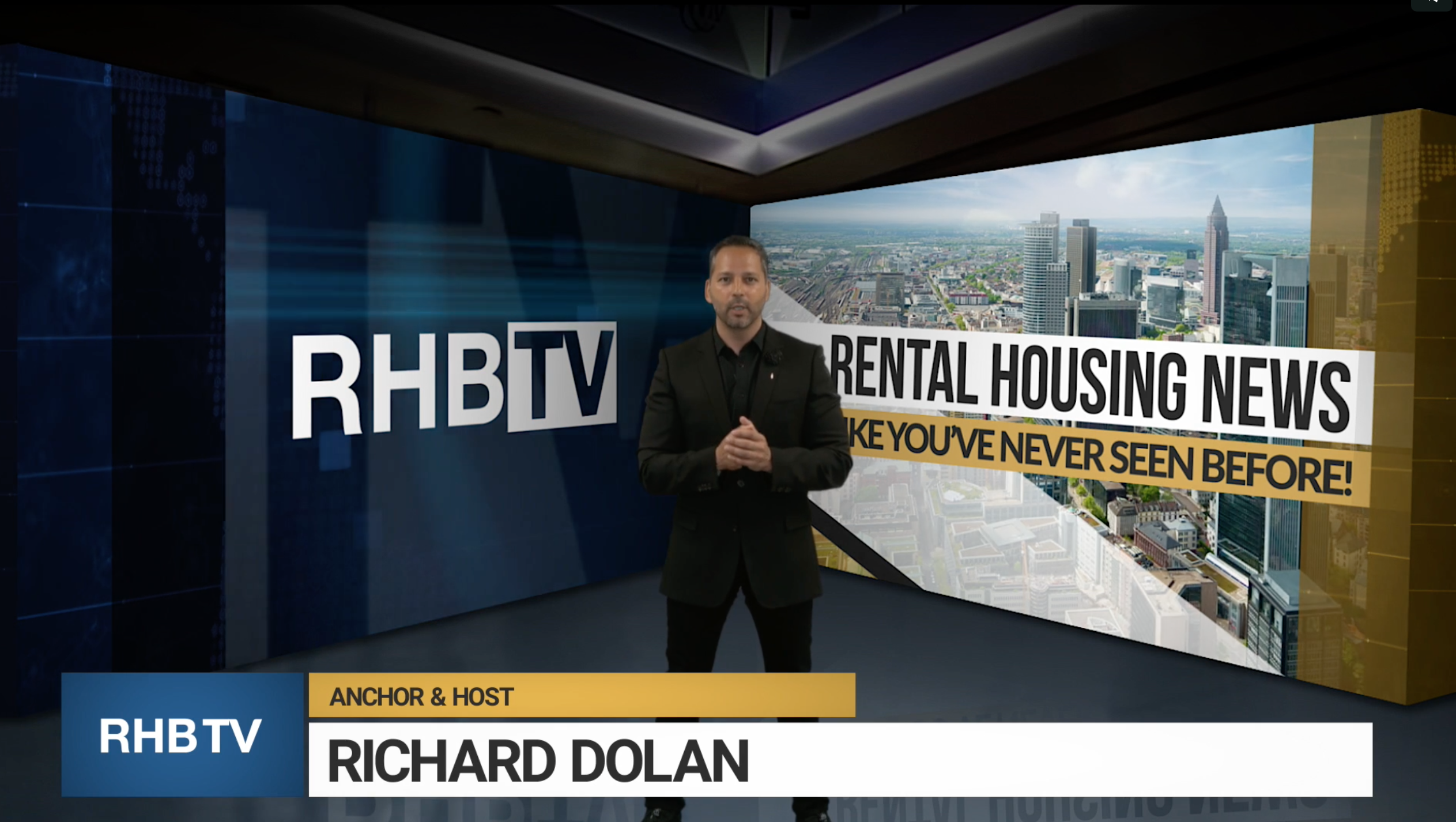 RHB TV is Canada's first digital news broadcast for the RENTAL HOUSING INDUSTRY! Each episode covers a variety of topics affecting the multi-residential market, such as market insights and trends, legal, finance, development and acquisitions, CMHC data and reports, energy efficiency, capital expenditures and more.  Here is a segment-by-segment breakdown of the premiere episode. Visit the corresponding links to watch each segment NOW! NEWSDESK Bill 108 is making national headlines. Learn more...
read more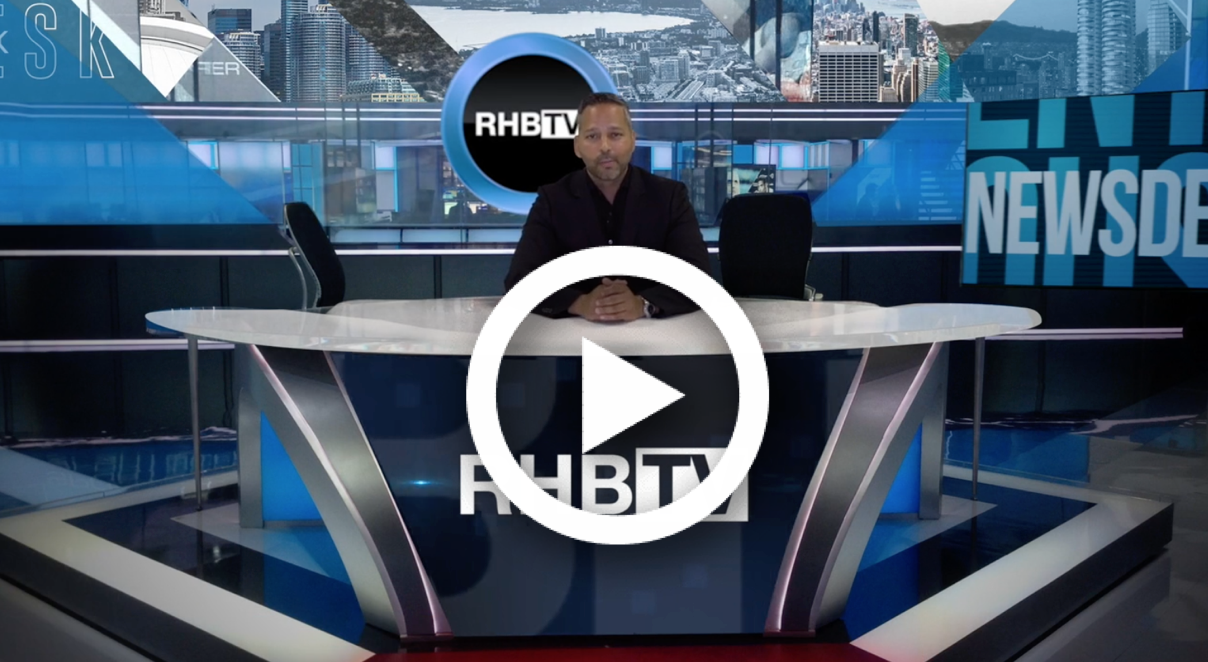 RHB TV is the first and only news broadcast for the RENTAL HOUSING INDUSTRY. For the past 18-months, the RHB team has been hard at work developing and producing a show specific to our industry. RHB TV is a one-of-a-kind media platform, that covers industry news, market data and emerging trends. EPISODE 1 is now live! Watch it at www.rhbtv.ca
read more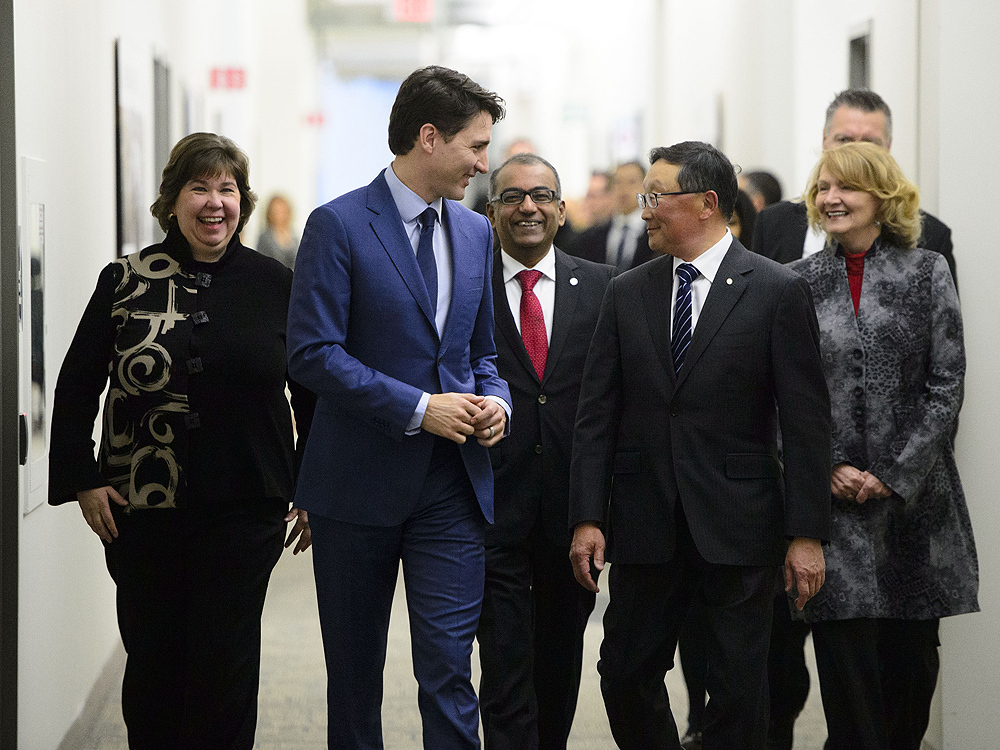 The Liberal government is giving $40 million in federal money to BlackBerry to help the company develop self-driving car technologies. Prime Minister Justin Trudeau was in the Ottawa suburb of Kanata on Friday to announce the support for BlackBerry, the one-time smartphone leader that is now working on advanced software for autonomous vehicles. BlackBerry says its QNX software is already in tens of millions of cars, guiding systems related to driver assistance, hands-free features and...
read more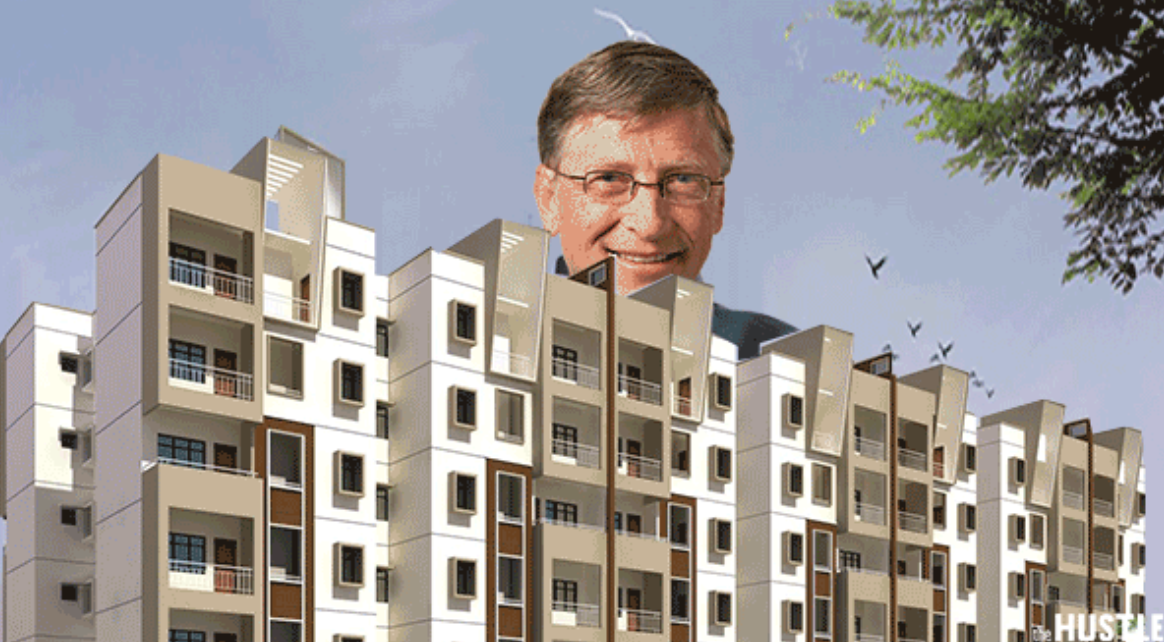 Microsoft pledged to invest $500m in building affordable housing units near its headquarters in the Seattle area. Like other tech hubs, Seattle has struggled to build enough CrossFit studios for new residents and enough affordable housing for existing residents. To accommodate growing workforces, other tech giants have simply built private city centers (in the form of multibillion-dollar campuses) and private transportation systems. But Microsoft is trying a different approach —...
read more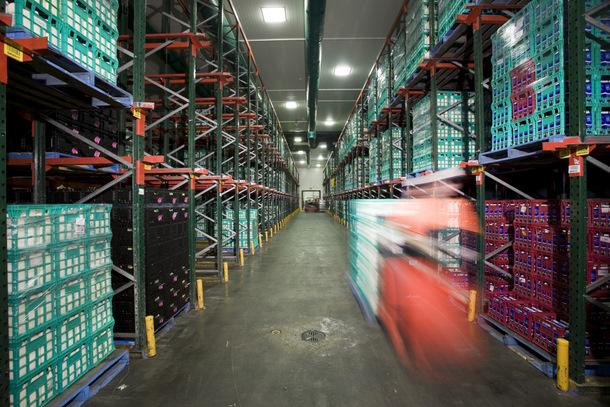 Temperature-controlled industrial properties are a little-known, yet superlative, asset class that's sure to grow in popularity among institutional investors. The facilities are designed to maintain temperatures as low as -29 degrees Celsius, which makes construction expensive and buy-ins prohibitive for many, but at below 1% of Canada's overall industrial sector, it teems with opportunity. "It's a great investment, not only for REITs, but institutional and private investors, as well," said...
read more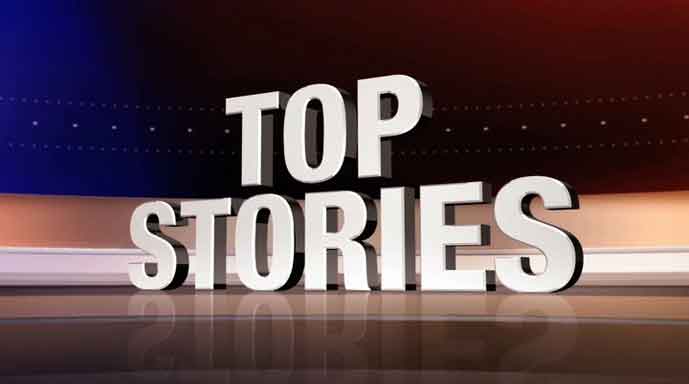 10- ROYAL WEDDING CTV London bureau correspondent Daniele Hamamdjian kicks off the top 10 countdown on Dec. 23, with a look back at Prince Harry and Meghan Markle's extraordinary wedding. Hamamdjian reflects on the spectacle that attracted millions of viewers, the star-studded ceremony and the drama surrounding the former actress's family. 9- TORONTO HOMICIDES This has been an especially deadly year in Toronto, with the city notching more than 90 homicides so far amidst a spate of brazen...
read more