Technology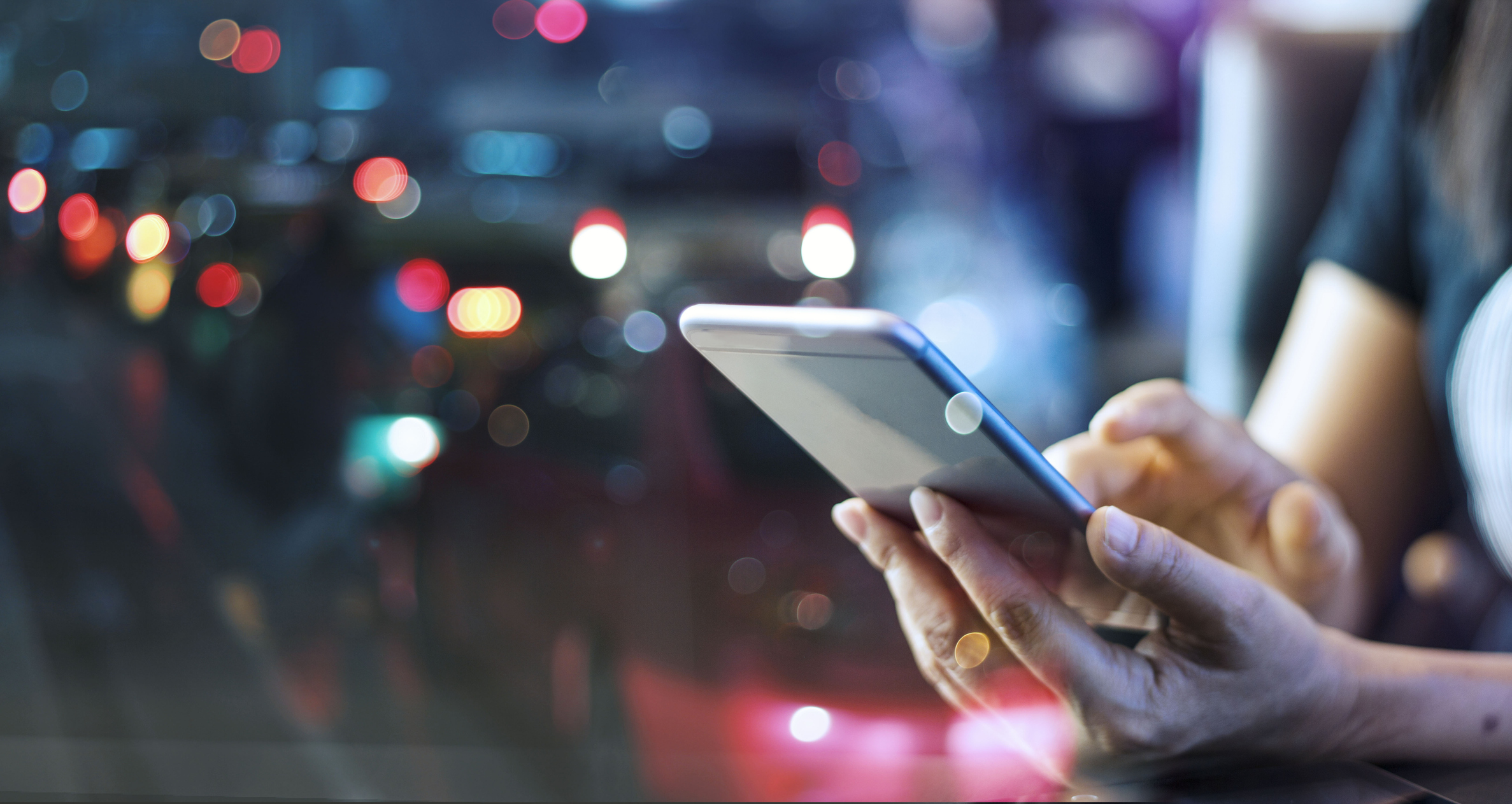 Nova Scotia has come up with a new way to deal with the province's housing crisis, but a group that represents commercial landlords says the program could create new problems. The provincial government announced Friday it will spend $1.3 million over two years to expand its partnership with an online home-sharing platform known as Happipad. Operated by a Canadian non-profit organization, the platform brings together renters seeking affordable, month-to-month accommodation with residents...
read more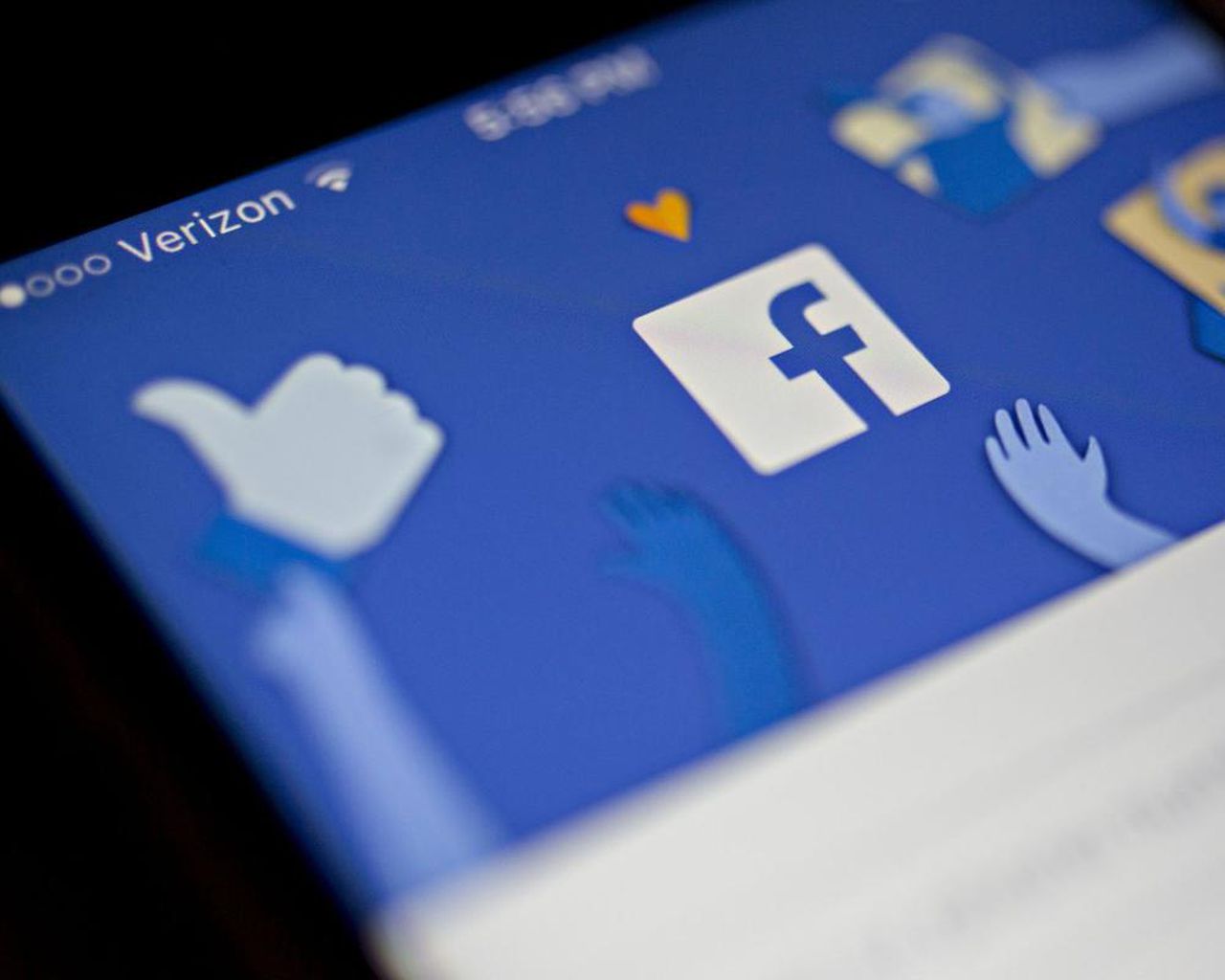 Lack of inventory and bidding wars: area residents are finding success on social media to find rental units in Wellington County than with local realtors. "I've used both social media and realtors to find rental units in Wellington County, and the two realtors who have helped me were unsuccessful. One of them even told me to stick with social media because a lot of landlords don't post their units on MLS. The other realtor was giving me rental units outside of the county and I need to be in...
read more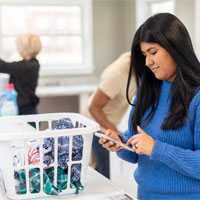 When your property keeps residents on-site on laundry day, everyone wins. However, reaching this goal isn't just about providing a clean laundry room. Regardless of their age, your residents engage with technology every day. Even that morning cup of coffee they purchase down the street is likely ordered and paid for before they even leave your property. Bottom line: if you are forcing residents to carry quarters to your common laundry room, you're missing an opportunity for revenue and there's...
read more
A new website aims to help women find affordable housing in Ottawa's red-hot real estate market by linking them with other women to either rent or own a home. Like online dating, Nest Egg Canada matches those with similar interests, hobbies, income and demographics — women then decide if they would like to proceed to meet their match. The goal of the site is to help defray costs of housing for single women by sharing a living space, according to co-founder Catherine Landry, who also owns...
read more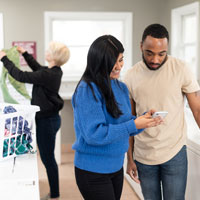 It's easy to forget sometimes that the rental housing business is competitive. Renters come and go. But maybe they don't have to! If you view your market as competitive, it becomes easier to look at your own property with new eyes. Are you positioning the property to not just attract new residents, but also providing the services and environment to retain them? If the answer is no, it's time for a refresh. One area that can pay dividends in attracting and retaining residents is the laundry...
read more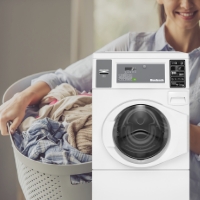 We are all ready to move on from COVID-19. However, one need only step outside and see the number of masks people are wearing or see the numbers on the nightly news to be reminded that we're not there yet. So, the bottom line is we are all quite concerned with safety and will be for the foreseeable future. The question for those in the multi-housing world of apartments and condominiums is what steps can you take in the laundry room to ensure residents feel safe? One simple way to turn the...
read more
Starting small and building a property empire: that's the dream for many landlords across the world, whether they're investing in commercial buildings or securing their futures through residential rental opportunities. Fortunately for prospective landlords with the capital to get started, technology has afforded them a number of ways to streamline this process, helping them to build a large property portfolio faster than ever before. Let's take a look at how tech can help you streamline your...
read more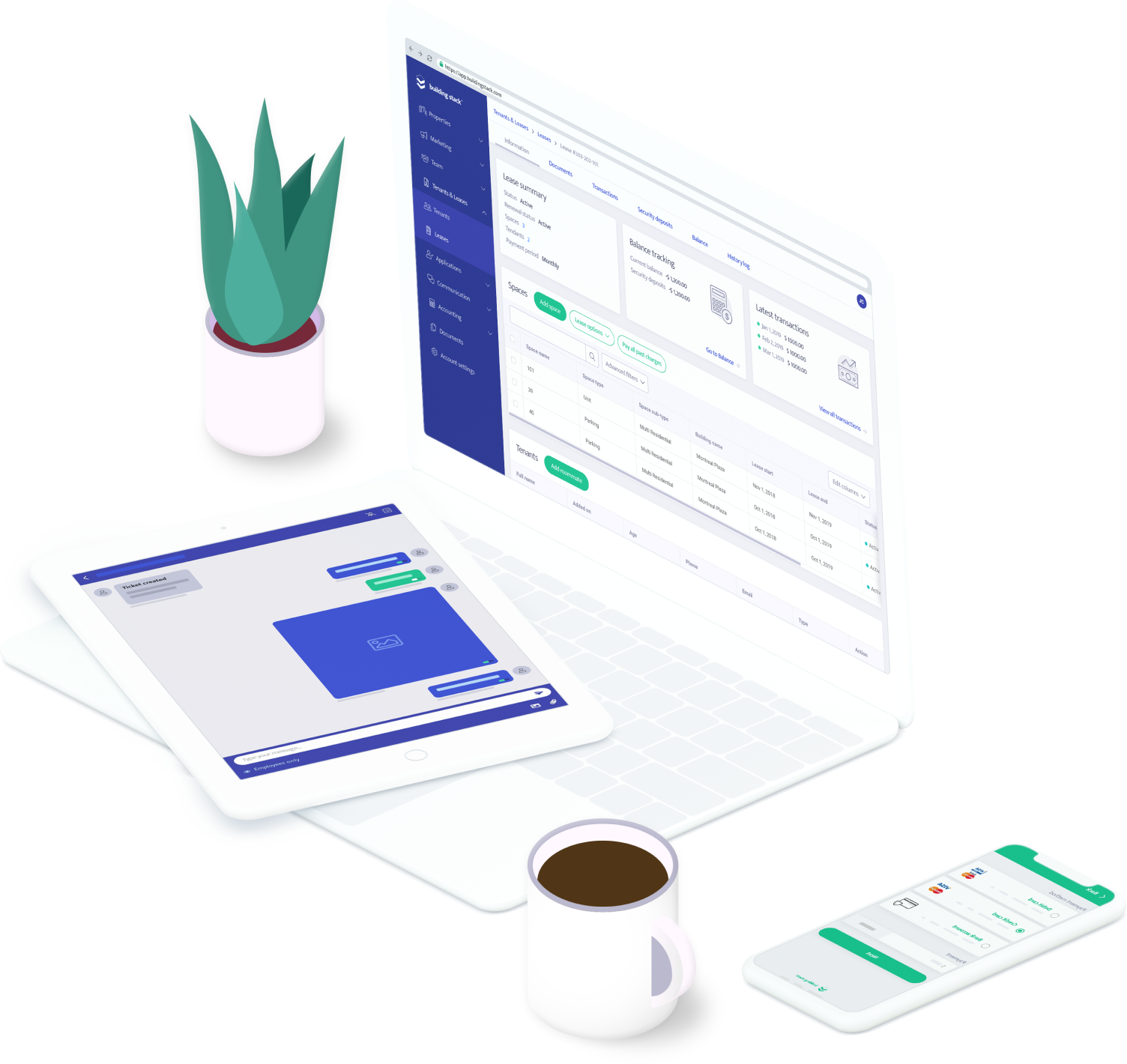 Over Zoom, CFAA recently hosted a panel addressing "Technology Updates for COVID-19 and beyond", with different perspectives, under the skilled moderation of Darren Henry, of National Efficiency Systems. Dean Holmes from QuadReal represents a large owner-manager. Paul Smith from DMS is a fee manager with 60 separate clients, who have different tastes in reporting and technology use. Heather Brady from Yardi brought the perspective of a leading technology supplier. The initial COVID-19...
read more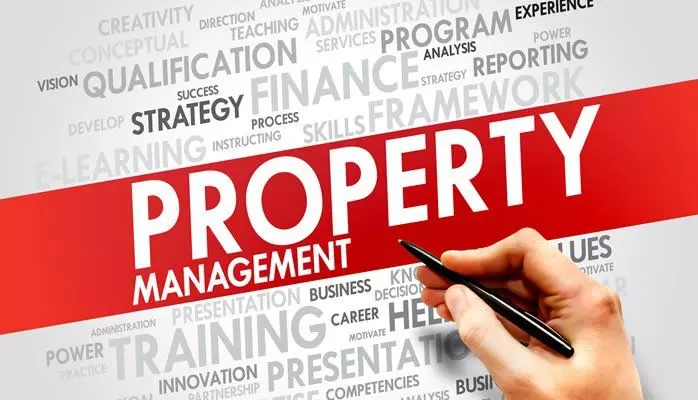 Renters are changing, and the properties and property managers of the future are going to have to be increasingly flexible to adapt to evolving renter needs, says Buildium in its 2020 Renters' Report. Property managers are already starting to see the trends: They must adapt to more roommates, different household types, pets, and other changes that focus on renter needs. Also, higher-income renters who are professionals have become more common, along with seniors. Less about granite...
read more
An interview with Peter Altobelli of Yardi Canada on technology, post COVID-19. We also cross Canada to cover provincial reopening plans. Watch Now
read more