Housing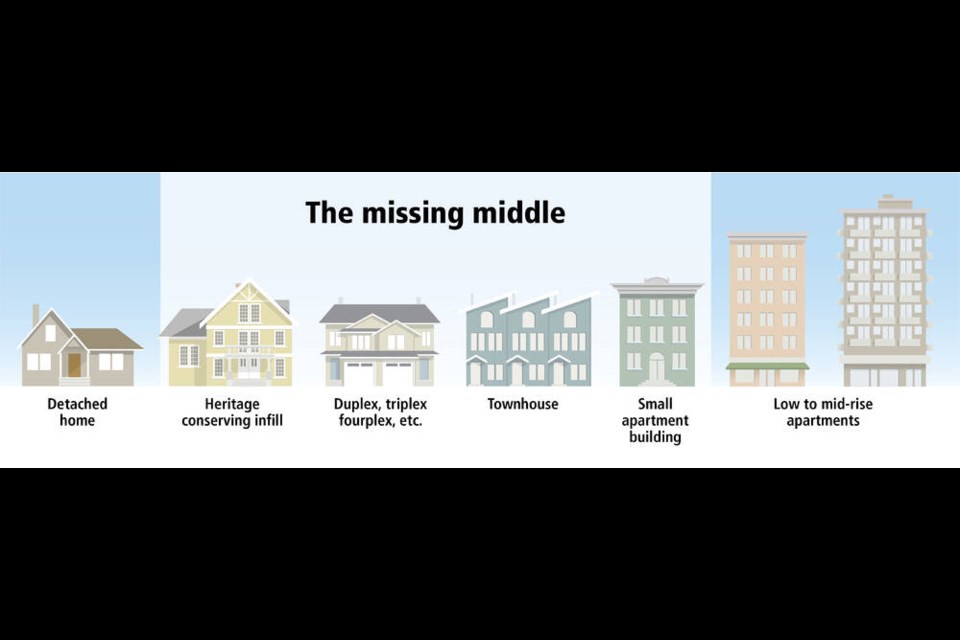 The City of Victoria's ­proposed missing-middle housing ­initiative will once again be the subject of a public hearing this week, as the city wrestles with what some call the largest overhaul of the city's residential ­zoning process ever undertaken. The public hearing has been set for Thursday at 6:30 p.m. The goal of missing-middle housing is to increase the number of housing options in hopes that more families will be able to stay in the city, while ensuring new development suits the...
read more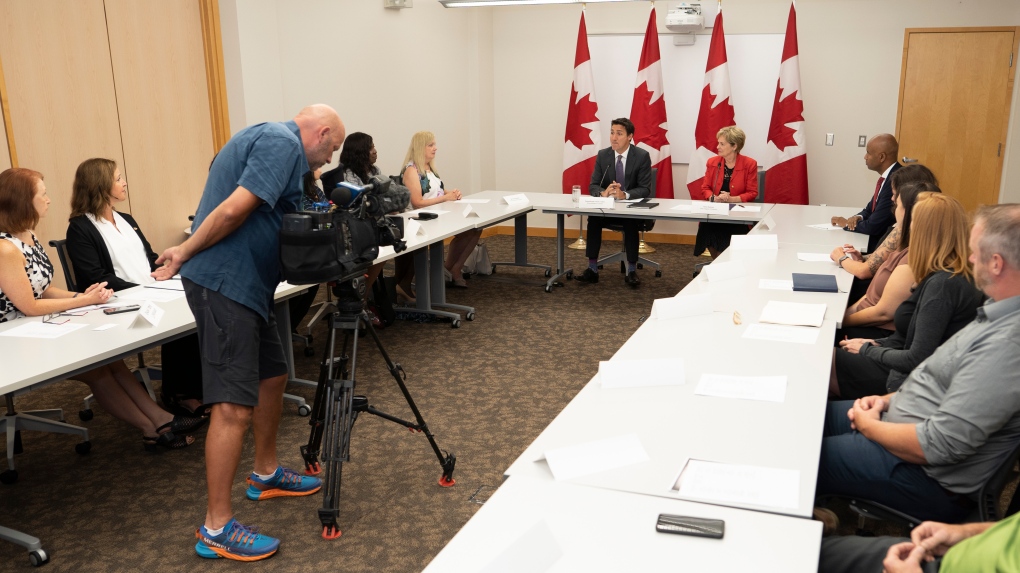 Prime Minister Justin Trudeau and Minister of Housing, Diversity and Inclusion Ahmed Hussen were in Kitchener Tuesday to make a major housing announcement. Flanked by local politicians and housing officials, Trudeau announced $2 billion in new spending he says will create 17,000 homes across the country. Much of that money will flow through the government's Rapid Housing Initiative. "Over the past years and the past months, I've talked with many people who are worried about being able to...
read more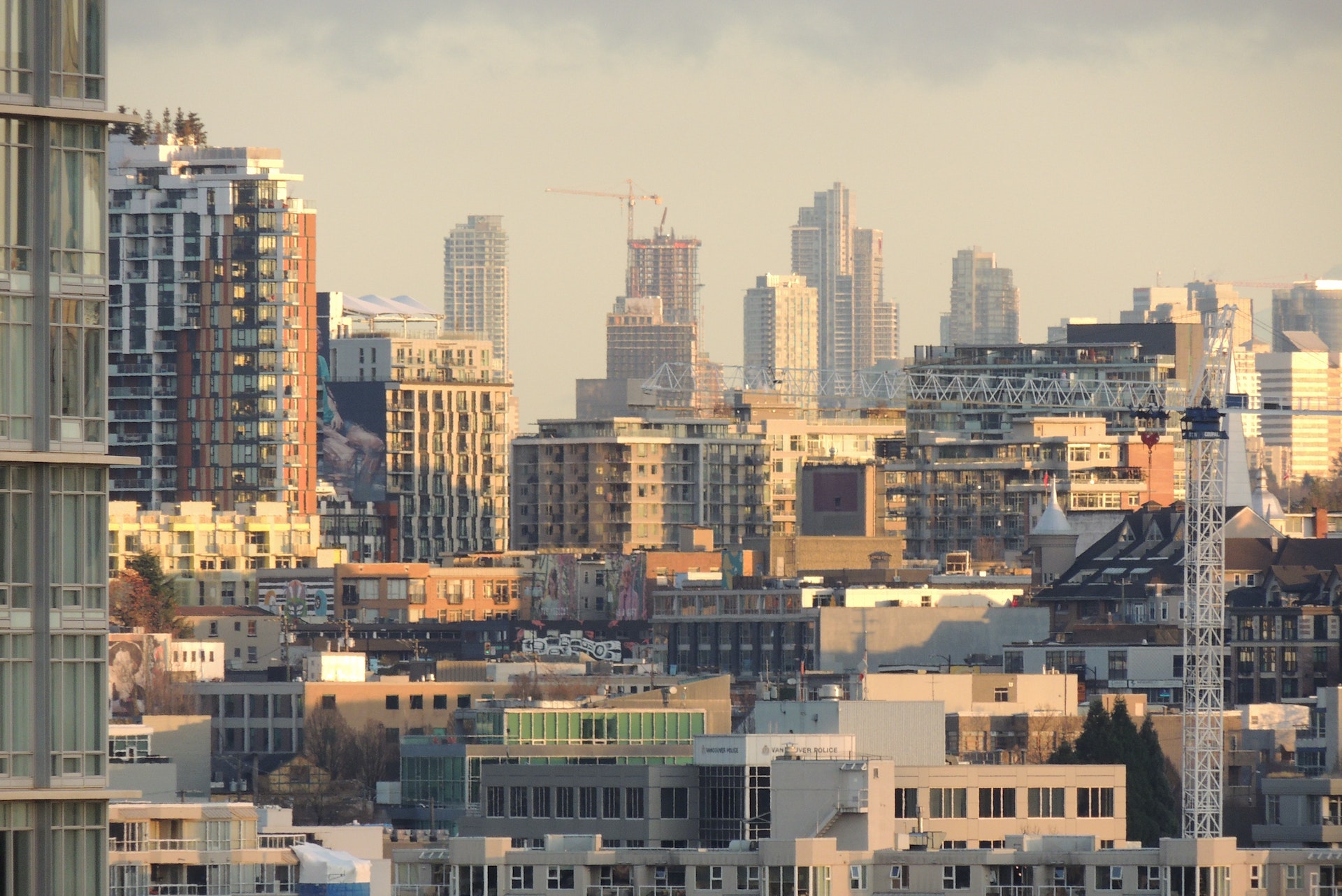 In recent years, the news media have declared a "housing affordability crisis." House prices were soaring in most cities, rising far faster than incomes. At one stage earlier this year, rents in the Greater Toronto Area were up 20 per cent year-over-year. But what do these data really tell us about the affordability problems faced by Canadians? "Rents in the GTA are up 20 per cent" makes us think all renters faced a 20 per cent hike. But that's not true. The 20 per cent increase applies only...
read more
John Tory, who is seeking re-election as Toronto's mayor, made his first announcement of the 2022 campaign on Tuesday, outlining his proposal to build "more types of housing in more neighbourhoods" in the city. The plan includes five key pillars, according to Tory, who appeared alongside council allies Ana Bailão (who is not running in the October election) and Brad Bradford at a morning announcement downtown. The first is a commitment to eliminate and reform outdated...
read more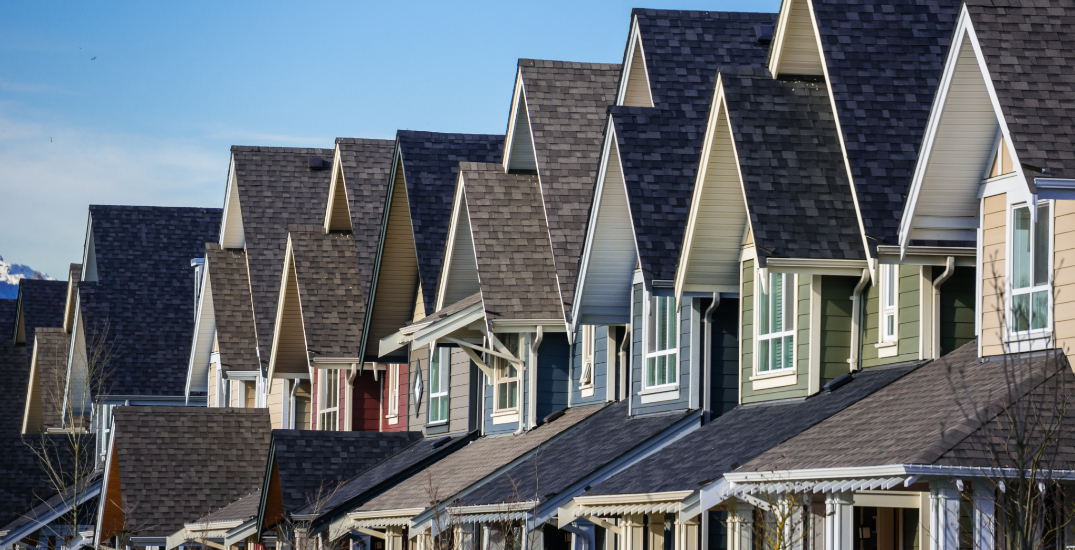 Canada's largest bank might be its largest real estate bear after last month's sales. This week RBC explained to investors that a Canadian real estate correction is here. Following downward revisions to the bank's forecast, key markets reported further erosion. They see the correction spreading wider, and may be the deepest in half a century. Canadian Real Estate May See The Deepest Correction In 50 Years Key Canadian real estate markets reported last month's sales, and the data wasn't...
read more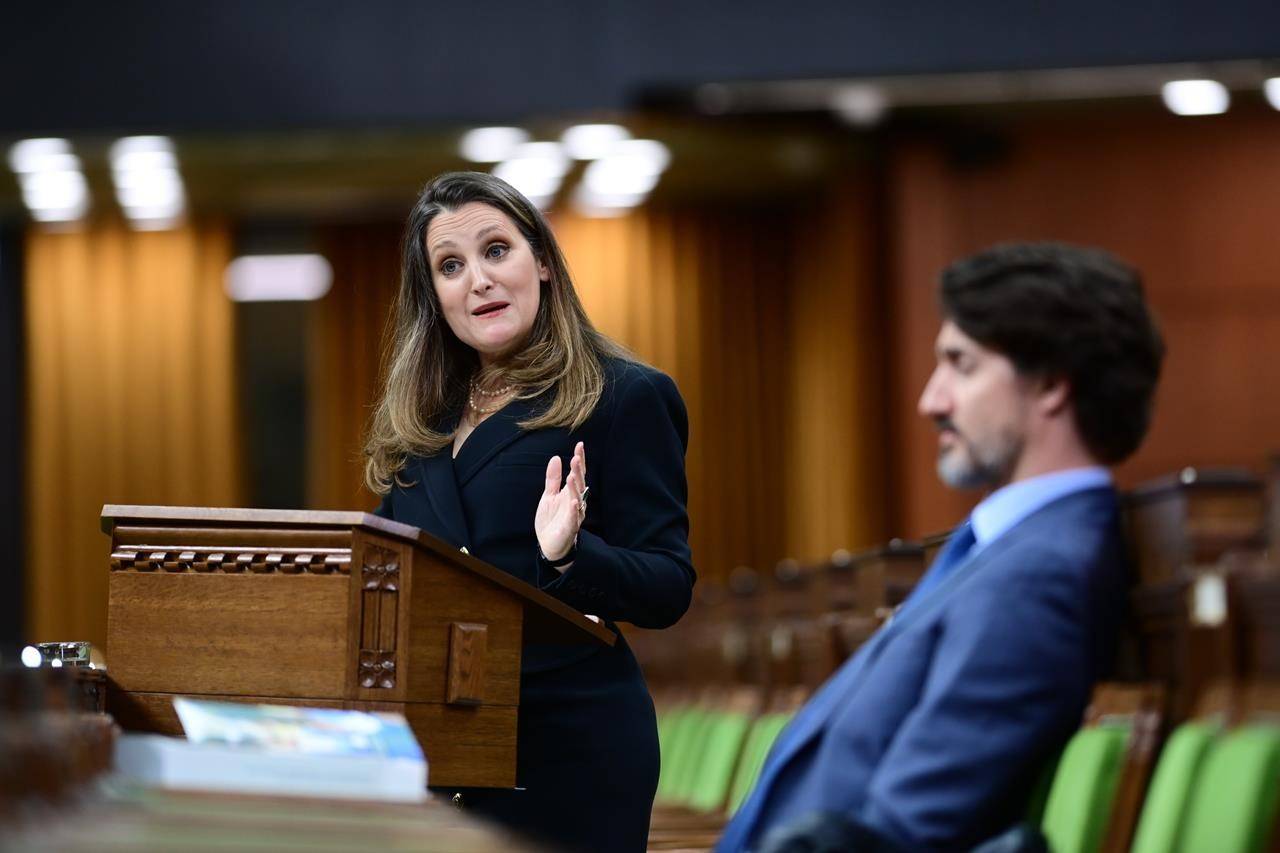 The federal government is prepared to take "additional action if necessary" to help with housing affordability, Finance Minister Chrystia Freeland said on Friday. "Our government is absolutely focused on housing affordability, on ensuring that Canadians — the Canadians who want to buy a house — are able to buy one, and on ensuring the Canadians who rent are able to find a good, decent place to live," Freeland told reporters in Nova Scotia. "This is a market where conditions are changing and we...
read more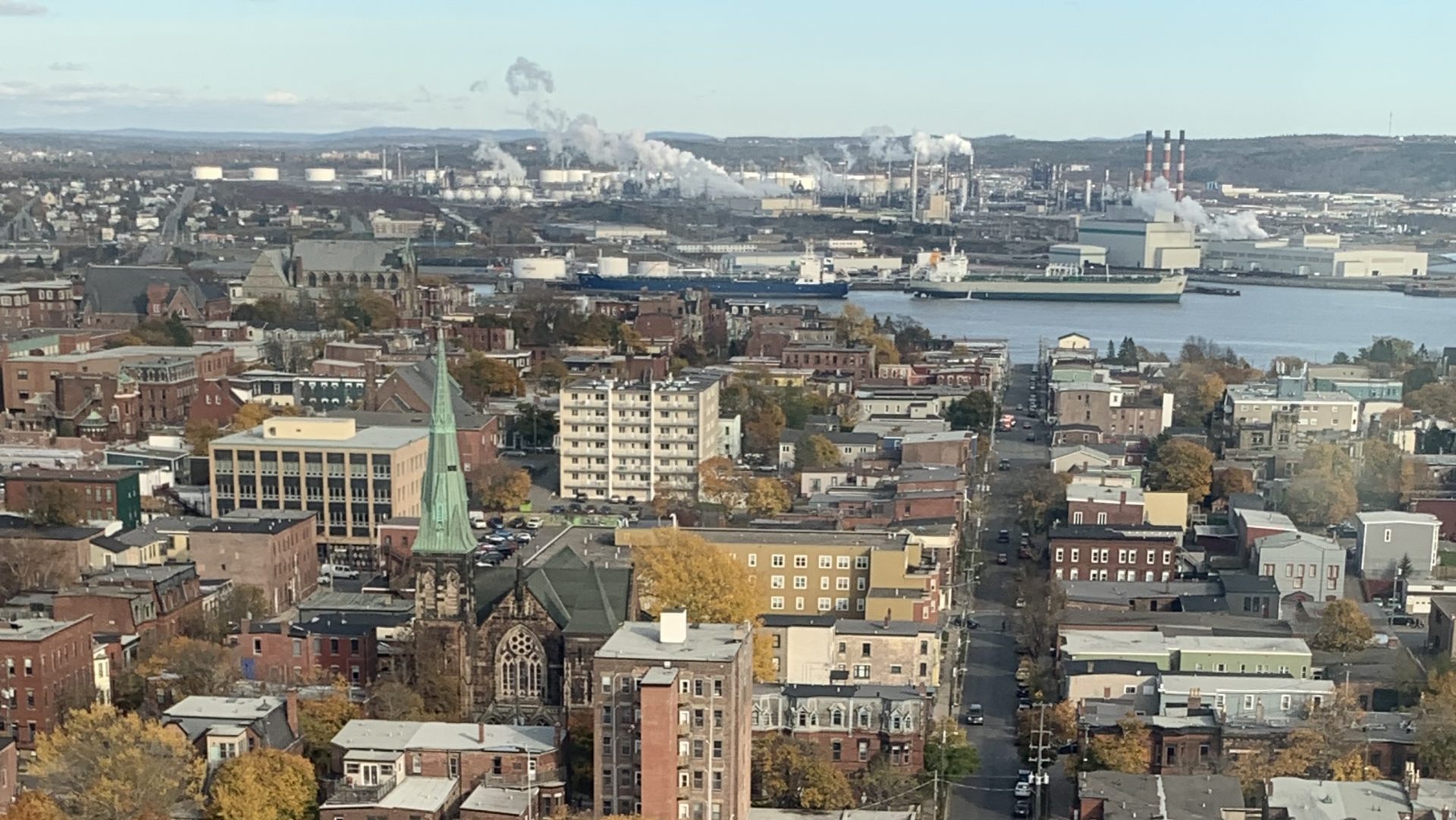 Jessica Wright has spent more than a year and a half on New Brunswick's wait list for affordable housing, hoping to be placed into an accessible unit in Saint John or to receive a supplement to help pay her rent. The 31-year-old signed up shortly after she had two aneurysms on the right side of her brain, affecting her balance and mobility, among other challenges. "I went from I would say a somewhat healthy, normal, physical person at 30, to a very disabled person," Wright...
read more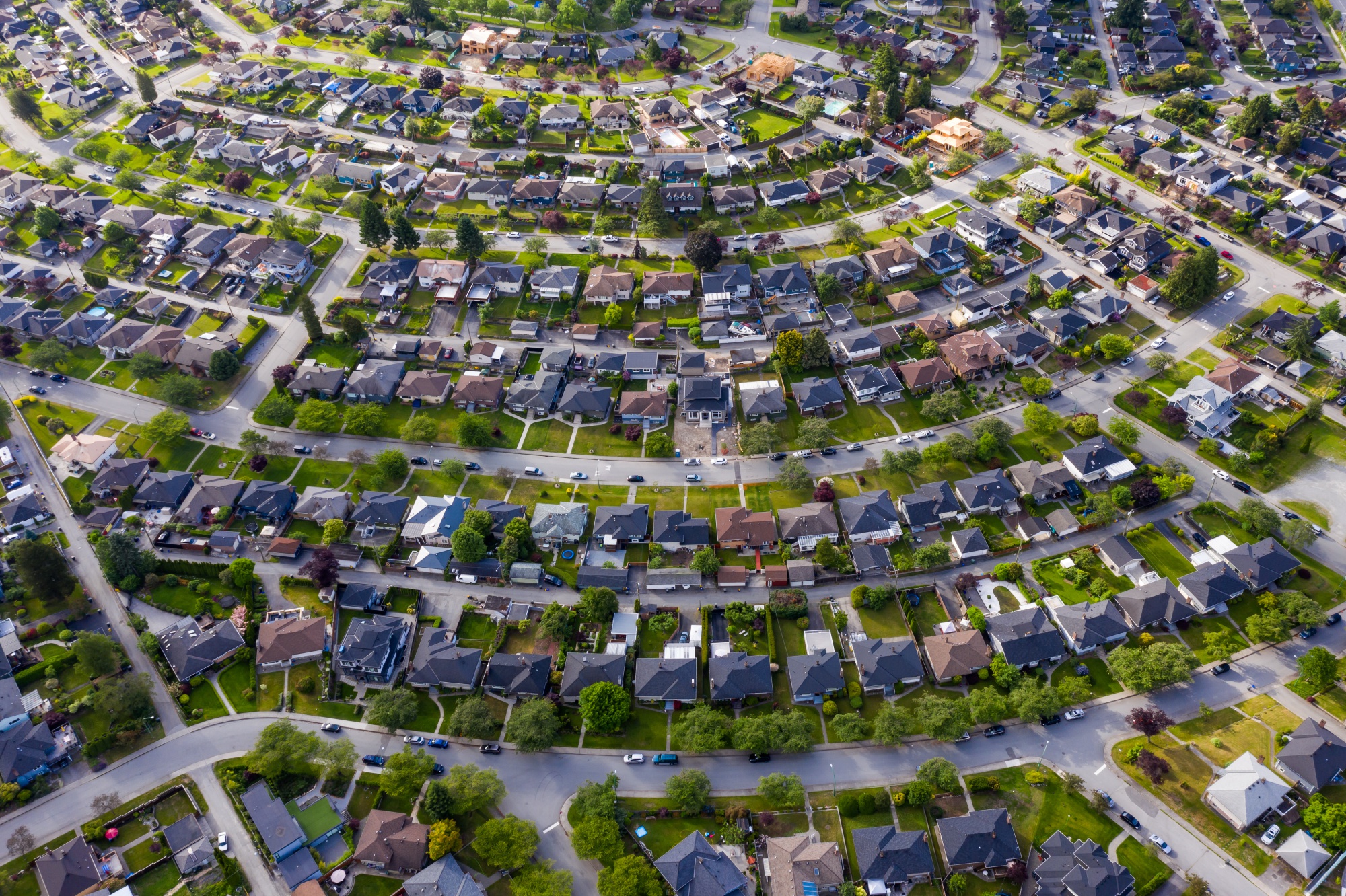 During his decade as prime minister and Liberal leader, Jean Chrétien governed with a single overarching philosophy: underpromise and overdeliver. Justin Trudeau's government, on the other hand, seems to subscribe to the opposite formulation. Take last Friday's news conference in Toronto, one that was billed by the Canada Housing and Mortgage Corporation as a "major" announcement and ended up being about 260 new homes in a city of nearly three million people, with just 86 of them being...
read more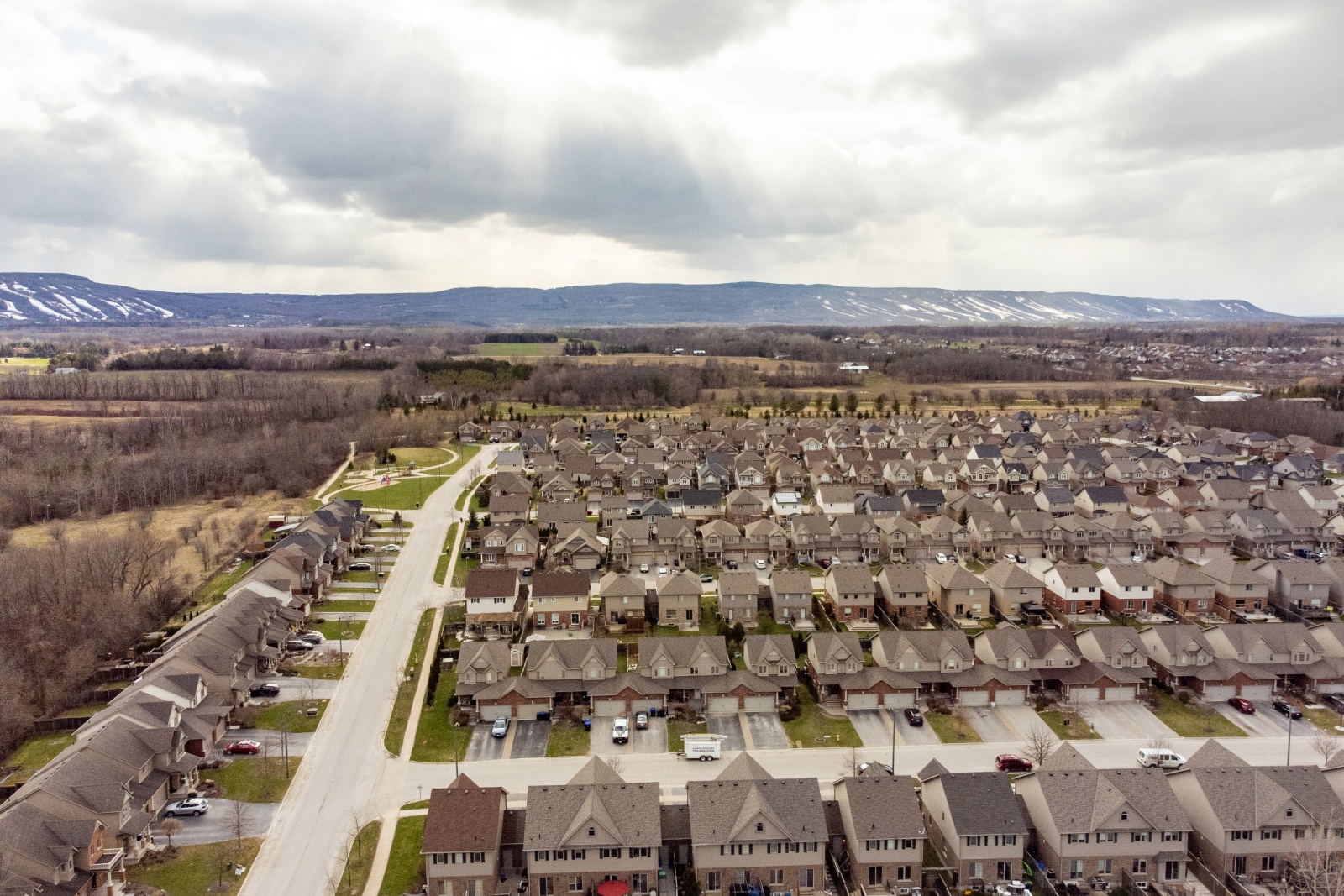 When he opened Fish & Sips with his wife in 2015, Paul Feather found hiring to be one among many challenges of running a restaurant with long hours on the main drag of Collingwood, Ont. But after the COVID-19 pandemic struck and housing prices in vacation hotspots soared, the cod-and-calamari-slinging 49-year-old saw staffing as his No. 1obstacle, due in no small part to a shortage of affordable places for workers to rent. "It's the affordability, but also the availability. There isn't...
read more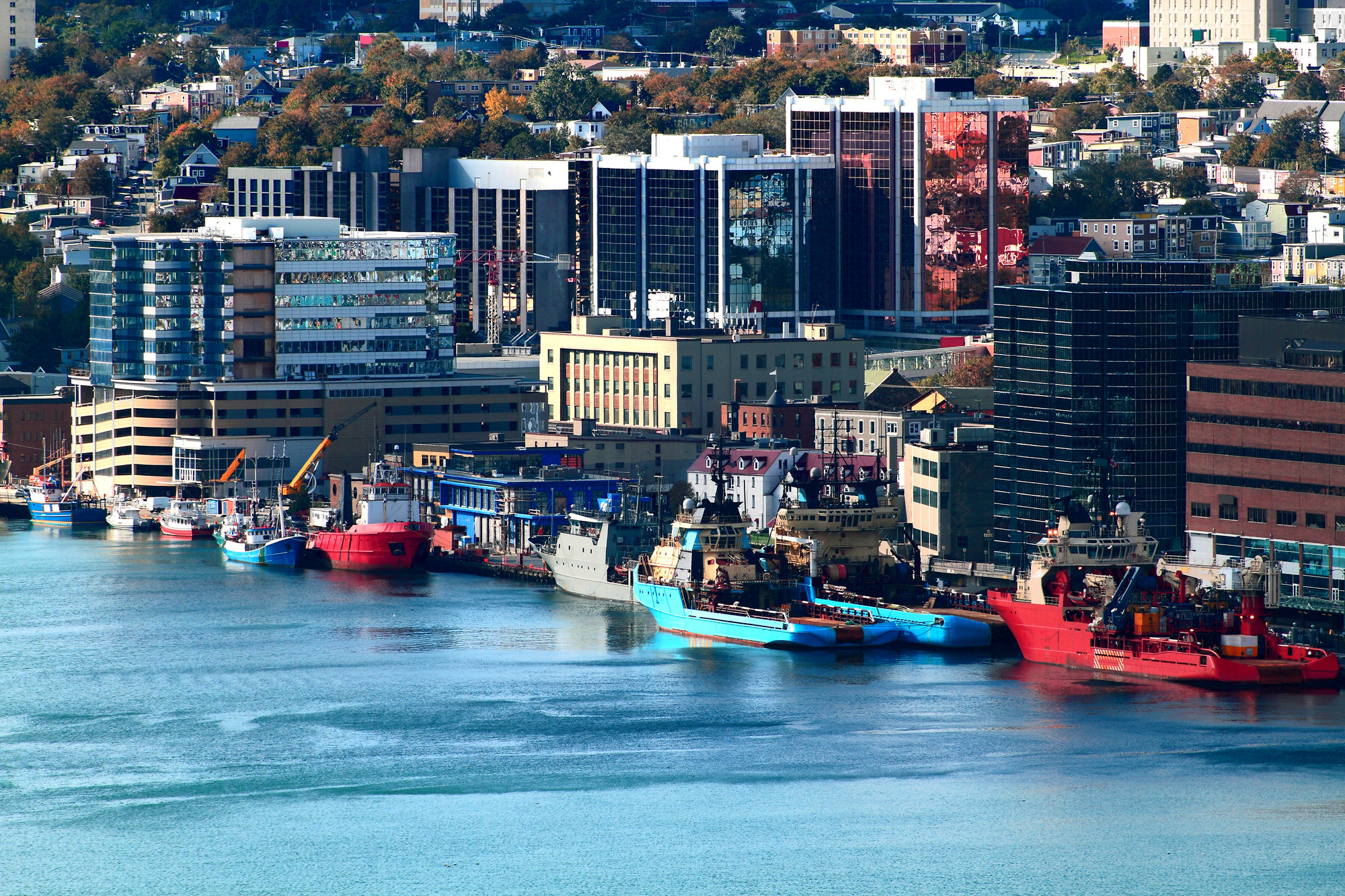 As a shortage of affordable rental housing grips the capital of Newfoundland and Labrador, an anti-homelessness group is calling on the City of St. John's to fill its vacant public units. Doug Pawson, executive director of End Homelessness St. John's, says the 80 units sitting empty as of Tuesday — 51 of which need repairs before they can be rented — could have a big impact in the city of about 212,000 people. "Fifty units of public housing that are not available could make a...
read more