Housing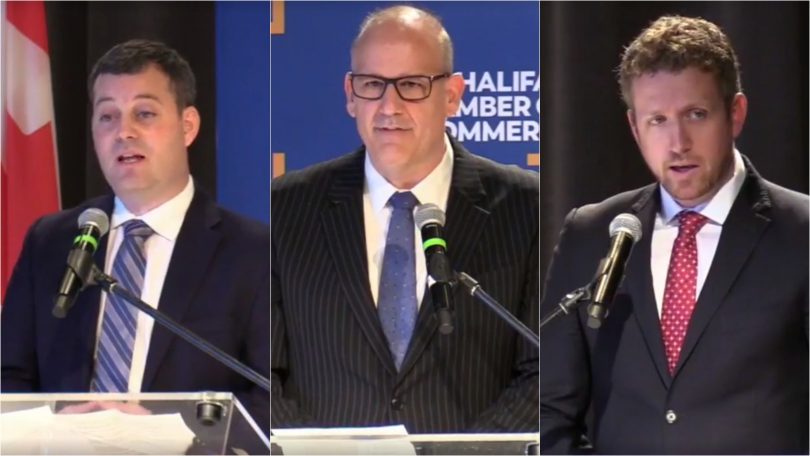 Nova Scotia's emergency rent cap will expire in the next seven months, and as the provincial election campaign gets underway, party leaders are explaining their plans to make Nova Scotia affordable for those who rent their homes. On Tuesday morning, the NDP made a platform promise of permanent rent control through legislation called the 'Rental Fairness and Affordability Act.' It would set the previous tenant's rent as the base for increases, tie allowable annual increases to a measure like...
read more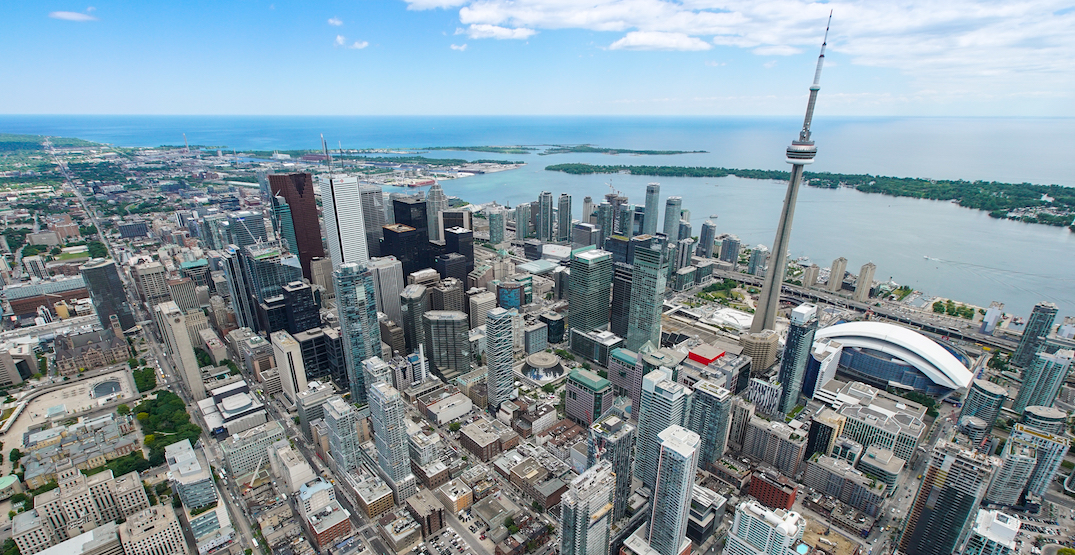 A new report from the Toronto Region Board of Trade and WoodGreen found that the affordability crisis is costing the GTA economy and GTA employers anywhere from $5.88 billion to $7.98 billion per year. Over a five-year period, this comes out to $29.4 billion to $37.9 billion. There are a number of principal causes for this loss, according to the report, with migration out of the GTA due to unaffordable housing prices being the biggest factor. Workers leaving the area for other regions of the...
read more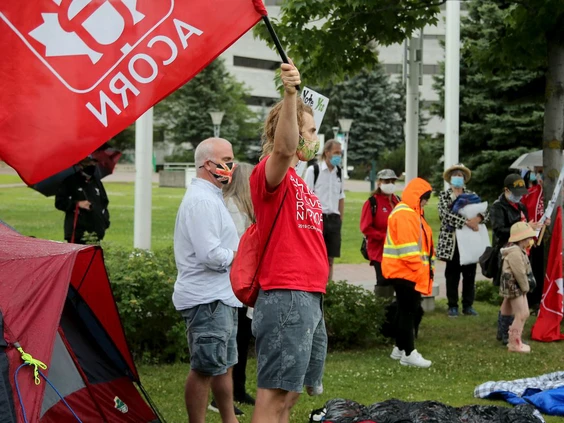 A group of holdout tenants from two Vanier apartment blocks say they're being unfairly "reno-victed" from their homes by the buildings' new owners. The owners, however, say they've done their best to accommodate tenants and that the buildings were infested with rodents and bed bugs and had been flagged by the Ontario Fire Marshal for "numerous fire safety issues." Several of the residents have lived in the two six-unit buildings at 249 and 253 Pères-Blancs Avenue for more than 30 years.Mark...
read more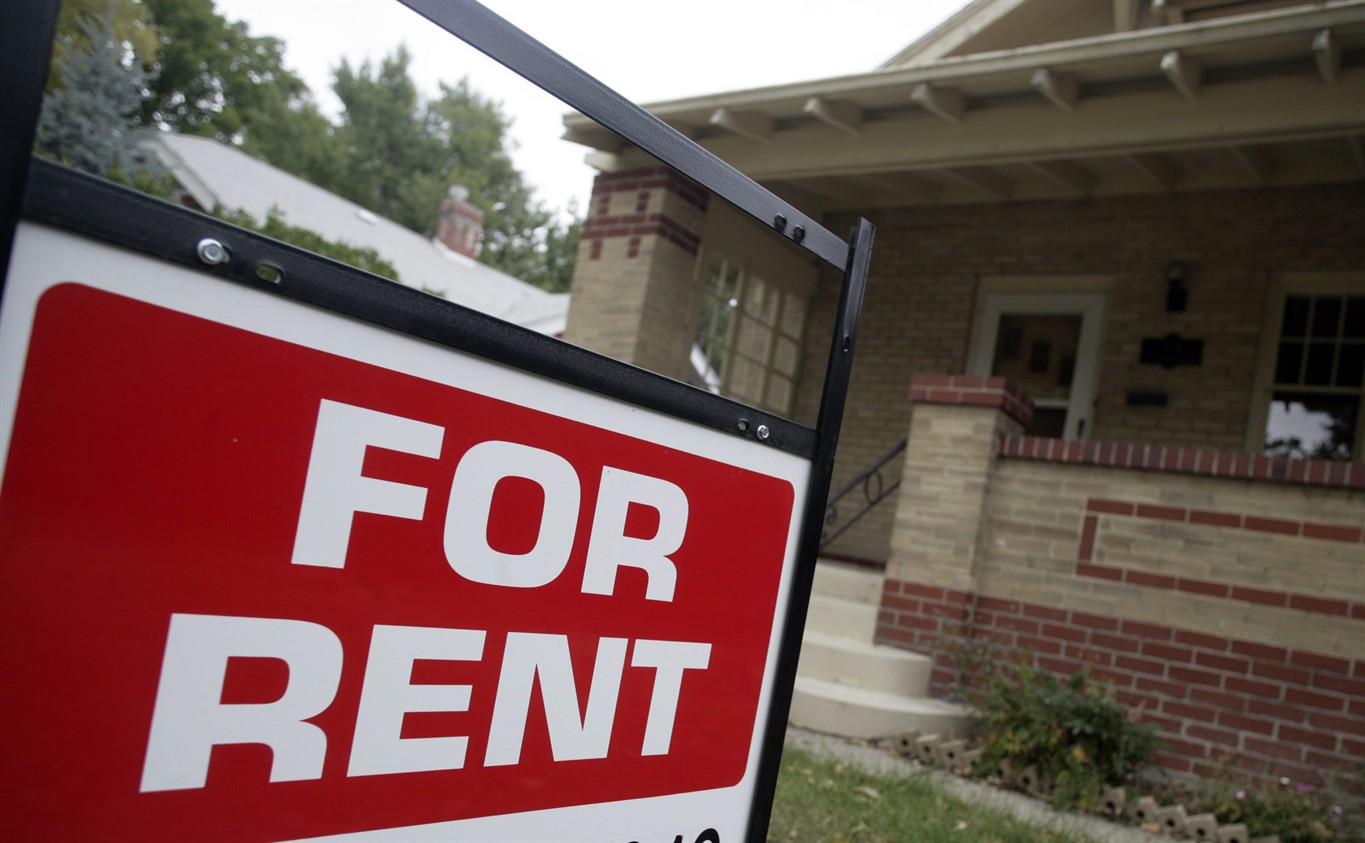 Realtors say people on the hunt for rental properties should lock in a lease before Canada reopens its borders. Though the federal government hasn't said how soon borders could reopen, real estate agents predict there will be a rise in rental prices and fewer properties to choose from when immigrants and students return to Canada and look for places to live. "My advice to any renters that I know is get in now," said Terry Parkinson, an agent with Royal LePage Signature Realty in Toronto "Get a...
read more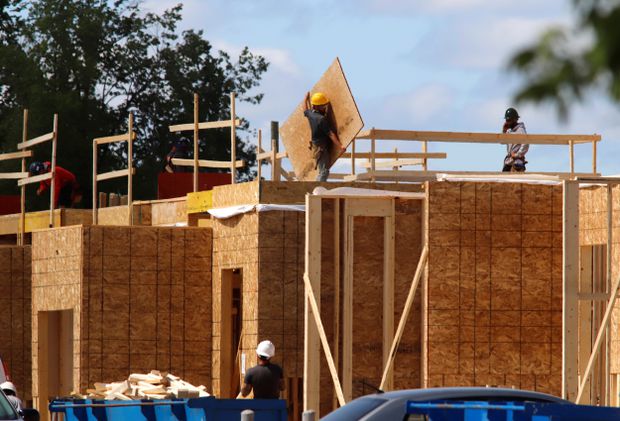 As Canada begins to emerge from the COVID-19 recession and our cities come back to life, there's a certain dread lingering in the background for those looking for a place to call home. While it's nice to see people enjoying life again, it's clear by now that urban housing markets are tightening again. In June, rental prices increased in Toronto, most of the GTA, Vancouver and British Columbia's Lower Mainland. And according to the Toronto Regional Real Estate Board, average sale prices for the...
read more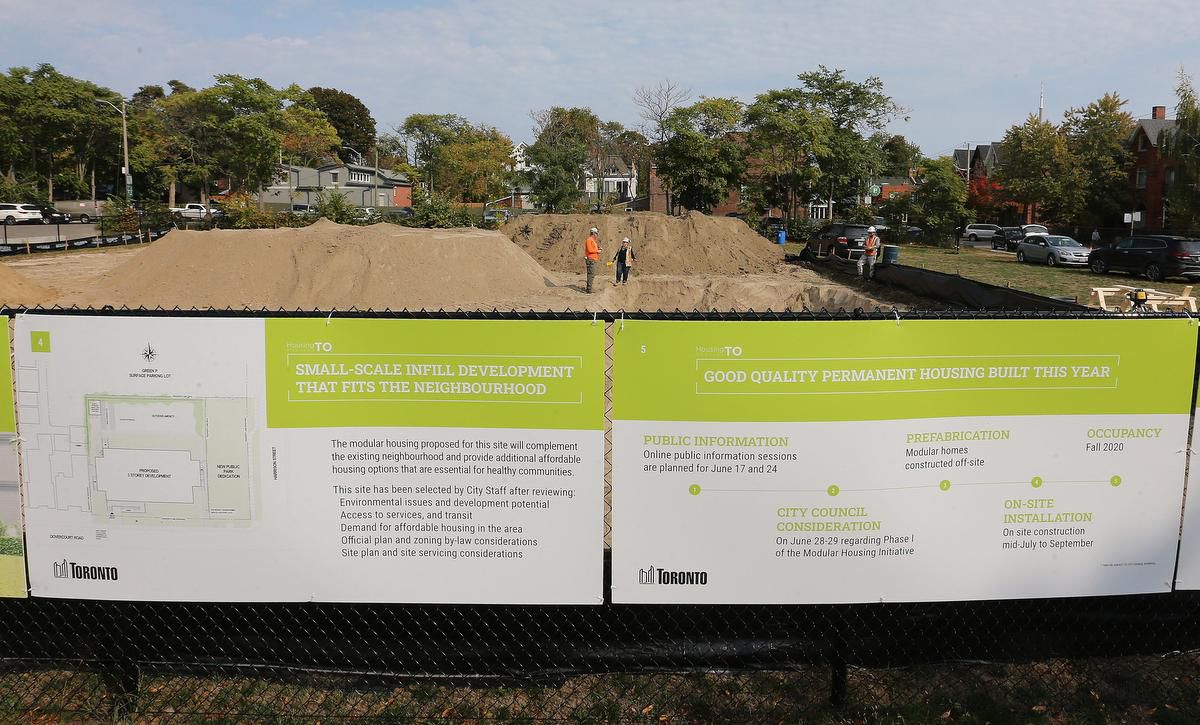 Minister's zoning orders (MZOs) are getting a bad rap in the media these days. However, they remain a necessary tool because the development approvals process in some municipalities is much too slow. Projects can get stalled due to duplicative red tape or a bureaucratic logjam. Oftentimes, MZOs are simply the only way for a project to be moved forward. Municipalities themselves have asked the province to step in and issue an MZO. Toronto, for example, sought one to speed up construction of two...
read more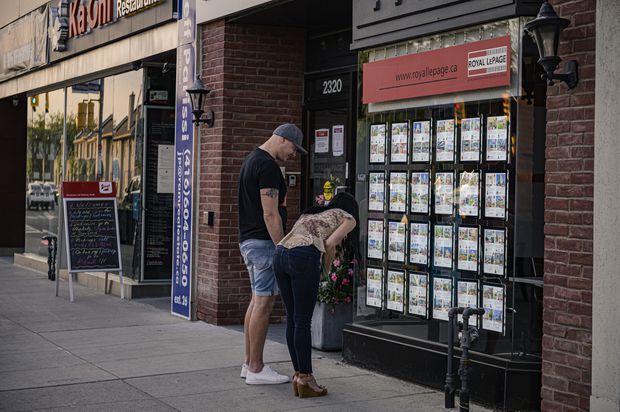 The new leader of Canada's national housing agency says the best way to combat soaring home prices is to build more housing. In some of her first public comments since taking the helm of Canada Mortgage and Housing Corp. in April, Romy Bowers said she is concerned about the spike up in home prices over the past year and the level of homeowner indebtedness. Anger about soaring house prices could influence Canadian politics, civility between generations and even mental health "I do think housing...
read more
After more than a decade of debate, Toronto could legalize and regulate rooming houses city-wide — with a cap of six rooms in most areas — by as early as fall of 2022, a new report says. Right now, rooming houses, which are also known as multi-tenant or dwelling houses, can only legally operate in the former cities of Toronto, Etobicoke and York. In York, they don't require a licence. And despite bans in other areas like Scarborough, many homes operate illegally. In the report, staff point to...
read more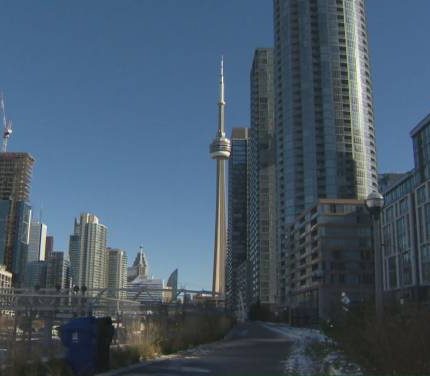 The City of Toronto has been mulling over the idea of a vacant home tax to help free up hoarded housing supply for years, and now that council has formally suggested and also approved the move, it looks like it's going to be coming into effect sooner than investors might be ready for. According to council, such a tax on tens of thousands of empty condos and houses could be in place by as soon as Jan. 1, 2022, with the city now preparing to move into a public consultation stage...
read more
As a result of the shortage of affordable housing in Montreal, certain voices have been calling on the government to freeze rents. While the intention behind this request is laudable, as a practical matter, it misses the mark. Such a measure would have negative consequences for low-income households, and would only end up making Montreal's housing crisis worse. Let's recap some basic economic principles. When there's a shortage of something, it's because the quantity demanded exceeds the...
read more