Housing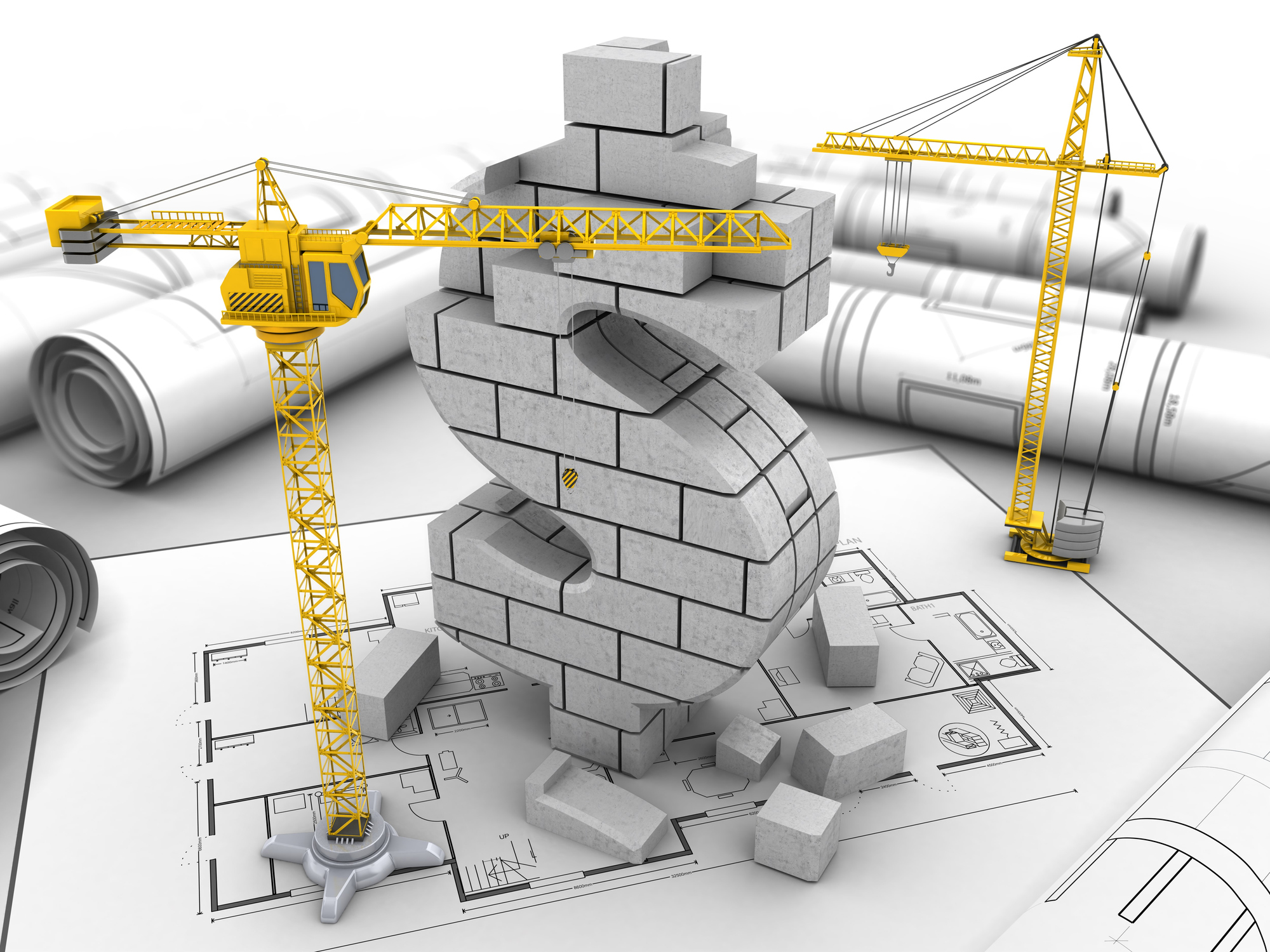 Ontario's housing minister is shooting down a request from big city mayors for a change in funding criteria that would help more of them qualify for money to build infrastructure necessary for new homes. The province has assigned housing targets to 50 municipalities and has said those that meet at least 80 per cent of their number annually will get a slice of the three-year, $1.2-billion Building Faster Fund. The money could be used for housing-enabling infrastructure, such as roads and...
read more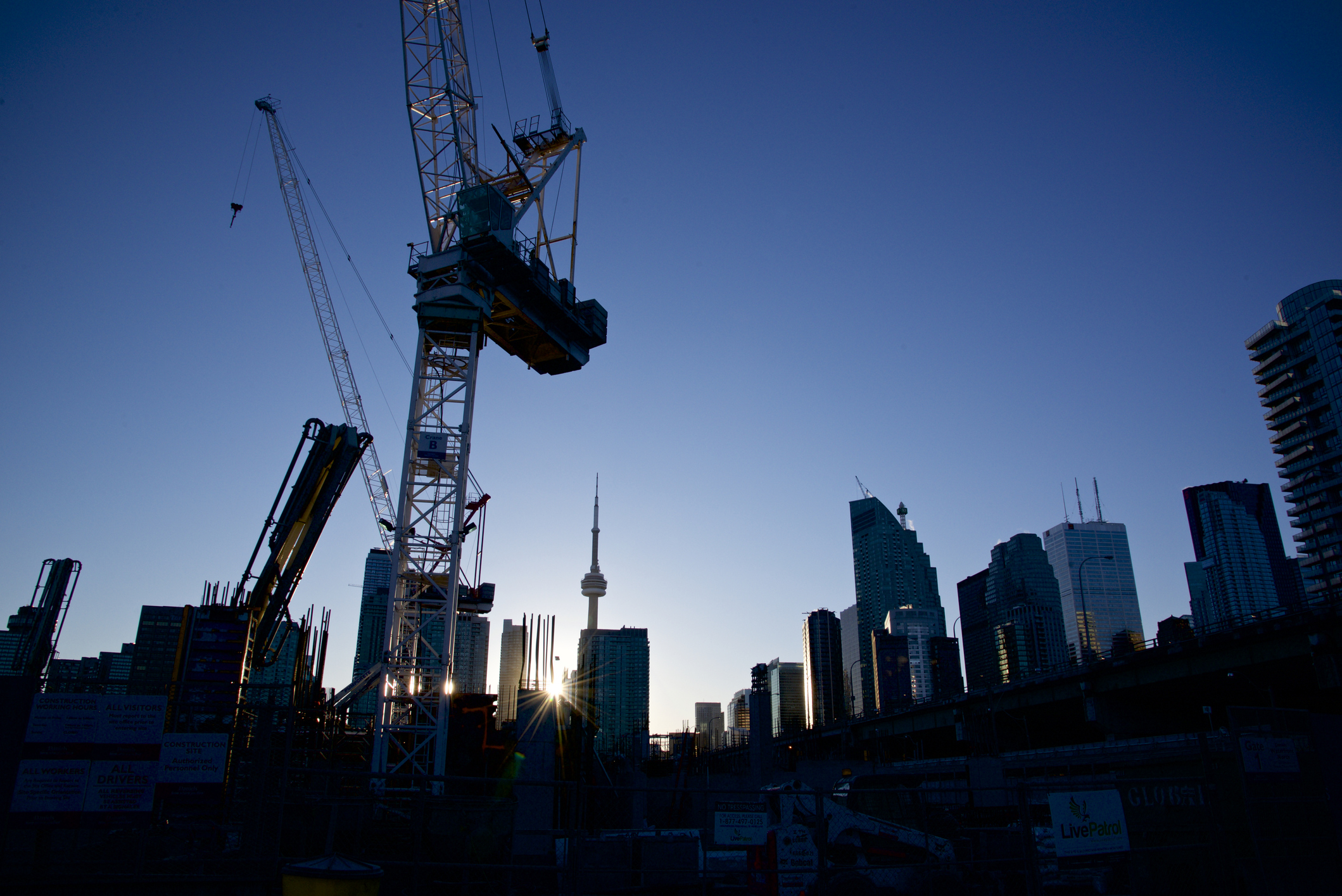 The squeeze is on the federal Liberals, as higher interest rates drive up the cost of the country's debt load. Last week's fall economic statement was modest in its outlays and the promises on housing reflect the constrained fiscal reality. But there is a lot of pressure to do more. Expensive housing is the reality across Canada. The wild surge in the cost of rent has intensified calls for Ottawa to take action. Yet the biggest amount of money for housing the Liberals included in last week's...
read more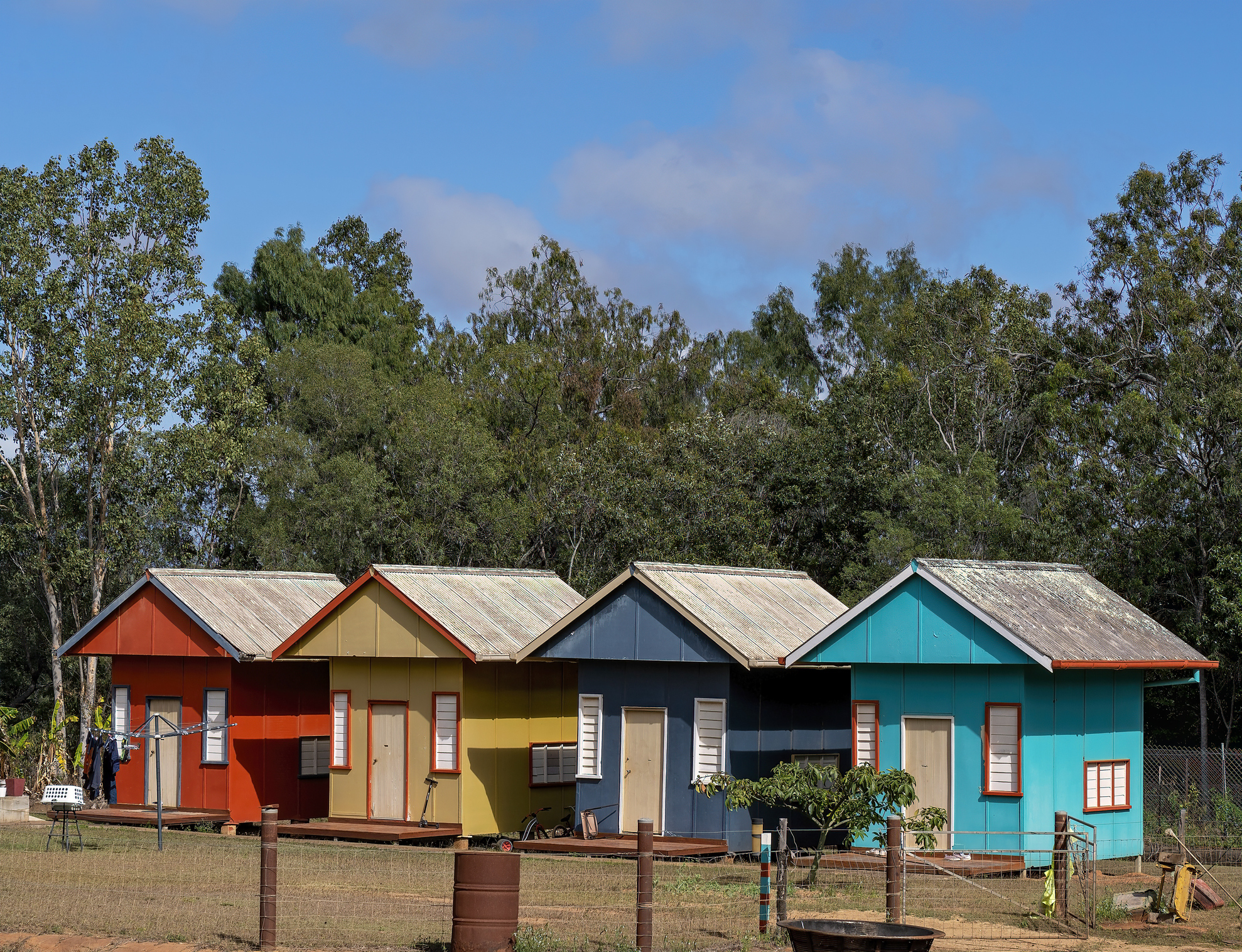 Nestled next to a Walmart on Fredericton's Northside sits a new community with row upon row of tiny homes. Behind each door is a story. A hope. A name. Most of the tiny homes didn't exist two years ago, but those who call this place home don't know where they'd be otherwise. "I have no idea. Probably somewhere on the streets, cold and scared and alone," said Susan Hayward. "Especially when you're single. I'm a widow. And right now I've been out of work for a long...
read more
The federal and provincial governments will each invest $900 million over the next four years to accelerate housing construction in Quebec, Prime Minister Justin Trudeau and Quebec Premier François Legault confirmed Thursday. Trudeau said the deal was unique in the country because a province is matching the federal funding on offer. The provincial government had said it would match $900 million from the federal government's housing accelerator fund in an economic update Tuesday....
read more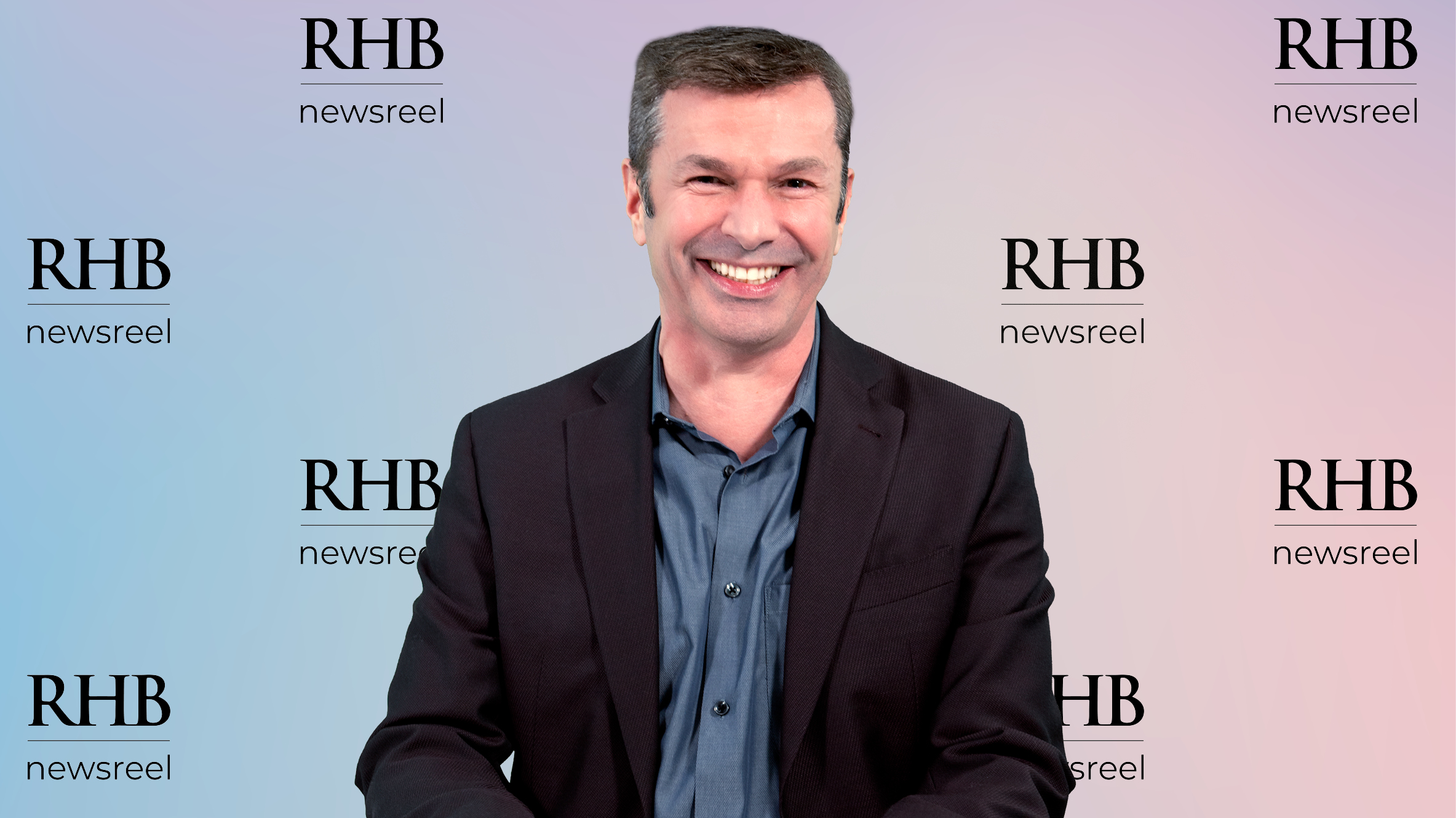 CMHC announced that more than 1 trillion dollars will be required to address Canada's housing crisis and our prime minister's lack of understanding of the housing crisis lead to tone deaf statements.
read more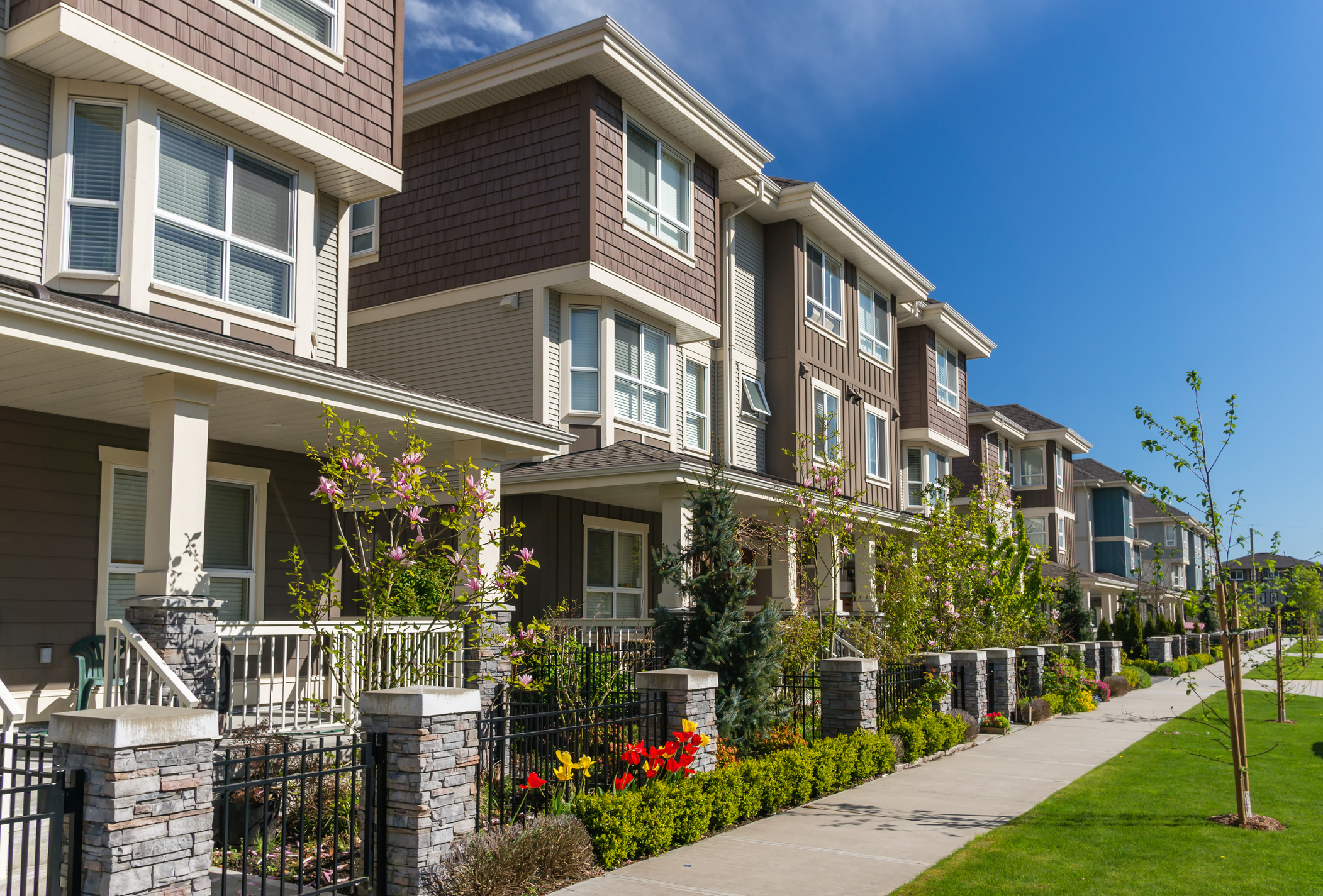 Proposed legislation introduced by the B.C. NDP on Wednesday will force municipalities to green-light multi-unit housing on single-family lots whether they like it or not. It will also legalize secondary suites or laneway homes in all B.C. communities. "These changes will help streamline the local government development approval process and ensure that more homes can be built in the right places and faster," Housing Minister Ravi Kahlon said in the legislature as he introduced the NDP's latest...
read more
Hon. Peter Bethlenfalvy, Minister of Finance, delivered the 2023 Fall Economic Statement (FES) Building A Strong Ontario Together. His statement highlights the province's economic and fiscal progress and provides important financial supports to address rental housing construction and housing supportive infrastructure. "We welcome today's update and applaud the measures the Ford government is taking to accelerate housing supply across Ontario through investment in vital housing supportive...
read more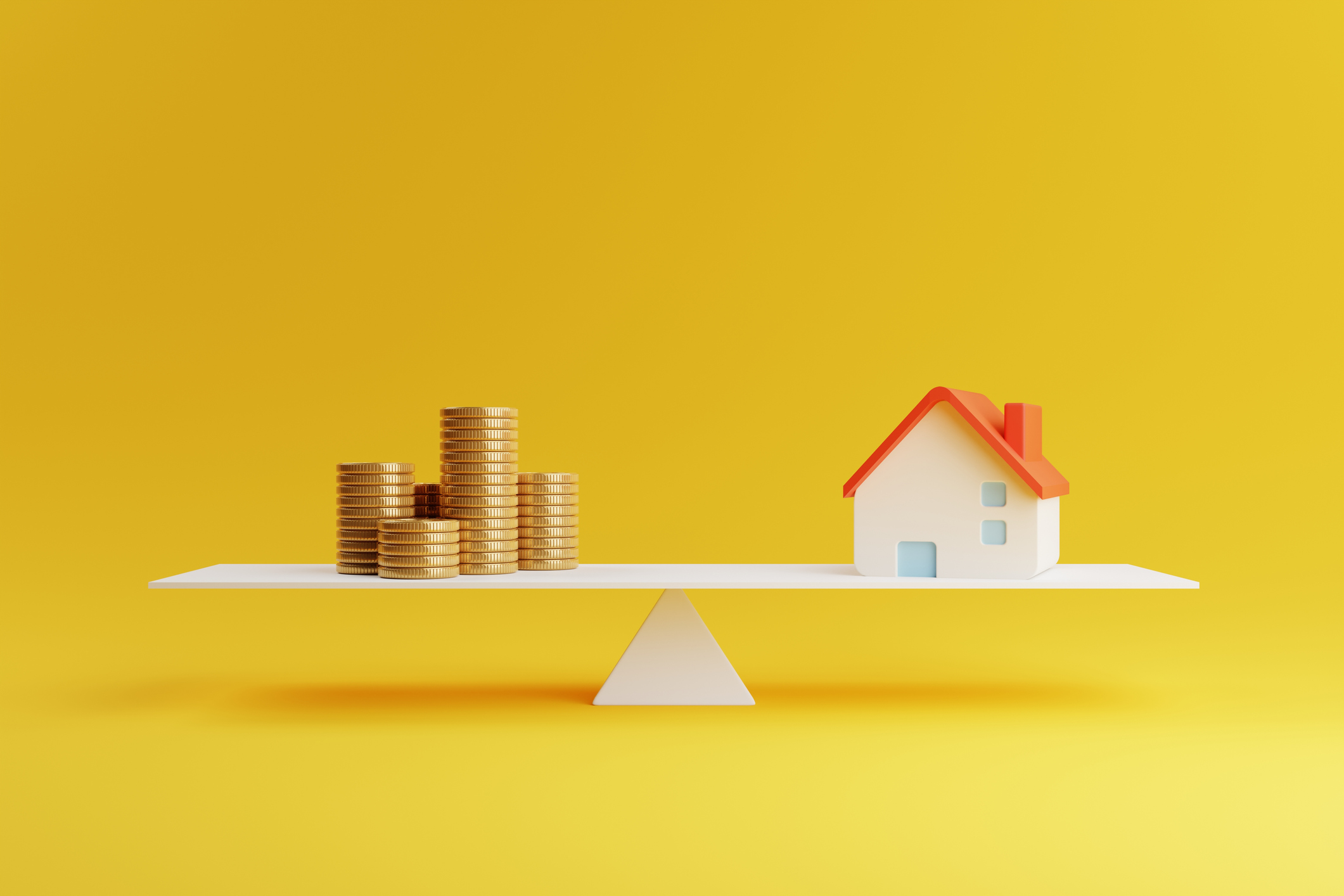 In their current form, our property taxes discourage much-needed new housing—while doing little to deter those who are actively hoarding land and homes. We need an overhaul if we're serious about housing affordability, and luckily, we don't have to look far for the answer. Currently, our property taxes are charged by rates applied at the municipal level, on values assessed by BC Assessment. These include two components: the market value of the land itself, and the market value of any buildings...
read more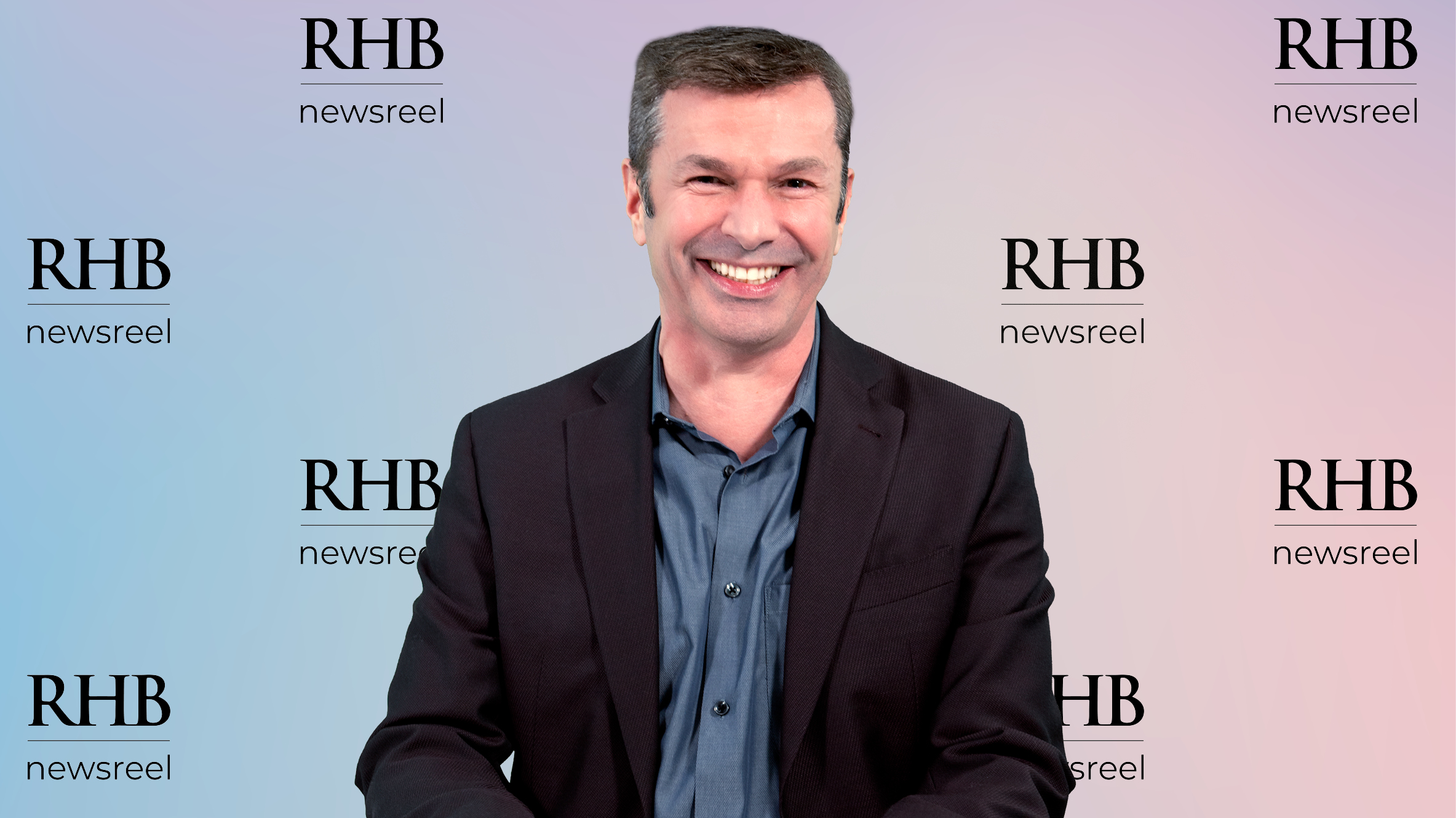 Toronto mayor Olivia Chow revealed new plans to build affordable housing that turn out to be old plans with dire consequences.
read more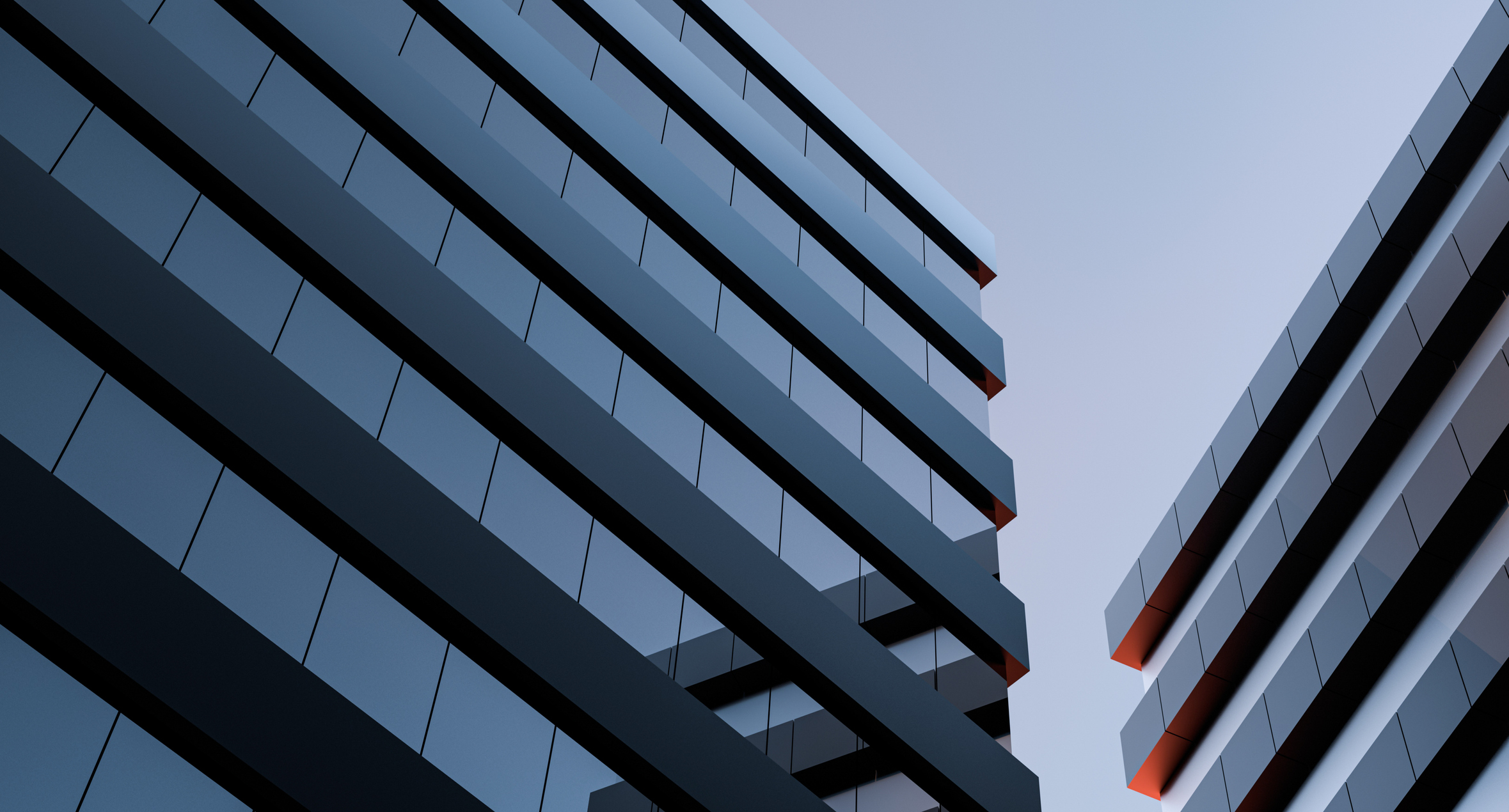 The city of Ottawa is looking at ways to make it easier for developers to convert unused office space into housing. A report prepared for next Wednesday's Planning and Housing Committee recommends that council approve a plan to waive the planning application fee for office-to-residential conversions in cases where both an official plan amendment and a zoning bylaw amendment are required. Converting office space that has sat empty since the COVID-19 pandemic into apartments was identified...
read more