Housing
The City of Fredericton says it has surpassed most previous records for development in the province's capital. It issued $257 million in building permits for 2022, an additional $70 million from the previous year. The construction has led to 938 new housing units. "Relatively, we're meeting the demand and we're seeing development happen in the right places in those designated growth areas," said Frederick VanRooyen, a planner with the City of Fredericton. VanRooyen said the residential...
read more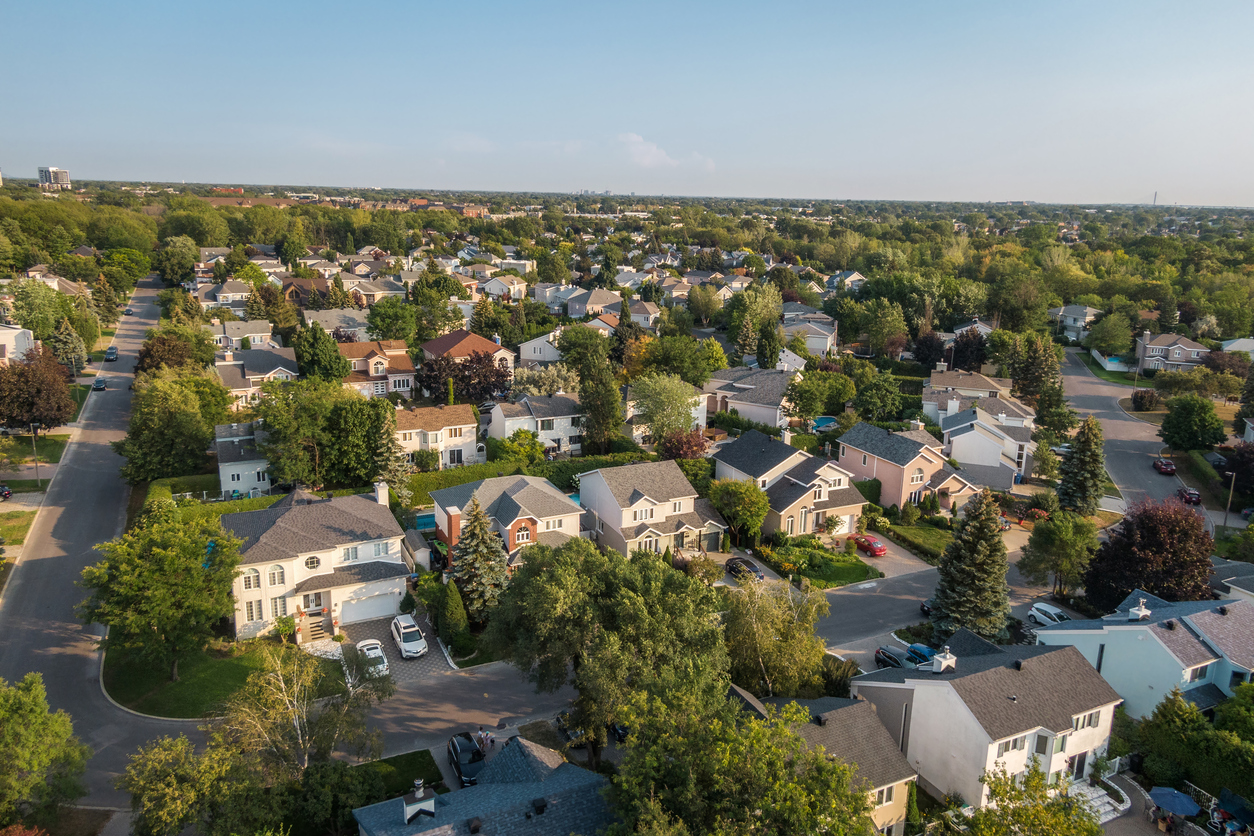 How can Canada possibly spend five years and tens of billions to fix the housing crisis, but still have no idea if it's working? That's the question raised in a recent report by the federal auditor general. Canada's government is in the process of spending $78.5 billion — about $5,000 per family — to fix housing. But it can't show that money is having any demonstrably positive effect — not in reaching the goal of cutting homelessness in half and not in reaching the goal of supplying hundreds...
read more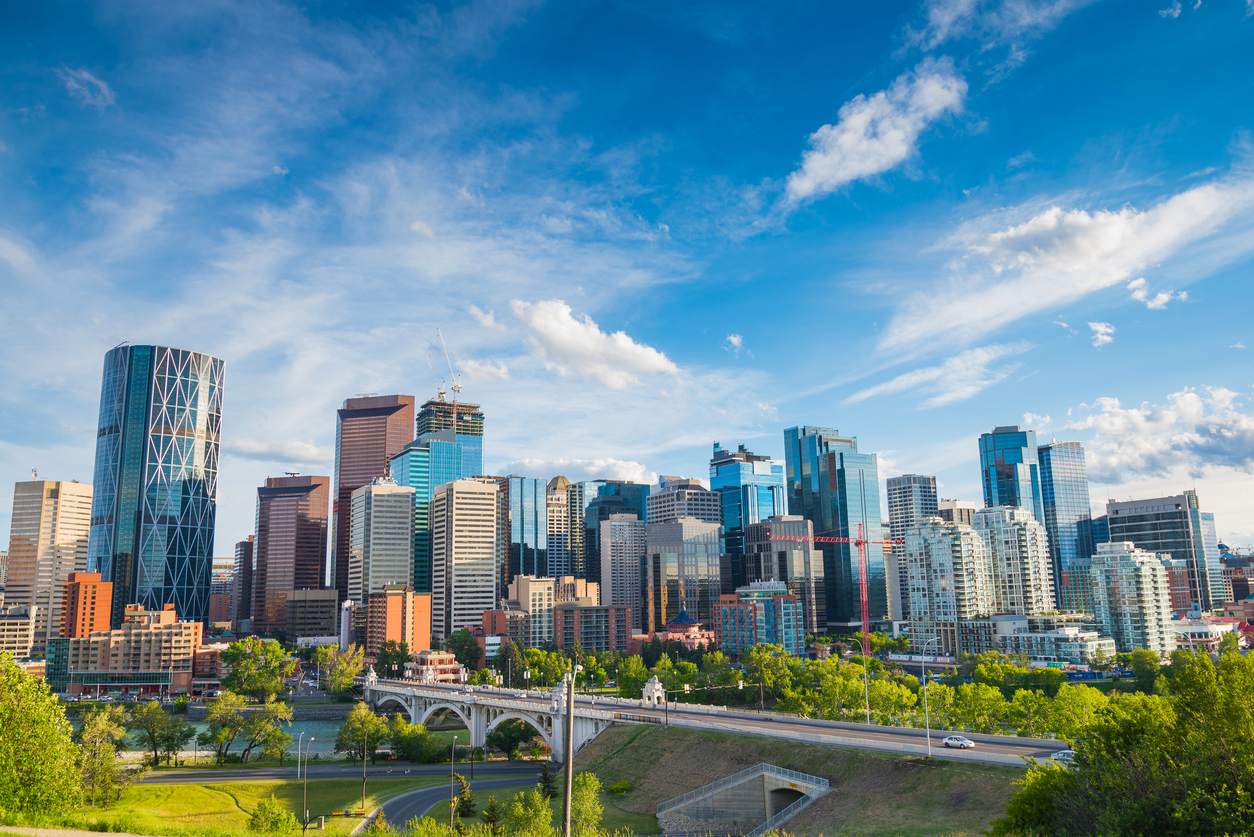 Canadians are still dumping expensive provinces for, well, less expensive ones. Statistics Canada (Stat Can) released its latest interprovincial migration estimates for Q3 2022. The biggest losers of residents to other provinces were BC and Ontario, the former printing its first net outflows in nearly a decade. The biggest winners were Alberta and Nova Scotia, which managed to attract a significant inflow from other provinces. Net Interprovincial Migration  Net interprovincial migration is the...
read more
At the beginning of November, we covered the National Housing Strategy Act, where the Federal Liberals recognized housing as a "human right". Now a legal challenge has been filed using the NHS act. We check out the headlines.
read more
Toronto councillors have voted to approve Mayor John Tory's request for a report back on his 2023 housing action plan  — something he calls an "aggressive approach to address the acute affordability and housing crises" facing the city. Councillors voted 23-3 in favour of the item with amendments. Tory also asked council to approve a bylaw to better protect those living in multi-tenant housing by legalizing the practice in all parts of the city. The bylaw, previously deferred,...
read more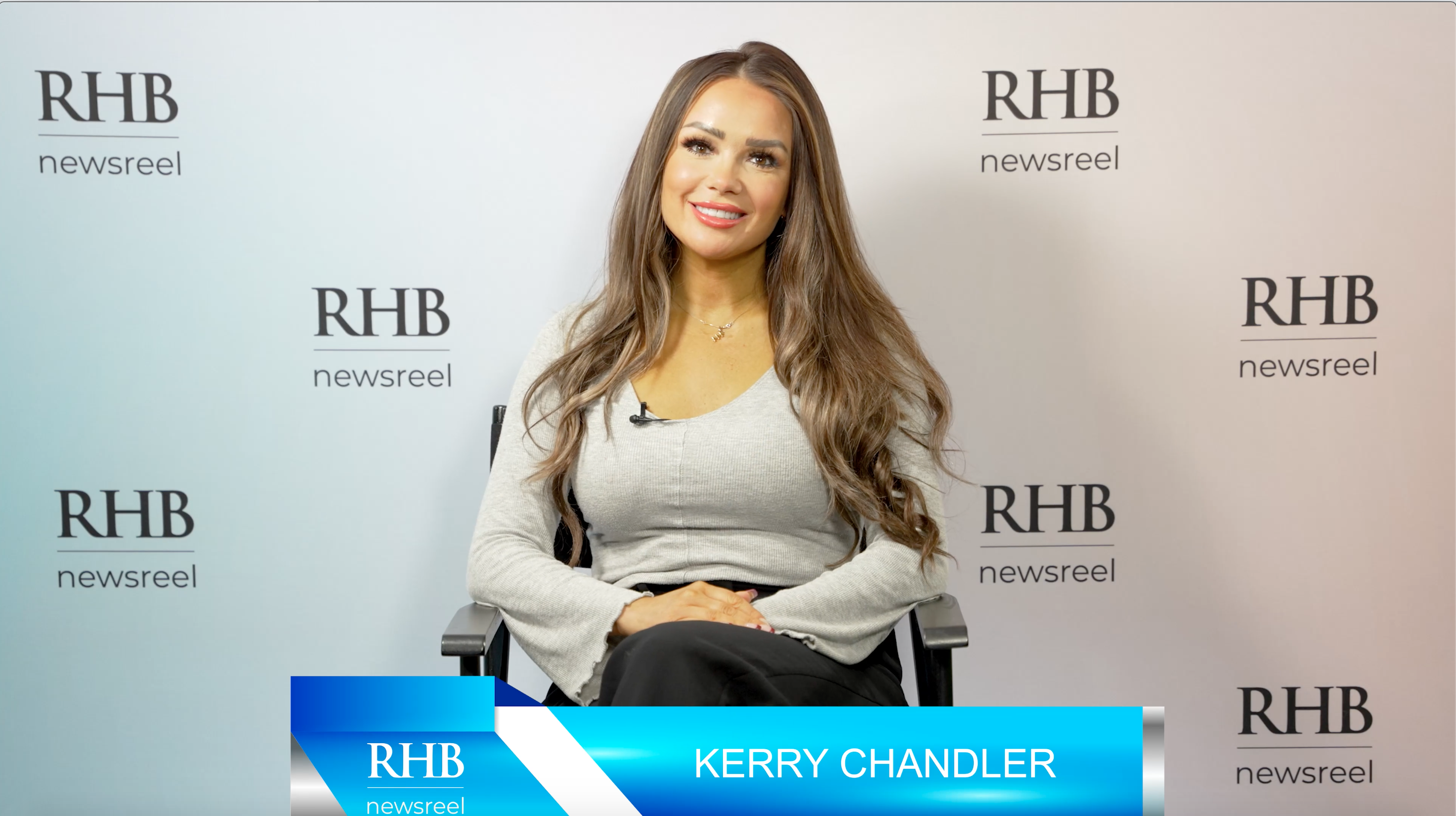 David Eby was sworn in as the 37th premier of British Columbia and immediately announced new measures to tackle the often-discussed problem of the province, the lack of housing supply. We look to the headlines for details.
read more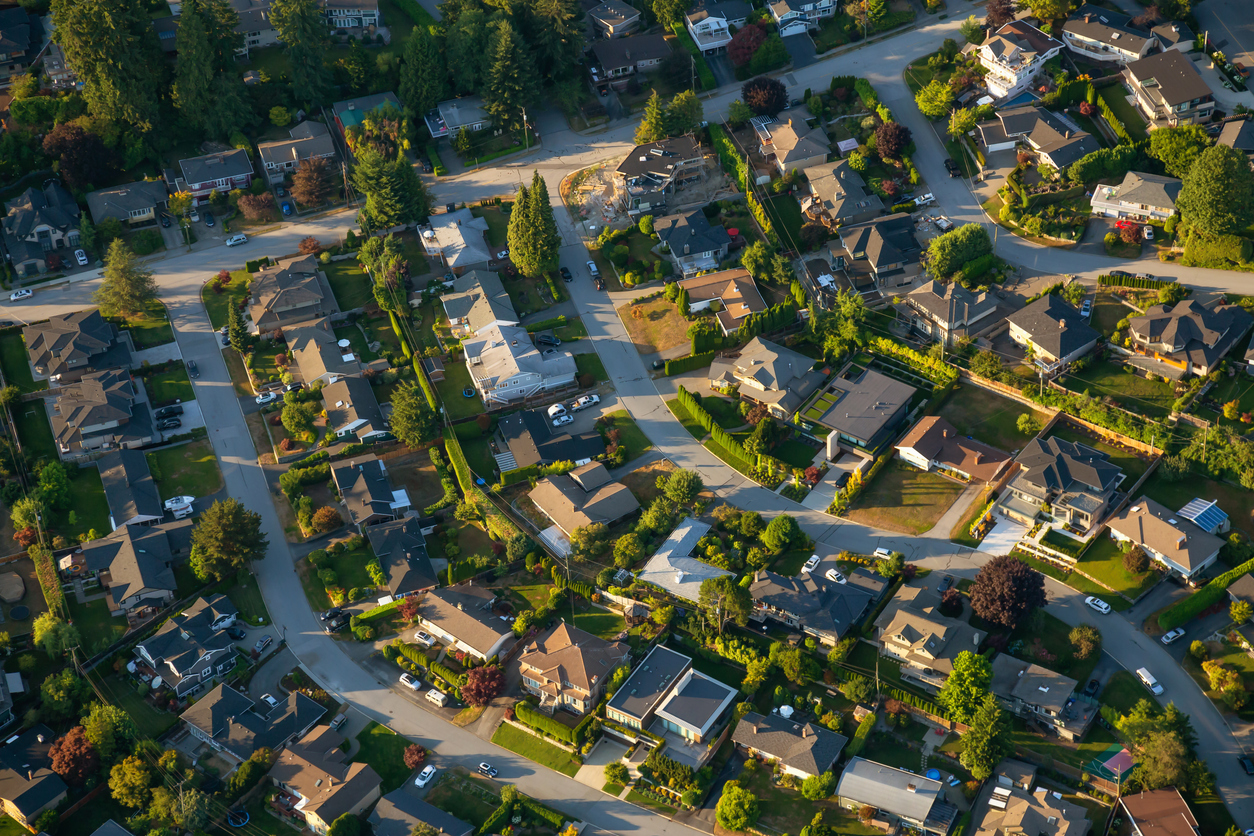 Homes in BC are mostly owned by public sector workers in municipal, provincial, and federal governments, according to two experts citing Statistics Canada data. Using housing data from 2019, Dr. Andrey Pavlov, professor of Real Estate Finance at SFU, and Paul Sullivan, principal and regional leader at Ryan ULC, showed that the "majority of BC homeowners are employed at higher incomes, working at some level of government in Canada." The pair is pushing back against the findings of a study...
read more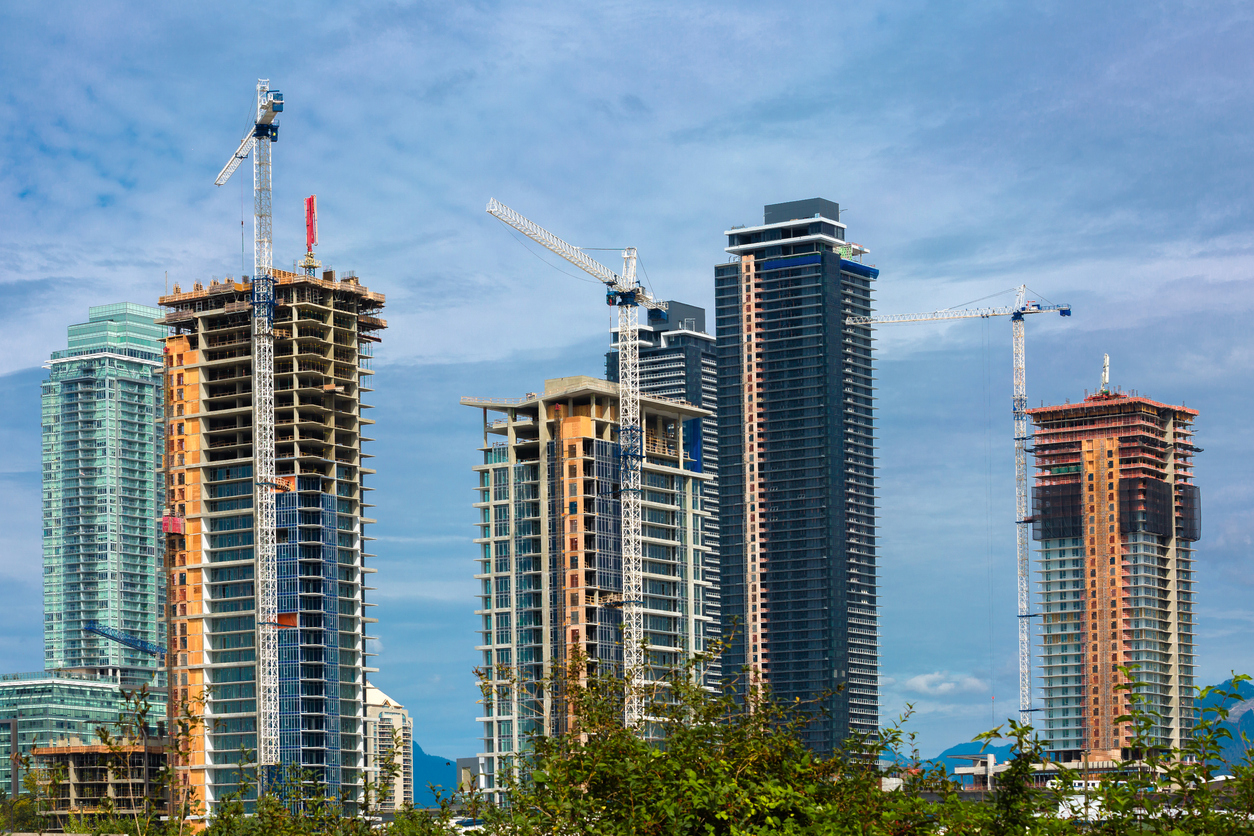 Housing supply and affordability is one of the leading issues across Canada, and the situation is particularly dire in Vancouver. We all recognize this, particularly developers, who for the most part are trying to be part of the solution. Here's the foundation of the problem. With increasing development cost charges, property taxes, municipal charges, utility costs and GST on new rental buildings, developers typically spend at least 15 per cent to 20 per cent of our total project budget on...
read more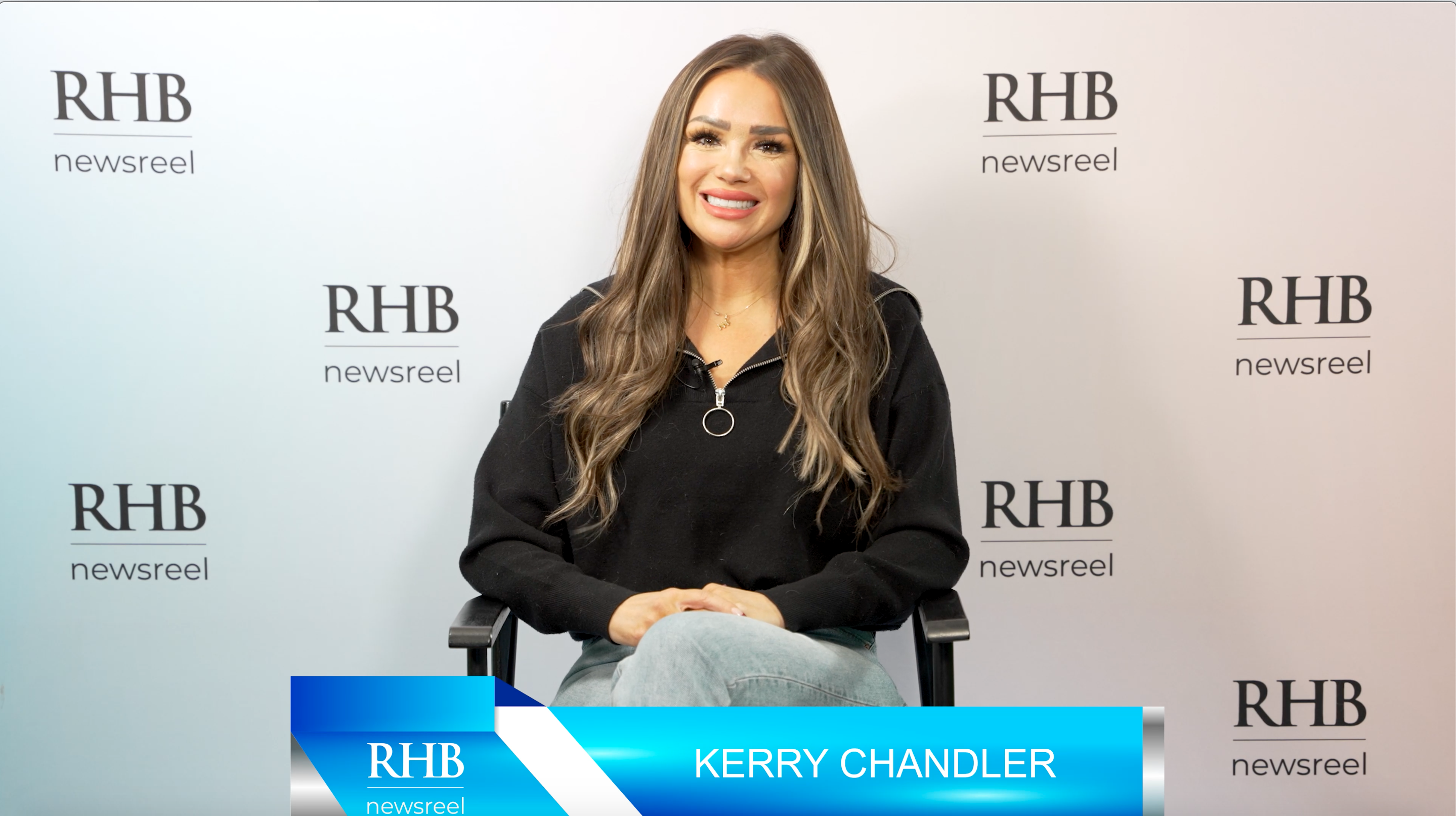 The largest residential REITs have banded together to launch a new website, ForAffordable.ca. to give people the facts on how REITs operate, as well as their ideas for helping solve Canada's housing supply and affordability...
read more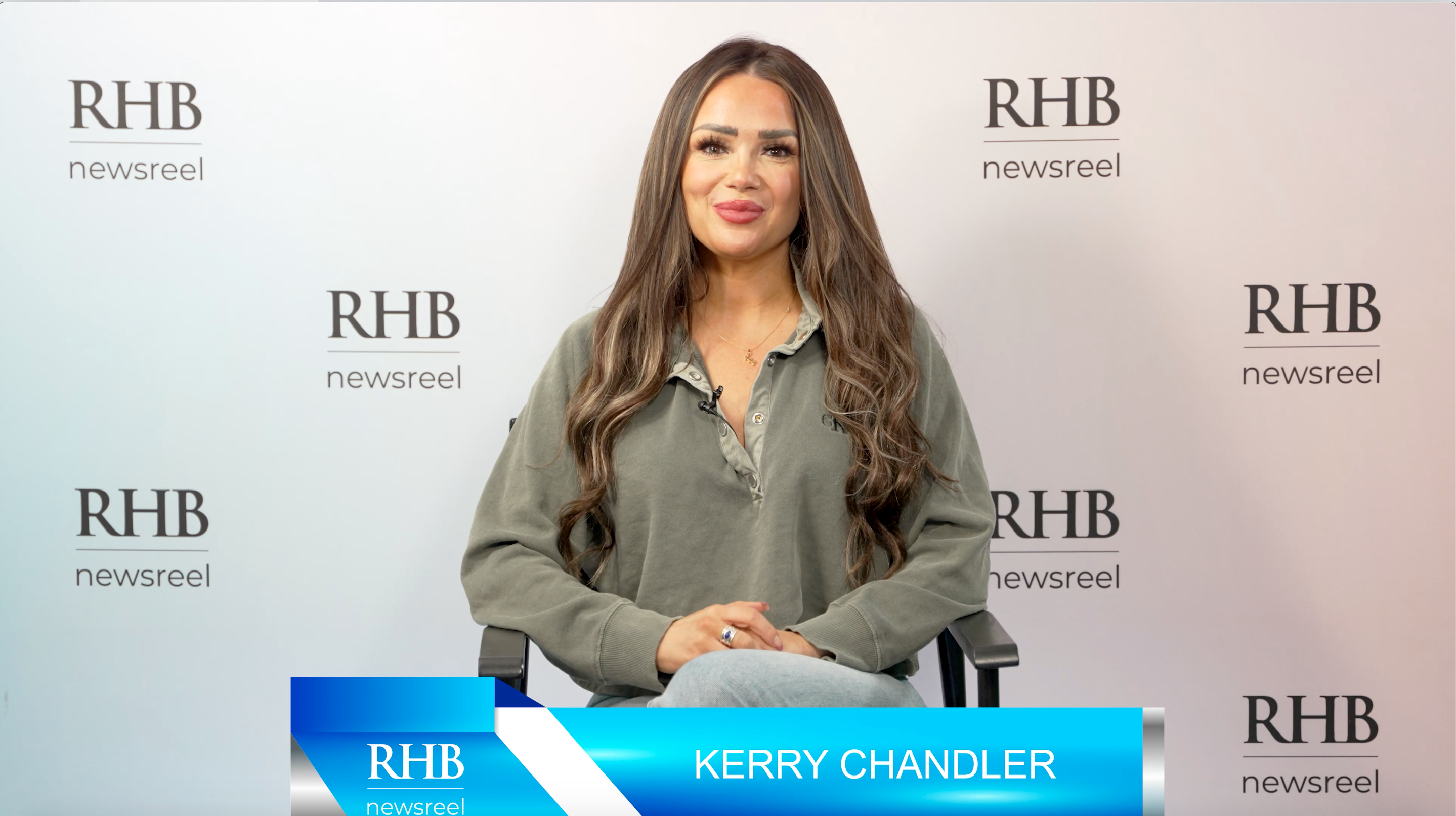 Today we're going to cover something the Federal government hopes you're not paying attention to! In the 2019 National Housing Strategy Act, the Federal Liberals did something unprecedented. They recognized housing as a "human right". This announcement created another bureaucracy with a National Housing...
read more