Housing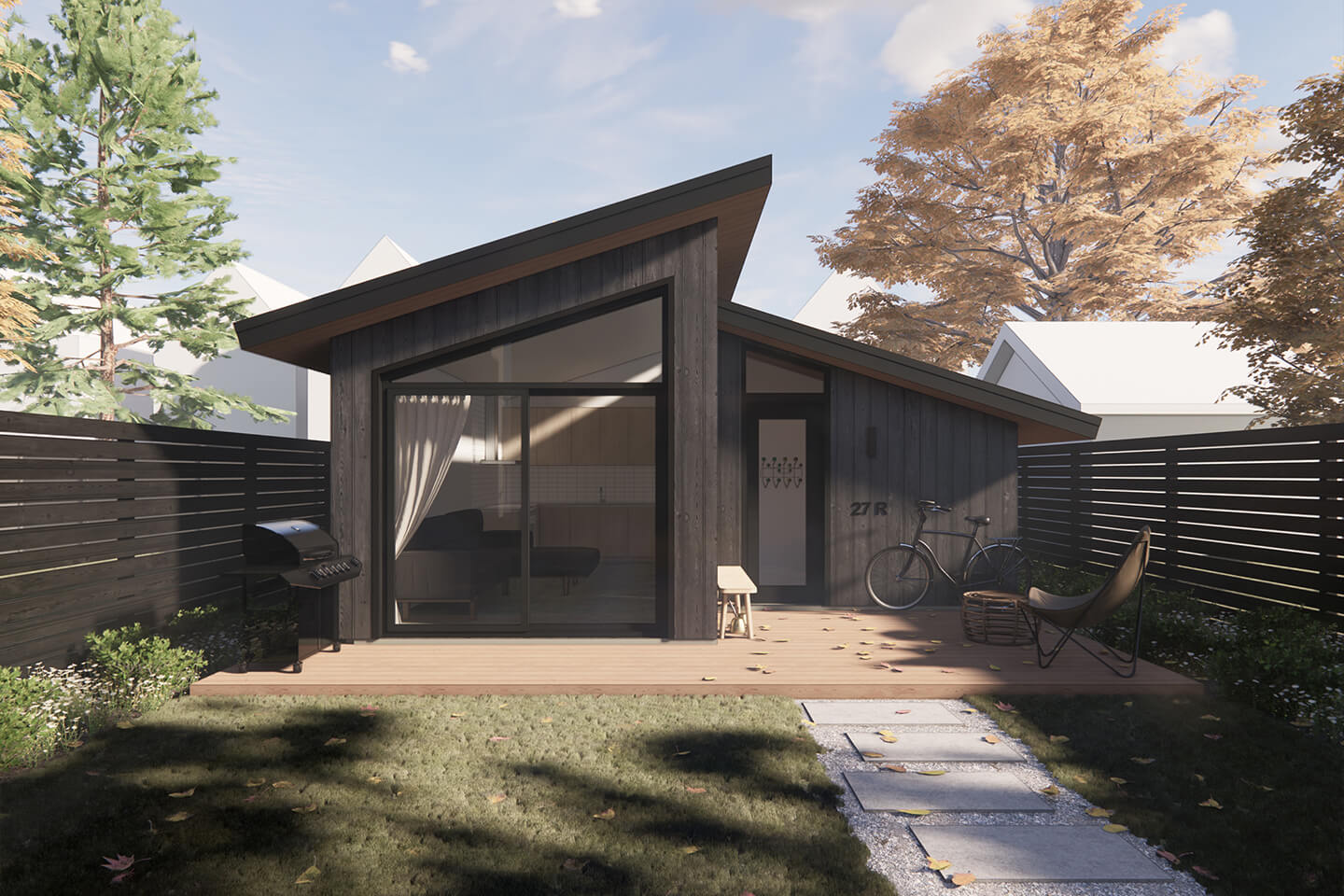 Change is taking root in the Toronto housing scene. In February, city council voted to allow homeowners to build a garden suite, or secondary residence, in their backyards. It's part of a housing strategy that aims to address Toronto's rental crunch. Proponents say garden suites, along with laneway suites (which were approved in 2018), are a much-needed tool to gently add density to existing residential neighbourhoods — an alternative to highrises or car-dependent sprawl and part...
read more
With the help of developers, non-profit groups are finding a way to put the untold number of empty apartment units across the region to far better use. There are rental buildings that are partially vacant as they await redevelopment. Tenants are notified that eviction is pending, and so they often vacate early. These units can sit empty for months, even years. Since October, Concert Properties has been renting some of their empty units to refugee claimants at the below-market rates set by B.C....
read more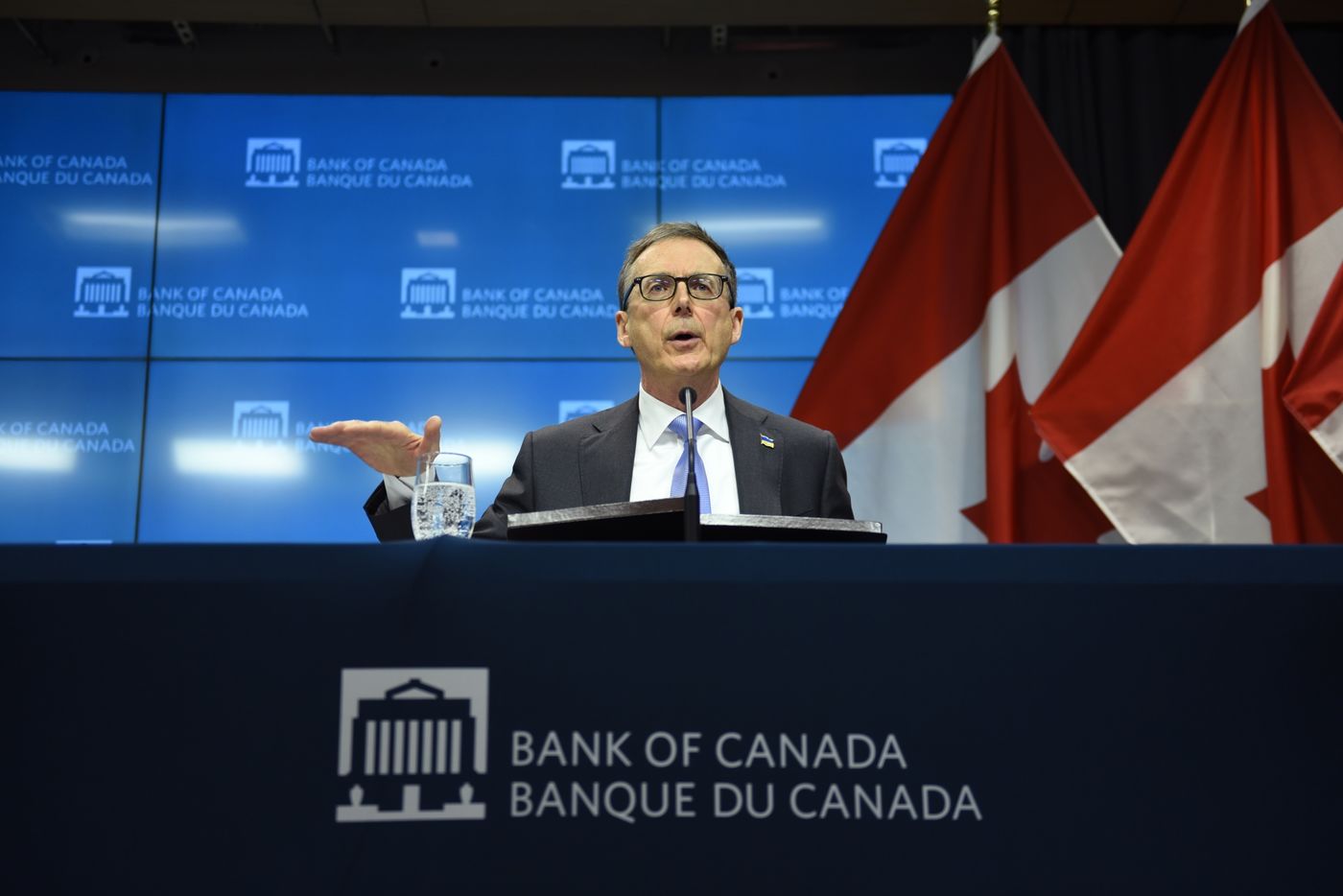 Bank of Canada Governor Tiff Macklem said rising interest rates aren't expected to derail the nation's economy and may even produce a "healthy" slowdown in the housing market. Macklem, speaking Thursday after the release of the central bank's annual report on financial stability, argued home-price gains during the pandemic were unsustainable and produced vulnerabilities among new buyers who were forced to take on extremely high levels of debt. "The economy can handle — indeed needs...
read more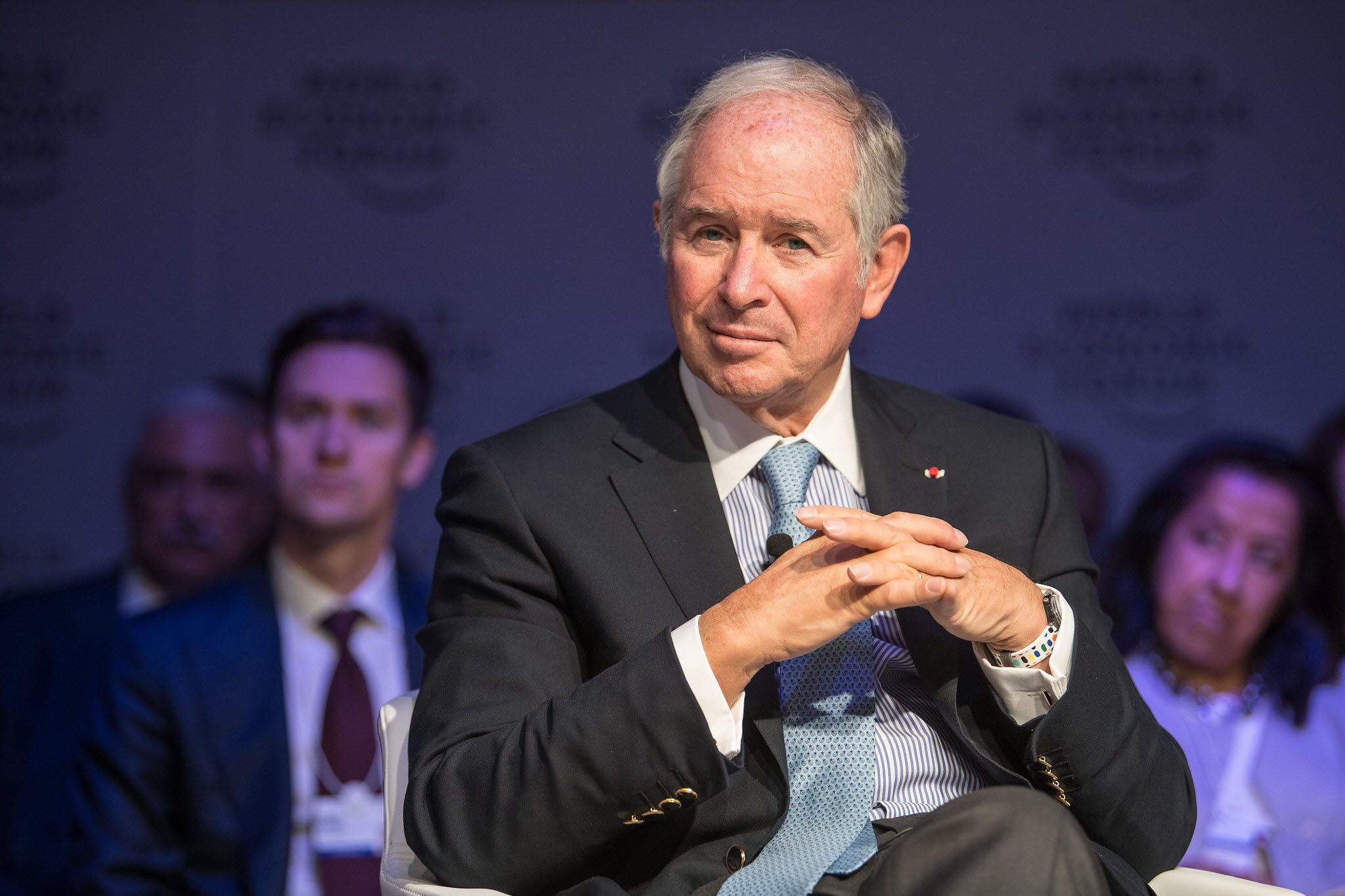 Blackstone, a New York-based company that manages US$881 billion in assets, has decided to finally open its first brick-and-mortar office in Toronto, with the intention of expanding its real estate holdings. The U.S. giant already has seven offices in the United States, 10 offices in Asia and seven in Europe. Why Canada? "We have spent a lot of time in Canada over the years and now is the time to have a senior member on the ground in the country," a Blackstone spokesperson said in an email....
read more
Canadian real estate went from the narrative prices will always rise, to "look out below" in a matter of weeks. It's not surprising to see a fickle public change their mind that fast, but it's odd to see the Bank of Canada (BoC) do it. In the House Price Exuberance Indicator (HPEI) for Q1 2022, they warn "most" major markets have become exuberant. Exuberant markets are better known as bubbles to common folks like us. What The Heck Is Exuberance? For those only vaguely familiar with the term...
read more
The provincial government is making 37 properties available for new housing development, but there's no specific affordability requirement. The properties are scattered across Nova Scotia, with 10 in Halifax Regional Municipality. Housing Nova Scotia is issuing partnership opportunity notices, sort of like requests for proposals, for the properties. It's starting with five properties in West Hants, Cumberland County and Queens County. The 37 properties include one on King Street in Dartmouth,...
read more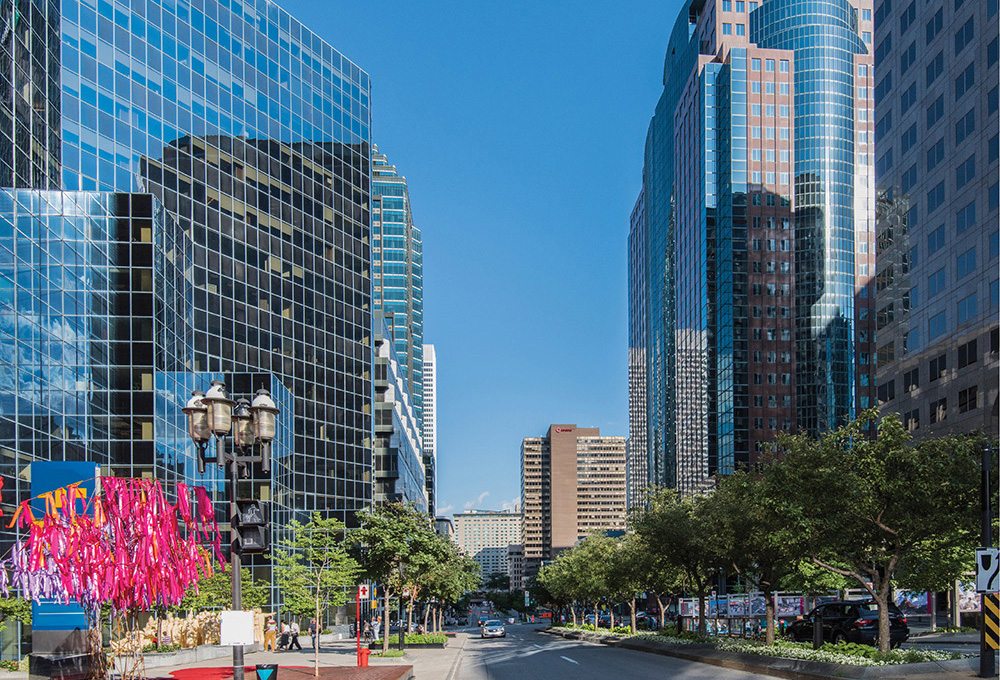 Two of the biggest challenges Montreal is facing are how to revive downtown, which was hollowed out by the COVID-19 pandemic, and how to ease a growing housing crisis, where affordability and availability are squeezing renters and buyers alike. But what if one problem could be part of the solution to the other? Downtown is coming back to life, with offices recalling workers, university students due back in classes in person next fall and a busy summer tourism season planned. Mayor Valérie...
read more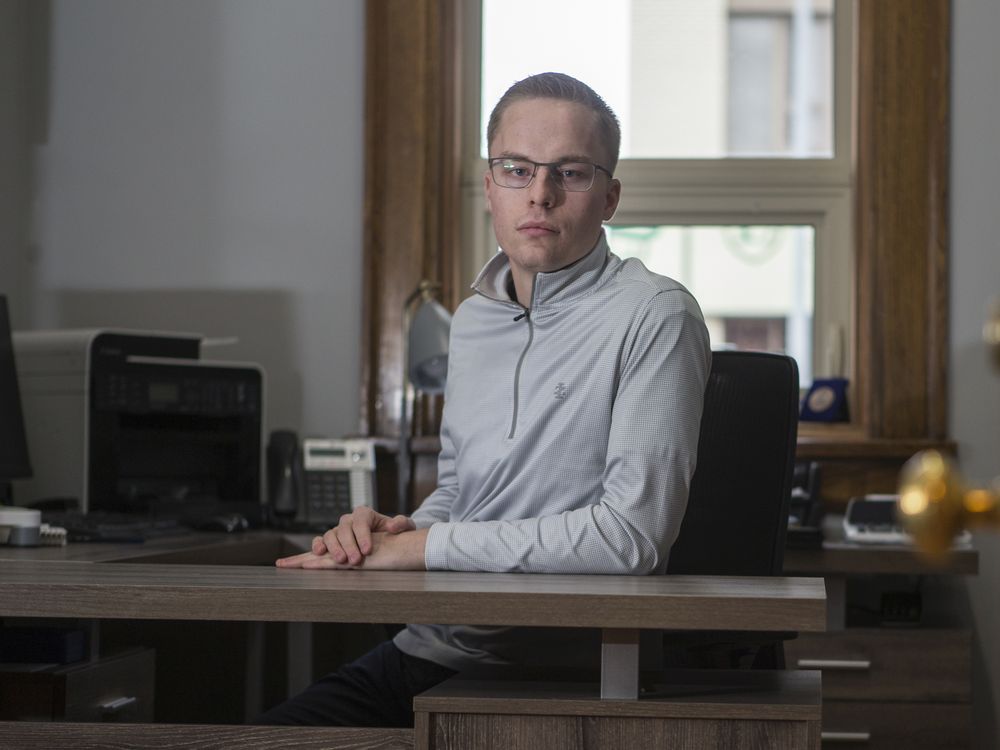 The province announced an expansion of the Saskatchewan's Housing Benefit Thursday, but those with a watchful eye on the province's housing situation say the increase doesn't do enough to help vulnerable people. The amount of money distributed by the SHB monthly has increased by $25 for households that spend between 35 and 45 per cent of their income on shelter costs. For households that spend 45 per cent or more of their income on shelter, they'll receive an extra $75, according to a joint...
read more
Canada's Middle Class is seeing its shot at homeownership vaporize, but it wasn't always this way. Not just in expensive cities where lofty expectations pushed ownership out of reach for all except high-income households. But now most cities across Canada are out of reach for the country's Middle Class. A median household now needs to spend up to 80% of their income to pay the mortgage on a home in their local market. Median Canadian Household Needs To Spend 53% of Income Canada's cities have...
read more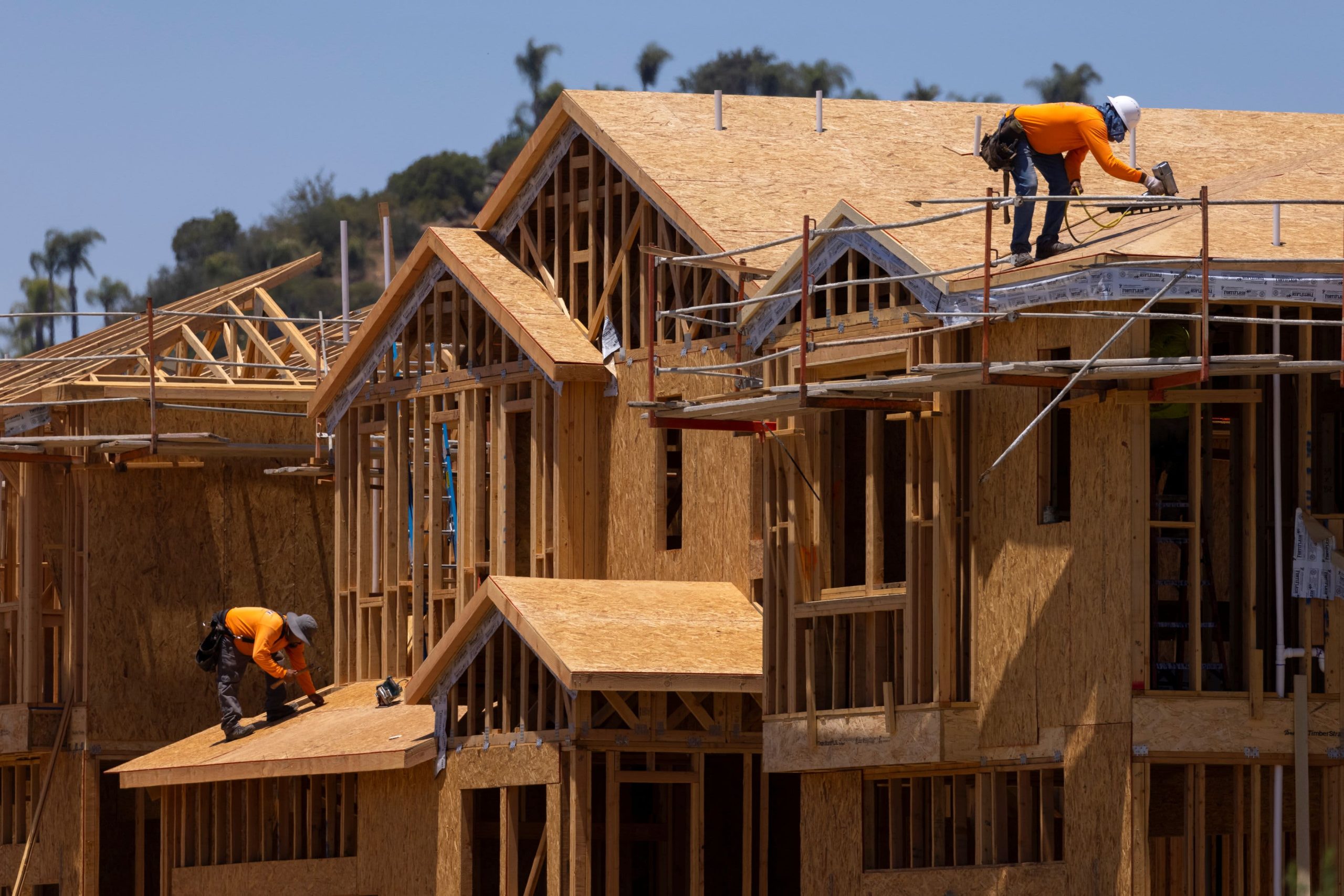 At both the federal and provincial level, Canadians and their legislators often look down their noses at American policy and politics, and sometimes with good reason: gun control and the abortion debate come to mind. But when it comes to tackling the housing crisis Canadian politicians could learn a thing or two from what is unfolding south of the border. Earlier this month President Joe Biden announced that the federal government would be seeking to tackle the root cause of the housing...
read more