Housing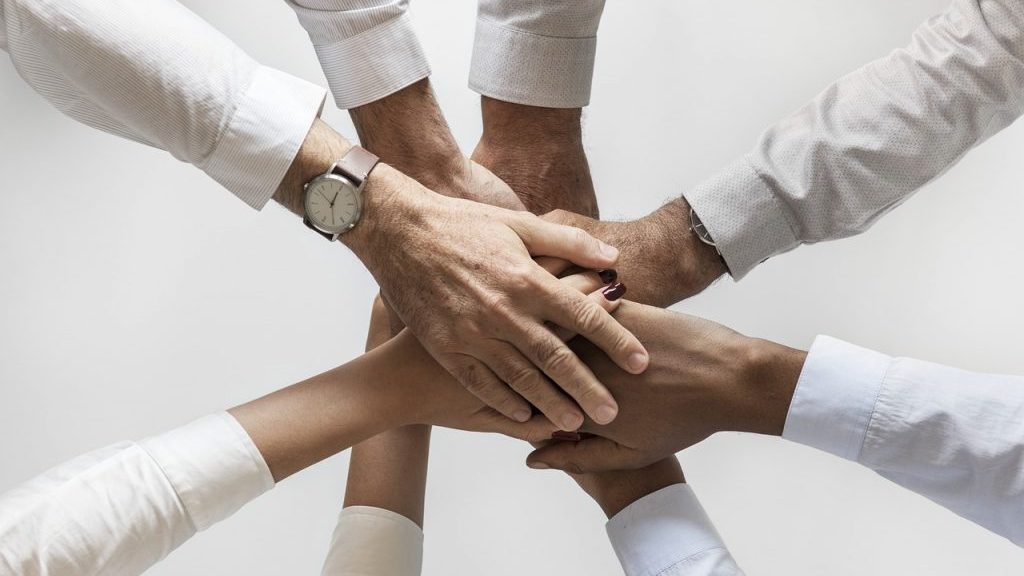 A new partnership between the public, private and non-profit sectors will create much needed affordable rental housing for single mothers in Toronto and provide a model that can be replicated to help others facing similar challenges. Sun Life, Daniels, WoodGreen and the City of Toronto made the announcement Feb. 12. "None of us have any doubt that we have been facing an affordable housing crisis for a very long time in Toronto, but also across the country. There is also no doubt that the...
read more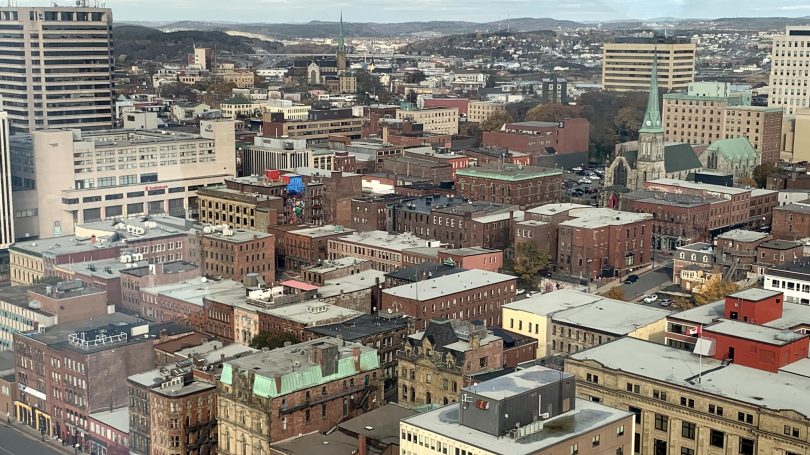 The Canada Mortgage and Housing Corporation (CMHC) says the vacancy rate dropped to 3.1 percent in 2020 from 3.3 percent a year earlier. David Dobbelsteyn said the tightening rental market came despite a record 228 new apartment units added in the city in 2020. "What this means is that development has not yet kept up with demand, so this is a good and bad thing," Dobbelsteyn told members of the city's growth committee this week. "It's not good because lower vacancy rates tend to correlate with...
read more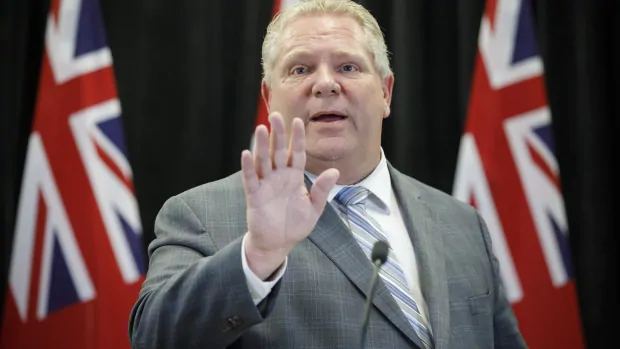 The Ford government has voted against an NDP bill that would have extended the temporary ban on evictions until one year after the pandemic is declared over by the chief medical officer of health. The province moved to temporarily ban evictions while the stay-at-home order came into effect on Jan. 14. As some regions moved out of the emergency order on Tuesday, and Toronto, Peel  and York Regions are expected to move out on Feb. 22, critics argue that thousands of people could potentially be...
read more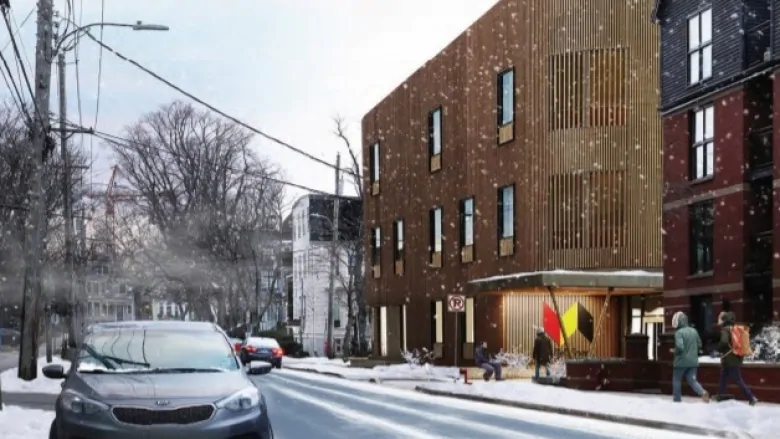 Halifax regional council unanimously endorsed amendments Thursday night to planning rules that will allow the construction of a housing development for Indigenous people that will include an emergency shelter and permanent housing in Halifax's south end. The Diamond Bailey House will have 32 emergency beds on the main floor, 11 bedrooms with shared washroom facilities on the second floor and 10 bachelor units on the third floor. The development will be built on College Street....
read more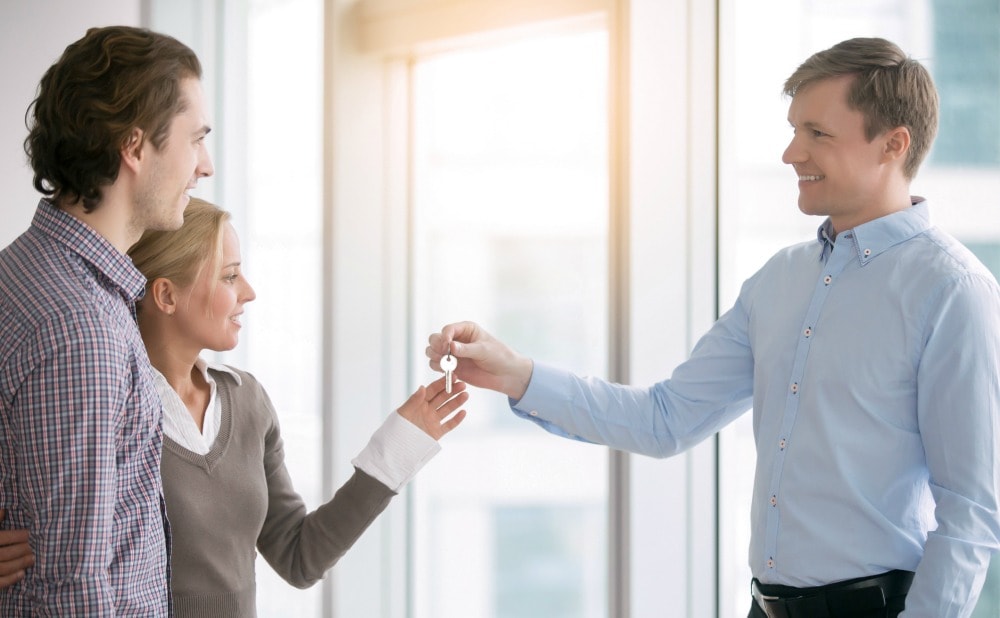 After a decade when apartment resident retention gradually got better and better, it's now harder for property owners and operators to hold onto renters in some metros and some apartment product segments. Influencing that shift, the world has simply changed over the past year. Many households have experienced income disruptions, and sometimes challenges in employment have led to shifts in household composition. Even if there are no significant changes in household finances, more people working...
read more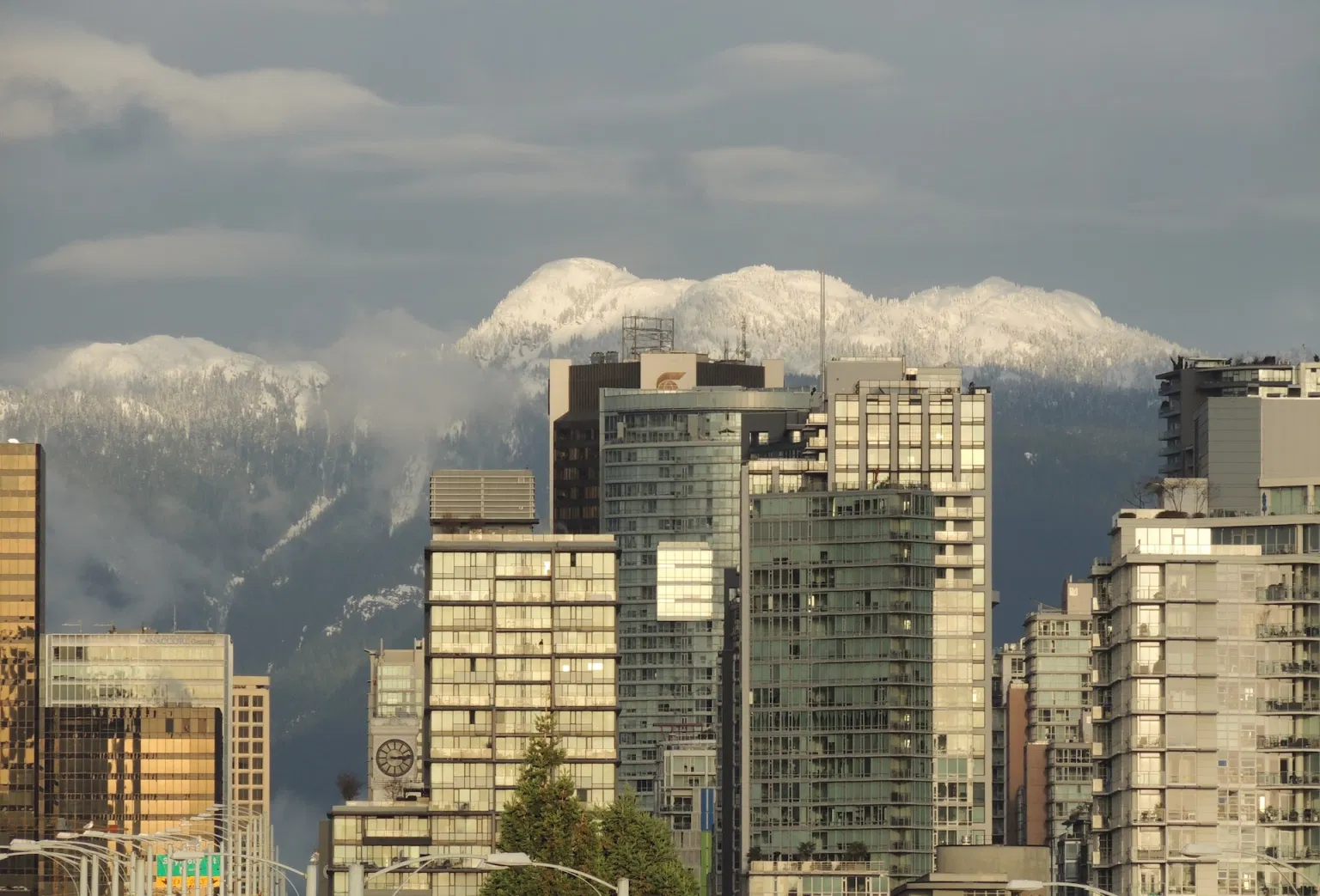 Households in Canada's largest real estate markets are big premiums to own. Canada Mortgage and Housing Corporation (CMHC) analysis shows the gap between the cost of owning and renting in 2020. Carrying costs in the largest market are now almost double that of paying rent. That isn't a general rule though, with some markets cheaper to own than rent. Toronto Condo Buyers Pay an 86% Premium To Own Greater Toronto real estate has the biggest gap between owning and renting. Condo apartment owners...
read more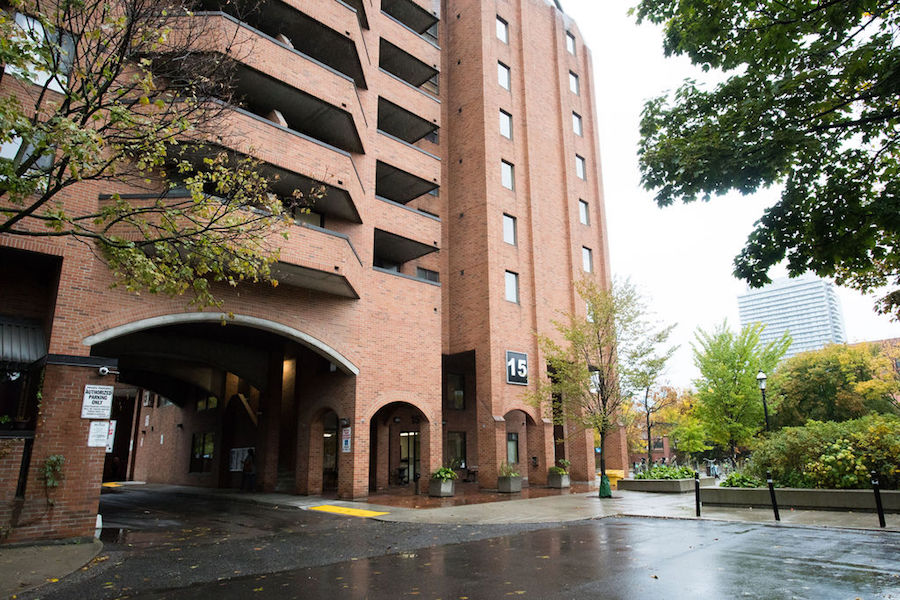 The Canadian government announced Temporary Rental Assistance funding of up to CA$15m to support social housing organizations, including housing co-ops, in providing affordable accommodation to persons of low income. Launched on 1 February, the scheme is an exceptional one-time assistance that will be offered to providers of non-profit and co-operative housing between 1 April 2021 and 31 March 2022. Ahmed Hussen, minister of families, children and social development and minister responsible...
read more
It's getting to be a familiar sight in many of Toronto's inner suburbs: construction crews hard at work adding second floors to post-war bungalows as homeowners try to add more space for growing families. But affordable housing advocates are hoping the city can harness the reno boom to help fill the "missing middle" in the city's housing stock by converting some of those single-family homes into multi-unit dwellings. Builder Peter Lux, of Homes By Lux Inc.,...
read more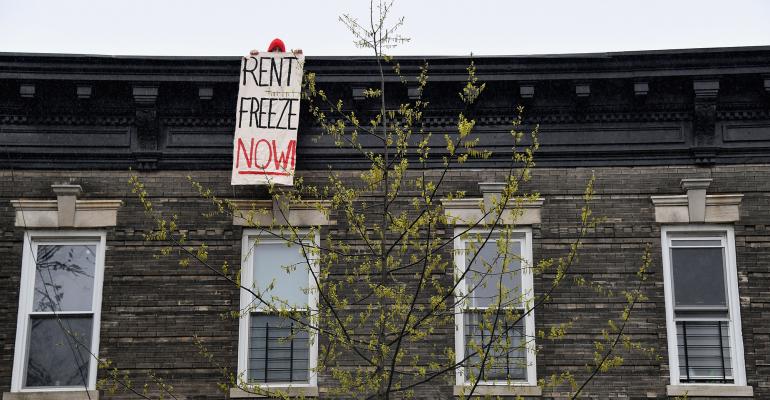 Renters have racked up a stunning $70 billion in unpaid rent since the start of the economic crisis cause by the coronavirus, according  to an analysis of Census data by Moody's Analytics. And that pain is not evenly spread. Top tier properties tend to have tenants who have been less affected by the pandemic and who have been able to continue to pay regularly. Meanwhile class-B and class-C apartments, where residents have been more likely to have hours cut or lost their jobs entirely, have...
read more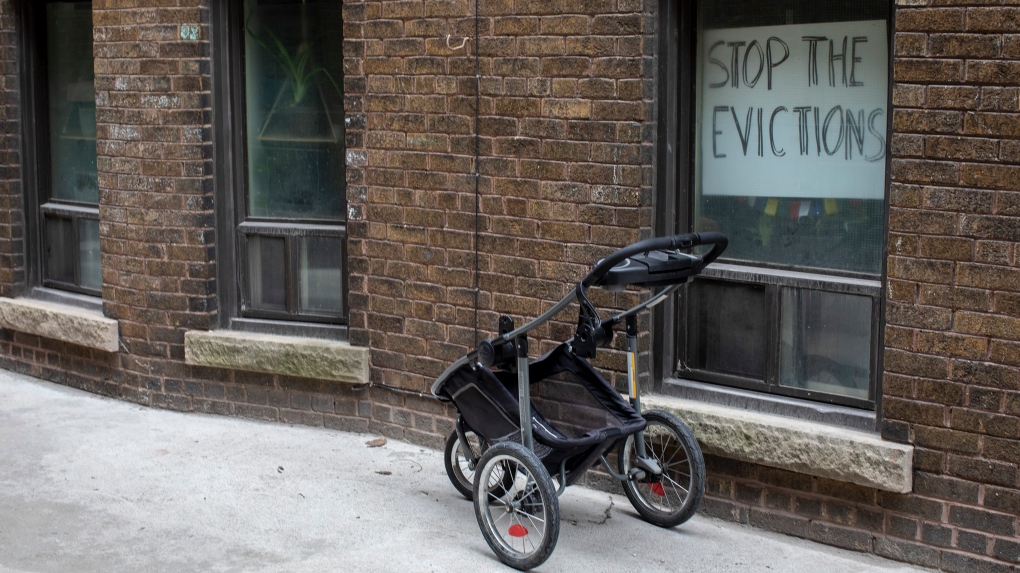 The Ontario government has issued an emergency order temporarily halting the enforcement of residential evictions. The order comes the same day that a provincewide stay-at-home order goes into effect to curb the spread of COVID-19. According to the province, the order will also protect homeowners whose properties are being repossessed by court order. Evictions were temporarily halted during the first wave of the pandemic last spring as well, but were allowed to resume in August. Tenants'...
read more