Housing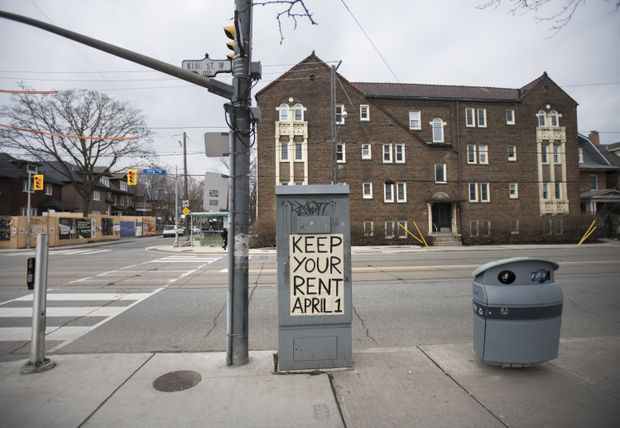 Residential landlords are facing mounting pressure to ease or defer rental charges as the COVID-19 pandemic results in widespread layoffs and loss of income, leading some tenants to consider withholding payments as part of a "rent strike" due to start next month. The City of Toronto on Tuesday urged private-sector landlords to find solutions with tenants whose finances have been affected by the novel coronavirus, after a Monday conference call that Mayor John Tory held with large landlords and...
read more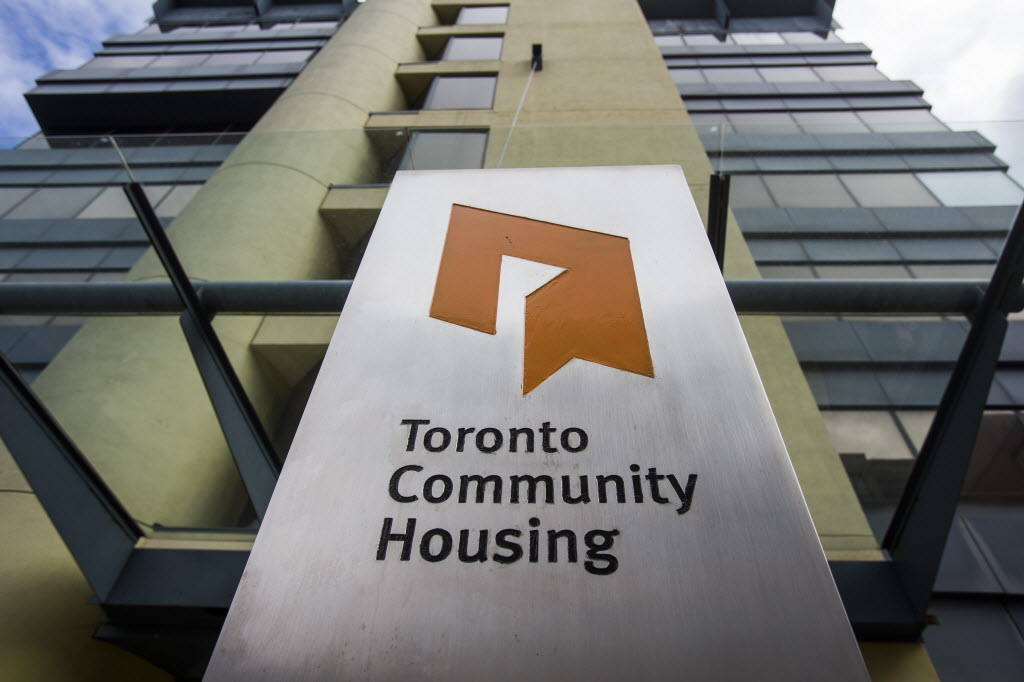 Low-income renters in the city's public housing system may soon catch a break. On Tuesday, Toronto mayor John Tory announced plans by the Toronto Community Housing Corp. (TCHC) to work with renters to ensure they'll be able to keep their homes during the coronavirus outbreak. "These are extraordinary times and we know there are some people who need extraordinary help," said Tory in a statement. "Toronto Community Housing is showing leadership and working with tenants who have suddenly lost...
read more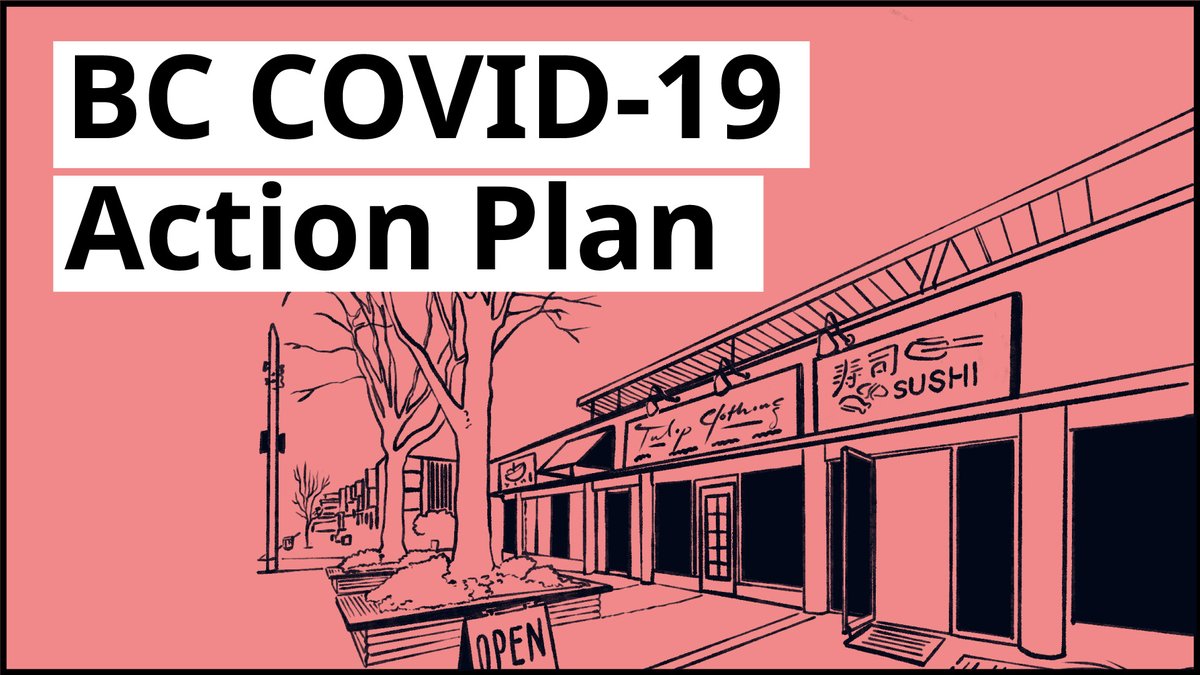 To support people and prevent the spread of COVID-19, the Province is introducing a new temporary rental supplement, halting evictions and freezing rents, among other actions. The new rental supplement will help households by offering up to $500 a month towards their rent, building on federal and provincial financial supports already announced for British Columbians facing financial hardship. "With lost jobs and lost wages due to COVID-19, many tenants are worried they can't make the rent....
read more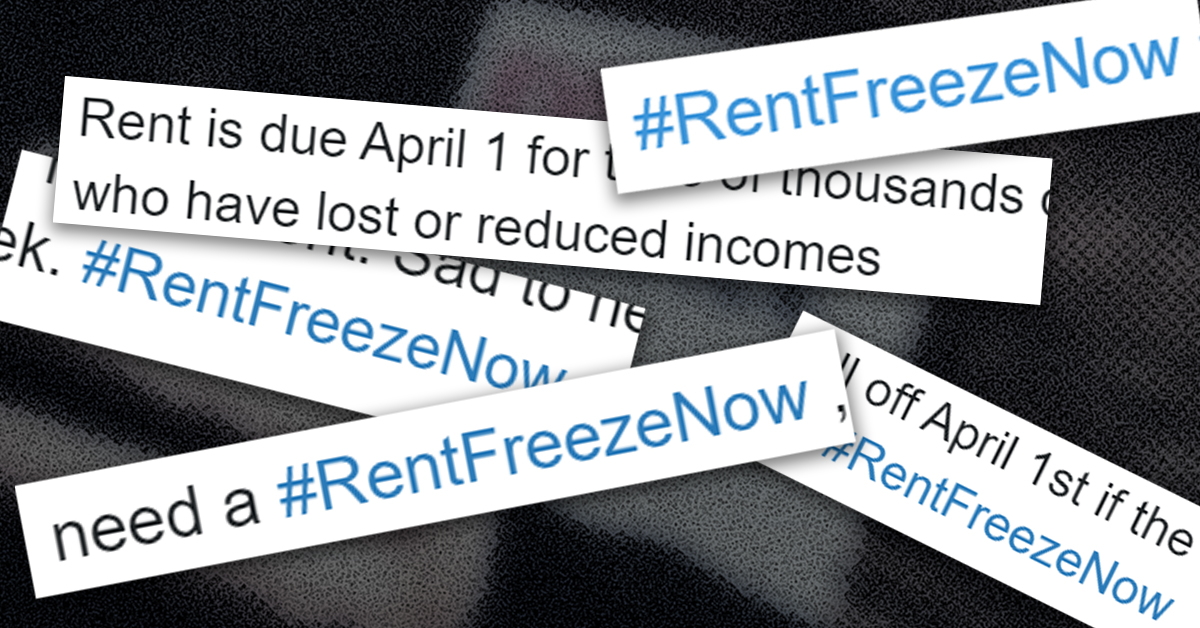 Nearly half of Canadian renters live paycheque to paycheque — and the novel coronavirus pandemic is bound to strain their finances more, according to a report released by the Canadian Centre for Policy Alternatives on Monday. Nearly 3.4 million Canadian households that rent earn income via employment or self-employment, according to Statistics Canada data from 2016. The CCPA report found that 46 per cent — or 1.6 million households — of those Canadians have savings to last them one month or...
read more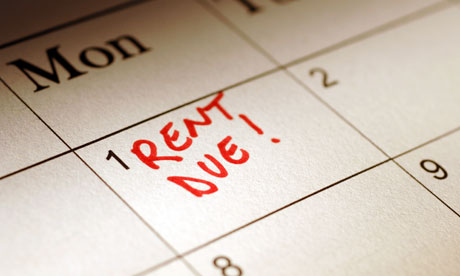 As the economic impact of the COVID-19 pandemic ripples across Canada, another wave may crest within the week as rent comes due for residential tenants. April 1 is a pressing deadline for tenants and landlords alike as the novel coronavirus keeps people at home and closes businesses, leaving tens of thousands of Canadians out of work. "It reminds me of a 'Mission: Impossible' movie, where tick, tick, tick, the time is ticking down and someone has to try to save the day before...
read more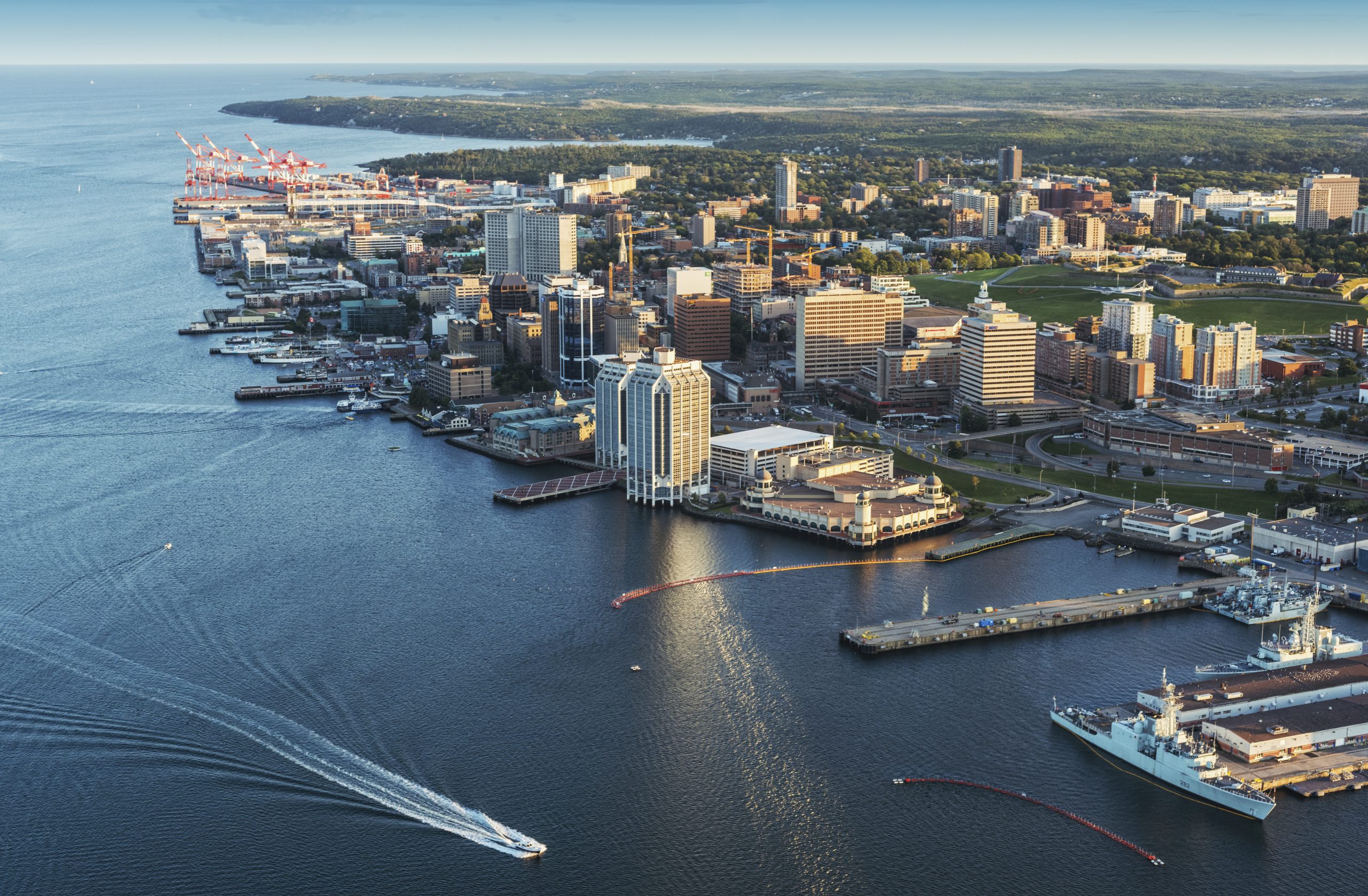 Federal funding has provided a significant boost to Atlantic Canada's affordable housing sector. According to a ConstructConnect report, the national government stated last month that it will be pumping $14.75 million into the construction of a four-storey residential building offering 73 low-cost units in Bedford, Nova Scotia. The Bedford project will be offering rents equal to or lower than 21% of the region's median household income. Moreover, at least 26 units will have affordable rent...
read more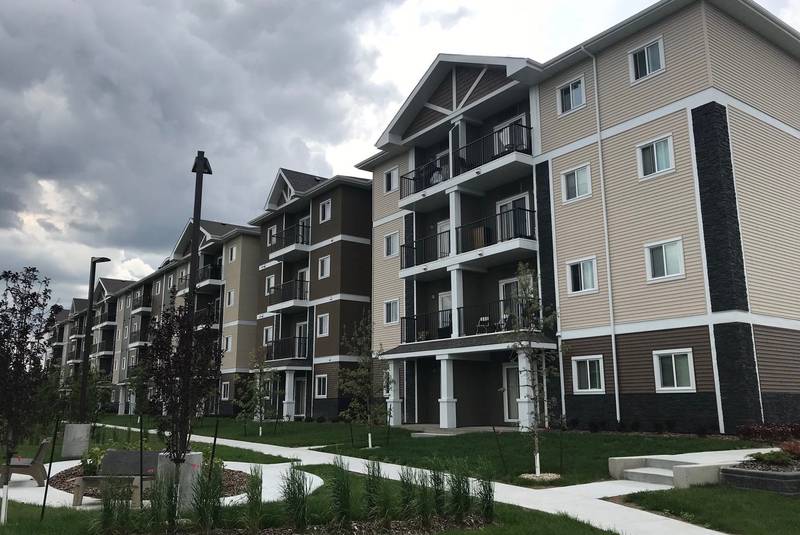 The rising cost of housing in Canada's three largest cities — Toronto, Vancouver and Montréal — has gained a lot of attention. It has pushed many people to smaller secondary urban centres and is linked to the renaissance of Canada's mid- and small-sized cities. Atlantic Canadian cities, for example, are now booming after decades of stagnation. This is in large part due to young people returning to the region and the rise of immigration, which are changing the face of the region's cities and...
read more
KINGSTON — After more than a year's work, the report from the mayor's task force on housing is to recommend more than 40 ways the city can help increase the availability and affordability of housing. The report from the 12-member task force, announced by Mayor Bryan Paterson during his inaugural council address in December 2018, is to present its report to city council on Tuesday. The task force was set up and instructed to find "evidence-informed and action-oriented observations" and assemble...
read more
A new study by Ryerson University suggests millennials are choosing Ottawa over larger cities like Toronto and Vancouver. The report by the Centre for Urban Research and Land Development, released Thursday, says millennials—i.e. those aged 23 to 38 as of mid-2019—are now the largest demographic cohort in Canada. There are more than nine million millennials living in Canada today. According to the study, Ottawa was the number one destination for Canadian millennials moving within Canada. The...
read more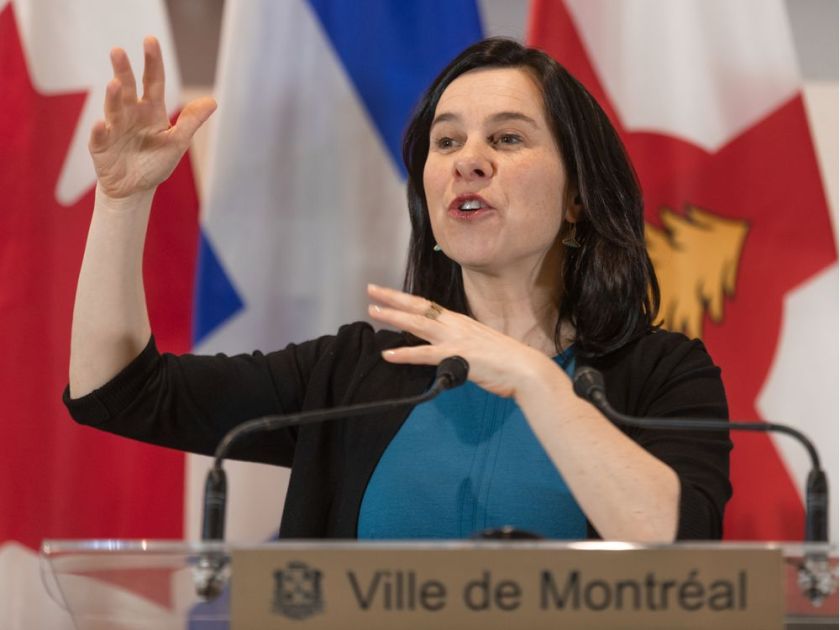 The city of Montreal has identified more than 300 lots in its central boroughs where it will exercise its newfound "right of first refusal" in order to purchase private land or buildings for the purpose of low-cost or subsidized housing. "What this means is that the city will have a chance to buy, before anyone else, land or buildings that are put up for sale in priority sectors that have been identified," Montreal Mayor Valérie Plante said in a news conference on Monday. "In a booming market...
read more