Housing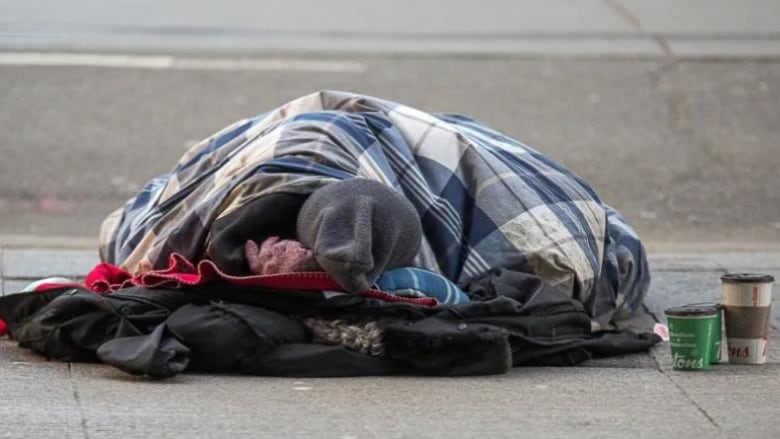 Thirty-one per cent of tenants who use the Saskatchewan Income Support (SIS) program didn't pay their rent for the month of September, according to the Saskatchewan Landlord Association. With people being unable to pay rent, many face the possibility of eviction. One advocate at the Regina Anti-Poverty Ministry said that homelessness is a growing problem within the city. "Given that we already have significant problems with evictions and homelessness, it may be that the worst is to...
read more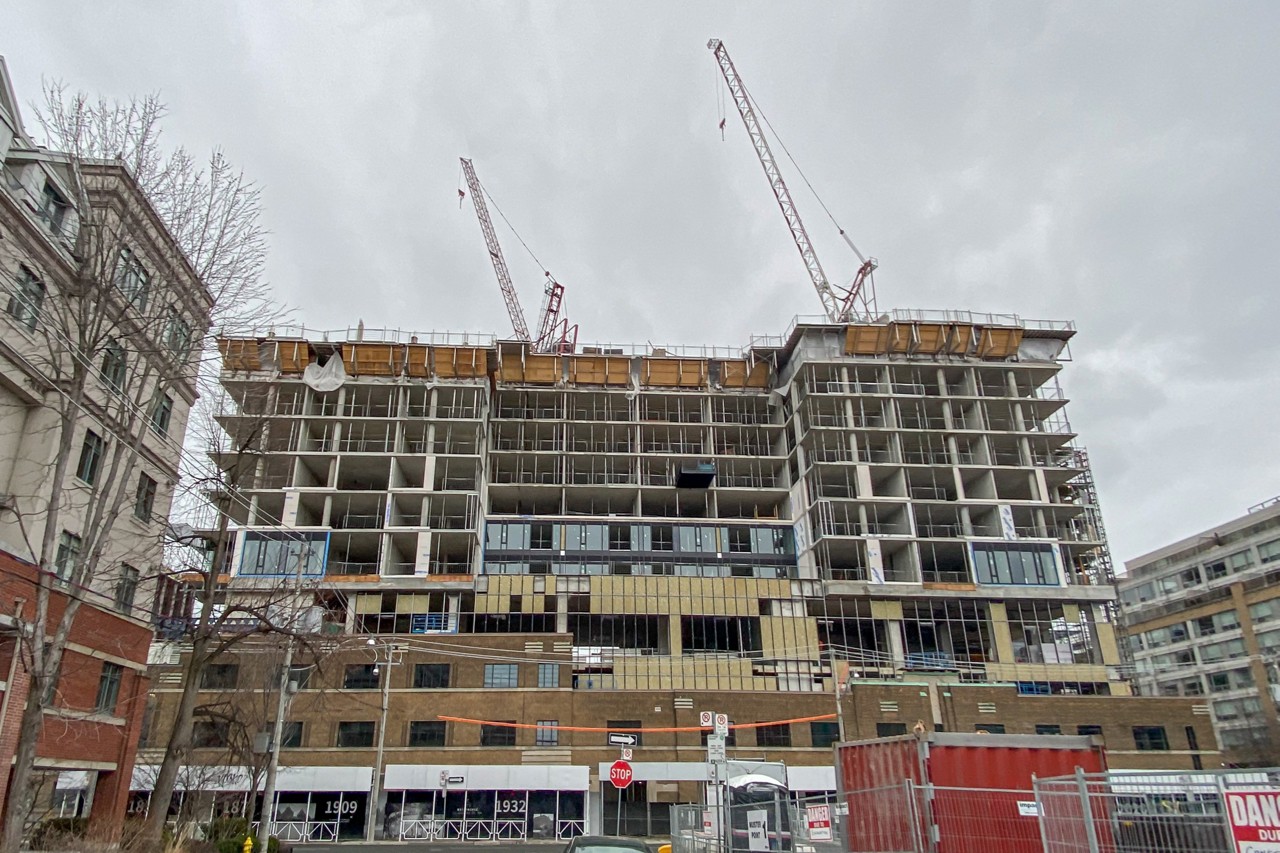 There was plenty of talk during the federal election campaign about the housing crisis we face in this country, and I am hopeful that the conversation will continue beyond the hustings and lead to concrete action. The Liberals pledged to speed up housing construction, build or repair as many as 1.4 million homes over the next four years, and invest in e-permitting technology to help communities streamline the planning process. However, it was correctly pointed out at various times during the...
read more
The people piling into Canada's red-hot housing market fastest already own a home — or in some cases three or four. In the 12 months through June, the number of people adding a fourth mortgage or more surged 7.7 per cent, more than doubling the increase for first-time borrowers, according to data from consumer credit reporting firm Equifax Canada Inc. Canada's housing market has been about as hot as any in the world. And while people with more than one home loan account for only about 16...
read more
National Bank Economist Warren Lovely said the Bank of Canada is in a tough spot ahead of its monetary policy decision Wednesday, given housing markets all over the country are battling affordability. "We've had a significant reliance on housing in our Canadian economic model," said Lovely, chief rates and public sector strategist at National Bank, in an interview. "At the same time, affordability is getting away from a lot of Canadians and may require a policy response, not just from...
read more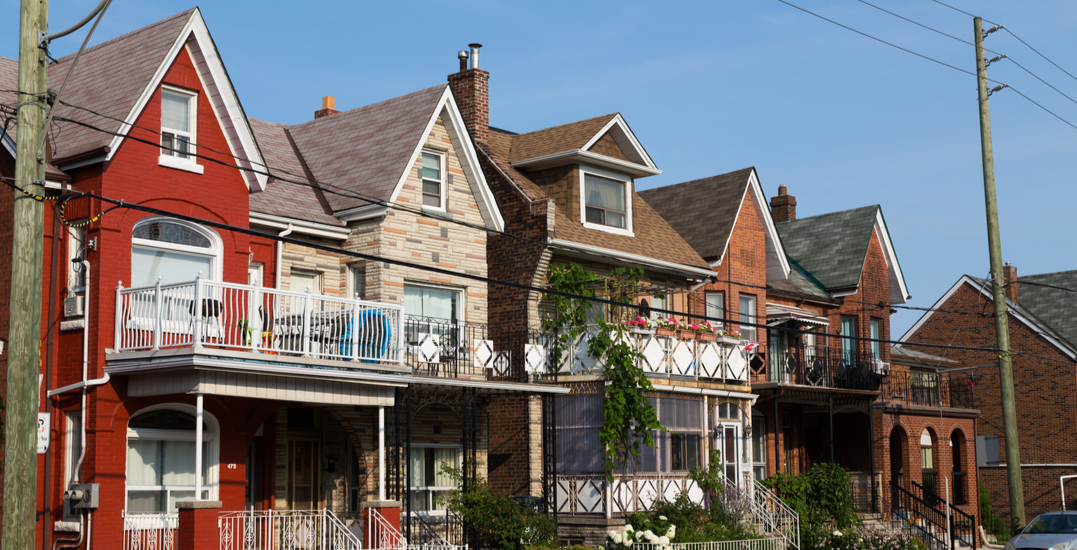 Housing has been a hot topic in the campaign for Canada's 44th parliament. Every major party platform offers proposals for reining in what has become a nationwide affordability crisis. However, experts say the most effective potential solutions have either received scant attention from the federal platforms, or have failed to be included at all. Five of them are broken down in detail below. 1. Leverage the weight of federal coffers Part of the challenge with trying to come up with a national...
read more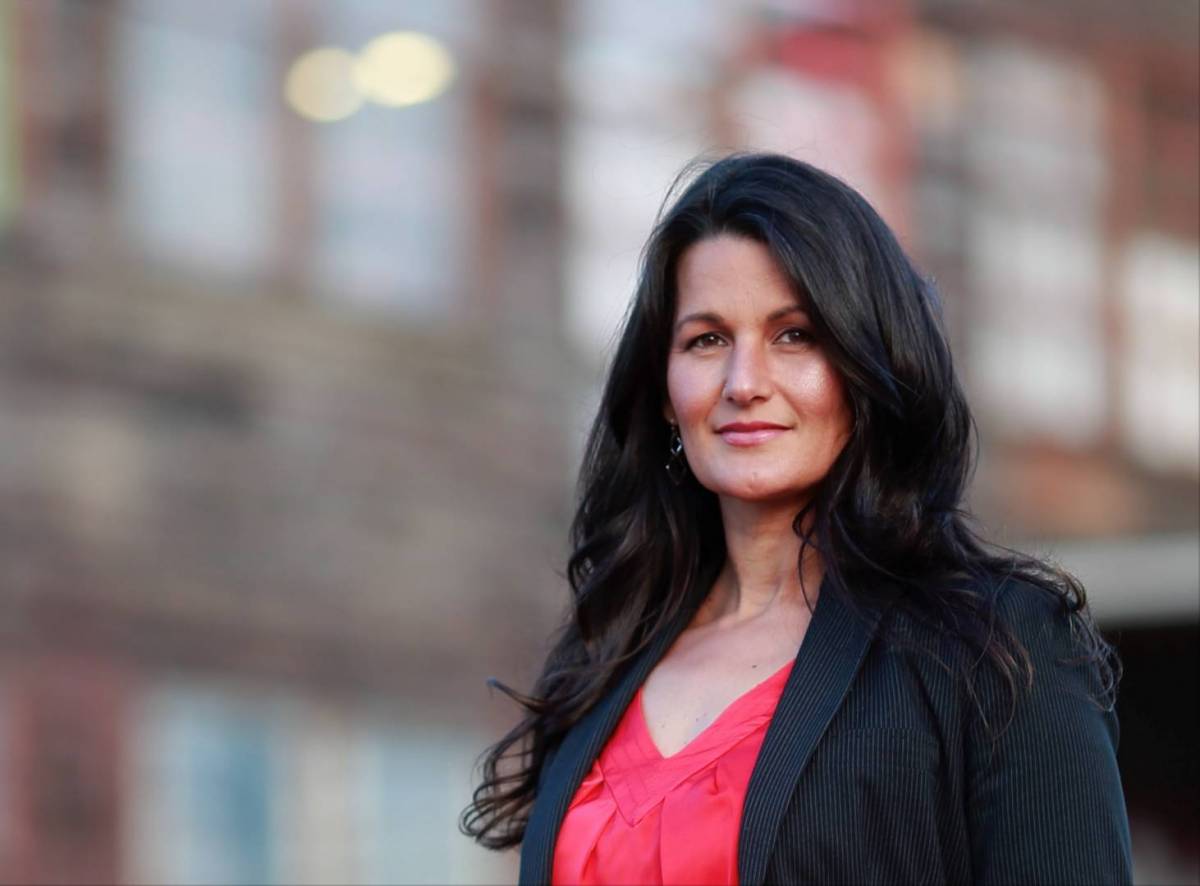 The City of Vancouver has approved a rezoning application for a social-housing development for and by women. The developer says it's the "first of its kind in Canada and possibly even North America". "What is especially unique about this project is that it is being delivered by an all-women team," Carla Guerrera told the Straight in a phone interview. Guerrera is the founder and CEO of Purpose Driven Development, a Vancouver-based company working with the Soroptimist International of Vancouver...
read more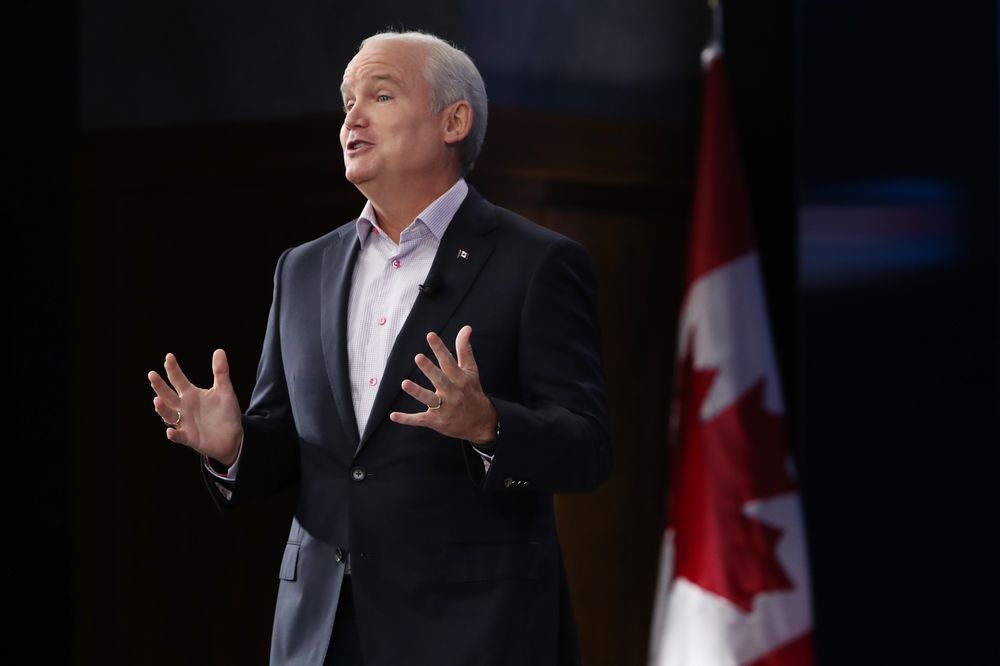 Erin O'Toole is the one person standing in the way of a third Justin Trudeau term as Canada's prime minister. As the Sept. 20 election approaches, the Conservative Party leader is pitching himself as the safest alternative, with a low-key style and no-nonsense plan to rev up economic growth. His platform notably includes left-leaning flourishes like increased spending on social programs and a promise to reduce harmful emissions, though not as aggressively as Trudeau would. O'Toole, 48, is a...
read more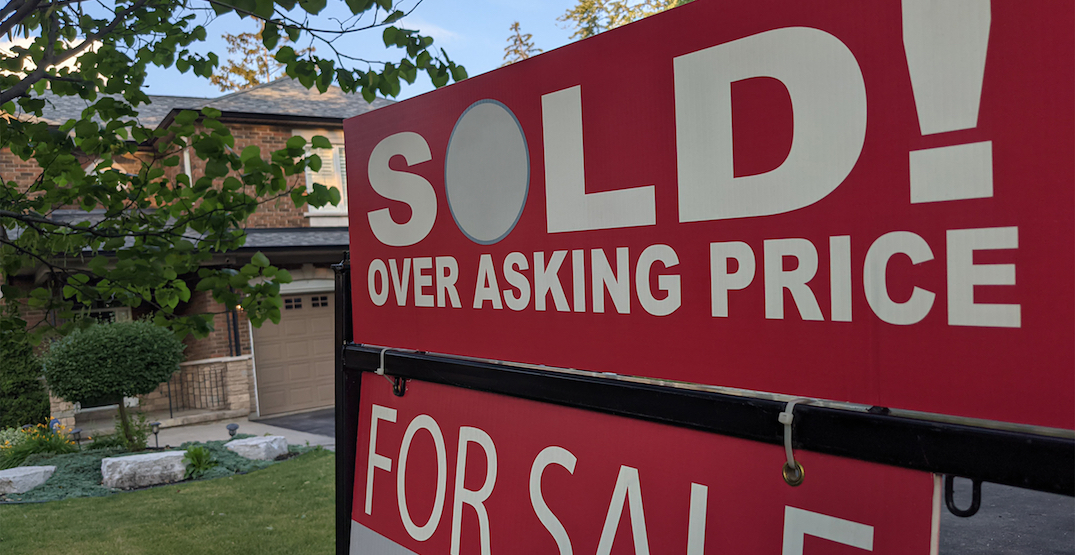 The federal election is just a few weeks away, and a majority of young Canadian voters have one issue on their minds: a plan to address the housing affordability crisis. According to new survey from Royal LePage, a whopping 57% of those aged 18-34 reported that a candidate's position on tackling the current housing affordability crisis would influence their vote in the upcoming federal election. Just 28% of the age group said it would have no effect. Royal LePage Agreement was highest overall...
read more
Canada's faster-than-expected economic recovery just came to an unexpected halt. Statistics Canada (Stat Can) data shows gross domestic product (GDP) declined in Q2 2021. The Bank of Canada (BoC) expected robust growth this quarter, so they were way off. Weak growth now places the country in a tricky situation, with high inflation and low GDP growth. Canadian GDP Fell 0.3% Last Quarter Canadian GDP made an unexpected decline in the second quarter, falling below expectations. Official numbers...
read more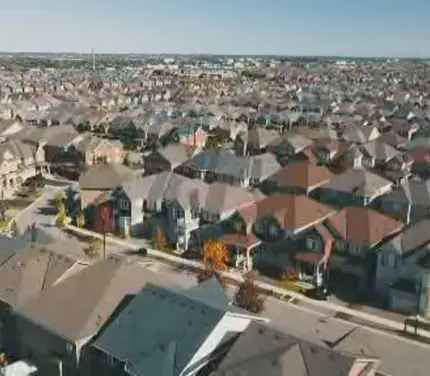 In Canada's federal general election 2021, where do the main parties stand on housing issues? Housing supply – what is needed? The Liberals say more housing supply and more affordable housing supply is needed. The NDP says more affordable housing supply is needed. The Conservatives say more housing supply is needed. The Liberals promise to create a $4B Housing Accelerator Fund. Large cities will apply for funding to pay for more planners or better technology (to speed up planning approvals),...
read more