Housing
Some members of Winnipeg's homeless community are cautiously optimistic about a federal plan to spend $1 billion over the next six months to create new affordable housing units across the country. The Liberal government is making the cash available to municipalities, provinces and non-profit organizations for the purchase of land and property that have become vacant during the COVID-19 pandemic. The funding can also be used to cover the construction of modular housing. The program is...
read more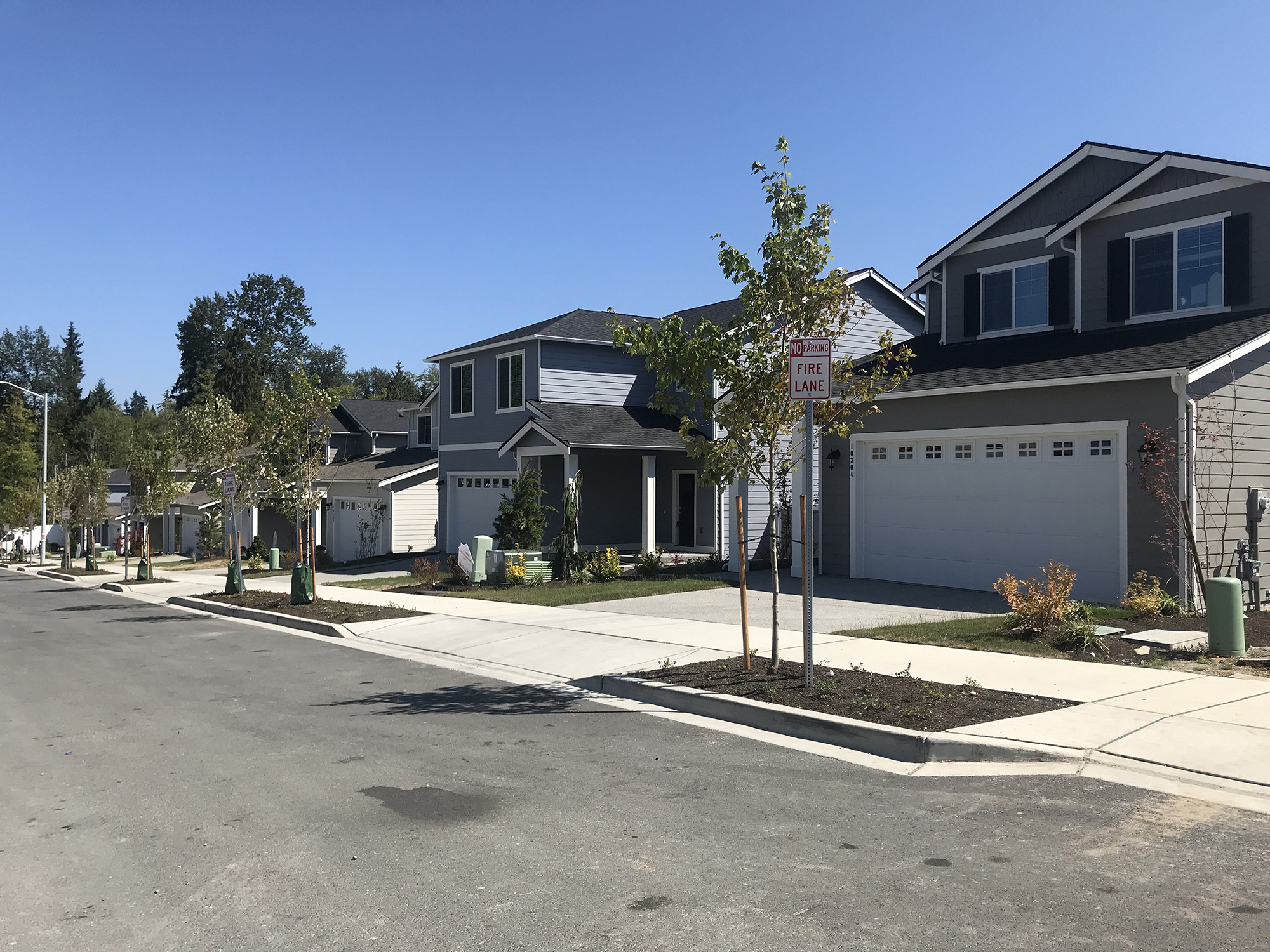 Wall Street won big buying up homes during the foreclosure crisis and renting them out. Now, it's headed back to the suburbs in hopes of scoring again. With the pandemic driving demand for larger living spaces, institutional investors are pouring money into single-family rentals. In addition to buying houses on the open market, they're bankrolling subdivisions — inventing a new kind of suburban living that's easier to afford, but where the financial benefits of homeownership go to Wall...
read more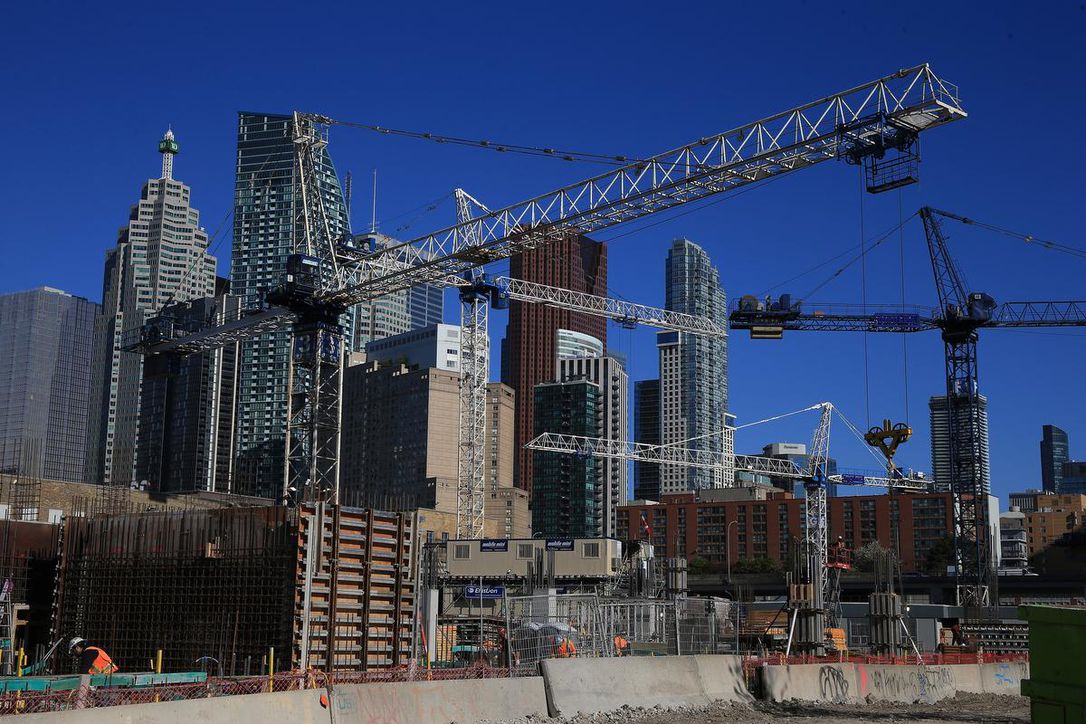 Toronto's chief planner is proposing new condominium developments in parts of the city be required to dedicate 10 per cent of their space to affordable rentals or owned homes and be guaranteed affordable for 99 years. Under the proposal, to be presented to a committee meeting on Tuesday, any condo development above a certain size in "strong market" areas of the city — including much of the old city and North Toronto, southwest Scarborough and Scarborough Town Centre, Don Mills, York Mills and...
read more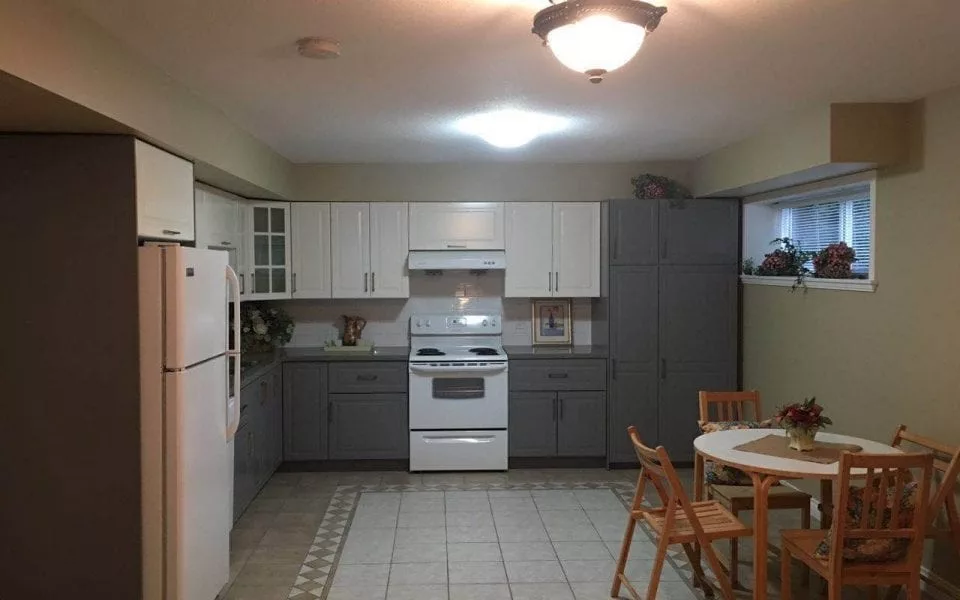 The Region of Peel announced it will be launching their 'My Home Second Unit' renovation pilot program in October 2020 to help residents repair their existing "illegal" or unregistered basements and second units. The program approved in February 2020 following a motion moved by Regional Councillor Gurpreet Singh Dhillon, was delayed due to the Covid-19 pandemic. The program will allow eligible homeowners to secure a 10-year interest-free loan to upgrade and renovate their existing unregistered...
read more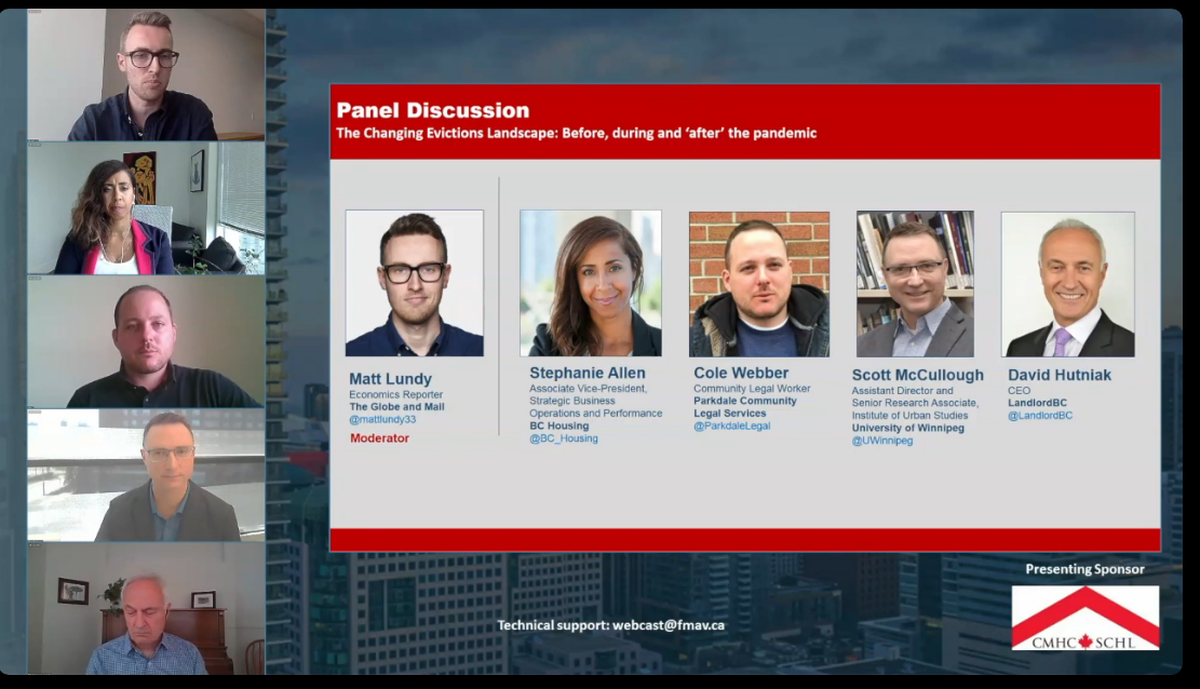 The Globe and Mail, in partnership with Canada Mortgage and Housing Corporation (CMHC) hosted a virtual event on September 16 to discuss the path forward for Canada's rental housing market. Here are some of the highlights from the discussion: Rentals are key to affordable housing CMHC has set a goal to provide all Canadians with housing they can afford by 2030, said Romy Bowers, senior vice-president of client solutions with CMHC. In cities such as Toronto and Vancouver home ownership is less...
read more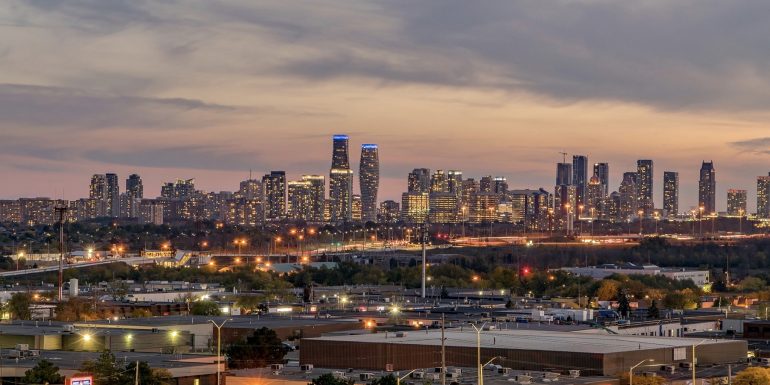 Fed up with crowds, fearful of elevators and sick of inadequate space for a home office … is the COVID-19 pandemic pushing urbanites to ditch the city for a house in the 'burbs, or even as far away as cottage country? The latest figures from the Toronto Regional Real Estate Board (TRREB) numbers seem to back up the trend, with overall sales growth in the 905 area (near Toronto) higher than in the city's 416 centre. But the reality is more complicated, experts say. That's because moving to the...
read more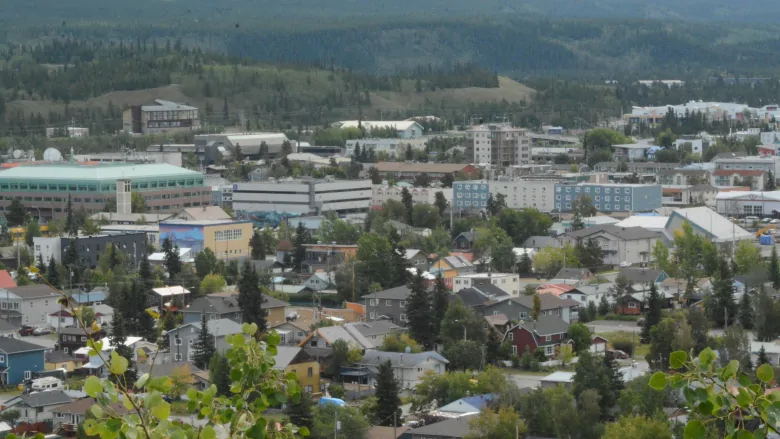 Yukon non-profit groups are appealing to landlords on business terms, promising stability and accountability if their clients are accepted as tenants. The non-profit groups guarantee they'll pay rent, and will also be accountable for damage. "We as an organization become the tenant. We rent from the landlord and then rent out that unit to our clients," explains Elena Ross, housing navigator for the Victoria Faulkner Women's Centre. Since 2013, a program called Landlords...
read more
Provincial eviction bans across Canada have begun to end. The bans were initially adopted as a response to the economic shut-down induced by COVID-19. These bans, along with income support from the Canadian Emergency Response Benefit (CERB), have maintained the integrity of the housing market during the pandemic. But with COVID-19 still in full swing and eviction bans being lifted, it could spell bad news for low-income renters and potentially the Canadian economy. While the U.S. was plunged...
read more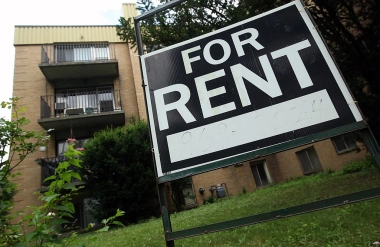 It's been a year fraught with uncertainty and challenges for landlords and tenants, and it's far from over. The data has yet to come in on the exact vacancy rates, or the number of tenants who haven't been able to pay rent since the pandemic began. And the landscape changes yet again as government lifts a ban on evictions and rent increases. As of Sept. 1, landlords were able to evict tenants for failure to pay rent. And on Dec. 1, the freeze on rent increases will be lifted, which means many...
read more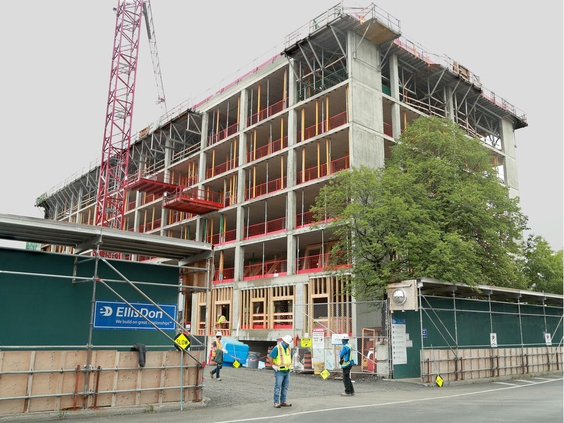 Every Canadian deserves a safe and affordable place to call home. That is why the Government of Canada is partnering with the City of Ottawa, and the Ottawa Community Housing Corporation (OCH) to build hundreds of new affordable housing across 3 sites, comprising of a total of 4 buildings in Ottawa. The Honourable Ahmed Hussen, Minister of Families, Children and Social Development and Minister responsible for Canada Mortgage and Housing Corporation (CMHC), the Honourable Catherine McKenna,...
read more