Housing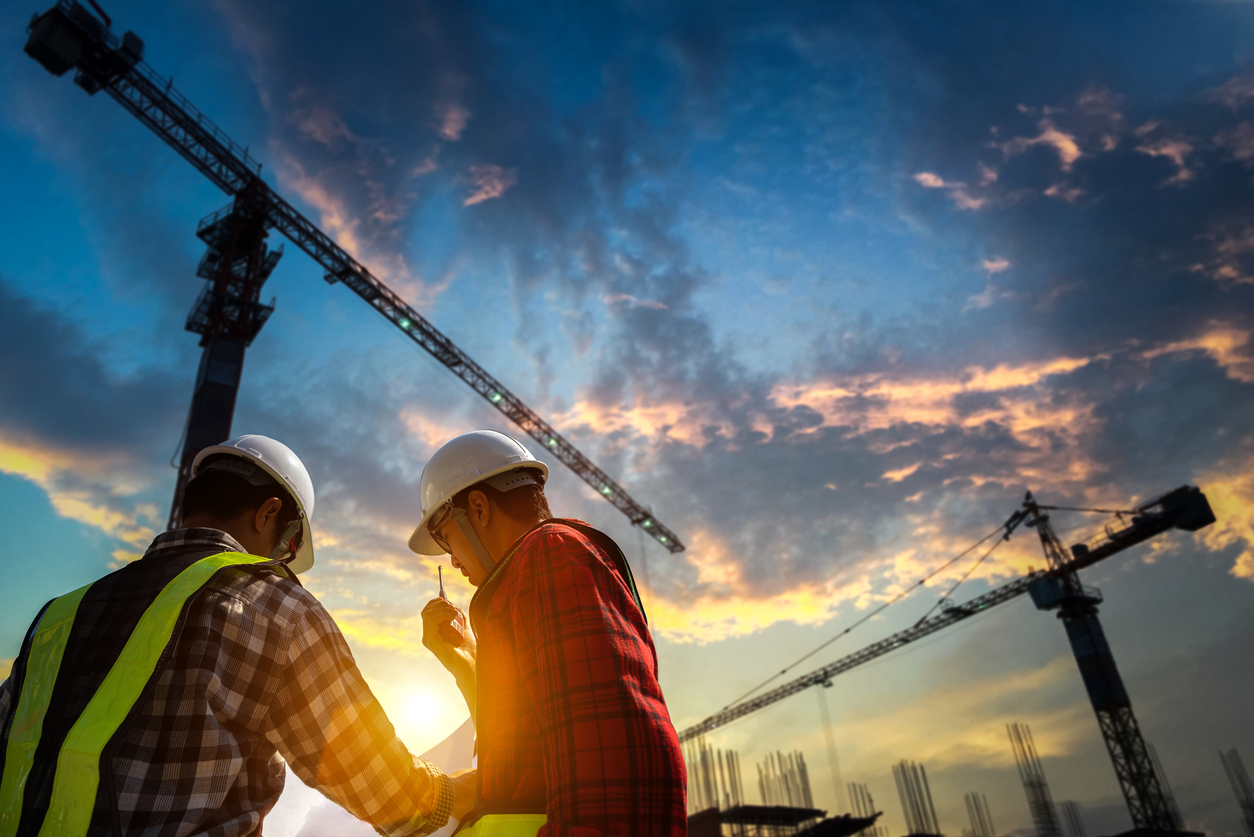 Toronto adopted a plan that will pave the way to start construction on three "shovel-ready" sites in Etobicoke, Scarborough and North York. City council adopted at its Thursday meeting the Housing Now program's 2023 Progress Update report, which includes numerous recommendations of "urgent actions" for all levels of government in an effort to provide affordable housing across all of Toronto's neighbourhoods. The city says the implementation of these recommendations will help build more than...
read more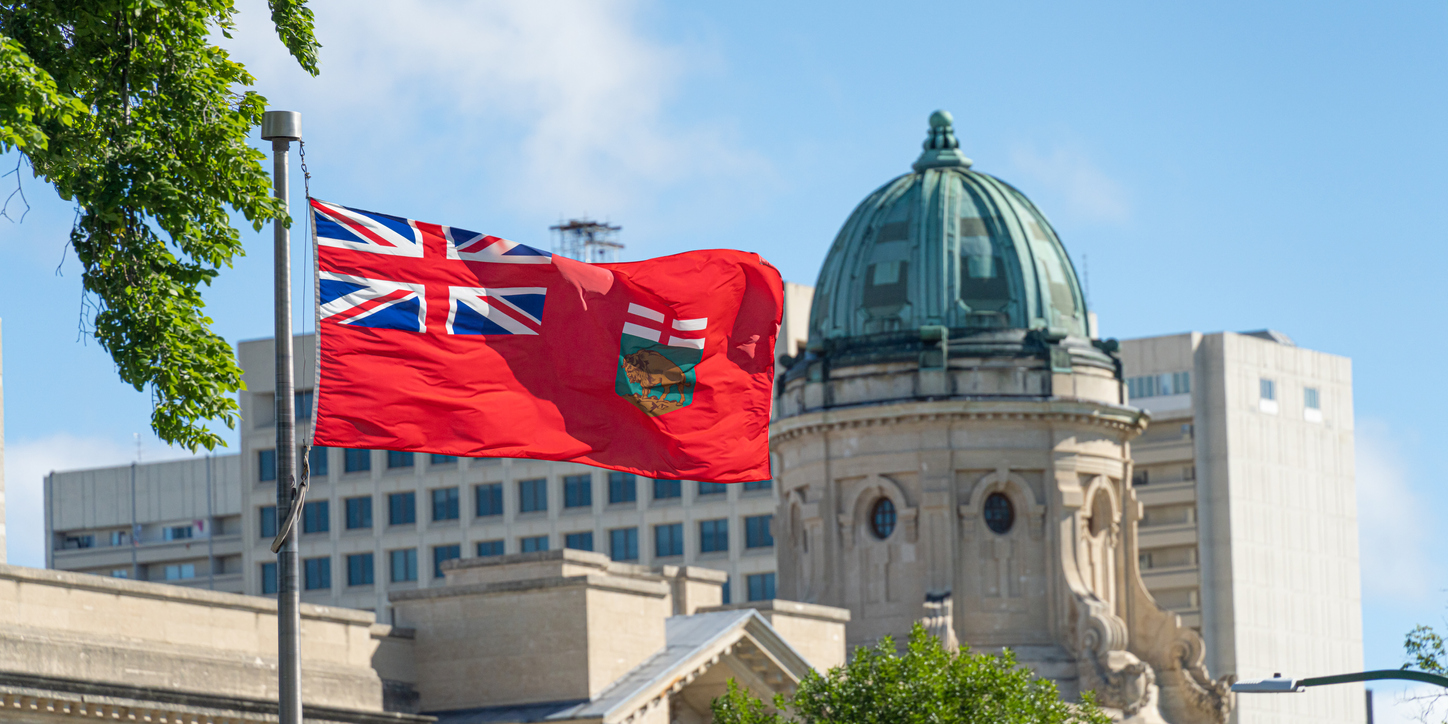 The Manitoba government has vowed a substantial investment in keeping down rent rates at private non-profit housing complexes, through supplements or grants that will be provided to operators. The funding will be available to non-profit organizations with provincial operating/management agreements that are about to expire within the next five years. An estimated 162 non-profit housing operators managing approximately 8,000 units will benefit from the assistance. For this fiscal year, $1.4...
read more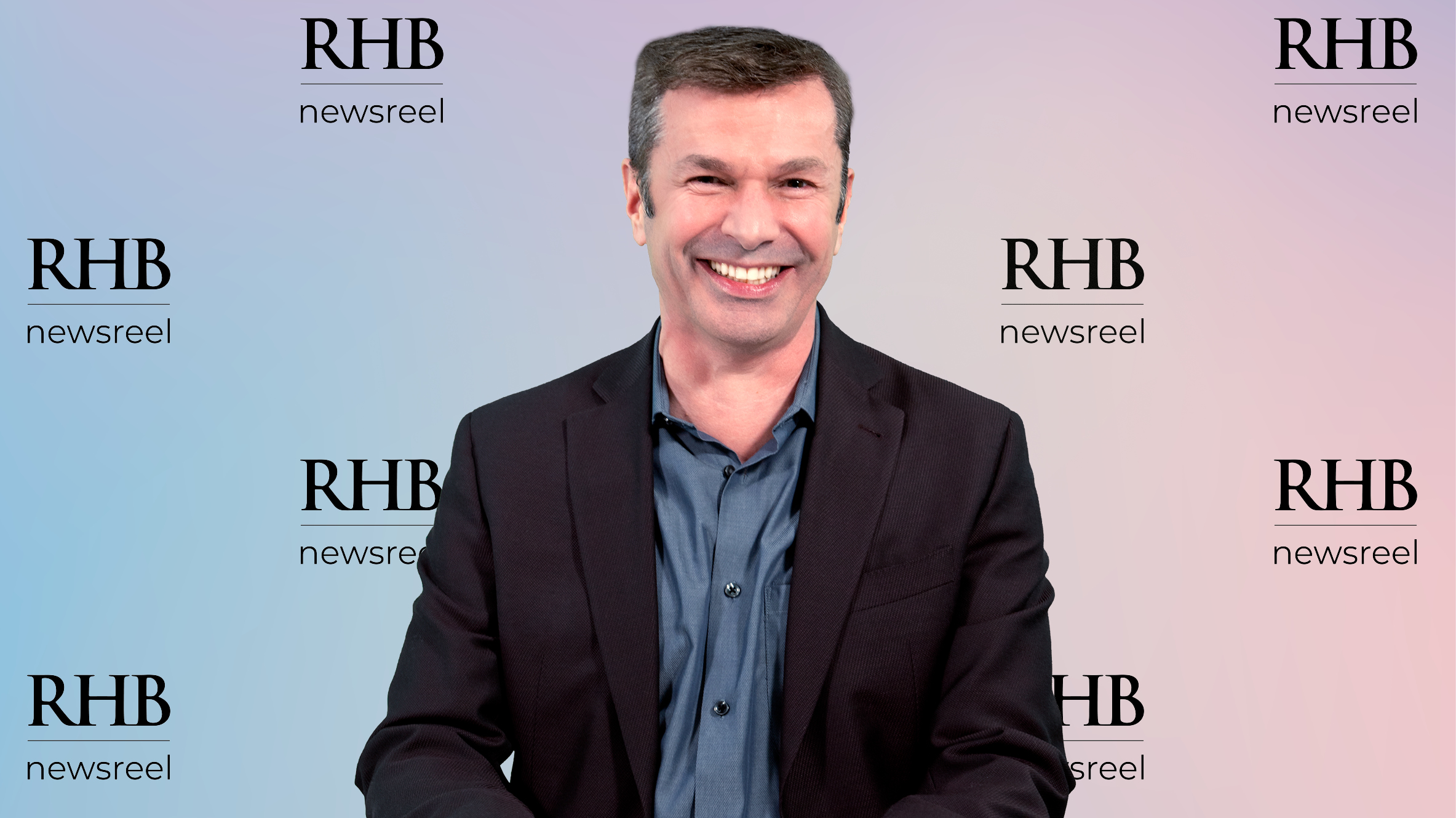 This week a number of headlines telling us how to tackle the housing crisis. Could it really come down to a tax issue?
read more
Canadian renters have a tough few years in store, according to a new forecast from the CMHC, as those boxed out of an unaffordable housing market compete for a limited supply of rental homes. Canada Mortgage and Housing Corp.'s new housing outlook released Thursday warns that rental market conditions in Canada are "expected to further tighten," raising rents in major markets such as Toronto, Vancouver and Montreal. The existing rental supply is already low, CMHC pointed out in the report, and...
read more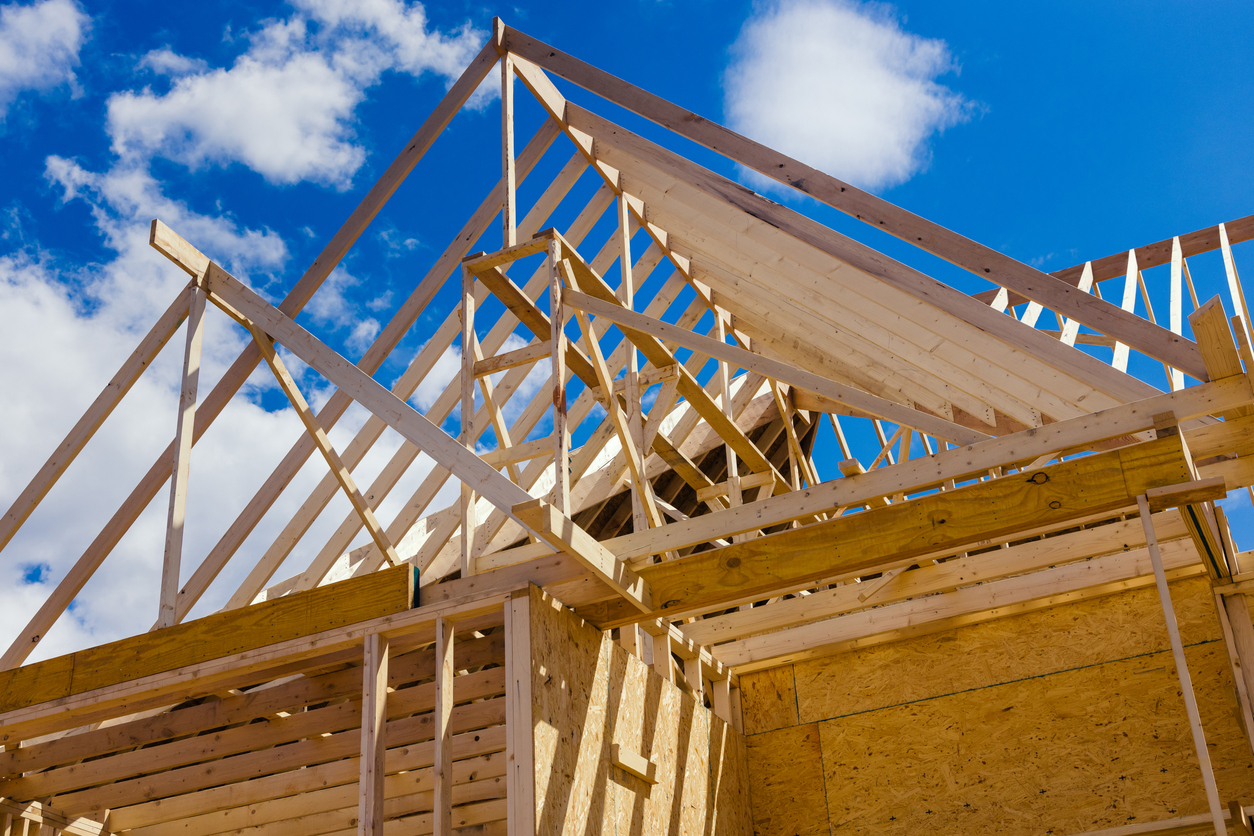 Housing starts in Ottawa hit a new high in 2022 as surging demand for rental apartments and condos fuelled a construction boom in multi-residential properties, the Canada Mortgage and Housing Corp. says. Builders in Ottawa launched 11,032 new housing units last year, an eight per cent increase from 2021, the national housing agency says in its latest Housing Supply Report released Wednesday. Apartments and condos accounted for 52 per cent of those starts, CMHC said. It marked the first time in...
read more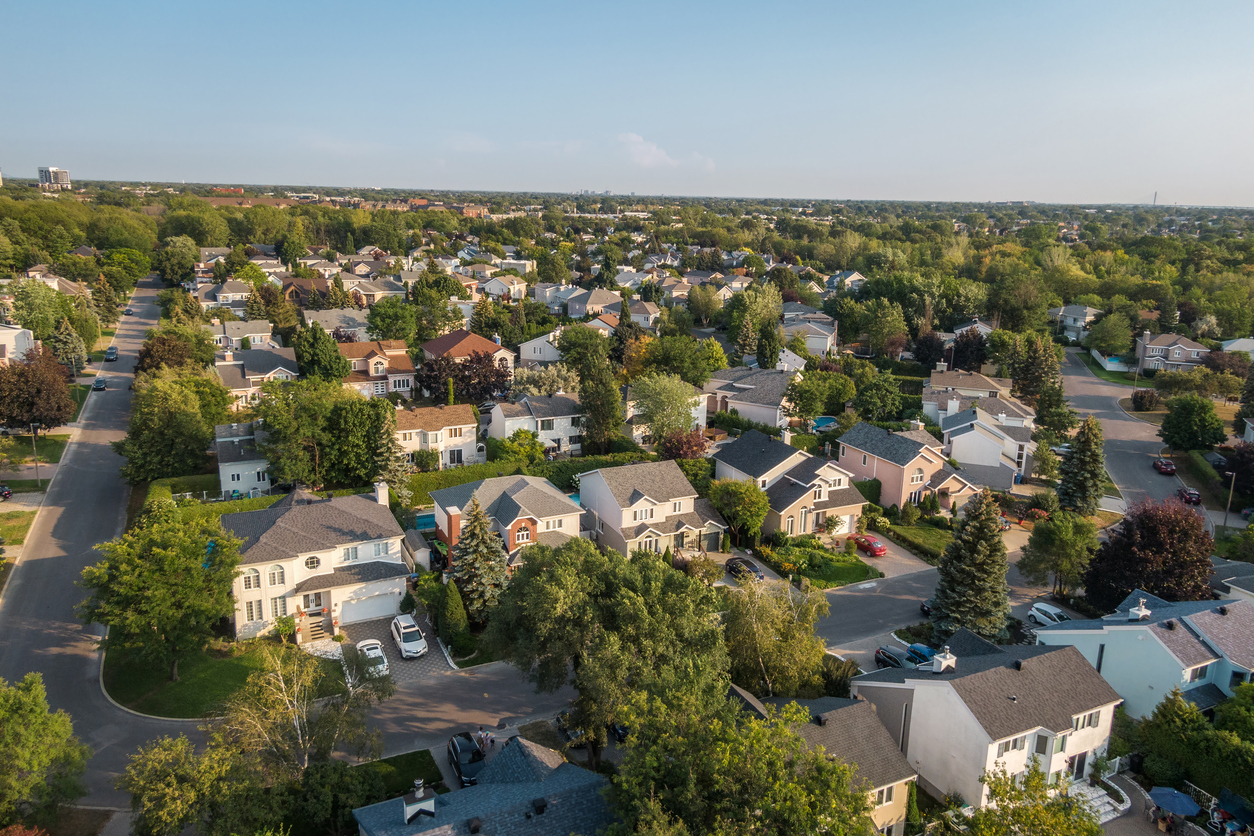 Canada's pull back in new housing starts has presented supply concerns, but they shouldn't… yet. A new analysis from BMO Capital Markets reiterates they don't see a lack of supply, but too much demand. Looking at the number of new housing starts to working age population growth, they show little deviation from historical norms. However, the country's pursuit of rapid population expansion on top of its exuberance will likely manufacture a shortage if it persists. Housing Starts To Working Age...
read more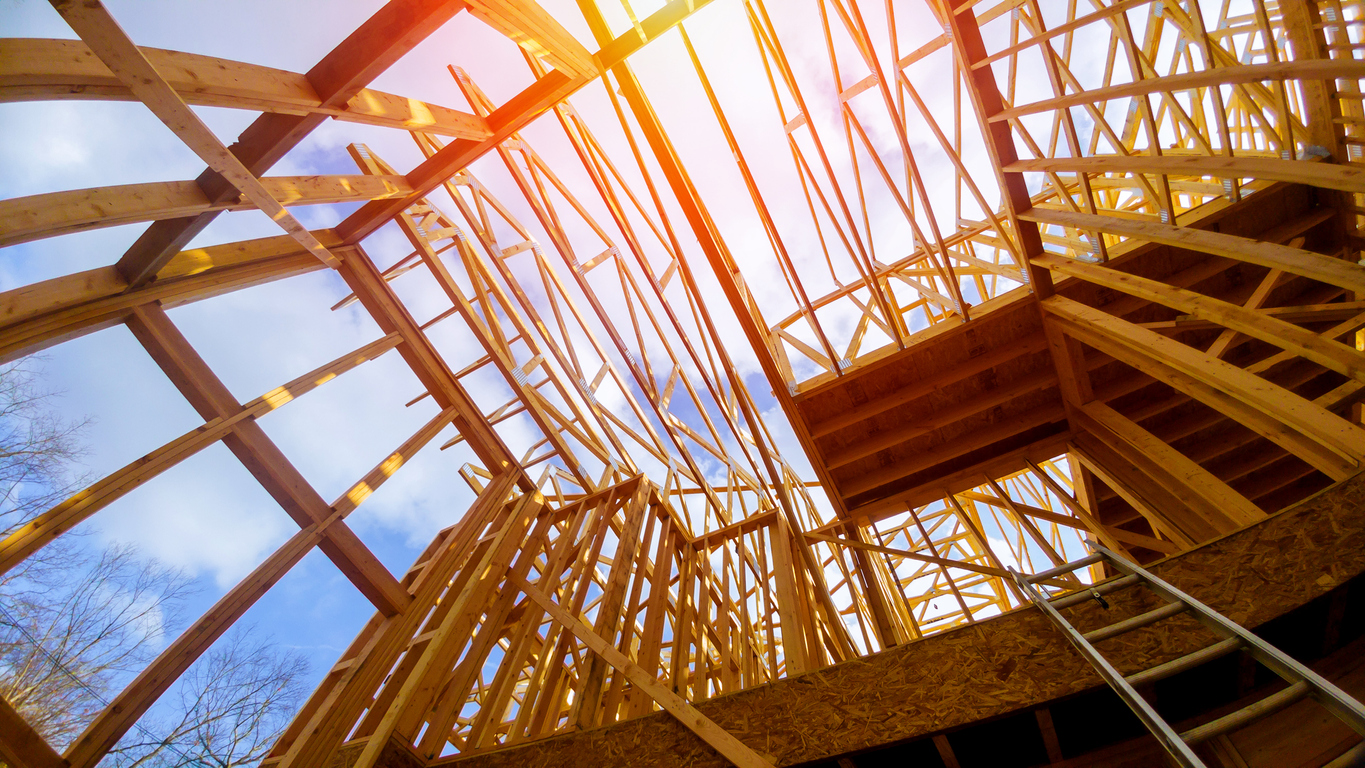 Ontario is looking to streamline its land development and growth plans, allowing municipalities to expand their borders "at any time" in order to build more homes. The new legislation, called the Helping Homebuyers, Protecting Tenants Act, was tabled Thursday afternoon and encompasses many of the tenant and landlord protections previously announced by the government this week. It also includes a pledge to review and merge two land use planning documents—the Provincial Planning Statement and...
read more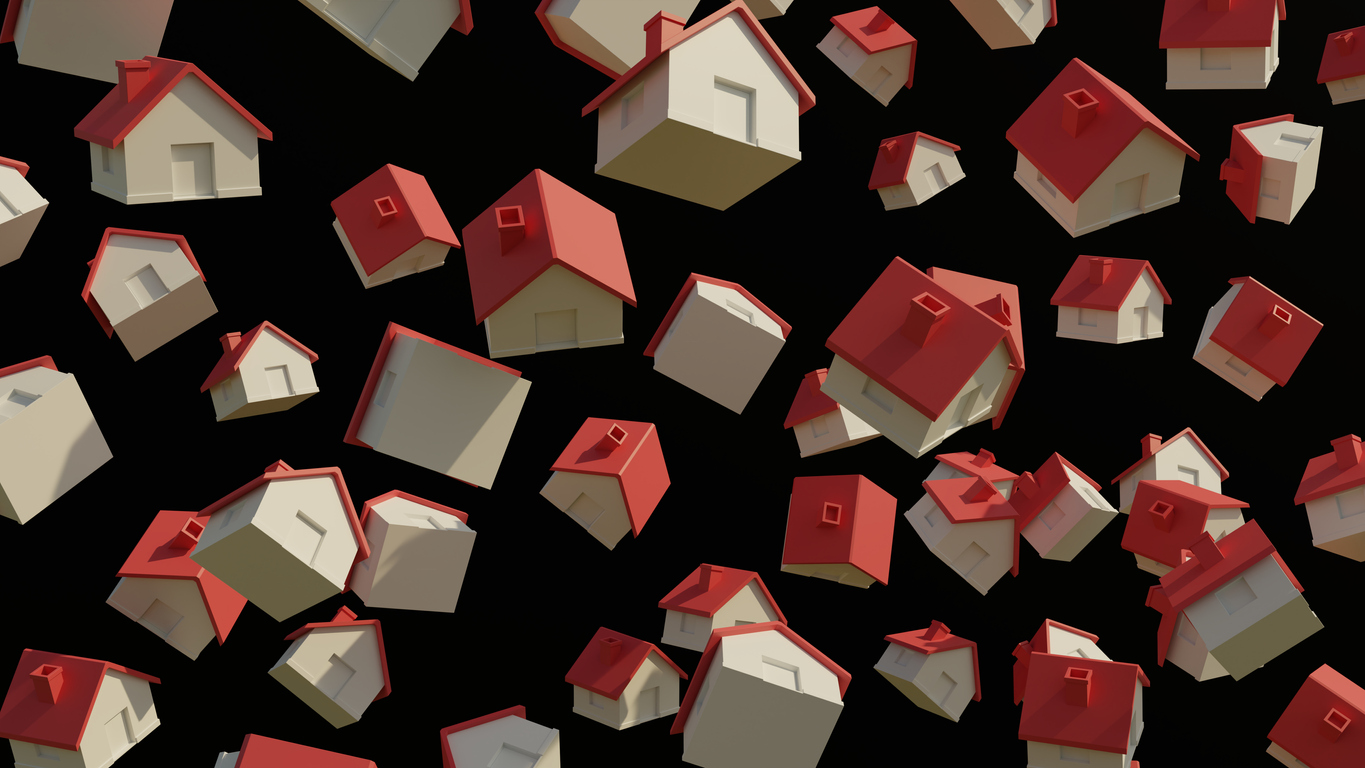 The B.C. government will overhaul municipal zoning rules to allow for more so-called "missing-middle" housing, such as townhomes and multiplex homes on single-family lots. It will also introduce a flipping tax and legalize all secondary suites as part of Premier David Eby's housing strategy announced on Monday. Critics, however, said the plan lacks specific details and a sense of urgency since most of the required legislation won't be introduced until the fall. There are also concerns that...
read more
Diana Bliss has been watching one of the units in her affordable housing complex sit empty for more than a month. Across the city, Ann sees the same problem. From her kitchen window, she can see three empty units in a property managed by Calgary Housing — one, she said, has been empty for more than three months. Calgary Housing has a wait list of 5,000 families, but officials admit turnaround is a problem and empty units mean some Calgarians in need of cheaper housing can't get access to...
read more
Months after Canada's ban on foreign homebuyers took effect on Jan. 1, the Canada Mortgage and Housing Corporation (CMHC) has announced several amendments to the legislation allowing non-Canadians to purchase residential properties in certain circumstances. The changes to Canada's Prohibition on the Purchase of Residential Property by Non-Canadians Act, which took effect March 27, primarily affect work permit holders, as well as public and private corporations partially owned by foreigners....
read more