Housing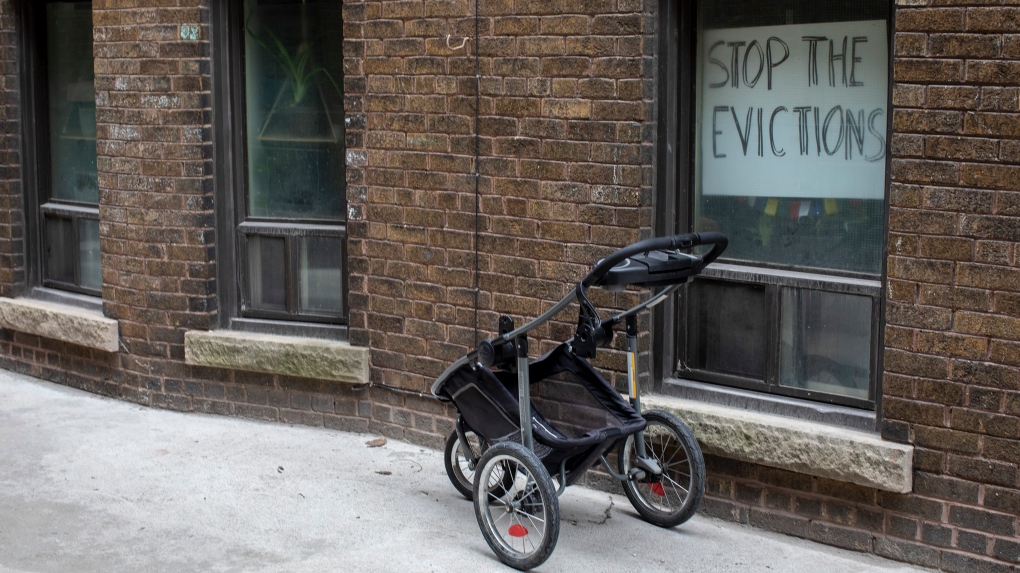 The Ontario government has issued an emergency order temporarily halting the enforcement of residential evictions. The order comes the same day that a provincewide stay-at-home order goes into effect to curb the spread of COVID-19. According to the province, the order will also protect homeowners whose properties are being repossessed by court order. Evictions were temporarily halted during the first wave of the pandemic last spring as well, but were allowed to resume in August. Tenants'...
read more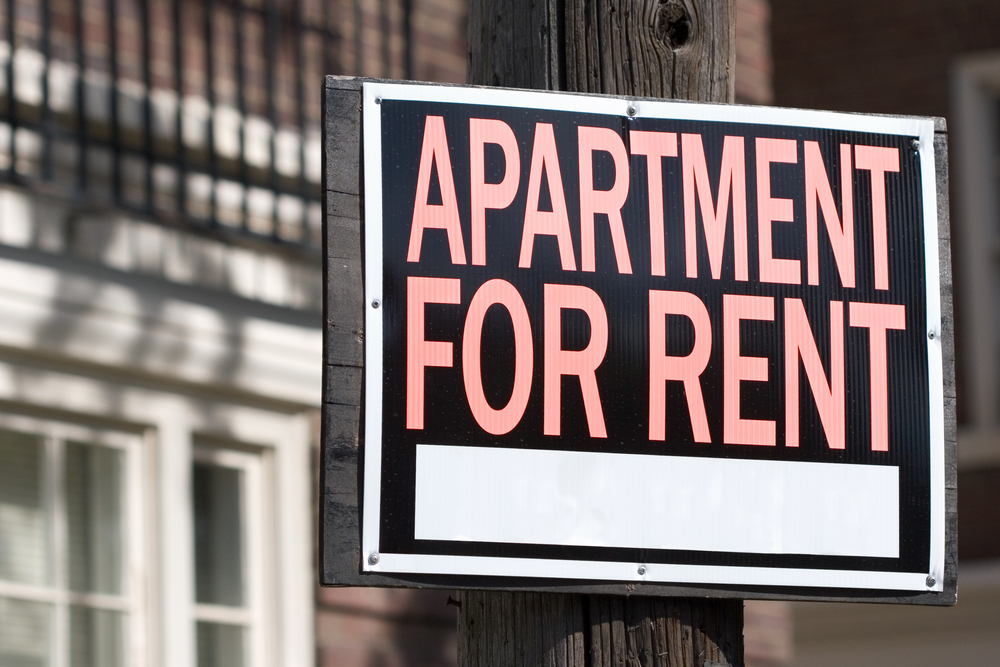 Urbanation's survey of newer purpose-built rental apartment projects that have been completed in the City of Toronto since 2005 reported a vacancy rate of 5.7% in Q4-2020, increasing from 1.1% in Q4-2019. The latest surveyed rental vacancy rate represents a 50-year high when examining historical CMHC survey data for Toronto back to 1971.  In the 905 region of the Greater Toronto Area, vacancy rates increased from 0.8% in Q4-2019 to 2.0% in Q4-2020. The still low vacancy rate in the 905 can be...
read more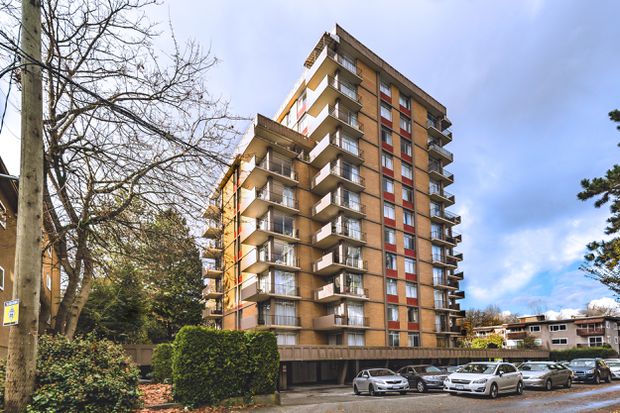 A plan is under way to add three towers to an existing four-tower rental property in Burnaby that was originally built in 1973. If approved, it will be the largest residential rental complex in Metro Vancouver. Starlight, Canada's largest developer of purpose-built rental properties, has become increasingly active in British Columbia in recent years. A high demand for rental and a growing population are among the fundamental draws for it and many other rental developers, as well as the fact...
read more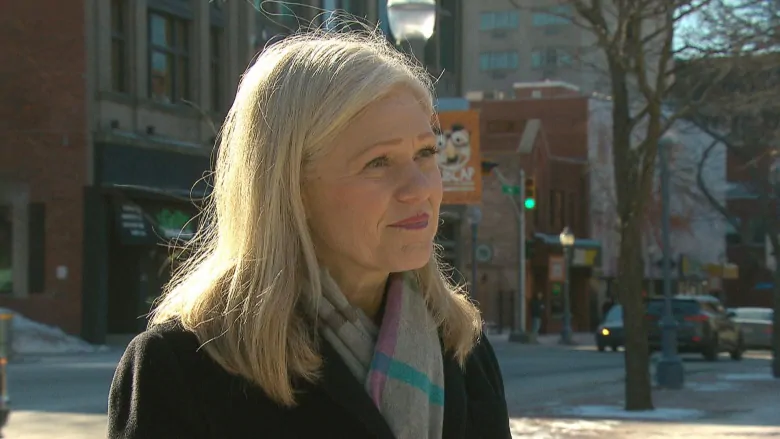 A number of southern New Brunswick mayors are ringing in the New Year by touting some of their successes during the extremely challenging year gone by and talking about their hopes and ambitious plans for 2021. The mayors of Moncton, Dieppe and Riverview all say their municipalities broke records in 2020 for the value of building permits issued. "We had $270 million plus in building permits," said Moncton Mayor Dawn Arnold, calling her city the "hottest real estate market...
read more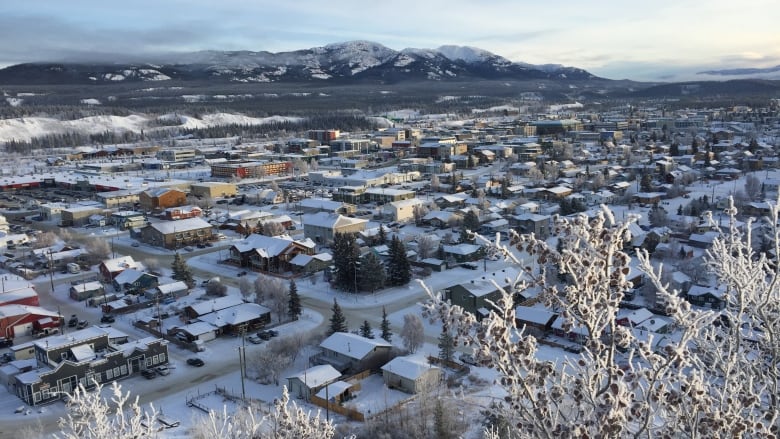 A new campaign is underway to match Whitehorse residents in need of safe, reliable housing with landlords trying to fill their rental properties. The 100 Homes Campaign, which is being led by local non-profit Safe at Home in collaboration with the Canadian Medical Association Foundation, the Federation of Canadian Municipalities and the City of Whitehorse, was officially launched on Dec. 17. It aims to house 100 people by March 31, with a longer-term goal of creating a pool of 100 housing...
read more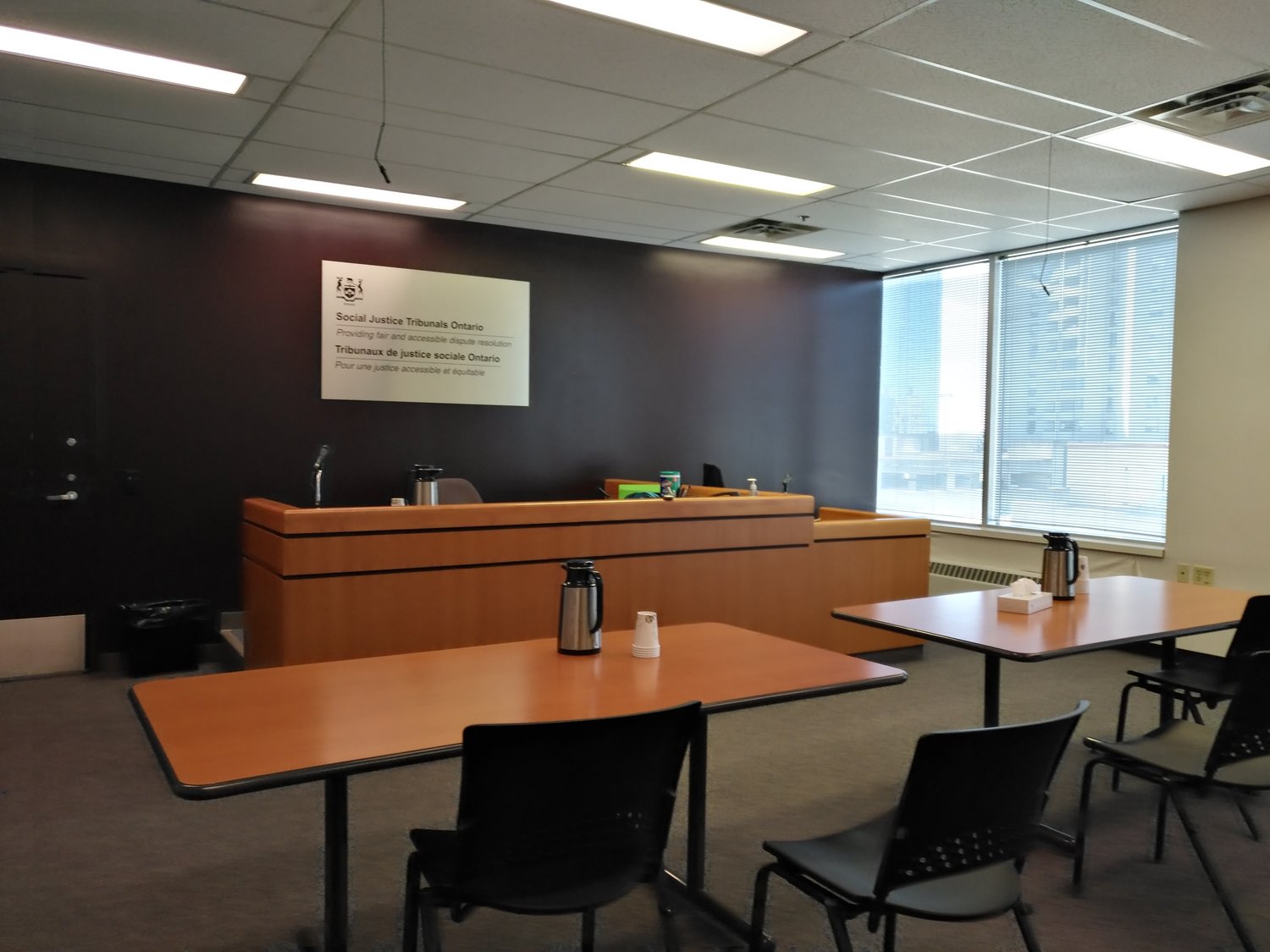 Pandemic-related delays in landlord-tenant hearings are complicating an already stressed housing market, say those who have been waiting months for hearing dates. Ontario's introduction of another shutdown over concerns related to the spread of COVID-19 is pushing those fears into overdrive. While many tenants have been waiting to get hearing dates before the Landlord and Tenant Board to resolve their housing issues, landlords have also started speaking out about not being able to pay their...
read more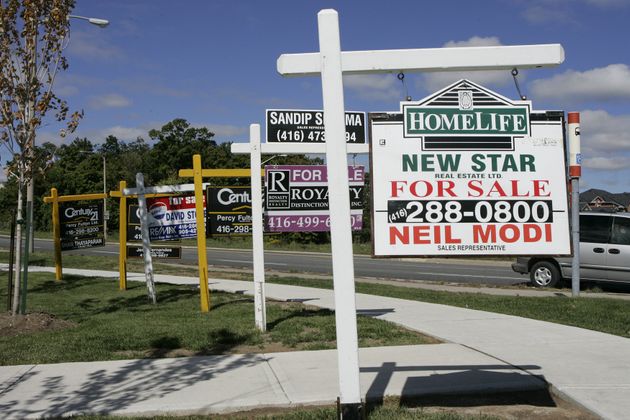 This could be the toughest year in living memory to make predictions about the economy ― especially the housing market. Amid the worst economic slowdown in decades, home sales and prices soared in many Canadian cities in 2020, along with housing markets in many other countries. The average house price in Canada has shot up by 13.8 per cent over the past year, and by 14.6 per cent in the U.S. No wonder this year's batch of year-end forecasts for Canada's housing market are all over the...
read more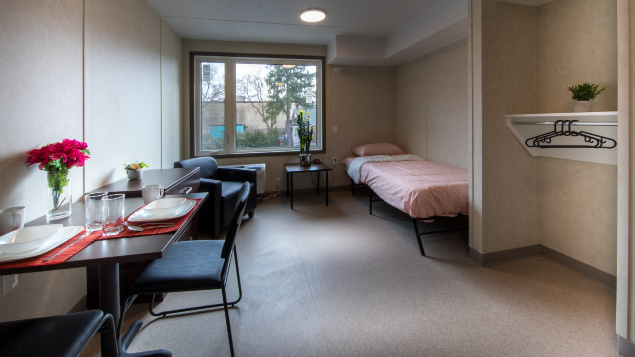 The city of Toronto is opening its first of two buildings that will provide modular affordable housing for 100 people who have no homes, and another 150 such homes are slated to open in 2021. Using prefabricated modules enabled the city to put up the building quickly. The homes measure just under 28 square meters and have a full bathroom and kitchen with stove top, microwave and fridge. They are furnished with a bed, lounge chair, table and chairs and a chest of drawers. Twenty-five per cent...
read more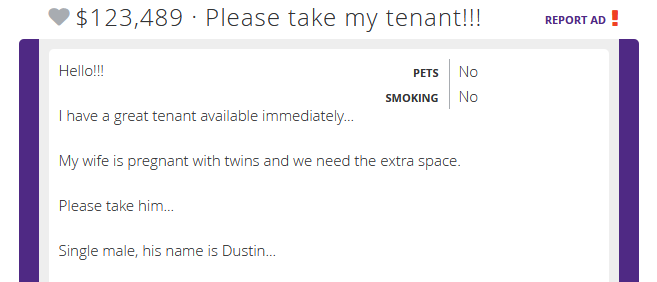 At a time when budgets are tight and housing is at a premium in B.C., a Victoria landlord is taking an unusual step: advertising his tenant. "Please take my tenant!!!" the ad on Used Victoria proclaims. "I have a great tenant available immediately." The advertisement was posted December 8th by landlord Jacob Corr, who says he is trying to help his tenant Dustin find a new home. Corr's wife is pregnant with twins and he says their growing family will need the suite that Dustin currently...
read more
Finance Minister Freeland delivered the Fall Economic Statement on November 30. The main areas on which the Statement affects rental housing providers are the following: Rental Construction Financing Initiative (RCFI) Energy subsidies A small expansion of the First Time Homebuyers incentive No new taxes on rental investments Rental Construction Financing Initiative (RCFI) The government has announced another $12B of loan support for new rental construction under the Rental Construction...
read more