Housing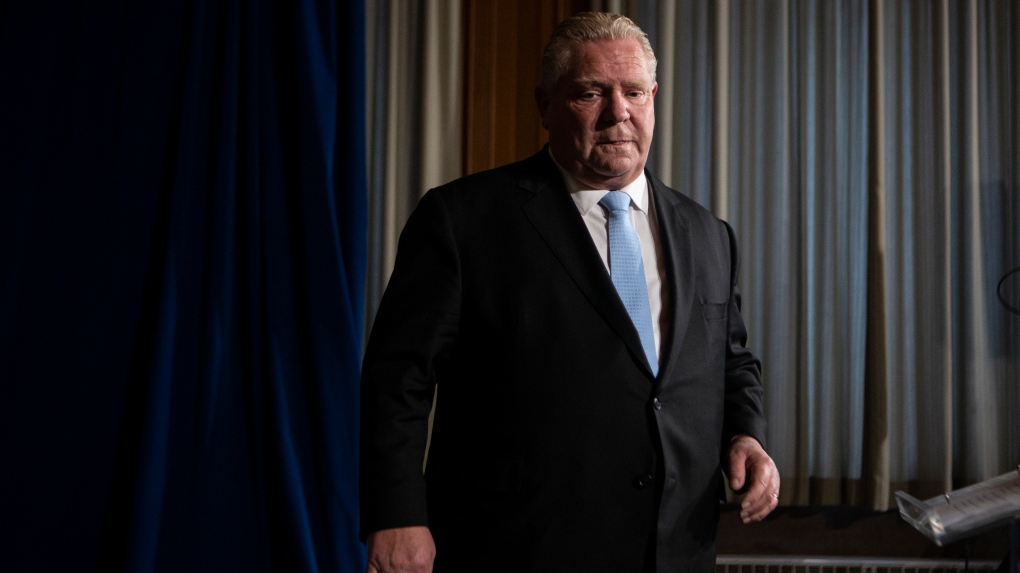 Ontario's largest communities will get new funding to help speed up development approvals, Premier Doug Ford announced Wednesday as he met with municipal leaders to discuss ways to address the housing crisis. Ford said his goal for the summit was to come up with concrete ways to allow more families to buy a home. "While the solutions may seem obvious, implementing them takes a lot of hard work and determination," he said in opening the virtual summit. "We know we need...
read more
The Federation of Rental Housing Providers of Ontario (FRPO) was pleased to see the Ontario-Municipal Summit bring together Premier Doug Ford, Housing Minister Steve Clark and municipal leaders to discuss the housing crisis and coordinate efforts to increase the supply of homes across the province. The announcement of a Streamline Development Approval Fund to help municipalities modernize and accelerate processes for managing and approving housing applications should get shovels in the ground...
read more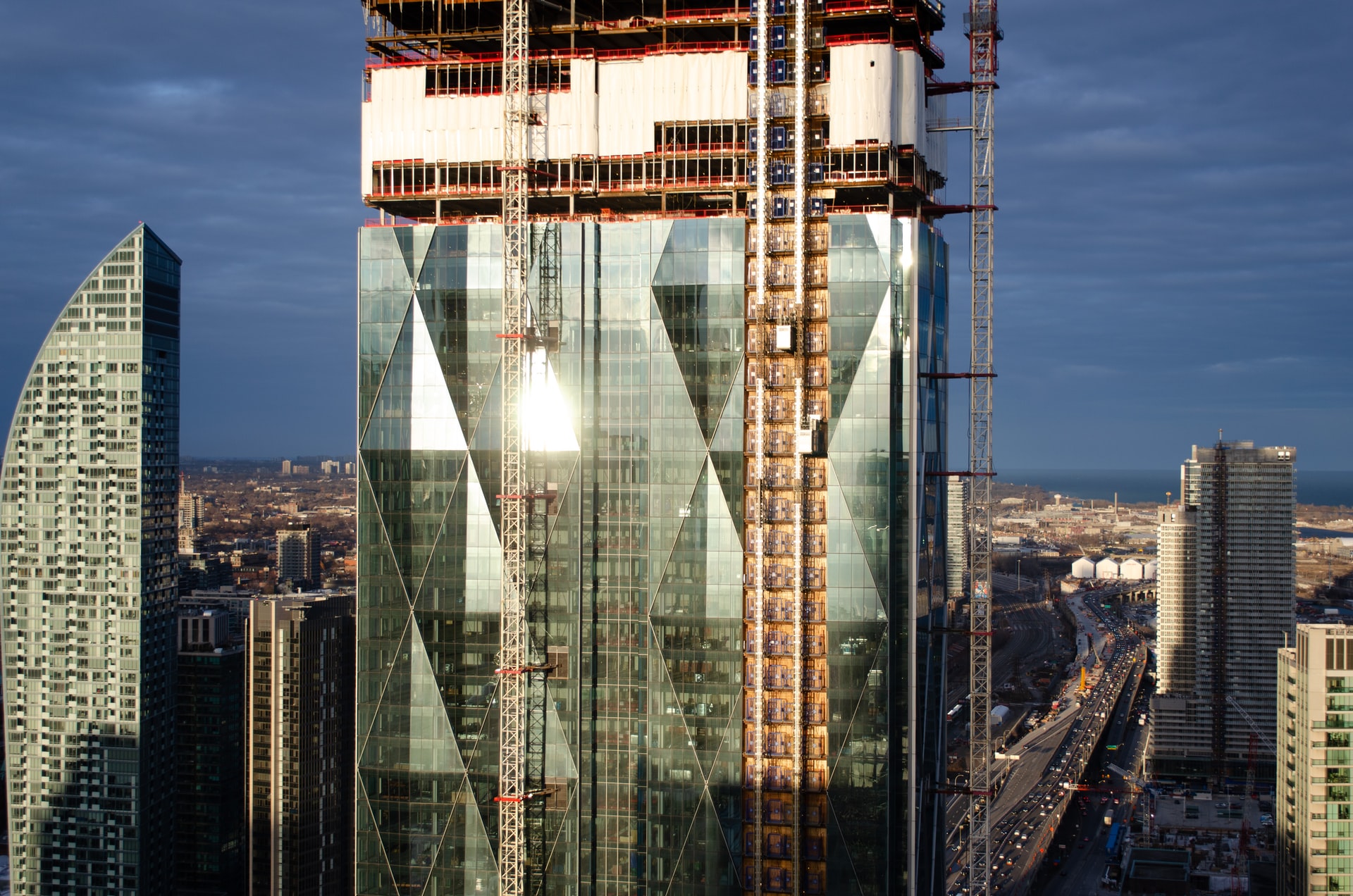 Canadian real estate is now some of the most expensive in the world. Home prices across the country, not in pricey hubs, are now comically overvalued. At this point, not even a major housing crash can restore affordability. Many think this is pandemic-related, but overvaluation has long been a concern. For at least a decade, the central bank, government, and various agencies have rung the alarms. Let's go through some of the numbers and see what price points they felt were a concern, and...
read more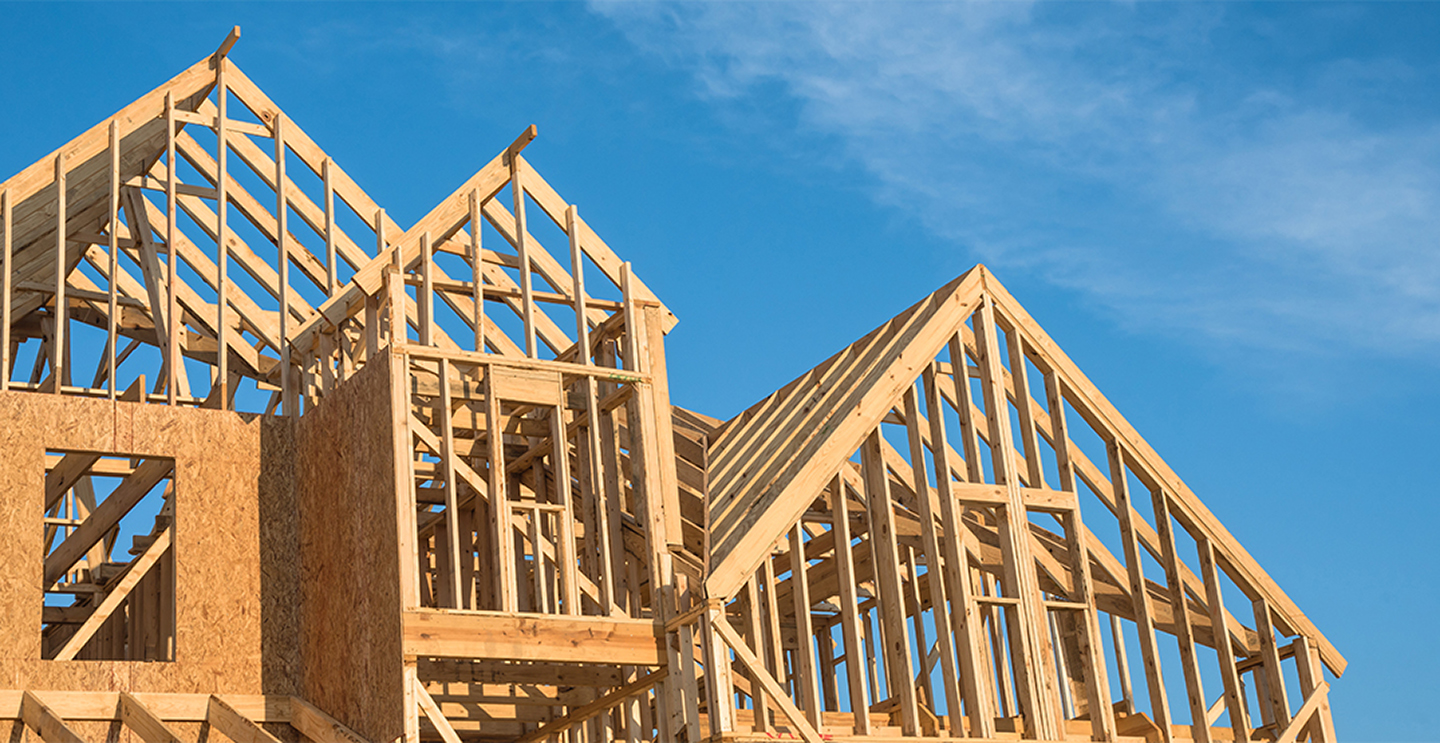 The Residential Construction Council of Ontario (RESCON) is hosting a free virtual summit on March 3, 2022, to examine what caused the current housing crisis and explore short- and long-term solutions to the problem. "The demand for housing shows no signs of abating and home prices are rising far beyond what most families can afford," says RESCON president Richard Lyall. "We can no longer tinker around the edges of the system. It is time for concrete measures to be taken to speed-up the...
read more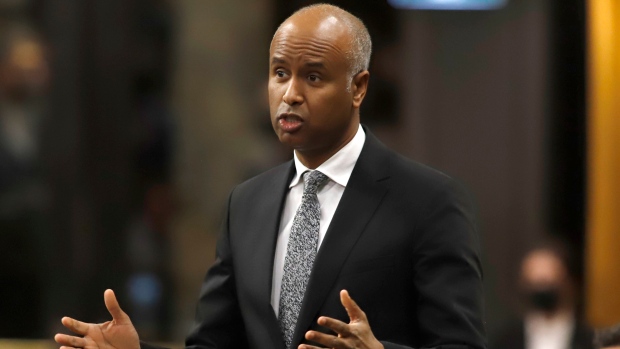 The federal government is giving co-operative housing providers millions in funding to ease rental costs, pledging relief for a sector that has sought to find new ways to provide help to tenants. The $118.2 million over seven years is the second phase of funding for providers whose federal housing agreements expired before April 2016. Housing Minister Ahmed Hussen said non-profits and co-operative housing providers had asked for extra help after temporary funding ran out. The money is expected...
read more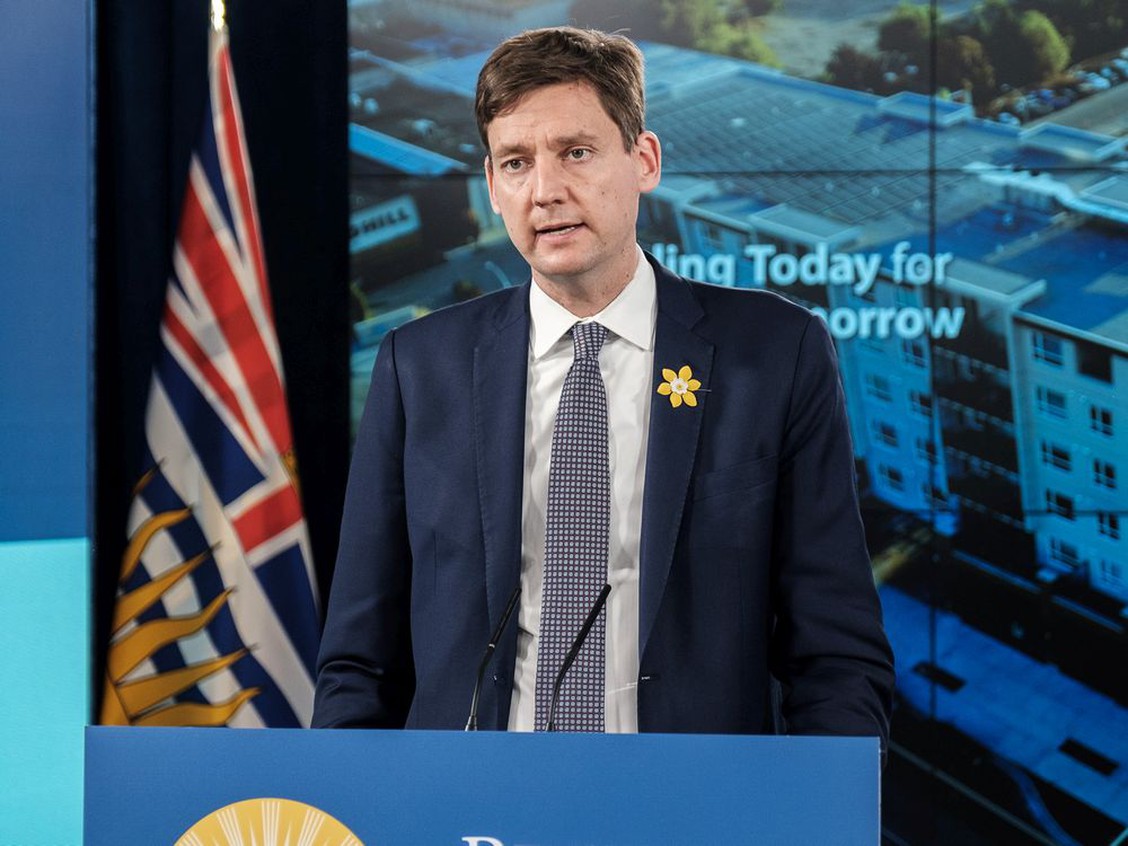 Housing Minister David Eby is rejecting calls for more housing taxes, saying a "massive" increase in the housing supply is his preferred route to improve housing affordability in B.C. "No tax policy is going to put a roof over someone's head," Eby declared this week in fending off calls for the New Democrats to bring in new taxes and thereby discourage demand. The proposal from UBC-based Generation Squeeze for a surtax on homes valued at more than $1 million? "I don't agree," Eby told Stephen...
read more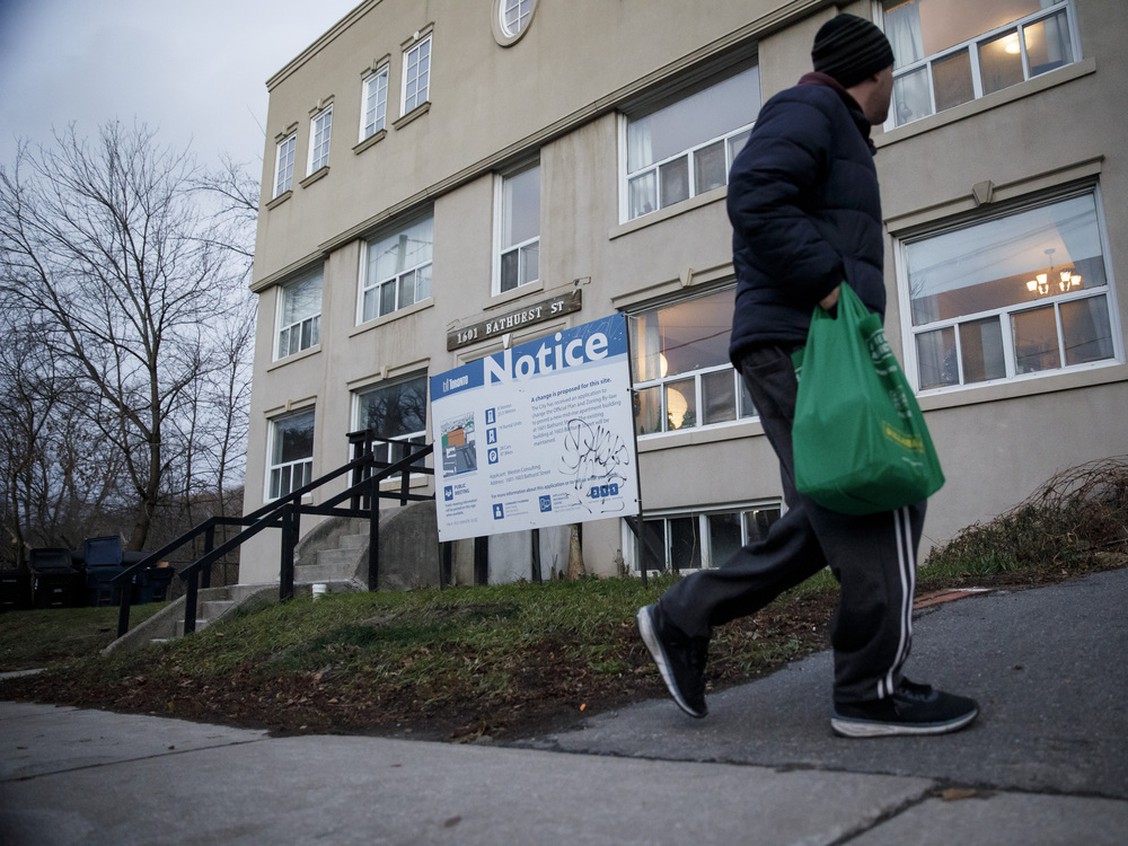 A new year has dawned but the same old housing challenges remain. Most forecasts suggest housing prices will continue to increase, although more slowly than before, since the demand for housing will exceed the supply of available homes even if the expected rise in mortgage rates takes some heat out of the market. Markets across Canada concluded 2021 with escalating sales and prices, which is a boon for sellers and a source of anguish and despair for frustrated unsuccessful buyers. For example,...
read more
Just when you think Canadian real estate can't get any more exuberant, the central bank straps a rocket to it. That was the take from BMO, whose Friday research note is a quick look at Toronto real estate prices. The city, much like the rest of Canada, is seeing some of the highest home price growth since 2017. Except back then, various levels of government considered it an emergency. Now they're pumping the market higher. The country's oldest bank didn't mince words, pinning the exuberant...
read more
It took less than one week into 2022 for me to find that I needed to dig deep and fight the involuntary urge to slam my head into my keyboard upon reading of the latest proposal to cure our Canadian housing affordability crisis. Perhaps you missed it, lost in the deluge of media coverage of the absolute barn-burner that was the 2021 Canadian real estate market is a new report coming out of B.C. proposing a surtax on homes over $1 million. Published by Vancouver-based non-profit Generation...
read more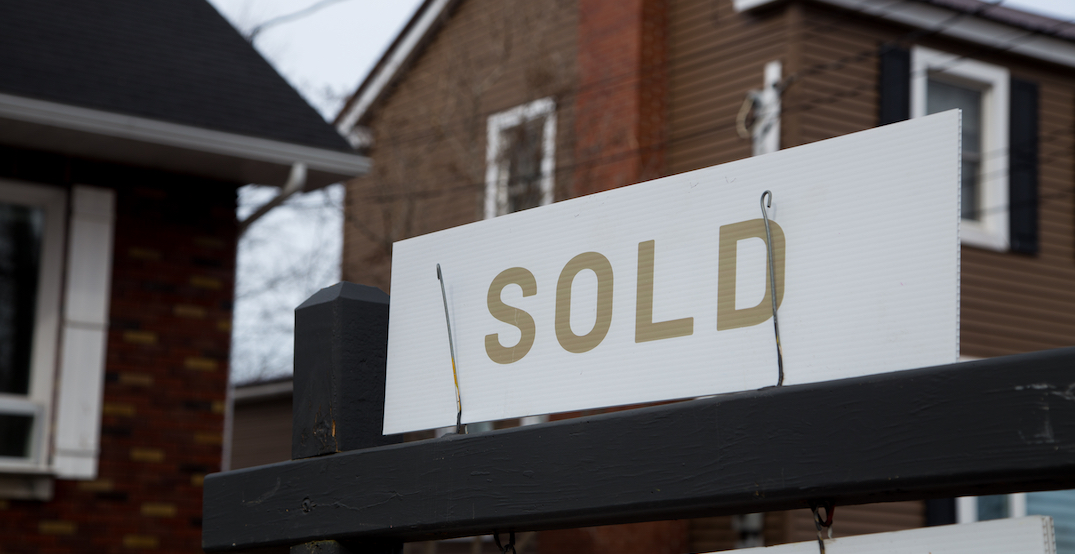 After nearly two years of historic lows, aspiring Canadian homeowners will have to keep an eye out for rising interest rates in 2022. A recently released report from real estate agency Zoocasa outlined five major predictions that Canadians should anticipate in 2022 — including rising interest rates. As to be expected as we continue to move through the pandemic, there will be some less-than-exciting changes coming to the real estate market. But unfortunately, when it comes to the aspects of the...
read more