Marketing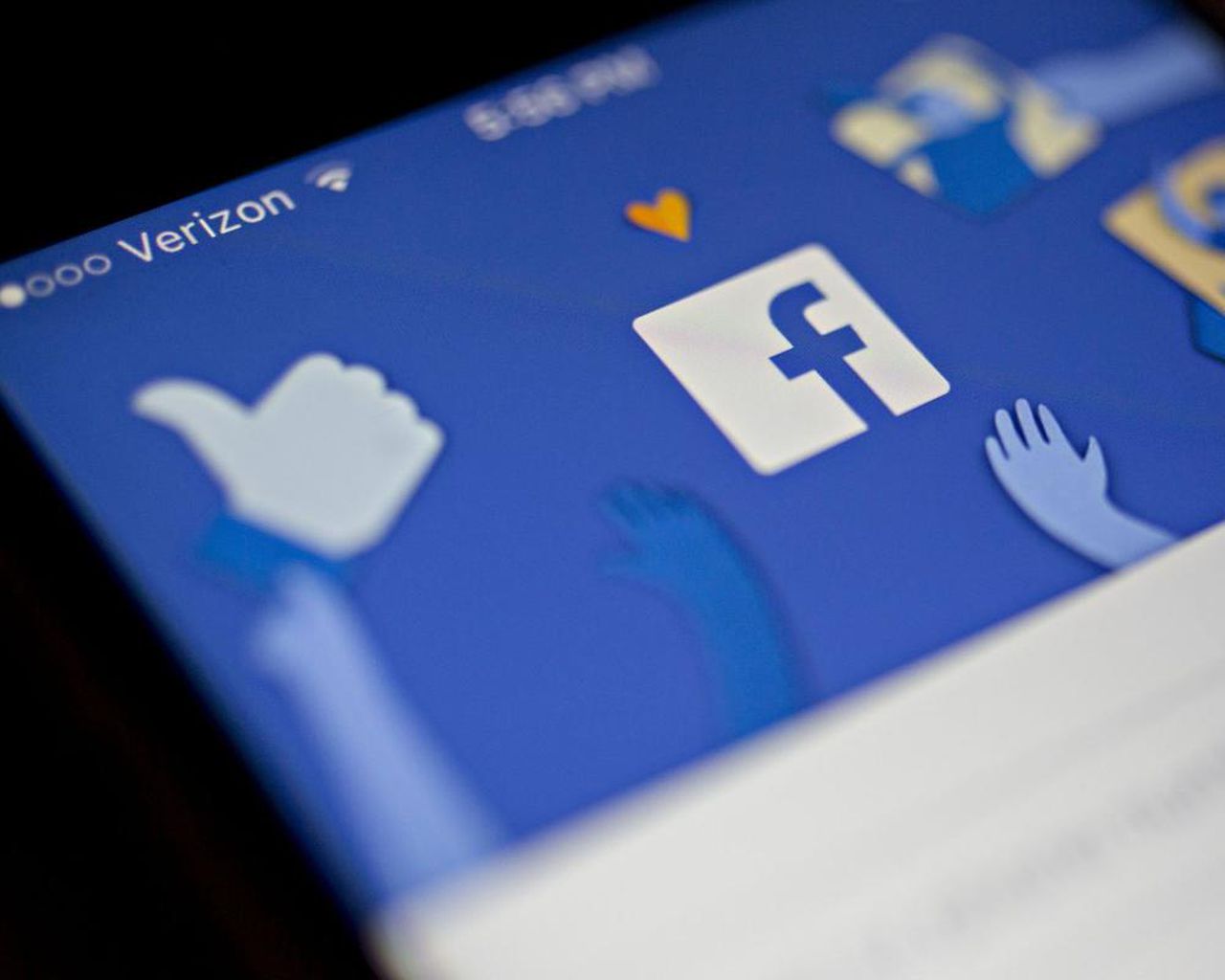 Lack of inventory and bidding wars: area residents are finding success on social media to find rental units in Wellington County than with local realtors. "I've used both social media and realtors to find rental units in Wellington County, and the two realtors who have helped me were unsuccessful. One of them even told me to stick with social media because a lot of landlords don't post their units on MLS. The other realtor was giving me rental units outside of the county and I need to be in...
read more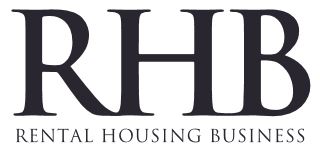 In recent weeks, we have all been exposed to a great deal of stress and frustration.  I wanted to take this time to wish you and your family well and to let you know that RHB is classified as 'an essential workplace', in accordance with the Ontario Government's published list of essential workplaces in response to COVID-19, as;     Communications industries Newspaper publishers Radio & Television Broadcasting Telecommunications providers Thus, we are pleased to announce that we are open...
read more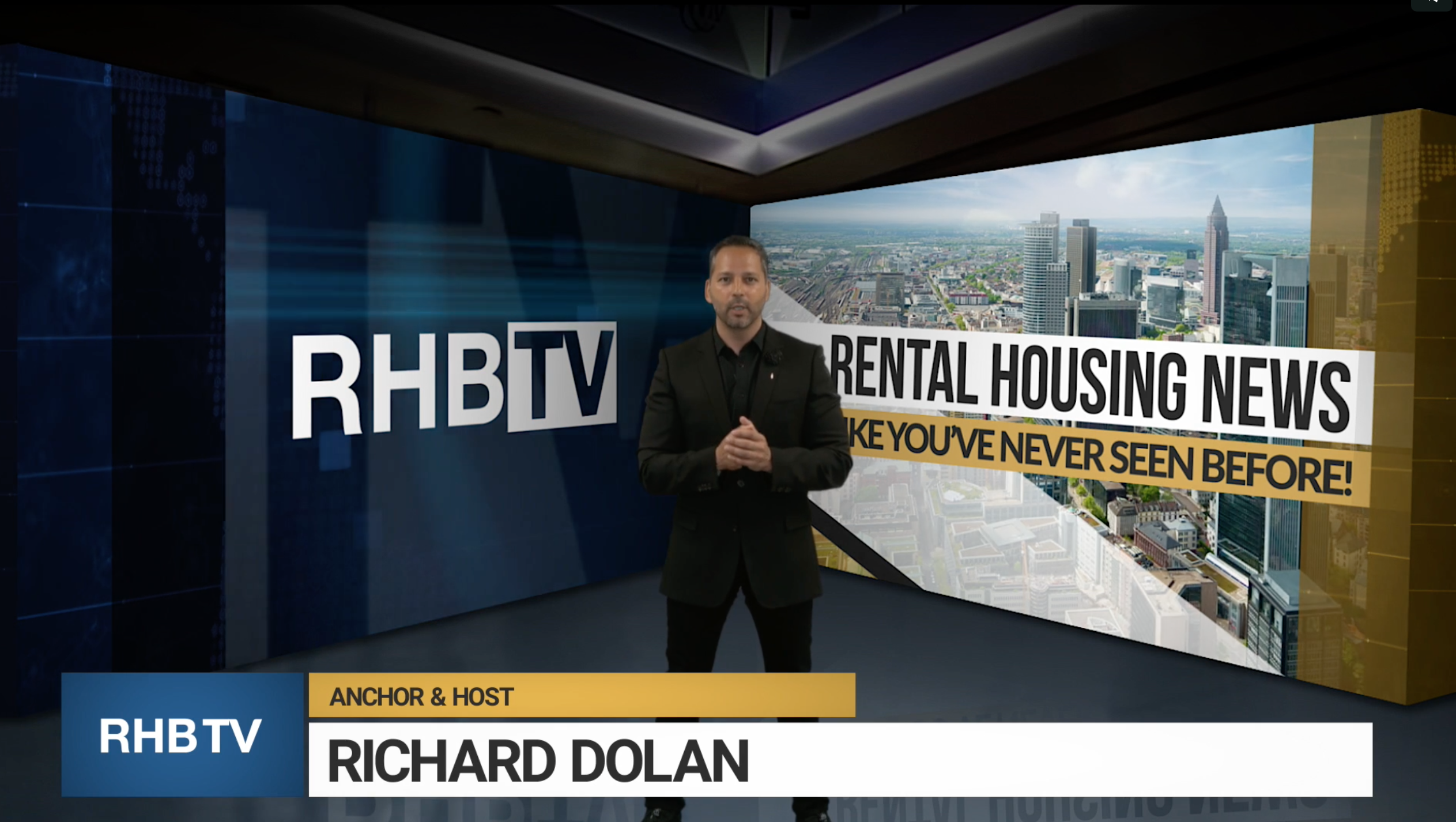 RHB TV is Canada's first digital news broadcast for the RENTAL HOUSING INDUSTRY! Each episode covers a variety of topics affecting the multi-residential market, such as market insights and trends, legal, finance, development and acquisitions, CMHC data and reports, energy efficiency, capital expenditures and more.  Here is a segment-by-segment breakdown of the premiere episode. Visit the corresponding links to watch each segment NOW! NEWSDESK Bill 108 is making national headlines. Learn more...
read more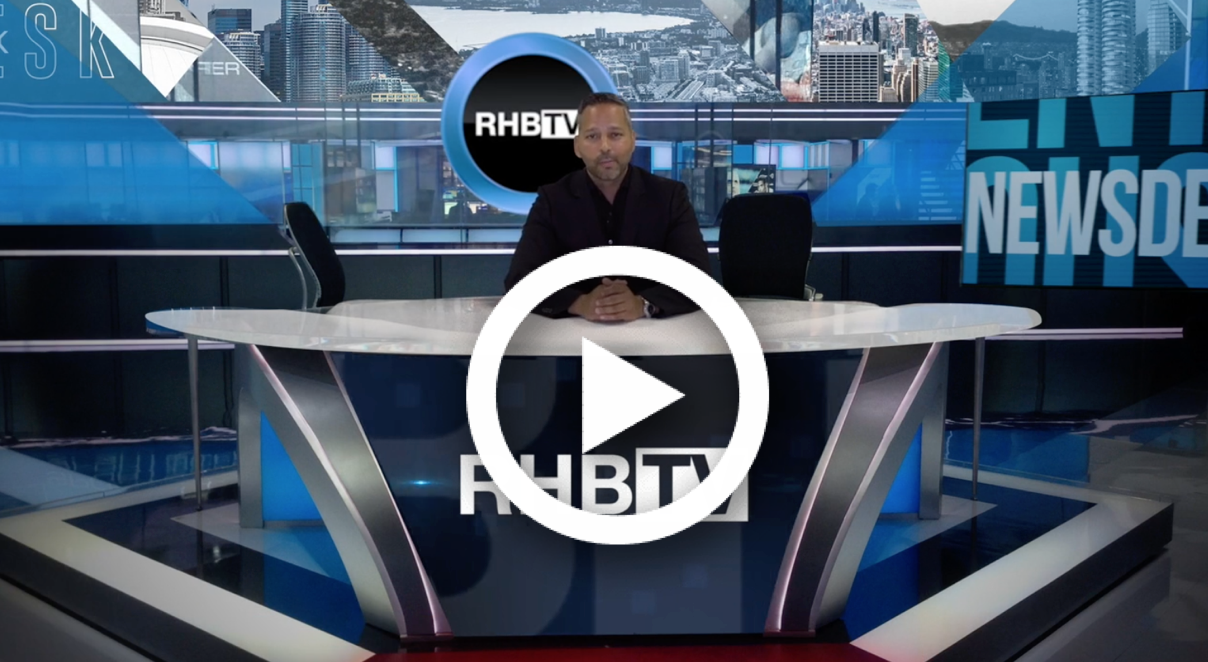 RHB TV is the first and only news broadcast for the RENTAL HOUSING INDUSTRY. For the past 18-months, the RHB team has been hard at work developing and producing a show specific to our industry. RHB TV is a one-of-a-kind media platform, that covers industry news, market data and emerging trends. EPISODE 1 is now live! Watch it at www.rhbtv.ca
read more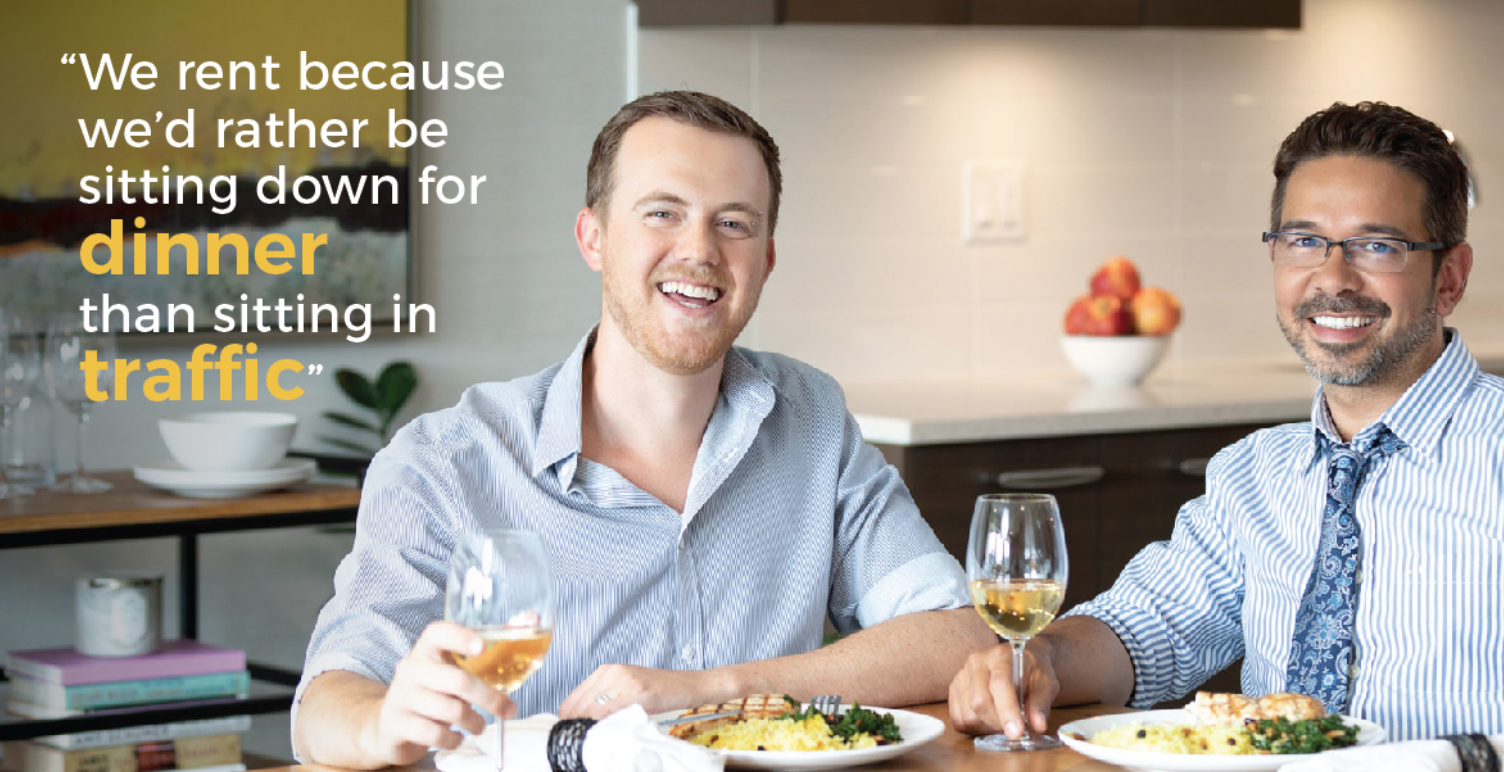 It's time to sharpen your selfie game for a chance to win a $5,000 furniture package to The Brick AND two months FREE rent, plus other incredible prizes, through Hollyburn Properties Limited's nation-wide Instagram contest, #WhyWeRent. The property management leader is determined to raise awareness and eliminate the stigma surrounding long-term renting as a lifestyle choice, after they recognized an overall increased desire for convenience, affordability, and adventure from residents. This...
read more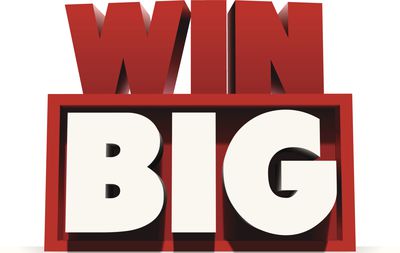 MyGroup is excited  to offer exclusive discounts on home and auto insurance, PLUS the chance to win 1 of 3 Grand Prizes in this year's Pick Your Prize Sweepstakes. You could win one of these 3 prizes of your choice: –          $2000 Shopping Spree –          $2000 Spa Package –          $2000 Travel Voucher To enter, simply request a quote on home or auto insurance, either online at www.mygroup.ca or by phone at 1-844-999-7698. Random draws will take place at 9:00 a.m....
read more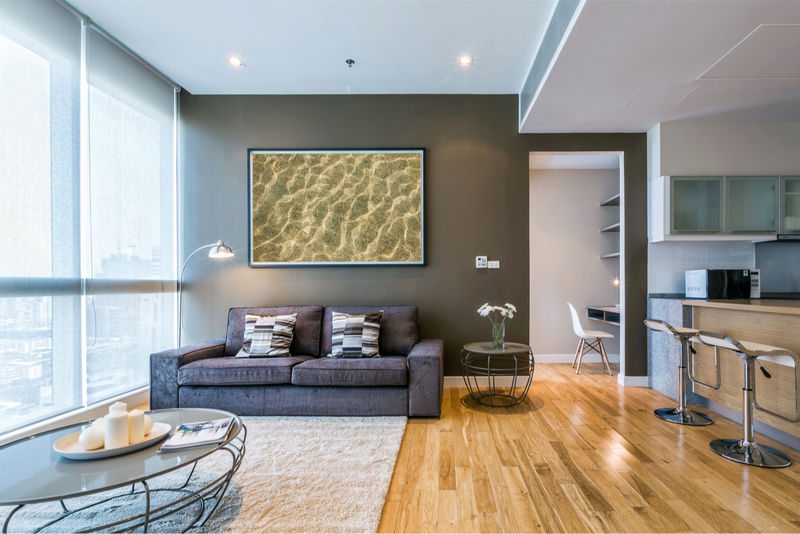 A picture is said to be worth a thousand words. But when it comes to photography in multifamily, a shot featuring the property shouldn't be that verbose. The right picture with the right angle, the right composition and the right lighting should send the very concise message to prospective renters that this is the place to be. For property management companies on a limited budget who aren't fortunate to have a shutterbug on the payroll, visual story telling can be difficult. Posting a drab...
read more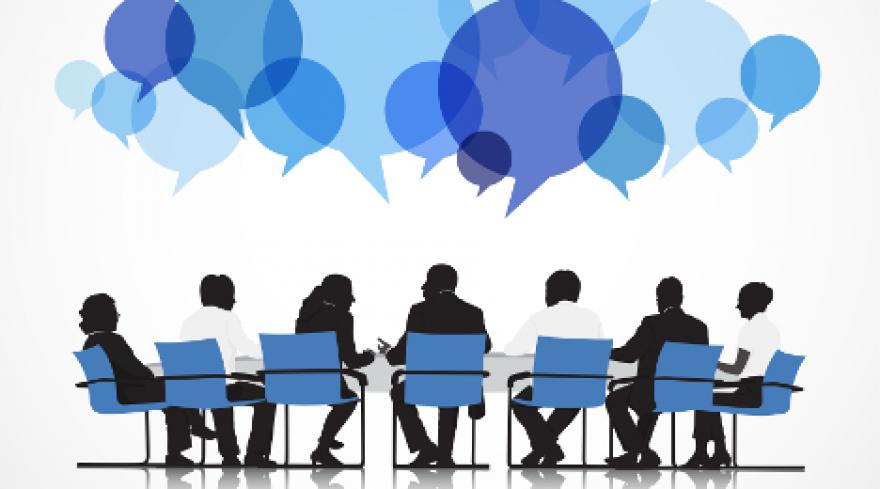 Join CFAA and landlords from across Canada in Vancouver this May 14 to 16. Hear what other rental housing leaders think is The Future of the Rental Housing Industry. Find out how other companies are solving new problems and seizing opportunities. Early registration closes this week! Book by Thursday, March 29 to save! Read on, or visit www.CFAA-RHC.ca for more information or to register! Education Sessions Sessions include: Economic Update – by keynote speaker Benjamin Tal Deputy Chief...
read more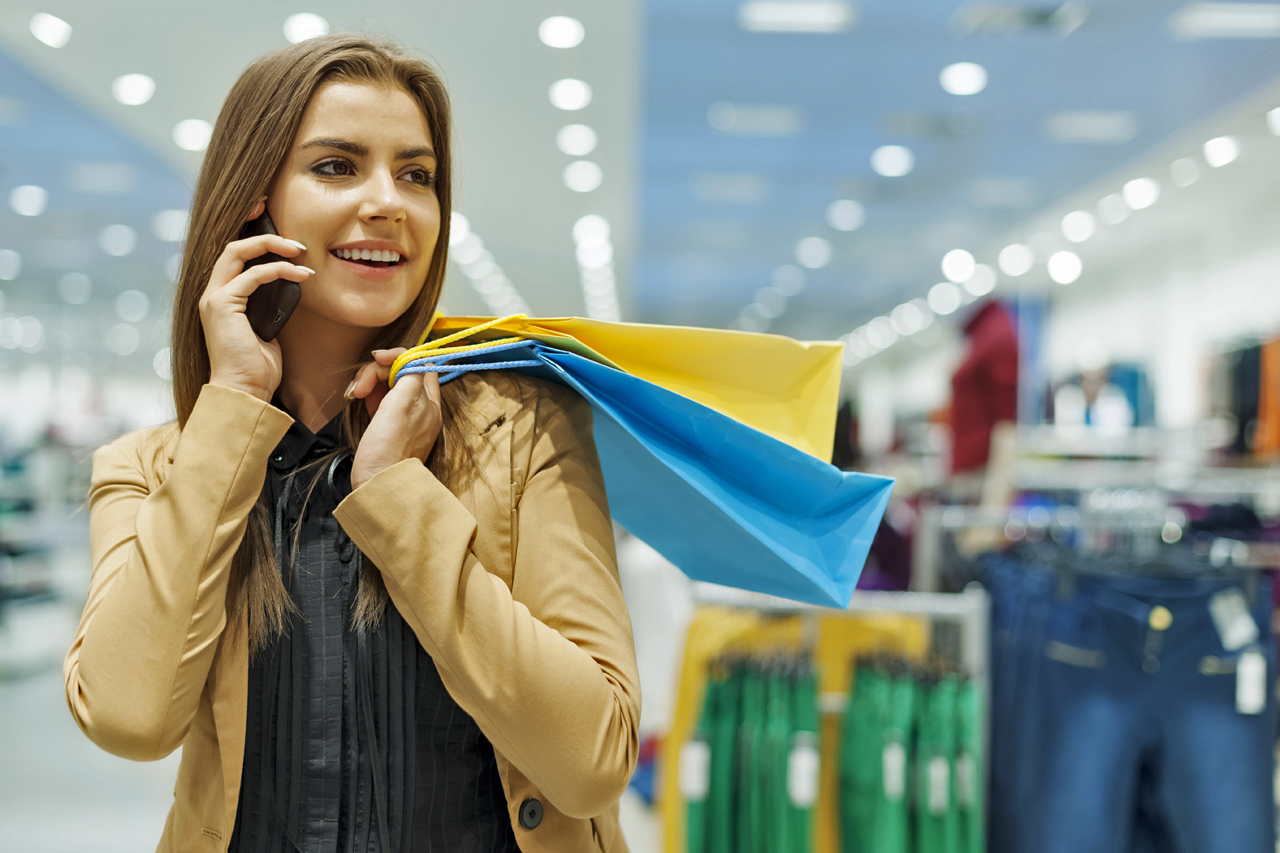 Retail isn't dead. In fact, it's key to Canada's RioCan Real Estate Investment Trust as the REIT tries to grow its way out of the sector's decline. Canada's biggest retail landlord expects growth of 2 to 3 percent in net operating income from long-held properties this year, Chief Operating Officer Raghunath Davloor said on an earnings call Wednesday morning. Growth was 2.1 percent last year. While some tenants "have failed to adapt or disappeared, many others are thriving and eager to expand...
read more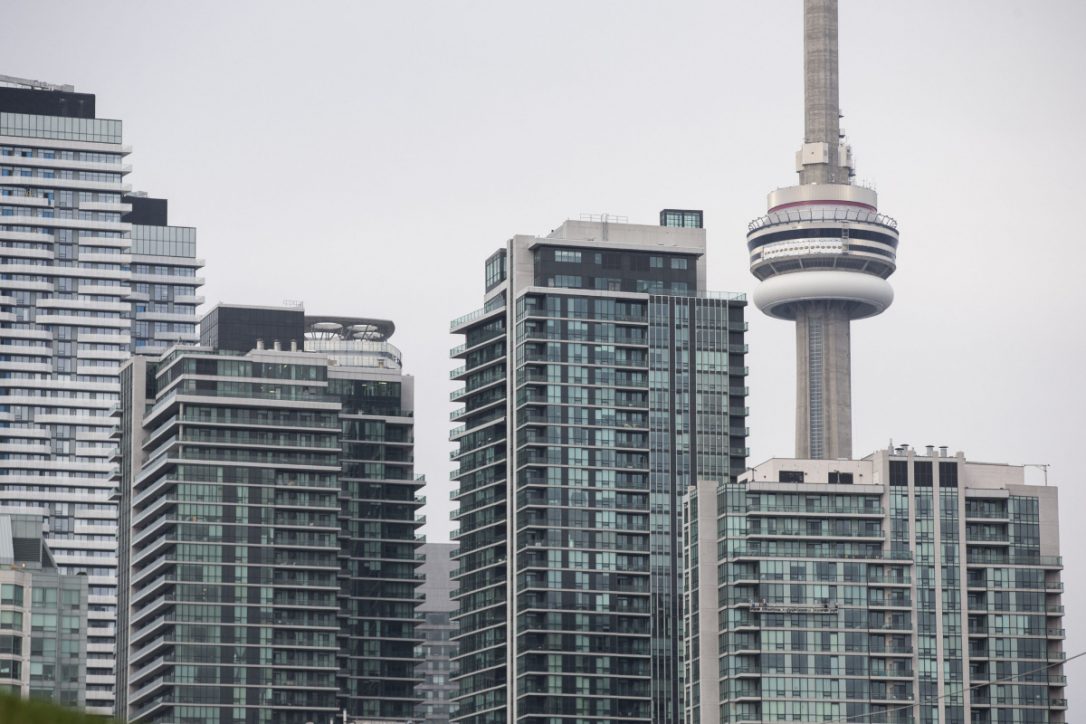 Tenants eye 905 region as average rent in downtown Toronto hits $2,392 in final quarter of 2017. The squeeze on Toronto-region rentals is approaching strangulation with a constrained supply and climbing rents. Condo rents, which rose 9 per cent across the region in the last quarter of 2017 to $2,166 on average, are pushing tenants out of the downtown and into buildings in the 905 area, according to a report from market research firm Urbanation. Its data on rentals leased through the Multiple...
read more