Marketing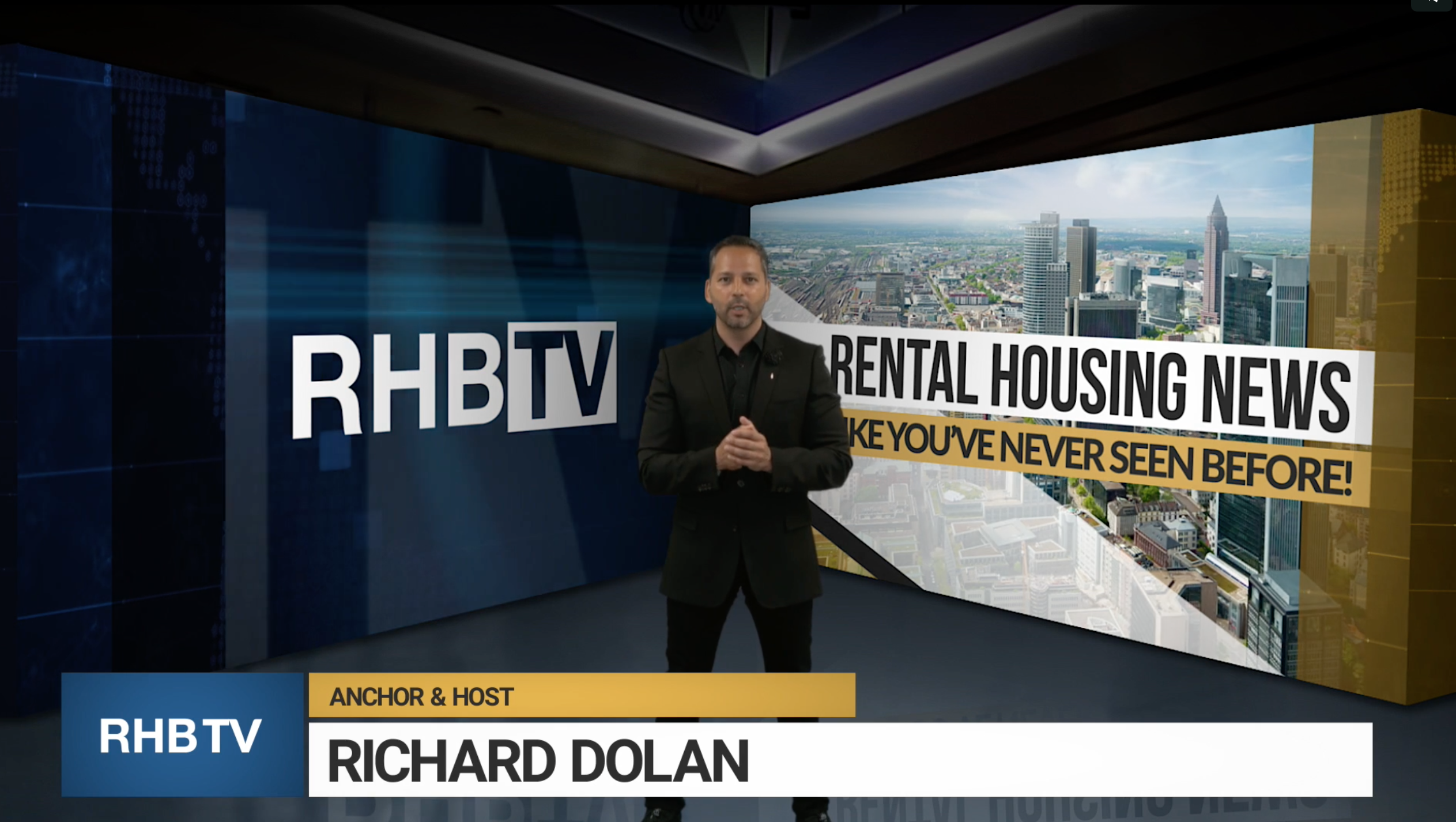 RHB TV is Canada's first digital news broadcast for the RENTAL HOUSING INDUSTRY! Each episode covers a variety of topics affecting the multi-residential market, such as market insights and trends, legal, finance, development and acquisitions, CMHC data and reports, energy efficiency, capital expenditures and more.  Here is a segment-by-segment breakdown of the premiere episode. Visit the corresponding links to watch each segment NOW! NEWSDESK Bill 108 is making national headlines. Learn more...
read more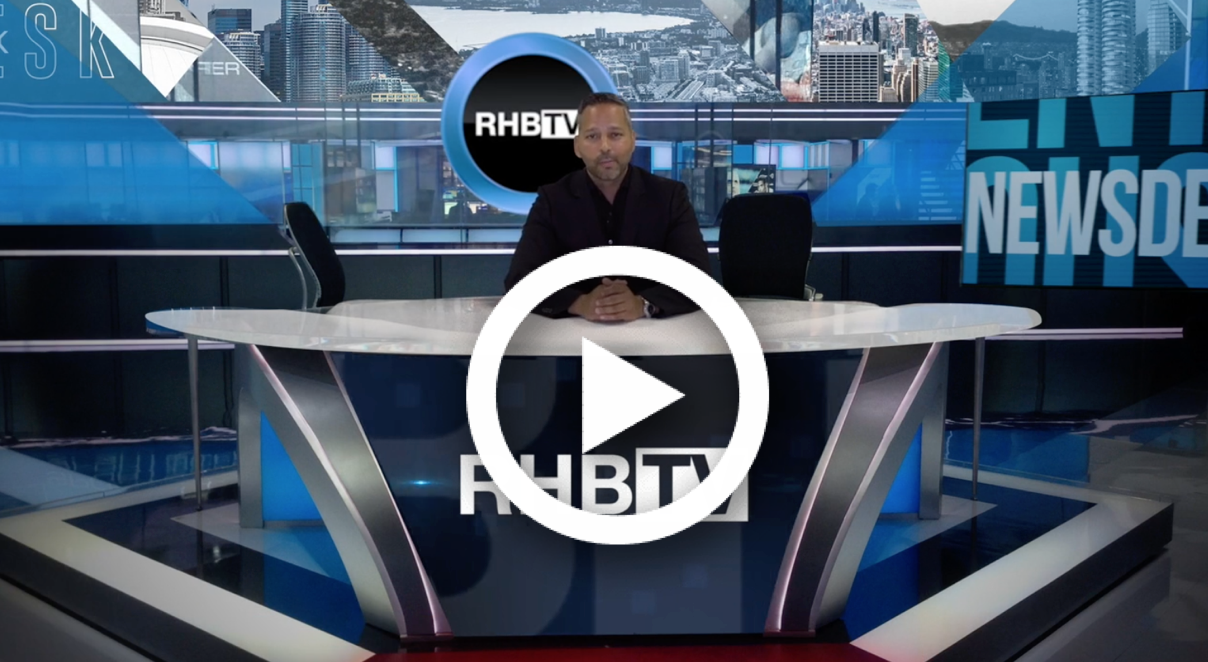 RHB TV is the first and only news broadcast for the RENTAL HOUSING INDUSTRY. For the past 18-months, the RHB team has been hard at work developing and producing a show specific to our industry. RHB TV is a one-of-a-kind media platform, that covers industry news, market data and emerging trends. EPISODE 1 is now live! Watch it at www.rhbtv.ca
read more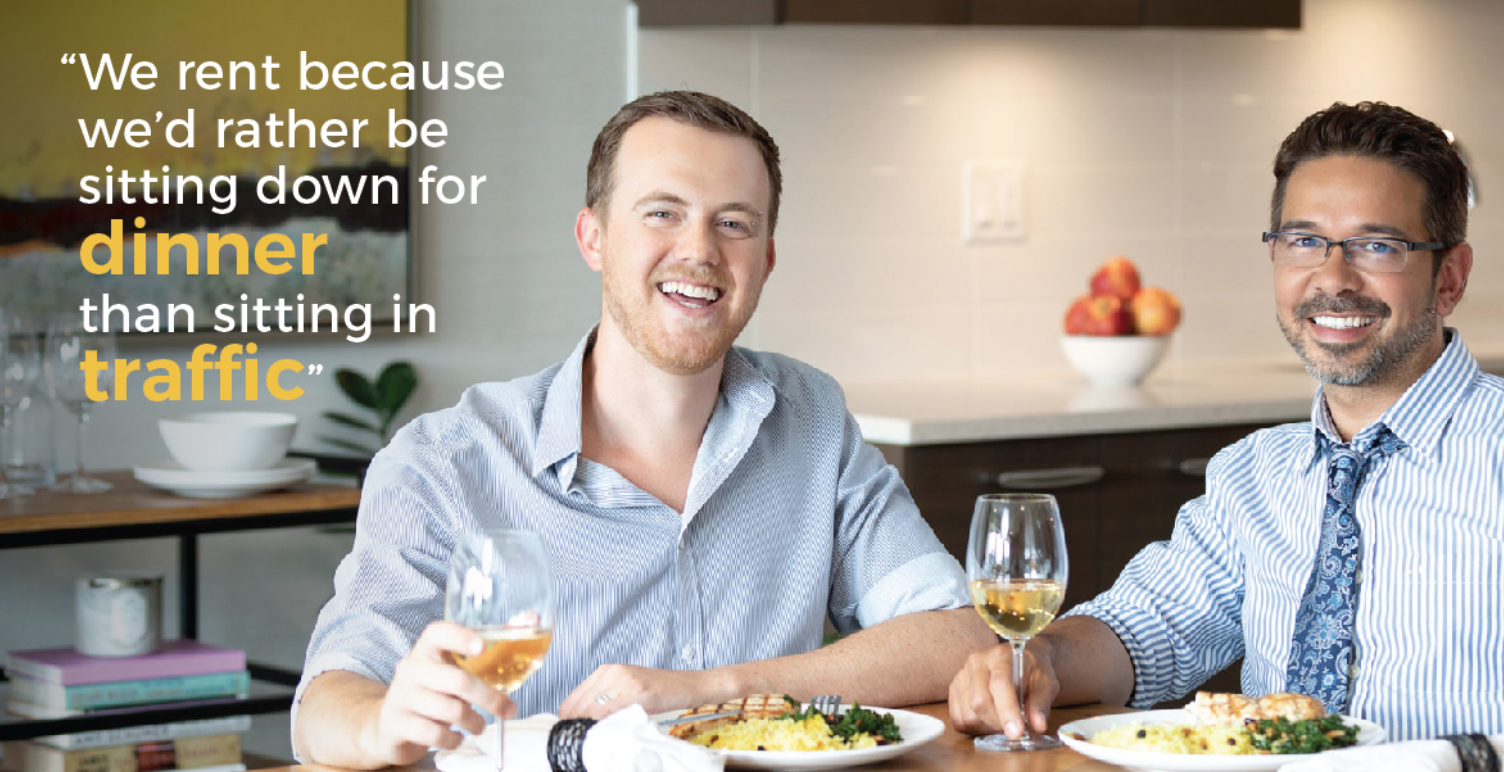 It's time to sharpen your selfie game for a chance to win a $5,000 furniture package to The Brick AND two months FREE rent, plus other incredible prizes, through Hollyburn Properties Limited's nation-wide Instagram contest, #WhyWeRent. The property management leader is determined to raise awareness and eliminate the stigma surrounding long-term renting as a lifestyle choice, after they recognized an overall increased desire for convenience, affordability, and adventure from residents. This...
read more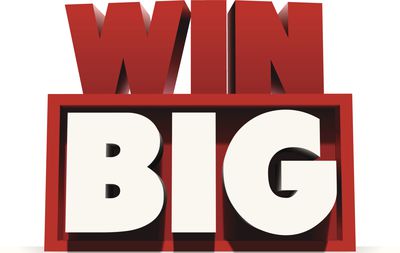 MyGroup is excited  to offer exclusive discounts on home and auto insurance, PLUS the chance to win 1 of 3 Grand Prizes in this year's Pick Your Prize Sweepstakes. You could win one of these 3 prizes of your choice: –          $2000 Shopping Spree –          $2000 Spa Package –          $2000 Travel Voucher To enter, simply request a quote on home or auto insurance, either online at www.mygroup.ca or by phone at 1-844-999-7698. Random draws will take place at 9:00 a.m....
read more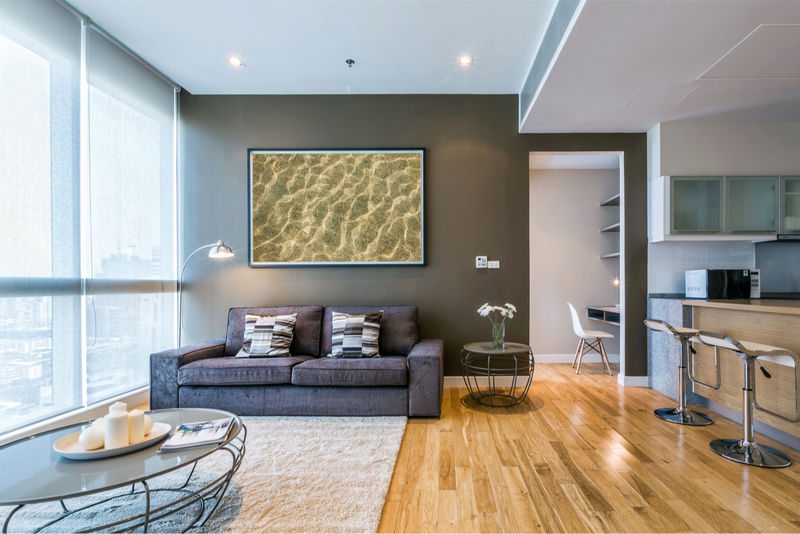 A picture is said to be worth a thousand words. But when it comes to photography in multifamily, a shot featuring the property shouldn't be that verbose. The right picture with the right angle, the right composition and the right lighting should send the very concise message to prospective renters that this is the place to be. For property management companies on a limited budget who aren't fortunate to have a shutterbug on the payroll, visual story telling can be difficult. Posting a drab...
read more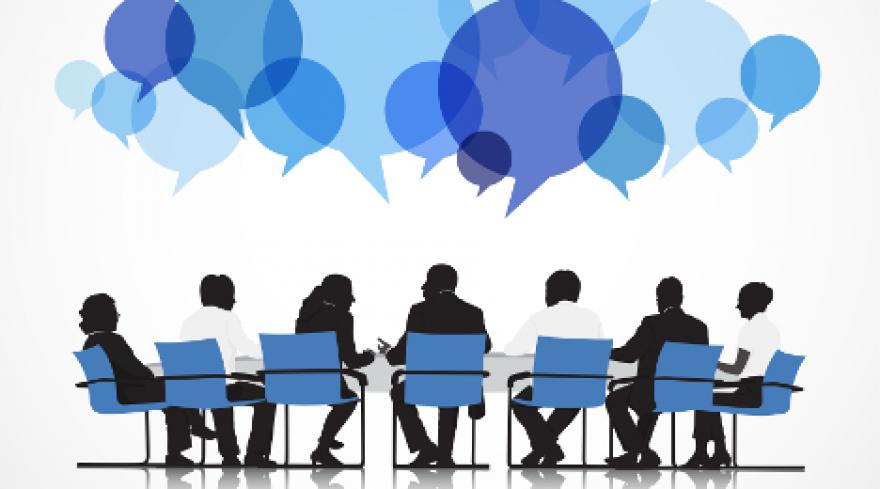 Join CFAA and landlords from across Canada in Vancouver this May 14 to 16. Hear what other rental housing leaders think is The Future of the Rental Housing Industry. Find out how other companies are solving new problems and seizing opportunities. Early registration closes this week! Book by Thursday, March 29 to save! Read on, or visit www.CFAA-RHC.ca for more information or to register! Education Sessions Sessions include: Economic Update – by keynote speaker Benjamin Tal Deputy Chief...
read more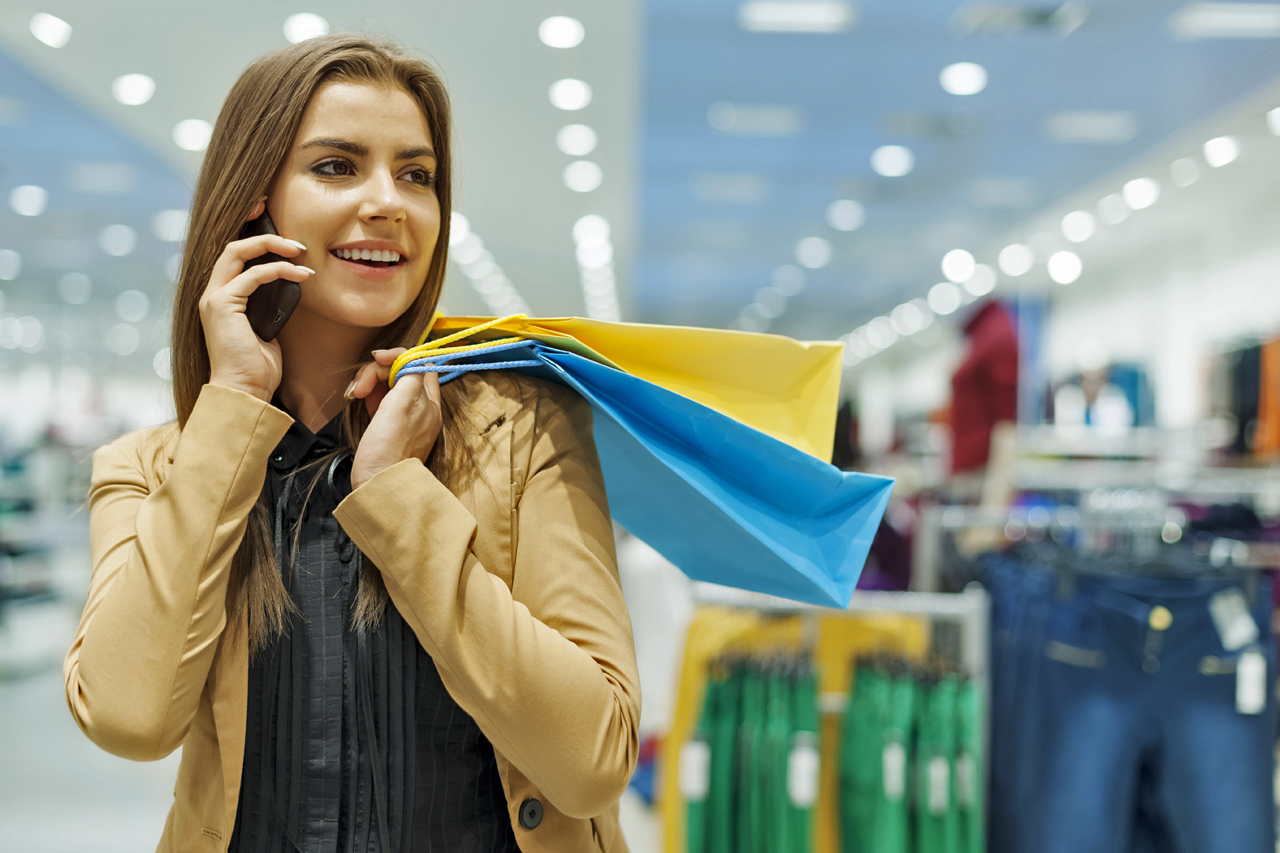 Retail isn't dead. In fact, it's key to Canada's RioCan Real Estate Investment Trust as the REIT tries to grow its way out of the sector's decline. Canada's biggest retail landlord expects growth of 2 to 3 percent in net operating income from long-held properties this year, Chief Operating Officer Raghunath Davloor said on an earnings call Wednesday morning. Growth was 2.1 percent last year. While some tenants "have failed to adapt or disappeared, many others are thriving and eager to expand...
read more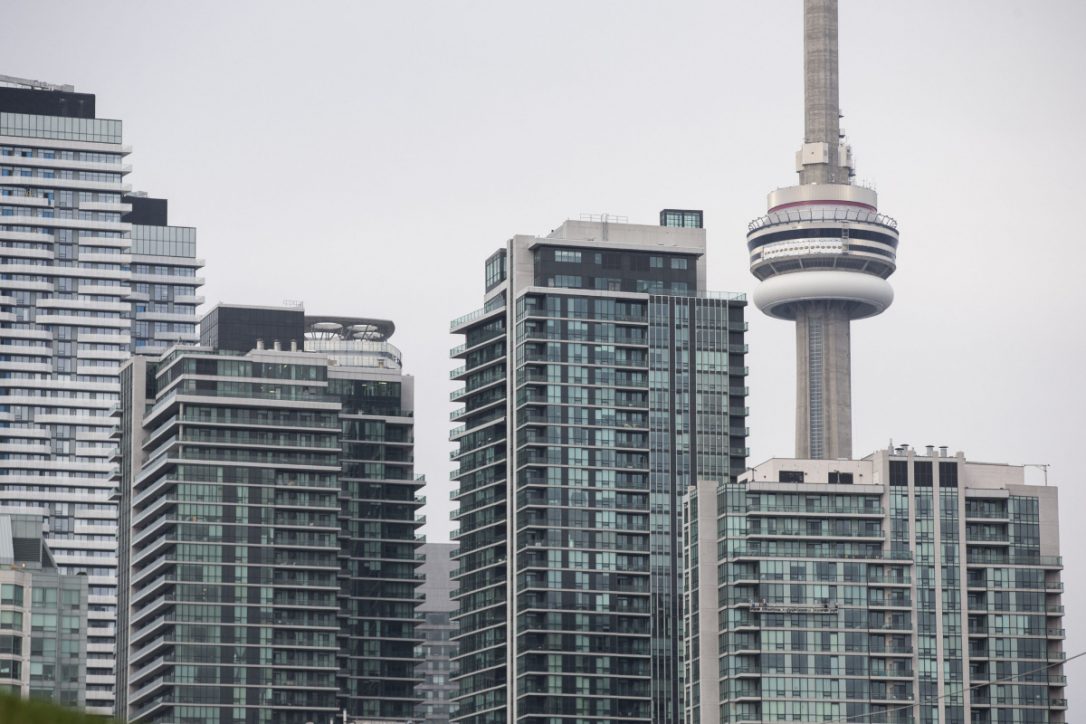 Tenants eye 905 region as average rent in downtown Toronto hits $2,392 in final quarter of 2017. The squeeze on Toronto-region rentals is approaching strangulation with a constrained supply and climbing rents. Condo rents, which rose 9 per cent across the region in the last quarter of 2017 to $2,166 on average, are pushing tenants out of the downtown and into buildings in the 905 area, according to a report from market research firm Urbanation. Its data on rentals leased through the Multiple...
read more
Toronto's low vacancy rate coupled with its rental supply shortage has resulted in bidding wars, and landlords are taking full advantage to squeeze every last penny out of their investments. Potential tenants typically have to present landlords with financial statements, letters of employment, and references, but as many desperate Torontonians are finding out, that's no longer sufficient. "Nowadays with such fierce competition, we're seeing a lot more added to the rental package that's being...
read more
They're reinforcing the movement the millennials started by making employers rethink work, motivation, reward, engagement, commitment and trust. Meaningful and rewarding work is very important to Generation Zs, just like it is for their millennial brothers and sisters. And with Gen Z beginning to enter the workforce, now is the time to prepare so that your business benefits. As a bonus, you'll likely increase your relationship with — and retention of — millennials. What Gen Zs are...
read more