Rental Housing Business Newsreel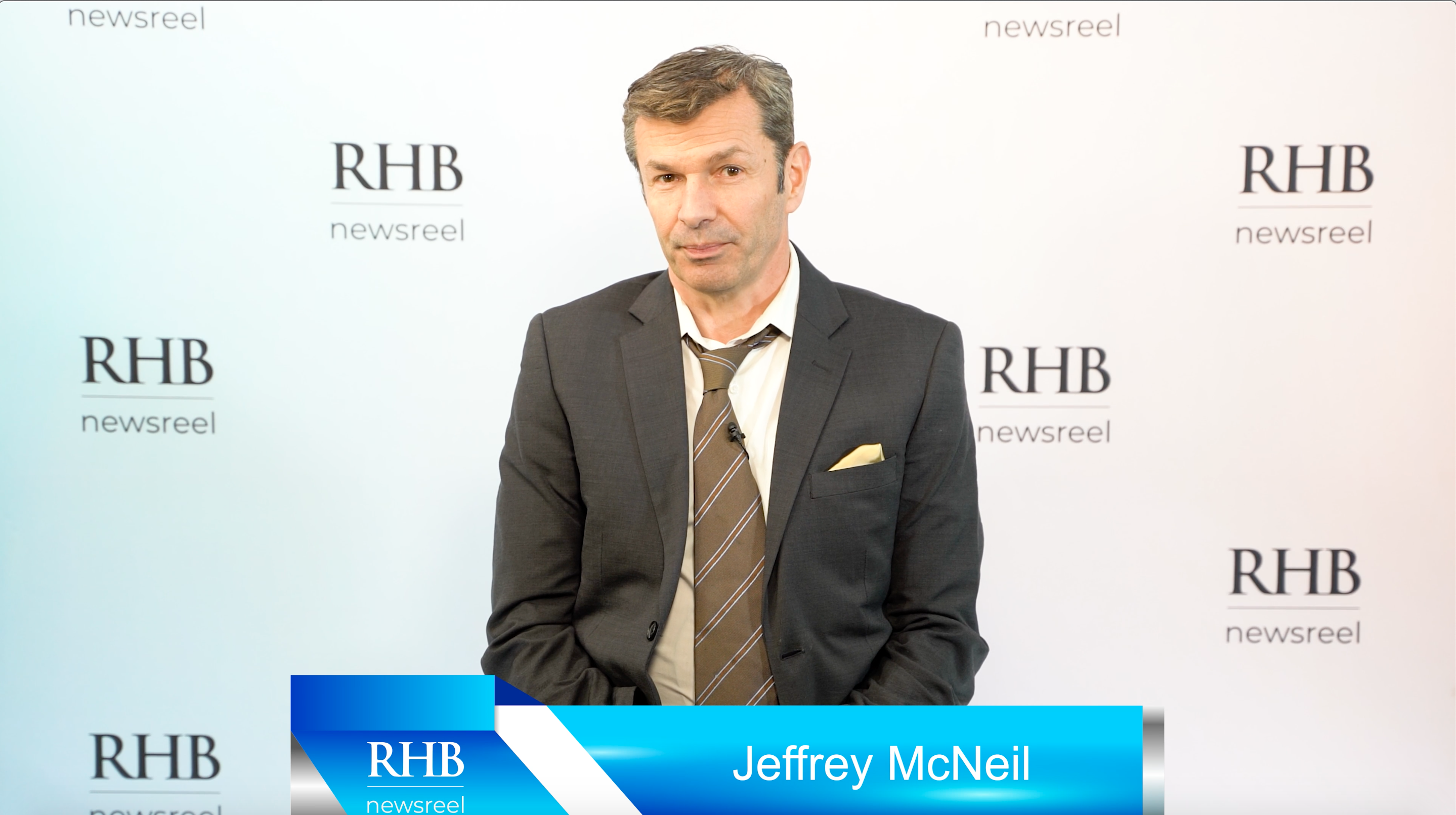 One headline dominated the weekly news– "Canada's shortage of rental housing could quadruple by 2026 – we examine the data behind the headline.
read more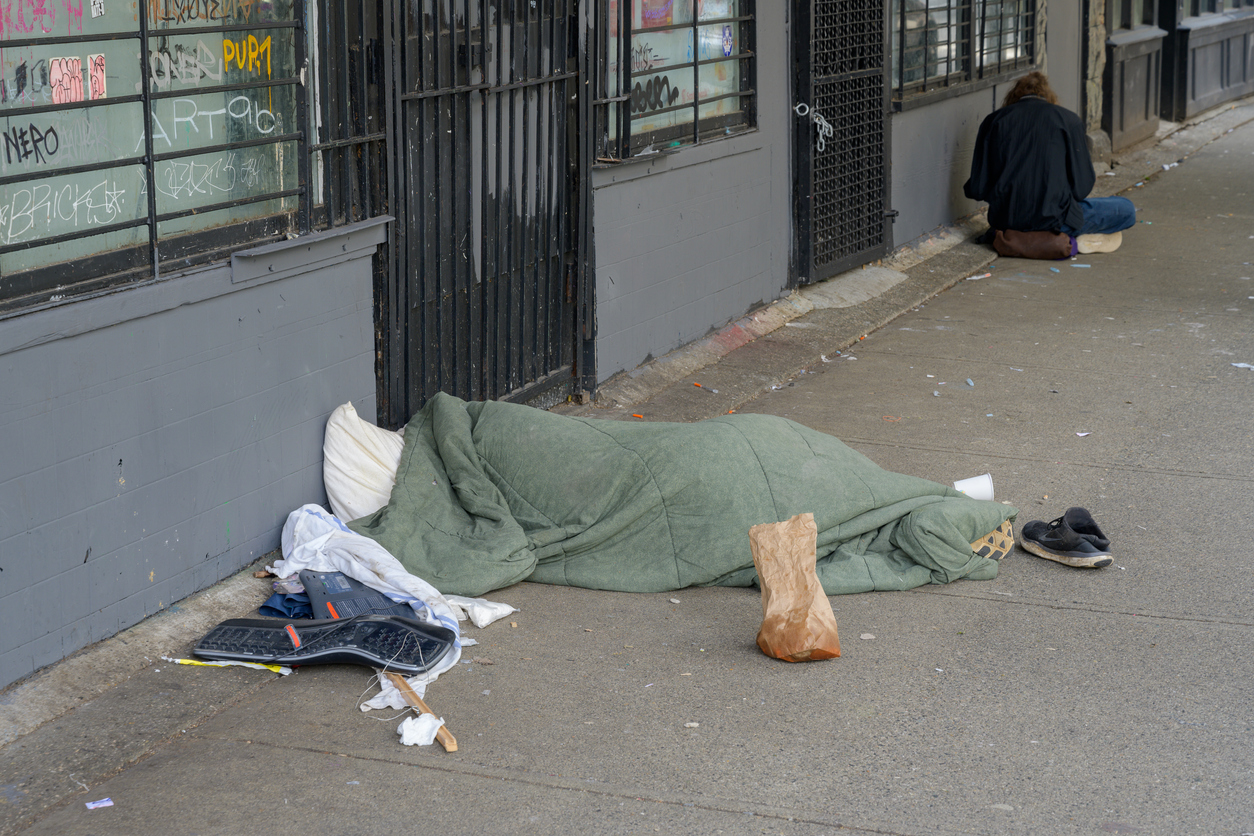 Canada is currently spending $90 billion on housing half-way through a 10-year program and funds for assisted housing surpassed $6 billion in 2022 – the highest in at least 15 years –  according to the office of the parliamentary budget office. Ottawa added $20 billion to the housing file last year and the finance minister pledged to "top up" spending in the 2023 budget, expected  March 28. Planned federal spending targeted at housing the homeless increased 240 per cent last year, to $420...
read more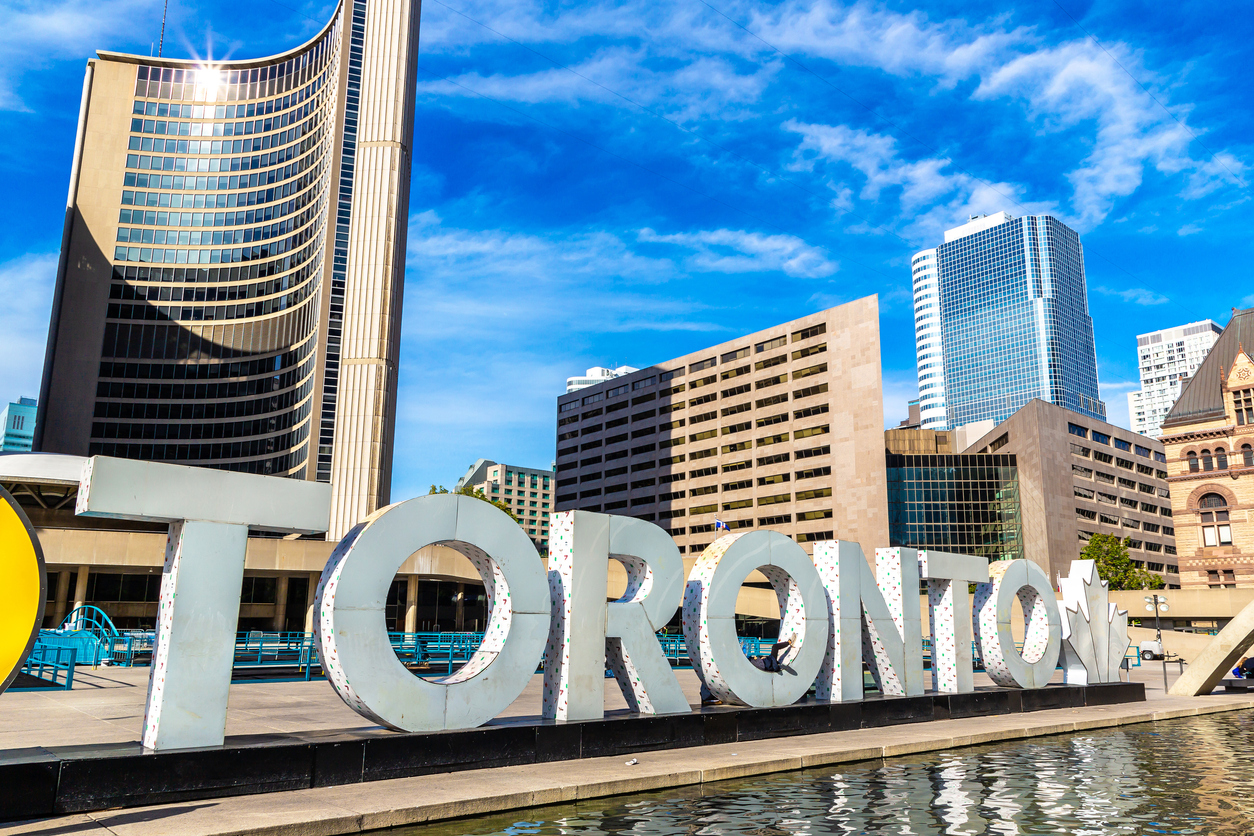 The City of Toronto launched the new Housing Data Hub, a centralized and publicly accessible source for information and data related to housing in the city. The new Housing Data Hub aims to improve accountability and transparency by tracking the city's progress on creating more housing in Toronto. The Hub will help publicly showcase the city's approach to enabling housing production to achieve or exceed the provincial housing target, the city said in a news release. It will also help track the...
read more
HRM is getting into the ring to fight for skilled construction workers to build housing. On Tuesday, Halifax regional council voted to spend $208,572 to hire a recruiter to travel the country and the world to encourage skilled employees – particularly those working in construction – to move to Halifax. "This is kind of a down payment on what would be a pilot project," said Coun. Waye Mason (Halifax South Downtown). He added this project will come with a clear metric because they'll be able to...
read more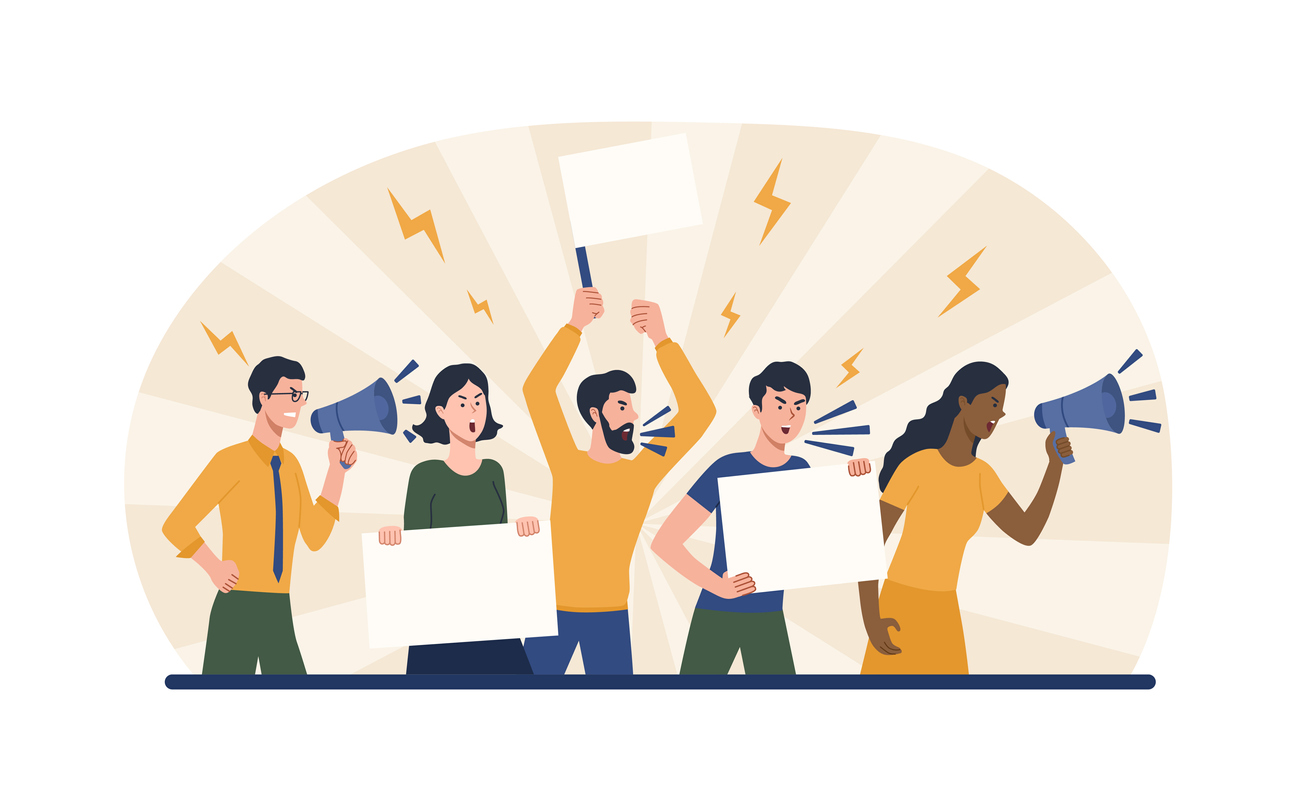 Landlords and tenants in two wards of the city are asking council to reconsider a new residential rental licensing program. On Tuesday, dozens of tenants and landlords rallied together in front of Windsor City Hall to voice their concerns over the new program. The protest saw many Windsorites against the new pilot study which was implemented last month by Windsor city council. The two-year pilot study was aimed at owners in wards 1 and 2, and was put into place to improve safety at rental...
read more
The financial chaos in the US is having an effect in Canada and potentially to the apartment industry. We take a look at the why and how.
read more
As the Bank of Canada weighs up whether to keep interest rates at their current level for the rest of the year, it may be casting an anxious glance to its US counterpart's policy south of the border. The Canadian central bank's announcement last week that it was leaving its trendsetting interest rate unchanged arrived amid combative language from Federal Reserve chair Jerome Powell, who set the stage for even larger rate hikes in the US than expected during comments to the Senate Committee on...
read more
More affordable housing is coming for hundreds of people and families living in Nova Scotia. Today, March 17, Brian Comer, Minister responsible for the Office of Addictions and Mental Health and MLA for Cape Breton East, on behalf of Municipal Affairs and Housing Minister John Lohr, announced that the provincial and federal governments are investing a total of $16.6 million in 10 affordable housing projects across the province. He was joined by Jaime Battiste, Parliamentary Secretary to the...
read more
Canada's inflation rate likely took another dip last month, but with many Canadians still struggling with the cost of living, the federal government is facing pressure to deliver more help in the upcoming budget. Statistics Canada is set to release its February consumer price index report on Tuesday, giving its most up-to-date reading on inflation ahead of the federal government's budget on March 28. Desjardins and RBC are both forecasting the inflation rate fell to 5.4 per cent...
read more
The world's largest alternative asset manager looks a little strapped for cash. Blackstone made headlines over the past few years for its real estate shopping spree. Deploying what seemed like unlimited capital, it bought everything in sight. Heck, they probably even outbid you for grandma's home. That's come to an abrupt end, as it defaults on hundreds of millions of its commercial mortgage-backed securities (CMBS), sending over $1 billion in mortgage debt into special servicing. Commercial...
read more