Rental Housing Business Newsreel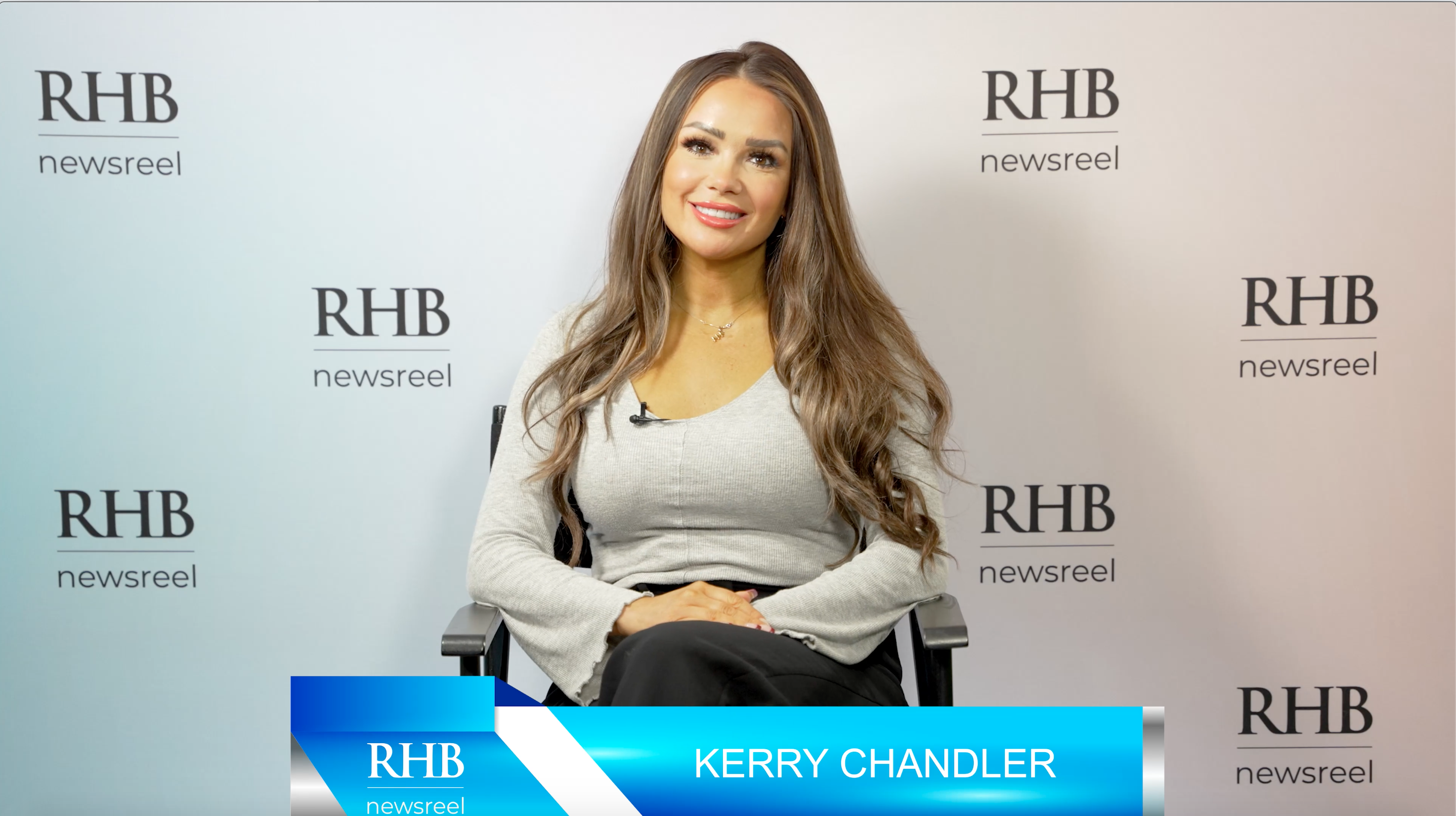 David Eby was sworn in as the 37th premier of British Columbia and immediately announced new measures to tackle the often-discussed problem of the province, the lack of housing supply. We look to the headlines for details.
read more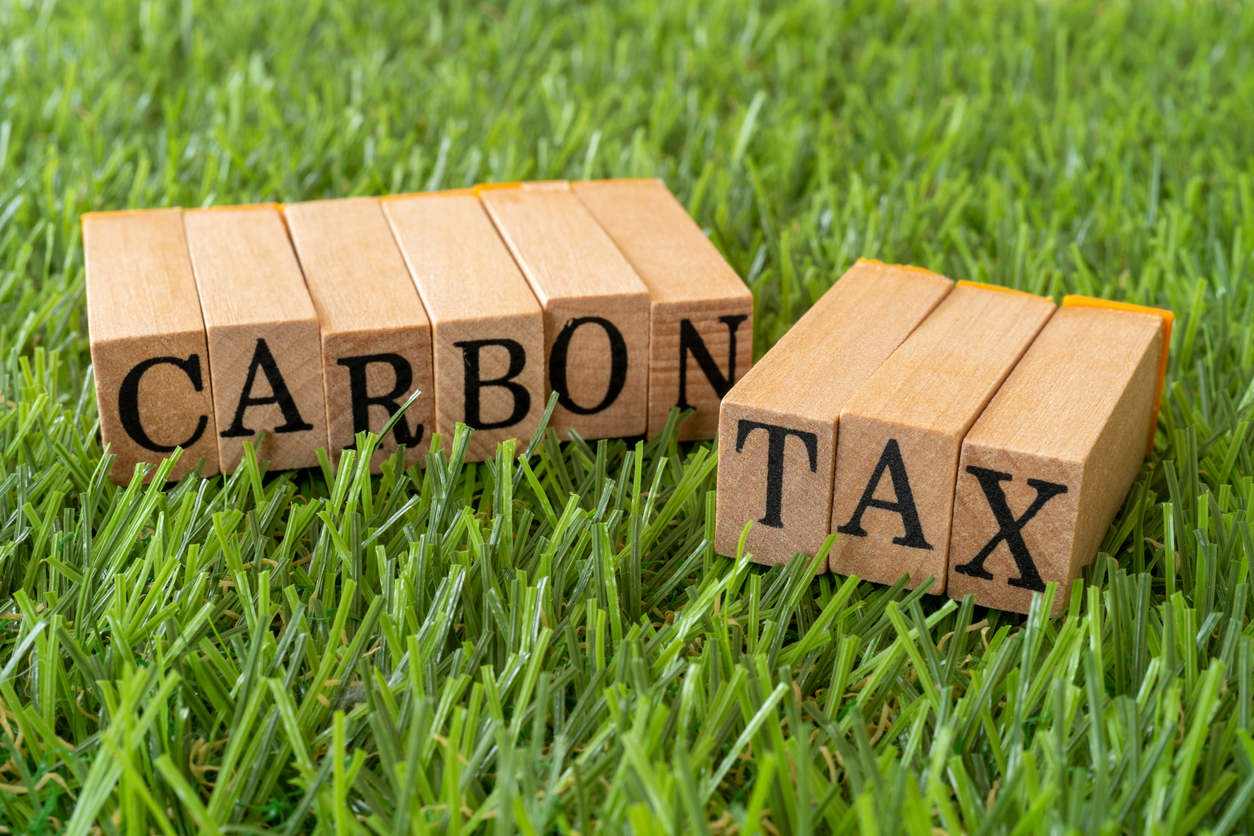 Ottawa will impose a carbon tax on consumer fuels in Nova Scotia next year after the provincial government refused to develop its own pricing scheme, a decision the federal environment minister said baffled him. Steven Guilbeault delivered the details during a news conference in Ottawa on Tuesday. Nova Scotians can expect the price of a litre of gas to increase by about 13 cents, while home heating fuel will go up by about 15 cents per litre. Guilbeault said those increases would be offset for...
read more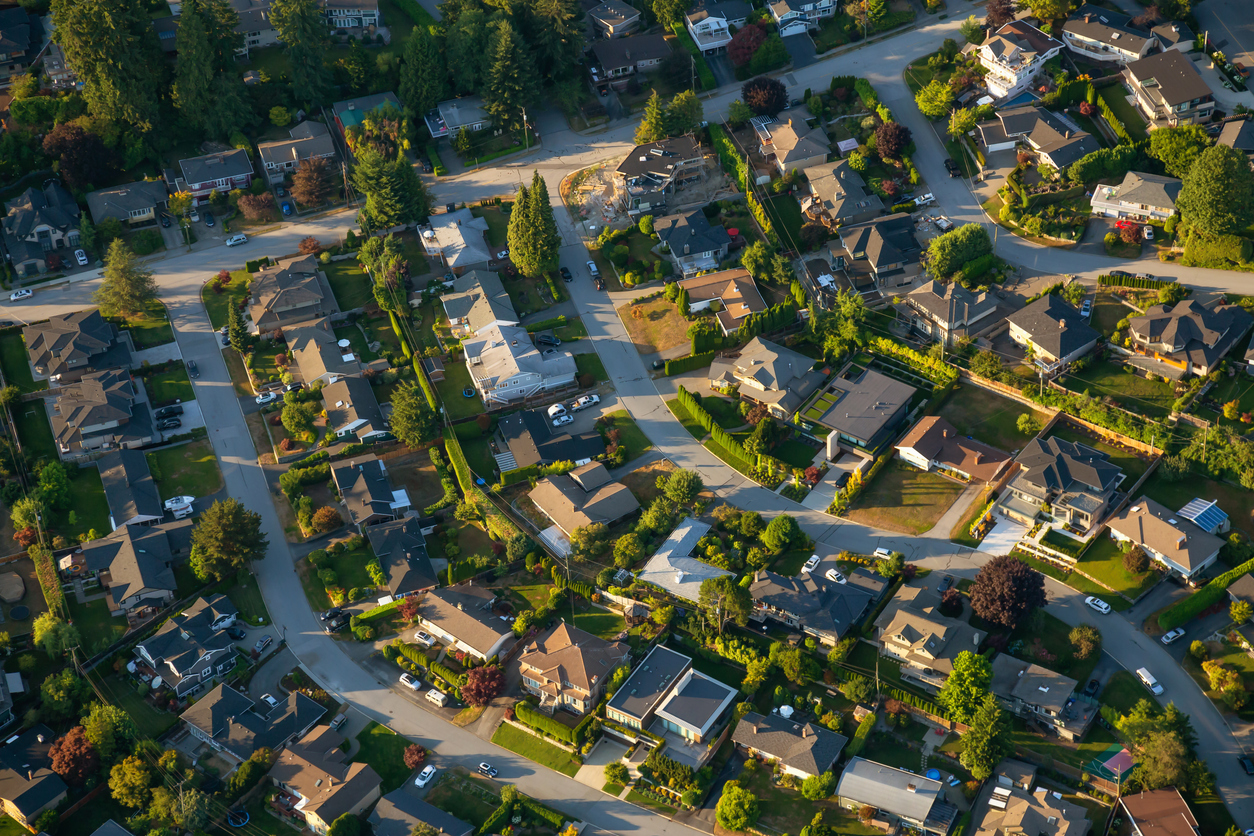 Homes in BC are mostly owned by public sector workers in municipal, provincial, and federal governments, according to two experts citing Statistics Canada data. Using housing data from 2019, Dr. Andrey Pavlov, professor of Real Estate Finance at SFU, and Paul Sullivan, principal and regional leader at Ryan ULC, showed that the "majority of BC homeowners are employed at higher incomes, working at some level of government in Canada." The pair is pushing back against the findings of a study...
read more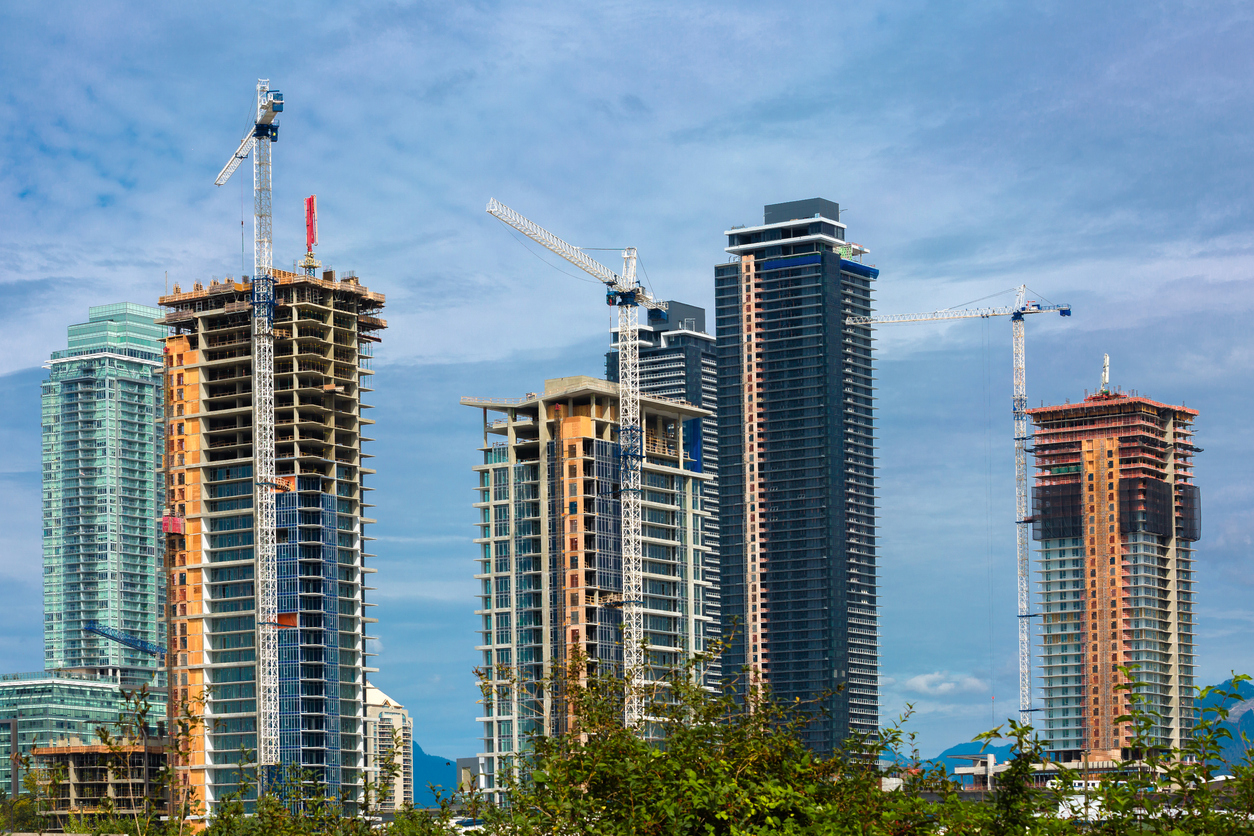 Housing supply and affordability is one of the leading issues across Canada, and the situation is particularly dire in Vancouver. We all recognize this, particularly developers, who for the most part are trying to be part of the solution. Here's the foundation of the problem. With increasing development cost charges, property taxes, municipal charges, utility costs and GST on new rental buildings, developers typically spend at least 15 per cent to 20 per cent of our total project budget on...
read more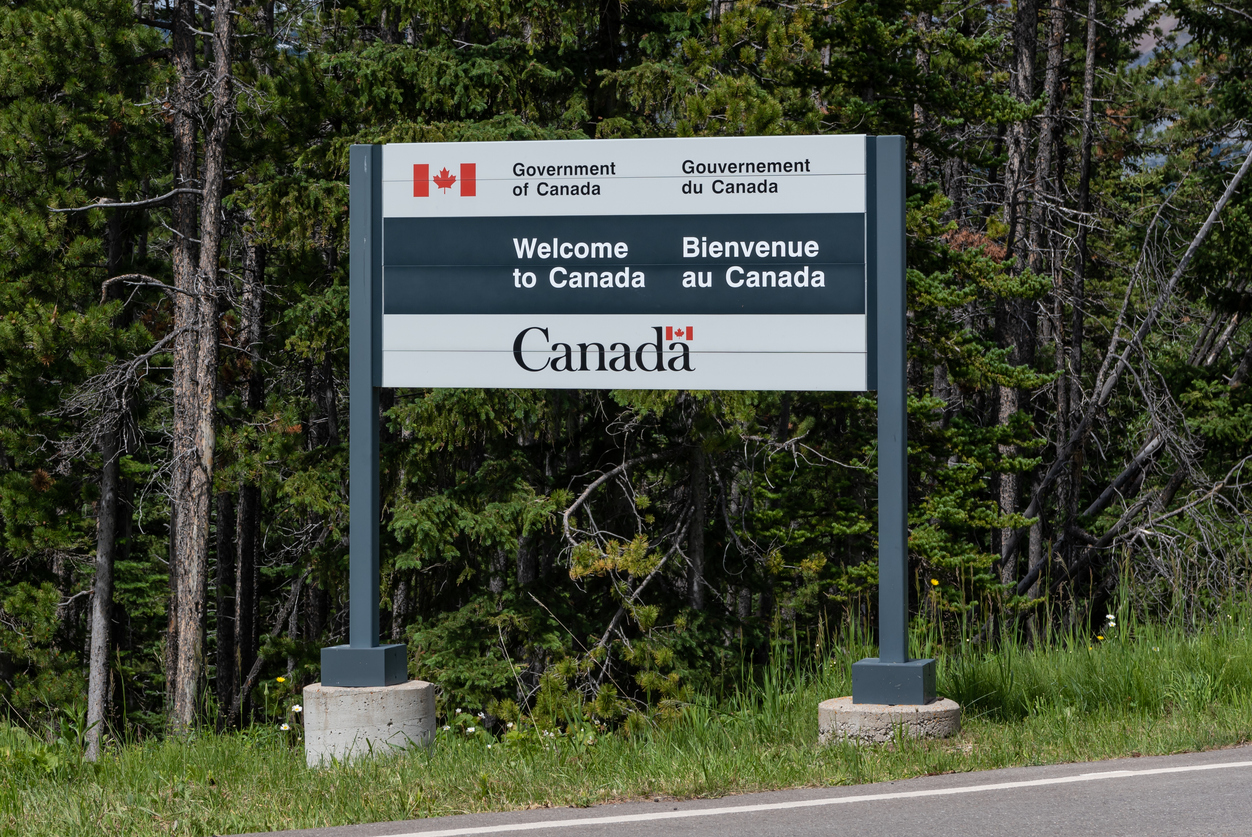 Every year, Canada adds a big city – in a sense. The mass of individuals are spread around, mostly to urban centres, but increasingly to suburbs and far-flung communities. They are here to work, to study, to build a better life. The expansion is historic. From July to September, Canada's population grew by around 285,000, a 0.7-per-cent gain that was the largest since Newfoundland joined Confederation in 1949. More than 700,000 people have been added over the past year, roughly the same as the...
read more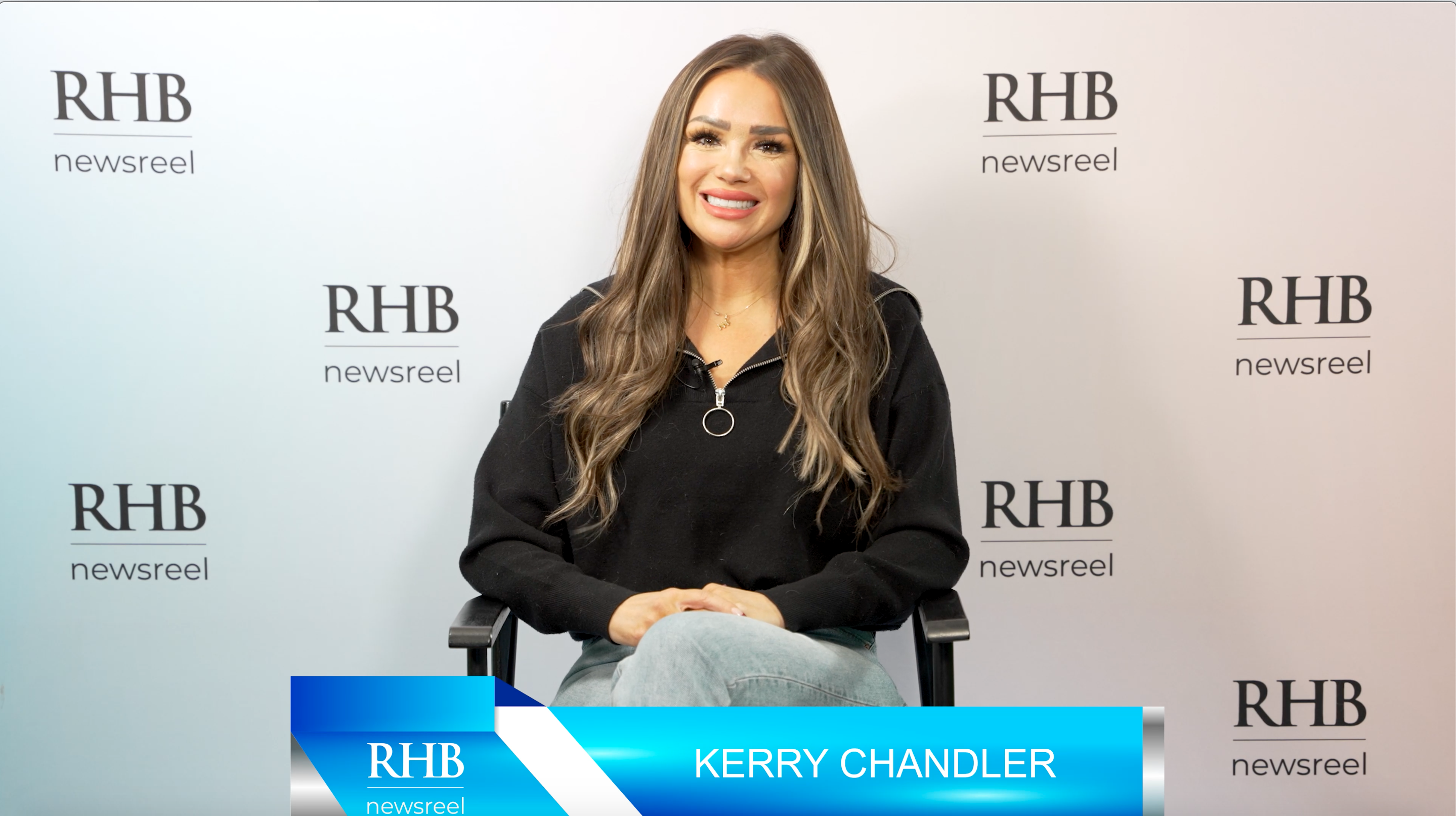 The largest residential REITs have banded together to launch a new website, ForAffordable.ca. to give people the facts on how REITs operate, as well as their ideas for helping solve Canada's housing supply and affordability...
read more