Rental Housing Business Newsreel
Luz Lopez-Dee was on the brink of eviction years ago, when she missed a government letter that was crucial for her to receive pension payments. The retiree was awash with nerves about how she would come up with rent, while she sorted out the stopped payments and cared for her husband, who had recently had a stroke and used a wheelchair. But much of the B.C. woman's worrying dissipated when she discovered a rent bank that loaned her enough money to avoid eviction. "When you are faced with...
read more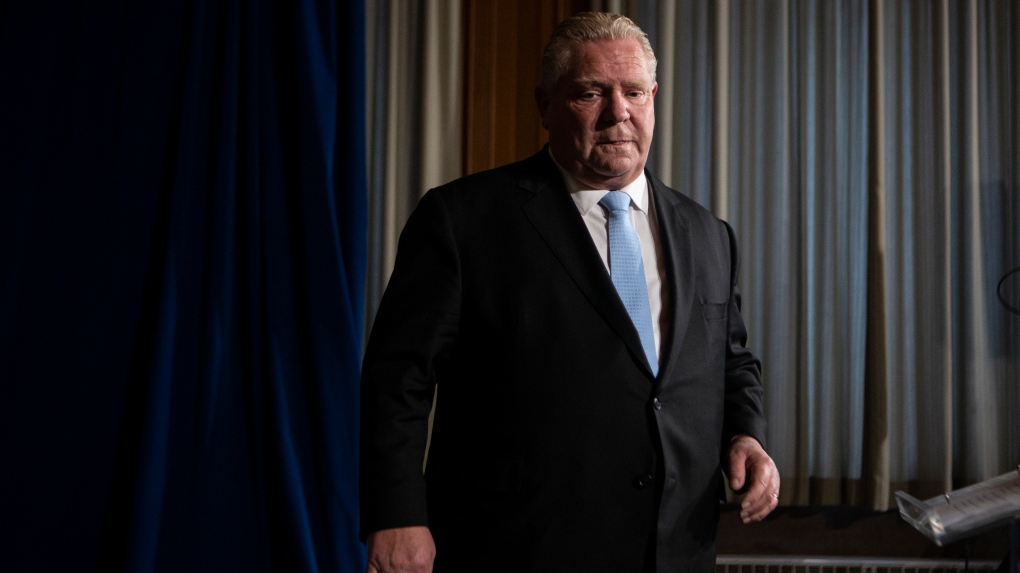 Ontario's largest communities will get new funding to help speed up development approvals, Premier Doug Ford announced Wednesday as he met with municipal leaders to discuss ways to address the housing crisis. Ford said his goal for the summit was to come up with concrete ways to allow more families to buy a home. "While the solutions may seem obvious, implementing them takes a lot of hard work and determination," he said in opening the virtual summit. "We know we need...
read more
The Federation of Rental Housing Providers of Ontario (FRPO) was pleased to see the Ontario-Municipal Summit bring together Premier Doug Ford, Housing Minister Steve Clark and municipal leaders to discuss the housing crisis and coordinate efforts to increase the supply of homes across the province. The announcement of a Streamline Development Approval Fund to help municipalities modernize and accelerate processes for managing and approving housing applications should get shovels in the ground...
read more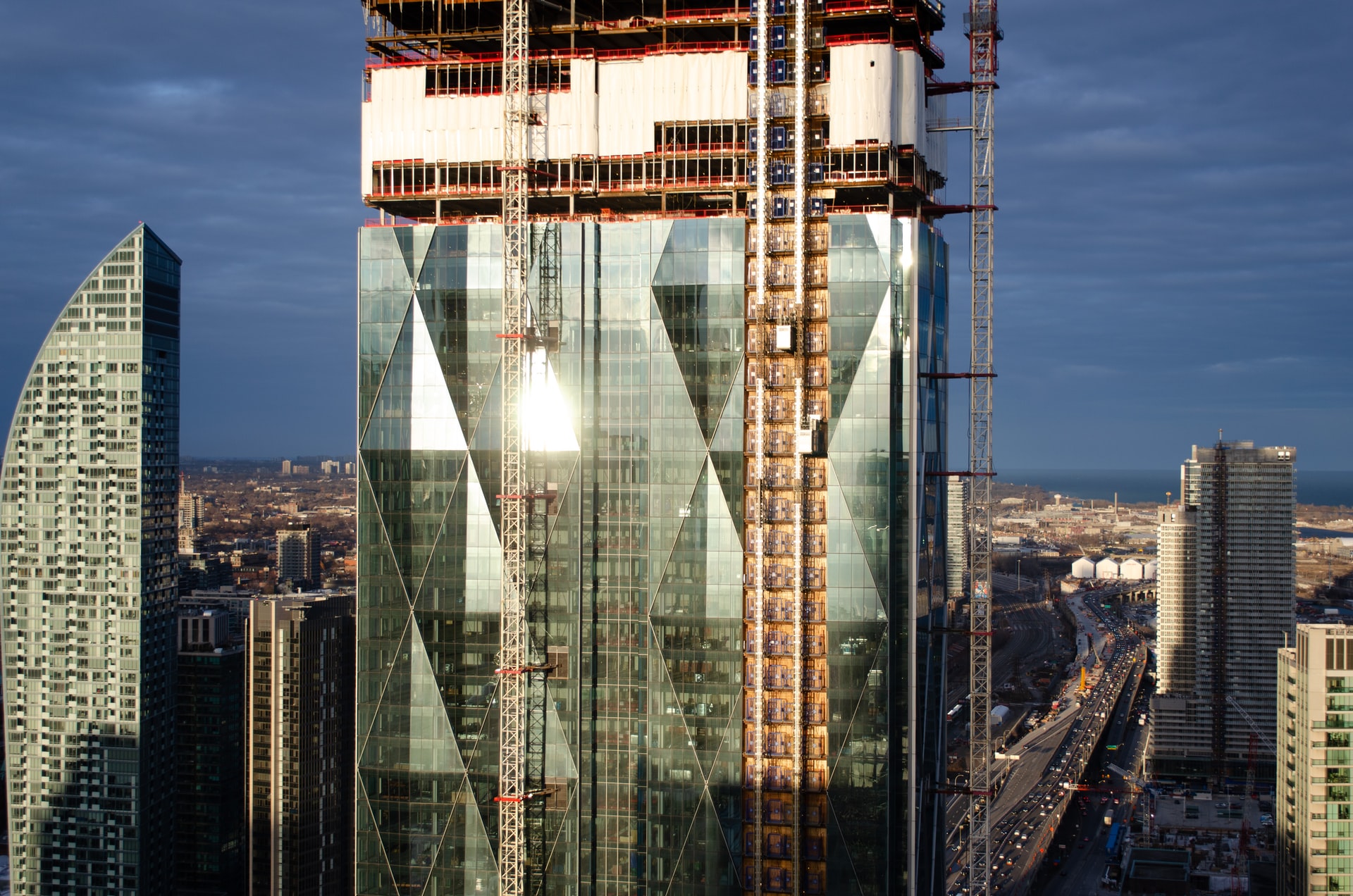 Canadian real estate is now some of the most expensive in the world. Home prices across the country, not in pricey hubs, are now comically overvalued. At this point, not even a major housing crash can restore affordability. Many think this is pandemic-related, but overvaluation has long been a concern. For at least a decade, the central bank, government, and various agencies have rung the alarms. Let's go through some of the numbers and see what price points they felt were a concern, and...
read more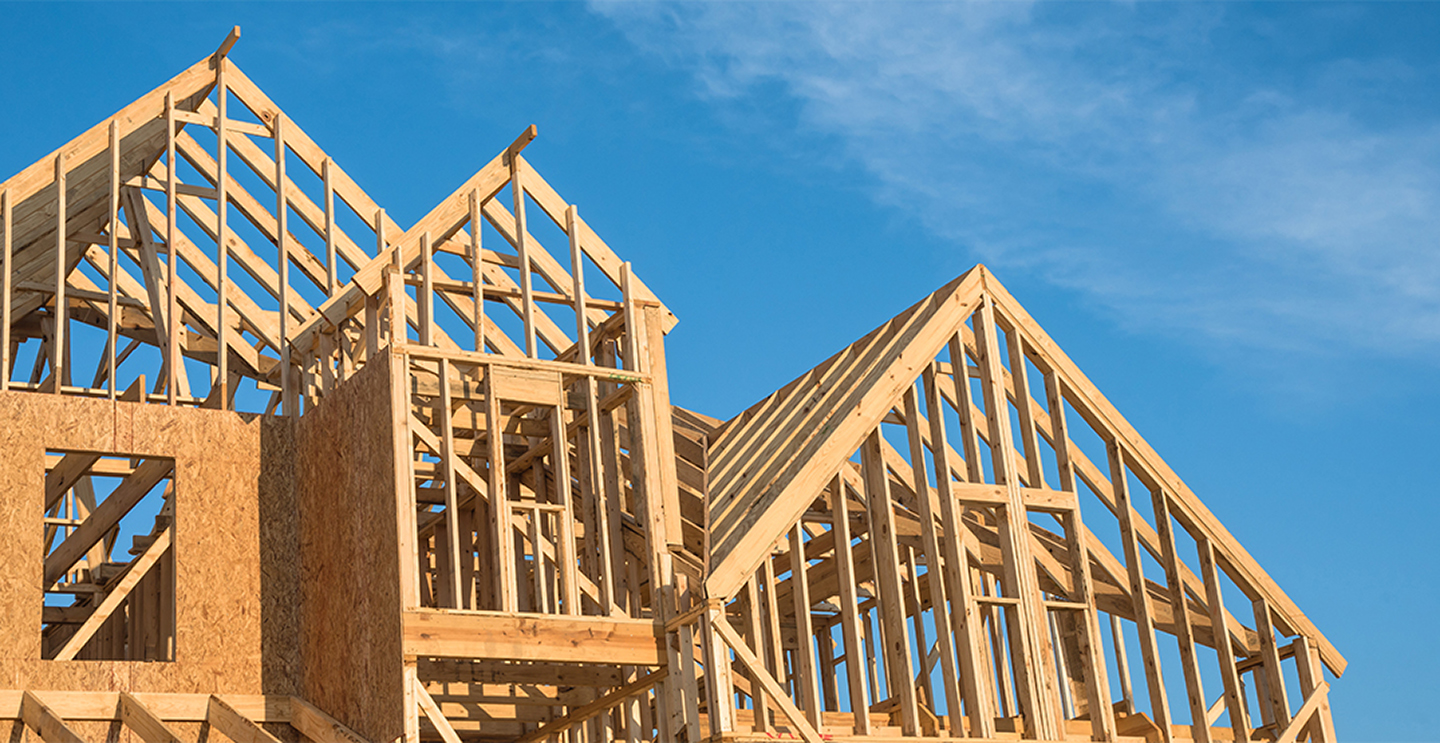 The Residential Construction Council of Ontario (RESCON) is hosting a free virtual summit on March 3, 2022, to examine what caused the current housing crisis and explore short- and long-term solutions to the problem. "The demand for housing shows no signs of abating and home prices are rising far beyond what most families can afford," says RESCON president Richard Lyall. "We can no longer tinker around the edges of the system. It is time for concrete measures to be taken to speed-up the...
read more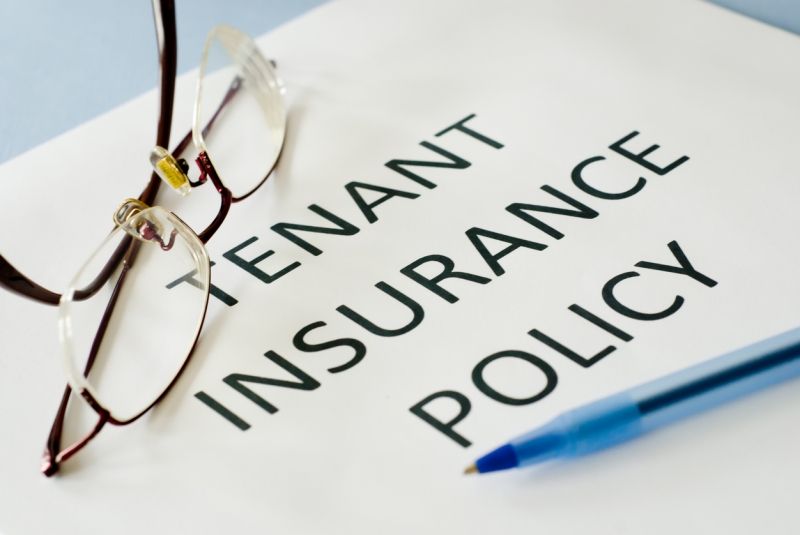 Almost half of Canadian renters do not have tenant insurance, finds a survey conducted by TD Insurance.  Conducted nationally between August 24-26, TD's 2021 Tenant Insurance Survey found that, out of the 491 Canadians who were surveyed, 41% were without tenant insurance.  One may think that renting a property should be followed up by purchasing tenant insurance. But, whether it's due to cost, feeling as if they don't have much to insure, or incorrectly believing they have coverage under...
read more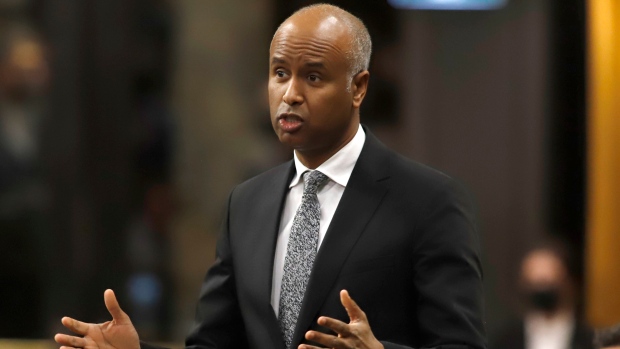 The federal government is giving co-operative housing providers millions in funding to ease rental costs, pledging relief for a sector that has sought to find new ways to provide help to tenants. The $118.2 million over seven years is the second phase of funding for providers whose federal housing agreements expired before April 2016. Housing Minister Ahmed Hussen said non-profits and co-operative housing providers had asked for extra help after temporary funding ran out. The money is expected...
read more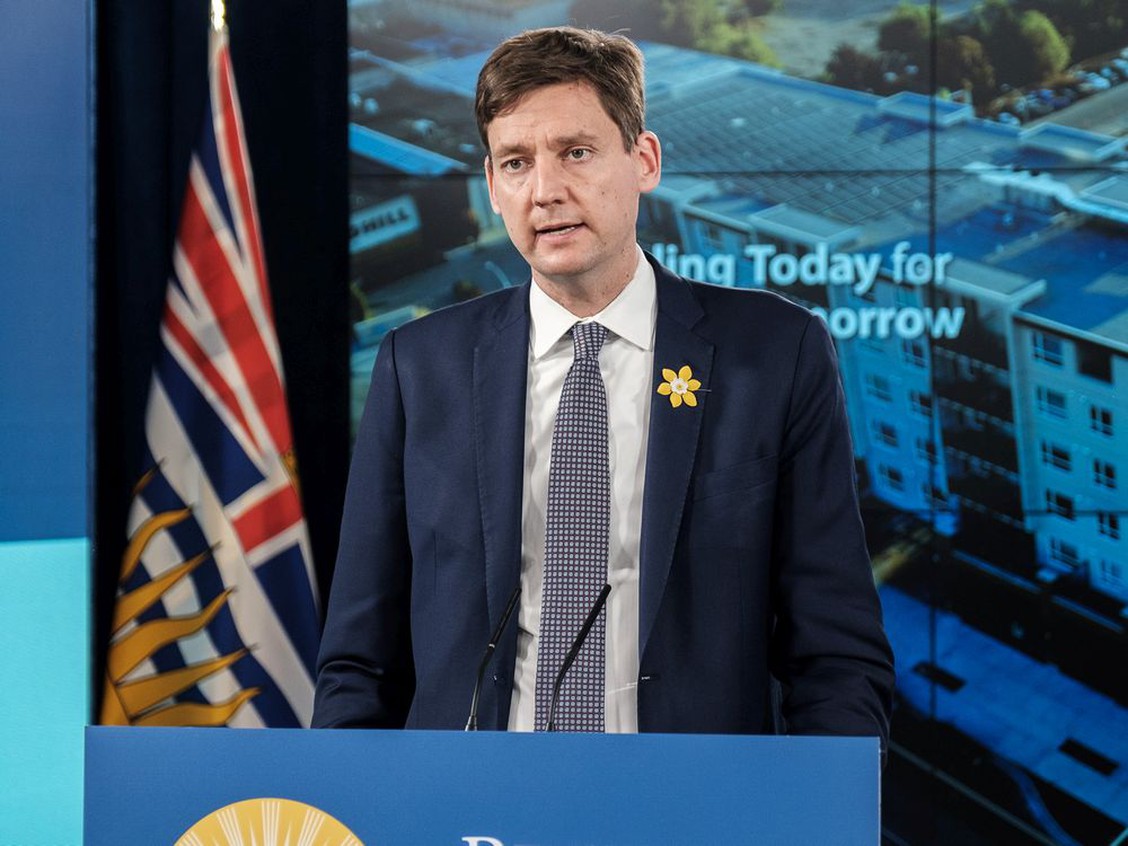 Housing Minister David Eby is rejecting calls for more housing taxes, saying a "massive" increase in the housing supply is his preferred route to improve housing affordability in B.C. "No tax policy is going to put a roof over someone's head," Eby declared this week in fending off calls for the New Democrats to bring in new taxes and thereby discourage demand. The proposal from UBC-based Generation Squeeze for a surtax on homes valued at more than $1 million? "I don't agree," Eby told Stephen...
read more
Last year, Noélla Ingabire listed a two-bedroom Toronto condo for $2,500 per month around May and barely had a handful of applications. Just months later, in September, she relisted the same unit and immediately got more than 30 potential tenants outbidding one another. Ultimately, the realtor rented out that condo for $4,000. That's just one of many cases illustrating the frenzy happening in the Canadian rental market. BNN Bloomberg interviewed a variety of experts about the trends taking...
read more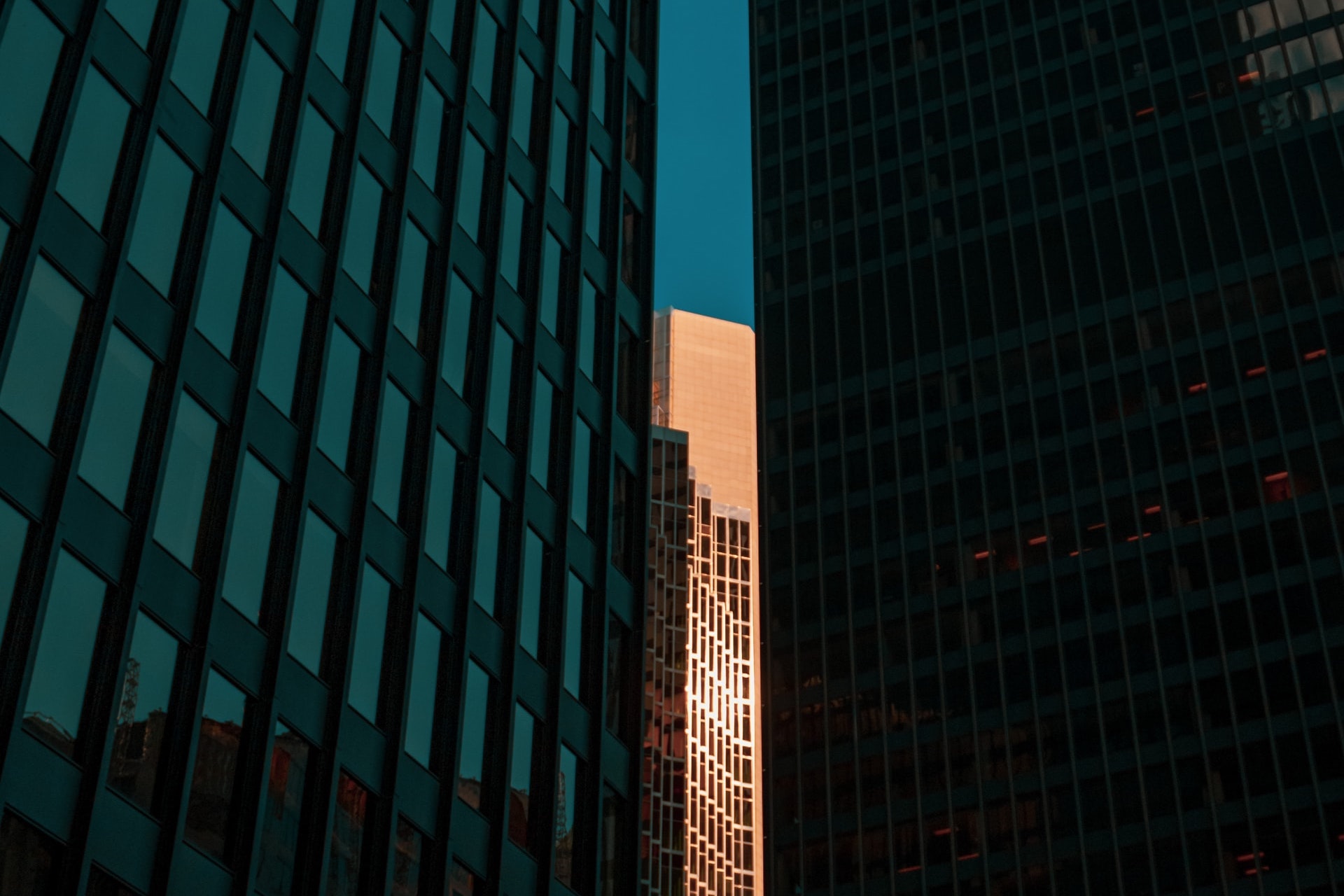 Canada's central bank is about to take away the punch bowl real estate has been binging on for the past few years. The National Bank of Canada (National Bank) has forecast interest rates will rise over the next few weeks to combat inflation. Canada's freshly lowered neutral rate means this will top out fairly fast, though. Canadians Should Expect Interest Rates To Rise 500% This Year National Bank sees interest rates doing a steep climb this year, and they expect it to start within weeks. In...
read more