Rental Housing Business Newsreel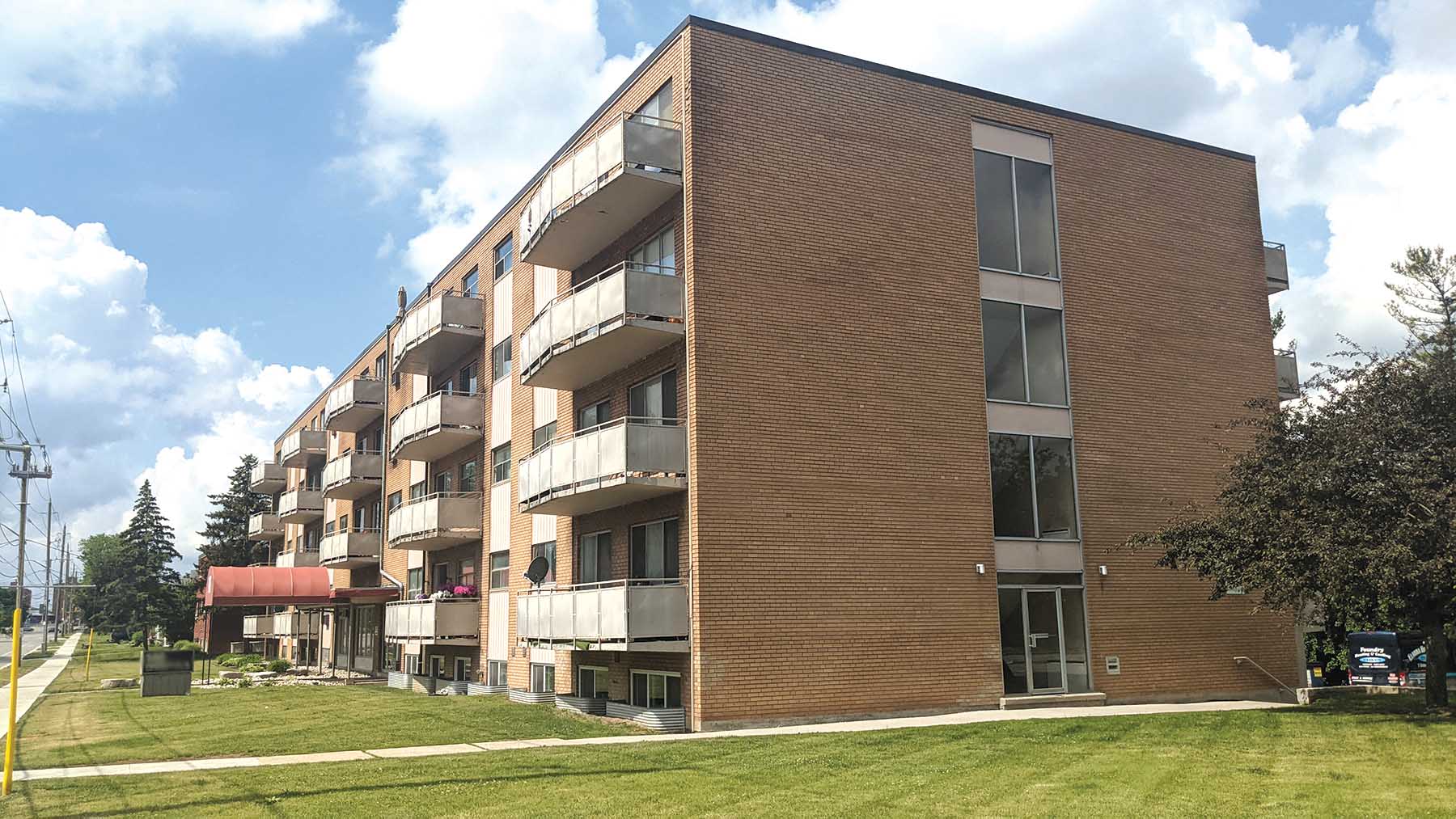 As the Canadian Real Estate market continues to increase in value, the multi-res market is seen as one of the most attractive markets by investors. With values doubling over a short period of  time, if the thought of selling your property sounds appealing, we'd like to share a few ideas you could implement over the next year to better prepare for an eventual sale. TIGHTEN UP THOSE FINANCIALS With cap rates as low as they are currently, every dollar can make a significant impact on the value of...
read more
A record number of Canadians moved to the East Coast in the second quarter of 2021, according to new research from RBC Economics. Atlantic Canada attracted more than 7,500 interprovincial migrants in the months of April, May and June, said RBC analyst Carrie Freestone in a note to clients. That's a larger haul of new residents than in 2019 and 2020 combined. More than half of them (55 per cent) settled in Nova Scotia, making Halifax one of Canada's fastest growing cities. Meanwhile, 25 per...
read more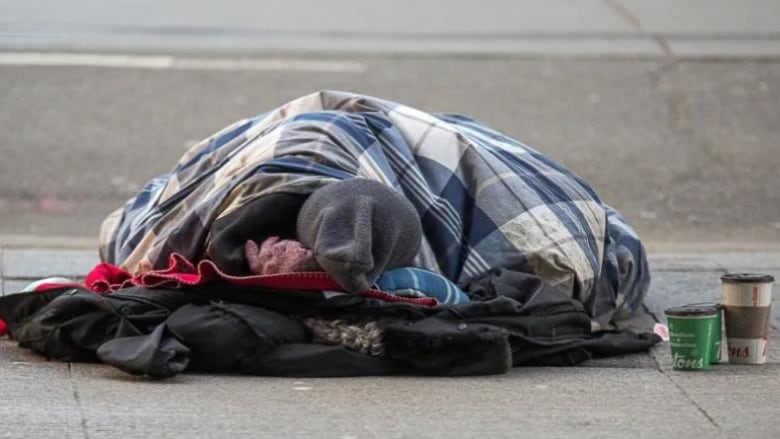 Thirty-one per cent of tenants who use the Saskatchewan Income Support (SIS) program didn't pay their rent for the month of September, according to the Saskatchewan Landlord Association. With people being unable to pay rent, many face the possibility of eviction. One advocate at the Regina Anti-Poverty Ministry said that homelessness is a growing problem within the city. "Given that we already have significant problems with evictions and homelessness, it may be that the worst is to...
read more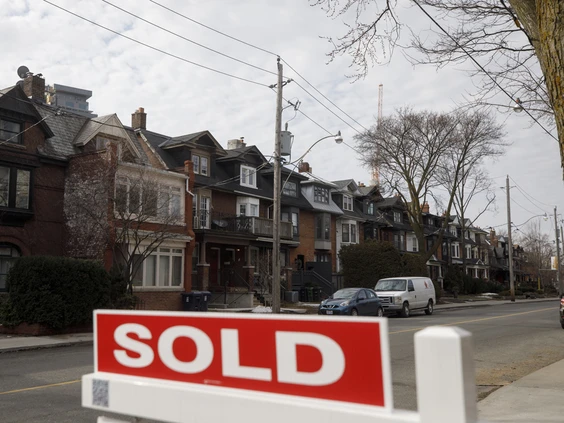 The world's major central bankers squirmed last week while lamenting the now seemingly doubtful concept that the current round of inflation is "transitory." United States Federal Reserve chair Jay Powell very clearly said that global supply constraints are lasting longer than he (and many of us) had expected. Meanwhile, Bank of England governor Andrew Bailey stated for the record, and aptly so, that supply constraints are beyond the purview and control of any monetary authority. The current...
read more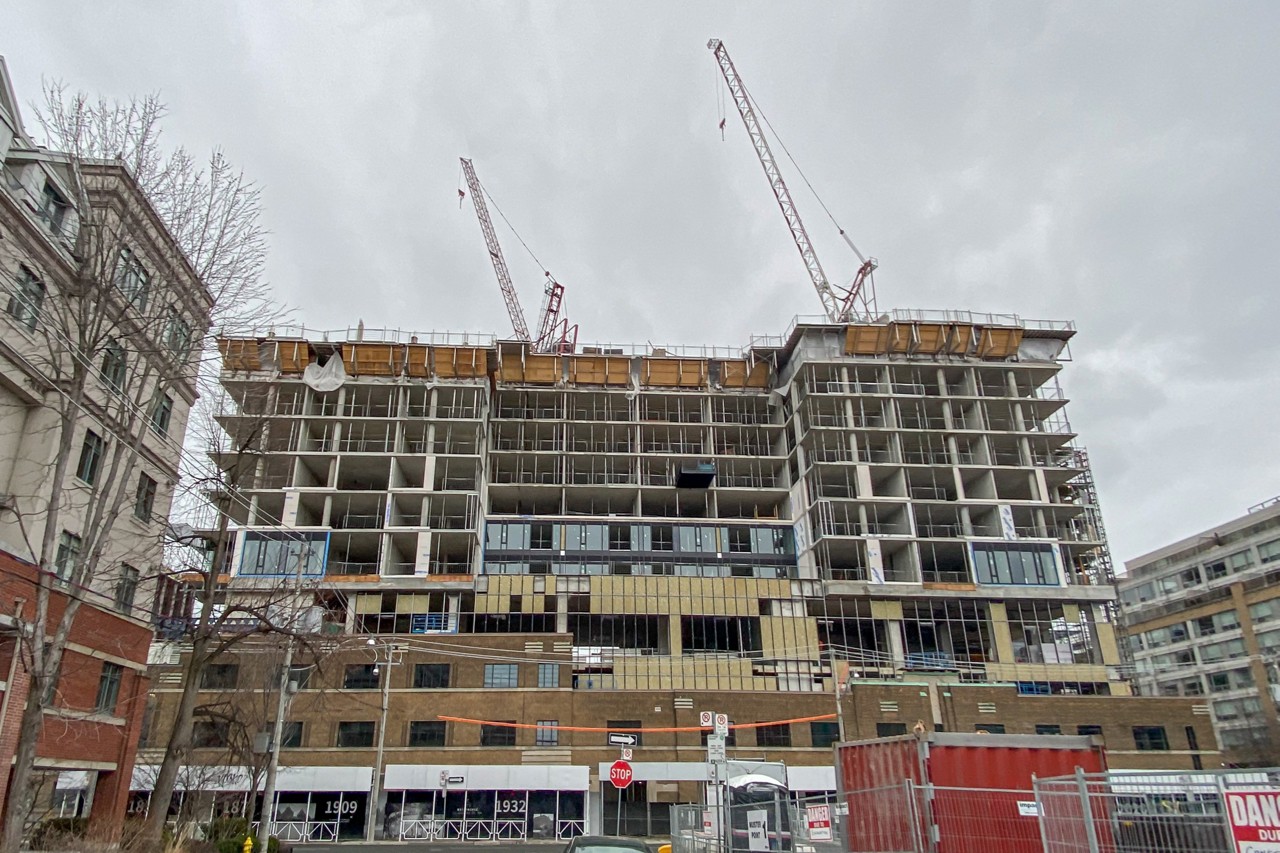 There was plenty of talk during the federal election campaign about the housing crisis we face in this country, and I am hopeful that the conversation will continue beyond the hustings and lead to concrete action. The Liberals pledged to speed up housing construction, build or repair as many as 1.4 million homes over the next four years, and invest in e-permitting technology to help communities streamline the planning process. However, it was correctly pointed out at various times during the...
read more
The people piling into Canada's red-hot housing market fastest already own a home — or in some cases three or four. In the 12 months through June, the number of people adding a fourth mortgage or more surged 7.7 per cent, more than doubling the increase for first-time borrowers, according to data from consumer credit reporting firm Equifax Canada Inc. Canada's housing market has been about as hot as any in the world. And while people with more than one home loan account for only about 16...
read more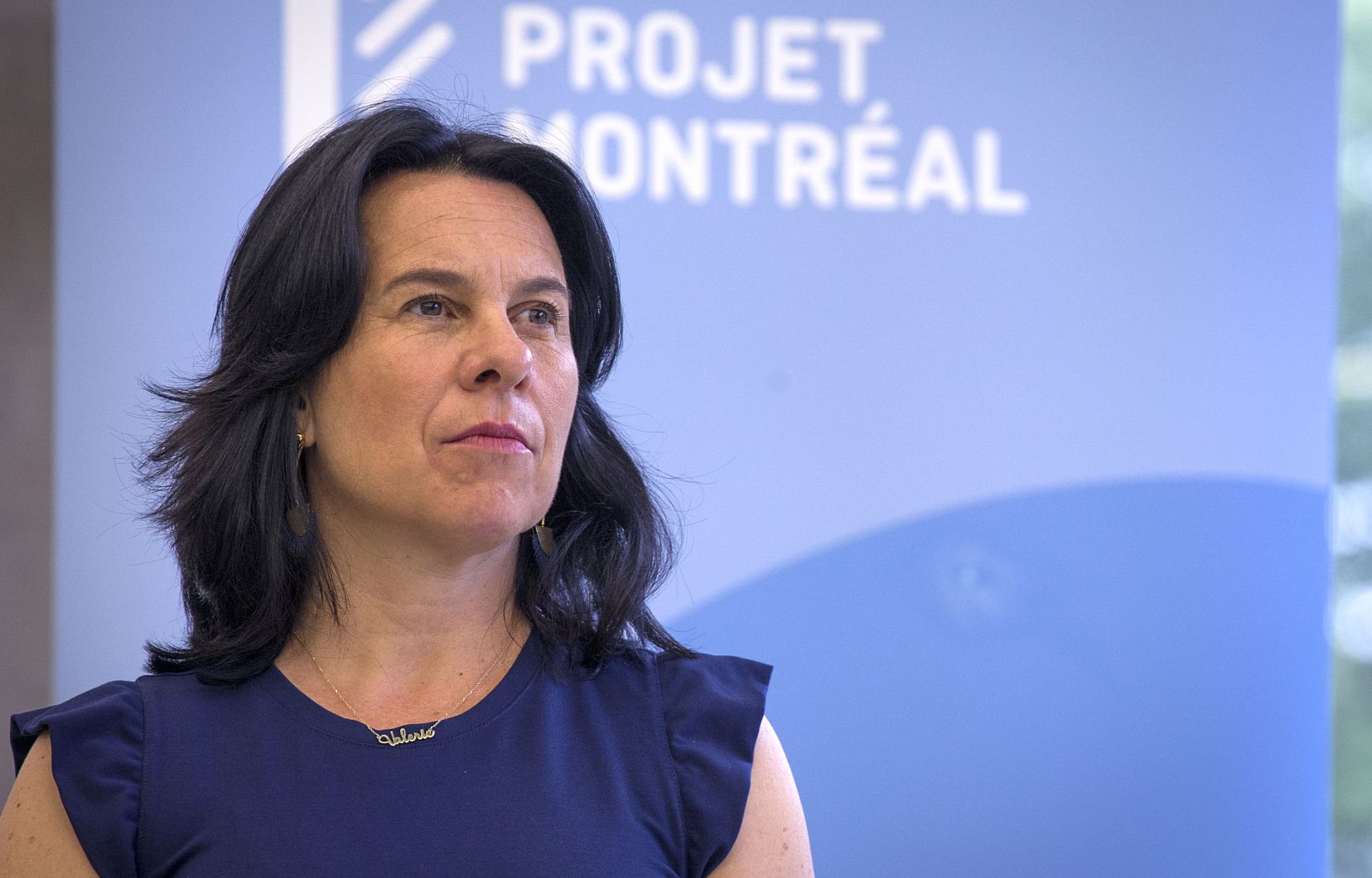 Montreal Mayor Valérie Plante and her party Projet Montréal is proposing the creation of a responsible landlord certificate "to protect the affordability and quality of Montreal's rental housing network." This comes after what some have called "abusive" increases in rental prices, as well as the growing phenomenon of renovictions, where tenants see themselves evicted under the guise of significant home renovations. "The certification will be required of...
read more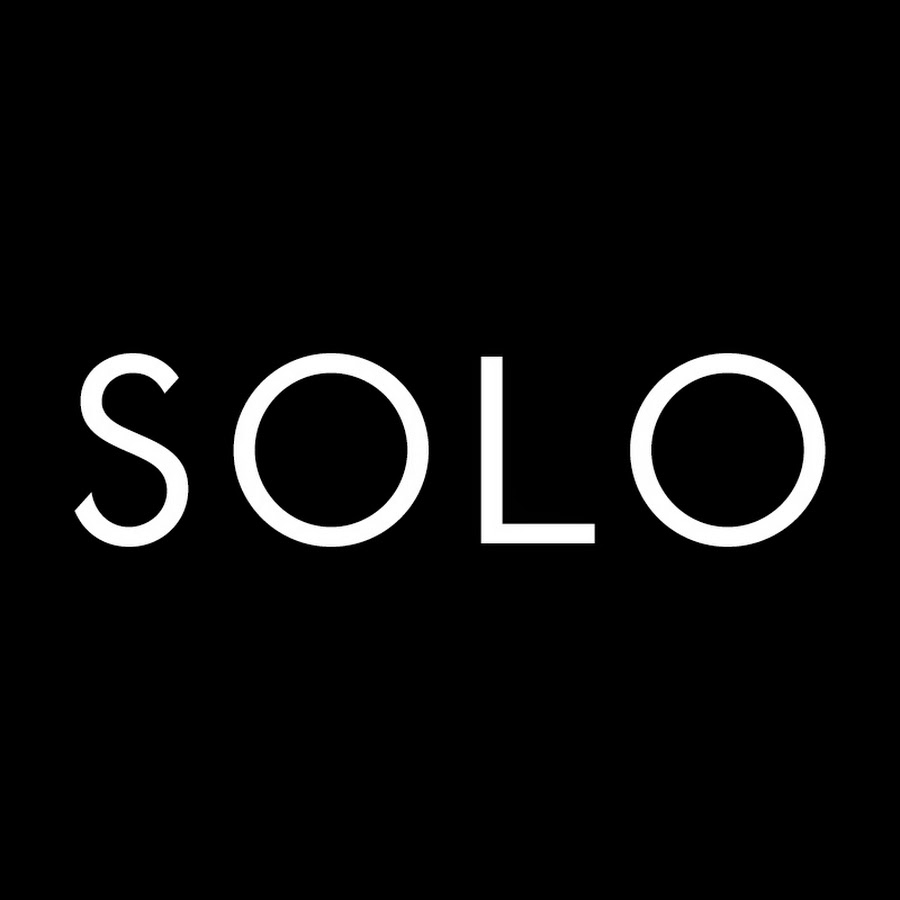 Back in March 2020, Premier Doug Ford declared a state of emergency due to the pandemic. In addition to imposing lockdowns and other restrictions, he publicly stated, "If you can't pay rent, and you're just in an absolute crisis, then you don't have to pay rent." He did add "if you have a job, then we expect you to pay rent," but as far as small landlords across Ontario were concerned, the damage was already done. This statement – and the moratorium on evictions – created serious financial and...
read more
The Bank of Canada will have to start raising interest rates in the first half of 2022 because supply constraints and hotter-than-normal inflation aren't going away, Fidelity Investments portfolio manager David Wolf said. Wolf, a former adviser to the central bank, said its models overestimate the amount of slack in the economy. The COVID-19 pandemic has led to a "rearranging of the economy" and shortages of workers and products will persist, he said. "The bank thinks that there's a lot of...
read more