Rental Housing Business Newsreel
Renters in the Information Age operate very differently than they did even three years ago, and their behaviors continue to evolve. Innovative multifamily marketers seek to customize and streamline their initiatives around how renters search for their next home. But it's easier said than done. As technology evolves and more ways to communicate emerge, the renter's journey becomes increasingly complex. In research curated by RentPath, apartment searchers often evaluate a community using...
read more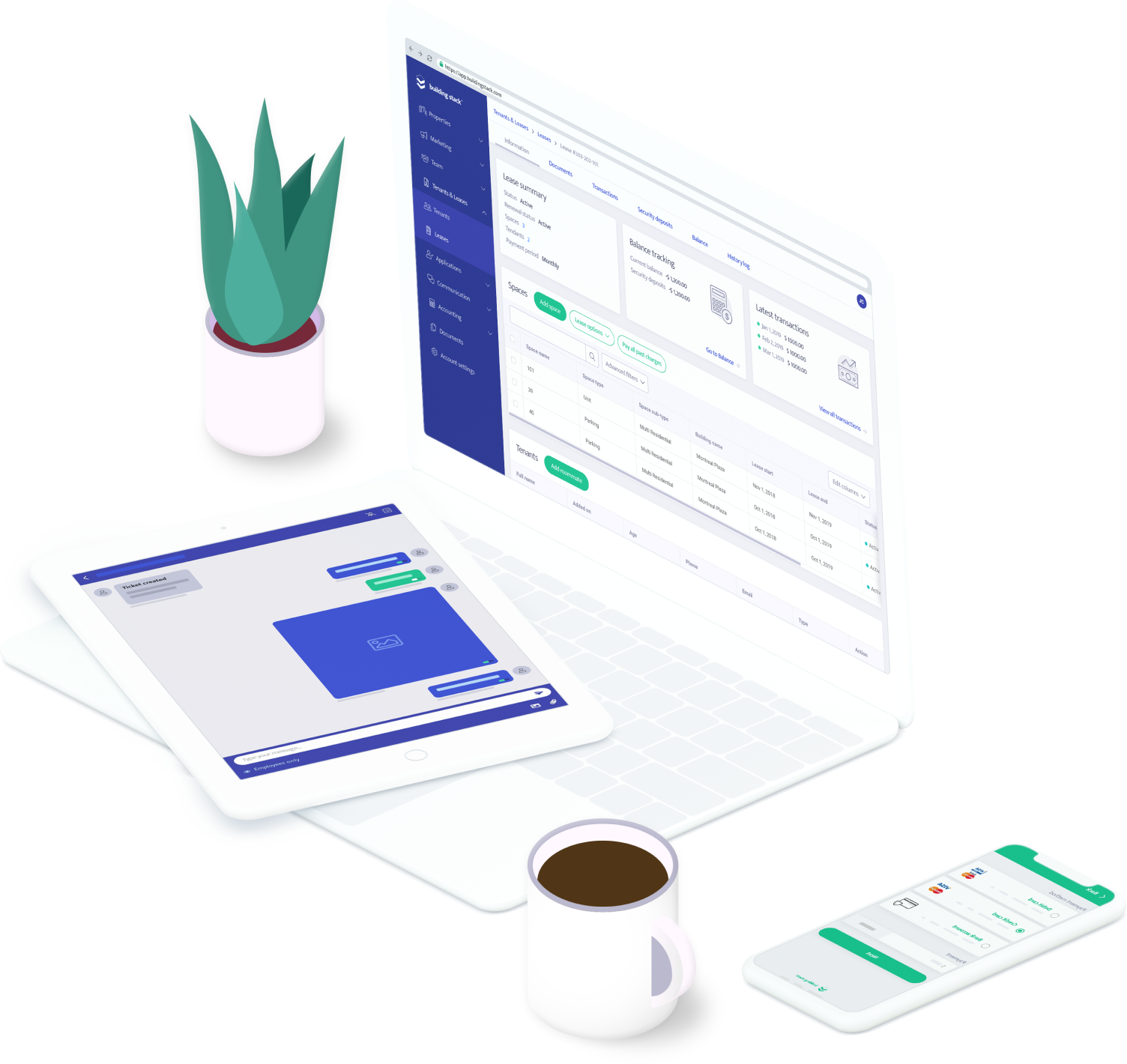 Over Zoom, CFAA recently hosted a panel addressing "Technology Updates for COVID-19 and beyond", with different perspectives, under the skilled moderation of Darren Henry, of National Efficiency Systems. Dean Holmes from QuadReal represents a large owner-manager. Paul Smith from DMS is a fee manager with 60 separate clients, who have different tastes in reporting and technology use. Heather Brady from Yardi brought the perspective of a leading technology supplier. The initial COVID-19...
read more
Halifax is booming, which is a blessing and a curse. Even before the pandemic, population growth was straining the housing supply. I've lost count of the number of times I've heard "vacancy rates on the peninsula are less than one per cent." Understandably, many Halifax residents are concerned and feeling the stress of high and increasing rents. Calls for rent control are getting louder and gaining traction. Last week, two Liberal Party leadership candidates in Nova Scotia, Labi Kousoulis and...
read more
A long time ago when the Earth was green, Canada Mortgage and Housing Corp. (CMHC) provided twice-annual rental market reports for cities across Canada. They didn't come often enough, but it certainly beat the annual reports landlords, tenants, policymakers and housing authorities must now rely on. CMHC, let us note, is a federal Crown corporation providing mortgage insurance and various real estate market reports to the public. It does manage to keep a close monthly eye on housing starts and...
read more
For decades Vancouver had the highest rents and the lowest vacancy rates in Canada, creating a multi-family mega-market that turned small landlords into paper millionaires and attracted and entrenched some of the biggest players in the business. But the pandemic has hardened anti-landlord legislation and honed the razor-thin margins in a city now characterized by soaring costs and restricted incomes. B.C. rent increases have been frozen since March and are expected to remain locked until the...
read more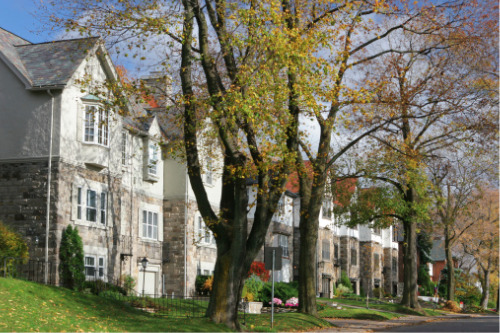 The steady increase in Montreal's housing supply since the coronavirus outbreak took hold earlier this year will likely reduce pressure on prices and rents, according to Canada Mortgage and Housing Corporation. "Since the pandemic started, the number of units for sale or for rent has increased in some of Montreal's more central sectors, providing more choice for Montreal households," said Francis Cortellino, economist at CMHC's Market Insights unit. "On the rental side, supply appears to have...
read more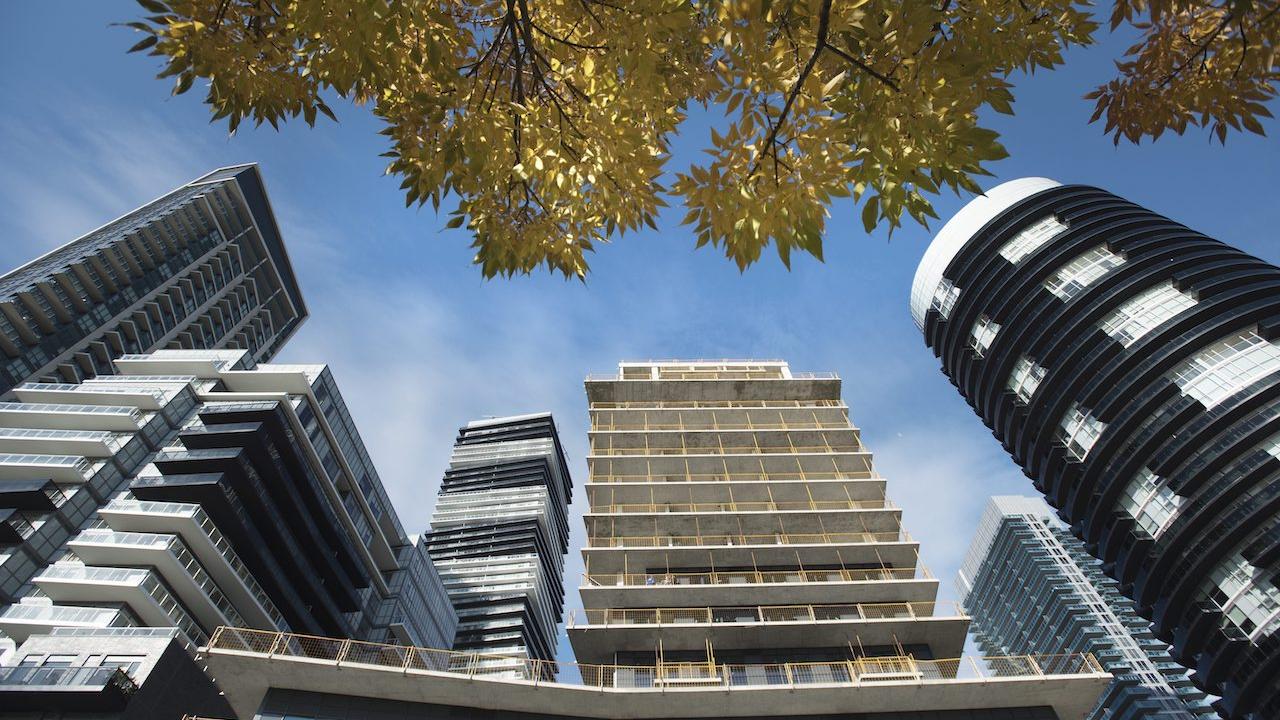 The New Democrats are the official opposition party at Queen's Park, with 40 MPPs to the Progressive Conservatives' 72. They'd like to do better than that in the next provincial election (currently scheduled for 2022), and they're starting to give voters a better sense of what an NDP government would have to offer. The party has already released a long-term-care policy that will make up part of its platform, and on Monday it released a housing policy to go with it. "We believe housing is a...
read more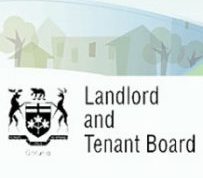 The Landlord and Tenant Board (LTB) is improving its operations and enhancing the quality of dispute resolution for the thousands of people across the province who access its services. The LTB is transforming its services to meet the needs of landlords and tenants by: Conducting hearings by telephone, video and in writing, where feasible. Shifting resources to prioritize scheduling hearings. Conducting case management hearings for contested L2 applications to end a tenancy and evict a tenant....
read more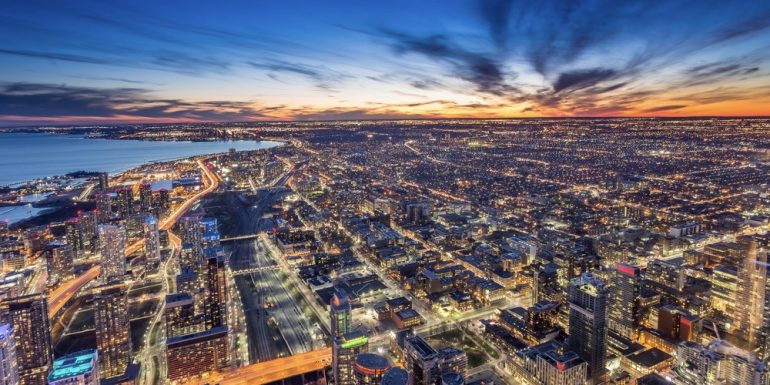 Across Toronto and the wider region, up to 176,000 new units could be added to rental sites to meet crushing demand. These 950 infill sites are already purchased and zoned — there is simply room and an opportunity to add more. A recent rental market study projects a shortage of up to 200,000 rental units in the Toronto and the Greater Hamilton Area (GTHA) within a decade, a trend that has been pushing vacancies low and prices high. But with a global pandemic blunting travel, immigration,...
read more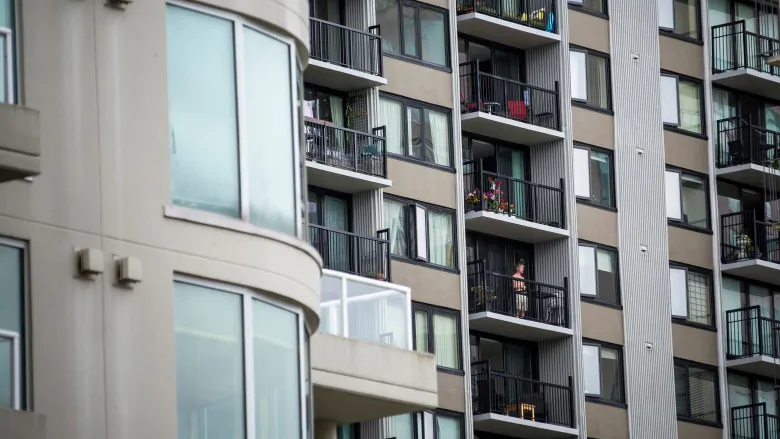 The province of B.C. says it is taking steps to ensure ongoing housing security for renters who might be facing financial challenges due to COVID-19 pandemic health regulations. In a statement, the province said it is extending the freeze on rent increases until July 10, 2021, under the powers of the Emergency Program Act and COVID-19 Related Measures Act. It said it is an "interim measure" to provide stability and advance notice for renters and landlords, while the newly formed...
read more