Rental Housing Business Newsreel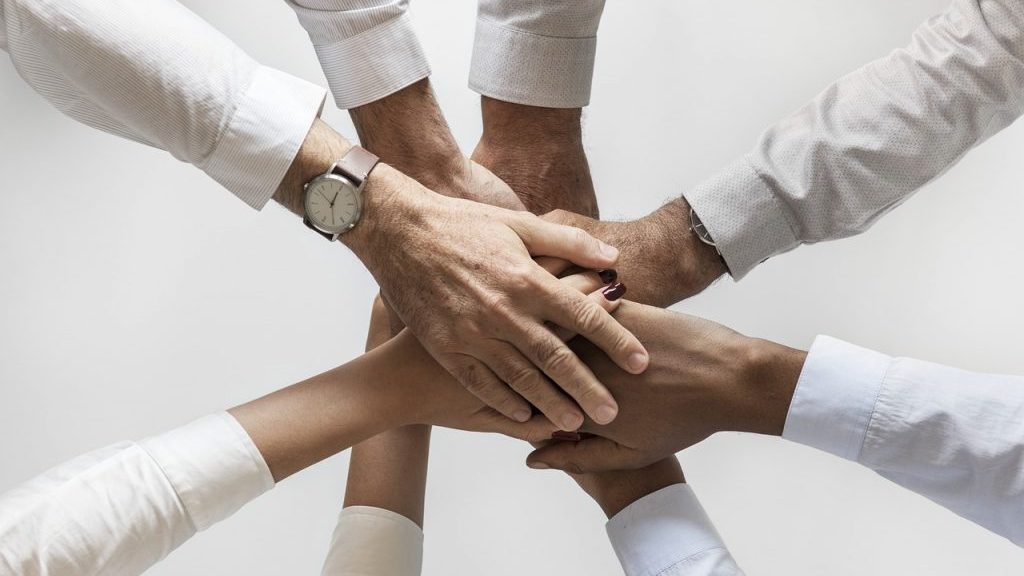 A new partnership between the public, private and non-profit sectors will create much needed affordable rental housing for single mothers in Toronto and provide a model that can be replicated to help others facing similar challenges. Sun Life, Daniels, WoodGreen and the City of Toronto made the announcement Feb. 12. "None of us have any doubt that we have been facing an affordable housing crisis for a very long time in Toronto, but also across the country. There is also no doubt that the...
read more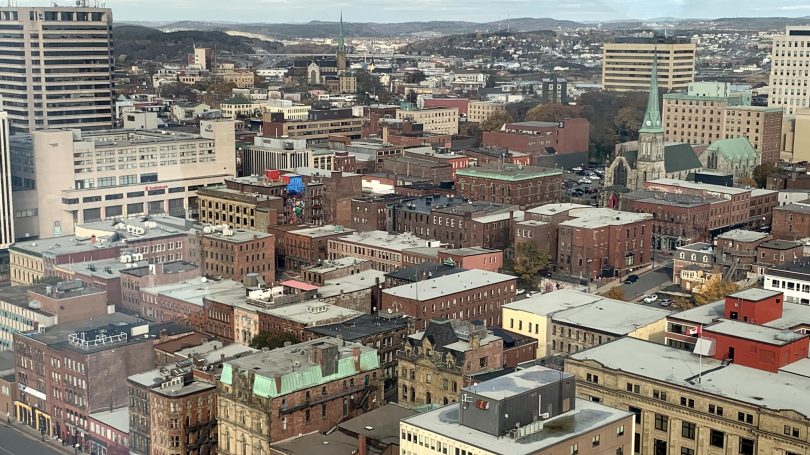 The Canada Mortgage and Housing Corporation (CMHC) says the vacancy rate dropped to 3.1 percent in 2020 from 3.3 percent a year earlier. David Dobbelsteyn said the tightening rental market came despite a record 228 new apartment units added in the city in 2020. "What this means is that development has not yet kept up with demand, so this is a good and bad thing," Dobbelsteyn told members of the city's growth committee this week. "It's not good because lower vacancy rates tend to correlate with...
read more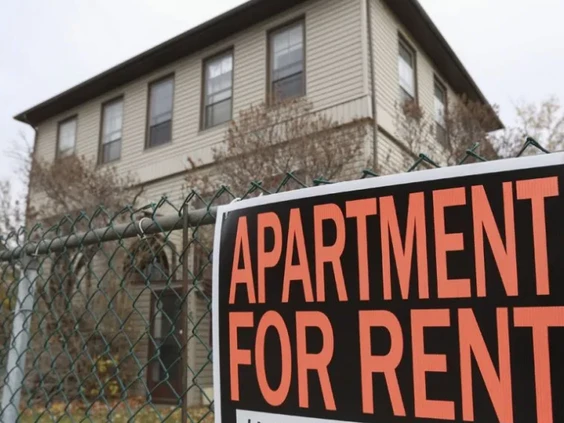 With $7.6 million in unpaid rent and thousands of units in arrears last year, the London area nearly topped a list of Ontario communities where people fell behind, second only to Toronto. Rental arrears were part of the Canada Mortgage and Housing Corp.'s annual rental report for the first time, and London clocked in with 8,130 units where tenants had fallen behind on rent. That's about 16 per cent of all units in the London census metropolitan area (CMA), which covers London, St. Thomas,...
read more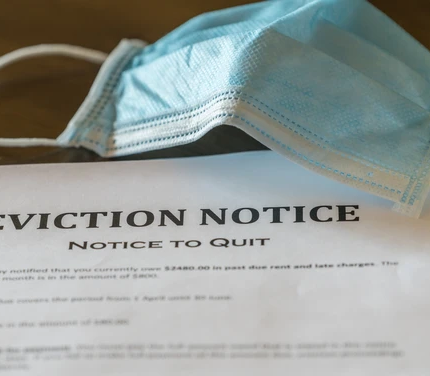 A Hamilton landlord who has 20 homes in his portfolio says about 25% of his tenants have "taken advantage" of the COVID situation in the past year by collecting the Canadian Emergency Response benefit (CERB) and not using it to pay rent. David, who preferred that his last name not be used, said those who fail to pay know they can't be evicted for non-payment of rent both because of edicts from the province and the painfully slow pace of hearings before the Landlord and Tenant Board (LTB). The...
read more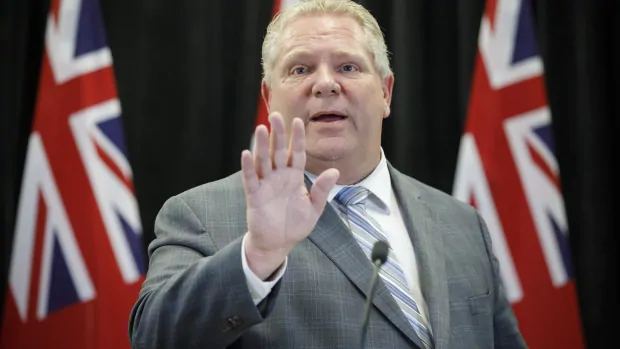 The Ford government has voted against an NDP bill that would have extended the temporary ban on evictions until one year after the pandemic is declared over by the chief medical officer of health. The province moved to temporarily ban evictions while the stay-at-home order came into effect on Jan. 14. As some regions moved out of the emergency order on Tuesday, and Toronto, Peel  and York Regions are expected to move out on Feb. 22, critics argue that thousands of people could potentially be...
read more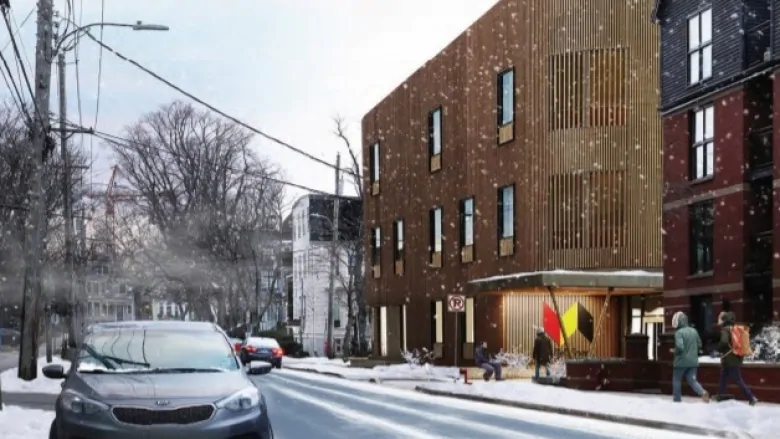 Halifax regional council unanimously endorsed amendments Thursday night to planning rules that will allow the construction of a housing development for Indigenous people that will include an emergency shelter and permanent housing in Halifax's south end. The Diamond Bailey House will have 32 emergency beds on the main floor, 11 bedrooms with shared washroom facilities on the second floor and 10 bachelor units on the third floor. The development will be built on College Street....
read more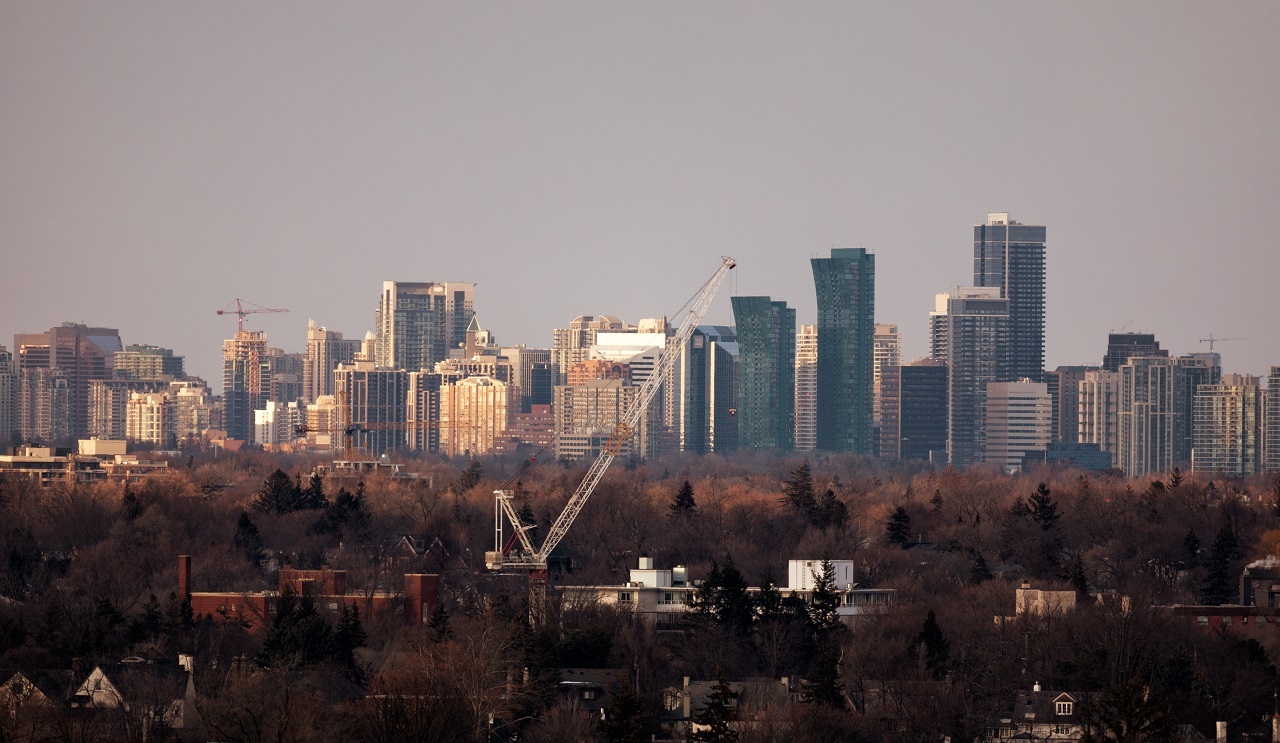 The Toronto Regional Real Estate Board (TRREB) released its annual Market Year in Review & Outlook Report for 2021, projecting optimism for a booming Greater Toronto Area (GTA) real estate market in 2021. The report forecasts near-record sales numbers of 100,000 units, with average selling prices expected to break records and exceed the $1 million mark. 2020 market activity was negatively affected by the onset of the global COVID-19 pandemic, though booming late-year demand turned the...
read more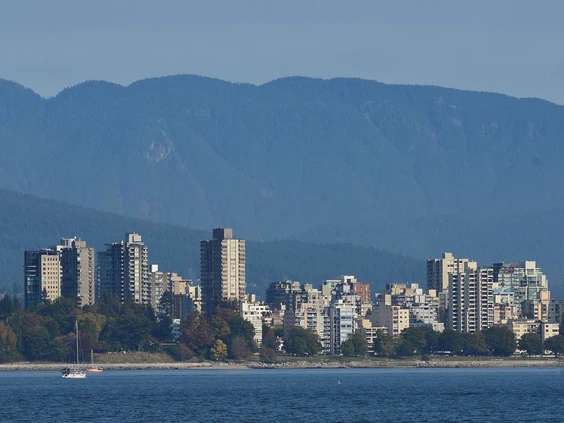 The COVID pandemic has lowered demand for rental properties and thus what landlords are charging, but investors looking to buy apartment buildings to earn a financial return believe this is temporary, says a B.C. real estate executive. Lance Coulson, an executive vice-president at commercial broker CBRE, sold 15 rental apartment buildings, nine of them of concrete construction and on the west side, for almost $300 million in late January. The deal covered a total of 614 housing units in the...
read more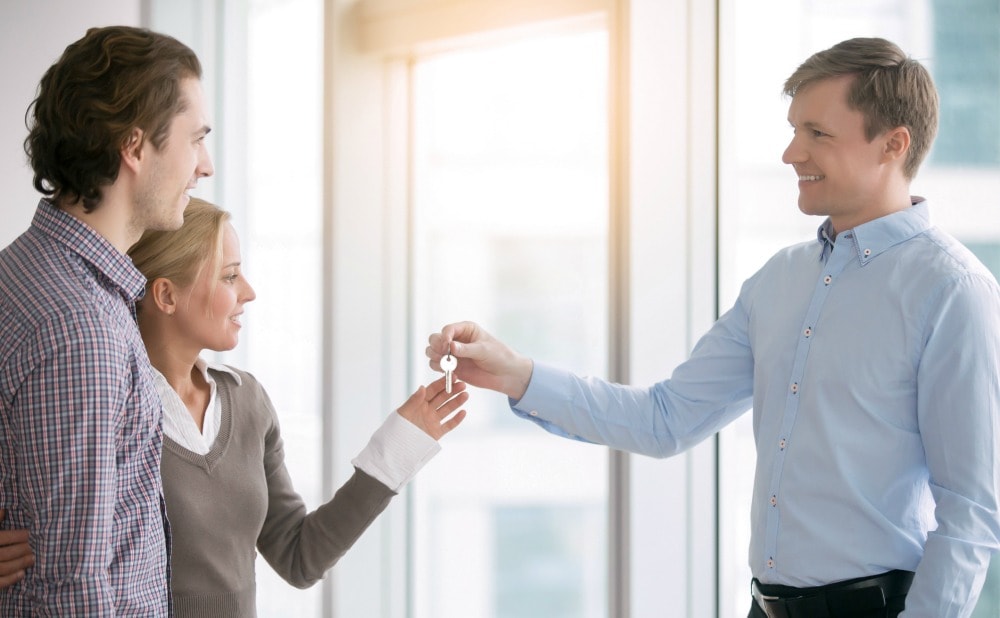 After a decade when apartment resident retention gradually got better and better, it's now harder for property owners and operators to hold onto renters in some metros and some apartment product segments. Influencing that shift, the world has simply changed over the past year. Many households have experienced income disruptions, and sometimes challenges in employment have led to shifts in household composition. Even if there are no significant changes in household finances, more people working...
read more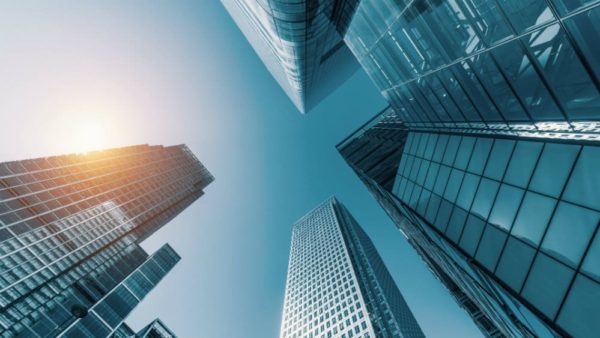 The data released by the Canada Mortgage and Housing Corporation (CMHC) regarding rent in arrears at purpose-built rentals in 2020 doesn't look good. In October 2020, 125,200 Canadians were behind on rent. The figure represents nearly 6.11% of private rental stock, while the total past-due rent is around $156.79 million. This new development might impact the Canadian real estate market, which has defied gravity, despite the national lockdowns and the global pandemic. Will growth return to more...
read more