Rental Housing Business Newsreel
Today we're looking at the effects of inflation, specifically renting vs owning and what the media has to say.
read more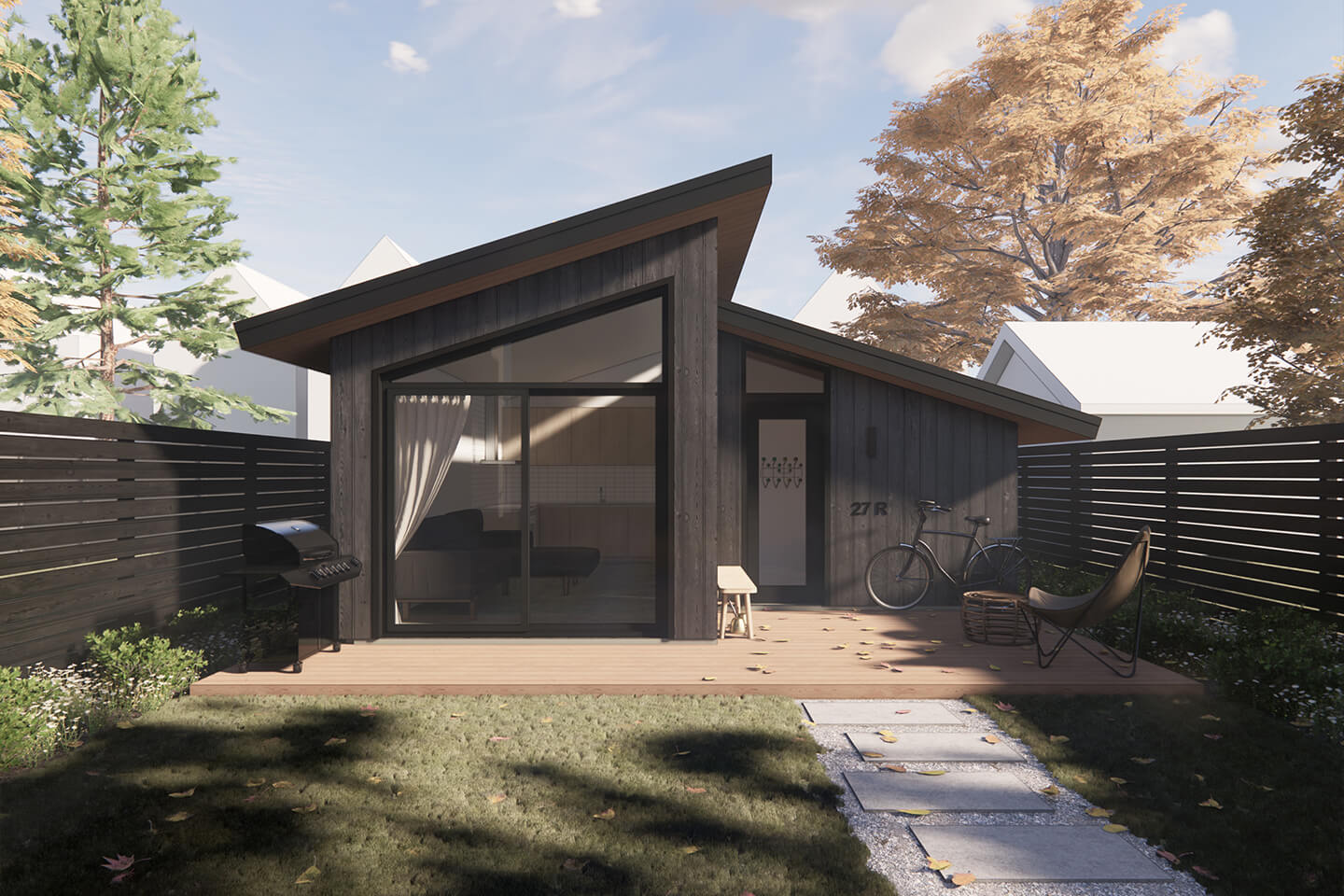 Change is taking root in the Toronto housing scene. In February, city council voted to allow homeowners to build a garden suite, or secondary residence, in their backyards. It's part of a housing strategy that aims to address Toronto's rental crunch. Proponents say garden suites, along with laneway suites (which were approved in 2018), are a much-needed tool to gently add density to existing residential neighbourhoods — an alternative to highrises or car-dependent sprawl and part...
read more
The Saskatchewan Landlord Association (SLA) says that higher rental rates could be on the horizon. Rental rates have remained relatively steady over the past five to seven years but over the summer months, prices are expected to rise between five and 10 per cent, according to the SLA. "Rental housing providers are being pinched by inflation just like all other businesses, from the carbon tax to property taxes to the price of goods and services from hot water heaters to toilet bowls," said CEO...
read more
Four of the five most expensive cities on either side of the border when it comes to cost of living versus income are located in Canada, a new study shows. Data released by Canadian insurance provider PolicyAdvisor suggests that New York City, Mississauga, Ont., Vancouver, Hamilton, Ont., and Toronto are the most unaffordable places to live in either country. The study examined the 10 most populous cities in each country and compared the average cost of eight common necessities, items and...
read more
With the help of developers, non-profit groups are finding a way to put the untold number of empty apartment units across the region to far better use. There are rental buildings that are partially vacant as they await redevelopment. Tenants are notified that eviction is pending, and so they often vacate early. These units can sit empty for months, even years. Since October, Concert Properties has been renting some of their empty units to refugee claimants at the below-market rates set by B.C....
read more
A recent announcement from the Liberal Party to review tax-advantaged REITs is drawing concerns that changes could curtail investment – and worsen supply issues are the core of housing affordability. "We will undertake a review of the tax treatment of large corporate owners of residential properties such as Real Estate Investment Trusts (REITs) who are increasingly trying to amass large portfolios of Canadian rental housing, putting upward pressure on rents," the announcement states, "We will...
read more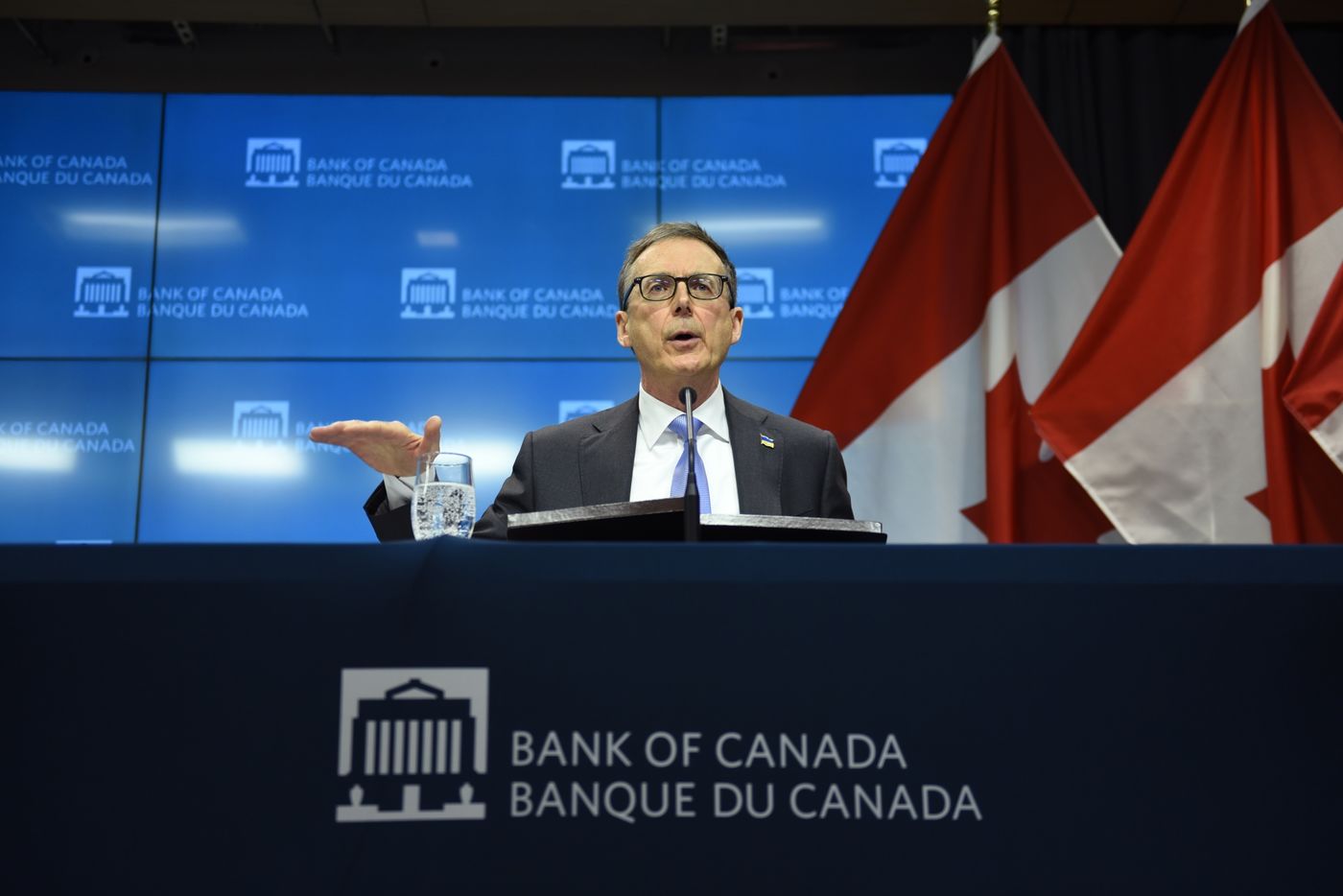 Bank of Canada Governor Tiff Macklem said rising interest rates aren't expected to derail the nation's economy and may even produce a "healthy" slowdown in the housing market. Macklem, speaking Thursday after the release of the central bank's annual report on financial stability, argued home-price gains during the pandemic were unsustainable and produced vulnerabilities among new buyers who were forced to take on extremely high levels of debt. "The economy can handle — indeed needs...
read more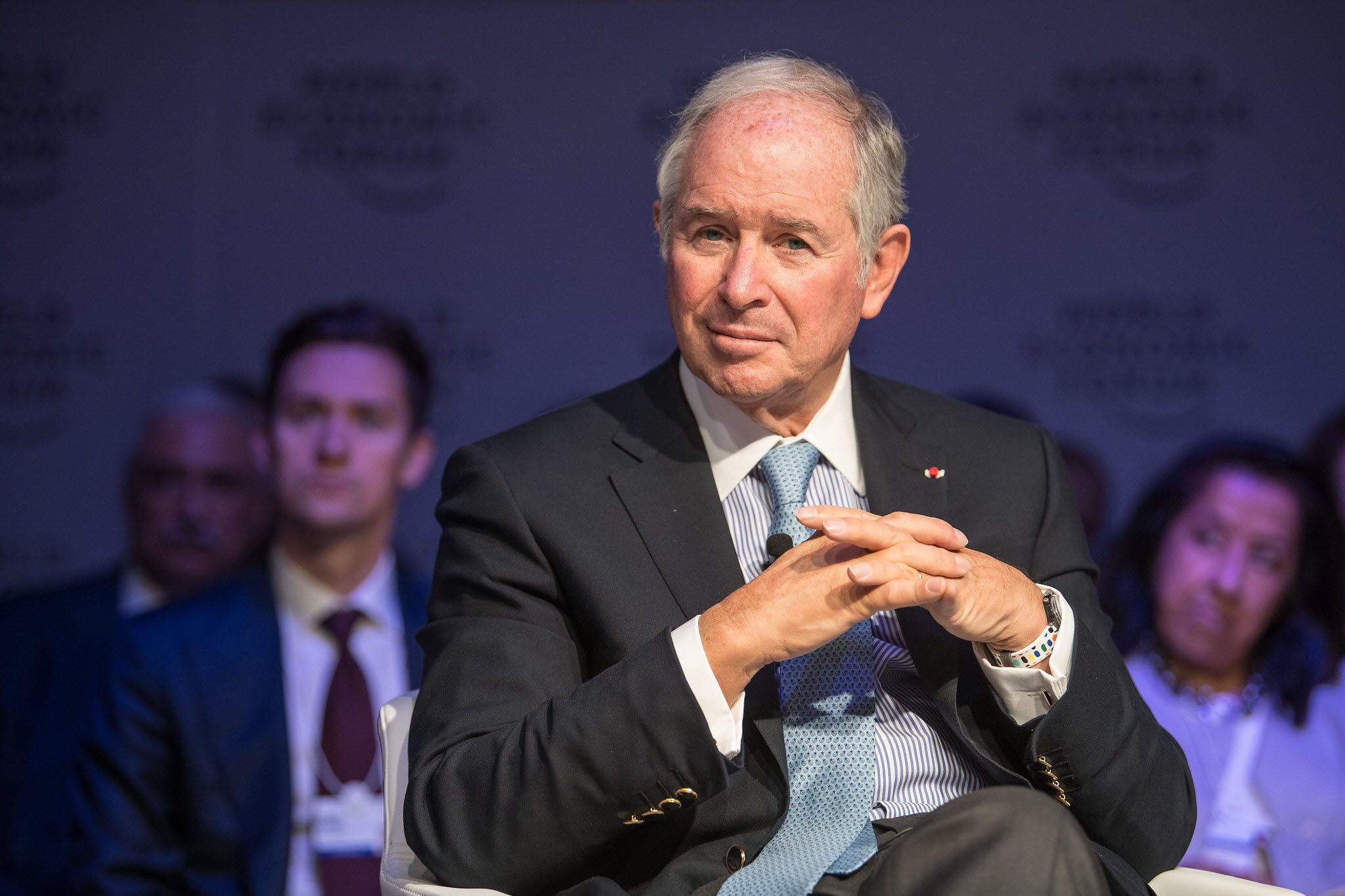 Blackstone, a New York-based company that manages US$881 billion in assets, has decided to finally open its first brick-and-mortar office in Toronto, with the intention of expanding its real estate holdings. The U.S. giant already has seven offices in the United States, 10 offices in Asia and seven in Europe. Why Canada? "We have spent a lot of time in Canada over the years and now is the time to have a senior member on the ground in the country," a Blackstone spokesperson said in an email....
read more
Canadian real estate went from the narrative prices will always rise, to "look out below" in a matter of weeks. It's not surprising to see a fickle public change their mind that fast, but it's odd to see the Bank of Canada (BoC) do it. In the House Price Exuberance Indicator (HPEI) for Q1 2022, they warn "most" major markets have become exuberant. Exuberant markets are better known as bubbles to common folks like us. What The Heck Is Exuberance? For those only vaguely familiar with the term...
read more
Today we investigate what developers are saying about affordable housing and how the media is covering it.
read more