Rental Housing Business Newsreel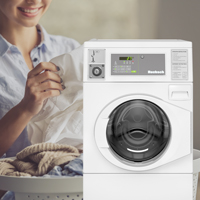 A clean, well-lit laundry room is a valuable amenity for your apartment building. Not only does an inviting laundry area make a positive first impression on potential renters, it gives current residents a sense of security when laundry day arrives. Here are a few ideas to help you make your apartment building the rental of choice with a welcoming, community-focused laundry room. Communicate COVID-19 guidelines During these times, most residents are likely concerned for their health. Keep a...
read more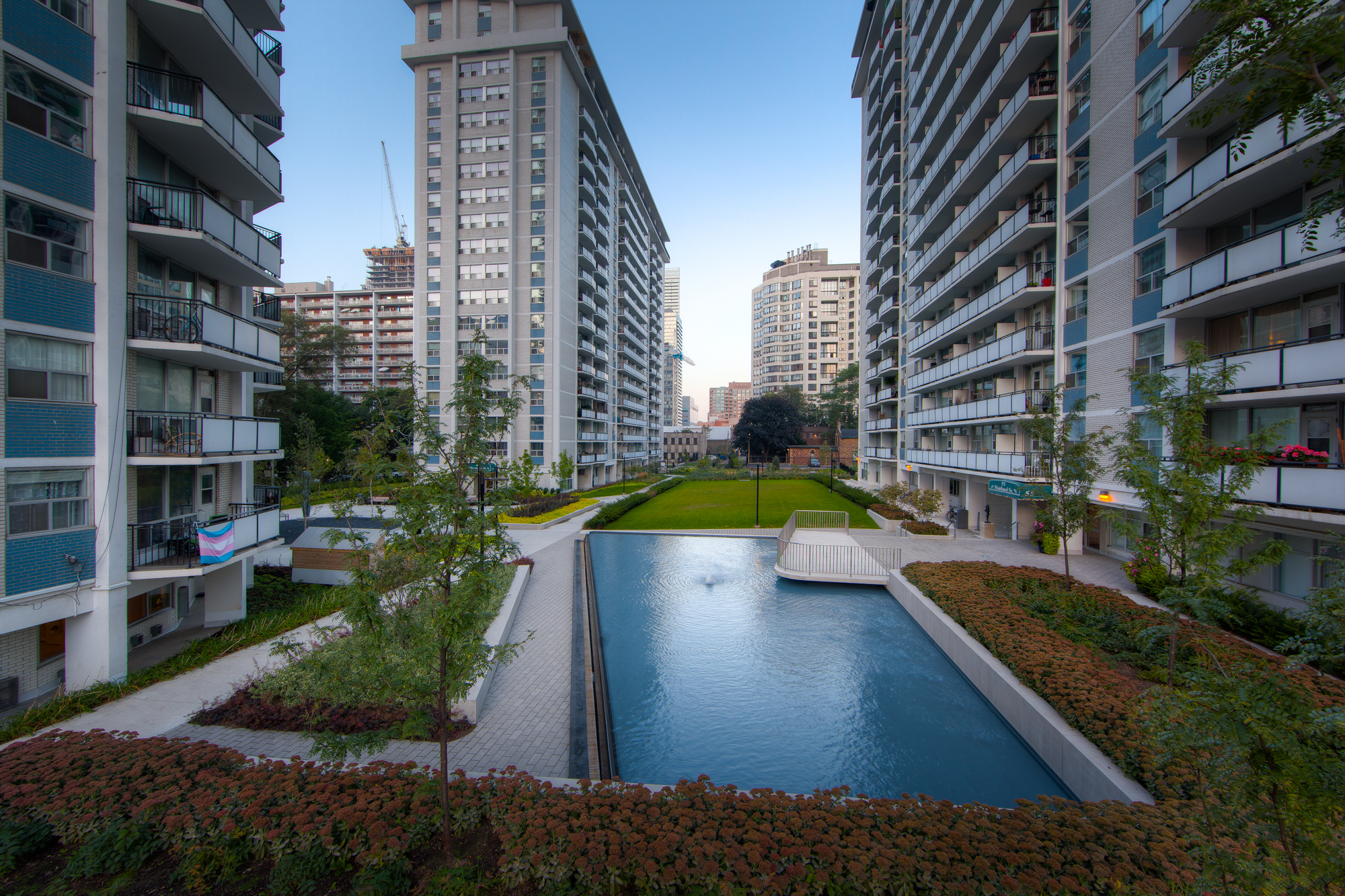 Early in the COVID-19 lockdown, a Toronto apartment rental company was praised for offering $100 grocery gift cards to tenants and donating funds to local charities. In addition to the generous donations, Greenrock Real Estate Advisors also offered flexible rent payments when many laid-off residents worried about making April 1 rent payments. So it came as a surprise when some Greenrock tenants in 40 and 50 Alexander Street and 55 Maitland Street learned they owed a lump sum of more than...
read more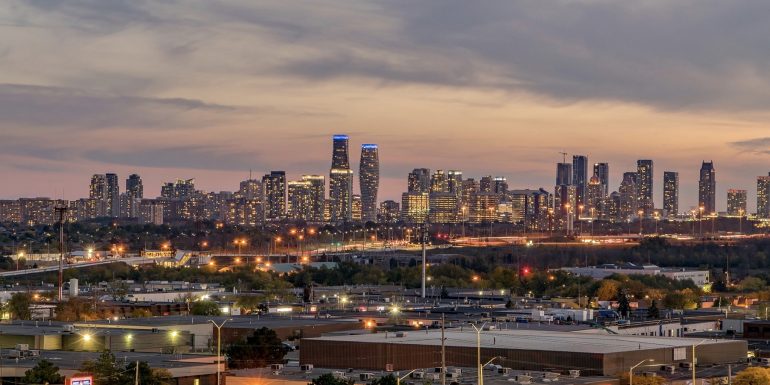 Fed up with crowds, fearful of elevators and sick of inadequate space for a home office … is the COVID-19 pandemic pushing urbanites to ditch the city for a house in the 'burbs, or even as far away as cottage country? The latest figures from the Toronto Regional Real Estate Board (TRREB) numbers seem to back up the trend, with overall sales growth in the 905 area (near Toronto) higher than in the city's 416 centre. But the reality is more complicated, experts say. That's because moving to the...
read more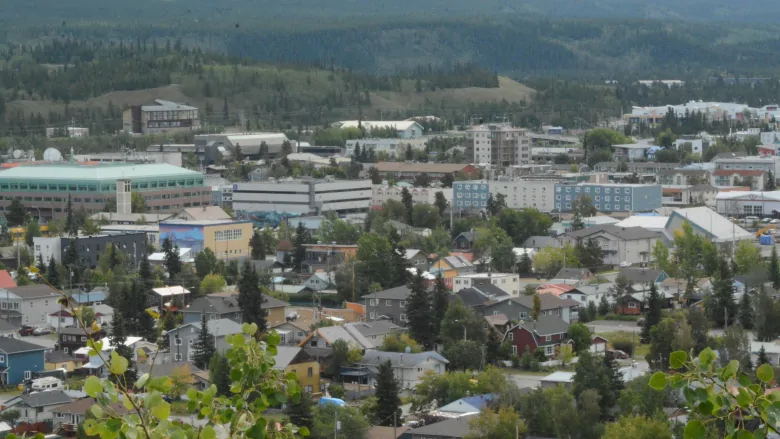 Yukon non-profit groups are appealing to landlords on business terms, promising stability and accountability if their clients are accepted as tenants. The non-profit groups guarantee they'll pay rent, and will also be accountable for damage. "We as an organization become the tenant. We rent from the landlord and then rent out that unit to our clients," explains Elena Ross, housing navigator for the Victoria Faulkner Women's Centre. Since 2013, a program called Landlords...
read more
Provincial eviction bans across Canada have begun to end. The bans were initially adopted as a response to the economic shut-down induced by COVID-19. These bans, along with income support from the Canadian Emergency Response Benefit (CERB), have maintained the integrity of the housing market during the pandemic. But with COVID-19 still in full swing and eviction bans being lifted, it could spell bad news for low-income renters and potentially the Canadian economy. While the U.S. was plunged...
read more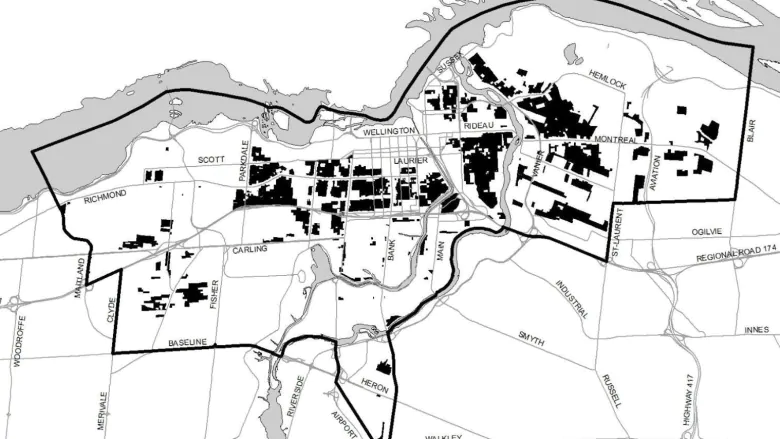 Older neighbourhoods in Ottawa could soon see more lowrise apartment buildings popping up between houses as the city updates its zoning rules in an attempt to encourage more rental units. The changes to what are known as R4 zones are four years in the making, and stem from the city's earlier issues with illegal rooming houses in neighbourhoods such as Sandy Hill and Old Ottawa South. City staff closed a loophole allowing the rooming houses a few years ago, but also saw them as a symptom...
read more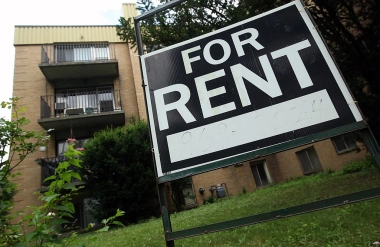 It's been a year fraught with uncertainty and challenges for landlords and tenants, and it's far from over. The data has yet to come in on the exact vacancy rates, or the number of tenants who haven't been able to pay rent since the pandemic began. And the landscape changes yet again as government lifts a ban on evictions and rent increases. As of Sept. 1, landlords were able to evict tenants for failure to pay rent. And on Dec. 1, the freeze on rent increases will be lifted, which means many...
read more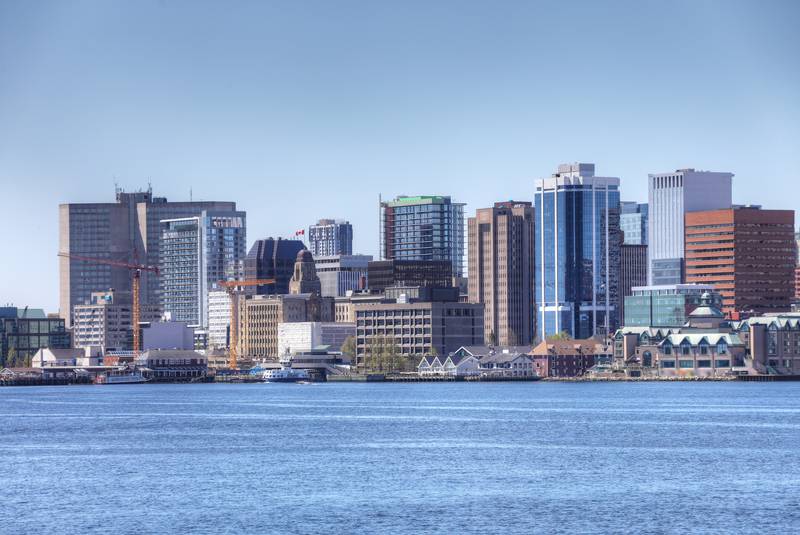 Amber Lane's living expenses jumped on Sept. 1. She wasn't shocked when her landlord slipped a notice of rent increase under her door about four months ago. The cost of her two-bedroom apartment in north-end Halifax has risen several times over the past 11 years, but until this year, the changes had been incremental. "I do understand that the cost of living does go up, but before it was always reasonable, say $25, $50 a year." At the start of this month, her rent...
read more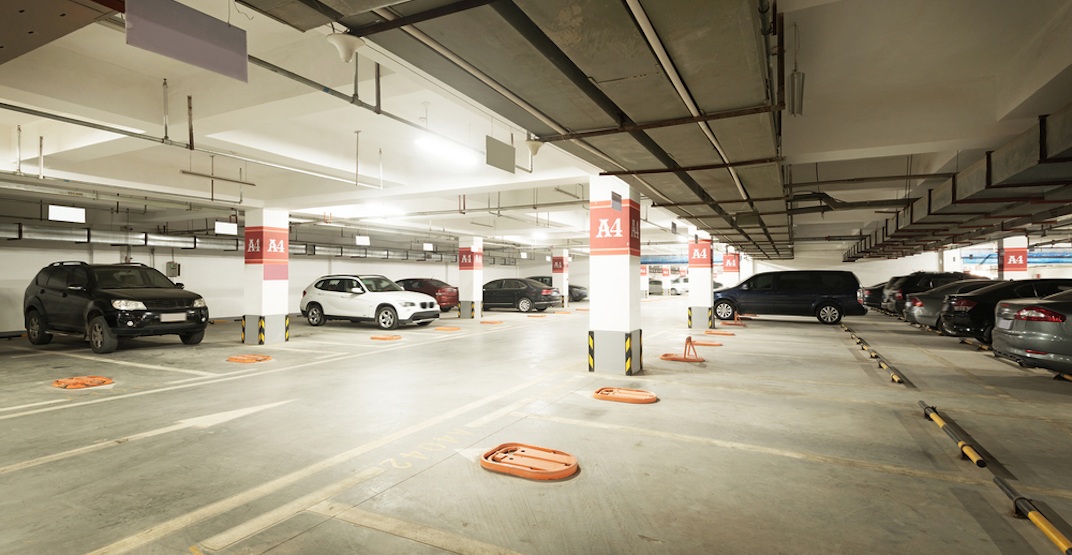 A new motion by Vancouver city councillor Sarah Kirby-Yung calls for the consideration of the abolition of parking minimums — the minimum number of on-site parking spaces that must be provided by newly constructed buildings, according to municipal regulations. She says there is a growing trend amongst North American cities of reassessing parking capacity requirements against housing and environmental considerations. The City of Edmonton approved the complete elimination of parking...
read more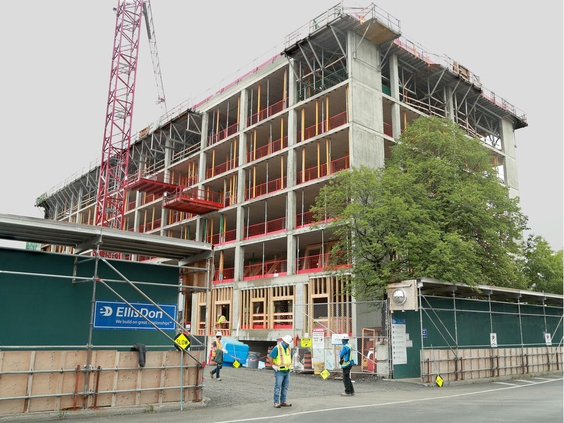 Every Canadian deserves a safe and affordable place to call home. That is why the Government of Canada is partnering with the City of Ottawa, and the Ottawa Community Housing Corporation (OCH) to build hundreds of new affordable housing across 3 sites, comprising of a total of 4 buildings in Ottawa. The Honourable Ahmed Hussen, Minister of Families, Children and Social Development and Minister responsible for Canada Mortgage and Housing Corporation (CMHC), the Honourable Catherine McKenna,...
read more