Rental Housing Business Newsreel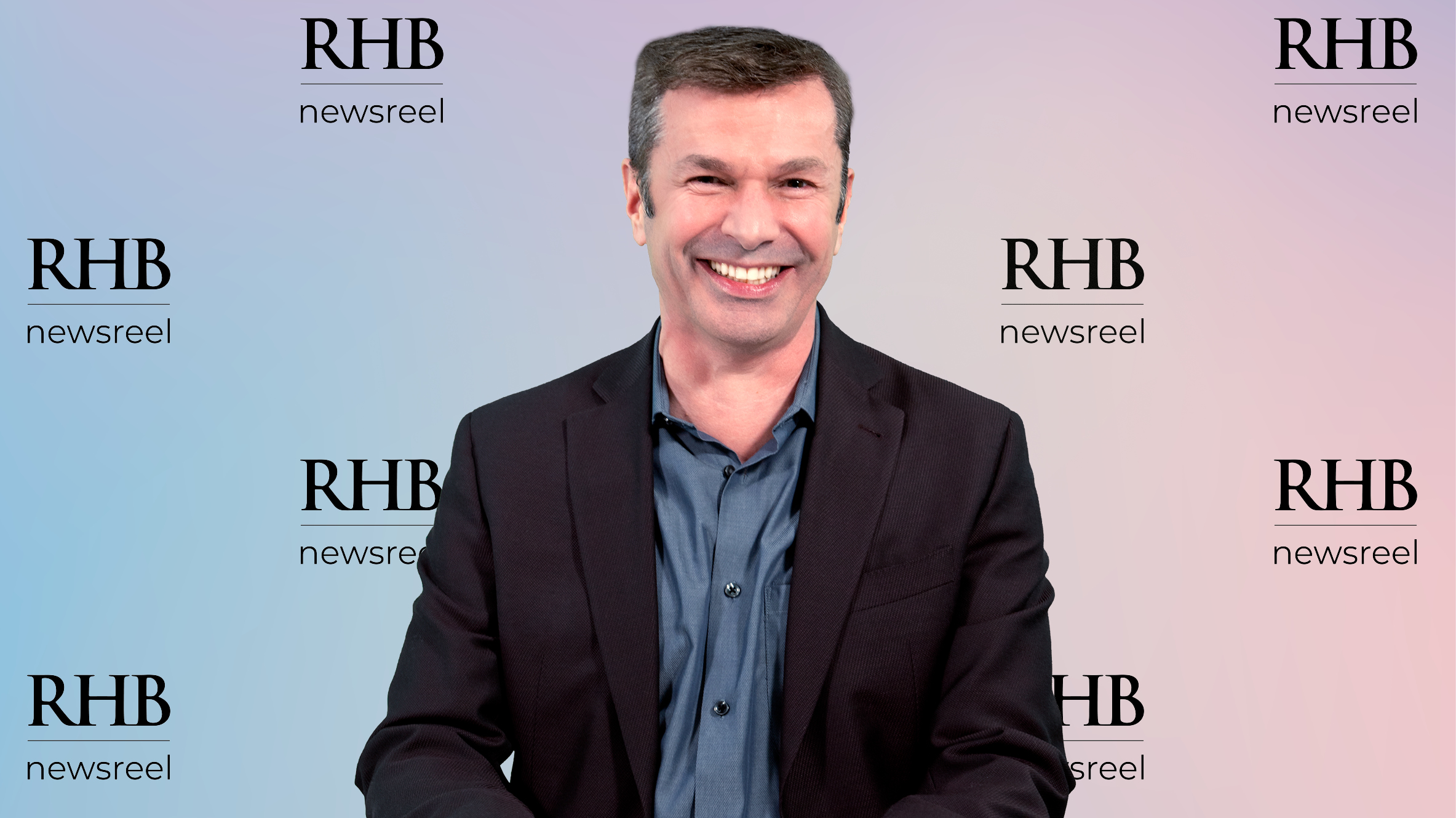 This week multiple survey results deduced that governments are to blame for the housing crisis. Unfortunately the conclusions were influenced by media misrepresenting facts.
read more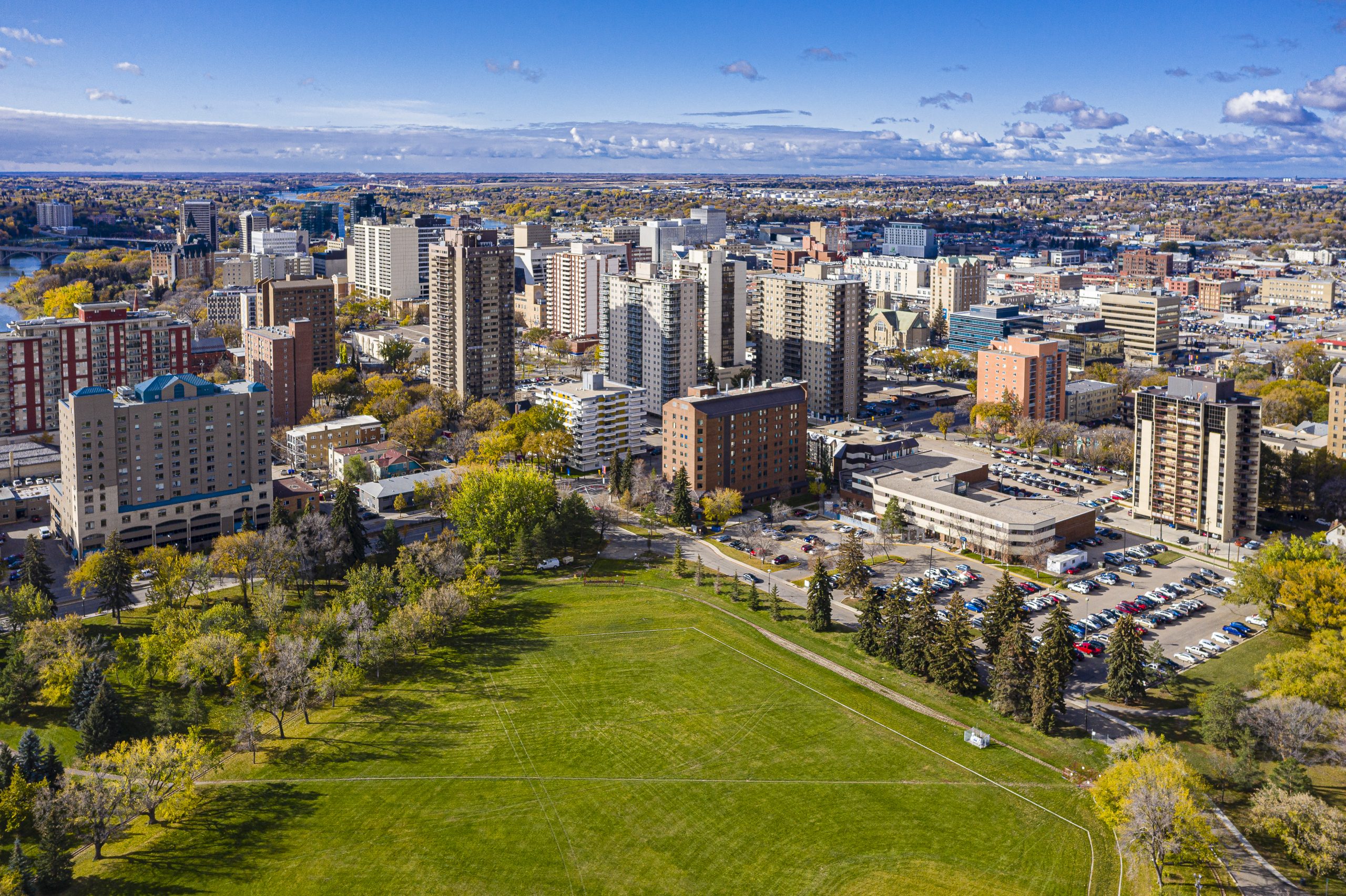 A new report suggests Saskatoon is the second most affordable city in Canada to rent in, but that doesn't mean prices are low. With the housing market tight for buyers, added pressure is being put on the rental market, and it's expected to get worse over the next few years. Using data from Rentals.ca's internet listing database, the average rent price in July hit another record of $2,078 a month. While Saskatoon ranked 34 out of 35 cities in terms of rental cost at $1,132 a month, the price...
read more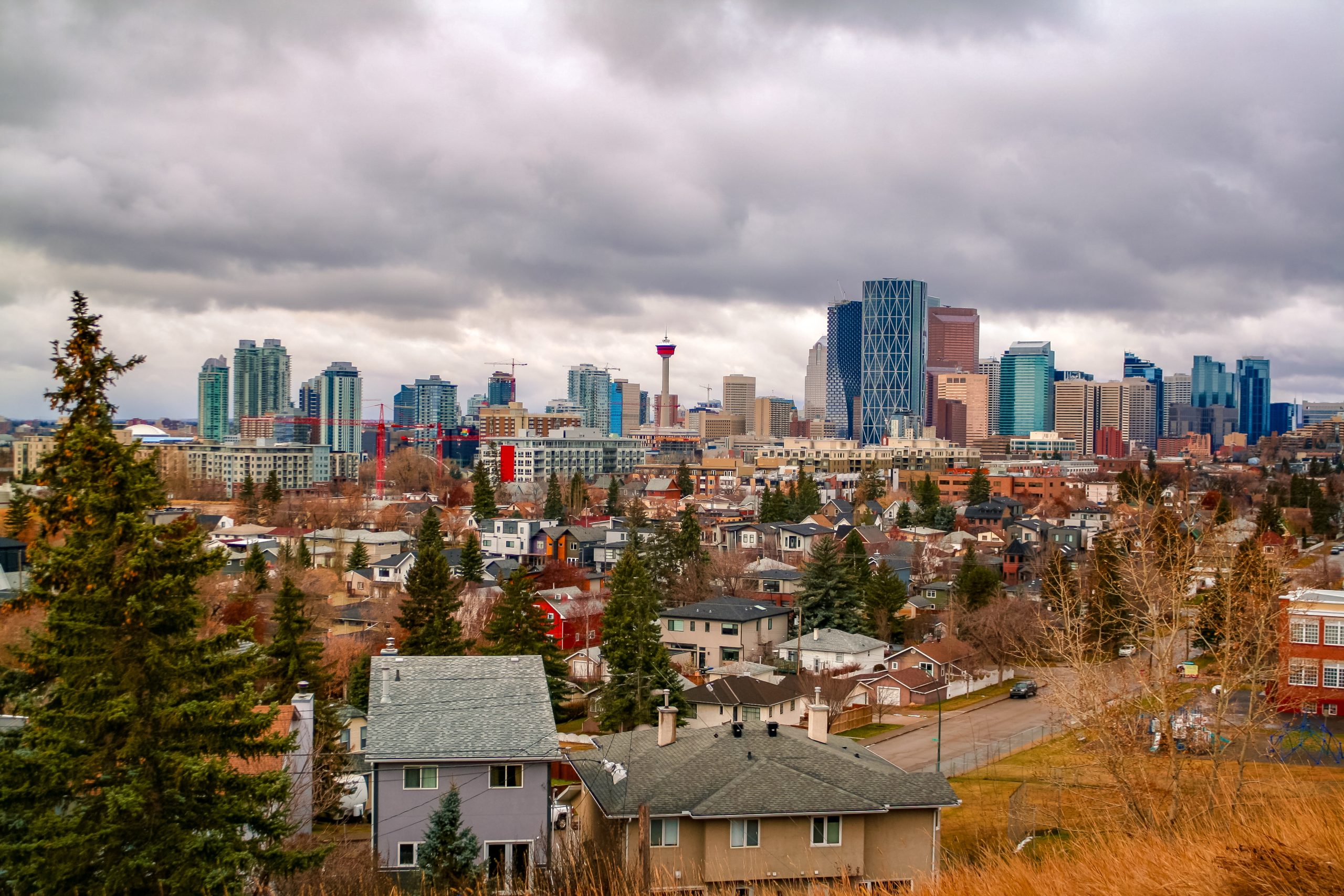 Prime Minister Justin Trudeau is walking back his comments that "housing isn't a primary federal responsibility" ahead of a cabinet retreat this week in Charlottetown, P.E.I., where Canada's housing affordability will take centre stage. "The point I made was that the previous government had completely walked away from housing and we, since 2015, have been making significant investments in infrastructure, including the National Housing Strategy in 2017,"...
read more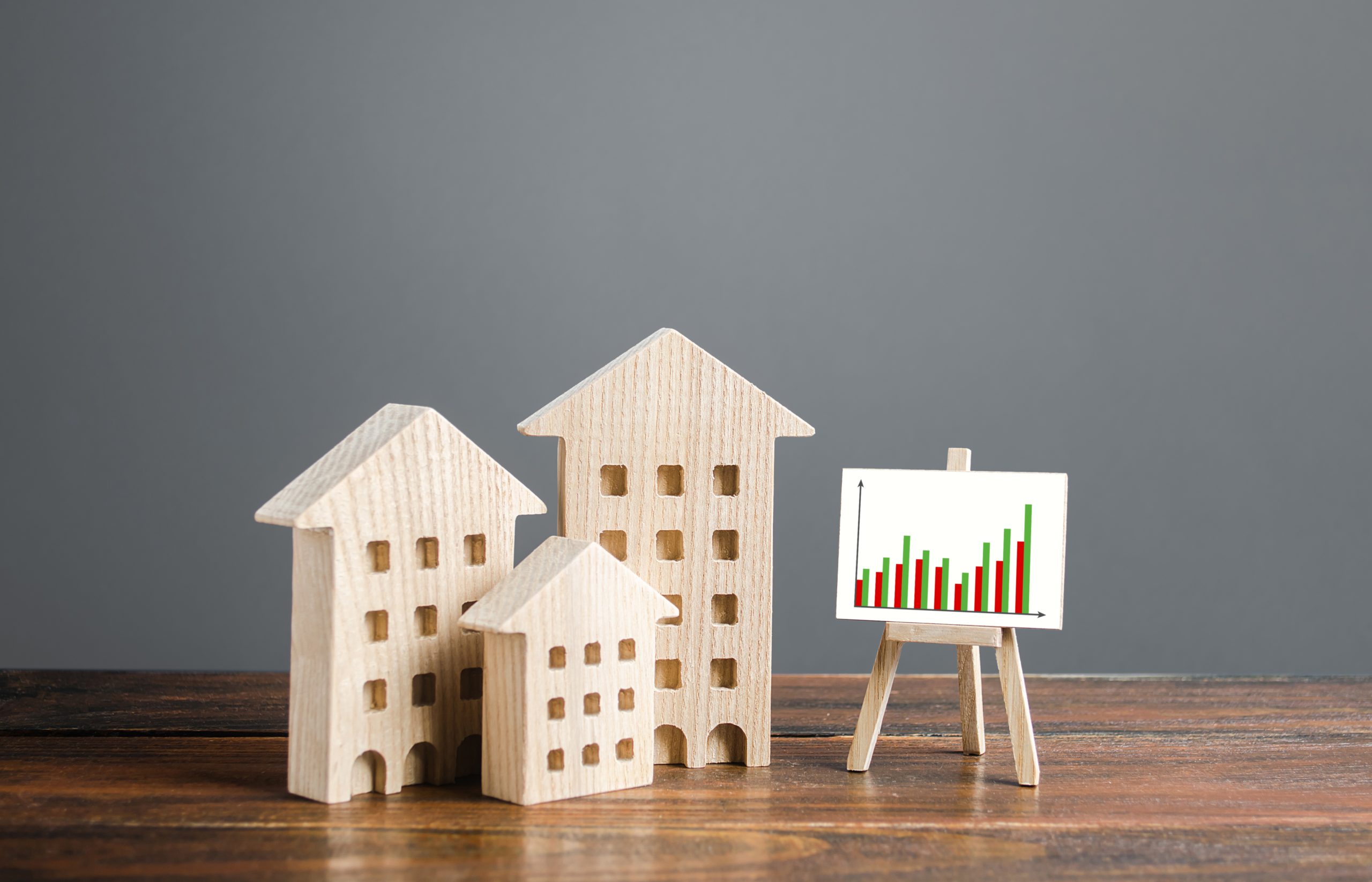 The Ontario Landlord and Tenant Board (LTB) has granted a landlord's request to expedite the hearings for contentious, above-guideline rent increase (AGI) applications at three high-rise apartment buildings in Toronto's east end. The above-guideline rent increases impact tenants at 71, 75, and 79 Thorncliffe Park Drive, dozens of whom have enacted a "rent strike" in recent months. Some renters at these properties in East York have withheld payment since as far back as May. The tenants, many of...
read more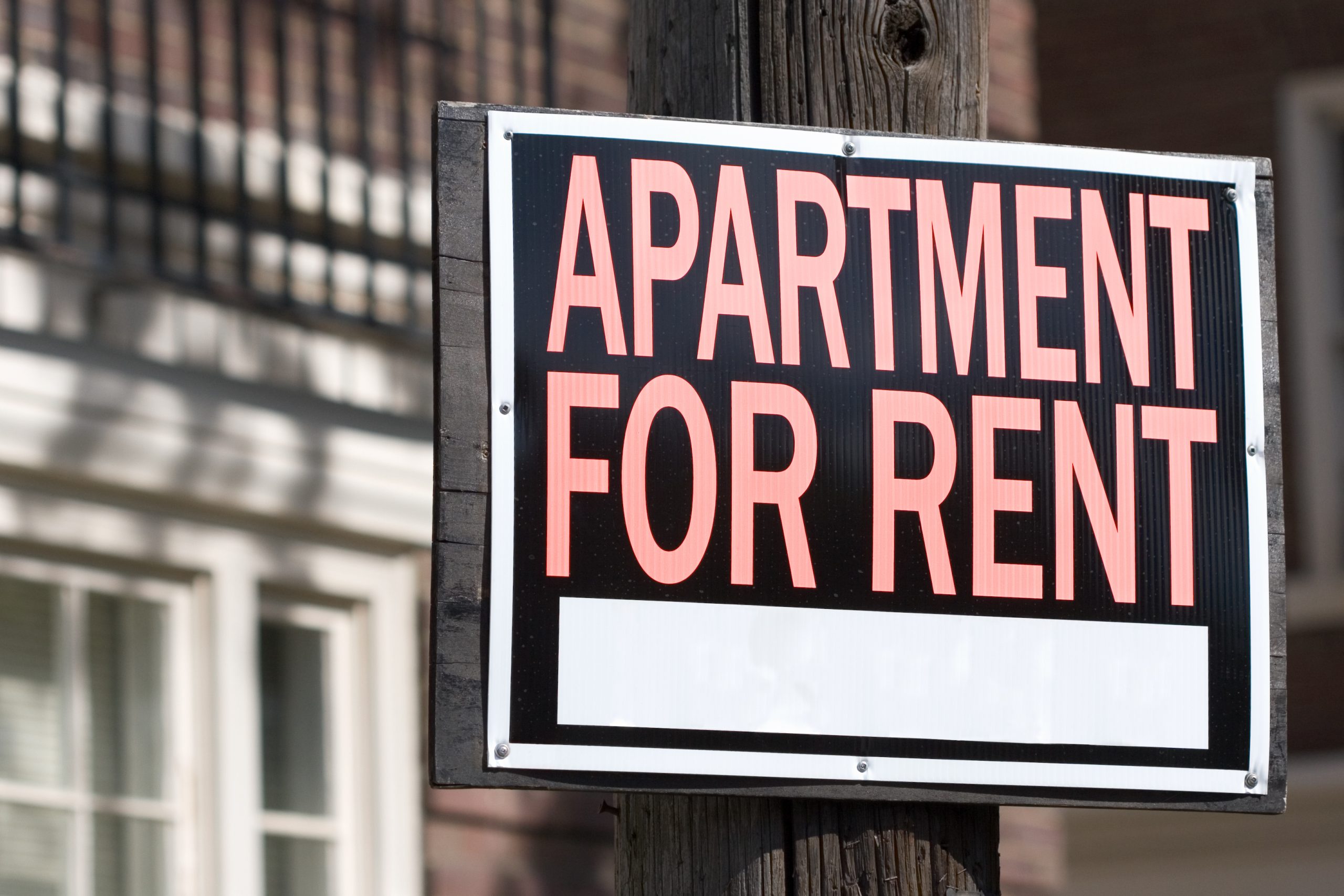 You must pay the rent! I can't pay the rent! You must pay the rent! I can't pay the rent!The internet tells me this classic confrontation between a greedy landlord and a penniless young damsel dates back at least to an 1867 play called "Under the Gaslight." (Gaslight, indeed!) We boomers had it embedded in our consciousness by the cartoon series "Rocky and Bullwinkle," which several subsequent generations have probably seen in re-runs. In this culture, "greedy landlord" is redundant. It's a...
read more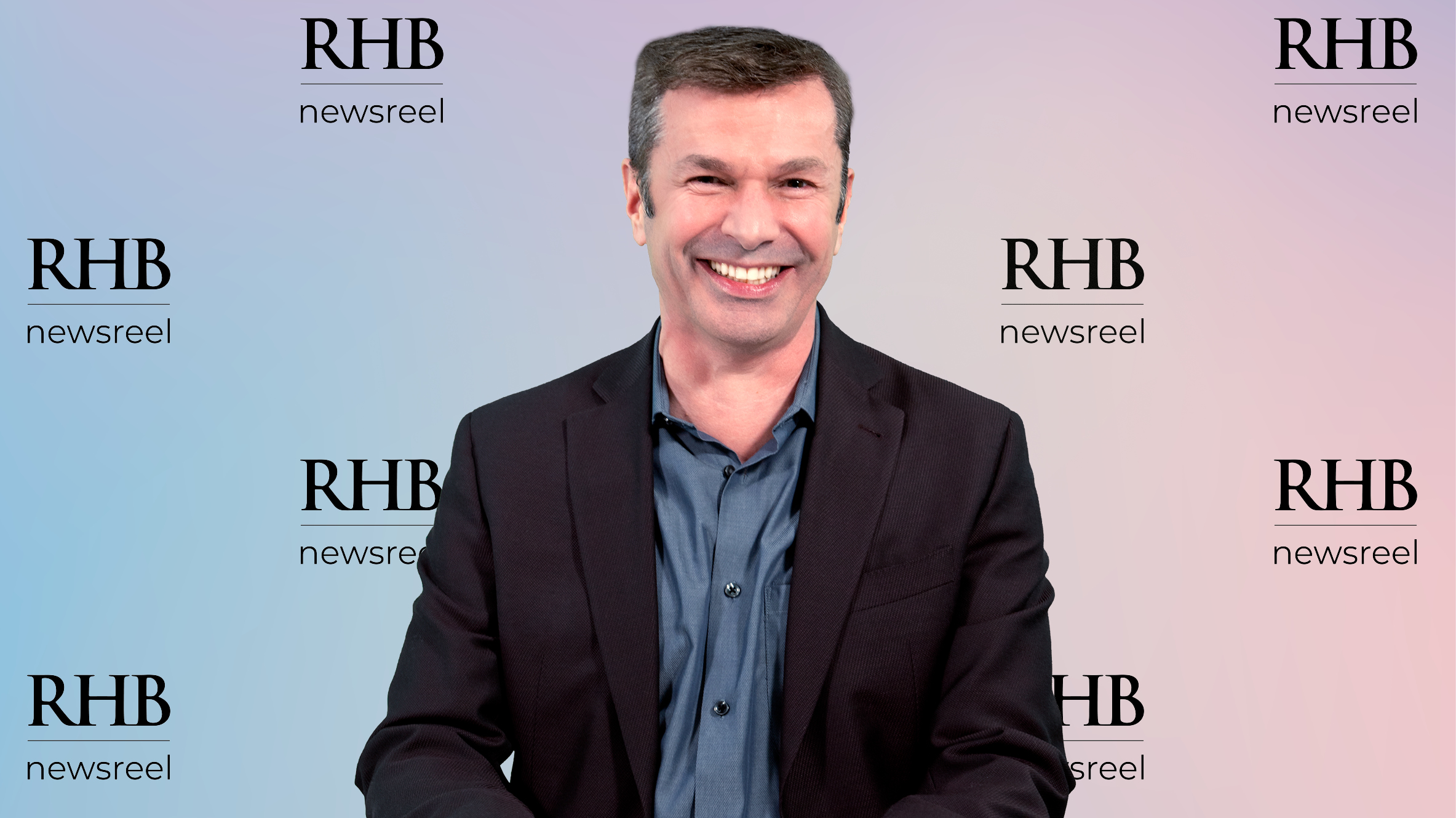 When was the last time you heard – Today Hamilton – tomorrow the rest of Canada. Ok, maybe not but last week the city of Hamilton proposed new bylaws intended to increase apartment inspections.
read more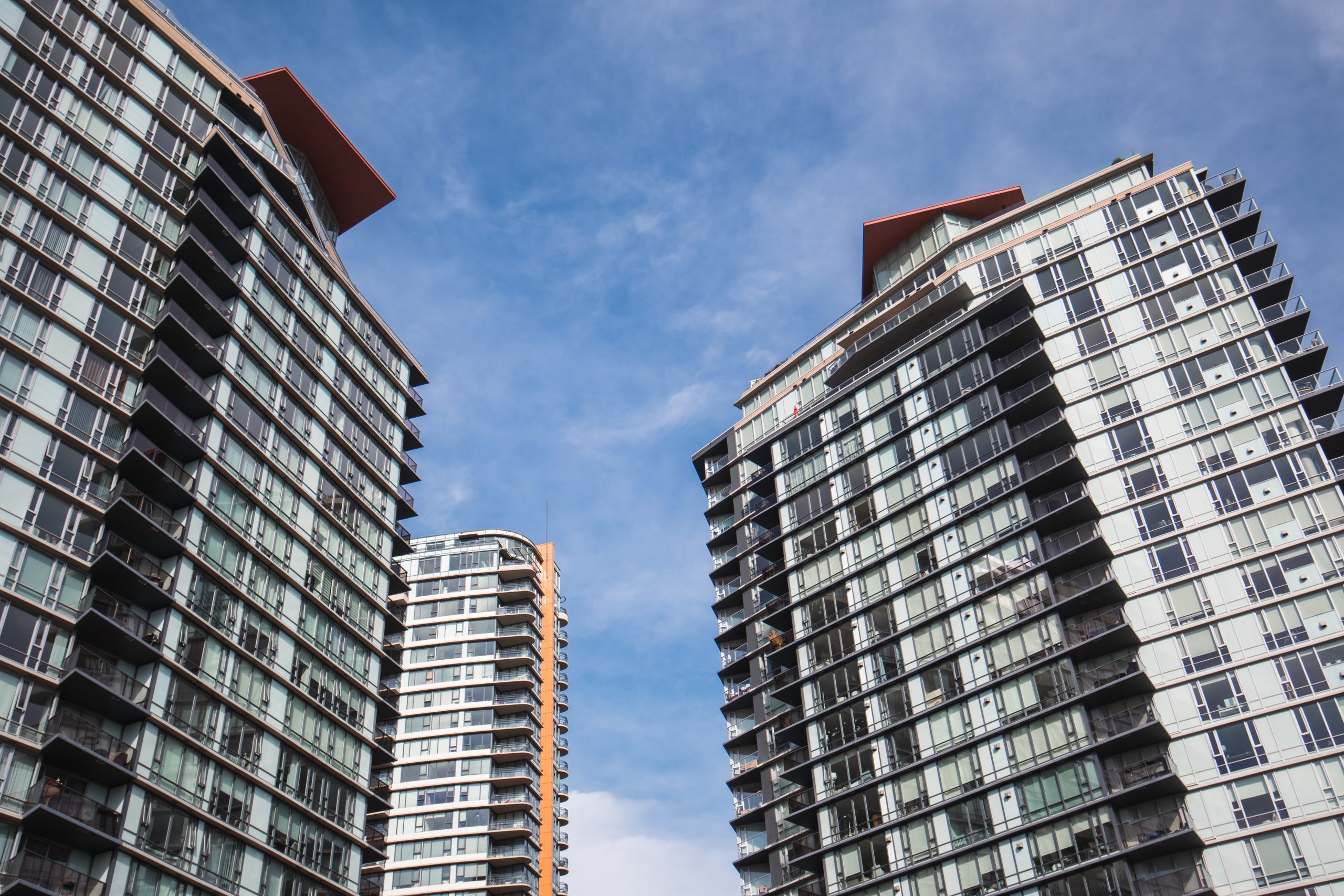 As Canada's housing crisis worsens, a group of housing sector organizations – non-profit and for-profit housing providers, developers and investors – have put forward a plan to restore affordability, protect Canada's most vulnerable, and build at least two million new affordable and market rental units by 2030. The National Housing Accord's recommendations provide the blueprint for millions of people to have a safe, secure and affordable place to live. If implemented, it will address housing...
read more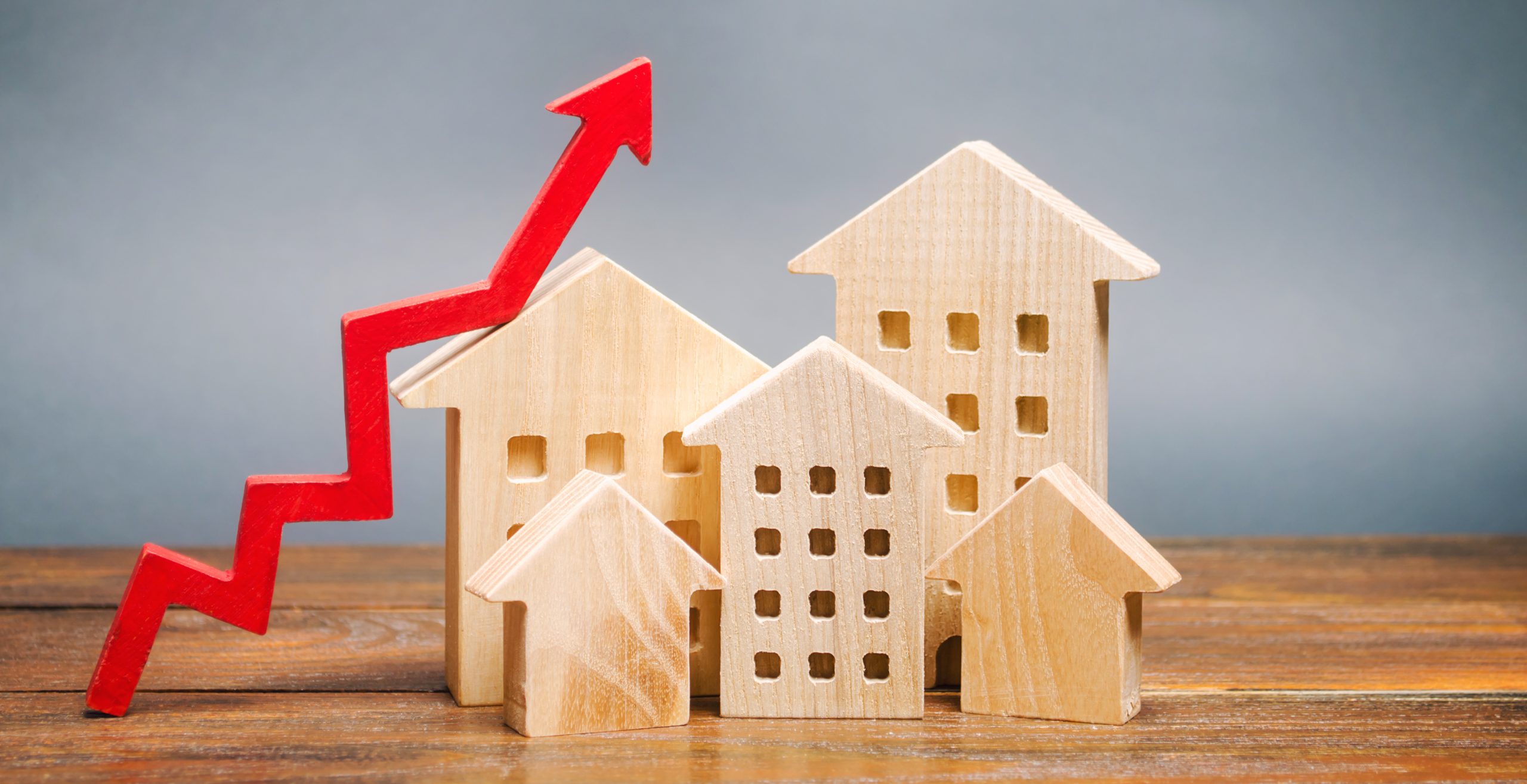 International students and temporary foreign workers are now also being blamed along with immigrants becoming new permanent residents in record-breaking numbers for exacerbating Canada's housing affordability crisis. Steve Pomeroy, a Carleton University Centre for Urban Research and Education (CURE) policy research consultant and senior research fellow, says international students and temporary foreign workers put a particular pressure on Canada's rental market. "Temporary foreign workers and...
read more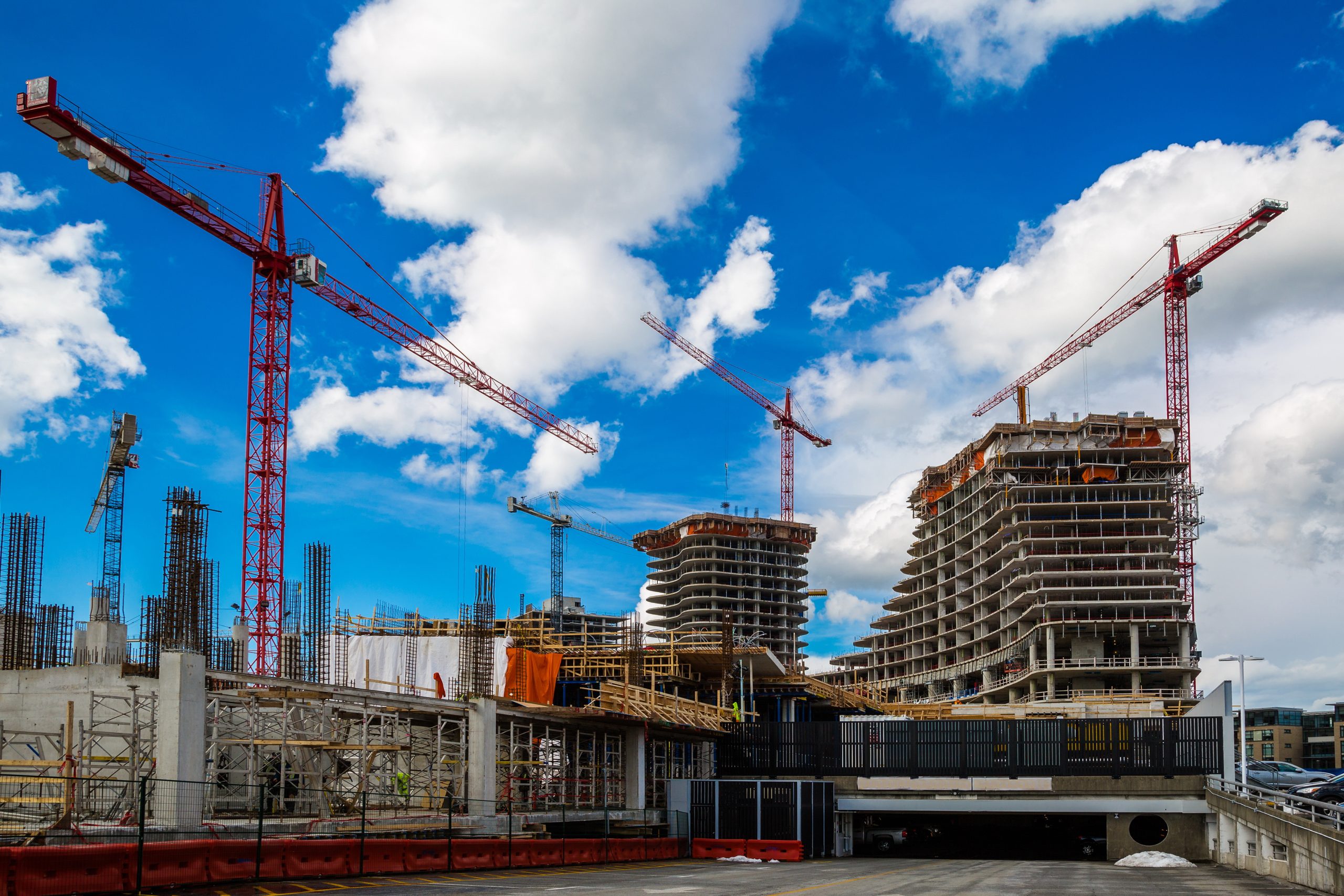 Prime Minister Justin Trudeau is being advised to create an "industrial strategy" to address Canada's housing shortage, including tax changes and cheap financing to spur builders to create about two million new rental units in seven years. The country needs to effectively triple the pace of homebuilding to alleviate a housing crunch that's being exacerbated by rapid population growth, according to a new report from three experts in housing policy. Trudeau named a new housing minister last...
read more
With the Australian government hiring a consultant for advice on dealing with consultants, Momus, the Greek god of satire, retreats helplessly from the stage. Which is too bad since we could use a satirical hand, or mouth, when told Canada's minister of immigration says we must bring in an endless stream of immigrants to build houses for the endless stream of immigrants we're bringing in to build … um … hang on a second. Are Canadians incapable of constructing dwellings? I'm a journalist by...
read more