Rental Housing Business Newsreel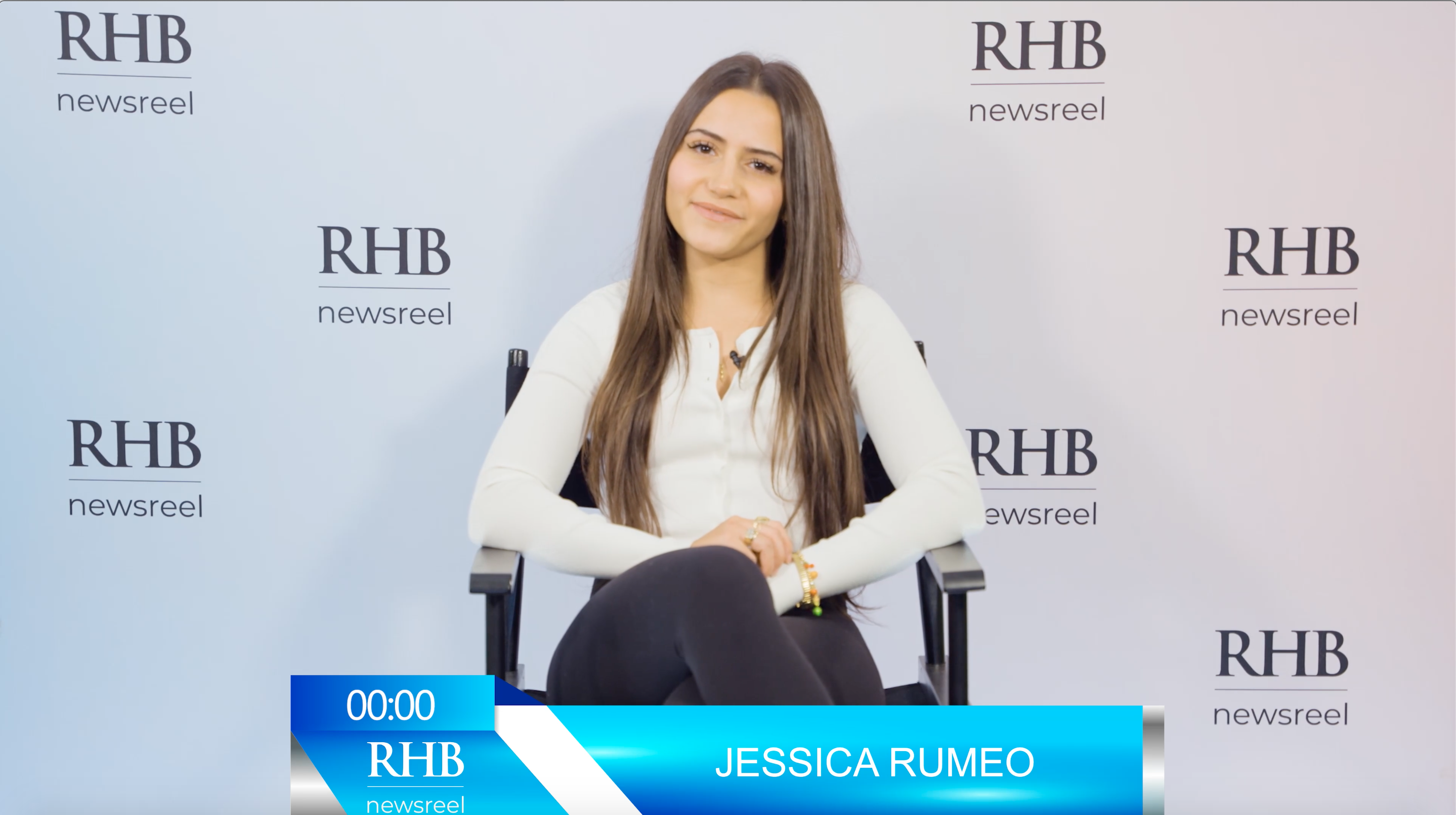 We start 2023 with three stories from British Colombia – let's see what the headlines say.
read more
Lawrence Williams' first winter as the new owner of an electric vehicle went well. Unfortunately for the Beacon Hill resident, this winter isn't looking as good. Williams, who got his car in late 2018, used to simply charge his Tesla Model 3 using a power-equipped bollard in the parking lot outside his condo. But his situation has since changed. He's struggling with a problem many future electric vehicle (EV) owners — especially apartment or condo dwellers — may be likely to face as the...
read more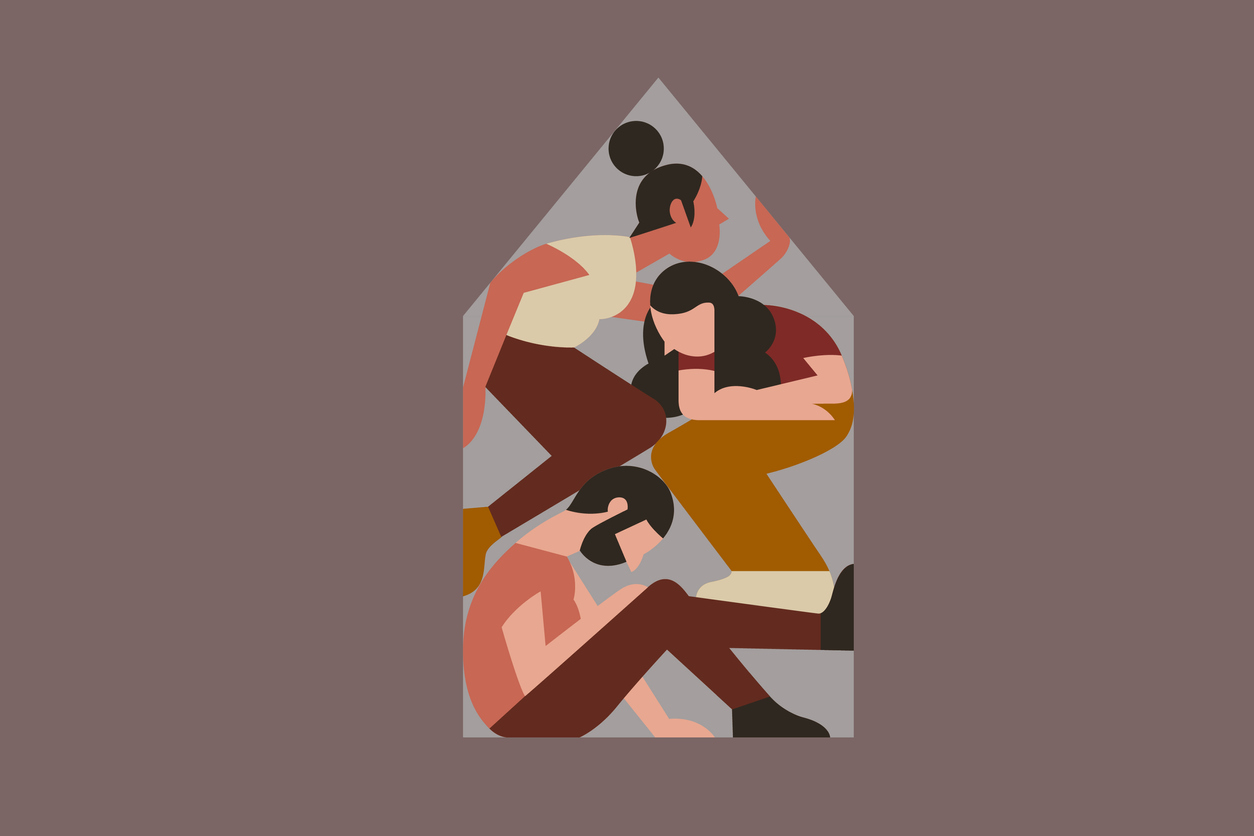 Luanna Bowen began looking for an East Vancouver apartment in July. But her budget of $1,200, utilities included, left her battling many other renters also searching for affordable housing. "Prices were going up, and it was emotionally exhausting getting rejected constantly," says the 32-year-old film crew worker. By September, Ms. Bowen decided to broaden her search and look for a rental with roommates. She cut her budget to $900 a month and, by October, she landed a room in East Vancouver....
read more
It is difficult for the average person to find a home in Saskatoon. Whether you are looking for a rental, seeking an existing home or trying to buy a new one, the same problem exists; and according to local industry leaders, the first half of 2023 is unlikely to bring much relief. Nicole Burgess, CEO of the Saskatoon and Region Home Builders' Association (SRHBA), has seen the issues from two sides of the market. First, sales of new homes screeched to a halt in the third quarter of the year...
read more
To cap off 2022, Huddle sat down with some of the key figures in Atlantic Canada's business community – folks representing everyone from tourism operators to energy producers to the startup world. We asked each to reflect on the challenges, successes, and surprises that most impacted their industries and the lives of Atlantic Canadians this year. In the latest of several conversations we will bring you before the new year, Huddle reporter Derek Montague chatted with Kevin Russell, the...
read more
On January 1, 2023, the Prohibition on the Purchase of Residential Property by Non-Canadians Act will go into affect and what does it mean to our industry, well in a word – nothing! We go through the headlines to see.
read more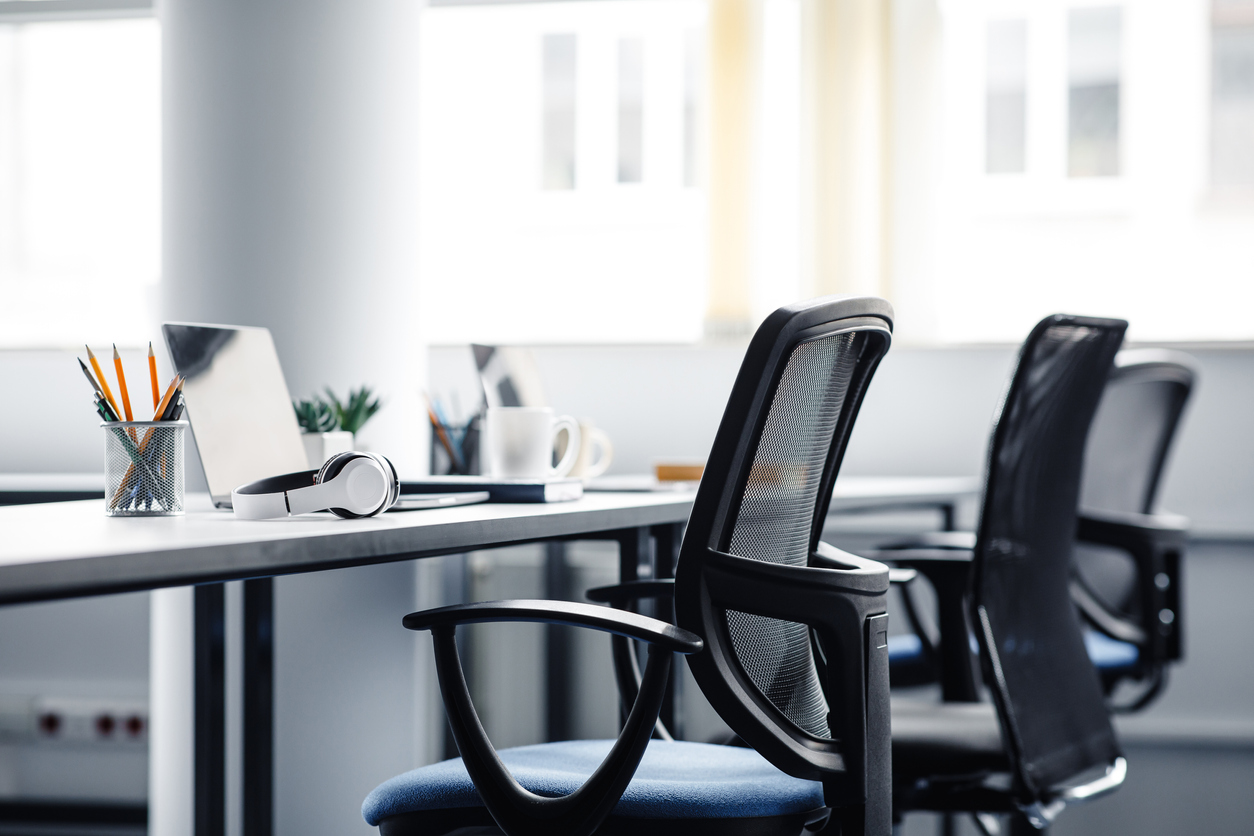 Ernest & Young (EY Americas) released its second annual EY Future Workplace Index in December, which tracks executive sentiment and behavioral data around the workplace of the future. The survey, based on response from U.S. C-suite executives, reveals surprisingly optimistic attitudes leadership on real estate investment despite economic tightening. Amid the current inflation and interest rate environment, the Index found that just 33 per cent of C-suite business leaders will downsize...
read more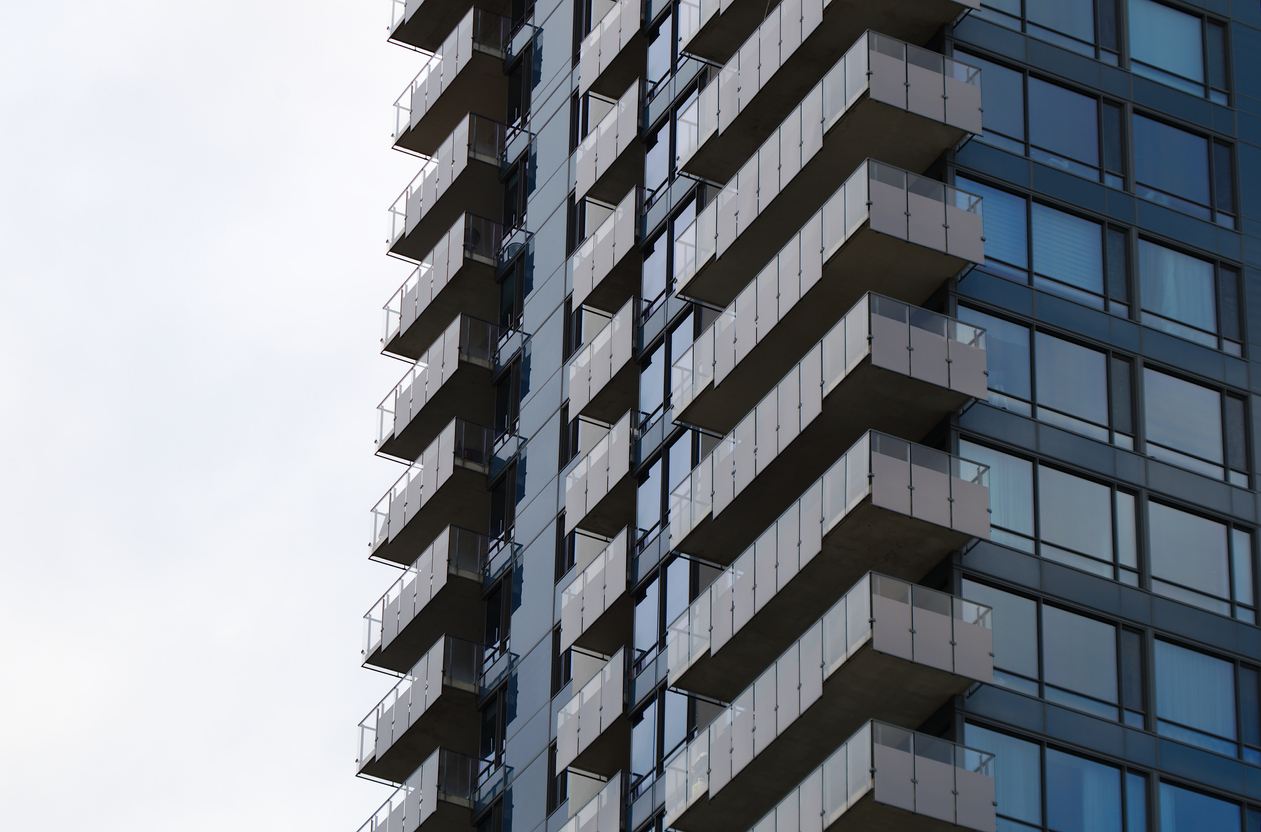 A paradoxical housing market has emerged recently in Canada. On the one hand are the falling housing prices and sales; on the other are rapidly escalating rents that have increased pressure on renter households. Recently released data by the Toronto Regional Real Estate Board (TRREB) has revealed that the average rent for a one-bedroom apartment, the most common type of rental abode, increased by 20 per cent year-over-year in the second quarter of 2022.  The rents for two- and three-bedroom...
read more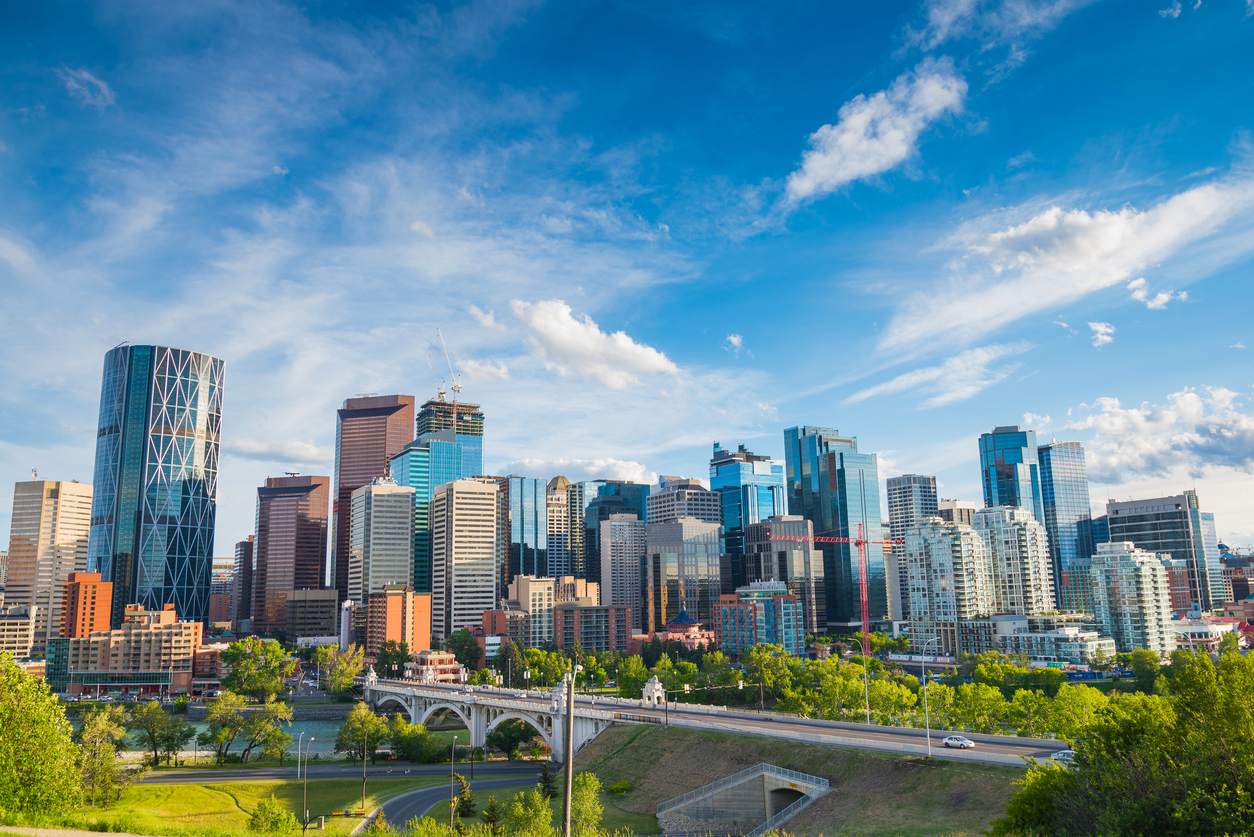 Canadians are still dumping expensive provinces for, well, less expensive ones. Statistics Canada (Stat Can) released its latest interprovincial migration estimates for Q3 2022. The biggest losers of residents to other provinces were BC and Ontario, the former printing its first net outflows in nearly a decade. The biggest winners were Alberta and Nova Scotia, which managed to attract a significant inflow from other provinces. Net Interprovincial Migration  Net interprovincial migration is the...
read more
A B.C. condo owner has won a legal challenge against her strata after it fined her more than $17,000 for renting her suite on Airbnb. According to a Dec. 9 Civil Resolution Tribunal decision, Burnaby condo owner Jeannie Frost received dozens of $200 fines for repeatedly renting her condo on the short-term vacation rental site. Each time Frost rented the unit Strata BCS 3463 issued a move-in fine of $200 plus a $50 fine for not filling in the paperwork for a new tenant. The Strata used reviews...
read more