Rental Housing Business Newsreel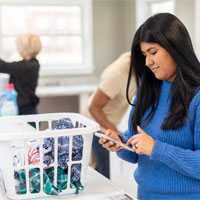 When your property keeps residents on-site on laundry day, everyone wins. However, reaching this goal isn't just about providing a clean laundry room. Regardless of their age, your residents engage with technology every day. Even that morning cup of coffee they purchase down the street is likely ordered and paid for before they even leave your property. Bottom line: if you are forcing residents to carry quarters to your common laundry room, you're missing an opportunity for revenue and there's...
read more
Newly released data this week by Statistics Canada shows immigration reached a record high for the third quarter of 2021. The country saw 122,748 immigrants over the three-month period from July to September, making it the highest immigration levels for any quarter since 1946, and more than three times higher than the third quarter of 2020 when 40,116 immigrants were recorded. But according to statisticians, the record for the past quarter was mainly the result of temporary residents already...
read more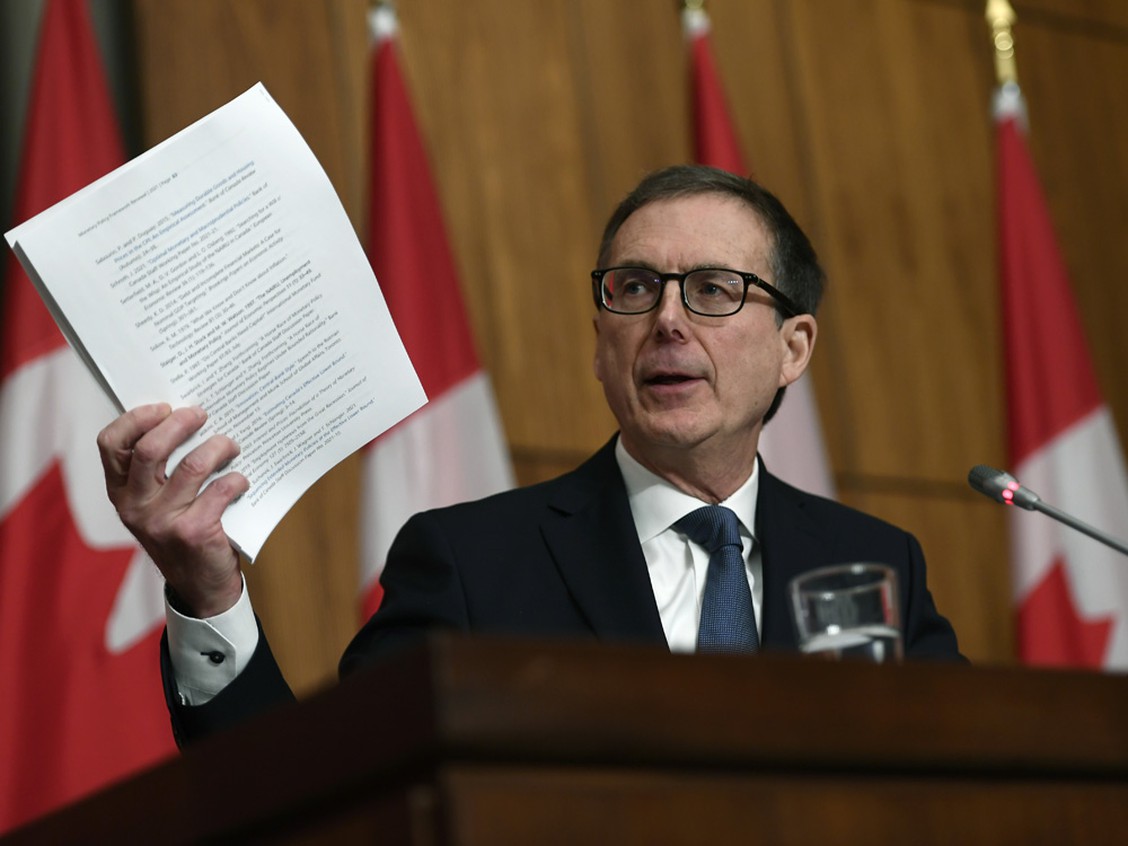 Nothing short of a recession will stop the Bank of Canada from raising interest rates early in the new year, perhaps as soon as Jan. 26, the day officials conclude their next round of policy deliberations. "The aim is to bring inflation back to target in a way that doesn't choke off the recovery," governor Tiff Macklem said in a year-end interview on Dec. 15. "That recovery is now well advanced and inflation is well above target. We're not comfortable with where inflation is. It's well above...
read more
Prime Minister Justin Trudeau sat down with Evan Solomon, host of CTV's Power Play and Question Period, for a year-end interview, reflecting on the second year of the COVID-19 pandemic and the emerging concerns over inflation. The prime minister discussed deficit concerns, the timeline for getting boosters into Canada, why he went to Tofino, the state of Canada's international relationships, and what he thinks will define 2022. Here's a full transcript of that conversation, it has been edited...
read more
We hope you have a safe and relaxing holiday season filled with love and happiness. Merry Christmas!!
read more
Family and friends have gathered together Monday to say goodbye to former Toronto mayor Mel Lastman. His son Dale Lastman says his father's health deteriorated greatly after his mother died on Jan. 1, 2020. "I only know that my dad's love for my mom was so strong, so powerful, that he really could not bear the thought of living one single moment without her," Dale Lastman said at the funeral. "My dad stopped living on Jan. 1. He was physically healthy, but his mental faculties...
read more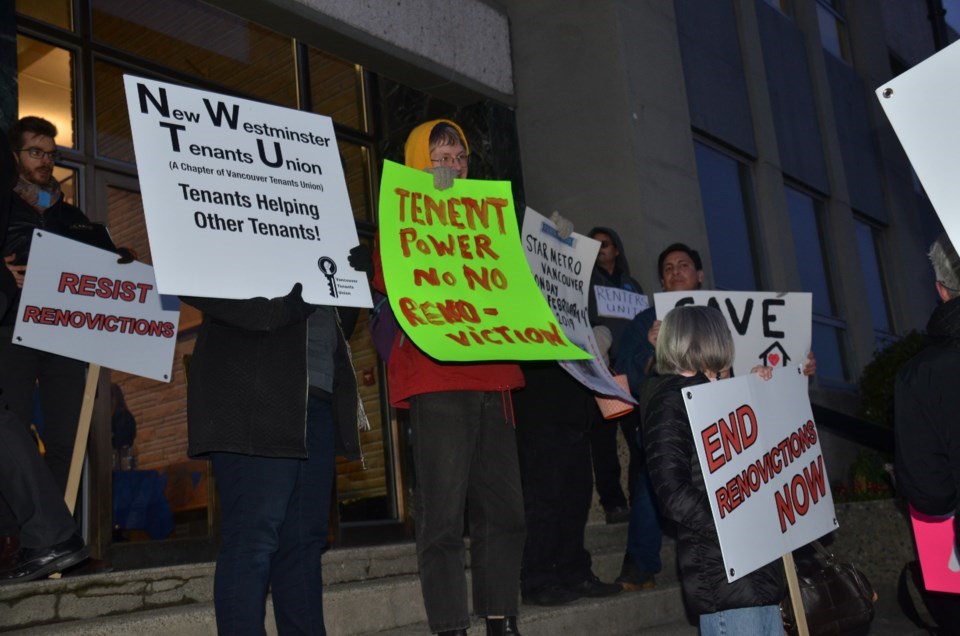 The Supreme Court of Canada has backed the city's efforts to deter renovictions. According to a press release from the City of New Westminster, the Supreme Court of Canada informed the city on Dec. 9 that it had dismissed an application for leave to appeal the city's rental units bylaw amendment. That decision followed a previous ruling by the BC Court of Appeal, which upheld the city's right to adopt the bylaw amendment to deter the practice of renovictions and to help preserve affordable...
read more
Canada's national pension fund struck its first partnership to build and rent out single-family homes in the U.S., joining a rush to capitalize on a housing shortage. Canada Pension Plan Investment Board will join with Greystar Real Estate Partners LLC, the largest property manager in the U.S., to build and acquire communities of single-family rental properties there, according to a statement Wednesday. CPPIB will own 95% of the $840 million joint venture and Greystar 5%. The surging price of...
read more
The cost of living is increasing at its fastest pace in almost 40 years right now, with data out of the U.S. on Friday showing the country's inflation rate hit 6.8 per cent last month. The U.S. Bureau of Labour Statistics said Friday that higher costs for gasoline, shelter, food and new and used vehicles were the biggest factors in pushing the rate to its highest point since June of 1982. Canadian data for November is not yet available, but it, too, is expected to rise from the 18-year...
read more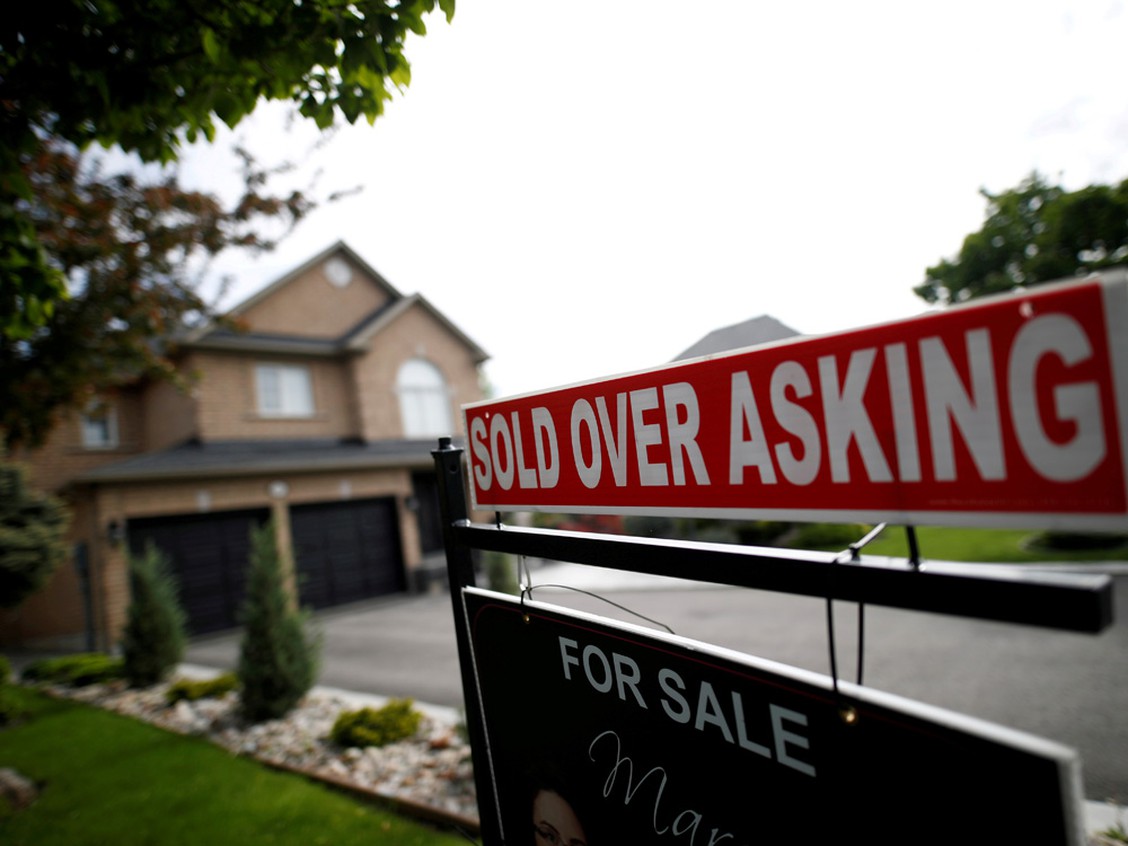 Discontented would-be homebuyers often take out their frustrations with housing markets on federal or provincial governments instead of municipal governments, but the dynamics of real property markets are inherently local, in that prices might rise in one part of the country, but remain steady or decline in other regions. Nevertheless, the rapid escalation of housing prices emerged as a hot national issue during the federal elections held in September. Critics of the incumbent Liberals were...
read more