Rental Housing Business Newsreel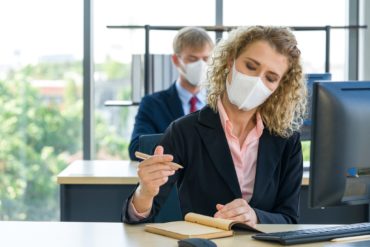 Business continuity plans should consider four main areas while preparing for the P&C industry workforce to return to work in an office setting, KPMG told Canadian Underwriter in an interview Friday. These four areas include: Identifying the people responsible for planning the return to work Taking into account employees' physical and mental health Readying the workplace facilities for social distancing Developing a COVID-19 infection or contagion response plan. Where we are at now...
read more
Before the coronavirus hit, co-living projects were attracting more and more investor money. Now, as public officials continue to encourage social distancing, questions are rising about whether residents in co-living buildings can even follow these guidelines, as they share communal spaces and sometimes even bedrooms. NREI spoke with Gregg Christiansen, president of Ollie, a co-living operator, about the state of the co-living industry and how the sector has been responding to the pandemic....
read more
Provinces are welcome to move forward with their own relief for residential renters, Prime Minister Justin Trudeau said days after Ontario's provincial government appealed to the feds for support for renters as May 1 approaches. Steve Clark, Ontario's Minister of Municipal Affairs and Housing, sent a letter to Ahmed Hussen, federal Minister of Families, Children and Social Development on April 23, asking him to provide support for residential renters. "When these families are forced to choose...
read more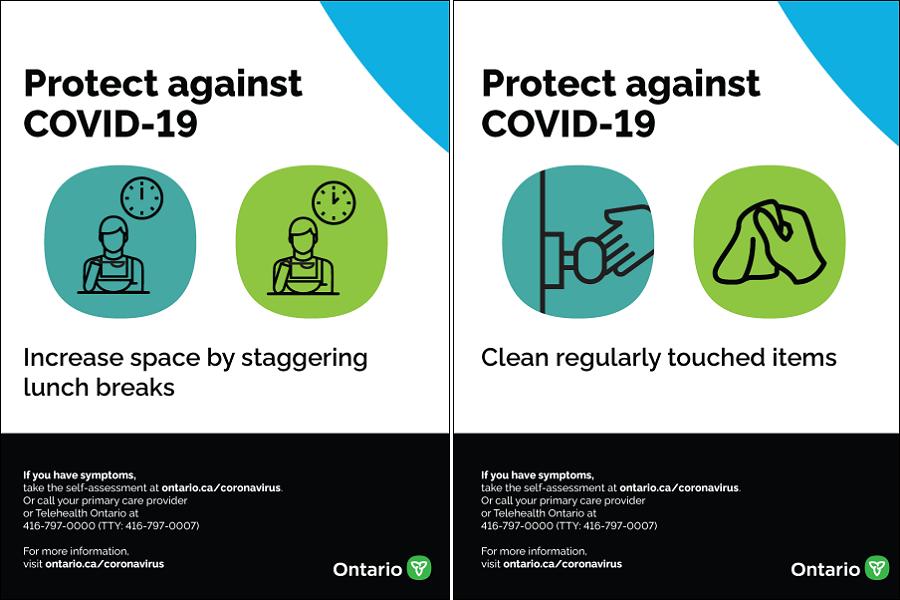 The Ontario government works closely with four provincial health and safety associations (HSAs) to help set, communicate and enforce the Occupational Health and Safety Act. In partnership with the Ministry of Labour, Training and Skills Development, the HSAs have released a series of more than 50 technical sector guidance documents to further support employers and employees in remaining safe in the workplace during the COVID-19 outbreak. Infrastructure Health and Safety Association (IHSA)...
read more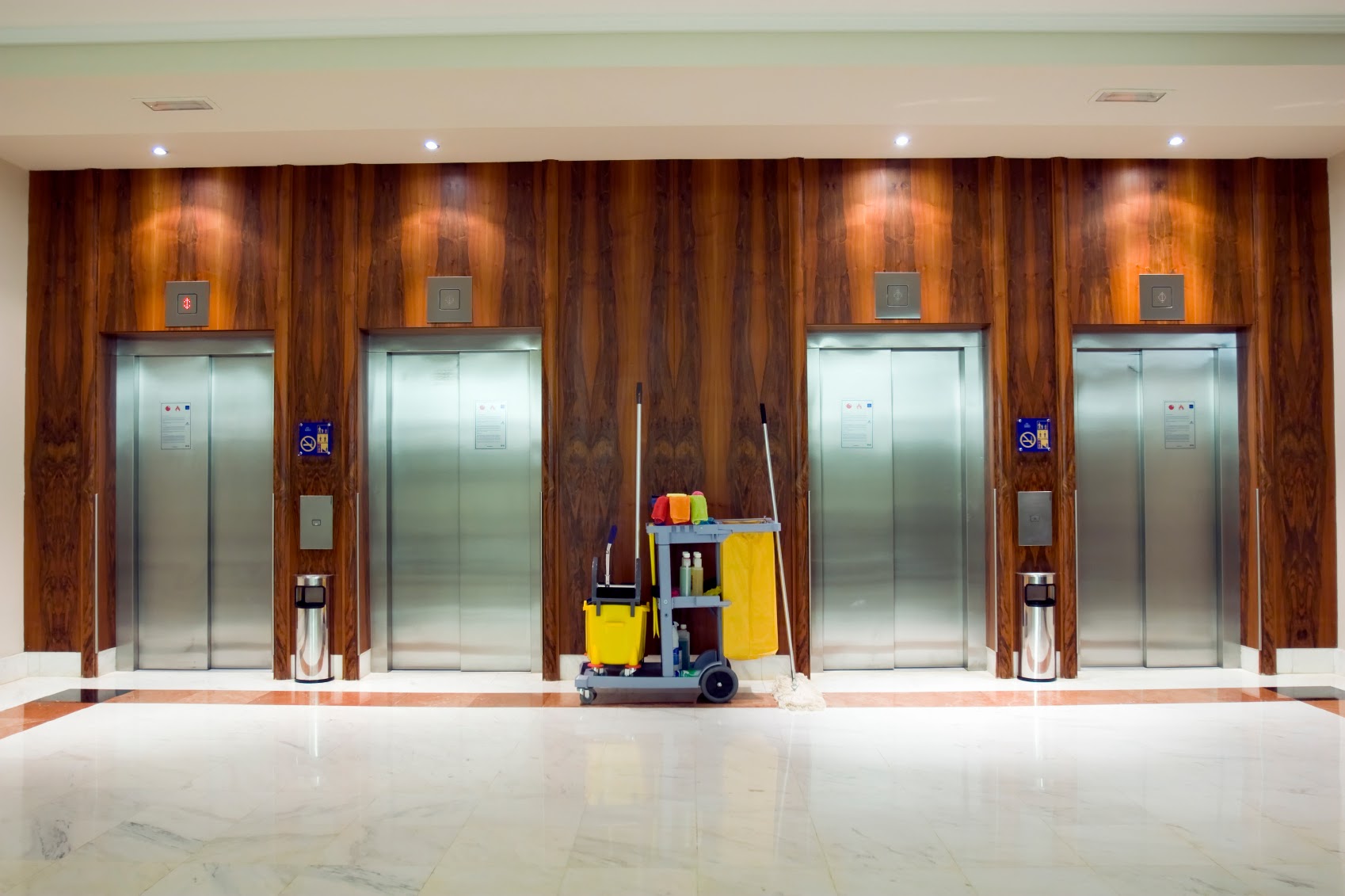 Property managers aren't going to risk guessing how and when to clean their apartment buildings during the COVID-19 pandemic. Instead, they're heeding and keeping an eye on guidelines from public health officials. Cleaning and more precisely keeping apartments and buildings safe have taken on a new meaning since the words coronavirus and COVID-19 became part of our daily language. Rentals.ca spoke with a few property managers and a cleaning company to see how the new pandemic is changing their...
read more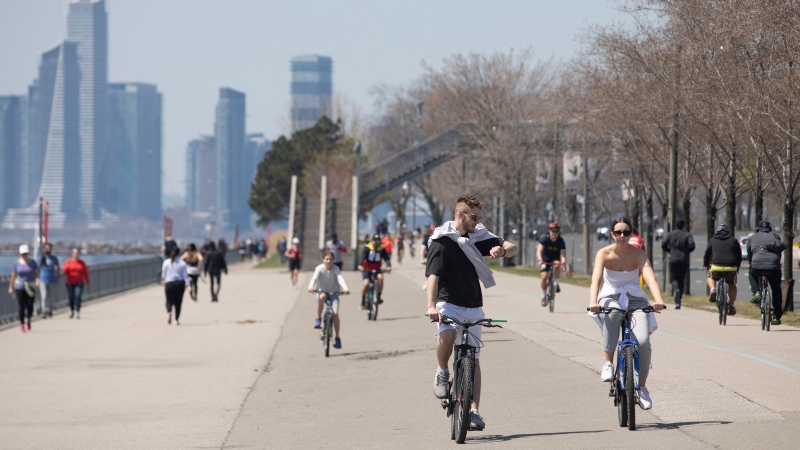 A much anticipated new phase in the COVID-19 pandemic starts today with several provinces beginning the process of slowly loosening some of their lockdown restrictions. Quebec, which accounts for more than half of Canada's coronavirus cases, including deaths from the illness, is reopening retail stores outside Montreal while those in the greater Montreal area are to reopen on May 11. Ontario, the other epicentre for the virus, is allowing a small list of mostly seasonal businesses to...
read more
A major rental housing redevelopment next to SkyTrain's Renfrew Station in East Vancouver has progressed to its next application stage. The Molnar Group recently submitted development applications for the two-site redevelopment at the southwest and northwest corners of the intersection of East 10th Avenue and Renfrew Street. These sites are land assemblies of single-family home lots. This follows city council's decision in December to approve both rezoning applications, which is the first...
read more
For health-care workers on the frontlines battling the COVID-19 pandemic, one of the biggest challenges is self-isolation, staying far enough away from their loved ones so that if they do contract the virus, they don't carry it home with them. That concern has prompted a grassroots movement across Canada where property owners are offering up short-term accommodations at reduced prices to nurses, doctors and long-term care staff. Health Worker Housing was first launched in British Columbia,...
read more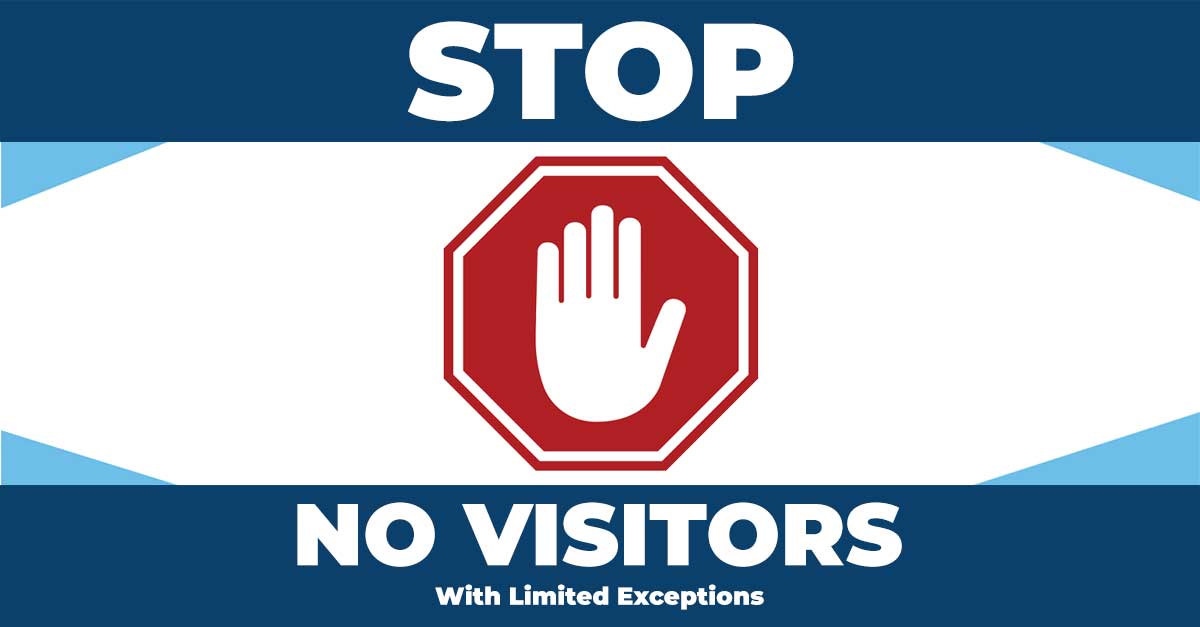 High-rise multi-residential buildings face unique challenges during the current pandemic. While the news has offered some encouraging statistics for those of us in Ontario, residents should be reminded not to loiter and interact with others in lobbies, hallways, laundry rooms or any other common areas.  Maximum of three people only should be in the elevator.  Please stay in your unit as much as possible. Although we all recognize this is a difficult time, we all have a part to play in stopping...
read more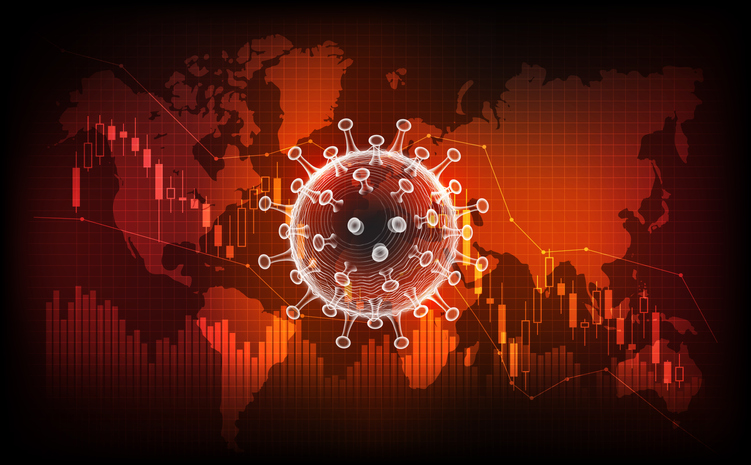 Industry leaders should begin preparing right now for the post-pandemic business environment, while still managing the immediate fallout of COVID-19, two partners of a strategy consulting firm said recently. This includes spending time envisioning the future, developing a strategy to "walk back" the envisioned future to today, being prepared to learn and pivot, and rallying your team around the vision. Business leaders (including those in the insurance industry) are scrambling to react to how...
read more