Rental Housing Business Newsreel
This week our main focus will be on Nova Scotia – but as you'll see their issues are as prevalent in other Provinces.
read more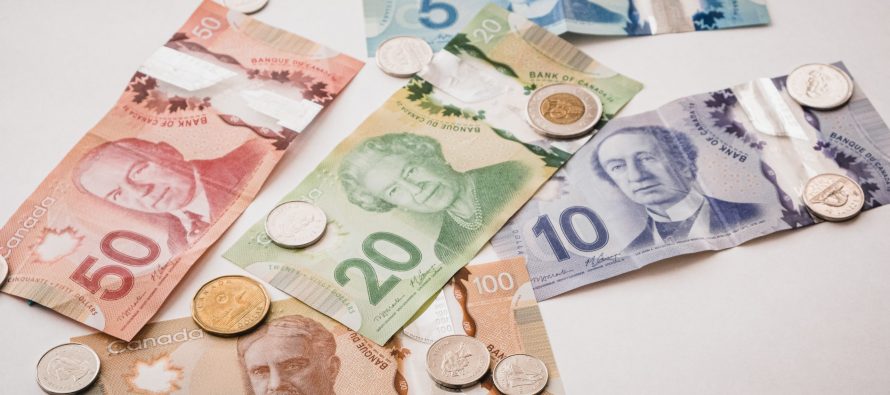 Statistics Canada may have reported cooling inflation rates in recent days, but the summer of price increases continues to simmer. The level of month-to-month price increases was the lowest so far this year. However, prices have risen by 7.6 per cent since July 2021, meaning there is much work for the Bank of Canada left to do to return the country to its target rate of two per cent. Through it all, many Canadians are responding to price increases with spending decreases, according to new data...
read more
Canadian millennials remain committed to buying homes, so much so that many are prepared to leave the country's biggest cities in order to find a house they can afford, according to a survey by Royal LePage. Millennials are aged 26 to 41. Some 60 per cent of that cohort aim to get out of the rental market, or their parents' basement, despite some of the highest real-estate prices in the world, the survey said. However, of that group, 52 per cent said they would have to relocate to do it....
read more
John Tory, who is seeking re-election as Toronto's mayor, made his first announcement of the 2022 campaign on Tuesday, outlining his proposal to build "more types of housing in more neighbourhoods" in the city. The plan includes five key pillars, according to Tory, who appeared alongside council allies Ana Bailão (who is not running in the October election) and Brad Bradford at a morning announcement downtown. The first is a commitment to eliminate and reform outdated...
read more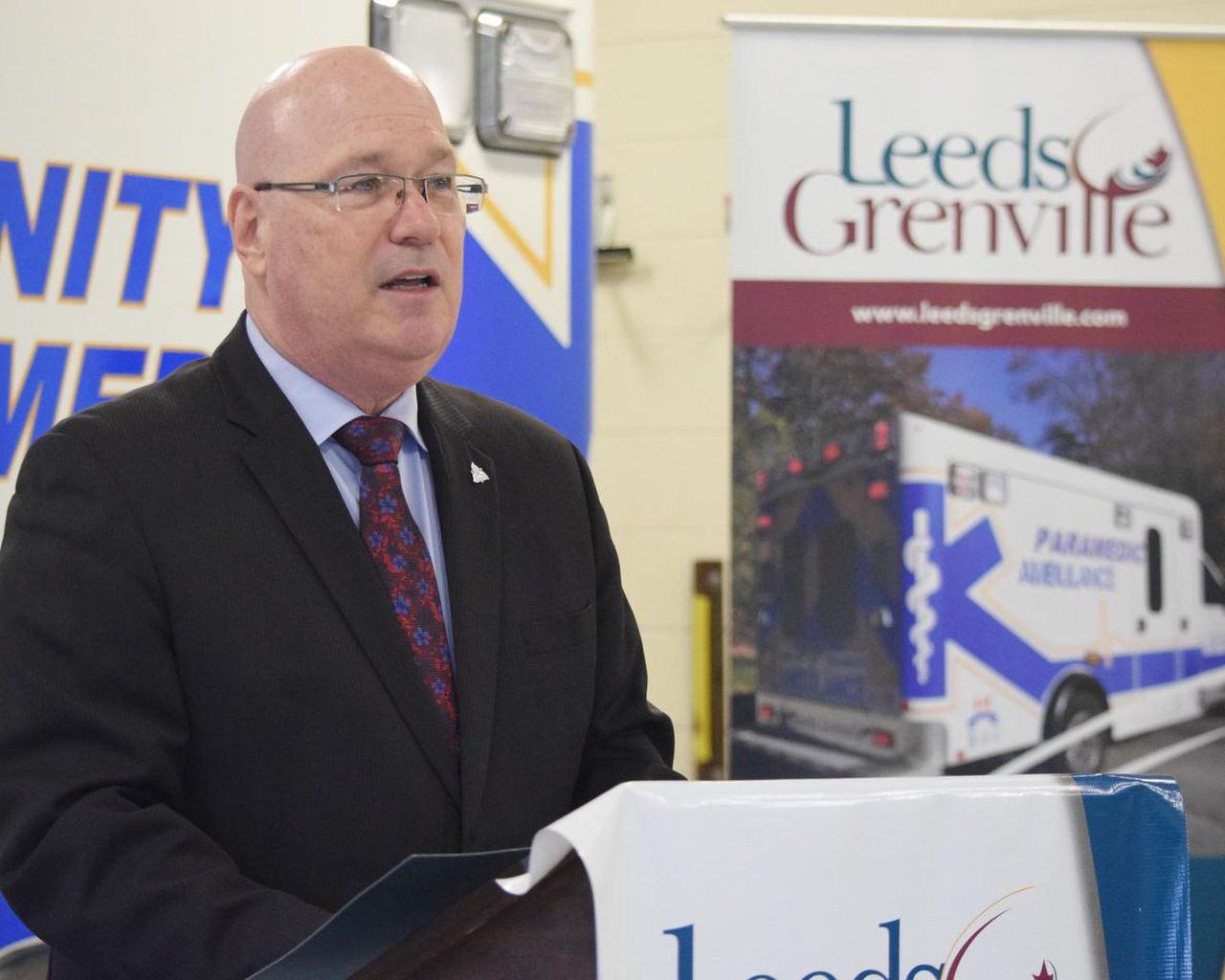 Premier Doug Ford's government insists "strong mayor" powers for Toronto and Ottawa will fast-track construction of duplexes, triplexes, laneway suites and other projects stalled by exclusionary zoning. Testifying at the legislative committee studying his new bill, Municipal Affairs Minister Steve Clark stressed the "Strong Mayors, Building Homes Act" is aimed at accelerating housing approvals. "We need housing of all types. We need family-size condos, we need purpose-built rentals, we need...
read more
This week we're bringing you results of the Canada Housing Survey from StatsCan, which provides information on how Canadians feel about their housing and how housing affects them. We compare the stats to the headlines – not surprising the headlines don't tell the full story.
read more
A man in southwestern Ontario said he's sleeping on a couch in his Realtor's basement, hoping tenants will vacate his home ahead of a hearing with the Landlord and Tenant Board. Kelvin Edmondson first rented out his Tillsonburg home in August last year before heading off to work on a cruise ship in the Caribbean. While he was away, he said the tenants neglected to pay rent, including heat and hydro, and substantially damaged his property by housing a number of pets against their...
read more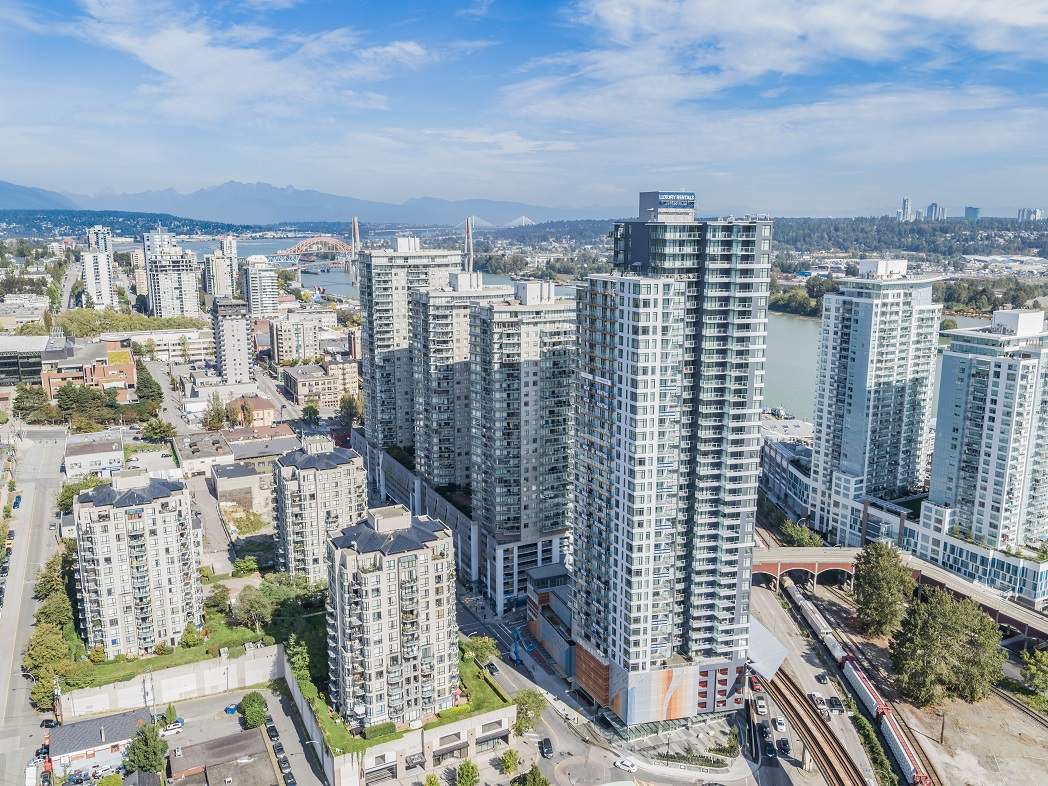 The B.C. government says it's still working to determine how much landlords can raise rents in 2023, but is committing to it being below the rate of inflation. In late June, the province said an announcement about the increase would be made in July. At the time, David Eby, then the minister responsible for housing, told CBC News the increase would need to be balanced between not making life more unaffordable for renters, while supporting landlords in maintaining properties. The Housing...
read more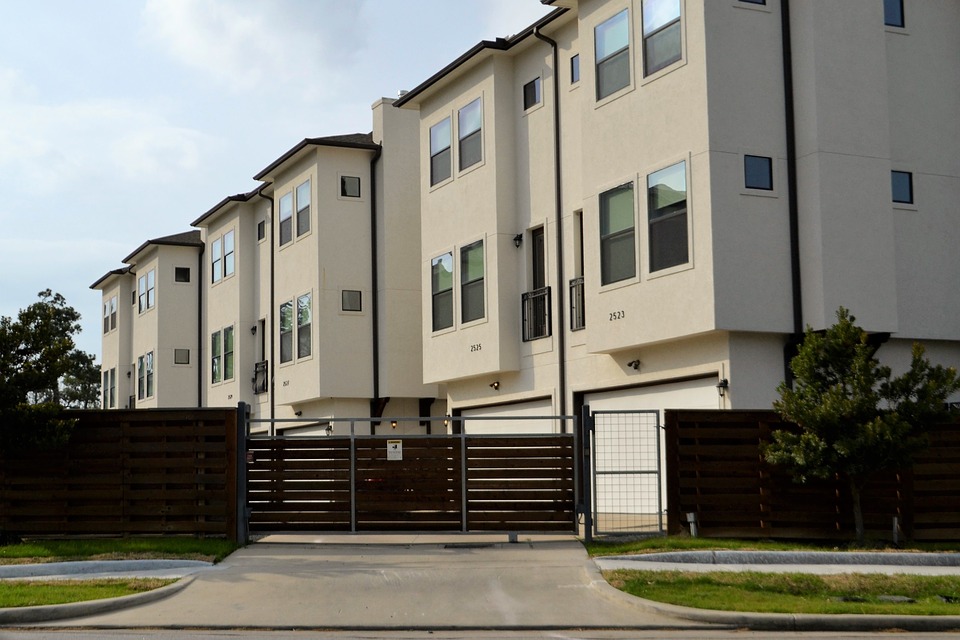 The idea of exploring municipal contributions and property tax assistance for the development of affordable housing was approved by council at Thursday's committee of the whole meeting. Staff recommended the County adopt a municipal capital facilities bylaw, a tool promoted by the province, to encourage private sector and not-for-profit affordable housing development, something noted that has been used successfully in other municipalities. "This parallels what other municipalities in the...
read more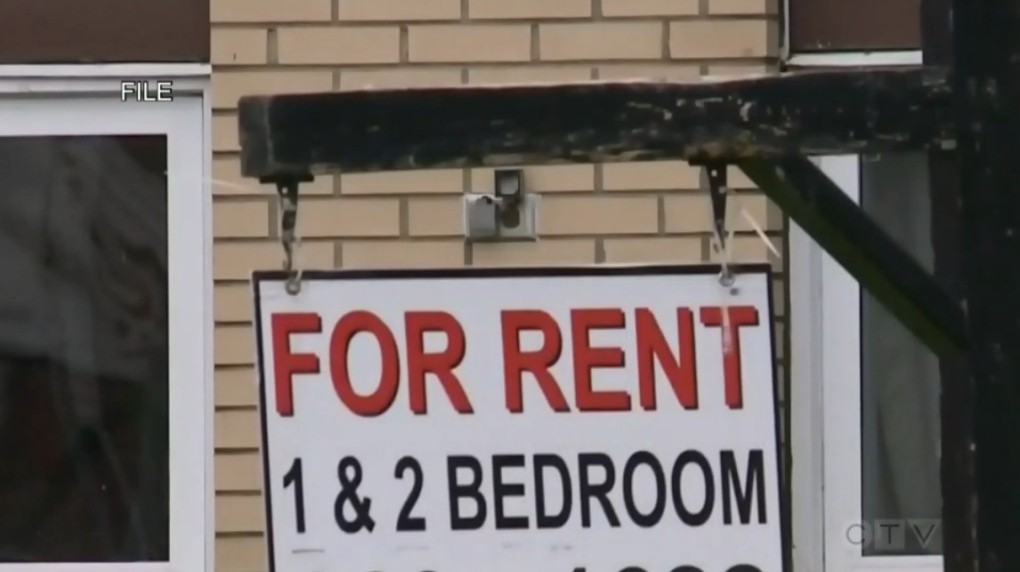 This year's historically busy renting season has been fraught with an unprecedented number of rental scams, creating additional risk for renters who are already under pressure to find housing. Compared to June 2021, Vancouver-based rental platform liv.rent has seen a 47% increase in rental activity on their platform during June 2022. Meanwhile, reports of suspicious listings have nearly tripled from the previous year, as can be seen from a feature that allows users to flag suspicious activity...
read more