Rental Housing Business Newsreel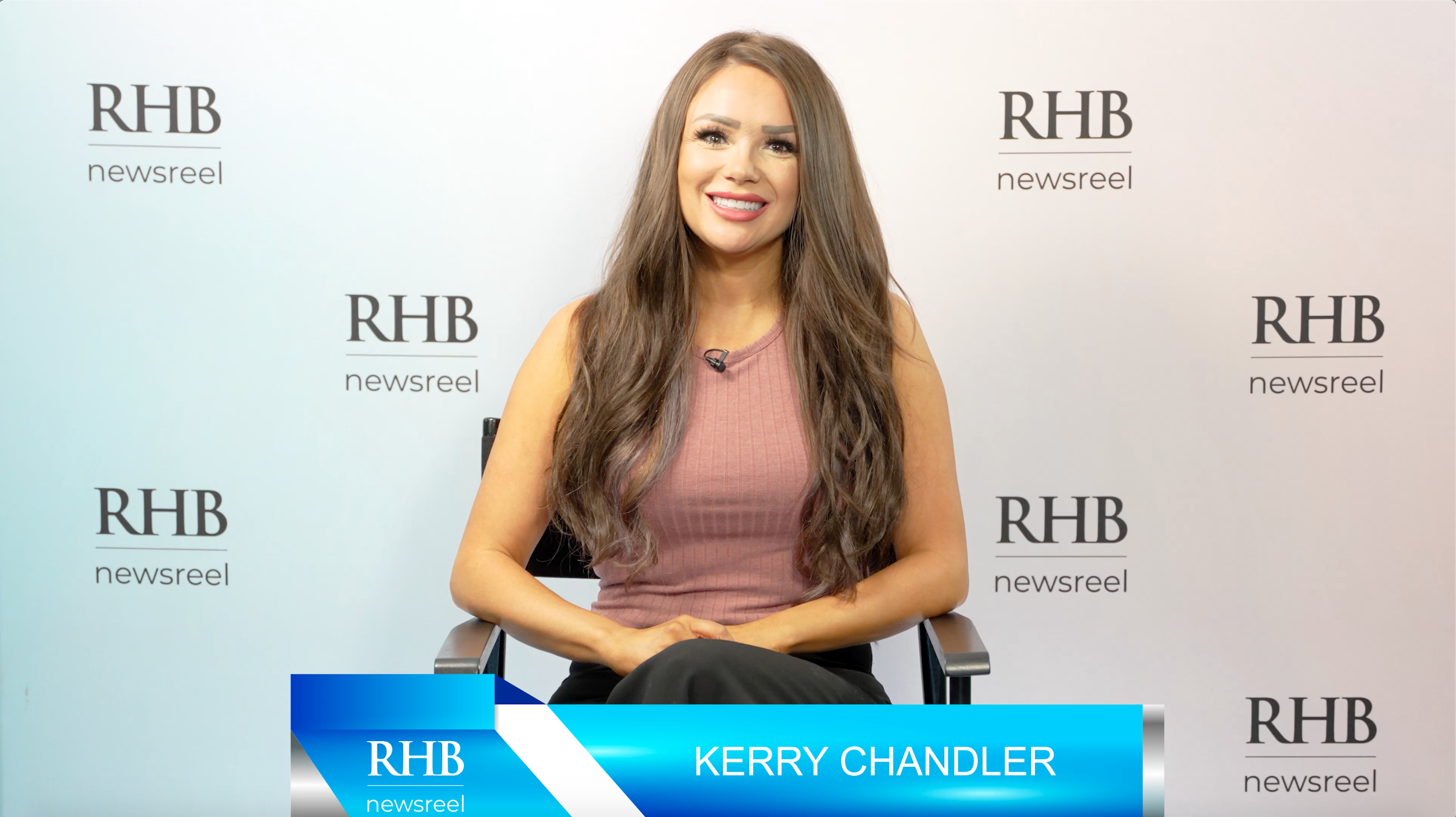 Multi residential investment and development in Canada is down and government policies are up – what are the headlines telling us.
read more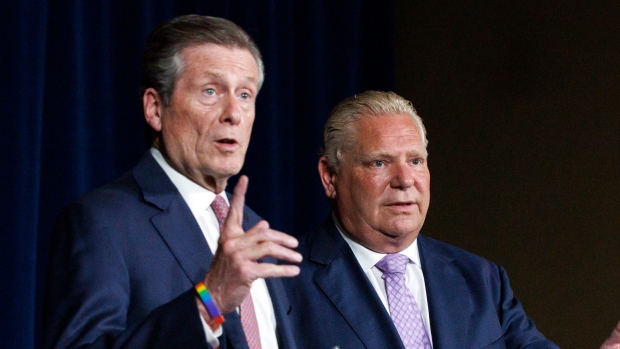 Ontario is proposing to give the mayors of Toronto and Ottawa veto powers over bylaws that conflict with provincial priorities, such as building housing. Municipal Affairs and Housing Minister Steve Clark introduced the legislation Wednesday, saying the powers are being given to cities that are in the most urgent need of new housing and that are "shovel ready." "The reality is over one-third of the growth over the next decade will come in the cities of Toronto and...
read more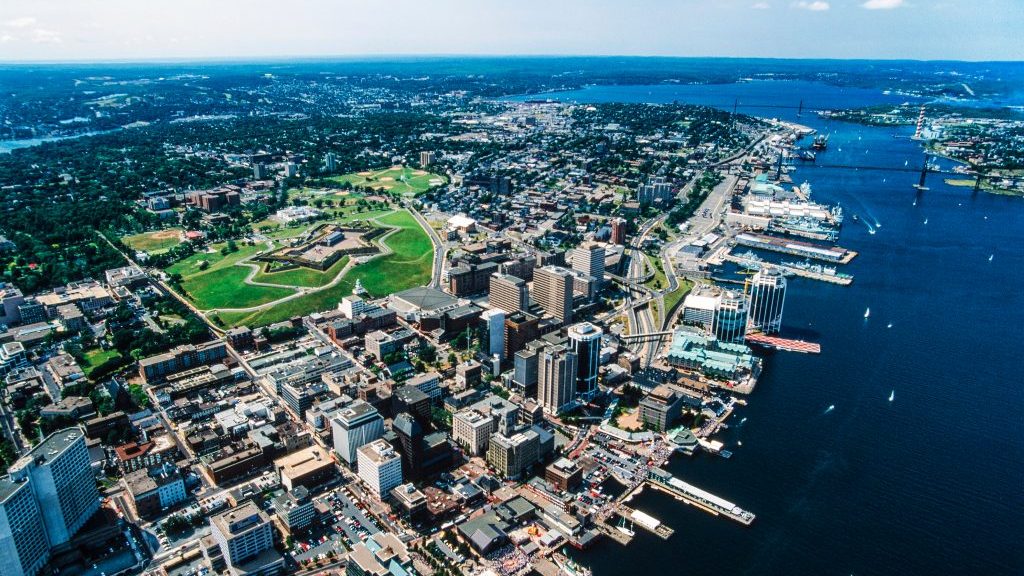 Amanda Knight lives in Pictou County and continues to own rental properties in Colchester and Pictou counties, having recently sold her building in Colchester County. She is a member of the board of directors of the Investment Property Owners Association of Nova Scotia. Earlier this year, I decided to sell one of my multi-unit properties, as I can no longer afford to cover housing costs for my tenants. Over the last few years, I have enjoyed buying older properties in Colchester and Pictou...
read more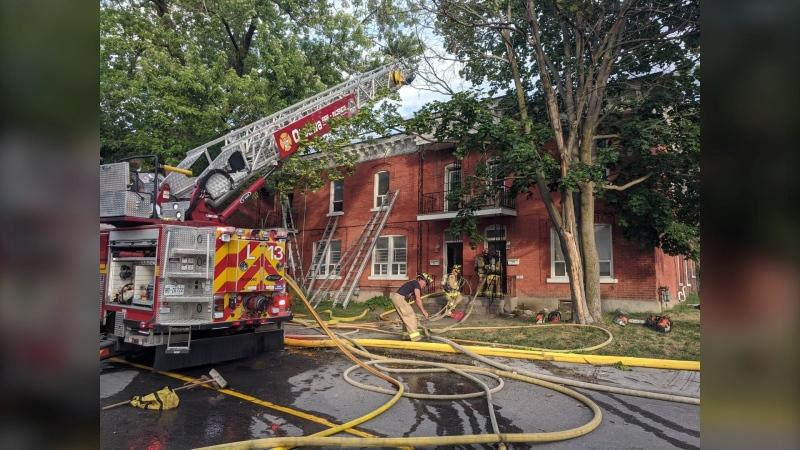 A local real estate management firm wants the City of Ottawa to buy its Besserer Street rental property, which it says has been rendered unusable by a nearby safe consumption site for drugs. The four-unit property, at the corner of Besserer Street and Nelson Street, has been without tenants for five months, said Veronica Ackland, property manager for Gorfay Realty. Ackland said she cannot rent the properties under the Residential Tenancies Act, which requires landlords to provide safe...
read more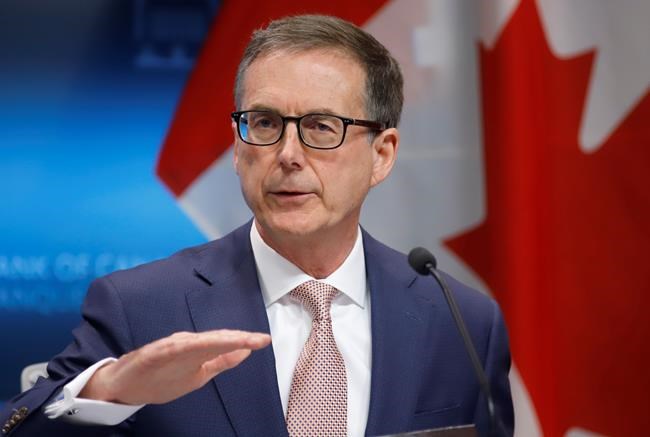 Slowing U.S. inflation is prompting traders to pare bets for a 75-basis-point increase in interest rates from the Bank of Canada next month. Overnight swap markets suggest about a 45 per cent chance that officials led by Governor Tiff Macklem will increase borrowing costs by three quarters of a percentage point at their Sept. 7 decision. A move of that magnitude would bring the policy rate to 3.25 per cent, the highest since April 2008. Bets were trimmed from around 60 per cent earlier...
read more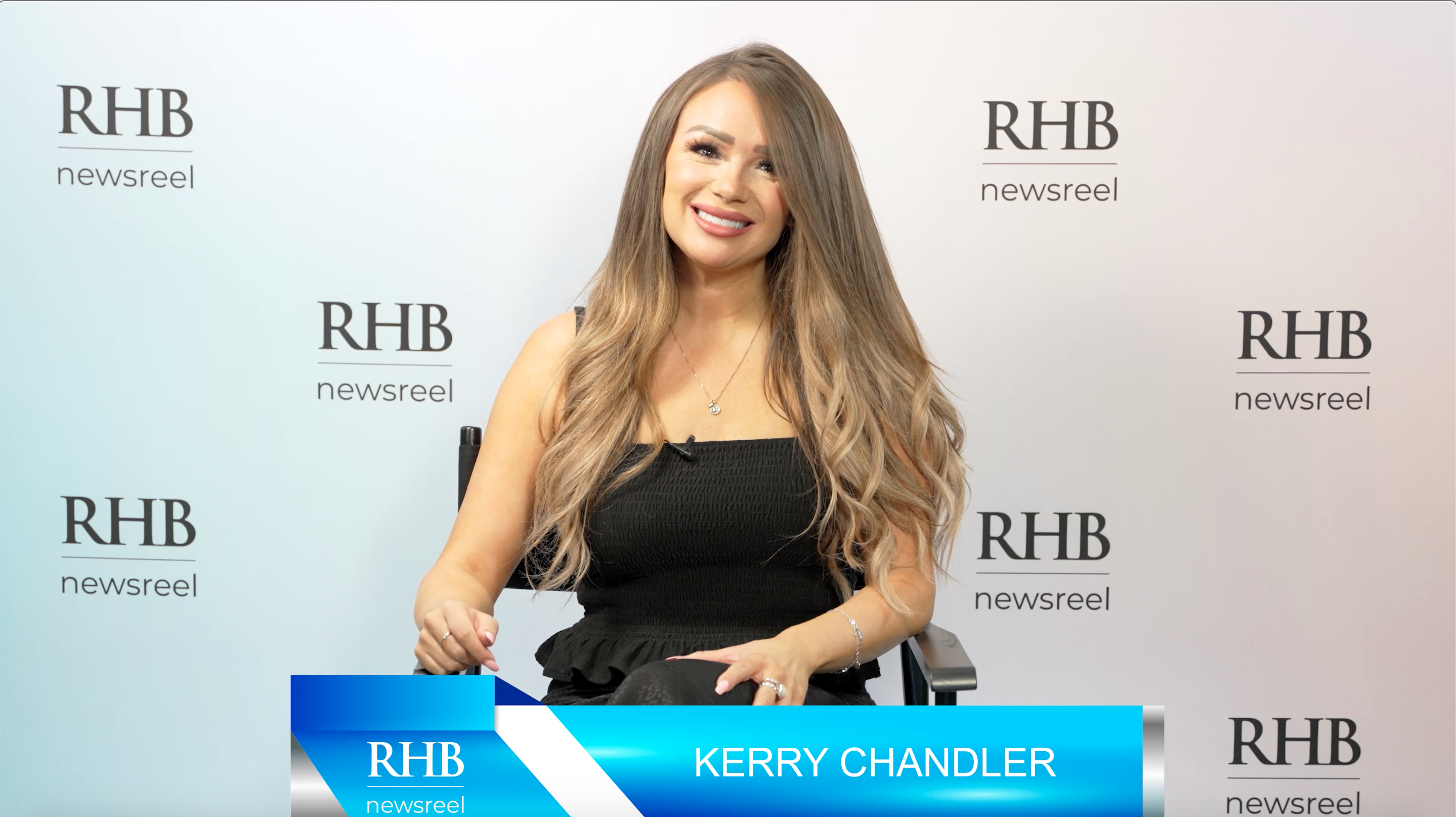 As we continue to highlight news stories about government and advocacy groups and their questionable policies aimed at helping tenants – this week we focus specifically on Victoria BC who made the news with a number of stories.
read more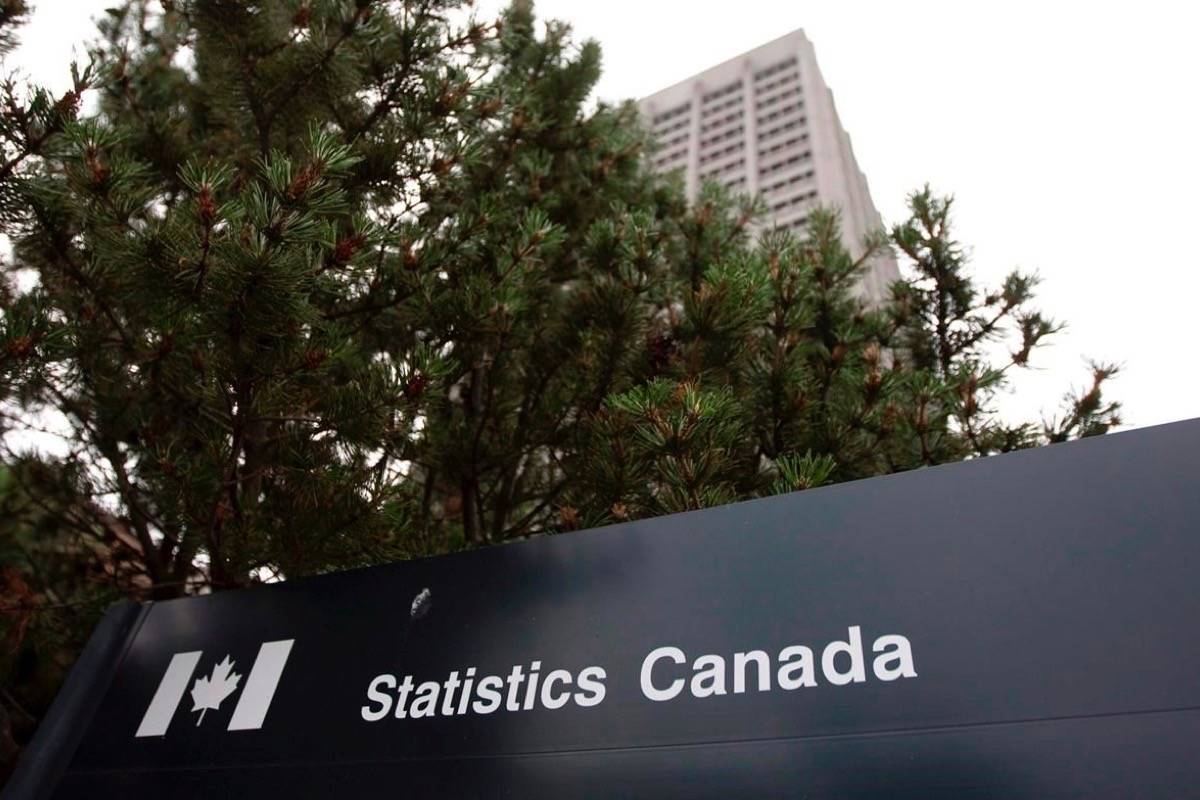 Canada's July jobs reading caught economists by surprise with a loss of 30,600 positions rather than an expected gain of 15,000 for the month. Despite the negative reading coming on the heels of a still larger decline in June, the unemployment rate stuck to its historic low of 4.9 per cent based, according to Statistics Canada, on a drop in Canada's participation rate. "Canada's labour market is not in disarray," said National Bank economists Kyle Dahms and Alexandra Ducharme, in their jobs...
read more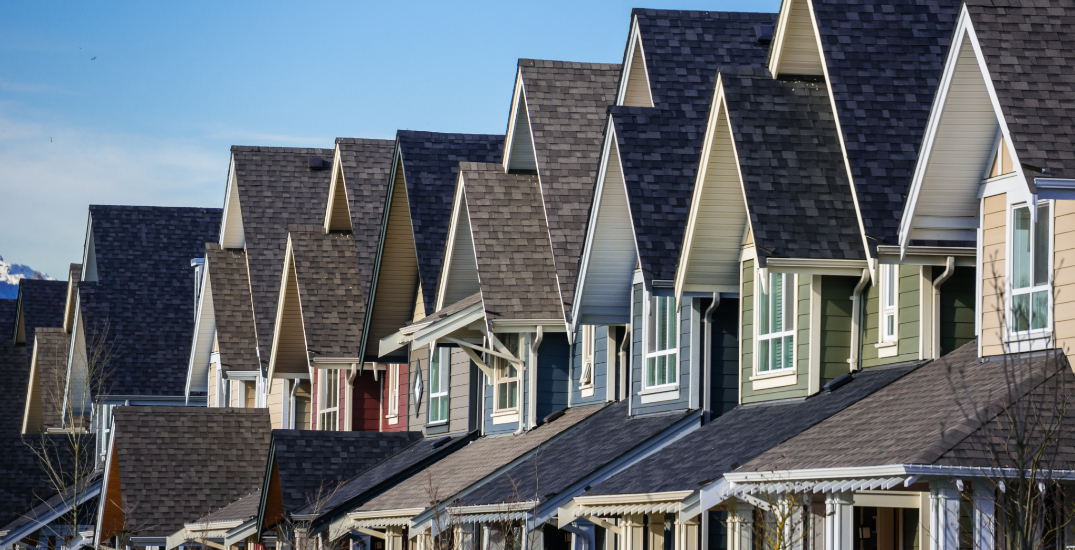 Canada's largest bank might be its largest real estate bear after last month's sales. This week RBC explained to investors that a Canadian real estate correction is here. Following downward revisions to the bank's forecast, key markets reported further erosion. They see the correction spreading wider, and may be the deepest in half a century. Canadian Real Estate May See The Deepest Correction In 50 Years Key Canadian real estate markets reported last month's sales, and the data wasn't...
read more
Investment firms have become the biggest new buyers of U.S. homes — a trend that could make home ownership more difficult for average families. The idea of big investors buying single-family homes to rent them out is "just in its infancy" in Canada, but is worth watching, according to the president of one of this country's largest real estate firms. Some advocacy groups fear families can't compete against money managers with billions in assets. As interest rates...
read more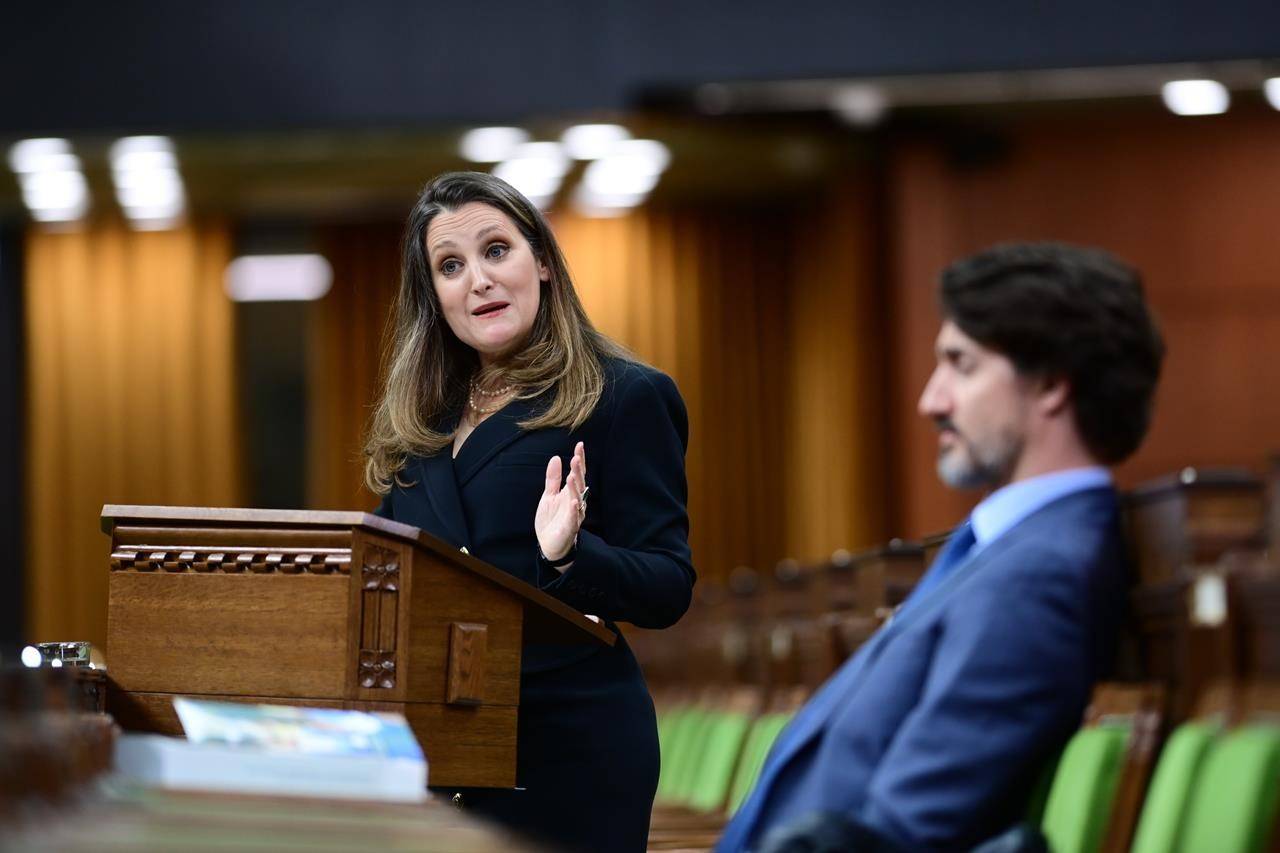 The federal government is prepared to take "additional action if necessary" to help with housing affordability, Finance Minister Chrystia Freeland said on Friday. "Our government is absolutely focused on housing affordability, on ensuring that Canadians — the Canadians who want to buy a house — are able to buy one, and on ensuring the Canadians who rent are able to find a good, decent place to live," Freeland told reporters in Nova Scotia. "This is a market where conditions are changing and we...
read more