Rental Housing Business Newsreel
As Nova Scotia's month-long election campaign draws to a close, it appears Tuesday's vote could be a lot tighter than initially expected. The incumbent Liberals, who are seeking a rare third term in office, were widely expected to cruise back to power at the start of what many predicted would be a quick and sleepy summertime campaign. It was also believed the government's handling of the COVID-19 pandemic would be its ace in the hole, and while that may still ultimately hold...
read more
Canadian Prime Minister Justin Trudeau on Sunday called an early election for Sept. 20, saying he needed a new mandate to ensure voters approved of his Liberal government's plan to recover from the COVID-19 pandemic. Trudeau, 49, is betting that high vaccination rates against the virus and a post-pandemic economic rebound will help him prolong and strengthen his grip on power. Newly-released data shows 71% of the country's eligible population is fully vaccinated. The election comes...
read more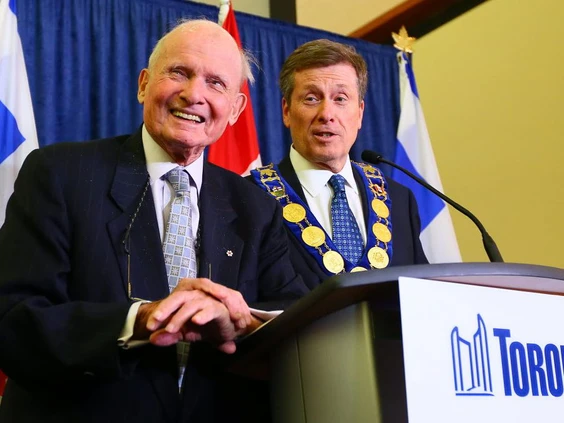 Bill Davis, the 18th premier of Ontario and one of the country's longest-serving premiers, has died at 92. A statement from his family says Davis was surrounded by his relatives when he died in Brampton, Ont. Sunday morning of natural causes. The pipe-chomping Tory titan, often called Ontario's "education premier," held the position from 1971 to 1985, taking over from the late John Robarts. His stretch in power, which culminated in him stepping down at the height of his popularity, effectively...
read more
Canadian real estate is perfectly efficient, and households never display signs of exuberance. That or it's a ticking time bomb, waiting to go off. This year marks the 24th year of expanding home prices in Canada, and we're two quarters into it. This isn't just the longest expansion in Canadian history, it's one of the longest in the world. The current expansion has lasted almost twice as long as the next G7 country. This one is going to take a little unpacking, so let's get to it. Duration...
read more
Since the early 1970s, purpose-built rental (PBR) housing construction has taken a backseat in Canada to the homeownership market comprising freehold and condominium housing. Despite high rental demand, the construction of PBR housing has been less than adequate, even in populous cities such as Toronto and Montreal where rental housing is more pronounced. Over the past two decades, rental housing starts accounted for fewer than 10 per cent of the new construction in places like Toronto and...
read more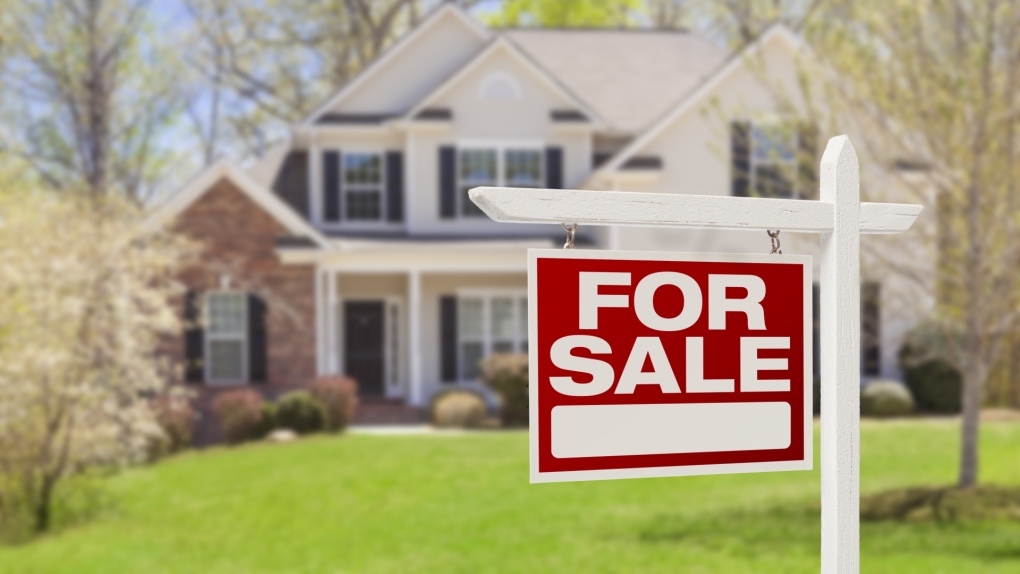 Skyrocketing housing prices in 2021 are driving up how long it would take for homebuyers to save for a down payment, new data shows. The National Bank of Canada (NBC)'s latest report found that during the second quarter of 2021, housing affordability has worsened by the widest margin in 27 years. The report examined housing and mortgage trends in 10 cities across the country. To save up enough for a down payment for an average home in Canada, it would take just short of six years – or 69...
read more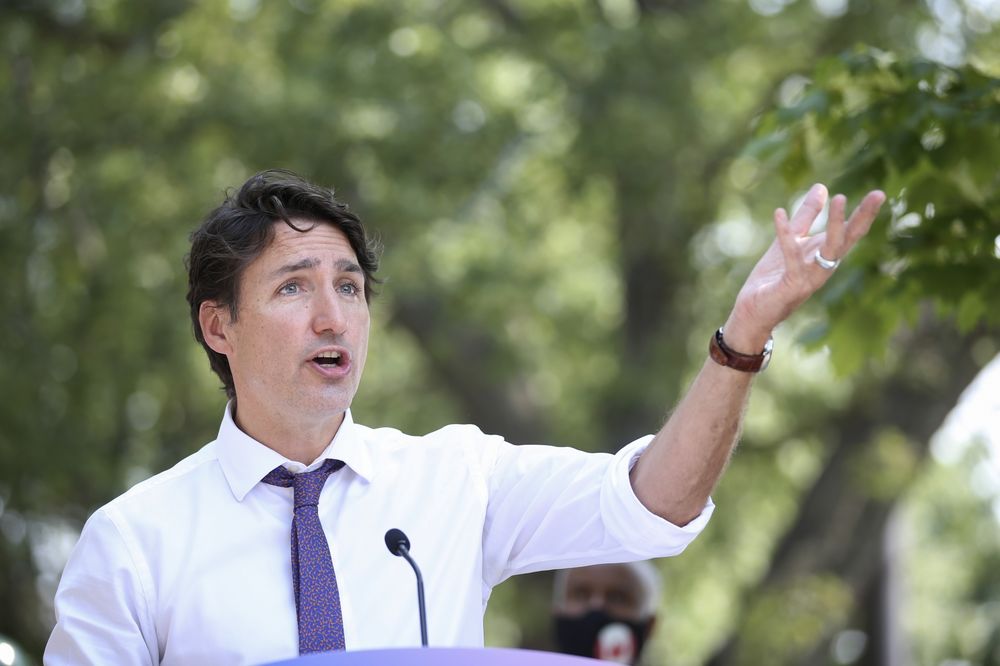 Canadian executives are bracing for an election that Prime Minister Justin Trudeau is expected to call within weeks. Their concern isn't what the political leaders will say on the campaign trail. It's what they won't. There's a growing chorus of prominent Canadians who say the nation's major political parties are neglecting economic growth as an issue. The world's ninth-largest economy has been plagued by falling investment and weak competitiveness for years. Business groups want to see a...
read more
A blue banner hanging from the Manoir Lafontaine snapped in the wind on a blustery spring day, as if to emphasize its message, loud and clear in either language: "Renoviction." The corporate owners of the 12-storey building in Montreal's Plateau neighbourhood – Hillpark Capital – were ordering residents to move out by the summer for major renovations. But the renters weren't going quietly. At a lively protest in April, full of jangling tambourines and bullhorn speeches, they claimed they were...
read more
New condominium apartment sales in the Greater Toronto Area totaled 9,001 units in the second quarter of 2021, which was 5.5 times higher than sales during Q2-2020 (1,637 units) and nearly matched the level in Q2-2019 (9,075), representing the third highest quarterly total on record. The 905 region of the GTA once again led new condominium market activity with a 58% share of sales in Q2-2021. A total of 8,490 new condominium units were launched for presale during the second quarter, which...
read more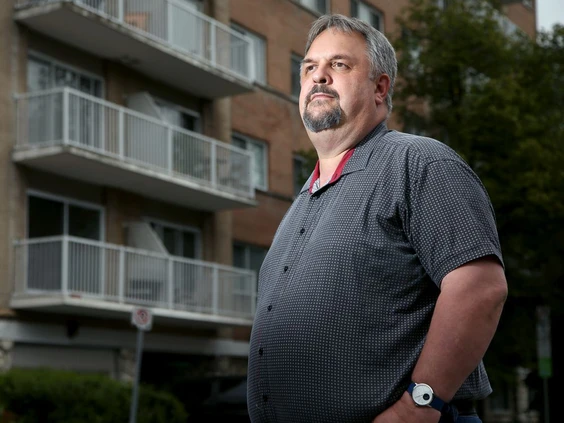 Sixteen days before he was supposed to move in to his new rental, Eric Foucault's son got a text from his landlord asking about his COVID-19 vaccination status. The Algonquin College student had viewed the place three weeks prior, a room in a basement he'd be living in with two other renters, with a kitchen, bathroom and some other common space shared between them. The landlord and his wife lived upstairs, with their own kitchen and bathroom and a different entrance. They would do some...
read more