Rental Housing Business Newsreel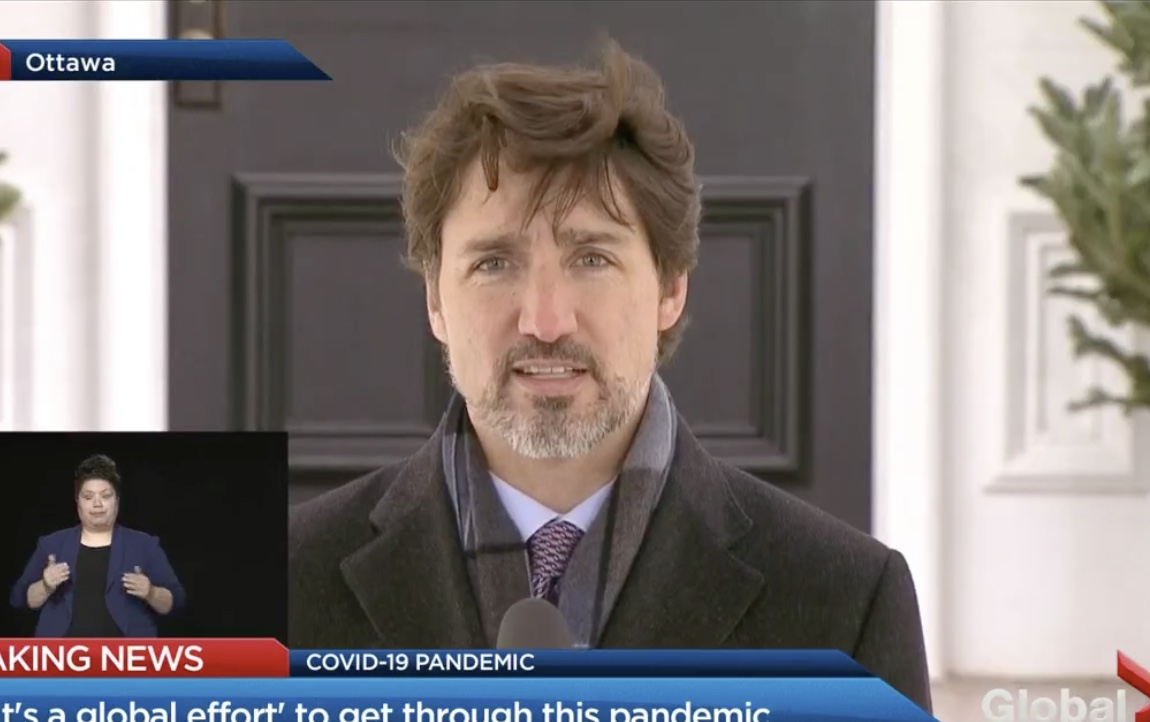 The federal government is providing rent relief to businesses that can't afford to pay their landlords at a time when their operations are seriously curtailed or shut down due to the COVID-19 pandemic. The federal help, expected to lower rent by 75 per cent for affected small businesses, will be provided in partnership with the provinces and territories, which have jurisdiction over rents. The Canada Emergency Commercial Rent Assistance for small businesses will provide forgivable loans to...
read more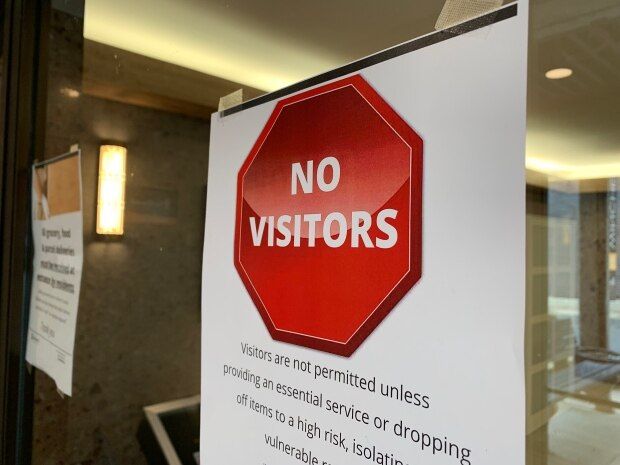 With around one-fifth of Nova Scotians living in apartments according to the most recent census data, this poses a challenge to maintaining physical distancing during the COVID-19 pandemic because large numbers of people are housed in them and the complexes contain many shared areas. Some apartment owners in Nova Scotia have instituted no-visitor policies, while many apartment buildings have implemented extra cleaning in high-traffic areas and touch zones, such as door handles, elevator...
read more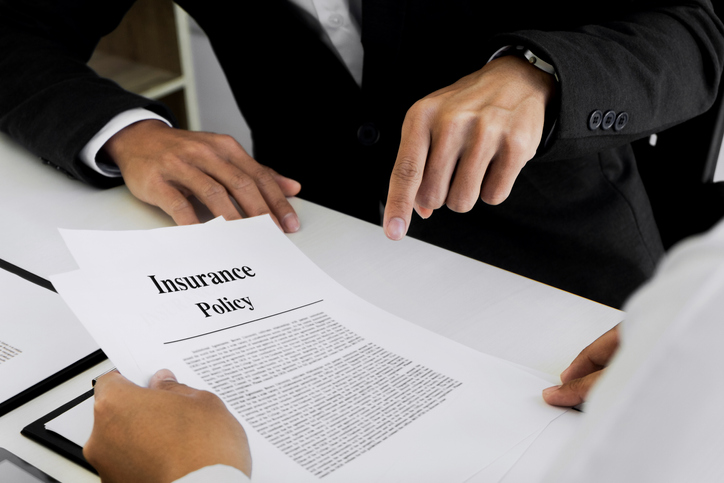 If laws get passed retroactively changing business interruption policy wording so that pandemic losses now get covered, insurers will likely launch legal challenges that will be looked at by high court judges, Fairfax Financial CEO Prem Watsa suggests. During Fairfax's annual general meeting April 16, a shareholder asked company officials what impact the COVID-19 pandemic will have on specific commercial lines such as business interruption. "A big headline issue I would say with the insurance...
read more
In a facebook post on Saturday April 11th,  Kevin O'Reilly the MLA for Frame Lake and Lesa Semmler, MLA for Inuvik Twin Lakes both shared the same copy of a new regulation made under the Residential Tenancy Act that protects tenants from evictions during the COVID emergency if they are unable to pay their rent. In a statement released Wednesday April 15th, NWT Minister of Finance confirmed that the GNWT has enacted a temporary regulation that offers tenants a mechanism to defer their rent if...
read more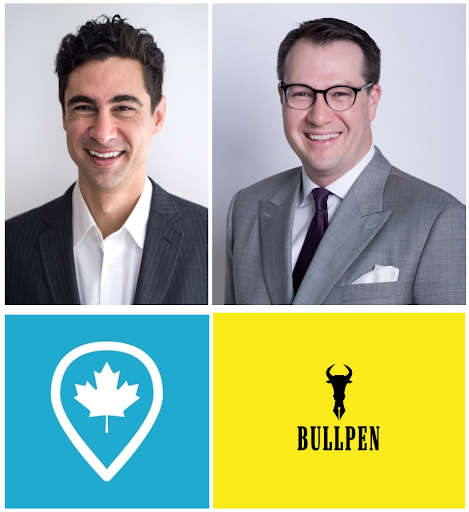 The average rent for all properties in Canada increased 1 per cent in March over February to $1,842, but decreased by 1.2 per cent annually, according to the monthly National Rent Report from Rentals.ca and Bullpen Research & Consulting. Uncertainty rules the rental market as the coronavirus pandemic plays out, but one good bet is that average monthly rental rates will decline in the next few months. By how much could depend on some variables including: how many will be laid off, lose...
read more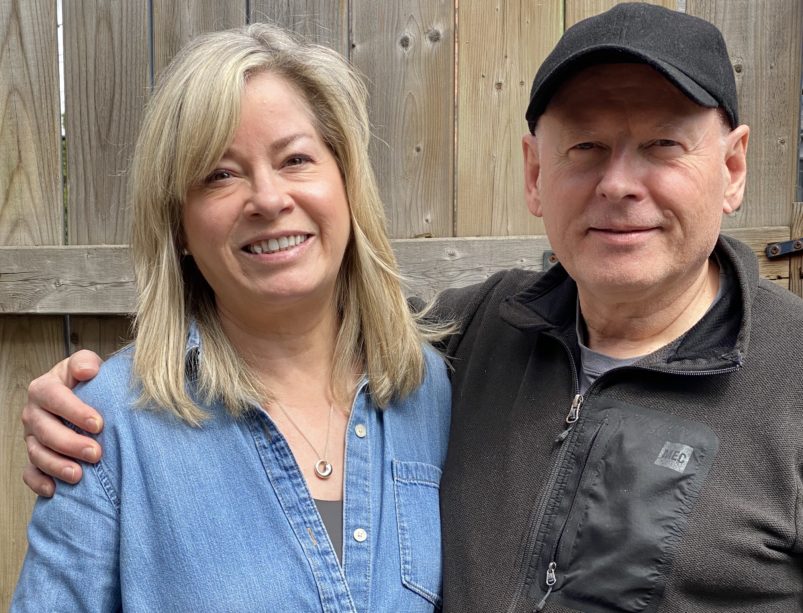 Thousands of tenants across the city weren't able to pay their rent this month due to layoffs and lost work. Some mom-and-pop landlords are sympathetic: they, too are facing reduced incomes. In many cases, they can't pay their own bills and are confronting the possibility of losing their properties. We spoke to a few about how they're adapting to the new reality. Jeanne-Marie Robillard, 58, communications director "I've been a landlord for 27 years. I own a triplex with my husband, Mark...
read more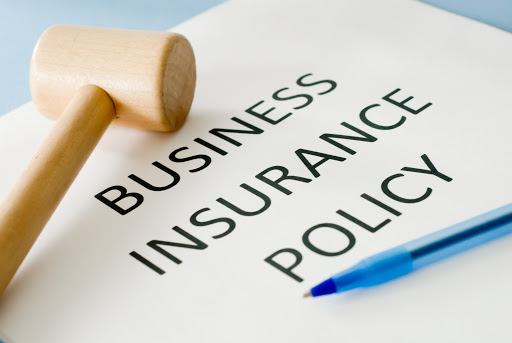 A Regina-based law firm has issued a national class action against indemnity insurers in Canada that are not paying business owners for losses accumulated due to the COVID-19 pandemic. Tony Merchant, the principal lawyer of Merchant Law Group, says the action names the 10 largest providers of insurance in Saskatchewan and Canada, including Desjardins Financial Security Life Assurance Company and Co-Operators General Insurance Company. As of Friday, the class action has few plaintiffs, but...
read more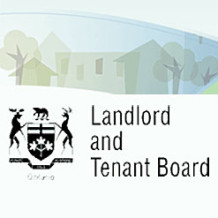 In response to the COVID-19 outbreak, until further notice the Landlord and Tenant Board (LTB) has suspended the issuance of eviction orders and all hearings related to eviction applications – except in extremely urgent and exceptional circumstances relating to illegal acts and impairment of safety. In order to identify extremely urgent and exceptional circumstances, the LTB has created an Urgent Hearing Motion Form, as attached.  This form gives the applicant the opportunity to explain...
read more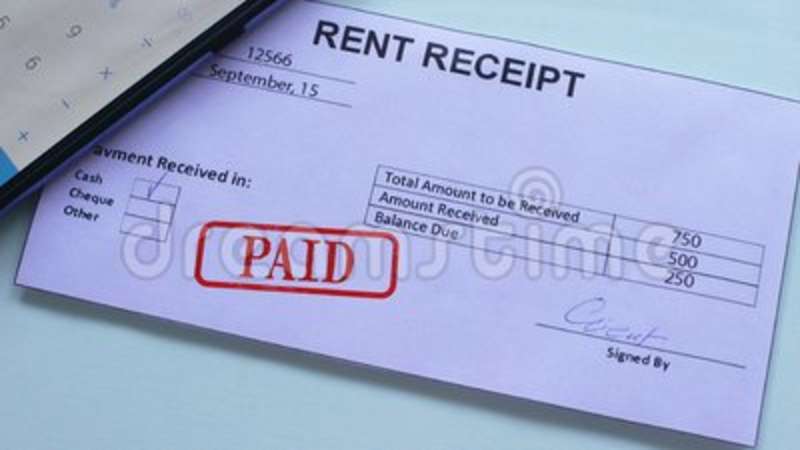 Approximately 85 per cent of tenants in Canada paid rent in part or full despite calls for an April rent strike during the coronavirus pandemic, says CIBC's deputy chief economist Benjamin Tal. Those figures are in line with a similar report from rental brokerage firm SVN Rock Advisors, Inc, which found about 90 per cent of tenants paid rent in Toronto and Vancouver, while 70 per cent paid in Alberta  – where the economy was already struggling due to low oil prices – and Quebec. "Close to 75...
read more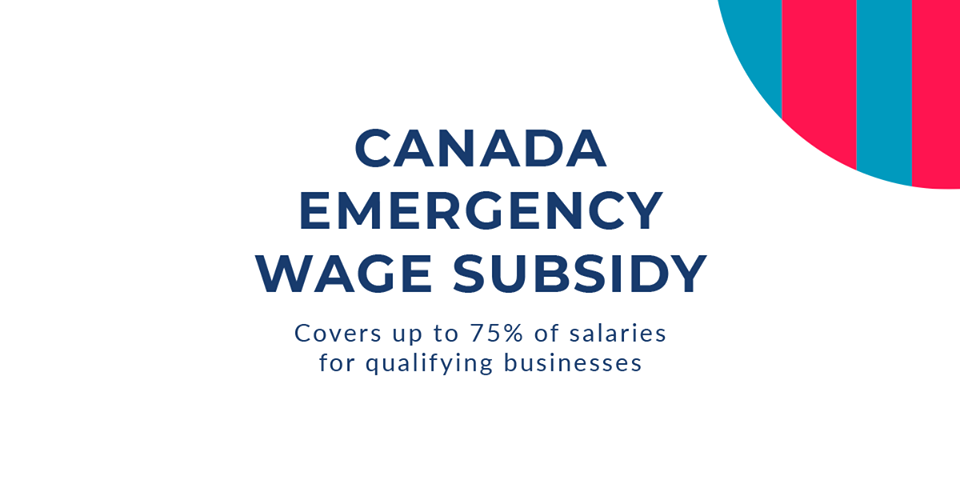 The House of Commons was recalled on Saturday, April 11, 2020 to pass the COVID-19 Emergency Response Act, No. 2.  This Act approves the proposed Canada Emergency Wage Subsidy (CEWS) with some changes. Eligible Employers An eligible employer includes individuals, taxable corporations, partnerships consisting of eligible employers, non-profit organizations and registered charities. Public bodies would not be eligible for the subsidy. This would generally include municipalities and local...
read more