Rental Housing Business Newsreel
Question: In our condominium building, we have a lot of renters. Too many! I want to bring forward a motion at our next AGM (whenever that will be — we have not had an AGM in more than 25 months, and that's another issue) directing the condominium board to take all steps to amend our bylaws to cap the number of tenants in our building. Can you help me draft an appropriate motion? Please help! Answer: The short answer is no, condominium corporations cannot limit the number of rental units by...
read more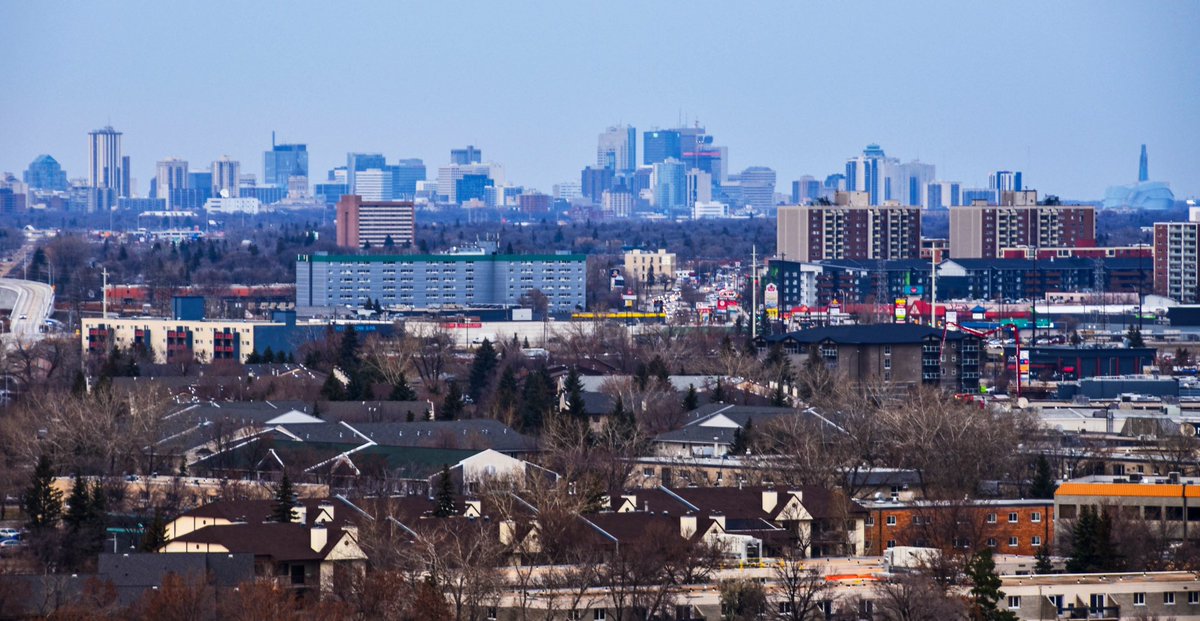 The province is launching a "rent bank" in the hopes of assisting low-to-moderate income families who need help paying their rent. The $5.6-million program will hand out interest-free loans to people who are behind on their rent or need to move to more appropriate housing, said families minister Rochelle Squires on Monday. "The COVID-19 pandemic has highlighted a need to support renters experiencing an unexpected interruption of income that threatens their tenancies," Squires said. "This...
read more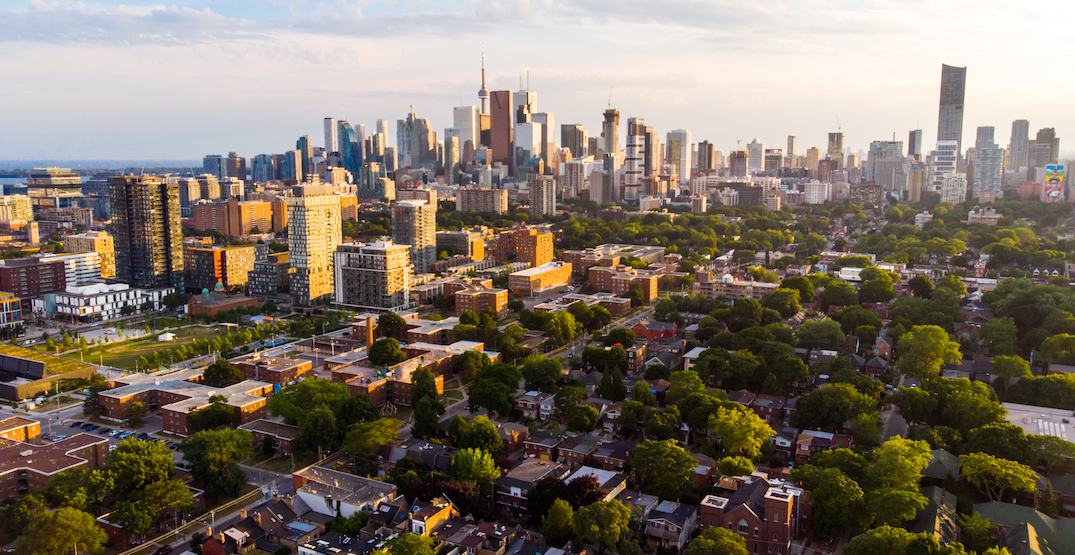 With a province-wide "emergency brake" shutdown looming in Ontario, new rules will come into place on Saturday April 3, having effects on nearly every industry in the province, including real estate. The most substantial real estate restrictions will be placed on rental accommodations. All hotels, motels, lodges, cabins, resorts, student housing, and other shared rental accommodations will not be permitted to open their shared amenities such as pools, gyms, or other recreational facilities....
read more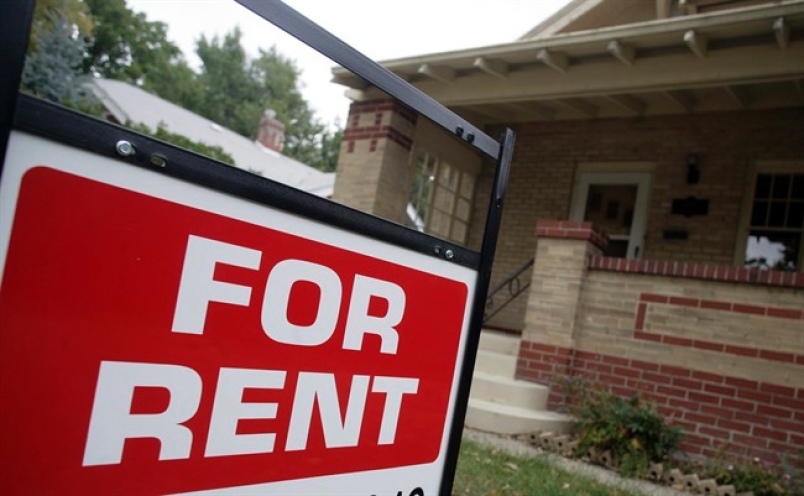 A new tenancy act passed in the legislature this month – extending a residential rent freeze until 2022 and increasing protections against "renovictions" – earned pushback and support, respectively, from several Northern landlords. Under the new legislation, the rent freeze begun in March 2020 will extend until the end of 2021, with increases capped at the rate of inflation from Jan. 1, 2022 on. "Ensuring people have safe, secure and affordable housing is especially important during these...
read more
The Ontario government, in consultation with the Chief Medical Officer of Health and other health experts, is imposing a provincewide emergency brake as a result of an alarming surge in case numbers and COVID-19 hospitalizations across the province. The provincewide emergency brake will be effective Saturday, April 3, 2021, at 12:01 a.m. and the government intends to keep this in place for at least four weeks. Details were provided today by Premier Doug Ford, Christine Elliott, Deputy Premier...
read more
Here's to hoping this Easter and Passover holiday brings your family health, happiness, and lots of love. Happy Easter and Chag Sameach from RHB!
read more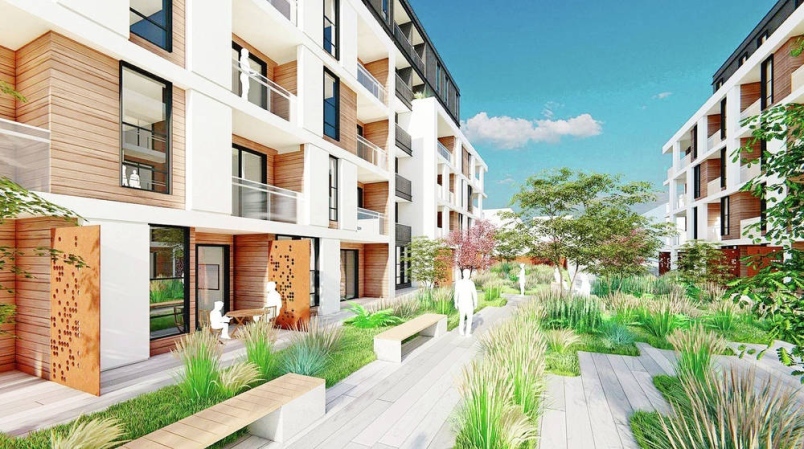 British Columbia's restrictive rental environment, which includes a freeze on rental increases this year, and rising vacancy rates for new rentals has apparently had little effect on multi-family developers. As of February, 768 new purpose-built rental apartments had started construction in Metro Vancouver, up 34% from a year earlier, and adding to the 5,207 units that broke ground in 2020, according to Canada Mortgage and Housing Corp. (CMHC). Yet, while the Metro Vancouver vacancy has...
read more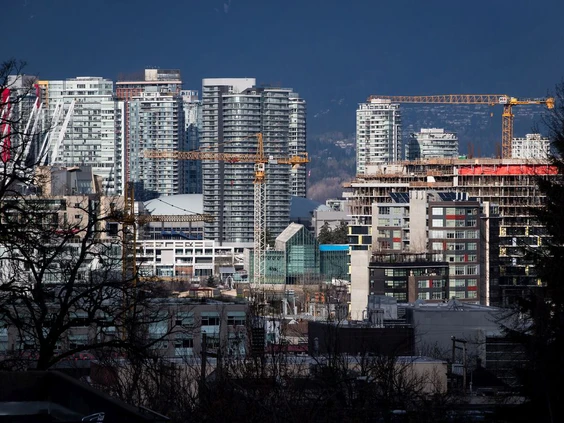 We are often told that building affordable housing is just too expensive: Land prices are too high, construction costs are rising, development fees and labyrinthine bureaucratic processes are stifling projects. There is some truth in each of these, but to really get a major build-out of affordable housing we need to stop relying on the current privatized, for-profit approach to housing in B.C. and Canada. To achieve the public goals of affordable housing, and the related social and economic...
read more
On April 19, Canadians will learn the contents of the first federal budget they have seen in more than two years. On its face, the budget will account for the hundreds of billions of dollars spent during the pandemic, and outline how, where, and how much Ottawa will spend in the years ahead. But more than an accounting document, the budget will be one of the most anticipated and scrutinized political products the Trudeau government has produced. Will it be a so-called "election budget" – one...
read more
On Wednesday, March 24, 2021, Ontario's Minister of Finance Peter Bethlenfalvy tabled the province's 2021 Budget. The Budget, titled Ontario's Action Plan: Protecting People's Health and Our Economy, continued with the prior year's commitment to significant investment in health care and support for families, workers and employers. The Province projects a deficit of $38.5 billion for 2020-21 and forecasts deficits of $33.1 billion in 2021-22, $27.7 billion in 2022-23 and $20.2 billion in...
read more