Rental Housing Business Newsreel
Week of April 4, 2022  
read more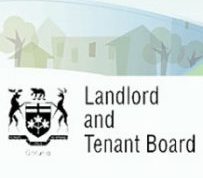 The Ontario government announced Friday it will allocate $19 million over three years to help reduce long-standing backlogs at the provincial Landlord and Tenant Board (LTB). The investment is intended to assist the LTB resolve disputes between tenants and landlords faster, the province says. In spring 2020, the LTB shut down for five months due to the pandemic — since then, they've been unable to clear a backlog that has seen some cases drawn out for months. "We recognize the important role...
read more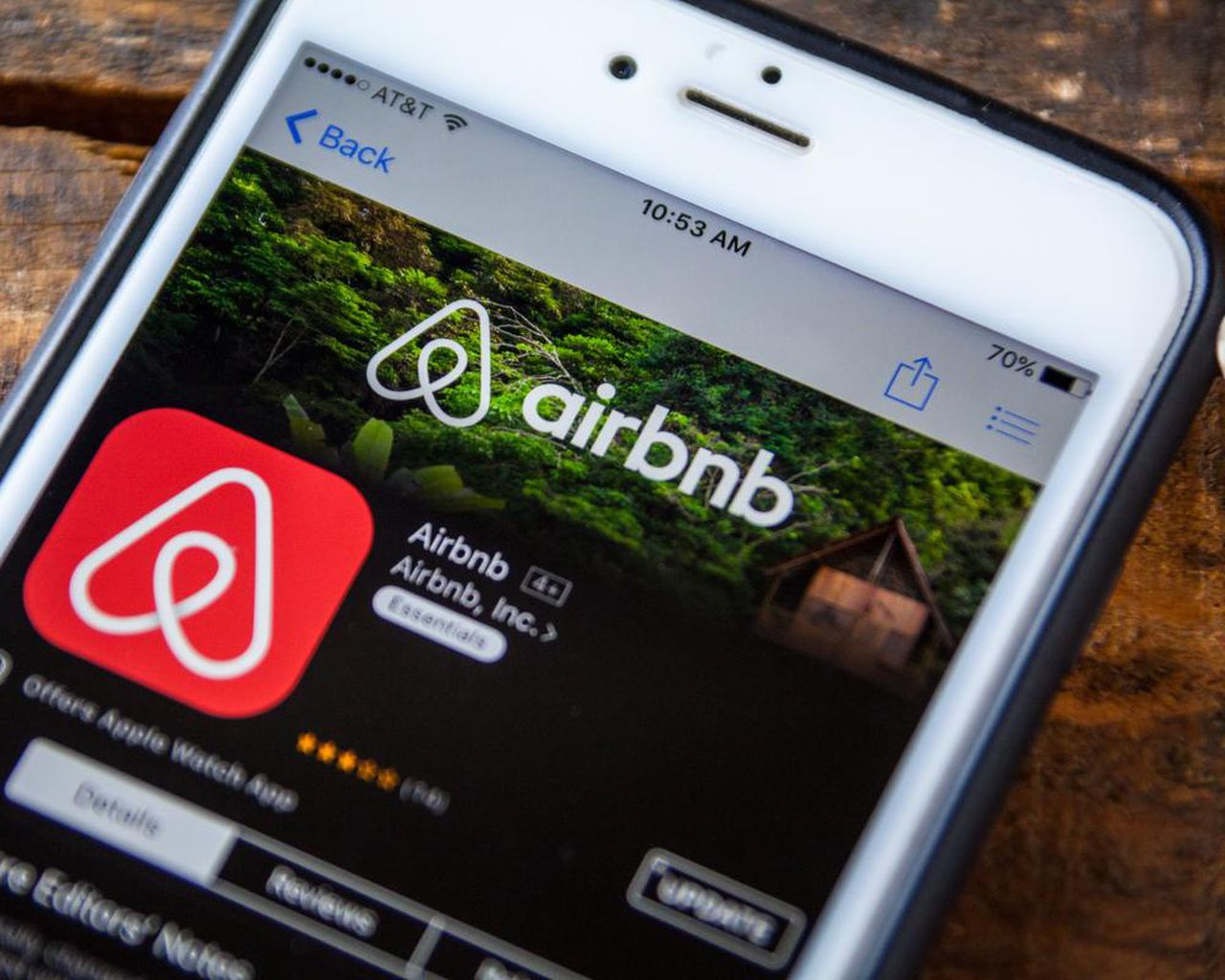 Dozens of people addressed a city hall committee Tuesday that's looking at proposals to impose more stringent restrictions on Airbnb and other online home rental services in London, Ont. — with options including fees, taxes and licensing — as part of a growing effort to regulate home sharing in the city. The proposals aim to prevent tenants and condo owners from illegally renting their homes for a few days at a time to short-term workers or tourists without the knowledge of their...
read more
Newly released population estimates by Statistics Canada for the fourth quarter of 2021 show an all-time record for immigration for any quarter and year since records began post-war in 1946. A total of 405,750 immigrants were recorded throughout 2021, with 138,182 in the fourth quarter alone. Immigration flows grew throughout the year, with 70,467 in the first quarter, 74,353 in the second quarter, and 122,748 in the third quarter, the second highest quarter ever. The record volumes for the...
read more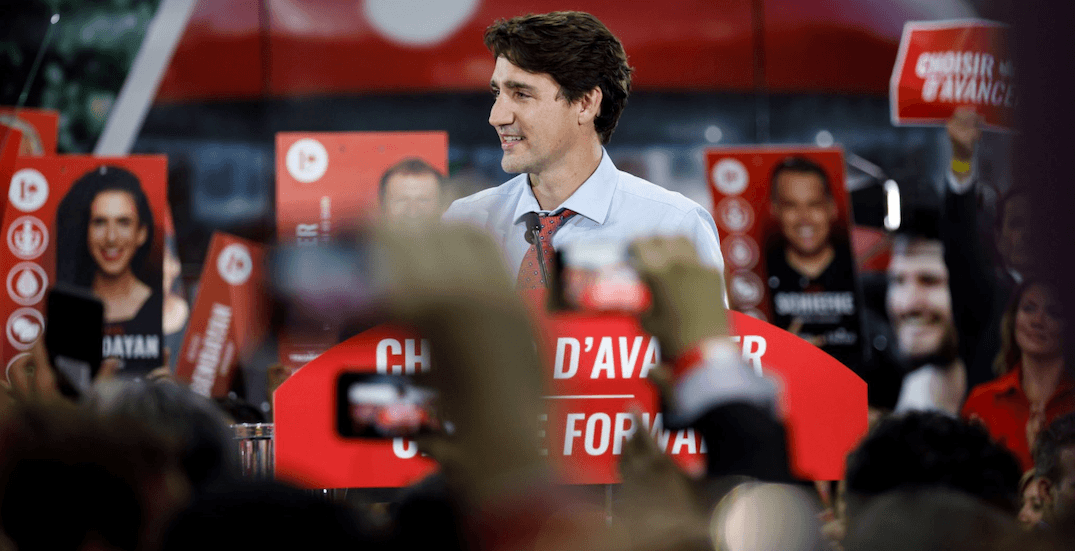 Tax experts say they're unsure how Ottawa might target real estate investment trusts (REITs) that invest in rental residential housing, or indeed how a change to their tax treatment would help alleviate the issue of housing affordability in Canada. The federal Liberals promised to review, and possibly reform, the tax treatment of REITs as part of a broader strategy to make housing more affordable for ordinary Canadians and bring "fairness" to the housing market. "Large corporate owners of...
read more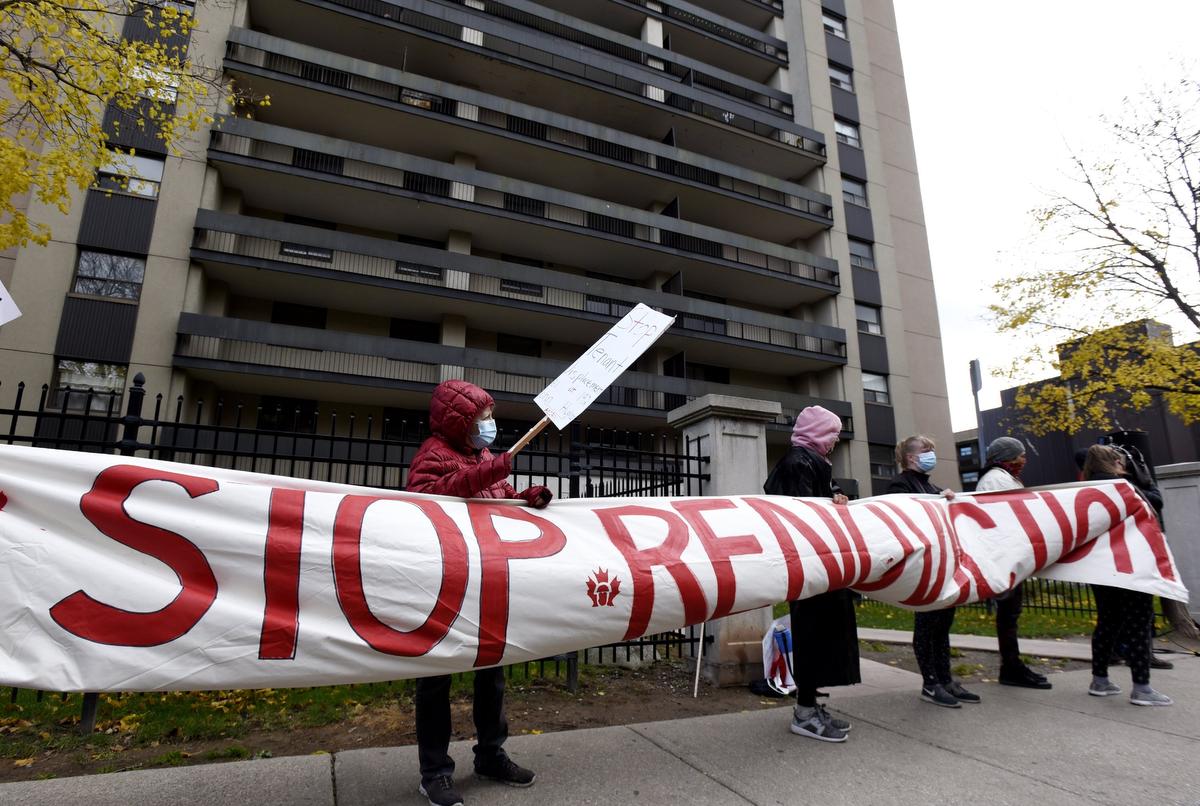 Ubah Shire says her third-floor unit at Ventura Towers in downtown Hamilton has been her family's home for more than a decade, but most of her eight children have been staying at friends' houses because she says the apartment has been without heat, water and power for weeks. The 48-year-old Somali-Canadian is accusing the landlord of breaking the law and not doing enough to relocate them, as has been done with other families in the building due to construction. She...
read more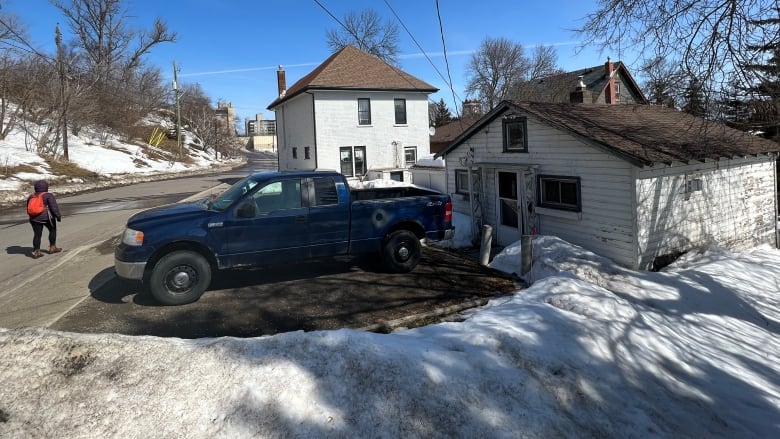 A proposed overhaul to Thunder Bay's housing bylaws stands to make "a significant change" to stemming urban sprawl. The public will have its say on the second draft of the northwestern Ontario city's Comprehensive Zoning By-Law at a special council meeting on Tuesday. The plan would level residential zoning across the city, opening the door for homeowners to subdivide any detached house, build new homes on smaller lots, and even allow for residential housing in...
read more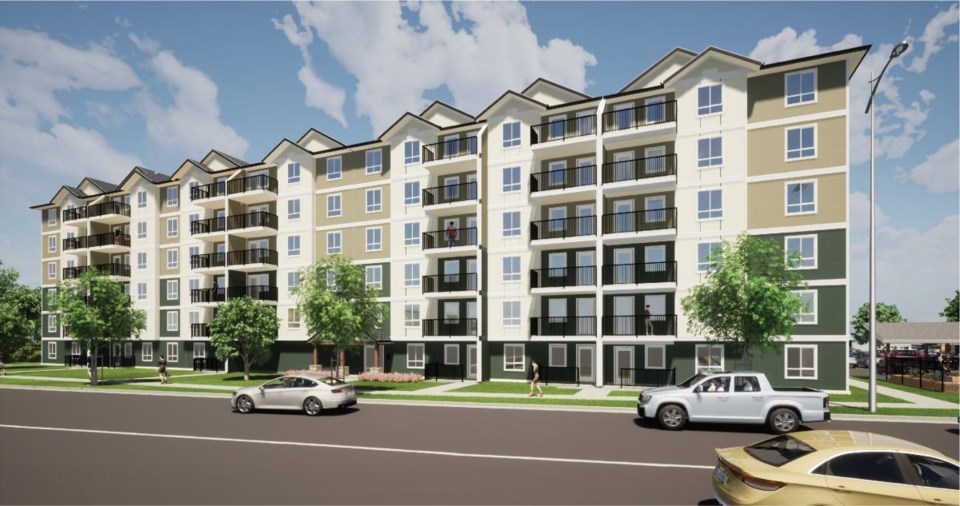 Federal Conservative leadership hopeful Pierre Poilievre, BC NDP housing minister David Eby and a University of British Columbia Okanagan (UBCO) professor of economics are all on the same page. Municipalities and NIMBYs need to get out of the way and let developers build more housing. The issue was underlined this year as B.C., which has the highest housing costs in the country, saw residential construction fall. Provincial starts decreased by 4,000 to 31,300 new homes, seasonally adjusted, in...
read more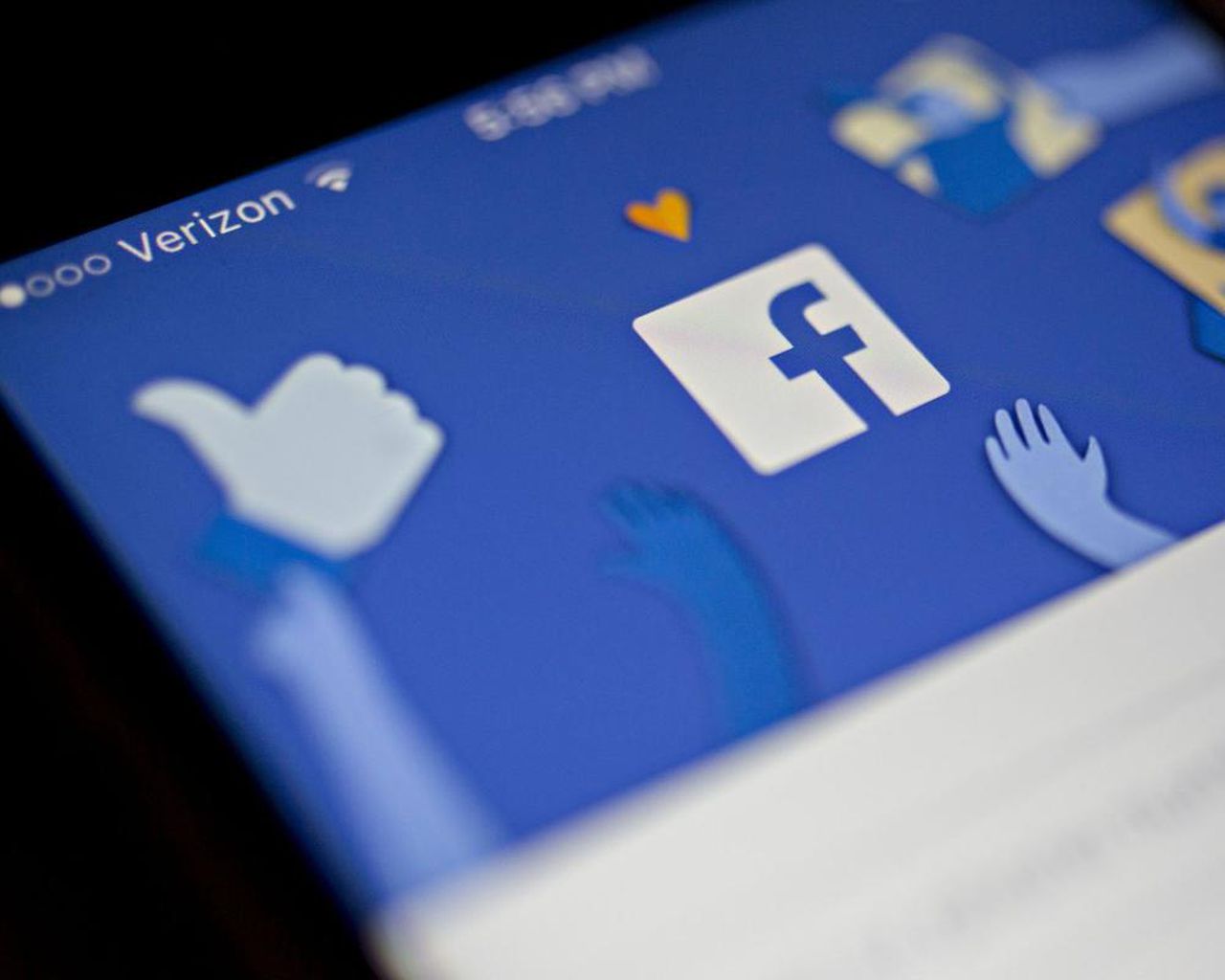 Lack of inventory and bidding wars: area residents are finding success on social media to find rental units in Wellington County than with local realtors. "I've used both social media and realtors to find rental units in Wellington County, and the two realtors who have helped me were unsuccessful. One of them even told me to stick with social media because a lot of landlords don't post their units on MLS. The other realtor was giving me rental units outside of the county and I need to be in...
read more
Prime Minister Justin Trudeau's power-sharing deal with an opposition party promises to tackle the soaring cost of housing in Canada and may target real estate investment trusts that own homes. The agreement between Trudeau's governing Liberals and the New Democratic Party says the government will act on the "financialization of the housing market by the end of 2023." No details were given, but in last year's election the Liberal platform pledged to review the tax treatment of large corporate...
read more