Rental Housing Business Newsreel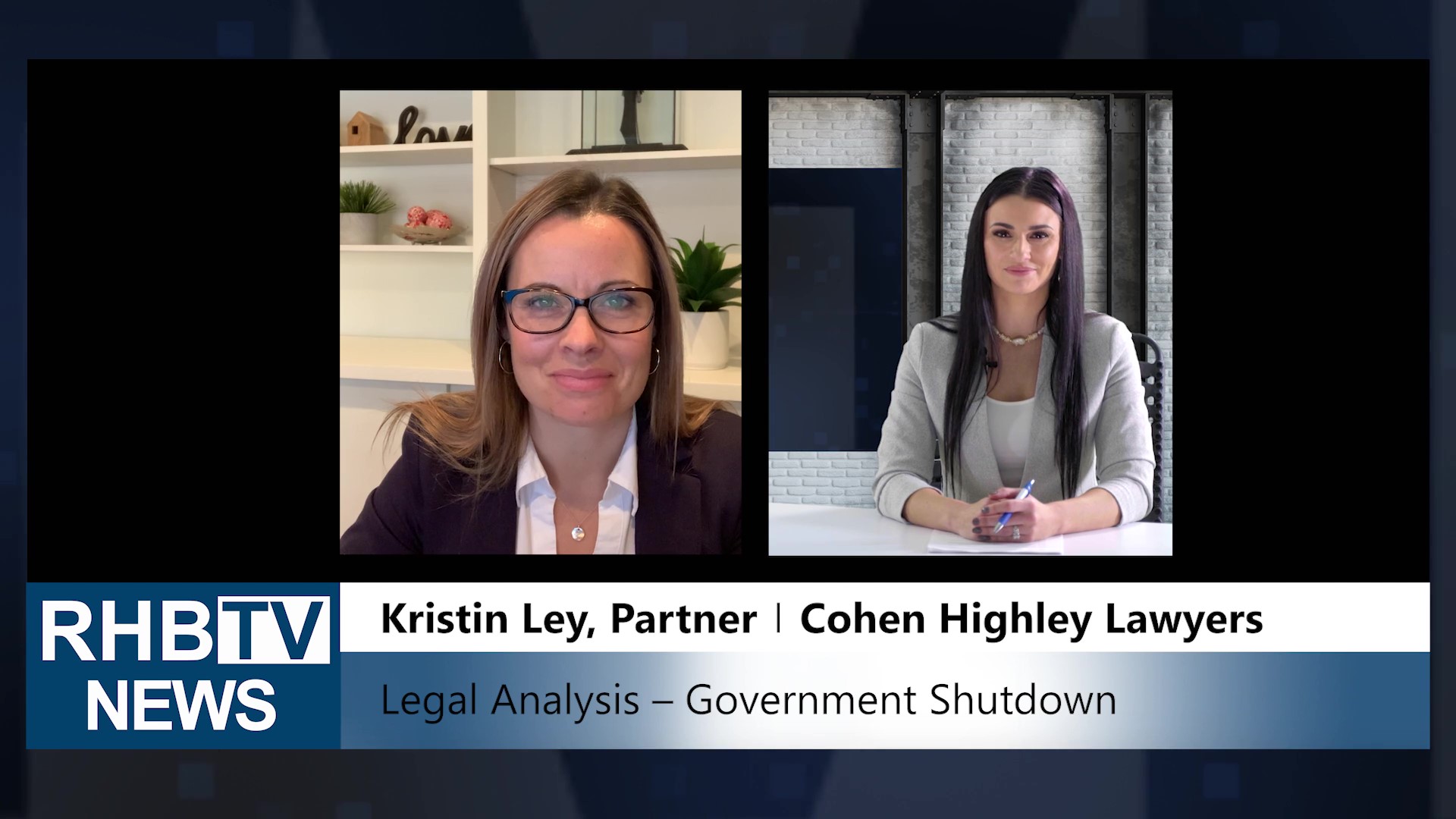 During these difficult and trying times, RHBTV and Kristin Ley, Partner Cohen Highley want to help with legal questions from anyone in our industry. Watch the video announcement below and don't forget to send in your questions
read more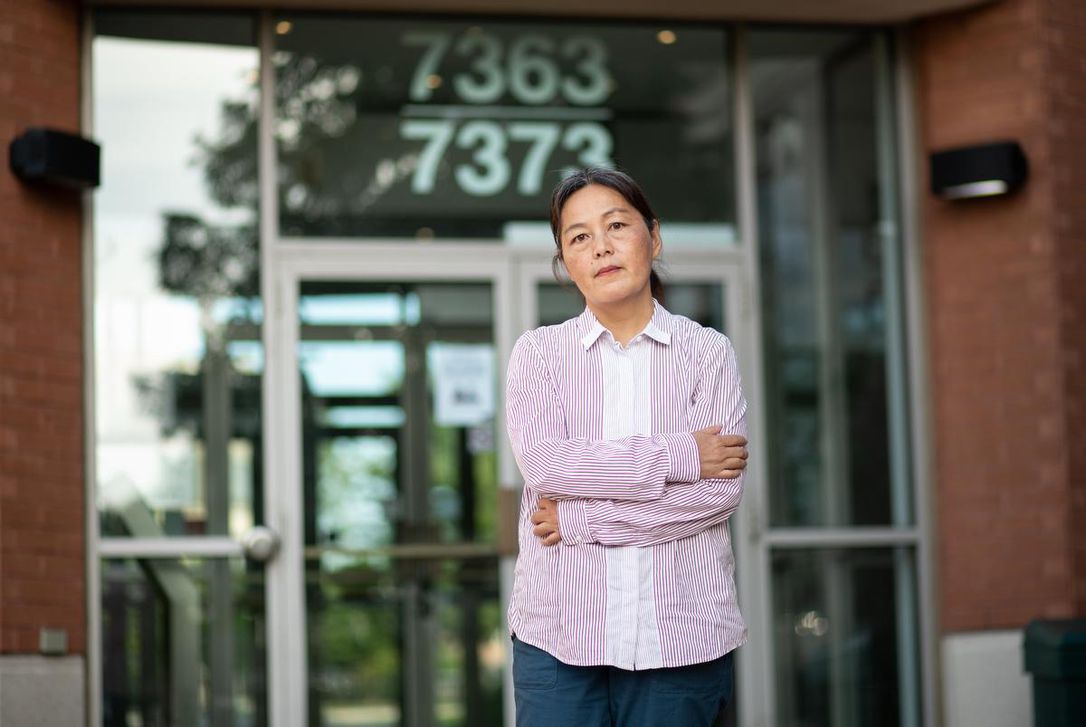 Becoming a landlord is not for the faint of heart. The appeal is understandable: Ontario home prices have been jetting up for more than a decade and renting out your home or buying an investment condo can seem like a great way to cash in on the trend and supplement your income. But while many succeed and become happy long-term landlords, others quickly run into trouble, finding only aggravation, frustration and financial woe. The difficulties landlords can run into have only increased since...
read more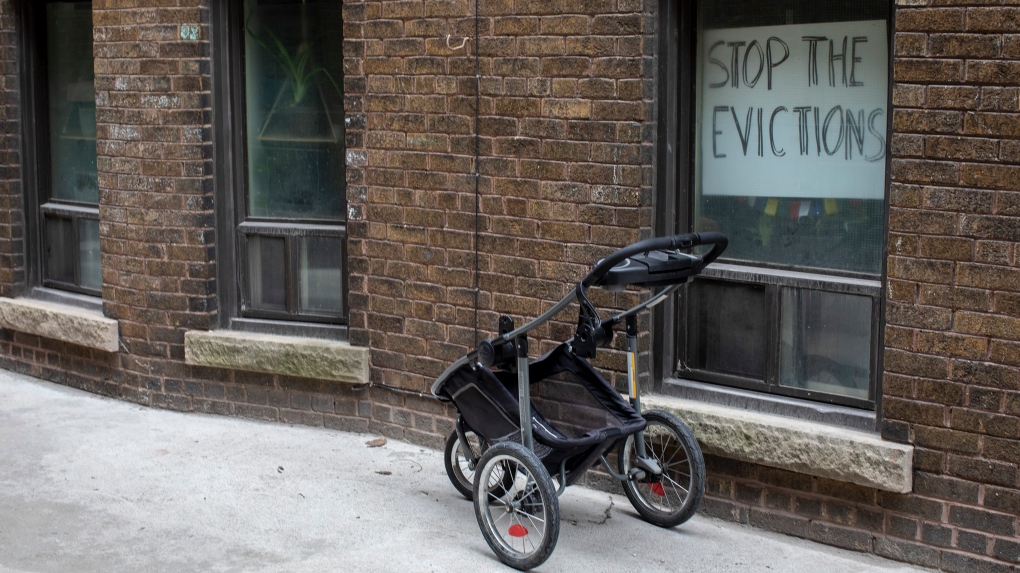 The Ontario government has issued an emergency order temporarily halting the enforcement of residential evictions. The order comes the same day that a provincewide stay-at-home order goes into effect to curb the spread of COVID-19. According to the province, the order will also protect homeowners whose properties are being repossessed by court order. Evictions were temporarily halted during the first wave of the pandemic last spring as well, but were allowed to resume in August. Tenants'...
read more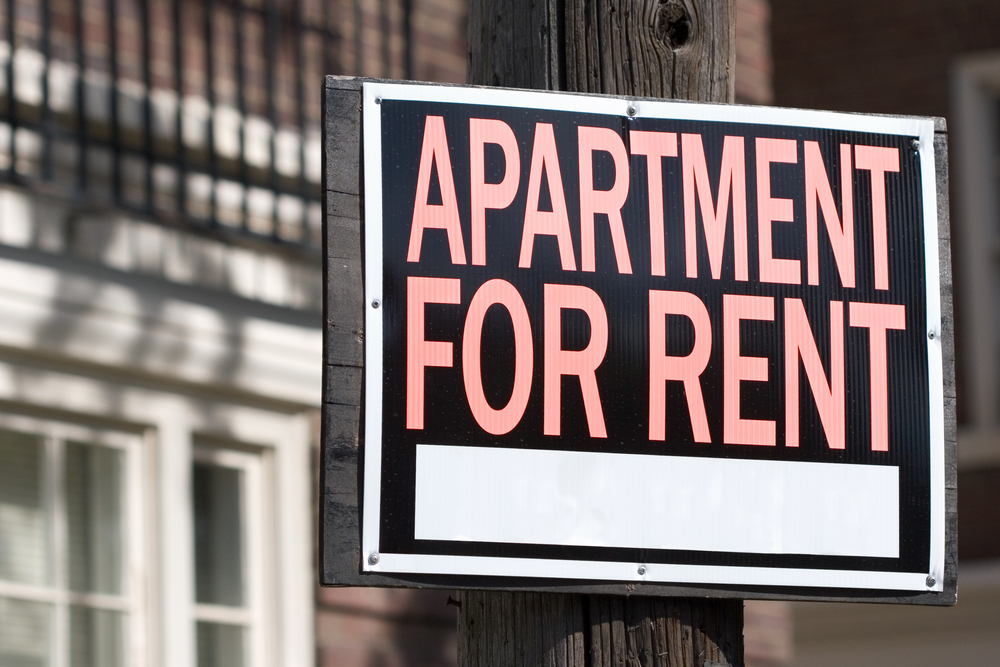 Urbanation's survey of newer purpose-built rental apartment projects that have been completed in the City of Toronto since 2005 reported a vacancy rate of 5.7% in Q4-2020, increasing from 1.1% in Q4-2019. The latest surveyed rental vacancy rate represents a 50-year high when examining historical CMHC survey data for Toronto back to 1971.  In the 905 region of the Greater Toronto Area, vacancy rates increased from 0.8% in Q4-2019 to 2.0% in Q4-2020. The still low vacancy rate in the 905 can be...
read more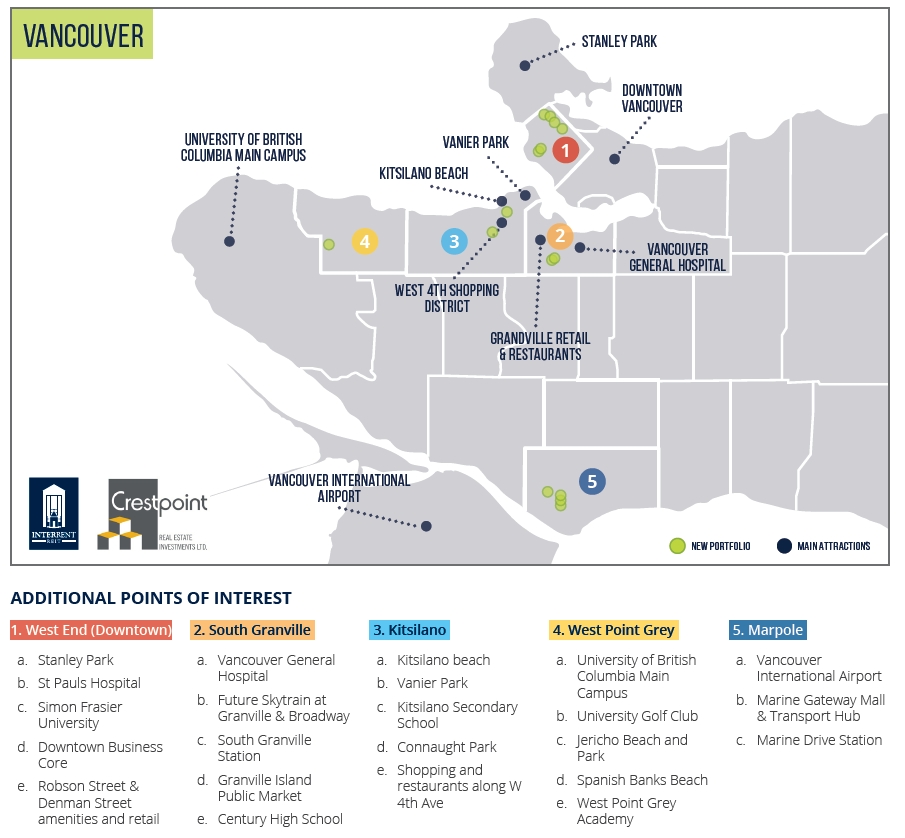 InterRent Real Estate Investment Trust (TSX-IIP.UN) ("InterRent" or the "REIT") announced today that, together with Crestpoint Real Estate Investments Ltd. ("Crestpoint"), it has entered into agreements to acquire 15 properties in Metro Vancouver (the "Acquisition Portfolio") for a combined purchase price of $292.5 million. Under the arrangements, InterRent and Crestpoint will each own a 50% interest in the Acquisition Portfolio. InterRent will property manage the Acquisition Portfolio and...
read more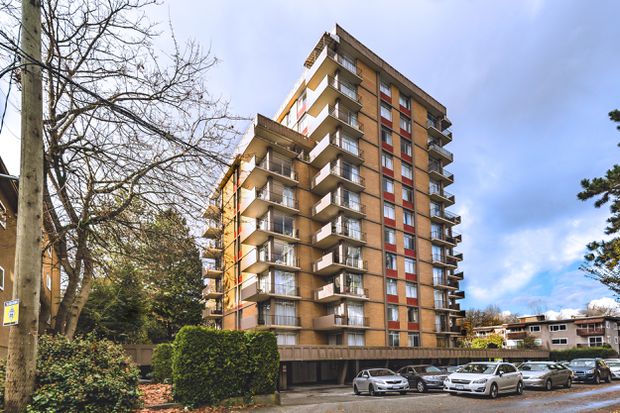 A plan is under way to add three towers to an existing four-tower rental property in Burnaby that was originally built in 1973. If approved, it will be the largest residential rental complex in Metro Vancouver. Starlight, Canada's largest developer of purpose-built rental properties, has become increasingly active in British Columbia in recent years. A high demand for rental and a growing population are among the fundamental draws for it and many other rental developers, as well as the fact...
read more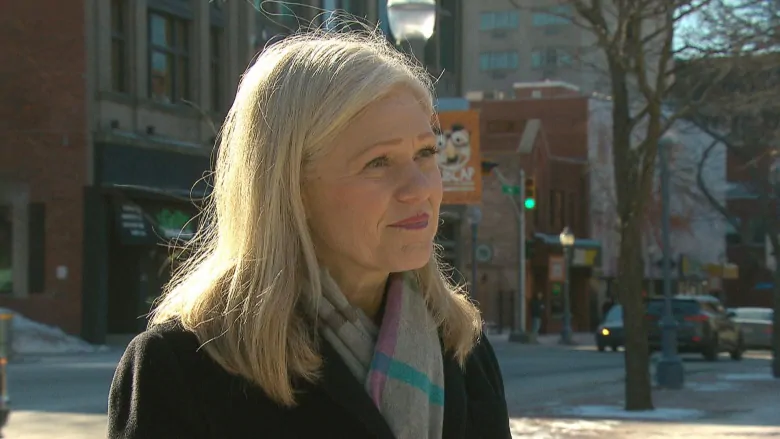 A number of southern New Brunswick mayors are ringing in the New Year by touting some of their successes during the extremely challenging year gone by and talking about their hopes and ambitious plans for 2021. The mayors of Moncton, Dieppe and Riverview all say their municipalities broke records in 2020 for the value of building permits issued. "We had $270 million plus in building permits," said Moncton Mayor Dawn Arnold, calling her city the "hottest real estate market...
read more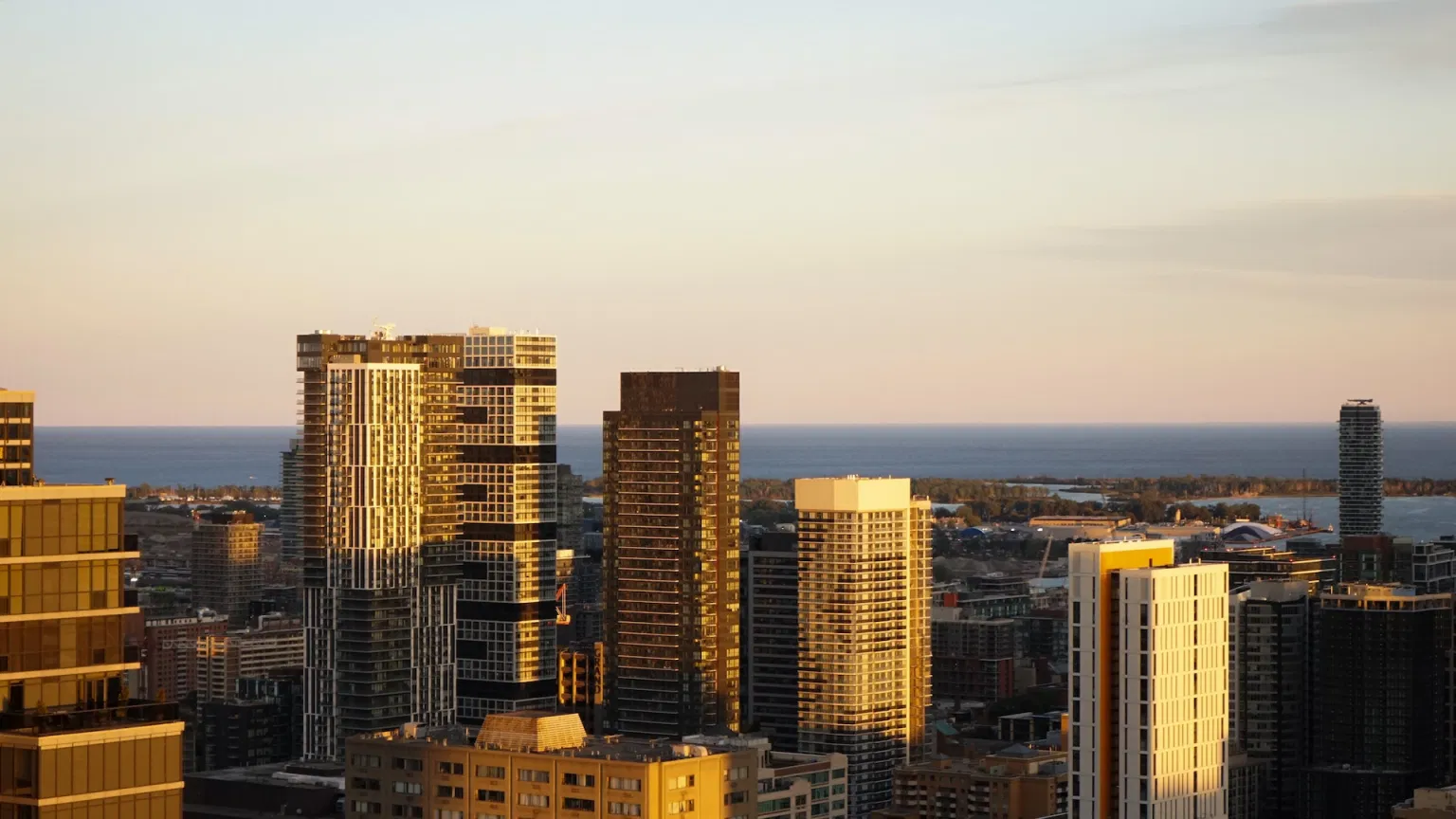 One of Canada's largest real estate brokerages is bullish on real estate this year, just not condos. Royal LePage released its annual price forecast showing slower, but still big, price growth in 2021. There was one notable exception – condo apartments. They expect prices to rise, but they also expect them to lag the market. Toronto condos aren't even expected to beat inflation. Canadian Condo Prices Forecast To Grow At Half The Rate Canadian condo apartment prices are forecast to gain next...
read more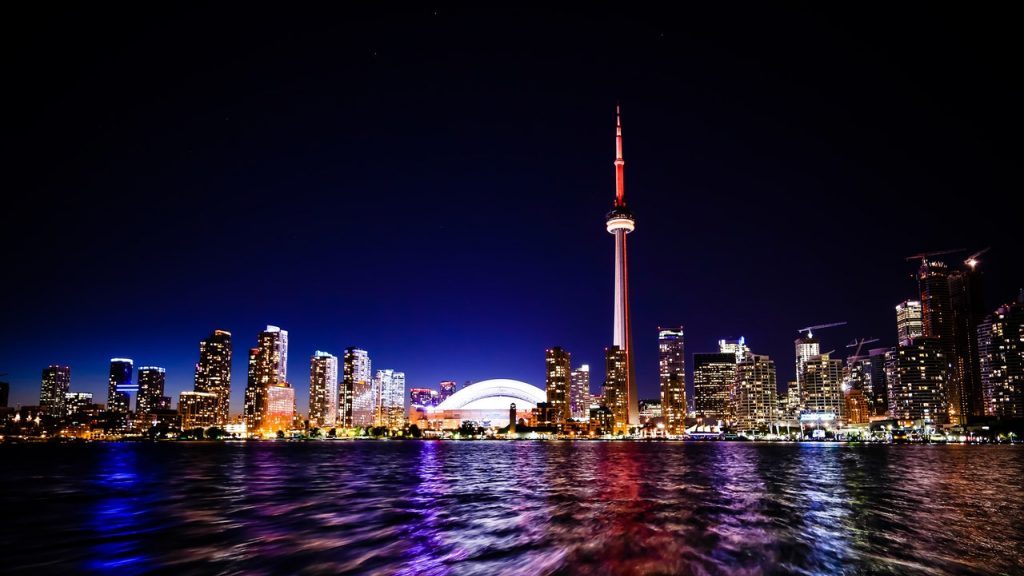 A recent report from the Urban Land Institute (ULI) suggests Toronto has an urgent need to retrofit its aging stock of rental housing if the city hopes to reach net-zero emissions by 2050. The report, titled Affordability and Resilience: The Challenge of Tower Renewal in Private Rental Apartment Buildings, was prepared by the ULI Advisory Services Panel and summarizes the findings of a week-long visit from ULI experts in 2020. The report was released in December. The visit was sponsored by the...
read more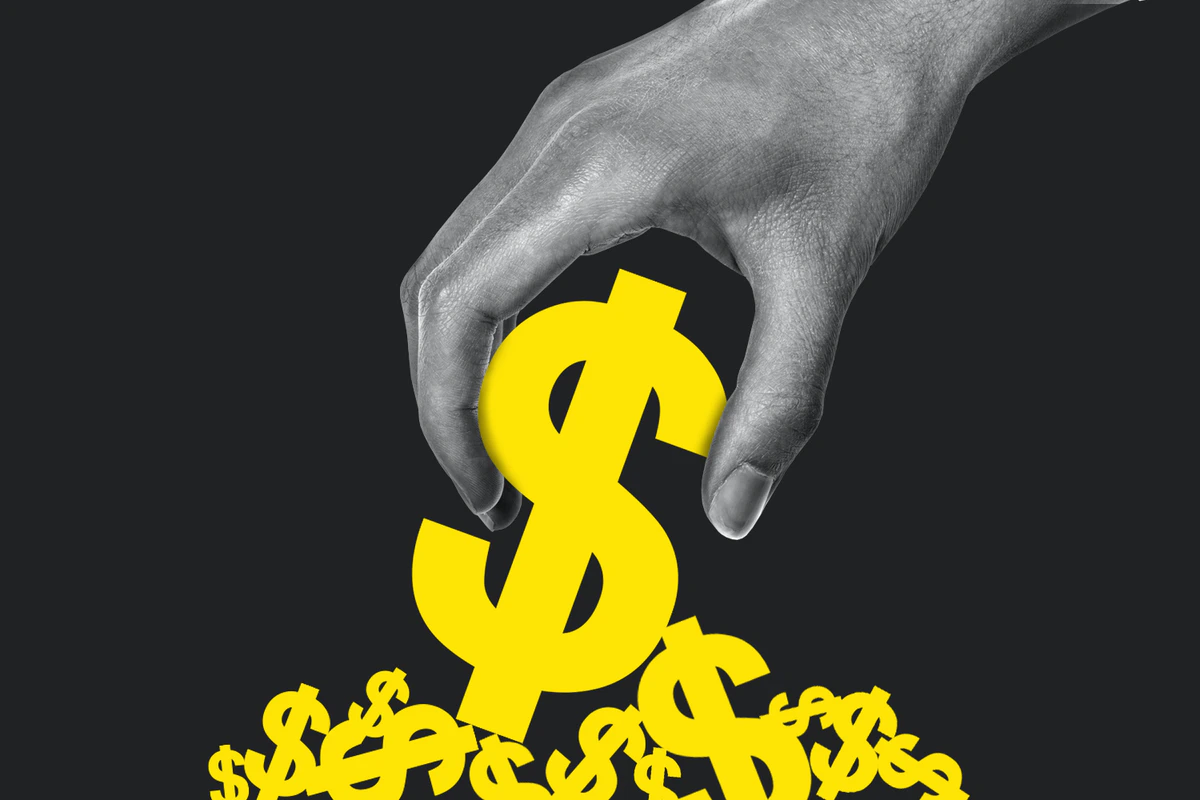 An extraordinary coalition of landlords, housing groups and debt charities have told the government to "get a grip" on the debt "crisis" facing the private rental sector. The National Residential Landlords Association (NRLA), The Big Issue and Ride Out Recession Alliance, housing charity Shelter, ARLA Propertymark, Nationwide Building Society, and debt charity StepChange issued a rare joint statement on Thursday. The groups said the UK government had overlooked the rental sector, which was...
read more