Rental Housing Business Newsreel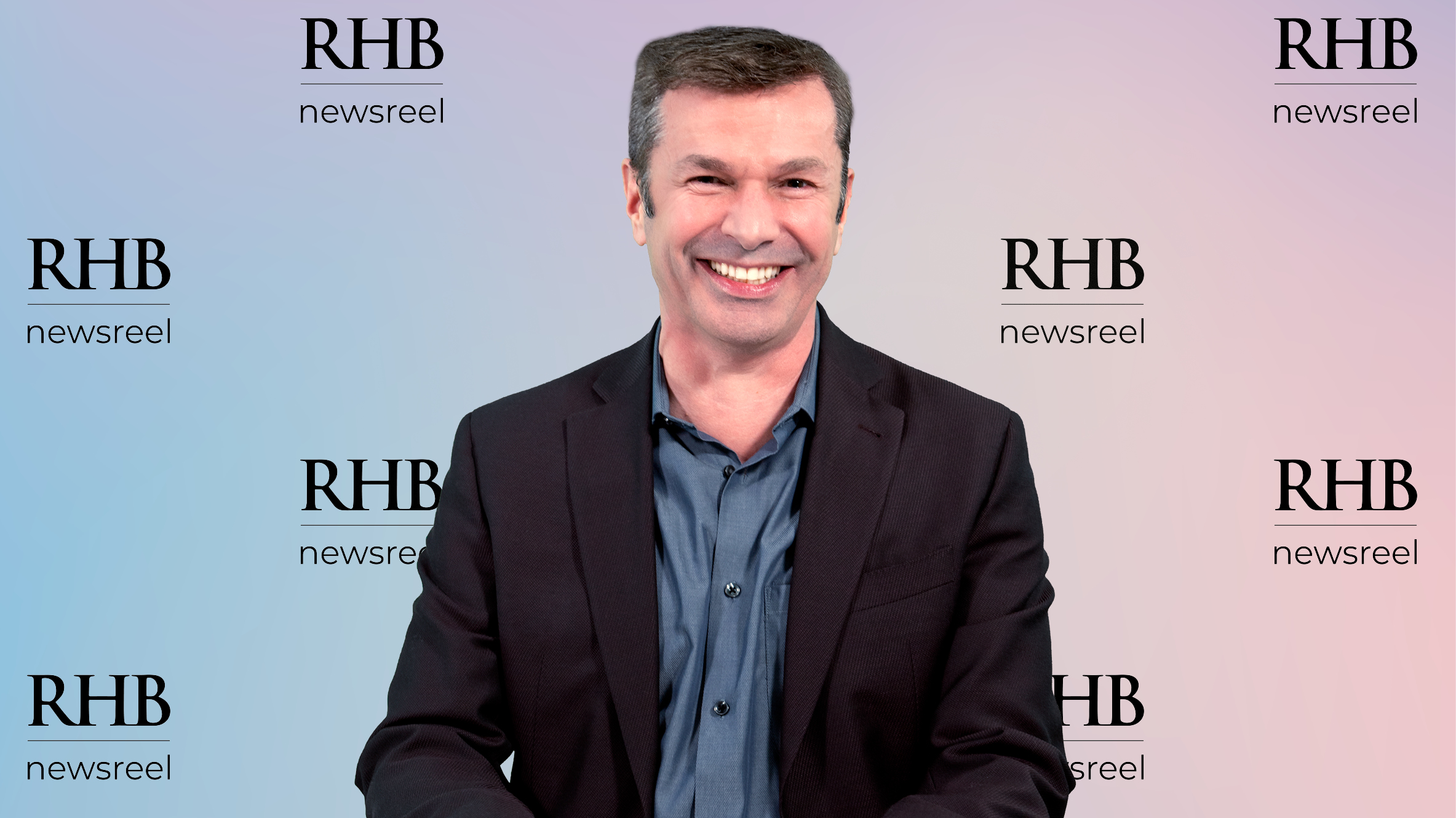 After a McGill study found that short term rentals affected rental rates, The Conference Board of Canada study found that there is no compelling evidence that the level of Airbnb activity had a meaningful impact on rents. We look into why they disagree.
read more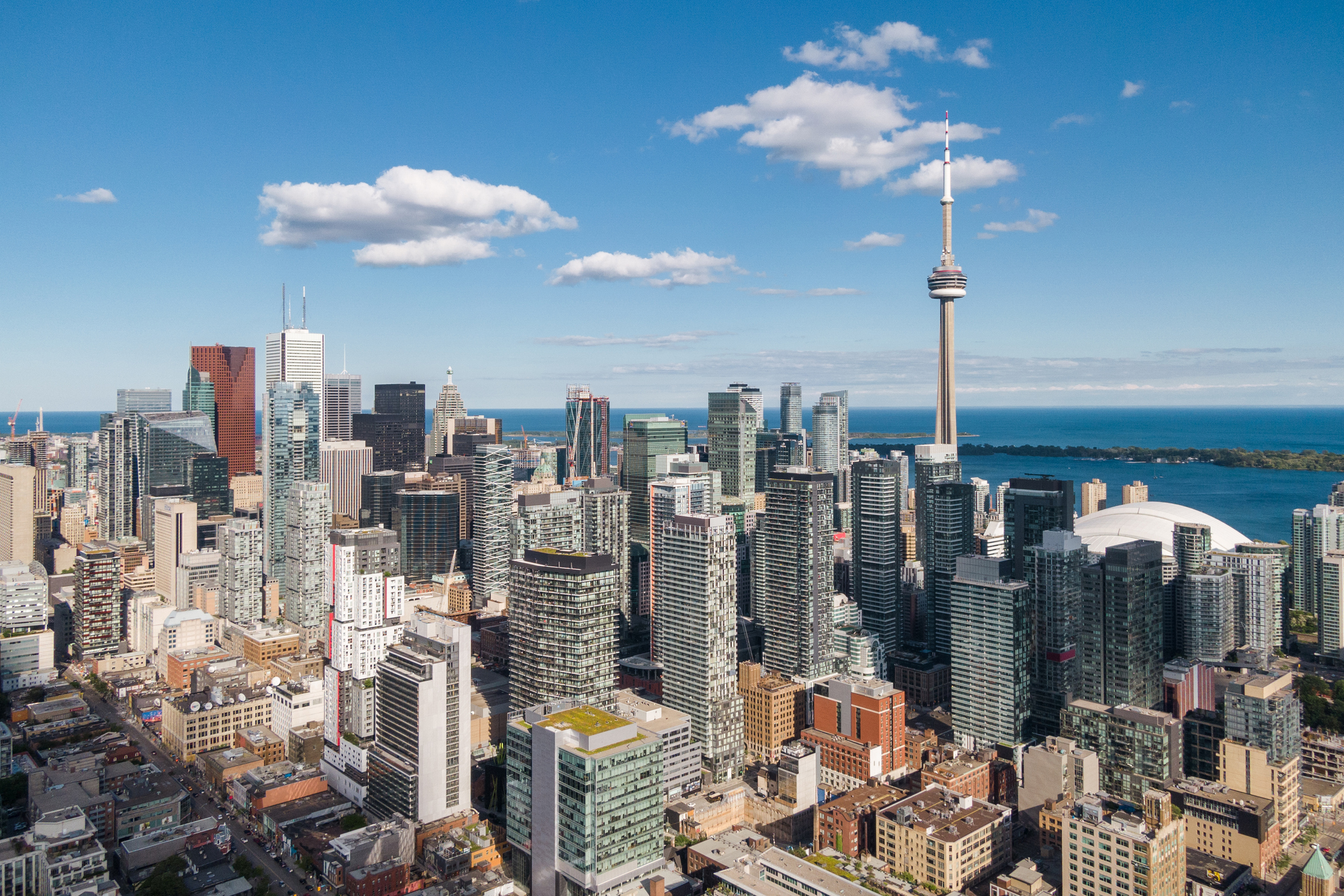 When it comes to solving a problem as complicated as Toronto's housing crisis, there's no such thing as a silver bullet, says one expert. CBC Toronto spoke to Douglas Kwan, the director of advocacy and legal services at the Advocacy Centre for Tenants Ontario, and other housing experts after hearing from hundreds of our readers about how hard it is to be a tenant in the city. We asked them about some of your most popular ideas to help curb the rampant unaffordability....
read more
A lifeline for struggling renters won't be available until next year. The New Brunswick government announced the rent bank program in June with few details and no timeline, except a promise to spend $3 million over the next two years to help up to 750 households annually. In an email to CBC News, the Department of Social Development confirmed the province is still searching for an organization to administer the program. It plans to launch a rent bank, which will provide renters with...
read more
Vancouver's mayor says he is making "bold moves" to tackle the housing crisis in the city, where homelessness is rising and rents and home prices remain sky-high. At a news conference Wednesday, Ken Sim was joined by councillors with his majority ABC party to outline a motion he plans to bring forward next week. "While these ideas aren't necessarily new, they've needed bold action, and that's what we're bringing. We're answering this call...
read more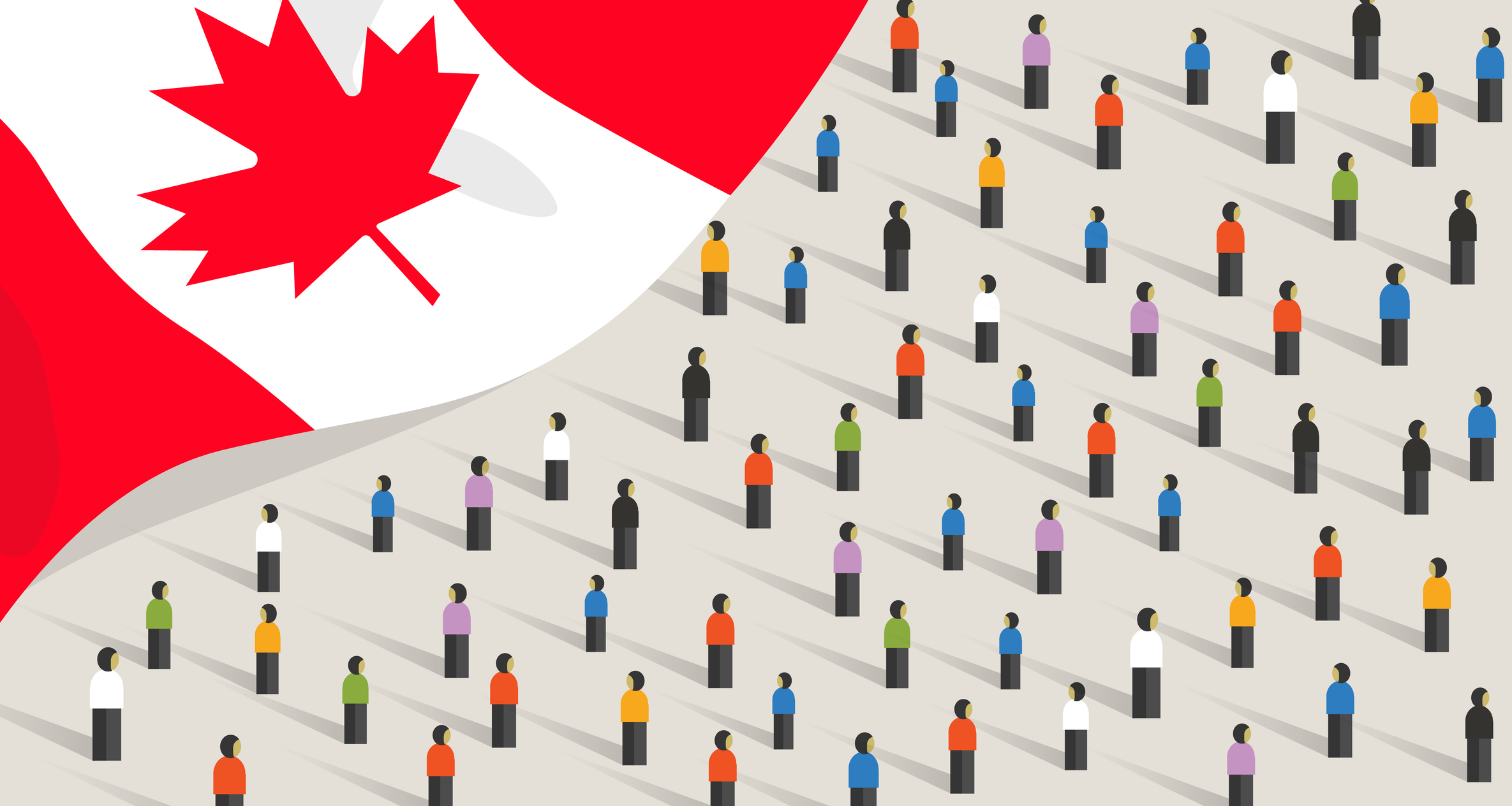 Canada's two largest markets somehow managed to keep up with record population growth—until now. The Statistics Canada (Stat Can) Canadian Housing Statistics Program (CHSP) latest update shows new homes lagged population growth in 2022. The group had previously released a study showing Canada's housing stock had outpaced population growth up to 2021. It appears Canada took that as a challenge, ramping up population growth significantly faster than the country's capacity to build housing....
read more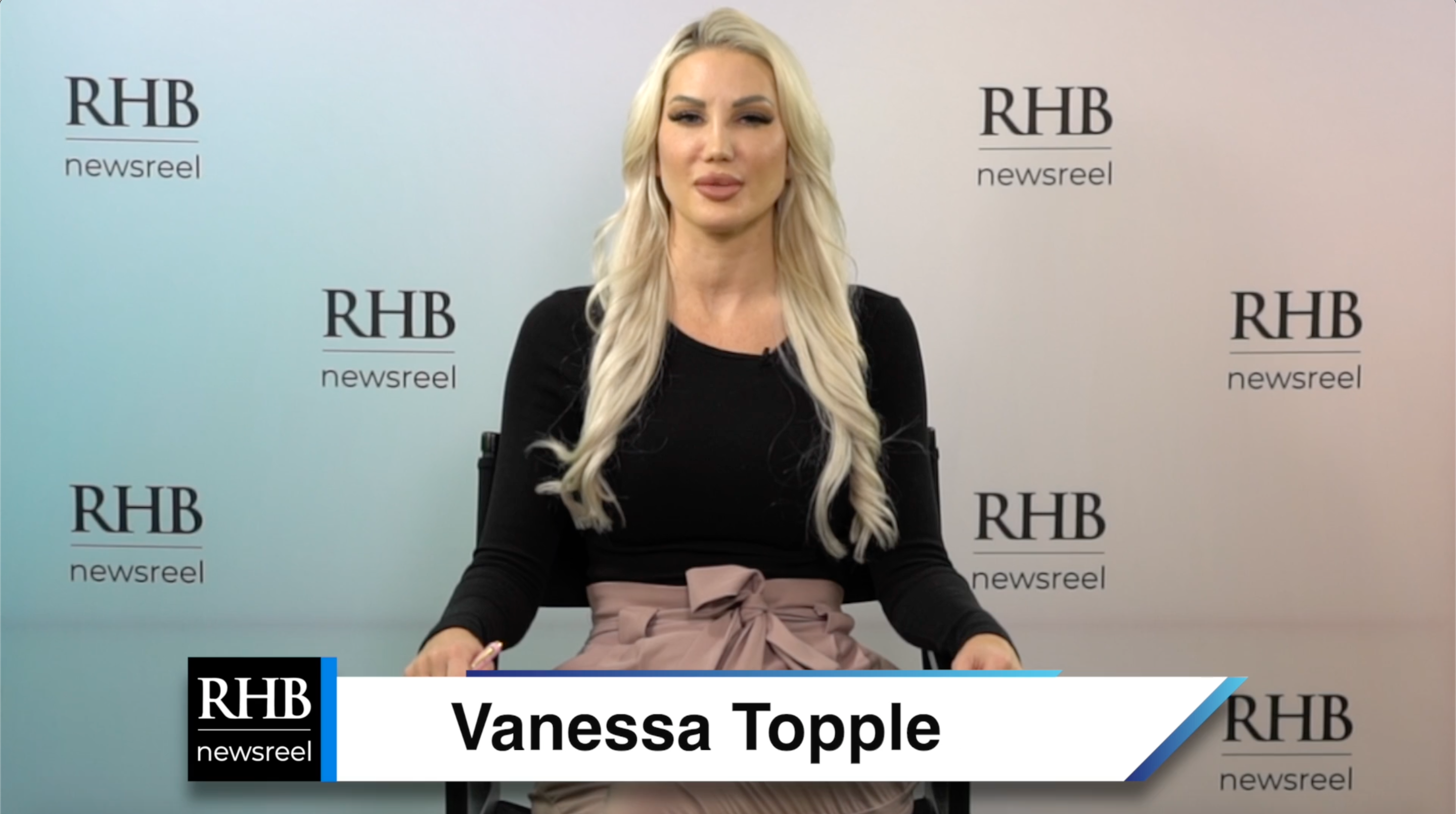 In 2017, Vancouver city council approved a program, the Moderate Income Rental Housing Pilot Program – creating incentives for developers to build more affordable rental housing. After 7 years of ineffectiveness city council just approved new amendments.
read more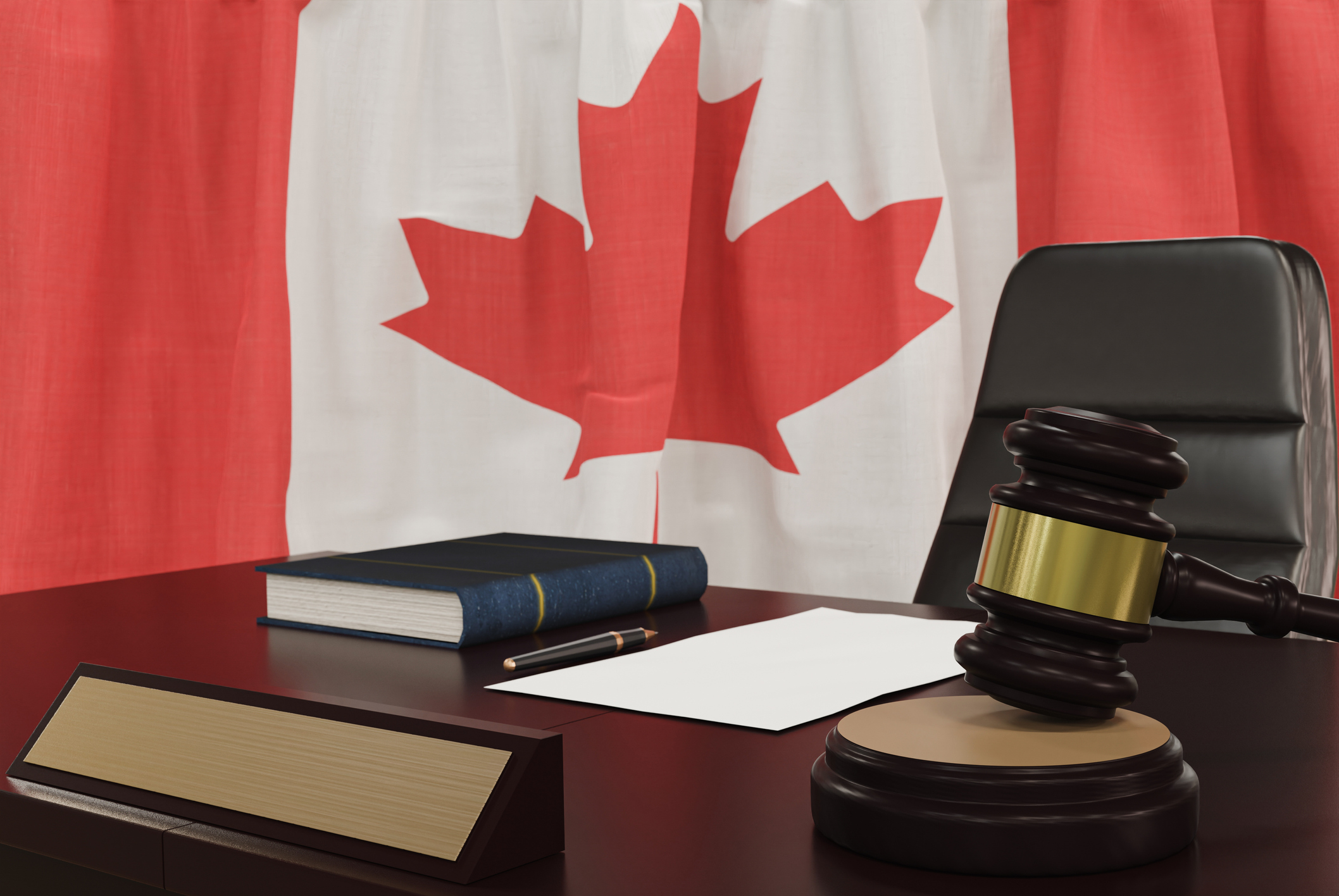 Ontario's tenant protection arm launches investigations into just over one per cent of the calls it receives, new data show. Documents obtained by The Trillium through a freedom-of-information request show the Rental Housing and Enforcement Unit (RHEU) received 16,394 calls in the 2022–23 fiscal year. Of those, the unit was able to solve 1,452 (nine per cent) in the "compliance stage," meaning a phone call from the ministry was enough to make one party back down, or the case...
read more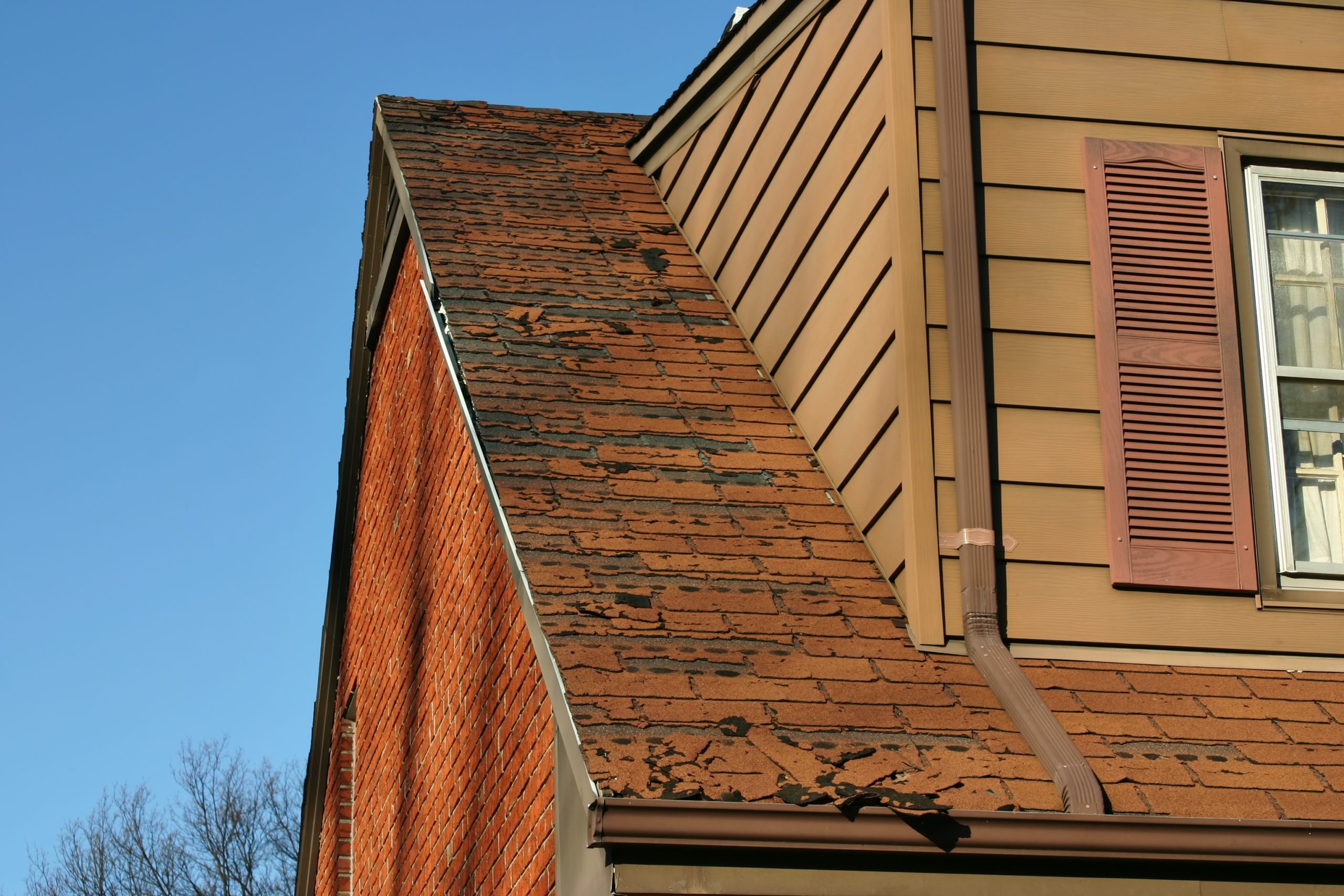 Millions of Canadian homes are damaged, over-crowded or too expensive for the people living in them, newly published census figures show. In a data release Wednesday, Statistics Canada revealed numbers for key indicators in the state of Canadian housing, including suitability (whether there are enough bedrooms per occupant of a home), adequacy (the state of repair of the home) and affordability (whether shelter costs total less than 30 per cent of pre-tax household income). The release shows...
read more
A surge in apartment construction helped Canada's major cities register a one per cent uptick in housing starts in the first half of 2023, but higher financing and building costs could signal a slowdown is ahead, the country's national housing agency said. According the Canada Mortgage and Housing Corp.'s (CMHC) semi-annual Housing Supply Report (HSR), starts in the country's two biggest markets, Toronto and Vancouver, were up 32 per cent and 49 per cent, respectively, to 25,768 and 17,458...
read more
Addressing the housing supply shortage is a pressing policy issue for any level of government in Canada. Our inability to produce housing fast enough to accommodate new Canadians has dominated recent headlines. Scarcity drives up costs, so the argument goes, and makes housing less attainable and affordable to those in need of long-term accommodation. But one issue contributing to our housing woes has been almost entirely absent from the conversation: Airbnb's ravenous appetite for residential...
read more