Rental Housing Business Newsreel
At the beginning of November, we covered the National Housing Strategy Act, where the Federal Liberals recognized housing as a "human right". Now a legal challenge has been filed using the NHS act. We check out the headlines.
read more
The market giveth, the market taketh—especially during an interest rate-driven economic cycle. Statistics Canada (Stat Can) data shows household net worth made a sharp drop in Q3 2022. The quarterly decline was so sharp, it wiped out a year of headline-making growth. It was the first time annual growth turned negative since the Great Recession. Canadians experienced a sharp decline in their net worth last quarter. Household net worth climbed to $15.1 trillion in Q3 2022, down 2.1% ($331.7...
read more
Premier David Eby acknowledges there's a backlog in government funding for affordable housing and promises to get more money out the door to start construction of desperately needed subsidized units. "I know that (B.C. Housing) got five applications for new affordable housing from non-profit organizations for every one that we've been able to fund," Eby told Postmedia News during a year-end interview on Tuesday. "The demand is massive out there for affordable housing." Eby was responding to...
read more
Alberta is asking the federal government to adjust the income requirement for its one-time rent top up benefit, saying the current limit makes tens of thousands of Albertans with disabilities ineligible. The government of Canada opened applications Monday for the one-time $500 payment as part of the Canada Housing Benefit (CHB) program — to help low-income renters as rent rates soar across the country. To qualify, renting families must have a net income of less than $35,000 a year, or renting...
read more
Toronto councillors have voted to approve Mayor John Tory's request for a report back on his 2023 housing action plan  — something he calls an "aggressive approach to address the acute affordability and housing crises" facing the city. Councillors voted 23-3 in favour of the item with amendments. Tory also asked council to approve a bylaw to better protect those living in multi-tenant housing by legalizing the practice in all parts of the city. The bylaw, previously deferred,...
read more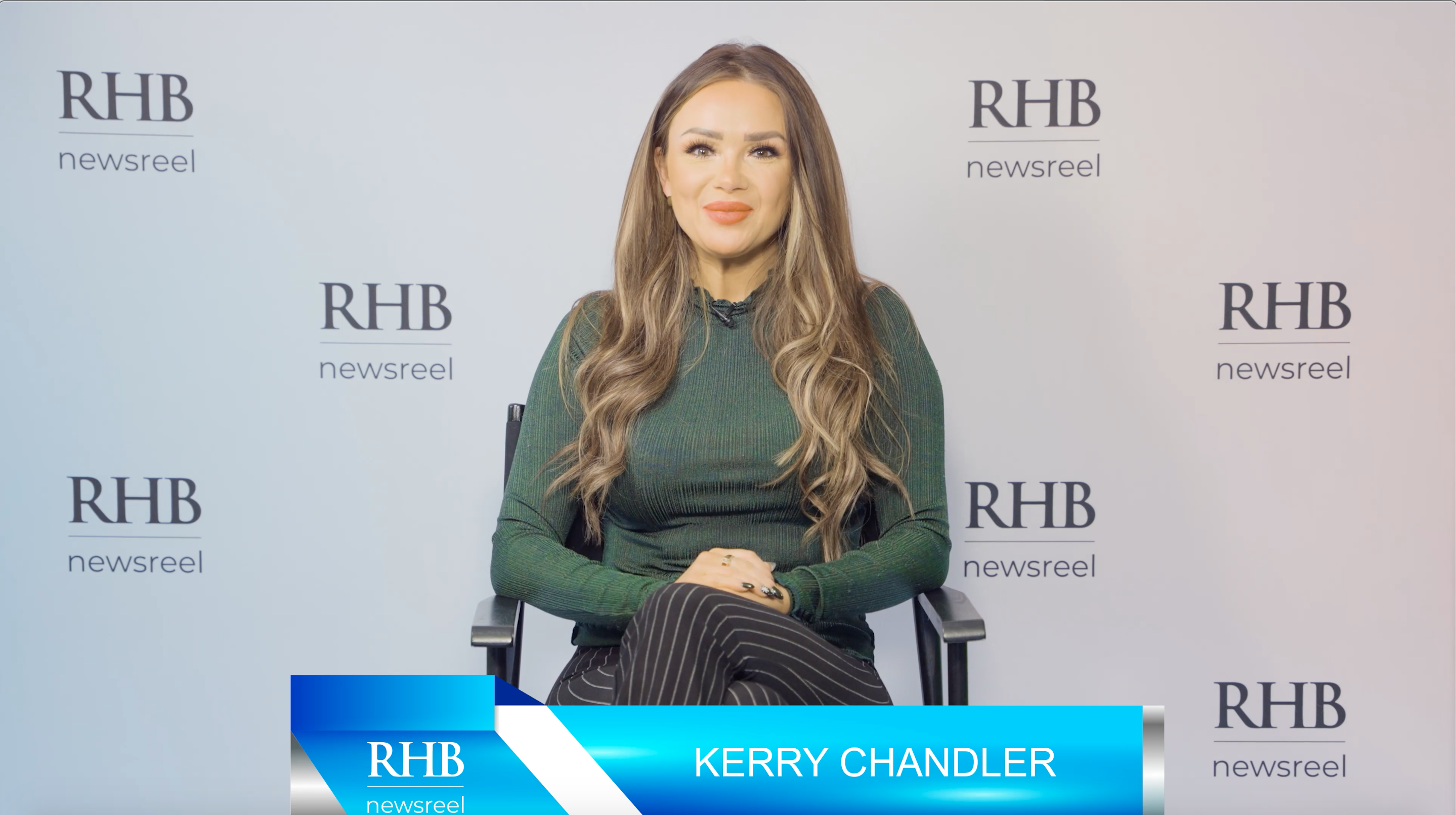 This week another headline that set off a litany of articles, all with interesting interpretation of the data. The article in question is an RBC report that asked the question – "Is Canada becoming a nation of renters?"
read more
A portfolio of 27 residential and commercial properties in Winnipeg has been bequeathed to the Winnipeg Foundation by the late Miriam Bergen. Ownership of Bergen's company, Appleton Holdings Ltd., is being transferred to the Winnipeg Foundation as part of the arrangement. The company will continue under its operating name, Edison Properties, but profits will support the work of the Winnipeg Foundation, which distributed $84.9 million to community organizations in 2021. "[The] gift will be part...
read more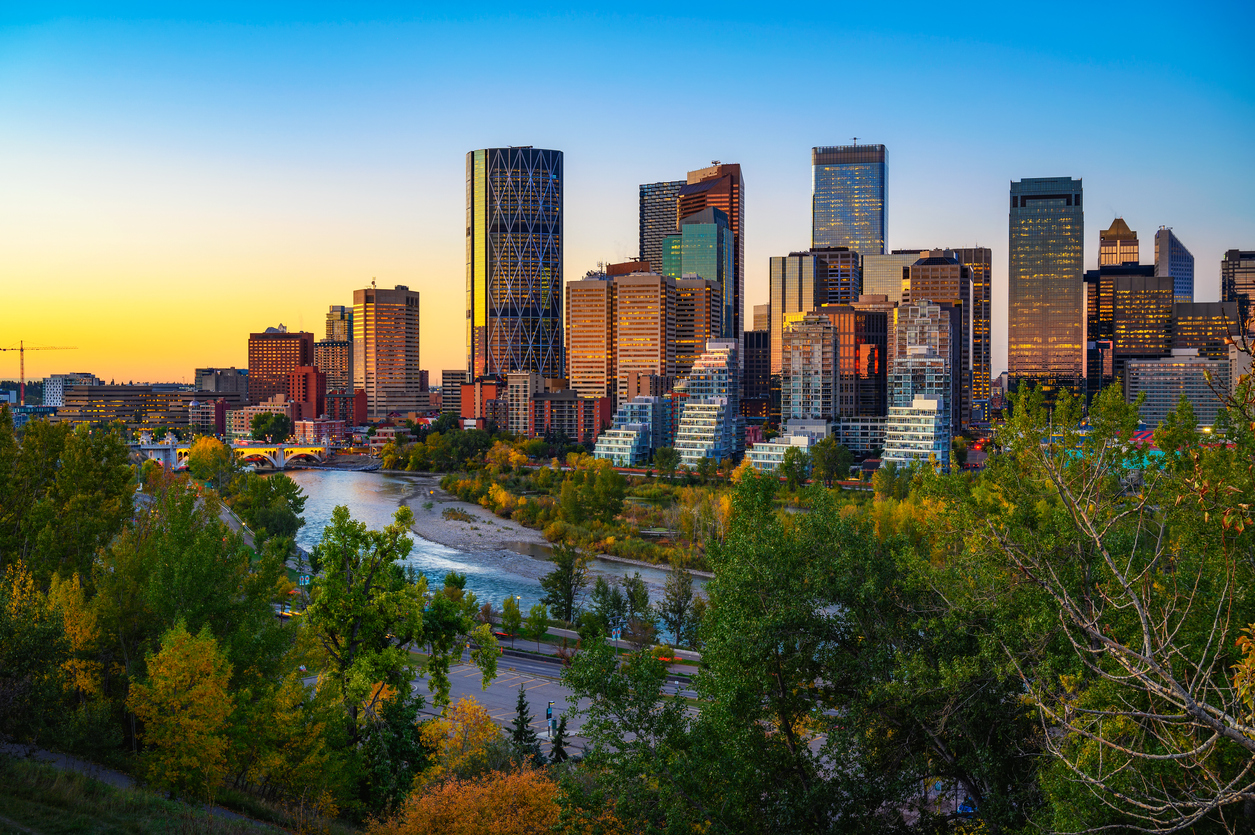 In the second quarter of this year, net migration in Alberta was 34,883. This is the highest level of net migration in Alberta, ever. At least since 1950, when we started tracking it. The last peak net migration was 28,474 in the second quarter of 2013. In the second quarter of 2006, net migration was 24,935. In 10 months in 2006-07, housing prices doubled. You may remember that in the third and fourth quarters of 2006, prices started skyrocketing right through May of 2007. Let's peel the...
read more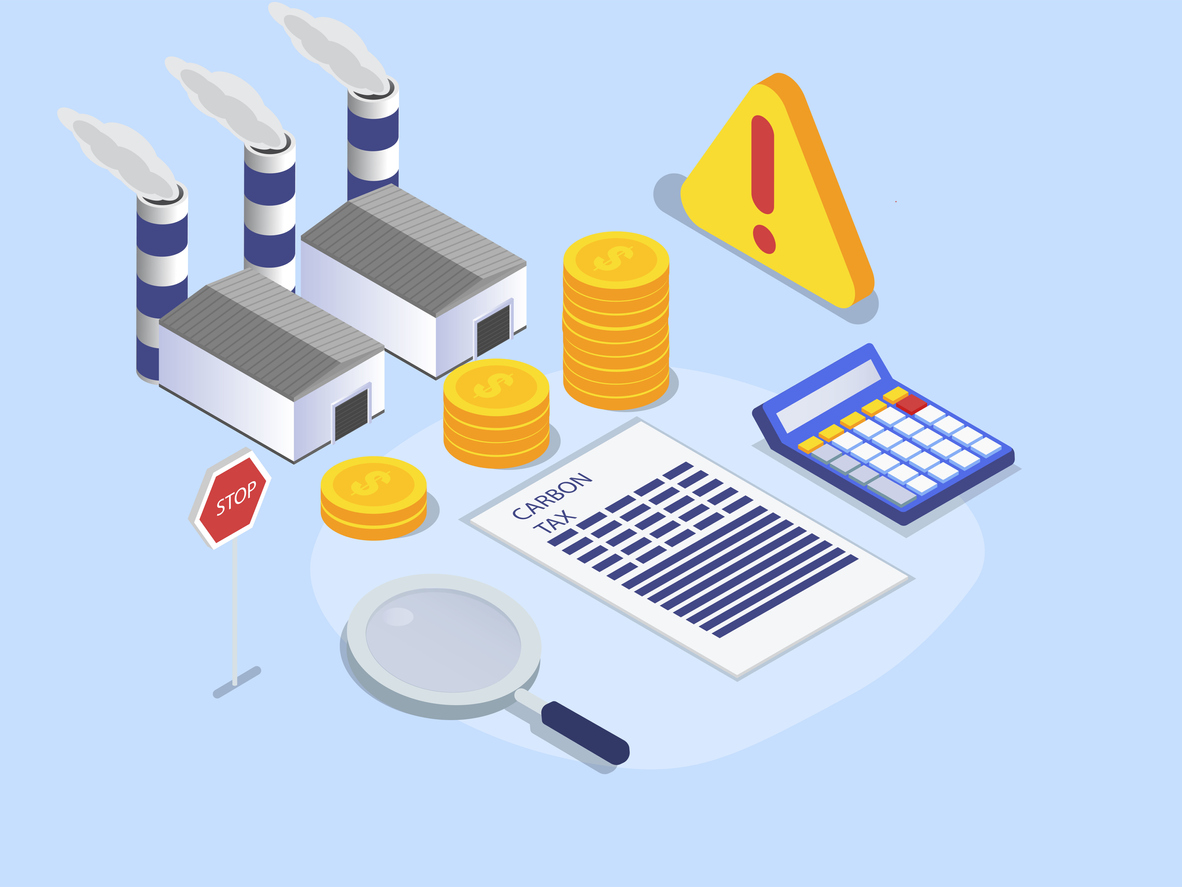 Federal Minister of Environment and Climate Change Steven Guilbeault claims that the carbon tax is a good thing. He says that for four out of five Nova Scotian households, the Climate Action Incentive payments will be greater than what the tax will cost them. That is not true. The quarterly incentive payment rebates amount to about $1,000 per year for a family of four in Nova Scotia and will begin in July. That may be enough to offset the carbon taxes they pay when they fill up their cars or...
read more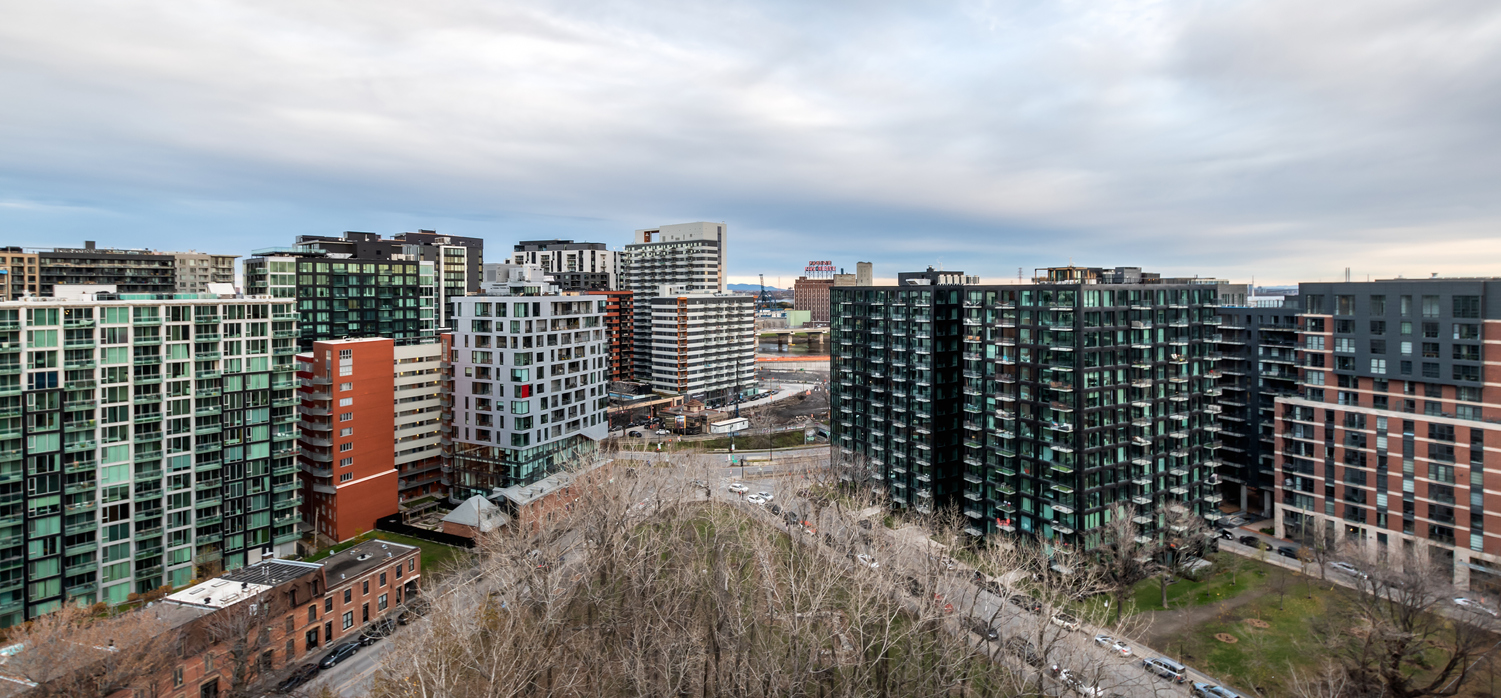 In a bid to help tackle skyrocketing rents across the country, the government of Canada will be opening applications Monday for a one-time top-up as part of the Canada Housing Benefit (CHB) program — an initiative that would put $500 in the pockets of low-income renters. This comes amid an ongoing increase in renting costs. According to Rentals.ca's November 2022 Rent Report, the average October rent price across the country was $1,976 per month, which it said was an annual increase of 11.8...
read more