Rental Housing Business Newsreel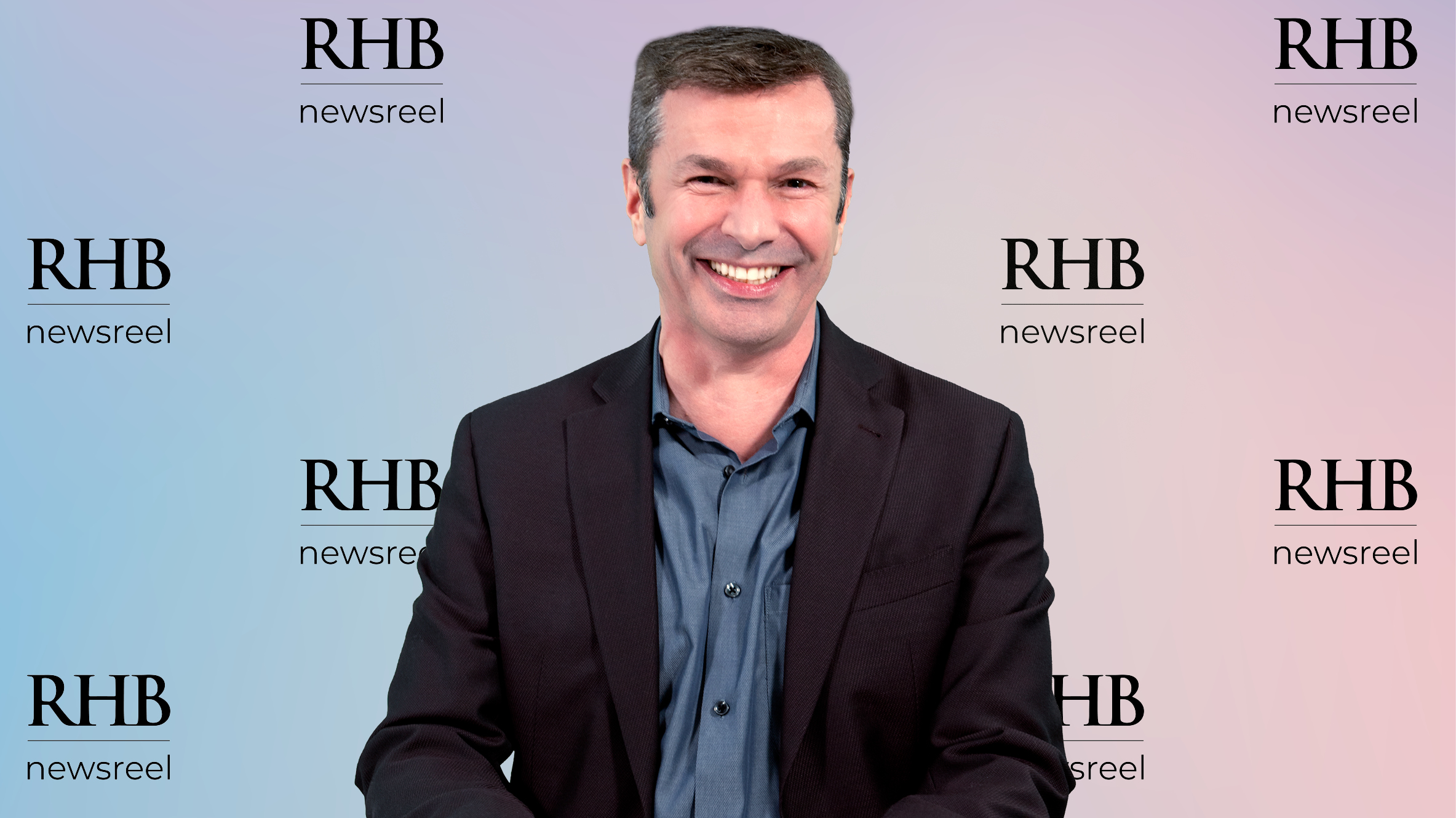 BC has a shortage of Property Managers and although it's been a problem for many years, there are circumstances creating a perfect storm that could turn this issue into a costly crisis if something isn't done to address it soon.
read more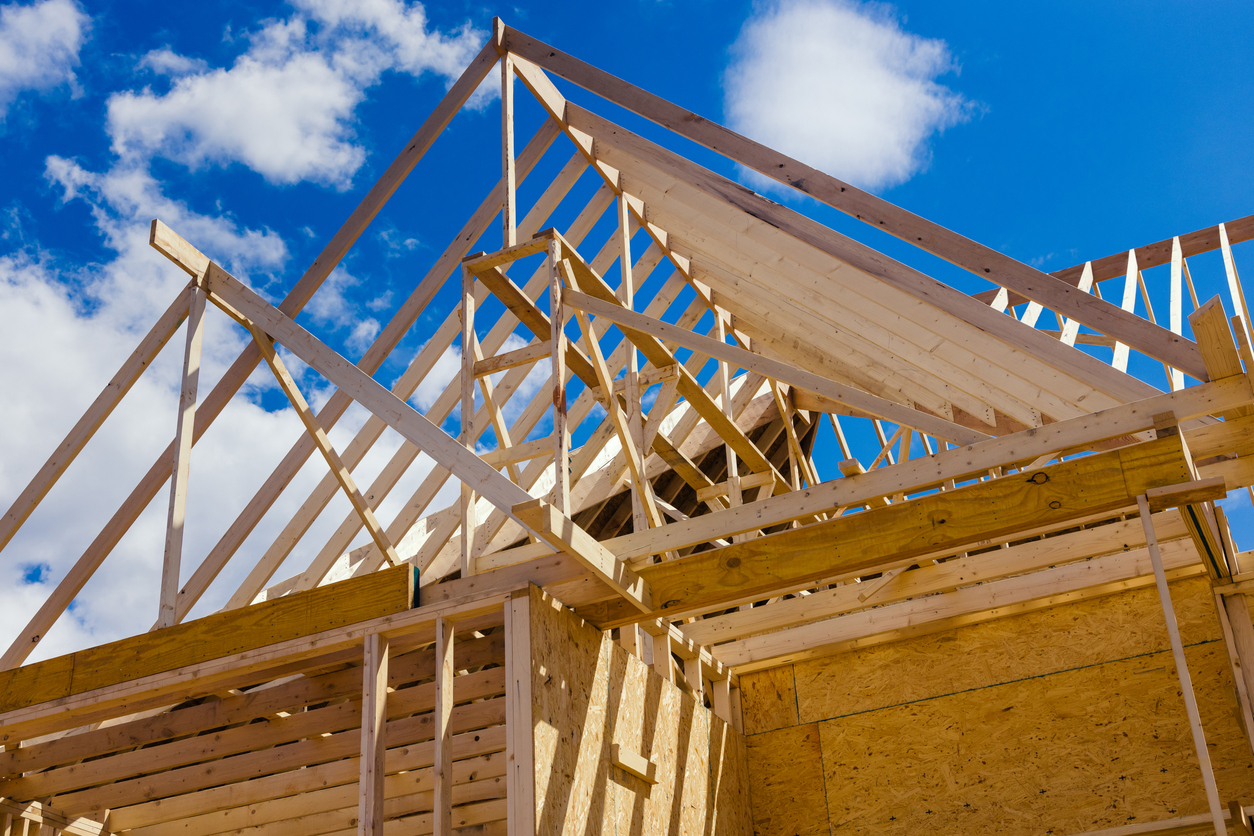 Housing starts in Ottawa hit a new high in 2022 as surging demand for rental apartments and condos fuelled a construction boom in multi-residential properties, the Canada Mortgage and Housing Corp. says. Builders in Ottawa launched 11,032 new housing units last year, an eight per cent increase from 2021, the national housing agency says in its latest Housing Supply Report released Wednesday. Apartments and condos accounted for 52 per cent of those starts, CMHC said. It marked the first time in...
read more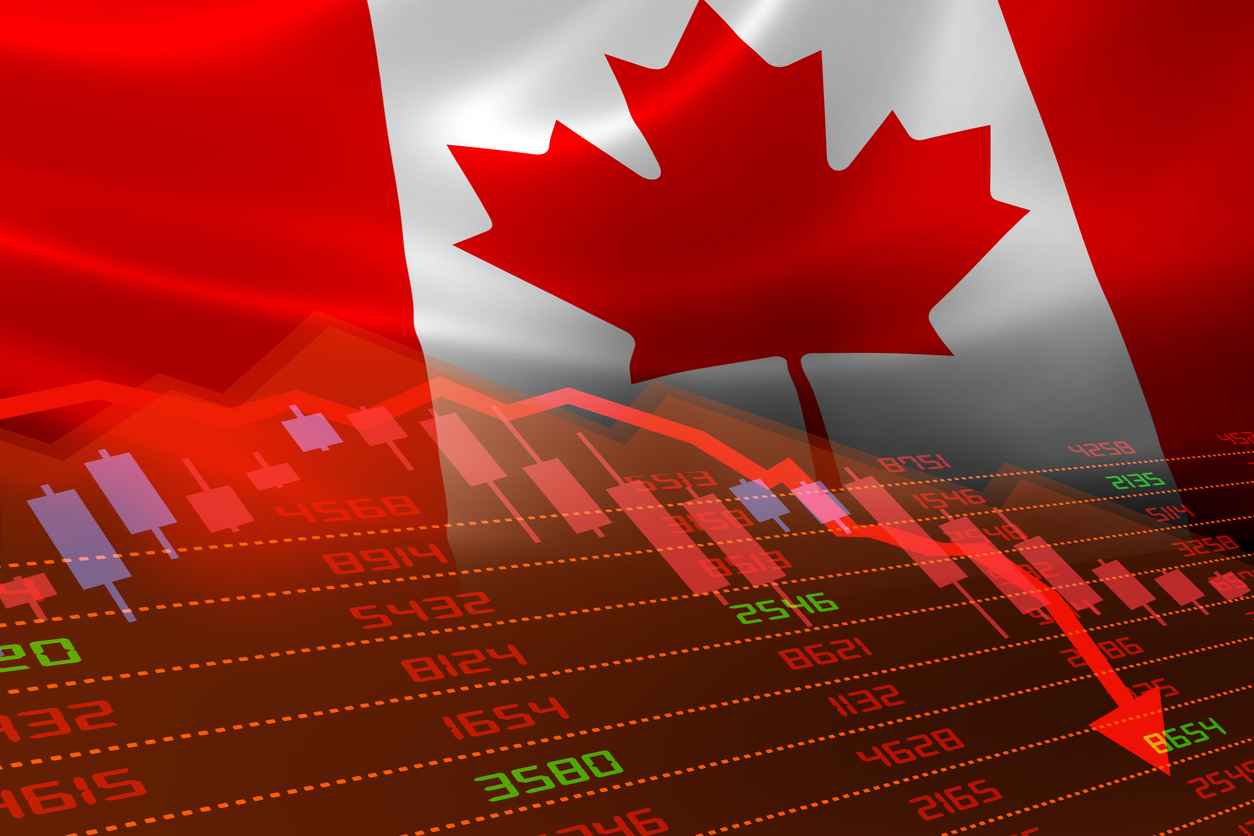 We may be in for some rocky months, but a recession later this year could ultimately help jostle the economy back to a state of normalcy, the Bank of Nova Scotia's chief economist said this week. Central banks first kept interest rates at historic lows following the global financial crisis in 2008 and then boosted them rapidly in the post-pandemic period to stamp out high inflation. That has created economic imbalances. But the capital recycling that takes place during a recession — and...
read more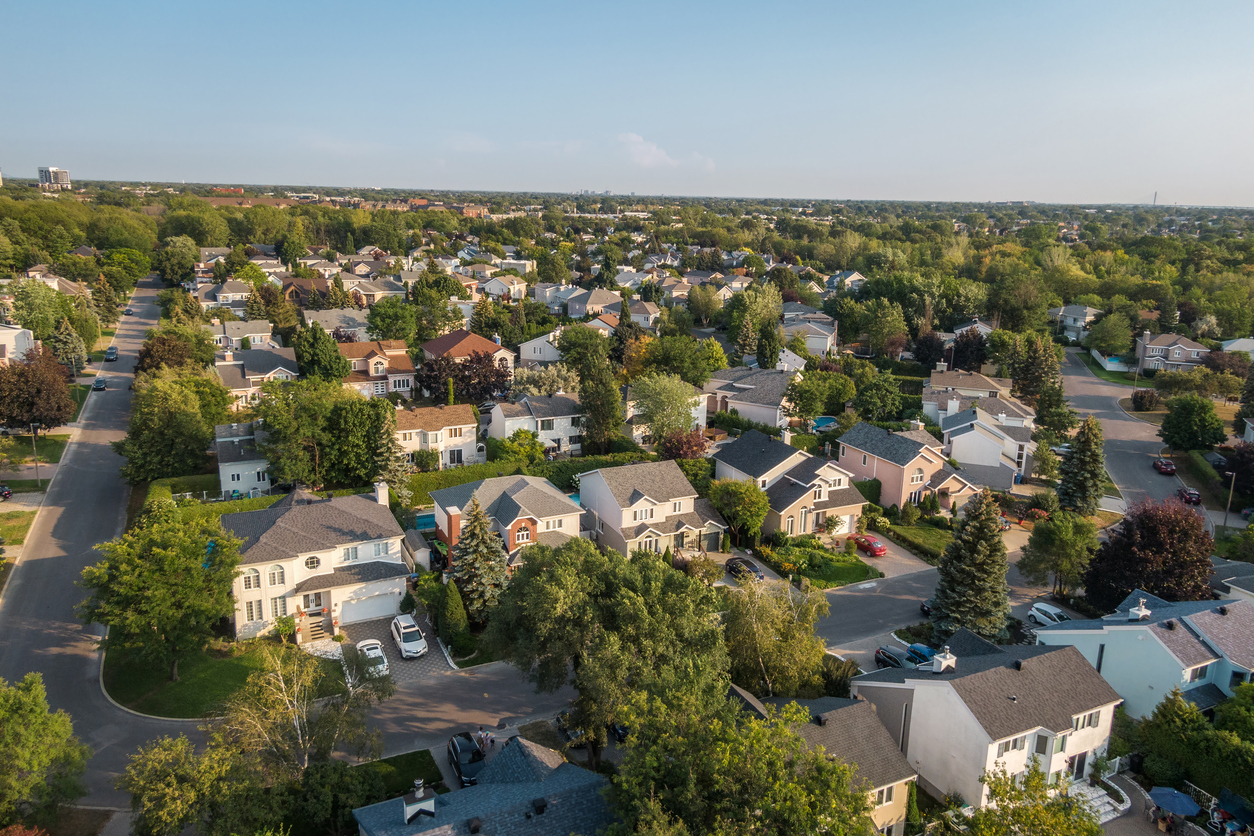 Canada's pull back in new housing starts has presented supply concerns, but they shouldn't… yet. A new analysis from BMO Capital Markets reiterates they don't see a lack of supply, but too much demand. Looking at the number of new housing starts to working age population growth, they show little deviation from historical norms. However, the country's pursuit of rapid population expansion on top of its exuberance will likely manufacture a shortage if it persists. Housing Starts To Working Age...
read more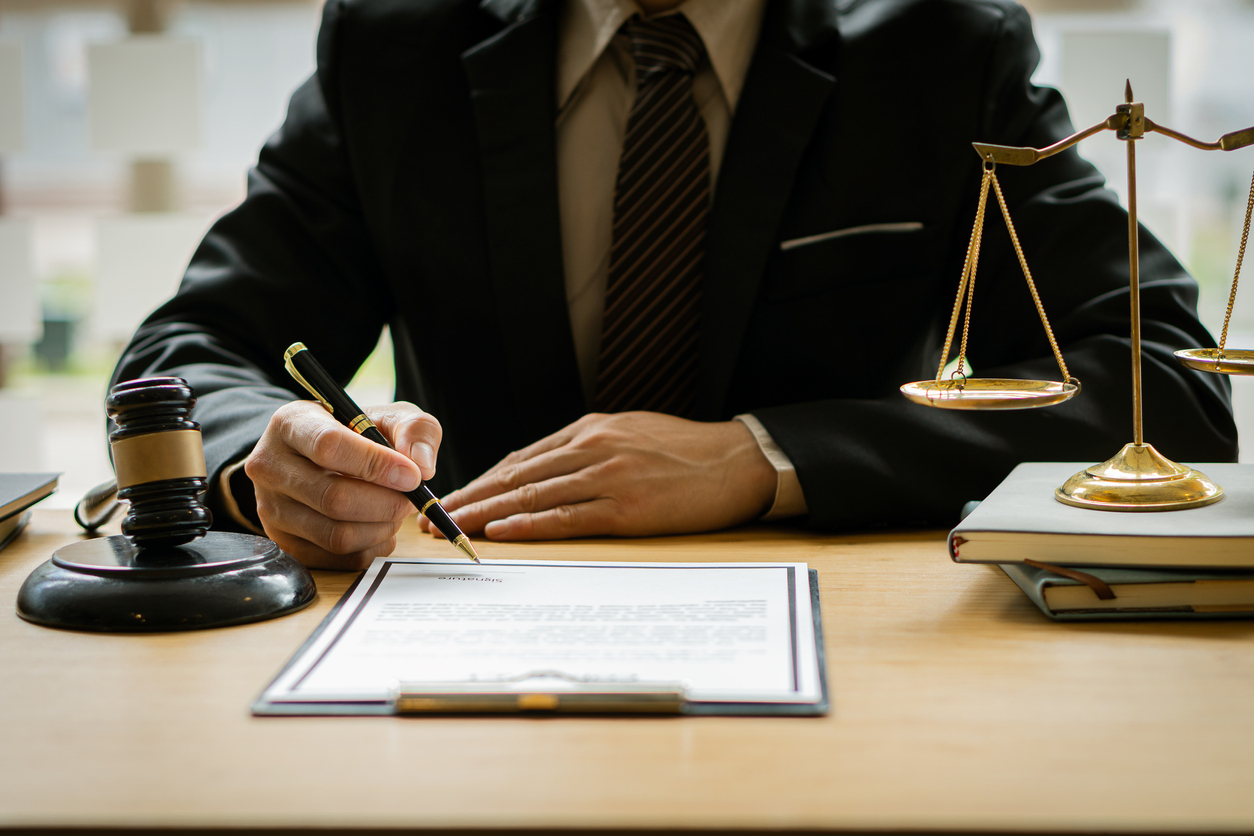 Members of an advocacy group for rental property owners say they're frustrated with a provincial system that limits their rights and forces them to house "professional tenants" who take advantage of Ontario Landlord and Tenant Board (LTB) hearing delays. Sherry Halsted, a Stoney Creek resident with six rental properties, is a member of Small Ownership Landlords of Ontario (SOLO), a group planning an April 29 protest at Mississauga's Celebration Square from 10 a.m. to 6 p.m. Halsted and partner...
read more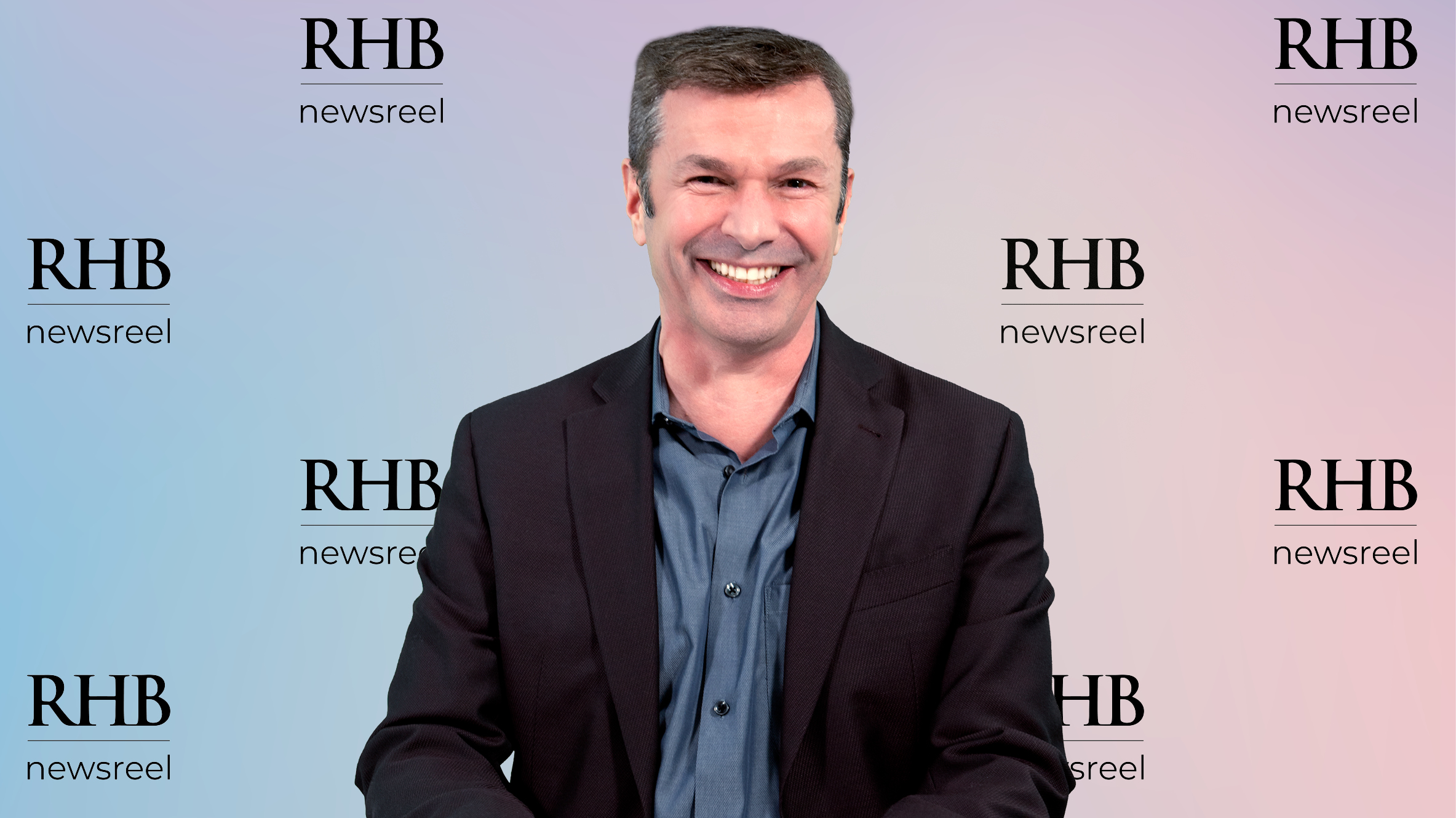 Even if you're not following the news on a daily or weekly basis – a casual observer might feel that Alberta is looking like the epicentre of a fight between advocacy groups pushing for rent control versus those opposed – which would be anyone with a basic understanding of economics. We share some insight.
read more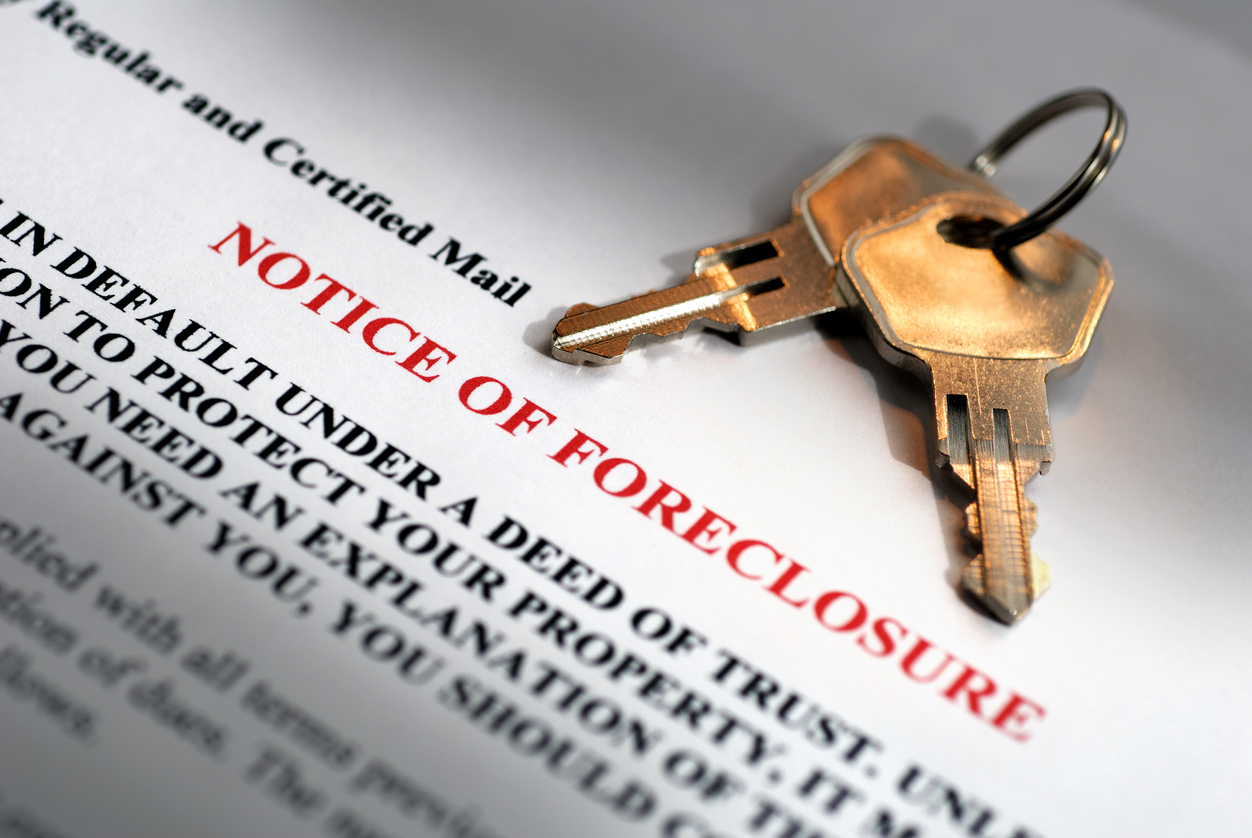 An apartment-building investor lost four Houston complexes to foreclosure last week, the latest sign that surging interest rates are beginning to upend the multitrillion-dollar rental-housing market. Applesway Investment Group borrowed nearly $230 million to buy the buildings with more than 3,200 units as part of a Texas buying spree during the pandemic. Arbor Realty Trust, a publicly traded mortgage company, foreclosed on the properties after Applesway defaulted on the loans, according to...
read more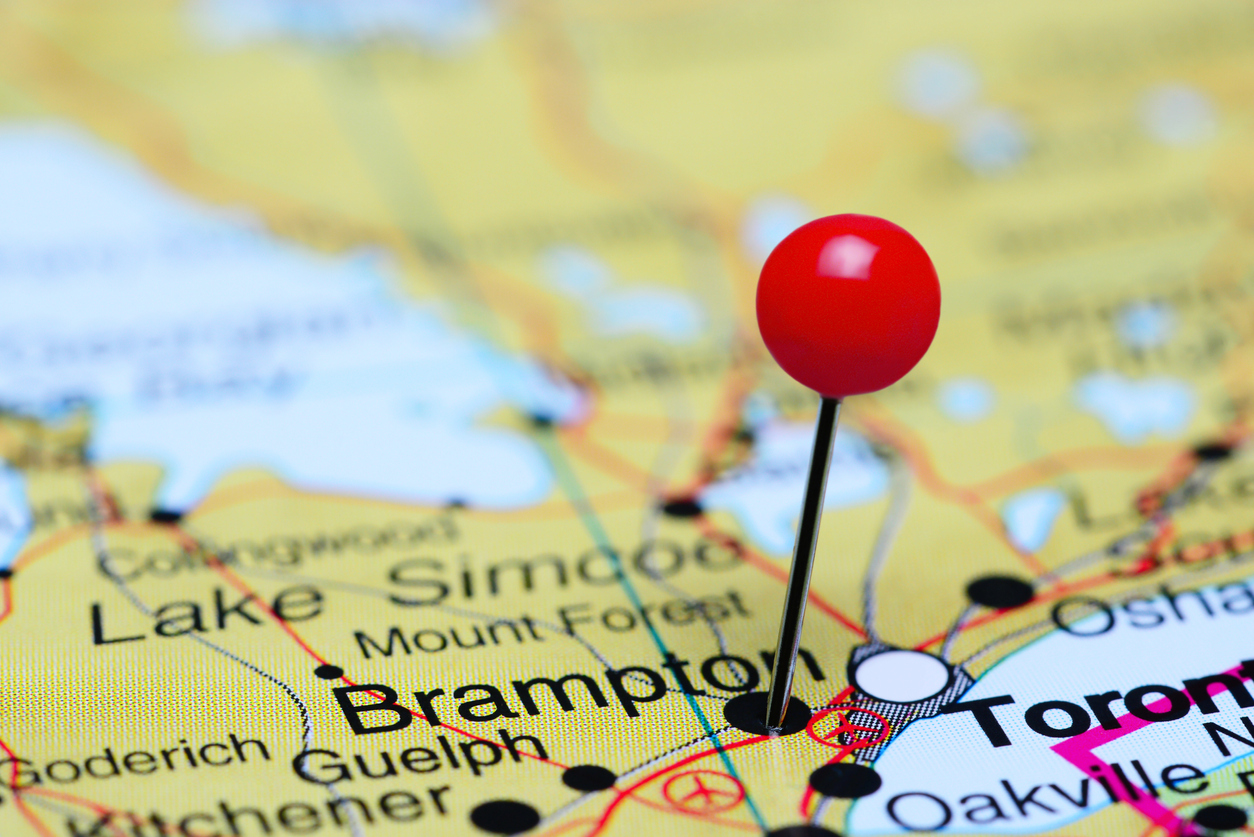 A new pilot program from the City of Brampton could help to curb illegal rental units as the cost of living in the GTA continues to soar. On March 29, Brampton councillors voted unanimously in favour of the pilot program, which would set a cap on the number of residents allowed in a home, as well as create a system for random inspections and fines for unlicensed rental units. The program would also explore establishing a Landlord Code of Conduct, as well as assembling a searchable, interactive...
read more
The Bank of Canada's decision to hold interest rates steady on Wednesday could put financial pressure on landlords and leave renters vulnerable, experts say. The second rate hold from the BoC is likely to weigh on some landlords who hold variable rate mortgages on their investment properties and could trigger them to sell their units, according to realtors. This scenario would impact tenants as they face the risk of being displaced into a sky-high rental market, they said. "For every...
read more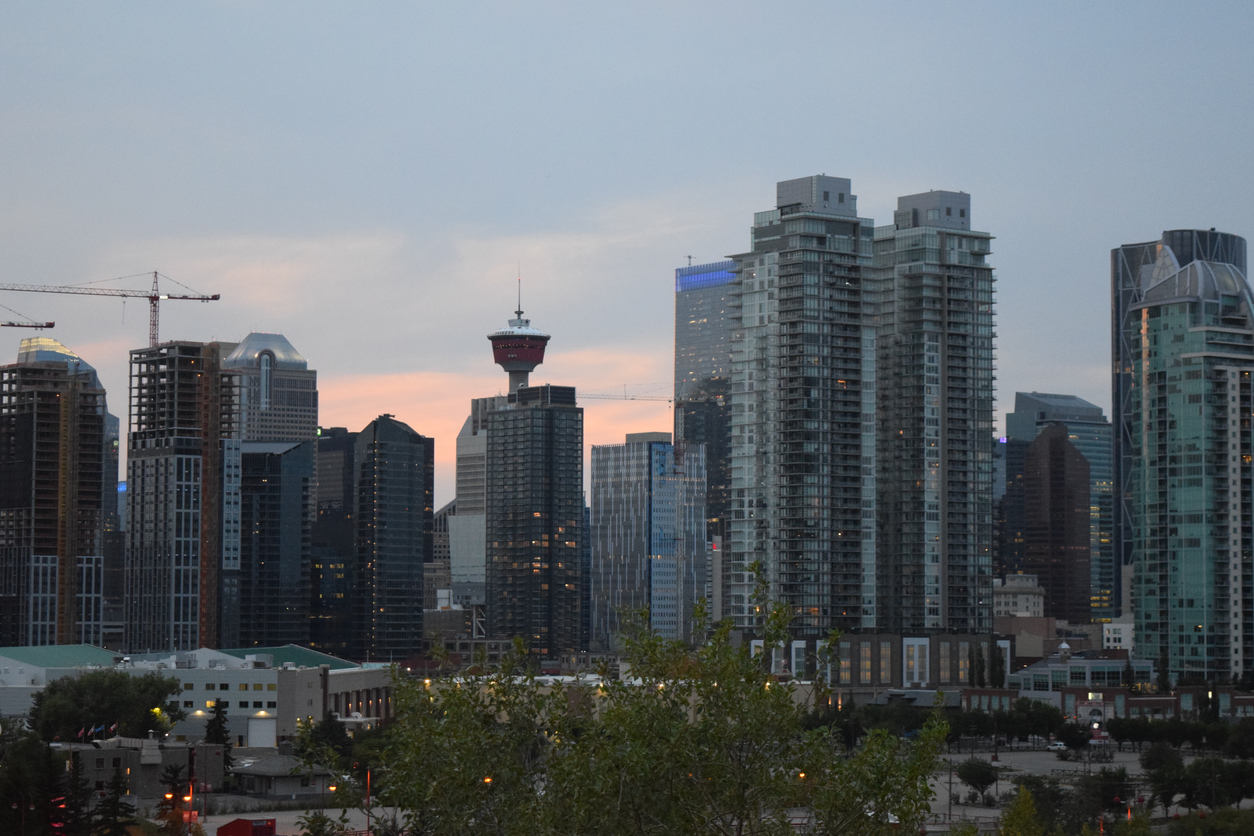 Rents in Alberta are on the rise, as the economy recovers and the province once again becomes a magnet for people across Canada. An increase in demand for housing without a corresponding increase in supply is a recipe for higher housing costs. Unfortunately, bringing new supply onto the market takes time. But it's the only solution to the problem unless people stop moving to Alberta. Of course, some well-meaning housing advocates have other ideas. For example, some people want the provincial...
read more