Rental Housing Business Newsreel
It's been a long time since there were this many "for rent" signs in Montreal: the vacancy rate just hit six per cent, a far cry from what it's been for the last few years. Why is that? Many of the reasons were predictable, given the strange past year, though they didn't translate into lower vacancy for the first few months of the pandemic. It's a combination of a drop in foreign students, a drop in tourism, and more Montrealers fleeing the city for the suburbs. The Quebec Landlords'...
read more
It's getting to be a familiar sight in many of Toronto's inner suburbs: construction crews hard at work adding second floors to post-war bungalows as homeowners try to add more space for growing families. But affordable housing advocates are hoping the city can harness the reno boom to help fill the "missing middle" in the city's housing stock by converting some of those single-family homes into multi-unit dwellings. Builder Peter Lux, of Homes By Lux Inc.,...
read more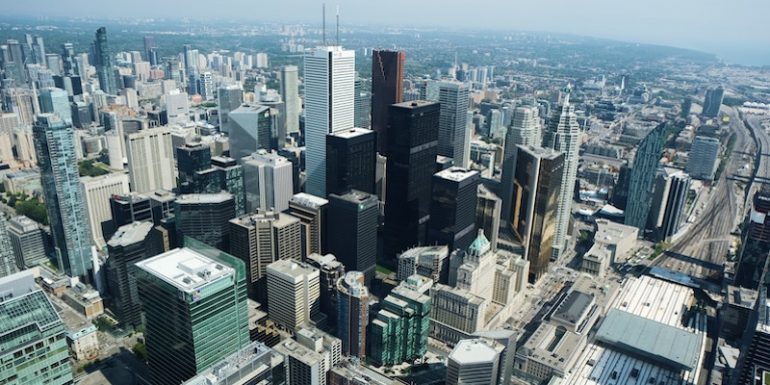 New condominium apartment sales in the GTA declined 28% in 2020 to 18,247 units, the lowest annual total since 2013 and 15% below the 10-year average (21,421). Sales remained in line with new launches of 18,004 units last year, down from 25,296 launches in 2019. The 4,642 new condominium units sold in Q4-2020 was down 43% year-over-year and 22% below the 10-year Q4 average (5,960). However, a record third quarter brought total units sold during the second half of the year to 11,031 units,...
read more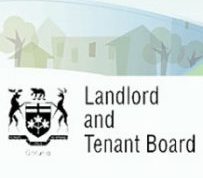 On January 13, 2021 the Province of Ontario passed a regulation which, as was the case in March 2020, suspended the enforcement of evictions orders issued by the Landlord and Tenant Board (LTB) and Superior Courts. For landlords though, there are some important differences between the Judicially imposed eviction moratorium in 2020 and the current suspension of enforcement of evictions imposed by provincial regulation here in 2021. First, the provincial regulation (O. Reg. 13/21) creates an...
read more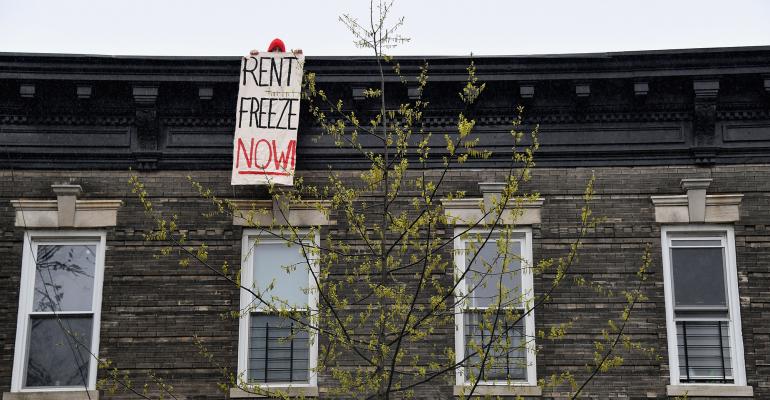 Renters have racked up a stunning $70 billion in unpaid rent since the start of the economic crisis cause by the coronavirus, according  to an analysis of Census data by Moody's Analytics. And that pain is not evenly spread. Top tier properties tend to have tenants who have been less affected by the pandemic and who have been able to continue to pay regularly. Meanwhile class-B and class-C apartments, where residents have been more likely to have hours cut or lost their jobs entirely, have...
read more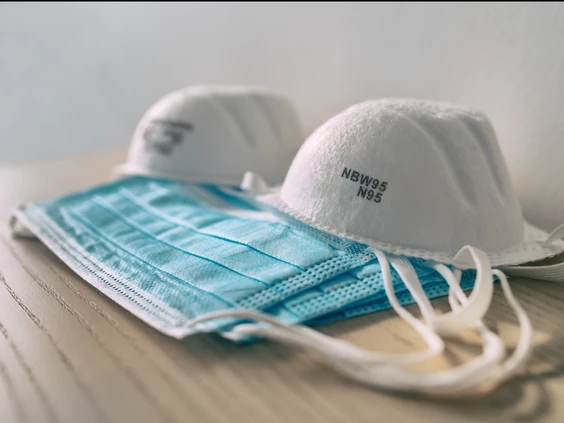 The City of Toronto has received nearly 2,000 complaints about apartment and condo residents who remain unmasked in common building areas but has not issued a single ticket or charge in response. Toronto's mandatory face-covering bylaw — at least for apartment and condo residents — has no teeth. "Under the provincial regulation, there is no provision to charge an individual — the person not wearing the mask — for not wearing a mask in a condo or apartment building," according to a statement...
read more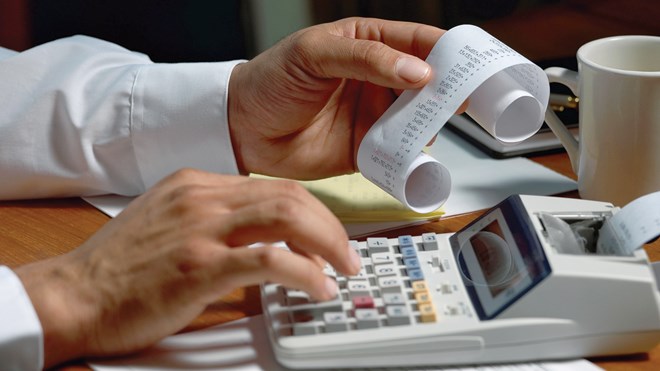 A new report shows nearly half of Atlantic Canadians are not confident they can cover living expenses this year without increasing debt due to the COVID-19 pandemic. The MNP Consumer Debt Index report, conducted by Ipsos on behalf of MNP LTD, has found 47 per cent of Atlantic Canadians are not confident they can cover living expenses for the next year, which is an 11 per cent jump from September. Tina Powell, a local licensed insolvency trustee with MNP LTD, said the pandemic has accelerated...
read more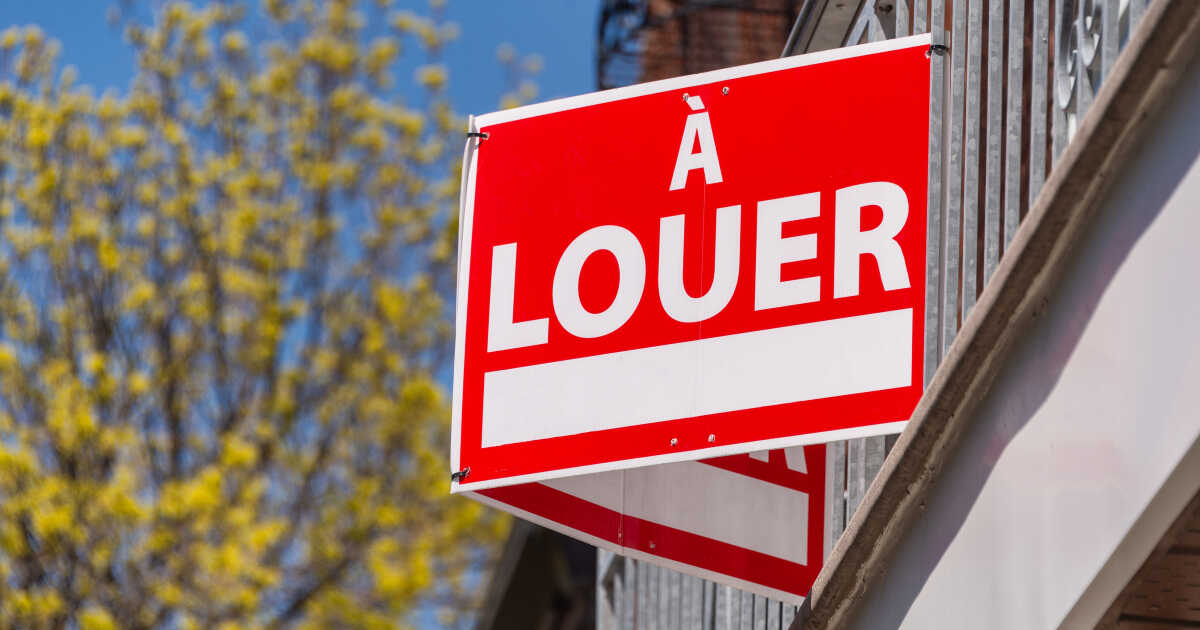 A new study conducted by the Quebec Landlords Corporation (CORPIQ) reveals that Montreal's apartment rental vacancy rate "exploded" during the pandemic. According to the CORPIQ, a high vacancy rate ought to be good news for renters looking for a new place to live. Landlords, however, might experience some difficulties re-renting their apartments during the pandemic, the Corporation says. "The pandemic and the economic crisis it is causing are particularly affecting the...
read more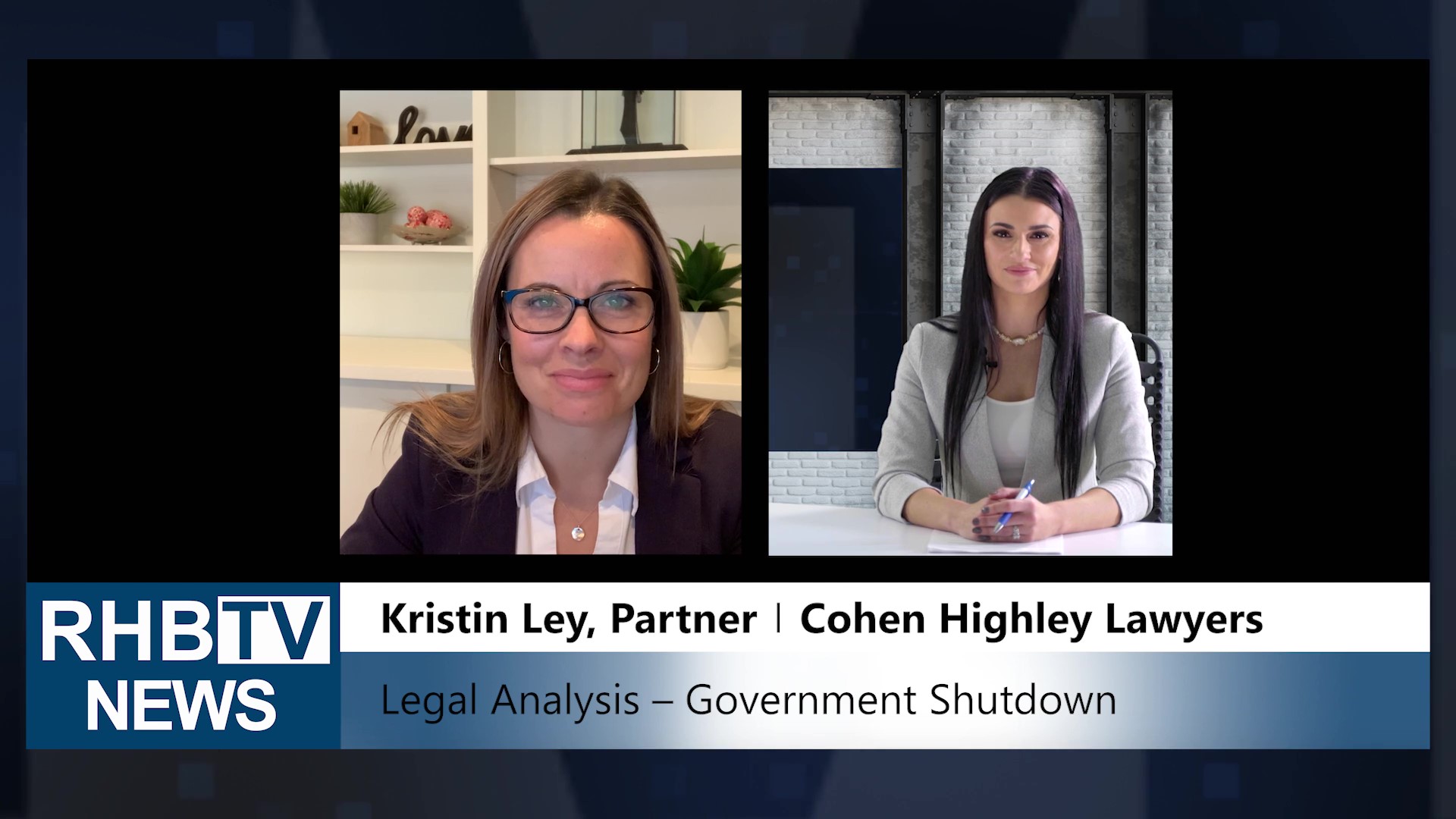 During these difficult and trying times, RHBTV and Kristin Ley, Partner Cohen Highley want to help with legal questions from anyone in our industry. Watch the video announcement below and don't forget to send in your questions
read more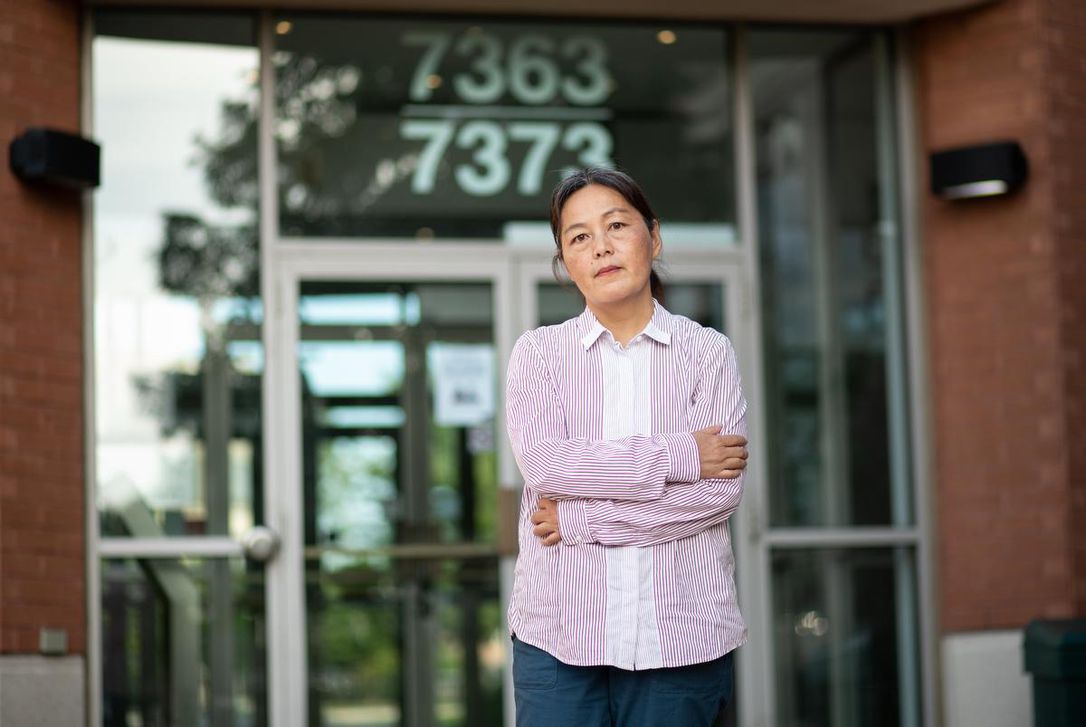 Becoming a landlord is not for the faint of heart. The appeal is understandable: Ontario home prices have been jetting up for more than a decade and renting out your home or buying an investment condo can seem like a great way to cash in on the trend and supplement your income. But while many succeed and become happy long-term landlords, others quickly run into trouble, finding only aggravation, frustration and financial woe. The difficulties landlords can run into have only increased since...
read more