Rental Housing Business Newsreel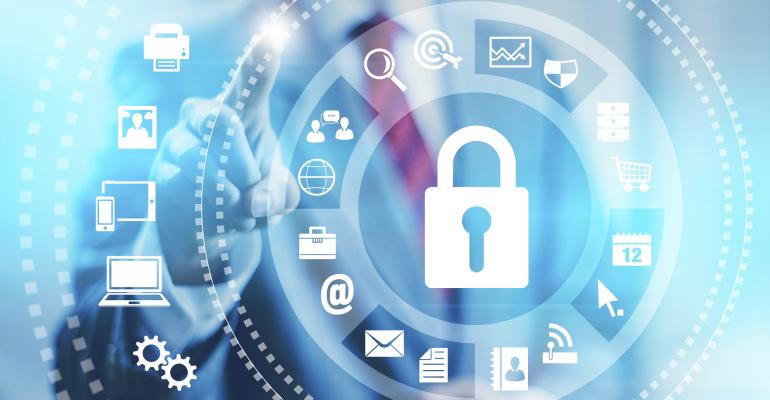 There's an ever-growing volume of commercial real estate industry business being conducted online. Terrabytes of documents and data get swapped and more sensitive information than ever is archived in cloud storage. Such information provides juicy targets for hackers and identity thieves, making data security a growing issue for the sector. "There is a thriving, active criminal market for data, for systems, and to ransom and control and extort from companies," says Jonathan Fairtlough, managing...
read more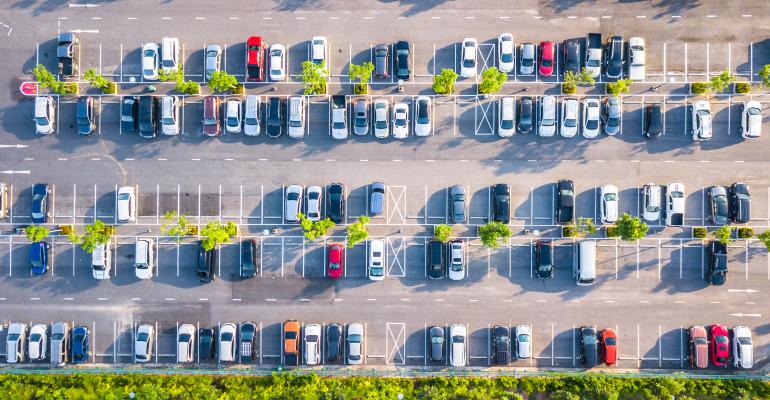 Investors are increasingly targeting parking lots for potential multifamily redevelopment, especially in urban areas, according to industry sources. "Given the multifamily market has been so strong for the past decade, we're at a point that really justifies development," says Rob Goldstein, assistant portfolio manager at CenterSquare Investment Management, a global investment manager focused on actively managed real estate and infrastructure strategies. "We've seen debt costs decrease and...
read more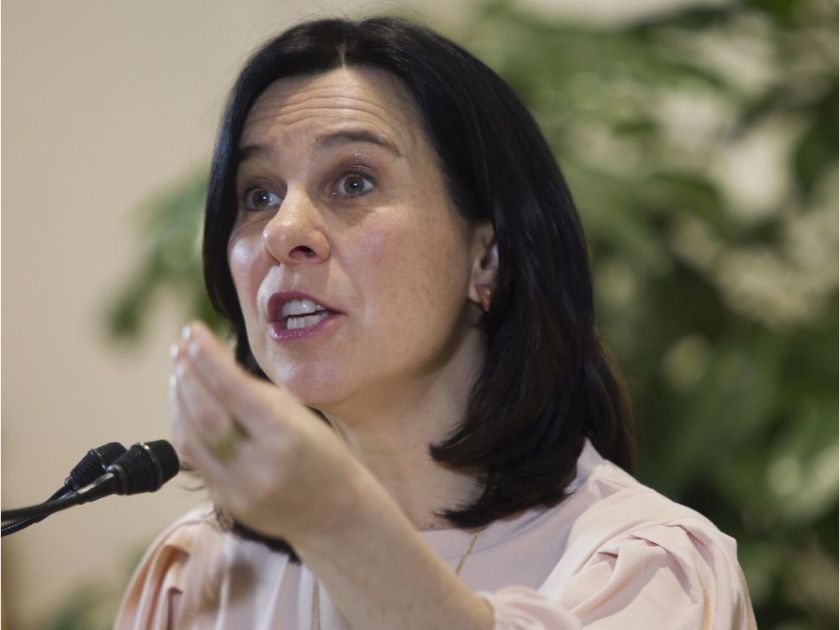 At least one-third of the units must have affordable rents, meaning they must be at least five per cent cheaper than the median rent for comparable units in that borough. Owners of low-rise apartment buildings in Montreal will be eligible for subsidies of up to $14,000 per unit and $500,000 per building under new measures announced Monday. Mayor Valérie Plante said her administration has revised an existing renovation program to encourage landlords to renovate rental housing. "In a context of...
read more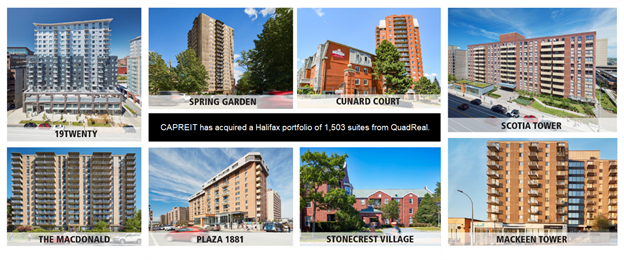 Canadian Apartment Properties Real Estate Investment Trust ("CAPREIT") (TSX:CAR.UN) announced that it has completed the previously-announced purchase of a portfolio of eight properties containing fourteen apartment buildings totaling 1,503 rental suites well-located throughout the downtown core and surrounding metro area of Halifax, Nova Scotia. The acquisition represents a significant percentage of all primary rental housing on the Halifax peninsula. Occupancy for the total portfolio is...
read more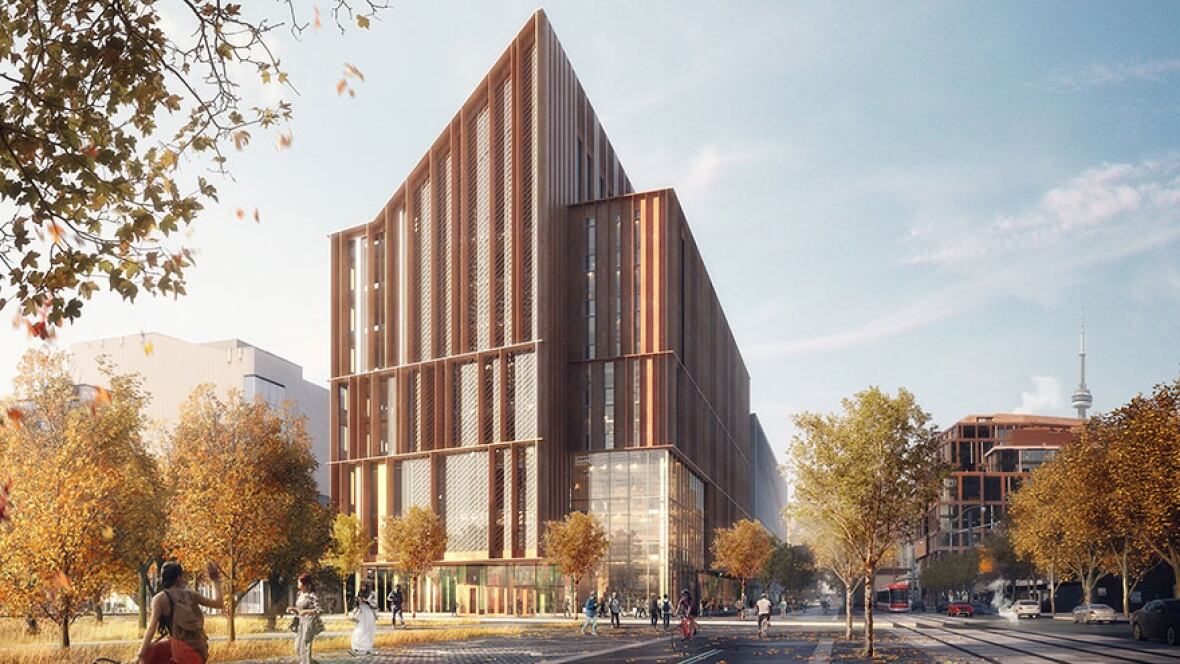 Tall towers have defined cities as "jungles" of concrete and glass. But what if we built highrises out of wood instead? Proponents say that could have two benefits: The wood stores carbon for the lifetime of the building, which (temporarily) prevents it from entering the atmosphere. It would reduce emissions linked to steel and cement production. The latter is the second-largest industrial emitter in the world, after the fossil fuel industry, generating seven per cent of global...
read more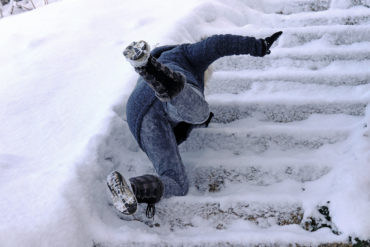 In Canada, winter comes with lots of snow and ice, which can lead to injuries from slips and falls. Property managers will often hire snow removal contractors for services during the winter months and depending on the situation, snow removal contractors will be liable if there is a slip and fall. Please read below to learn more. Who is Liable if there is a Slip and Fall? With the increase in personal injury lawsuits in Ontario, multi-residential property owners and managers, including...
read more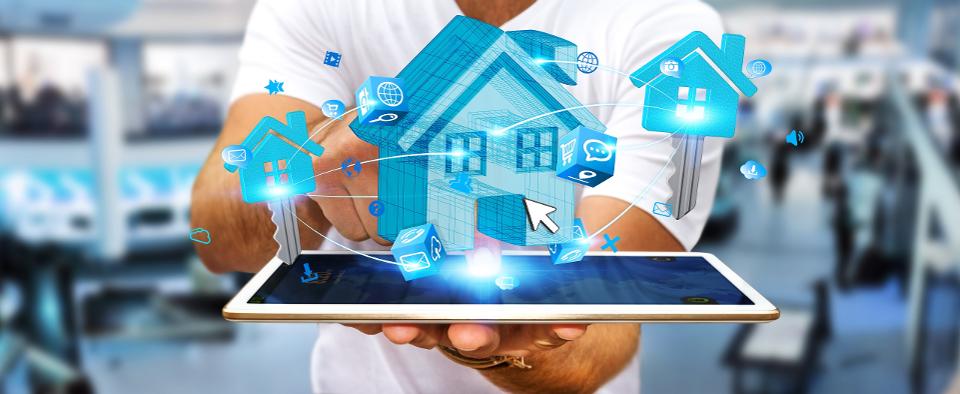 No industry is immune to technological advances, but real estate is one niche that has been traditionally slower to adopt new trends. Not any longer! PropTech is booming and changing the way we buy, sell, and interact with our properties. Big Data The real estate and property management industries are uniquely positioned to benefit from big data. The more data we have, the more data-driven decisions we can make. Websites like Zillow, Trulia, and Redfin have disrupted the real estate industry...
read more
SmartCentres Real Estate Investment Trust ("SmartCentres") (TSX:SRU.UN), one of Canada's largest real estate investment trusts, and Greenwin Corp. ("Greenwin"), are proud to announce today that they have entered into a joint venture and acquired 1.15 acres in Toronto's Yonge and Davisville neighbourhood. This urban infill development site represents a strategic opportunity to jointly develop, construct, own, and manage a newly-built rental apartment building in an established neighbourhood....
read more
Around the world there are almost no limits to legislators' creativity in protecting renters and potential home buyers from soaring prices. The world's most populous countries, India and China, don't allow any non-resident foreign nationals to buy their real estate. The city of Berlin just moved to protect 1.5 million tenants by freezing most rents for five years. The Netherlands is cutting back on sudden reno-victions by making sure 70 per cent of an apartment building's tenants agree before...
read more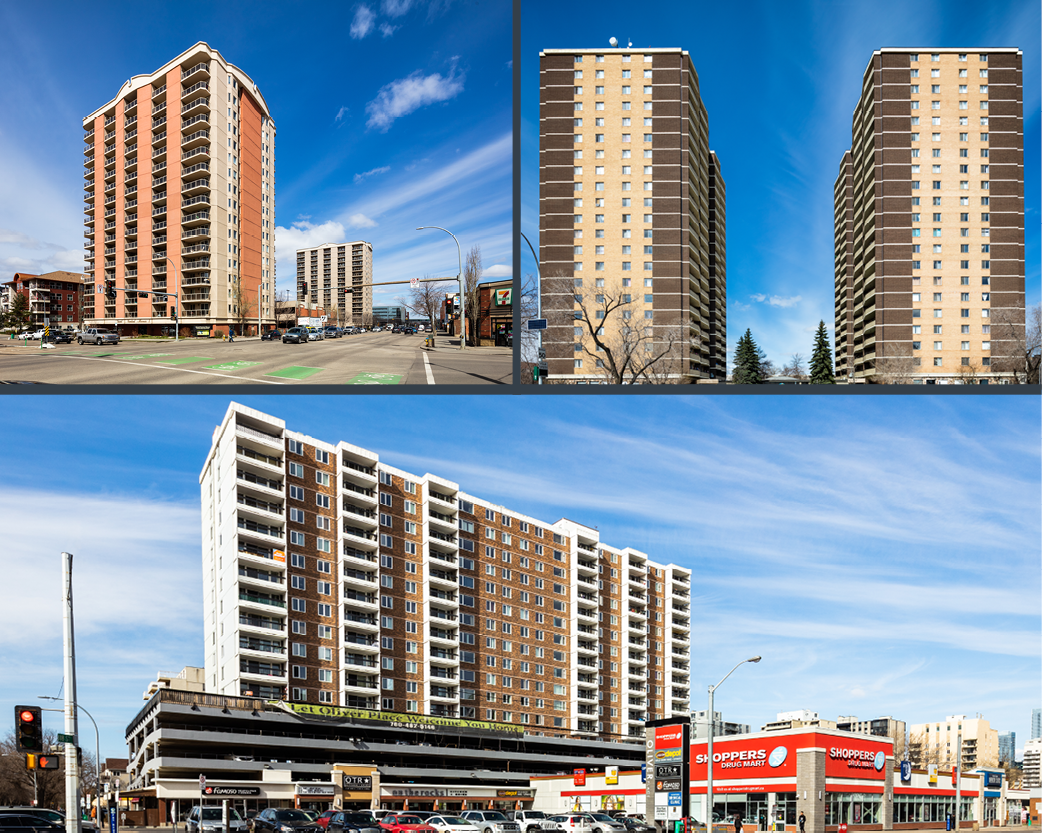 A three-complex, high-rise apartment portfolio with a total of 832 rental suites, plus commercial space, sold for $205 million, reports Marcus & Millichap. Property type: Multi-family Locations: Oliver Place: 10130 117 Street NW; Grand Central Manor: 10904 102 Avenue NW, 19094 109 Street NW, and 10903 103 Avenue NW; Riverside Towers: 8610/20 Jasper Avenue NW, Edmonton Number of units: 832 rental suites combined Commercial property size: 38,702 square feet (approx.) Built: Oliver Place,...
read more