Rental Housing Business Newsreel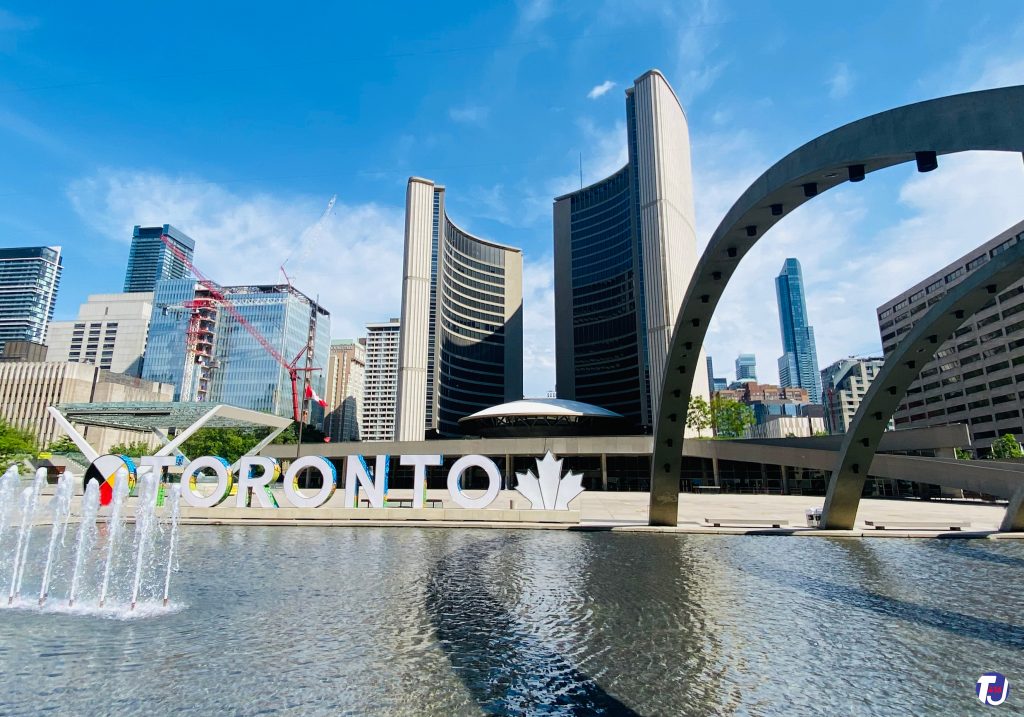 Toronto's municipal election is just over a month away. That means it's time for voters to start thinking about what issues matter most to them. With 31 candidates vying for the mayor's chair and 164 candidates running for a seat on council, this election will shape the city for years to come. The city's full list of certified candidates for mayor, council and school board trustee can be found here. The link also includes contact information for any candidates who have...
read more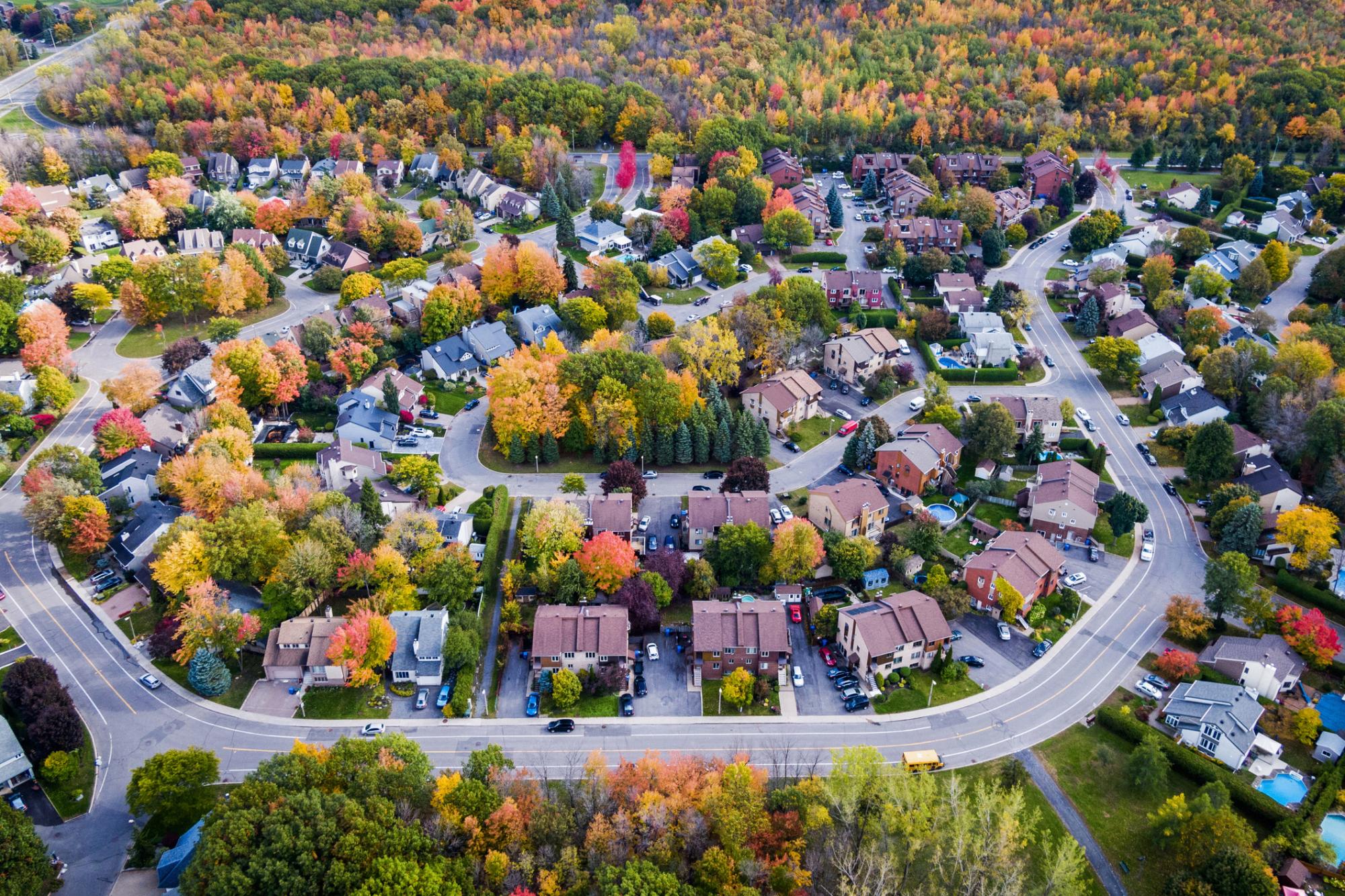 Canadians are increasingly renting their homes rather than owning as the cost of housing soars, according to a new report from Statistics Canada on Wednesday. StatsCan said Canadian renting households rose 21.5 per cent from 2011 to 2021, more than twice the pace of the increase in home ownership, up 8.4 per cent in the same period. In a release, StatsCan said the growth in the rental rate reflected an increase in multi-family units as the domestic economy looks to absorb high immigration...
read more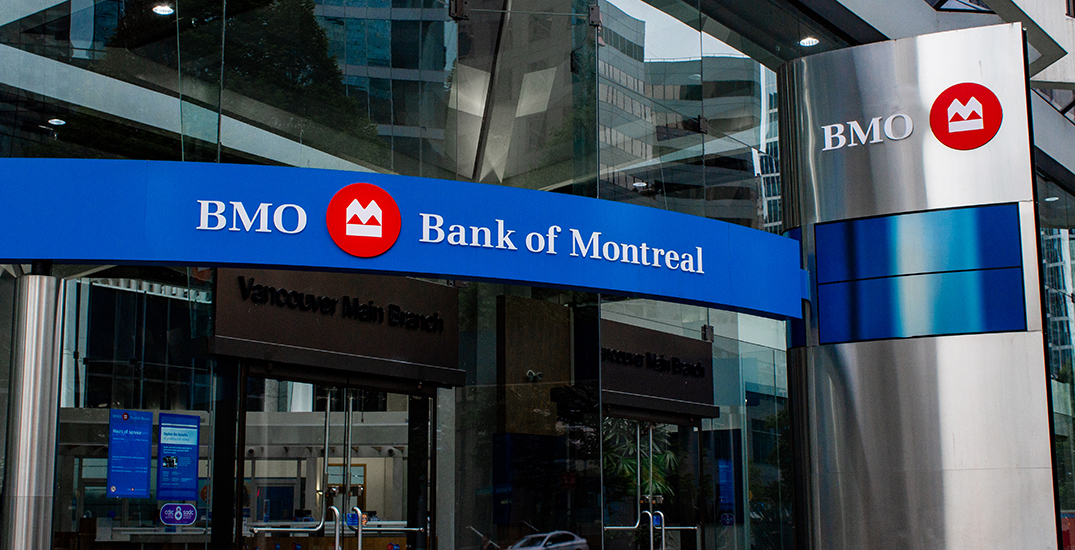 Canada's oldest bank is the latest to warn investors to "brace for impact," and get ready for a hard landing. BMO Capital Markets warned clients there's no retreat from inflation. In a research note, the bank explained that high inflation leaves no choice but higher interest rates. Rates are rising at a speed and size that's historically always produced a hard landing. North America Is Forecast For A Hard Landing Within A Few Months North America's recession risk is climbing fast, and the bank...
read more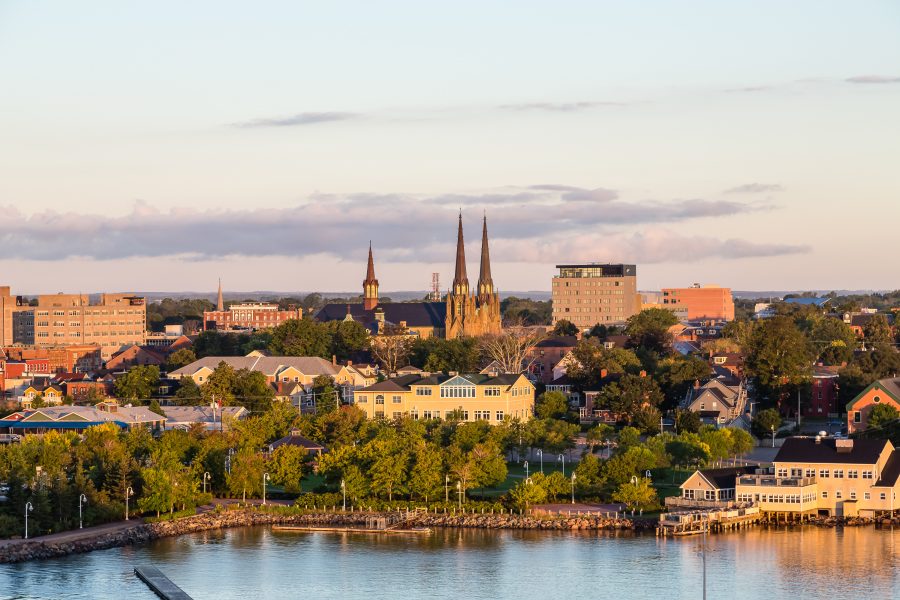 The Island Regulatory and Appeals Commission has set limits on maximum allowable rent increases that will take effect on Jan. 1, 2023 — the highest on record — and Prince Edward Island's Progressive Conservative government is vowing to fight them. In a statement released Wednesday, IRAC said a maximum allowable rent increase of 5.2 per cent will apply for unheated rental units or those heated with sources other than furnace oil. The same rate of increase will apply for rental mobile home...
read more
From interest rate hikes to last week's Federal government "Housing Benefit Top Up" announcement, the last few years have seen global financial overreactions. We cover government policies and opinions from financial experts.
read more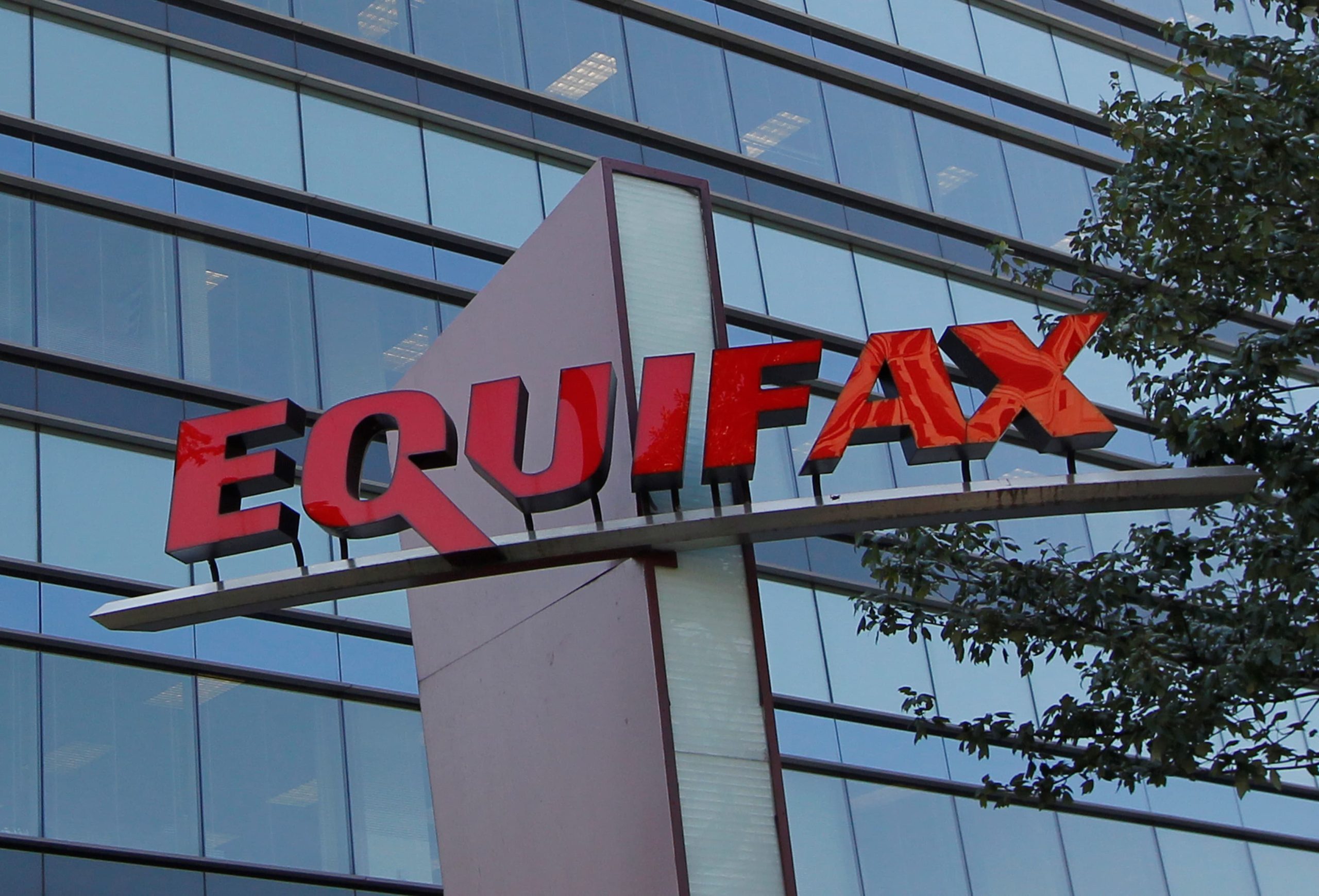 Rent reporting can "substantially benefit" the financial well-being of Canada's renting households, according to industry players. Among the earliest adopters of rent reporting in Canada is a collaboration between FrontLobby and Equifax Canada, which started a rent reporting program in 2018. An analysis by Equifax Canada of FrontLobby consumers showed that an estimated 48% of renters who used their platform can get credit scores generated based solely on their reported rental data. "This means...
read more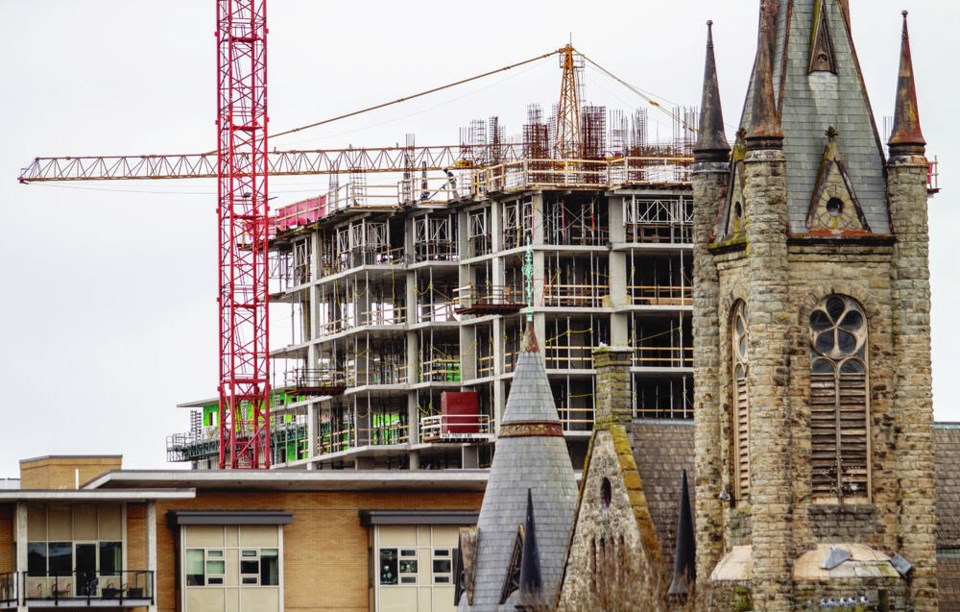 Vacancy control would tie rent controls to a unit rather than the tenant. Currently, rental owners have the flexibility to adjust rents between tenants to account for building and unit upgrades and other increased costs such as property taxes, insurance and utilities, all of which are skyrocketing out of control. Vacancy control would remove this critically important tool. If rent is tied to the unit, the incentive for a rental owner to ensure necessary upgrades, including seismic and energy...
read more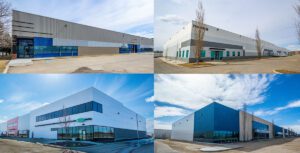 Skyline Industrial REIT1 has completed its largest-ever transaction, entered the city of Edmonton, Alberta, and expanded its holdings in Calgary, Alberta.  On Thursday, September 8, 2022, the REIT purchased a portfolio of four business parks with a total of more than two million square feet of industrial space, from a major Canadian pension plan.   The portfolio, which is 97.7% occupied, comprises 16 buildings on 129.5 acres of land. Together, the properties accommodate 51 tenants.   The total...
read more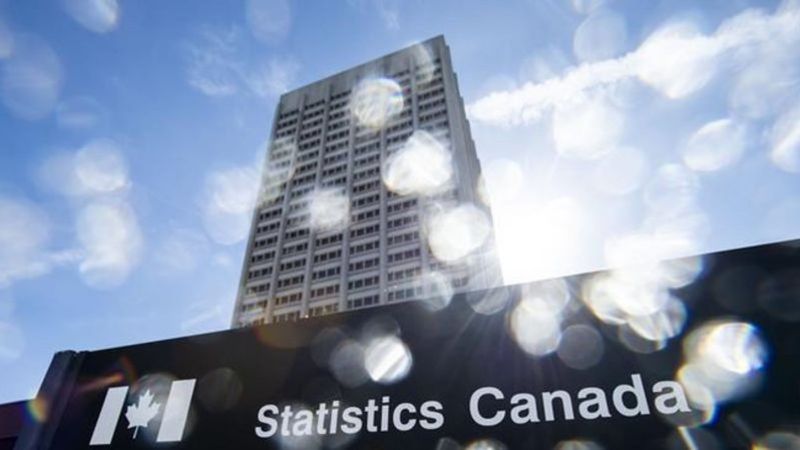 Canadian household debt problems were in retreat, but they're back and even stronger. Statistics Canada (Stat Can) data shows the household debt to income ratio (DTI) climbed in Q2 2022. It follows a reduction in the previous quarter, when income outpaced credit growth. High (and rising) DTIs typically lead to reduced consumption, and a rise in unemployment. Household Debt To Income Ratio  The household debt to income ratio (DTI) is the average share of credit to disposable income. Household...
read more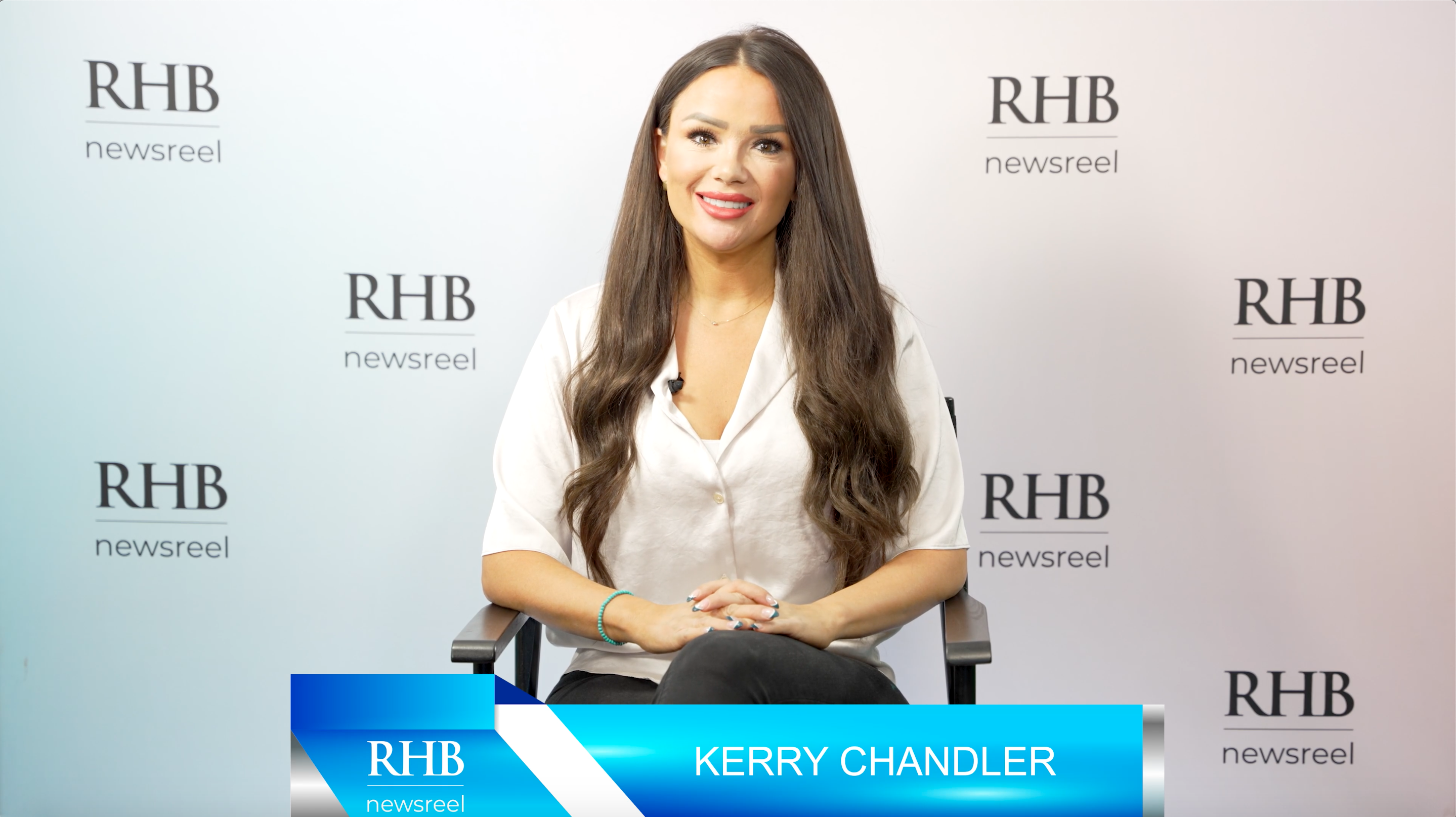 For weeks we've been waiting for the BC government to announce the province's maximum allowable rent increase for 2023. To no one's surprise, instead of calculating the allowing rent increases tied to inflation, the BC government capped it at 2%. We cover the headlines.
read more