Rental Housing Business Newsreel
Sept. 1 is the official move in date for Vaughan's "first privately sponsored rental building," said Jack Morelli, president of First Avenue Properties, behind the 45-units edifice at 8010 Kipling Ave. The building is like a "mini condo," Morelli said in awe of the building's modern-feel, yet made matching next to a heritage home. Unlike older rentals, this building's units come with their own washing machines and dryers each, and underground parking. First Avenue also had to change its plans...
read more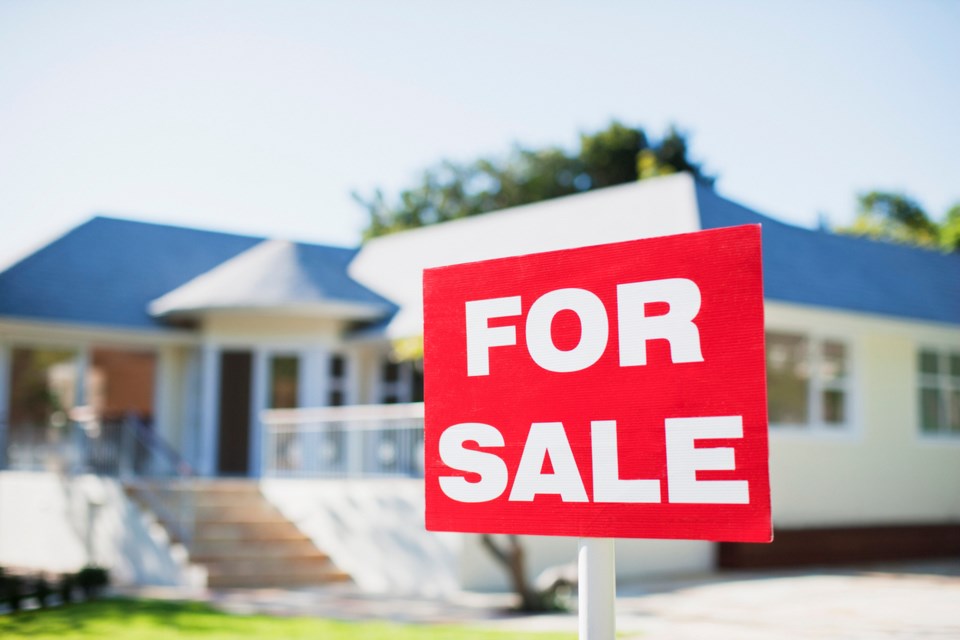 Ahead of the Sept. 20 federal election, OrilliaMatters contacted the five candidates in Simcoe North, asking each to answer, in 200 words or less, five key questions. ************************* Question: Housing is a human right. But many in Simcoe North are not able to afford a roof over their heads. The cost of living continues to rise while the price of housing and rent skyrockets well beyond affordability for the average person. What would your party do to address this? Answer from...
read more
On the Reddit channel where Canada's disaffected would-be homebuyers debate soaring prices, some people have had enough. "How much we have fallen as a nation," wrote one commenter on r/canadahousing, lamenting the fact that a two-income professional couple in a large city today can only afford "a shoebox condo," while earlier generations moved into sprawling suburban homes. A question has emerged among this group: Who to abandon the Liberals for? The Conservatives or the NDP? It seems the...
read more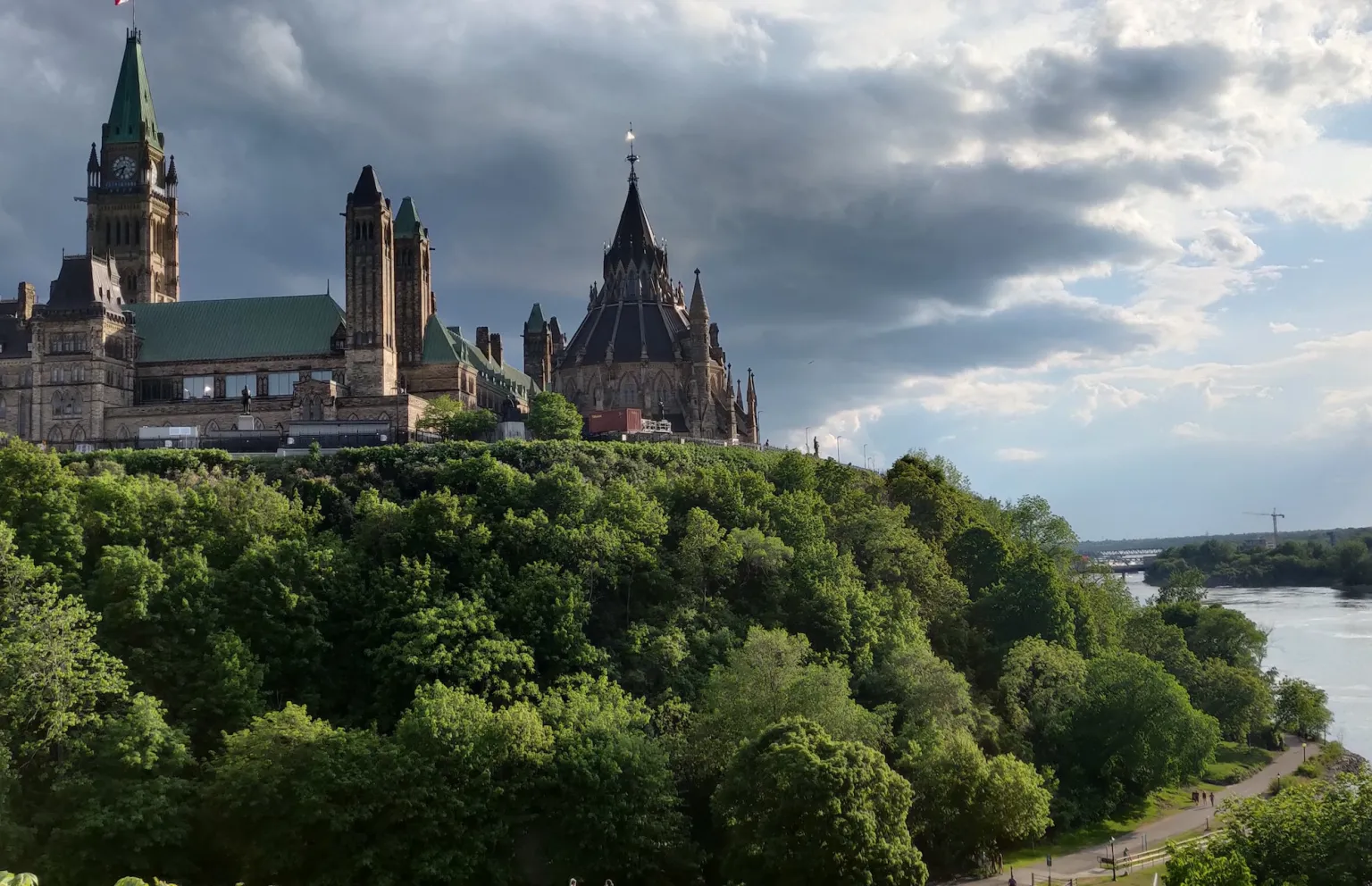 Prime Minister Justin Trudeau did the worst job with housing in the history of leaders. No, it was definitely Prime Minister Stephen Harper that oversaw the worst… No… this goes back to… Brian Mulroney? Uh, that was 30 years ago, but whatever. Ever since Canada's election kicked off, everyone's been arguing about housing. More specifically, whether the current Prime Minister (PM) dropped the ball on affordability. We hate data-less arguments, so we thought we would crunch the numbers to...
read more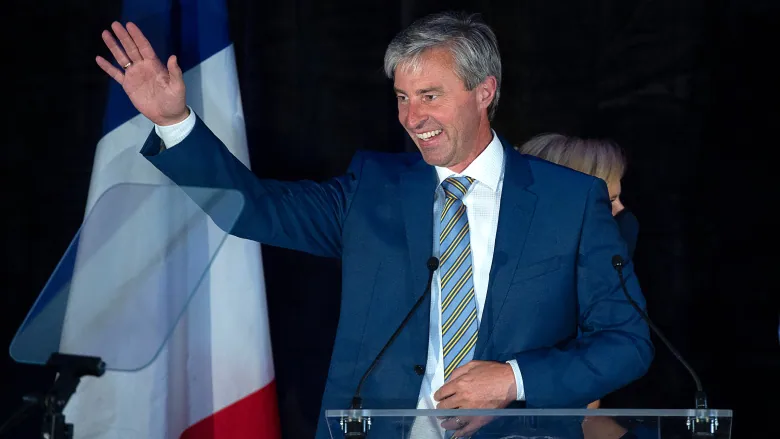 Kevin Russell, Executive Director of Investment Property Owners Association of Nova Scotia, issued the following statement about the Nova Scotia Election results: Congratulations to Tim Houston and the PC Party of Nova Scotia on securing a majority government in yesterday's election. To all the MLAs elected, regardless of party or independent status, congratulations on Nova Scotians placing their confidence in them. Thank you to outgoing Premier Iain Rankin and his Liberal government for their...
read more
Canada's highly indebted households are worried about their cost of living. Now they want politicians to fix it. Abacus Data polled voters in August for their top concerns this election. Voters overwhelmingly agree the cost of living is the biggest, by far. It was an issue last election, but not to this extent — nearly two-thirds of Canadians feel it's a big concern now. Their politics didn't make much of a difference either. It was the first or second concern for the majority across the...
read more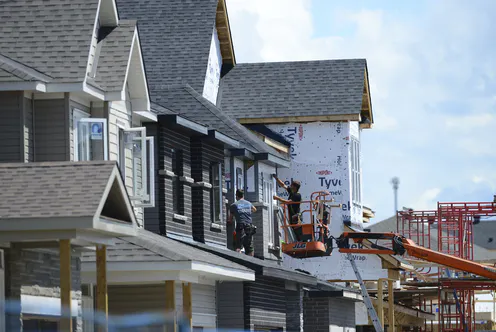 One of the most pressing issues for Canadians as the election campaign heats up is the soaring cost of housing. The Conservatives and NDP wasted no time in releasing platforms with promises to address the problem, using solutions largely targeting new home construction and favourable tax measures. The Liberals haven't been as quick to the draw in releasing a full-fledged party platform on housing. But after years of policies that real estate analysts and financial watchdogs say have failed to...
read more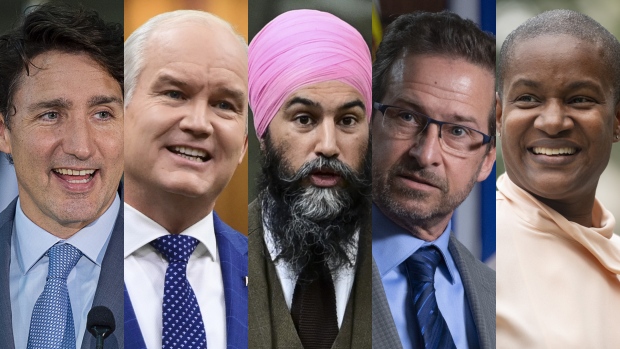 Canadians will head to the polls on Sept. 20 after one of the shortest election campaigns ever. Before that, the leaders of each political party will attempt to appeal to voters coast-to-coast-to-coast, detailing their plans to revive the economy following the COVID-19 pandemic. Here's a look at what each party has promised so far on the major issues affecting the economy, business and your money. BNN Bloomberg will update this platform tracker as more details are announced. CHILD CARE...
read more
The race between the Liberals and the Conservatives is narrowing with upward movement in favour of the Conservatives as week one of the federal election campaign comes to a close, according to nightly tracking conducted by Nanos Research for CTV News and The Globe and Mail. According to the latest nightly tracking ending Friday, which was released Saturday morning, support for the Conservative Party has increased by 3.9 per cent between Aug. 12 and Aug. 20, during the timeframe that saw...
read more
Political parties make promises in order to get votes but often don't follow through. As Justin Trudeau and the Liberals ask voters to back them once more, here are some of the broken promises that should make people think twice about trusting them again. Mobile phone and internet costs Canadians pay some of the highest rates for mobile phones and internet access in the developed world, so promising to cut rates for each by 25% in the 2019 campaign was a bold promise. But there has been no...
read more