Rental Housing Business Newsreel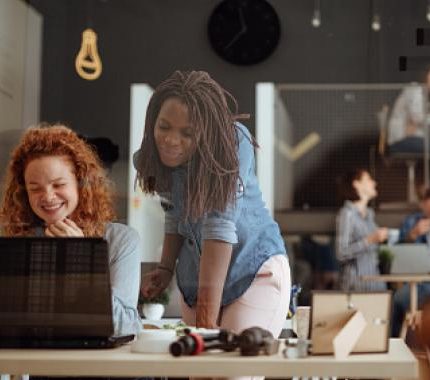 Losing associates is costly. Here is how some companies are working to make a great first impression. As an employee, your first impression of an organization matters. A Glassdoor survey found that organizations with a strong onboarding process improve new hire retention by 82 percent and productivity by more than 70 percent. Unfortunately, many companies aren't doing this right. Only 12 percent of employees strongly agree that their organization does a great job onboarding new employees,...
read more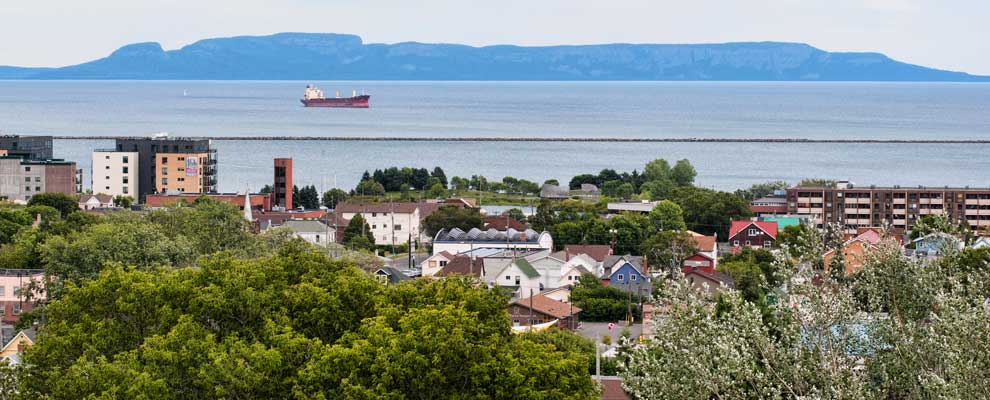 Some Thunder Bay tenants have gotten good news from city staff in recent weeks: they are eligible for a rent reduction starting in January 2021. Section 131 of Ontario's Residential Tenancies Act says tenants are entitled to an automatic reduction in their rent when their landlord's property taxes decrease by at least 2.49 per cent from one year to the next. Kathleen Cannon, the director of revenue for the City of Thunder Bay, said almost 2600 notices have been sent out to tenants...
read more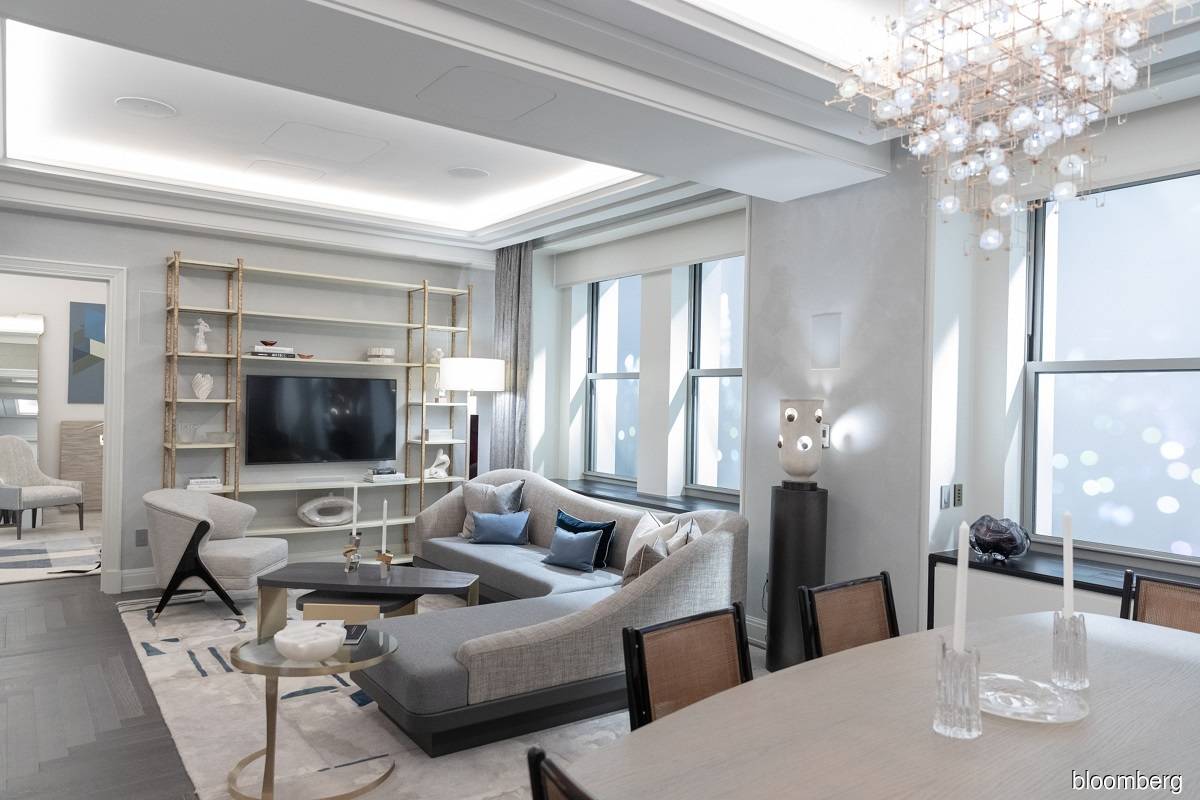 In the world's big financial centres — from New York to Toronto to London to Sydney — rents for inner-city apartments are plunging. International students who normally bolster demand are stuck at home and young renters — the most mobile group in real estate — are finding fewer reasons to pay a premium to live in what is, for now, no longer the centre of things. "You're daft if you aren't negotiating lower rent right now," said Tim Lawless, Asia-Pacific head of...
read more
How we live and work is changing quickly and that's changing what renters want and what landlords need to consider. A new CBRE survey of more than 80 Canadian apartment landlords with over 200,000 units nationwide shows how the multifamily sector has been impacted by COVID-19 so far. Apartment owners say that apartments are doing well in terms of vacancy and rent collection. Tenants are saying that they'll be looking for new features that will allow them to be safe and productive at home. Here...
read more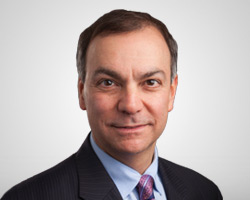 This year, COVID-19 has presented rental housing providers with many challenges. It will present us with many more. What follows are key insights Benjamin Tal provided, as he led off CFAA's Fall 2020 Webinar series, which is replacing CFAA-Rental Housing Conference 2020. Benjamin Tal is Deputy Chief Economist at CIBC Capital Markets, a noted commentator on the Canadian real estate markets, and a big believer in purpose-built rental housing. Here are some of the highlights Benjamin provided. In...
read more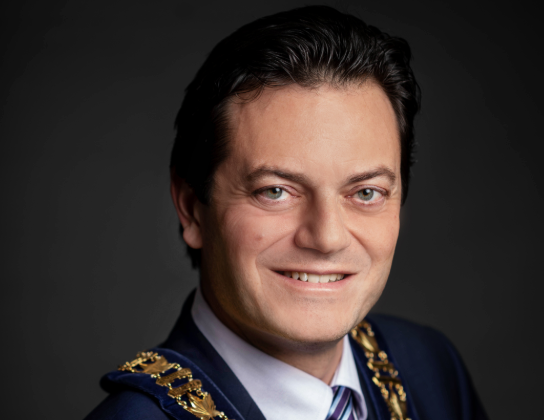 Barrie's growing need for affordable housing will not be solved solely by the second-suite market, says Mayor Jeff Lehman. "The issue is that most second suites are not renting at a price that is helping those in severe housing need, where the need is often most serious," he told BarrieToday. "At this point, I think we need to turn our attention to those in deepest need by focusing on building more supportive housing, and/or public housing." Lehman says there are several proposals by charities...
read more
The Grande Prairie and District Chamber of Commerce has presented a potential plan to the City of Grande Prairie which could help provide more affordable housing opportunities to those in need. During Tuesday's Protective and Social Services Committee Meeting, the Chamber proposed creating a Public-Private Partnership that would see the City invest in private industries and lease out rental units.The plan, as proposed, would have the City pay an advanced monetary sum, and then enter into...
read more
Windor's real estate market is the hottest in Canada, with housing prices increasing 17 per cent in the third quarter of 2020. The new Royal LePage Housing Price Survey shows the average home price for any type of housing in Canada sits at about $692,000. Although Windsor is far below that at an average of $325,000 across all types of housing, experts say the city is growing fast. "Windsor is catching up with other cities in southern Ontario," said Windsor mortgage broker...
read more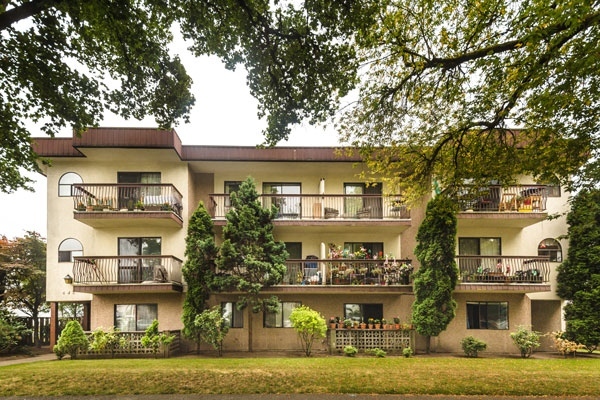 Net immigration to British Columbia has gone negative, plunging 111 per cent in the first half of this year compared to the first six months of 2019, adding to concerns in the rental housing sector. During the second quarter, B.C. experienced a net loss of 3,553 immigrants, compared to a net gain of more than 19,600 in the same period a year earlier, according to BC Stats. In the first quarter of 2020, B.C. had a net immigration increase of 6,024 newcomers, down 50 per cent from the first...
read more
A believed first in Ontario, the City of Belleville is embarking on an innovative approach to motivate developers to create new affordable housing stock in the city through the waiving of city development charges and rebates on building permits. As part of its draft Community Improvement Plan released Friday, the city has added new proposed measures to offer developers up to $11,000 in cash incentives for every affordable unit to be built in future within the city. The more units a new...
read more