Rental Housing Business Newsreel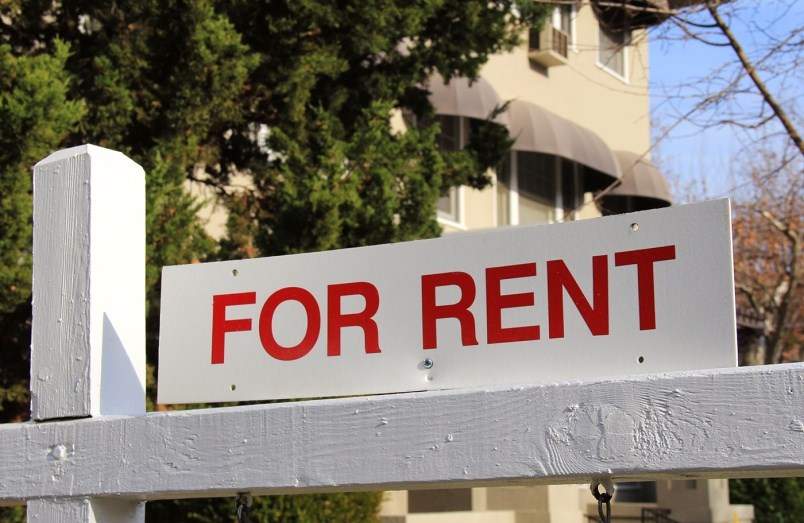 With rising rental demand outpacing available inventory, rent prices rose an average of 9% across the country in April compared to last year. The average monthly rent reached $1,821 in the month, continuing its upward trend from the low of $1,676 seen last April in the midst of the pandemic, according to data from Rentals.ca. It's still shy of the pre-pandemic rent levels of around $1,845 in 2019 and 2020. Rises in rent prices were most pronounced in both Toronto and Vancouver, which saw...
read more
The Bank of Canada is expected to announce another oversized interest rate increase this week, part of its effort to push Canadian borrowing costs rapidly higher in the hope of slowing the pace of consumer price growth. The central bank is in the middle of its fastest rate hike cycle in decades. After keeping its benchmark interest rate near zero for two years, the bank's governing council announced back-to-back rate hikes in March and April – the second being an unusually large...
read more
Canada's Middle Class is seeing its shot at homeownership vaporize, but it wasn't always this way. Not just in expensive cities where lofty expectations pushed ownership out of reach for all except high-income households. But now most cities across Canada are out of reach for the country's Middle Class. A median household now needs to spend up to 80% of their income to pay the mortgage on a home in their local market. Median Canadian Household Needs To Spend 53% of Income Canada's cities have...
read more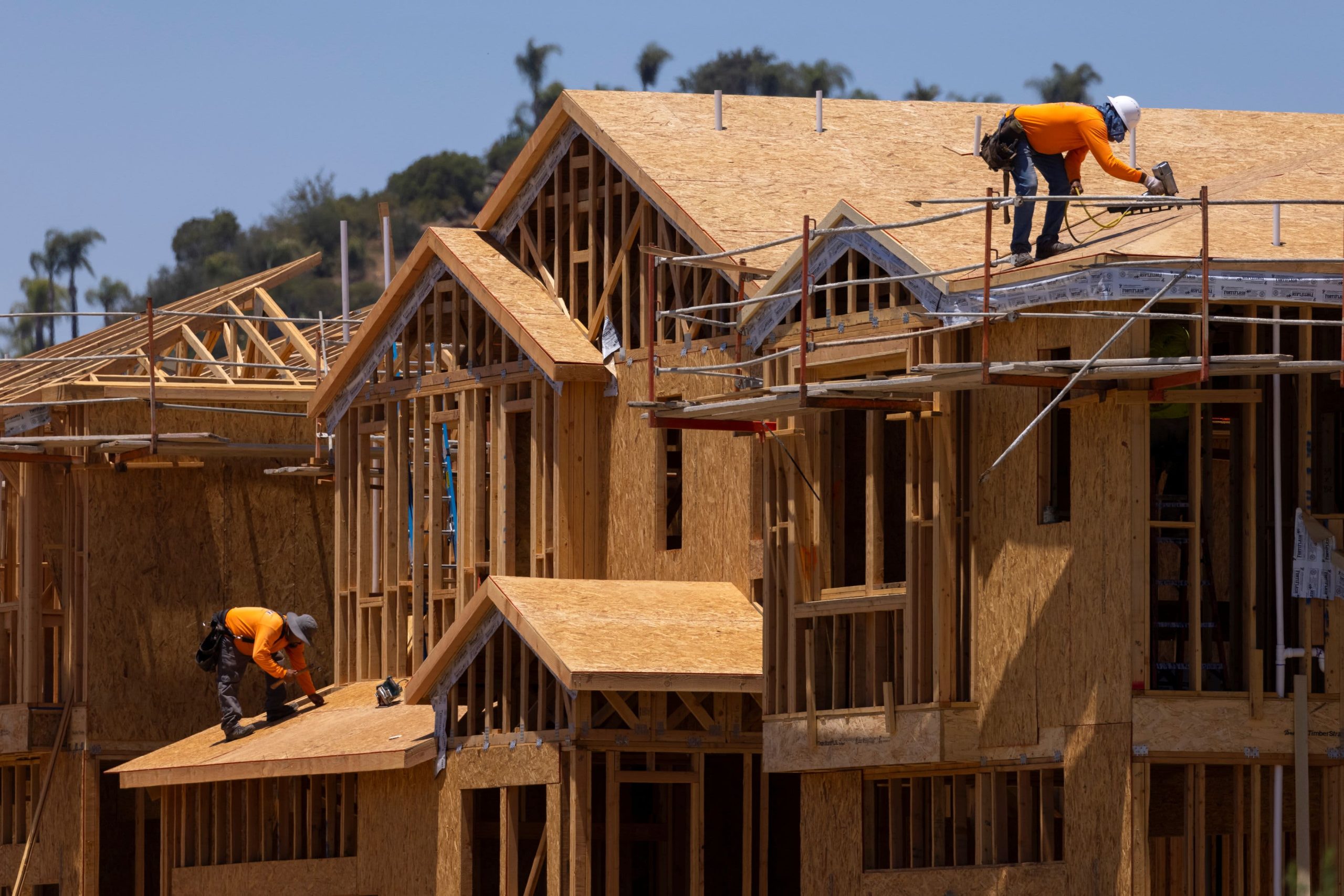 At both the federal and provincial level, Canadians and their legislators often look down their noses at American policy and politics, and sometimes with good reason: gun control and the abortion debate come to mind. But when it comes to tackling the housing crisis Canadian politicians could learn a thing or two from what is unfolding south of the border. Earlier this month President Joe Biden announced that the federal government would be seeking to tackle the root cause of the housing...
read more
Reporting on Rent Hype and the Canadian Economy
read more
Landlords must not bump up rent by more than 3.3 per cent, effective on or after May 15. As of May 15, 2021, residential rent increases are being indexed, or tied, to inflation. The consumer price index (CPI), which is calculated by the Yukon Bureau of Statistics each year, is used to calculate the annual rent index. The inflationary adjustment went up from one per cent last year. There is no rental cap on what new tenants can be charged. The interim policy change took place under the Yukon...
read more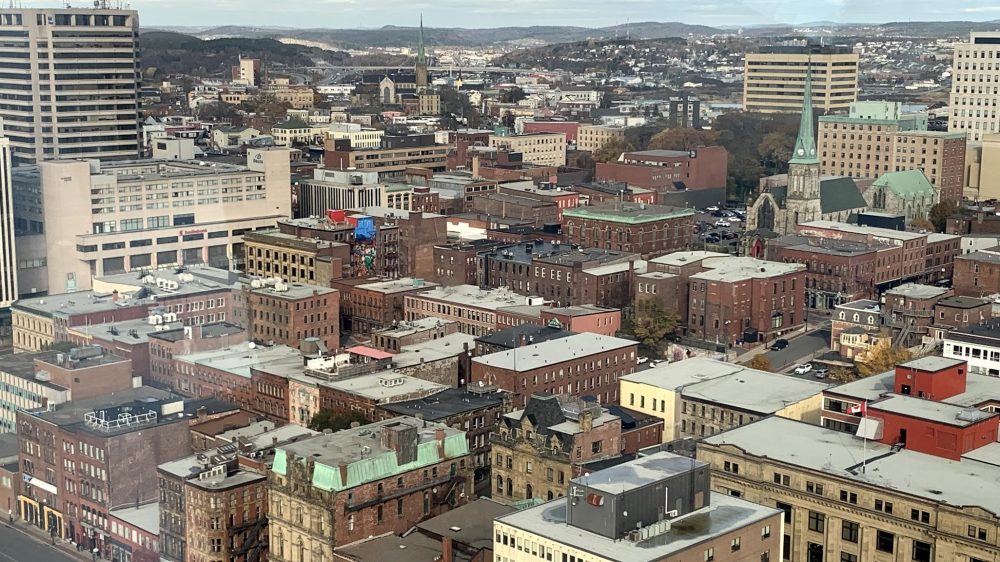 A tenants' rights group says Saint John landlords' association is breaking the law by sharing a list of names of people it cautions its members against renting to. The New Brunswick Coalition for Tenants Rights equates it to an "illegal tenant blacklist," and says it has filed a complaint with the Office of the Privacy Commissioner of Canada over the matter. "According to privacy rights, you as a tenant, if your private information is shared, the landlord has to...
read more
Back in 2001, a group of volunteers was looking for a way to find housing for a refugee with five children. There was nothing on the market that suited her requirements with what she was able to pay using her shelter allowance. The congregation at the Mennonite Church of Ottawa, which sponsored the woman, came up with a $30,000 down payment to buy a modest $100,000 townhouse and rented it to her at a subsidized rate. Over the years, the not-for-profit that came to be known as OMRA Housing...
read more