Rental Housing Business Newsreel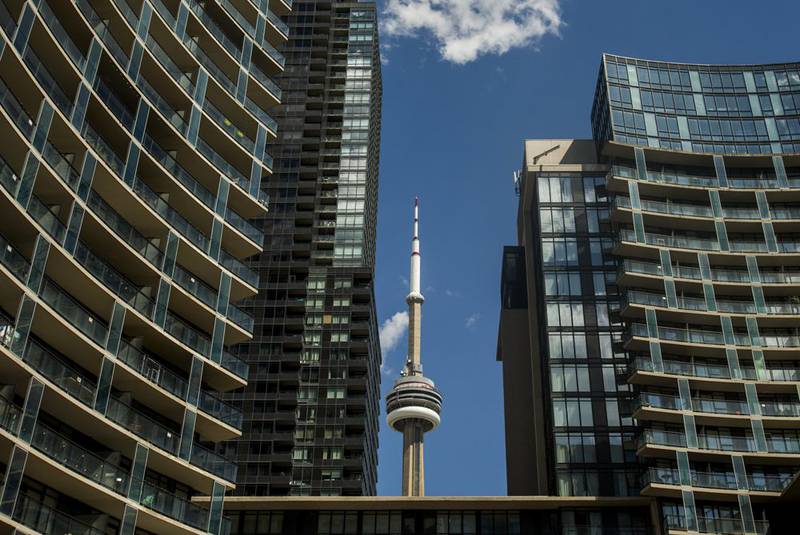 Dean Thornhill, a small-scale landlord and resident of Brampton, Ont., has been waiting for almost six months to get an eviction hearing at the province's Landlord and Tenant Board (LTB). He claims problems with his tenants — who live in the basement of his home — started back in February. They were allegedly noisy and sent constant messages with "unrealistic demands," leading him to file an eviction application citing harassment with the board (none of his claims have been proven). Then the...
read more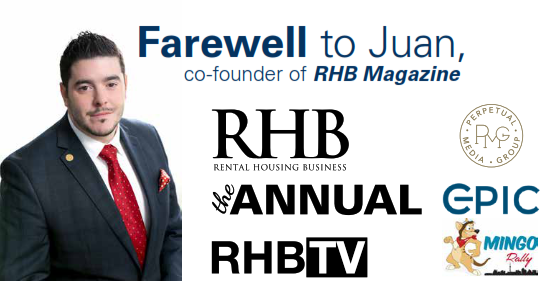 Juan Malvestitti, director of RHB Magazine, will soon be moving on to other ventures. This issue of the magazine will be his last. As co-founder of RHB Inc., Juan has helped to grow the company and its brand, making it the leader in serving Canada's rental housing industry. "I'd like to thank our team, industry colleagues, and loyal clients for being an integral part of our success and for making the last 10 years an exhilarating ride," said Juan. "I'm happy that we have been able to achieve...
read more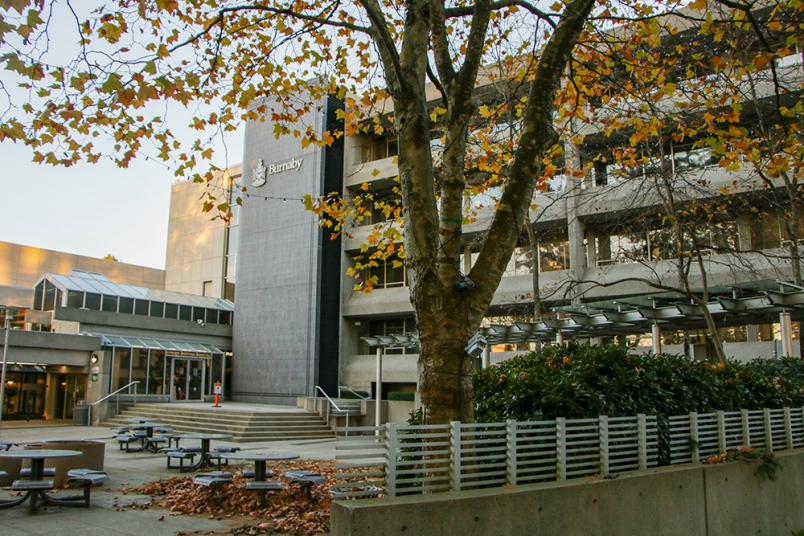 Property owners in Burnaby's "urban villages" may soon be able to build rental housing above shops without needing to go through the lengthy rezoning process. City council gave staff approval recently to move forward on a zoning bylaw amendment to conform with the rental use zoning policy, which was given final approval earlier this year, along with a few amendments. The policy requires developers in multi-family districts to include a significant number of below-market rental units – defined...
read more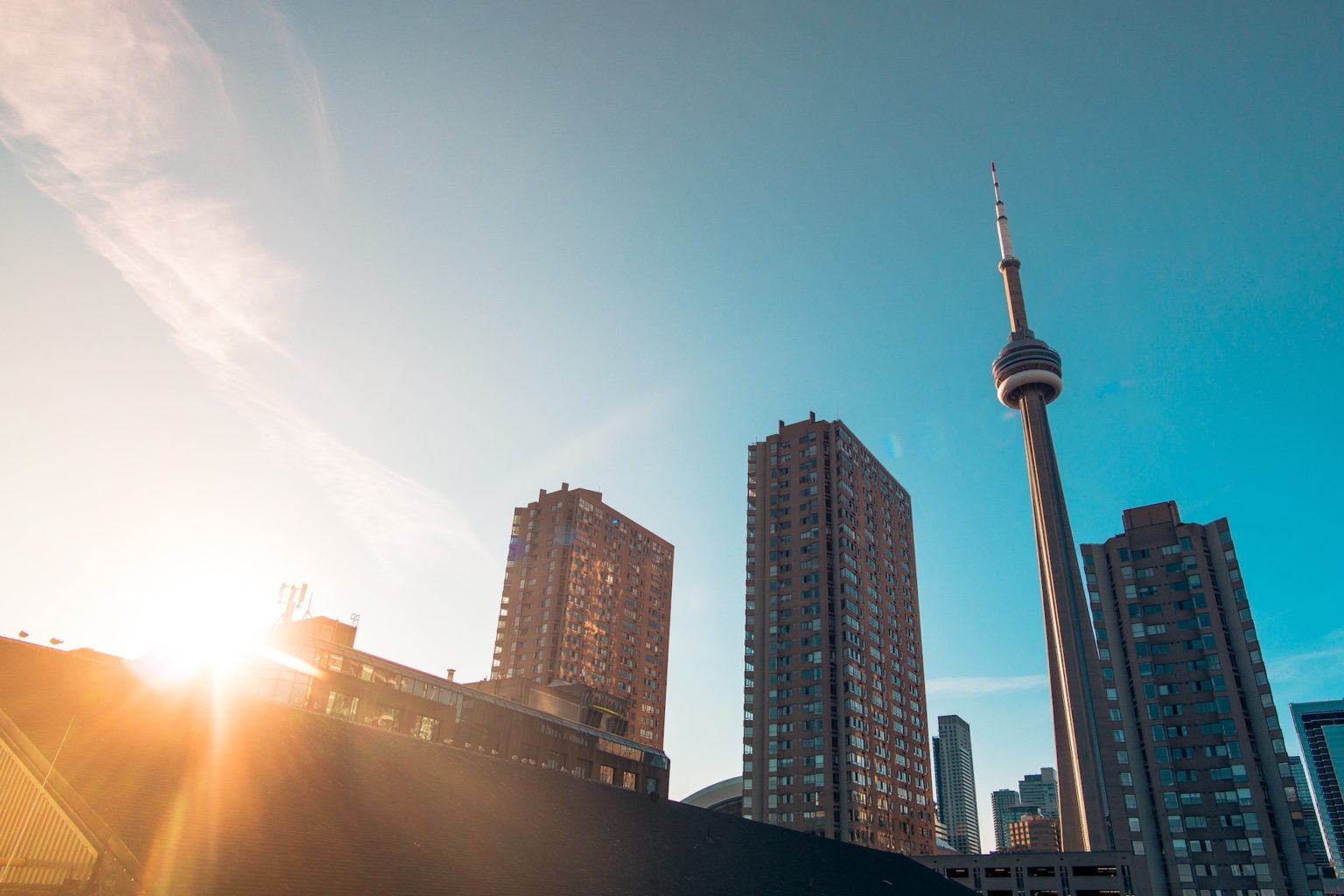 Canadian real estate markets are about to see an explosion in rental inventory if Toronto is a sign. Toronto Regional Real Estate Board (TRREB) data prepared by real estate agent Daniel Foch shows an explosion of new listings for rental units in July. The number of new listings has reached a multi-year high, with a lot of reasons to believe there's going to be more units hitting the market soon. Toronto Saw New Units For Rent Rise Over 82% In July The City is seeing rental inventory rise very...
read more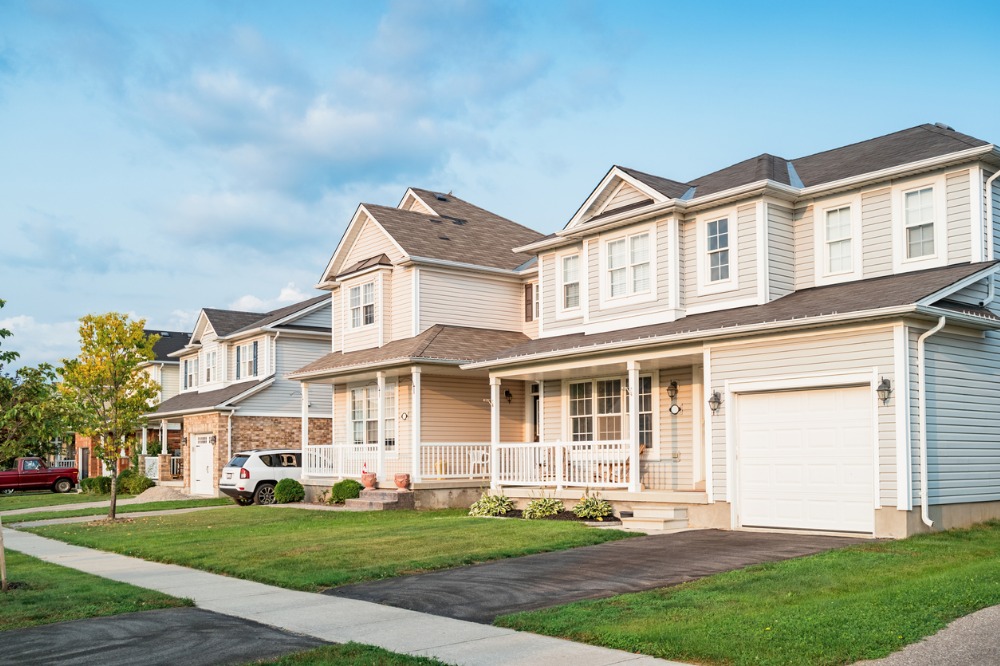 Housing starts nationwide climbed by almost 16% monthly in July, significantly outstripping economists' predictions, according to latest data from the Canada Mortgage and Housing Corporation. On a seasonally adjusted basis, the annual rate of housing starts increased from 212,095 in June to 245,604 in July. Refinitiv's earlier polling of economists has pegged the July annual rate at 210,000. Multiple-unit housing urban starts – including apartments, condos, and others – went up by 18.8% to...
read more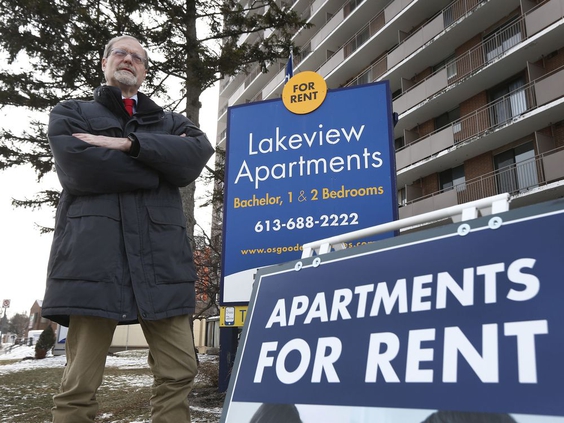 A bylaw proposed by the city would make sure landlords maintain their rental units and encourage tenants to help keep cockroaches, rats and other pests out of the building. The draft bylaw published by the city on Tuesday would effectively set a minimum standard for all rental housing in Ottawa, including social housing. Council last year rejected the idea of a licensing regime for landlords but directed staff to establish additional regulations for Ottawa's residential rental industry. Under...
read more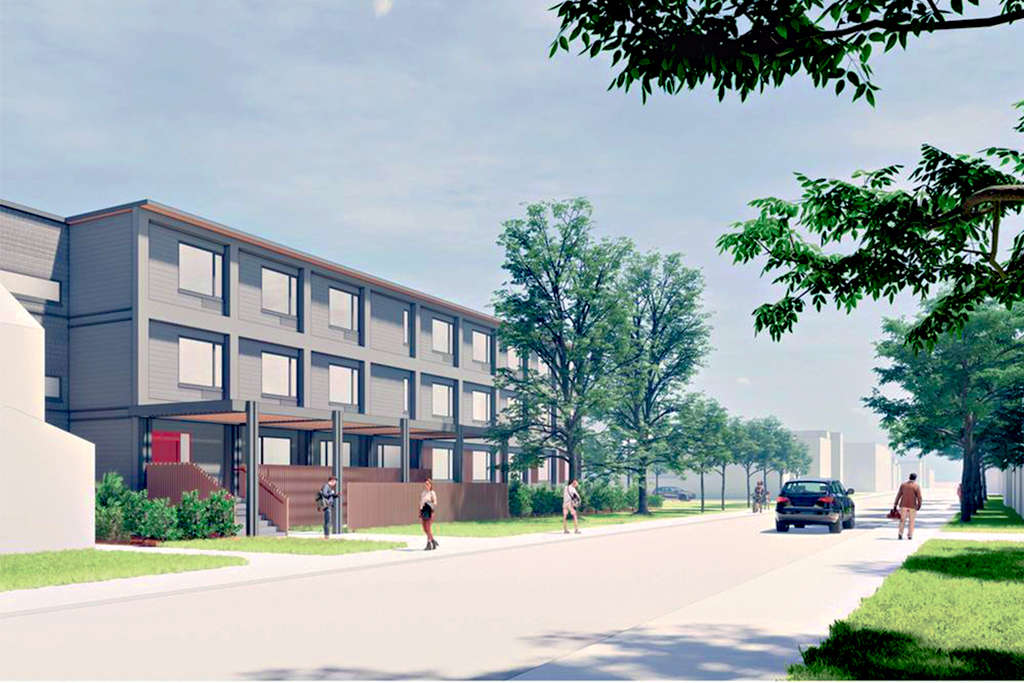 There is nothing more frustrating than to see a good idea ruined by poor execution. The good idea is quickly becomes debased. The good idea for Toronto City Council is building new affordable housing, which, as the profusion of tent cities in parks, ravines and medians demonstrate, is sorely needed. To improve on that good idea the city is using modular housing, pre-built in a factory then transported to the site for final installation. Modular housing can be occupied within four months of...
read more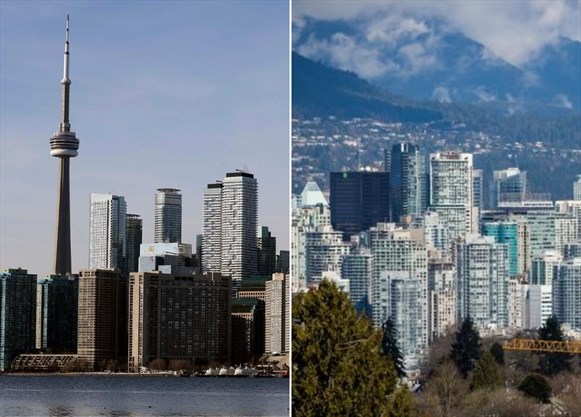 In Toronto and Vancouver, the two cities in Canada with the highest costs of living, renters have gotten a reprieve during the pandemic from most kinds of evictions and rent increases. But as the moratorium on evictions was lifted in Ontario at the beginning of August, and will end on Sept. 1 in British Columbia, experts warn this will trigger thousands of eviction notices — and long-standing tensions between landlords and tenants may reach a tipping point. In interviews with the Star, both...
read more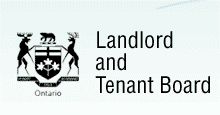 Ontario's Protecting Tenants and Strengthening Community Housing Act, which has received royal assent, seeks to better protect tenants and to improve the stability of the province's rental market. The legislation amends the Residential Tenancies Act, 2006, the Housing Services Act, 2011 and the Building Code Act, 1992, as well as repeals the Ontario Mortgage and Housing Corporation Act. The Act introduces numerous legislative changes, such as the following: The Act encourages repayment...
read more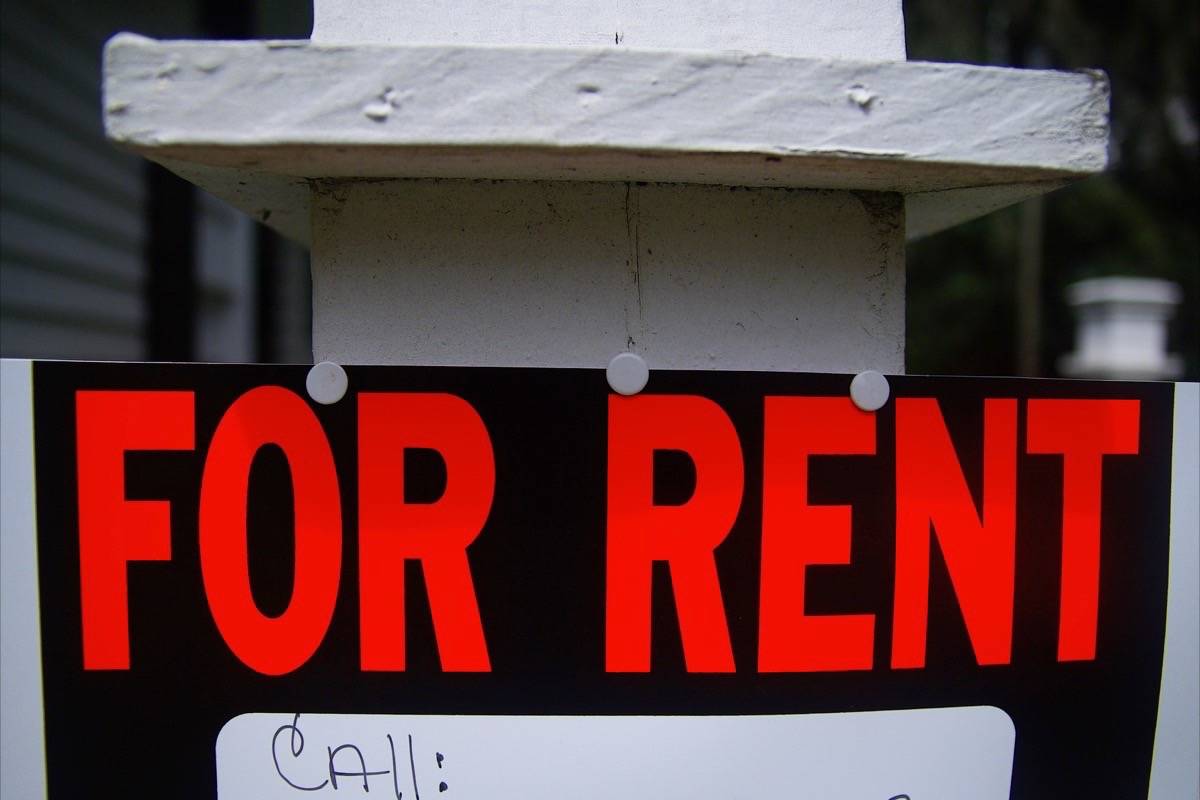 As universities move primarily toward online instruction in efforts to curb further spread of COVID-19, a recent report has found that demand for rental housing in Ottawa this fall has dropped drastically. Last week, Carleton University's Centre of Urban Research and Education (CURE) released a report looking into the pandemic's effects on the city's rental market and what could happen if most students don't return for the school year. The survey, which will continue...
read more