Rental Housing Business Newsreel
More affordable housing is coming for hundreds of people and families living in Nova Scotia. Today, March 17, Brian Comer, Minister responsible for the Office of Addictions and Mental Health and MLA for Cape Breton East, on behalf of Municipal Affairs and Housing Minister John Lohr, announced that the provincial and federal governments are investing a total of $16.6 million in 10 affordable housing projects across the province. He was joined by Jaime Battiste, Parliamentary Secretary to the...
read more
Canada's inflation rate likely took another dip last month, but with many Canadians still struggling with the cost of living, the federal government is facing pressure to deliver more help in the upcoming budget. Statistics Canada is set to release its February consumer price index report on Tuesday, giving its most up-to-date reading on inflation ahead of the federal government's budget on March 28. Desjardins and RBC are both forecasting the inflation rate fell to 5.4 per cent...
read more
The world's largest alternative asset manager looks a little strapped for cash. Blackstone made headlines over the past few years for its real estate shopping spree. Deploying what seemed like unlimited capital, it bought everything in sight. Heck, they probably even outbid you for grandma's home. That's come to an abrupt end, as it defaults on hundreds of millions of its commercial mortgage-backed securities (CMBS), sending over $1 billion in mortgage debt into special servicing. Commercial...
read more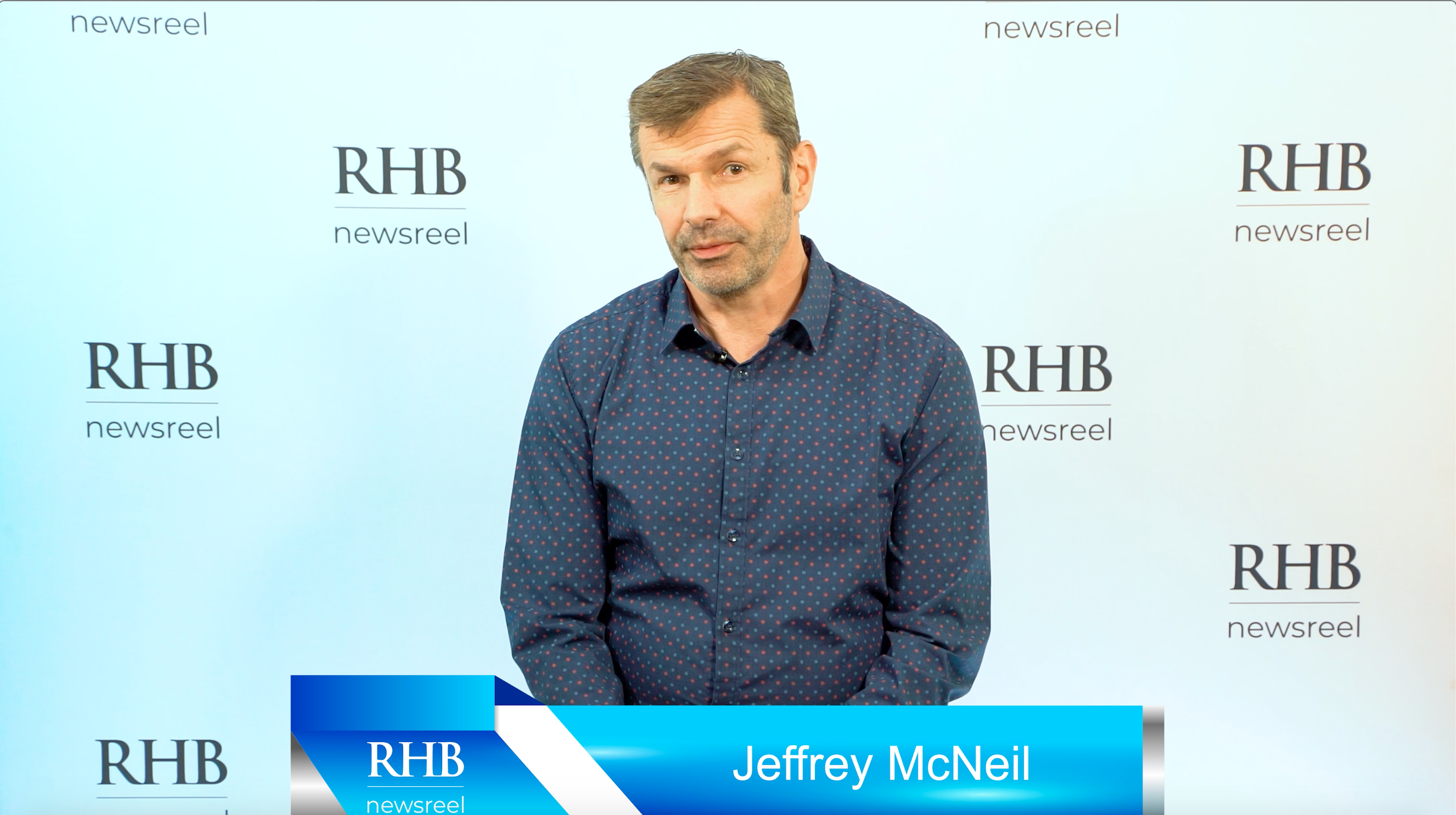 This week a Toronto Star headline caught our attention, "Private landlords are not to blame for housing crisis". Rather than rehashing more inefficient polices from all levels of government we thought we'd look at what certain governments are doing with their own rental stock, starting with the grand daddy of them all –...
read more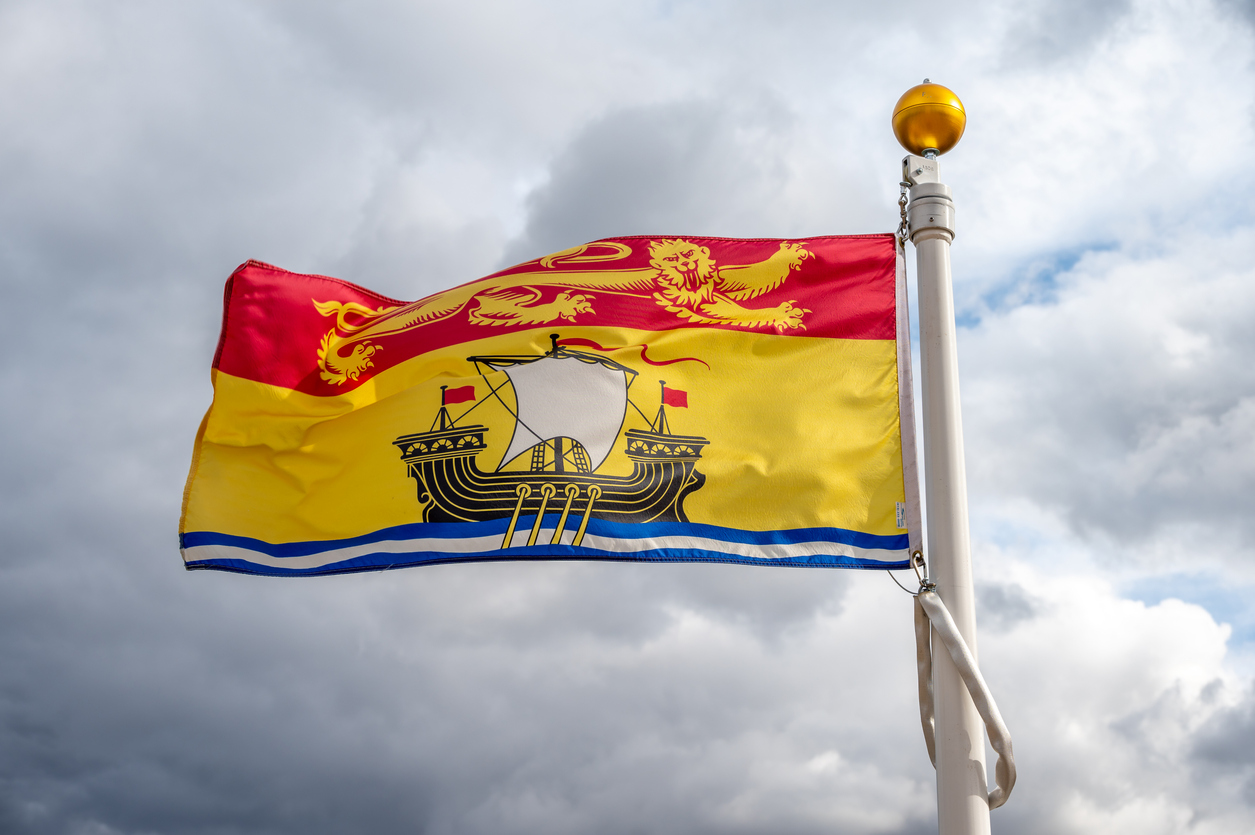 Changes are coming to the New Brunswick Housing Corporation as it becomes a Crown corporation and operates as a separate entity under Jill Green, the minister responsible for housing. Speaking at a news conference Thursday, Green said amendments will be brought forward during the spring legislative session to bring oversight of the corporation under her portfolio, along with a board of directors, senior leaders and a support team. "We all know there are no quick fixes to the complex...
read more
Enforcement action by City hall is shining a light on hundreds of unlicensed short-term rentals in the wake of a 2022 bylaw that changed the rules for people hoping to rent their properties on websites like Airbnb and Vrbo. The blitz left the local market almost devoid of licensed short-term rentals, with the grand total of properly licensed properties sitting at just 31. "I wasn't really surprised because it's a new bylaw that came into force very late last year. In...
read more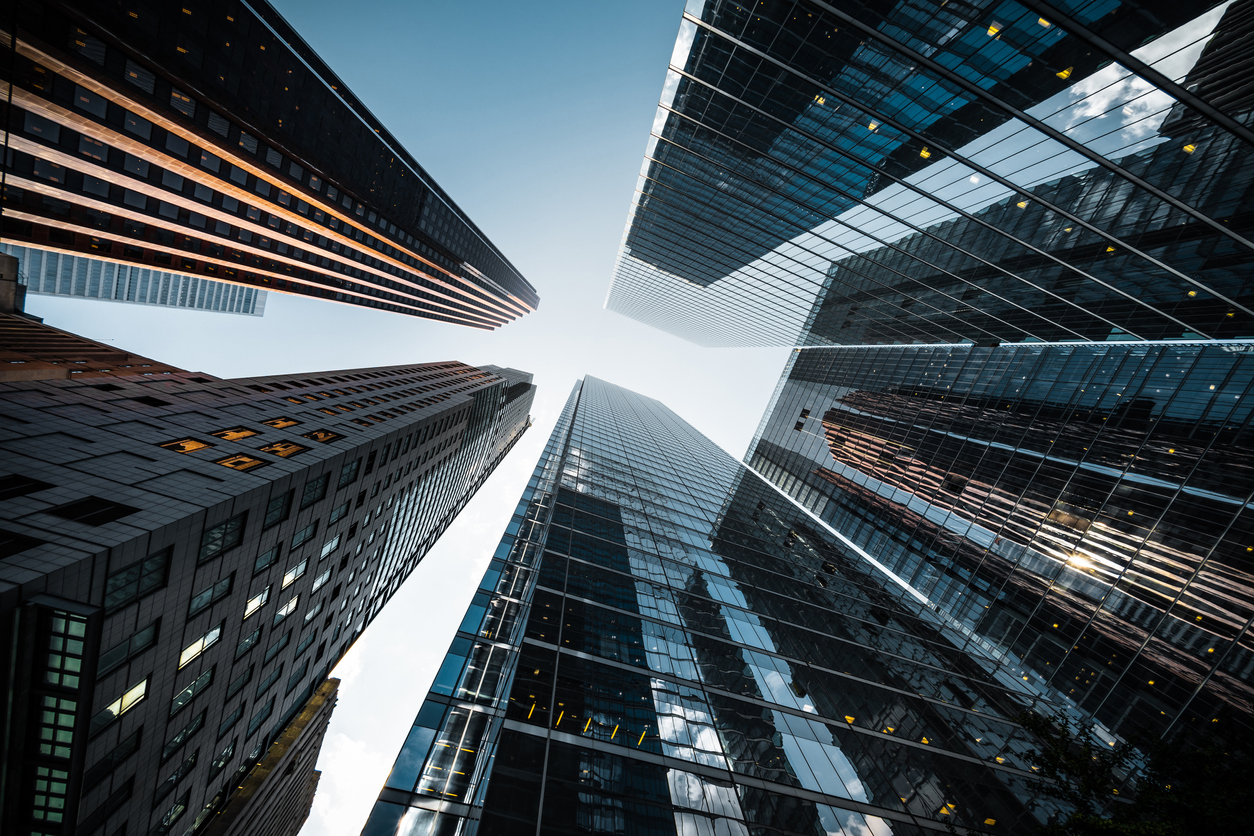 Canada's central bank didn't break its pause, but signaled it will still drive borrowing costs higher. This morning, the Bank of Canada (BoC) announced the overnight rate will hold at 4.5%, surprising few. They did just announce a pause at the last meeting, so reversing course was unlikely. However, that doesn't mean borrowing costs won't rise further. The central bank reiterated it will continue quantitative tightening (QT), reducing credit liquidity. Quantitative Tightening Is Like...
read more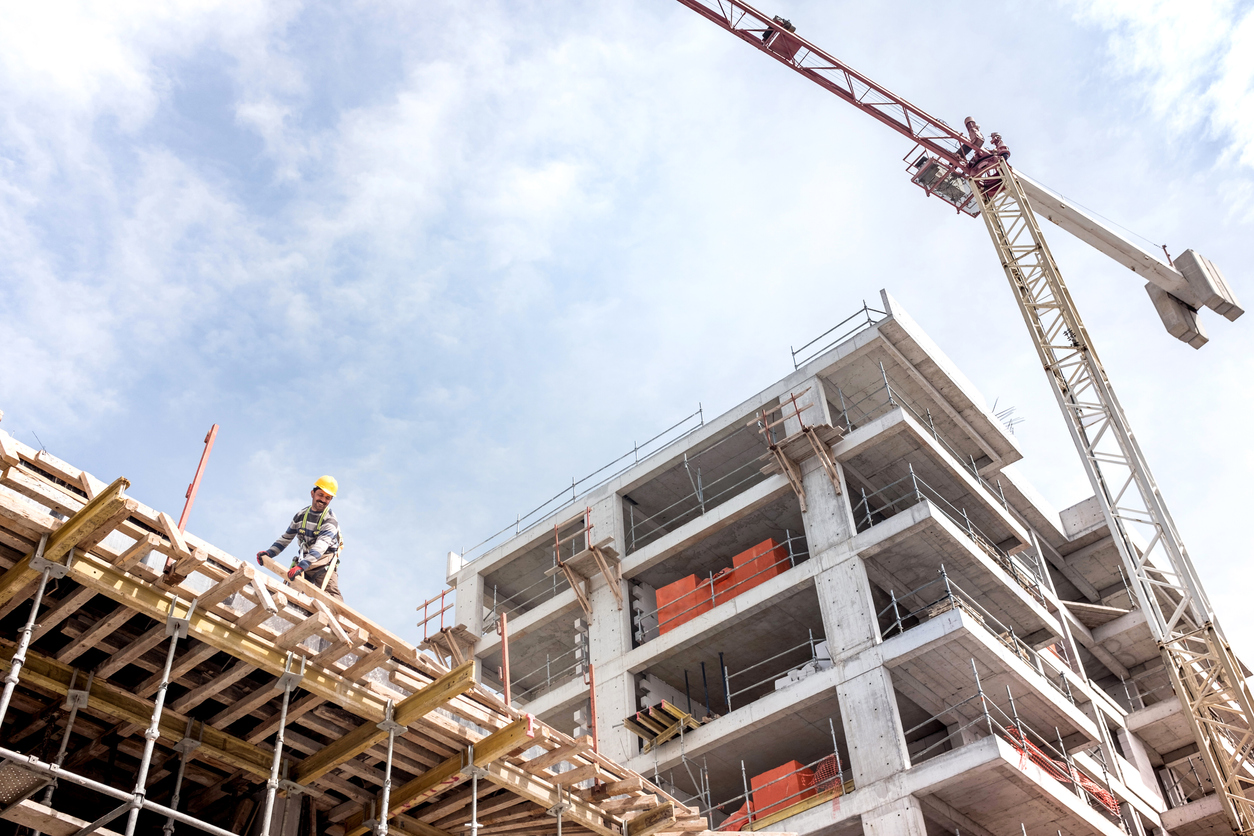 In 2017, Canada's federal government created the national housing strategy, a group of programs overseen by Canada Mortgage and Housing Corporation (CMHC) with the purpose of ensuring everyone in Canada has a place to call home. Lauded by the government as Canada's first-ever national housing strategy, its primary goal is to reduce homelessness and core housing need through the creation of affordable housing. The federal government's return to supporting affordable housing development was...
read more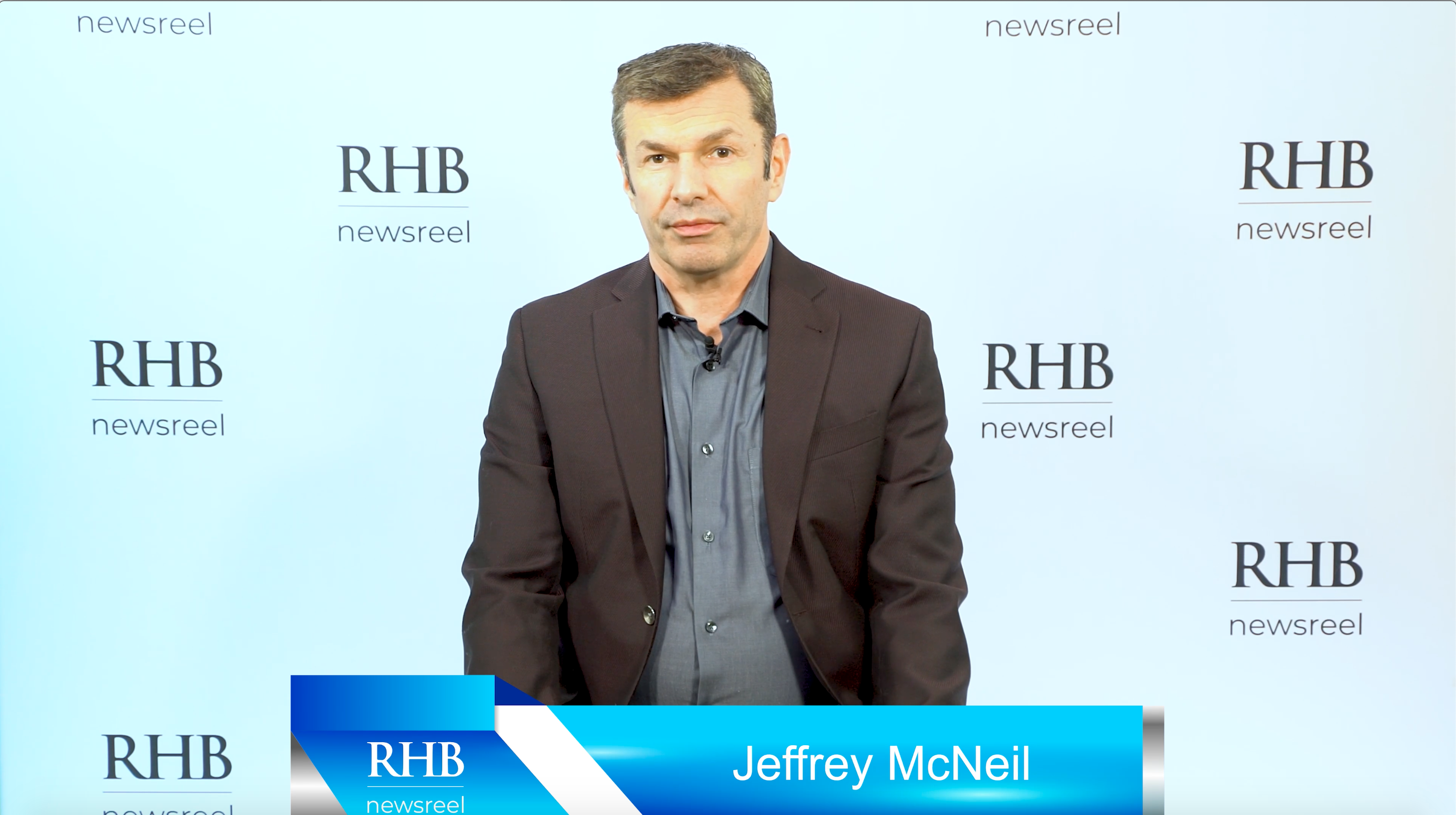 March 8th, the Bank of Canada is scheduled to announce their second of eight interest rate updates for 2023. Although the consensus is rates will not go up, there are some troubling signs within the economic picture worth talking about and we do.
read more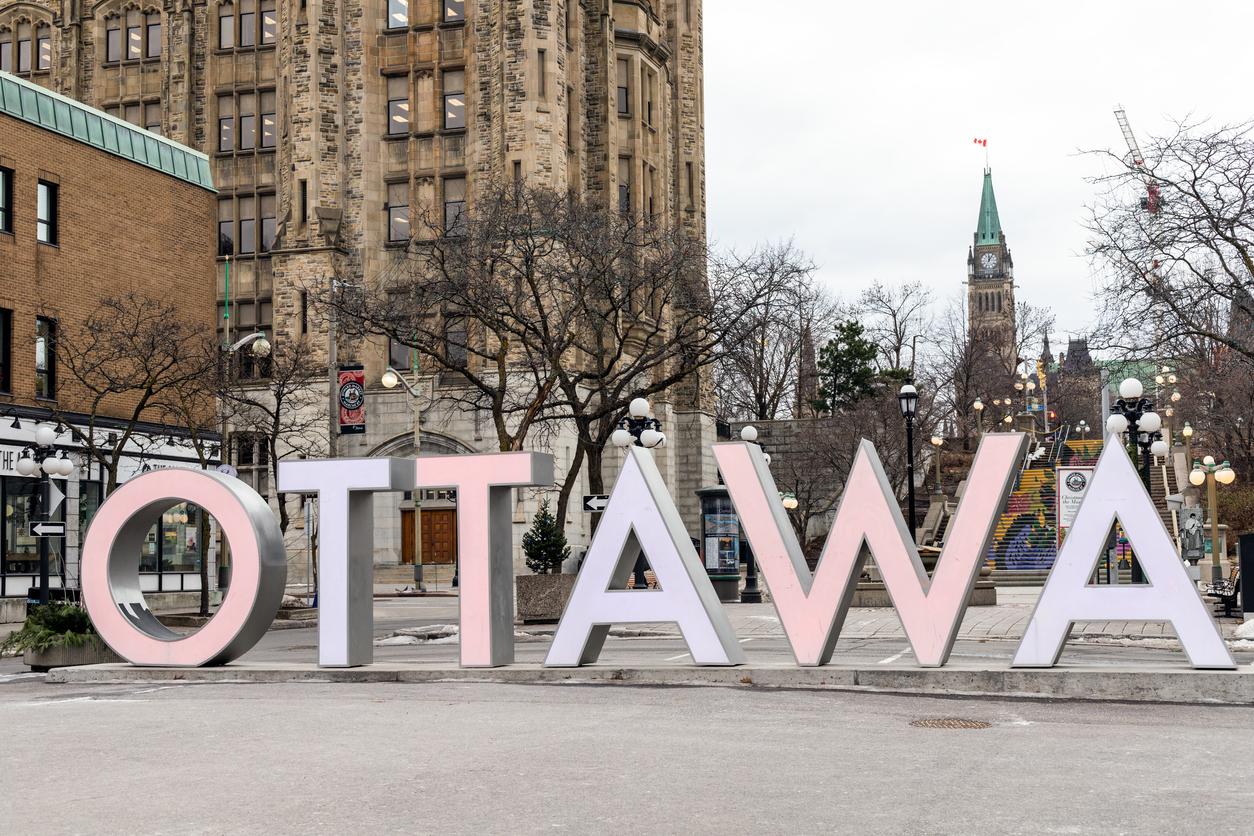 Owen Demeules says he has had to make changes in his lifestyle because of the cost of rent in Ottawa. The third-year Carleton University student pays $800 per month for a room in a five-bedroom unit. He has reduced the frequency of outings with friends and now chooses more economical food items at the grocery store. "My nutrition has undoubtedly been affected. I save money in many areas of my life, including buying less of the more expensive organic, healthy foods," Demeules said. He is...
read more