EP10: FRPO's CRB Living GREEN Together™ Program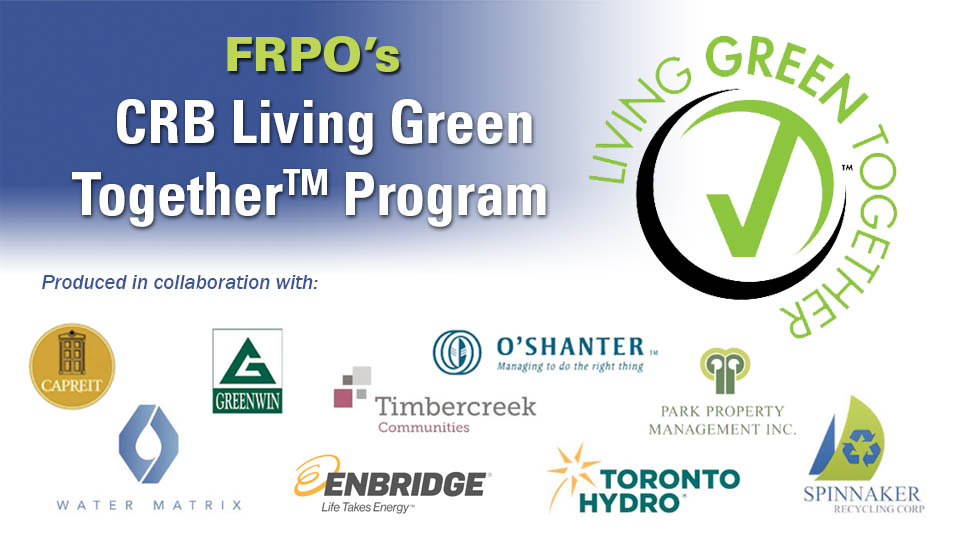 Sustainability has become a key issue in our industry, and landlords coast-to-coast are increasingly focused on their environmental policies and procedures.
This special episode of the Insider Network will showcase FRPO's Living Green Together Program while covering a series of key operational elements such as Hydro, Gas and Water consumption as well as Waste Diversion Strategies.
Join us as we bring you some of our industry's most respected players and uncover the highlights to their sustainability goals along with the keys to their operational strategies.
INTRODUCTION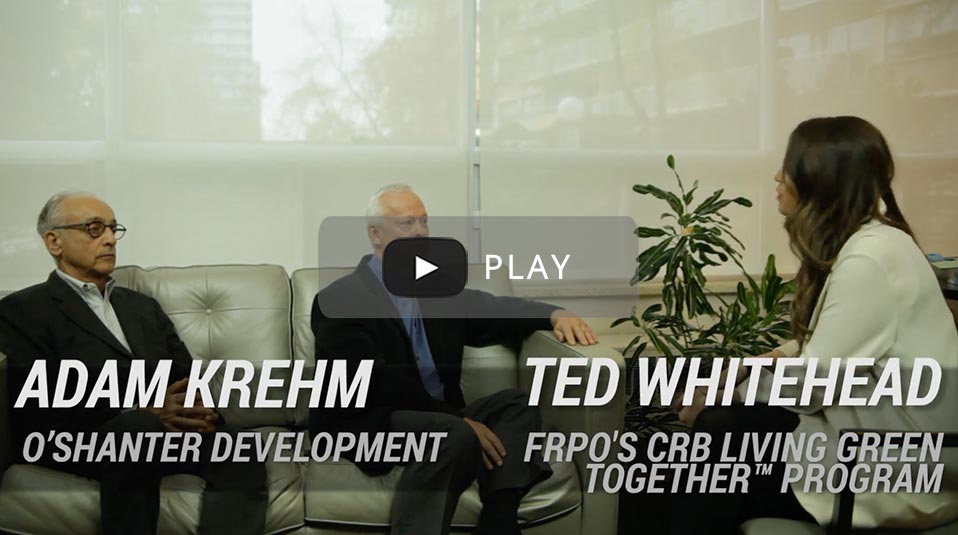 ENERGY CONSUMPTION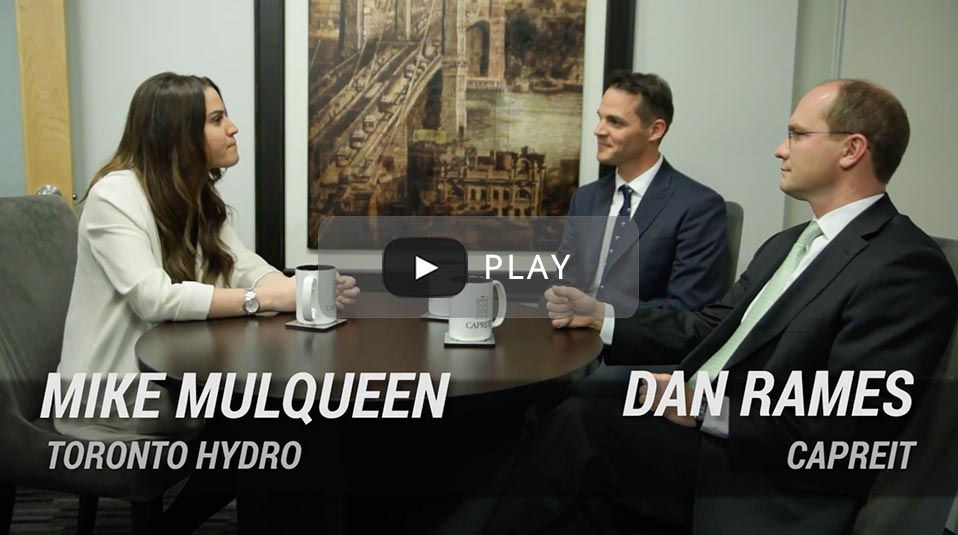 GAS CONSUMPTION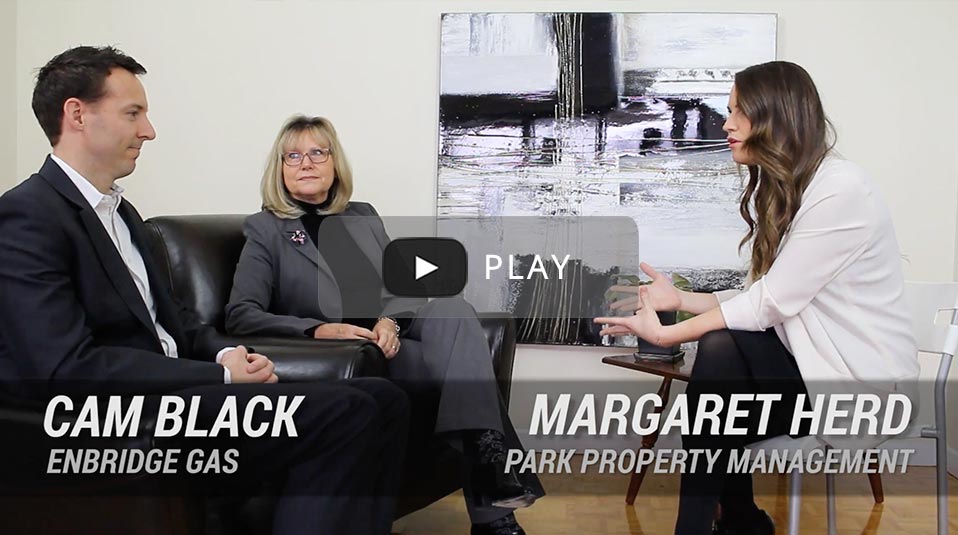 WATER CONSUMPTION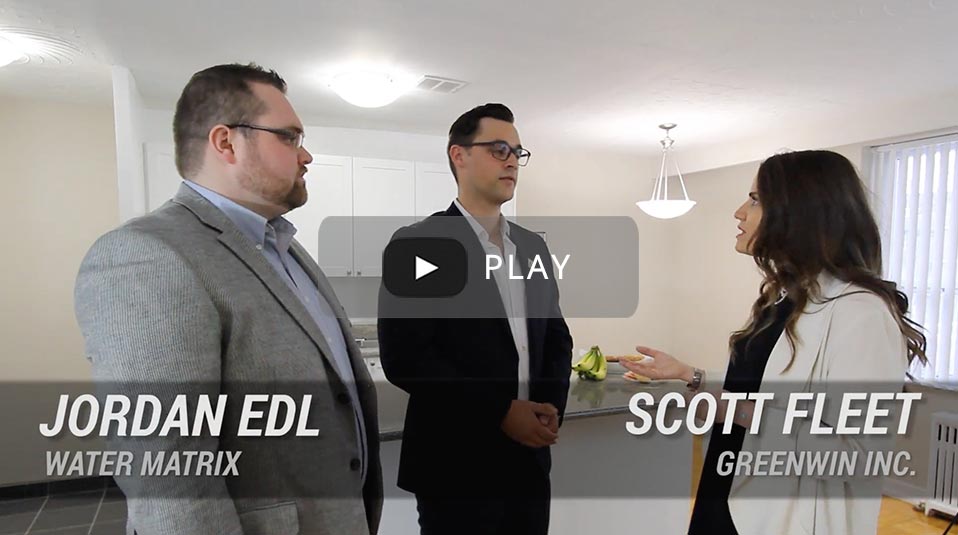 WASTE DIVERSION STRATEGIES