Maintenance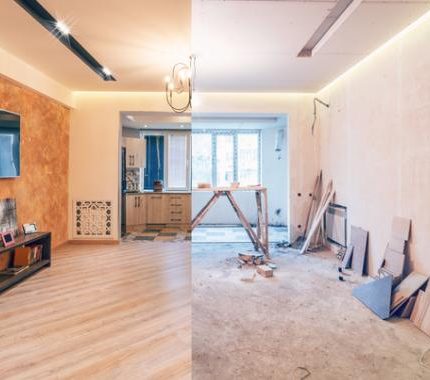 A look at property statistics reveals how maintenance teams can save their organizations time and money. Time may be the most valuable commodity for multifamily maintenance teams. With that in mind, streamlining processes and reducing the amount of work required to maintain a property are paramount. So, where are the areas that service teams aren't working efficiently? And what can maintenance statistics tell you about your property? Chad Moulin, CAMT, Vice President, Facilities for GK...
read more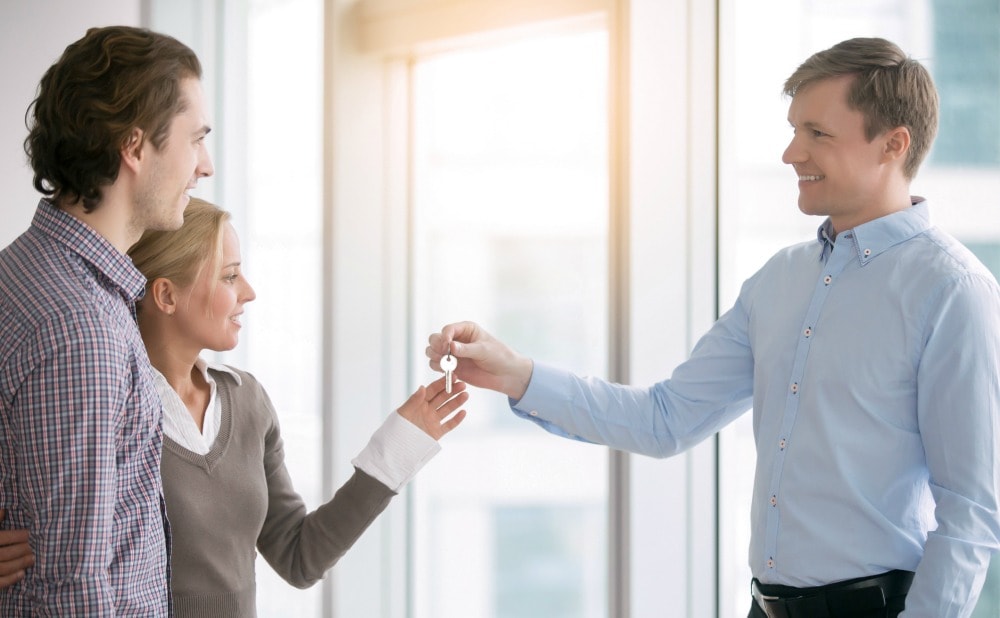 After a decade when apartment resident retention gradually got better and better, it's now harder for property owners and operators to hold onto renters in some metros and some apartment product segments. Influencing that shift, the world has simply changed over the past year. Many households have experienced income disruptions, and sometimes challenges in employment have led to shifts in household composition. Even if there are no significant changes in household finances, more people working...
read more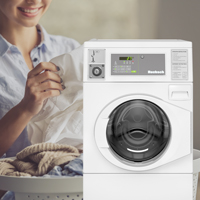 A clean, well-lit laundry room is a valuable amenity for your apartment building. Not only does an inviting laundry area make a positive first impression on potential renters, it gives current residents a sense of security when laundry day arrives. Here are a few ideas to help you make your apartment building the rental of choice with a welcoming, community-focused laundry room. Communicate COVID-19 guidelines During these times, most residents are likely concerned for their health. Keep a...
read more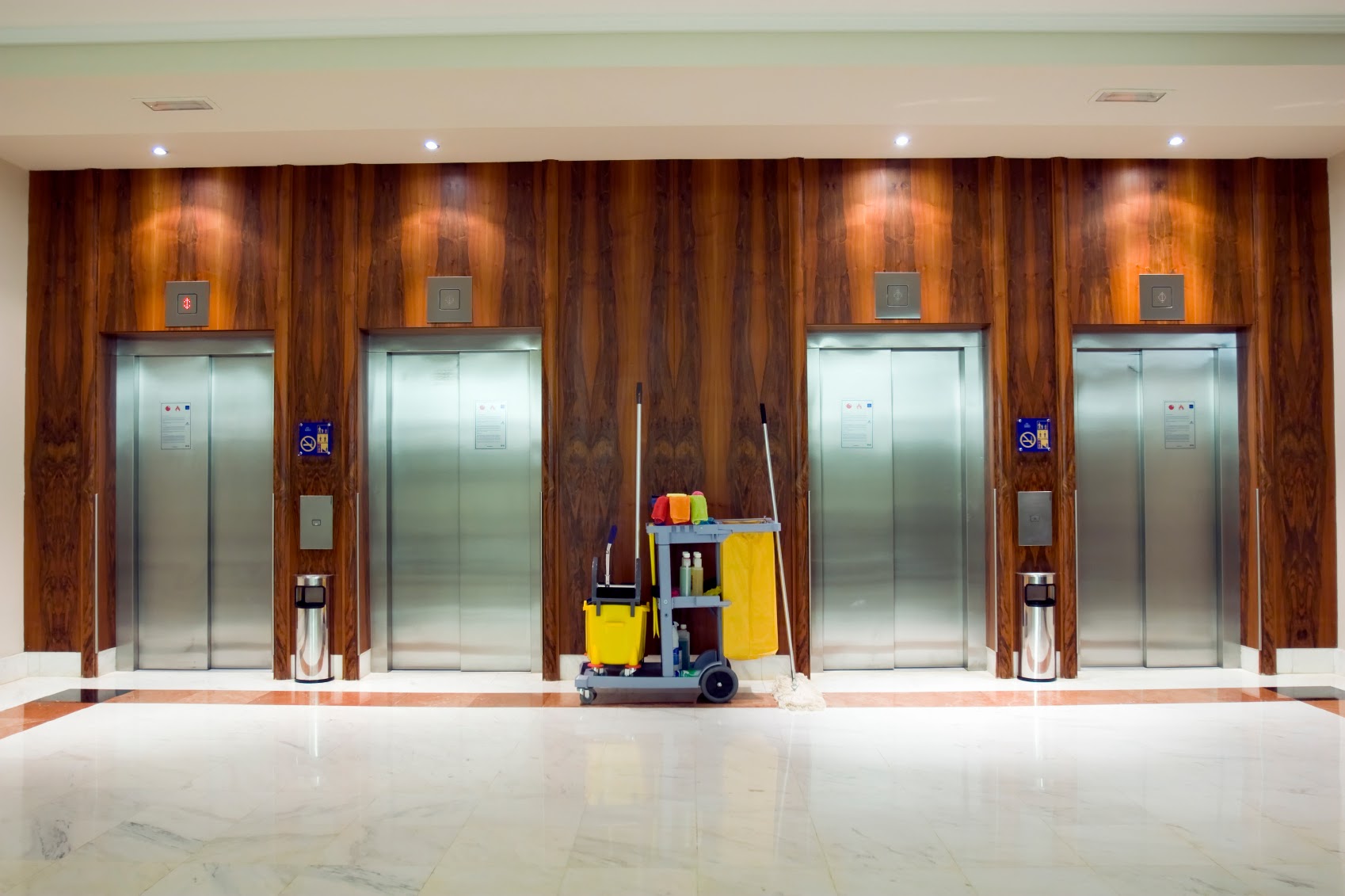 Property managers aren't going to risk guessing how and when to clean their apartment buildings during the COVID-19 pandemic. Instead, they're heeding and keeping an eye on guidelines from public health officials. Cleaning and more precisely keeping apartments and buildings safe have taken on a new meaning since the words coronavirus and COVID-19 became part of our daily language. Rentals.ca spoke with a few property managers and a cleaning company to see how the new pandemic is changing their...
read more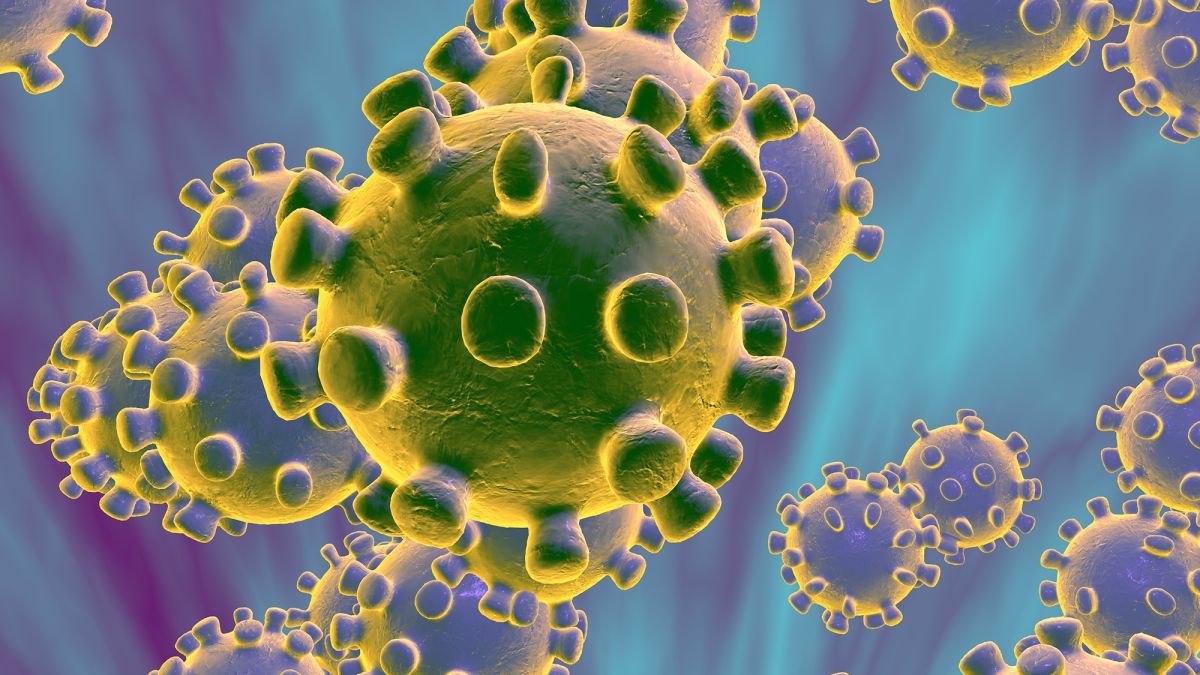 The health and safety of employees, tenants and clients are top priorities for property managers. That means working proactively to protect against COVID-19, the novel coronavirus that is spreading across the globe, is mission-critical. While there are still many unknowns, and the situation remains very fluid, there are several actions property managers can take to reduce risk amidst this disruption. Develop a detailed plan If you don't already have a detailed response plan, now is the time to...
read more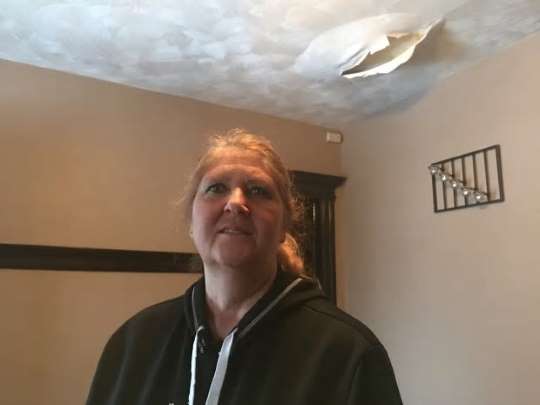 Downtown Windsor landlord Marie Vieira successfully argued an eviction case in front of Ontario's Landlord and Tenant Board (LTB) last November. At the time, she received verbal confirmation that a tenant who caused more than $15,000 worth of water damage to two rental units after forgetting to turn off the tap would be evicted. Due to a backlog within the LTB, however, Vieira says she's still waiting to receive a sheriff's notice that will allow her to formally evict her...
read more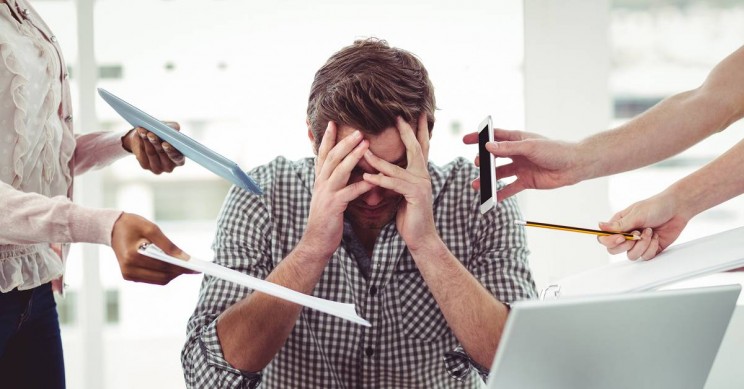 Property managers are at the center of the collision between rising rental demand, declining profitability, changing regulations, and the nationwide shortage of affordable places to live, according to the fifth annual survey of 1,738 property managers by Buildium and the National Association of Residential Property Managers. In addition to the property managers, the report also surveyed 1,118 renters, 603 rental property owners and 217 association board members in 340 metro areas. Chris...
read more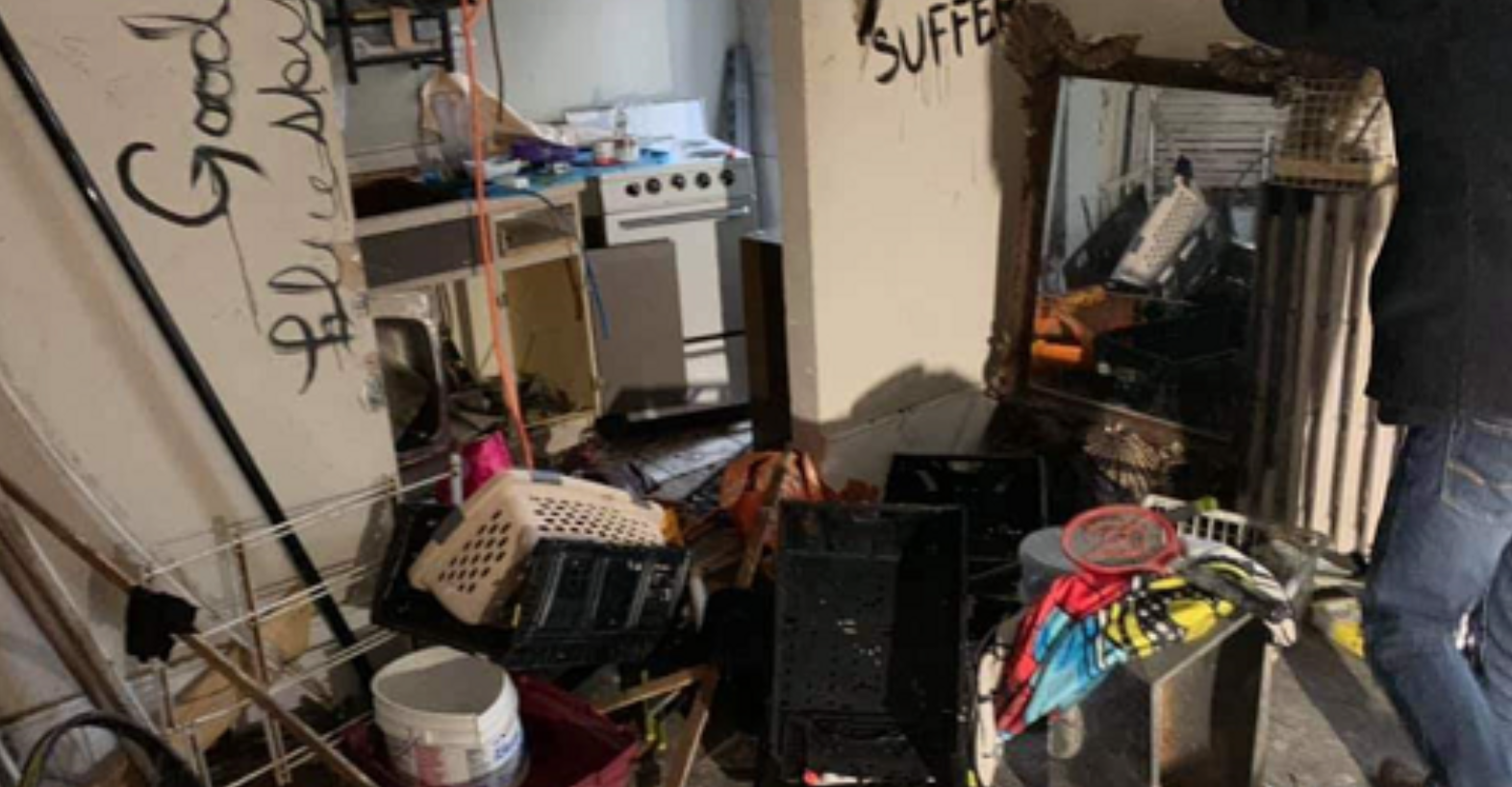 Crisis at Landlord/Tenant Board makes complicated eviction process harder, council told. Evicting tenants who damage their social housing units or don't pay their rent is a complicated process made much harder by problems at the Landlord/Tenant Board, city council heard this week. Barbara Dubois, the city's director of housing operations, outlined the process Tuesday for addressing issues with problematic clients of Greater Sudbury Housing Corp. The city has 1,848 housing units,...
read more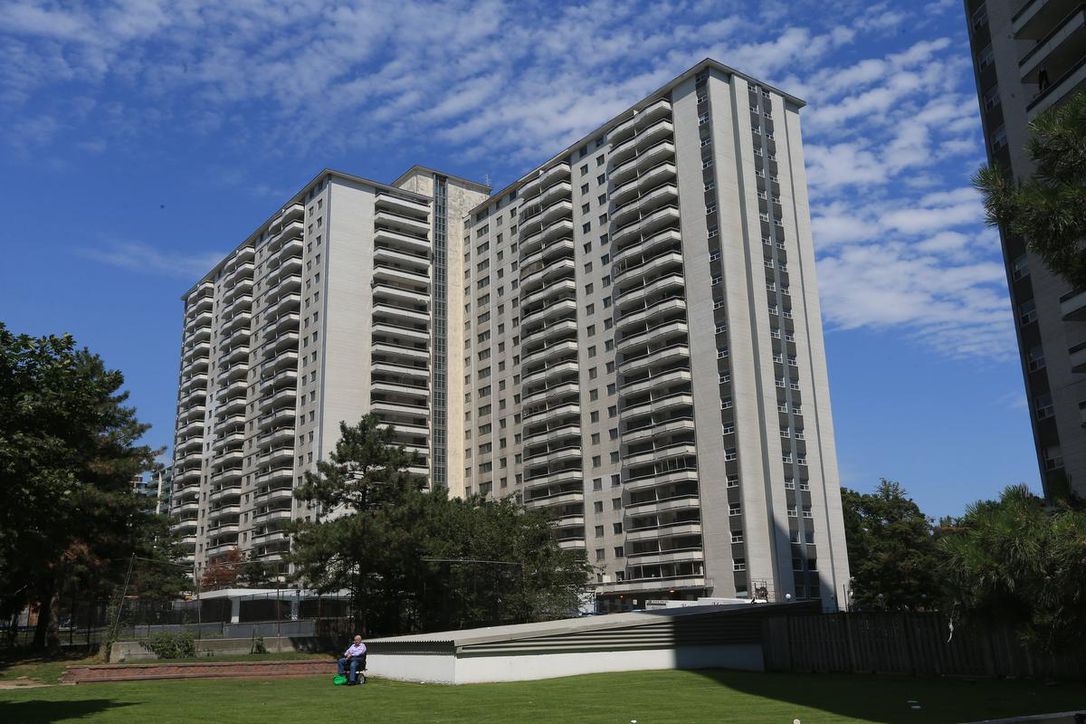 Landlords in Toronto will have to pay a fee to the city if they fail to provide for tenants in the event the buildings they live in are evacuated due to fire, flood or other service disruptions — part of a suite of changes adopted by city council Wednesday strengthening tenant rights. Landlords will also have to post a colour-coded sign in a prominent location, displaying a rating from the city, similar to what restaurants currently have to do under DineSafe. The move comes as the city...
read more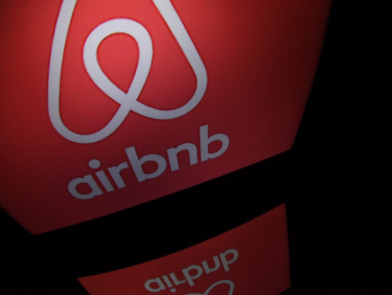 Sarnia is considering beefing up regulations for short-term rentals, amid a situation one councillor says is eating into local long-term housing supply and disrupting neighbourhoods. Sarnia is considering beefing up regulations for short-term rentals amid a situation one councillor says is eating into the local long-term housing supply and disrupting neighbourhoods. "A lot of communities have jumped on this issue, and they recognize it as a massive problem," said Coun. Bill Dennis. Locally, he...
read more