Association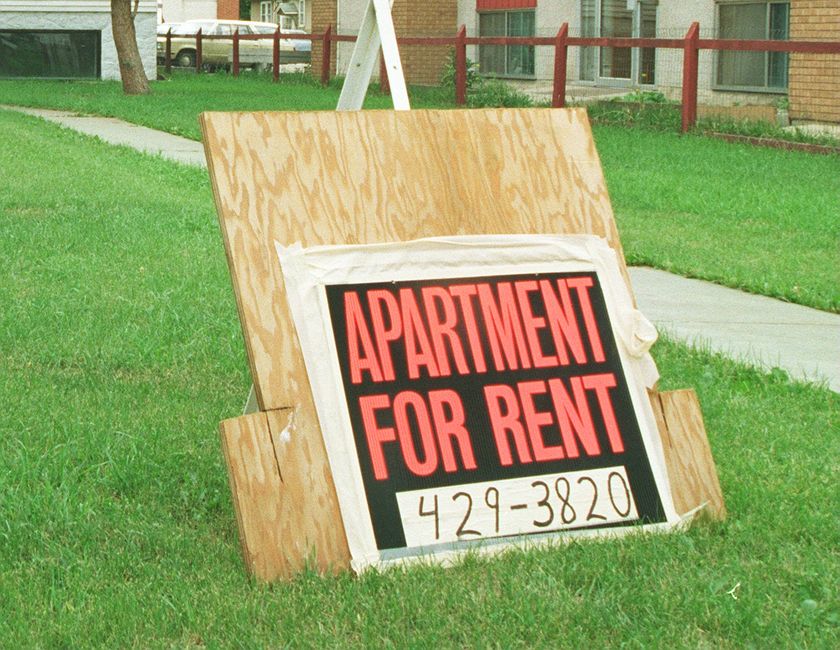 People are 'losing their properties' because of Landlord and Tenant Board hearing delays. North Bay and area landlords are "losing and at risk of losing their properties," Tricia Marshall claims. The problem is it takes more than six months to get a hearing with the Landlord and Tenant Board, says Marshall, a member of the Affordable Housing Providers of Ontario and the Near North Landlords Association. The number of adjudicators has dwindled to 24 for all of Ontario, while some...
read more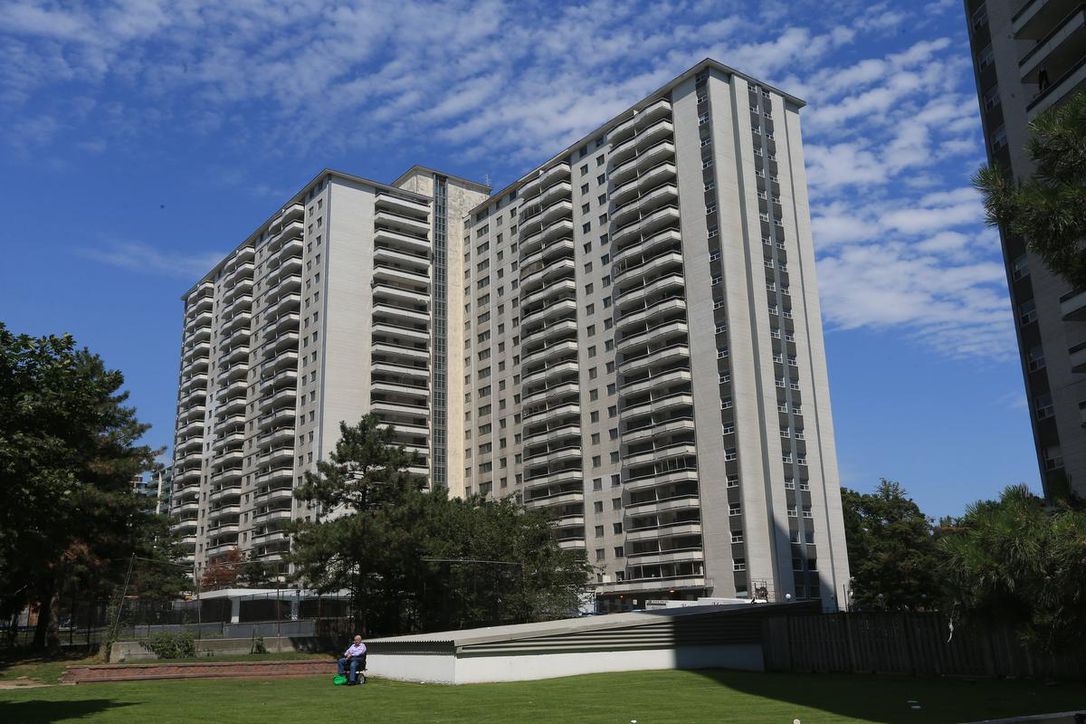 Landlords in Toronto will have to pay a fee to the city if they fail to provide for tenants in the event the buildings they live in are evacuated due to fire, flood or other service disruptions — part of a suite of changes adopted by city council Wednesday strengthening tenant rights. Landlords will also have to post a colour-coded sign in a prominent location, displaying a rating from the city, similar to what restaurants currently have to do under DineSafe. The move comes as the city...
read more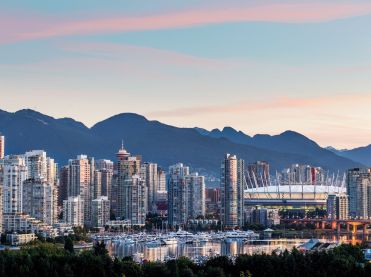 Here are a number of stories surrounding Vancouver's rental housing market. Suburbs and beyond lure Vancouver's rental property investors Vancouver landlords are looking to suburban markets and deeper into the boondocks to capture higher yields and escape the spiralling cost of buying and owning big-city apartment buildings. [Read Now] Vancouver rental completions down 30 per cent from last year: report After years of a chronically low rental vacancy rate, Vancouver lags far behind its...
read more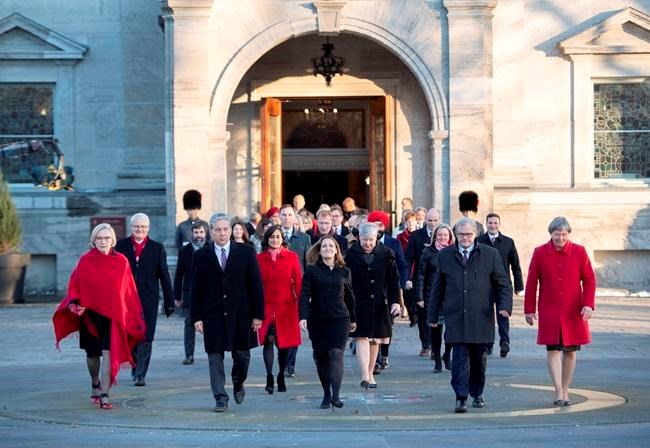 On November 20, Prime Minister Trudeau introduced his new cabinet. This sets out some background on the five Ministers who are of particular relevance for Canada's rental housing providers. Minister of Finance – Bill Morneau Bill Morneau is returning as the Minister of Finance. He has been the Minister and the M.P. for Toronto Centre since 2015. Over the past term, Minister Morneau has overseen an increase in the income tax rate on the top bracket, changes in the taxation of small businesses,...
read more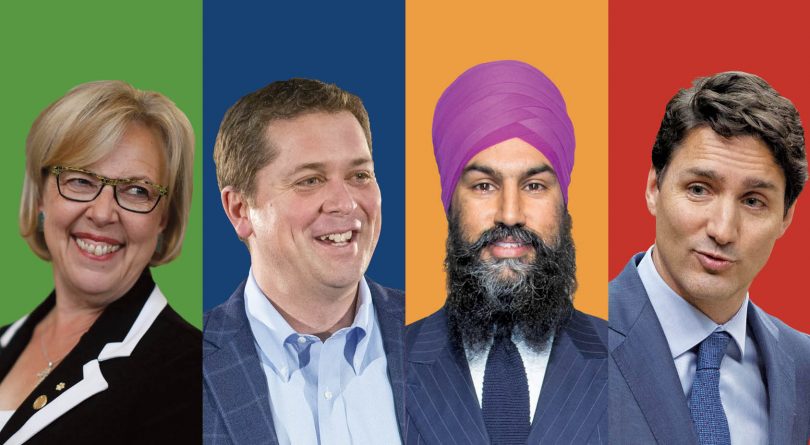 The Liberals, NDP and the Green Party have released their platforms. The information below is based on those platforms, and on the Conservatives' platform plank releases and past actions while in power. More promises may be made by the Conservatives when they release their election platform. Updates will be posted on the CFAA website as more promises are released. TAXATION The Liberals promise to make a small tax reduction with a focus on people who earn less than $47,000 per year, and nothing...
read more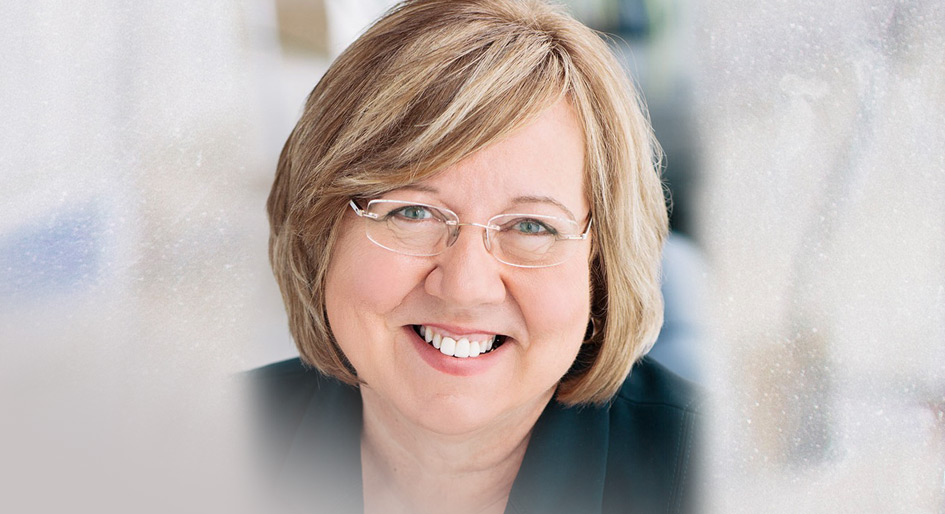 The Real Estate Institute of Canada (REIC) celebrates the installation of Cheryl Ann Gray, CPM® as 2020 IREM President. Cheryl, who is the first Canadian and first non-U.S. individual to become IREM President, was inaugurated during the 2019 IREM Global Summit in San Francisco last week. "This is exciting news for Canadian property and asset managers as well as members of the Institute, as we see dedicated professionals in our community recognized on a global scale," says REIC CEO Stephen...
read more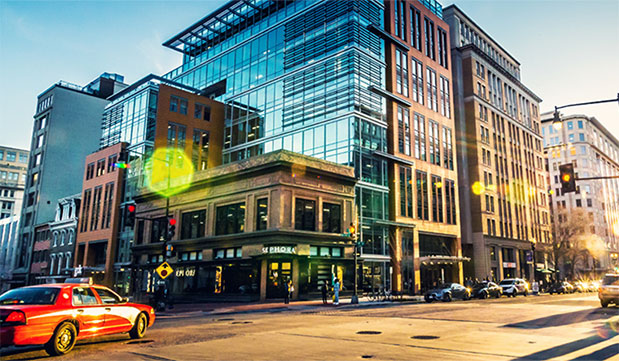 This year's annual US Housing Tour will take place in Washington, DC this October. This unique educational experience will provide our attendees with a networking opportunity on the evening of October 2nd at ChurchKey followed by a full day property tour in the metro Washington area. Representatives from the National Apartment Association as well as the local chapter; (AOBA) Apartment & Office Building Association of Metropolitan Washington will be in attendance. The bus tour will include...
read more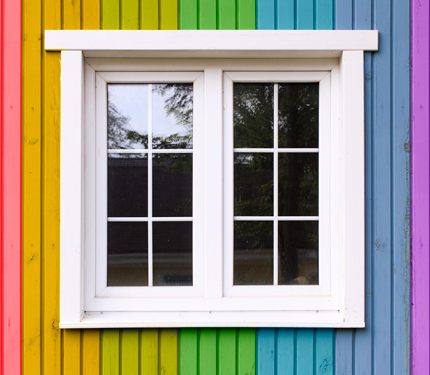 The LGBTQ2S+ (lesbian, gay, bisexual, transgender, queer, two-spirit, plus) community in Canada faces unique challenges when it comes to housing. While progress has been made, many members of the LGBTQ2S+ community continue to face discrimination. Especially when accessing a safe, suitable and affordable place to call home. People who identify as LGBTQ2S+ have housing needs that are different from those of other Canadians. They need to consider how their housing will: affect their access to...
read more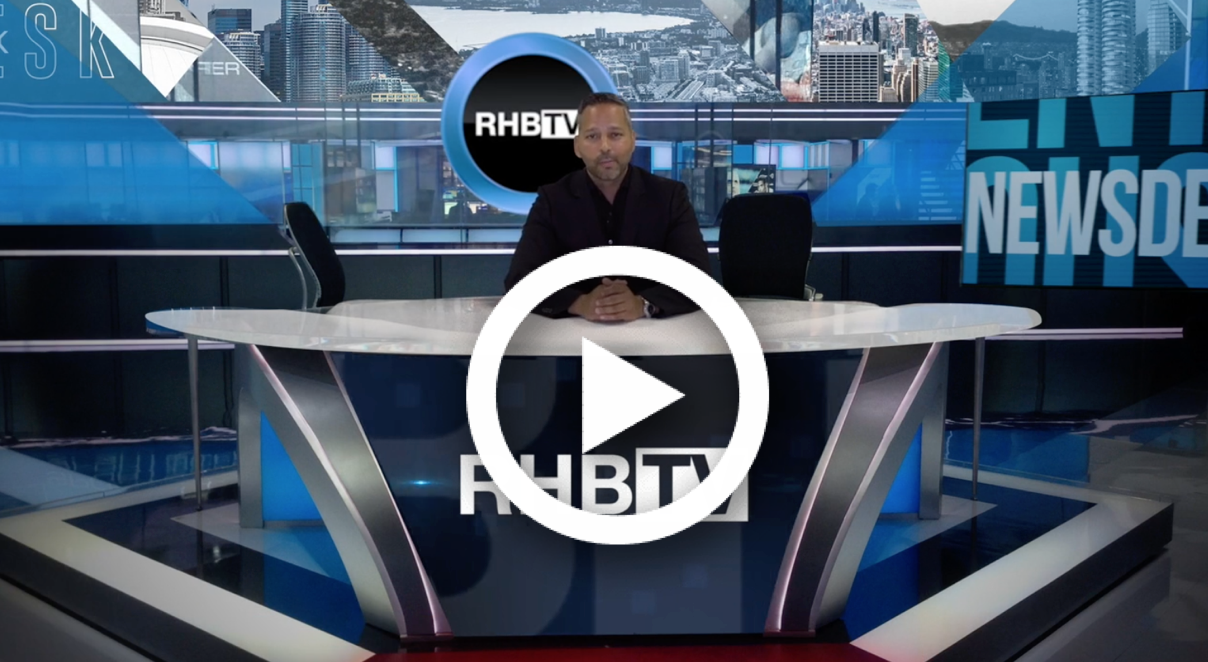 RHB TV is the first and only news broadcast for the RENTAL HOUSING INDUSTRY. For the past 18-months, the RHB team has been hard at work developing and producing a show specific to our industry. RHB TV is a one-of-a-kind media platform, that covers industry news, market data and emerging trends. EPISODE 1 is now live! Watch it at www.rhbtv.ca
read more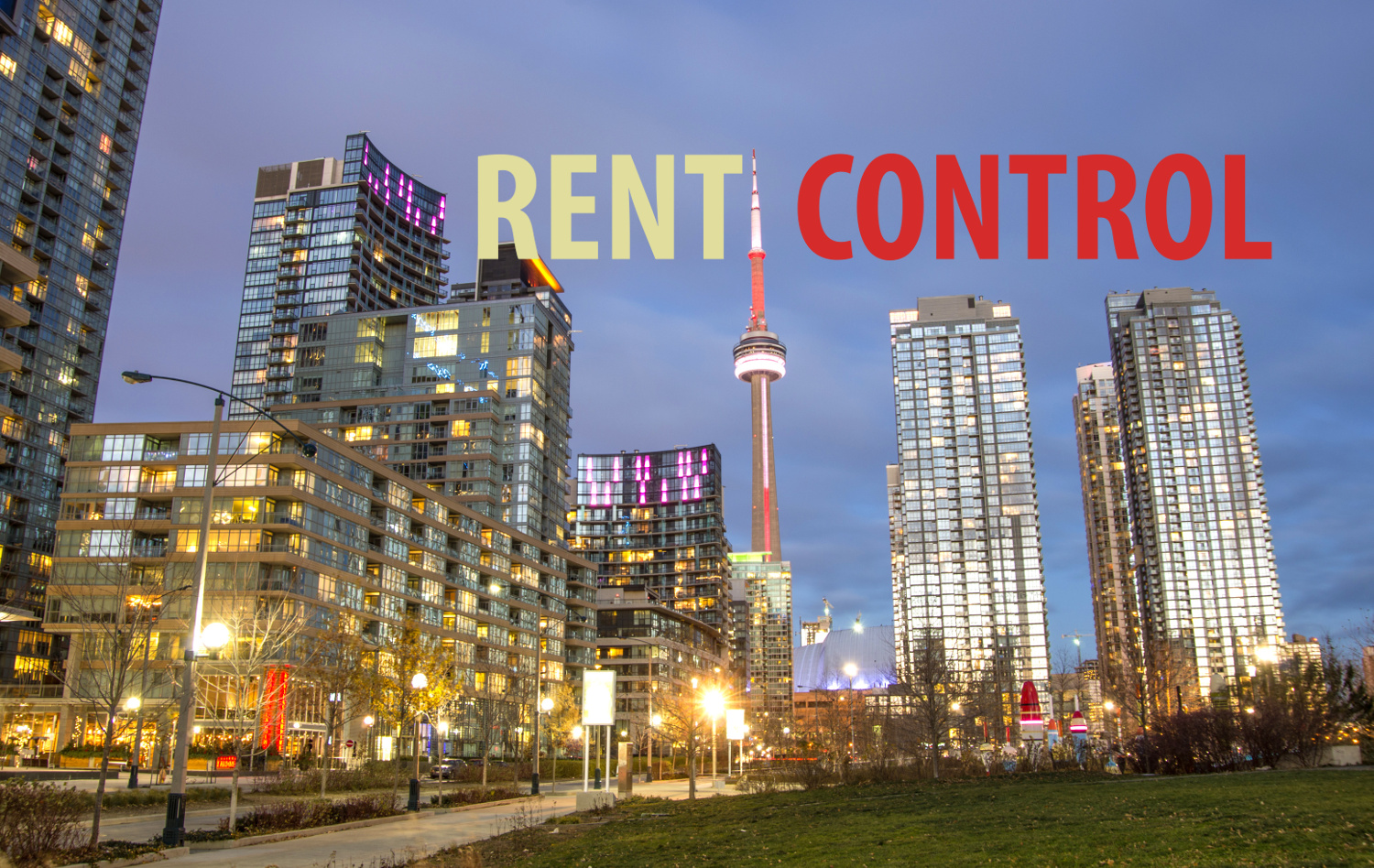 The Ontario government's new rent increase guideline for Toronto allows a larger jump than last year's. Landlords in Toronto and the rest of the province will be able to increase rent by a maximum of 2.2 per cent in 2020. This means that if your rent is $1,000 a month, it can rise to $1,022 a month, from Jan. 1 to Dec. 31, until next year's guidelines are released. Last year, the maximum rent increase was 1.8 per cent and has remained below 2 per cent since 2017. This year's increase is...
read more