Newsworthy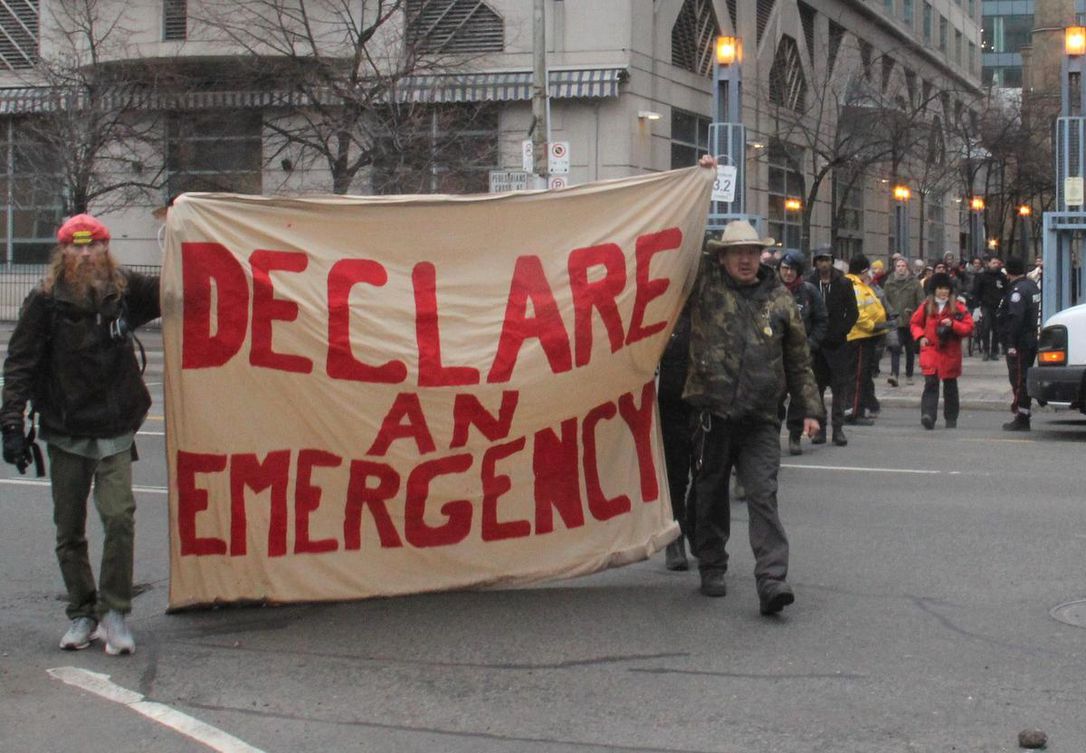 Toronto's new emergency shelters are being built to evolve, according to the city division in charge of expanding the system. "We are designing with housing in mind," said Mary-Anne Bédard, general manager of shelter, support and housing administration, speaking before economic and community development committee at city hall on Tuesday. "We are building shelters that are focused on room sizes and configurations that can be easily and without a lot more investment (be converted to) independent...
read more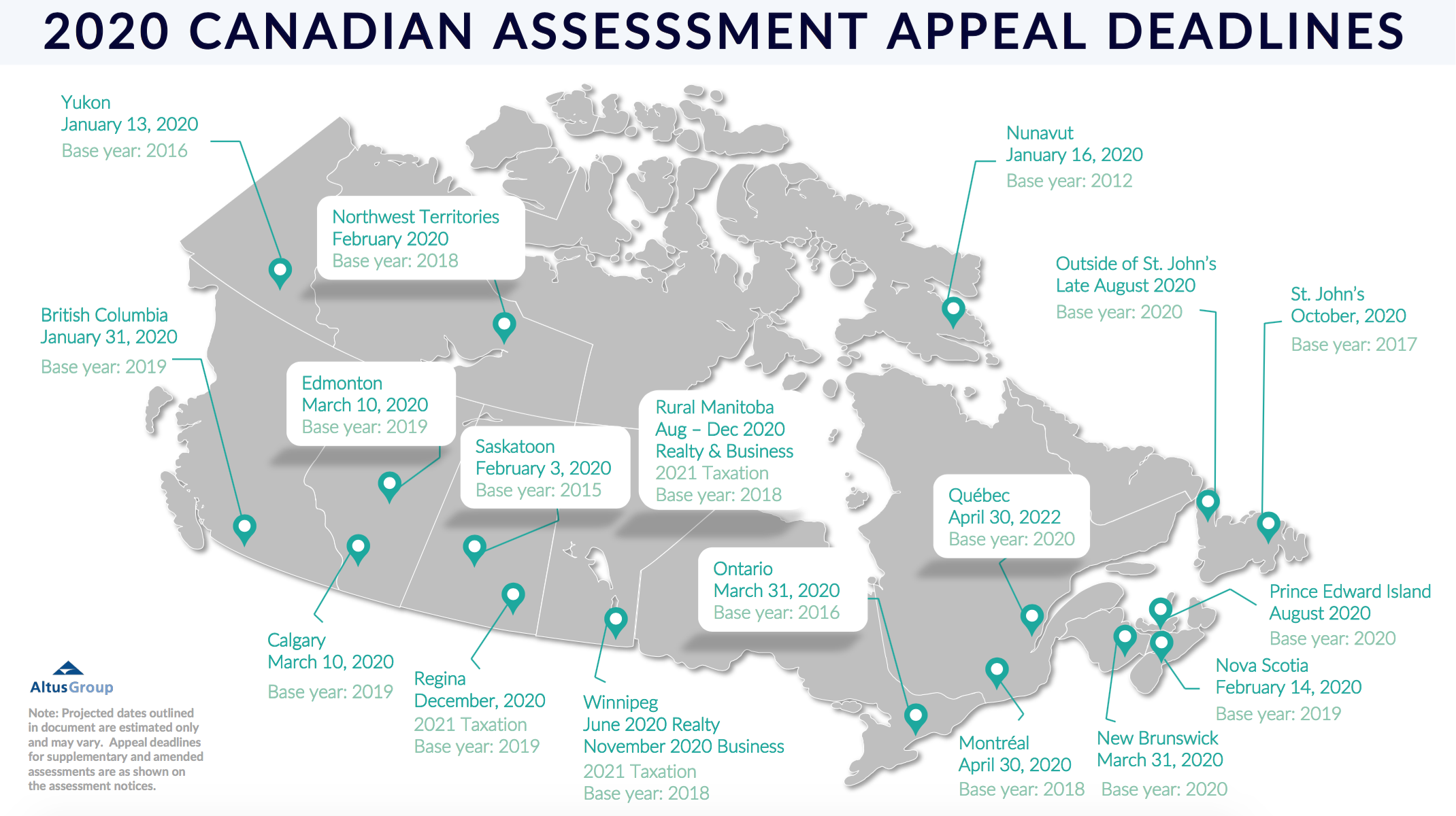 Take the time to review your property assessment when it arrives and download the 2020 Canadian Property Assessment Appeal Deadlines to track key deadlines in your region. Why should you review? Property taxes can be a significant cost to your business. The only way to ensure your taxes are fair and equitable is to review your assessment notice. You will then have a limited amount of time to appeal the assessed value of your property which can, in turn, lower the amount of property taxes owed....
read more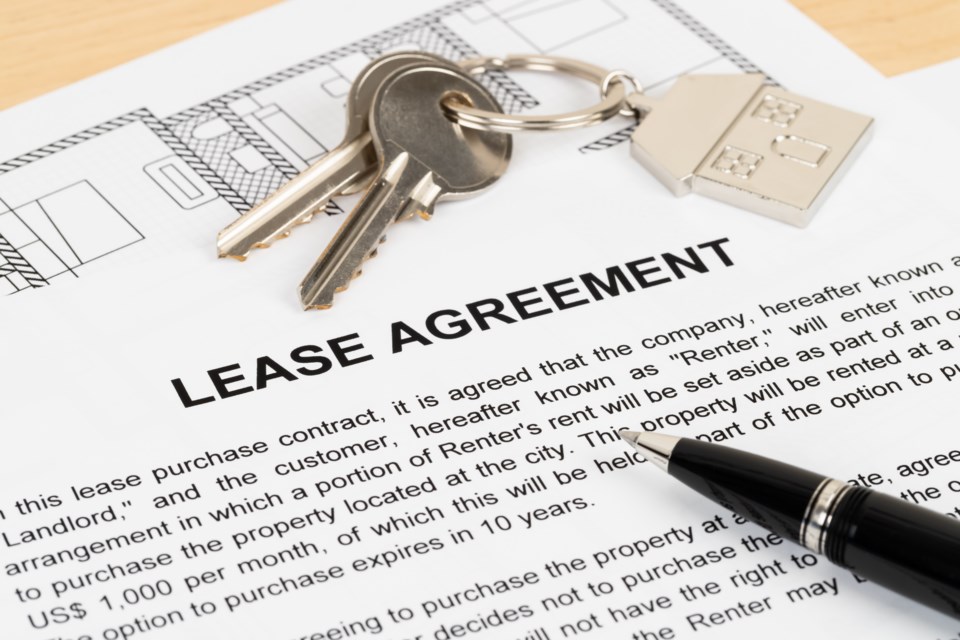 'It's ridiculous now. It's crazy, It's totally broken down' Landlords in Ontario are losing patience with lengthy delays at the governing board which oversees the industry, and is ready to go to court to get changes, John Wilson is on the steering committee for the Affordable Housing Providers of Ontario, which is an umbrella organization representing landlord associations across Ontario. H says his group submitted suggestions in June to the government to reform...
read more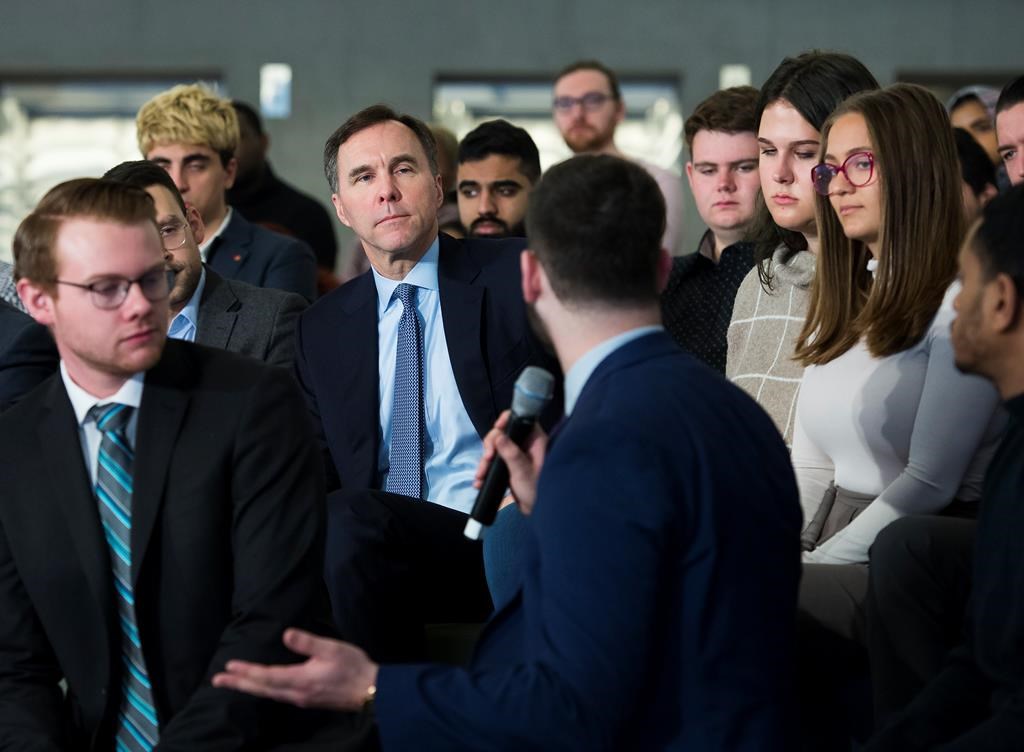 Finance Minister Morneau has announced a limited pre-budget consultation. Here is the link. To have your say, you are best to act this week, or at least by Friday, January 24. Main Concerns and Priorities For Budget 2020, CFAA's main concern is that the government might increase taxes on rental housing. The government plans to review the capital gains inclusion rate. The government is also considering limiting the interest that can be deducted against business income. That could be a serious...
read more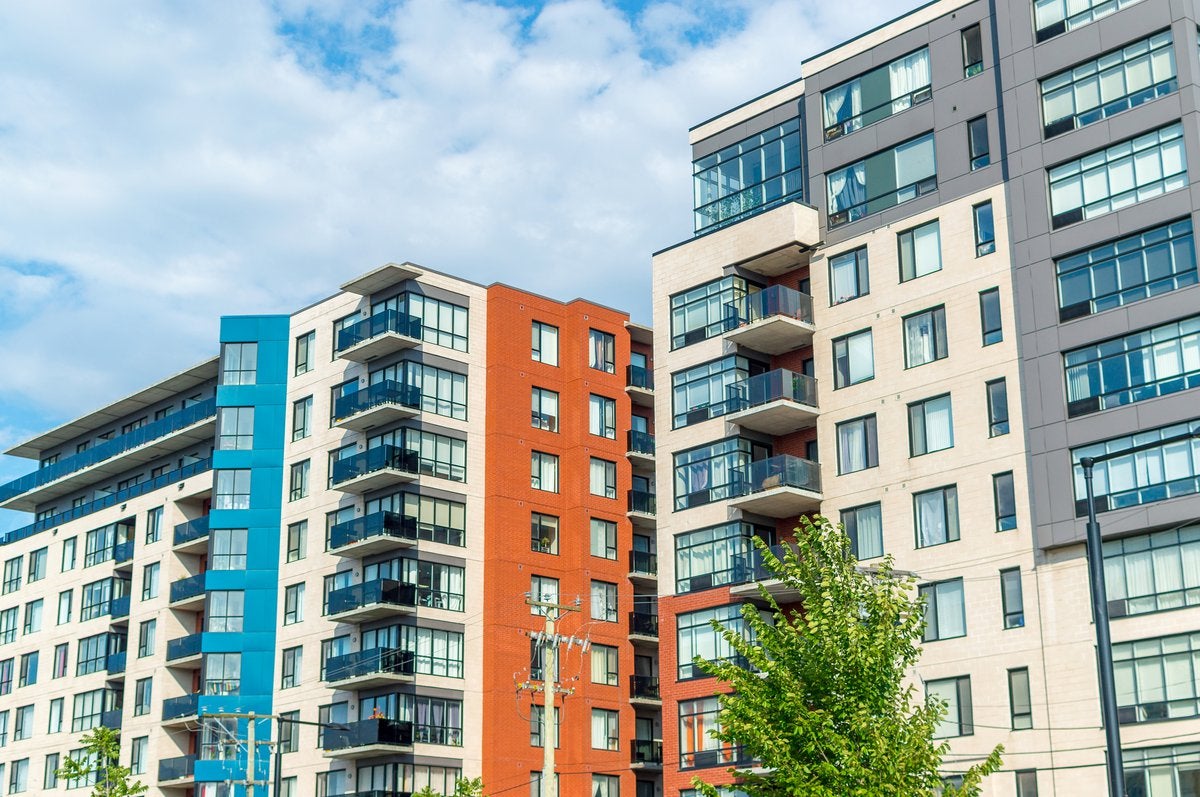 Experts call for creative, collaborative solutions to rising rents, affordability, lower vacancy rates Rents will continue to climb in 2020 in major metropolitan areas in Canada, but while the increases won't be as much as the last few years, finding the right rental will continue to be a challenge, according to housing experts from around the country.  The average rental rates will increase by 3 per cent year over year on a national basis in 2020, according to the December National Rent...
read more
The new head of Ontario Municipal Employment Retirement System is feeling pretty confident about the pension fund's ability to find pockets of value this year. "The Canadian pension plans are the envy of the world in so many ways," Blake Hutcheson said in an interview with BNN Bloomberg. "It's been made okay to own platforms and buy and scale companies giving us tremendous competitive advantage. It's been made okay to put teams together and pay them properly to compete with the best of the...
read more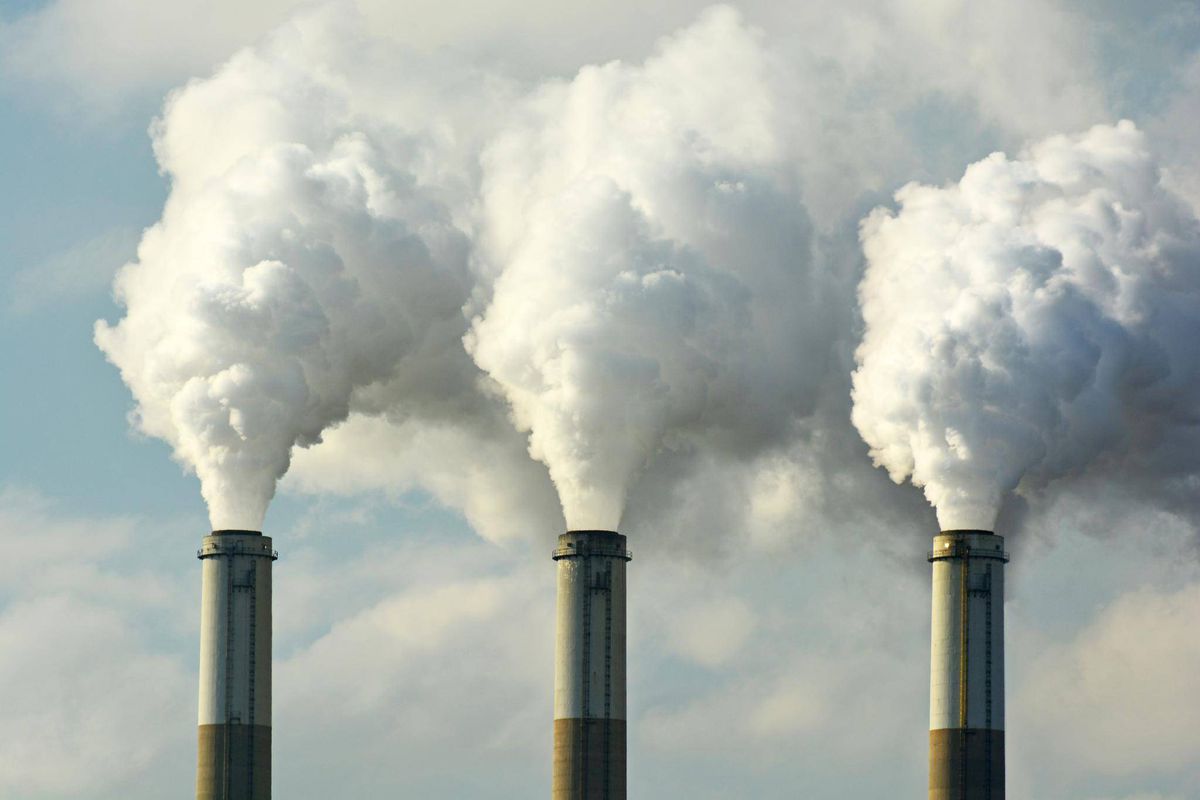 A new economic report says the next decade in Canada will increasingly be shaped by the twin forces of climate change and demographic disruption from an aging population. "By 2030, Canada's economy could look significantly different," says the RBC report released Monday, dubbed Navigating the 2020s. "A country whose economic identity has long been bound to natural resource extraction will accelerate its transformation into a services economy." An older population will present governments with...
read more
Low vacancy numbers, unaffordable housing and high interest rates may cause rental prices across Canada to increase in 2019, according to a new report. On Thursday, Rentals.ca released its 2019 rental market predictions, saying that finding an apartment, house or townhouse to call home will continue to challenge renters this year, mainly in Canada's larger cities. The average rental rates could increase by six per cent year over year on a national basis in 2019, the report said. In Toronto,...
read more
Ontario's ombudsman is launching an investigation into delays at the Landlord and Tenant Board. Paul Dube says case backlogs at the board are getting worse and complaints to the ombudsman's office about long waits for hearings and decisions are increasing. He says the office received more than 200 complaints about the board in the last fiscal year, and 80 were specifically about delays. Dube says those delays "have a very real human impact," such as a landlord having to go without needed...
read more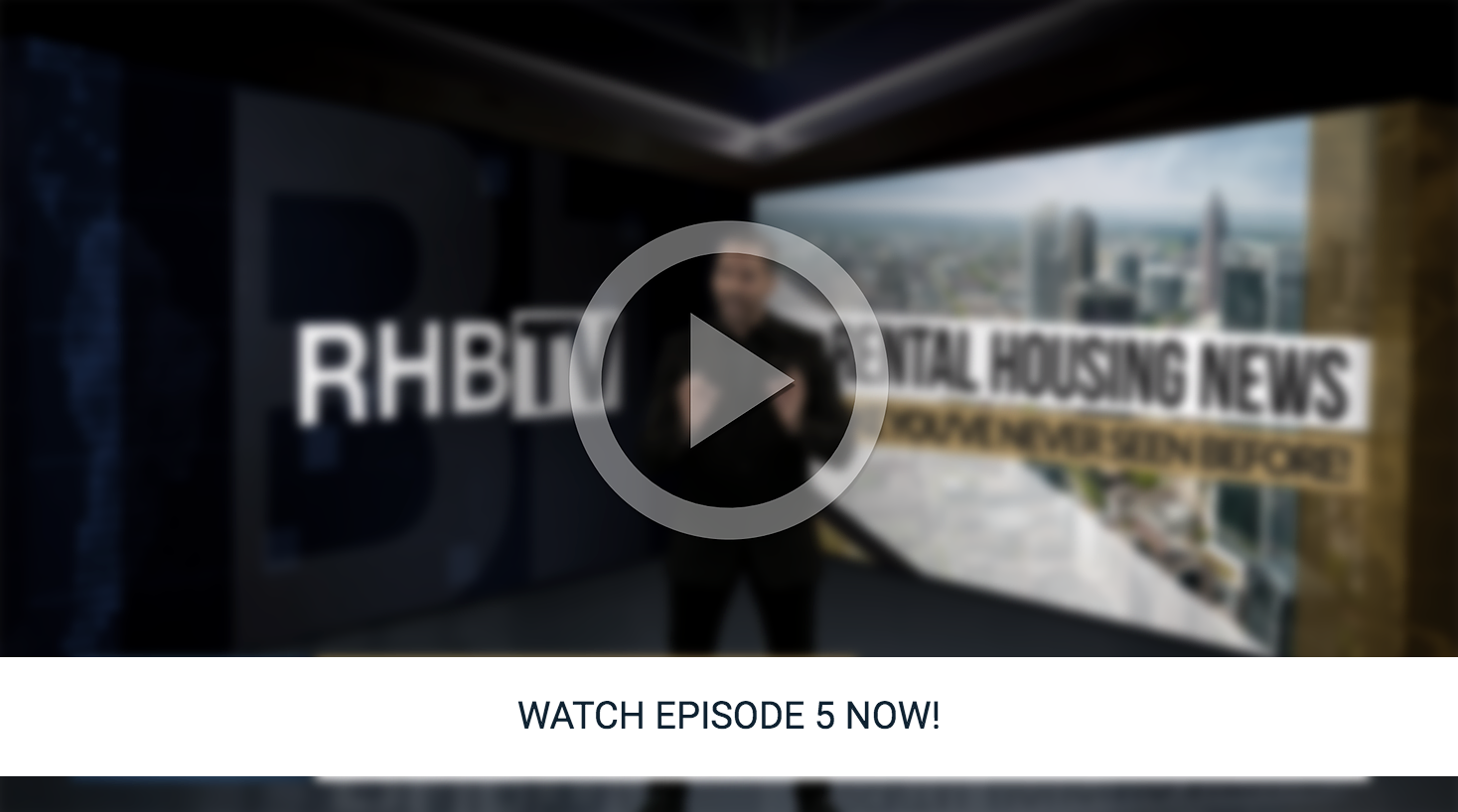 Watch our exclusive interview with Benjamin Tal where we sit down to discuss the current state and future trends of the rental housing market. Ben Myers brings us the latest rental market conditions in Vancouver and Toronto- including results from StatsCan's "Canadian Household Survey". Later, we'll go on location with Jason Cosentino, as he tours G.W.L Realty Advisor's latest, purpose-built development. We'll also be bringing you exclusive coverage from the 2019 FRPO MAC...
read more