Newsworthy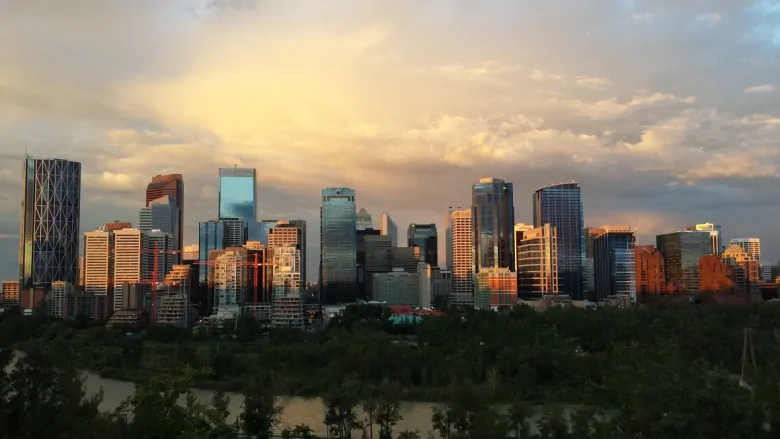 The apartment rental options in Calgary are getting a little more upscale. Some real estate industry analysts are expecting a growth in the supply of purpose-built rental units across Calgary as several large projects, including some new towers with major investment behind them, are coming online. Altus Group says it's currently tracking 11 towers under construction in the city centre region, which will represent about 2,800 new rental units. "What is surprising though is the fact...
read more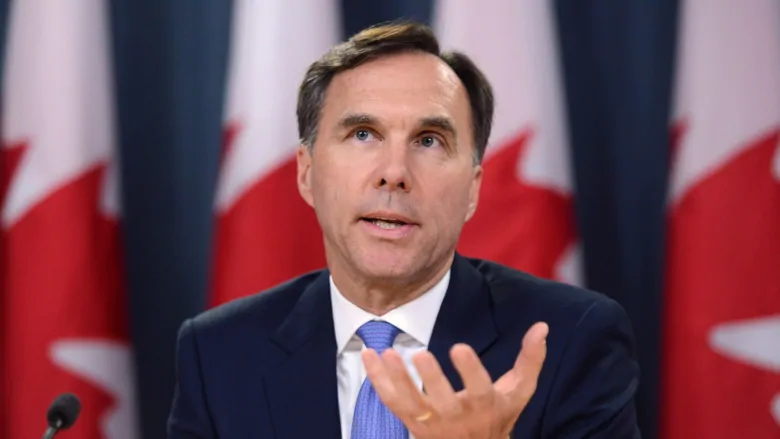 On July 8, Finance Minister Morneau delivered the federal government's Economic and Fiscal Snapshot, reporting on the spending and revenue impacts of COVID-19. What does that update mean for rental housing providers? The federal deficit for this fiscal year is forecast at $343 Billion, 10 times as much as the forecast before COVID-19. That will raise Canada's debt from under $700B to slightly over $1 Trillion. However, the debt is being bought at such low interest rates that the cost of...
read more
People become landlords for a variety of reasons, believing it's a good investment. Most small-ownership landlords are working people who own one or two houses or condos, maybe a basement apartment in their own home; some increase their investments to 10 or more units. Regardless of the reasons, it's an investment for the landlord and an essential service providing housing for tenants. What it is not is an agreement to be a social service. In normal times or during a pandemic, landlords do not...
read more
Ontario's Bill 184, also known as the Protecting Tenants and Strengthening Community Housing Act, moved to third reading in parliament on Monday, June 6, which is the last step before it becomes law. This did not happen quietly, with demonstrations in front of the legislature and even Mayor John Tory's condo. But why the alarm, especially when there are new rules in the bill increasing fines to landlords for bad behaviour? Evictions The bill is bad for tenants, advocates...
read more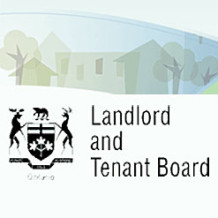 Effective July 1, 2020, application fees for the Assessment Review Board (ARB), the Landlord and Tenant Board (LTB), the Licence Appeal Tribunal (LAT) and appeal fees for the Local Planning Appeal Tribunal (LPAT) will increase. The ARB, LTB and LAT fees are increasing by six per cent. These fees are still structured so that services are reasonable and accessible. Under LPAT's new fee model, different filing fees will be charged based on tribunal time and resources required to resolve different...
read more
Releasing his latest Annual Report today, Ontario Ombudsman Paul Dubé reflected on the stunning and ongoing challenges faced by the province's public sector due to the coronavirus pandemic. "The profound shock to our public infrastructure and systems will provide countless lessons, as well as opportunities to strengthen them in future," writes Mr. Dubé, whose office handled 26,423 complaints and inquiries about broader public sector services in fiscal 2019-2020. "We stand ready, as always, to...
read more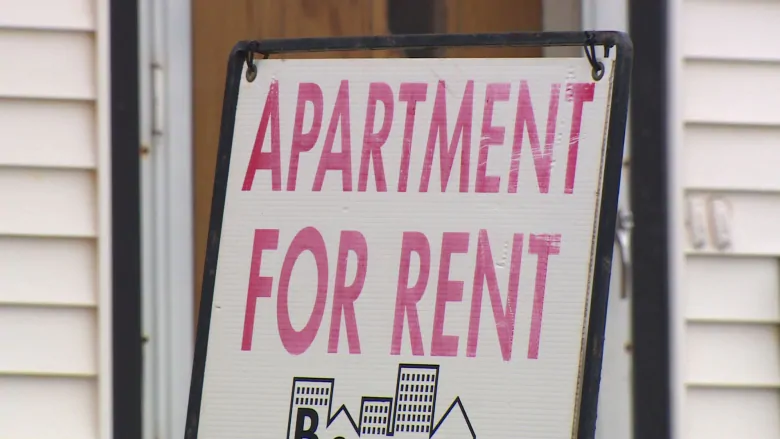 Upcoming changes to the provincial housing act may make it easier for landlords to recover back rent or costs for damages from tenants, but critics say the bill isn't doing much to make sure small rental operations have enough cash to make it through the pandemic. Bill 184, also known as the Protecting Tenants and Strengthening Community Housing Act, would provide a number of new avenues for landlords to both evict and collect unpaid rent from current and past tenants. The changes would...
read more
Christine Zhu, a Toronto-based realtor, has not facilitated a single purchase or sale on homes since the start of the COVID-19 pandemic. Her clientele are almost exclusively Chinese nationals whose kids are either already international students in Canadian universities and high schools in Ontario, or are looking to begin school this fall. In a regular spring market, she would have processed at least eight sales every month, mostly condominium units that Chinese parents would purchase for their...
read more
It's the start of a new month and for some that means rent's due. For others, it could mean another missed payment that may not be recouped. In March, the government suspended residential evictions due to the COVID-19 pandemic. Cameron Choquette, executive officer with the Saskatchewan Landlord Association, who serves over 500 landlords, said the pandemic has cost landlords over $30 million in arrears since April 1. Choquette said the landlord association is supportive of the...
read more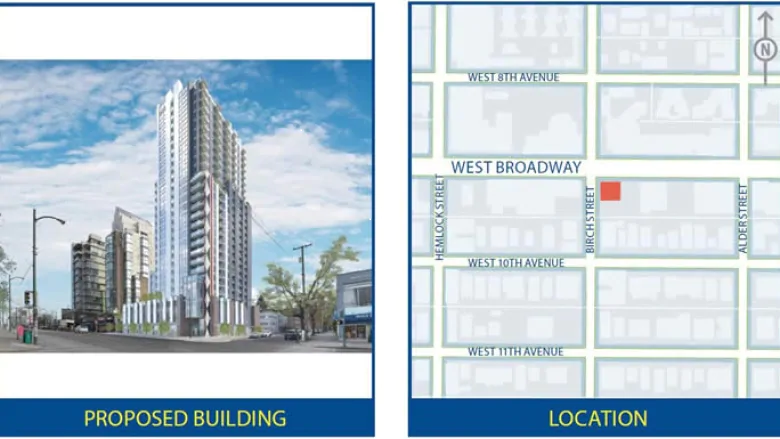 For years and years, the empty lot at Broadway and Birch Street was home to a Denny's restaurant. But some neighbourhood residents who live nearby say the proposed replacement is anything but a grand slam. "You're putting the cart before the horse," said Ian Crook, spokesperson for Fairview/South Granville Action Committee, a group opposing a 28-storey rental apartment slated for the site. The proposal has been in the works for more than a year and heads to a public...
read more