Newsworthy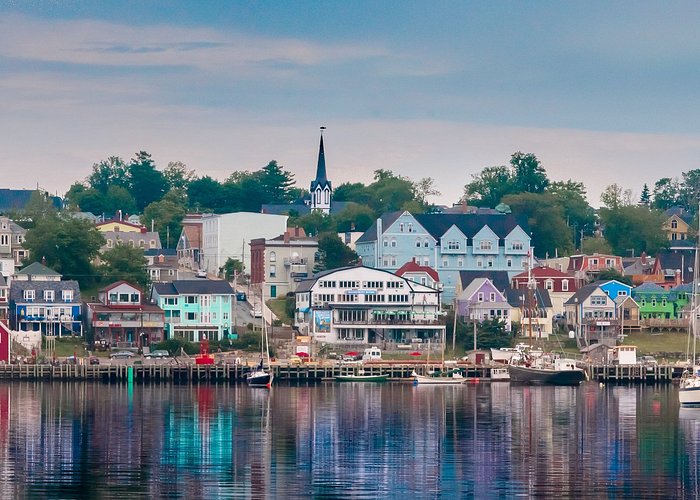 New attack on rental property owners coming from insurance companies Nova Scotia investment rental property owners under attack from politicians and activist groups are now facing their best-financed opponent yet: insurance companies. "Costs to own and operate rental properties are going up and up and up, with insurance rates the latest pain point, with no help or support from government," said Kevin Russell, executive director of the Investment Property Owners Association of Nova Scotia...
read more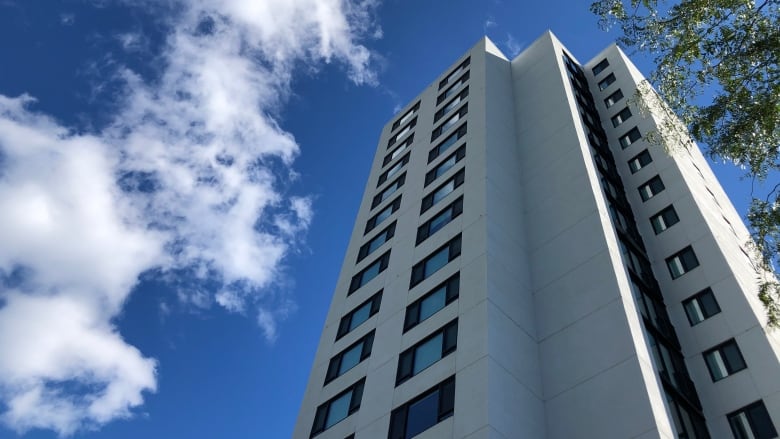 The city of Hamilton is extending its COVID-era rent bank after a recent rush of people struggling to pay their rent. Edward John, director of housing, says the city has seen a rise in applications to the Rent Ready program, an emergency rent bank the city implemented in December to help people facing evictions during the pandemic. The $500,000 the city allocated for that program is almost gone, John told city council at a meeting Wednesday. Now the city will allocate $1 million in unspent...
read more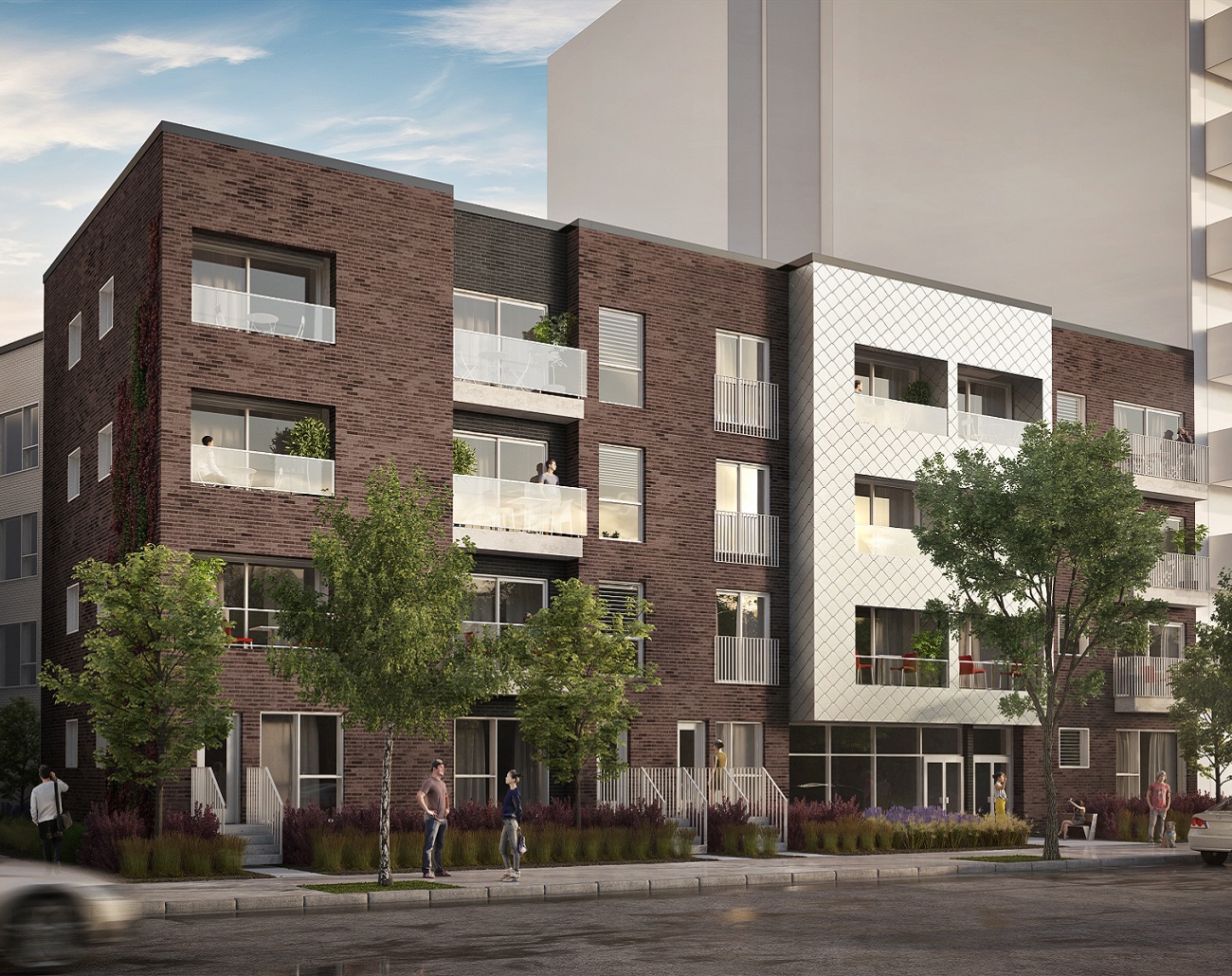 The city will be turning a sow's ear of permissive tax exemptions into a silk purse of affordable housing as it charts a course on a new financial policy. City staff will be digging deep during the 2022 budget planning process to find some funding alternatives to allow permissive tax exemptions (PTE) to operate as a tool to support the supply of affordable housing in Nelson, noted city chief financial officer Colin McClure in his report to council at the last regular council business meeting....
read more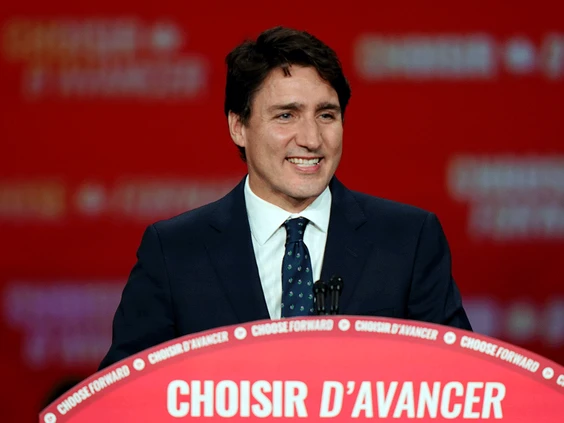 Paul Romer coined the phrase "a crisis is a terrible thing to waste" back in 2004. "I tried to suggest that there is a risk of complacency in ordinary times and that a crisis is the time when you might be able to mobilize some coordinated efforts to do better," the Nobel Prize-winning economist said in an interview with the National Post this week. Romer is heading to Ottawa later this month to talk about stimulating economic growth at a summit organized by the Coalition for a Better Future, a...
read more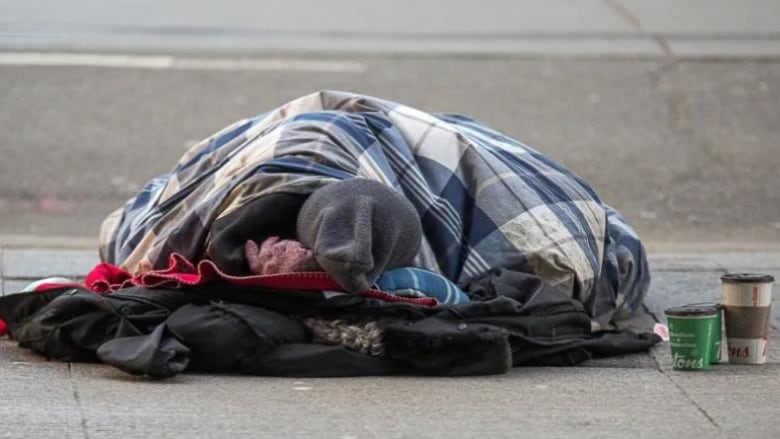 Thirty-one per cent of tenants who use the Saskatchewan Income Support (SIS) program didn't pay their rent for the month of September, according to the Saskatchewan Landlord Association. With people being unable to pay rent, many face the possibility of eviction. One advocate at the Regina Anti-Poverty Ministry said that homelessness is a growing problem within the city. "Given that we already have significant problems with evictions and homelessness, it may be that the worst is to...
read more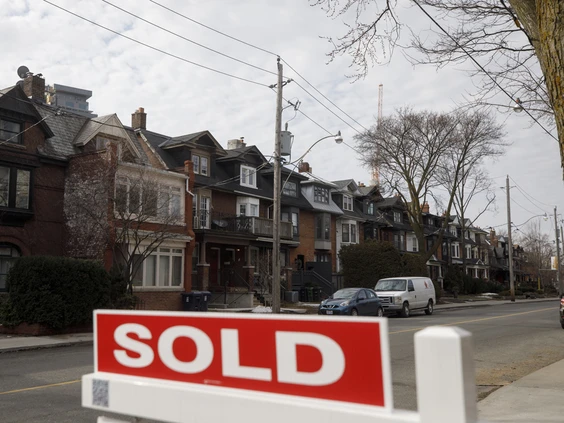 The world's major central bankers squirmed last week while lamenting the now seemingly doubtful concept that the current round of inflation is "transitory." United States Federal Reserve chair Jay Powell very clearly said that global supply constraints are lasting longer than he (and many of us) had expected. Meanwhile, Bank of England governor Andrew Bailey stated for the record, and aptly so, that supply constraints are beyond the purview and control of any monetary authority. The current...
read more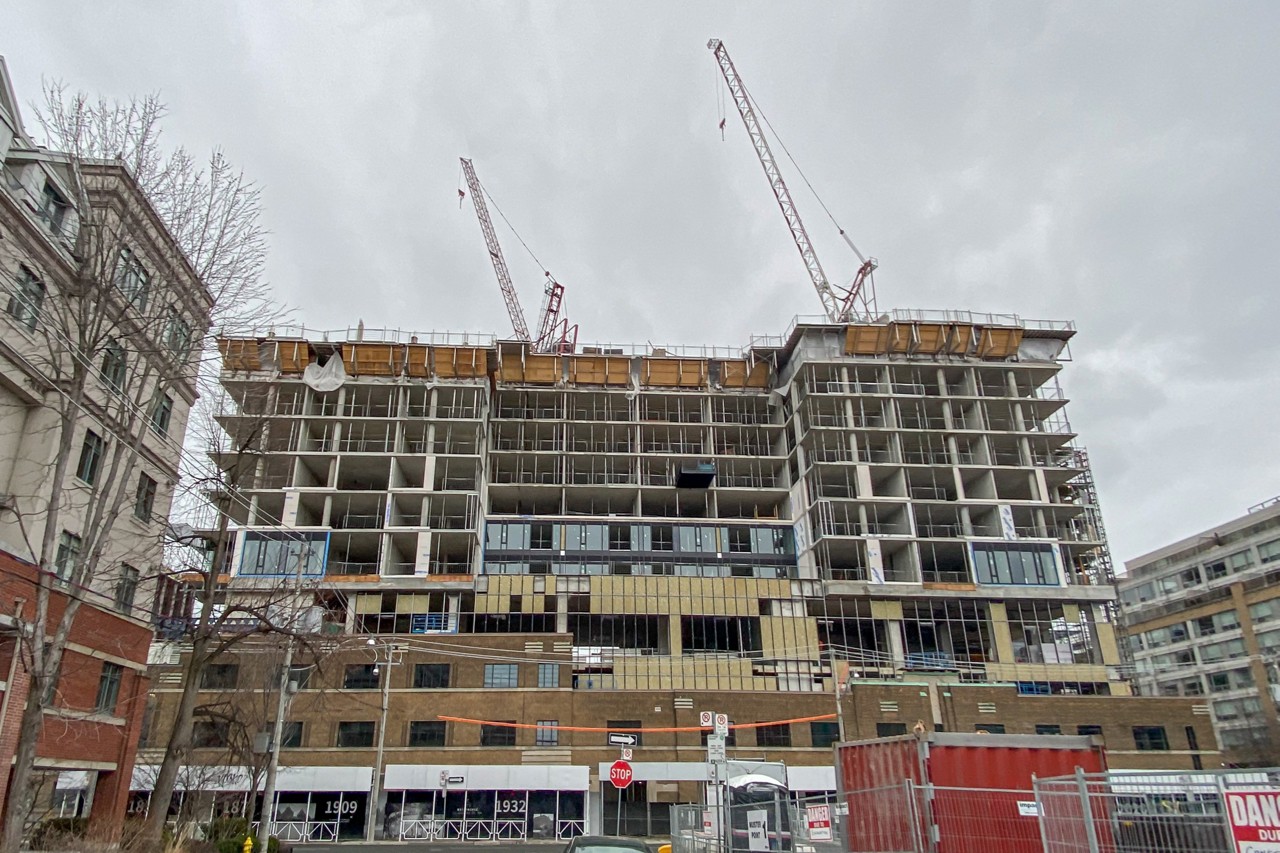 There was plenty of talk during the federal election campaign about the housing crisis we face in this country, and I am hopeful that the conversation will continue beyond the hustings and lead to concrete action. The Liberals pledged to speed up housing construction, build or repair as many as 1.4 million homes over the next four years, and invest in e-permitting technology to help communities streamline the planning process. However, it was correctly pointed out at various times during the...
read more
The people piling into Canada's red-hot housing market fastest already own a home — or in some cases three or four. In the 12 months through June, the number of people adding a fourth mortgage or more surged 7.7 per cent, more than doubling the increase for first-time borrowers, according to data from consumer credit reporting firm Equifax Canada Inc. Canada's housing market has been about as hot as any in the world. And while people with more than one home loan account for only about 16...
read more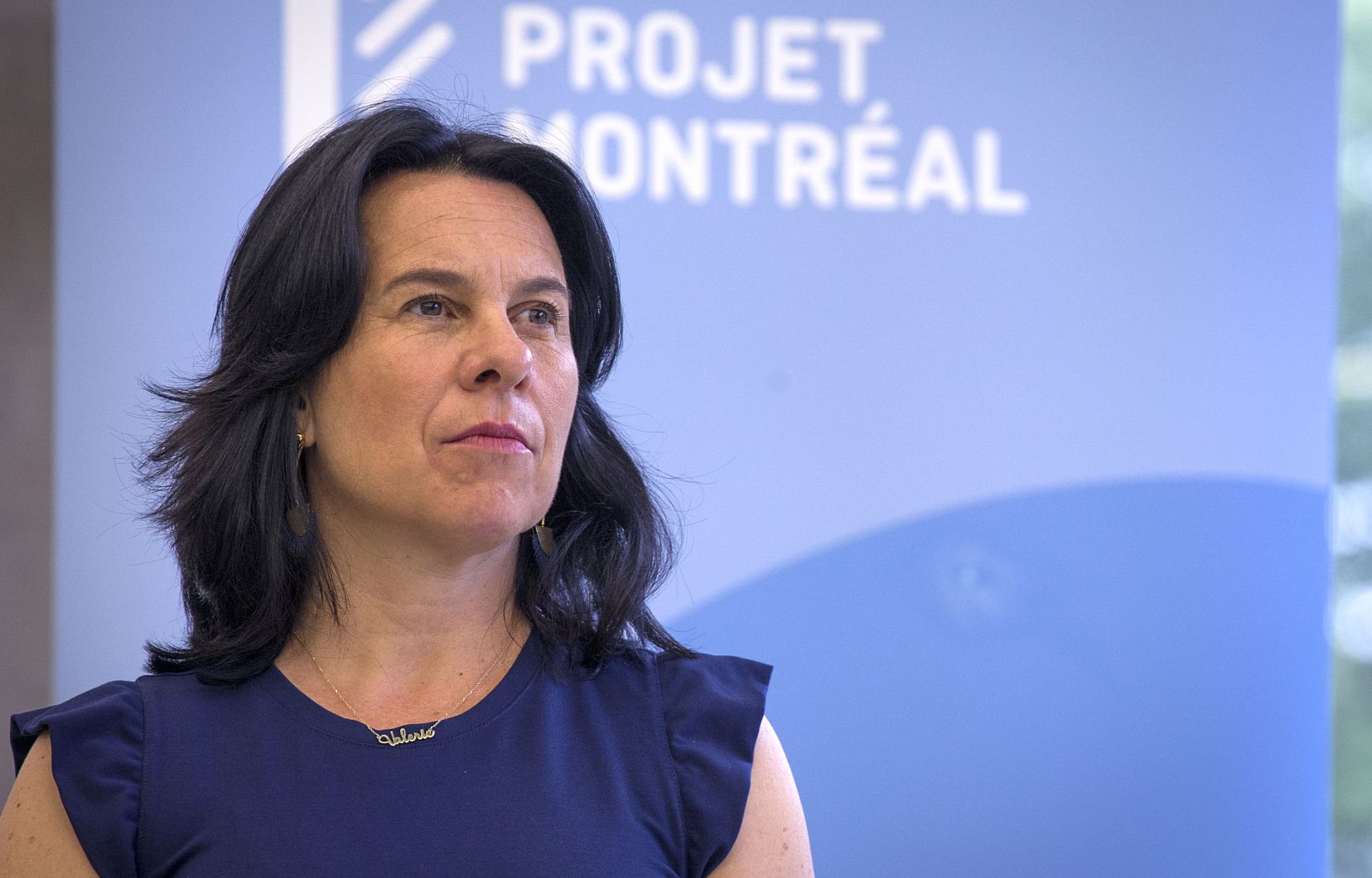 Montreal Mayor Valérie Plante and her party Projet Montréal is proposing the creation of a responsible landlord certificate "to protect the affordability and quality of Montreal's rental housing network." This comes after what some have called "abusive" increases in rental prices, as well as the growing phenomenon of renovictions, where tenants see themselves evicted under the guise of significant home renovations. "The certification will be required of...
read more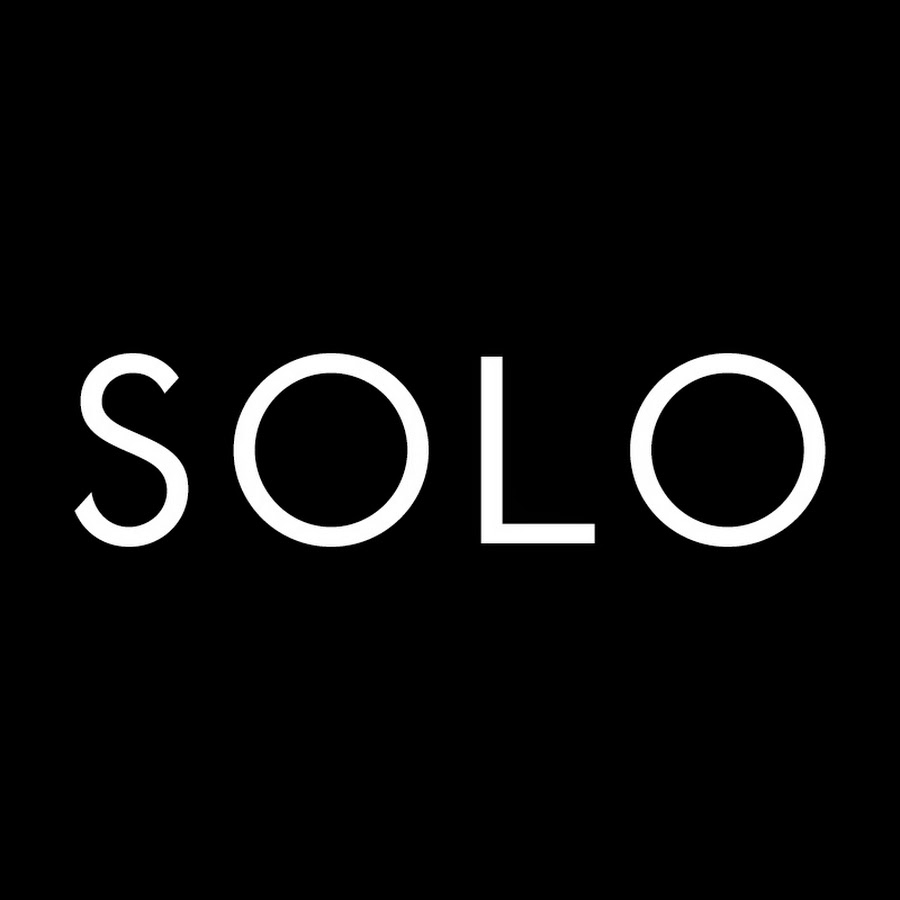 Back in March 2020, Premier Doug Ford declared a state of emergency due to the pandemic. In addition to imposing lockdowns and other restrictions, he publicly stated, "If you can't pay rent, and you're just in an absolute crisis, then you don't have to pay rent." He did add "if you have a job, then we expect you to pay rent," but as far as small landlords across Ontario were concerned, the damage was already done. This statement – and the moratorium on evictions – created serious financial and...
read more