Newsworthy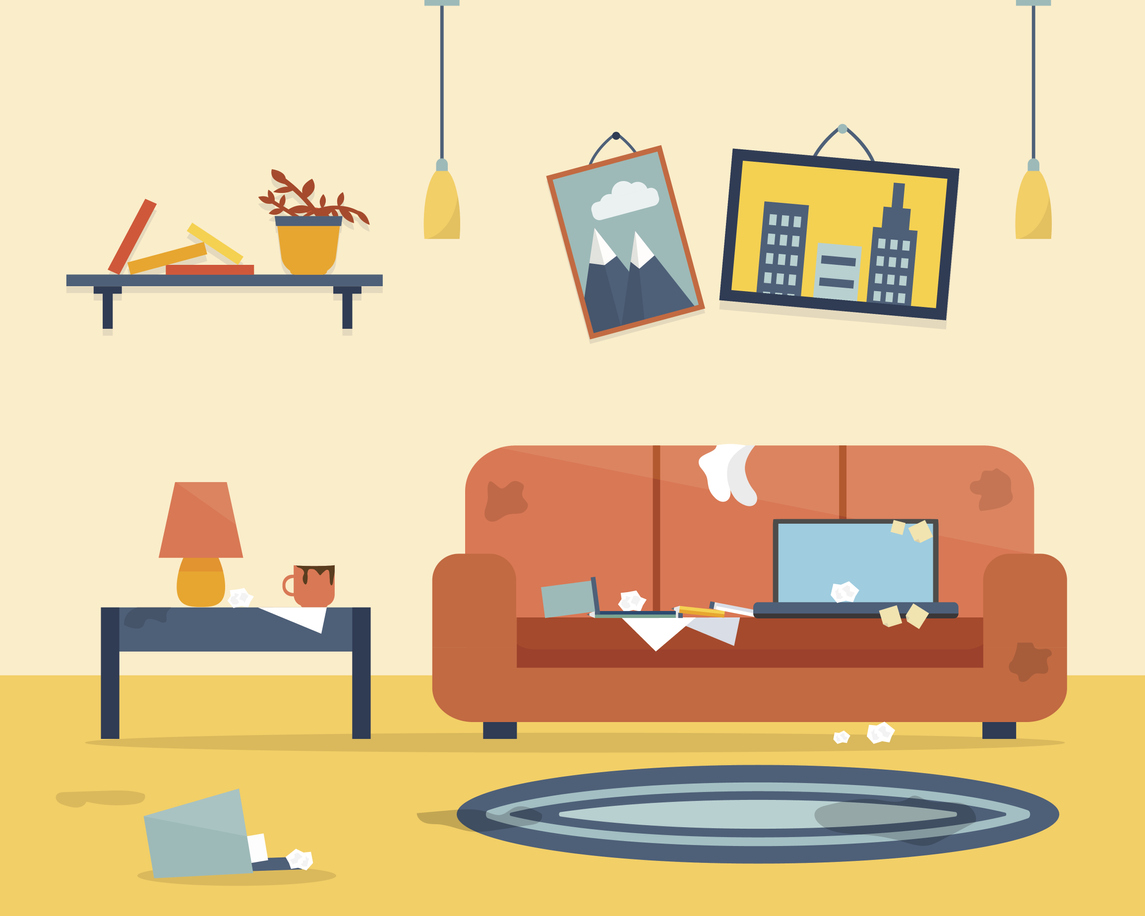 Mary Webster just wants to feel safe in her own home. But she says since she answered the City's call for people to step up and provide accommodation for the homeless she's been left to her own devices to deal with an unruly and non-paying tenant. It all began on May 4, 2020 when the City put out a notice looking to "partner with landlords who own apartments in Kawartha Lakes and the County of Haliburton to help end homelessness during COVID-19". The appeal stated, "During the pandemic, the...
read more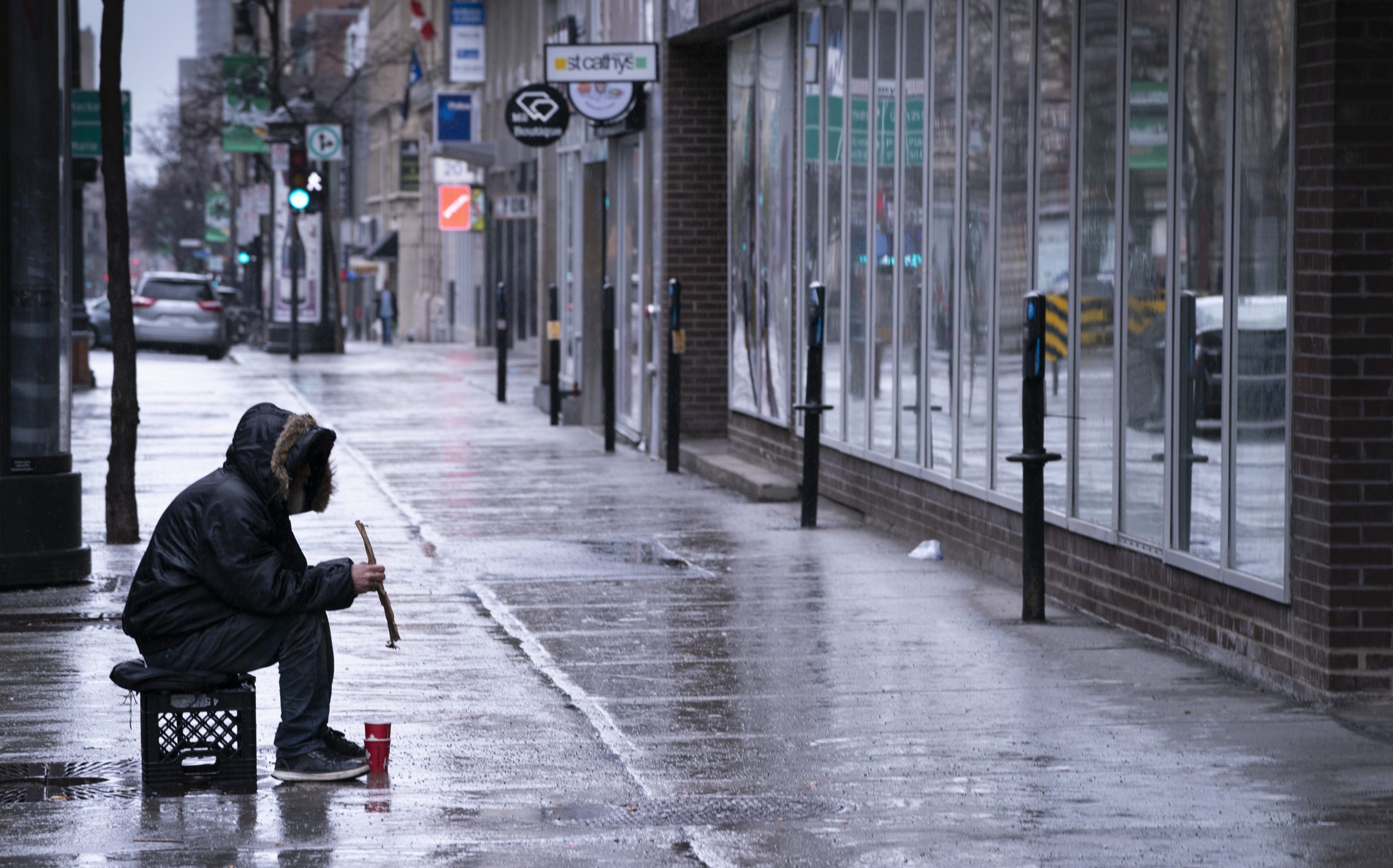 There was a time, not too long ago, when tent cities plagued by violence and disorder were a phenomenon reserved almost exclusive to the most troubled corners of Vancouver or Toronto. But now, they're virtually everywhere. Earlier this year, Calgary was forced to dismantle an encampment in its downtown after it became host to 27 violent attacks in only two months. Parks throughout Halifax are now host to permanent tent cities, with even sympathetic neighbours reporting that they've become...
read more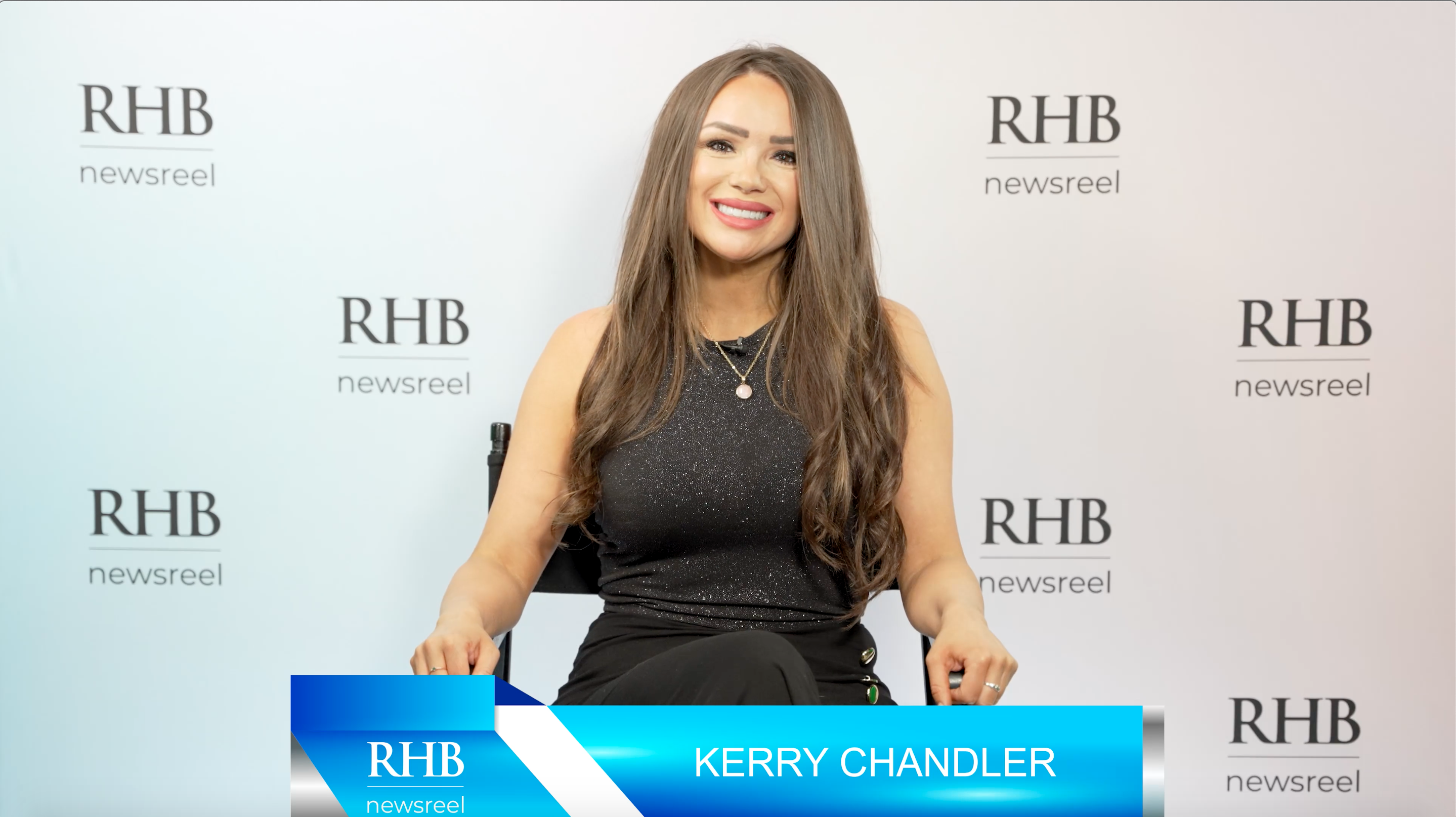 Today, development fees, interest rates and our industry – what are the headlines saying
read more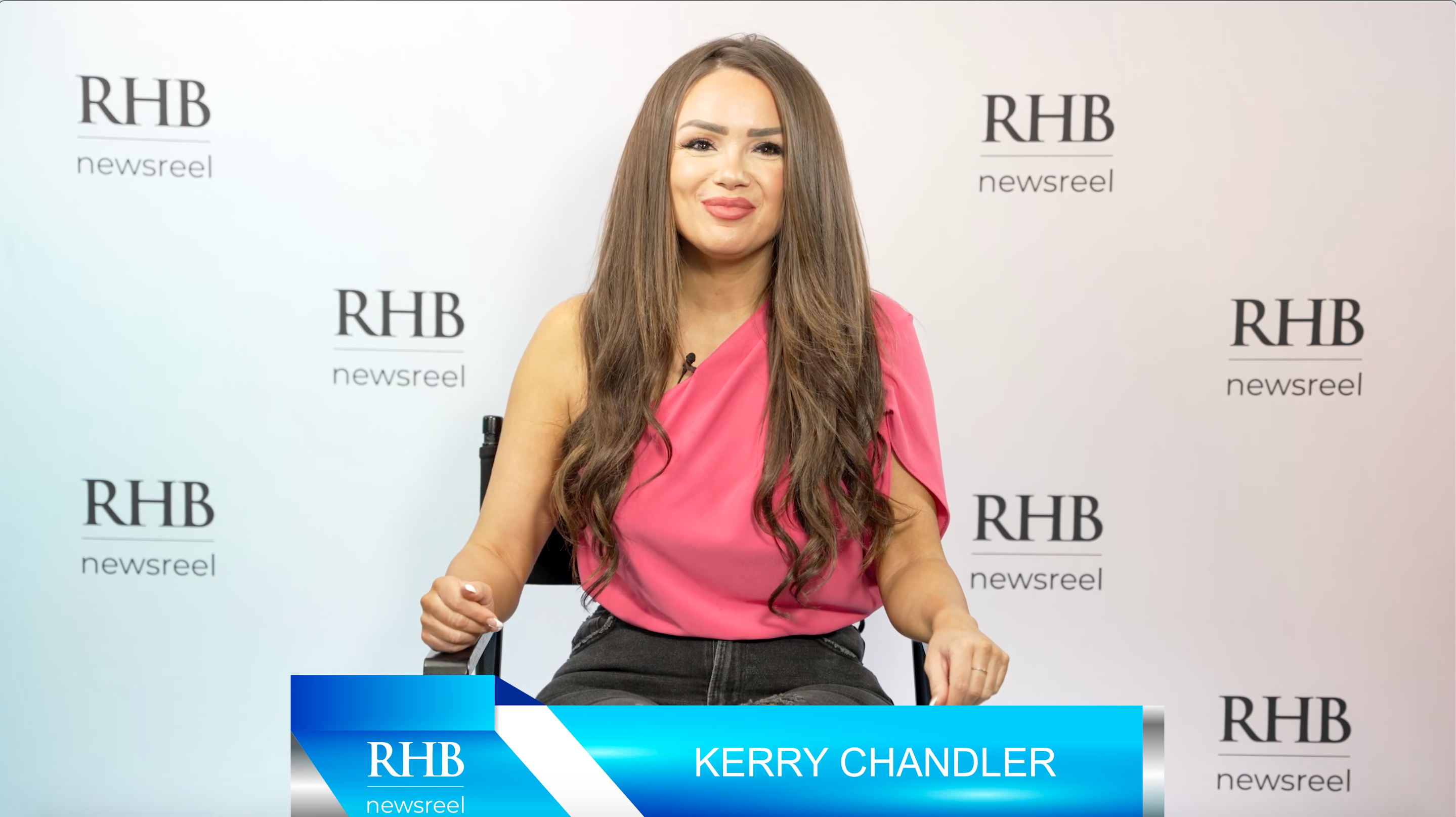 Today we're talking  – rent control and vacancy decontrol, the government, advocacy groups and how they hurt both tenants and the industry.
read more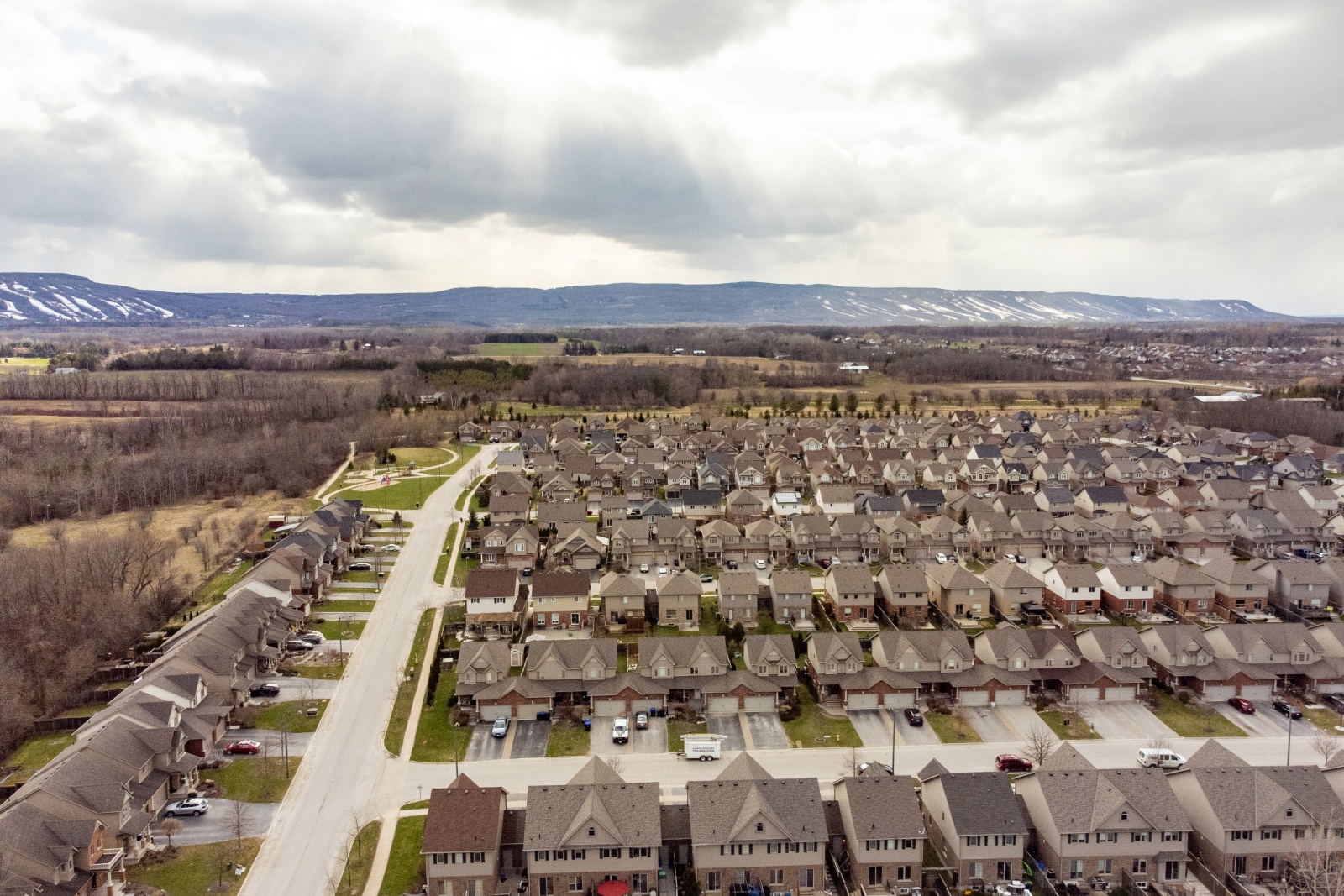 When he opened Fish & Sips with his wife in 2015, Paul Feather found hiring to be one among many challenges of running a restaurant with long hours on the main drag of Collingwood, Ont. But after the COVID-19 pandemic struck and housing prices in vacation hotspots soared, the cod-and-calamari-slinging 49-year-old saw staffing as his No. 1obstacle, due in no small part to a shortage of affordable places for workers to rent. "It's the affordability, but also the availability. There isn't...
read more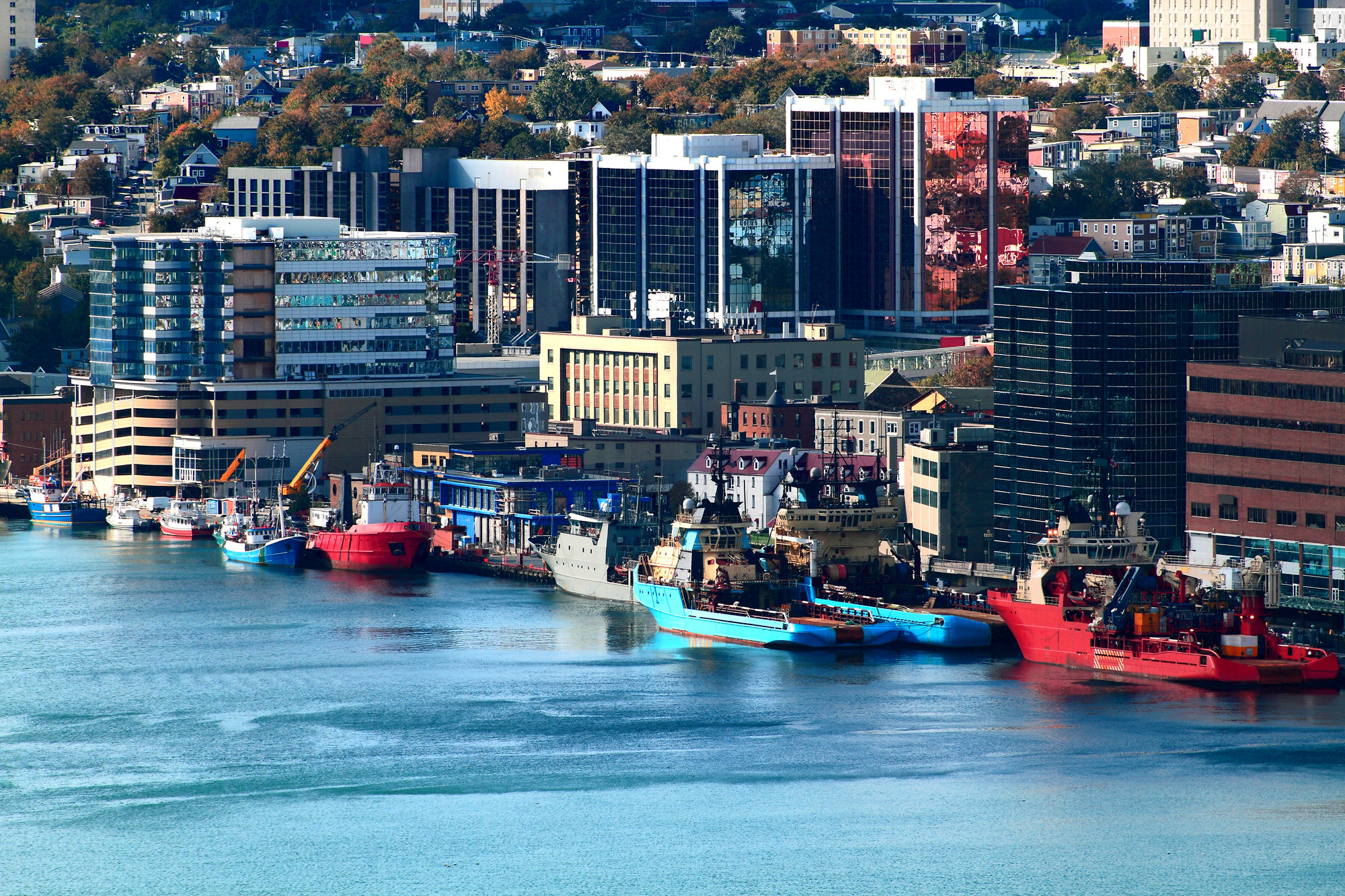 As a shortage of affordable rental housing grips the capital of Newfoundland and Labrador, an anti-homelessness group is calling on the City of St. John's to fill its vacant public units. Doug Pawson, executive director of End Homelessness St. John's, says the 80 units sitting empty as of Tuesday — 51 of which need repairs before they can be rented — could have a big impact in the city of about 212,000 people. "Fifty units of public housing that are not available could make a...
read more
Granby resident Marilène Bédard has looked "everywhere" to find an apartment for herself and her two teenage children: Kijiji, Facebook Marketplace, rental sites, word of mouth, and even newspaper ads. But so far, the only available unit she has found is not ready until December, and she hasn't been able to secure a lease for it yet. Bédard separated from her partner a little more than a month ago, forcing her to find a new place to stay. But the timing of the split has made...
read more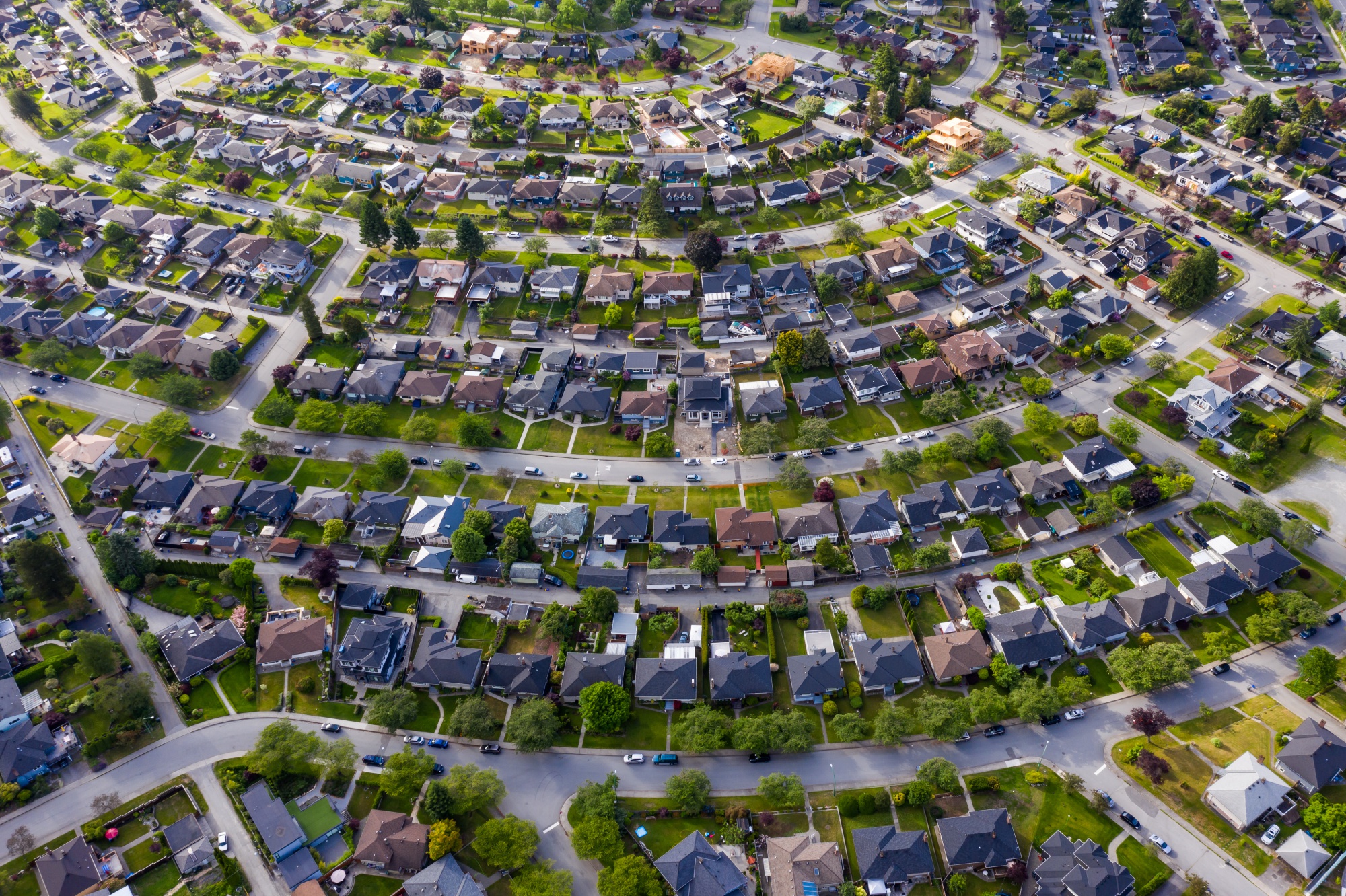 Blackstone Inc. said Monday it has no interest in investing in single-family homes in Canada, laying to rest speculation the giant global asset manager would scoop up hundreds of Canadian houses and turn them into rental properties. After Blackstone announced plans in May to establish a Canadian office in Toronto, rumours abounded that the private equity firm would unleash its firepower, gobble up homes and increase competition for individuals and families looking to buy homes. The typical...
read more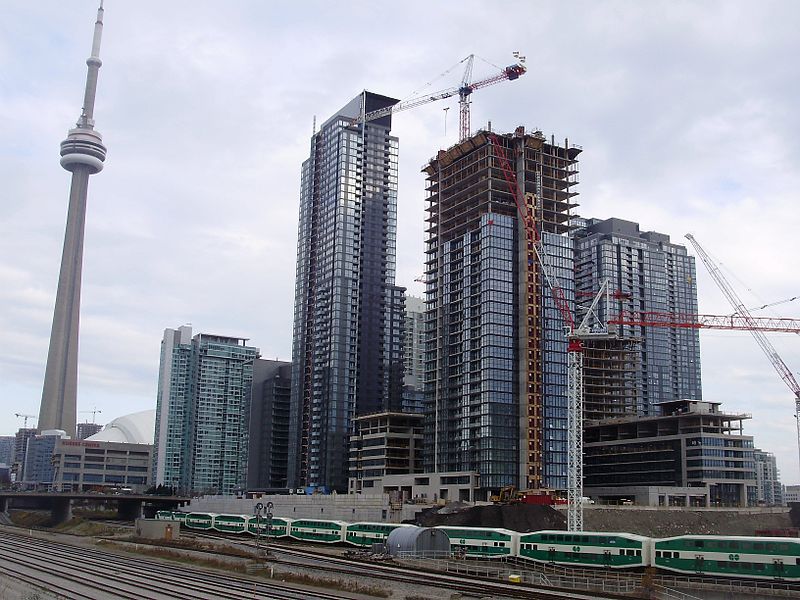 Toronto housing developers could cancel the construction of up to 5,000 condo units as the costs of borrowing and building soar, according to an analysis by leading condo research group Urbanation Inc. Construction costs have climbed across the country. Putting up a high-rise in Toronto is now 21 per cent more expensive than it was during the same quarter of last year, according to Statistics Canada's building construction price index. And with the Bank of Canada's benchmark interest rate...
read more
The number of job vacancies in Canada surpassed one million, a new record, in April, as the country's labour market continued to heat up. Here's what you need to know: Vacancies Statistics Canada on June 24 reported that employers were actively seeking to fill 1,001,100 positions at the beginning of April, a 2.4 per cent increase from March and a nearly 45 per cent increase from a year earlier. A number of sectors across the country had job vacancies rise, with the average vacancy rate, which...
read more