CMHC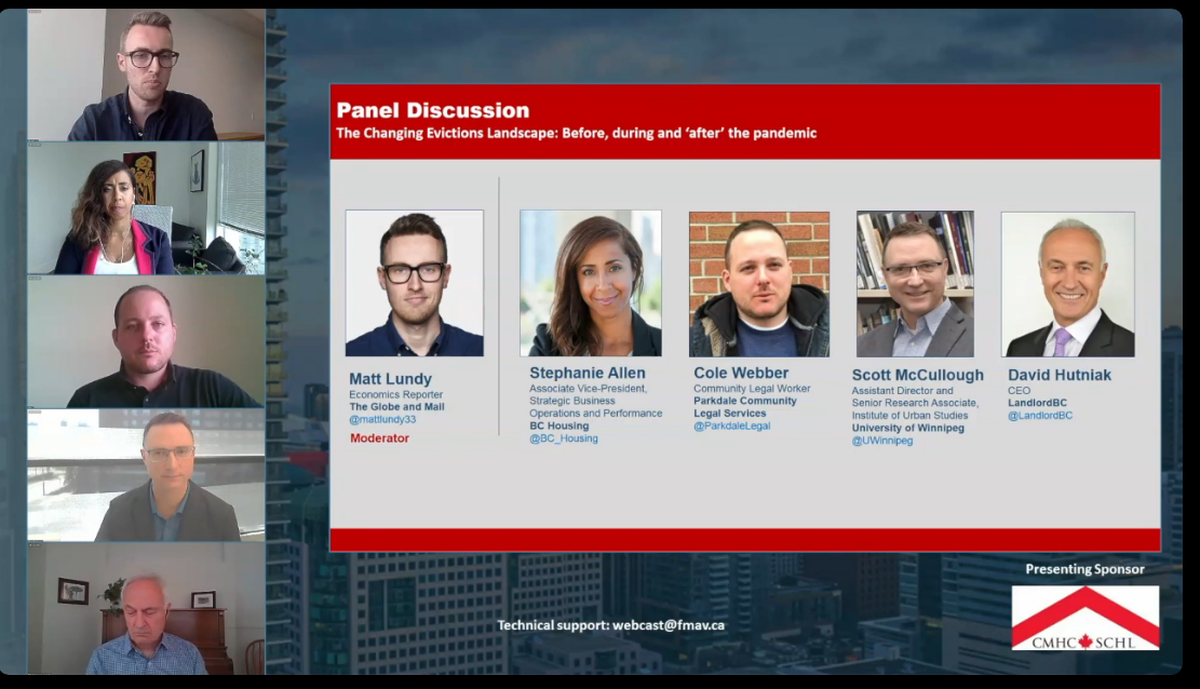 The Globe and Mail, in partnership with Canada Mortgage and Housing Corporation (CMHC) hosted a virtual event on September 16 to discuss the path forward for Canada's rental housing market. Here are some of the highlights from the discussion: Rentals are key to affordable housing CMHC has set a goal to provide all Canadians with housing they can afford by 2030, said Romy Bowers, senior vice-president of client solutions with CMHC. In cities such as Toronto and Vancouver home ownership is less...
read more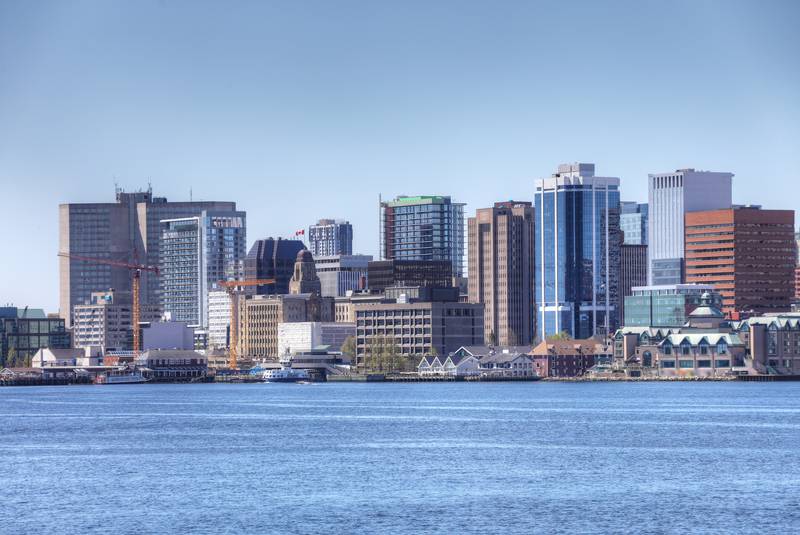 Amber Lane's living expenses jumped on Sept. 1. She wasn't shocked when her landlord slipped a notice of rent increase under her door about four months ago. The cost of her two-bedroom apartment in north-end Halifax has risen several times over the past 11 years, but until this year, the changes had been incremental. "I do understand that the cost of living does go up, but before it was always reasonable, say $25, $50 a year." At the start of this month, her rent...
read more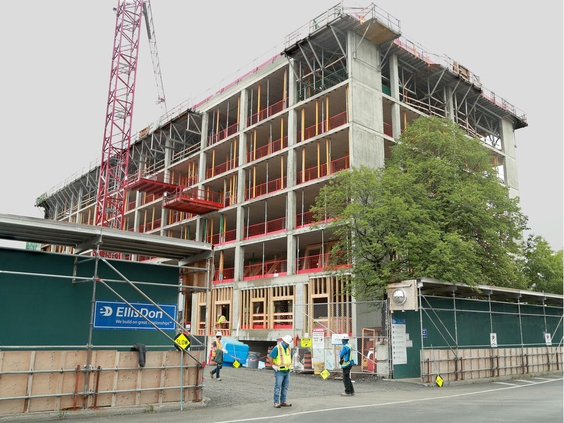 Every Canadian deserves a safe and affordable place to call home. That is why the Government of Canada is partnering with the City of Ottawa, and the Ottawa Community Housing Corporation (OCH) to build hundreds of new affordable housing across 3 sites, comprising of a total of 4 buildings in Ottawa. The Honourable Ahmed Hussen, Minister of Families, Children and Social Development and Minister responsible for Canada Mortgage and Housing Corporation (CMHC), the Honourable Catherine McKenna,...
read more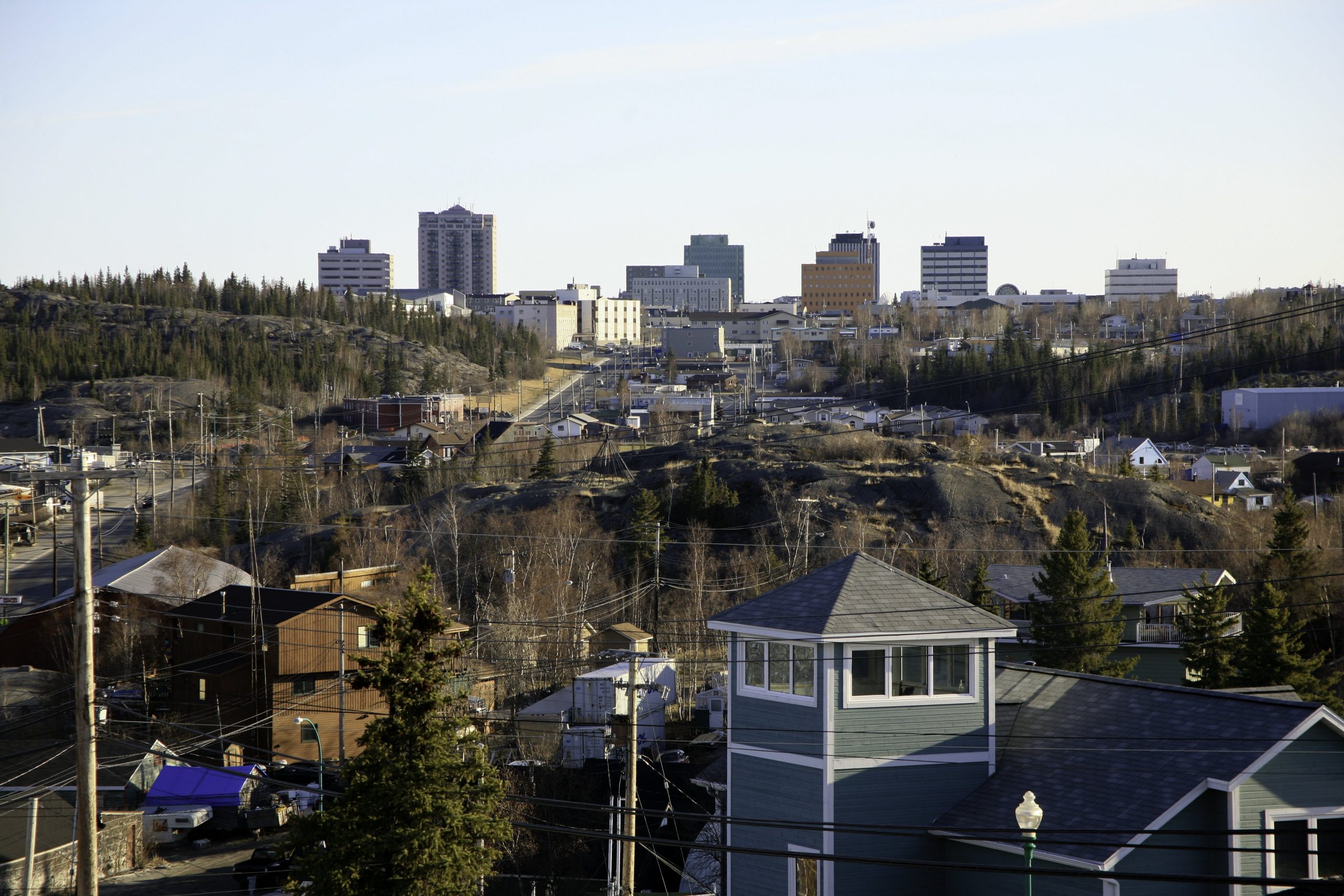 The Northwest Territories government is extending the Transitional Rent Supplement Program until the end of November. The program provides between $100 to $500 a month to residents with low to modest income whose shelter costs are unaffordable. "The Transitional Rent Supplement Program is a good resource for those residents struggling to pay their rent, not working or working less. In these times of economic uncertainty, it is critical that we continue to look for ways to support our residents...
read more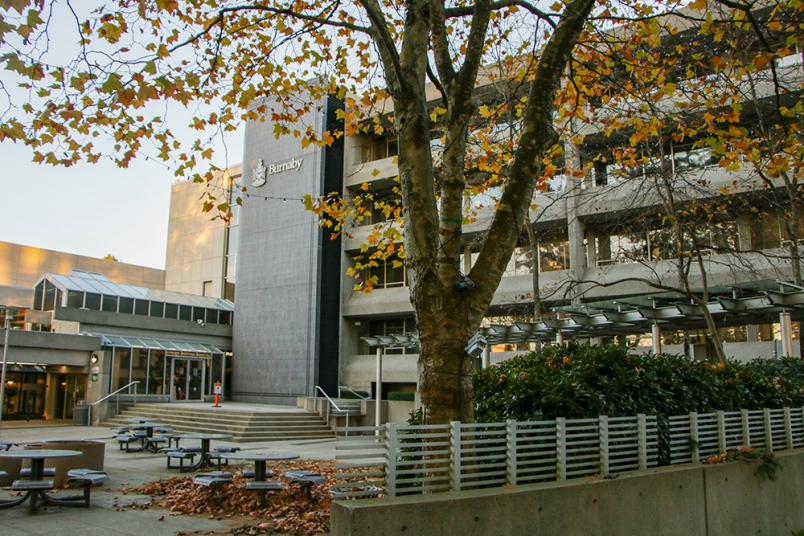 Property owners in Burnaby's "urban villages" may soon be able to build rental housing above shops without needing to go through the lengthy rezoning process. City council gave staff approval recently to move forward on a zoning bylaw amendment to conform with the rental use zoning policy, which was given final approval earlier this year, along with a few amendments. The policy requires developers in multi-family districts to include a significant number of below-market rental units – defined...
read more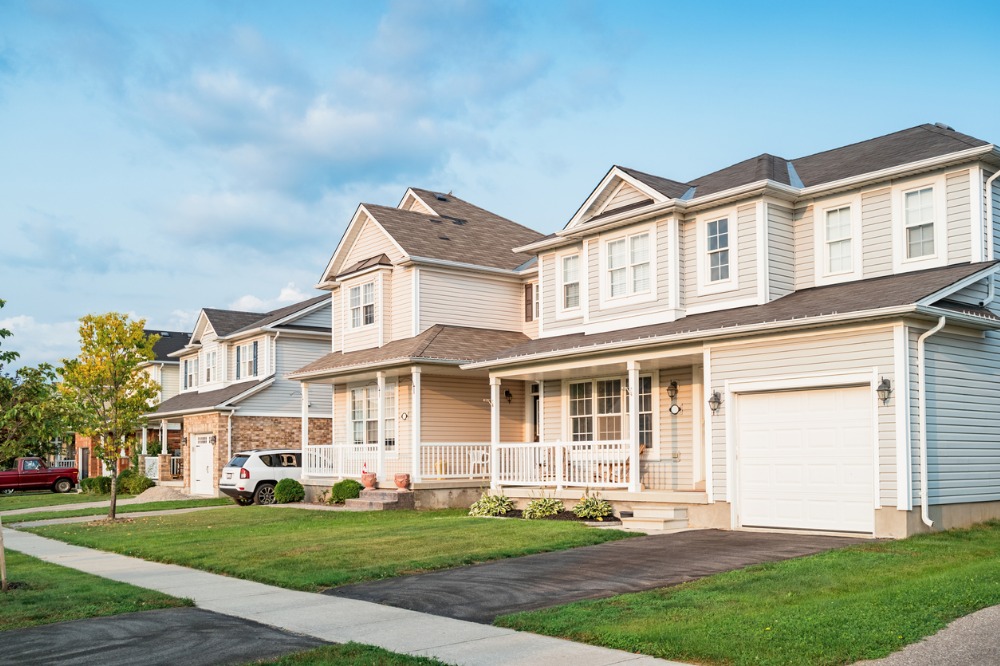 Housing starts nationwide climbed by almost 16% monthly in July, significantly outstripping economists' predictions, according to latest data from the Canada Mortgage and Housing Corporation. On a seasonally adjusted basis, the annual rate of housing starts increased from 212,095 in June to 245,604 in July. Refinitiv's earlier polling of economists has pegged the July annual rate at 210,000. Multiple-unit housing urban starts – including apartments, condos, and others – went up by 18.8% to...
read more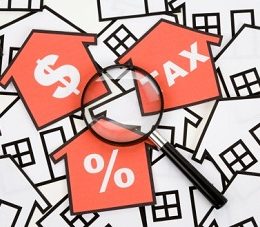 The Canada Mortgage and Housing Corporation (CMHC) is giving $250,000 to Generation Squeeze, an advocacy organization for young Canadians, to research ways to improve housing affordability. The group stated it will focus on "wealth generated by rising home values," which incited fears the government is considering a home equity tax on the capital gains generated when Canadians sell their homes. But more taxes won't increase affordability. If the government really wants to know why housing is...
read more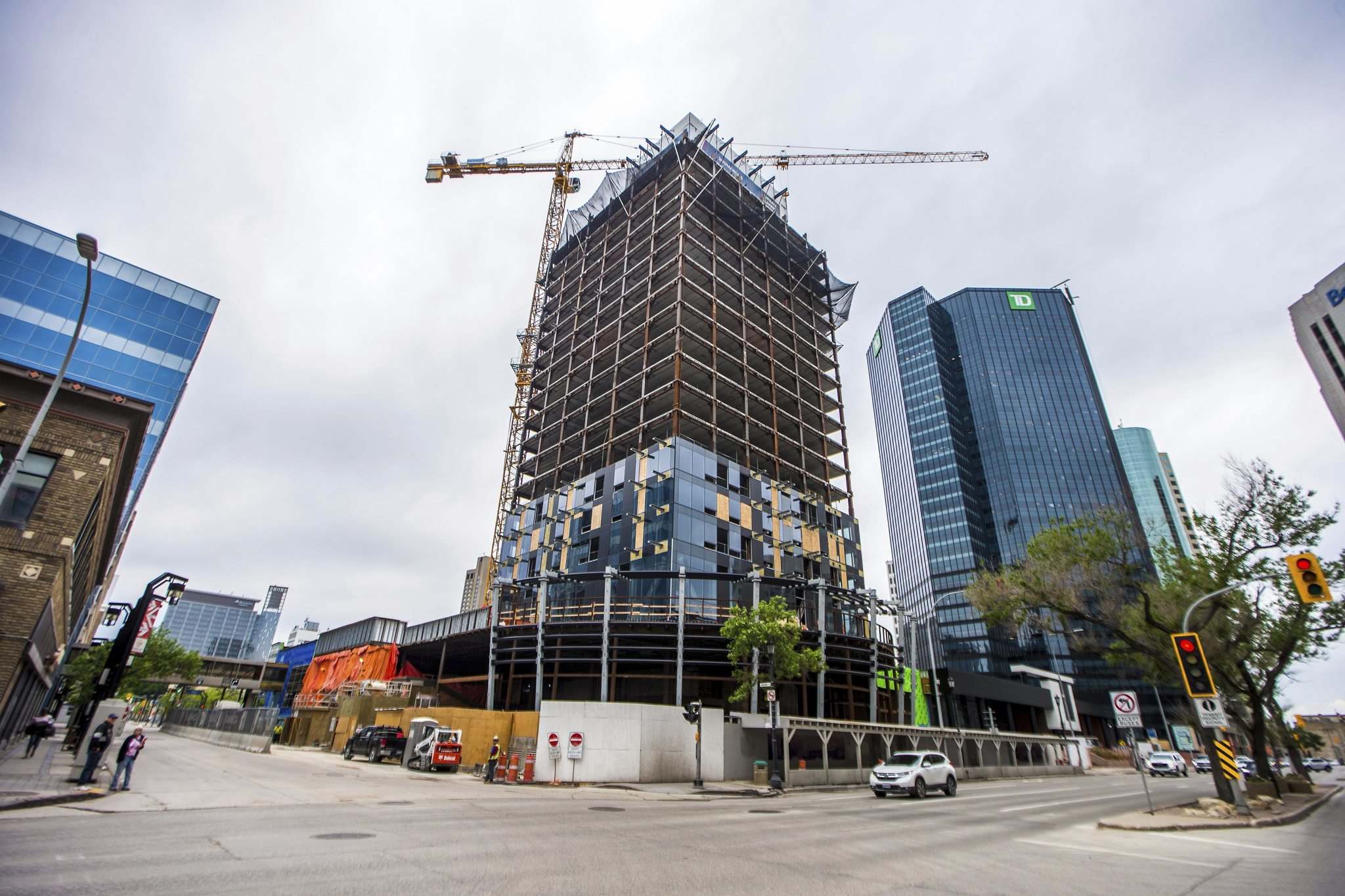 COVID-19 has stalled just about every element of the economy and the housing construction component is no exception. And according to the Canada Mortgage and Housing Corporation, housing starts slowed down more significantly in Manitoba that just about any other province in the country. But there is a general consensus among industry officials in Winnipeg that the severe decline in housing starts — a 47 per cent drop from April to May and 58 per cent comparing May 2020 to May 2019 — has a lot...
read more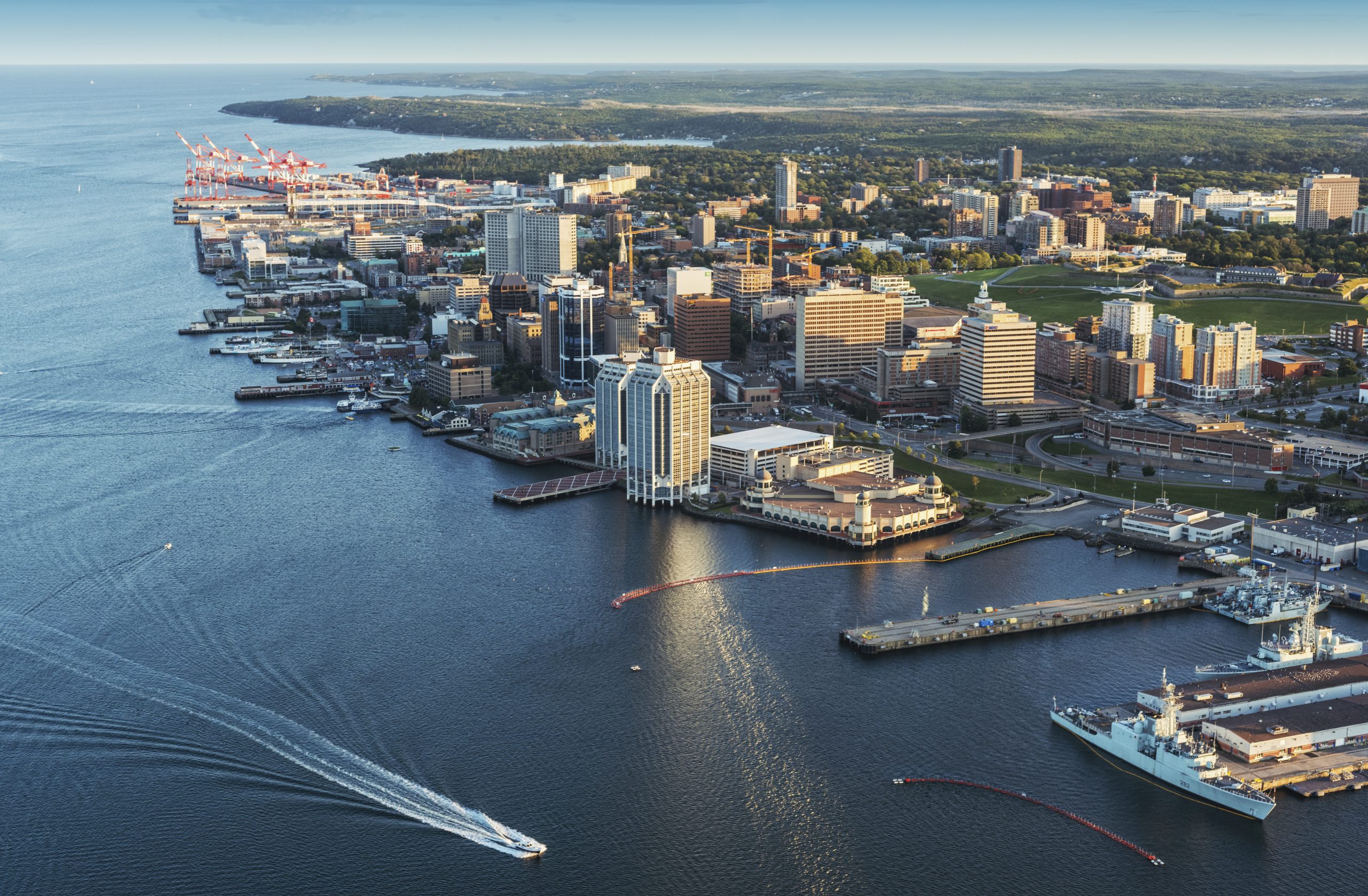 Federal funding has provided a significant boost to Atlantic Canada's affordable housing sector. According to a ConstructConnect report, the national government stated last month that it will be pumping $14.75 million into the construction of a four-storey residential building offering 73 low-cost units in Bedford, Nova Scotia. The Bedford project will be offering rents equal to or lower than 21% of the region's median household income. Moreover, at least 26 units will have affordable rent...
read more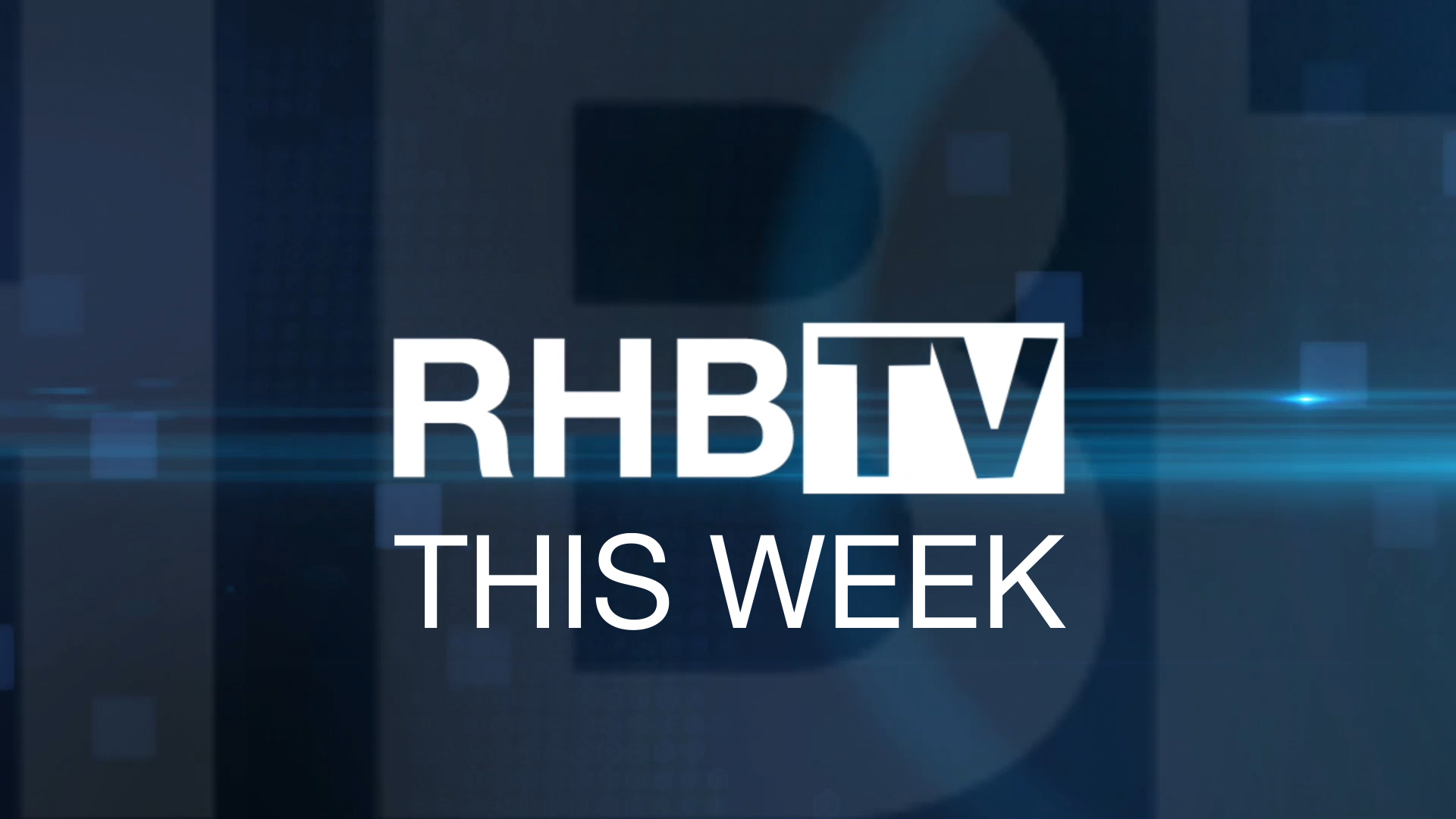 Watch Episode 1 in full next week. Watch Preview By Clicking HERE
read more