CMHC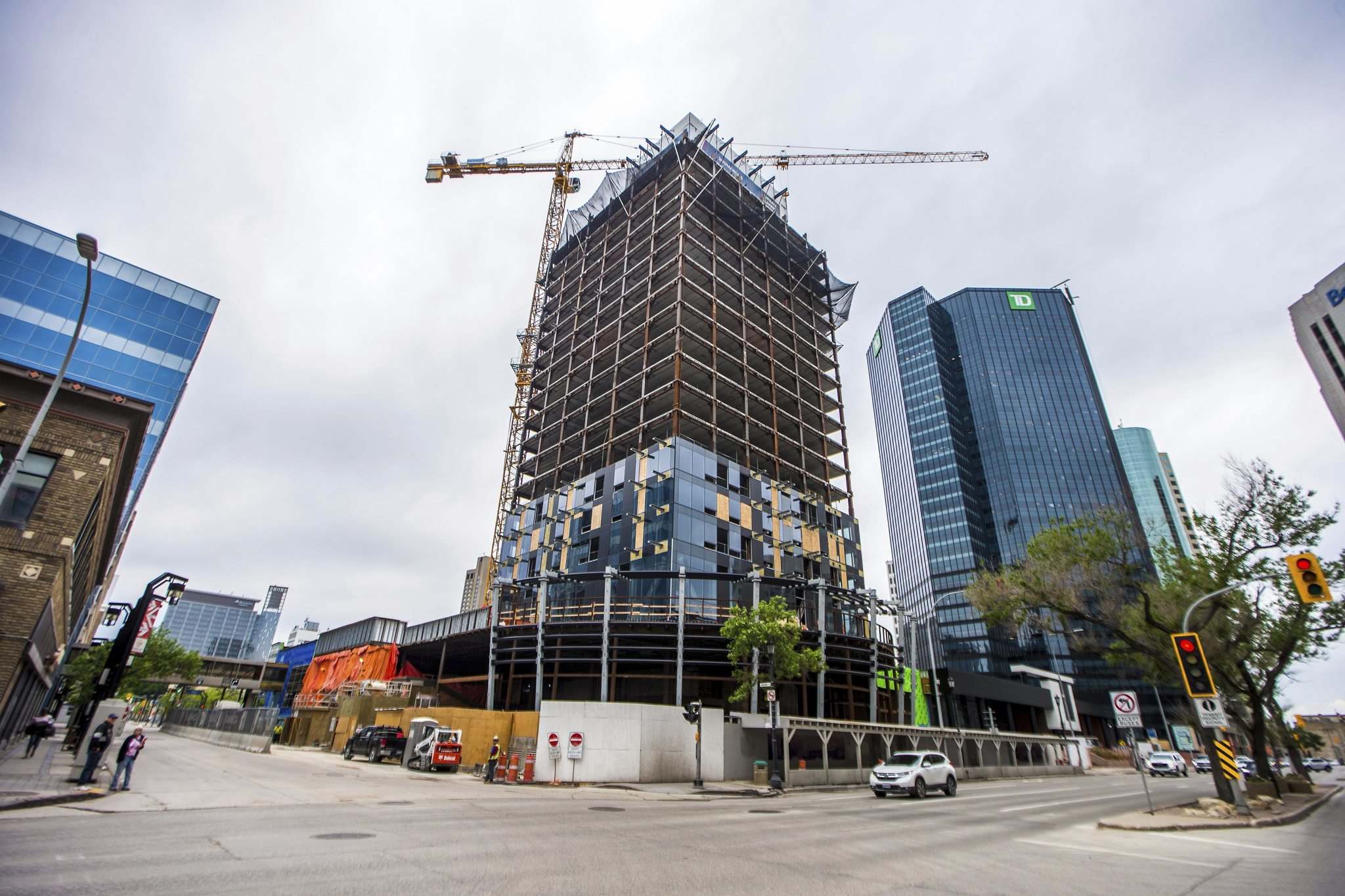 COVID-19 has stalled just about every element of the economy and the housing construction component is no exception. And according to the Canada Mortgage and Housing Corporation, housing starts slowed down more significantly in Manitoba that just about any other province in the country. But there is a general consensus among industry officials in Winnipeg that the severe decline in housing starts — a 47 per cent drop from April to May and 58 per cent comparing May 2020 to May 2019 — has a lot...
read more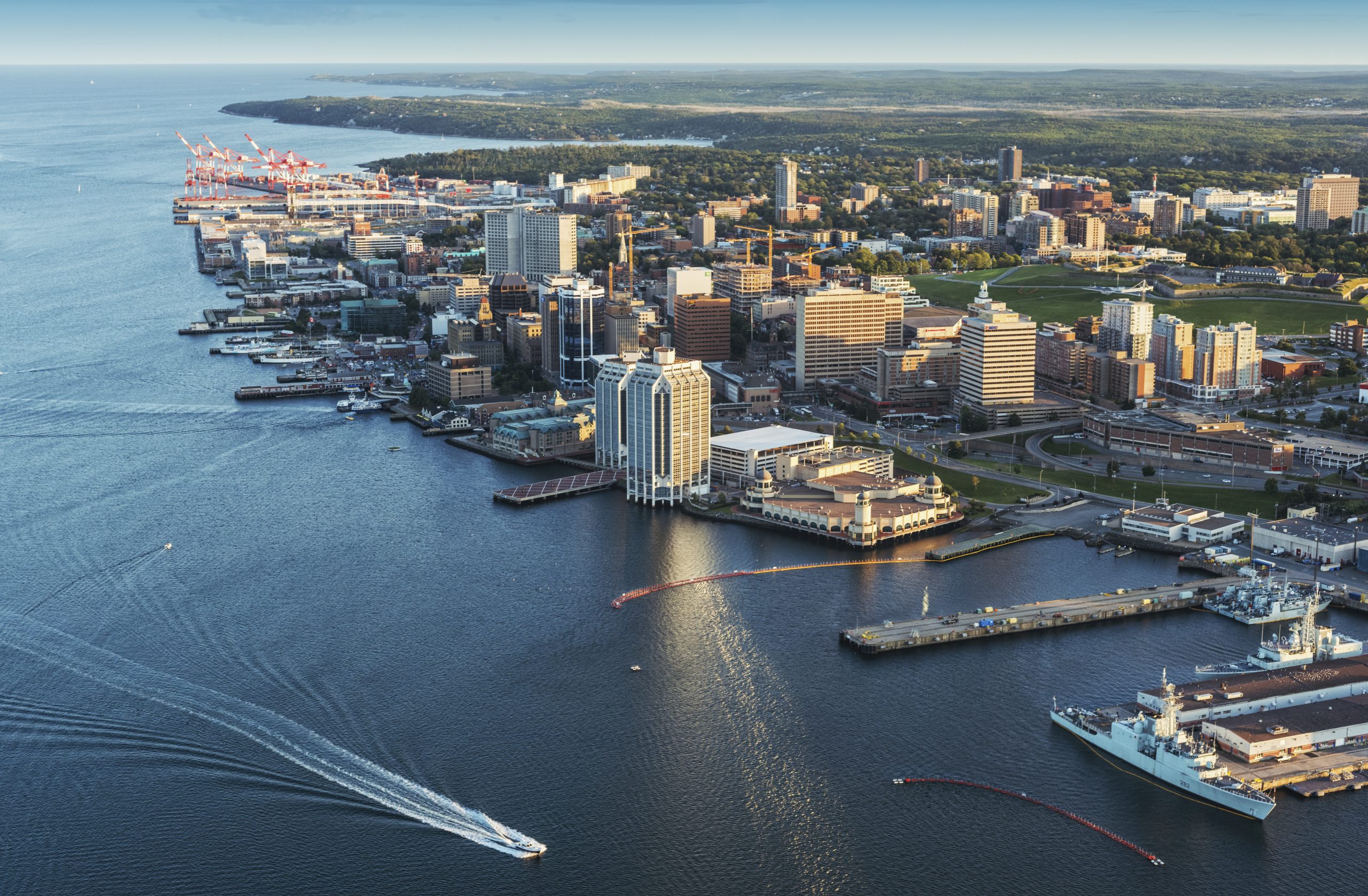 Federal funding has provided a significant boost to Atlantic Canada's affordable housing sector. According to a ConstructConnect report, the national government stated last month that it will be pumping $14.75 million into the construction of a four-storey residential building offering 73 low-cost units in Bedford, Nova Scotia. The Bedford project will be offering rents equal to or lower than 21% of the region's median household income. Moreover, at least 26 units will have affordable rent...
read more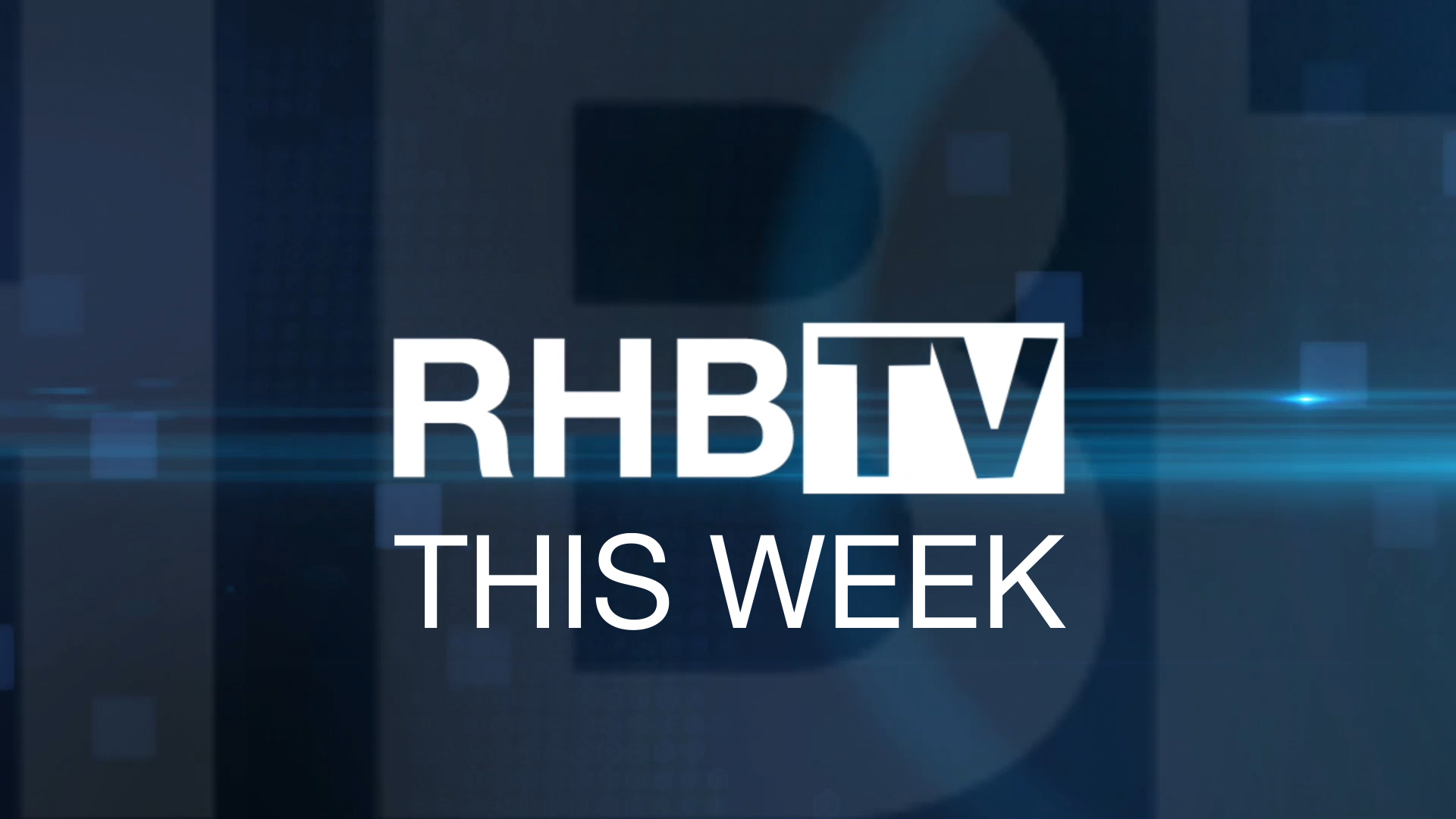 Watch Episode 1 in full next week. Watch Preview By Clicking HERE
read more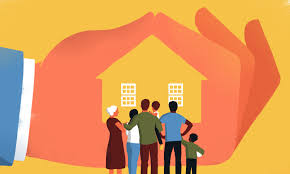 City politicians today will debate whether the city should offer cash incentives to builders and homeowners to create affordable housing in new developments as well as in existing homes. Two proposed affordable housing programs would offer loans of up to $20,000 per unit when a developer builds a new project or when a homeowner converts a part of their house into an apartment. "We have been talking about the idea of inclusionary zoning, and talked about it and talked about it and talked about...
read more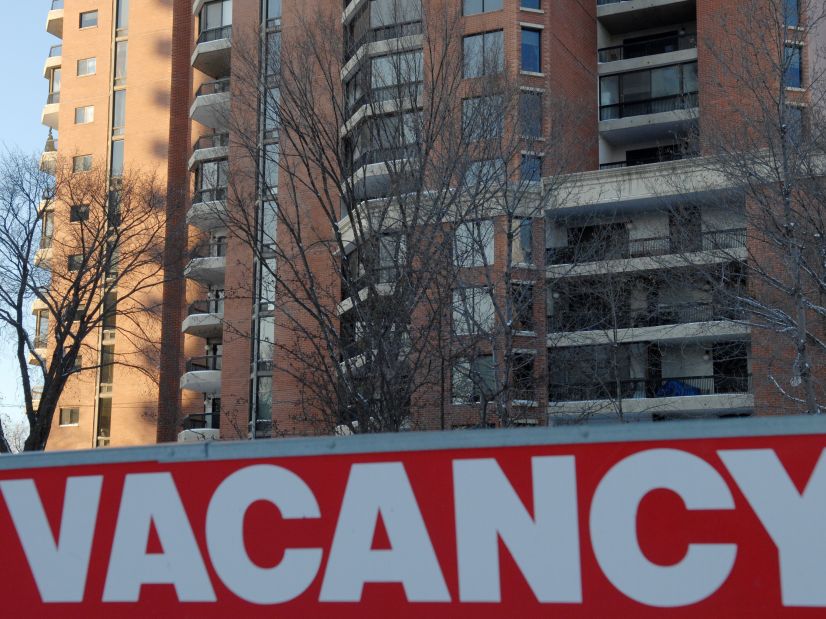 The rental market got a little tighter over the last year in Edmonton with the vacancy rate falling to 4.9 per cent from 5.3 per cent in 2018, even though supply was on the rise. "The overall vacancy rate has decreased due to greater demand from a growing population supported by migration," says Pershing Sun, Canada Mortgage and Housing Corp. market analyst. Despite growing demand, the market still remains favourable to renters in the city as supply continued to grow with "more than half of...
read more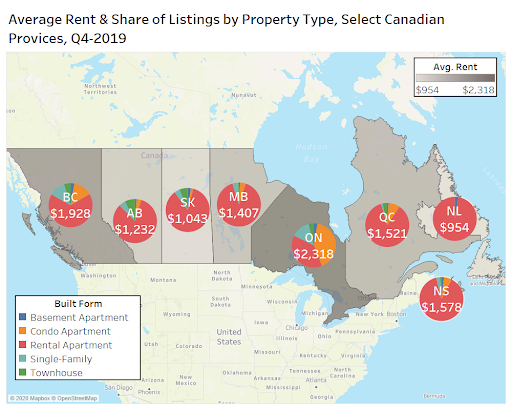 Average monthly rents for 3 largest cities led surge in 2019: Toronto at 9%; Montreal at 25%; Vancouver at 11% The average monthly asking rent for Canada rose 4.3 per cent year over year at the end of December, according to the January National Rent Report from Rentals.ca and Bullpen Research & Consulting. The nation's three largest cities experienced significant rent increases in 2019 for all property types listed on Rentals.ca: Toronto at 9 per cent; Montreal at 25 per cent and...
read more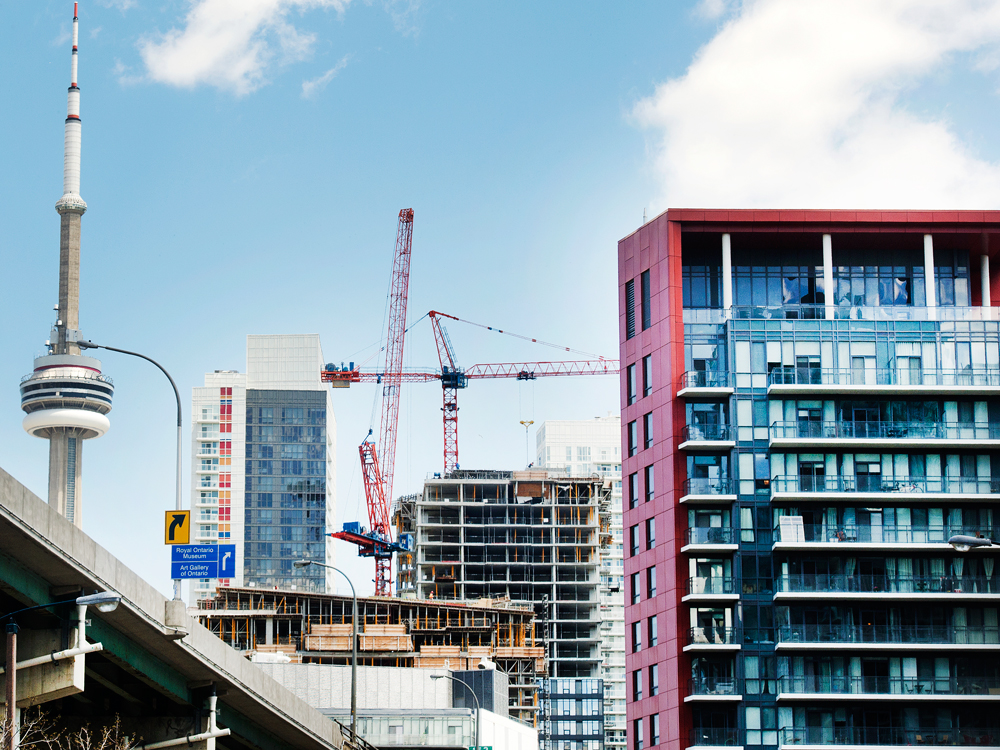 Urbanation's quarterly rental survey collects data for new purpose-built rental projects under construction and in the pre-construction development stage, as well as for every new purpose-built rental apartment project that has been completed in the Greater Toronto Area (GTA) since 2005. At the end of 2019, the number of purpose-built rentals under construction in the GTA reached 12,367 units — the highest level since the 1970s when modern rent controls were enacted. The number of rentals that...
read more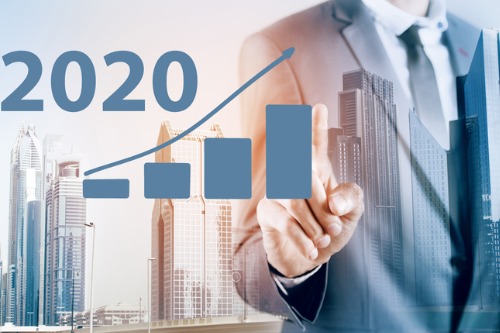 Earlier this month, Mississauga, Ontario-based real estate management company Morguard Corporation released its Economic Outlook and Market Fundamentals report. In its exploration of the trends driving Canada's commercial, industrial, office, retail and multi-suite residential sectors, the report paints a decidedly positive picture of the prospects facing Canada's non-residential investors. Heading into 2020, the office and purpose-built multi-family spaces are both expected to reward...
read more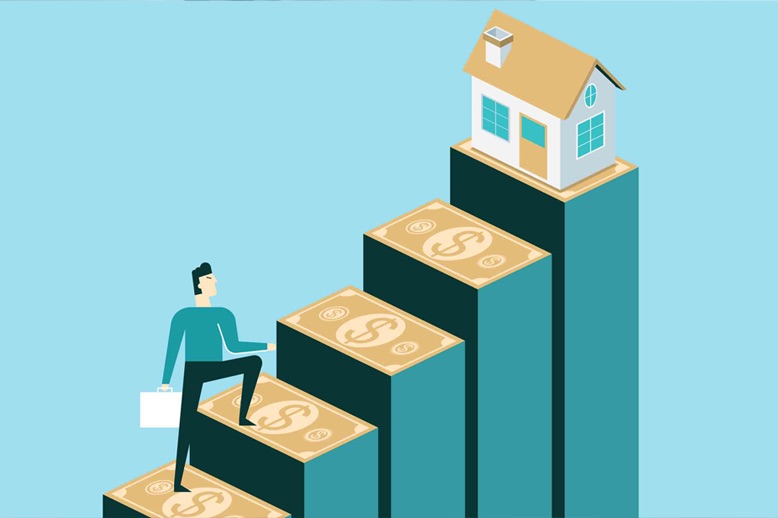 A new report on Canada's rental market argues for a new policy approach in favour of building new rental supply. Learn what this means for Canada's biggest cities. Canada's largest cities have a rental housing deficit. Strong demand has pushed rental vacancy rates to historically low levels and rents are now reaching uncomfortable highs. In the coming years, rental demand is only set to go up—way up in the case of Toronto and Vancouver, where high home prices have crushed some...
read more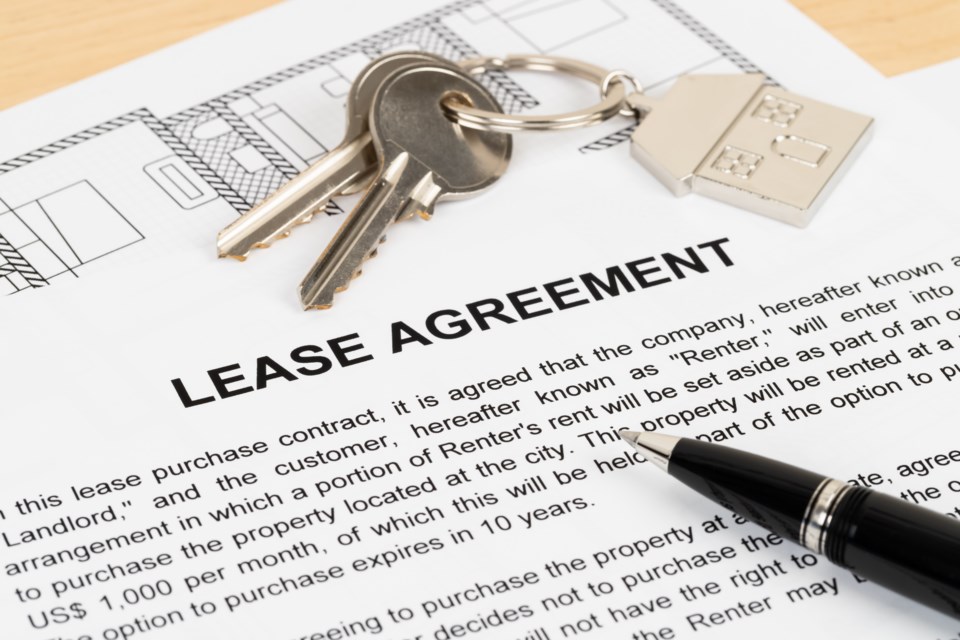 'It's ridiculous now. It's crazy, It's totally broken down' Landlords in Ontario are losing patience with lengthy delays at the governing board which oversees the industry, and is ready to go to court to get changes, John Wilson is on the steering committee for the Affordable Housing Providers of Ontario, which is an umbrella organization representing landlord associations across Ontario. H says his group submitted suggestions in June to the government to reform...
read more