CMHC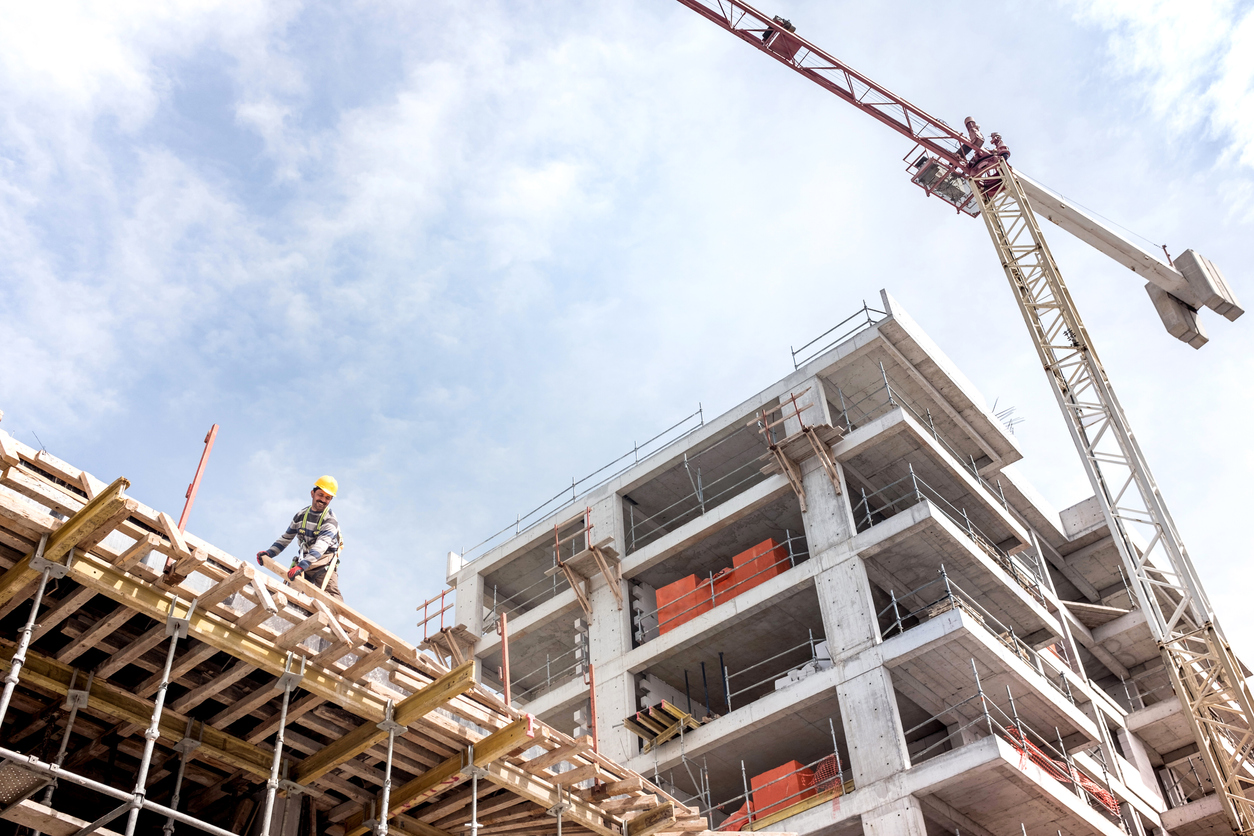 In 2017, Canada's federal government created the national housing strategy, a group of programs overseen by Canada Mortgage and Housing Corporation (CMHC) with the purpose of ensuring everyone in Canada has a place to call home. Lauded by the government as Canada's first-ever national housing strategy, its primary goal is to reduce homelessness and core housing need through the creation of affordable housing. The federal government's return to supporting affordable housing development was...
read more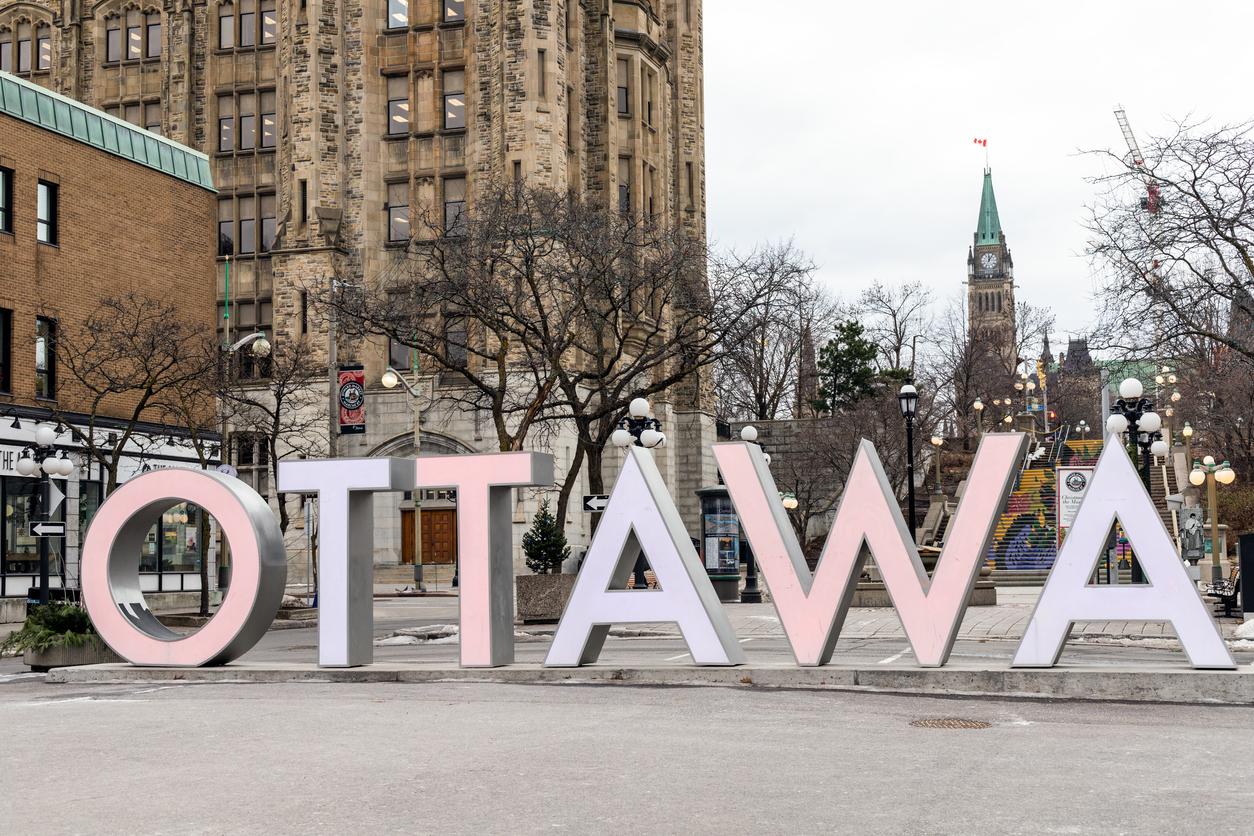 Owen Demeules says he has had to make changes in his lifestyle because of the cost of rent in Ottawa. The third-year Carleton University student pays $800 per month for a room in a five-bedroom unit. He has reduced the frequency of outings with friends and now chooses more economical food items at the grocery store. "My nutrition has undoubtedly been affected. I save money in many areas of my life, including buying less of the more expensive organic, healthy foods," Demeules said. He is...
read more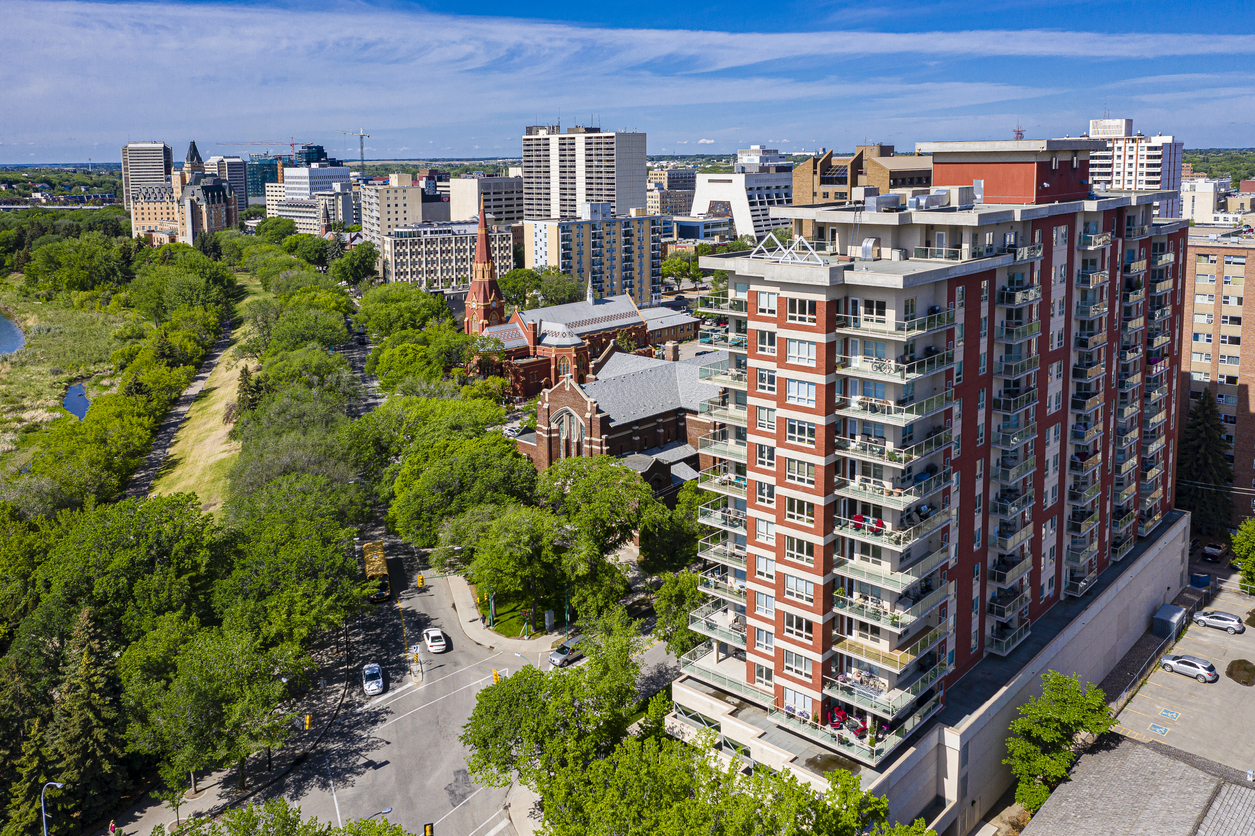 The considerable tightening of Saskatoon's rental market as recently described by Canada Mortgage and Housing Corp. (CMHC) came as no surprise. After the madness of COVID and the connected hot housing market, in which people bought almost everything in sight, something was going to happen. One of those things was inflation, giving rise to higher mortgage rates. Another was a dearth of properties to buy, most notably affordable single-family homes. Both of these somethings would be enough to...
read more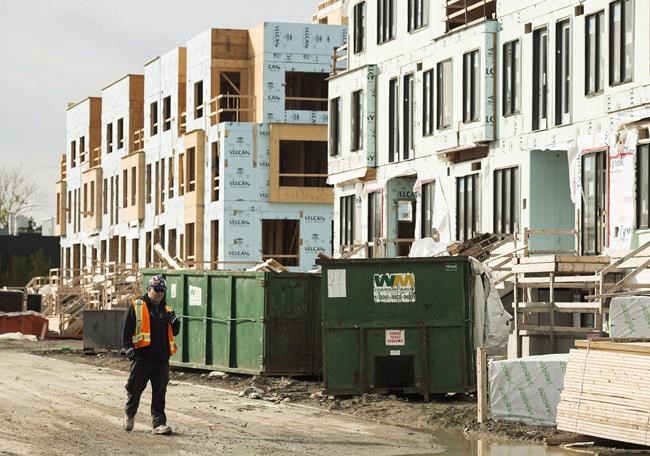 Following unanimous Council approval last month, the City of Winnipeg has launched the Affordable Housing Now Program in support of local affordable housing projects, the City announced Friday. The program offers a range of municipal supports for local projects, including tax incentives, grants, and coordination with resources available through the Canada Mortgage and Housing Corporation (CMHC). The Affordable Housing Now Program, which is being administered in partnership with CentreVenture...
read more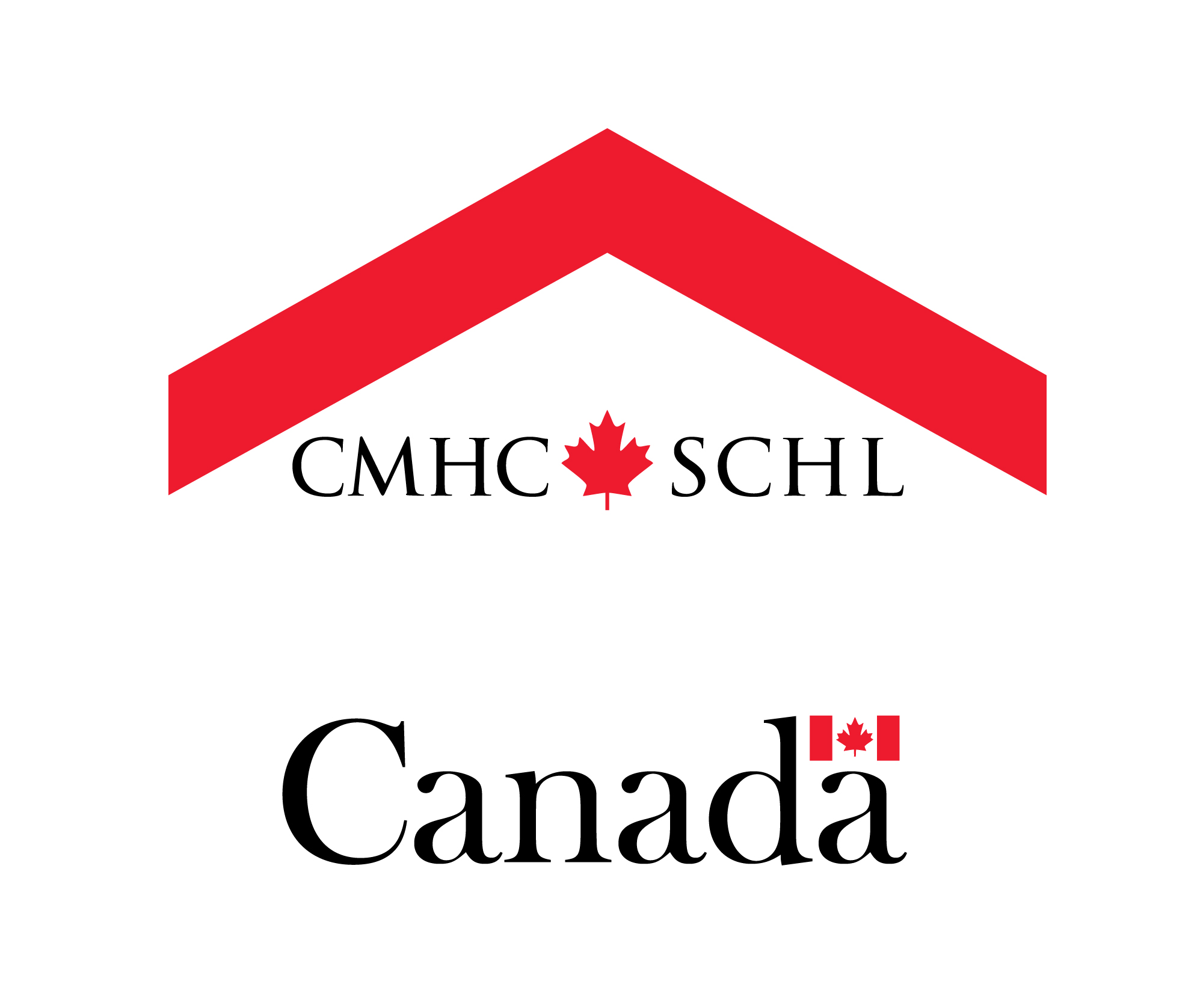 With almost one third of Canadian households renting their homes, preserving existing rental stock and increasing rental supply have never been more important to building healthy communities in Canada. This is why Canada Mortgage and Housing Corporation (CMHC) is excited to announce the launch of its latest Multi-Unit Mortgage Loan Insurance product, MLI SELECT. MLI SELECT is an innovative multi-unit mortgage loan insurance product that incentivizes the preservation and creation of rental...
read more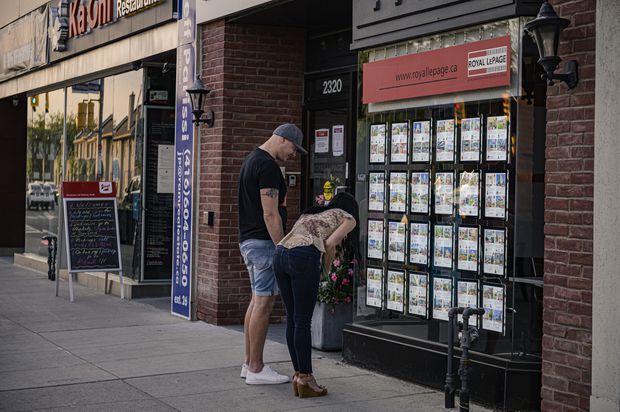 The new leader of Canada's national housing agency says the best way to combat soaring home prices is to build more housing. In some of her first public comments since taking the helm of Canada Mortgage and Housing Corp. in April, Romy Bowers said she is concerned about the spike up in home prices over the past year and the level of homeowner indebtedness. Anger about soaring house prices could influence Canadian politics, civility between generations and even mental health "I do think housing...
read more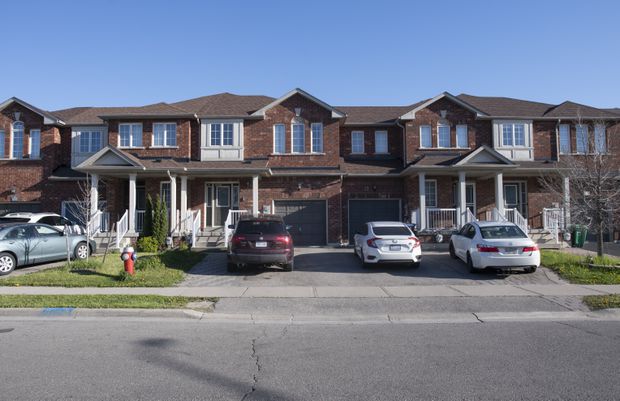 Nearly one in six Toronto homes has a basement apartment or secondary unit, according to new research, highlighting the shortage of rental properties and the housing crunch in many parts of Ontario. There were close to 75,000 Toronto houses with secondary units, including laneway houses and above-garage apartments. That is equivalent to 15 per cent of the city's houses, according to Canada Mortgage and Housing Corp.'s analysis on secondary units in Ontario. Brampton has the second-highest...
read more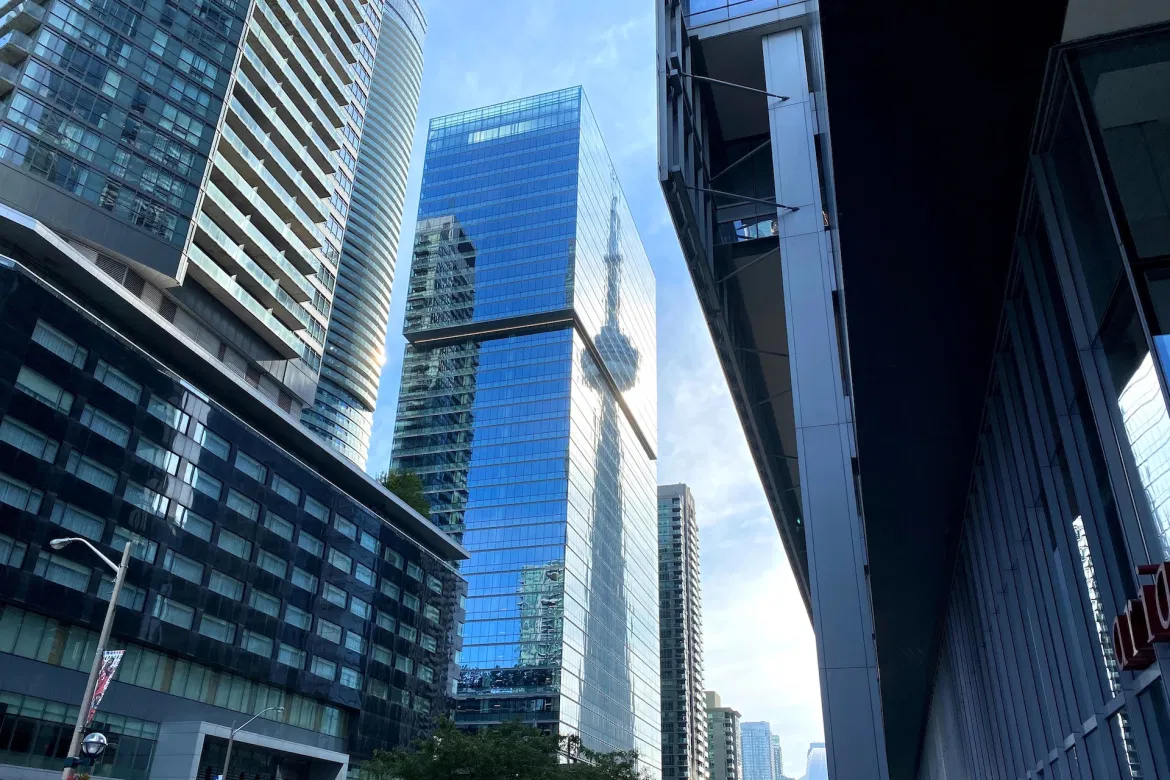 One of Canada's frothiest market indicators surfaced — rents are rising with vacancies. Canada Mortgage and Housing Corporation (CMHC) data from their 2020 rental survey shows a sharp uptick in vacancies. Normally this is expected to bring prices down, but not in a property bubble. Rental prices continue to rise along with increasing vacancies. In some cases, multi-decade highs for rental vacancies are seeing price growth accelerate. Toronto Rental Vacancies Hit An 18 Year High, Prices Growing...
read more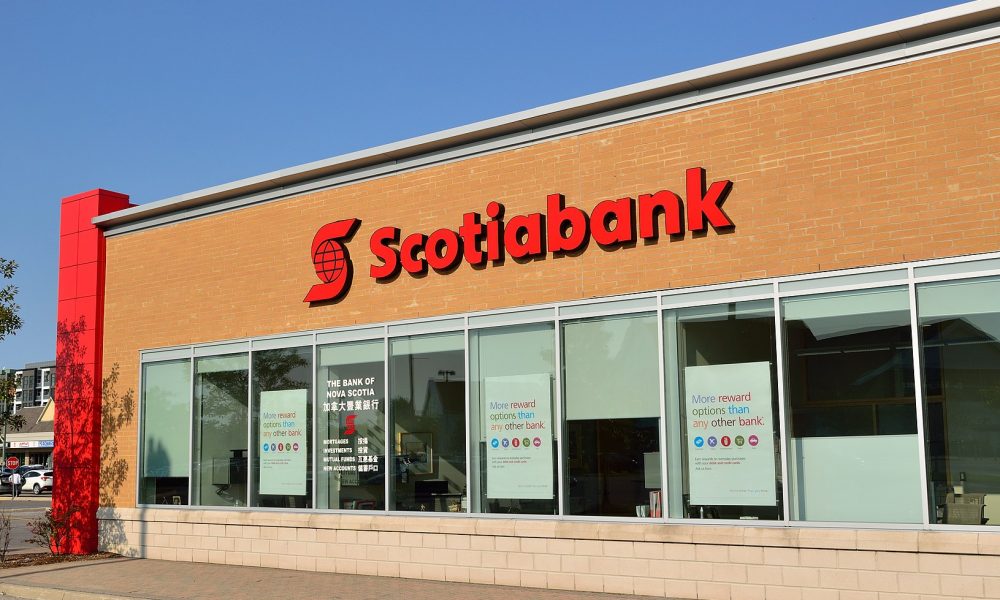 Scotiabank announced that it is the first large financial institution in Canada to align with Canada Mortgage and Housing Corporation (CMHC) to transform housing affordability across the country. Scotiabank plans to mobilize $10 billion over the next ten years in support of CMHC's aspiration – that by 2030, everyone in Canada has a home they can afford and that meets their needs. "We are facing a clear shortage of affordable housing in Canada and Scotiabank is proud to work with...
read more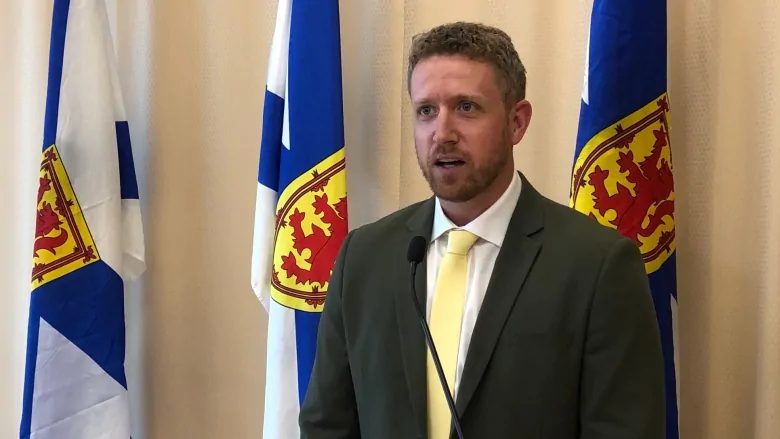 Nova Scotia's premier says a rent increase cap put in place during the COVID-19 pandemic will stay in place as long as housing is scarce. "I don't see an end to rent control right now, when we're looking at low availability of housing in the province right now," Iain Rankin said at Province House on Thursday. That comes after Rankin said the same thing, during his State of the Province address at the Halifax Chamber of Commerce Wednesday. But the Premier also says...
read more