CMHC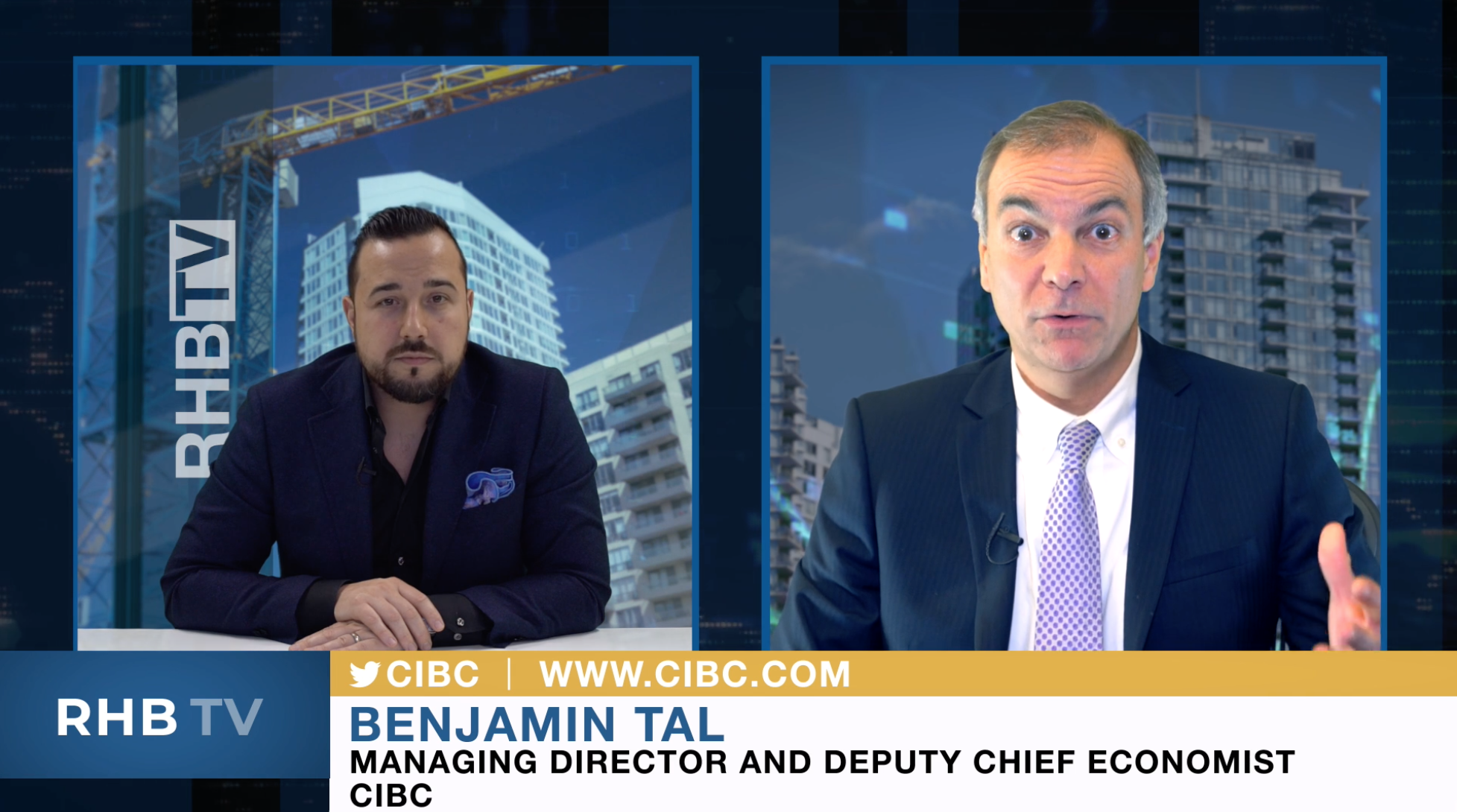 Don't miss our exclusive interview with Benjamin Tal as we discuss the current state and future trends of the rental housing market. WATCH NOW!
read more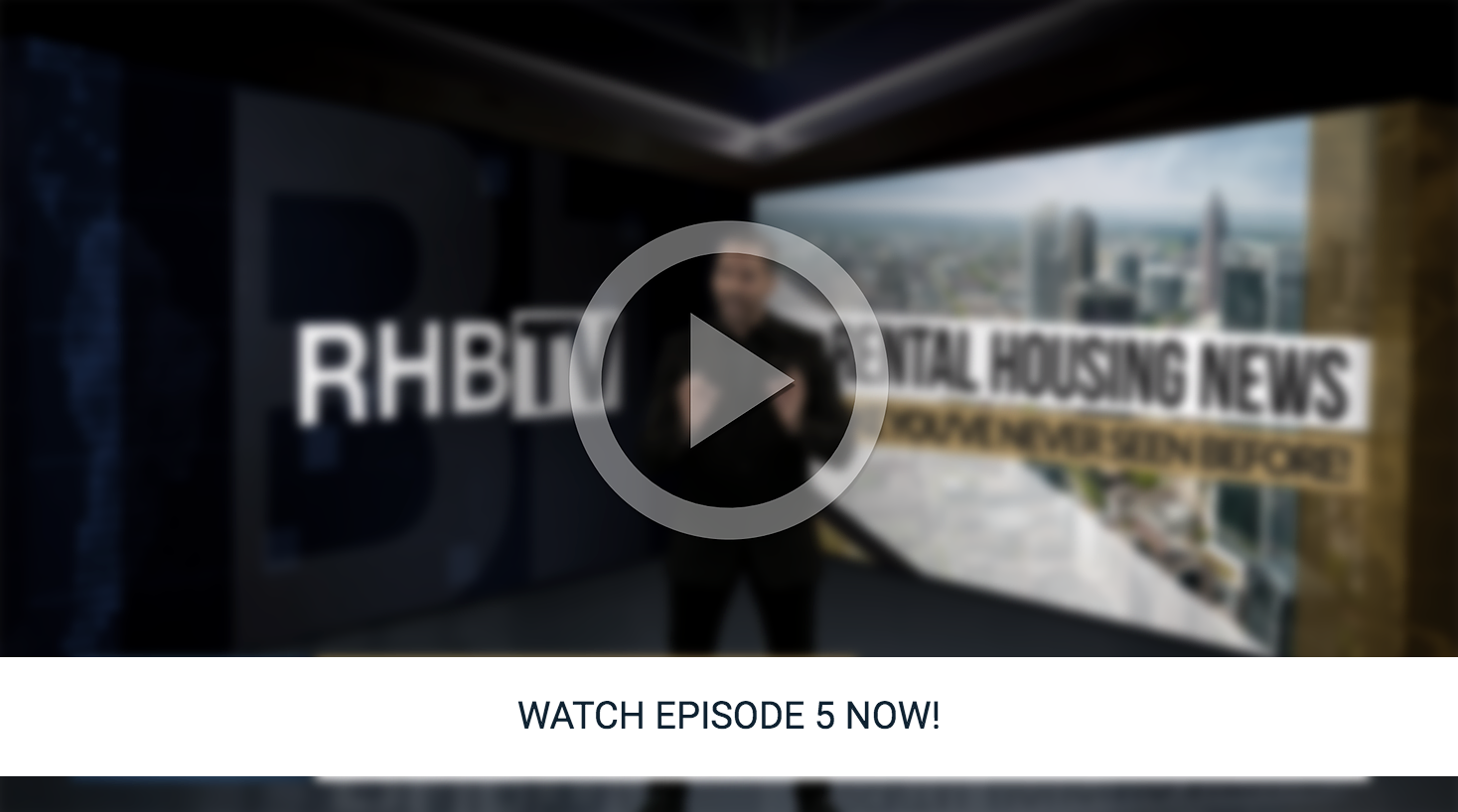 Watch our exclusive interview with Benjamin Tal where we sit down to discuss the current state and future trends of the rental housing market. Ben Myers brings us the latest rental market conditions in Vancouver and Toronto- including results from StatsCan's "Canadian Household Survey". Later, we'll go on location with Jason Cosentino, as he tours G.W.L Realty Advisor's latest, purpose-built development. We'll also be bringing you exclusive coverage from the 2019 FRPO MAC...
read more
Housing affordability is a significant conversation that is taking place across the country, especially in high-density, urban cities. Even as the risk profile for Toronto and Vancouver housing markets have come down to "moderate" levels, the fact remains that the demand hasn't gone away, and that means that prices are remaining out of reach for many people. British Columbia in particular, is seeing more people choose to live outside of the Vancouver core or being compelled to live in...
read more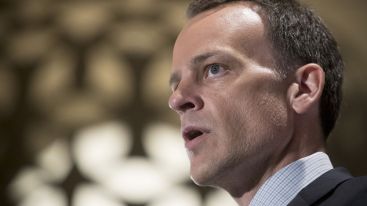 Kevin Carmichael: If all the election campaign promises were kept house prices would jump $16,000 on average, $40,000 in Toronto and $80,000 in Vancouver. On Sept. 12, the first full day of the election campaign, Evan Siddall, president and chief executive of Canada Mortgage and Housing Corp., downed his sword. "For anyone calling for my reactions, it is inappropriate for me to offer comments on policy during an election campaign," Siddall tweeted on the day the Liberals offered their...
read more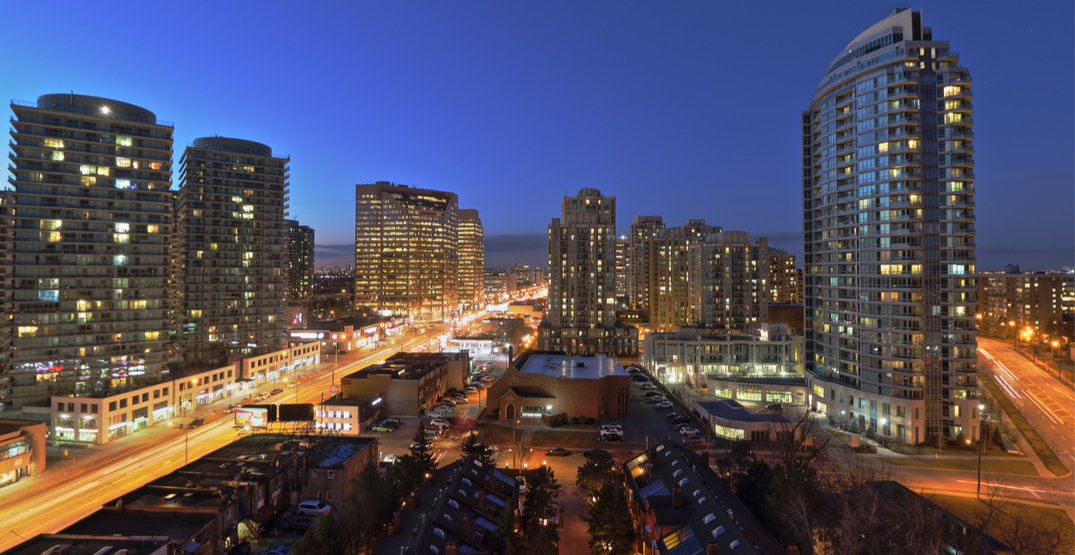 Toronto city council approved its 10-year housing action plan for 2020 to 2030. The plan addresses multiple issues, from homelessness to affordable rentals, as well as long-term care. According to the city, it will assist more than 341,000 Toronto households. The action plan approved 40,000 new affordable rental homes, "including 18,000 new supportive homes approvals for vulnerable residents, some of whom are homeless or at risk of being homeless, and a minimum of 25% (10,000) new affordable...
read more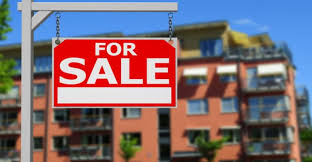 Our weekly summary of noteworthy portfolio transactions from Across Canada. Click each link for the full-story. Killam Apartment REIT Expands Portfolio with $41.0 Million of Acquisitions Starlight Investments Completes Southwestern Ontario Portfolio Acquisition of 552 Units Including Four Concrete High-Rise Multi-Residential Towers CAPREIT Acquires B.C. Apartment...
read more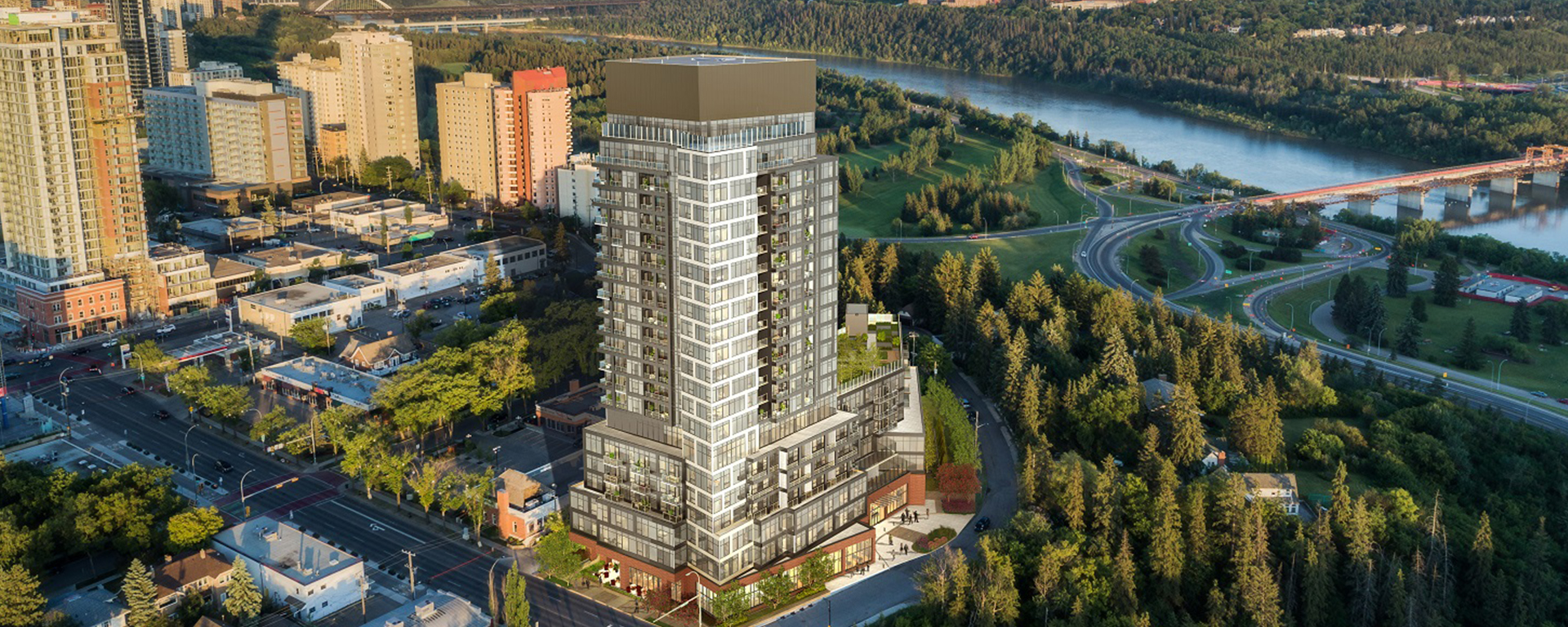 State-of-the-art development is the first project for companies' joint venture in seniors' housing. ONE Properties, a dynamic real estate development company and Revera Inc., a leading owner, operator, developer and investor in the senior living sector, are pleased to announce construction is underway at the first project in the companies' joint venture partnership to develop new retirement communities in key urban markets across Canada. The 290-suite, 23-storey, best-in-class senior living...
read more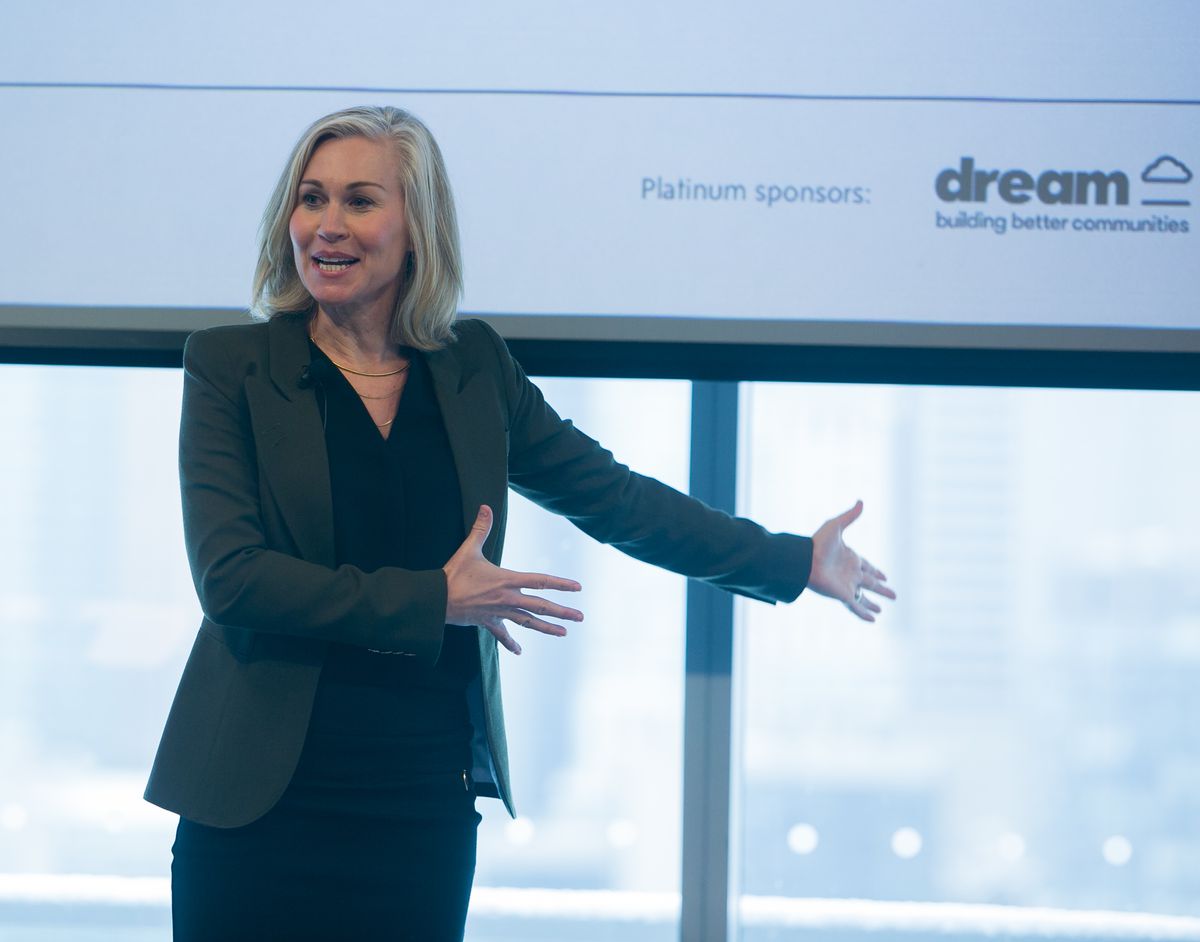 With real estate markets continuing to heat up across the country, there are few topics hotter in Canada today than housing affordability. Just recently, the Liberal government put affordable housing at the core of its agenda, and the City of Toronto announced a $24-billion housing action plan which aims to build some 40,000 new dwellings over the next 10 years. For Councillor Ana Bailão, housing is more than just a hot policy topic: It's a human right. The deputy mayor of Toronto urged...
read more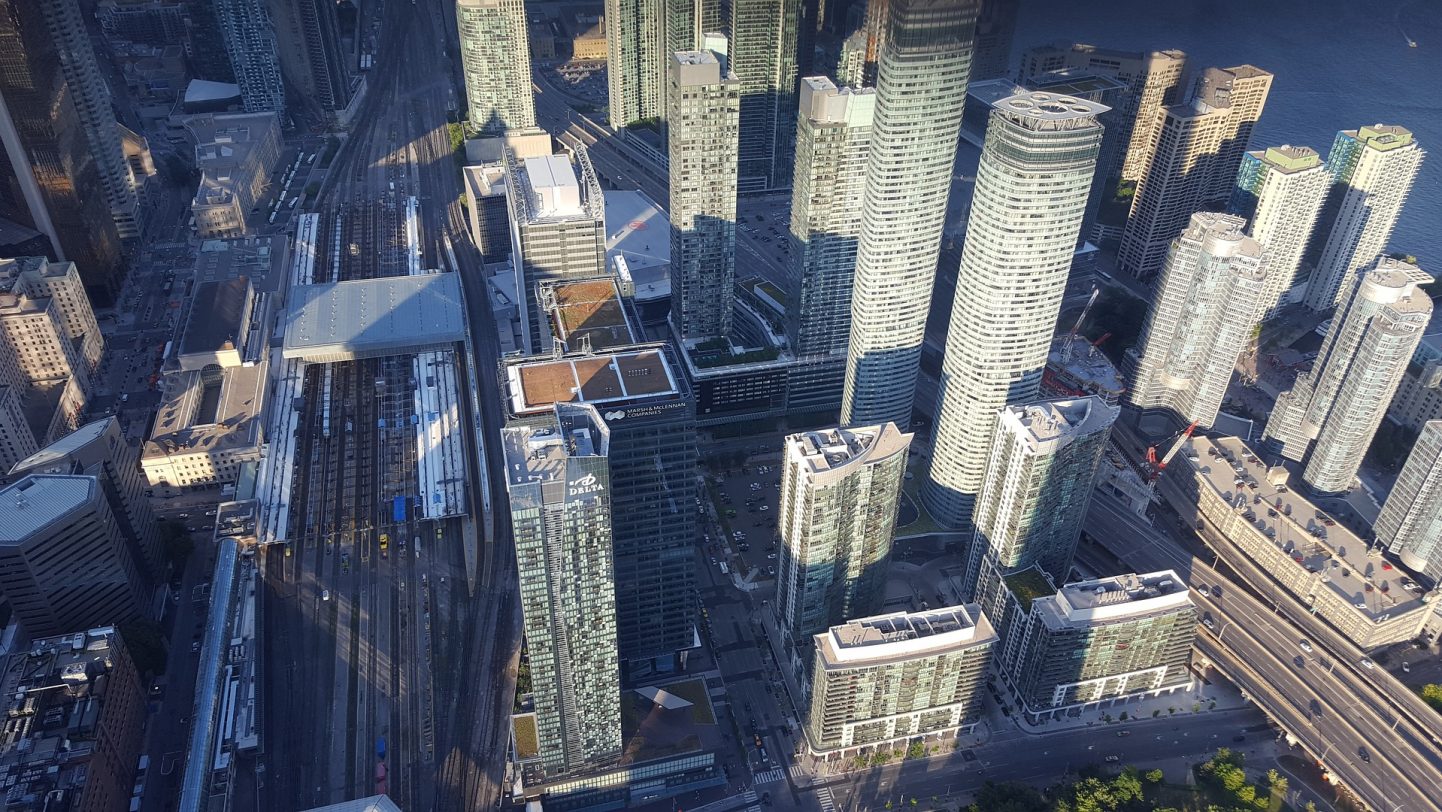 Average monthly rents for all property types increased 9.4% annually in November of this year, report says Average rents for Canada will increase 3% in 2020, according to the December National Rent Report from Rentals.ca and Bullpen Research & Consulting. The average monthly rent is forecast to increase 7% in Toronto in 2020, 5% in Montreal, 4% in Ottawa and and 3% in Vancouver, according to veteran housing analyst Ben Myers, president of Bullpen Research & Consulting Inc. Rents in...
read more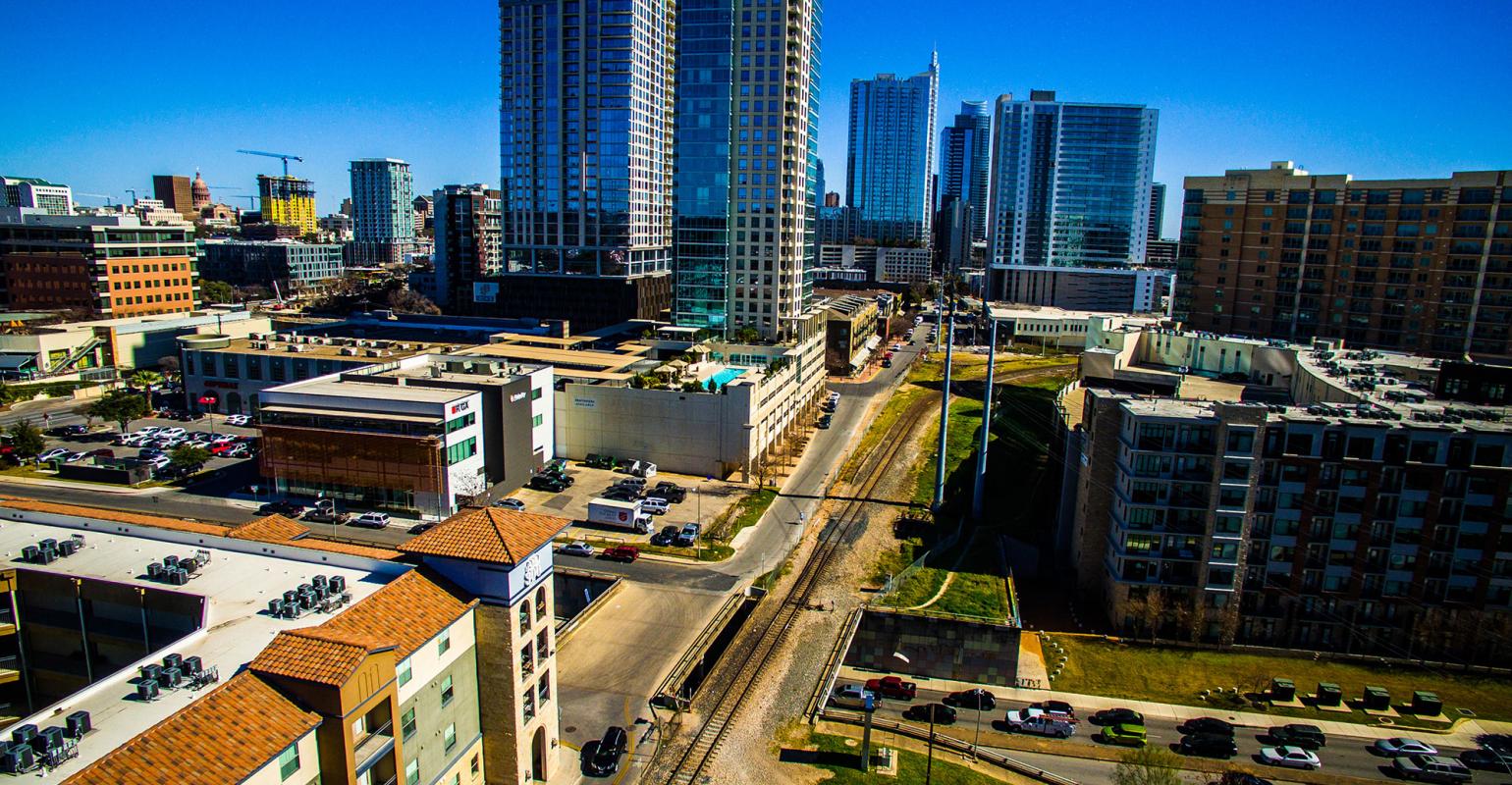 Slightly higher yields and still expanding economies are driving multifamily investors to smaller cities. Multifamily investors are now more likely to spend their money on properties in secondary and tertiary markets rather than in primary markets. "In secondary and tertiary markets… the number of offers that we are generating is much higher than what it was," says John Sebree, Midwest-based first vice president and national director of the national multi housing group with brokerage firm...
read more