CMHC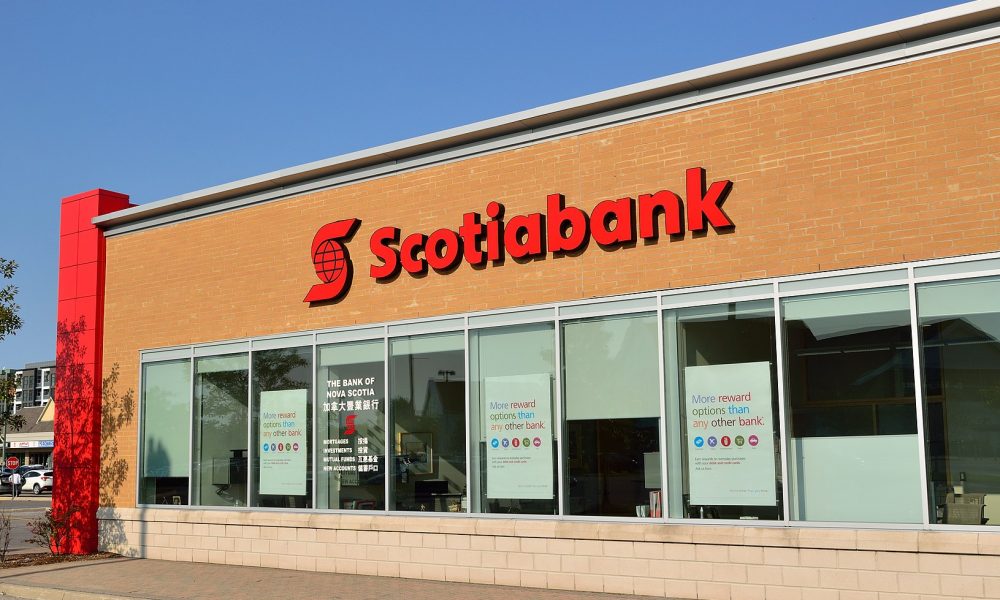 Scotiabank announced that it is the first large financial institution in Canada to align with Canada Mortgage and Housing Corporation (CMHC) to transform housing affordability across the country. Scotiabank plans to mobilize $10 billion over the next ten years in support of CMHC's aspiration – that by 2030, everyone in Canada has a home they can afford and that meets their needs. "We are facing a clear shortage of affordable housing in Canada and Scotiabank is proud to work with...
read more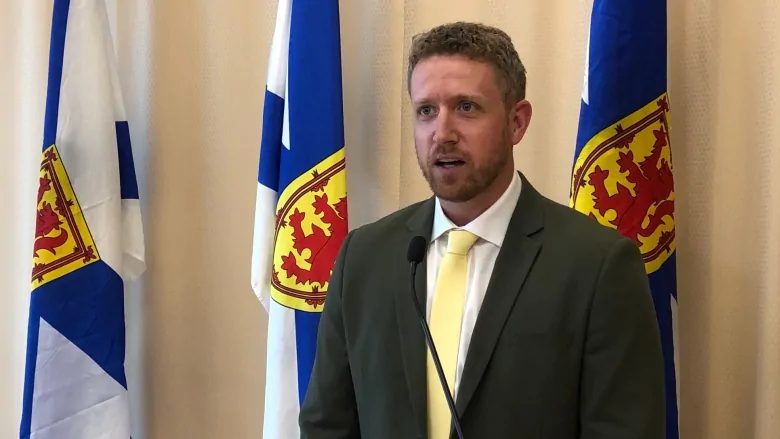 Nova Scotia's premier says a rent increase cap put in place during the COVID-19 pandemic will stay in place as long as housing is scarce. "I don't see an end to rent control right now, when we're looking at low availability of housing in the province right now," Iain Rankin said at Province House on Thursday. That comes after Rankin said the same thing, during his State of the Province address at the Halifax Chamber of Commerce Wednesday. But the Premier also says...
read more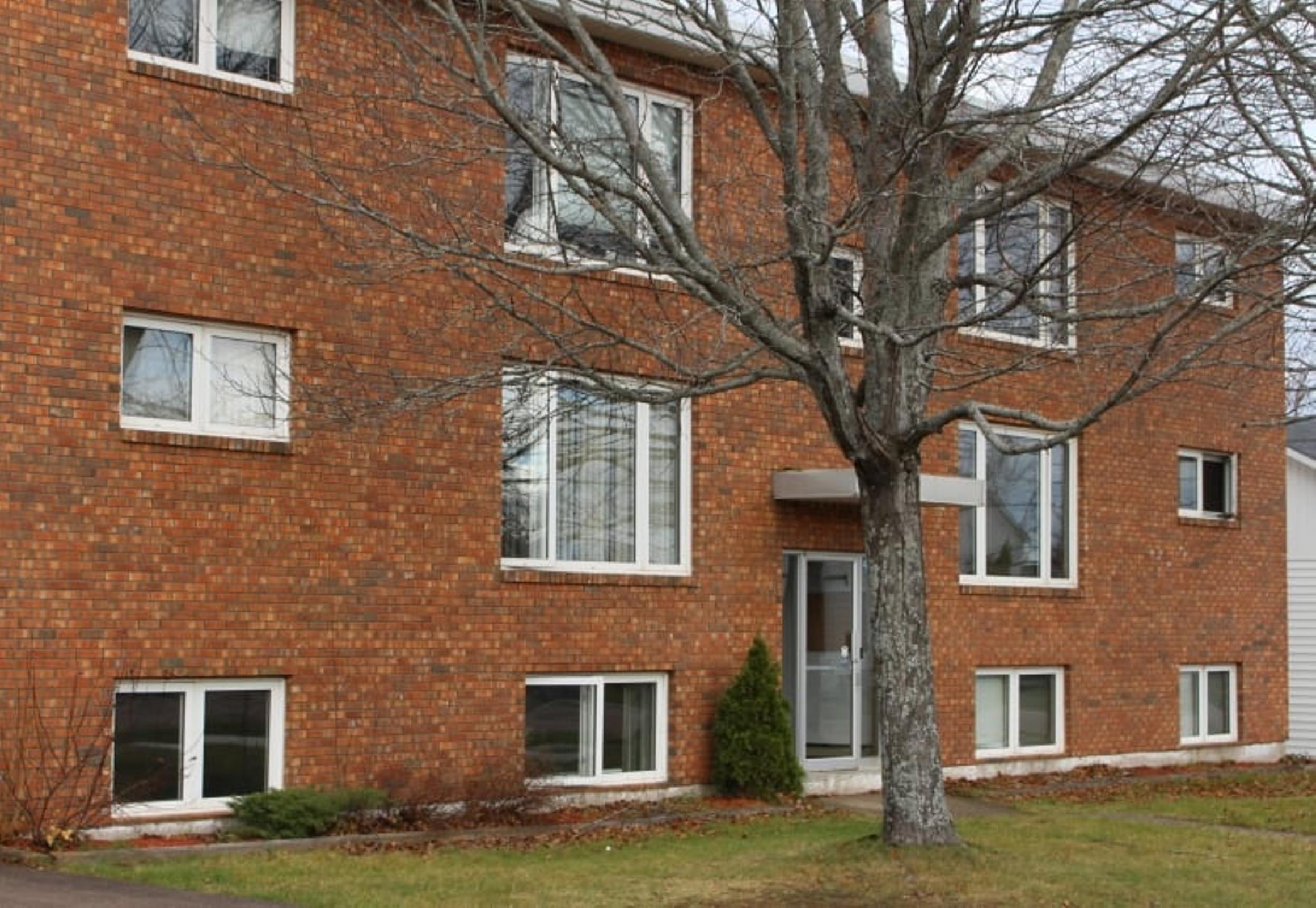 Proponents on all sides of affordable housing in New Brunswick are looking for solutions. Premier Blaine Higgs has previously denied there is a "crisis" in the rental market. But low vacancy rates, rising rents, and concerns about evictions have been top of mind for many advocates, especially during the COVID-19 pandemic. The province is now asking for public feedback on the rental situation from renters, landlords, developers and other stakeholders, who can share their stories in an online...
read more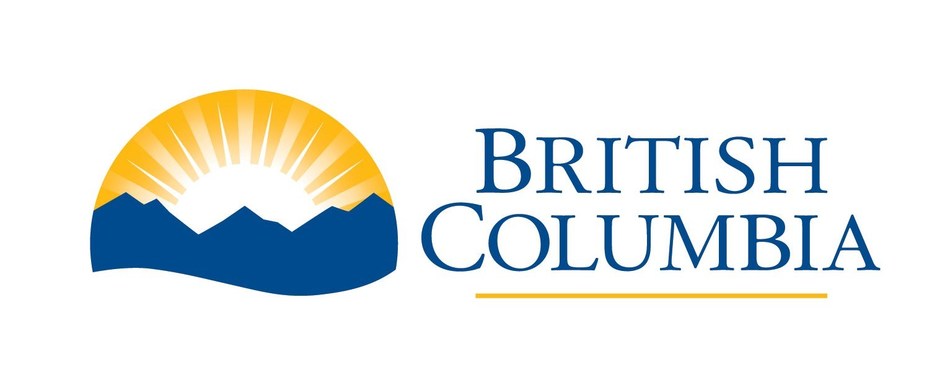 Every Canadian deserves a safe and affordable place to call home. That is why the Government of Canada partnered with the Government of British Columbia to provide additional support to thousands of low-income households across the province. Today, the Honourable Ahmed Hussen, Minister of Families, Children and Social Development and Minister responsible for Canada Mortgage and Housing Corporation (CMHC), the Honorable Joyce Murray, Minister of Digital Government and Member of Parliament for...
read more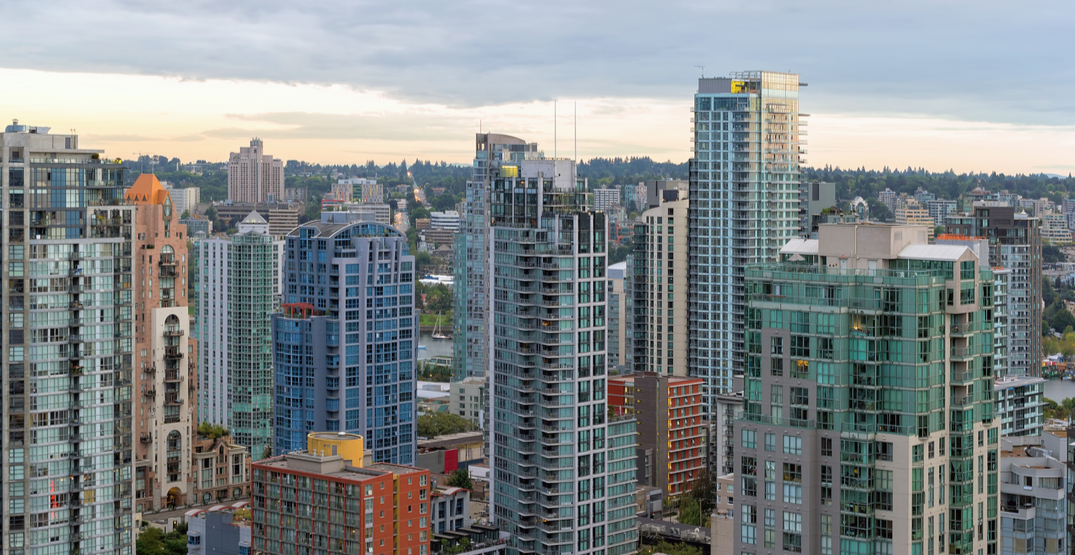 Vancouver's rental market in the first half of 2021 will not be significantly different from what landlords and tenants experienced during most of last year, according to a new report. "We don't see many changes to the average monthly rental rates in the first half of 2021," said Brock Lawson, Manager, Rental Data for British Columbia, Urban Analytics. "We're still facing the same challenges in today's landscape as we were in 2020." Lawson said those challenges include a continuing state of...
read more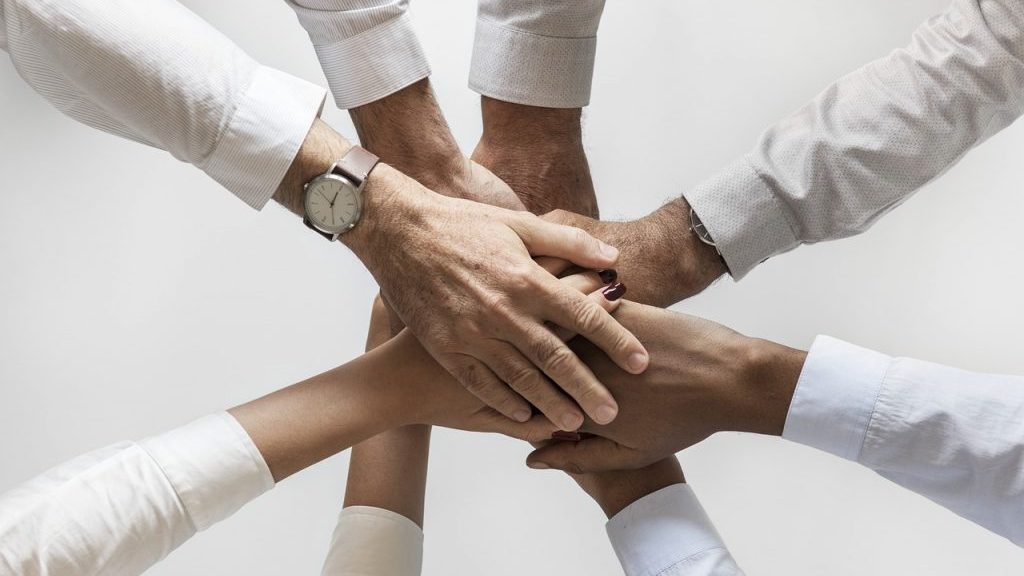 A new partnership between the public, private and non-profit sectors will create much needed affordable rental housing for single mothers in Toronto and provide a model that can be replicated to help others facing similar challenges. Sun Life, Daniels, WoodGreen and the City of Toronto made the announcement Feb. 12. "None of us have any doubt that we have been facing an affordable housing crisis for a very long time in Toronto, but also across the country. There is also no doubt that the...
read more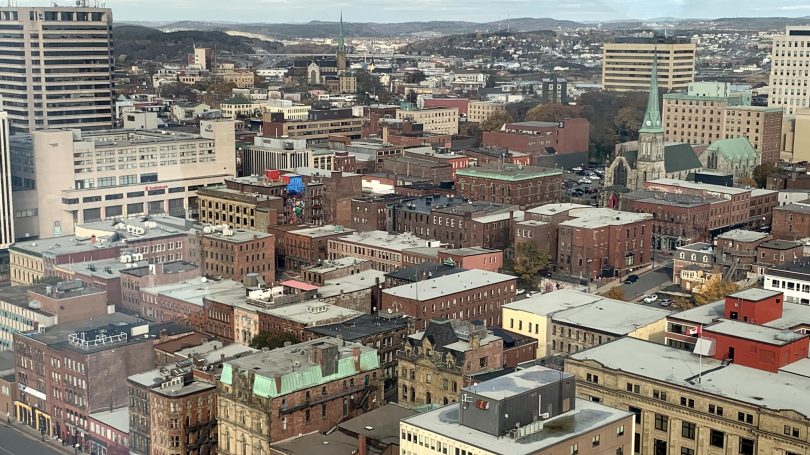 The Canada Mortgage and Housing Corporation (CMHC) says the vacancy rate dropped to 3.1 percent in 2020 from 3.3 percent a year earlier. David Dobbelsteyn said the tightening rental market came despite a record 228 new apartment units added in the city in 2020. "What this means is that development has not yet kept up with demand, so this is a good and bad thing," Dobbelsteyn told members of the city's growth committee this week. "It's not good because lower vacancy rates tend to correlate with...
read more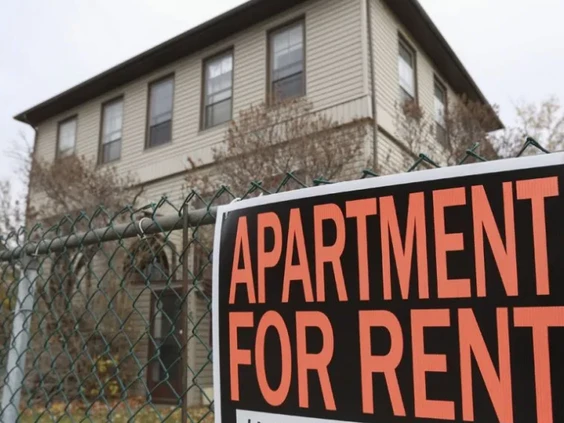 With $7.6 million in unpaid rent and thousands of units in arrears last year, the London area nearly topped a list of Ontario communities where people fell behind, second only to Toronto. Rental arrears were part of the Canada Mortgage and Housing Corp.'s annual rental report for the first time, and London clocked in with 8,130 units where tenants had fallen behind on rent. That's about 16 per cent of all units in the London census metropolitan area (CMA), which covers London, St. Thomas,...
read more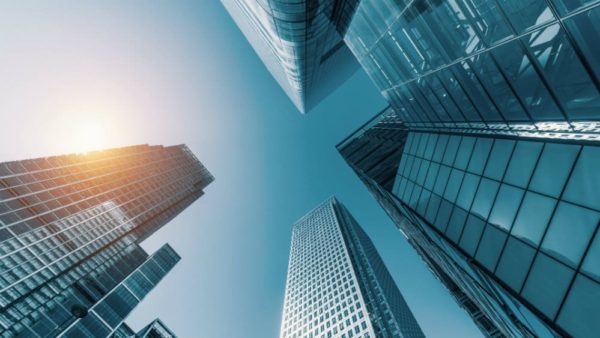 The data released by the Canada Mortgage and Housing Corporation (CMHC) regarding rent in arrears at purpose-built rentals in 2020 doesn't look good. In October 2020, 125,200 Canadians were behind on rent. The figure represents nearly 6.11% of private rental stock, while the total past-due rent is around $156.79 million. This new development might impact the Canadian real estate market, which has defied gravity, despite the national lockdowns and the global pandemic. Will growth return to more...
read more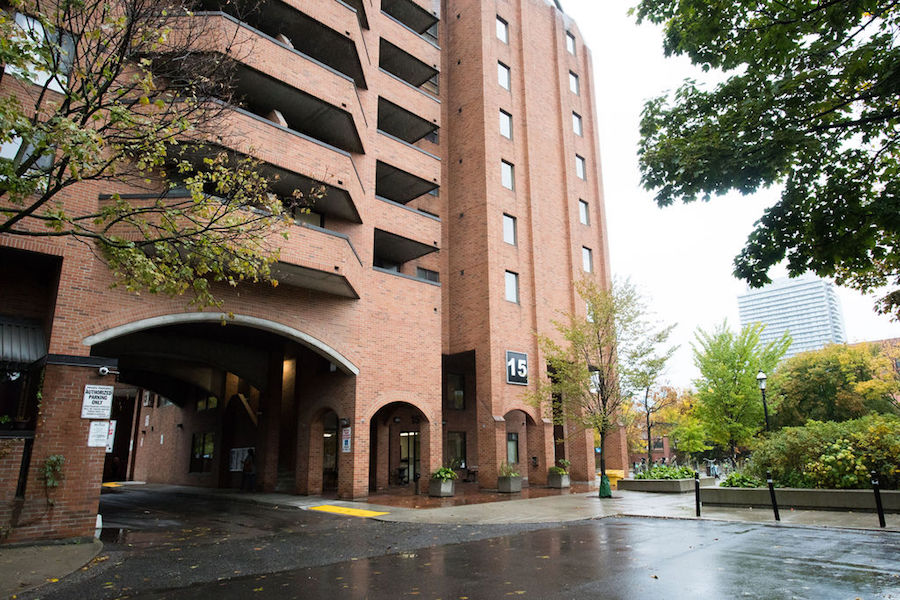 The Canadian government announced Temporary Rental Assistance funding of up to CA$15m to support social housing organizations, including housing co-ops, in providing affordable accommodation to persons of low income. Launched on 1 February, the scheme is an exceptional one-time assistance that will be offered to providers of non-profit and co-operative housing between 1 April 2021 and 31 March 2022. Ahmed Hussen, minister of families, children and social development and minister responsible...
read more