CMHC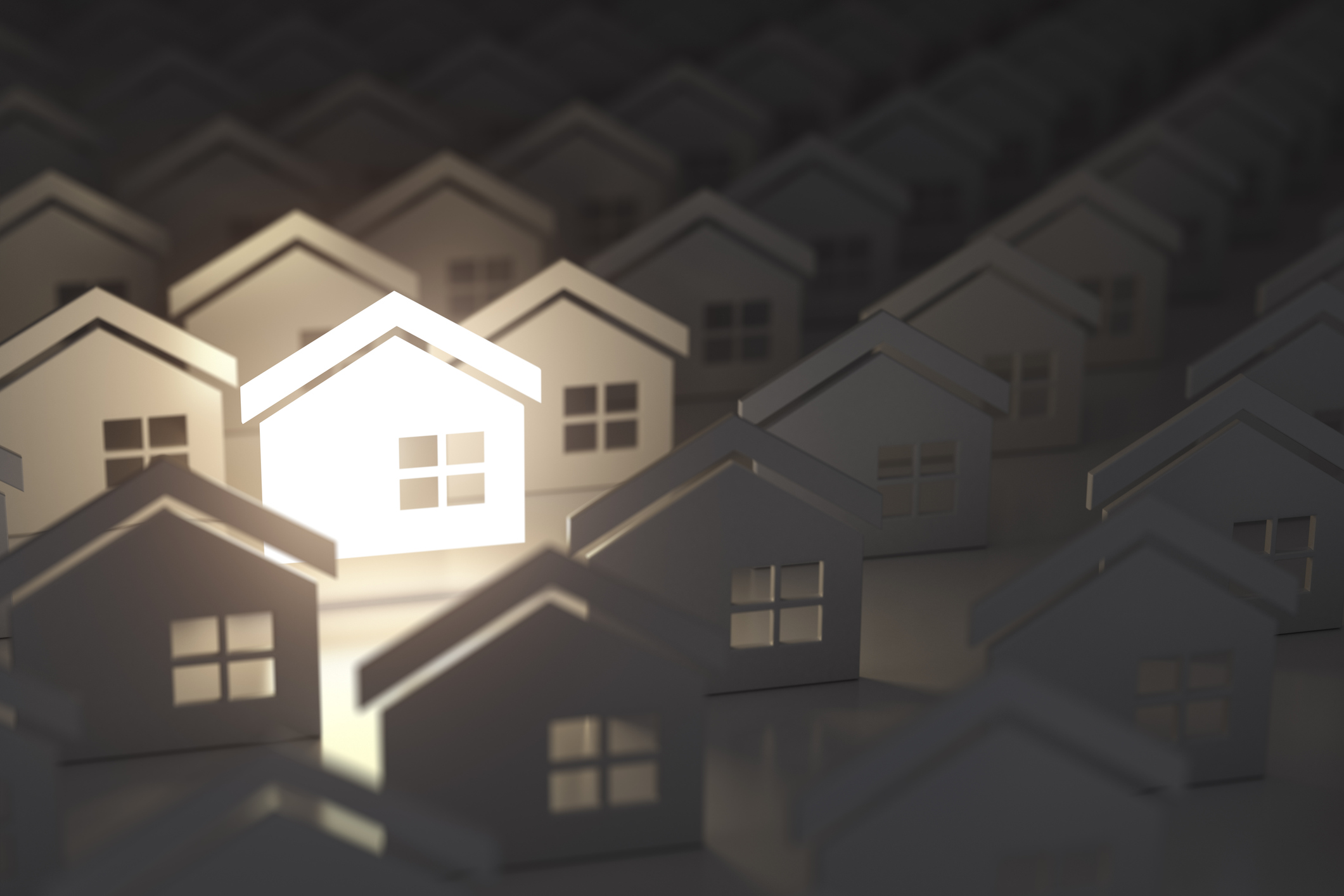 Canada's housing agency has reached back nearly five decades to examine a long-abandoned tax shelter that was aimed at spurring the construction of apartment buildings, as it analyzes how to deal with the "persistent undersupply" of rental housing in the country. On Thursday, the federal Liberal government announced it was immediately lifting the GST from the construction of new rental apartments, a move developers have long called for. But internal records show the Canada...
read more
The Canada Mortgage and Housing Corporation says it is temporarily reducing dividend payments to the federal government in order to redirect the funds toward supporting the construction of rental housing. The CMHC revealed in second-quarter results on Aug. 30 that insured volumes for multi-unit rentals had jumped 45 per cent year-over-year to $12.3 billion from $8.5 billion in the same period last year. To sustain this growth and foster the development of more purpose-built rental housing,...
read more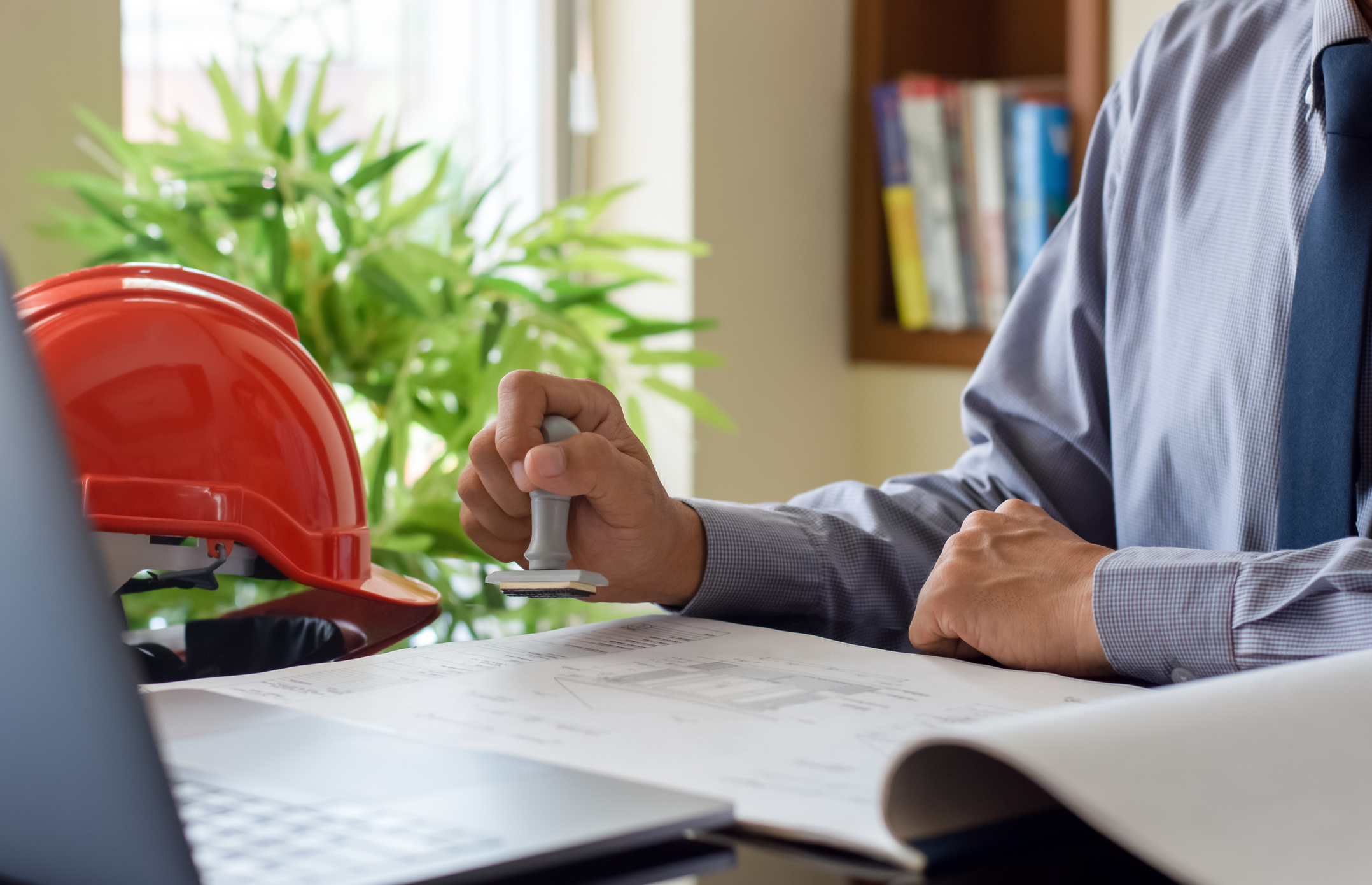 Approval delays and land use regulations by municipalities are limiting housing affordability across Canada, according to a recent study by Canada Mortgage and Housing Corp. Rules about the development and use of land can limit what developers are allowed to do and may hold back the development of new housing due to suboptimal implementation, the national housing agency said. CMHC said its analysis shows that municipalities with higher overall land-use regulation have lower housing...
read more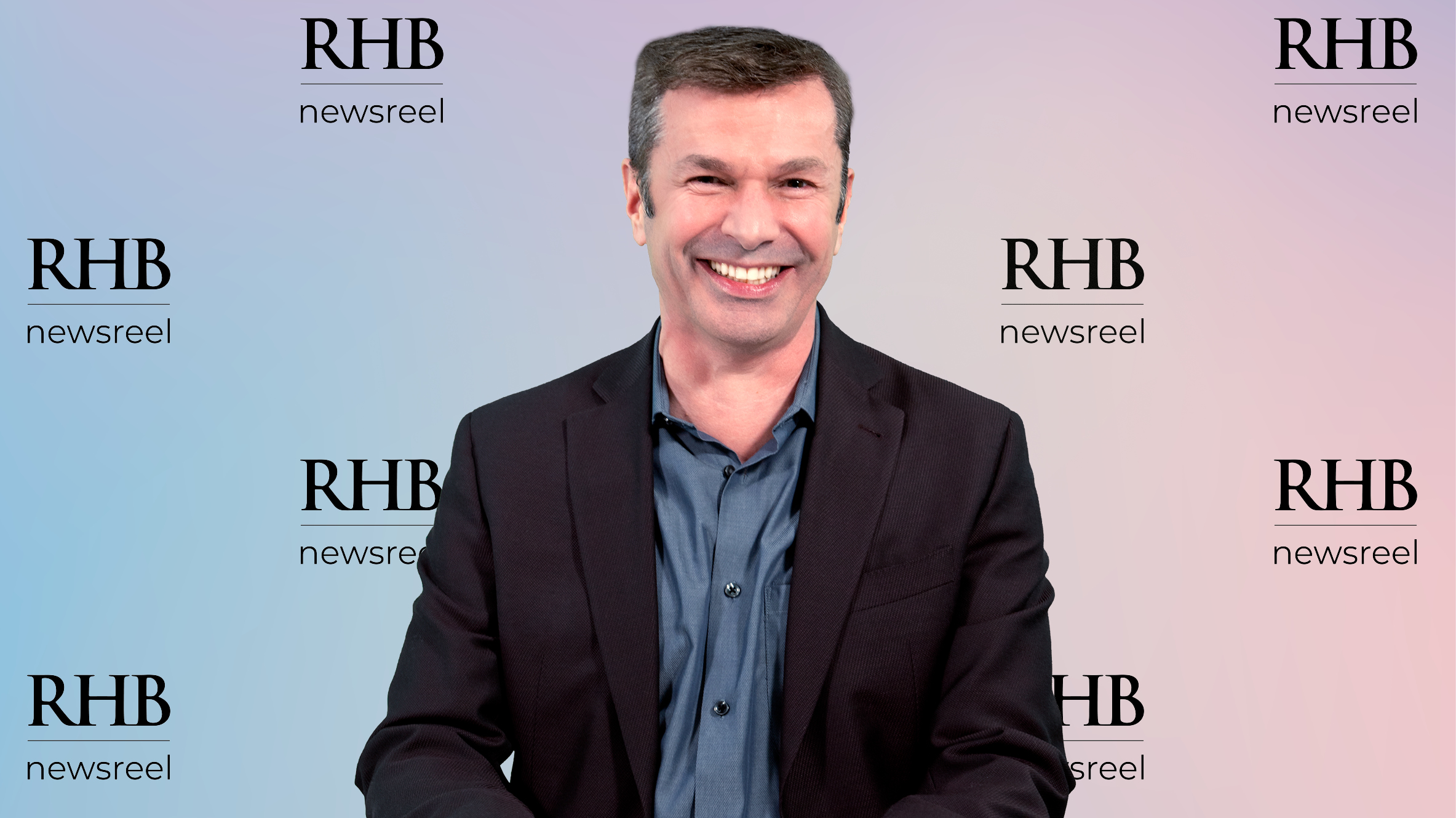 We review the results from the recently released CMHC Rental Housing Survey. This highly anticipated survey provides a comprehensive view of current conditions in the rental housing market. The survey unfortunately confirms what we've know for a while but also provides new information.
read more
Canada now has the highest level of household debt among G7 countries, making the economy more vulnerable to any global economic crisis, according to a new report. In an analysis released on Tuesday, Canada Mortgage and Housing Corporation Deputy Chief Economist Aled ab Iorwerth found that household debt in Canada has been rising "inexorably" compared to other countries. "At the time of the recession in 2008, it stood at about 80% of the size of the economy, in 2010 it rose to 95%, and by 2021...
read more
Canadian renters have a tough few years in store, according to a new forecast from the CMHC, as those boxed out of an unaffordable housing market compete for a limited supply of rental homes. Canada Mortgage and Housing Corp.'s new housing outlook released Thursday warns that rental market conditions in Canada are "expected to further tighten," raising rents in major markets such as Toronto, Vancouver and Montreal. The existing rental supply is already low, CMHC pointed out in the report, and...
read more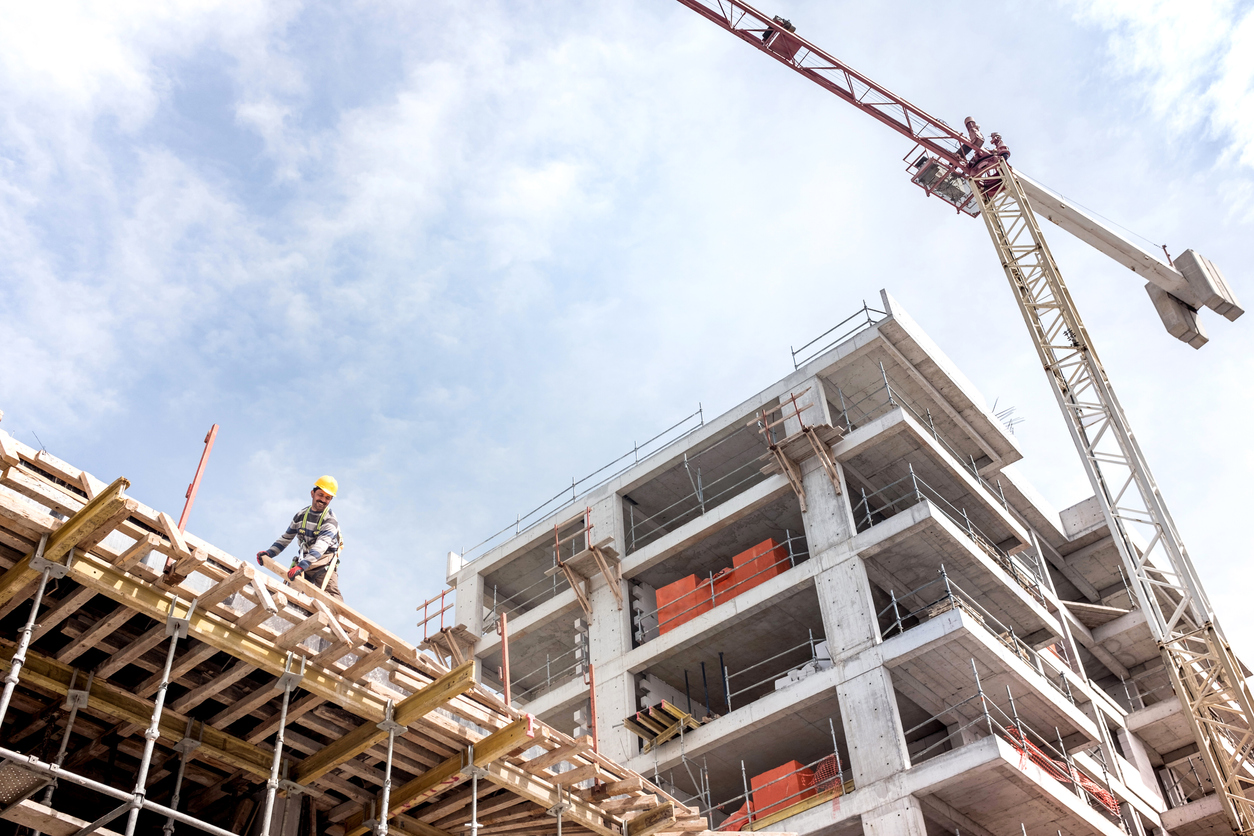 In 2017, Canada's federal government created the national housing strategy, a group of programs overseen by Canada Mortgage and Housing Corporation (CMHC) with the purpose of ensuring everyone in Canada has a place to call home. Lauded by the government as Canada's first-ever national housing strategy, its primary goal is to reduce homelessness and core housing need through the creation of affordable housing. The federal government's return to supporting affordable housing development was...
read more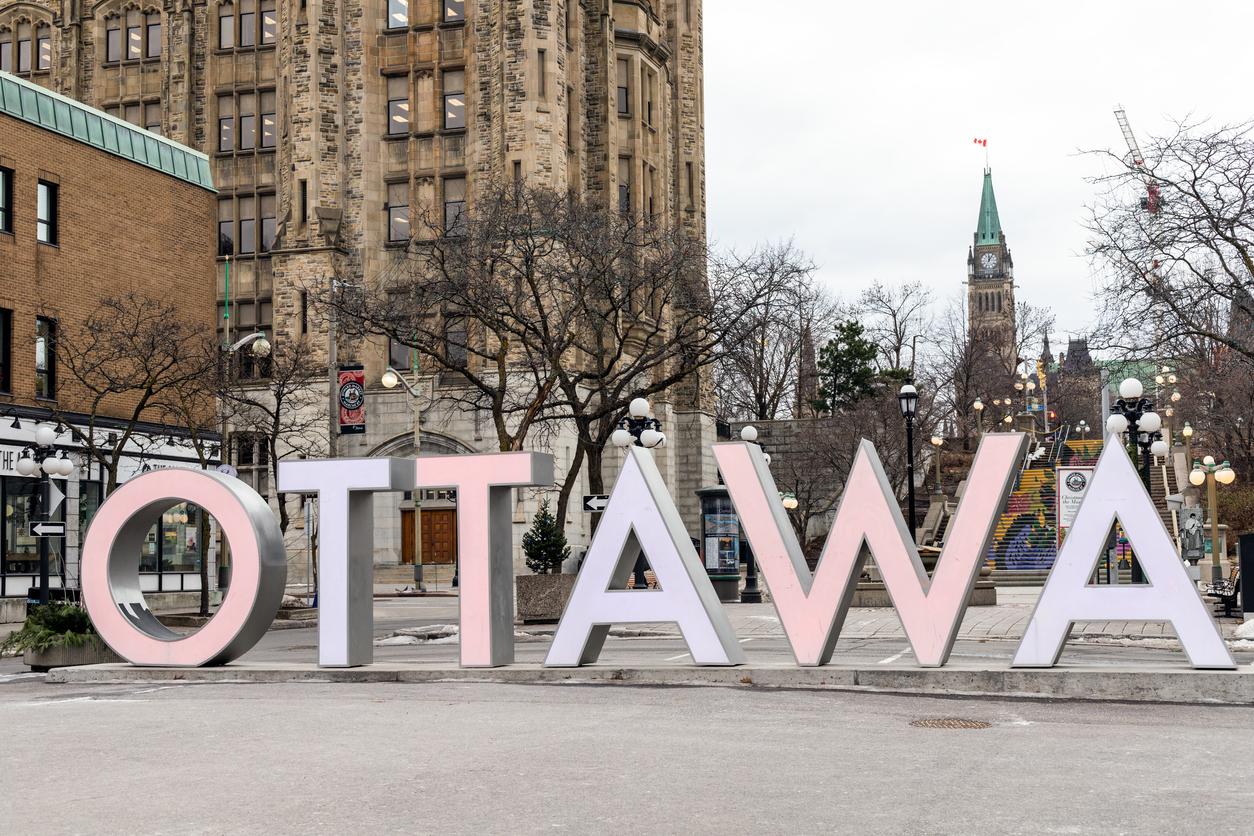 Owen Demeules says he has had to make changes in his lifestyle because of the cost of rent in Ottawa. The third-year Carleton University student pays $800 per month for a room in a five-bedroom unit. He has reduced the frequency of outings with friends and now chooses more economical food items at the grocery store. "My nutrition has undoubtedly been affected. I save money in many areas of my life, including buying less of the more expensive organic, healthy foods," Demeules said. He is...
read more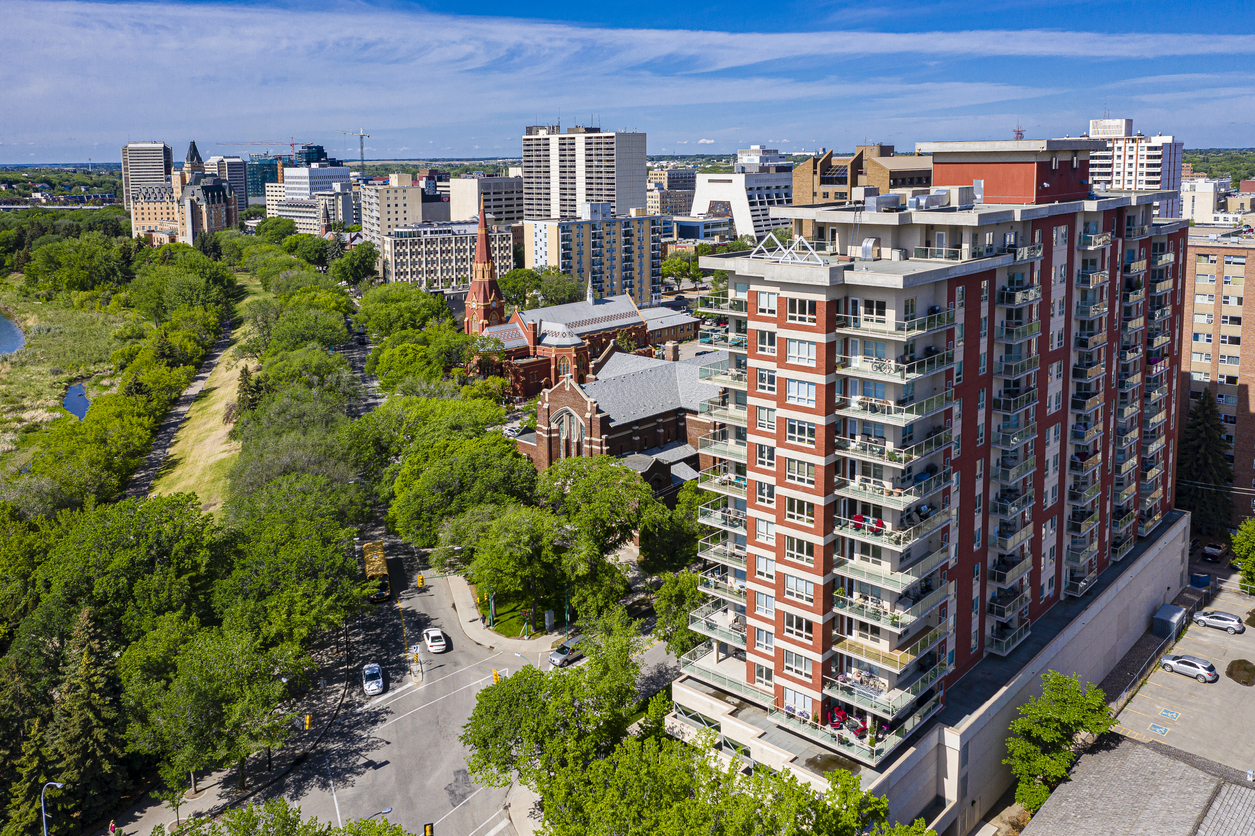 The considerable tightening of Saskatoon's rental market as recently described by Canada Mortgage and Housing Corp. (CMHC) came as no surprise. After the madness of COVID and the connected hot housing market, in which people bought almost everything in sight, something was going to happen. One of those things was inflation, giving rise to higher mortgage rates. Another was a dearth of properties to buy, most notably affordable single-family homes. Both of these somethings would be enough to...
read more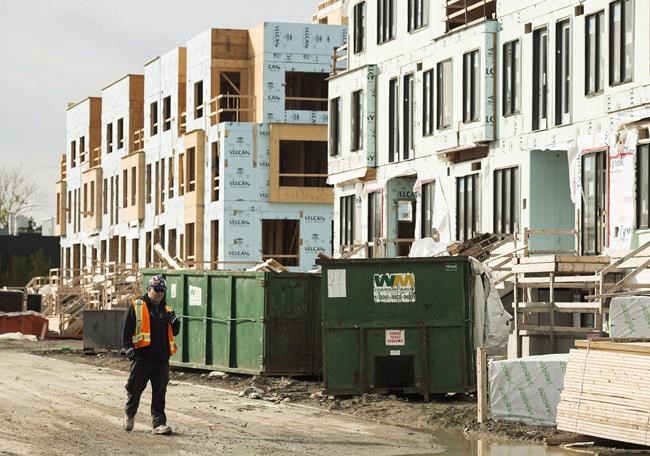 Following unanimous Council approval last month, the City of Winnipeg has launched the Affordable Housing Now Program in support of local affordable housing projects, the City announced Friday. The program offers a range of municipal supports for local projects, including tax incentives, grants, and coordination with resources available through the Canada Mortgage and Housing Corporation (CMHC). The Affordable Housing Now Program, which is being administered in partnership with CentreVenture...
read more