CMHC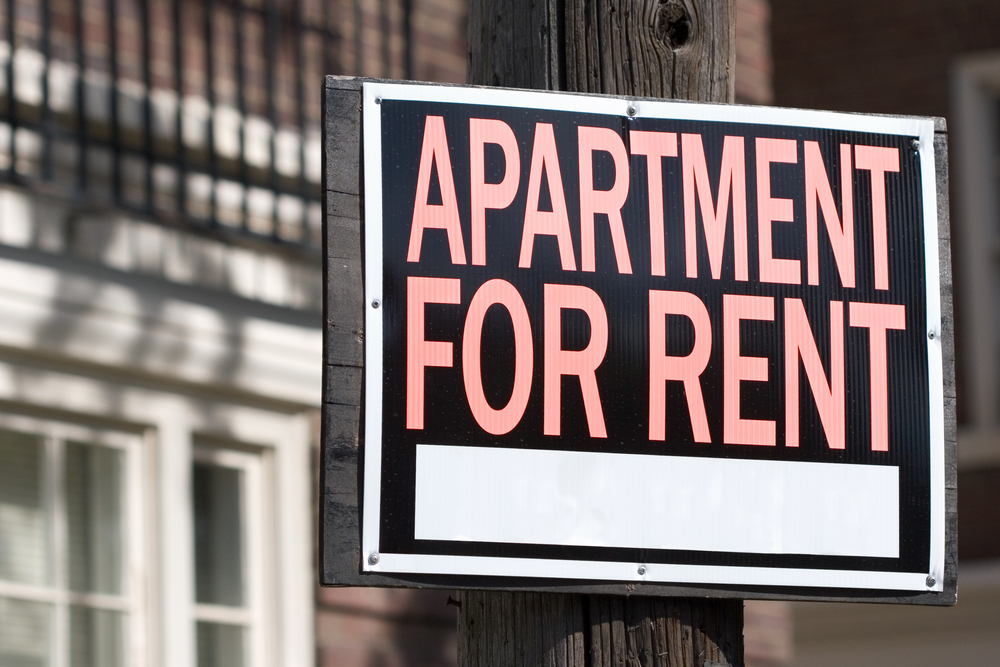 Urbanation's survey of newer purpose-built rental apartment projects that have been completed in the City of Toronto since 2005 reported a vacancy rate of 5.7% in Q4-2020, increasing from 1.1% in Q4-2019. The latest surveyed rental vacancy rate represents a 50-year high when examining historical CMHC survey data for Toronto back to 1971.  In the 905 region of the Greater Toronto Area, vacancy rates increased from 0.8% in Q4-2019 to 2.0% in Q4-2020. The still low vacancy rate in the 905 can be...
read more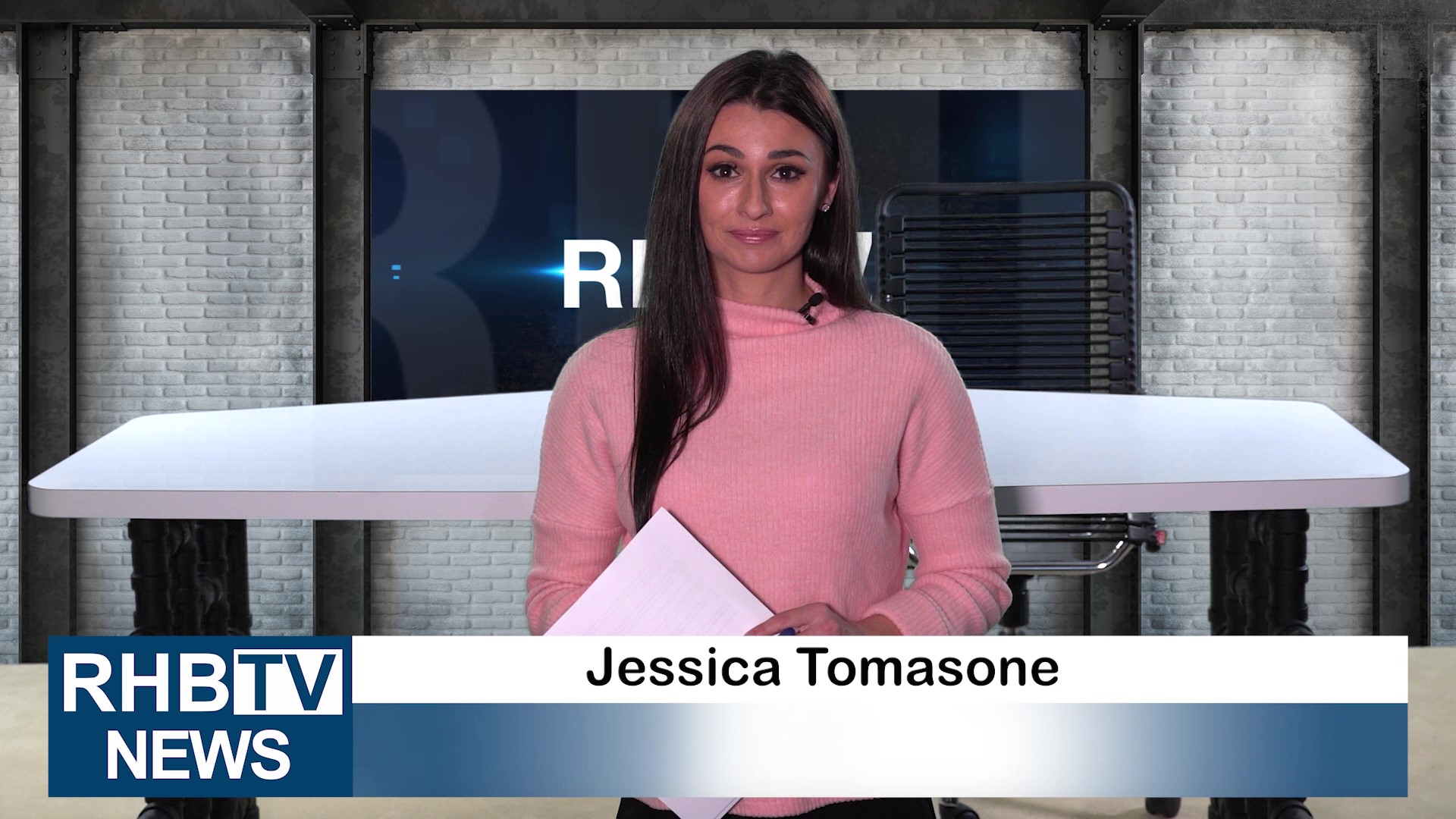 We sit down with Rena Malkah, President of CYR Funding who details changes to CMHC's mortgage insurance along with available private financing options. Kevin Russell, Executive Director – IPOANS, who answers questions about rent control and updates us on the Halifax market. Lastly, an Angus Reid Survey on Isolation, Loneliness and Covid-19 – how the Pandemic leads to sharp increases in mental health challenges and social woes. WATCH...
read more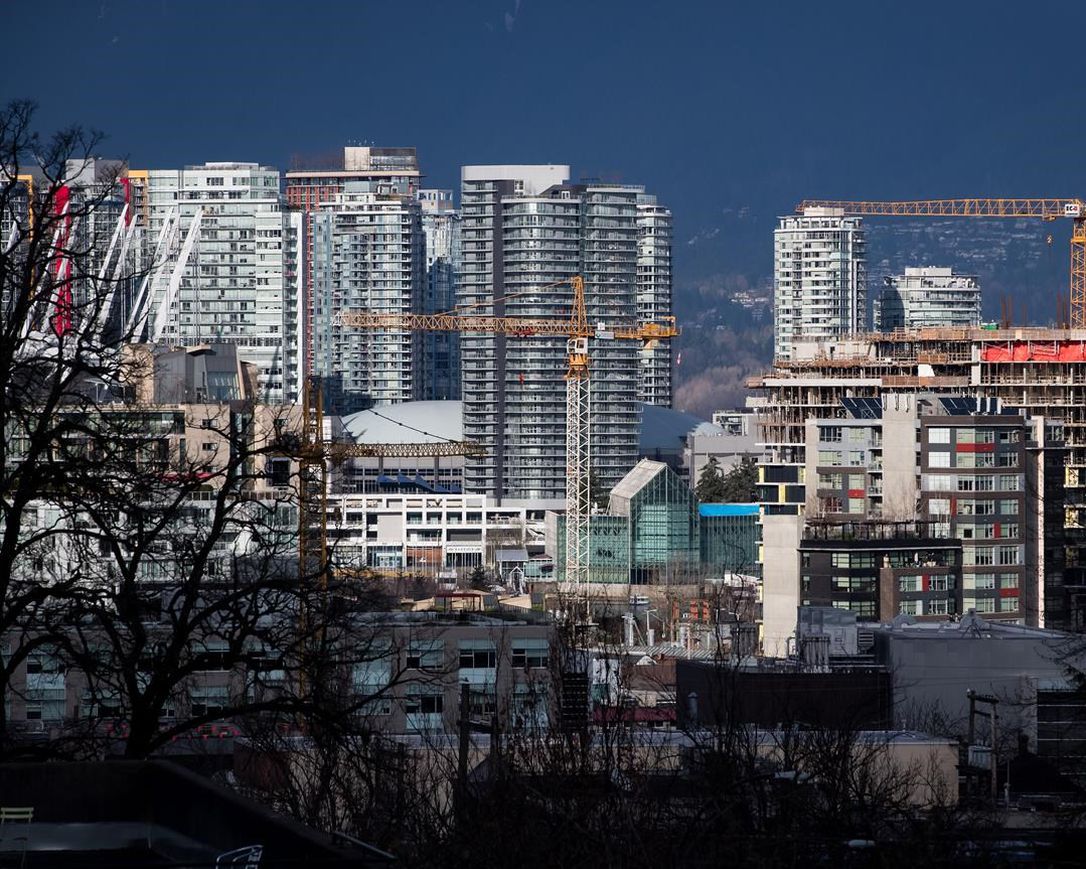 The Canada Mortgage Housing Corp. says more than 11,000 condos were added to rental market in Metro Vancouver last year, spurred in part by taxes on empty homes. The CMHC report was released as Vancouver council voted Wednesday to increase its empty homes tax from 1.25 per cent to three per cent for next year. The study says of the 11,118 units, 2,294 were new condos and were rented out by investors, while 8,824 were being used by their owners for another purpose and are now being offered as...
read more
A long time ago when the Earth was green, Canada Mortgage and Housing Corp. (CMHC) provided twice-annual rental market reports for cities across Canada. They didn't come often enough, but it certainly beat the annual reports landlords, tenants, policymakers and housing authorities must now rely on. CMHC, let us note, is a federal Crown corporation providing mortgage insurance and various real estate market reports to the public. It does manage to keep a close monthly eye on housing starts and...
read more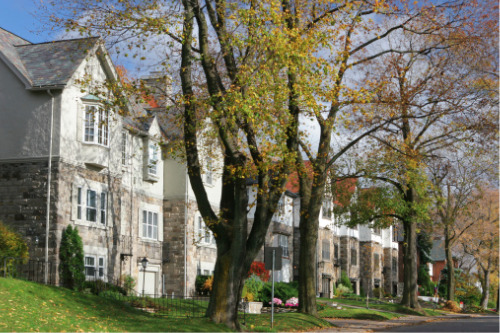 The steady increase in Montreal's housing supply since the coronavirus outbreak took hold earlier this year will likely reduce pressure on prices and rents, according to Canada Mortgage and Housing Corporation. "Since the pandemic started, the number of units for sale or for rent has increased in some of Montreal's more central sectors, providing more choice for Montreal households," said Francis Cortellino, economist at CMHC's Market Insights unit. "On the rental side, supply appears to have...
read more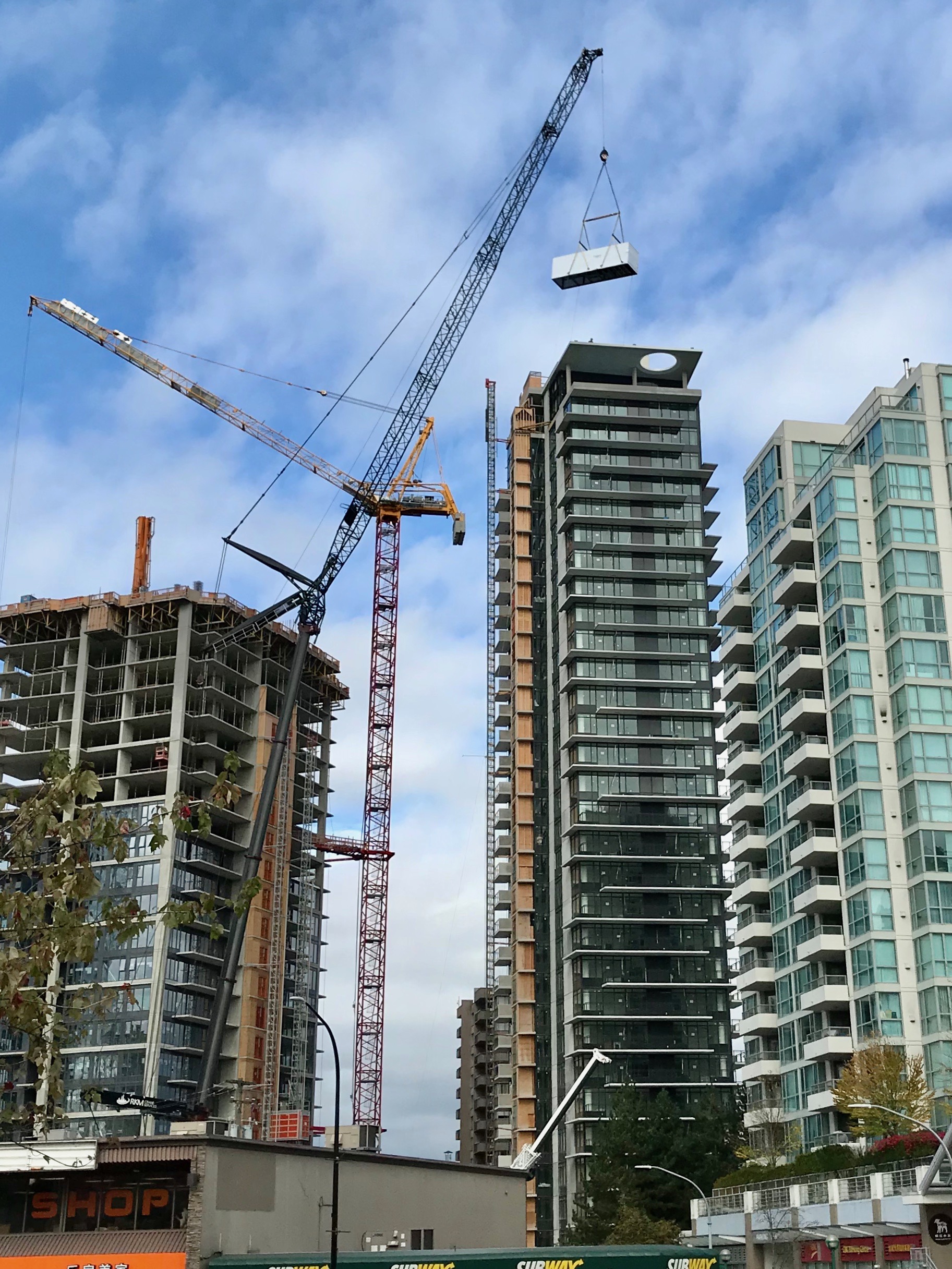 Rental housing providers currently face many risks and challenges, as well as having various opportunities. What follows are key insights provided at the Executive Roundtable held as part of CFAA's Fall 2020 webinar series. The panelists on the Executive Roundtable were: Philip Fraser, President & Chief Executive Officer at Killam REIT; Anthony Lanni, Executive Vice President, Residential, at QuadReal; David Horwood, Vice President at The Effort Trust Company; and Glen MacMullin, Chief...
read more
A believed first in Ontario, the City of Belleville is embarking on an innovative approach to motivate developers to create new affordable housing stock in the city through the waiving of city development charges and rebates on building permits. As part of its draft Community Improvement Plan released Friday, the city has added new proposed measures to offer developers up to $11,000 in cash incentives for every affordable unit to be built in future within the city. The more units a new...
read more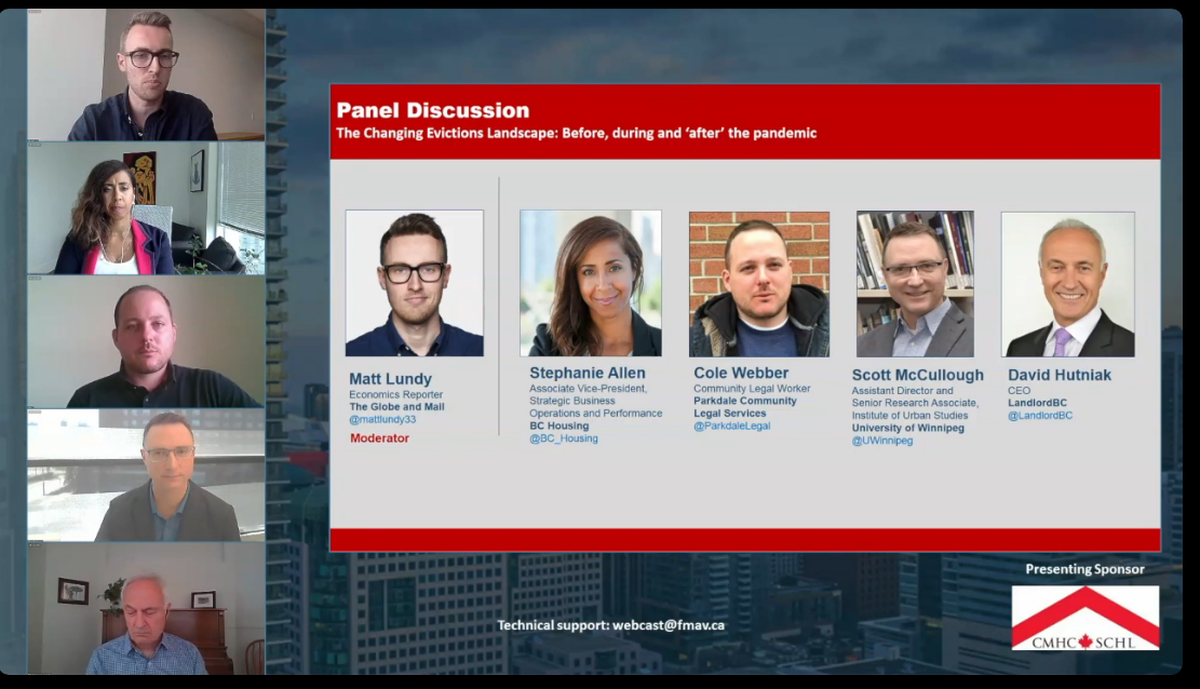 The Globe and Mail, in partnership with Canada Mortgage and Housing Corporation (CMHC) hosted a virtual event on September 16 to discuss the path forward for Canada's rental housing market. Here are some of the highlights from the discussion: Rentals are key to affordable housing CMHC has set a goal to provide all Canadians with housing they can afford by 2030, said Romy Bowers, senior vice-president of client solutions with CMHC. In cities such as Toronto and Vancouver home ownership is less...
read more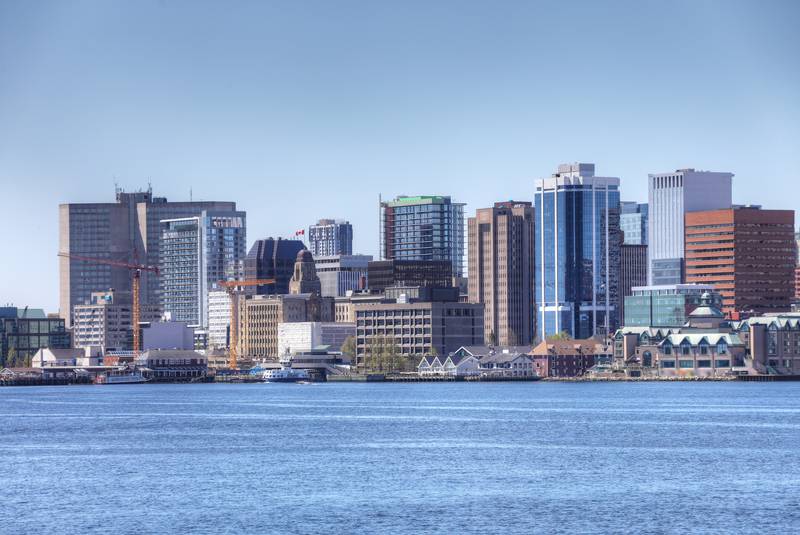 Amber Lane's living expenses jumped on Sept. 1. She wasn't shocked when her landlord slipped a notice of rent increase under her door about four months ago. The cost of her two-bedroom apartment in north-end Halifax has risen several times over the past 11 years, but until this year, the changes had been incremental. "I do understand that the cost of living does go up, but before it was always reasonable, say $25, $50 a year." At the start of this month, her rent...
read more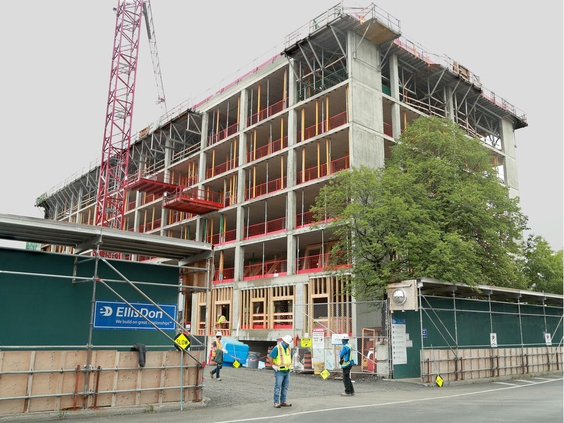 Every Canadian deserves a safe and affordable place to call home. That is why the Government of Canada is partnering with the City of Ottawa, and the Ottawa Community Housing Corporation (OCH) to build hundreds of new affordable housing across 3 sites, comprising of a total of 4 buildings in Ottawa. The Honourable Ahmed Hussen, Minister of Families, Children and Social Development and Minister responsible for Canada Mortgage and Housing Corporation (CMHC), the Honourable Catherine McKenna,...
read more