Industry Trends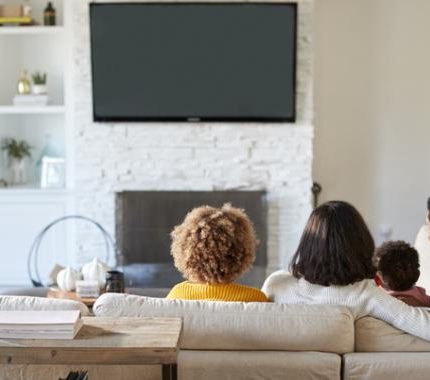 The recent outbreak of COVID-19, also known as coronavirus, has caused immediate need for social distancing to stop the spread of this highly contagious virus. Apartment communities are a people-driven business, which makes it more difficult to cut off face-to-face communication abruptly. The use of technology is our greatest tool in this situation. Due to recent information surrounding COVID-19, apartment offices, amenity spaces and resident events are being shut down as a result. Now more...
read more
Canada's central bank made yet another unscheduled rate cut Friday to bring its key interest target down to a crisis-level low, and the federal government upped its financial lifeline to businesses in a two-pronged effort to further combat the economic shock from COVID-19. It was the double shock from the novel coronavirus and a sharp drop in oil prices that spurred the Bank of Canada's surprise announcement — its second unscheduled cut this month and third overall this month — to lower its...
read more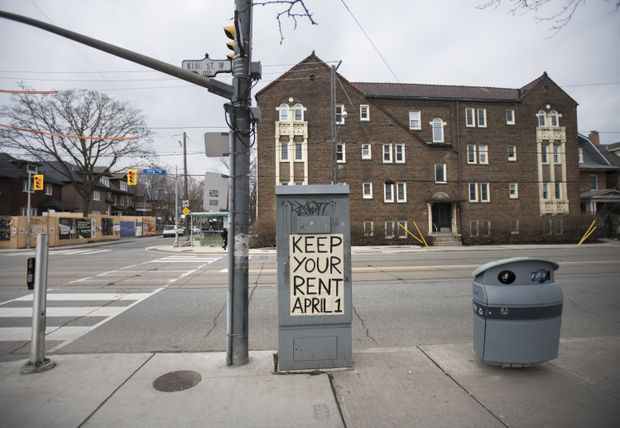 Residential landlords are facing mounting pressure to ease or defer rental charges as the COVID-19 pandemic results in widespread layoffs and loss of income, leading some tenants to consider withholding payments as part of a "rent strike" due to start next month. The City of Toronto on Tuesday urged private-sector landlords to find solutions with tenants whose finances have been affected by the novel coronavirus, after a Monday conference call that Mayor John Tory held with large landlords and...
read more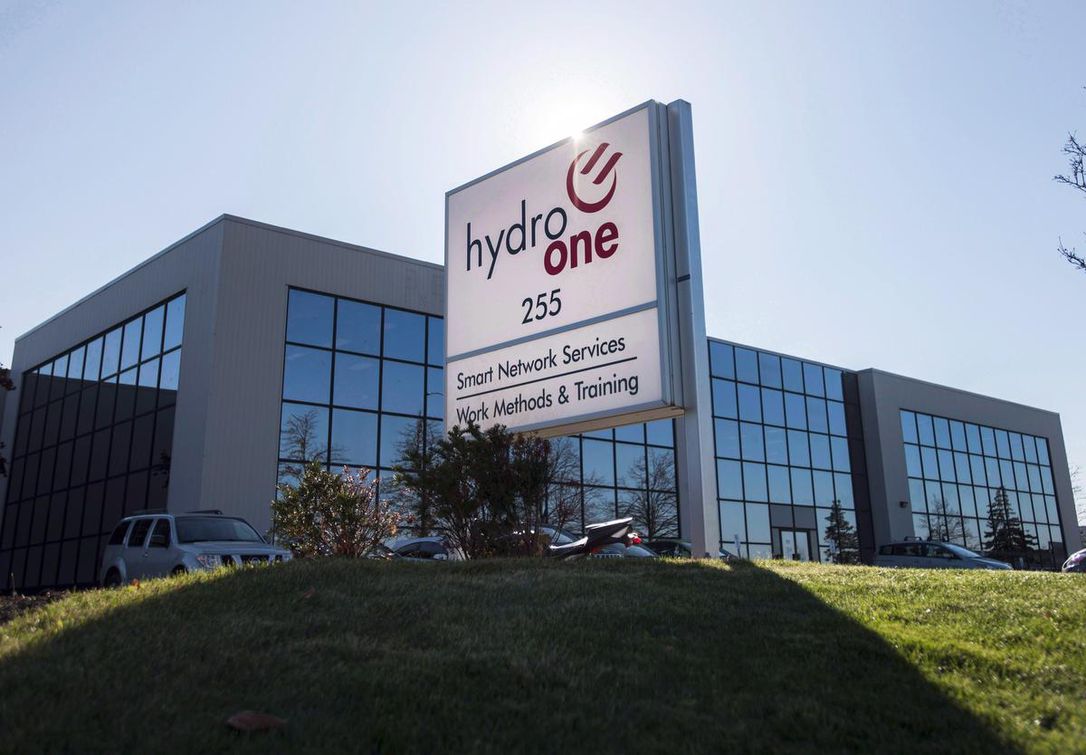 Ontario is temporarily slashing hydro rates for families, farmers and small businesses amid the COVID-19 crisis. Premier Doug Ford, alongside Energy Minister Greg Rickford, announced Tuesday that the province will lower rates for at least six weeks to offset higher consumption as more people work from home or remain in self-isolation. "We know this is a challenging time for all Ontarians who are doing the right thing by staying home. We realize this means people are using more electricity...
read more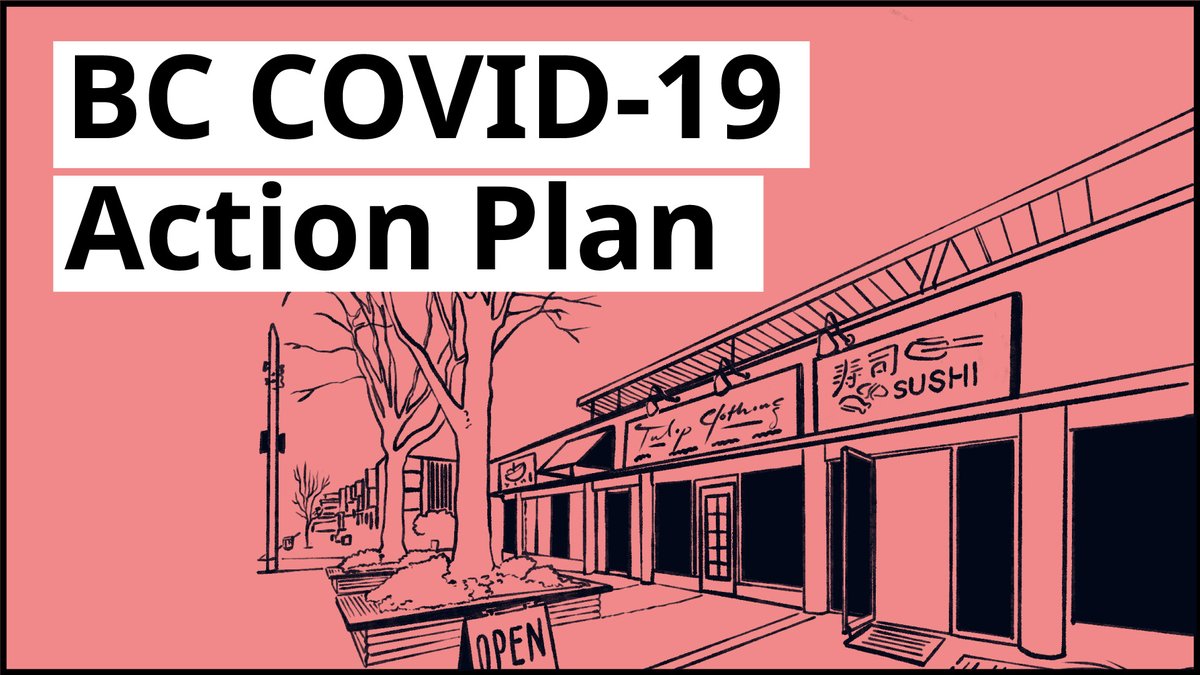 To support people and prevent the spread of COVID-19, the Province is introducing a new temporary rental supplement, halting evictions and freezing rents, among other actions. The new rental supplement will help households by offering up to $500 a month towards their rent, building on federal and provincial financial supports already announced for British Columbians facing financial hardship. "With lost jobs and lost wages due to COVID-19, many tenants are worried they can't make the rent....
read more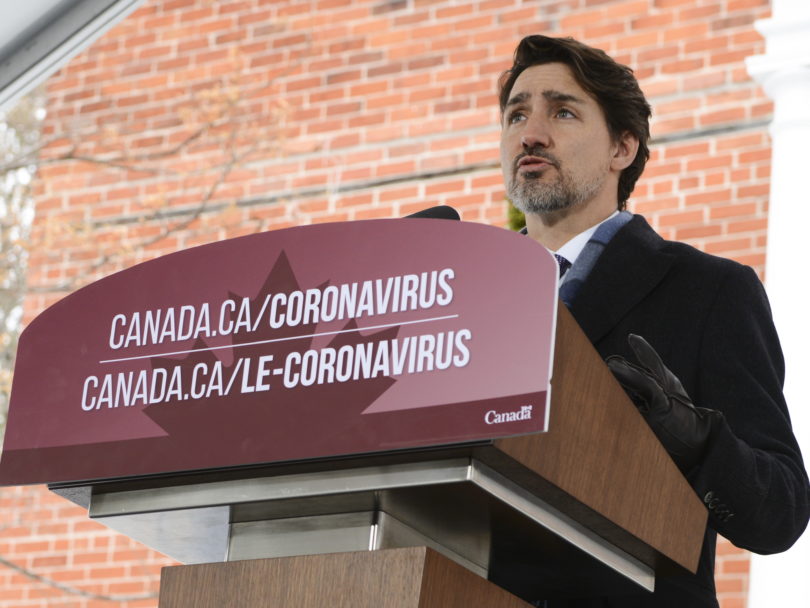 Yesterday, the federal government introduced the Canada Emergency Response Benefit (CERB) which is intended to quickly direct income support payments to Canadians whose income has been lost or severely reduced because of COVID-19. The government claims that Canadians who qualify for the program can now expect payments of up to $2000.00 within weeks and the payments should continue for four months. This means that many of the rent defaults landlords may experience on their April rent rolls...
read more
On March 23, the Ontario Government announced the mandatory shutdown of workplaces not deemed to be essential. Rental management has been deemed to be essential. Therefore, rental management businesses are legally allowed to continue their operations and keep their offices open for their employees. However, that does NOT mean they should conduct business as was usual before Covid-19. ALL businesses should minimize in-person contact as much as possible, including operating by telephone or over...
read more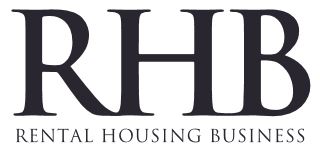 In recent weeks, we have all been exposed to a great deal of stress and frustration.  I wanted to take this time to wish you and your family well and to let you know that RHB is classified as 'an essential workplace', in accordance with the Ontario Government's published list of essential workplaces in response to COVID-19, as;     Communications industries Newspaper publishers Radio & Television Broadcasting Telecommunications providers Thus, we are pleased to announce that we are open...
read more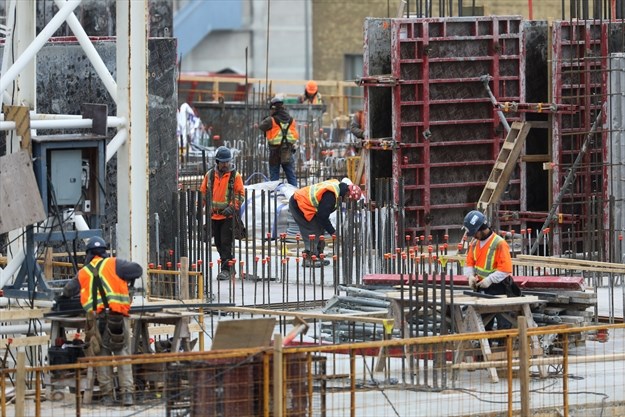 Toronto could be a more comfortable place for tenants by the end of the year, even if the COVID-19 precautions slow down work at some construction sites, says the president of Urbanation, a market research firm which tracks development. Shaun Hildebrand said condo rents could decline by as much as five per cent this year, retreating to 2018 levels. That's about $100 less than the current average of about $2,400 a month. Vacancy rates on the condo side of the market could also climb to three to...
read more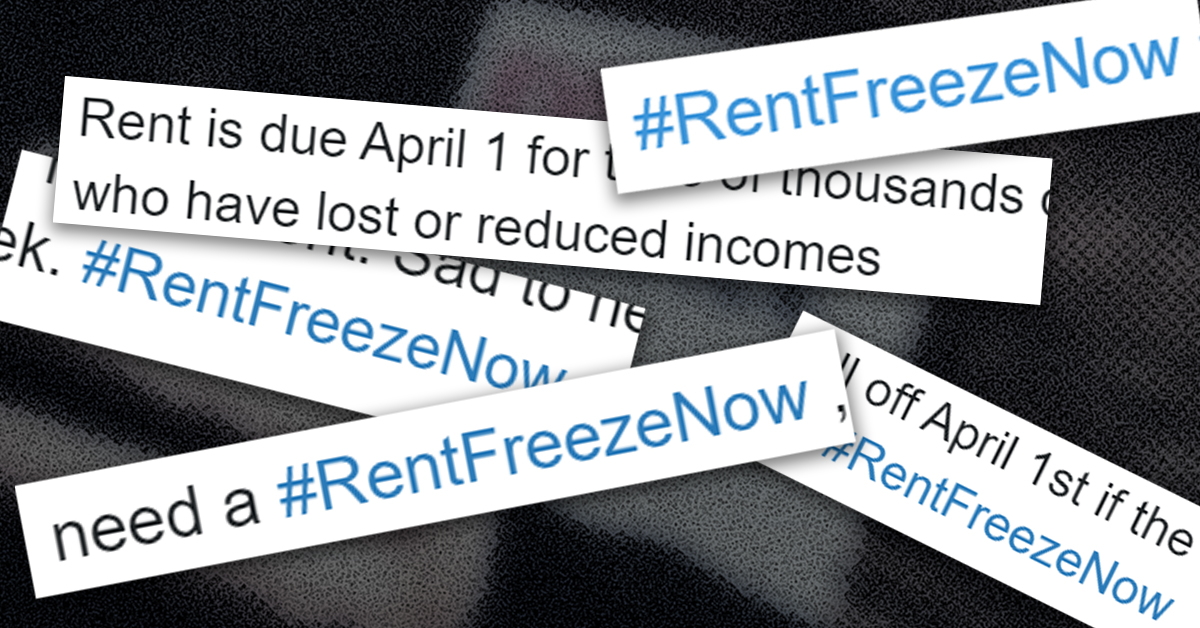 Nearly half of Canadian renters live paycheque to paycheque — and the novel coronavirus pandemic is bound to strain their finances more, according to a report released by the Canadian Centre for Policy Alternatives on Monday. Nearly 3.4 million Canadian households that rent earn income via employment or self-employment, according to Statistics Canada data from 2016. The CCPA report found that 46 per cent — or 1.6 million households — of those Canadians have savings to last them one month or...
read more