Industry Trends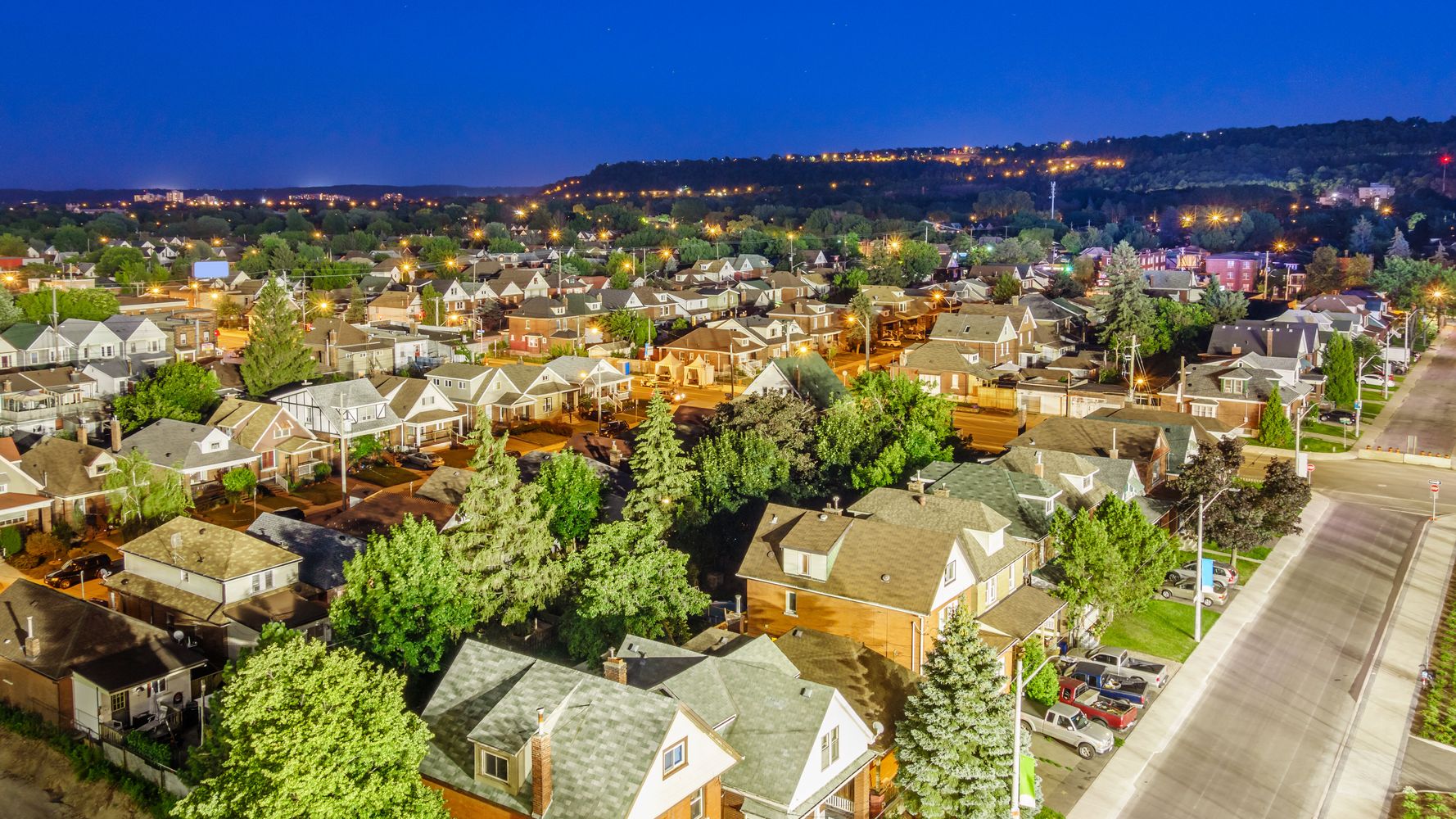 Here's a familiar story. A well-to-do country's culture worships home ownership. Its economic policies promote it. Ownership is treated as a marker of success, especially if it's a single-family home. Apartment living is lesser; renting lesser still. Yet new construction in the most desirable locations is restricted, and the country consistently fails to build enough housing to account for population growth. Then the pandemic hits. Too little housing supply meets rock-bottom interest rates,...
read more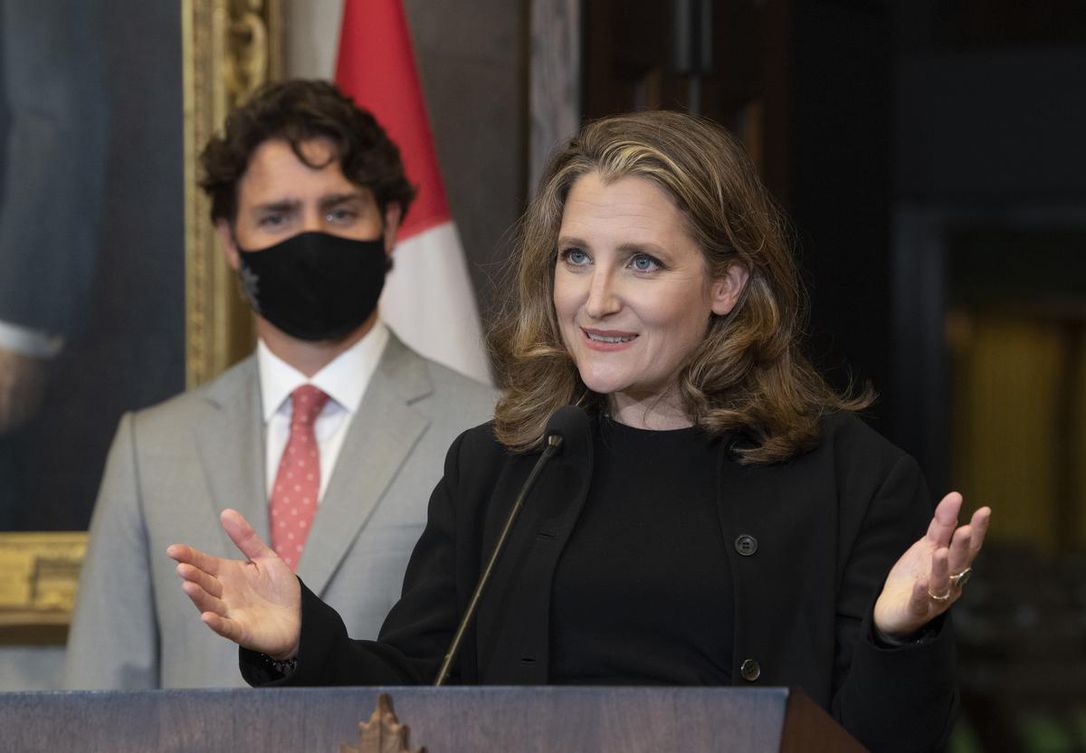 The federal government is spending $7.4 billion to extend and create new COVID-19 supports for hard-hit businesses and workers that will carry into the spring. Deputy Prime Minister and Finance Minister Chrystia Freeland said on Thursday that as of Oct. 23, new measures will be put in place to replace the broad Canada Emergency Wage Subsidy (CEWS) and the Canada Emergency Rent Subsidy (CERS), which expire on Saturday. The government said it has paid out more than $95 billion to date to help...
read more
A new website aims to help women find affordable housing in Ottawa's red-hot real estate market by linking them with other women to either rent or own a home. Like online dating, Nest Egg Canada matches those with similar interests, hobbies, income and demographics — women then decide if they would like to proceed to meet their match. The goal of the site is to help defray costs of housing for single women by sharing a living space, according to co-founder Catherine Landry, who also owns...
read more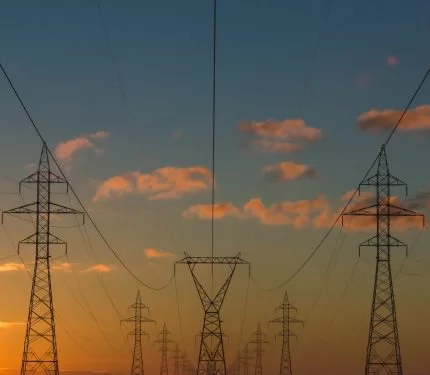 As summer wound down, the Intergovernmental Panel on Climate Change (IPCC), the United Nations body for assessing the science related to climate change, released its latest report. The news is frightening and undeniable—climate change is widespread, intensifying, and accelerating. If we don't take greater steps to cut greenhouse gas emissions, some of the consequences we've all been seeing—extreme heatwaves, severe rain and flooding in some areas, droughts and massive wildfires in others—will...
read more
The cost of just about everything that Statistics Canada measures was more expensive in September, pushing headline inflation to its highest in almost two decades and complicating the Bank of Canada's plans to keep interest rates pinned near zero until well into 2022. Statistics Canada's consumer price index (CPI) increased 4.4 per cent from September 2020, the biggest year-over-year increase since the CPI surged to 4.7 per cent in February 2003. The index rose 0.2 per cent from August,...
read more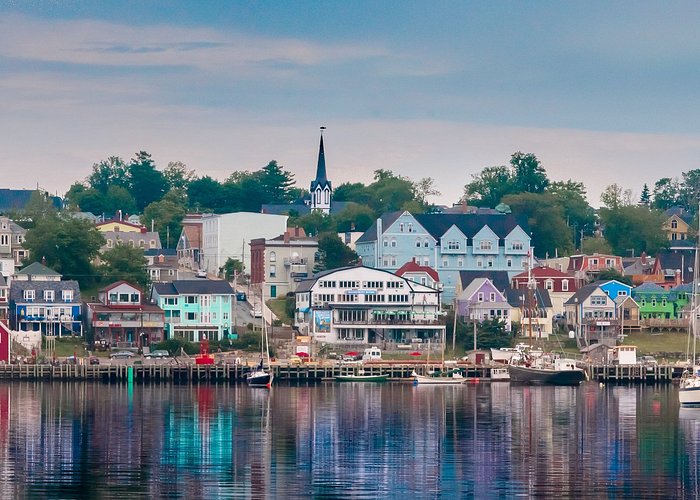 New attack on rental property owners coming from insurance companies Nova Scotia investment rental property owners under attack from politicians and activist groups are now facing their best-financed opponent yet: insurance companies. "Costs to own and operate rental properties are going up and up and up, with insurance rates the latest pain point, with no help or support from government," said Kevin Russell, executive director of the Investment Property Owners Association of Nova Scotia...
read more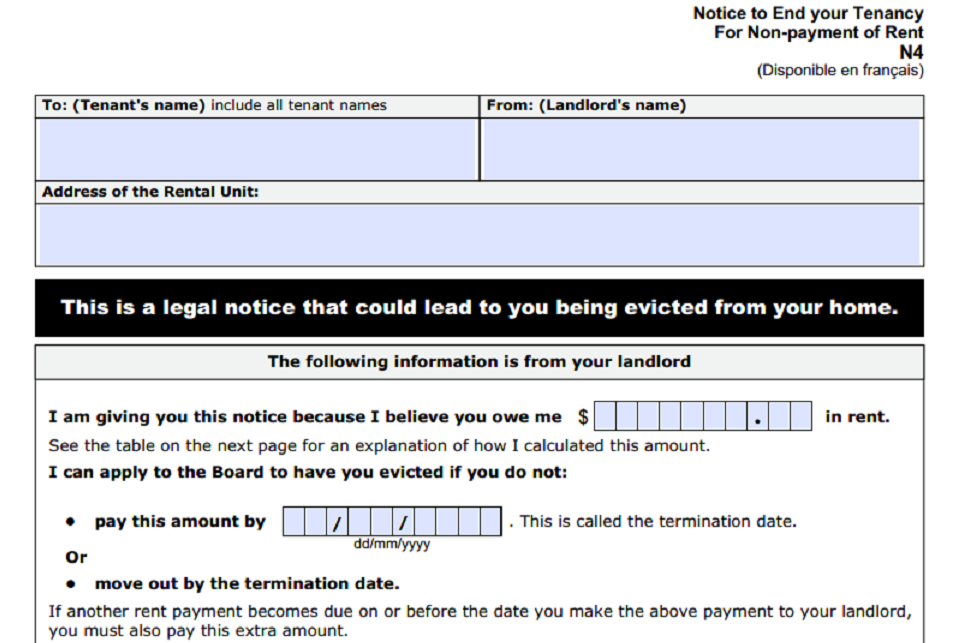 A local landlord says she is not looking to shame anyone by speaking out and is sharing her story to shine a light on how broken the tenant-landlord dispute resolution system has become — a bureaucratic boondoggle only worsened by the backlog created by the COVID-19 pandemic. Samantha Currie, who owns multiple rental properties in North Bay has taken legal action to recoup her considerable financial losses — estimated to have reached $30,000 — for unpaid rent and utilities dating back to July...
read more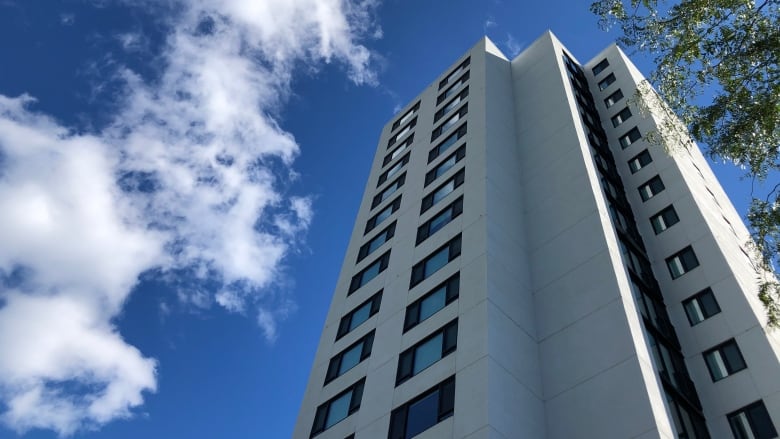 The city of Hamilton is extending its COVID-era rent bank after a recent rush of people struggling to pay their rent. Edward John, director of housing, says the city has seen a rise in applications to the Rent Ready program, an emergency rent bank the city implemented in December to help people facing evictions during the pandemic. The $500,000 the city allocated for that program is almost gone, John told city council at a meeting Wednesday. Now the city will allocate $1 million in unspent...
read more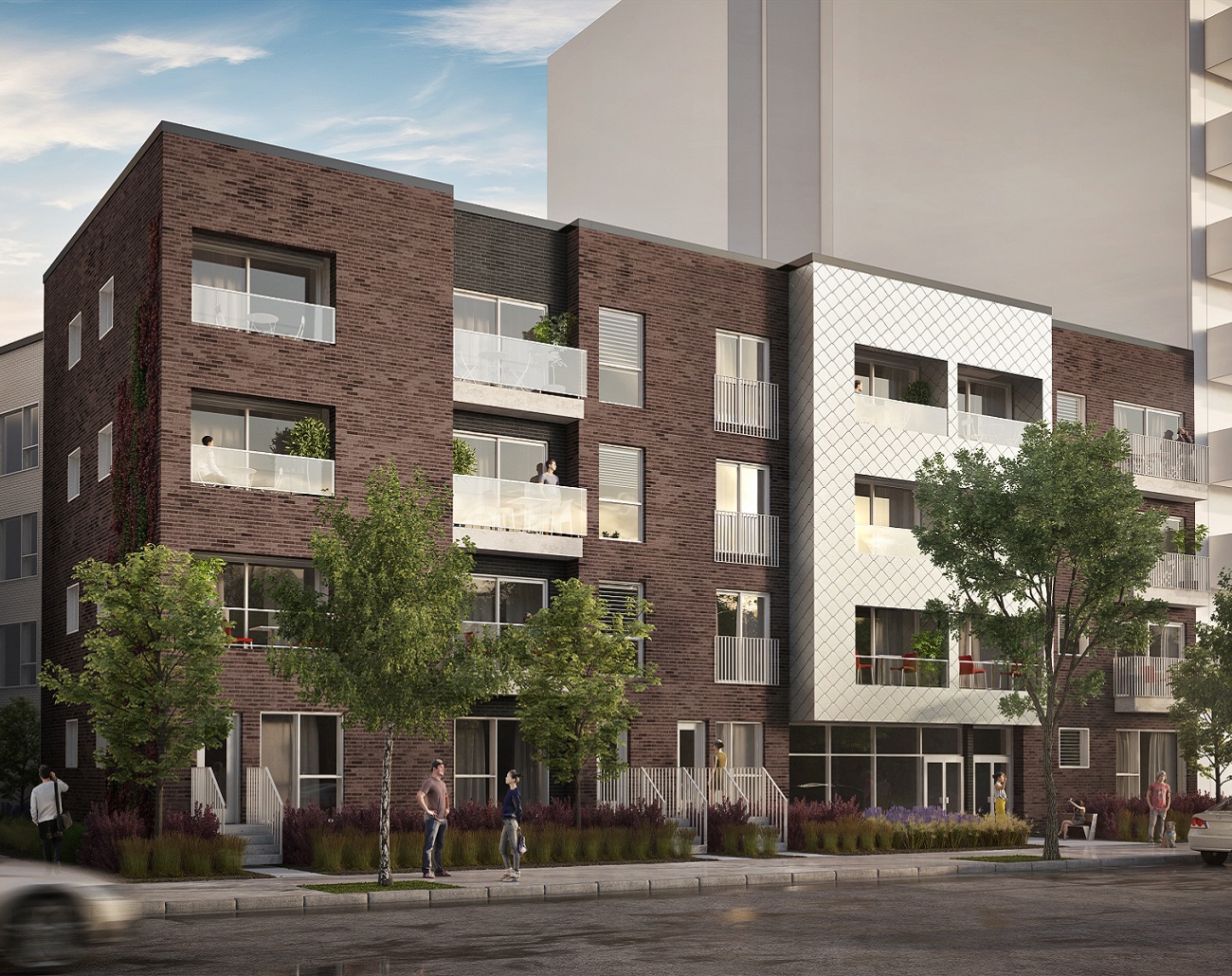 The city will be turning a sow's ear of permissive tax exemptions into a silk purse of affordable housing as it charts a course on a new financial policy. City staff will be digging deep during the 2022 budget planning process to find some funding alternatives to allow permissive tax exemptions (PTE) to operate as a tool to support the supply of affordable housing in Nelson, noted city chief financial officer Colin McClure in his report to council at the last regular council business meeting....
read more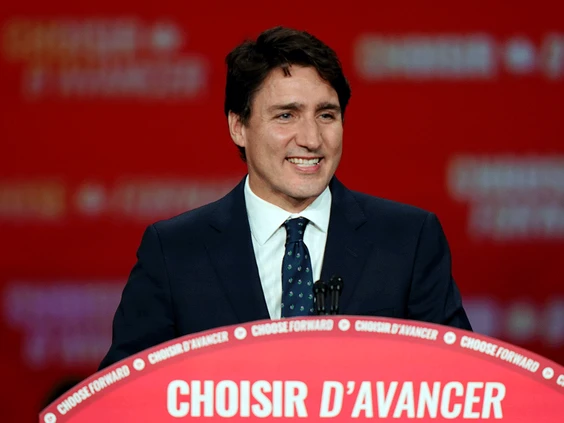 Paul Romer coined the phrase "a crisis is a terrible thing to waste" back in 2004. "I tried to suggest that there is a risk of complacency in ordinary times and that a crisis is the time when you might be able to mobilize some coordinated efforts to do better," the Nobel Prize-winning economist said in an interview with the National Post this week. Romer is heading to Ottawa later this month to talk about stimulating economic growth at a summit organized by the Coalition for a Better Future, a...
read more