Industry Trends
Canadian Apartment Properties Real Estate Investment Trust ("CAPREIT") (TSX:CAR.UN) announced today that it has waived conditions and agreed to acquire, subject to regulatory approvals, a portfolio of eight properties containing fourteen apartment buildings totaling 1,503 rental suites, well-located throughout the downtown core and surrounding metro area of Halifax, Nova Scotia. A table summarizing the properties being acquired is below. Occupancy for the total portfolio currently stands at...
read more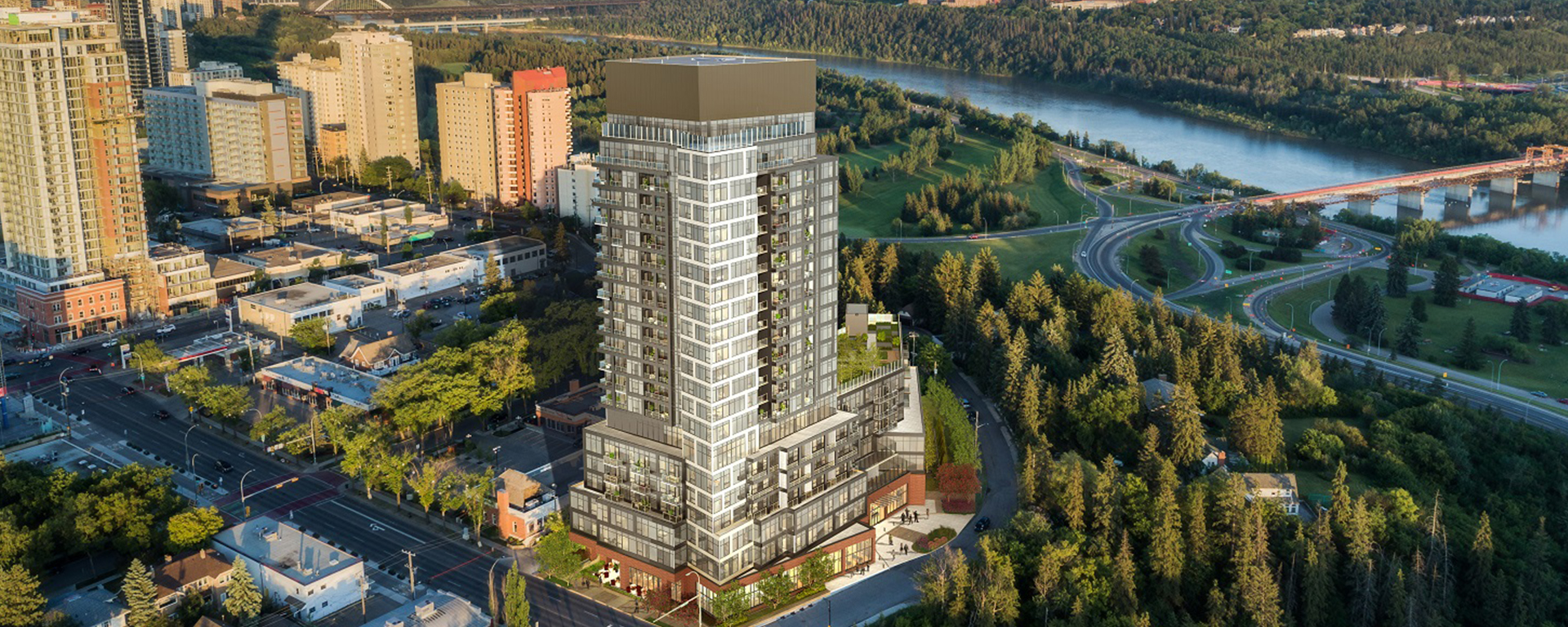 State-of-the-art development is the first project for companies' joint venture in seniors' housing. ONE Properties, a dynamic real estate development company and Revera Inc., a leading owner, operator, developer and investor in the senior living sector, are pleased to announce construction is underway at the first project in the companies' joint venture partnership to develop new retirement communities in key urban markets across Canada. The 290-suite, 23-storey, best-in-class senior living...
read more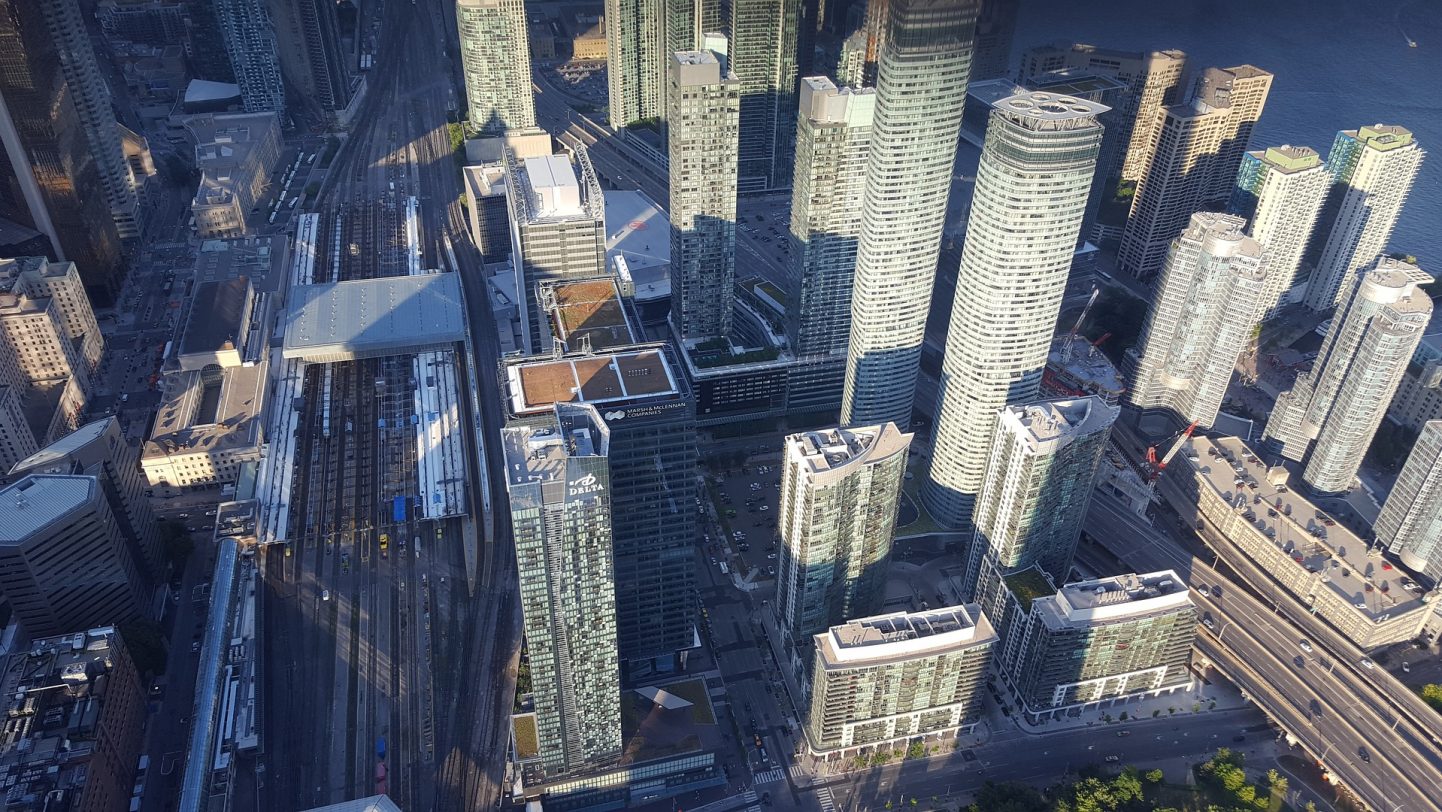 Average monthly rents for all property types increased 9.4% annually in November of this year, report says Average rents for Canada will increase 3% in 2020, according to the December National Rent Report from Rentals.ca and Bullpen Research & Consulting. The average monthly rent is forecast to increase 7% in Toronto in 2020, 5% in Montreal, 4% in Ottawa and and 3% in Vancouver, according to veteran housing analyst Ben Myers, president of Bullpen Research & Consulting Inc. Rents in...
read more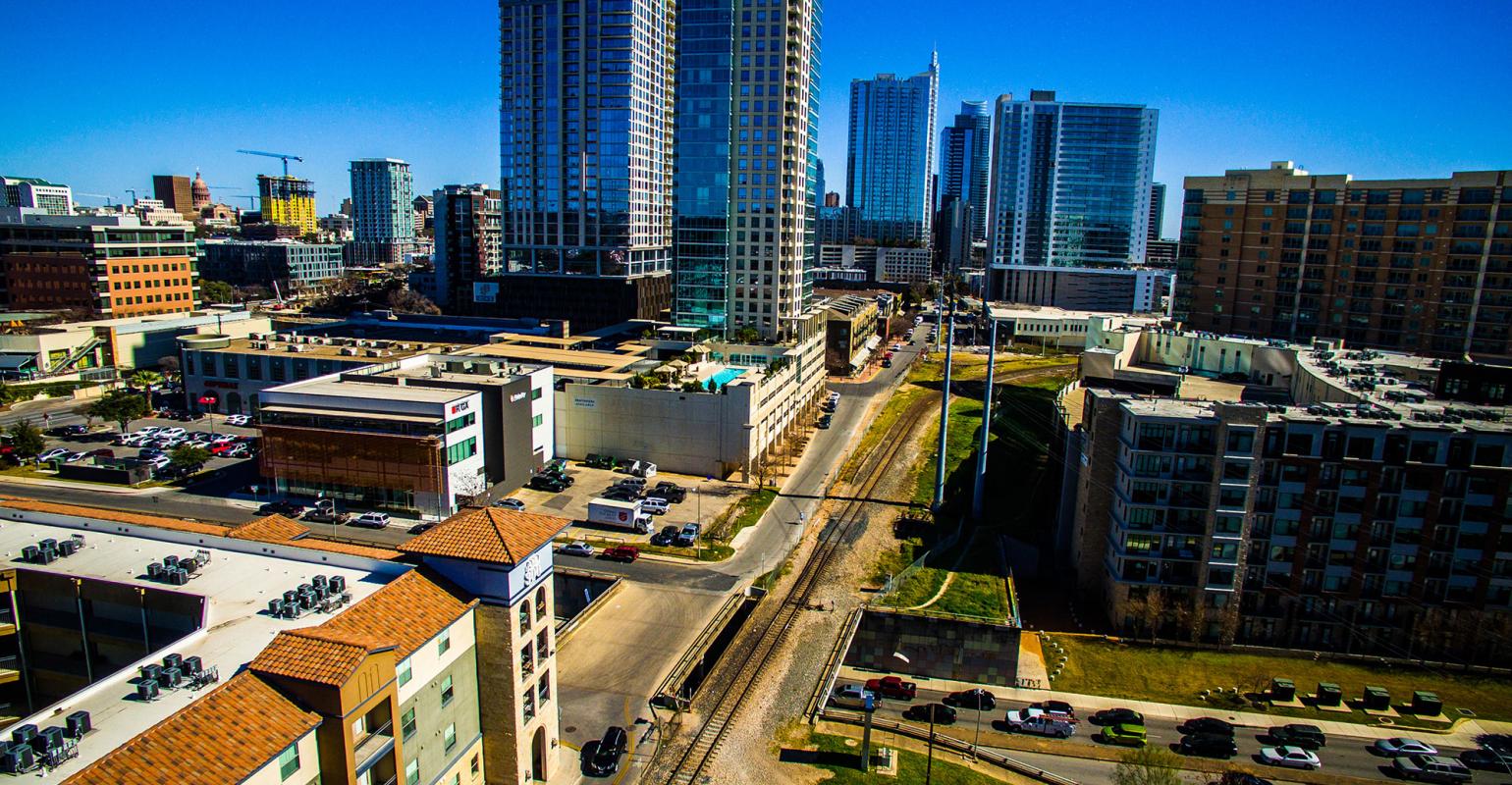 Slightly higher yields and still expanding economies are driving multifamily investors to smaller cities. Multifamily investors are now more likely to spend their money on properties in secondary and tertiary markets rather than in primary markets. "In secondary and tertiary markets… the number of offers that we are generating is much higher than what it was," says John Sebree, Midwest-based first vice president and national director of the national multi housing group with brokerage firm...
read more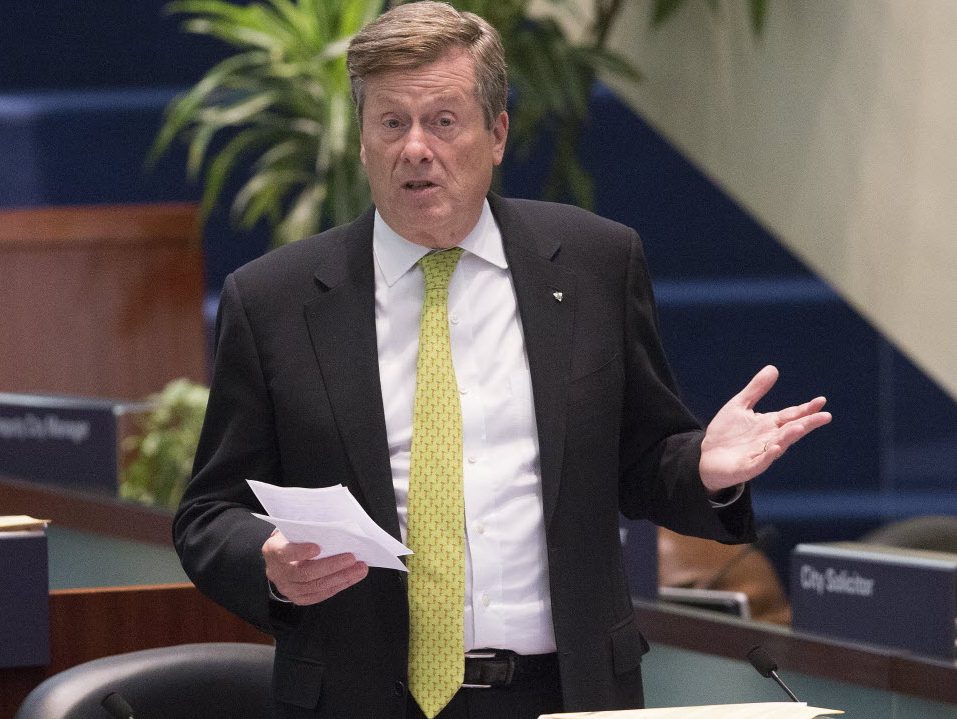 Toronto taxpayers may have to dig a little deeper. Average homeowner can expect to pay $43 more per year starting in 2020. Mayor John Tory says he will go before council later this month with a plan to increase the City Building Fund in the upcoming 2020 budget — initially meant to top out at 2.5% by 2022 — but now expected to peak at 10.5% by 2025. "By approving an increase in this levy … and extending it over the next five years, we can raise needed funds that will be dedicated to improving...
read more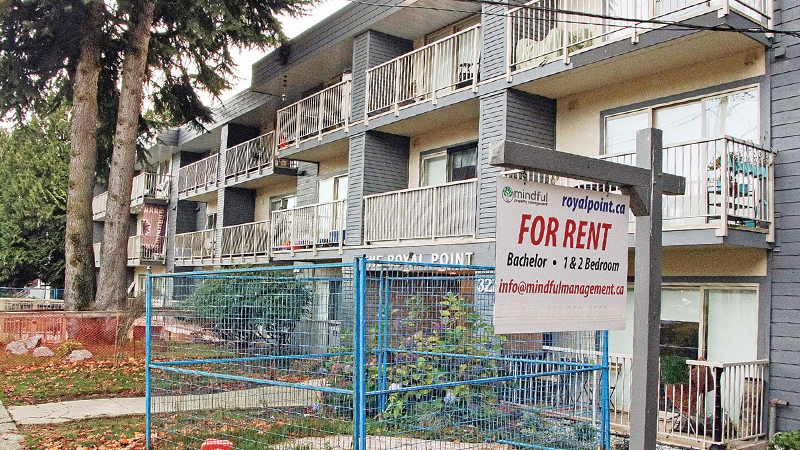 Landlords have the opportunity to reposition existing Vancouver rental properties or buy and build in sub-markets to capture accelerating demand. Vancouver's vacancy rate for rental apartment properties has hit a record low, decreasing to only 0.8 percent, the tightest vacancy rate in Canada, followed closely by Victoria and Toronto. However, rental demand is increasing right across Canada as many delay homeownership because of steep prices, high-interest rates and the implementation of...
read more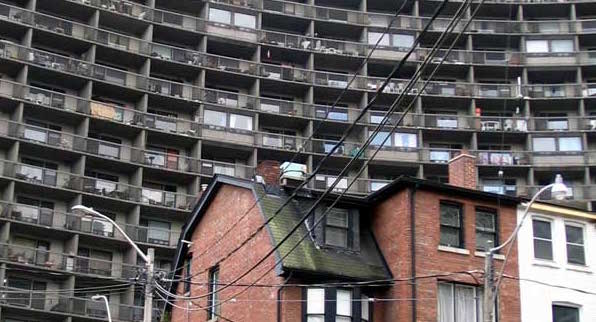 In major cities across Canada, rental housing construction has not been a priority for close to 40 years and the effect is an affordable housing crisis that is happening at a time when immigration is at a really high level. Nearly one in 10 Canadian households that rent on the open market are suffering from overcrowding, Statistics Canada reported in the first batch of data from its Canadian Housing Survey. But given Canadian housing affordability has severely eroded over the past decade, and...
read more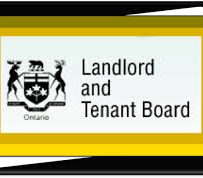 As of January 1, 2020, the maximum amount that may be claimed in Small Claims Court will increase from $25,000 to $35,000. Because the Landlord and Tenant Board's (the "LTB") monetary jurisdiction is equivalent to that of the Small Claims Court, the LTB's jurisdiction will also be increasing from $25,000 to $35,000. A claim that was filed with the LTB before January 1, 2020 will continue to be limited to $25,000. Landlords who have large damage claims or rent arrears...
read more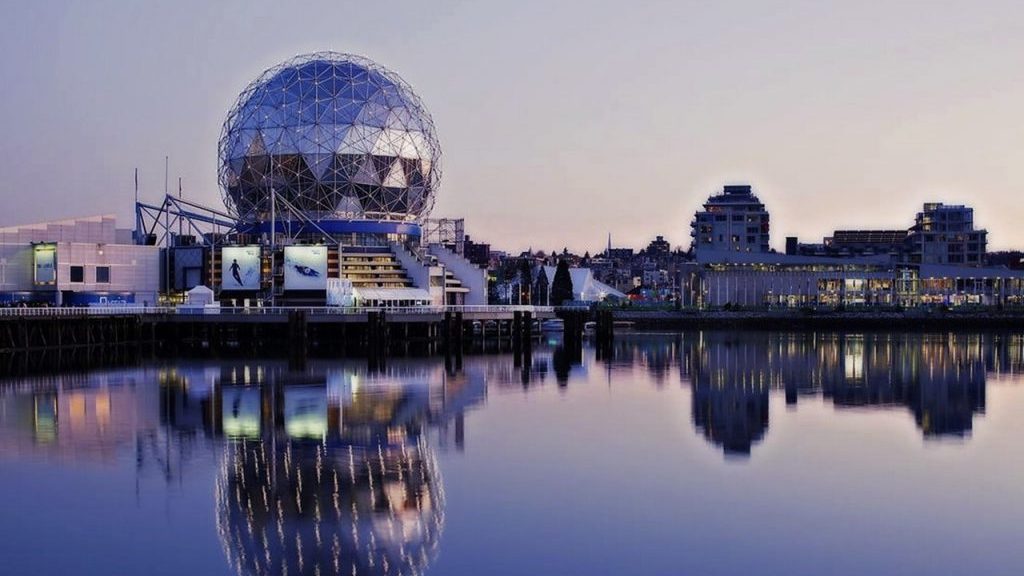 Vancouver City Council is hoping to fast-track rental developments in more areas of the city with a series of changes. The measures include rental-only zoning, allowing up to six storeys in commercial zones, a new family-friendly housing pilot program for four to six storey buildings close to schools, parks and shops, as well as policies for increased affordability and a partnership with CleanBC that will enable reinvestment in existing buildings while keeping tenants in place. "Vancouver...
read more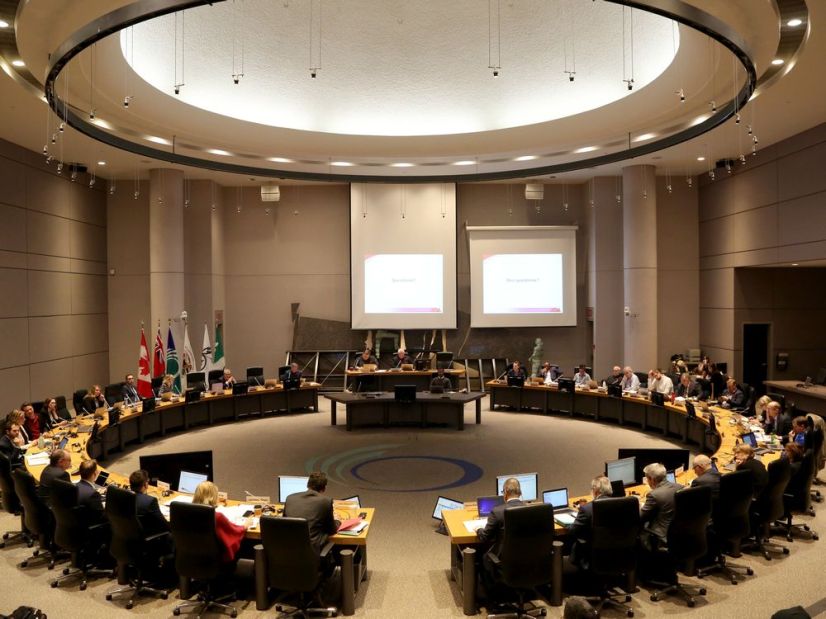 It's all well and good to strengthen tenants' rights, but landlords put up with lots of abuse too, says one letter-writer to the Ottawa Citizen. The letter read: How about protecting landlords from abuse? I see that Ottawa Council is contemplating new regulations for landlords. These proposed regulations are designed to protect tenants and include such provisions as a requirement that landlords provide contact information to tenants; instructions for waste management; a large fee...
read more