Industry Trends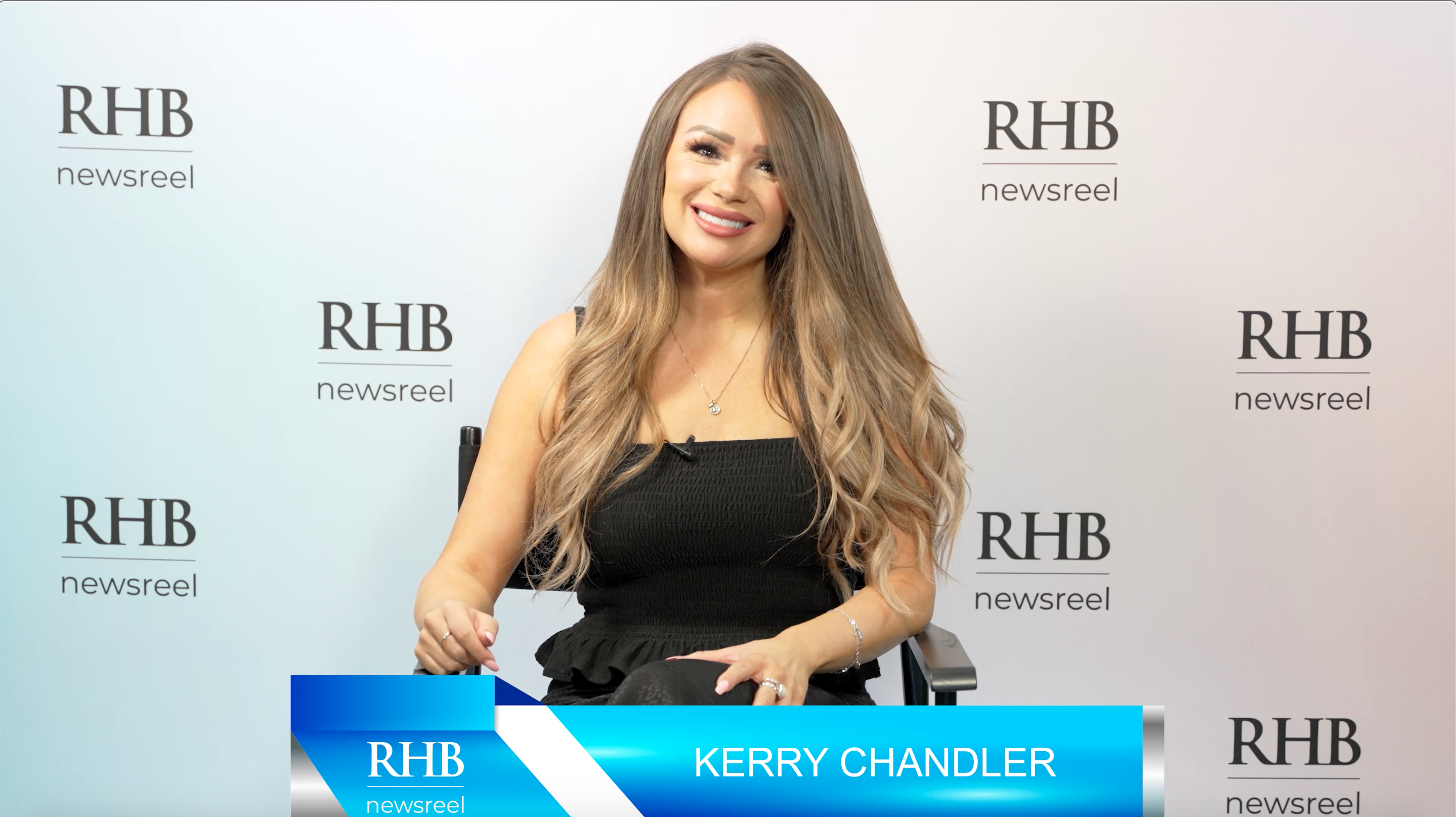 As we continue to highlight news stories about government and advocacy groups and their questionable policies aimed at helping tenants – this week we focus specifically on Victoria BC who made the news with a number of stories.
read more
Investment firms have become the biggest new buyers of U.S. homes — a trend that could make home ownership more difficult for average families. The idea of big investors buying single-family homes to rent them out is "just in its infancy" in Canada, but is worth watching, according to the president of one of this country's largest real estate firms. Some advocacy groups fear families can't compete against money managers with billions in assets. As interest rates...
read more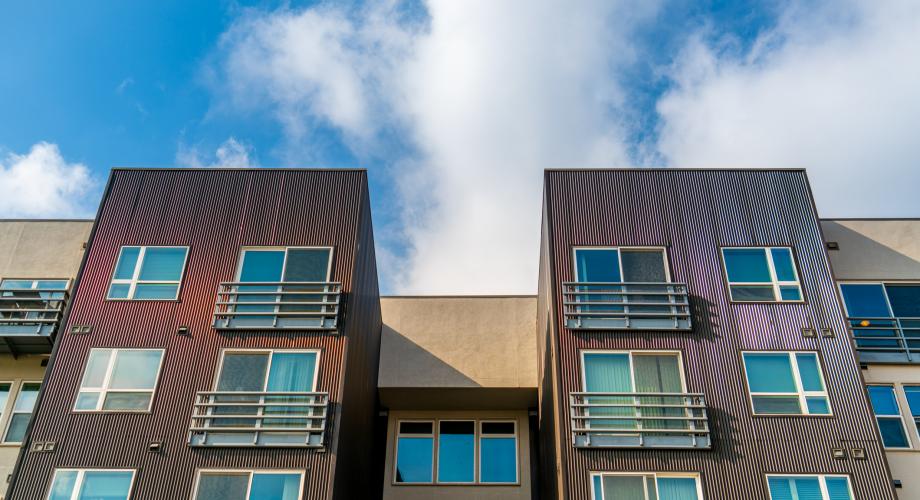 The National Apartment Association (NAA) and the National Multifamily Housing Council (NMHC) commissioned Hoyt Advisory Services and Eigen10 Advisors, LLC to conduct a study about apartment demand. The study estimates the number of apartment units that will be needed through 2035 at the national and state level, as well as for 50 metro areas, including the District of Columbia. The data are available at www.WeAreApartments.org. Download the Full Report Key Findings Apartment demand is expected...
read more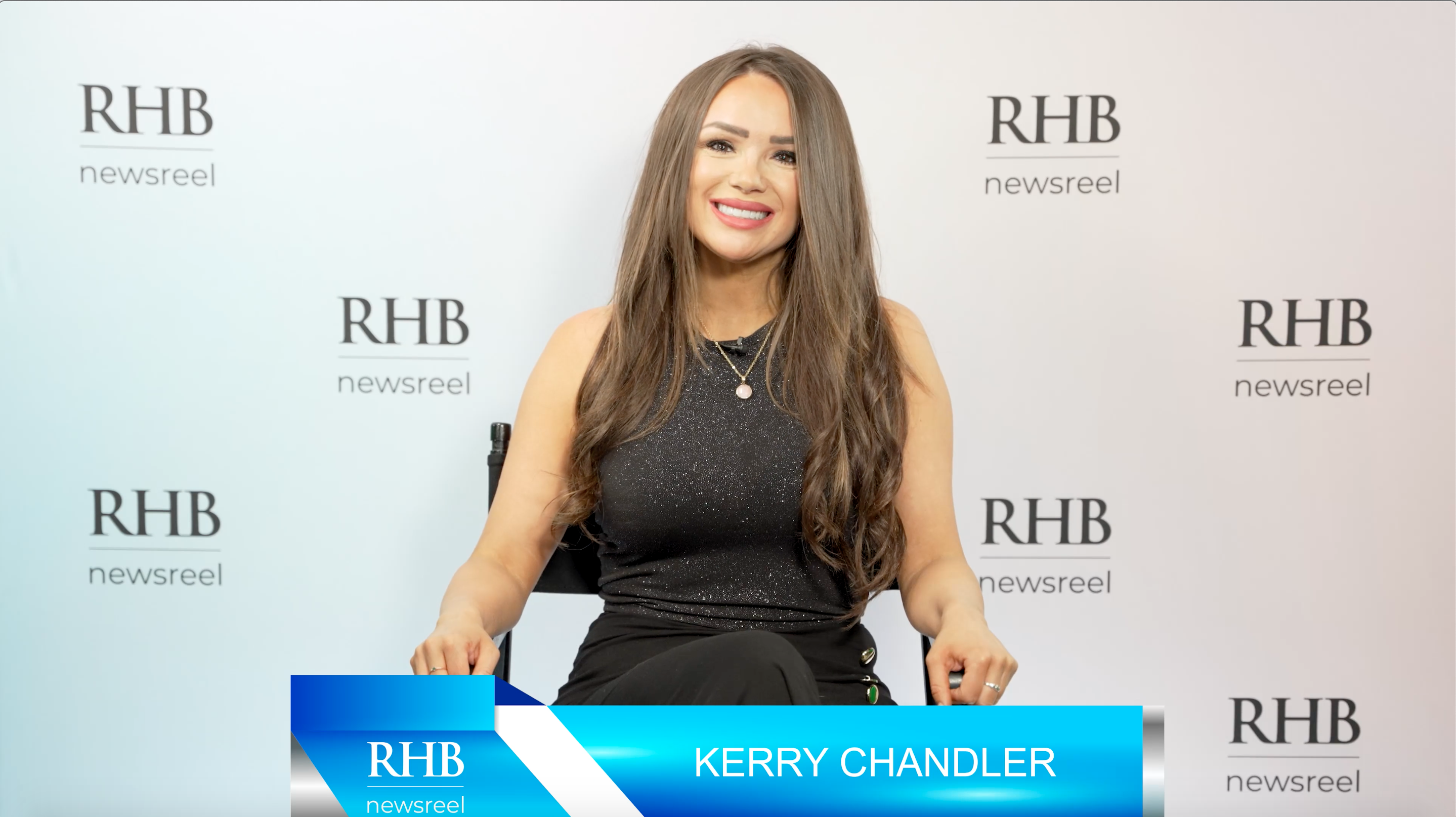 Today, development fees, interest rates and our industry – what are the headlines saying
read more
Renting an apartment in Mississauga? You can now rent with greater confidence knowing your apartment and building will be properly maintained as a result of the new Mississauga Apartment Rental Compliance (MARC) pilot program. The goal of the five-year pilot program is to ensure that rental apartment building owners and landlords comply with maintenance standards and the needs of tenants are being addressed. The MARC pilot program features: a requirement for building owners and landlords to...
read more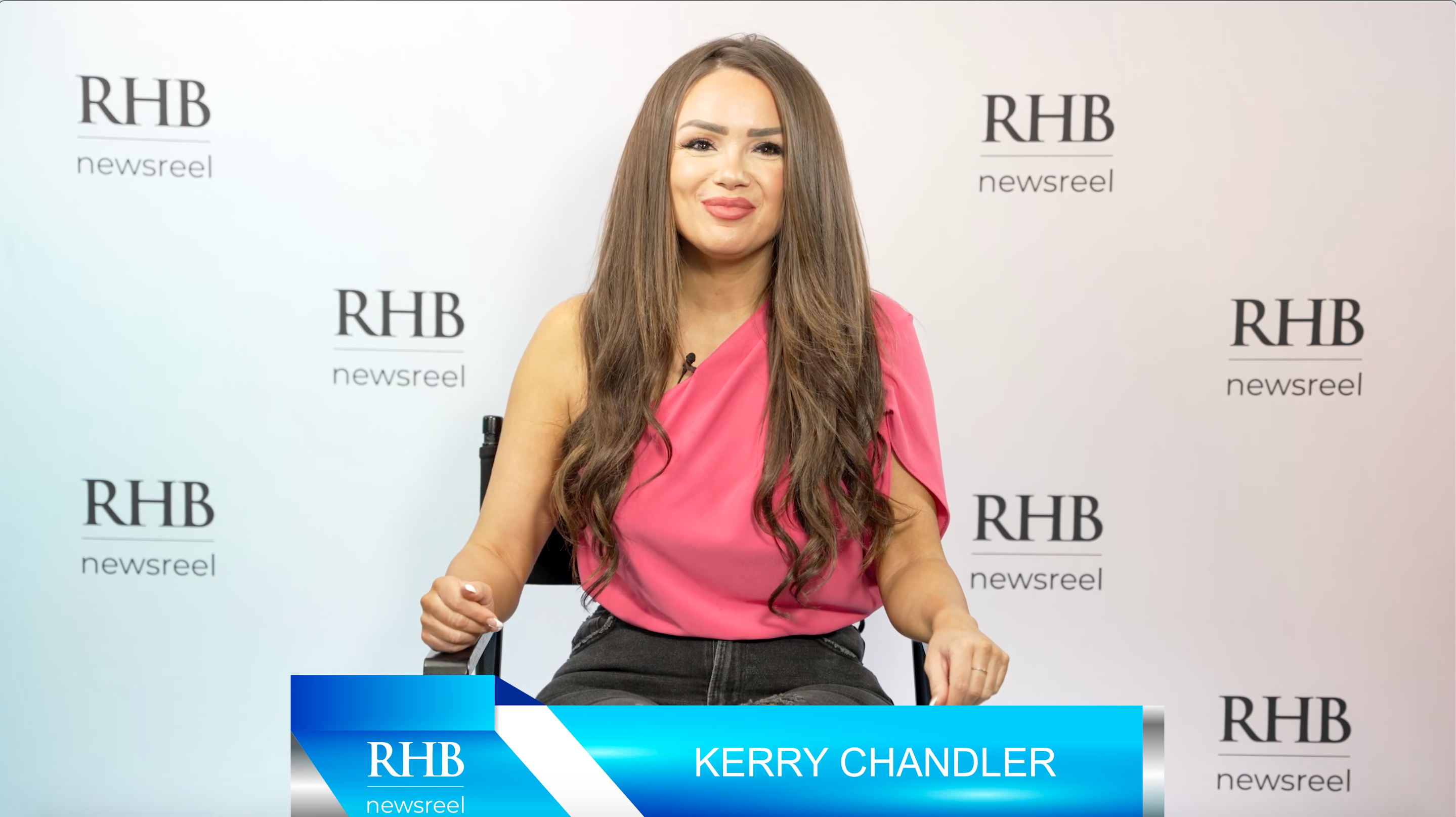 Today we're talking  – rent control and vacancy decontrol, the government, advocacy groups and how they hurt both tenants and the industry.
read more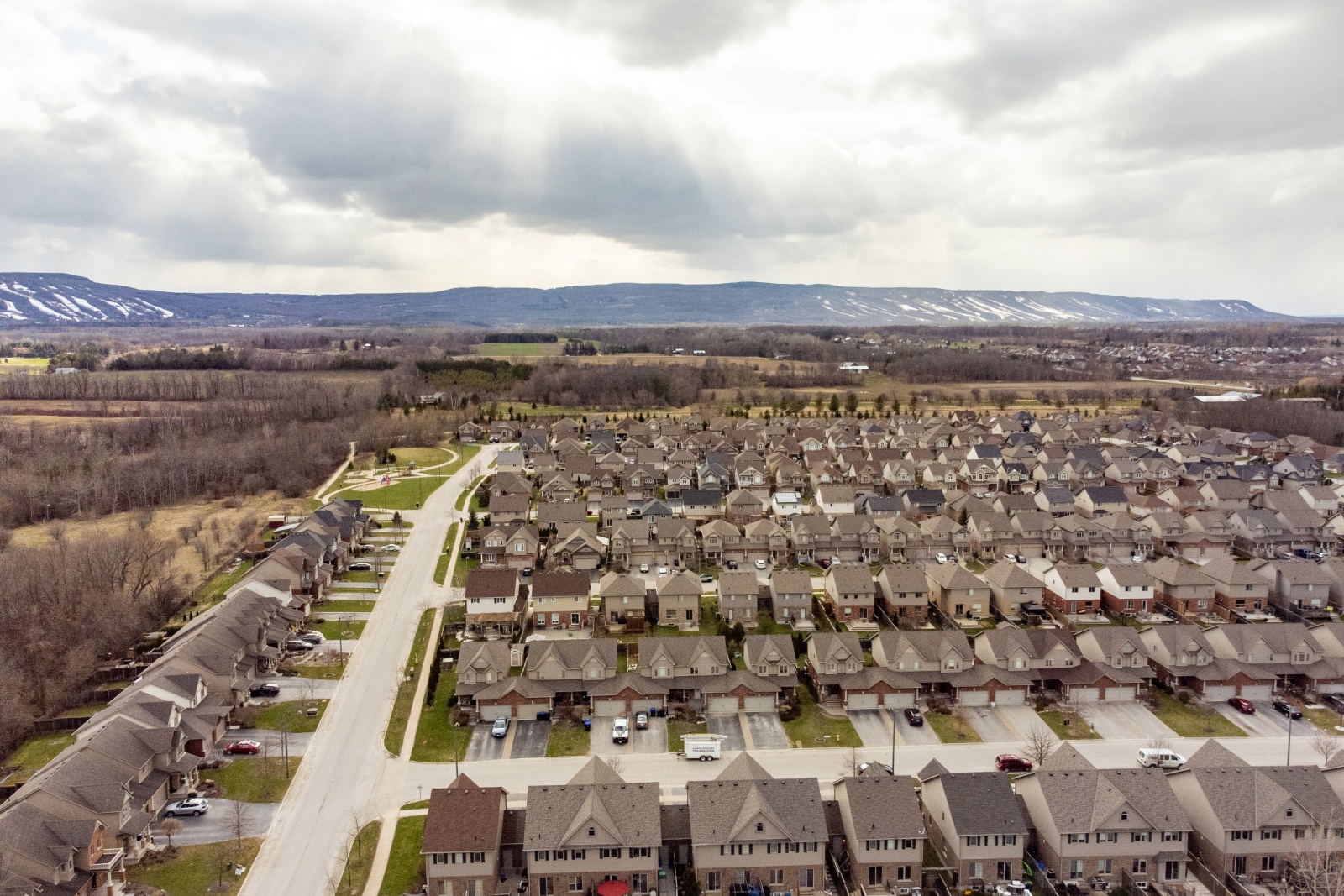 When he opened Fish & Sips with his wife in 2015, Paul Feather found hiring to be one among many challenges of running a restaurant with long hours on the main drag of Collingwood, Ont. But after the COVID-19 pandemic struck and housing prices in vacation hotspots soared, the cod-and-calamari-slinging 49-year-old saw staffing as his No. 1obstacle, due in no small part to a shortage of affordable places for workers to rent. "It's the affordability, but also the availability. There isn't...
read more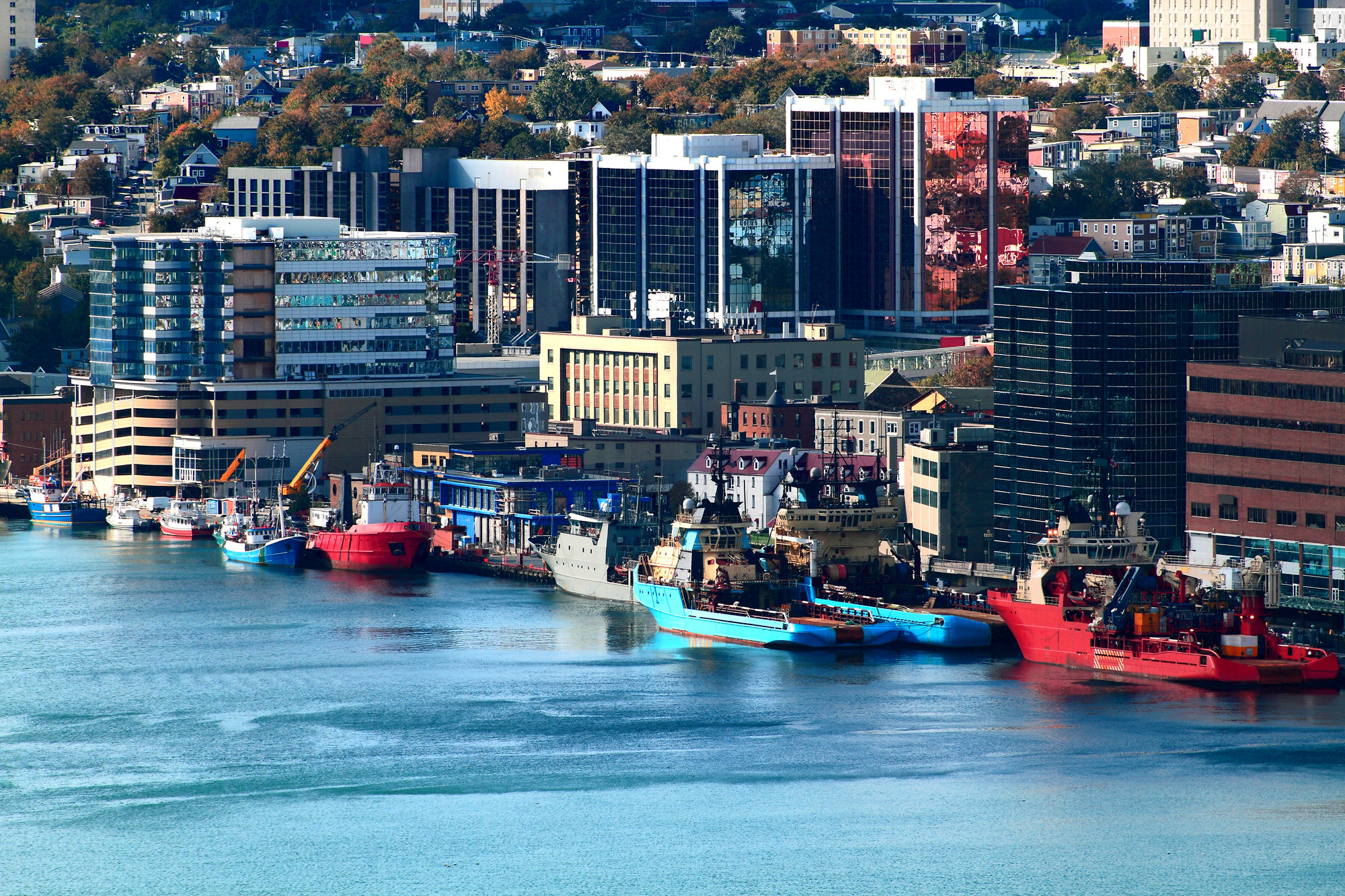 As a shortage of affordable rental housing grips the capital of Newfoundland and Labrador, an anti-homelessness group is calling on the City of St. John's to fill its vacant public units. Doug Pawson, executive director of End Homelessness St. John's, says the 80 units sitting empty as of Tuesday — 51 of which need repairs before they can be rented — could have a big impact in the city of about 212,000 people. "Fifty units of public housing that are not available could make a...
read more
Granby resident Marilène Bédard has looked "everywhere" to find an apartment for herself and her two teenage children: Kijiji, Facebook Marketplace, rental sites, word of mouth, and even newspaper ads. But so far, the only available unit she has found is not ready until December, and she hasn't been able to secure a lease for it yet. Bédard separated from her partner a little more than a month ago, forcing her to find a new place to stay. But the timing of the split has made...
read more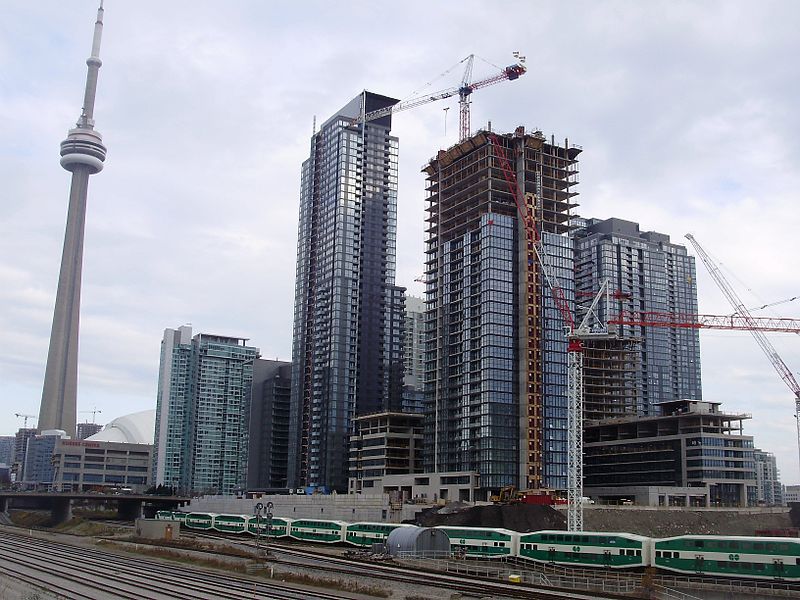 Toronto housing developers could cancel the construction of up to 5,000 condo units as the costs of borrowing and building soar, according to an analysis by leading condo research group Urbanation Inc. Construction costs have climbed across the country. Putting up a high-rise in Toronto is now 21 per cent more expensive than it was during the same quarter of last year, according to Statistics Canada's building construction price index. And with the Bank of Canada's benchmark interest rate...
read more