Industry Trends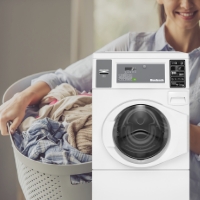 We are all ready to move on from COVID-19. However, one need only step outside and see the number of masks people are wearing or see the numbers on the nightly news to be reminded that we're not there yet. So, the bottom line is we are all quite concerned with safety and will be for the foreseeable future. The question for those in the multi-housing world of apartments and condominiums is what steps can you take in the laundry room to ensure residents feel safe? One simple way to turn the...
read more
Starting small and building a property empire: that's the dream for many landlords across the world, whether they're investing in commercial buildings or securing their futures through residential rental opportunities. Fortunately for prospective landlords with the capital to get started, technology has afforded them a number of ways to streamline this process, helping them to build a large property portfolio faster than ever before. Let's take a look at how tech can help you streamline your...
read more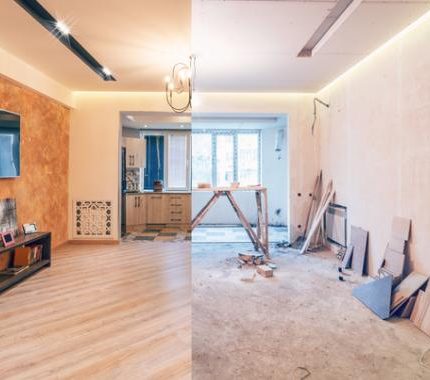 A look at property statistics reveals how maintenance teams can save their organizations time and money. Time may be the most valuable commodity for multifamily maintenance teams. With that in mind, streamlining processes and reducing the amount of work required to maintain a property are paramount. So, where are the areas that service teams aren't working efficiently? And what can maintenance statistics tell you about your property? Chad Moulin, CAMT, Vice President, Facilities for GK...
read more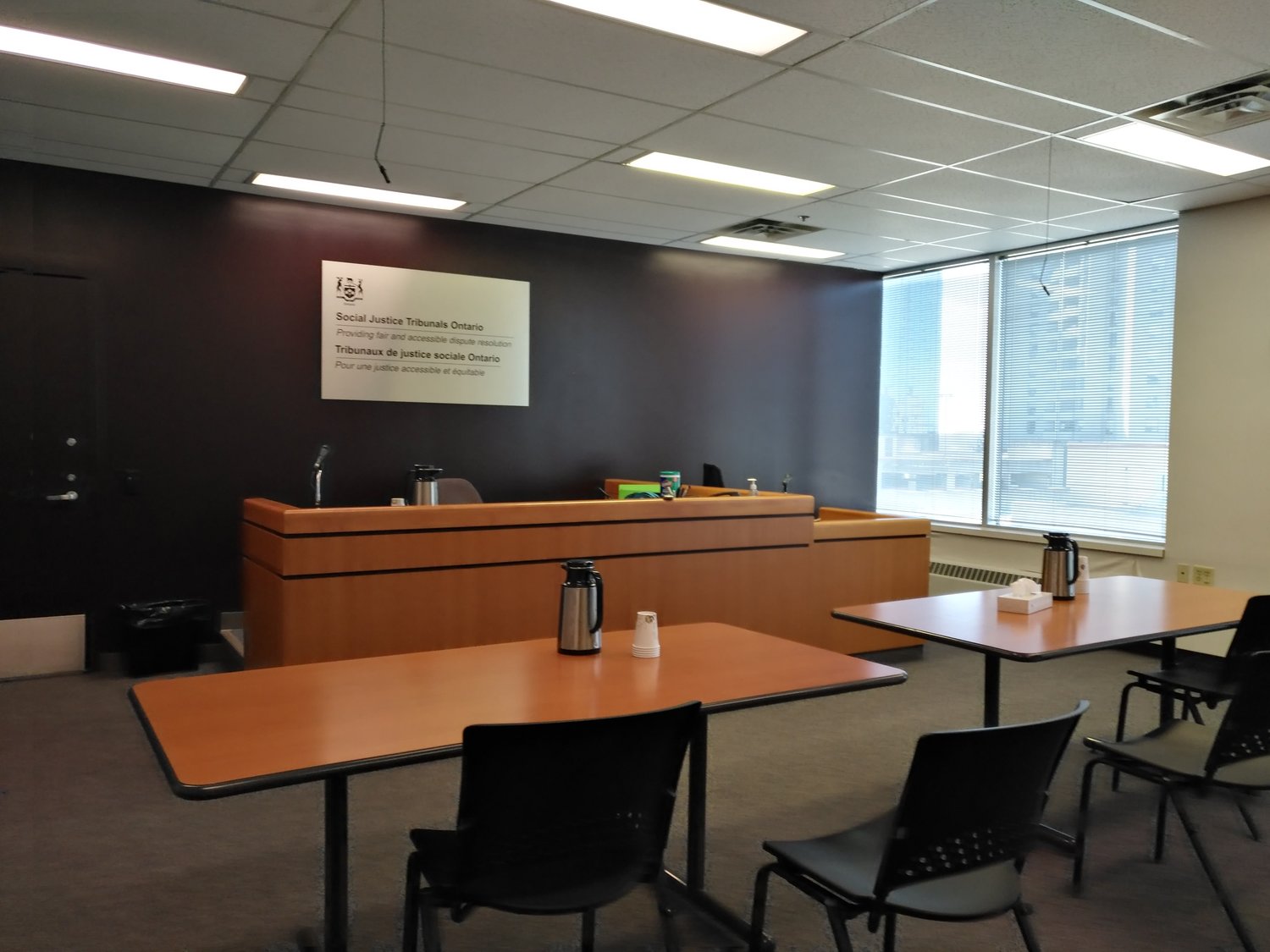 Ryan Sills rented out his one-bedroom Etobicoke condo for the first time in December of 2019. He said his tenant was "OK" for the first couple of months — until COVID hit. When the tenant said he didn't want to pay his $2,050-a-month rent, Sills told him he was happy to defer it until he could pay. The offer was refused. To date, Sills is owed more than $20,000 — despite his belief that his tenant has been collecting CERB. "I kind of got into renting at the worst possible time," he said this...
read more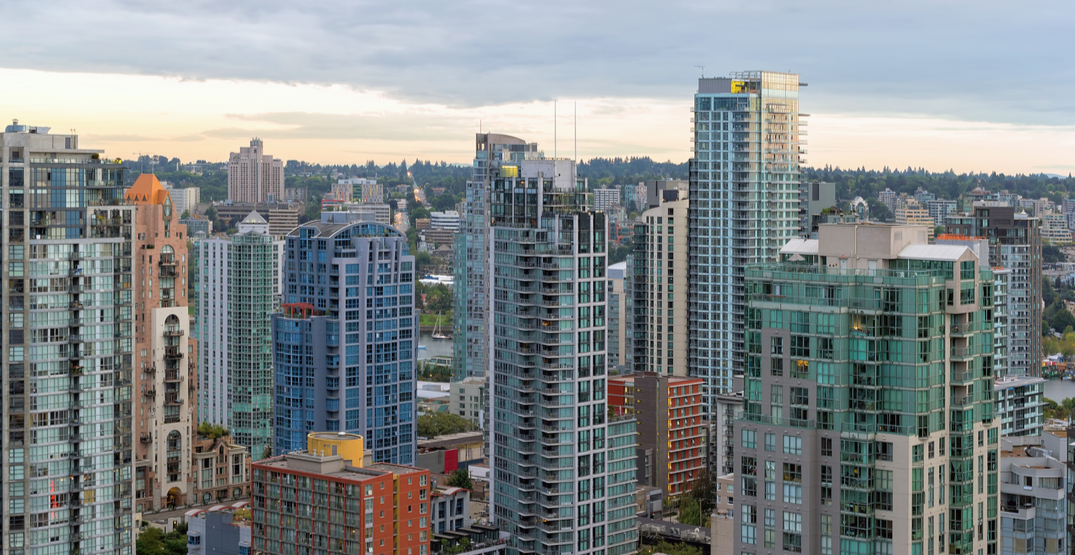 Vancouver's rental market in the first half of 2021 will not be significantly different from what landlords and tenants experienced during most of last year, according to a new report. "We don't see many changes to the average monthly rental rates in the first half of 2021," said Brock Lawson, Manager, Rental Data for British Columbia, Urban Analytics. "We're still facing the same challenges in today's landscape as we were in 2020." Lawson said those challenges include a continuing state of...
read more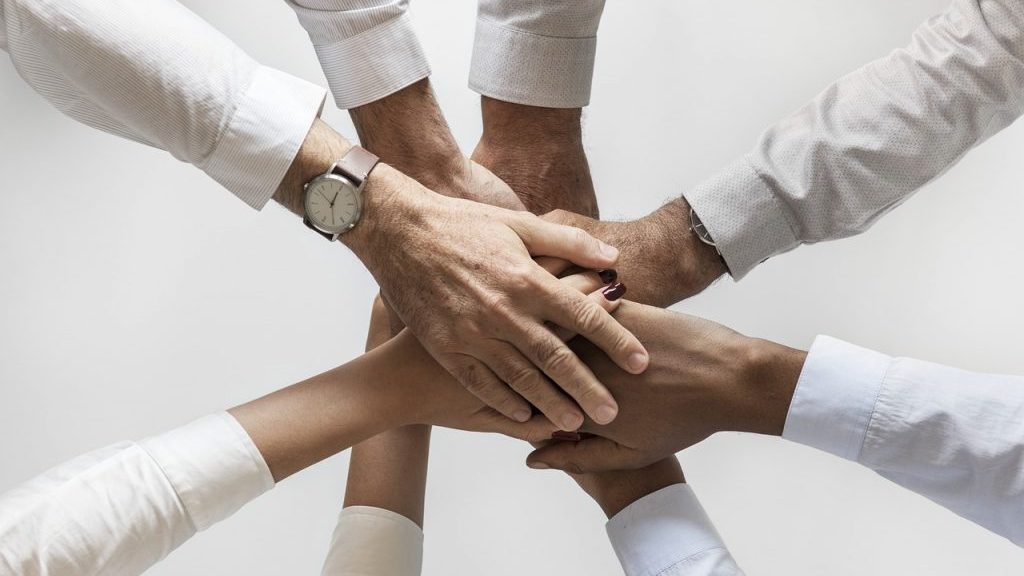 A new partnership between the public, private and non-profit sectors will create much needed affordable rental housing for single mothers in Toronto and provide a model that can be replicated to help others facing similar challenges. Sun Life, Daniels, WoodGreen and the City of Toronto made the announcement Feb. 12. "None of us have any doubt that we have been facing an affordable housing crisis for a very long time in Toronto, but also across the country. There is also no doubt that the...
read more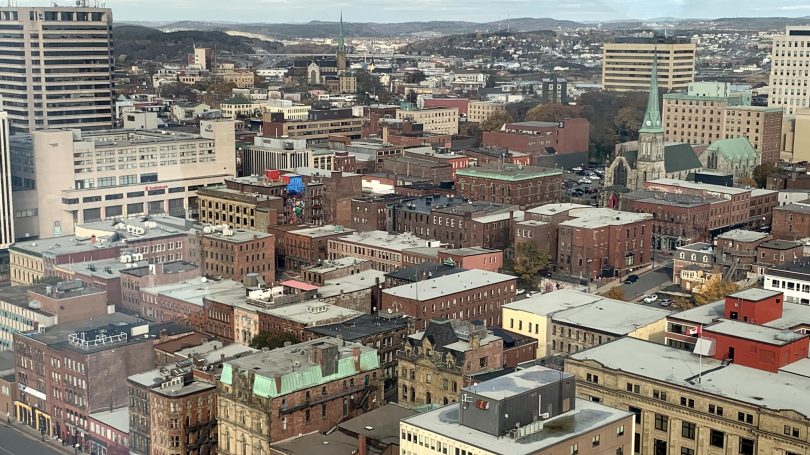 The Canada Mortgage and Housing Corporation (CMHC) says the vacancy rate dropped to 3.1 percent in 2020 from 3.3 percent a year earlier. David Dobbelsteyn said the tightening rental market came despite a record 228 new apartment units added in the city in 2020. "What this means is that development has not yet kept up with demand, so this is a good and bad thing," Dobbelsteyn told members of the city's growth committee this week. "It's not good because lower vacancy rates tend to correlate with...
read more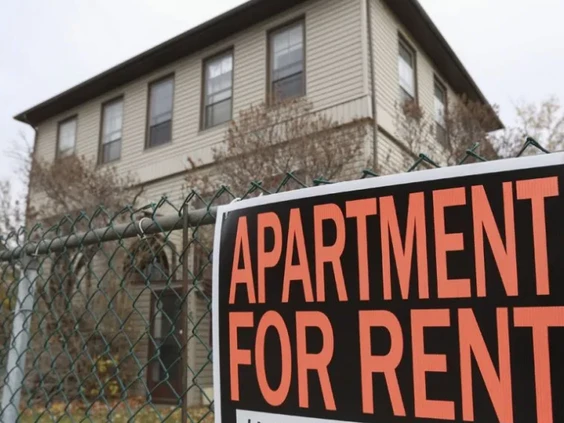 With $7.6 million in unpaid rent and thousands of units in arrears last year, the London area nearly topped a list of Ontario communities where people fell behind, second only to Toronto. Rental arrears were part of the Canada Mortgage and Housing Corp.'s annual rental report for the first time, and London clocked in with 8,130 units where tenants had fallen behind on rent. That's about 16 per cent of all units in the London census metropolitan area (CMA), which covers London, St. Thomas,...
read more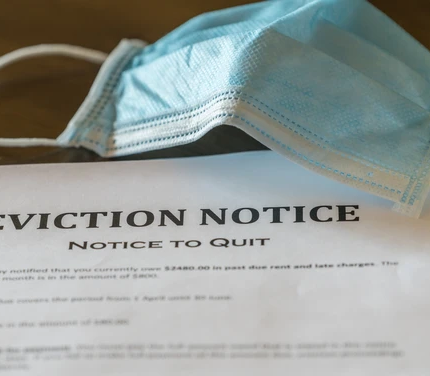 A Hamilton landlord who has 20 homes in his portfolio says about 25% of his tenants have "taken advantage" of the COVID situation in the past year by collecting the Canadian Emergency Response benefit (CERB) and not using it to pay rent. David, who preferred that his last name not be used, said those who fail to pay know they can't be evicted for non-payment of rent both because of edicts from the province and the painfully slow pace of hearings before the Landlord and Tenant Board (LTB). The...
read more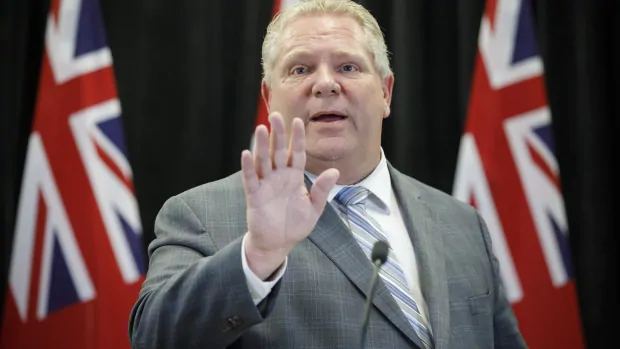 The Ford government has voted against an NDP bill that would have extended the temporary ban on evictions until one year after the pandemic is declared over by the chief medical officer of health. The province moved to temporarily ban evictions while the stay-at-home order came into effect on Jan. 14. As some regions moved out of the emergency order on Tuesday, and Toronto, Peel  and York Regions are expected to move out on Feb. 22, critics argue that thousands of people could potentially be...
read more