Industry Trends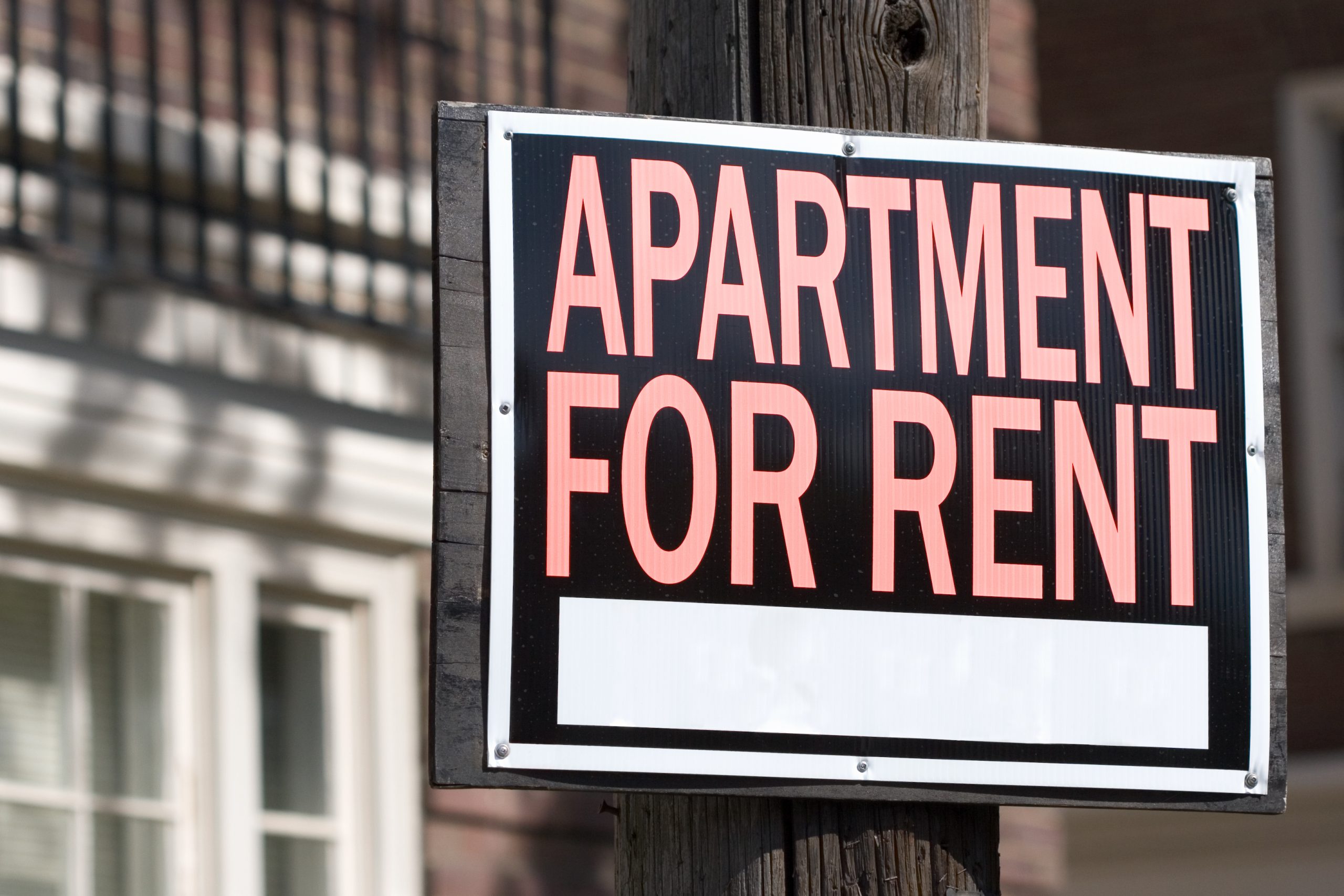 Finding an apartment to rent in Vancouver is practically like winning the lottery these days and amidst this runaway rental demand, even ordinary rental units are attracting dozens of applications. In June, Daily Hive reported that a one-bedroom apartment for rent in Burnaby asking $2,400 per month in rent received nearly 200 inquiries. Rental demand seems to be at an all-time high in Vancouver, so we asked local rental experts to tell us more about this demand, what's driving it, and how...
read more
Ottawa's rental market is at a challenging moment. It used to be that renting was seen as a stepping stone to homeownership, not the end goal. But in today's atmosphere of rising interest rates, rising prices that put buying a home out of reach for many, and rising demand that exceeds supply, attitudes toward renting are shifting, particularly among mobile millennials in search of a more flexible lifestyle. While we're certainly a long way away from some European cities where lifelong renters...
read more
The financial chaos in the US is having an effect in Canada and potentially to the apartment industry. We take a look at the why and how.
read more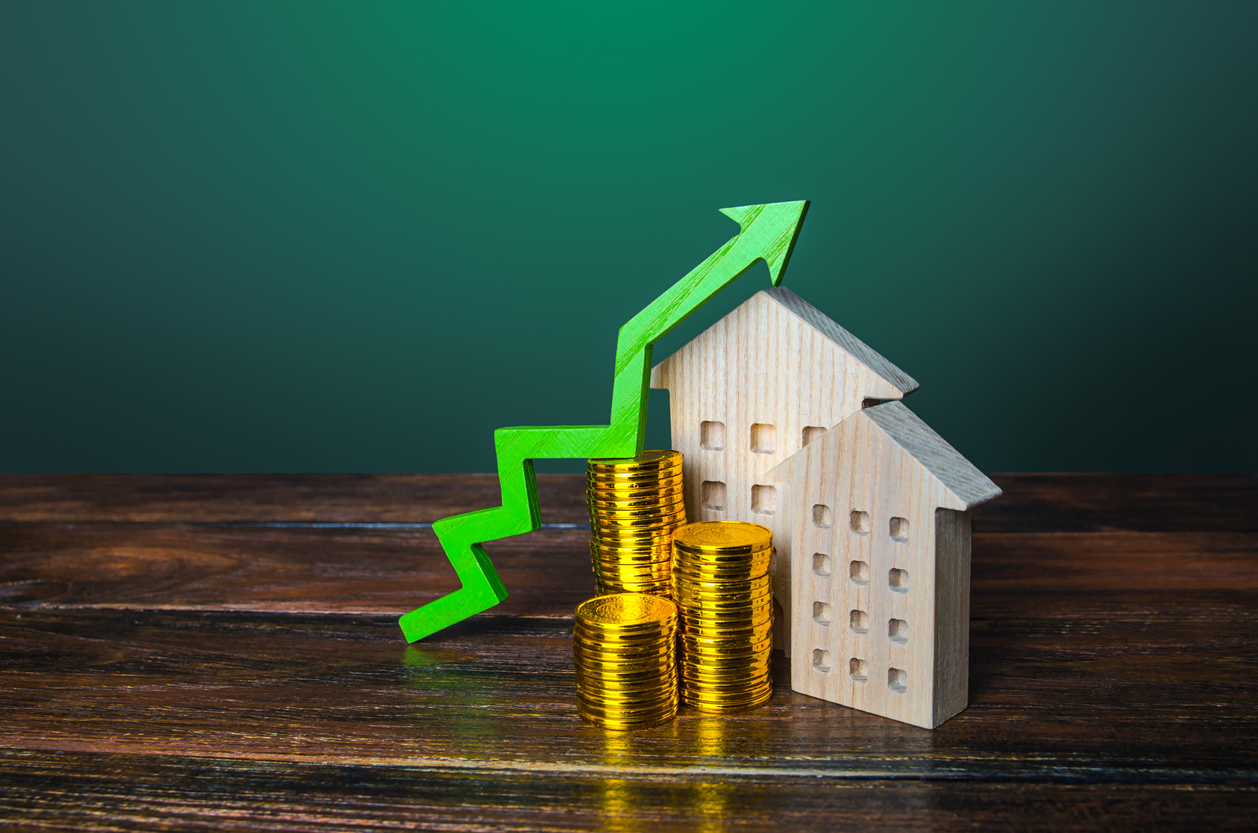 Canada's largest apartment landlord is reporting record rent turnovers in its latest quarter. In a press release on Wednesday, Canadian Apartment Properties Real Estate Investment Trust (CAPREIT) reported a record 24.3 per cent average rent increase on turnover in the fourth quarter. This beat the company's previous rent turnover peak of 14.2 per cent in 2019. Rent turnover refers to the price that companies are increasing rent by for the next tenant, after the previous individual moves out....
read more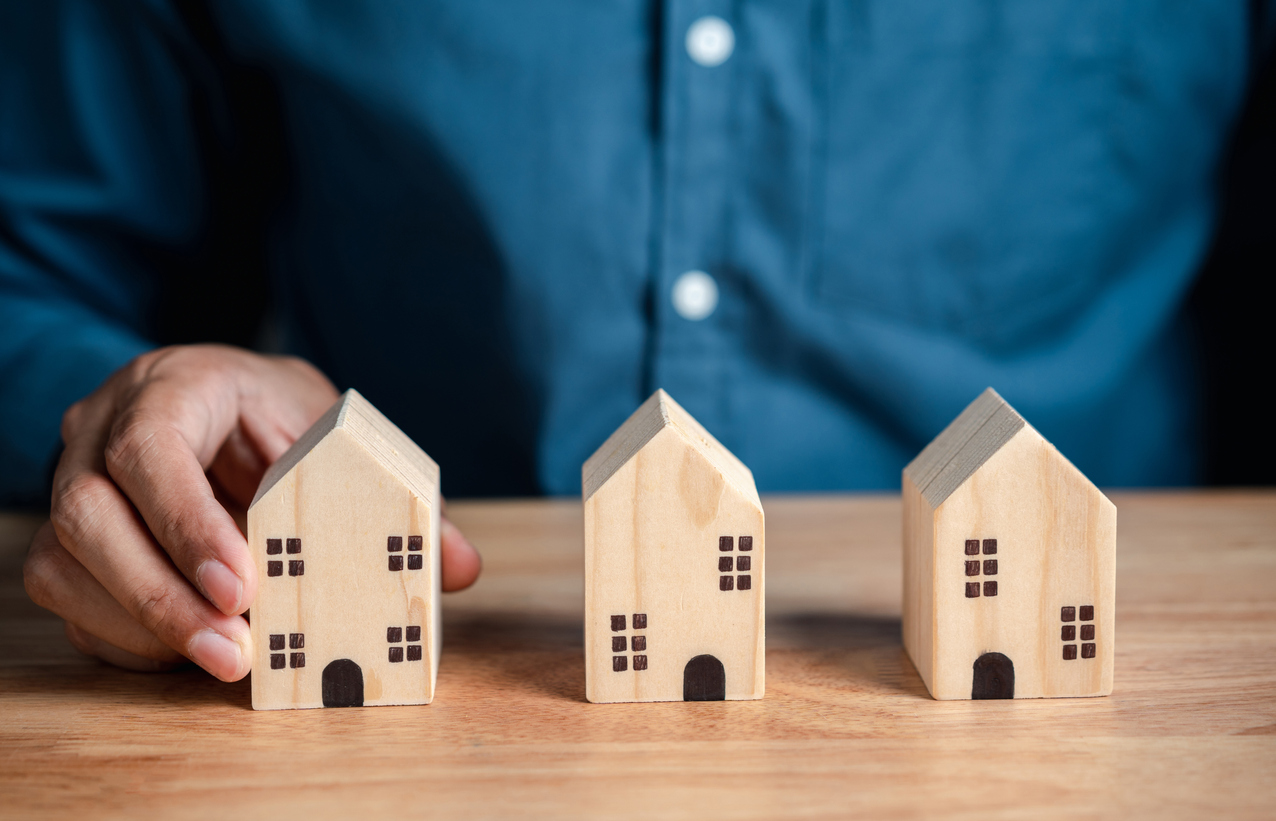 Overview For the first time, the Canadian Housing Statistics Program (CHSP) is publishing data on investors. This article presents a profile of these owners and the residential properties they owned in the provinces of Nova Scotia, New Brunswick, Ontario, Manitoba and British Columbia in 2020. Key findings The proportion of investors among owners varied from 20.2% in Ontario to 31.5% in Nova Scotia. Among houses and condominium apartments, just under one in five properties was used as an...
read more
Our annual Rental Market Report provides in-depth analysis and market trends for major centres across Canada. The report uses data from the fall Rental Market Survey and Condominium Apartment Survey results. You'll get: Analysis of primary and secondary rental markets Information covering new and existing structures A review of rent and vacancy trends relative to supply and demand and their economic and demographic drivers A new analysis for 2022 of average rent growth for 2-bedroom units that...
read more
Population will be the main driver of housing markets for the foreseeable future, according to Scotiabank, with Alberta leading the way. "Population dynamics are likely to continue playing an important role," Scotiabank economist Farah Omran reported in an analysis of the latest national housing market statistics this week. "We are currently experiencing the most rapid pace of population growth in 50 years. The federal government continues to set higher immigration targets with...
read more
A new 2023 commercial real estate forecast report released by Ontario-based Morguard suggests interest in the multi-suite residential rental sector will remain elevated nationally in 2023 given healthy demand fundamentals and constrained supply. Morguard's 2023 Canadian Economic Outlook and Market Fundamentals Report offered analysis of Canada's commercial real estate market in 2022 and forecasted trends for 2023. The report revealed Canada's recent housing market cooldown is expected to...
read more
This week, two headlines that appear to contradict which would be laughable if not for their significance to the state of our industry. Have a look as we explain.
read more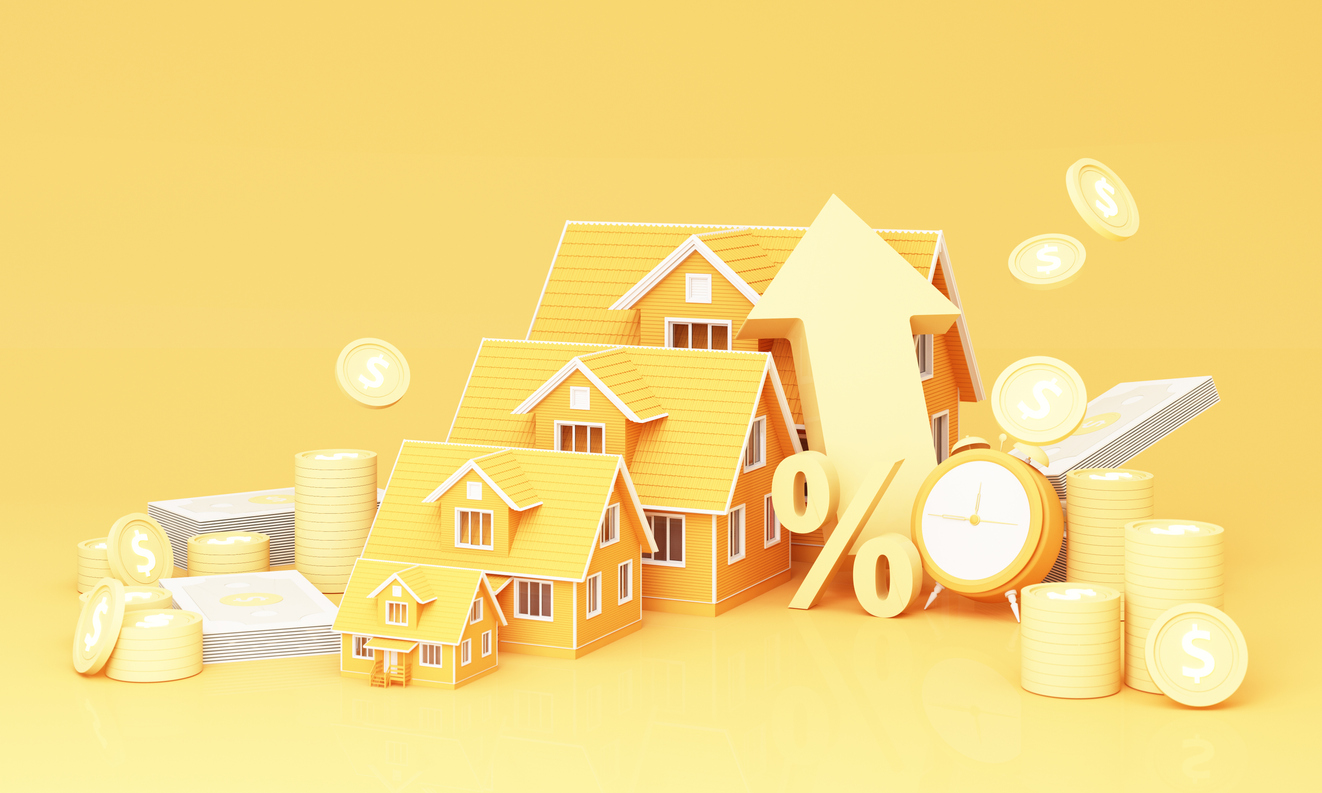 Living in major Ontario cities comes with the most expensive shelter costs. But, as housing expenses put pressure on most Canadian household budgets, some Québec cities offer more reasonable monthly costs — sometimes even three times cheaper. Canadian homeowners spend 24% (or almost $300) more than renters on monthly shelter costs. Major Ontario cities boast the most expensive housing costs: Homeowners in 9 cities (including Toronto, Brampton and Markham) pay more than $2,000 a month....
read more