Development
The provincial government is making 37 properties available for new housing development, but there's no specific affordability requirement. The properties are scattered across Nova Scotia, with 10 in Halifax Regional Municipality. Housing Nova Scotia is issuing partnership opportunity notices, sort of like requests for proposals, for the properties. It's starting with five properties in West Hants, Cumberland County and Queens County. The 37 properties include one on King Street in Dartmouth,...
read more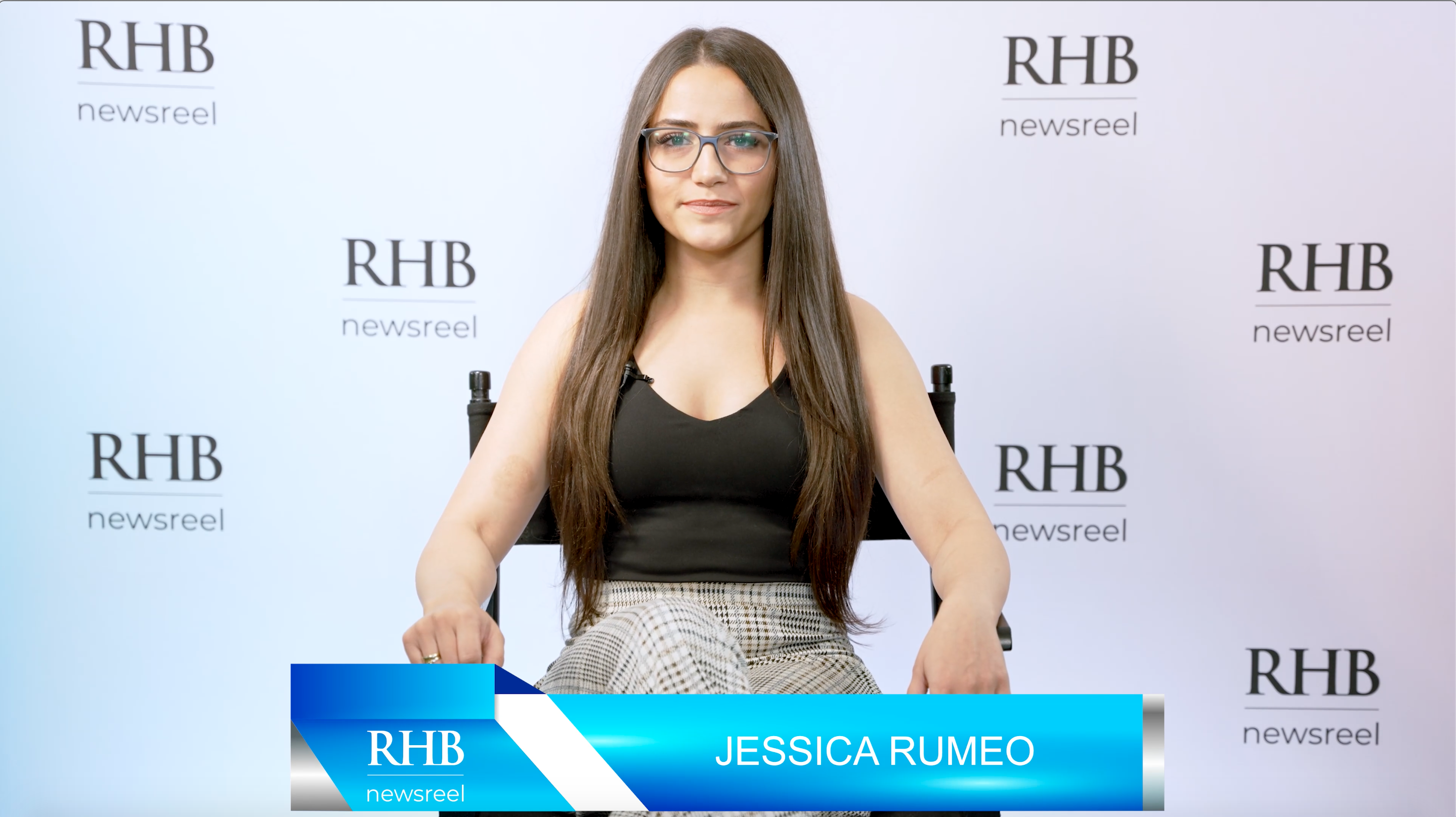 As the Ontario election campaign continues we focus on development and our industry.
read more
With Vancouver city council considering adding significant density to the Broadway corridor along with the subway line now under construction, Mayor Kennedy Stewart says he wants to make sure that redevelopment doesn't force renters out of their neighbourhoods. On Tuesday, Stewart announced his plan to bring in what he called "the strongest renter protections in Canada" to ensure that when old apartment buildings are redeveloped, existing tenants can move into a home in the new building with...
read more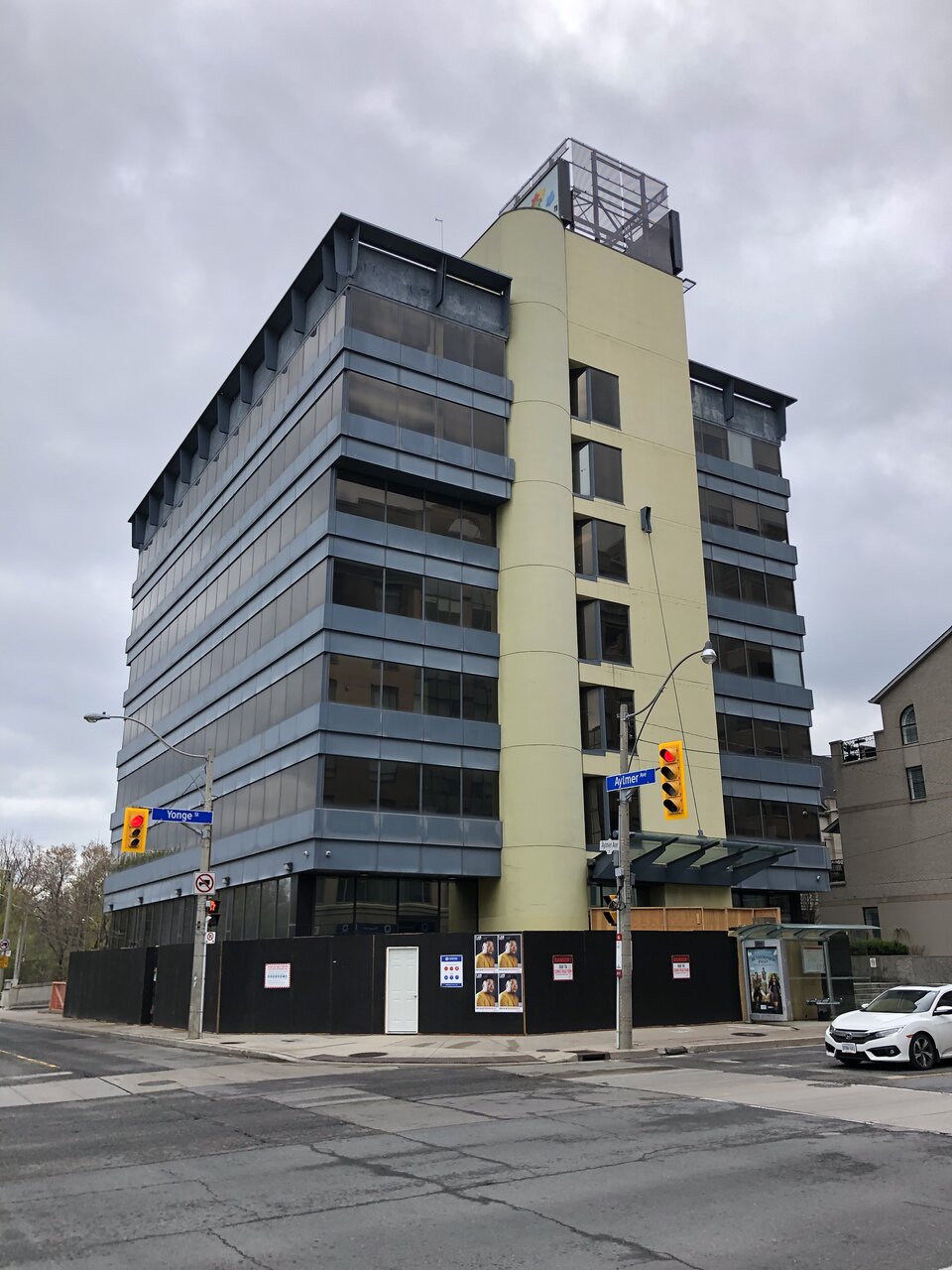 City experts and housing advocates are applauding a move by Toronto council to change the way it manages city-owned buildings — and they're hoping other cities and governments follow suit. On Wednesday, councillors unanimously passed the next phase of the city's plan to cut its office footprint from 55 locations to 15, a move it estimates will save more than $30 million annually. Now, the City of Toronto has the go-ahead to renovate eight of its properties in the coming years to...
read more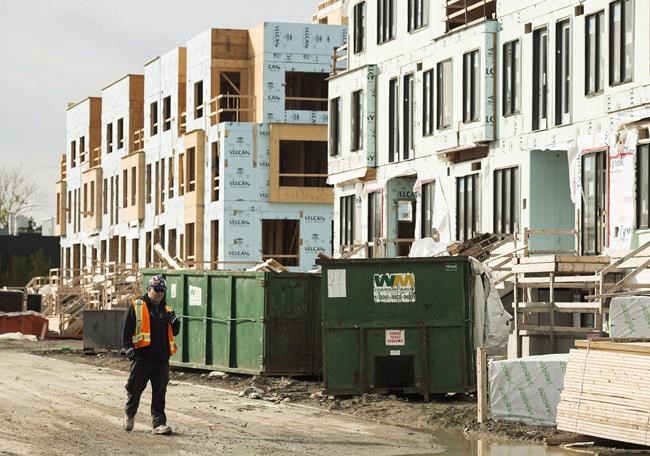 Following unanimous Council approval last month, the City of Winnipeg has launched the Affordable Housing Now Program in support of local affordable housing projects, the City announced Friday. The program offers a range of municipal supports for local projects, including tax incentives, grants, and coordination with resources available through the Canada Mortgage and Housing Corporation (CMHC). The Affordable Housing Now Program, which is being administered in partnership with CentreVenture...
read more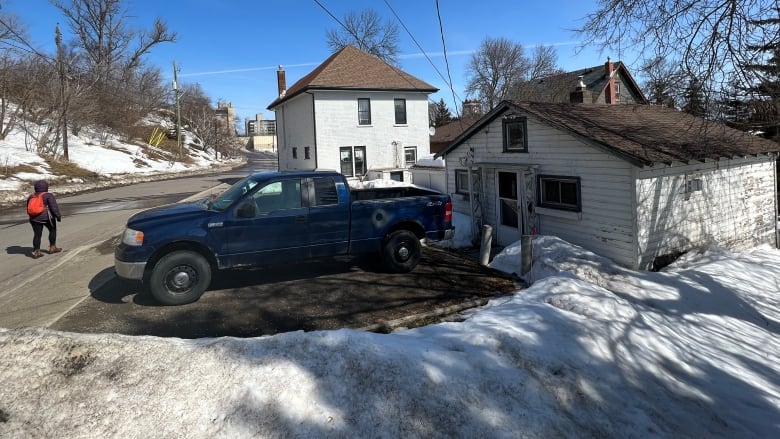 A proposed overhaul to Thunder Bay's housing bylaws stands to make "a significant change" to stemming urban sprawl. The public will have its say on the second draft of the northwestern Ontario city's Comprehensive Zoning By-Law at a special council meeting on Tuesday. The plan would level residential zoning across the city, opening the door for homeowners to subdivide any detached house, build new homes on smaller lots, and even allow for residential housing in...
read more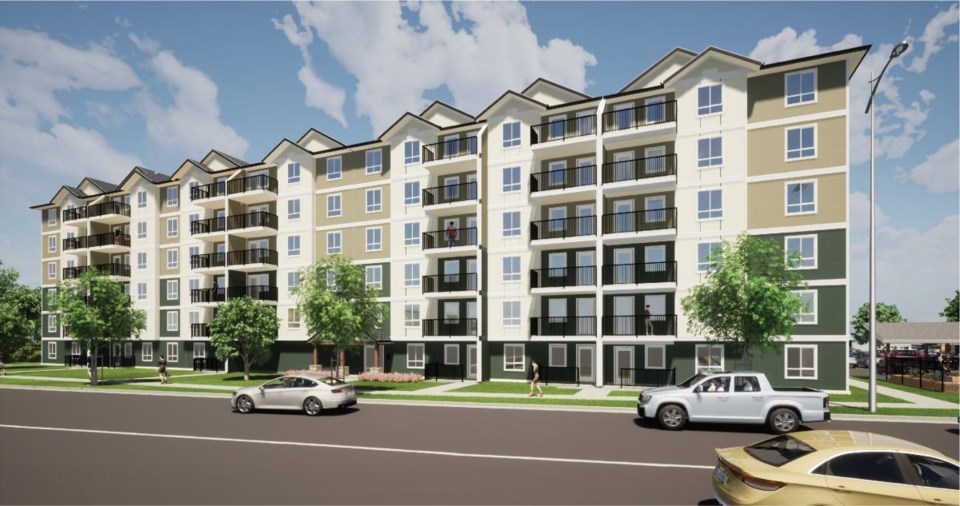 Federal Conservative leadership hopeful Pierre Poilievre, BC NDP housing minister David Eby and a University of British Columbia Okanagan (UBCO) professor of economics are all on the same page. Municipalities and NIMBYs need to get out of the way and let developers build more housing. The issue was underlined this year as B.C., which has the highest housing costs in the country, saw residential construction fall. Provincial starts decreased by 4,000 to 31,300 new homes, seasonally adjusted, in...
read more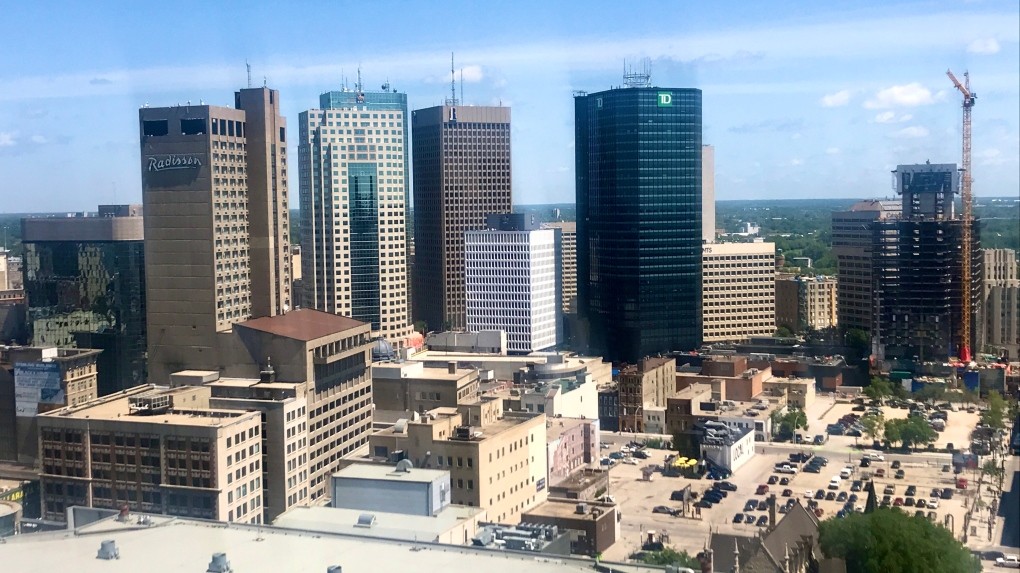 A new City of Winnipeg program could help create more affordable, mixed-income neighbourhoods by making it easier for non-profits and developers to access housing funding, city councillors heard Friday. "We want to create communities that are complete, equitable and affordable," rather than a city where "people with certain incomes are living in these areas and people of higher incomes live in other areas," City of Winnipeg housing co-ordinator Noah Yauk said during a...
read more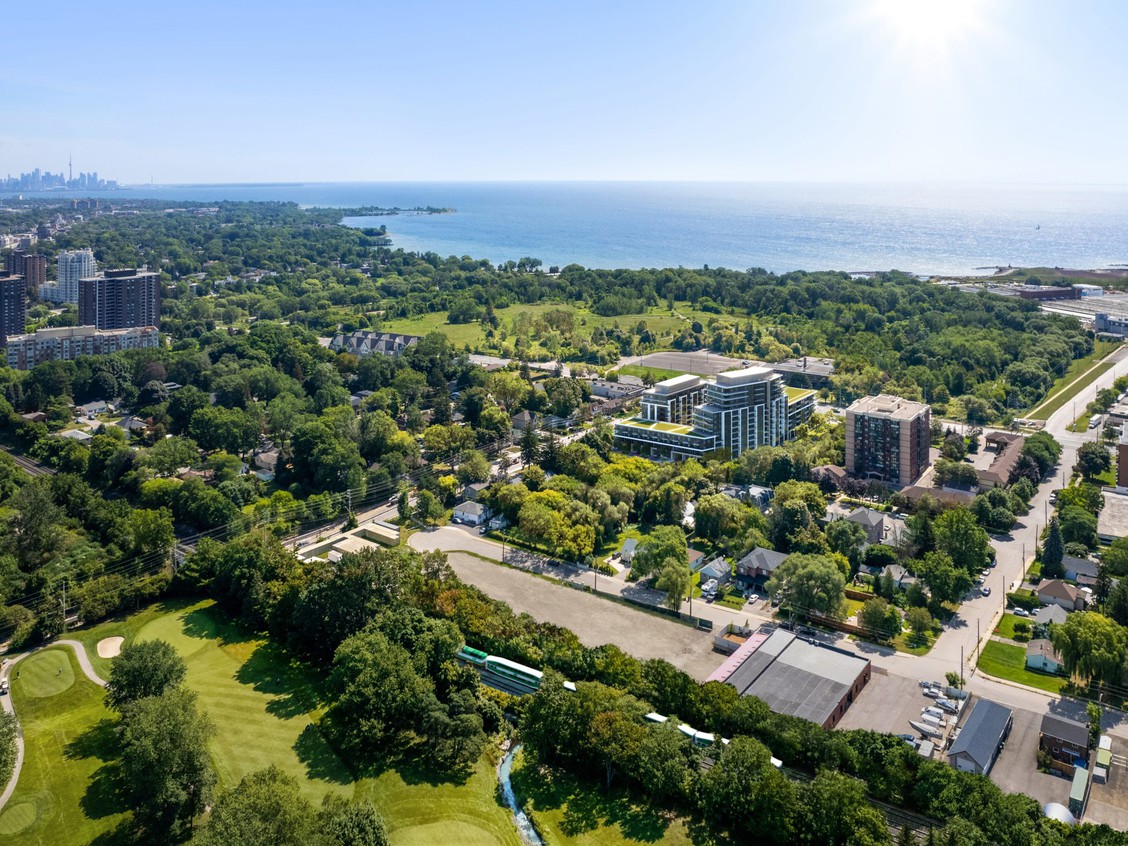 It's safe to say that entire neighbourhoods within the GTA who have been void of triplex or quad housing projects will not be for too much longer. The need to create alternative housing configurations spurred on by the sheer cost of purchasing a semi-detached or detached home throughout the region is obvious. In fact, according to a report called Meeting in the Middle released in December by the Toronto Region Board of Trade, one planning reform calls for an end to residentially zoned...
read more
This year across the Greater Toronto Area (GTA), regions and municipalities are completing their latest round of planning for conformity to the Growth Plan for the Greater Golden Horseshoe, which determines where, and how many, future communities will be built across our region. To determine where growth needs to occur, forecasters look at expected growth in population and employment decades in the future and plan for the housing and employment spaces that will be required. Part of that...
read more