Development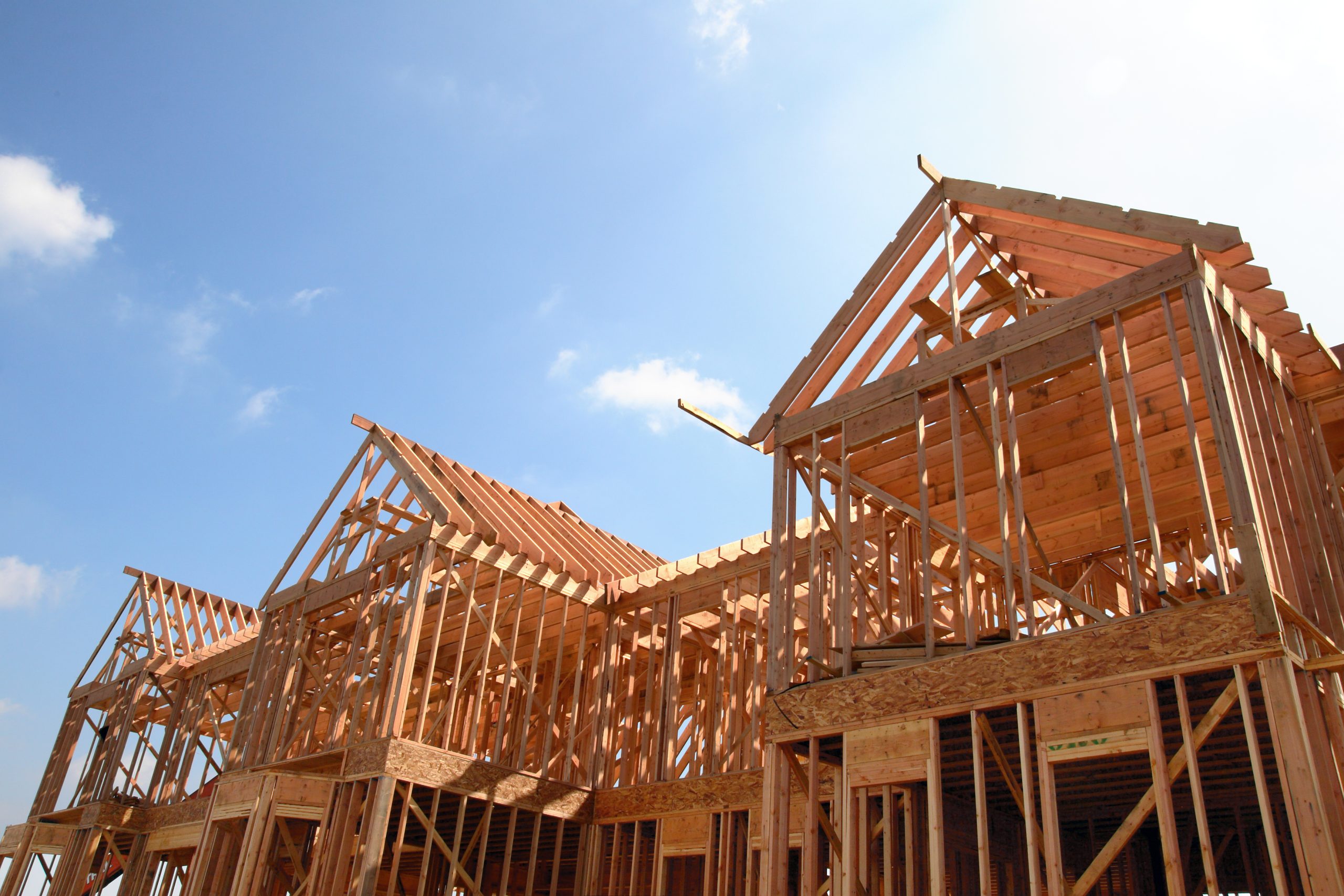 The Federation of Canadian Municipalities says new research it commissioned finds municipalities would need $600 billion in infrastructure funding to help support construction of 5.8 million homes by 2030. That's the number of homes the Canadian Mortgage and Housing Corp. says Canada needs to build to restore affordability. Canadian municipalities are voicing their disappointment that the federal Liberals didn't include a new infrastructure funding model in their fall economic...
read more
The federal and provincial governments will each invest $900 million over the next four years to accelerate housing construction in Quebec, Prime Minister Justin Trudeau and Quebec Premier François Legault confirmed Thursday. Trudeau said the deal was unique in the country because a province is matching the federal funding on offer. The provincial government had said it would match $900 million from the federal government's housing accelerator fund in an economic update Tuesday....
read more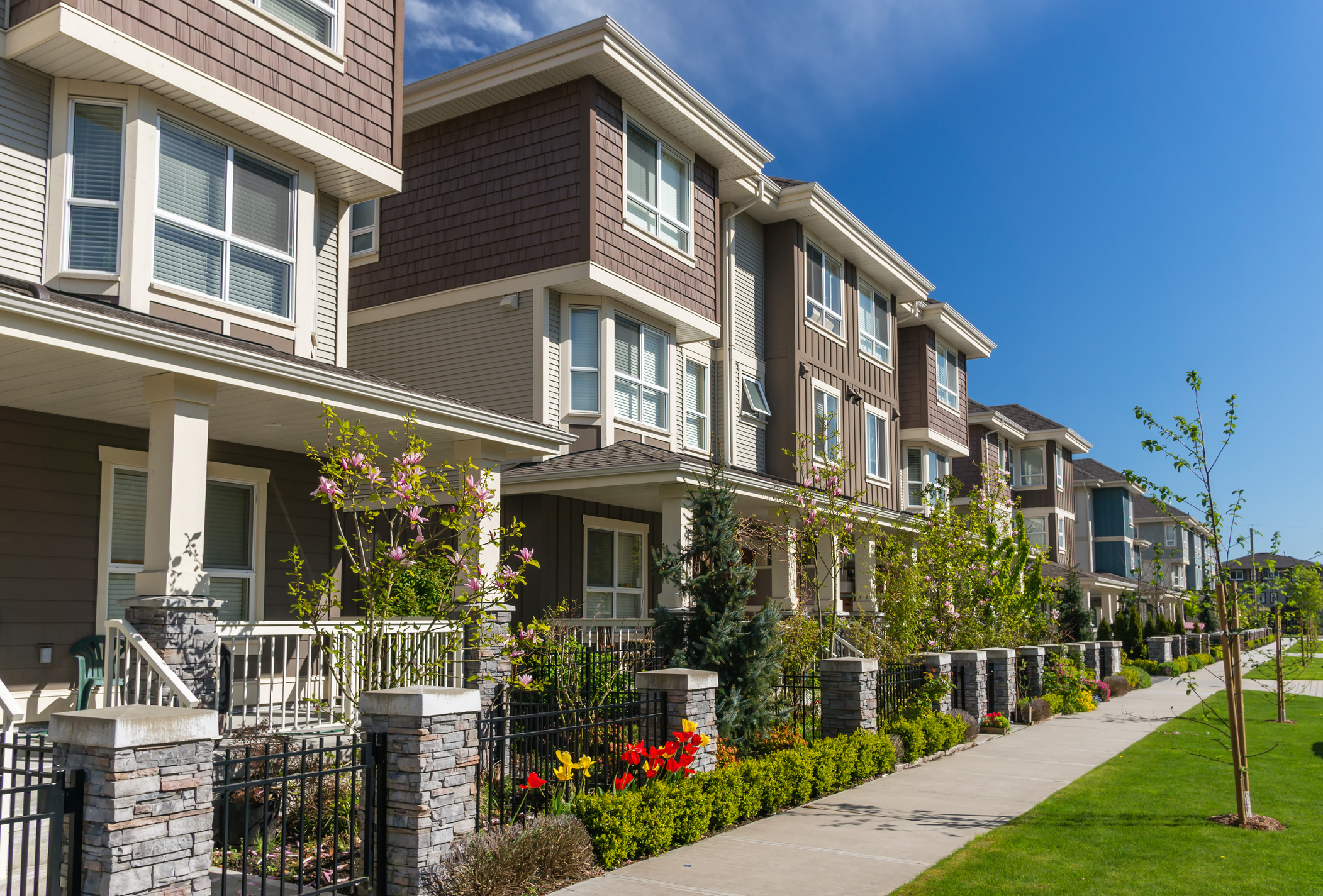 Proposed legislation introduced by the B.C. NDP on Wednesday will force municipalities to green-light multi-unit housing on single-family lots whether they like it or not. It will also legalize secondary suites or laneway homes in all B.C. communities. "These changes will help streamline the local government development approval process and ensure that more homes can be built in the right places and faster," Housing Minister Ravi Kahlon said in the legislature as he introduced the NDP's latest...
read more
Hon. Peter Bethlenfalvy, Minister of Finance, delivered the 2023 Fall Economic Statement (FES) Building A Strong Ontario Together. His statement highlights the province's economic and fiscal progress and provides important financial supports to address rental housing construction and housing supportive infrastructure. "We welcome today's update and applaud the measures the Ford government is taking to accelerate housing supply across Ontario through investment in vital housing supportive...
read more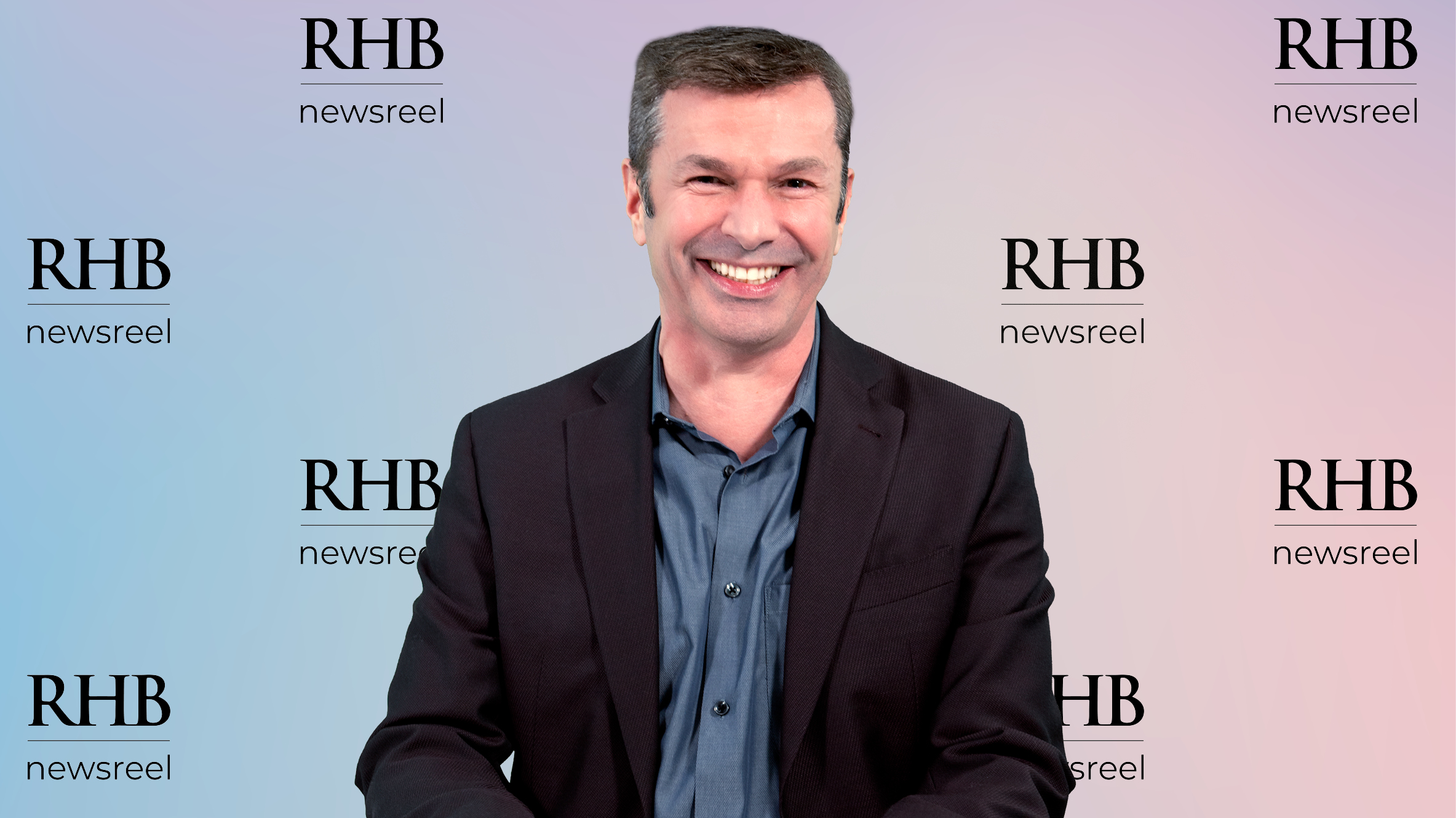 Toronto mayor Olivia Chow revealed new plans to build affordable housing that turn out to be old plans with dire consequences.
read more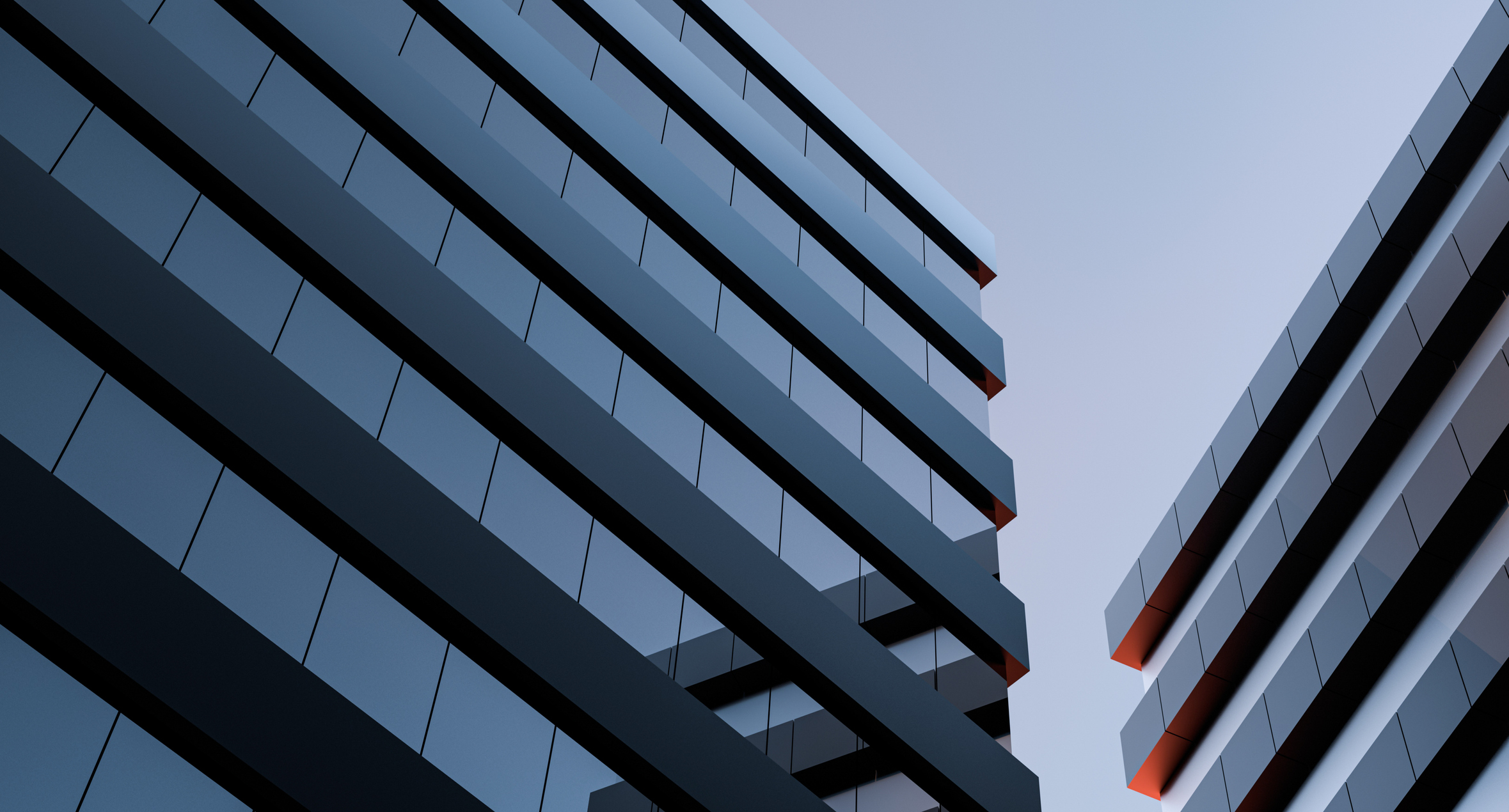 The city of Ottawa is looking at ways to make it easier for developers to convert unused office space into housing. A report prepared for next Wednesday's Planning and Housing Committee recommends that council approve a plan to waive the planning application fee for office-to-residential conversions in cases where both an official plan amendment and a zoning bylaw amendment are required. Converting office space that has sat empty since the COVID-19 pandemic into apartments was identified...
read more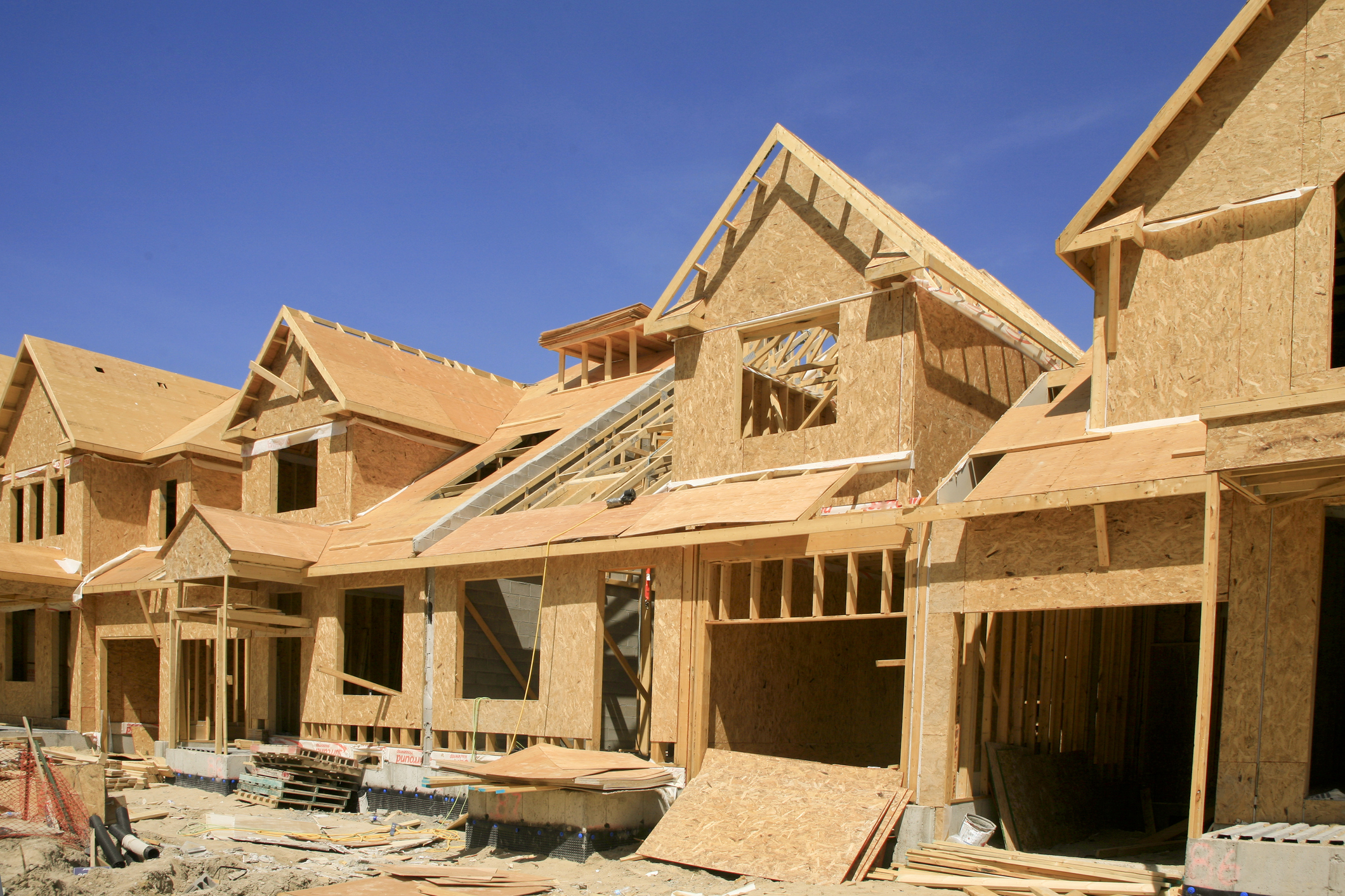 London Mayor Josh Morgan called on the federal government to look for new ways to subsidize and support the construction of new housing to keep pace with surging demand that has pushed rents and home prices beyond the reach of many Canadians. Speaking at a House of Commons finance committee on Monday, Morgan said the federal government should look into freeing up some of its land holdings and use them to offer attractive lease rates for developers to build affordable housing. "A real...
read more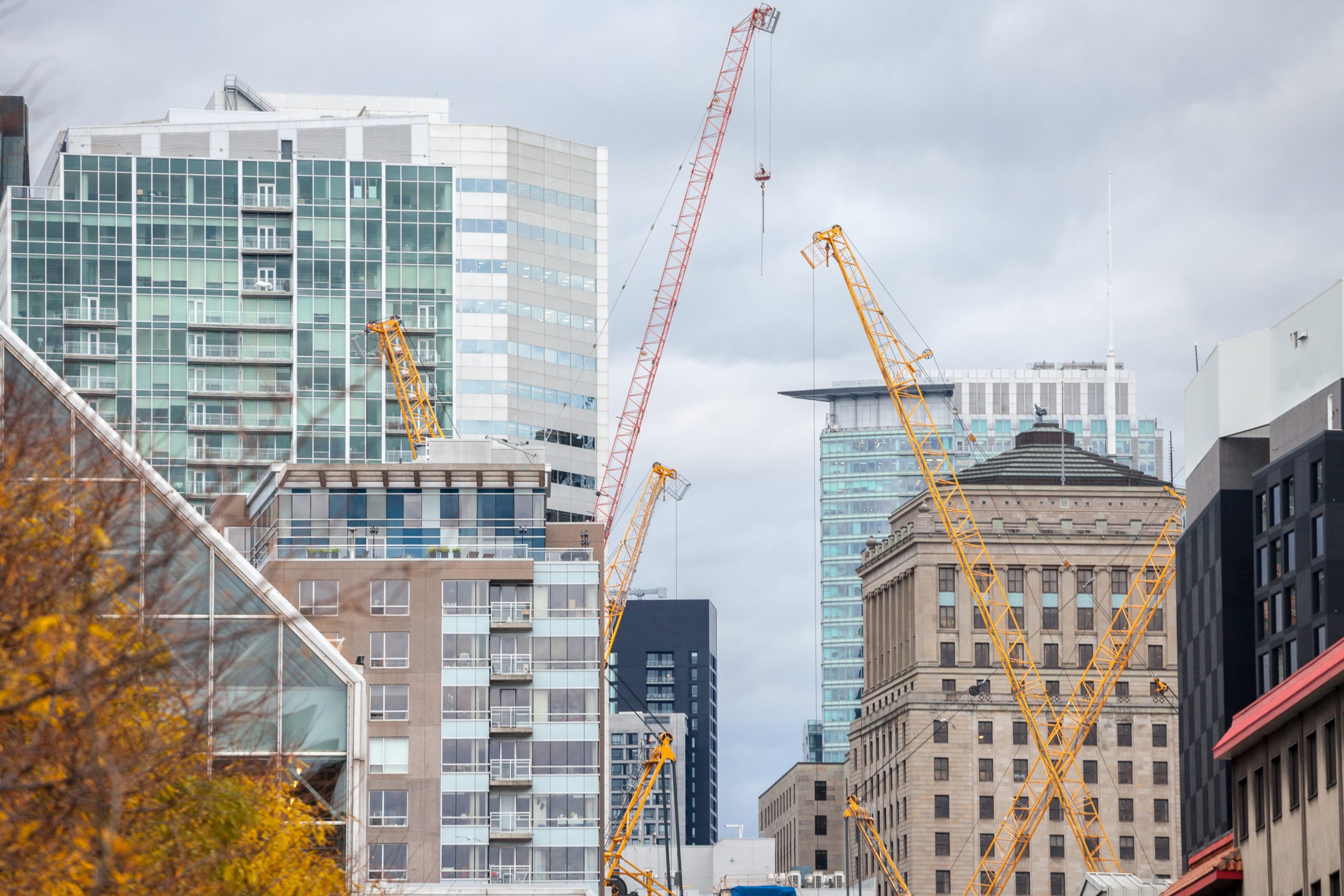 How many workers does it take to shift a wall in Quebec? Too many, says Isabelle Rinfret of construction and real estate management company Arvisais, based roughly 95 kilometres northeast of Montreal, in Louiseville, Que. During a recent project, her company had to move a wall one metre. But to comply with the rules, she had to hire an interior systems installer to move the partition, a plasterer to smooth out the surface, and a third person to paint the wall. All of the "minor" work, she...
read more
Vancouver's mayor says he is making "bold moves" to tackle the housing crisis in the city, where homelessness is rising and rents and home prices remain sky-high. At a news conference Wednesday, Ken Sim was joined by councillors with his majority ABC party to outline a motion he plans to bring forward next week. "While these ideas aren't necessarily new, they've needed bold action, and that's what we're bringing. We're answering this call...
read more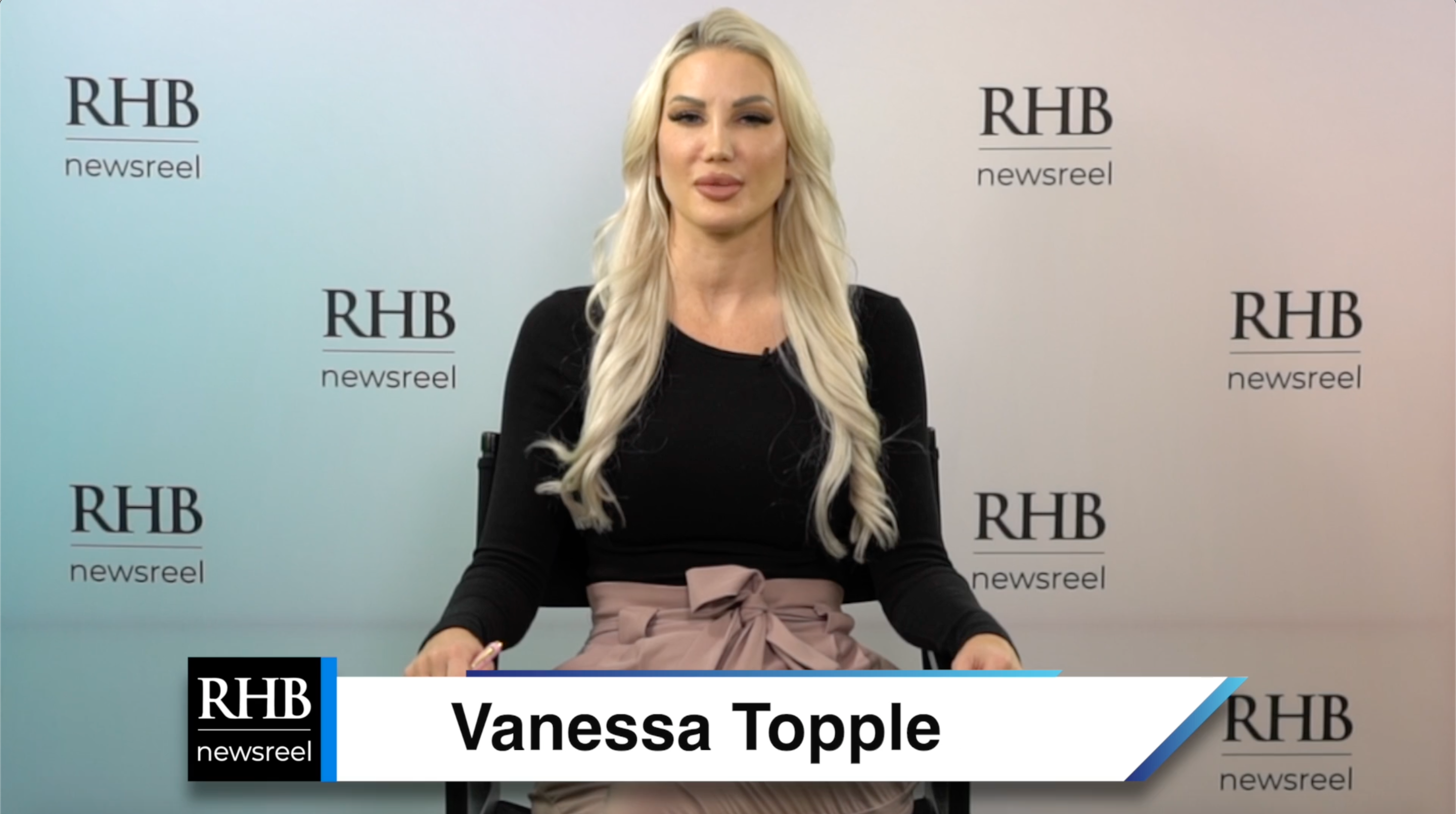 In 2017, Vancouver city council approved a program, the Moderate Income Rental Housing Pilot Program – creating incentives for developers to build more affordable rental housing. After 7 years of ineffectiveness city council just approved new amendments.
read more