Development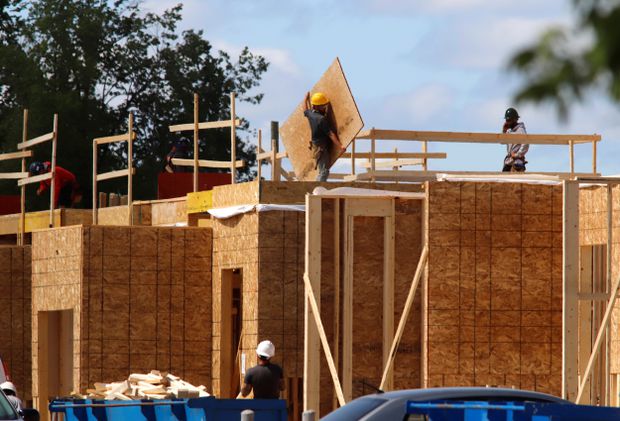 As Canada begins to emerge from the COVID-19 recession and our cities come back to life, there's a certain dread lingering in the background for those looking for a place to call home. While it's nice to see people enjoying life again, it's clear by now that urban housing markets are tightening again. In June, rental prices increased in Toronto, most of the GTA, Vancouver and British Columbia's Lower Mainland. And according to the Toronto Regional Real Estate Board, average sale prices for the...
read more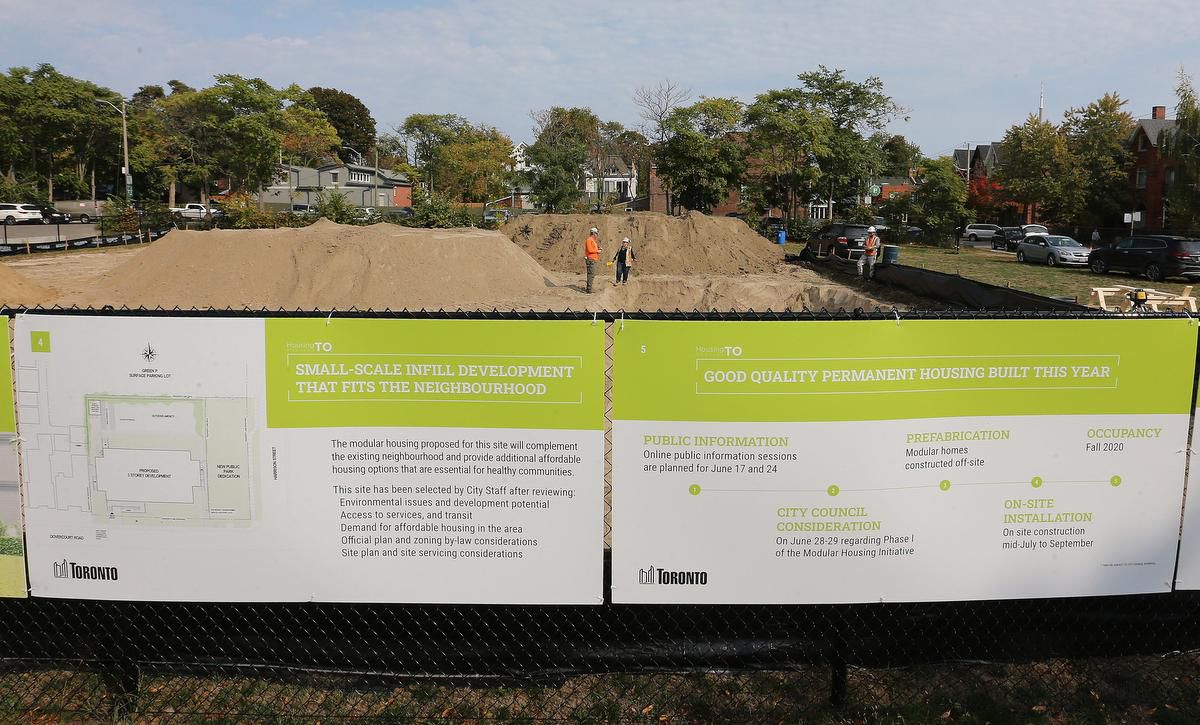 Minister's zoning orders (MZOs) are getting a bad rap in the media these days. However, they remain a necessary tool because the development approvals process in some municipalities is much too slow. Projects can get stalled due to duplicative red tape or a bureaucratic logjam. Oftentimes, MZOs are simply the only way for a project to be moved forward. Municipalities themselves have asked the province to step in and issue an MZO. Toronto, for example, sought one to speed up construction of two...
read more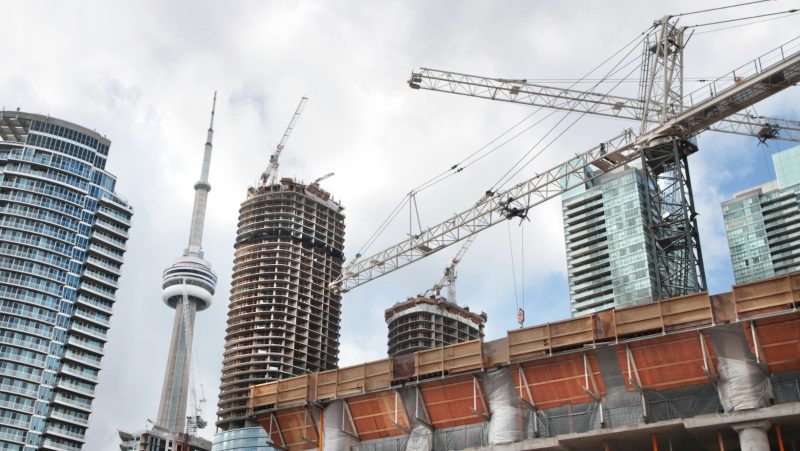 Toronto has more construction cranes than any city in North America with roughly two thirds of them working on condos. Why do we have so many and why are we building so many condos? In Toronto, You Have to Build up Individual landowners hiring out contractors to build their dream houses aside, most housing is built by developers looking to make a profit. From a financial prospective, condos are one of the most cost effective things to build. You can't build a suburban subdivision in downtown...
read more
While advocacy group ACORN is asking the City Of Toronto to use Inclusionary Zoning (IZ) to push for more social housing, economists from a Montreal think tank are arguing against the implementation of such measures in municipalities across Canada, citing soaring real estate prices. A report by ACORN published June 19 called Inclusionary Zoning In Toronto is advocating for the City Of Toronto to utilize IZs to mandate new condo developments set aside at least 20 to 30 per cent of their units...
read more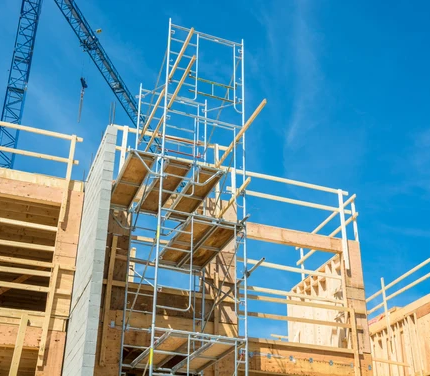 Increased costs to purchasers and a decreased new housing supply due to "market distortions" could be the result of a City of Toronto's flawed approach to inclusionary zoning, says the Building Industry and Land Development Association (BILD) in a new report released earlier this week. Inclusionary zoning is a planning tool that allows municipalities to require builders and developers to devote a certain percentage of new residential units within a given project to be set aside for affordable...
read more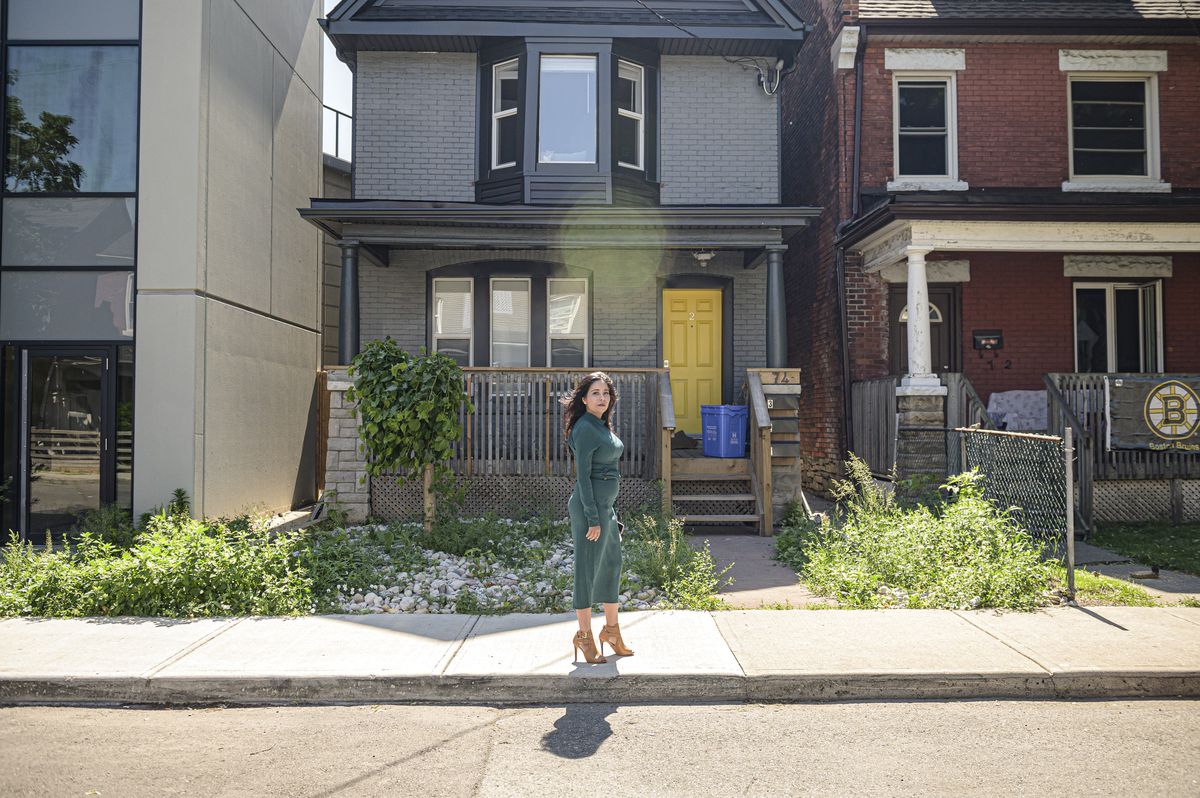 A Toronto condo developer is buying hundreds of detached houses in Ontario, with the plan of renting them and profiting on the housing crisis ripping across the country. Core Development Group Ltd. is building a large-scale single-family home rental operation, an unproven business model in Canada, where the market is fragmented and individual investors lease a small number of their own properties for income. Institutional house rentals have become highly lucrative in the United States, with...
read more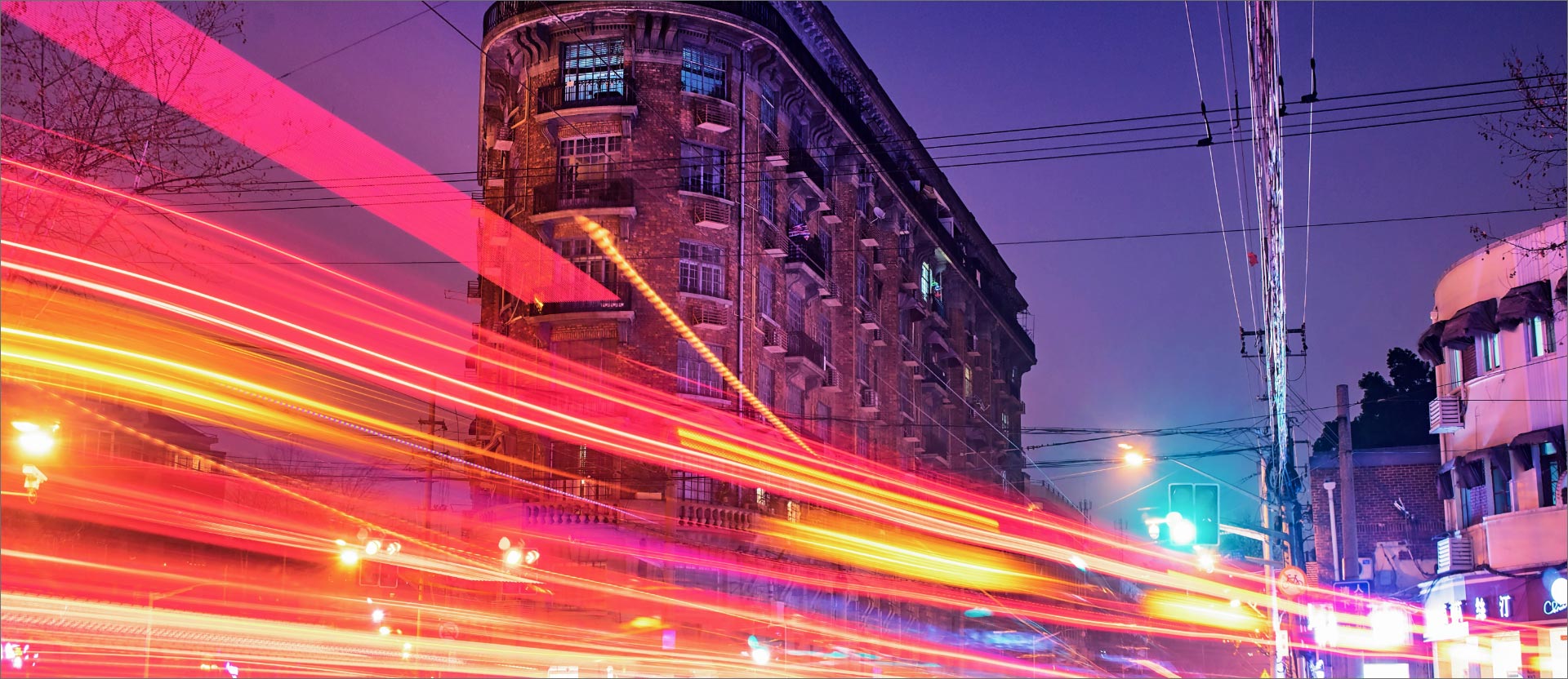 The Ontario Real Estate Association (OREA) released The Ten Infrastructure Projects for a More Competitive Ontario, a research report written in partnership with KPMG Global Infrastructure Advisory, outlining large infrastructure projects that will support a robust economy, creating new jobs and opportunities across the province.  To select the top ten, OREA and KPMG looked at economy-impacting projects across all infrastructure asset classes, then assessed them against specific criteria. Each...
read more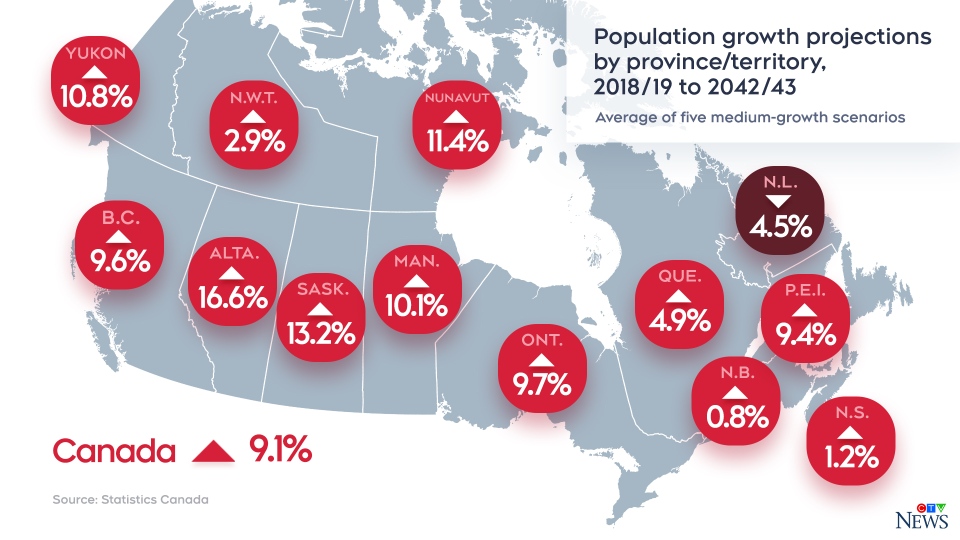 Canada is facing a severe housing shortage that is contributing to unprecedented increases in housing prices in almost every part of the country. As a result, prospective homebuyers are tempering their expectations. Some are settling for a less impressive house than they wanted. Others are leaving their communities entirely, moving to a more affordable part of the country – in turn driving up prices and starting the same cycle there. The consequences of this could be substantial even if the...
read more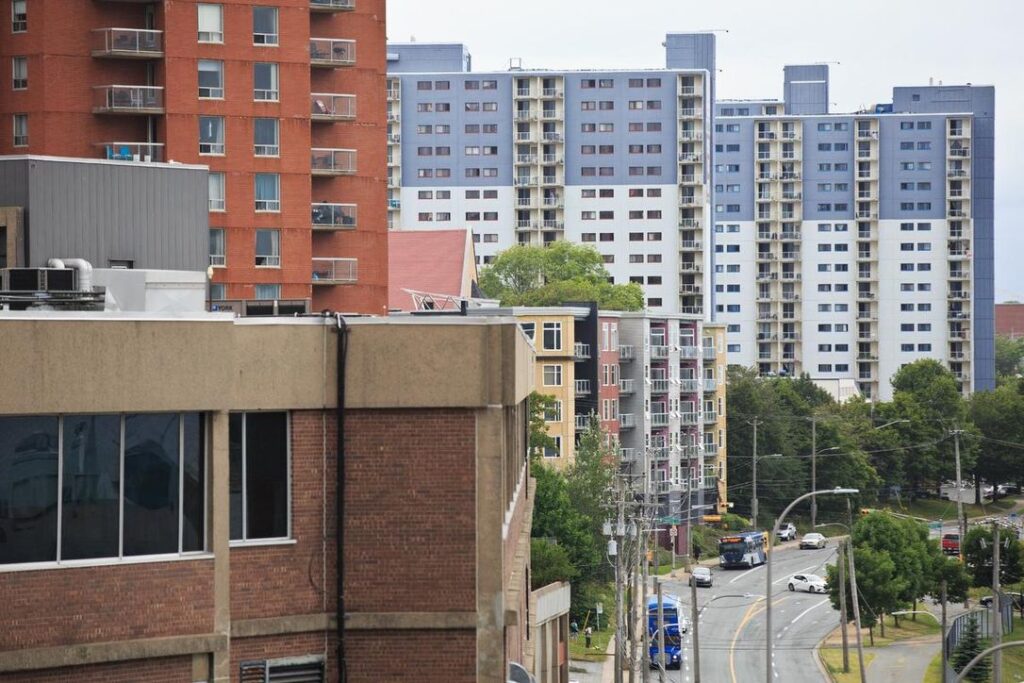 The group tasked with identifying solutions to Nova Scotia's affordable housing crisis has recommended the government immediately spend at least $25 million to start to turn things around. And if all of its recommendations are followed, the long-term outcome will be better than rental control, the group argued. The Nova Scotia Affordable Housing Commission was struck in November, co-chaired by Ren Thomas, a Dalhousie University planning professor, and Eiryn Devereaux, deputy minister of the...
read more
Paul Martin has been living in the same Vancouver Yaletown rental tower for 20 years and has no plans to move anytime soon. "It works just fine for me," said Martin, a one-time wine distributor and restaurant owner. His first move into 600 Drake was to a 307-square-foot studio suite in the 192-unit highrise built in the early 1990s by Concert Properties, a developer that continues to manage the apartments to this day. While others were scrambling to buy a starter home in Vancouver, Martin,...
read more