Development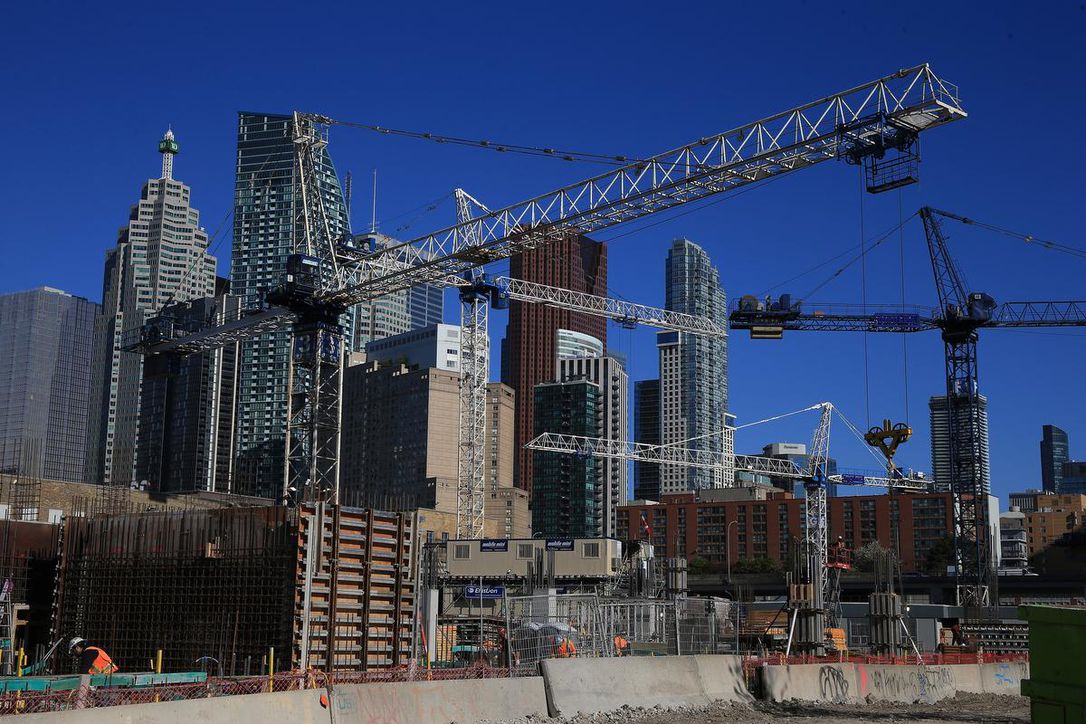 Toronto's chief planner is proposing new condominium developments in parts of the city be required to dedicate 10 per cent of their space to affordable rentals or owned homes and be guaranteed affordable for 99 years. Under the proposal, to be presented to a committee meeting on Tuesday, any condo development above a certain size in "strong market" areas of the city — including much of the old city and North Toronto, southwest Scarborough and Scarborough Town Centre, Don Mills, York Mills and...
read more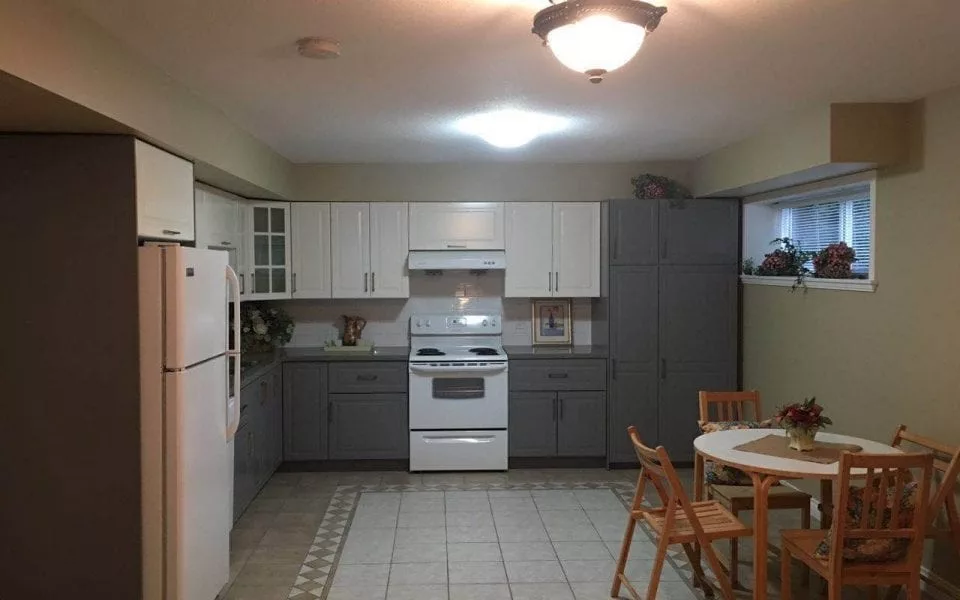 The Region of Peel announced it will be launching their 'My Home Second Unit' renovation pilot program in October 2020 to help residents repair their existing "illegal" or unregistered basements and second units. The program approved in February 2020 following a motion moved by Regional Councillor Gurpreet Singh Dhillon, was delayed due to the Covid-19 pandemic. The program will allow eligible homeowners to secure a 10-year interest-free loan to upgrade and renovate their existing unregistered...
read more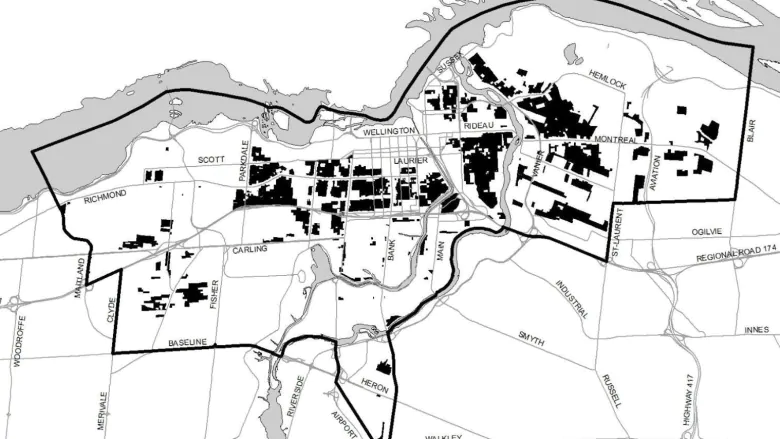 Older neighbourhoods in Ottawa could soon see more lowrise apartment buildings popping up between houses as the city updates its zoning rules in an attempt to encourage more rental units. The changes to what are known as R4 zones are four years in the making, and stem from the city's earlier issues with illegal rooming houses in neighbourhoods such as Sandy Hill and Old Ottawa South. City staff closed a loophole allowing the rooming houses a few years ago, but also saw them as a symptom...
read more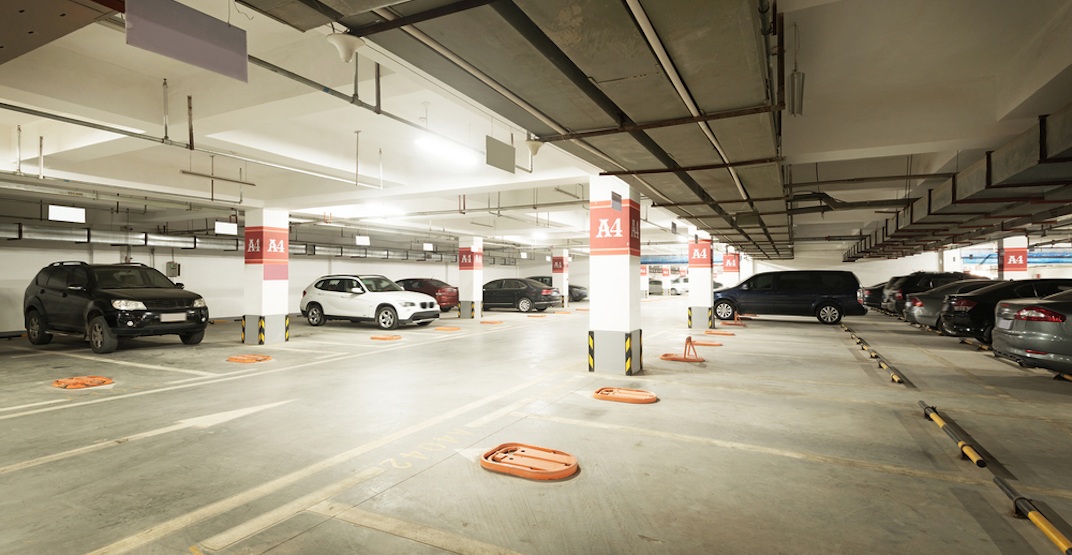 A new motion by Vancouver city councillor Sarah Kirby-Yung calls for the consideration of the abolition of parking minimums — the minimum number of on-site parking spaces that must be provided by newly constructed buildings, according to municipal regulations. She says there is a growing trend amongst North American cities of reassessing parking capacity requirements against housing and environmental considerations. The City of Edmonton approved the complete elimination of parking...
read more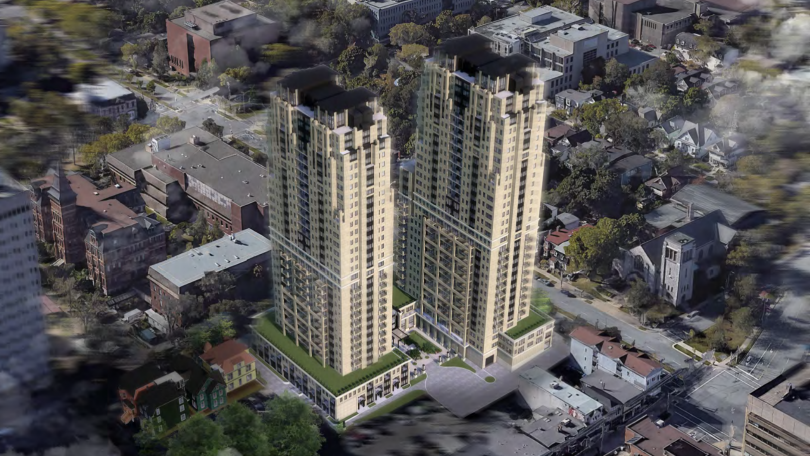 Haligonians will soon get a chance to weigh in on a revamped plan for two massive skyscrapers developer Peter Rouvalis hopes to build near Spring Garden Road. The Promenade is a mixed-use complex that will cover eight properties along Robie and College Streets. Newly updated designs for the project call for a 28-storey plus penthouse tower and a 29-storey plus penthouse tower, stretching approximately 90 metres high, sitting atop a shared podium. The entire development will feature 577...
read more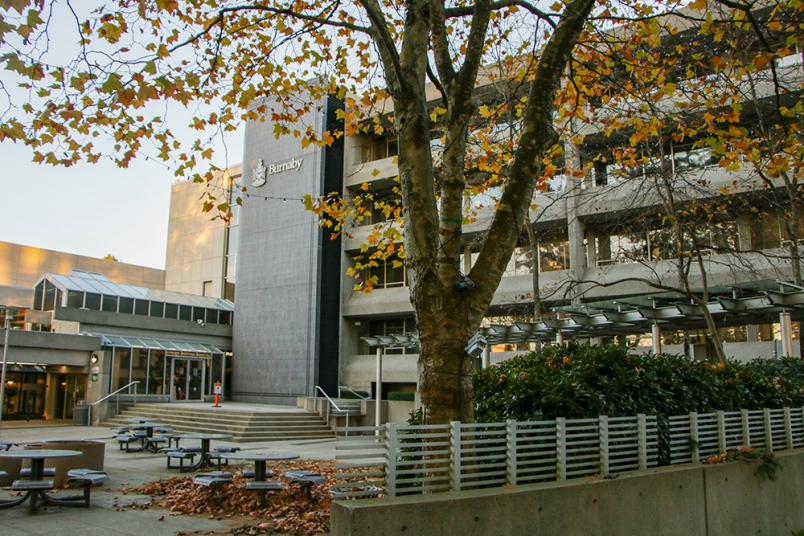 Property owners in Burnaby's "urban villages" may soon be able to build rental housing above shops without needing to go through the lengthy rezoning process. City council gave staff approval recently to move forward on a zoning bylaw amendment to conform with the rental use zoning policy, which was given final approval earlier this year, along with a few amendments. The policy requires developers in multi-family districts to include a significant number of below-market rental units – defined...
read more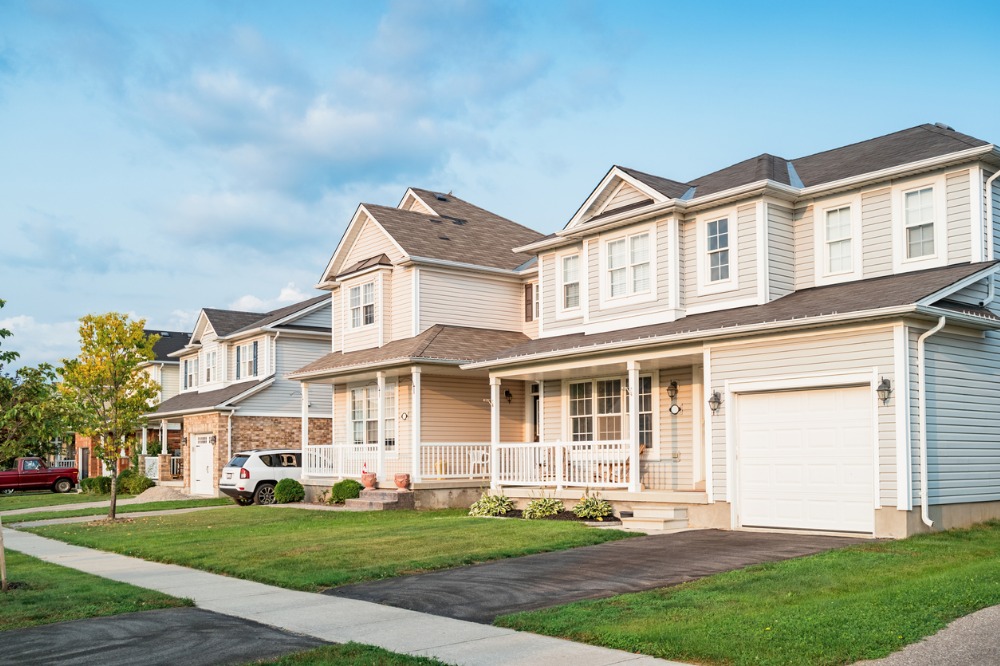 Housing starts nationwide climbed by almost 16% monthly in July, significantly outstripping economists' predictions, according to latest data from the Canada Mortgage and Housing Corporation. On a seasonally adjusted basis, the annual rate of housing starts increased from 212,095 in June to 245,604 in July. Refinitiv's earlier polling of economists has pegged the July annual rate at 210,000. Multiple-unit housing urban starts – including apartments, condos, and others – went up by 18.8% to...
read more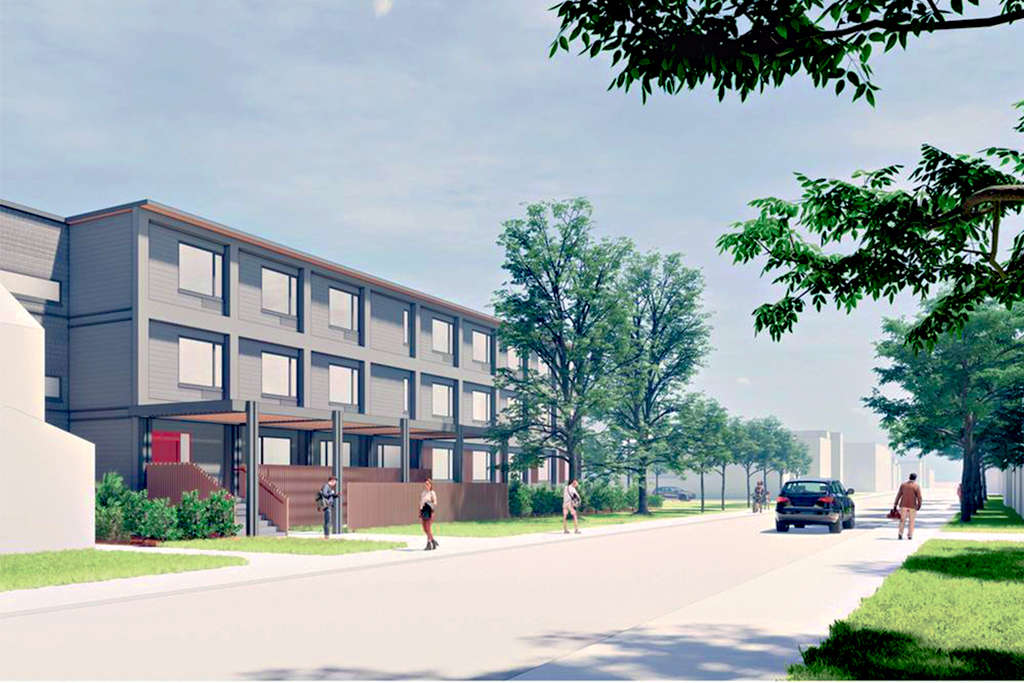 There is nothing more frustrating than to see a good idea ruined by poor execution. The good idea is quickly becomes debased. The good idea for Toronto City Council is building new affordable housing, which, as the profusion of tent cities in parks, ravines and medians demonstrate, is sorely needed. To improve on that good idea the city is using modular housing, pre-built in a factory then transported to the site for final installation. Modular housing can be occupied within four months of...
read more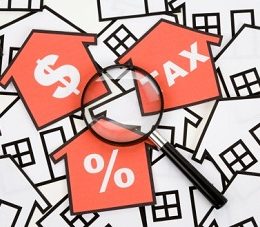 The Canada Mortgage and Housing Corporation (CMHC) is giving $250,000 to Generation Squeeze, an advocacy organization for young Canadians, to research ways to improve housing affordability. The group stated it will focus on "wealth generated by rising home values," which incited fears the government is considering a home equity tax on the capital gains generated when Canadians sell their homes. But more taxes won't increase affordability. If the government really wants to know why housing is...
read more
Edmonton has earned a prestigious planning award for an innovative housing design competition spearheaded to stir up conversation and awareness around middle density housing. The Canadian Institute of Planners honoured the City with an award of merit in the category of new and emerging planning initiatives for its Missing Middle Design Competition at its 2020 Awards for Planning Excellence, which took place virtually on July 8. "The initiative is an excellent example of how good planning can...
read more