Development
Joe Houssian founded Intracorp Homes in 1976. In 1994, Houssian acquired the urban development business from Intrawest to create Intracorp Developments. Oxford Properties entered into a joint venture with Intracorp Homes to develop 649 rental apartments at the site of the Ashley Mar Housing Co-operative in South Vancouver. The plan by Intracorp Homes calls for the demolition of the co-op's existing 54-unit townhome complex at Ash Street and SW Marine Drive. Upon completion, Oxford, alongside...
read more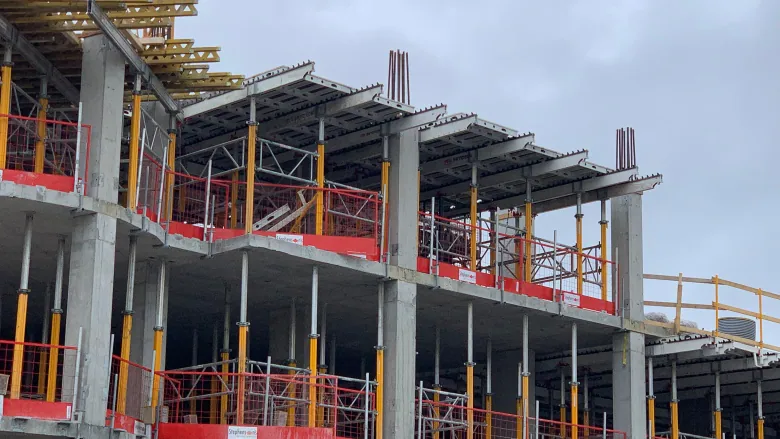 The City of Ottawa saw more homes begin construction in 2020 than in any year since amalgamation, and the pace hasn't slowed. The type of housing being built is also changing, as hundreds more rental units go on the market and local policies push for the city to develop in a more compact way. Ottawa is seeing far more rental apartments and townhomes than in the past. The number of new single detached houses has stayed about the same, while the number of new condo units being built has...
read more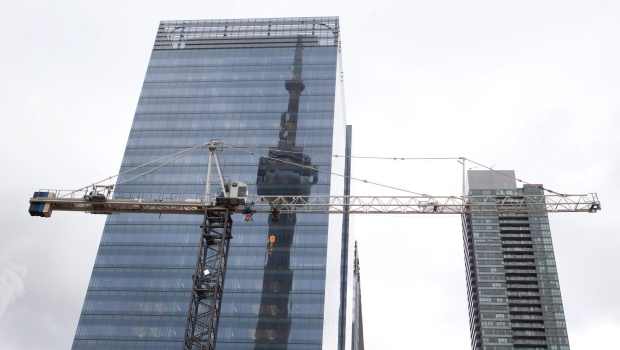 City staff are recommending that zoning laws be amended so that a minimum number of parking spaces no longer have to be constructed as part of new residential developments. A report that will go before the city's planning and housing committee on Thursday recommends that parking minimums for new developments be scrapped city-wide "with the exception of maintaining minimum requirements for visitor parking and accessible parking." In the report, staff argue that removing the requirement for a...
read more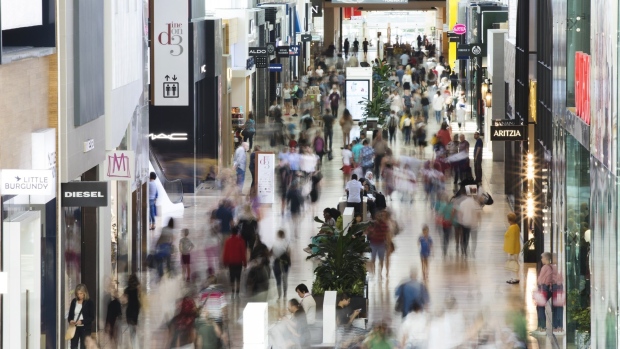 The owner of Canada's most valuable shopping mall is planning to add apartment buildings to that property and two others around Toronto, creating mixed-use neighborhoods that invite renters to live where they shop. Oxford Properties Group's plans for rental apartment towers at Yorkdale Shopping Centre, Canada's most productive mall by sales per square foot, are still in an early stage, President Michael Turner said. But construction has begun at the Square One Mall in nearby Mississauga, he...
read more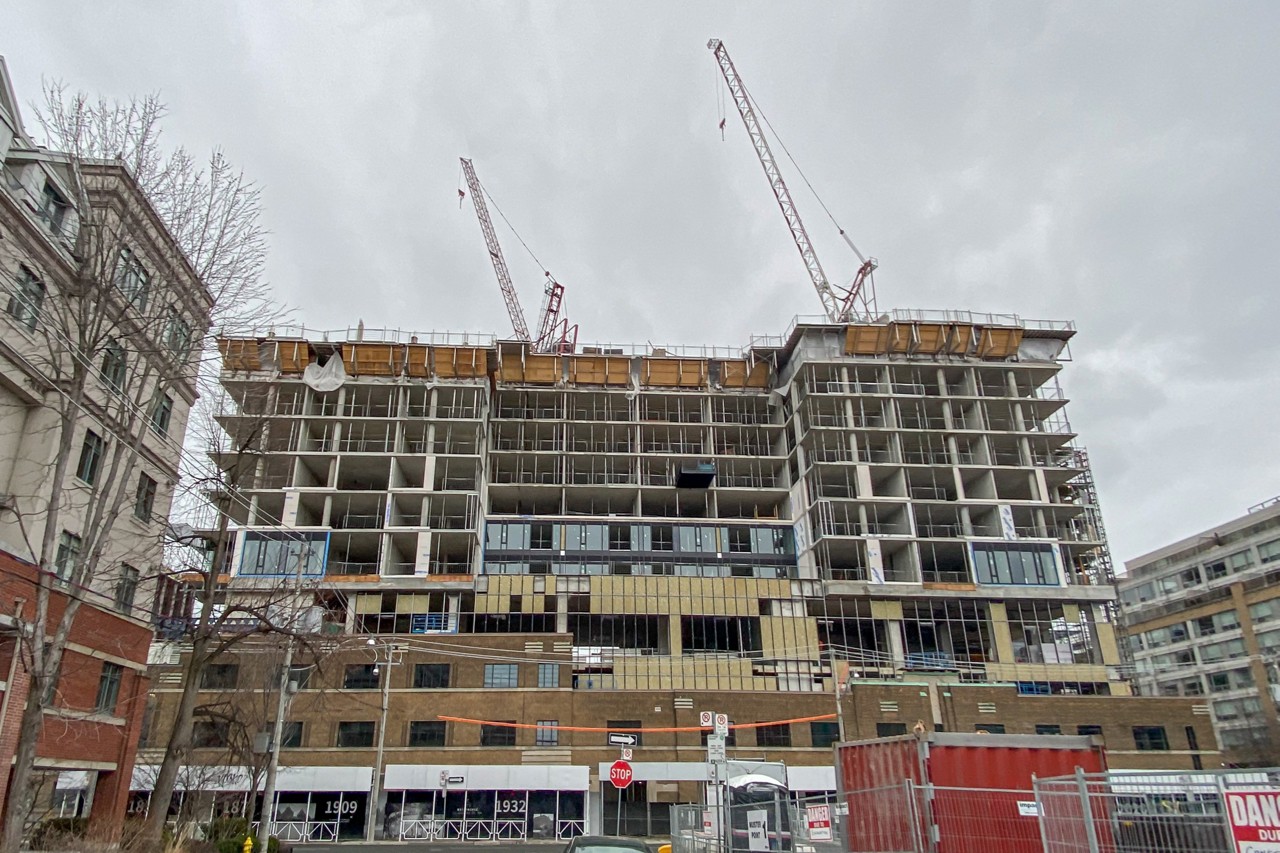 There was plenty of talk during the federal election campaign about the housing crisis we face in this country, and I am hopeful that the conversation will continue beyond the hustings and lead to concrete action. The Liberals pledged to speed up housing construction, build or repair as many as 1.4 million homes over the next four years, and invest in e-permitting technology to help communities streamline the planning process. However, it was correctly pointed out at various times during the...
read more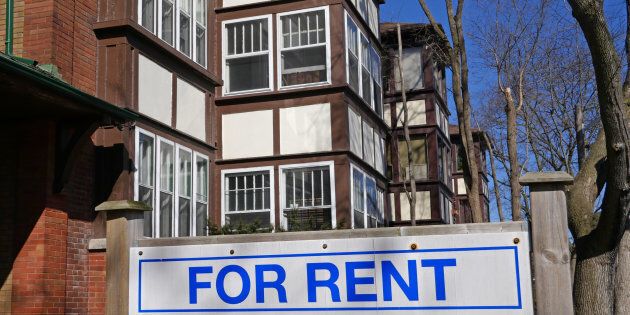 Few topics during the federal election campaign have garnered more attention than high house prices and a lack of housing affordability. Both Conservatives and Liberals say a major problem is a lack of housing supply. To address the issue, they promise to build millions of additional houses. Contrary to popular belief, high house prices are not due to supply shortages. The COVID-19 pandemic should have made this clear. Despite the slowest population growth since the First World War, and the...
read more
When affordable housing activists see "luxury" apartment buildings going up in gentrifying neighborhoods they sometimes assume that the apartment buildings are causing the rents to go up. Back in 2015, for example, activists called for a moratorium on new housing construction in San Francisco's Mission neighborhood. (The proposal was ultimately rejected by voters.) Most economists believe that this gets the causality backwards, and rents on existing apartments would have risen even faster if...
read more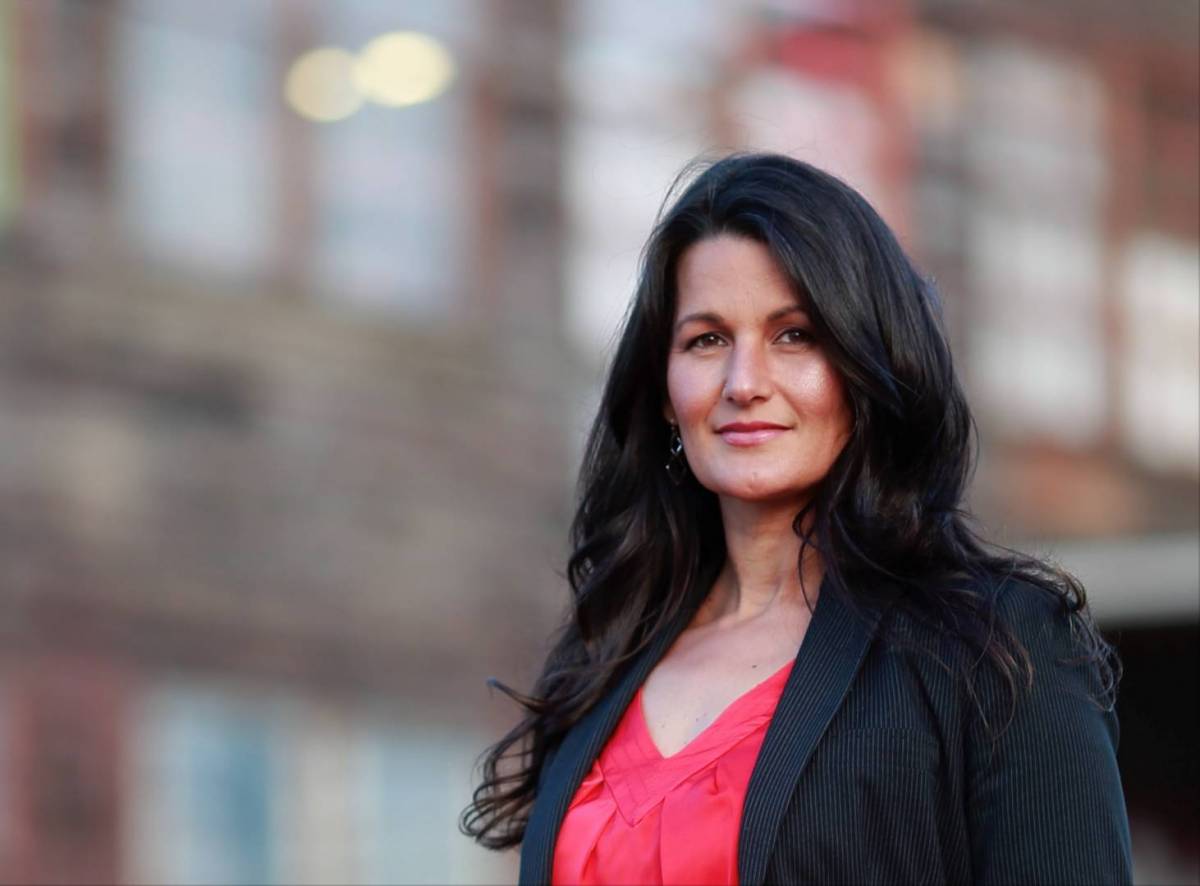 The City of Vancouver has approved a rezoning application for a social-housing development for and by women. The developer says it's the "first of its kind in Canada and possibly even North America". "What is especially unique about this project is that it is being delivered by an all-women team," Carla Guerrera told the Straight in a phone interview. Guerrera is the founder and CEO of Purpose Driven Development, a Vancouver-based company working with the Soroptimist International of Vancouver...
read more
Sept. 1 is the official move in date for Vaughan's "first privately sponsored rental building," said Jack Morelli, president of First Avenue Properties, behind the 45-units edifice at 8010 Kipling Ave. The building is like a "mini condo," Morelli said in awe of the building's modern-feel, yet made matching next to a heritage home. Unlike older rentals, this building's units come with their own washing machines and dryers each, and underground parking. First Avenue also had to change its plans...
read more
Since the early 1970s, purpose-built rental (PBR) housing construction has taken a backseat in Canada to the homeownership market comprising freehold and condominium housing. Despite high rental demand, the construction of PBR housing has been less than adequate, even in populous cities such as Toronto and Montreal where rental housing is more pronounced. Over the past two decades, rental housing starts accounted for fewer than 10 per cent of the new construction in places like Toronto and...
read more