Development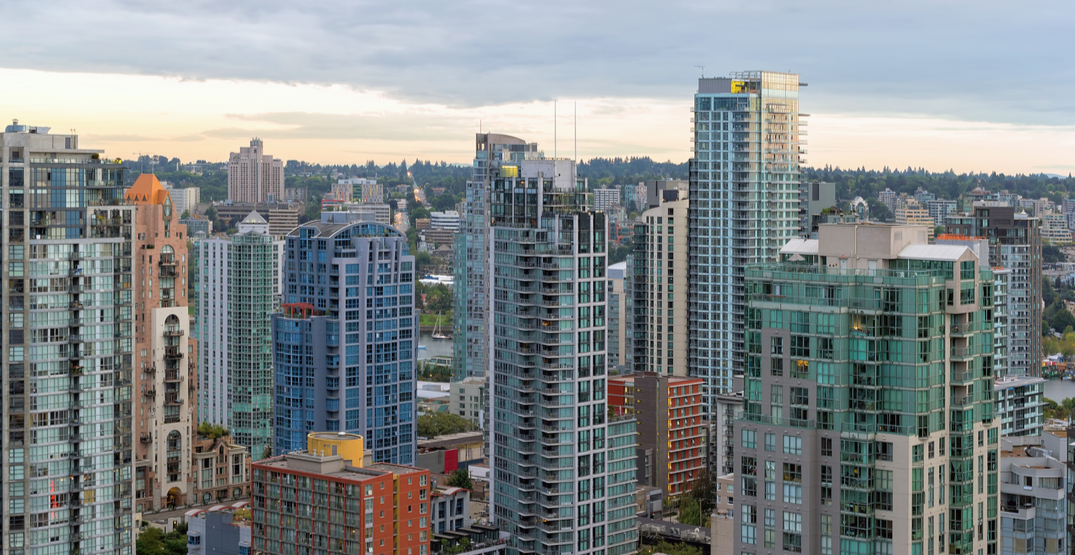 Vancouver's rental market in the first half of 2021 will not be significantly different from what landlords and tenants experienced during most of last year, according to a new report. "We don't see many changes to the average monthly rental rates in the first half of 2021," said Brock Lawson, Manager, Rental Data for British Columbia, Urban Analytics. "We're still facing the same challenges in today's landscape as we were in 2020." Lawson said those challenges include a continuing state of...
read more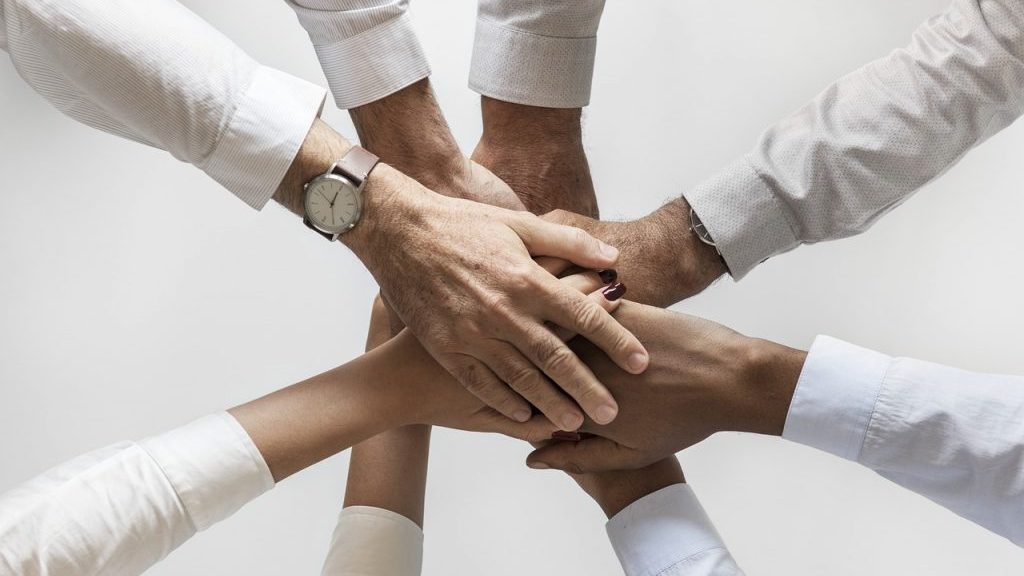 A new partnership between the public, private and non-profit sectors will create much needed affordable rental housing for single mothers in Toronto and provide a model that can be replicated to help others facing similar challenges. Sun Life, Daniels, WoodGreen and the City of Toronto made the announcement Feb. 12. "None of us have any doubt that we have been facing an affordable housing crisis for a very long time in Toronto, but also across the country. There is also no doubt that the...
read more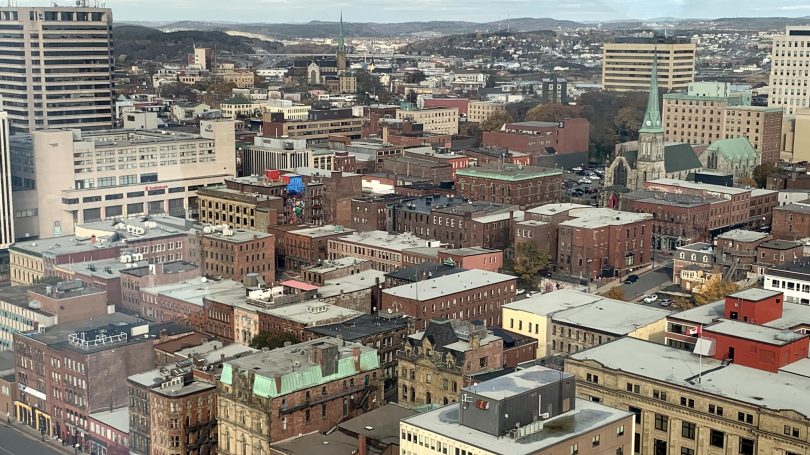 The Canada Mortgage and Housing Corporation (CMHC) says the vacancy rate dropped to 3.1 percent in 2020 from 3.3 percent a year earlier. David Dobbelsteyn said the tightening rental market came despite a record 228 new apartment units added in the city in 2020. "What this means is that development has not yet kept up with demand, so this is a good and bad thing," Dobbelsteyn told members of the city's growth committee this week. "It's not good because lower vacancy rates tend to correlate with...
read more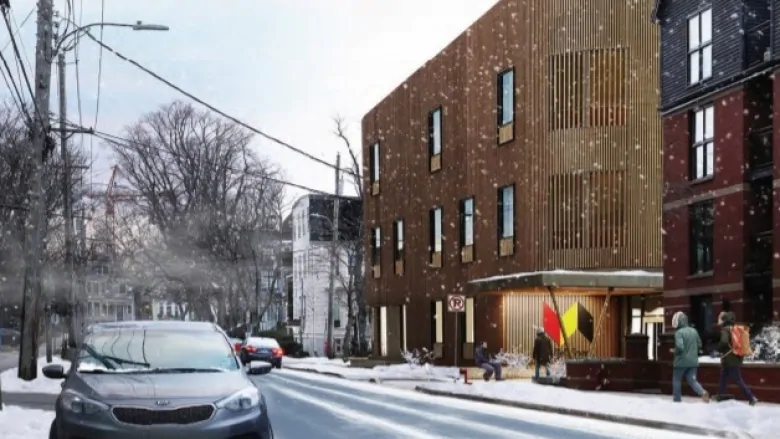 Halifax regional council unanimously endorsed amendments Thursday night to planning rules that will allow the construction of a housing development for Indigenous people that will include an emergency shelter and permanent housing in Halifax's south end. The Diamond Bailey House will have 32 emergency beds on the main floor, 11 bedrooms with shared washroom facilities on the second floor and 10 bachelor units on the third floor. The development will be built on College Street....
read more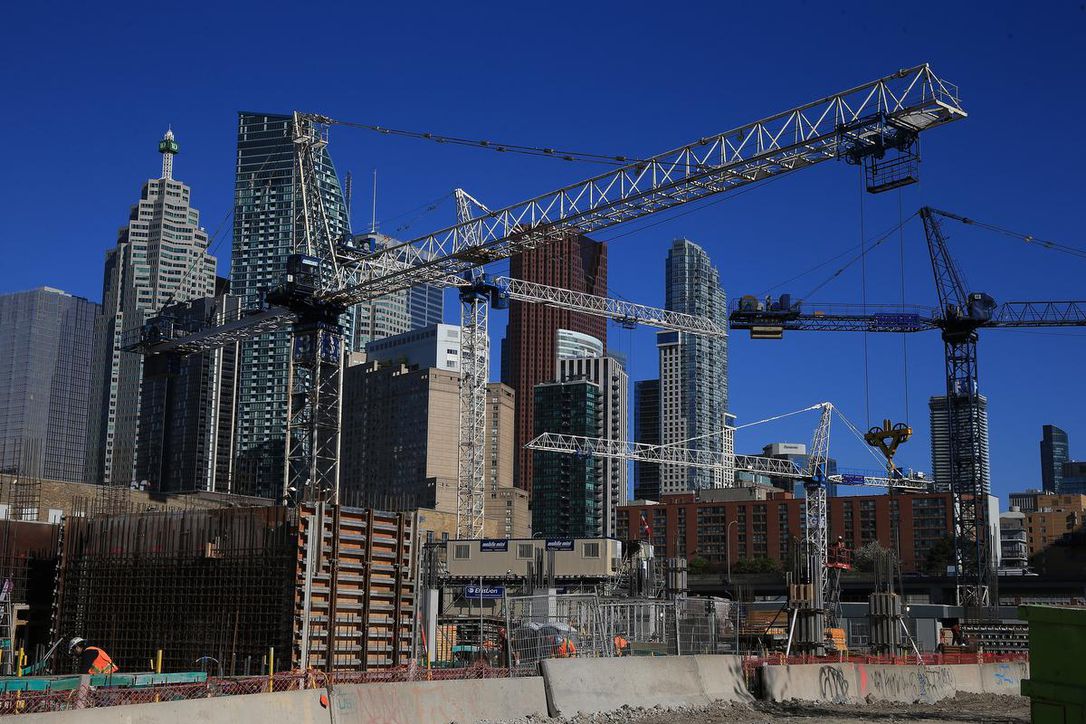 According to CMHC, the average rental vacancy rate in major centres across Canada increased from 2.0% in October 2019 to 3.2% in October 2020. According to CFAA's members, vacancy rates generally increased in the city centres and university towns, while staying flat in suburbs and in smaller centres which do not serve universities or colleges. CFAA President, John Dickie, says, "Despite the increase in vacancy rates due to COVID-19, there remains an underlying shortage of rental housing,...
read more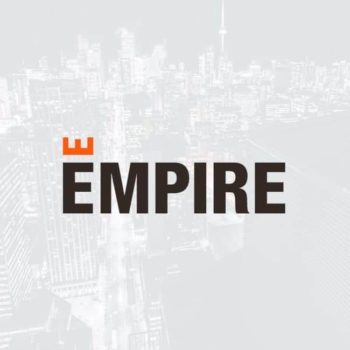 Empire Communities, one of North America's largest private homebuilders, is proud to announce the company's expansion into rental housing with the formation of Empire Rental Living, a vertically-integrated developer, builder, and operator of built-for-rent single-family and multi-family rental communities initially targeting markets in Georgia, Tennessee, Texas, the Carolinas, and Ontario, Canada, with additional markets under consideration. As part of this expansion, Empire Communities is...
read more
It's getting to be a familiar sight in many of Toronto's inner suburbs: construction crews hard at work adding second floors to post-war bungalows as homeowners try to add more space for growing families. But affordable housing advocates are hoping the city can harness the reno boom to help fill the "missing middle" in the city's housing stock by converting some of those single-family homes into multi-unit dwellings. Builder Peter Lux, of Homes By Lux Inc.,...
read more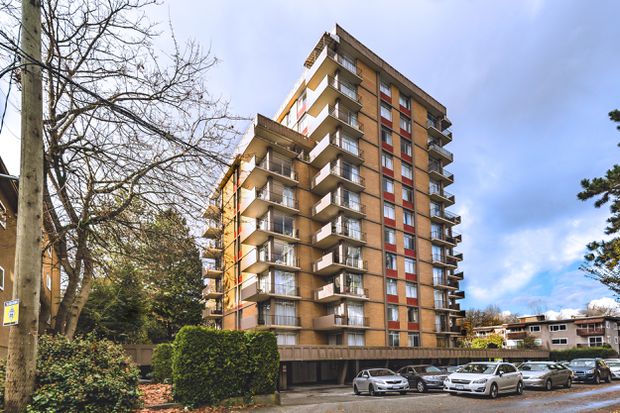 A plan is under way to add three towers to an existing four-tower rental property in Burnaby that was originally built in 1973. If approved, it will be the largest residential rental complex in Metro Vancouver. Starlight, Canada's largest developer of purpose-built rental properties, has become increasingly active in British Columbia in recent years. A high demand for rental and a growing population are among the fundamental draws for it and many other rental developers, as well as the fact...
read more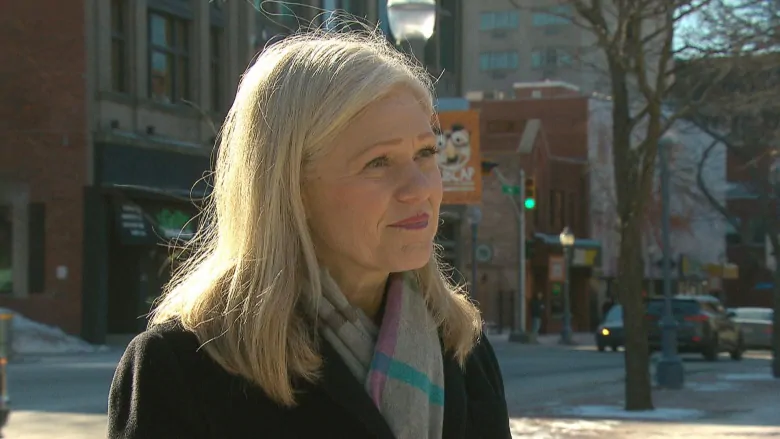 A number of southern New Brunswick mayors are ringing in the New Year by touting some of their successes during the extremely challenging year gone by and talking about their hopes and ambitious plans for 2021. The mayors of Moncton, Dieppe and Riverview all say their municipalities broke records in 2020 for the value of building permits issued. "We had $270 million plus in building permits," said Moncton Mayor Dawn Arnold, calling her city the "hottest real estate market...
read more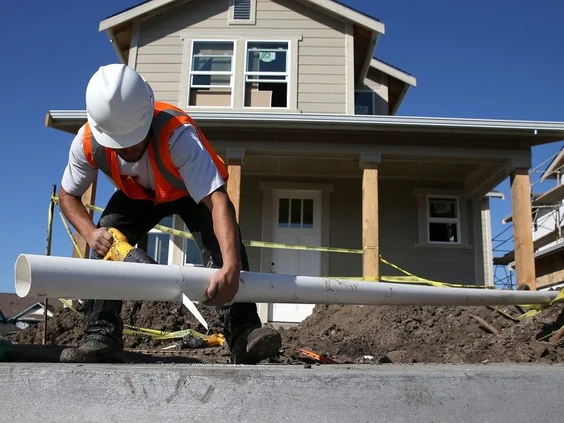 In the turmoil of 2020, a crucial issue — housing affordability in cities such as Toronto and Vancouver — has fallen somewhat off the radar. But the fundamental problem remains. Housing supply growth is failing to keep pace with housing demand. This interpretation of the facts shouldn't be controversial. Yet it is. Why? Because some analysts focus on "supply side" factors such as how much housing is being built while others focus more on demand. Curiously, no matter how much "supply" advocates...
read more