Development
In the spring of 2018, it was announced with much fanfare that the City of Vancouver planned to build more than 1,000 units of co-op housing with cheaper rents at seven sites on city-owned land by 2021. Almost five years, and three mayors, later only two have been completed. One is under construction and another is about to begin construction while three of the sites remain empty, the projects stalled for lack of provincial and federal government subsidies, according to co-op advocates. The...
read more
Cities need to lower their expectations for mixed-use projects if they want them to be successful. "The policies that are forcing office, affordable housing, condo, rental, market rental, retail – they're creating Frankenstein developments that are not feasible," said Derick Fluker, senior vice-president, acquisitions and asset management with Wesgroup Properties, developer of the River District in Vancouver and the Brewery District in New Westminster. While the time-tested combination of...
read more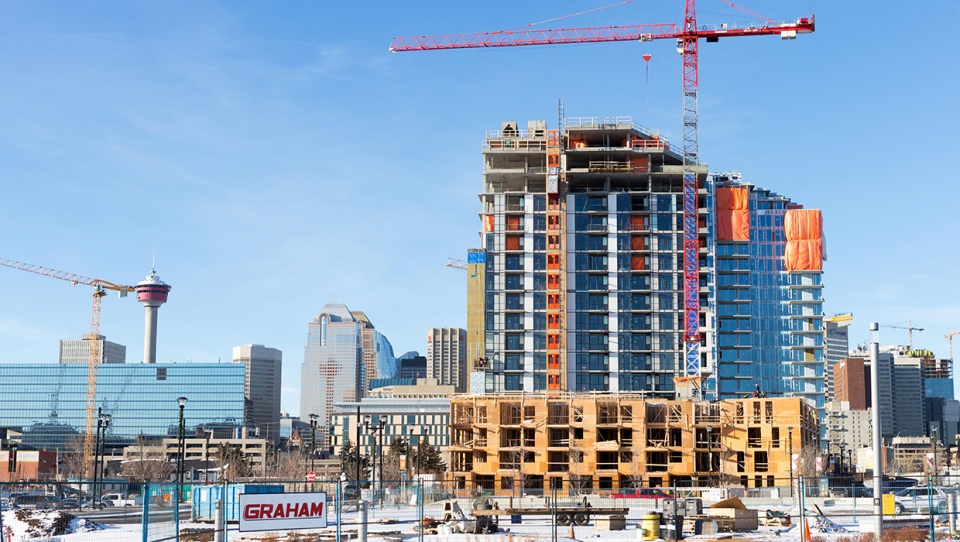 Across the country, competition is stiff among apartment hunters as the rental market gets tighter. In Calgary, that struggle to find rental space is fuelling an unprecedented amount of rental construction. As of September, construction has begun on 2,799 new rental apartment units in Calgary this year. That's the highest number on record, though 2021 was another banner year with 2,572 rental apartment starts, numbers from the Canada Mortgage and Housing Corporation (CMHC) show....
read more
Canada's municipalities are doing almost nothing to alleviate the nation's crippling housing shortage and, in many instances, are actively making the crisis worse. It's time for provincial governments to step in and override uncooperative municipal governments that refuse to build more housing. Ontario has already begun this process through legislation that was announced last month. British Columbia may soon follow suit. Some critics have argued that this tramples local democracy and will only...
read more
Today we're talking construction – specifically in the larger metropolitan areas. We examine the latest CMHC analysis and what the headlines are saying.
read more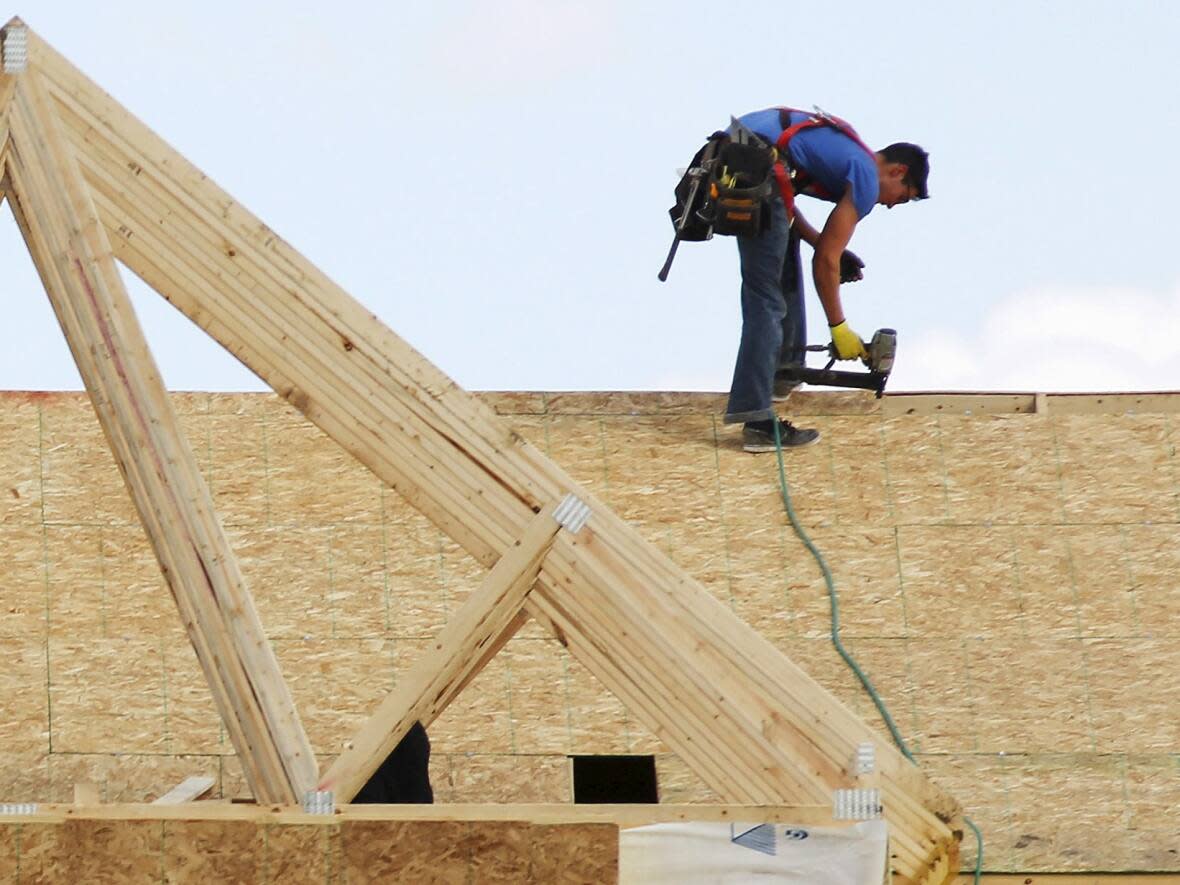 Housing starts in Calgary have increased by about 20 per cent since the beginning of the year, according to the Canada Mortgage and Housing Corporation's latest report, and industry experts say it's a good sign for the economy. The Housing Supply report for Canadian metropolitan areas released this month found that Calgary saw a higher number of housing starts for all types of homes compared with the first half of 2021. Single-detached starts increased by 12 per cent in that time...
read more
We focus on one headline, "Canada needs more rental housing, but the feds might make it harder to build" and discuss how crazy it is to attack a government program that is actually working!
read more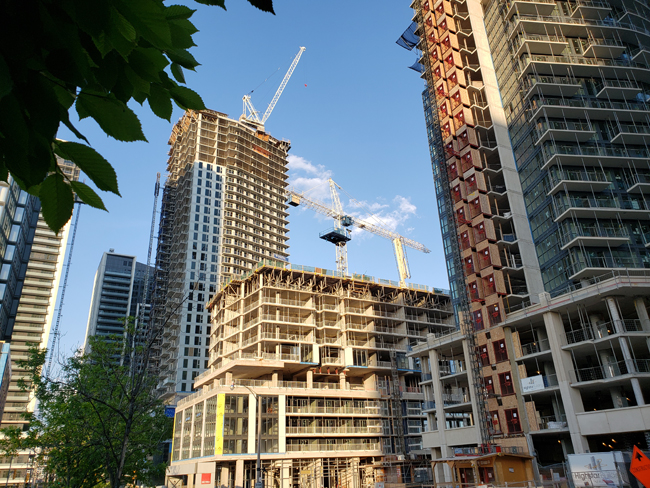 It's no secret that Ontario is in the midst of a housing crisis — something that's felt most acutely in its biggest cities. Price increases over the past decade have crushed the dream of home ownership for many. Meanwhile, the supply of housing of all kinds isn't keeping up with the demands of a growing population. "We need market housing. We need rental housing. We need affordable housing," said David Amborski, director of the Centre for Urban Research and Land...
read more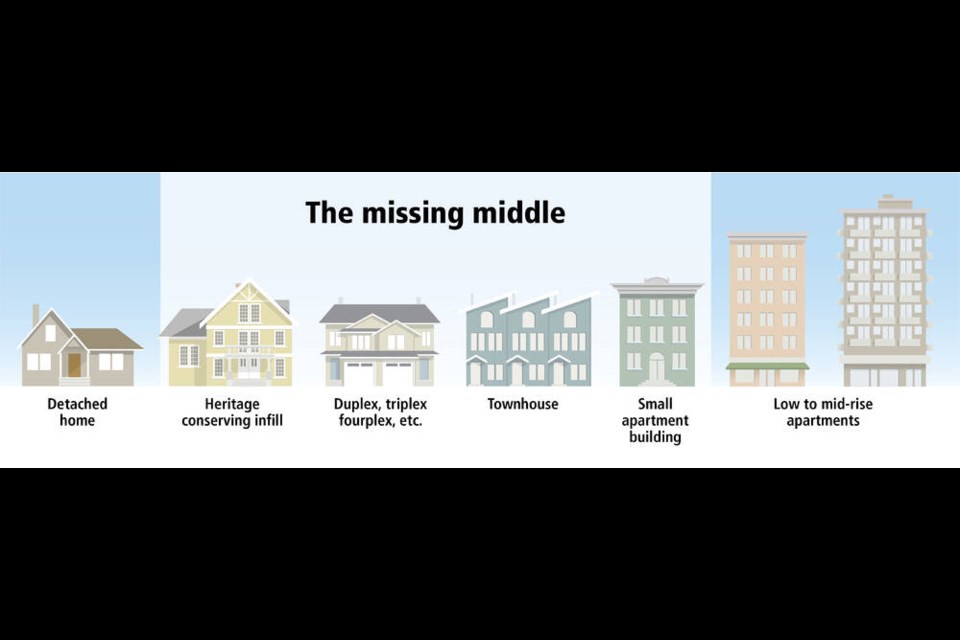 The City of Victoria's ­proposed missing-middle housing ­initiative will once again be the subject of a public hearing this week, as the city wrestles with what some call the largest overhaul of the city's residential ­zoning process ever undertaken. The public hearing has been set for Thursday at 6:30 p.m. The goal of missing-middle housing is to increase the number of housing options in hopes that more families will be able to stay in the city, while ensuring new development suits the...
read more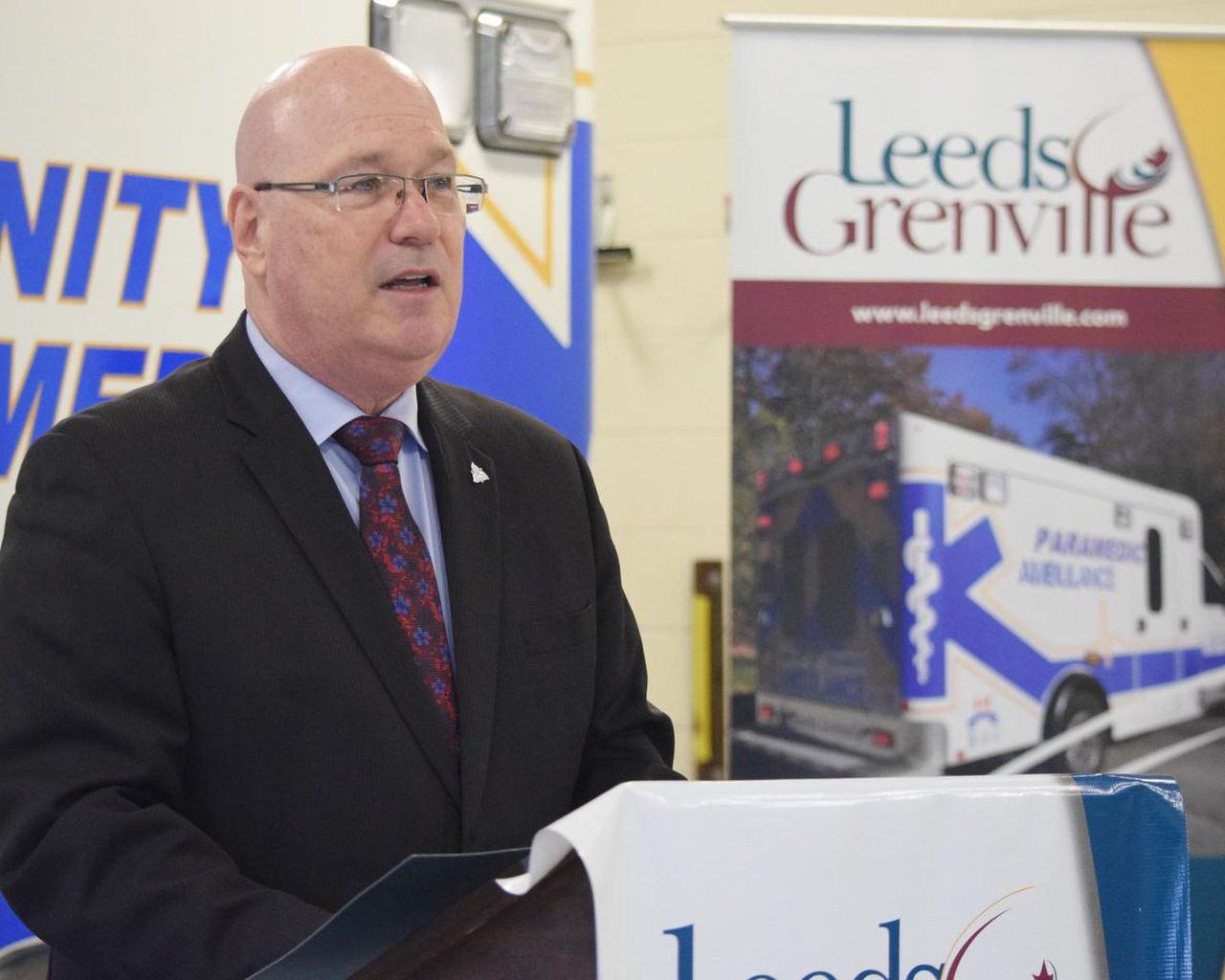 Premier Doug Ford's government insists "strong mayor" powers for Toronto and Ottawa will fast-track construction of duplexes, triplexes, laneway suites and other projects stalled by exclusionary zoning. Testifying at the legislative committee studying his new bill, Municipal Affairs Minister Steve Clark stressed the "Strong Mayors, Building Homes Act" is aimed at accelerating housing approvals. "We need housing of all types. We need family-size condos, we need purpose-built rentals, we need...
read more