Development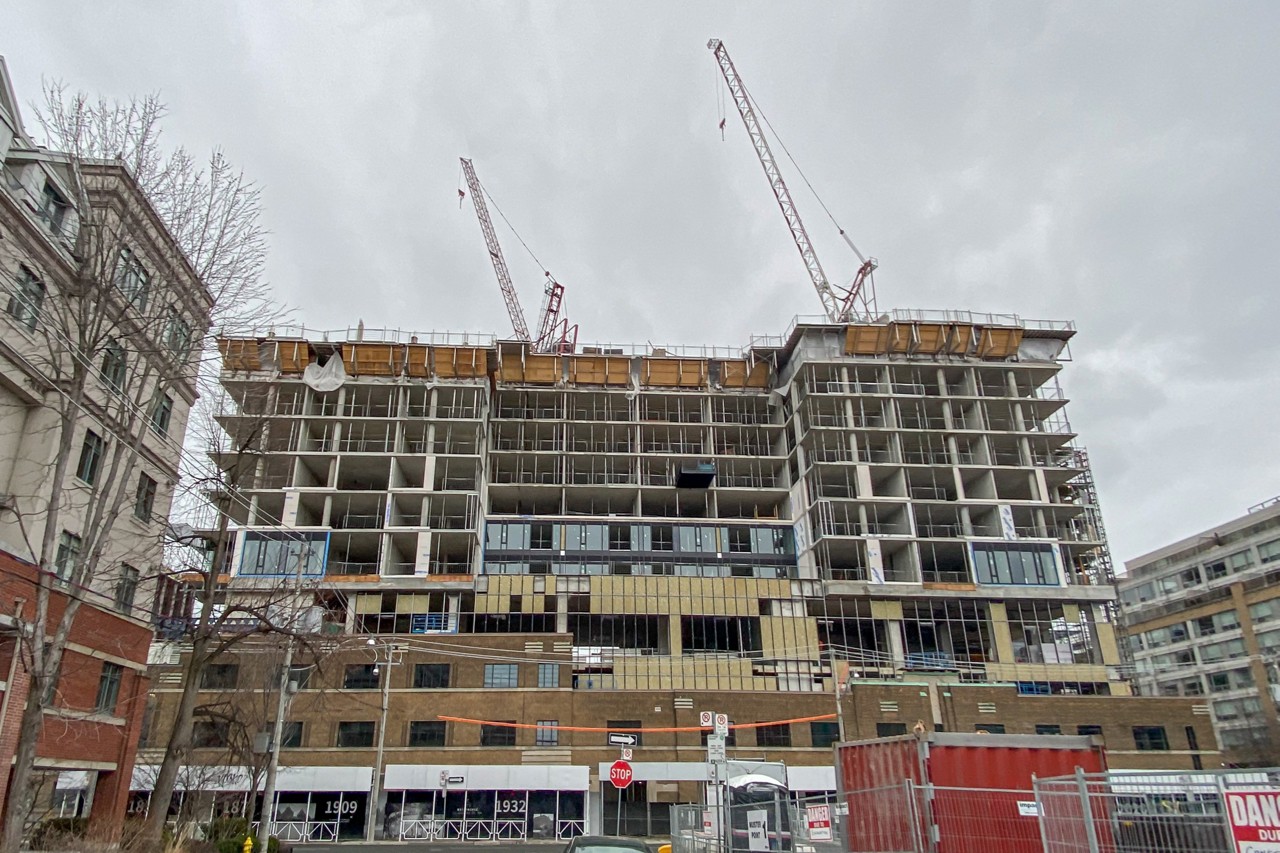 There was plenty of talk during the federal election campaign about the housing crisis we face in this country, and I am hopeful that the conversation will continue beyond the hustings and lead to concrete action. The Liberals pledged to speed up housing construction, build or repair as many as 1.4 million homes over the next four years, and invest in e-permitting technology to help communities streamline the planning process. However, it was correctly pointed out at various times during the...
read more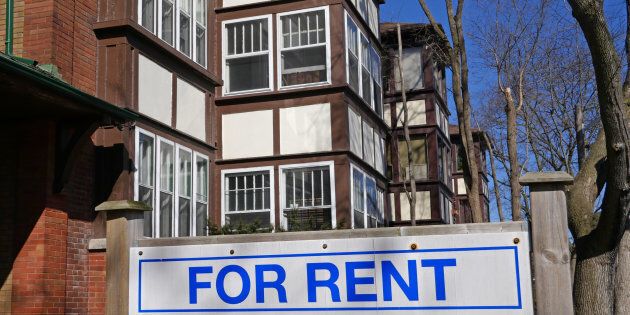 Few topics during the federal election campaign have garnered more attention than high house prices and a lack of housing affordability. Both Conservatives and Liberals say a major problem is a lack of housing supply. To address the issue, they promise to build millions of additional houses. Contrary to popular belief, high house prices are not due to supply shortages. The COVID-19 pandemic should have made this clear. Despite the slowest population growth since the First World War, and the...
read more
When affordable housing activists see "luxury" apartment buildings going up in gentrifying neighborhoods they sometimes assume that the apartment buildings are causing the rents to go up. Back in 2015, for example, activists called for a moratorium on new housing construction in San Francisco's Mission neighborhood. (The proposal was ultimately rejected by voters.) Most economists believe that this gets the causality backwards, and rents on existing apartments would have risen even faster if...
read more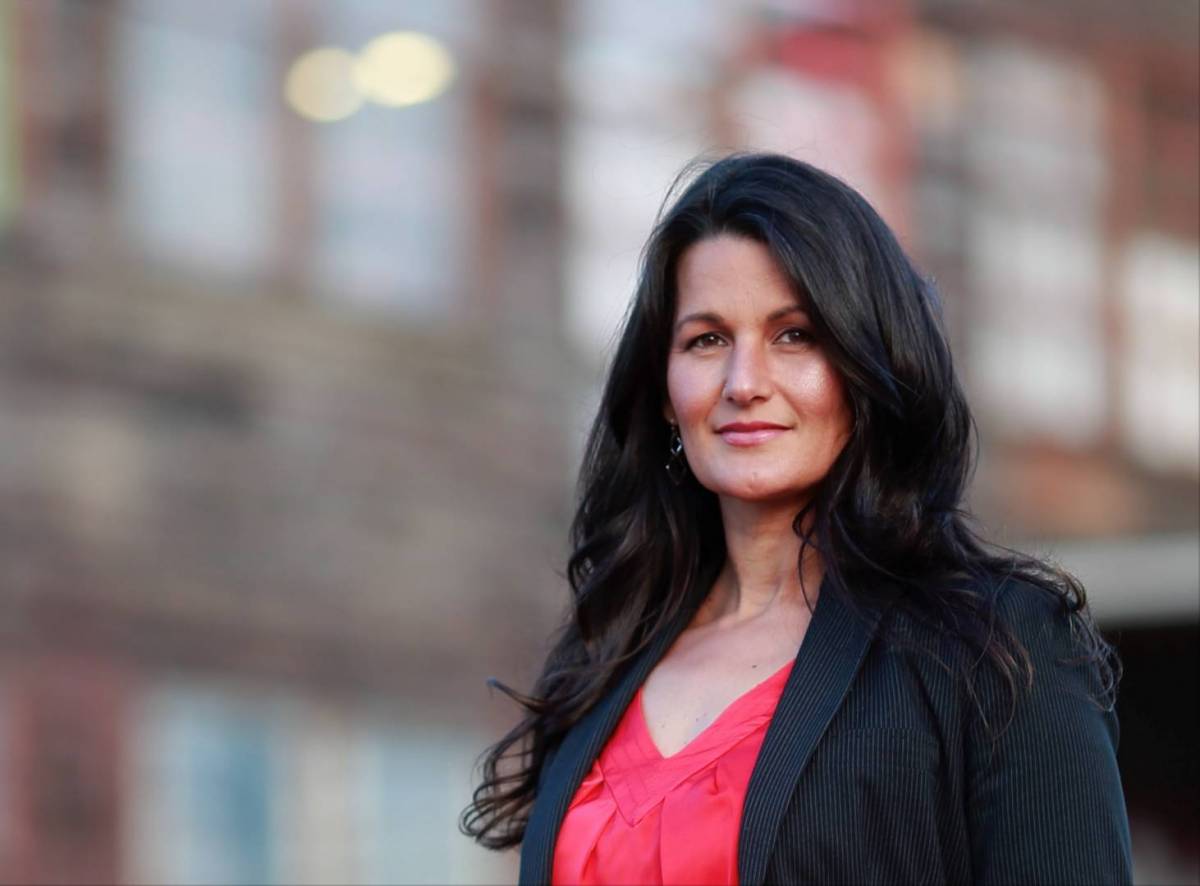 The City of Vancouver has approved a rezoning application for a social-housing development for and by women. The developer says it's the "first of its kind in Canada and possibly even North America". "What is especially unique about this project is that it is being delivered by an all-women team," Carla Guerrera told the Straight in a phone interview. Guerrera is the founder and CEO of Purpose Driven Development, a Vancouver-based company working with the Soroptimist International of Vancouver...
read more
Sept. 1 is the official move in date for Vaughan's "first privately sponsored rental building," said Jack Morelli, president of First Avenue Properties, behind the 45-units edifice at 8010 Kipling Ave. The building is like a "mini condo," Morelli said in awe of the building's modern-feel, yet made matching next to a heritage home. Unlike older rentals, this building's units come with their own washing machines and dryers each, and underground parking. First Avenue also had to change its plans...
read more
Since the early 1970s, purpose-built rental (PBR) housing construction has taken a backseat in Canada to the homeownership market comprising freehold and condominium housing. Despite high rental demand, the construction of PBR housing has been less than adequate, even in populous cities such as Toronto and Montreal where rental housing is more pronounced. Over the past two decades, rental housing starts accounted for fewer than 10 per cent of the new construction in places like Toronto and...
read more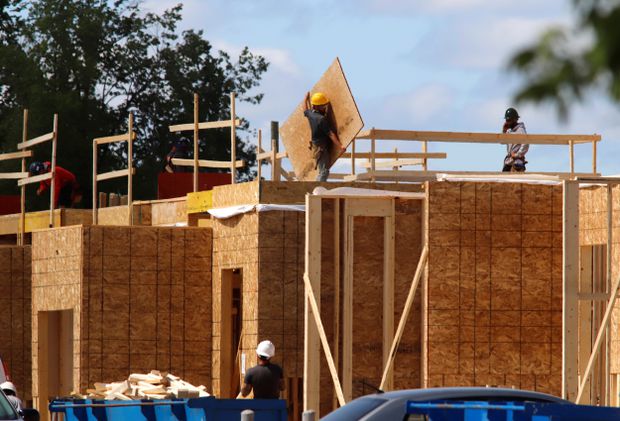 As Canada begins to emerge from the COVID-19 recession and our cities come back to life, there's a certain dread lingering in the background for those looking for a place to call home. While it's nice to see people enjoying life again, it's clear by now that urban housing markets are tightening again. In June, rental prices increased in Toronto, most of the GTA, Vancouver and British Columbia's Lower Mainland. And according to the Toronto Regional Real Estate Board, average sale prices for the...
read more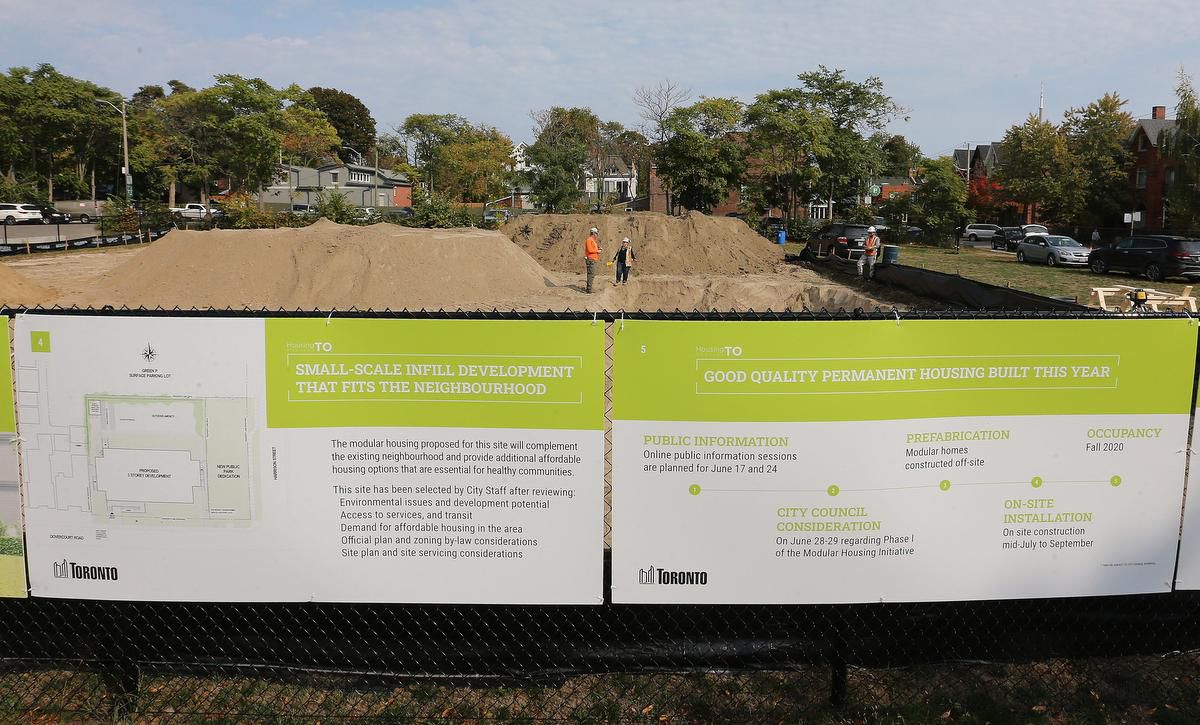 Minister's zoning orders (MZOs) are getting a bad rap in the media these days. However, they remain a necessary tool because the development approvals process in some municipalities is much too slow. Projects can get stalled due to duplicative red tape or a bureaucratic logjam. Oftentimes, MZOs are simply the only way for a project to be moved forward. Municipalities themselves have asked the province to step in and issue an MZO. Toronto, for example, sought one to speed up construction of two...
read more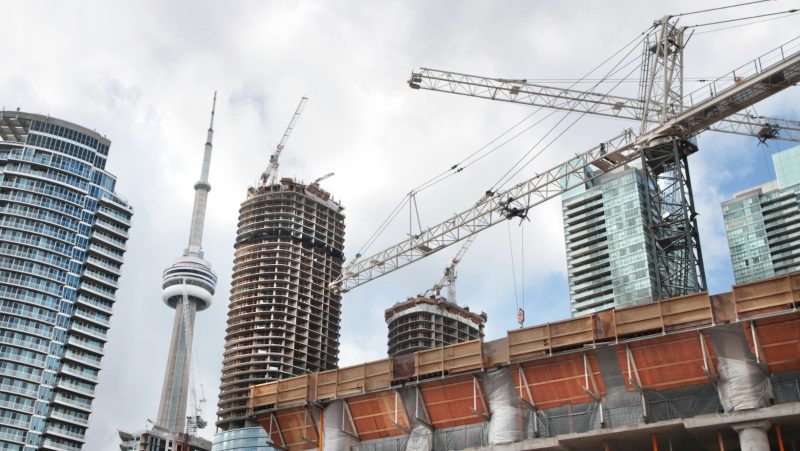 Toronto has more construction cranes than any city in North America with roughly two thirds of them working on condos. Why do we have so many and why are we building so many condos? In Toronto, You Have to Build up Individual landowners hiring out contractors to build their dream houses aside, most housing is built by developers looking to make a profit. From a financial prospective, condos are one of the most cost effective things to build. You can't build a suburban subdivision in downtown...
read more
While advocacy group ACORN is asking the City Of Toronto to use Inclusionary Zoning (IZ) to push for more social housing, economists from a Montreal think tank are arguing against the implementation of such measures in municipalities across Canada, citing soaring real estate prices. A report by ACORN published June 19 called Inclusionary Zoning In Toronto is advocating for the City Of Toronto to utilize IZs to mandate new condo developments set aside at least 20 to 30 per cent of their units...
read more