Development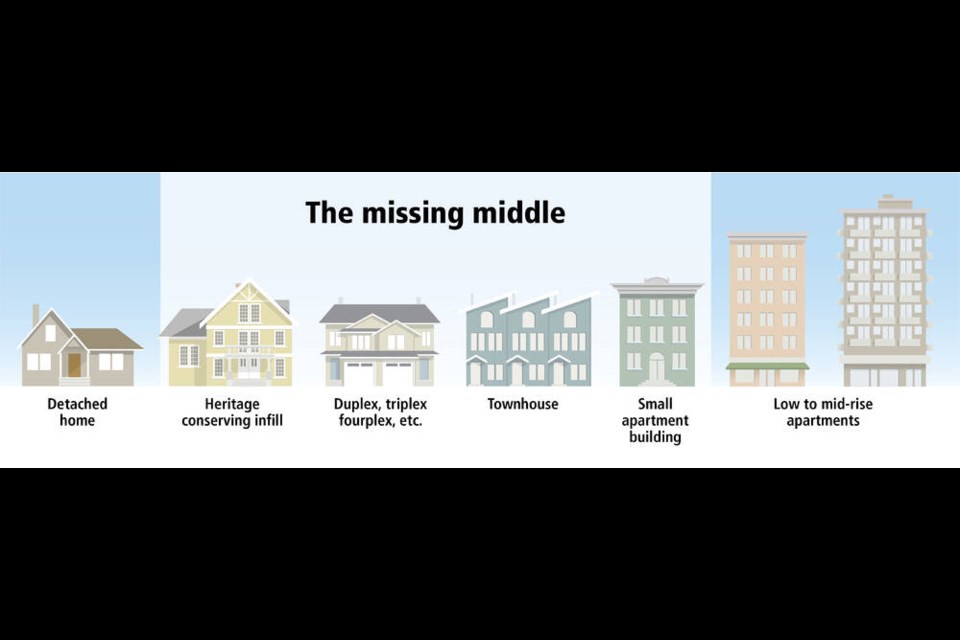 The City of Victoria's ­proposed missing-middle housing ­initiative will once again be the subject of a public hearing this week, as the city wrestles with what some call the largest overhaul of the city's residential ­zoning process ever undertaken. The public hearing has been set for Thursday at 6:30 p.m. The goal of missing-middle housing is to increase the number of housing options in hopes that more families will be able to stay in the city, while ensuring new development suits the...
read more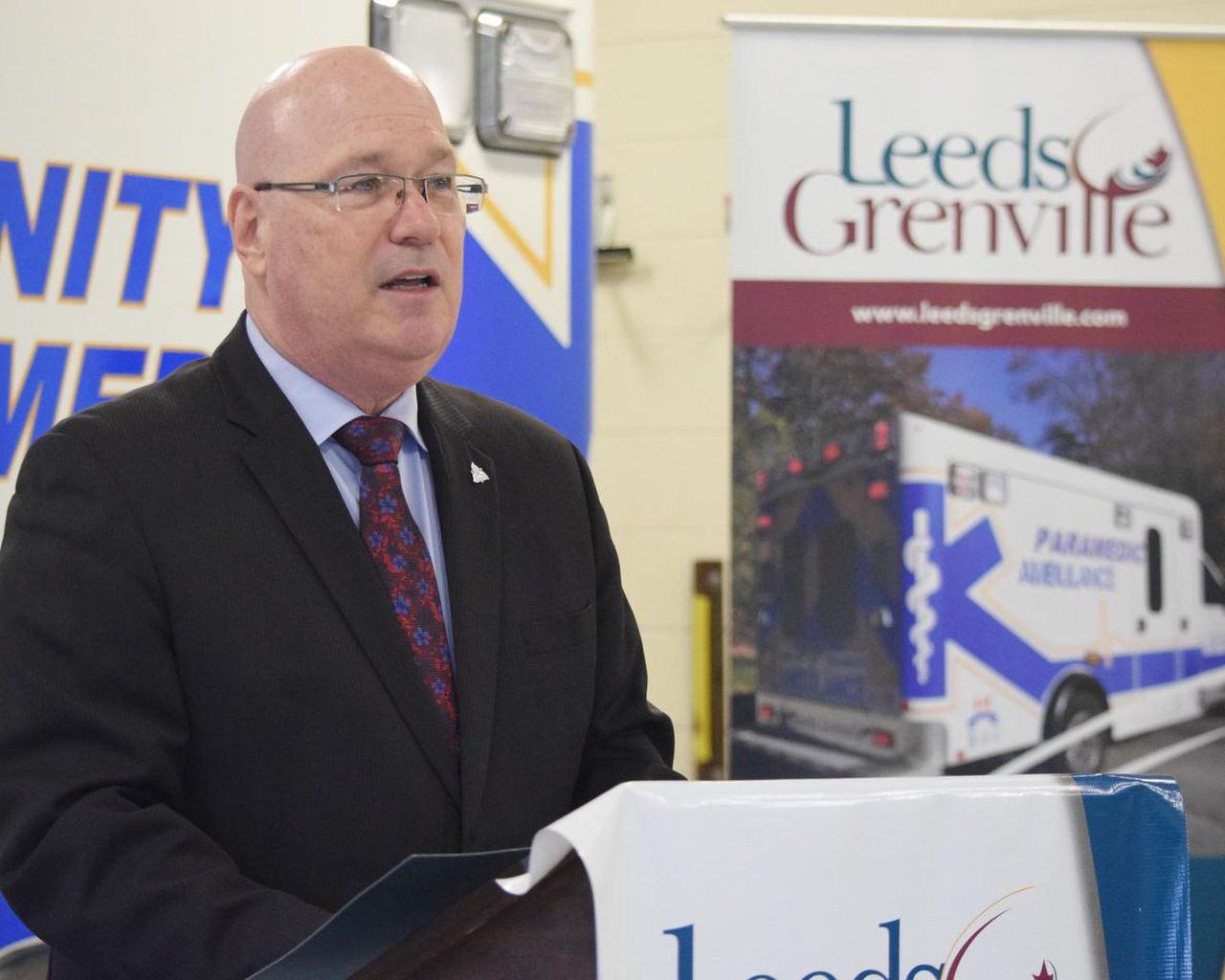 Premier Doug Ford's government insists "strong mayor" powers for Toronto and Ottawa will fast-track construction of duplexes, triplexes, laneway suites and other projects stalled by exclusionary zoning. Testifying at the legislative committee studying his new bill, Municipal Affairs Minister Steve Clark stressed the "Strong Mayors, Building Homes Act" is aimed at accelerating housing approvals. "We need housing of all types. We need family-size condos, we need purpose-built rentals, we need...
read more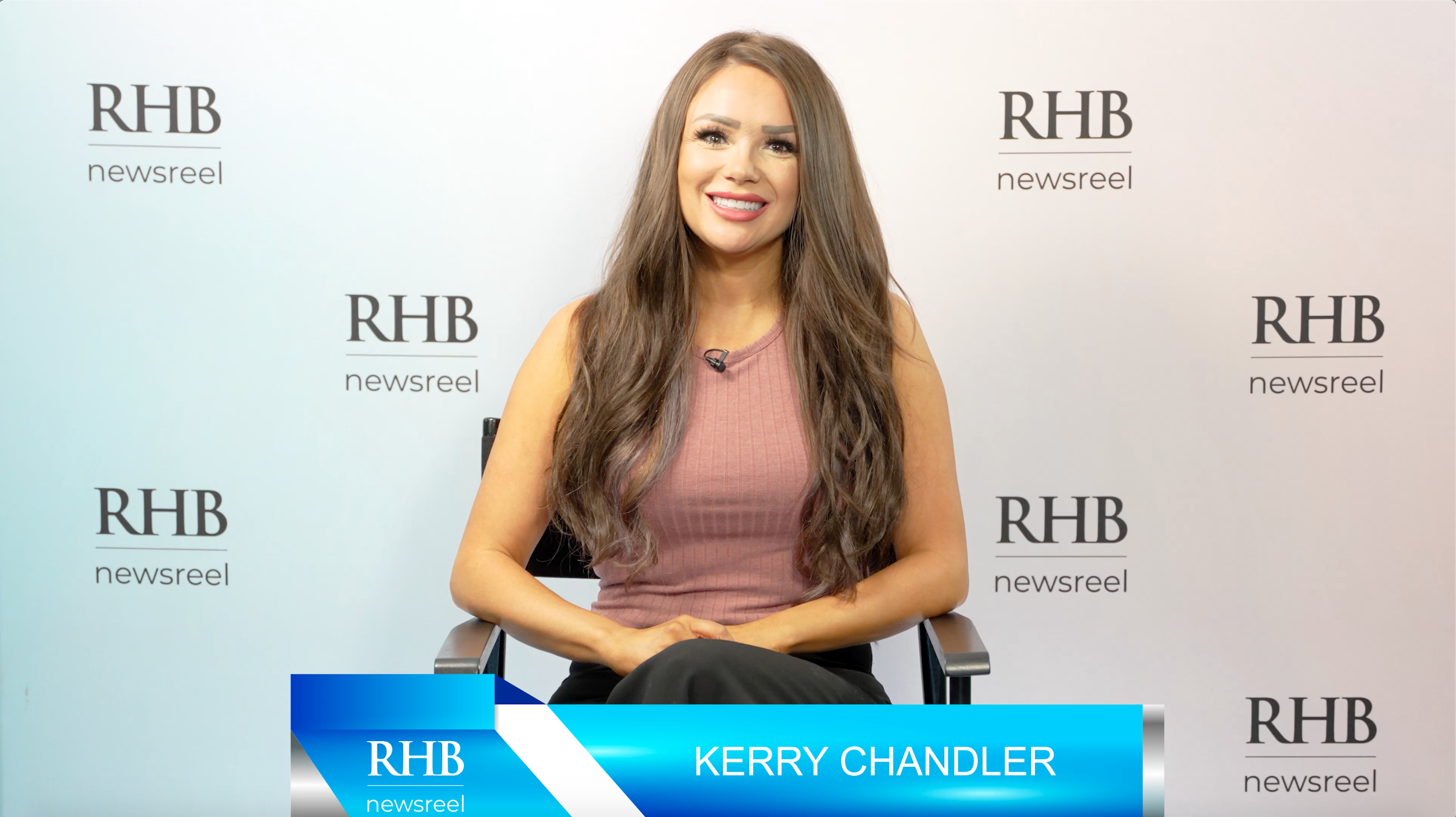 Multi residential investment and development in Canada is down and government policies are up – what are the headlines telling us.
read more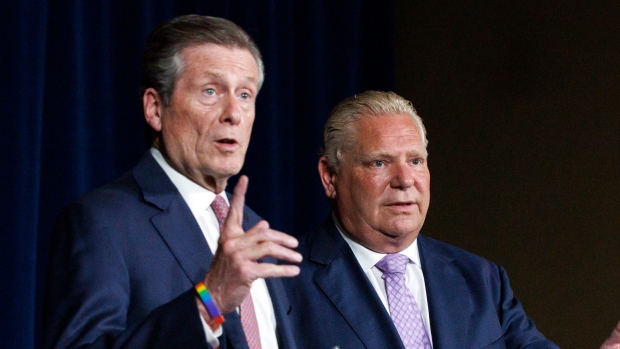 Ontario is proposing to give the mayors of Toronto and Ottawa veto powers over bylaws that conflict with provincial priorities, such as building housing. Municipal Affairs and Housing Minister Steve Clark introduced the legislation Wednesday, saying the powers are being given to cities that are in the most urgent need of new housing and that are "shovel ready." "The reality is over one-third of the growth over the next decade will come in the cities of Toronto and...
read more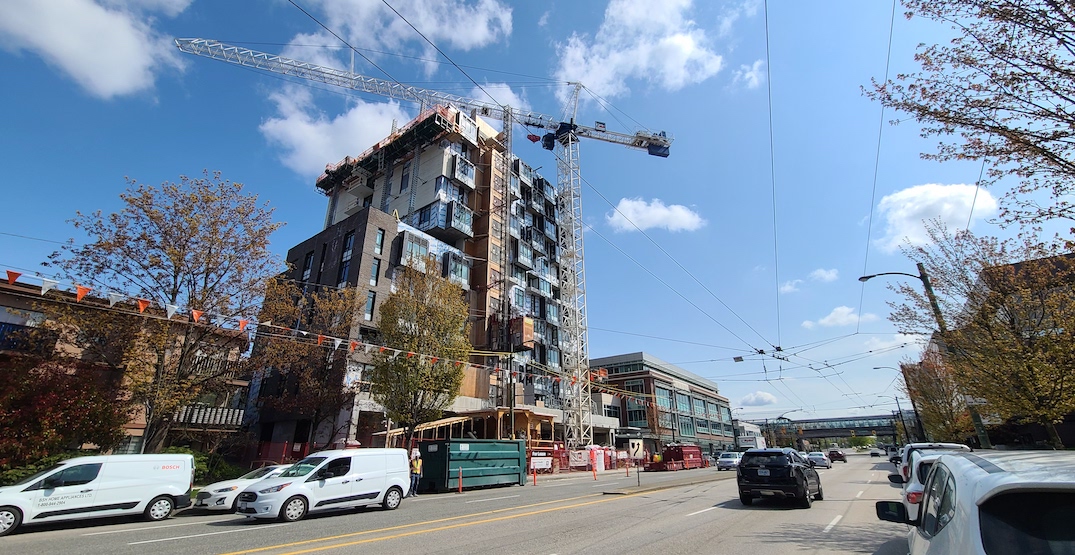 The decision by builders and developers to put their new housing development projects on hold due to the historic housing correction, currently well underway across Canada, could have long-term ramifications on affordability. This is especially the case in the heated housing markets of Metro Vancouver and the Greater Toronto Area (GTA), where structural issues with housing affordability and supply were only exacerbated by the pandemic. According to a new market bulletin by CIBC, the Canadian...
read more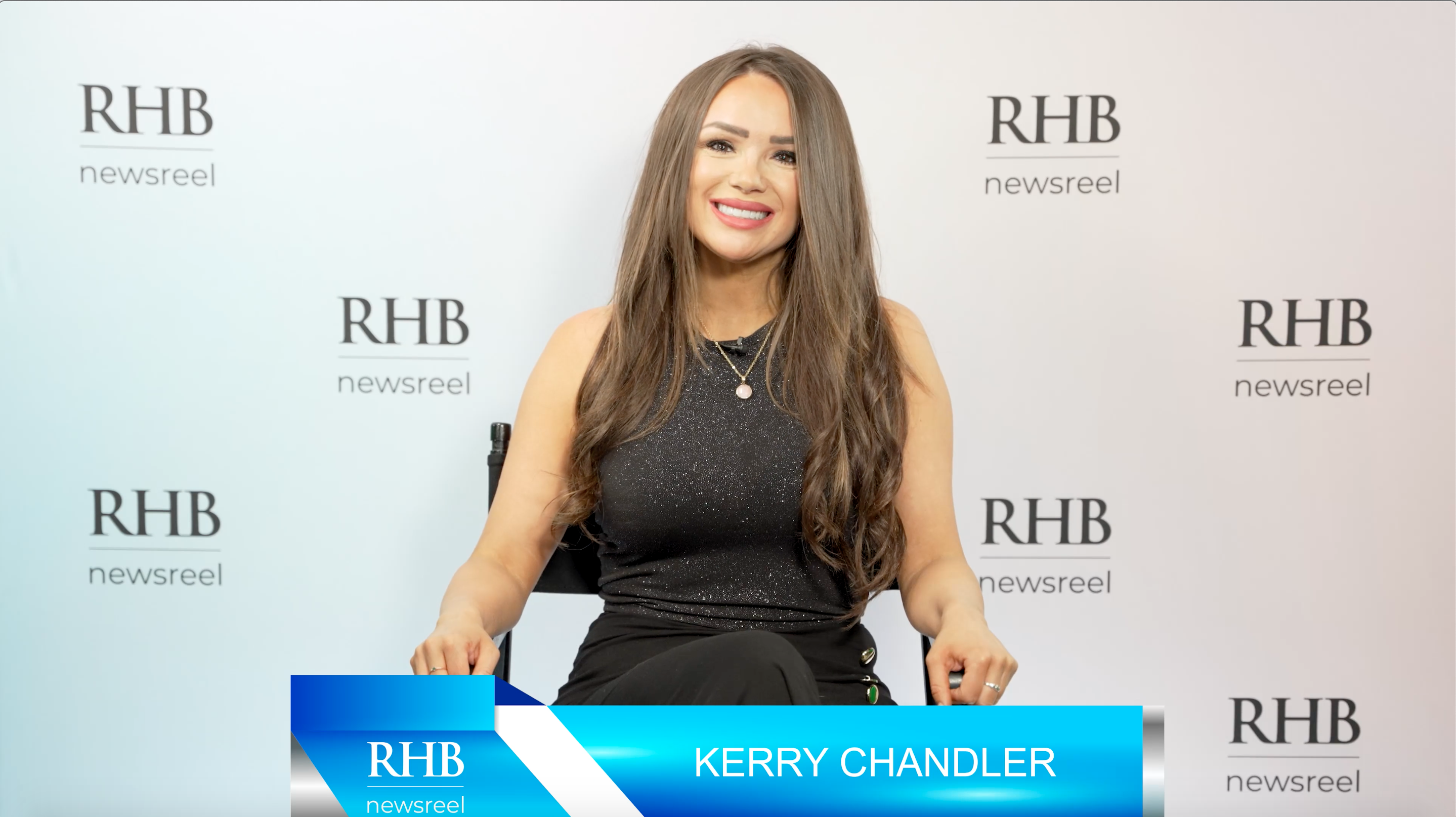 Today, development fees, interest rates and our industry – what are the headlines saying
read more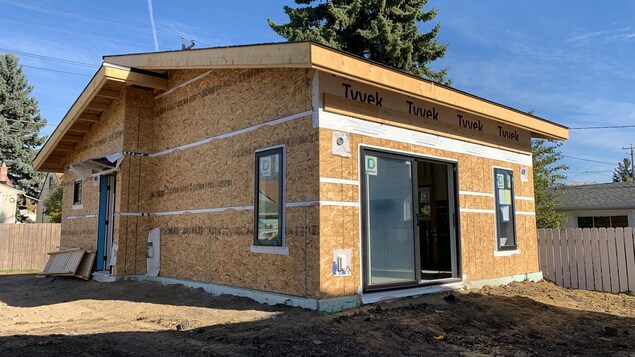 Lai Chung Liu and Diogo Pinto had their extended family in mind when they bought a much bigger property than they'd need last year. "Units with in-law suites are really expensive and very desirable by investors so we instead looked for a big backyard," Pinto said. When Toronto city council passed a bylaw in February that would allow garden suites, that sounded like the perfect solution. A garden suite is "usually located in the backyard of an existing house, but...
read more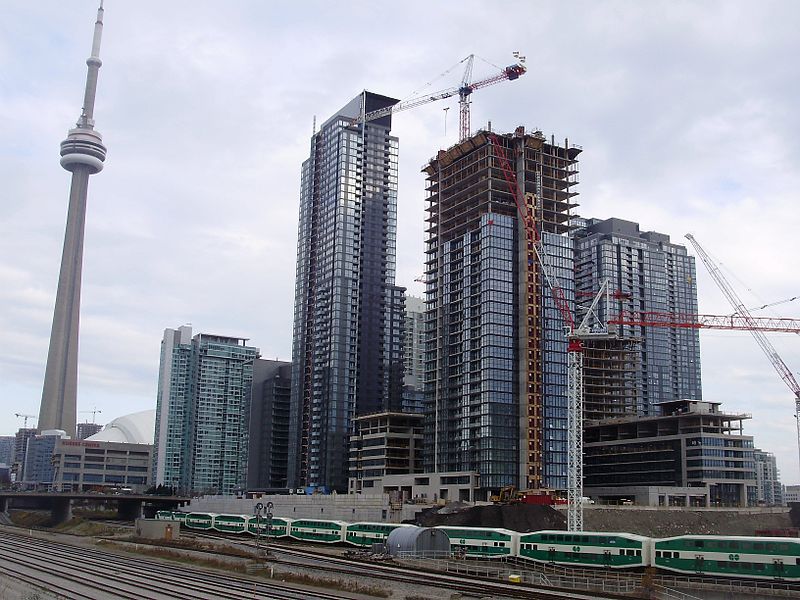 Toronto housing developers could cancel the construction of up to 5,000 condo units as the costs of borrowing and building soar, according to an analysis by leading condo research group Urbanation Inc. Construction costs have climbed across the country. Putting up a high-rise in Toronto is now 21 per cent more expensive than it was during the same quarter of last year, according to Statistics Canada's building construction price index. And with the Bank of Canada's benchmark interest rate...
read more
The provincial government is making 37 properties available for new housing development, but there's no specific affordability requirement. The properties are scattered across Nova Scotia, with 10 in Halifax Regional Municipality. Housing Nova Scotia is issuing partnership opportunity notices, sort of like requests for proposals, for the properties. It's starting with five properties in West Hants, Cumberland County and Queens County. The 37 properties include one on King Street in Dartmouth,...
read more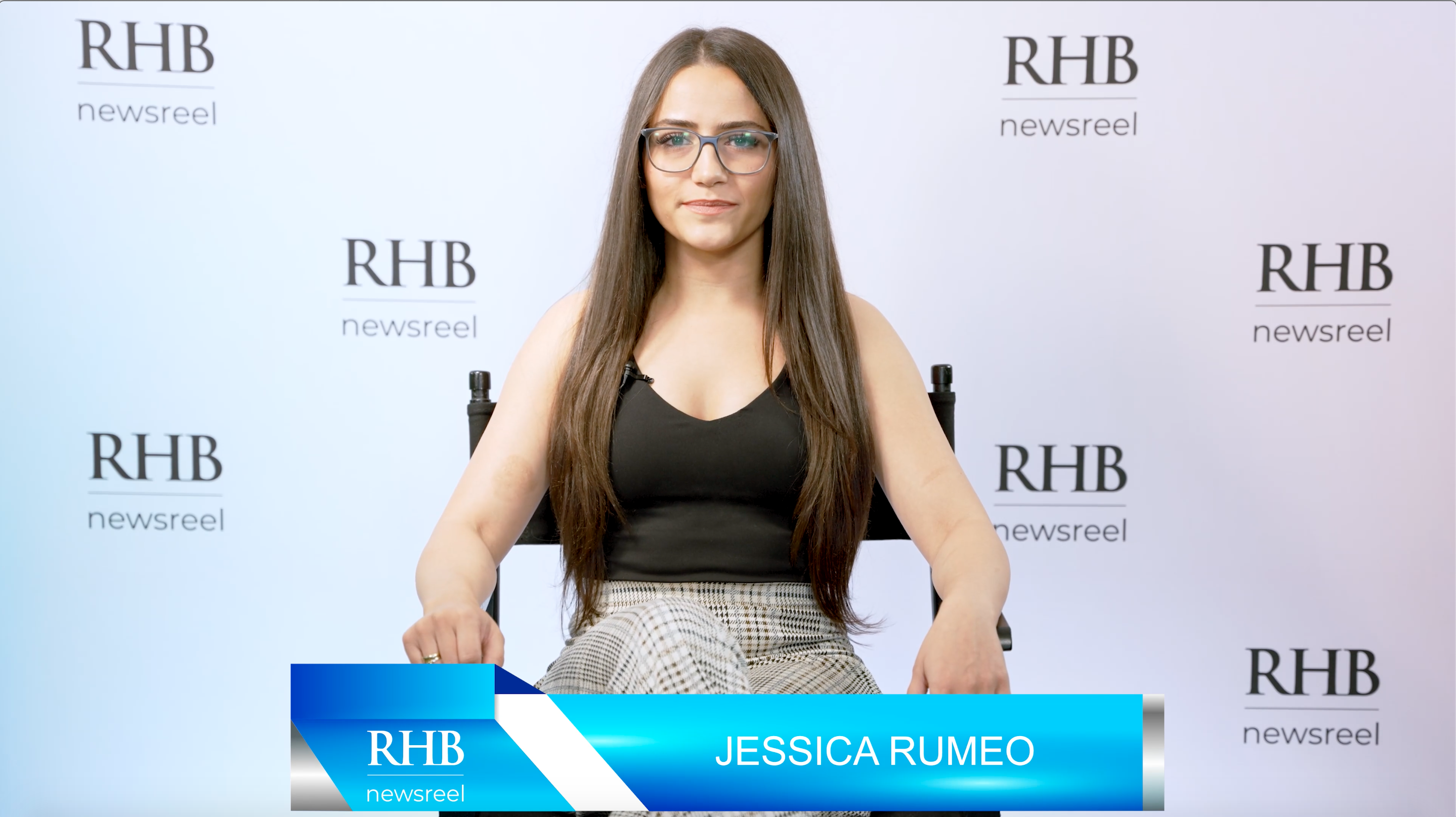 As the Ontario election campaign continues we focus on development and our industry.
read more