Development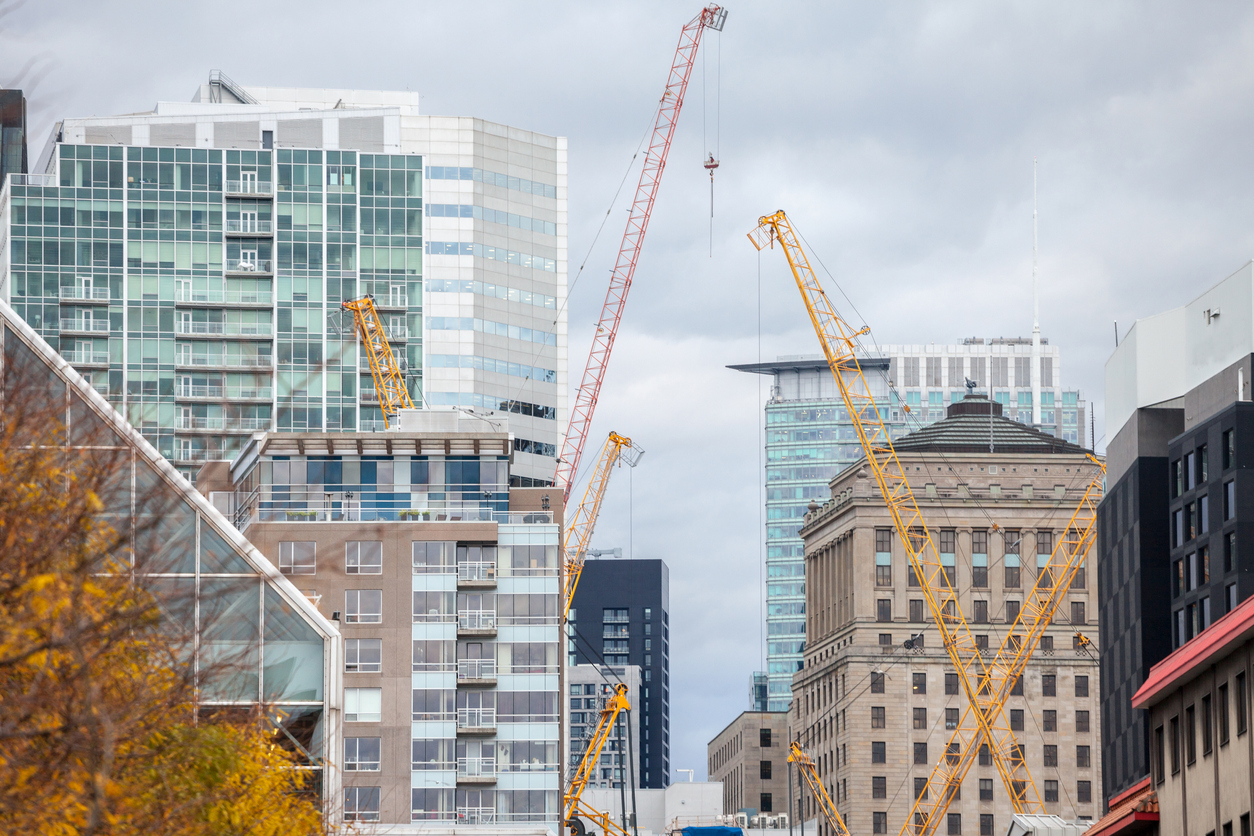 Construction of rental housing in Quebec is forecasted to fall by 40 per cent in 2023, according to a report from the provincial homebuilder's association (APCHQ). It's a significant slowdown compared to 2022, when rental construction fell by 13 per cent. The reason for this drop in productivity? "The recent increase in financing costs has significantly undermined the profitability of several rental property projects," the report, released Wednesday, states. In other...
read more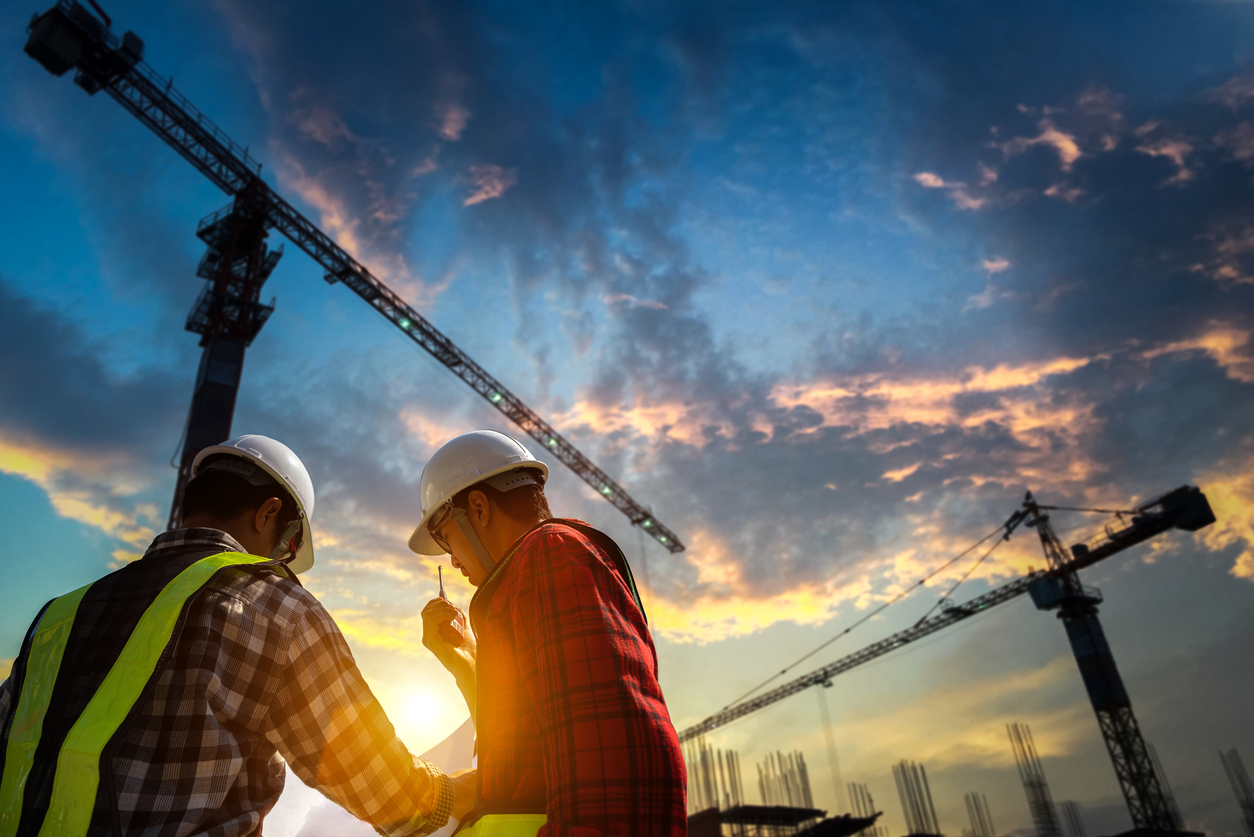 Toronto adopted a plan that will pave the way to start construction on three "shovel-ready" sites in Etobicoke, Scarborough and North York. City council adopted at its Thursday meeting the Housing Now program's 2023 Progress Update report, which includes numerous recommendations of "urgent actions" for all levels of government in an effort to provide affordable housing across all of Toronto's neighbourhoods. The city says the implementation of these recommendations will help build more than...
read more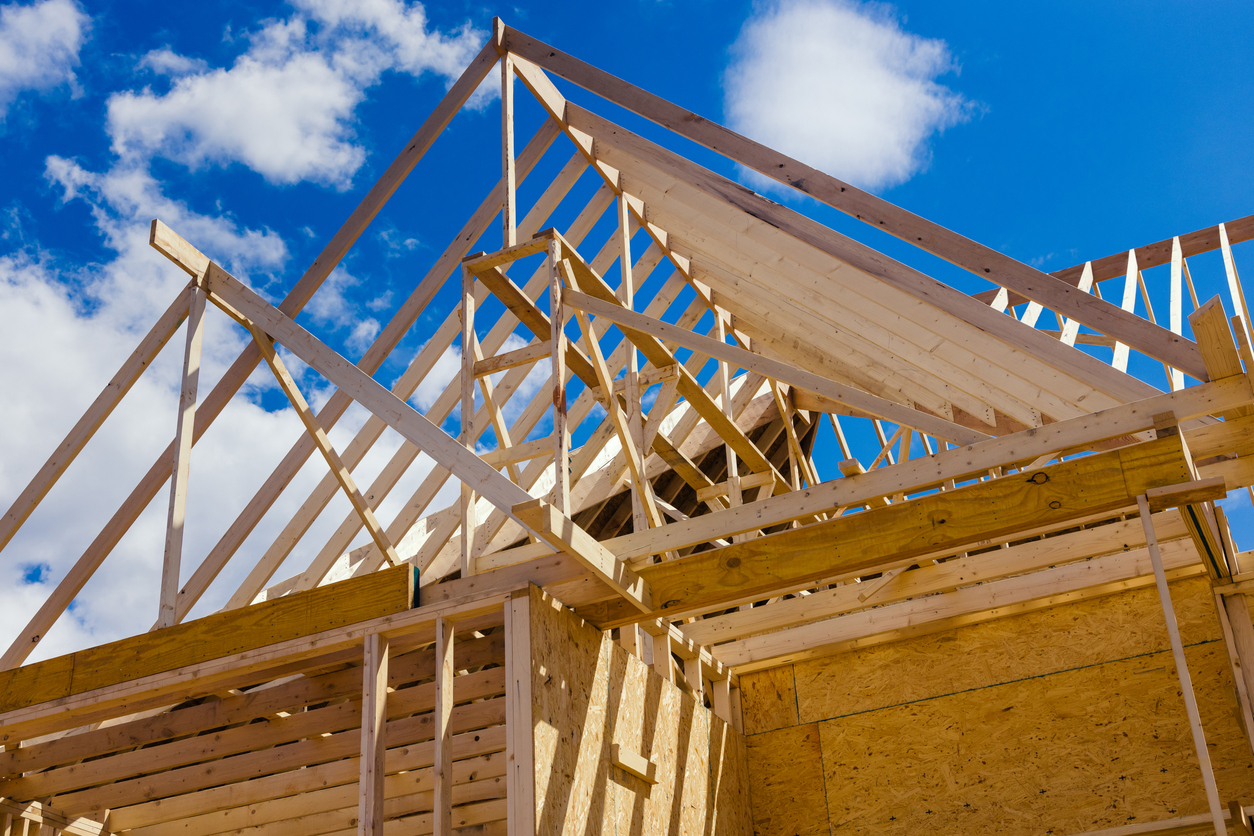 Housing starts in Ottawa hit a new high in 2022 as surging demand for rental apartments and condos fuelled a construction boom in multi-residential properties, the Canada Mortgage and Housing Corp. says. Builders in Ottawa launched 11,032 new housing units last year, an eight per cent increase from 2021, the national housing agency says in its latest Housing Supply Report released Wednesday. Apartments and condos accounted for 52 per cent of those starts, CMHC said. It marked the first time in...
read more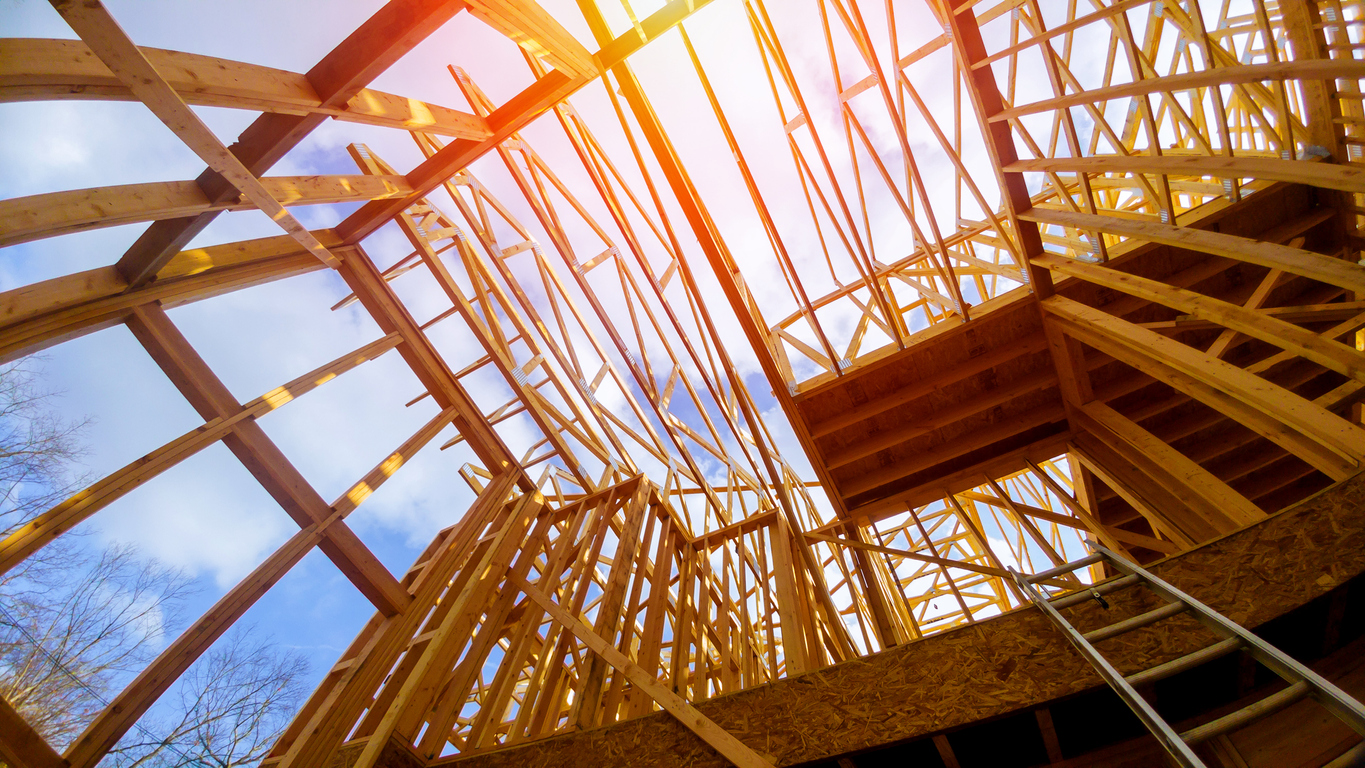 Ontario is looking to streamline its land development and growth plans, allowing municipalities to expand their borders "at any time" in order to build more homes. The new legislation, called the Helping Homebuyers, Protecting Tenants Act, was tabled Thursday afternoon and encompasses many of the tenant and landlord protections previously announced by the government this week. It also includes a pledge to review and merge two land use planning documents—the Provincial Planning Statement and...
read more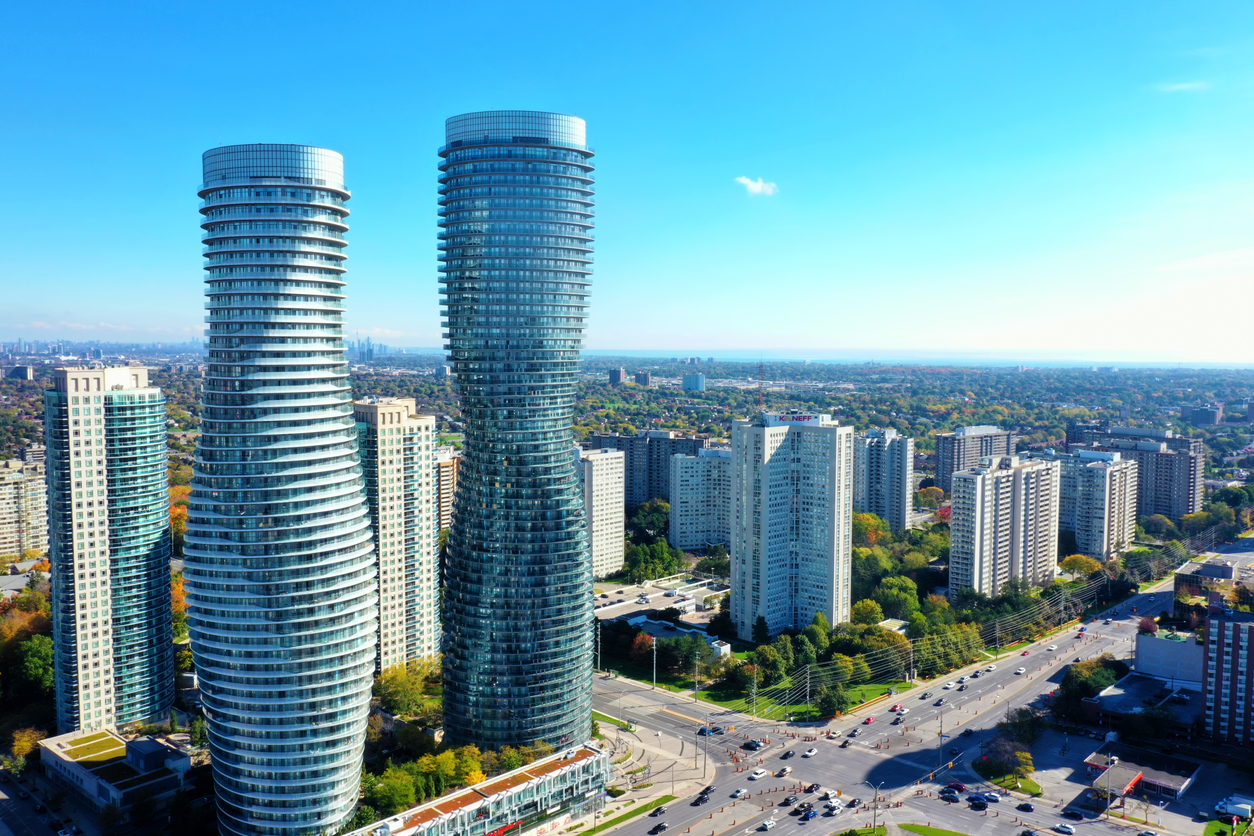 Today, Council approved Growing Mississauga, the City's comprehensive action plan for new housing. The plan includes five goals and 23 actions designed to increase the supply of housing, streamline development and building approvals and improve affordability. The plan also details where private sector and government support is necessary to meet the accelerated pace of development. "With this new plan, the City of Mississauga is once again sending a clear message: We welcome growth and are...
read more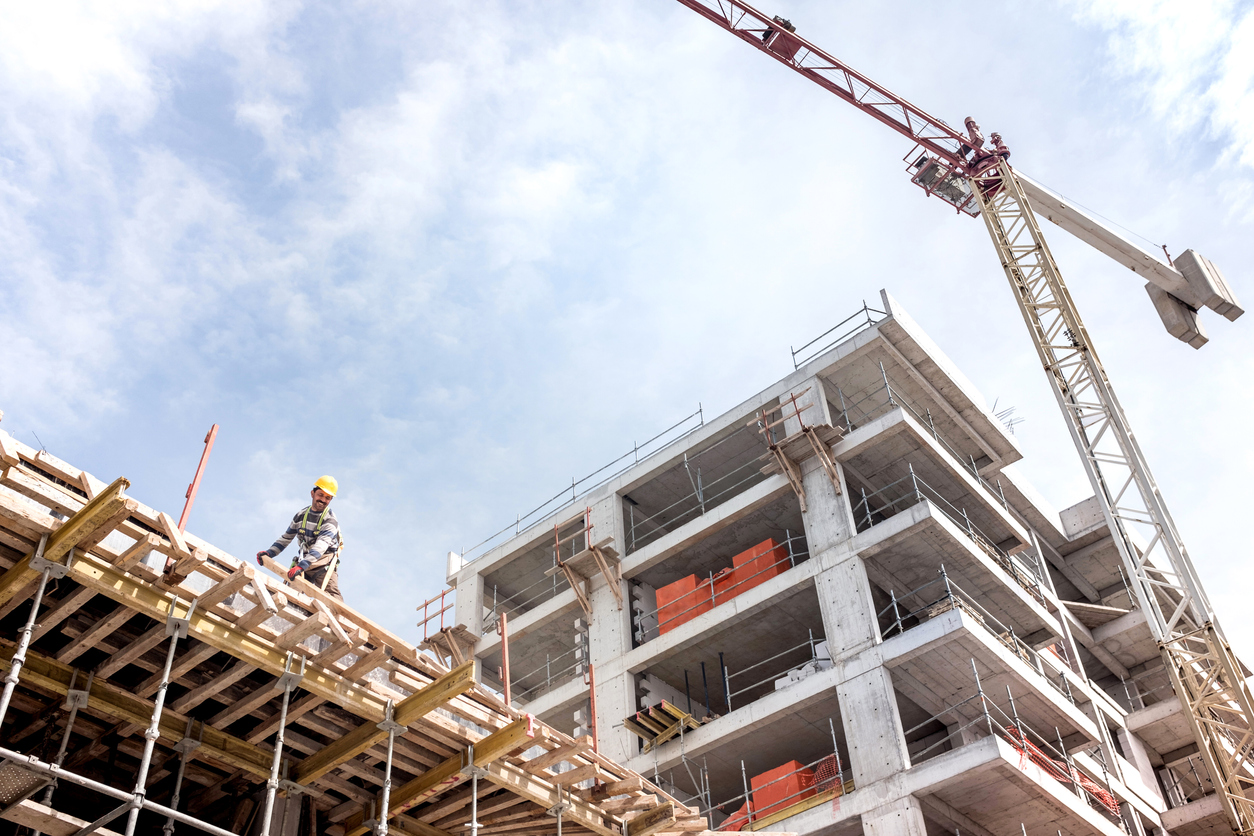 Rental-only zoning is coming to the City of Delta, B.C. A recent staff report to council notes that Delta continues to take steps to secure the provision of rental housing. In line with provincial legislation, Delta has started to implement rental-only zoning for new purpose-built rental developments, and staff will continue to explore the use of rental-only zoning when feasible. Community planning director Marcy Sangret told the Optimist that the city, however, currently does not have any...
read more
In the spring of 2018, it was announced with much fanfare that the City of Vancouver planned to build more than 1,000 units of co-op housing with cheaper rents at seven sites on city-owned land by 2021. Almost five years, and three mayors, later only two have been completed. One is under construction and another is about to begin construction while three of the sites remain empty, the projects stalled for lack of provincial and federal government subsidies, according to co-op advocates. The...
read more
Cities need to lower their expectations for mixed-use projects if they want them to be successful. "The policies that are forcing office, affordable housing, condo, rental, market rental, retail – they're creating Frankenstein developments that are not feasible," said Derick Fluker, senior vice-president, acquisitions and asset management with Wesgroup Properties, developer of the River District in Vancouver and the Brewery District in New Westminster. While the time-tested combination of...
read more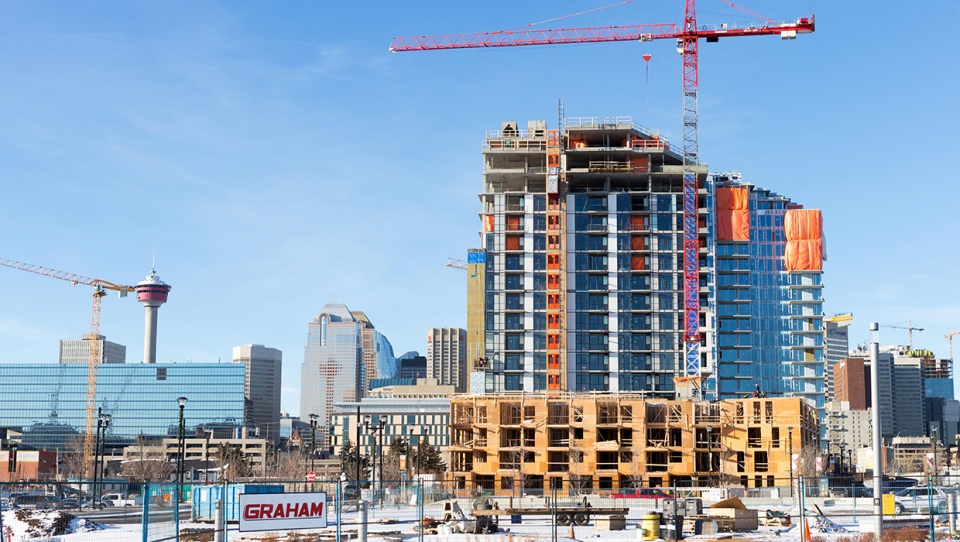 Across the country, competition is stiff among apartment hunters as the rental market gets tighter. In Calgary, that struggle to find rental space is fuelling an unprecedented amount of rental construction. As of September, construction has begun on 2,799 new rental apartment units in Calgary this year. That's the highest number on record, though 2021 was another banner year with 2,572 rental apartment starts, numbers from the Canada Mortgage and Housing Corporation (CMHC) show....
read more
Canada's municipalities are doing almost nothing to alleviate the nation's crippling housing shortage and, in many instances, are actively making the crisis worse. It's time for provincial governments to step in and override uncooperative municipal governments that refuse to build more housing. Ontario has already begun this process through legislation that was announced last month. British Columbia may soon follow suit. Some critics have argued that this tramples local democracy and will only...
read more