Development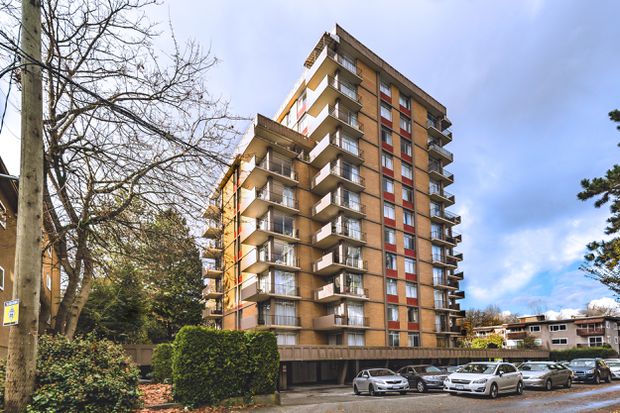 A plan is under way to add three towers to an existing four-tower rental property in Burnaby that was originally built in 1973. If approved, it will be the largest residential rental complex in Metro Vancouver. Starlight, Canada's largest developer of purpose-built rental properties, has become increasingly active in British Columbia in recent years. A high demand for rental and a growing population are among the fundamental draws for it and many other rental developers, as well as the fact...
read more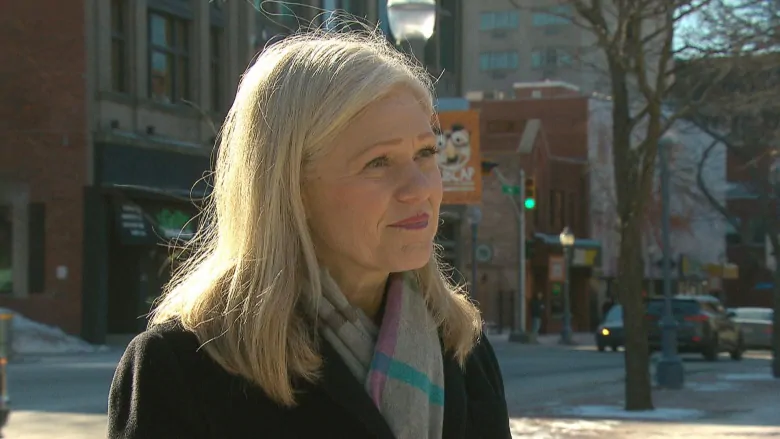 A number of southern New Brunswick mayors are ringing in the New Year by touting some of their successes during the extremely challenging year gone by and talking about their hopes and ambitious plans for 2021. The mayors of Moncton, Dieppe and Riverview all say their municipalities broke records in 2020 for the value of building permits issued. "We had $270 million plus in building permits," said Moncton Mayor Dawn Arnold, calling her city the "hottest real estate market...
read more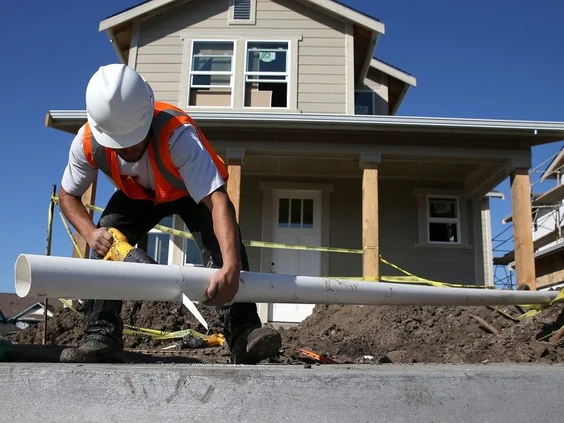 In the turmoil of 2020, a crucial issue — housing affordability in cities such as Toronto and Vancouver — has fallen somewhat off the radar. But the fundamental problem remains. Housing supply growth is failing to keep pace with housing demand. This interpretation of the facts shouldn't be controversial. Yet it is. Why? Because some analysts focus on "supply side" factors such as how much housing is being built while others focus more on demand. Curiously, no matter how much "supply" advocates...
read more
The recent Ontario court decision in Ritchie v Castlepoint Greybrook Sterling Inc. is very good news for Ontario condo developers who must cancel their projects prior to construction. In granting judgment, Justice Perell dismissed a proposed class action brought on behalf of purchasers of 179 units in a condominium project. The project had been terminated by its developer and the purchasers' deposits were refunded with interest prior to construction. The purchasers of the pre-construction...
read more
A believed first in Ontario, the City of Belleville is embarking on an innovative approach to motivate developers to create new affordable housing stock in the city through the waiving of city development charges and rebates on building permits. As part of its draft Community Improvement Plan released Friday, the city has added new proposed measures to offer developers up to $11,000 in cash incentives for every affordable unit to be built in future within the city. The more units a new...
read more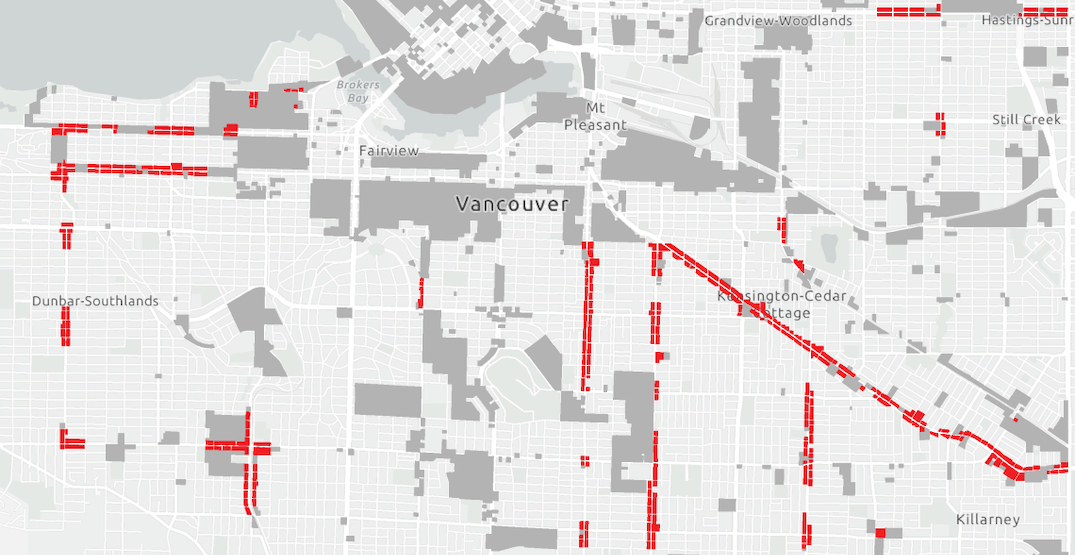 There is little doubt that Vancouver is in need of additional rental housing as one of the measures to improve housing affordability. As a result of COVID-19, the previously hot rental housing market has somewhat softened from reduced migration and the lower number of international students. It is important to note that these supply and rent conditions are temporary and there continues to be a demand for new supply, now and over the long term. New projects approved during the current economic...
read more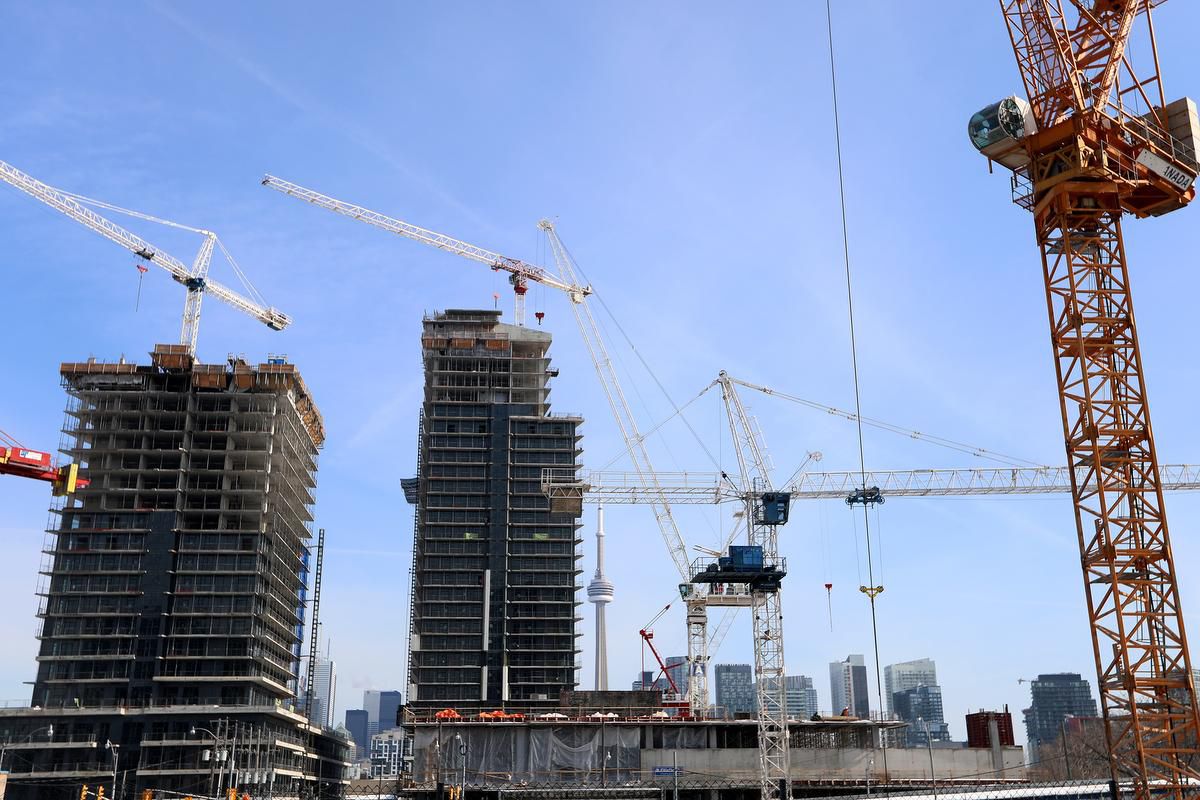 The City of Toronto is moving forward with proposed inclusionary zoning policies which have been released in draft form for public consultation. The purpose of inclusionary zoning is to increase the supply of affordable housing for low to moderate income households by establishing policies and by-laws to require a certain percentage of new development to contain affordable housing. The City's proposed policies would be implemented within strong and moderate market areas that are limited...
read more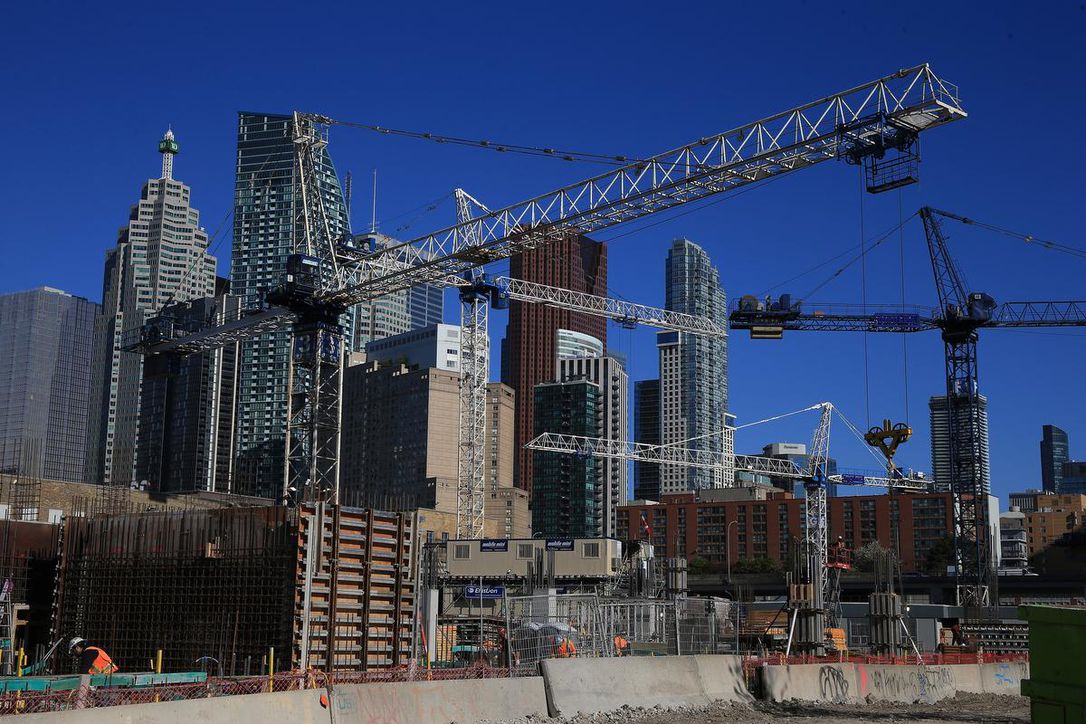 Toronto's chief planner is proposing new condominium developments in parts of the city be required to dedicate 10 per cent of their space to affordable rentals or owned homes and be guaranteed affordable for 99 years. Under the proposal, to be presented to a committee meeting on Tuesday, any condo development above a certain size in "strong market" areas of the city — including much of the old city and North Toronto, southwest Scarborough and Scarborough Town Centre, Don Mills, York Mills and...
read more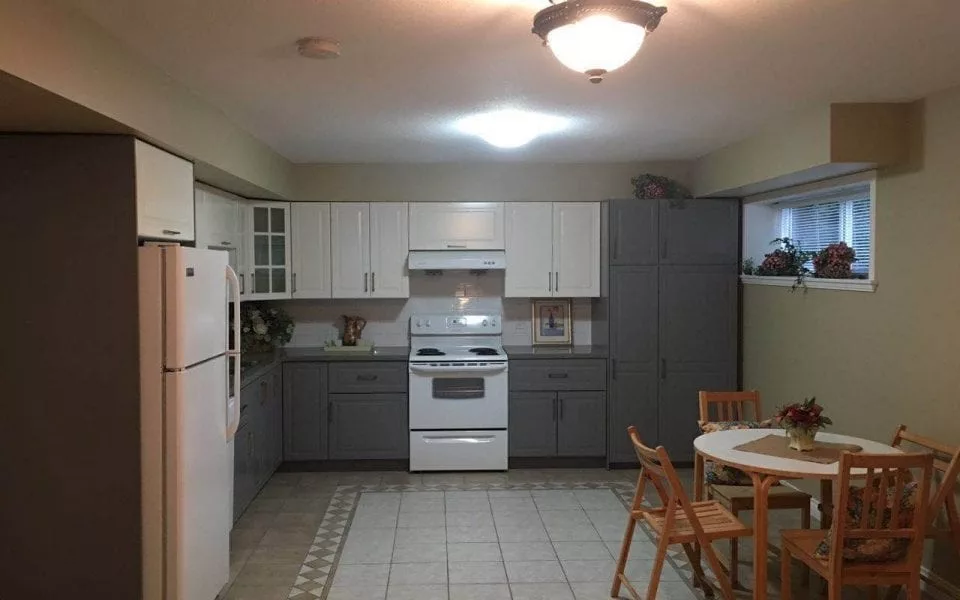 The Region of Peel announced it will be launching their 'My Home Second Unit' renovation pilot program in October 2020 to help residents repair their existing "illegal" or unregistered basements and second units. The program approved in February 2020 following a motion moved by Regional Councillor Gurpreet Singh Dhillon, was delayed due to the Covid-19 pandemic. The program will allow eligible homeowners to secure a 10-year interest-free loan to upgrade and renovate their existing unregistered...
read more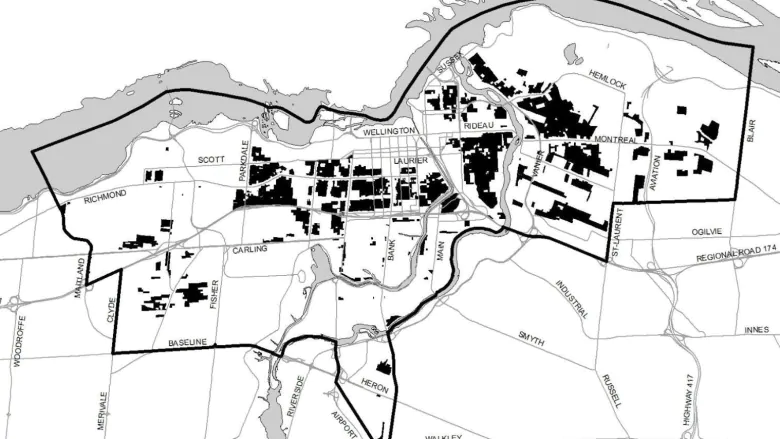 Older neighbourhoods in Ottawa could soon see more lowrise apartment buildings popping up between houses as the city updates its zoning rules in an attempt to encourage more rental units. The changes to what are known as R4 zones are four years in the making, and stem from the city's earlier issues with illegal rooming houses in neighbourhoods such as Sandy Hill and Old Ottawa South. City staff closed a loophole allowing the rooming houses a few years ago, but also saw them as a symptom...
read more