Development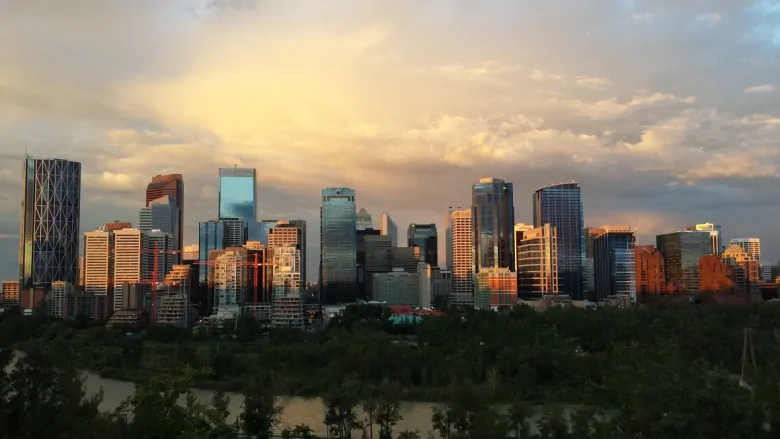 The apartment rental options in Calgary are getting a little more upscale. Some real estate industry analysts are expecting a growth in the supply of purpose-built rental units across Calgary as several large projects, including some new towers with major investment behind them, are coming online. Altus Group says it's currently tracking 11 towers under construction in the city centre region, which will represent about 2,800 new rental units. "What is surprising though is the fact...
read more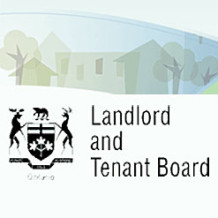 Effective July 1, 2020, application fees for the Assessment Review Board (ARB), the Landlord and Tenant Board (LTB), the Licence Appeal Tribunal (LAT) and appeal fees for the Local Planning Appeal Tribunal (LPAT) will increase. The ARB, LTB and LAT fees are increasing by six per cent. These fees are still structured so that services are reasonable and accessible. Under LPAT's new fee model, different filing fees will be charged based on tribunal time and resources required to resolve different...
read more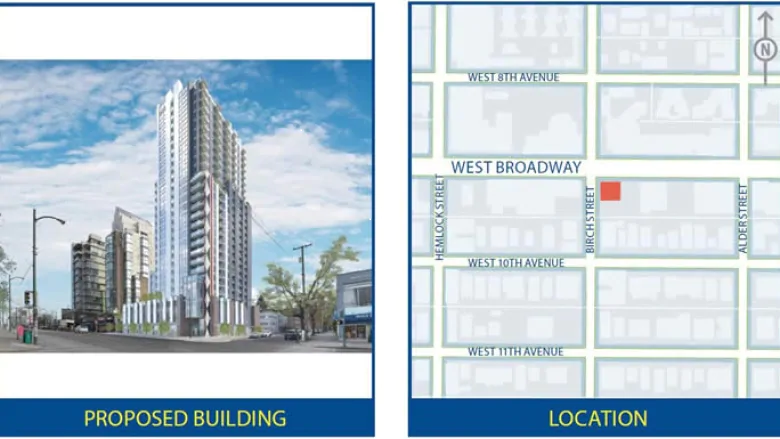 For years and years, the empty lot at Broadway and Birch Street was home to a Denny's restaurant. But some neighbourhood residents who live nearby say the proposed replacement is anything but a grand slam. "You're putting the cart before the horse," said Ian Crook, spokesperson for Fairview/South Granville Action Committee, a group opposing a 28-storey rental apartment slated for the site. The proposal has been in the works for more than a year and heads to a public...
read more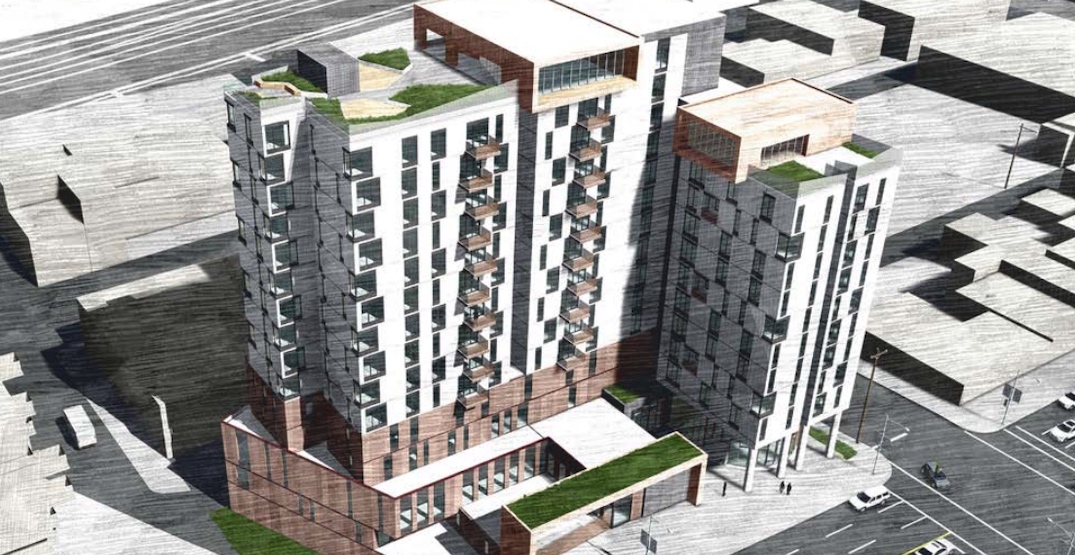 Nearly four months after the provincial government announced the project, a rezoning application has been submitted to develop the vacant industrial lot at 1015 East Hastings Street into a mixed-use development with a homeless shelter and social housing for the Indigenous community, as well as market rental housing. BC Housing's proposal for the northwest corner of the intersection of East Hastings Street and Glen Drive in the Downtown Eastside calls for a complex of two joined 14-storey...
read more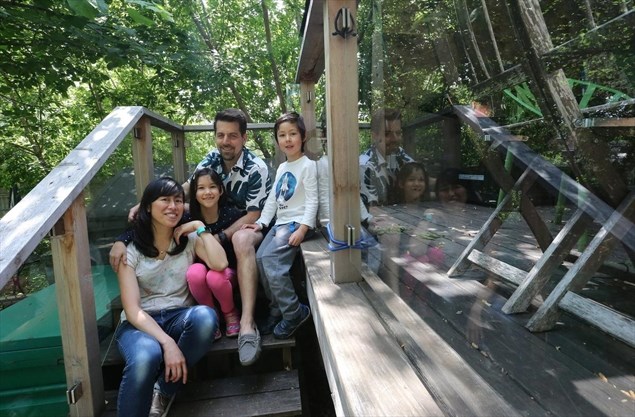 Architect Joanne Lam and her husband Eric Martin had long been aware that their typical Toronto life was missing the close community they experienced growing up – she in Hong Kong, he in North Bay. That absence became acute when COVID-19 kicked in. "Two weeks into it, that's when the sense of isolation really hit," said Lam. Like a lot of people with young children, she and Martin, a designer, longed for just a couple of hours to themselves. At the same time, she said, they could feel the...
read more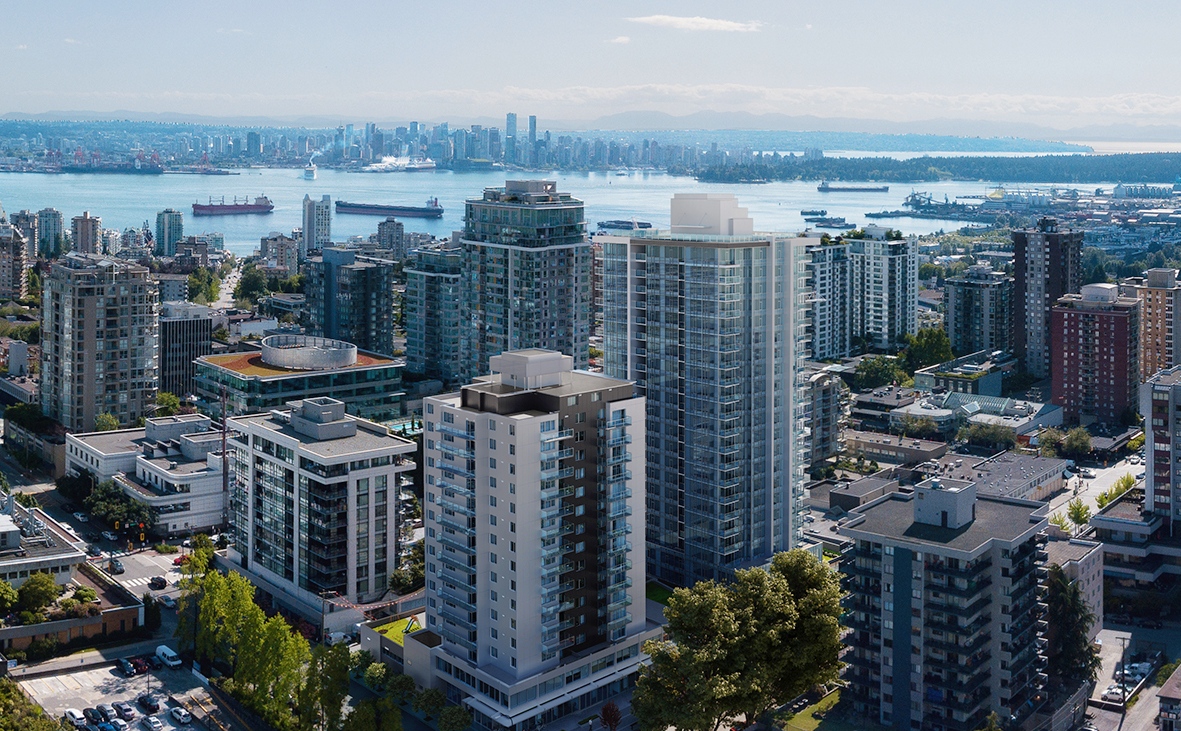 Taking shape in North Vancouver's desirable Central Lonsdale is a much-needed new development – a dual-tower, purpose-built rental complex named The Royals. Created by award-winning Chard Development, The Royals comprises a renovated 16-storey tower that has been taken down to its shell and rebuilt with modern renters in mind, along with a brand-new 23-storey tower offering incredible amenities. Byron Chard, president and CEO of Chard Development, says the addition of a new tower on the same...
read more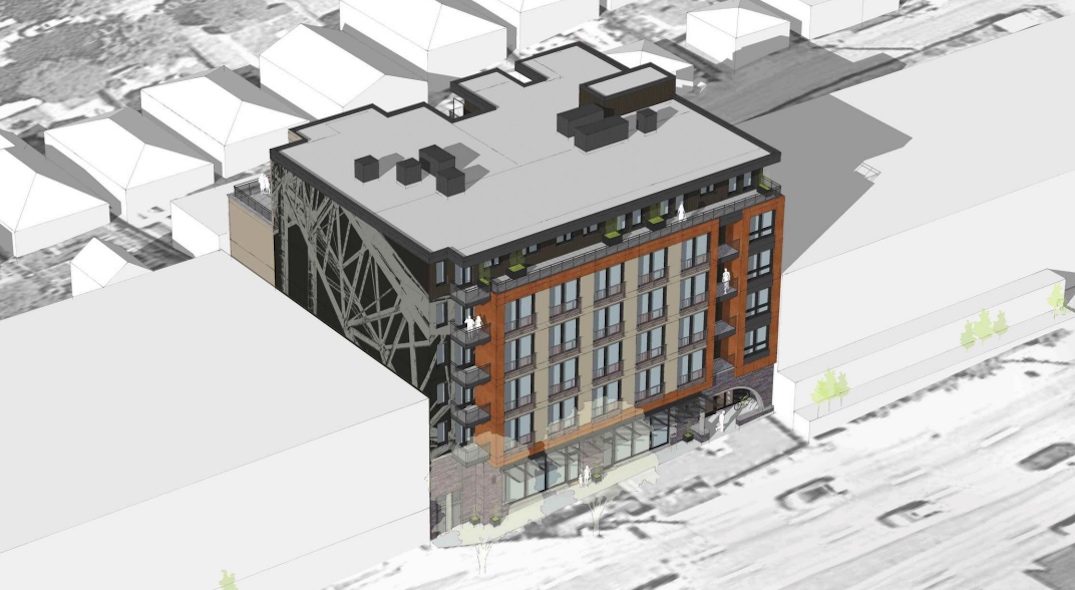 Developers and property owners of select commercial districts along arterial streets across Vancouver will have the option of building taller and denser developments if they construct secured rental-only housing for the residential component of their projects. In a meeting Tuesday morning, Vancouver City Council sent the amendments to the zoning and development bylaw for C-2 commercial districts to a public hearing later this summer. Currently, the zoning allows for four-storey buildings with...
read more
The home building industry is warning that COVID-19 related construction delays will make Toronto's housing shortage worse by stalling up to 9,000 housing starts and the occupancy of another 8,000 in the next 18 months. A third of housing projects are behind schedule by six months or more, according to a Building Industry and Land Development Association (BILD) mid-May survey of the its members being released Monday. The findings underscore the recommendations of a BILD report released two...
read more
The next stage of redevelopment in Toronto's mixed-use West Don Lands community could see a pair of Henning Larsen Architects-designed towers anchor a slice of land abutting the Wilson GO Train rail yard to the south. Materials submitted in support of Official Plan and Zoning Bylaw Amendment applications respecting Block 20 in the West Don Lands, municipally known as 125R Mill Street, have now been posted by the City. The development is being pursued by WDL 20 LP, a partnership between...
read more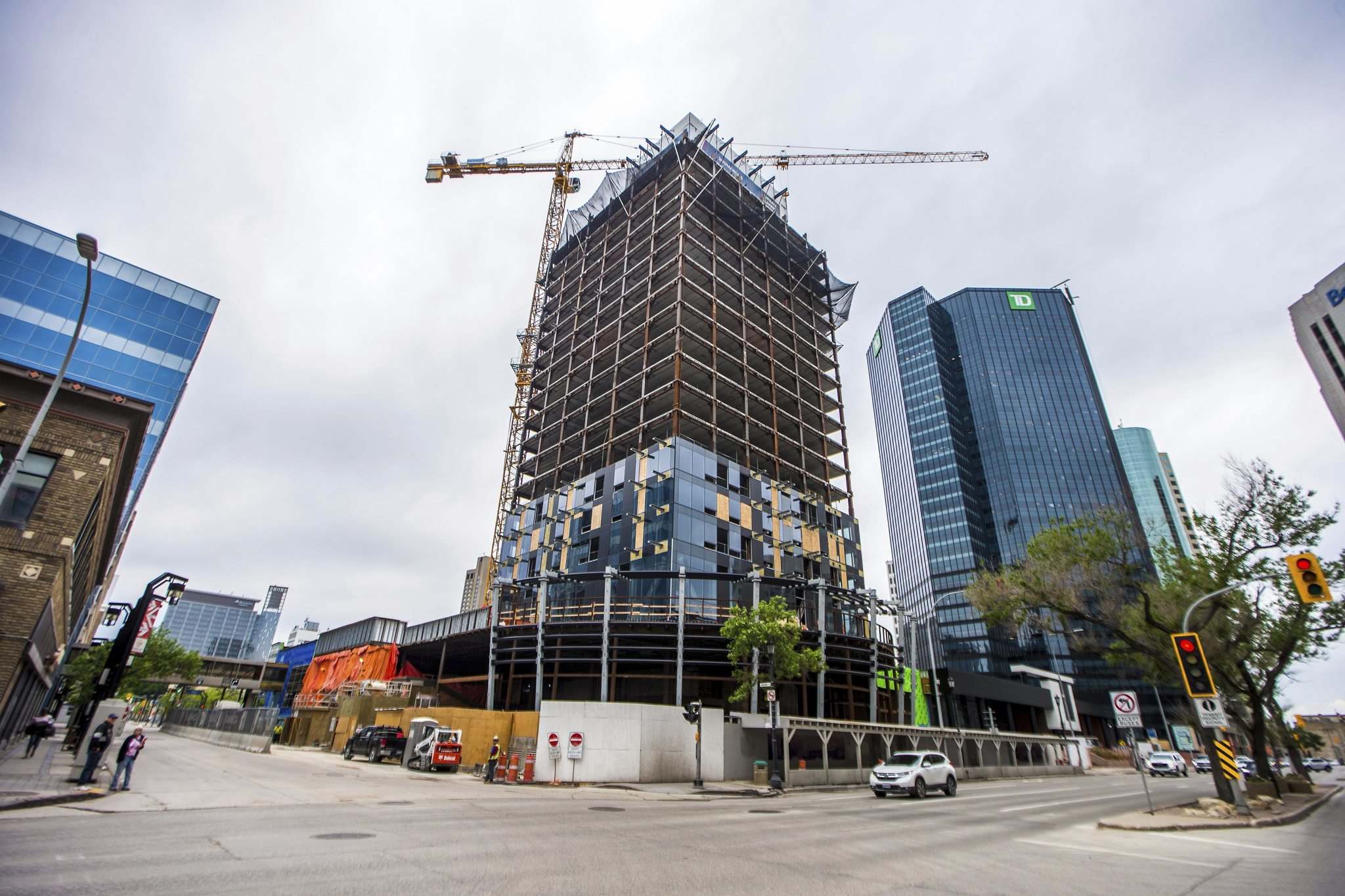 COVID-19 has stalled just about every element of the economy and the housing construction component is no exception. And according to the Canada Mortgage and Housing Corporation, housing starts slowed down more significantly in Manitoba that just about any other province in the country. But there is a general consensus among industry officials in Winnipeg that the severe decline in housing starts — a 47 per cent drop from April to May and 58 per cent comparing May 2020 to May 2019 — has a lot...
read more