Development
Barrie's politicians are setting the bar high when it comes to how they want the city to evolve, to grow and become far more inclusive when it comes to creating a true multicultural community. During a recent webinar hosted by the Toronto chapter of the Urban Land Institute (ULI) entitled Barrie: The Changing Face and Space, Mayor Jeff Lehman laid out a blueprint that will see the community be transformed in an assortment of different ways. From a single home sales perspective, there is no...
read more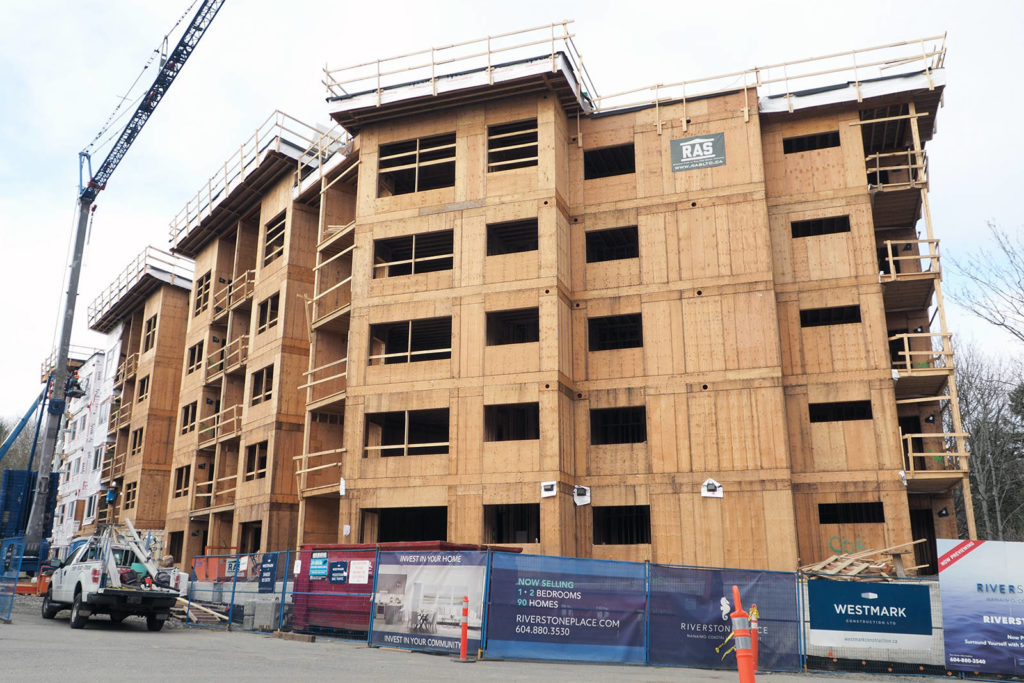 Despite construction of hundreds of rental housing units, Nanaimo's rental vacancy rate still sits at one per cent. City councillors, at a meeting Monday, were updated on Nanaimo's affordable housing strategy. The strategy was adopted in 2018 to increase the supply of rental housing, support infilling of housing in existing neighbourhoods, diversify housing and support low-income and special-needs housing. According to the update, presented by city social planner Karin Kronstal, housing starts...
read more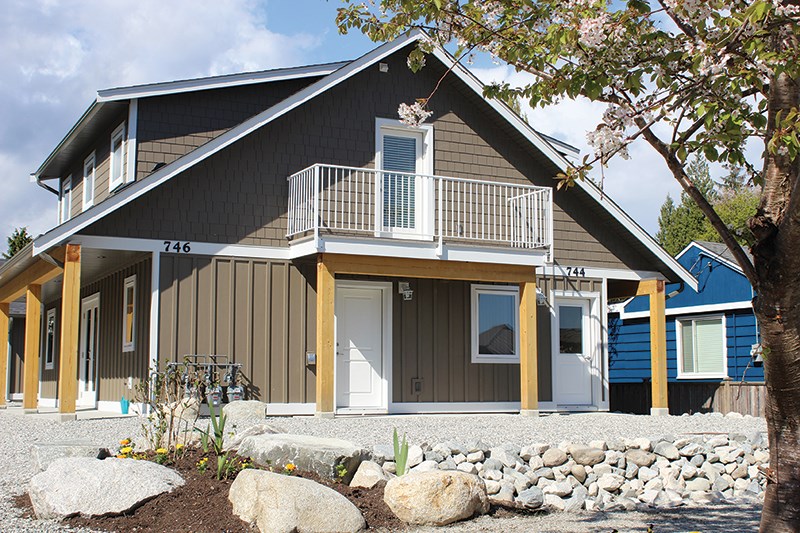 Three families will be moving into a small-scale affordable rental housing development in Gibsons over the weekend, marking the first "mixed-income model" housing project on the Sunshine Coast. The three-unit development, located on Franklin Road, is a pilot project developed with BC Housing "to test smaller housing projects that can easily fit into existing neighbourhoods with minimal impact," according to a release by the Affordable Housing Society, which oversaw the project. The development...
read more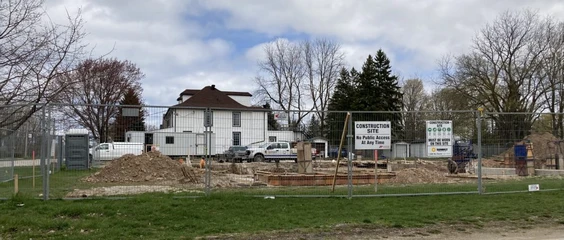 Owen Sound is conditionally waiving just over $212,000 in development fees for two projects that will add a combined 39 rental units in the city. Some councillors said Monday that the two developments – a 23-unit build near Duncan McLellan Park and 16-unit townhouse project on 16th Avenue East – are exactly what council had in mind when it approved a fee exemption for purpose-built rental units as a way to increase that type of much-needed housing. "As we are all aware, more supply is going to...
read more
B.C. released its budget for 2021-2022 on Tuesday and there was no sign of the $400 annual renter's rebate Premier John Horgan promised during the provincial election last year. That rebate, for households with an income of up to $80,000 a year, is still something the government is working towards, Finance Minister Selina Robinson said. "I think it's safe to say that affordability has worsened during the pandemic," housing advocate Jill Atkey said Tuesday. She's the CEO of the BC Non-Profit...
read more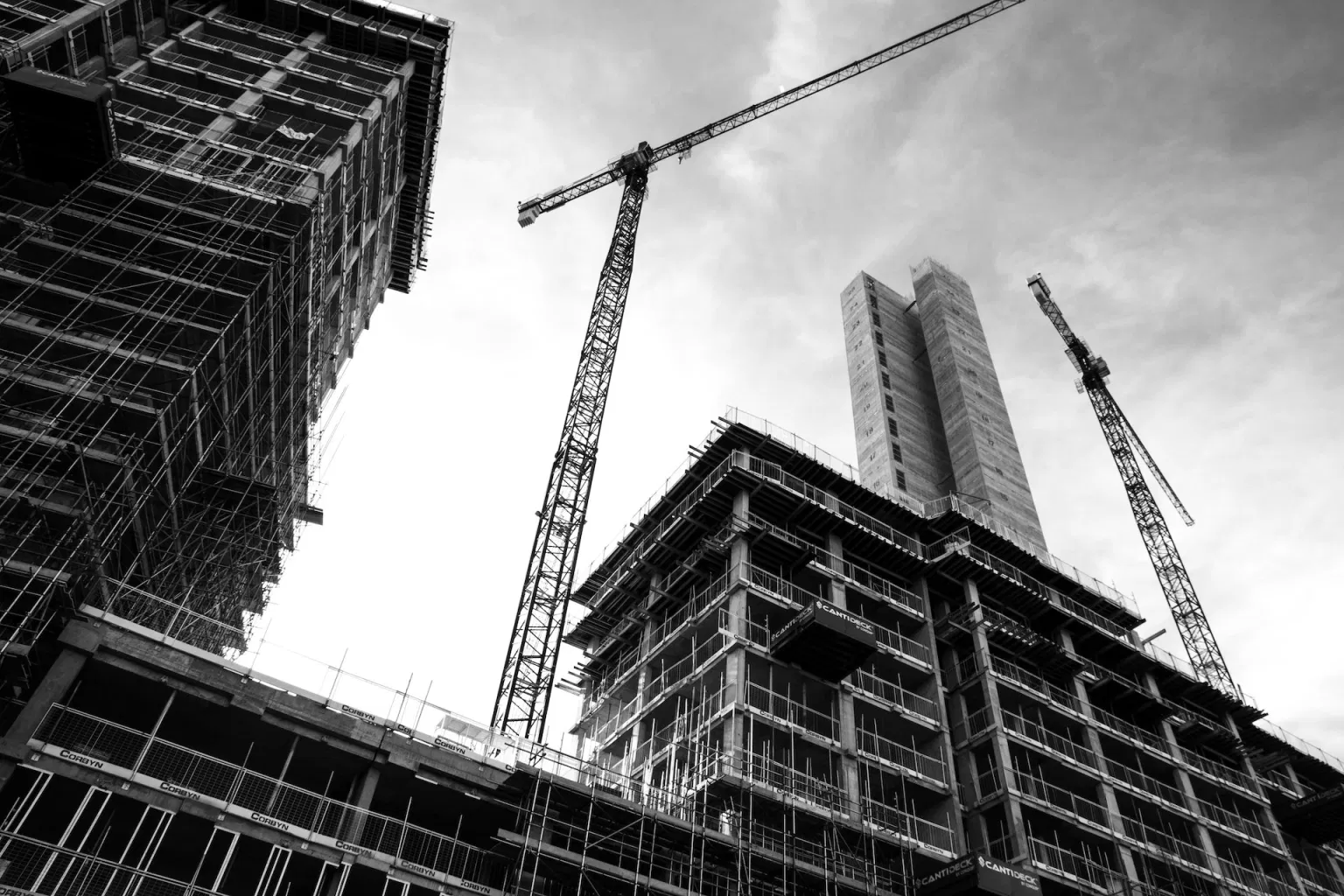 Academics theorize why developers won't create more purpose-built rental housing. They cite everything from user behavior to policy restrictions. For some reason, they never think to just ask a real estate developer candidly. A few weeks ago I shared a popular Twitter thread on real estate rental development. Not a lot of people realize real estate development isn't just about housing — it's a business. That means it's subject to the business cycle, and affected by things like interest rates....
read more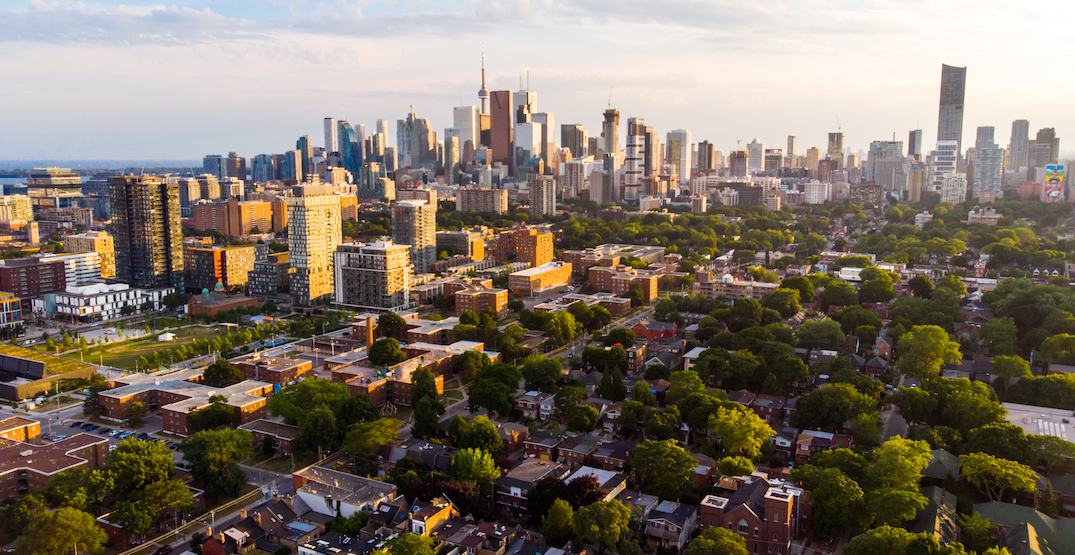 With a province-wide "emergency brake" shutdown looming in Ontario, new rules will come into place on Saturday April 3, having effects on nearly every industry in the province, including real estate. The most substantial real estate restrictions will be placed on rental accommodations. All hotels, motels, lodges, cabins, resorts, student housing, and other shared rental accommodations will not be permitted to open their shared amenities such as pools, gyms, or other recreational facilities....
read more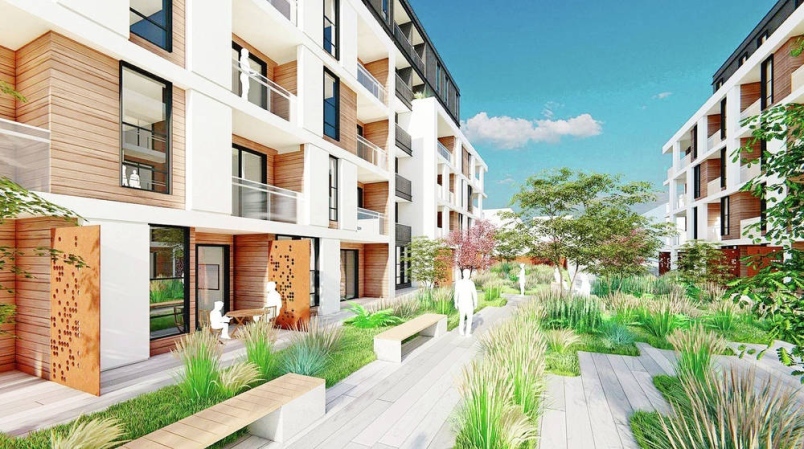 British Columbia's restrictive rental environment, which includes a freeze on rental increases this year, and rising vacancy rates for new rentals has apparently had little effect on multi-family developers. As of February, 768 new purpose-built rental apartments had started construction in Metro Vancouver, up 34% from a year earlier, and adding to the 5,207 units that broke ground in 2020, according to Canada Mortgage and Housing Corp. (CMHC). Yet, while the Metro Vancouver vacancy has...
read more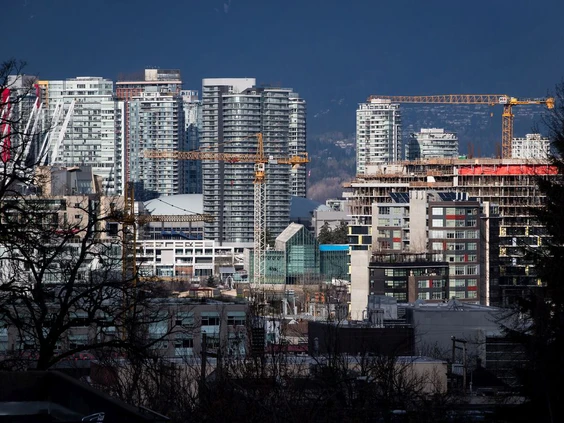 We are often told that building affordable housing is just too expensive: Land prices are too high, construction costs are rising, development fees and labyrinthine bureaucratic processes are stifling projects. There is some truth in each of these, but to really get a major build-out of affordable housing we need to stop relying on the current privatized, for-profit approach to housing in B.C. and Canada. To achieve the public goals of affordable housing, and the related social and economic...
read more
In the four months since the Halifax Regional Municipality changed its bylaws to allow backyard and secondary suites, a total of 32 new permits have been issued. Council approved the bylaw change last September, but the amendment didn't come into effect until November. The change allows property owners to create secondary suites — a separate unit within a building, such as a basement or attic apartment — or backyard suites, a unit in a freestanding building on the property, such as a...
read more