Finance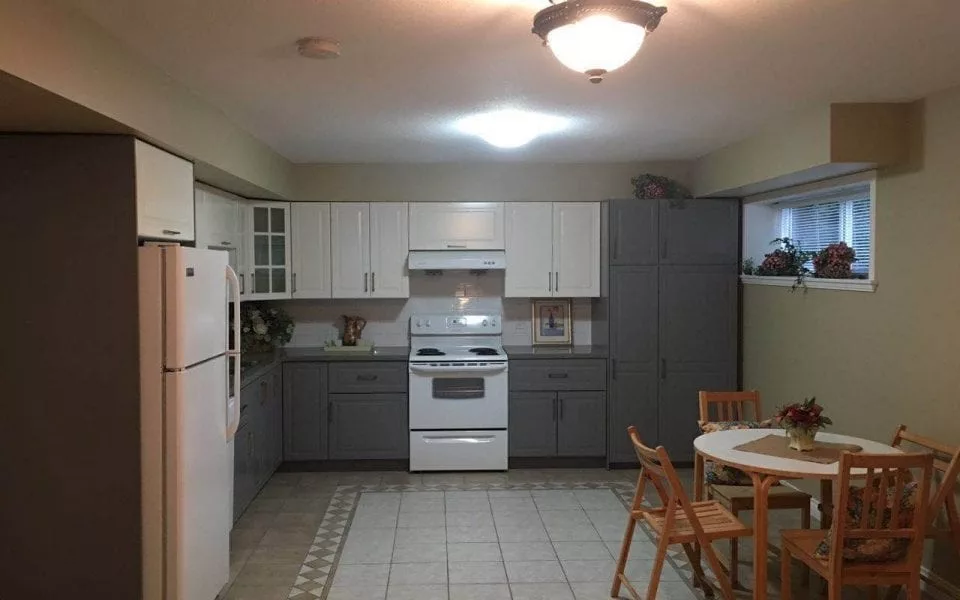 The Region of Peel announced it will be launching their 'My Home Second Unit' renovation pilot program in October 2020 to help residents repair their existing "illegal" or unregistered basements and second units. The program approved in February 2020 following a motion moved by Regional Councillor Gurpreet Singh Dhillon, was delayed due to the Covid-19 pandemic. The program will allow eligible homeowners to secure a 10-year interest-free loan to upgrade and renovate their existing unregistered...
read more
Provincial eviction bans across Canada have begun to end. The bans were initially adopted as a response to the economic shut-down induced by COVID-19. These bans, along with income support from the Canadian Emergency Response Benefit (CERB), have maintained the integrity of the housing market during the pandemic. But with COVID-19 still in full swing and eviction bans being lifted, it could spell bad news for low-income renters and potentially the Canadian economy. While the U.S. was plunged...
read more
Last week, a group of investors led by a Blackstone affiliate agreed to make a $300 million preferred equity investment in Tricon, a publicly traded Canadian firm with a major presence in the U.S. rental market. The deal is a huge boon to Tricon, which will help shore up its balance sheet and gain a brand-name partner. The deal is also a boon to Tricon's CEO, Gary Berman, whose father, David, cofounded the business in 1988. "We went public as a very small company" in 2010, Gary Berman says....
read more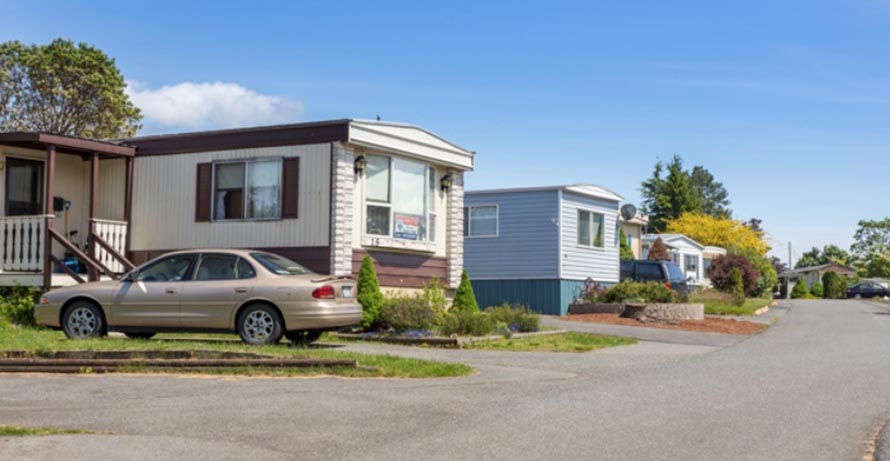 Real estate investors have turned to single-family rental homes, warehouses and even movie studios while the pandemic makes it harder to put capital to work in more-traditional types of commercial property. Mobile home parks are also getting a look. More than $800 million worth of the parks changed hands in the second quarter, up 23% from a year earlier, according to a report by commercial real estate firm JLL. Total commercial-property purchases declined 68% to roughly $45 billion in the same...
read more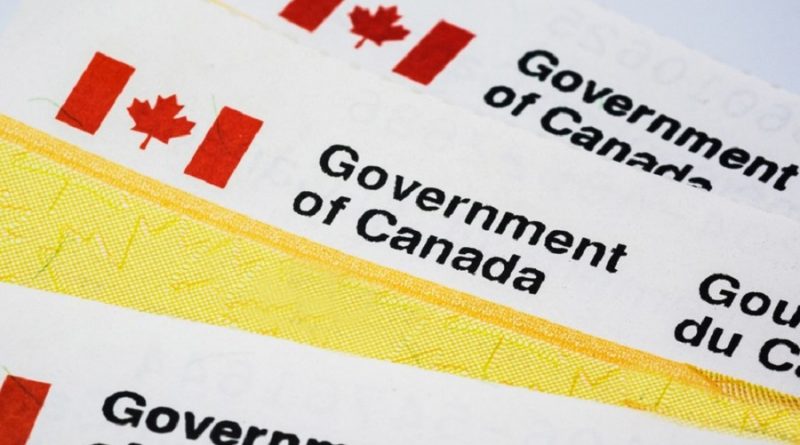 As of today, the last date to apply for a Canada Emergency Business Account loan is today. What does CEBA offer? For those corporations and businesses which qualify and apply, CEBA provides a loan of up to $40,000. The loan comes from your bank, but is guaranteed by the federal government. No interest is charged until December 31, 2022. If the loan is repaid by then, 25% of the loan is forgiven (usually $10,000). If repayment is not made by December 31, 2022, the loan begins to bear interest...
read more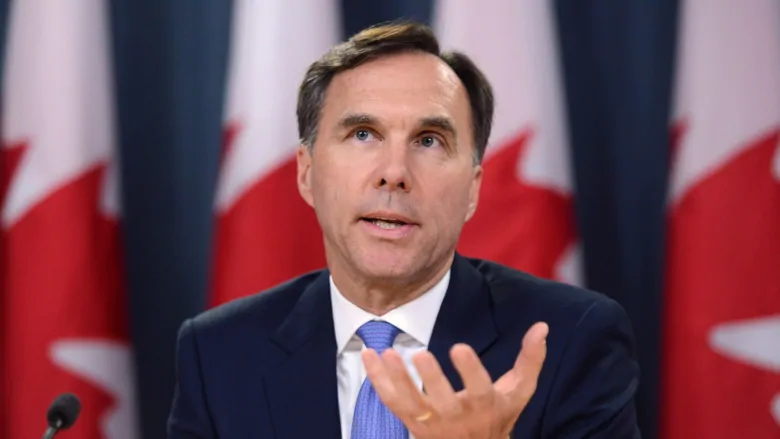 On July 8, Finance Minister Morneau delivered the federal government's Economic and Fiscal Snapshot, reporting on the spending and revenue impacts of COVID-19. What does that update mean for rental housing providers? The federal deficit for this fiscal year is forecast at $343 Billion, 10 times as much as the forecast before COVID-19. That will raise Canada's debt from under $700B to slightly over $1 Trillion. However, the debt is being bought at such low interest rates that the cost of...
read more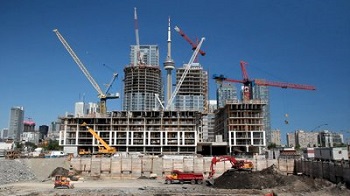 The Canadian and Ontario Home Builders' Associations (CHBA and OHBA) and the Building Industry and Land Development Association (BILD) have submitted a 20-point plan to the Ontario Jobs and Recovery Committee to help kick-start the Canadian economy post COVID-19. The COVID-19 pandemic has had a devastating impact on Canada, Ontario, and the Greater Toronto Area (GTA). Millions of people lost their jobs and the economy has all but ground to a halt. As governments at all levels start to look at...
read more
Canadian Apartment Properties Real Estate Investment Trust ("CAPREIT") (TSX:CAR.UN) announced today that it has agreed to prepay the buyout of eight operating leases for properties in Toronto, which are expected to close by June 30, 2020.  The properties are located at 88 Isabella Avenue, 30 Livonia Place, 500 Murray Ross Parkway, 10 San Romanoway, 411 Duplex Avenue, 77 Huntley Street, 33 Orchardview Boulevard and 33 Davisville Avenue. CAPREIT has executed binding agreements for these...
read more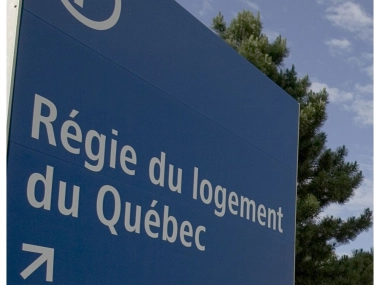 Unpaid rent can cause friction even at the best of times. Now picture a lease going unpaid in a city that happens to be mid-housing boom, with home prices skyrocketing and near-zero vacancy rates—where many landlords are eager to end leases and raise the rent, and tenants are equally desperate to hold onto them. Then picture that happening while evictions are banned. And it's not one rent unpaid, but roughly one in seven across the city. Montreal's traditional citywide Moving Day this year, on...
read more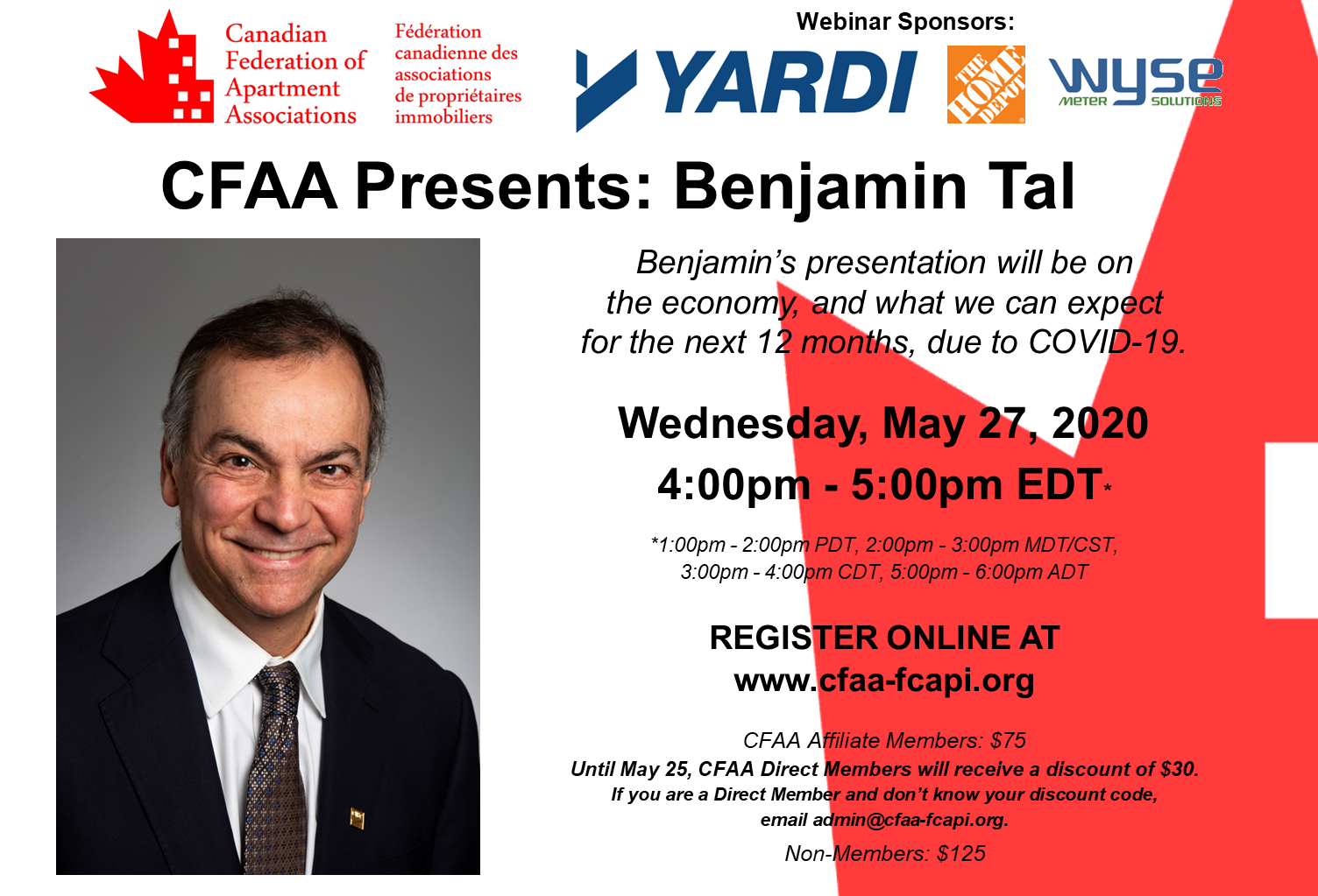 Benjamin Tal is the Deputy Chief Economist at CIBC World Markets. Well-known for his ground-breaking published research on topics such as labour market dynamics, real estate, credit markets, international trade and business economic conditions, Benjamin not only contributes to the conversation, but frequently sets the agenda. Benjamin's presentation will be on the economy, and what Canadian rental housing providers can expect for the next 12 months, due to COVID-19. WEDNESDAY MAY 27,...
read more