Finance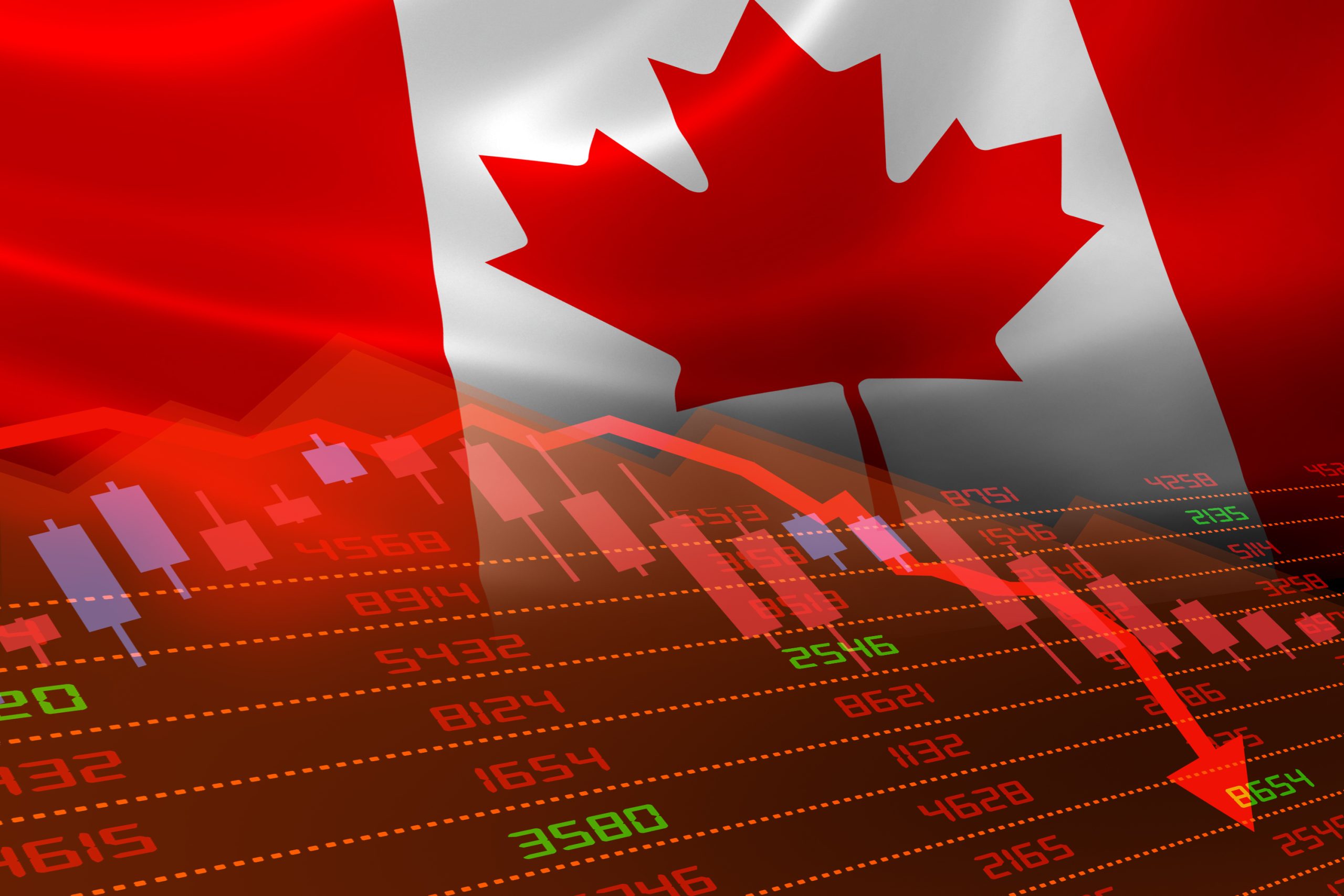 The long-anticipated, but delayed, recession on the Canadian economy has finally arrived, according to a new report by Oxford Economics. Highly indebted households and overvalued home prices are the driving factors leading to a pullback in consumer spending, which has slowed significantly since early 2023 — even with strong immigration, strong job growth, and the remaining spending spree backed by excess pandemic-time savings. The recession was originally expected to hit in the fourth quarter...
read more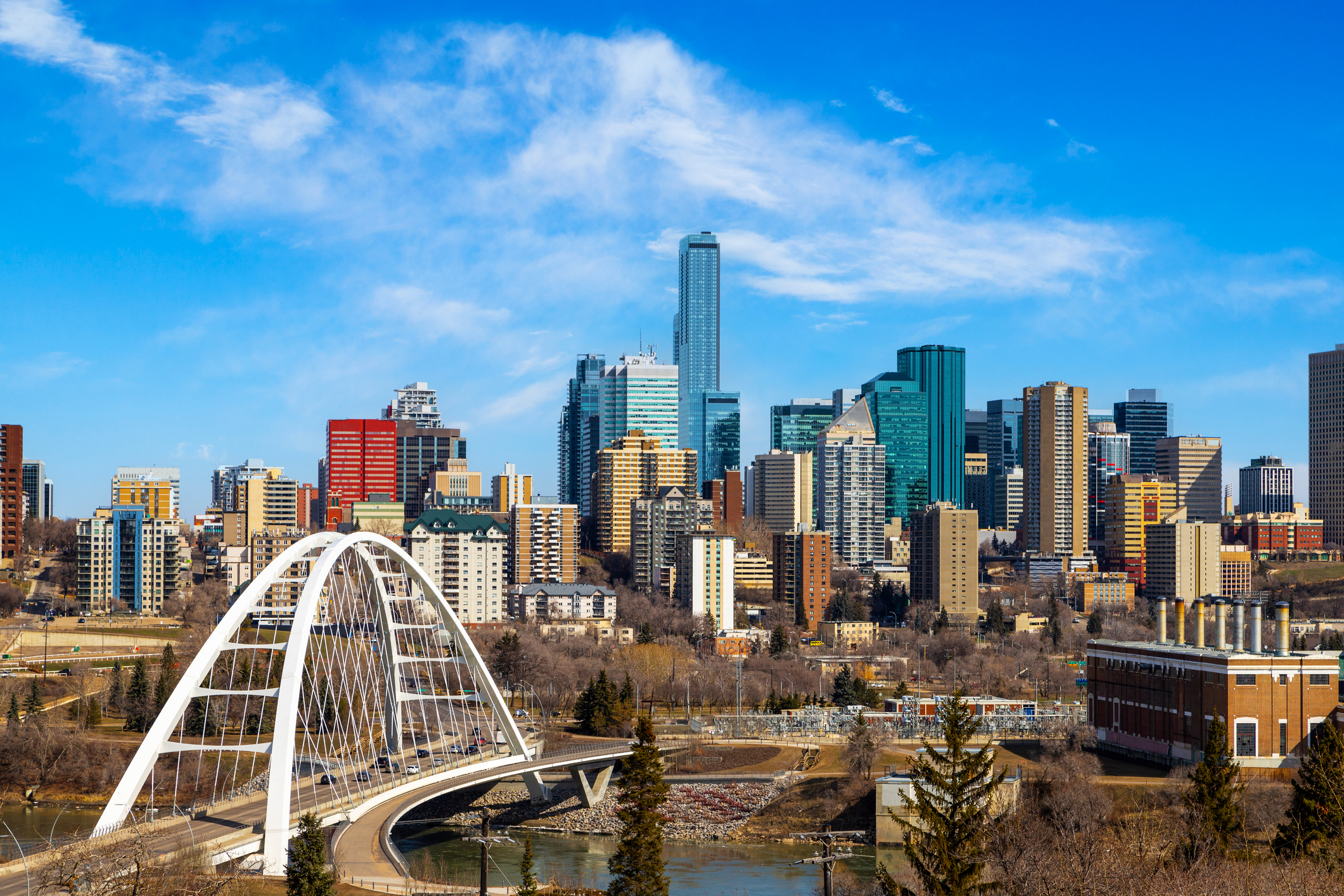 A contentious housing trend being debated on Parliament Hill appears to be particularly prominent in Alberta, some observers say. This spring, the federal housing advocate kicked off a series of hearings before a House of Commons committee on financialization — the effect of the increasing corporate investment in the rental market. It's a trend that advocate, Marie‑Josée Houle, blames for driving up rents. "It's contributing to housing unaffordability and it's worsening...
read more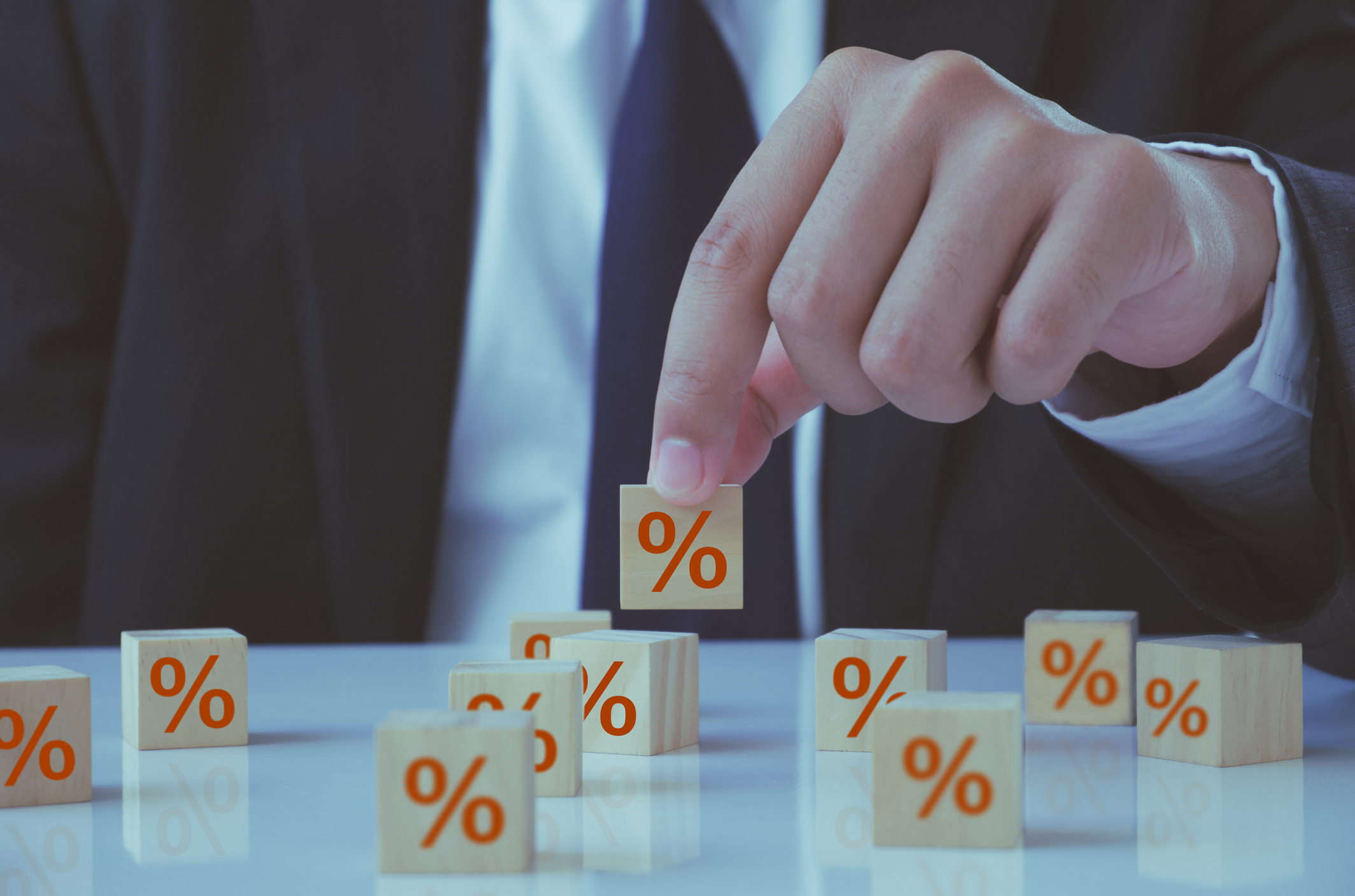 The Bank of Canada is expected to raise its key interest rate once again next week, a move an economist at one of Canada's largest banks says is likely a mistake. In a report released last week, CIBC senior economist Andrew Grantham wrote that the Bank of Canada's recent rate hike and any subsequent ones are "at best unnecessary, and at worst a mistake." In an effort to curb inflation, which peaked at 8.1 per cent last year, the Bank of Canada introduced a series of interest rate hikes that...
read more
Waiving or deferring the harmonized sales tax (HST) on purpose-built rentals will be "the most pragmatic step" in keeping rents down, according to Benjamin Tal of CIBC Capital Markets Postponing the payment of HST on purpose-built rental projects from first occupancy to the sale of the building, while keeping the same valuation, will be the "most realistic option" as its implementation will be relatively easy, Tal said. This will be especially important as borrowing rates are likely to remain...
read more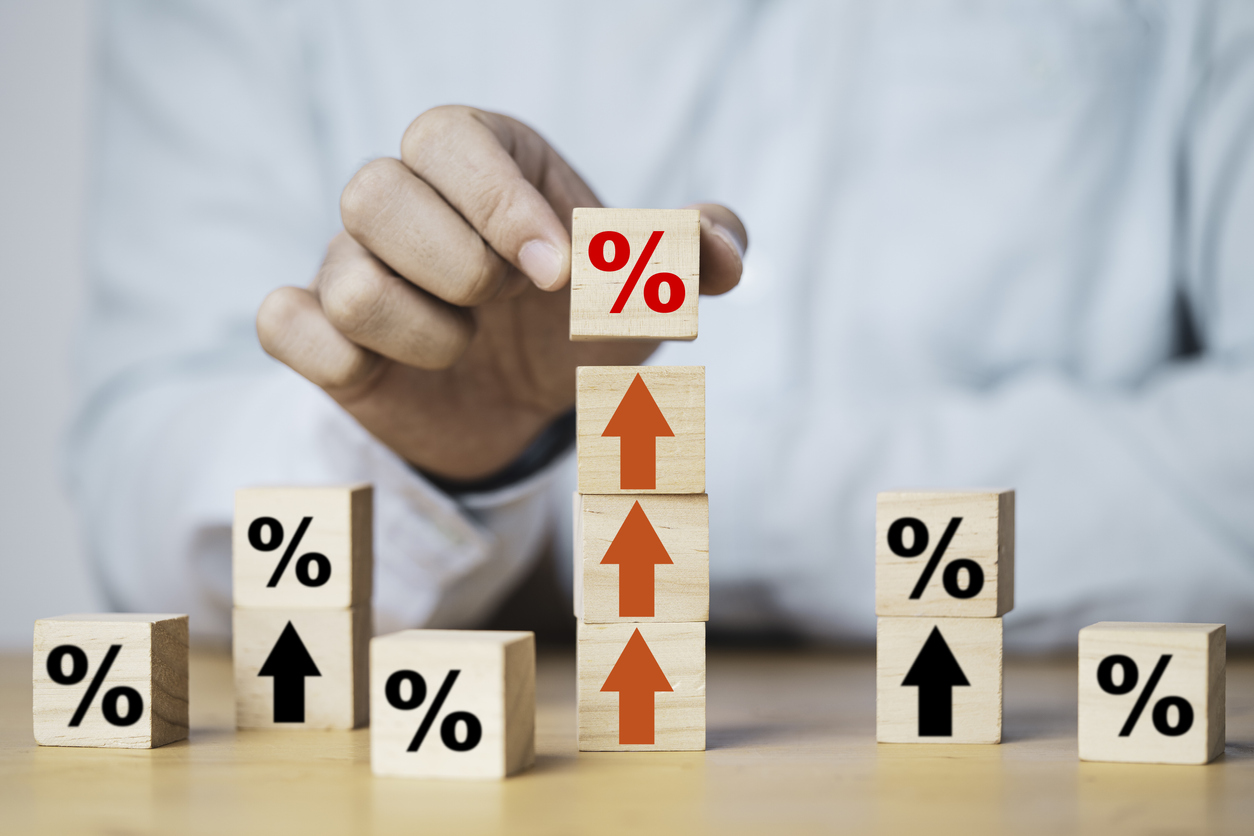 For the first time in months, the possibility of another Bank of Canada interest-rate hike appears to be on the table this week. The central bank has kept interest rates steady since January. However, a run of strong economic data over the past month has raised doubts about whether borrowing costs are high enough to bring inflation under control. A growing number of analysts and investors are betting on at least one more quarter-point interest-rate increase this summer, which would lift the...
read more
Canada now has the highest level of household debt among G7 countries, making the economy more vulnerable to any global economic crisis, according to a new report. In an analysis released on Tuesday, Canada Mortgage and Housing Corporation Deputy Chief Economist Aled ab Iorwerth found that household debt in Canada has been rising "inexorably" compared to other countries. "At the time of the recession in 2008, it stood at about 80% of the size of the economy, in 2010 it rose to 95%, and by 2021...
read more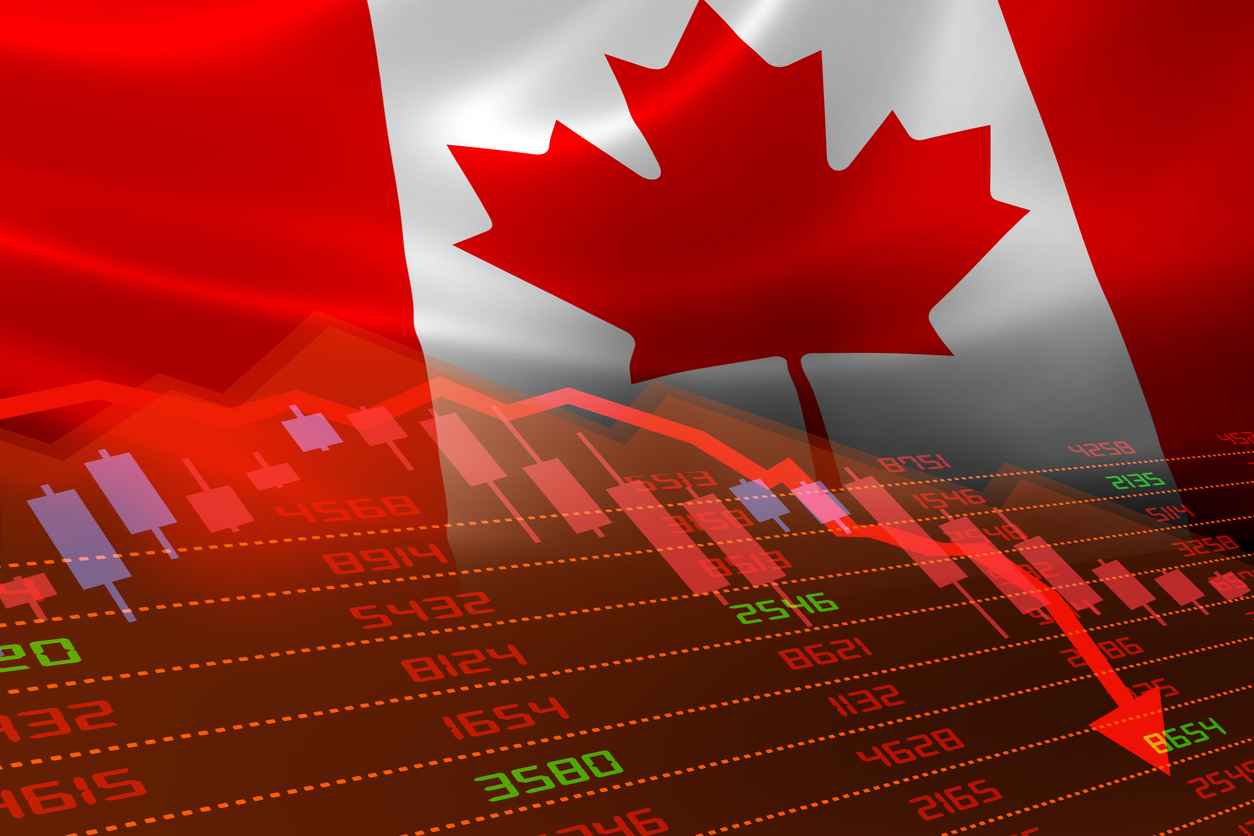 Canada's expected to fall into recession later this year, but it may already be there by a traditional definition. Real gross domestic product (GDP) per capita data shows the country is in a per capita recession, one of the traditional definitions. These events are associated with an eroding standard of living, and it's expected to get worse. Not just in the near term, but it's turning into a long-term issue. What The Heck Is A Real GDP Per Capita Recession?  A real per capita recession is...
read more
The stage looks set for Canada's economy to shrink in the second quarter as the strike by federal public sector workers takes a bite out of the economy and growth in the services sector begins to slow. The national data agency released the advanced estimate for March on April 28, along with results for February showing the economy clinging to growth as it expanded 0.1 per cent from the month before, missing StatsCan's early estimate for February of 0.3 per cent growth. Analysts had called for...
read more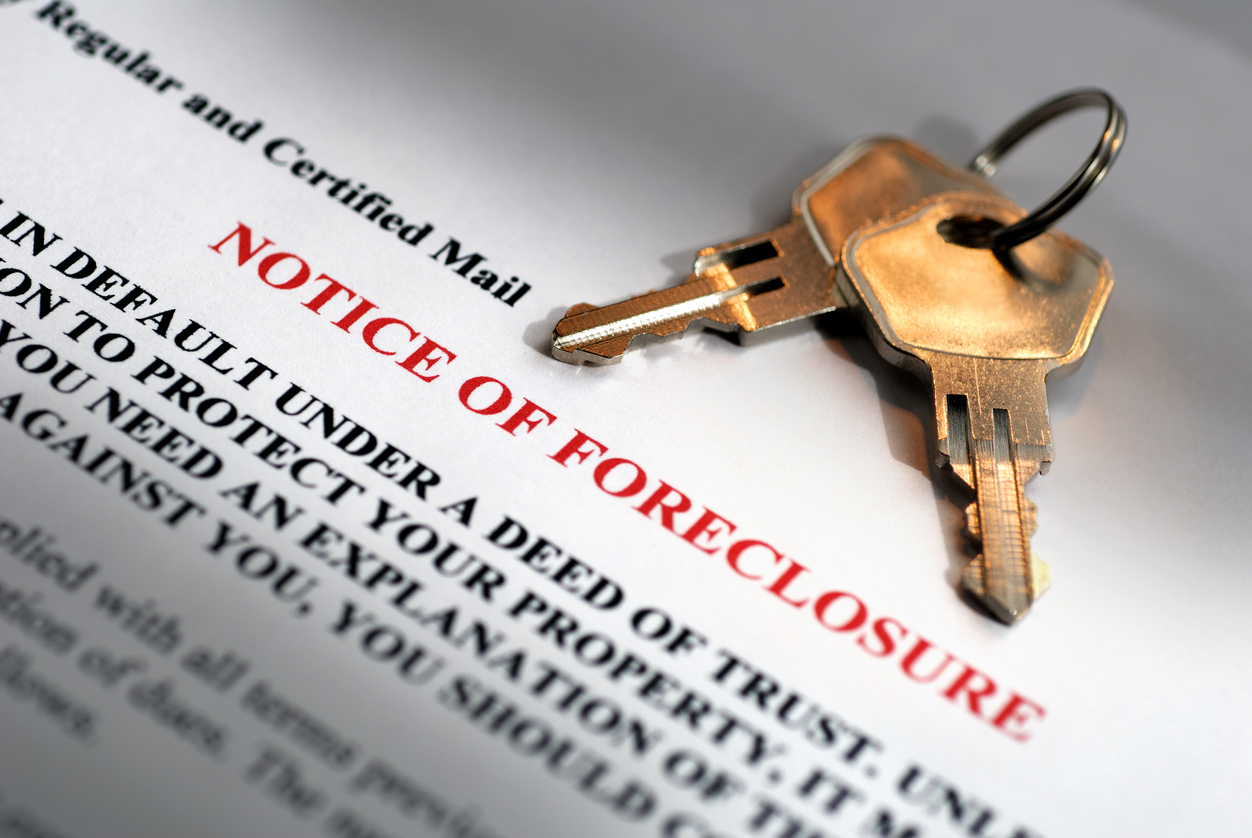 An apartment-building investor lost four Houston complexes to foreclosure last week, the latest sign that surging interest rates are beginning to upend the multitrillion-dollar rental-housing market. Applesway Investment Group borrowed nearly $230 million to buy the buildings with more than 3,200 units as part of a Texas buying spree during the pandemic. Arbor Realty Trust, a publicly traded mortgage company, foreclosed on the properties after Applesway defaulted on the loans, according to...
read more
The market giveth, the market taketh—especially during an interest rate-driven economic cycle. Statistics Canada (Stat Can) data shows household net worth made a sharp drop in Q3 2022. The quarterly decline was so sharp, it wiped out a year of headline-making growth. It was the first time annual growth turned negative since the Great Recession. Canadians experienced a sharp decline in their net worth last quarter. Household net worth climbed to $15.1 trillion in Q3 2022, down 2.1% ($331.7...
read more