Finance
The market giveth, the market taketh—especially during an interest rate-driven economic cycle. Statistics Canada (Stat Can) data shows household net worth made a sharp drop in Q3 2022. The quarterly decline was so sharp, it wiped out a year of headline-making growth. It was the first time annual growth turned negative since the Great Recession. Canadians experienced a sharp decline in their net worth last quarter. Household net worth climbed to $15.1 trillion in Q3 2022, down 2.1% ($331.7...
read more
The Liberal government's fiscal update, unveiled Thursday, paints a much different economic picture than the budget released in March, with Finance Minister Chrystia Freeland warning of a possible recession. Ottawa downgraded its forecast for this year's gross domestic product (GDP) to 3.2 per cent from 3.9 per cent. It also drastically cut its projection for 2023, and expects the economy to only grow 0.7 per cent from an earlier forecast of 3.1 per cent. Under a downside scenario, Ottawa said...
read more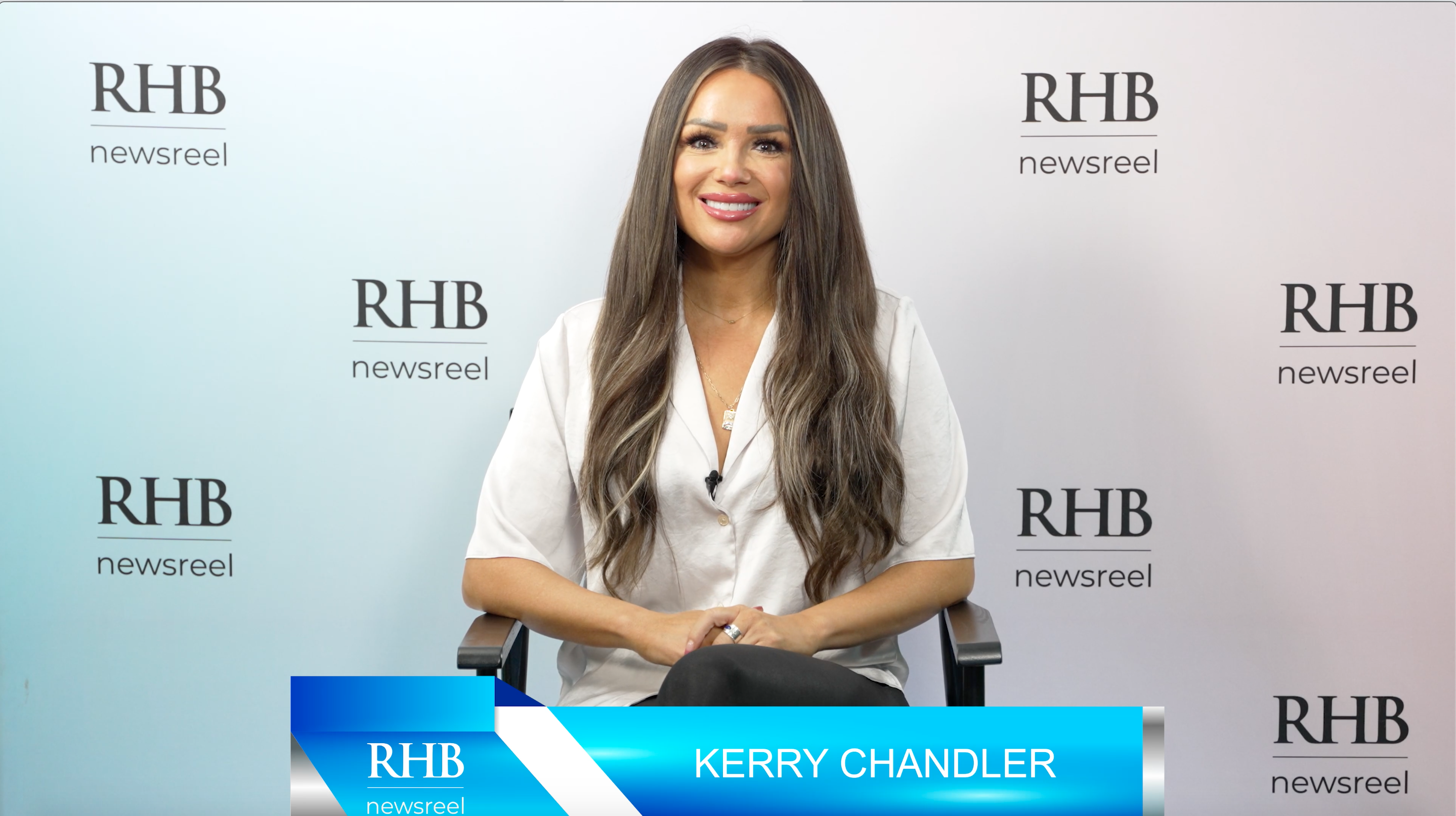 Today we're going to cover headlines about the economy. With the recent municipal elections and another rate hike announced by the Bank of Canada, it's never been more fitting to quote James Carville – It's the economy stupid!
read more
From interest rate hikes to last week's Federal government "Housing Benefit Top Up" announcement, the last few years have seen global financial overreactions. We cover government policies and opinions from financial experts.
read more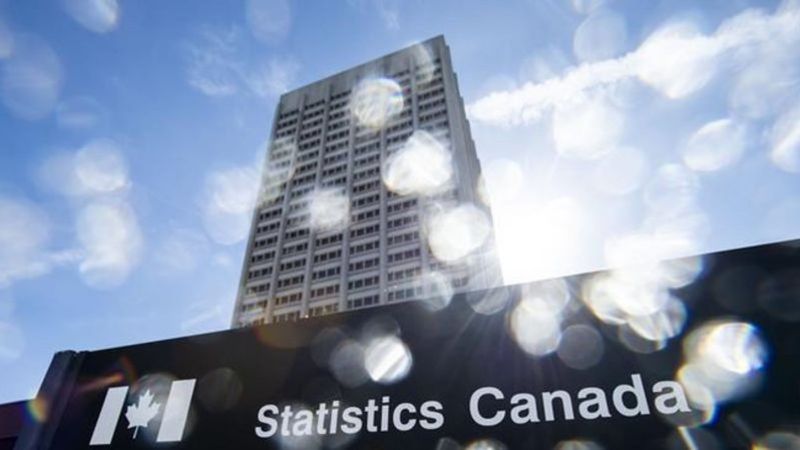 Canadian household debt problems were in retreat, but they're back and even stronger. Statistics Canada (Stat Can) data shows the household debt to income ratio (DTI) climbed in Q2 2022. It follows a reduction in the previous quarter, when income outpaced credit growth. High (and rising) DTIs typically lead to reduced consumption, and a rise in unemployment. Household Debt To Income Ratio  The household debt to income ratio (DTI) is the average share of credit to disposable income. Household...
read more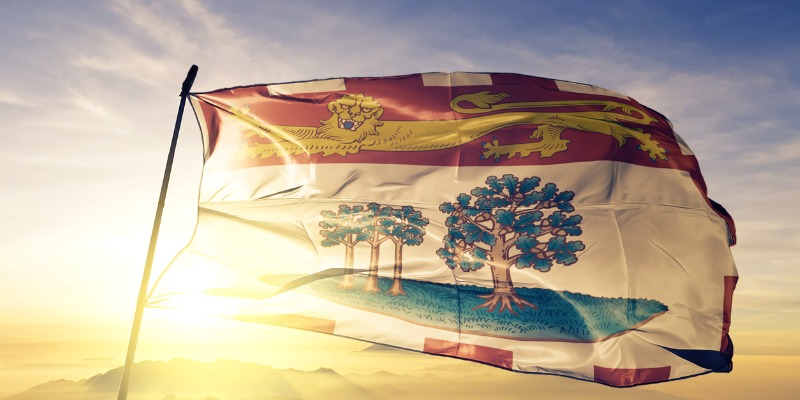 When looking at the Prince Edward Island economy, there are essentially two sectors of activity—government and the private sector. Government funds itself by drawing resources from the private sector through taxation. Given this relationship, the state of the private sector should concern all Islanders, even those preferring much larger government. Atlantic Canadians have long suffered from a prosperity gap with the rest of Canada. In the decade leading up to the pandemic (2010 to 2019),...
read more
The Bank of Canada is expected to announce another oversized interest rate increase this week, part of its effort to push Canadian borrowing costs rapidly higher in the hope of slowing the pace of consumer price growth. The central bank is in the middle of its fastest rate hike cycle in decades. After keeping its benchmark interest rate near zero for two years, the bank's governing council announced back-to-back rate hikes in March and April – the second being an unusually large...
read more
Canadian Finance Minister Chrystia Freeland on Friday defended the central bank as inflation spikes to a three-decade high and the frontrunner to take over the opposition Conservative Party pledges to fire the Bank of Canada governor if elected. "It is clear to us all that we are living through a period of global volatility. We have COVID. We have the Russian invasion of Ukraine. We have China's zero-COVID policy," Freeland told reporters by teleconference from Munich, Germany after a G7...
read more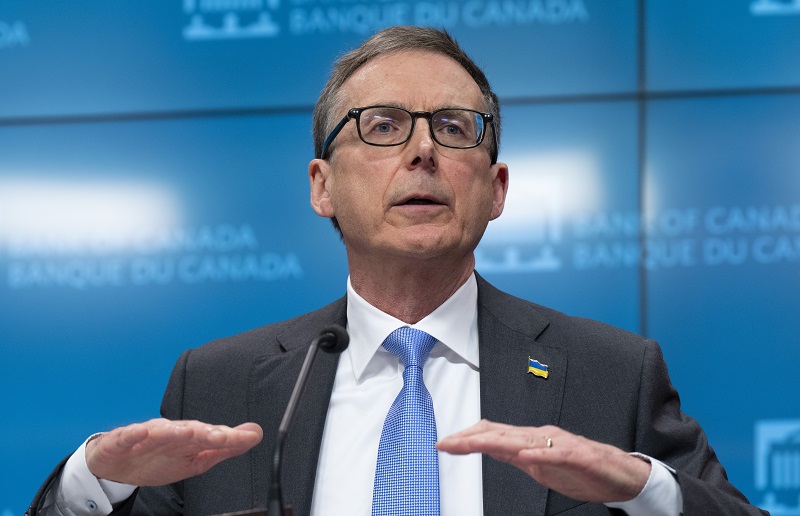 Bank of Canada Governor Tiff Macklem acknowledged he and his lieutenants misjudged the strength of inflation at the start of the year, and pledged to act "as forcefully as needed" to make up for the mistake. "(We're coming) out of the deepest recession we've ever had," Macklem said during testimony at the Senate banking committee late on April 27. "We got a lot of things right. We got some things wrong, and we are adjusting." To the surprise of many on Bay Street, the Bank of Canada opted...
read more
The numbers The federal government's economic outlook is based on the forecasts of economists at 13 financial institutions and research outfits. The average of their forecasts sees economic growth of 3.9 per cent in 2022 and 3.1 per cent in 2023, and a jobless rate of about 5.5 per cent over the next two years, which would be historically low. Finance supplemented those estimates with a scenario analysis of what could happen if the war in Ukraine gets worse, and what might happen if Russia...
read more