Finance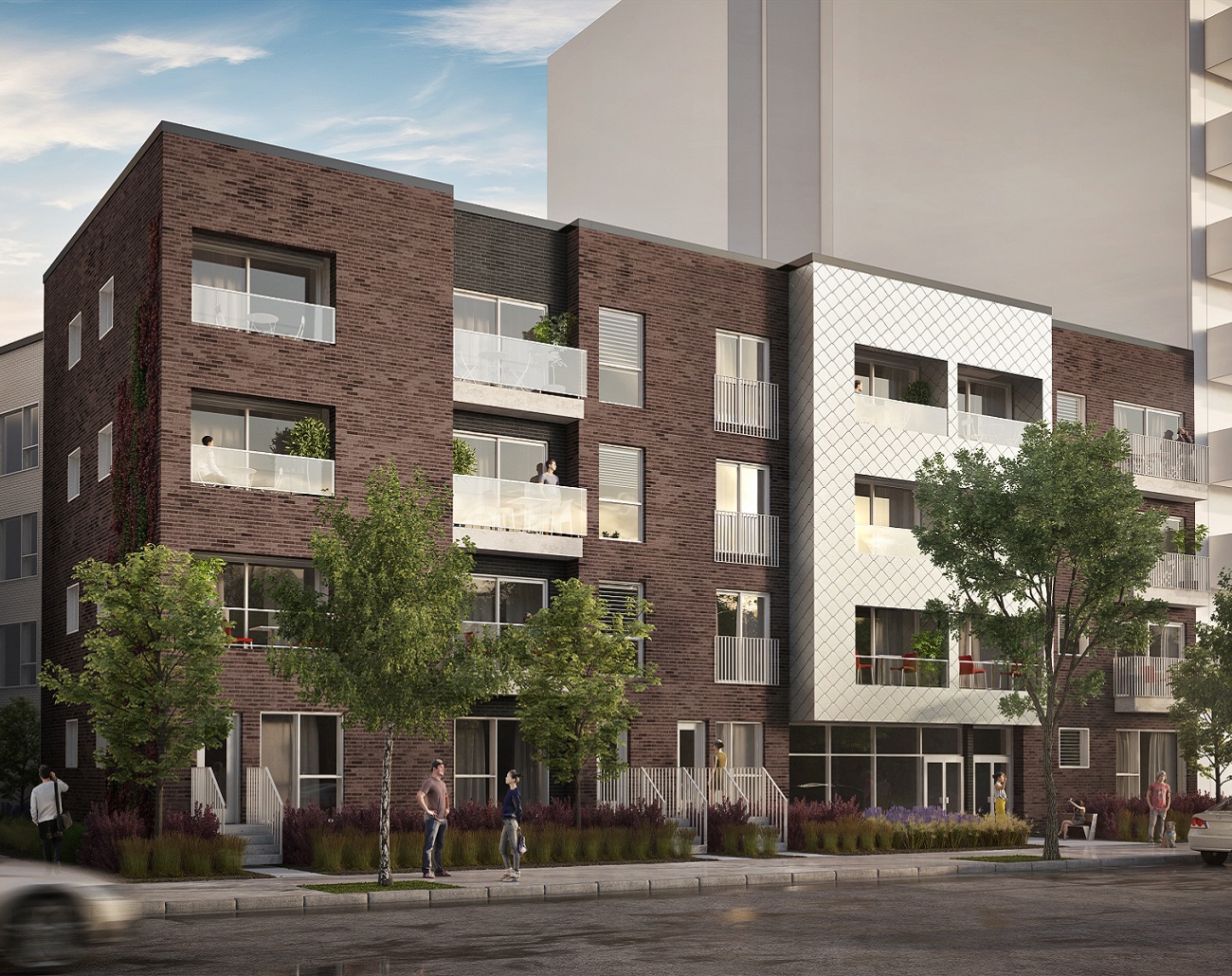 The city will be turning a sow's ear of permissive tax exemptions into a silk purse of affordable housing as it charts a course on a new financial policy. City staff will be digging deep during the 2022 budget planning process to find some funding alternatives to allow permissive tax exemptions (PTE) to operate as a tool to support the supply of affordable housing in Nelson, noted city chief financial officer Colin McClure in his report to council at the last regular council business meeting....
read more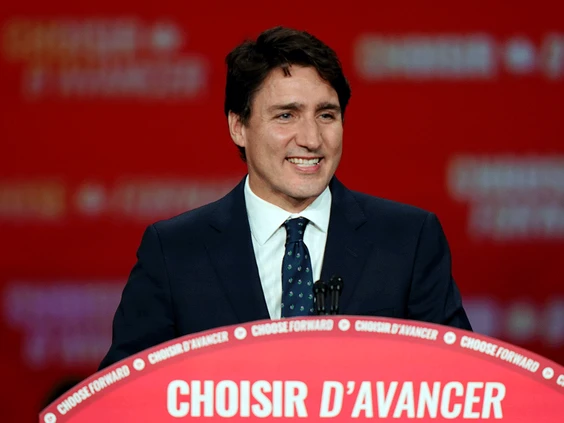 Paul Romer coined the phrase "a crisis is a terrible thing to waste" back in 2004. "I tried to suggest that there is a risk of complacency in ordinary times and that a crisis is the time when you might be able to mobilize some coordinated efforts to do better," the Nobel Prize-winning economist said in an interview with the National Post this week. Romer is heading to Ottawa later this month to talk about stimulating economic growth at a summit organized by the Coalition for a Better Future, a...
read more
The Bank of Canada will have to start raising interest rates in the first half of 2022 because supply constraints and hotter-than-normal inflation aren't going away, Fidelity Investments portfolio manager David Wolf said. Wolf, a former adviser to the central bank, said its models overestimate the amount of slack in the economy. The COVID-19 pandemic has led to a "rearranging of the economy" and shortages of workers and products will persist, he said. "The bank thinks that there's a lot of...
read more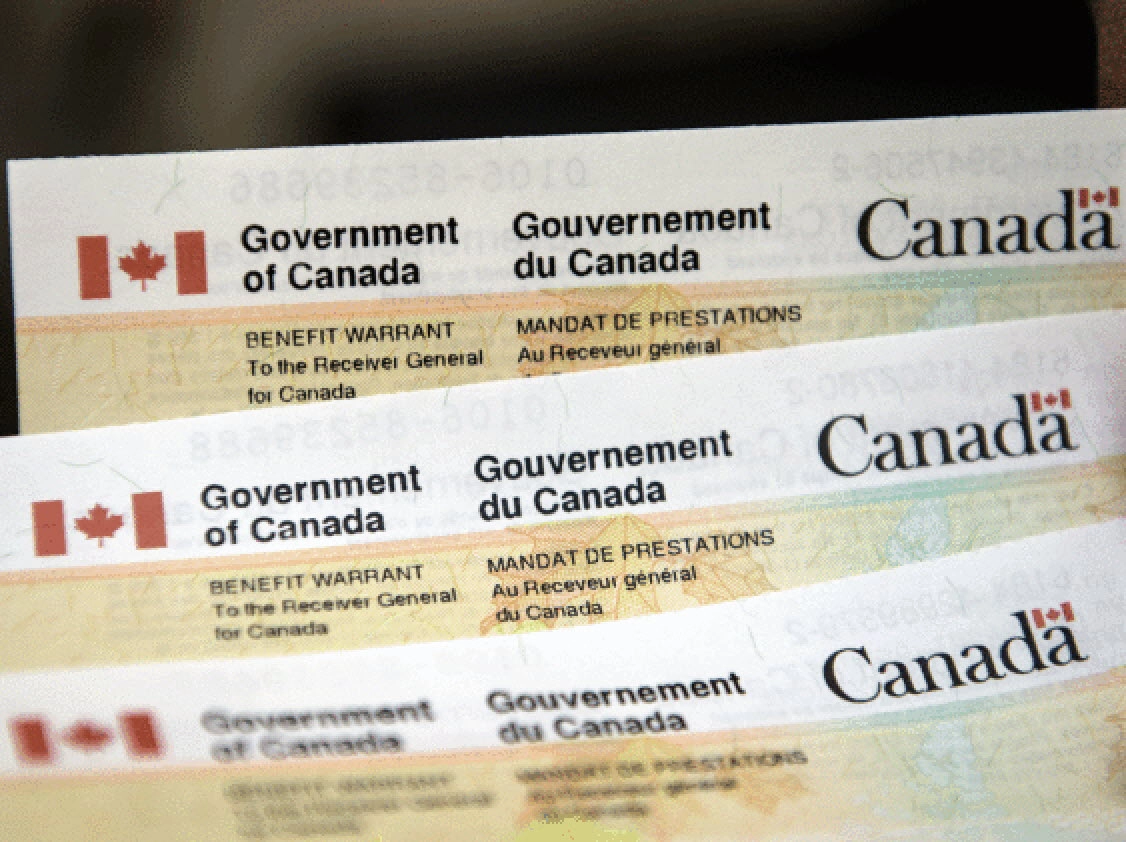 A large number of Canadians receiving emergency government assistance will turn to debt to meet their needs when those benefits run out, a new survey suggests. The survey, which was commissioned by insolvency firm MNP Ltd. earlier this month, found that among respondents currently receiving benefits due to the coronavirus pandemic, 45 per cent will take on more debt in the event that financial support ends. "That's a pretty startling figure," MNP President Grant Bazian said in an interview....
read more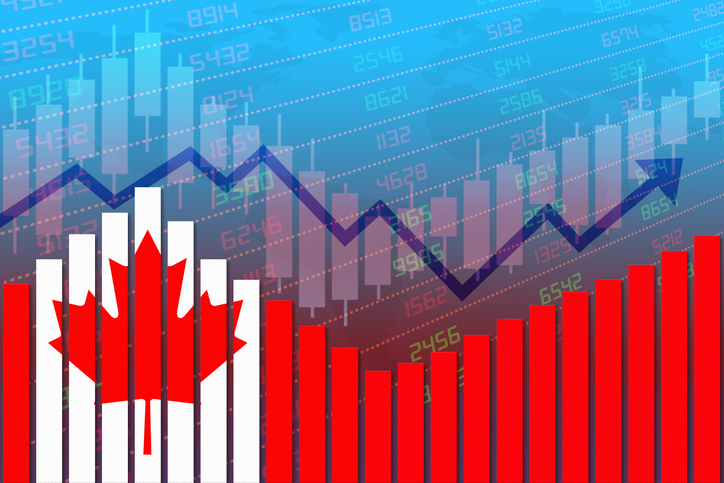 Inflation in Canada accelerated to the fastest pace since 2003, a political headache for Prime Minister Justin Trudeau only five days before an election. The consumer price index rose 4.1 per cent in August from a year earlier, Statistics Canada reported Wednesday in Ottawa, marking the fifth consecutive month of inflation readings above the Bank of Canada's 3 per cent cap. That's the highest since March 2003, when it touched 4.2 per cent. Economists were predicting a yearly gain of 3.9 per...
read more
National Bank Economist Warren Lovely said the Bank of Canada is in a tough spot ahead of its monetary policy decision Wednesday, given housing markets all over the country are battling affordability. "We've had a significant reliance on housing in our Canadian economic model," said Lovely, chief rates and public sector strategist at National Bank, in an interview. "At the same time, affordability is getting away from a lot of Canadians and may require a policy response, not just from...
read more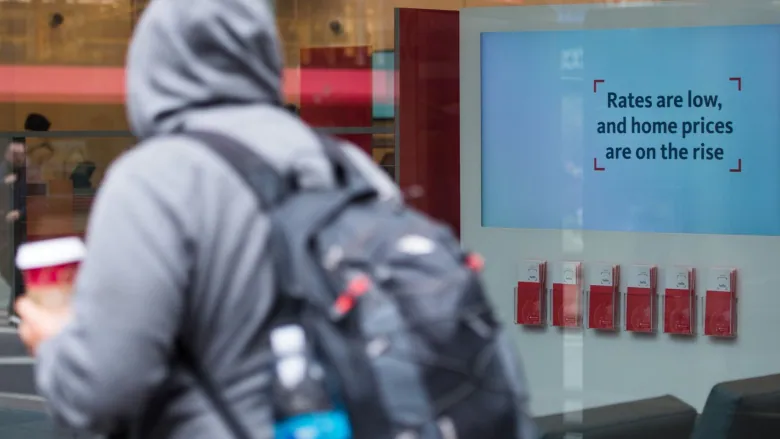 New numbers from Equifax this week confirmed what housing market watchers have known for a while now: Canadians are addicted to mortgage debt. Canadians took out 410,000 home loans in the second quarter. That's the biggest quarterly jump on record, up 60 per cent compared with the same period a year earlier. Despite fears in the early days of the pandemic that COVID-19 could be a bucket of ice on Canada's housing market, the opposite happened. Interest rates slashed to record lows,...
read more
Canada's faster-than-expected economic recovery just came to an unexpected halt. Statistics Canada (Stat Can) data shows gross domestic product (GDP) declined in Q2 2021. The Bank of Canada (BoC) expected robust growth this quarter, so they were way off. Weak growth now places the country in a tricky situation, with high inflation and low GDP growth. Canadian GDP Fell 0.3% Last Quarter Canadian GDP made an unexpected decline in the second quarter, falling below expectations. Official numbers...
read more
Canadian real estate is perfectly efficient, and households never display signs of exuberance. That or it's a ticking time bomb, waiting to go off. This year marks the 24th year of expanding home prices in Canada, and we're two quarters into it. This isn't just the longest expansion in Canadian history, it's one of the longest in the world. The current expansion has lasted almost twice as long as the next G7 country. This one is going to take a little unpacking, so let's get to it. Duration...
read more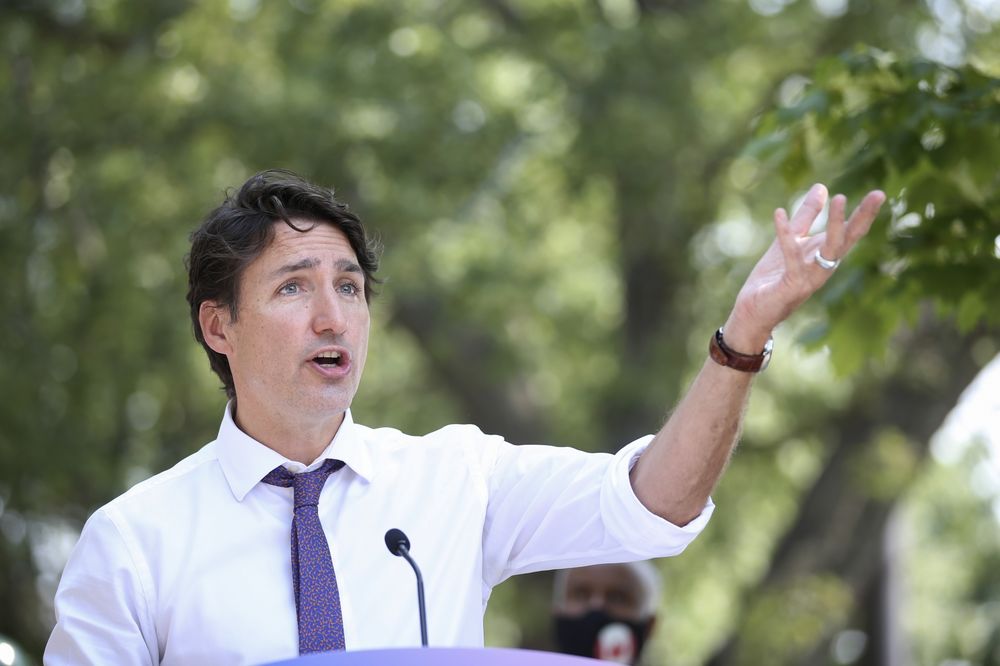 Canadian executives are bracing for an election that Prime Minister Justin Trudeau is expected to call within weeks. Their concern isn't what the political leaders will say on the campaign trail. It's what they won't. There's a growing chorus of prominent Canadians who say the nation's major political parties are neglecting economic growth as an issue. The world's ninth-largest economy has been plagued by falling investment and weak competitiveness for years. Business groups want to see a...
read more