Finance
Canada now has the highest level of household debt among G7 countries, making the economy more vulnerable to any global economic crisis, according to a new report. In an analysis released on Tuesday, Canada Mortgage and Housing Corporation Deputy Chief Economist Aled ab Iorwerth found that household debt in Canada has been rising "inexorably" compared to other countries. "At the time of the recession in 2008, it stood at about 80% of the size of the economy, in 2010 it rose to 95%, and by 2021...
read more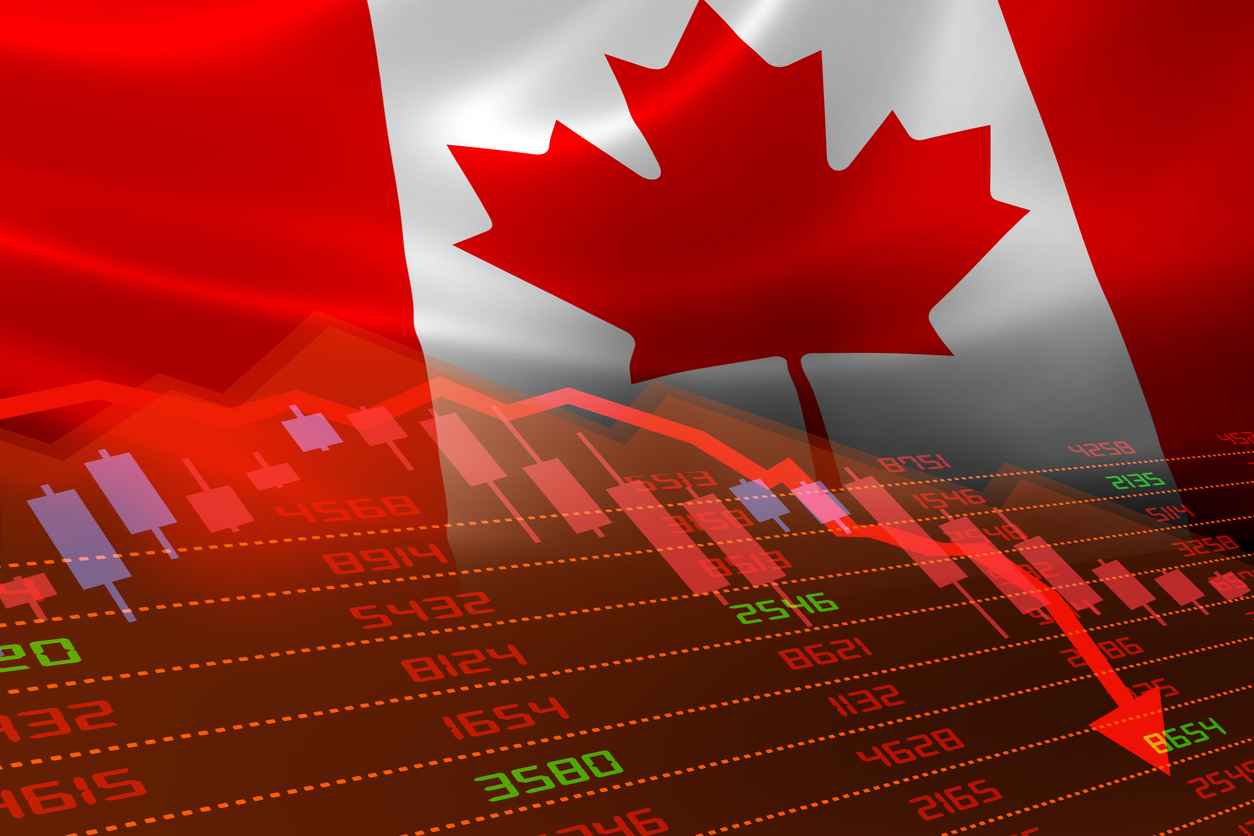 Canada's expected to fall into recession later this year, but it may already be there by a traditional definition. Real gross domestic product (GDP) per capita data shows the country is in a per capita recession, one of the traditional definitions. These events are associated with an eroding standard of living, and it's expected to get worse. Not just in the near term, but it's turning into a long-term issue. What The Heck Is A Real GDP Per Capita Recession?  A real per capita recession is...
read more
The stage looks set for Canada's economy to shrink in the second quarter as the strike by federal public sector workers takes a bite out of the economy and growth in the services sector begins to slow. The national data agency released the advanced estimate for March on April 28, along with results for February showing the economy clinging to growth as it expanded 0.1 per cent from the month before, missing StatsCan's early estimate for February of 0.3 per cent growth. Analysts had called for...
read more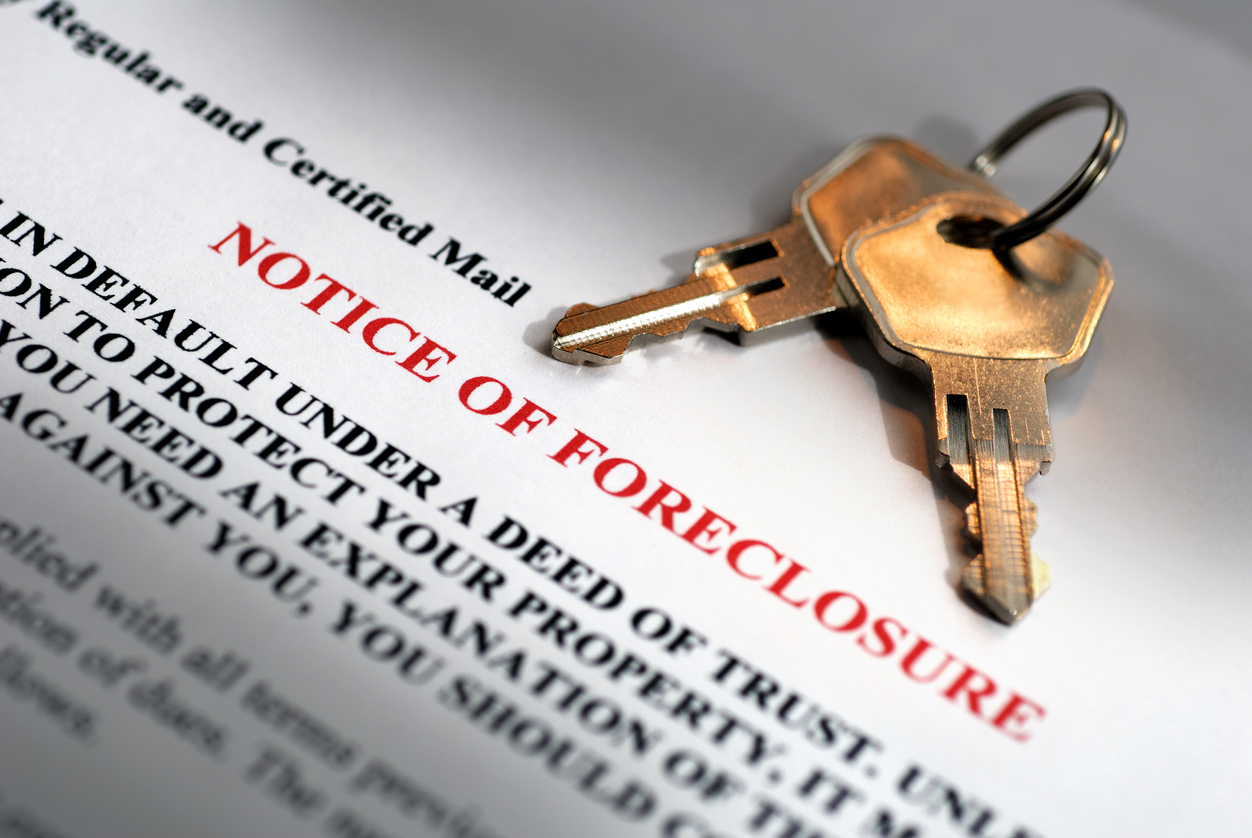 An apartment-building investor lost four Houston complexes to foreclosure last week, the latest sign that surging interest rates are beginning to upend the multitrillion-dollar rental-housing market. Applesway Investment Group borrowed nearly $230 million to buy the buildings with more than 3,200 units as part of a Texas buying spree during the pandemic. Arbor Realty Trust, a publicly traded mortgage company, foreclosed on the properties after Applesway defaulted on the loans, according to...
read more
The market giveth, the market taketh—especially during an interest rate-driven economic cycle. Statistics Canada (Stat Can) data shows household net worth made a sharp drop in Q3 2022. The quarterly decline was so sharp, it wiped out a year of headline-making growth. It was the first time annual growth turned negative since the Great Recession. Canadians experienced a sharp decline in their net worth last quarter. Household net worth climbed to $15.1 trillion in Q3 2022, down 2.1% ($331.7...
read more
The Liberal government's fiscal update, unveiled Thursday, paints a much different economic picture than the budget released in March, with Finance Minister Chrystia Freeland warning of a possible recession. Ottawa downgraded its forecast for this year's gross domestic product (GDP) to 3.2 per cent from 3.9 per cent. It also drastically cut its projection for 2023, and expects the economy to only grow 0.7 per cent from an earlier forecast of 3.1 per cent. Under a downside scenario, Ottawa said...
read more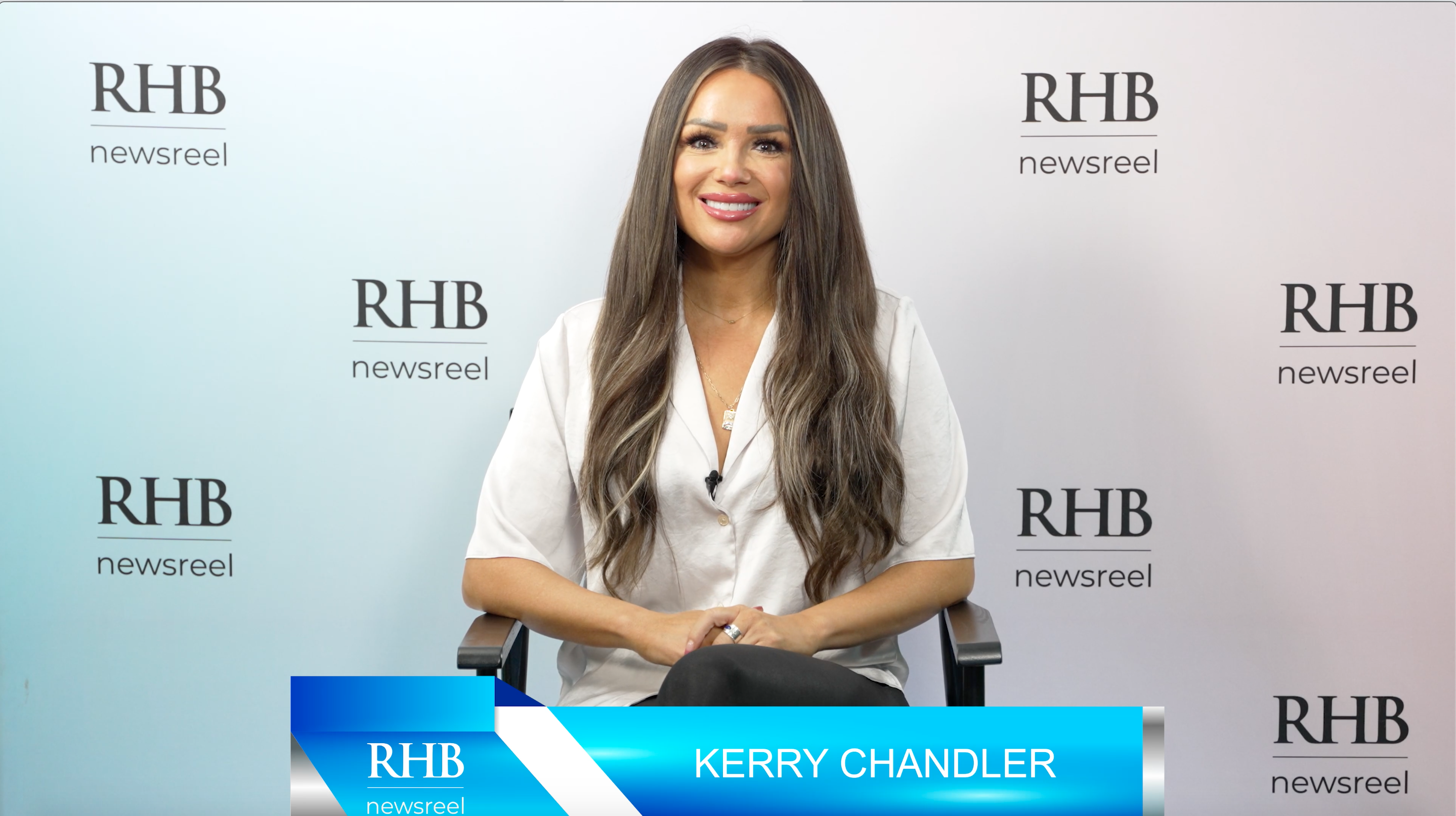 Today we're going to cover headlines about the economy. With the recent municipal elections and another rate hike announced by the Bank of Canada, it's never been more fitting to quote James Carville – It's the economy stupid!
read more
From interest rate hikes to last week's Federal government "Housing Benefit Top Up" announcement, the last few years have seen global financial overreactions. We cover government policies and opinions from financial experts.
read more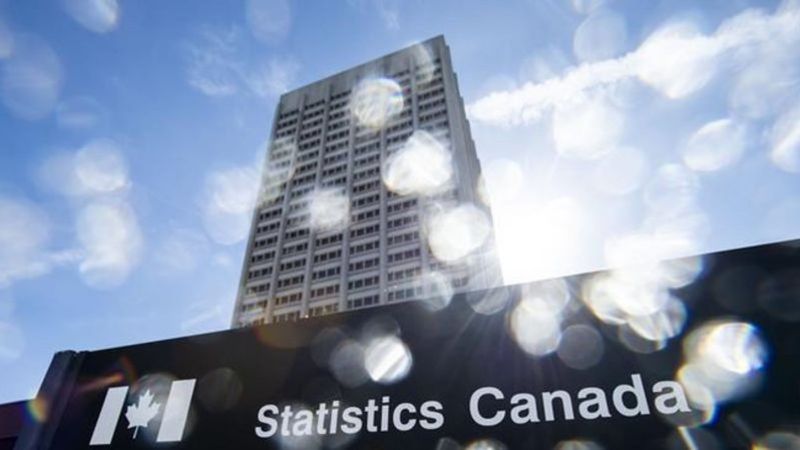 Canadian household debt problems were in retreat, but they're back and even stronger. Statistics Canada (Stat Can) data shows the household debt to income ratio (DTI) climbed in Q2 2022. It follows a reduction in the previous quarter, when income outpaced credit growth. High (and rising) DTIs typically lead to reduced consumption, and a rise in unemployment. Household Debt To Income Ratio  The household debt to income ratio (DTI) is the average share of credit to disposable income. Household...
read more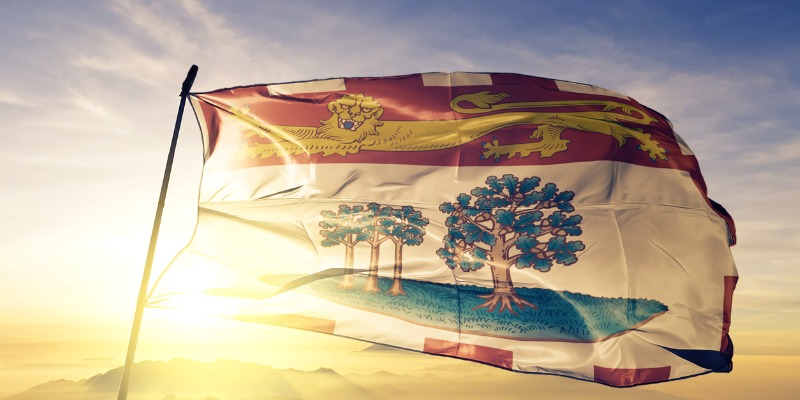 When looking at the Prince Edward Island economy, there are essentially two sectors of activity—government and the private sector. Government funds itself by drawing resources from the private sector through taxation. Given this relationship, the state of the private sector should concern all Islanders, even those preferring much larger government. Atlantic Canadians have long suffered from a prosperity gap with the rest of Canada. In the decade leading up to the pandemic (2010 to 2019),...
read more