Finance
On the cusp of throwing off the shackles of a 16-month pandemic, Canadians are already being weighed down by a significant side effect of COVID-19: inflation. What's more, they expect the situation to worsen in the months ahead. Nationally, the price for every component of the consumer price index (CPI) – which tracks the broad cost of living in Canada – rose 3.6 per cent compared to last year. Observers note that inflation remains within the Bank of Canada's target range, but many Canadians...
read more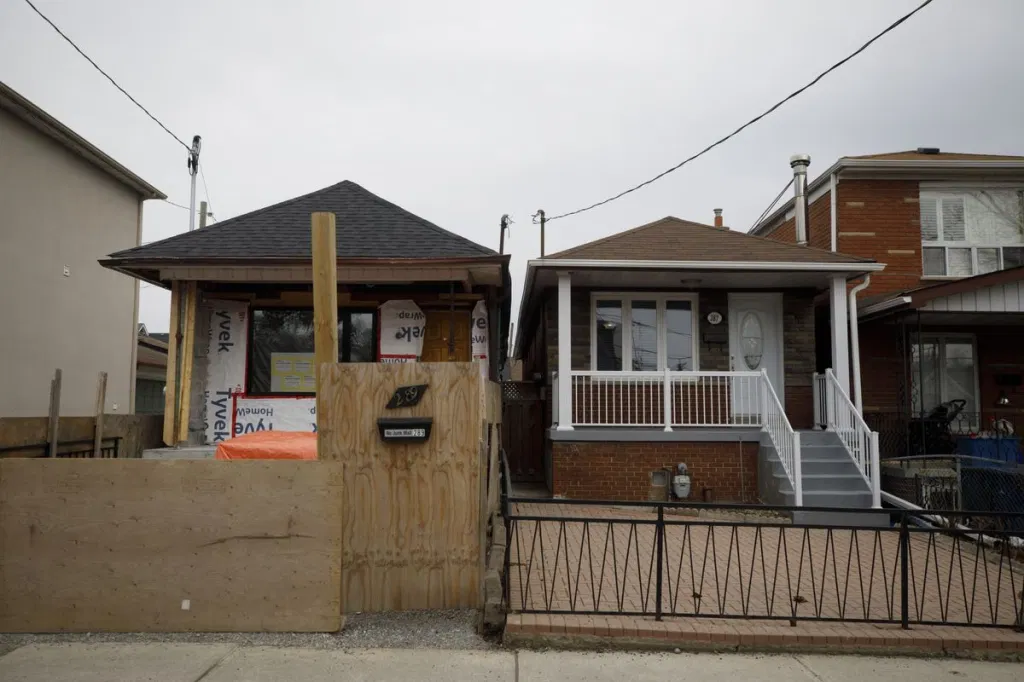 The pandemic real-estate boom has made some Canadians richer, while others languish. The net worth of the nation's households increased by about C$770 billion ($633 billion) in the first three months of 2021, a record 6% gain, to C$13.7 trillion, Statistics Canada said in a report Friday. Since the start of 2020, that figure has increased by more than C$2 trillion, largely thanks to rising home prices. But the data also show that windfalls are going largely to homeowners and older Canadians....
read more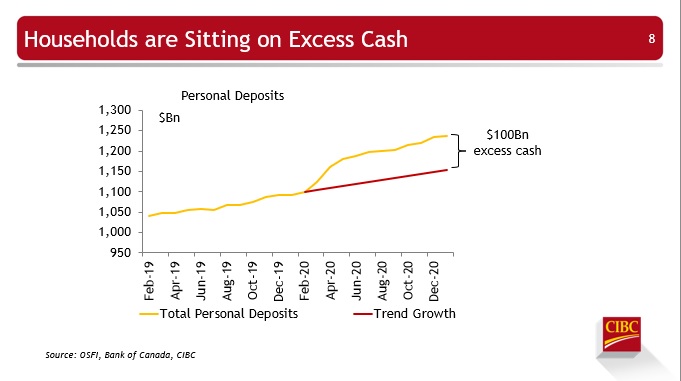 As governments continue rolling out the vaccine and the country heads towards reopening, it's important we get a good financial picture. Recently, Benjamin Tal, Deputy Chief Economist for CIBC World Markets, gave an insightful presentation to kick off the 2021 CFAA Virtual Rental Housing Conference. Benjamin explained that Canada is starting from behind economically, compared to the US. Our economy is doing worse during the pandemic than the US, due to Canada's tighter restrictions to reduce...
read more
B.C. released its budget for 2021-2022 on Tuesday and there was no sign of the $400 annual renter's rebate Premier John Horgan promised during the provincial election last year. That rebate, for households with an income of up to $80,000 a year, is still something the government is working towards, Finance Minister Selina Robinson said. "I think it's safe to say that affordability has worsened during the pandemic," housing advocate Jill Atkey said Tuesday. She's the CEO of the BC Non-Profit...
read more
The federal Liberal government is planning to intervene in Canada's red-hot housing market with a new tax aimed at foreign owners of underused residential real estate and with additional efforts to increase the supply of affordable places to live. Finance Minister Chrystia Freeland tabled a budget on Monday that proposes to put a countrywide tax in place on the value of "non-resident, non-Canadian owned residential real estate" that is deemed vacant or underused. If passed, the annual...
read more
It has always been assumed that online reputation boosts apartment property performance. A new report from J Turner Research and RealPage puts some teeth to that assumption. On average, properties enjoyed a three-basis-points premium to market returns for each point a community improved its Online Reputation Assessment (ORA) score. Additionally, the study showed that property performance fell with an adverse change in online reputation. By zeroing in on four markets Dallas, Phoenix, Atlanta,...
read more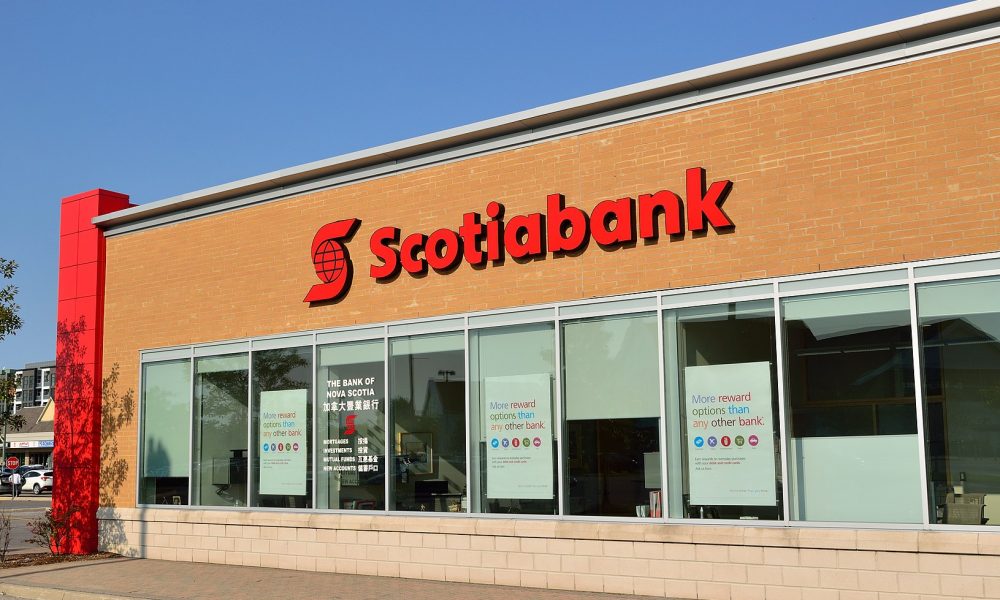 Scotiabank announced that it is the first large financial institution in Canada to align with Canada Mortgage and Housing Corporation (CMHC) to transform housing affordability across the country. Scotiabank plans to mobilize $10 billion over the next ten years in support of CMHC's aspiration – that by 2030, everyone in Canada has a home they can afford and that meets their needs. "We are facing a clear shortage of affordable housing in Canada and Scotiabank is proud to work with...
read more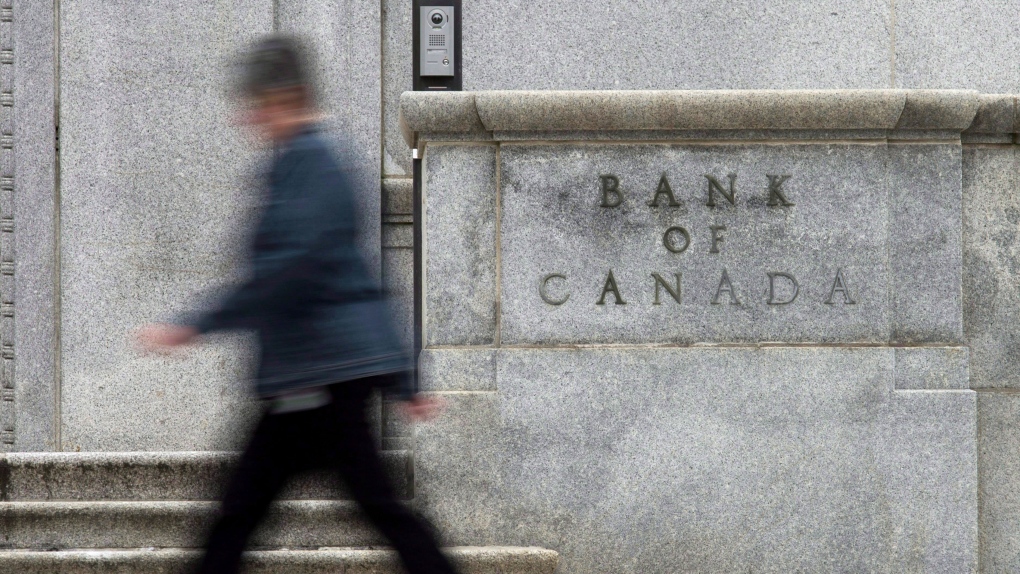 Canadian household spending will eclipse earnings in the coming months as vaccinations increase and uncertainty from the pandemic recedes, the Bank of Canada said in a report released Monday. The central bank says the gap between spending and wage expectations has never been so wide in its quarterly survey of consumer expectations. Officials at the bank suggest that gap is likely the result of households intending to spend some of the billions in savings built up during the pandemic, either...
read more
Canadian policy makers need to take steps to increase housing supply, particularly rental stock, according to the chief executive officer of Canadian Imperial Bank of Commerce. CIBC CEO Victor Dodig said he welcomes steps by regulators to address short-term pressures in the Canadian housing market, such as a recent proposal by Canada's banking regulator to toughen so-called "stress tests" on uninsured mortgages. "I look to our regulators to put policies in place, and we adapt to them, and they...
read more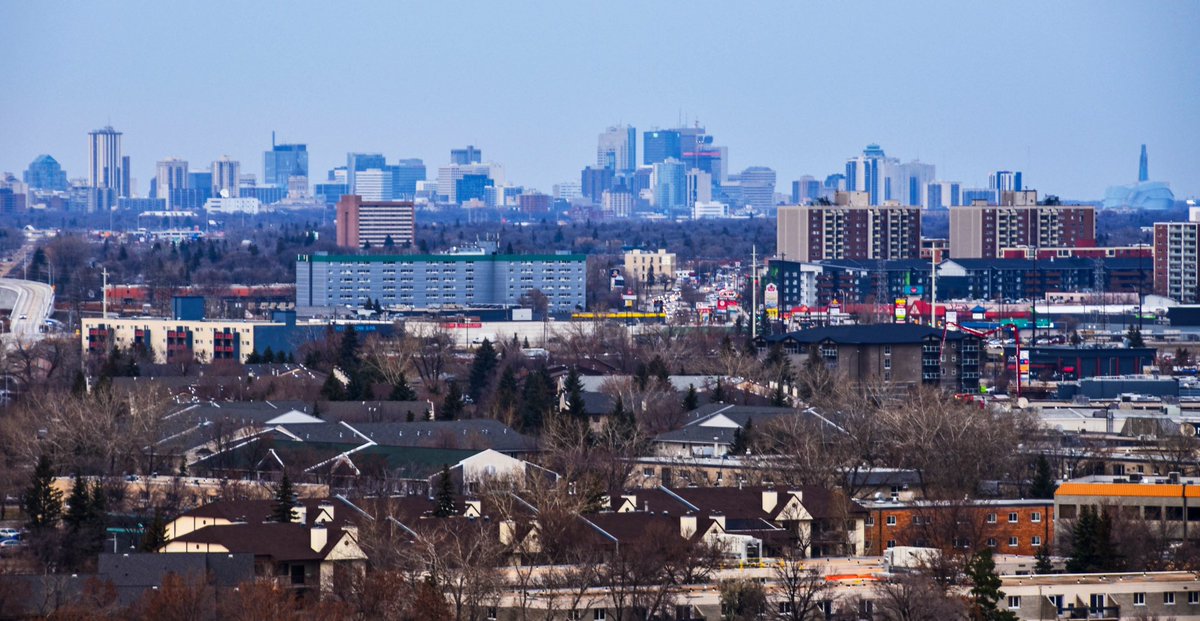 The province is launching a "rent bank" in the hopes of assisting low-to-moderate income families who need help paying their rent. The $5.6-million program will hand out interest-free loans to people who are behind on their rent or need to move to more appropriate housing, said families minister Rochelle Squires on Monday. "The COVID-19 pandemic has highlighted a need to support renters experiencing an unexpected interruption of income that threatens their tenancies," Squires said. "This...
read more