Finance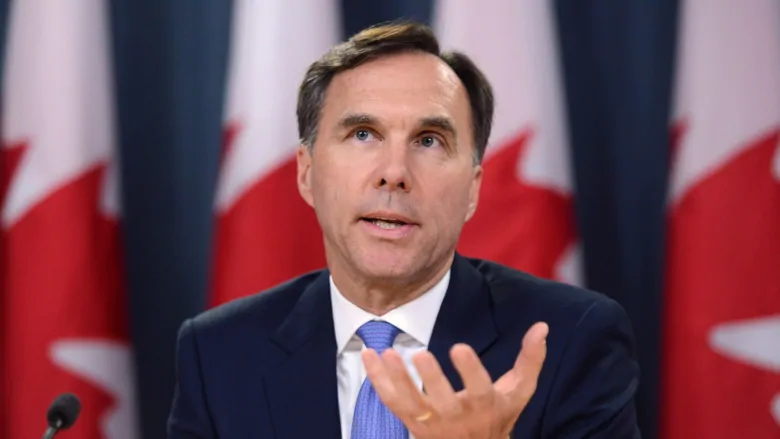 On July 8, Finance Minister Morneau delivered the federal government's Economic and Fiscal Snapshot, reporting on the spending and revenue impacts of COVID-19. What does that update mean for rental housing providers? The federal deficit for this fiscal year is forecast at $343 Billion, 10 times as much as the forecast before COVID-19. That will raise Canada's debt from under $700B to slightly over $1 Trillion. However, the debt is being bought at such low interest rates that the cost of...
read more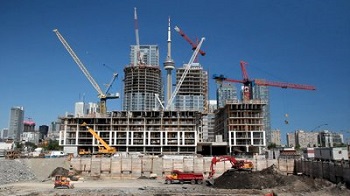 The Canadian and Ontario Home Builders' Associations (CHBA and OHBA) and the Building Industry and Land Development Association (BILD) have submitted a 20-point plan to the Ontario Jobs and Recovery Committee to help kick-start the Canadian economy post COVID-19. The COVID-19 pandemic has had a devastating impact on Canada, Ontario, and the Greater Toronto Area (GTA). Millions of people lost their jobs and the economy has all but ground to a halt. As governments at all levels start to look at...
read more
Canadian Apartment Properties Real Estate Investment Trust ("CAPREIT") (TSX:CAR.UN) announced today that it has agreed to prepay the buyout of eight operating leases for properties in Toronto, which are expected to close by June 30, 2020.  The properties are located at 88 Isabella Avenue, 30 Livonia Place, 500 Murray Ross Parkway, 10 San Romanoway, 411 Duplex Avenue, 77 Huntley Street, 33 Orchardview Boulevard and 33 Davisville Avenue. CAPREIT has executed binding agreements for these...
read more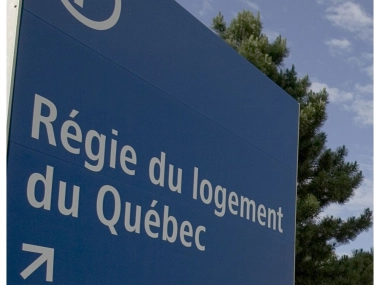 Unpaid rent can cause friction even at the best of times. Now picture a lease going unpaid in a city that happens to be mid-housing boom, with home prices skyrocketing and near-zero vacancy rates—where many landlords are eager to end leases and raise the rent, and tenants are equally desperate to hold onto them. Then picture that happening while evictions are banned. And it's not one rent unpaid, but roughly one in seven across the city. Montreal's traditional citywide Moving Day this year, on...
read more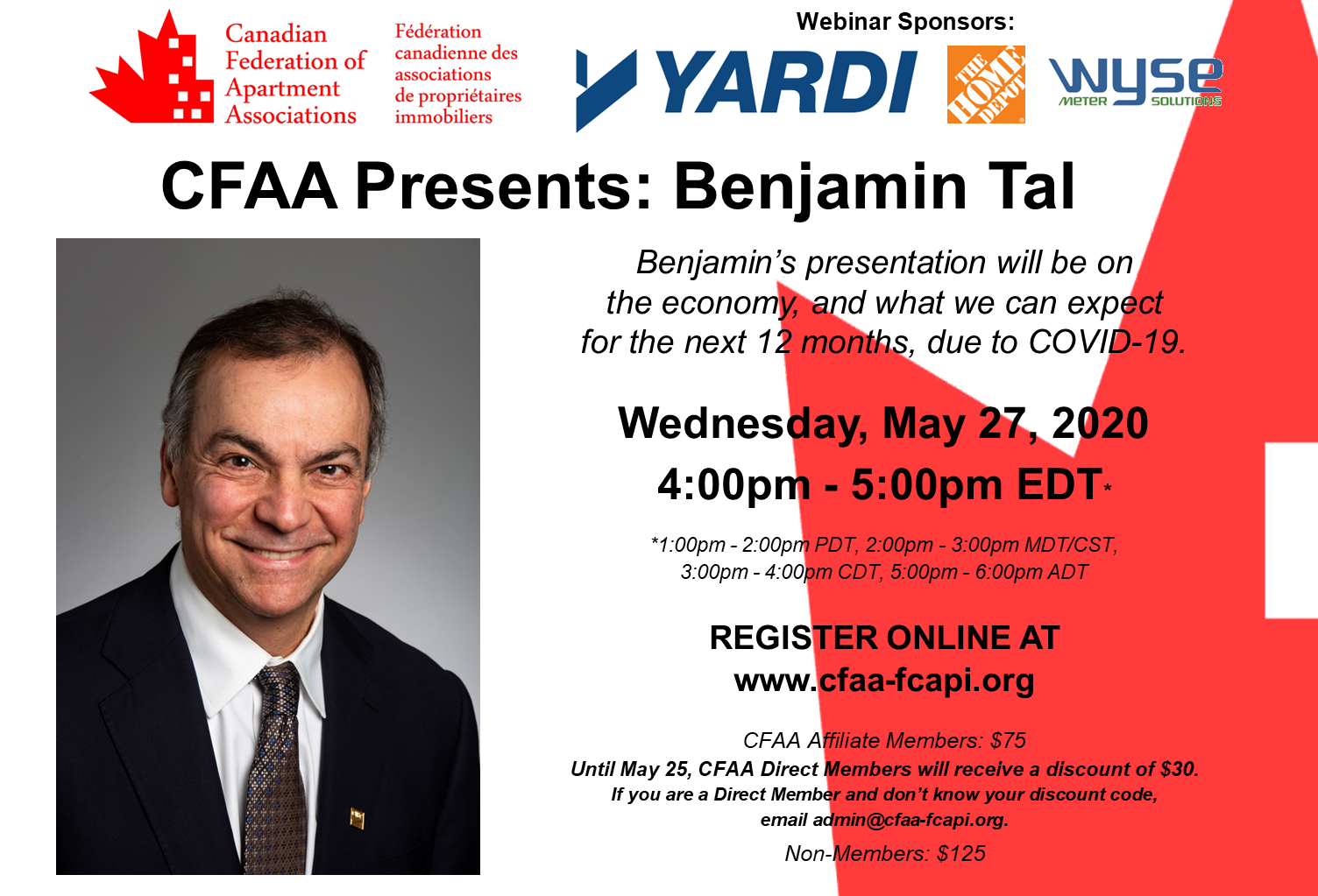 Benjamin Tal is the Deputy Chief Economist at CIBC World Markets. Well-known for his ground-breaking published research on topics such as labour market dynamics, real estate, credit markets, international trade and business economic conditions, Benjamin not only contributes to the conversation, but frequently sets the agenda. Benjamin's presentation will be on the economy, and what Canadian rental housing providers can expect for the next 12 months, due to COVID-19. WEDNESDAY MAY 27,...
read more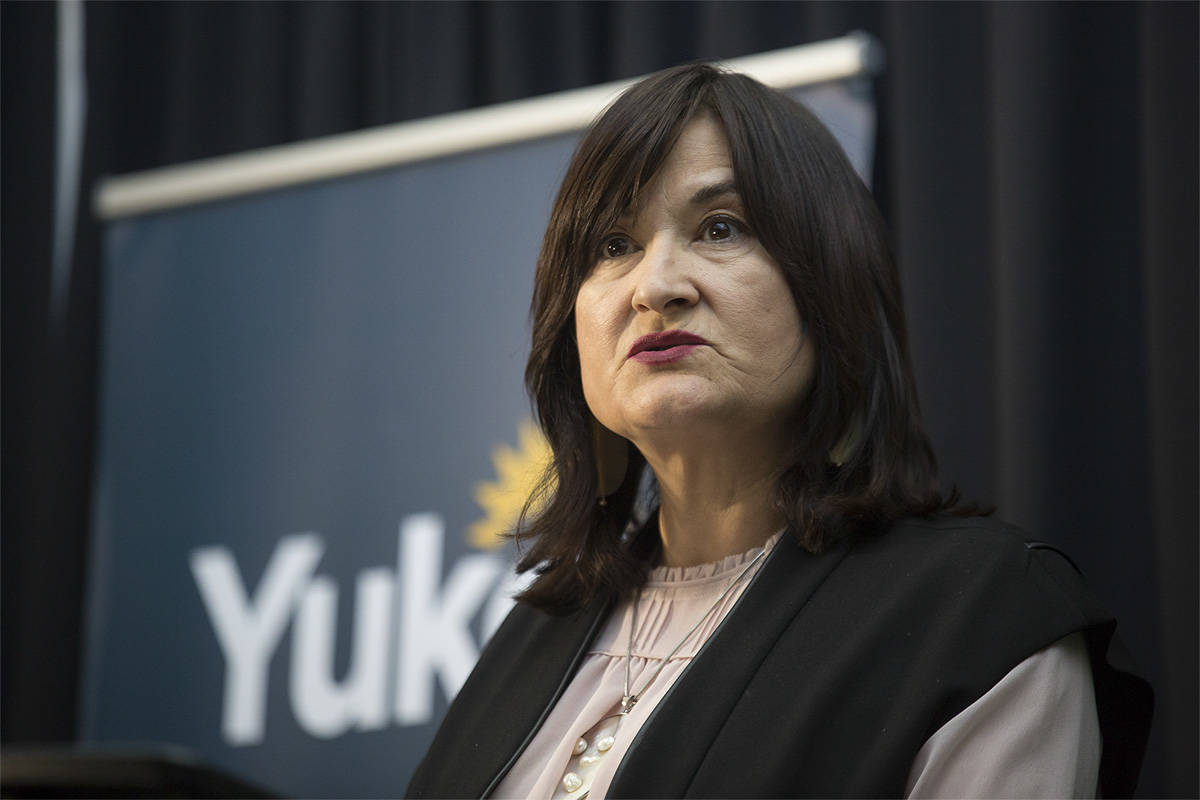 The Yukon government is offering financial help to people who are having trouble paying rent due to the COVID-19 pandemic. Under the program, the government will cover up to half of rent for people in market housing. The amount of monthly assistance varies, from $415 for a bachelor apartment to $800 month for a three-bedroom. To qualify, residents must have lost 30 per cent of their income as a result of COVID-19 and must have applied for other sources of government aid. "Members of our...
read more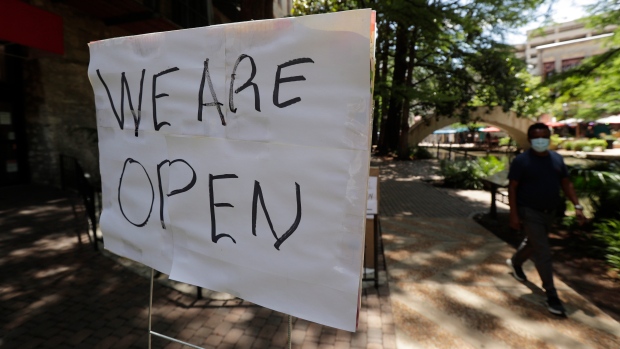 A slew of businesses in Ontario—including some retail stores, recreation and sport facilities, and professional workplaces—reopened on Tuesday after a months-long shutdown due to the COVID-19 pandemic. Last week, Ontario Premier Doug Ford announced his intention to move forward with his plan to jumpstart the economy, which has largely been in lockdown since he declared a state of emergency in mid-March. The province entered the first stage of the "restart phase" of reopening, as outlined in...
read more
Provinces are welcome to move forward with their own relief for residential renters, Prime Minister Justin Trudeau said days after Ontario's provincial government appealed to the feds for support for renters as May 1 approaches. Steve Clark, Ontario's Minister of Municipal Affairs and Housing, sent a letter to Ahmed Hussen, federal Minister of Families, Children and Social Development on April 23, asking him to provide support for residential renters. "When these families are forced to choose...
read more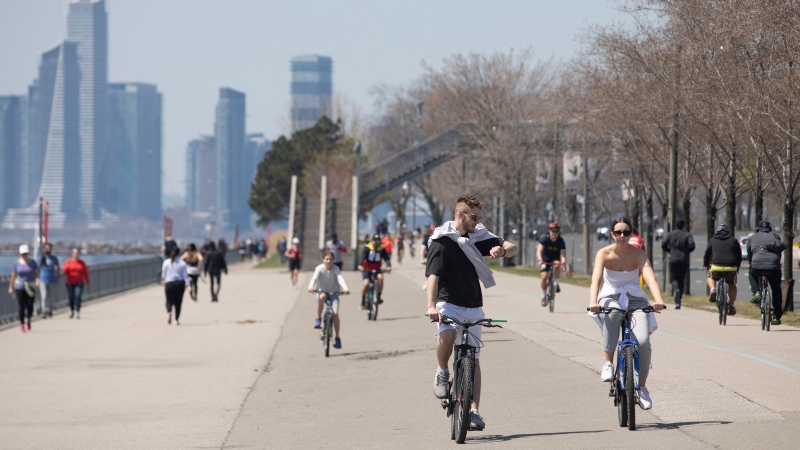 A much anticipated new phase in the COVID-19 pandemic starts today with several provinces beginning the process of slowly loosening some of their lockdown restrictions. Quebec, which accounts for more than half of Canada's coronavirus cases, including deaths from the illness, is reopening retail stores outside Montreal while those in the greater Montreal area are to reopen on May 11. Ontario, the other epicentre for the virus, is allowing a small list of mostly seasonal businesses to...
read more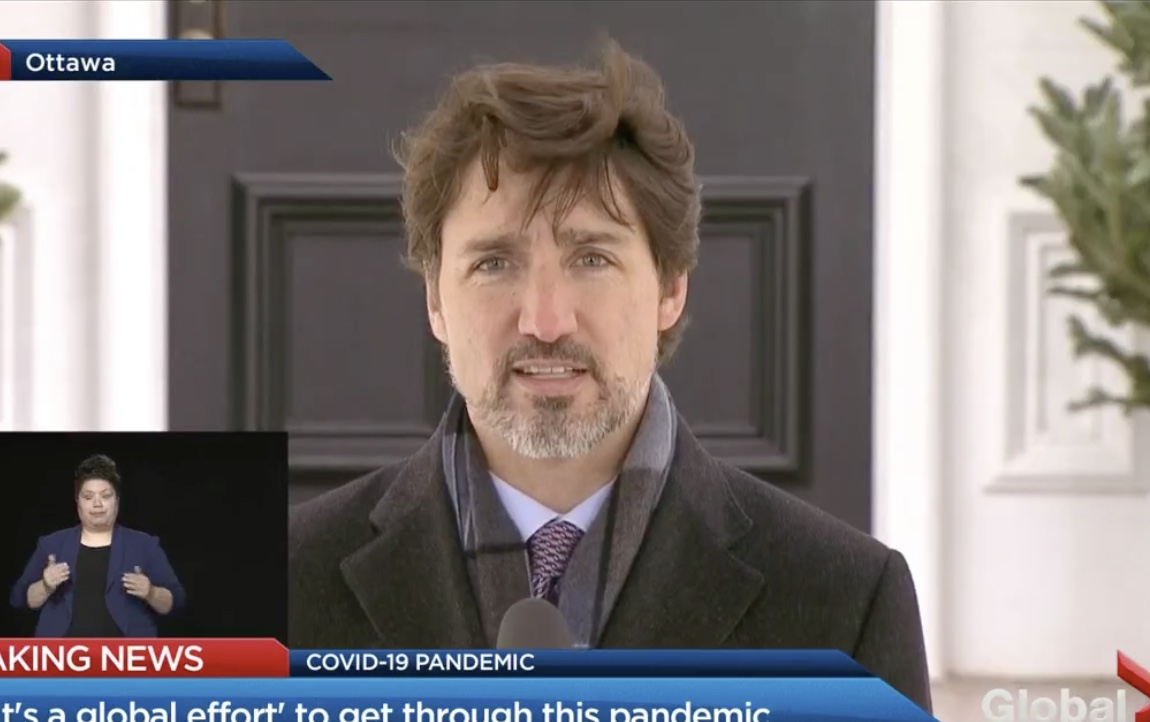 The federal government is providing rent relief to businesses that can't afford to pay their landlords at a time when their operations are seriously curtailed or shut down due to the COVID-19 pandemic. The federal help, expected to lower rent by 75 per cent for affected small businesses, will be provided in partnership with the provinces and territories, which have jurisdiction over rents. The Canada Emergency Commercial Rent Assistance for small businesses will provide forgivable loans to...
read more