Finance
Luz Lopez-Dee was on the brink of eviction years ago, when she missed a government letter that was crucial for her to receive pension payments. The retiree was awash with nerves about how she would come up with rent, while she sorted out the stopped payments and cared for her husband, who had recently had a stroke and used a wheelchair. But much of the B.C. woman's worrying dissipated when she discovered a rent bank that loaned her enough money to avoid eviction. "When you are faced with...
read more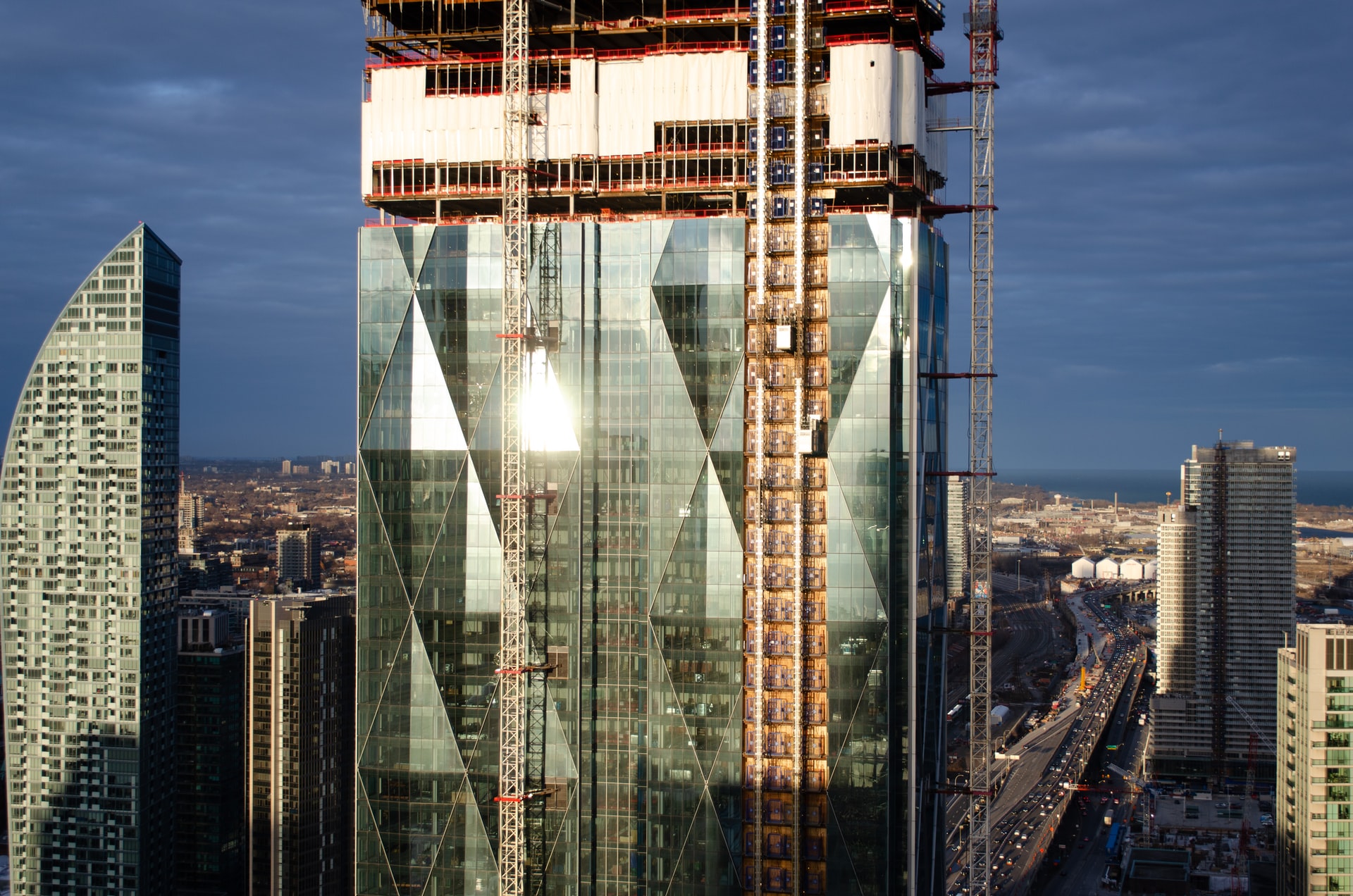 Canadian real estate is now some of the most expensive in the world. Home prices across the country, not in pricey hubs, are now comically overvalued. At this point, not even a major housing crash can restore affordability. Many think this is pandemic-related, but overvaluation has long been a concern. For at least a decade, the central bank, government, and various agencies have rung the alarms. Let's go through some of the numbers and see what price points they felt were a concern, and...
read more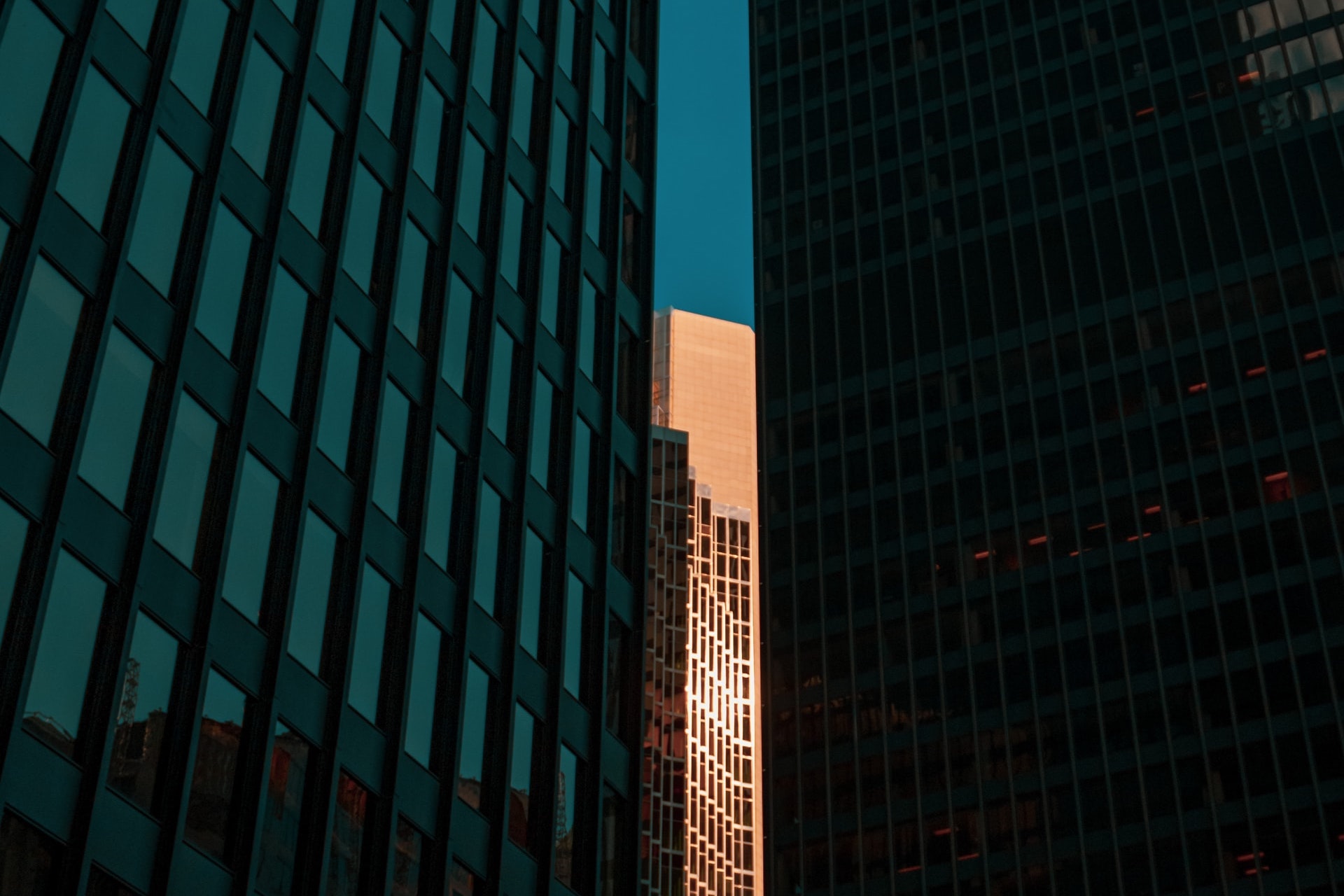 Canada's central bank is about to take away the punch bowl real estate has been binging on for the past few years. The National Bank of Canada (National Bank) has forecast interest rates will rise over the next few weeks to combat inflation. Canada's freshly lowered neutral rate means this will top out fairly fast, though. Canadians Should Expect Interest Rates To Rise 500% This Year National Bank sees interest rates doing a steep climb this year, and they expect it to start within weeks. In...
read more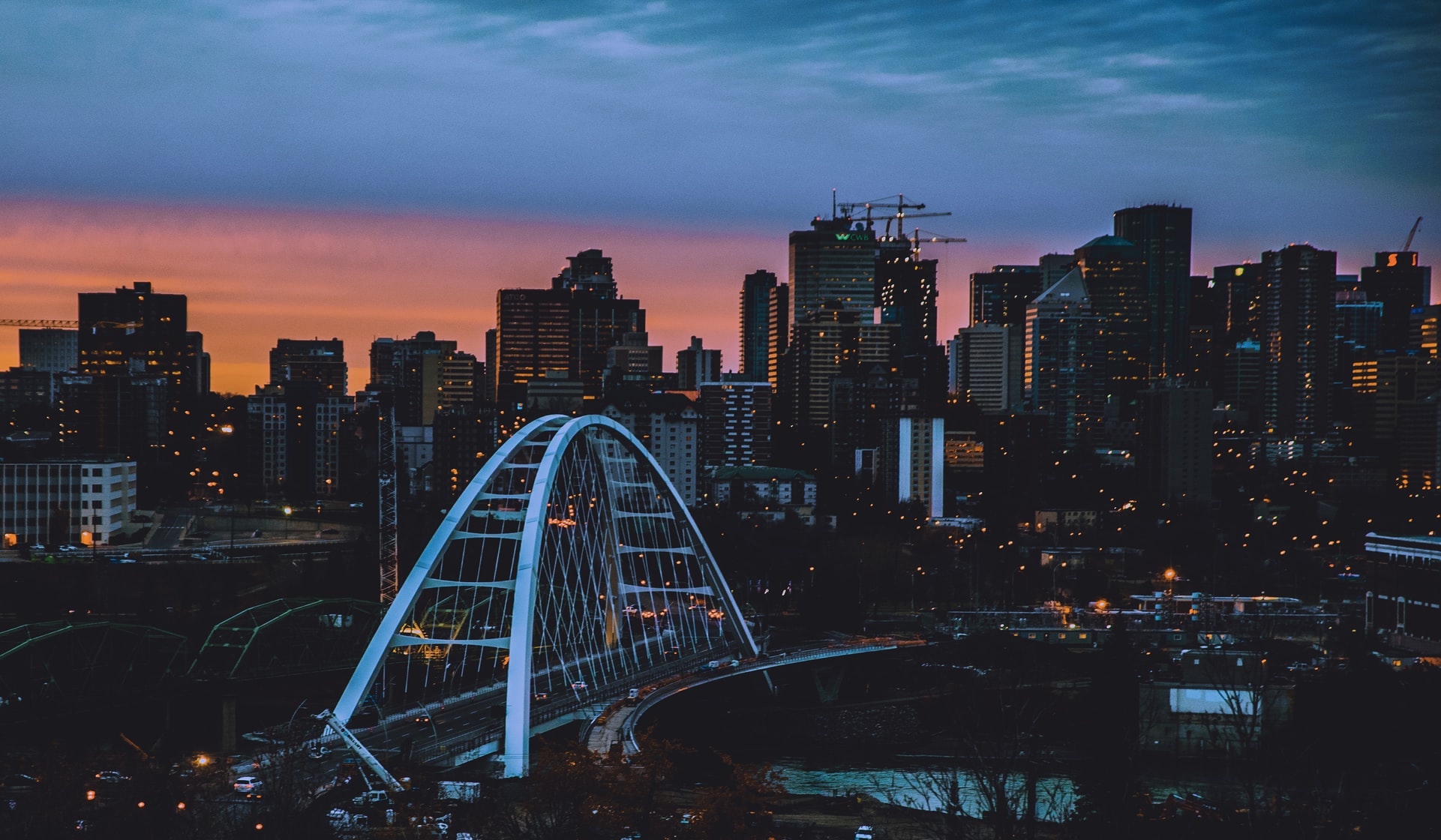 Canadian real estate's economic contribution was slowing, but it's back with a vengeance. Gross domestic product (GDP) made a big jump in October, with real estate doing a lot of the heavy lifting. A component, real estate and rental and leasing (RERL) provided over a tenth of the monthly GDP increase. RERL showed the biggest growth since last year. Canadian Real Estate Rental And Leasing Canadian real estate significantly boosted the economy's growth last month. In October, the RERL sector...
read more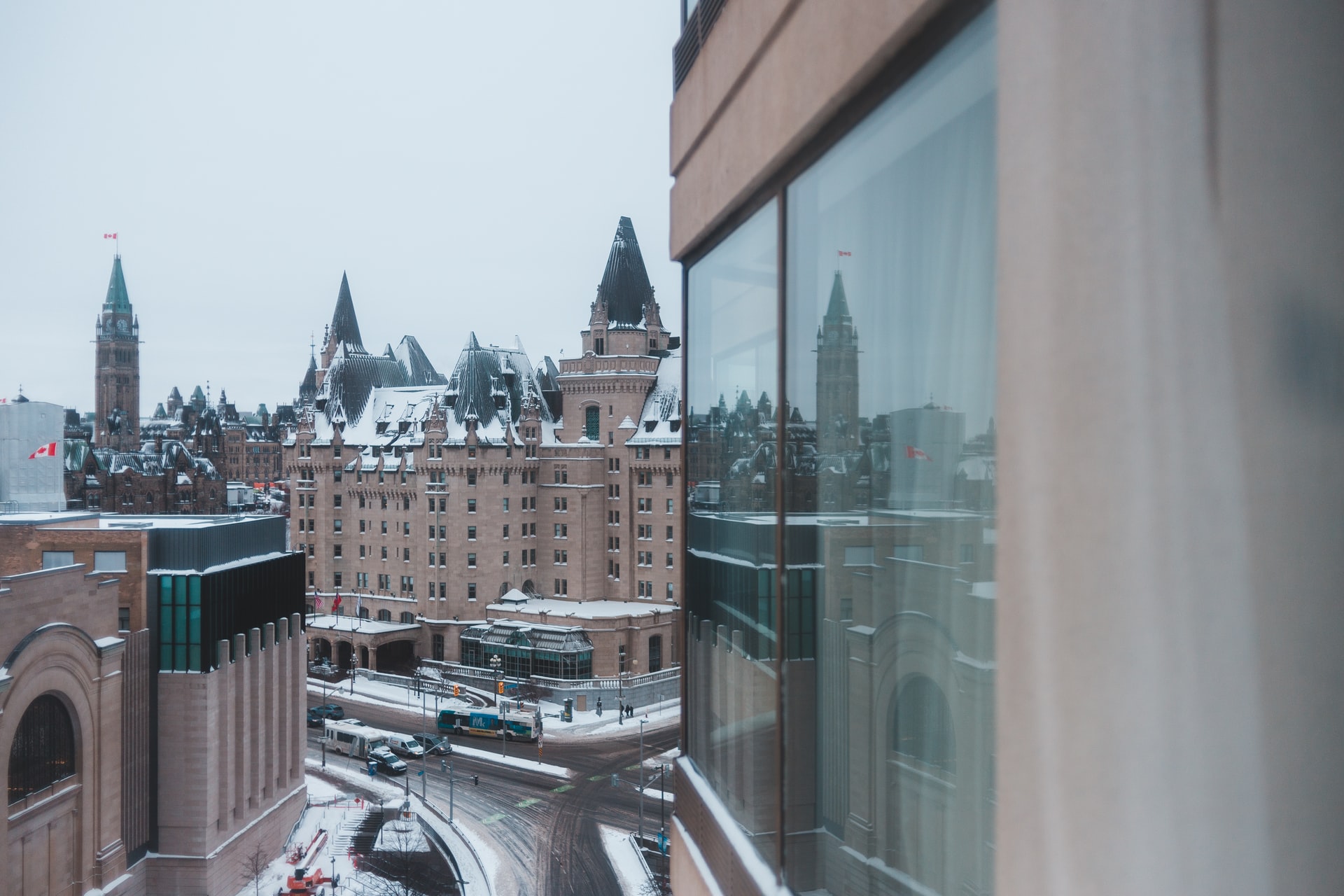 Canada quietly put real estate investors on notice, right before the holidays — probably hoping it slips under the radar. A newly re-elected Liberal Party of Canada (LPC) distributed mandate letters. These letters contain orders for the Minister to execute and are usually pretty dry. A big exception is the Minister of Housing's mandate letter, which puts real estate investors in its crosshairs. The Minister has been ordered to cut profits, deter speculation, and limit leverage. Here are the...
read more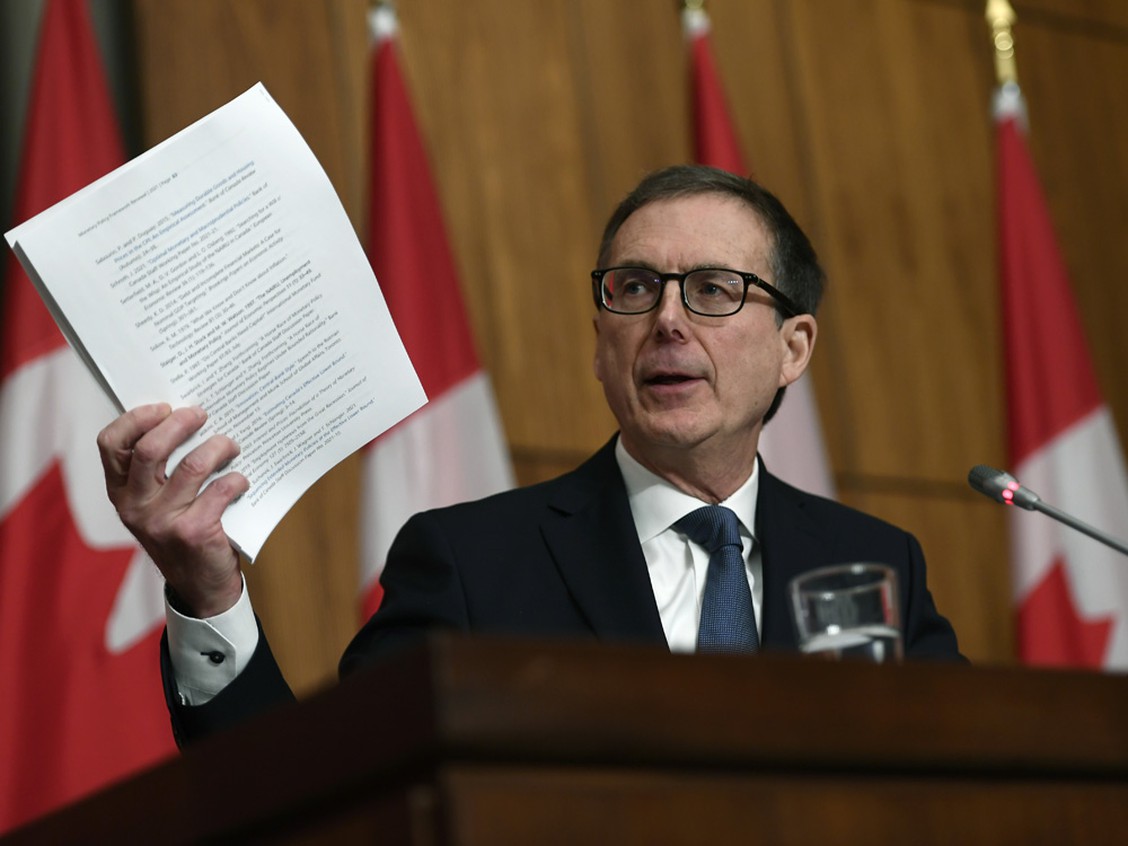 Nothing short of a recession will stop the Bank of Canada from raising interest rates early in the new year, perhaps as soon as Jan. 26, the day officials conclude their next round of policy deliberations. "The aim is to bring inflation back to target in a way that doesn't choke off the recovery," governor Tiff Macklem said in a year-end interview on Dec. 15. "That recovery is now well advanced and inflation is well above target. We're not comfortable with where inflation is. It's well above...
read more
Canada's national pension fund struck its first partnership to build and rent out single-family homes in the U.S., joining a rush to capitalize on a housing shortage. Canada Pension Plan Investment Board will join with Greystar Real Estate Partners LLC, the largest property manager in the U.S., to build and acquire communities of single-family rental properties there, according to a statement Wednesday. CPPIB will own 95% of the $840 million joint venture and Greystar 5%. The surging price of...
read more
The cost of living is increasing at its fastest pace in almost 40 years right now, with data out of the U.S. on Friday showing the country's inflation rate hit 6.8 per cent last month. The U.S. Bureau of Labour Statistics said Friday that higher costs for gasoline, shelter, food and new and used vehicles were the biggest factors in pushing the rate to its highest point since June of 1982. Canadian data for November is not yet available, but it, too, is expected to rise from the 18-year...
read more
Canada's economy grew at an annual rate of 5.4 per cent in the third quarter, a strong showing that should keep the Bank of Canada on track to raise interest rates in the first half of 2022. Enthusiasm about the rebound from a second-quarter contraction will be dulled by revisions that show gross domestic product (GDP) declined at an annual rate of 3.4 per cent between April and June, not Statistics Canada's initial estimate of a drop of 1.1 per cent. Still, the recovery from the COVID-19...
read more
An influx of investors into Canada's housing market has likely helped fuel extrapolative expectations on price gains and that could expose the market to a higher chance of correction, a deputy governor of the Bank of Canada said on Tuesday. Paul Beaudry, in a virtual speech to a provincial regulator, also said Canada's main financial system vulnerabilities – housing market imbalances and high levels of household debt – had been intensified by the pandemic. "A sudden influx of investors in the...
read more