Finance

In 2020, the global economy endured its deepest recession in 74 years, as the COVID-19 virus pandemic upended lives and livelihoods. The recession was unprecedented in its geographic scope, the central role of services, and the scale of policy responses. While the COVID-19 virus will stay with us throughout 2021, the rapid development and deployment of vaccines will enable a transition to a new post-pandemic economy. Thus, we approach 2021 with a mixture of caution and hope. IHS Markit offers...
read more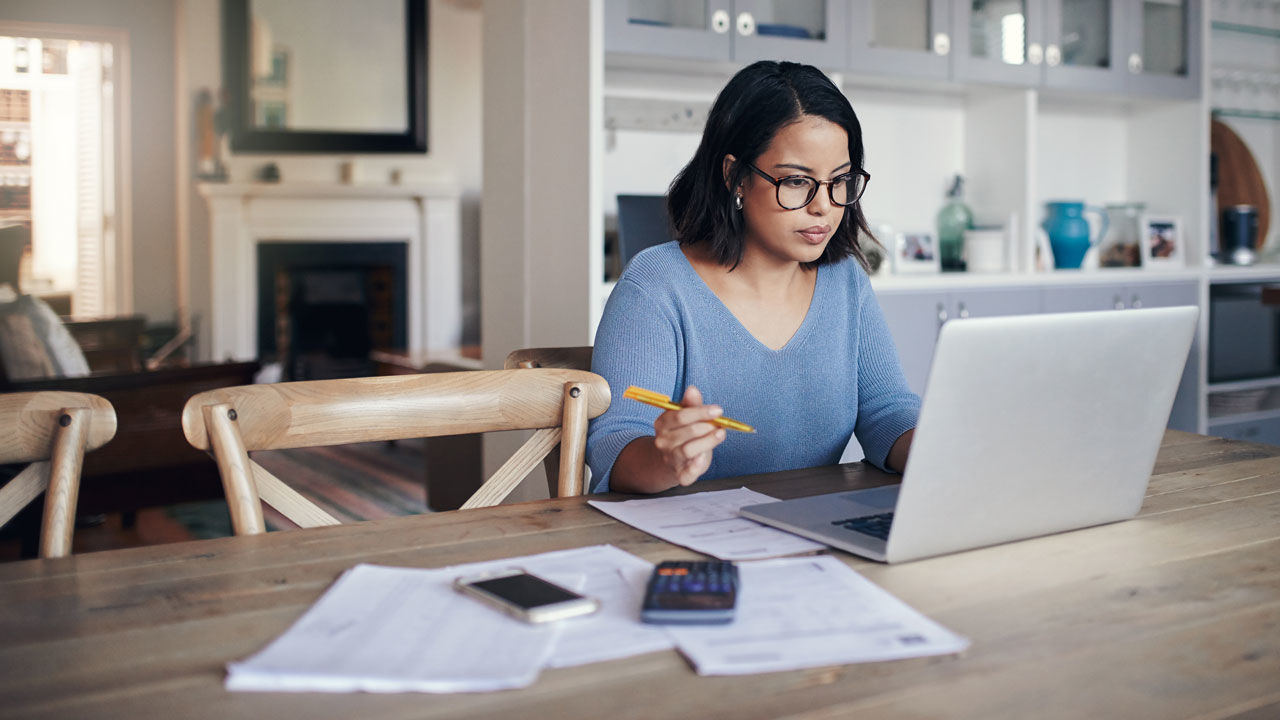 Once employers and employees realized that working from home was not as temporary as they had first thought, there were many questions surrounding home office expenses. Employers requested clarification on whether their employees would qualify for the T2200, and employees wondered which expenses, if any, would qualify for a deduction on their tax returns. In a news release on December 15, 2020, the CRA provided an update and clarification regarding the deduction for home office expenses that...
read more
Finance Minister Freeland delivered the Fall Economic Statement on November 30. The main areas on which the Statement affects rental housing providers are the following: Rental Construction Financing Initiative (RCFI) Energy subsidies A small expansion of the First Time Homebuyers incentive No new taxes on rental investments Rental Construction Financing Initiative (RCFI) The government has announced another $12B of loan support for new rental construction under the Rental Construction...
read more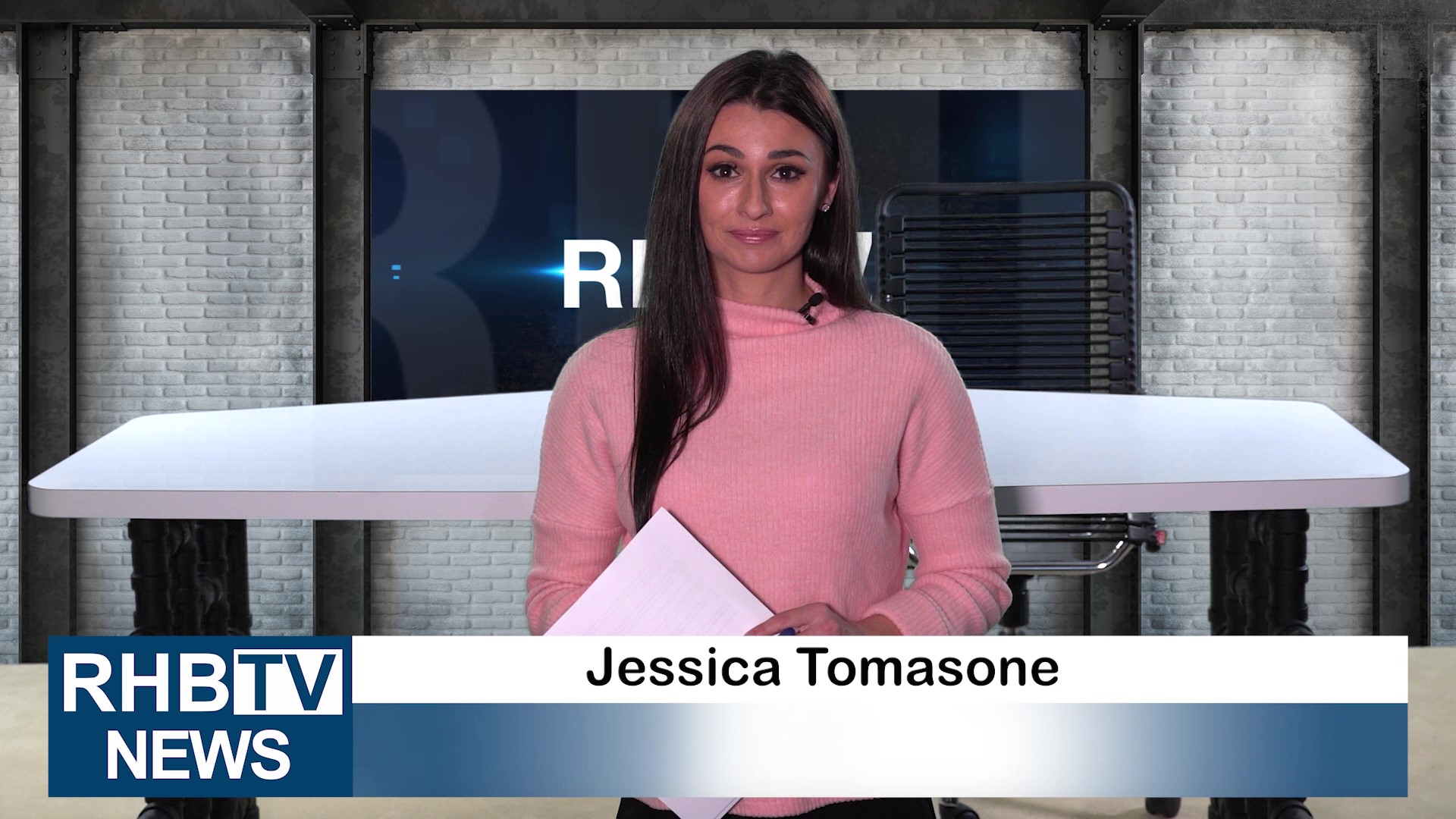 We sit down with Rena Malkah, President of CYR Funding who details changes to CMHC's mortgage insurance along with available private financing options. Kevin Russell, Executive Director – IPOANS, who answers questions about rent control and updates us on the Halifax market. Lastly, an Angus Reid Survey on Isolation, Loneliness and Covid-19 – how the Pandemic leads to sharp increases in mental health challenges and social woes. WATCH...
read more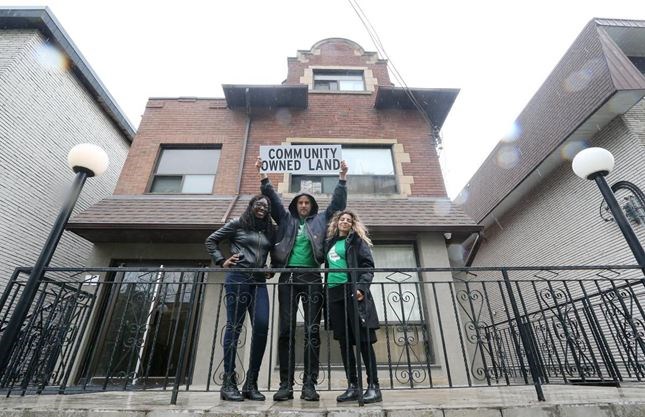 A Parkdale land trust has added some private financial muscle to its efforts to preserve affordable rental housing against intense gentrification pressures. In a deal announced Oct. 26, the Parkdale Neighbourhood Land Trust has partnered with the Vancity Community Investment Bank in a new program that will empower the land trust to quickly acquire at-risk affordable rental buildings in Parkdale. The Preserve and Protect Guarantee Program will give the land trust the ability to purchase rental...
read more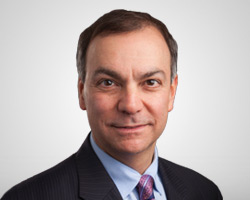 This year, COVID-19 has presented rental housing providers with many challenges. It will present us with many more. What follows are key insights Benjamin Tal provided, as he led off CFAA's Fall 2020 Webinar series, which is replacing CFAA-Rental Housing Conference 2020. Benjamin Tal is Deputy Chief Economist at CIBC Capital Markets, a noted commentator on the Canadian real estate markets, and a big believer in purpose-built rental housing. Here are some of the highlights Benjamin provided. In...
read more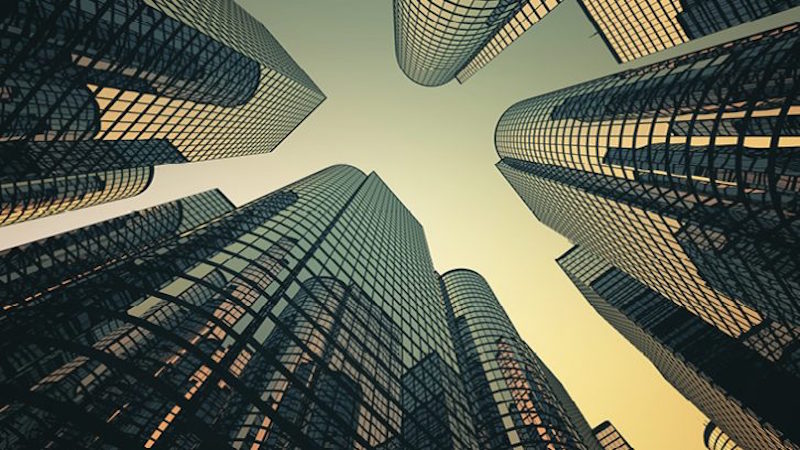 The latest results from Altus Group's Investment Trends Survey (ITS) for the 4 Benchmark asset classes show that the Overall Capitalization Rate (OCR) was little changed at 5.14% in Q3 2020, but grew from 5.01% in the same quarter last year (Figure 1). While the impact of COVID-19 on market conditions persists, investors are cautiously optimistic as the end of the year approaches. With strong industrial demand being boosted by the pandemic, the industrial sector continues to remain resilient...
read more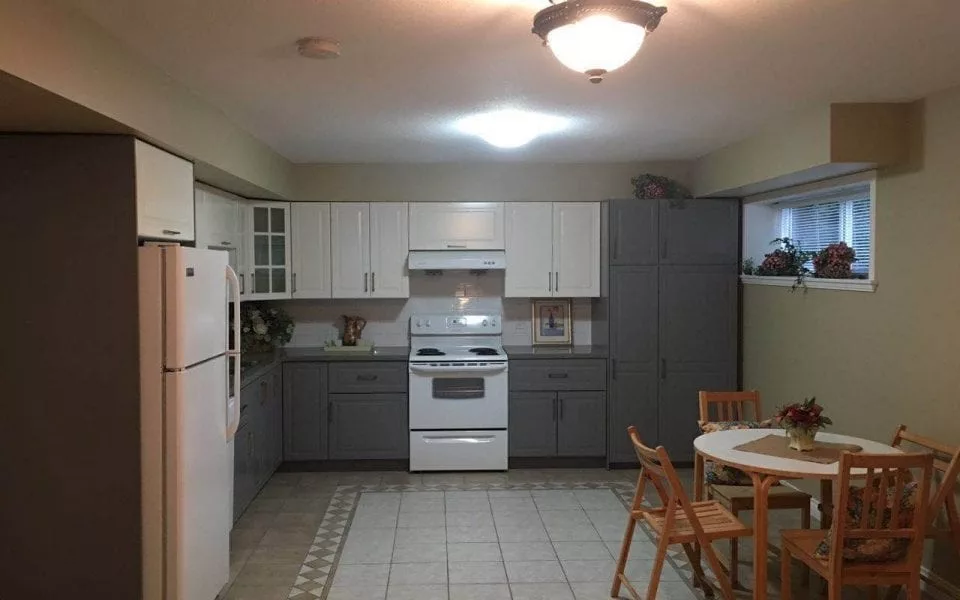 The Region of Peel announced it will be launching their 'My Home Second Unit' renovation pilot program in October 2020 to help residents repair their existing "illegal" or unregistered basements and second units. The program approved in February 2020 following a motion moved by Regional Councillor Gurpreet Singh Dhillon, was delayed due to the Covid-19 pandemic. The program will allow eligible homeowners to secure a 10-year interest-free loan to upgrade and renovate their existing unregistered...
read more
Provincial eviction bans across Canada have begun to end. The bans were initially adopted as a response to the economic shut-down induced by COVID-19. These bans, along with income support from the Canadian Emergency Response Benefit (CERB), have maintained the integrity of the housing market during the pandemic. But with COVID-19 still in full swing and eviction bans being lifted, it could spell bad news for low-income renters and potentially the Canadian economy. While the U.S. was plunged...
read more
Last week, a group of investors led by a Blackstone affiliate agreed to make a $300 million preferred equity investment in Tricon, a publicly traded Canadian firm with a major presence in the U.S. rental market. The deal is a huge boon to Tricon, which will help shore up its balance sheet and gain a brand-name partner. The deal is also a boon to Tricon's CEO, Gary Berman, whose father, David, cofounded the business in 1988. "We went public as a very small company" in 2010, Gary Berman says....
read more