Brokerage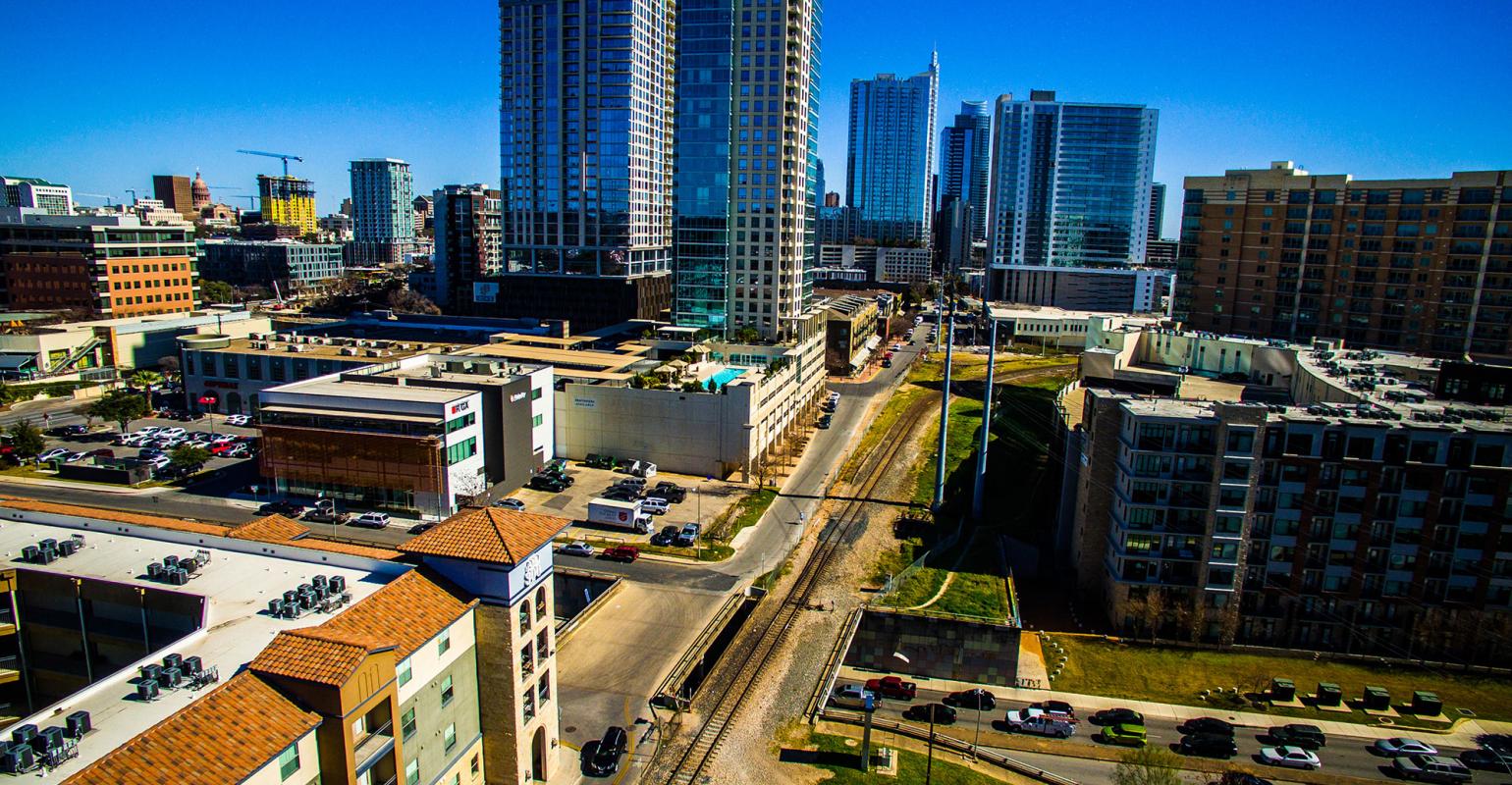 Slightly higher yields and still expanding economies are driving multifamily investors to smaller cities. Multifamily investors are now more likely to spend their money on properties in secondary and tertiary markets rather than in primary markets. "In secondary and tertiary markets… the number of offers that we are generating is much higher than what it was," says John Sebree, Midwest-based first vice president and national director of the national multi housing group with brokerage firm...
read more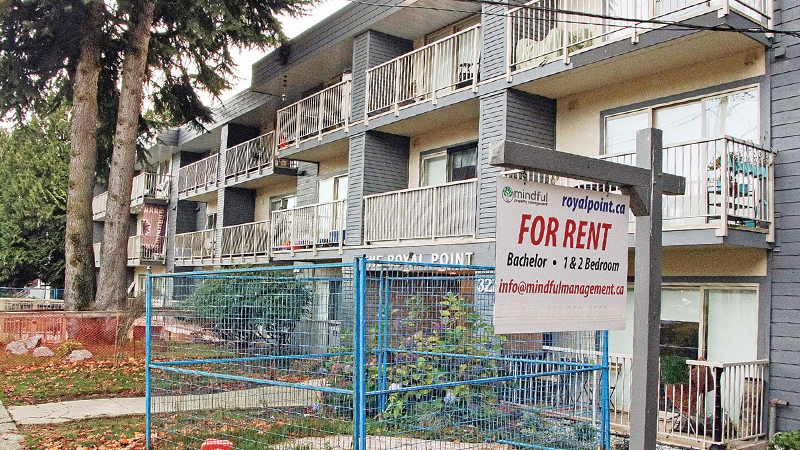 Landlords have the opportunity to reposition existing Vancouver rental properties or buy and build in sub-markets to capture accelerating demand. Vancouver's vacancy rate for rental apartment properties has hit a record low, decreasing to only 0.8 percent, the tightest vacancy rate in Canada, followed closely by Victoria and Toronto. However, rental demand is increasing right across Canada as many delay homeownership because of steep prices, high-interest rates and the implementation of...
read more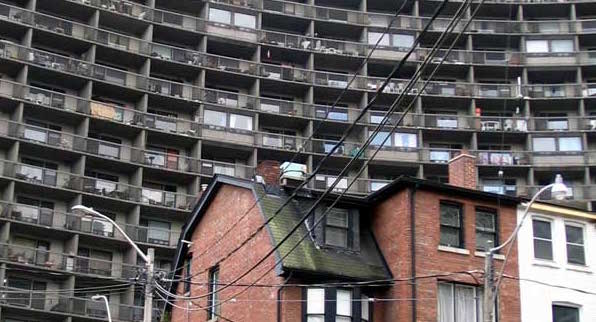 In major cities across Canada, rental housing construction has not been a priority for close to 40 years and the effect is an affordable housing crisis that is happening at a time when immigration is at a really high level. Nearly one in 10 Canadian households that rent on the open market are suffering from overcrowding, Statistics Canada reported in the first batch of data from its Canadian Housing Survey. But given Canadian housing affordability has severely eroded over the past decade, and...
read more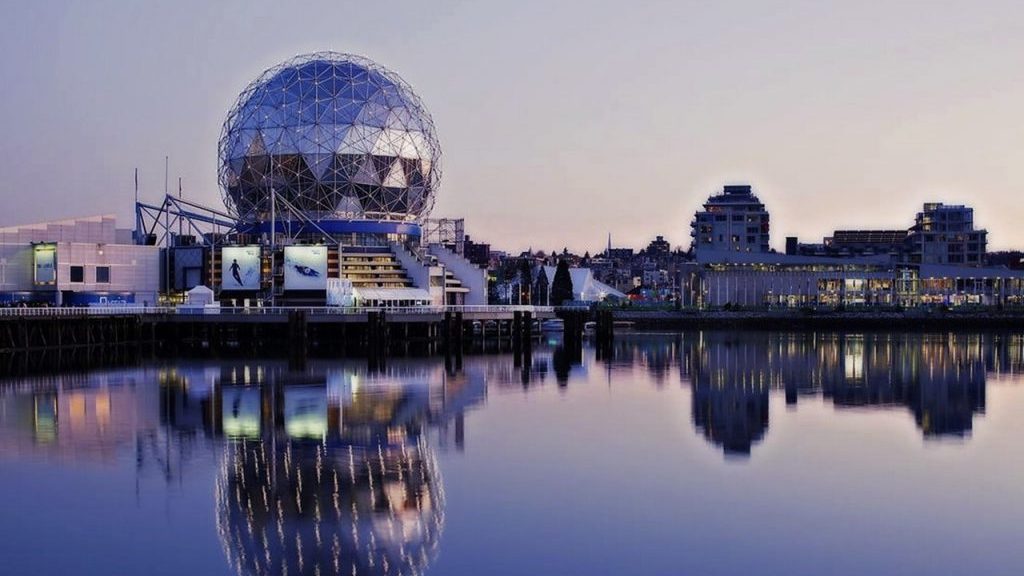 Vancouver City Council is hoping to fast-track rental developments in more areas of the city with a series of changes. The measures include rental-only zoning, allowing up to six storeys in commercial zones, a new family-friendly housing pilot program for four to six storey buildings close to schools, parks and shops, as well as policies for increased affordability and a partnership with CleanBC that will enable reinvestment in existing buildings while keeping tenants in place. "Vancouver...
read more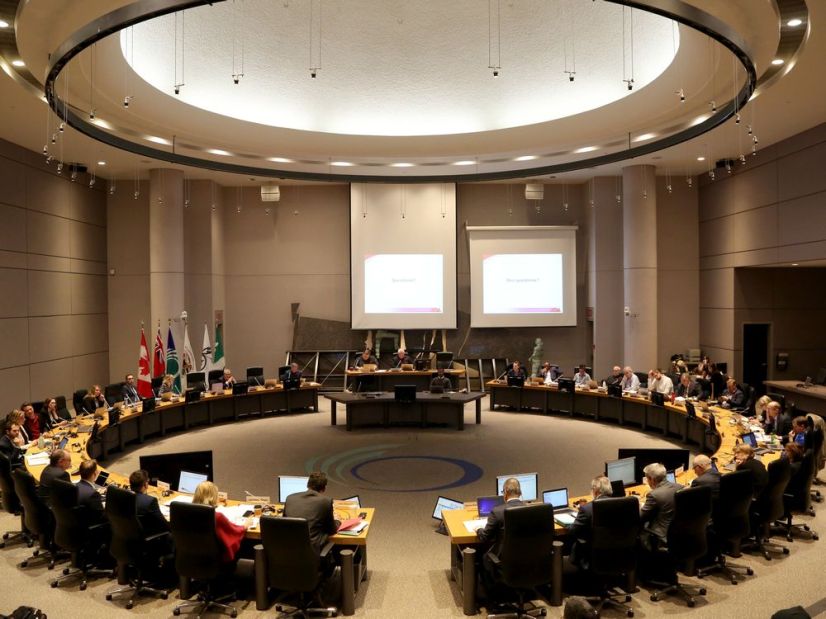 It's all well and good to strengthen tenants' rights, but landlords put up with lots of abuse too, says one letter-writer to the Ottawa Citizen. The letter read: How about protecting landlords from abuse? I see that Ottawa Council is contemplating new regulations for landlords. These proposed regulations are designed to protect tenants and include such provisions as a requirement that landlords provide contact information to tenants; instructions for waste management; a large fee...
read more
Habitat for Humanity GTA has announced the launch of a $17 million dollar land trust, which will enable the creation of new affordable housing options for Toronto residents. Supported by local developers, this land trust is the result of a collaboration between Capital Developments, Metropia, the City of Toronto, Habitat for Humanity GTA, St. Clare's Multifaith homes, and community group Build a Better Bloor Dufferin. "Through an initial call to action and continued engagement from Deputy...
read more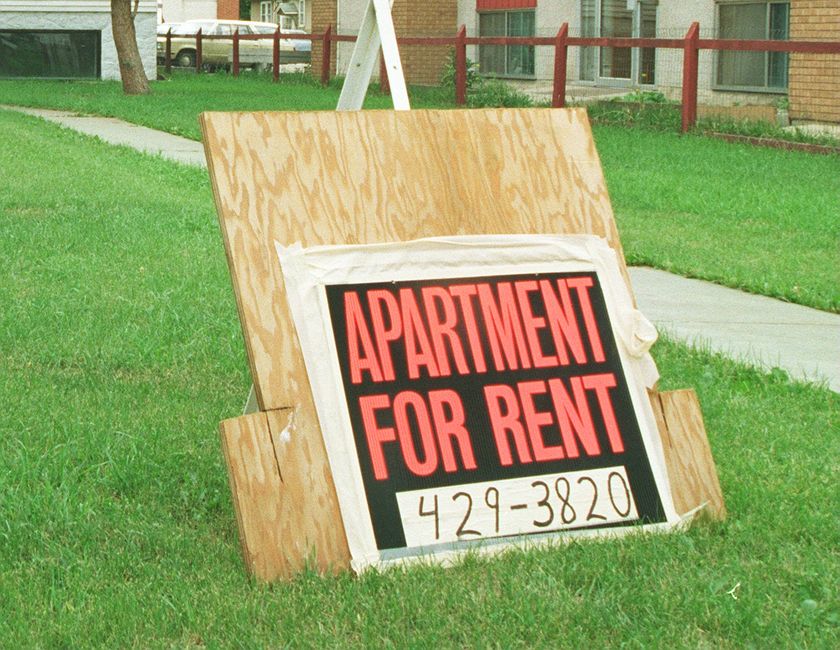 People are 'losing their properties' because of Landlord and Tenant Board hearing delays. North Bay and area landlords are "losing and at risk of losing their properties," Tricia Marshall claims. The problem is it takes more than six months to get a hearing with the Landlord and Tenant Board, says Marshall, a member of the Affordable Housing Providers of Ontario and the Near North Landlords Association. The number of adjudicators has dwindled to 24 for all of Ontario, while some...
read more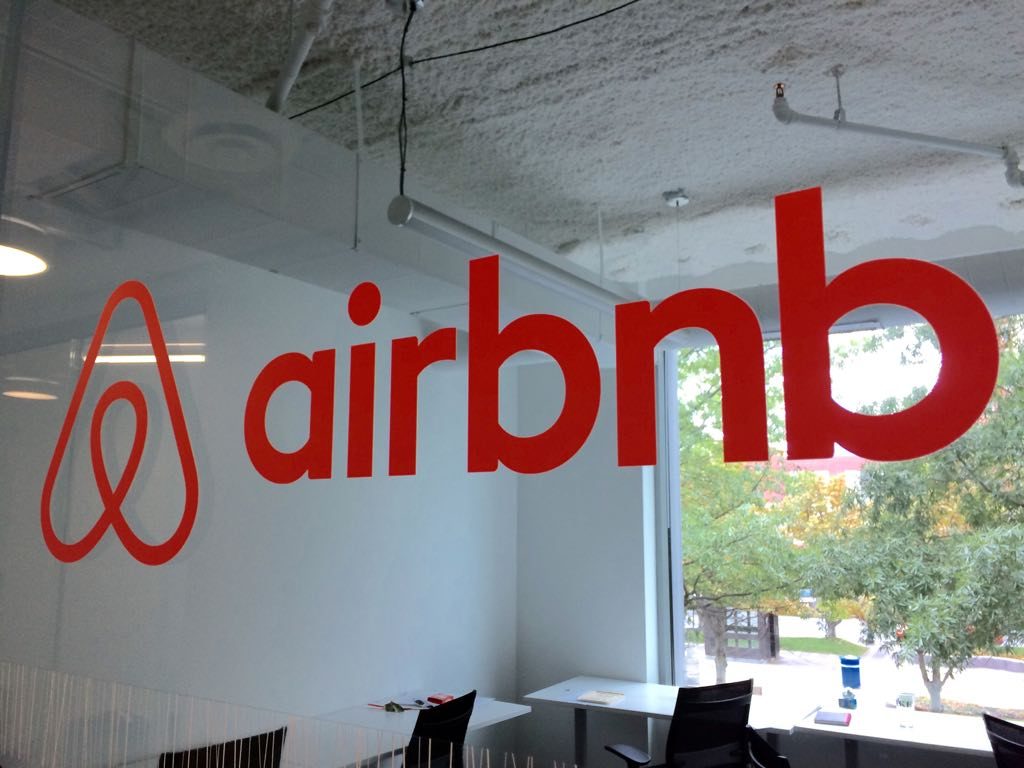 A long fought battle between the City of Toronto and local Airbnb hosts over new regulations governing short term rentals is finally over after nearly two years of delay-fueled frustration. The provincial government's Local Planning Appeal Tribunal (LPAT) announced today that it had ruled in favour of Toronto, effectively allowing the city to crack down on sketchy 'Airbnb-lords' for the first time since approving new bylaws to do so in December of 2017. It's a major...
read more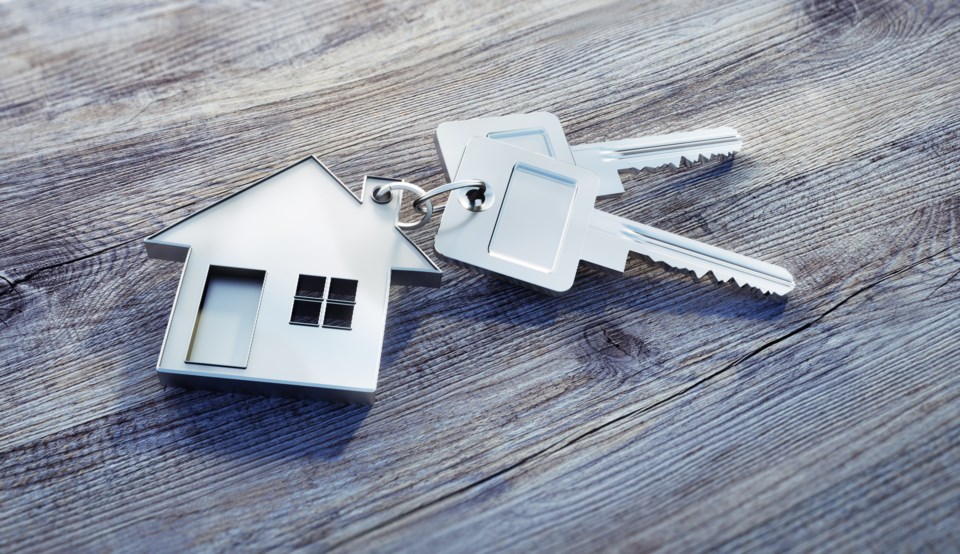 Here's a look at a few housing programs being announced across Ontario. These programs aim to help each region and housing providers meet community needs by preserving and increasing the supply of affordable housing. York community housing, homelessness program get funding boost More than $17 million from the provincial and federal governments will help build, repair and expand housing options. [Read Now] Oshawa regional council contemplates building 1,000 housing units Affordable...
read more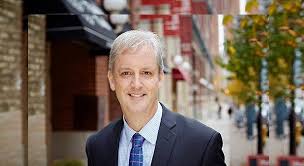 CAPREIT announces public unit financing of $350 million and six new multi-residential acquisitions Mark Kenney, President and CEO of CAPREIT, said "In addition to making some fine acquisitions, this equity offering will de-lever CAPREIT's balance sheet and reload our credit facility, providing productive financing capacity to allow us to capitalize on exciting future acquisition and intensification opportunities, which are expected to be accretive to CAPREIT's NFFO on a...
read more