Rental Housing Business Newsreel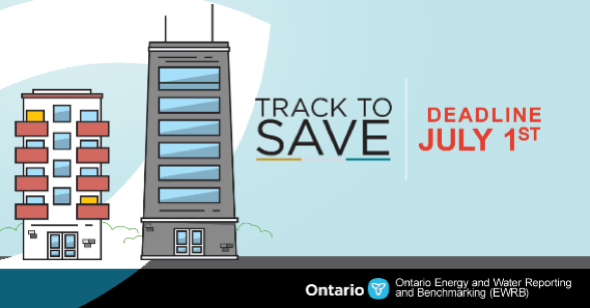 NOTICE OF REPORTING DEADLINE : Ontario Regulation 506/18, Reporting of Energy Consumption and Water Use, outlines what utilities and building owners must do to comply with Ontario's Large Building Energy and Water Reporting and Benchmarking (EWRB) initiative. Under EWRB, buildings 100,000 square feet or larger are required to report their data to the provincial government by July 1, 2019. By 2020, when the EWRB initiative is fully phased in, buildings 50,000 square feet or larger will also be...
read more
The world's biggest economy is already in a recession, according to prominent Canadian economist David Rosenberg, who says the U.S. Federal Reserve will begin cutting interest rates all the way back to zero starting this summer. Rosenberg, chief economist and strategist at Gluskin Sheff + Associates, told BNN Bloomberg in an interview airing Friday that back-to-back quarters of negative gross domestic product (GDP) is not the only measure of a recession. "In fact, you don't even need GDP to go...
read more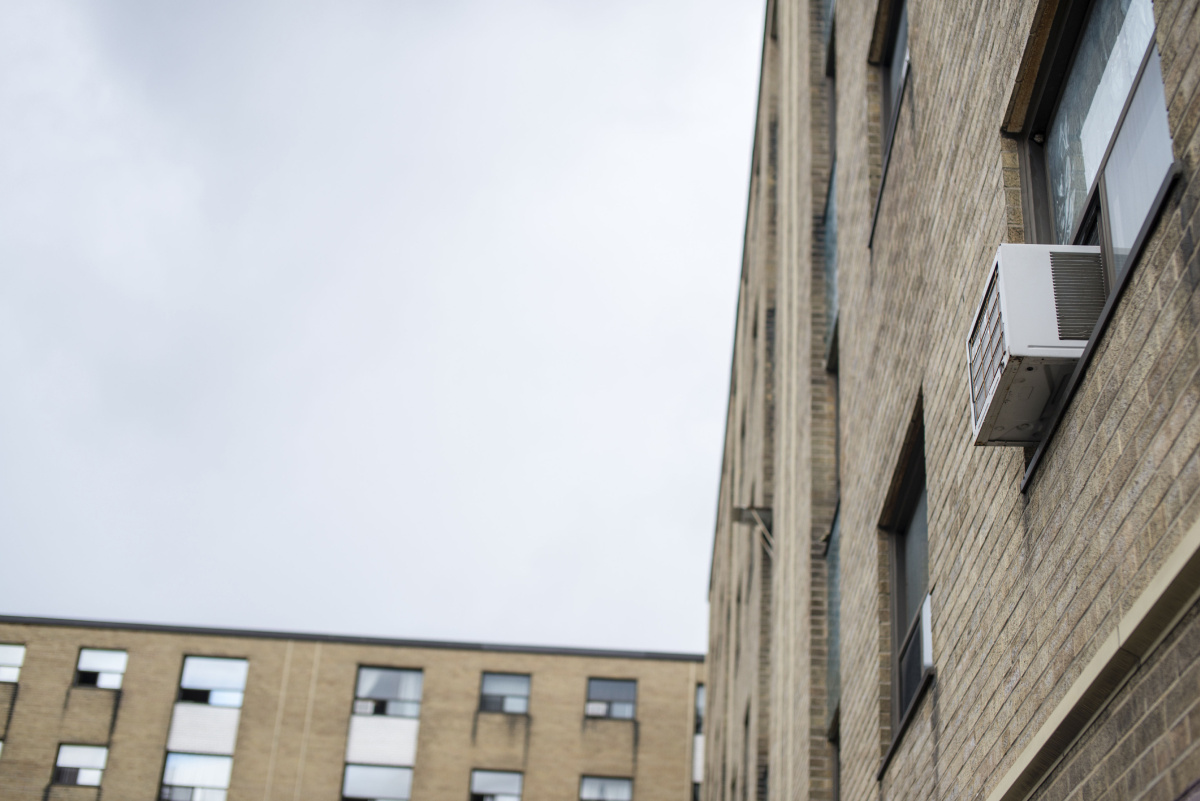 As summer is upon us (hopefully arriving sooner rather than later), it's important to be mindful of landlord and tenant rights around air-conditioning.  Section 123 of the Residential Tenancies Act states that, "A landlord may increase the rent charged to a tenant for a rental unit as prescribed at any time if the landlord and the tenant agree that the landlord will add any of the following with respect to the tenant's occupancy of the rental unit…". Extra electricity due to the use of an...
read more
Investing in healthcare sector assets might be a potent, if unconventional, buffer against the worst effects of housing market weakness, according to The Motley Fool columnist Andrew Button. This is largely because of the industry's evergreen nature, Button noted. "The healthcare sector is noted for its stability. In Canada, it is largely government funded, and what isn't funded is usually covered by private insurance, which makes the healthcare industry very reliable in terms of income and,...
read more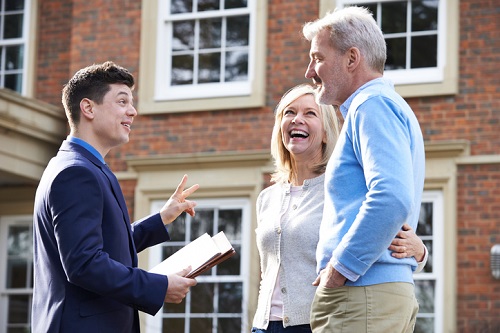 Senior vacancy rates increased in British Columbia, Quebec and Alberta, but fell in Ontario According to the Canada Mortgage and Housing Corporation's Seniors' Housing Reports—which surveyed seniors in February and March—vacancy rates for standard spaces in seniors' residences in B.C. rose for the first time in six years, hitting 4.2% in 2018 from 3%. Non-standard spaces, however, had a vacancy rate that fell 2.1% in 2018 to 1.3% this year. The largest decline came in Vancouver and the Central...
read more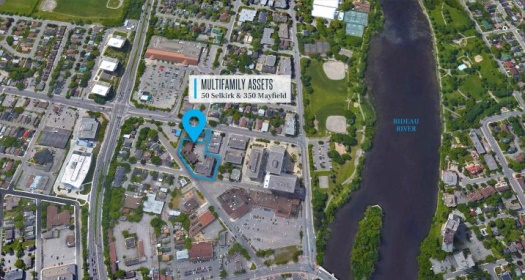 A major $15-million transaction for two multi-family properties just closed in Ottawa last week, attesting to the sub-sector's continued strength. "Private and institutional clientele continue to show strong interest in Canadian multifamily assets and although opportunities are limited at times, our deep reach and strong client relationships give us the edge in completing transactions," Institutional Property Advisors senior managing director Aik Aliferis said. IPA, which operates under Marcus...
read more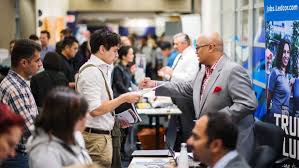 Canada's labor market continued its strong run of job gains, bringing the unemployment rate down to a fresh low and adding to evidence the country is emerging from a recent slowdown. The economy added 27,700 in May, Statistics Canada said Friday in Ottawa, bringing the gain over the past 12 months to 453,100. The unemployment rate fell to 5.4 per cent, the lowest in data going back to 1976. Friday's report reaffirms the labor market as the main driver of Canada's expansion, and adds to a...
read more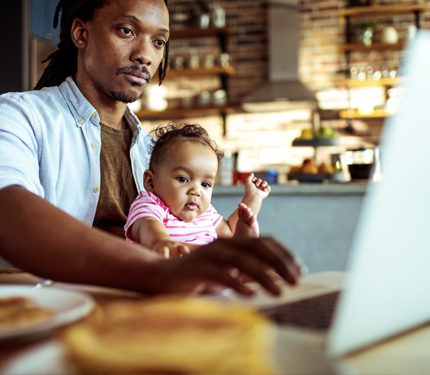 In 2016, visible minority households accounted for 16.6% of all households in Canada. Among these visible minority households, 20.1% were in core housing need. This was well above the 11.2% rate of core housing need among non-visible minority households. Given the nature of immigration, visible minority households also tend to be immigrant households. In 2011, for example, 83.4% of visible minority households were also immigrant households. We recently published a report updating earlier...
read more
Investors are gravitating towards large mixed-use developments situated near rapid transit lines in Metro Vancouver, according to a new analysis by Avison Young. The trend is being spurred on by the city's political borders and geographic limitations – factors that have led to a consistently severe shortage of developable land. "As land prices have risen and the availability of development sites declined, investor interest has grown exponentially in the redevelopment of typical low-rise...
read more
Minto Apartment REIT now offers more inroads in Montreal's thriving multi-residential market. Earlier this month, the company announced its acquisition of a 50% interest in Rockhill, a six-building multi-residential property at 4850-4874 Côte-des-Neiges Road in Montreal. "It is with great enthusiasm and pride that we are entering the strong Montreal rental market for the first time with the purchase of Rockhill," Minto Apartment REIT CEO Michael Waters said. Built in 1967-68, the 7.6-acre...
read more