Rental Housing Business Newsreel
As the Trabant was to cars, so was the panelki to housing. The East German-made Trabant, powered by an obsolete two-stroke engine and lacking in all modern conveniences, stands as stark proof of Communism's inability to respond to market demands, produce high-quality consumer goods or keep up with technological change. The same holds true for Bulgaria's panelkis, shoddily-constructed government apartment towers made from prefabricated concrete panels that allocated a mere 100 square feet of...
read more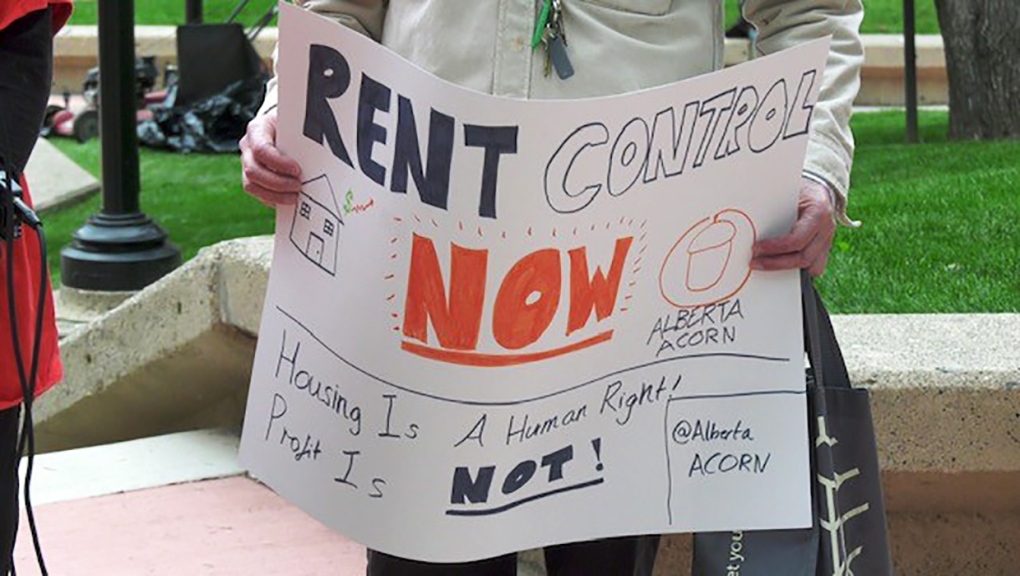 The provincial chapter of a tenant advocacy group believes landlord licensing could be the solution to many Alberta renters' concerns about health and safety in their homes. According to Fable Dowling, a spokesperson with Alberta ACORN, a licensing program would ensure landlords would be charged a small fee per rental unit to license their properties and be put on a registry for annual health inspections. "Landlords are essentially running a business. Their business is...
read more
The Liberal government's fiscal update, unveiled Thursday, paints a much different economic picture than the budget released in March, with Finance Minister Chrystia Freeland warning of a possible recession. Ottawa downgraded its forecast for this year's gross domestic product (GDP) to 3.2 per cent from 3.9 per cent. It also drastically cut its projection for 2023, and expects the economy to only grow 0.7 per cent from an earlier forecast of 3.1 per cent. Under a downside scenario, Ottawa said...
read more
Canada's municipalities are doing almost nothing to alleviate the nation's crippling housing shortage and, in many instances, are actively making the crisis worse. It's time for provincial governments to step in and override uncooperative municipal governments that refuse to build more housing. Ontario has already begun this process through legislation that was announced last month. British Columbia may soon follow suit. Some critics have argued that this tramples local democracy and will only...
read more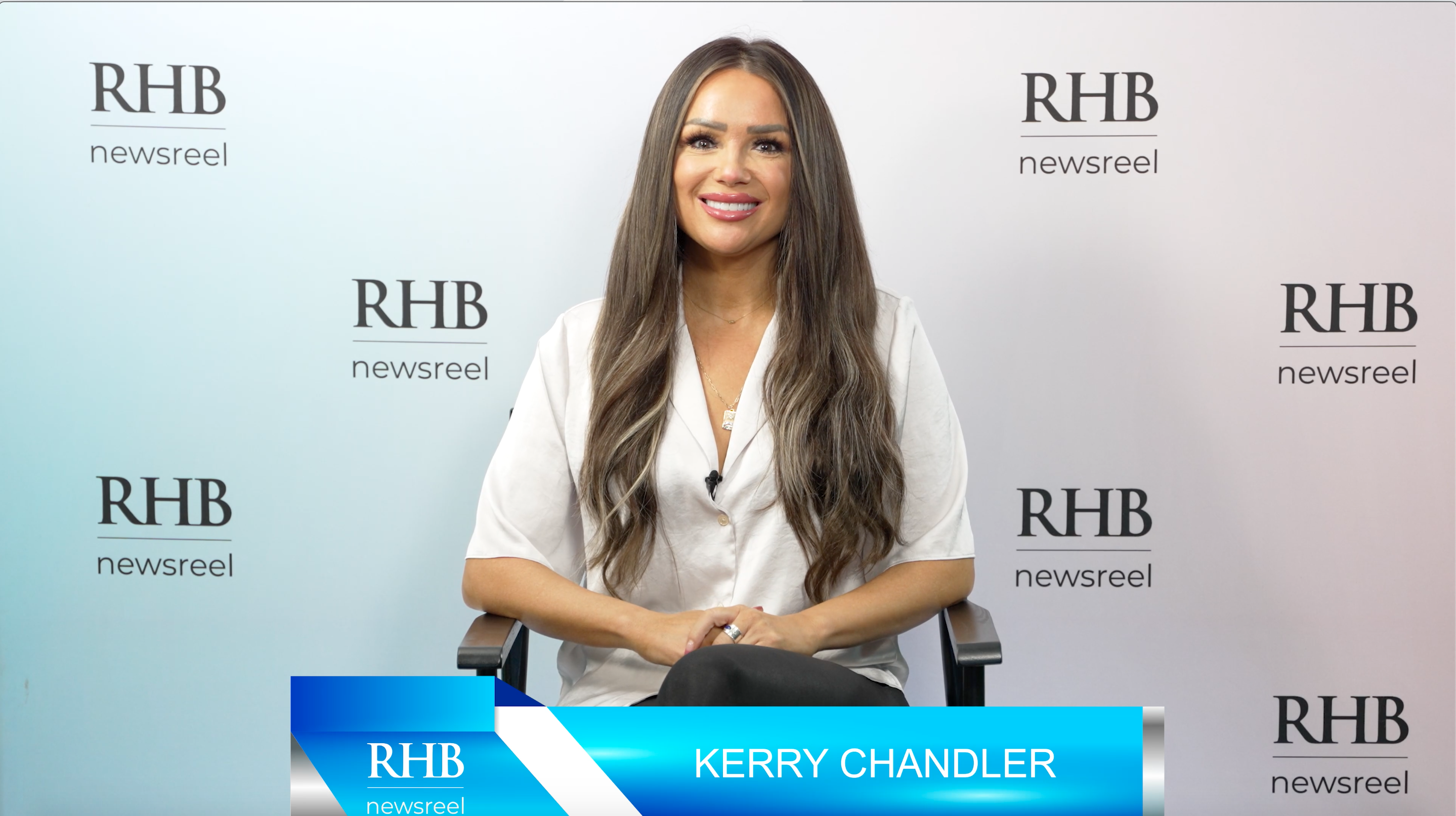 Today we're going to cover headlines about the economy. With the recent municipal elections and another rate hike announced by the Bank of Canada, it's never been more fitting to quote James Carville – It's the economy stupid!
read more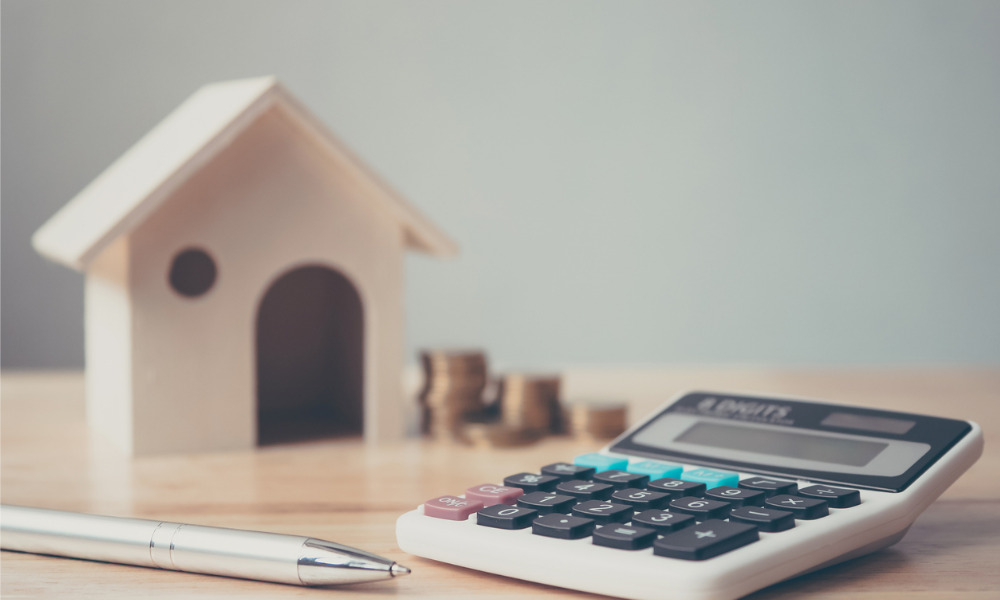 Demand and competition for rental homes in Canada's urban markets have intensified, with consumers being forced to wait for borrowing costs to moderate, economists said. However, the heightened appetite for renting does not bode well for the housing market as a whole, according to Stephen Brown, senior economist at Capital Economics. "One long-term consequence of heightened interest rates is the slowdown it creates in the construction of new homes," Brown told BNN Bloomberg. Brown stressed...
read more
Thousands of small 'mom and pop' landlords – some out tens of thousands of dollars in rent – hope a meeting Friday with MPPs leads to swift action with a swamped and bogged-down provincial dispute tribunal. "For the meeting we are just getting a bit more awareness," said paralegal Charlene Lewin. She is helping members of Small Ownership Landlords Ontario (SOLO) who she said face 'disastrous' delays in scheduling hearings with the Landlord and Tenant Board (LTB). "The truth is – it was a...
read more
Canada's oldest bank would like a little more clarity from the country's central bank, going forward. BMO Economics wrote to investors this week, arguing the Bank of Canada (BoC) needs to be more transparent about their inflation data. After delivering a smaller-than-expected rate hike, the BoC presented a chart to justify its move. The data presented isn't a regular measure used by markets, and BMO had trouble recreating it. In the future, BMO is requesting more regular releases of this...
read more
Bank of Canada governor Tiff Macklem might be struggling to convince the broader public that inflation will return to two per cent ever again, but he's managed to change the perception of what counts as a big interest-rate increase. Macklem raised the benchmark interest rate a half-point on Oct. 26, lifting the target rate on which banks base their lending to 3.75 per cent. It was widely interpreted as a softening of the hard line the central bank had drawn on inflation. Not so long ago, a...
read more
Today we're talking construction – specifically in the larger metropolitan areas. We examine the latest CMHC analysis and what the headlines are saying.
read more