Rental Housing Business Newsreel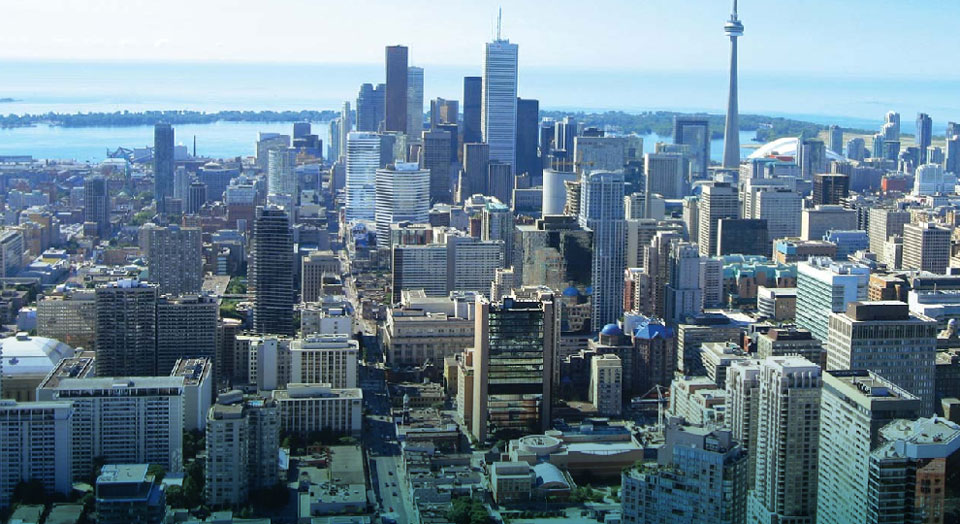 Blackstone Inc. is ramping up its Canadian real estate business and opening an office in Toronto as it expands from significant investments in warehouses into new sectors such as commercial and residential properties. Blackstone, one of the world's largest asset managers, announced Monday that it hired former Canada Pension Plan Investment Board executive Janice Lin as head of its real estate in Canada. For the past two years, Ms. Lin was chief investment officer at retirement home operator...
read more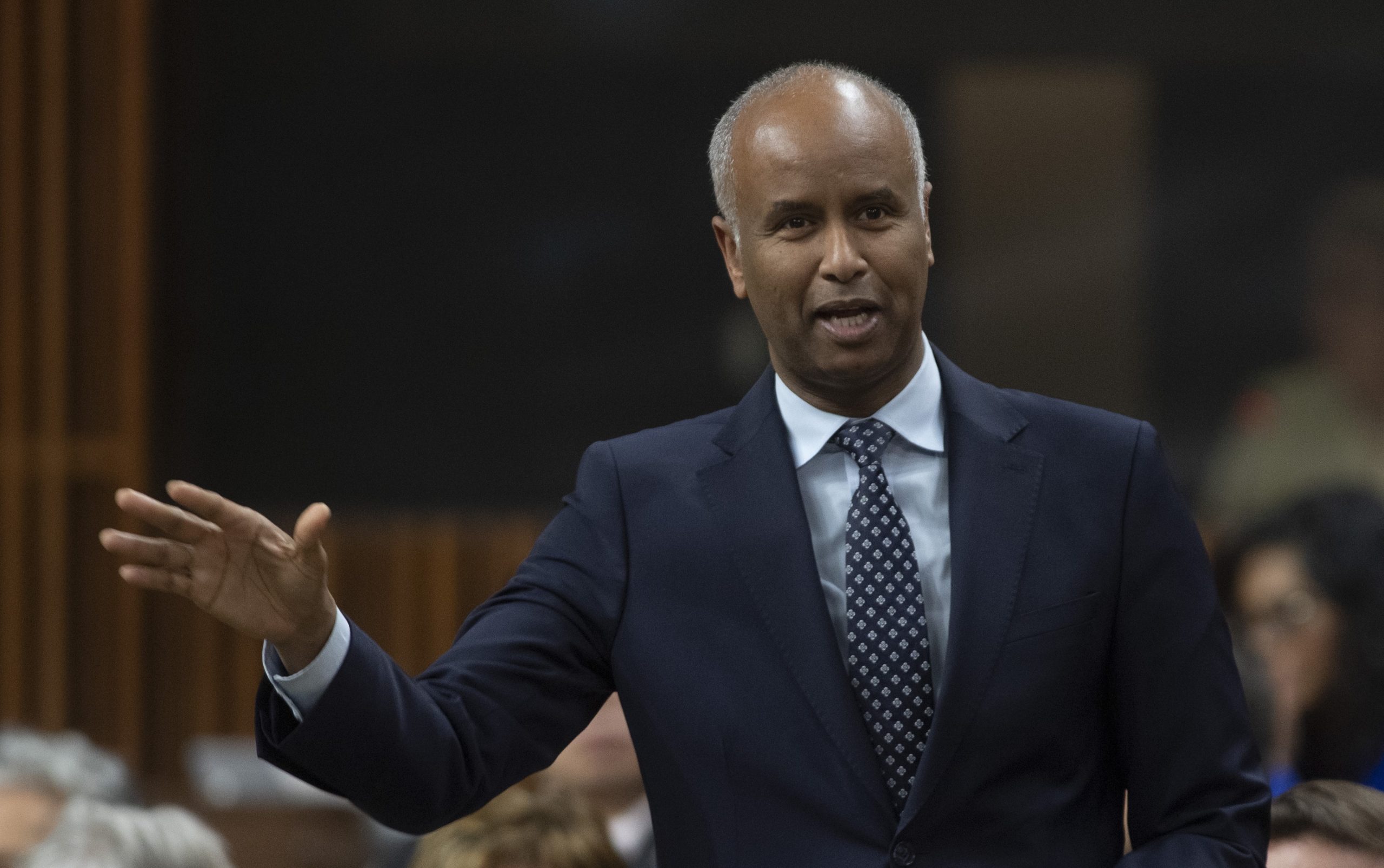 Housing Minister Ahmed Hussen on Monday responded to questions criticizing his record on tackling unaffordable housing in Canada by accusing the opposition of "misinformation and disinformation." Opposition critics from both the NDP and Conservatives pressed Hussen during question period in the House of Commons over the continued skyrocketing prices of homes in Canada. In particular, the NDP questioned the government over the role of domestic real estate investors speculating in the market,...
read more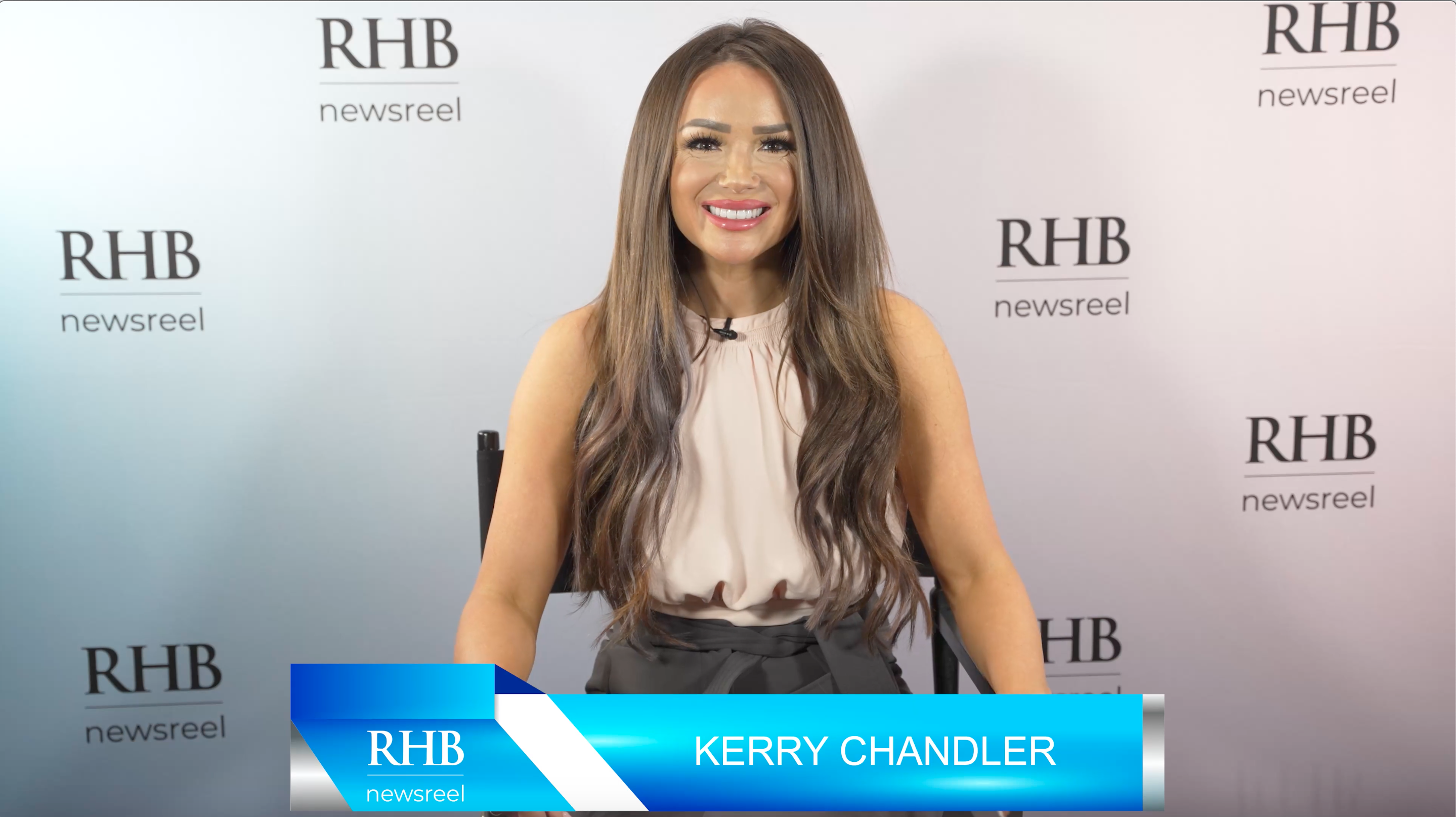 Ontario is in election mode and we review what the parties are promising.
read more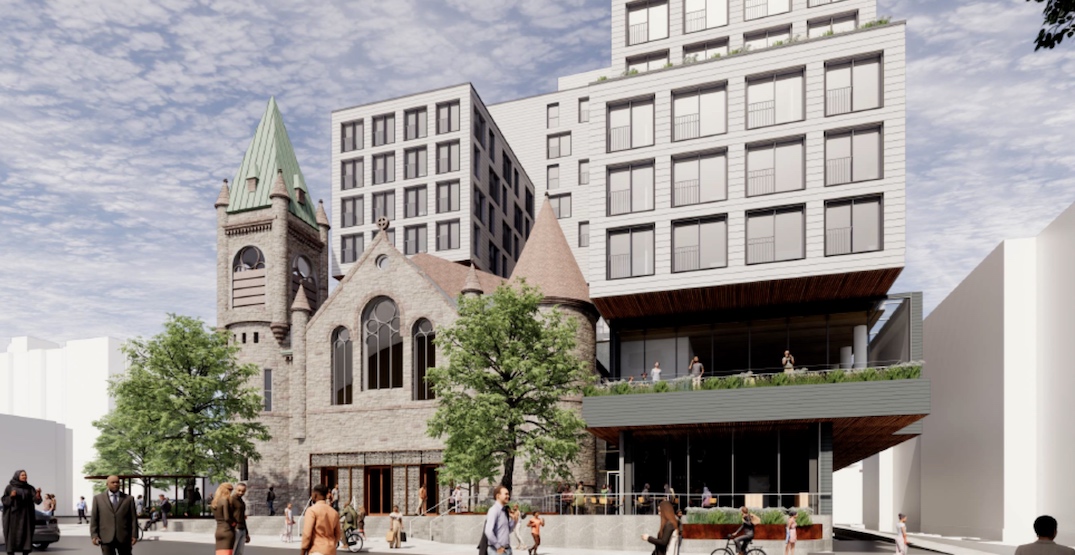 If all goes as planned over the next 15 years, as many as 34,000 people could be housed in the United Church of Canada's church properties across the country through its redevelopment into mixed-use buildings with rental housing and new replacement congregation spaces. The church will tap into its nationwide portfolio of properties in both larger urban areas and smaller communities, according to the announcement made in a news release earlier this week. To implement the strategy, Kindred...
read more
With Vancouver city council considering adding significant density to the Broadway corridor along with the subway line now under construction, Mayor Kennedy Stewart says he wants to make sure that redevelopment doesn't force renters out of their neighbourhoods. On Tuesday, Stewart announced his plan to bring in what he called "the strongest renter protections in Canada" to ensure that when old apartment buildings are redeveloped, existing tenants can move into a home in the new building with...
read more
Canadian real estate prices won't correct due to population growth, right? Well, BMO Capital Markets shared a different take with institutions this morning. The bank explains there is no historical evidence to support this narrative. During the last significant home price crash, Canada saw its population grow at a faster rate. They warn interest rates have a far greater influence on home prices than population. Demand For Homes Has Plummeted Despite The Population Boom Despite booming...
read more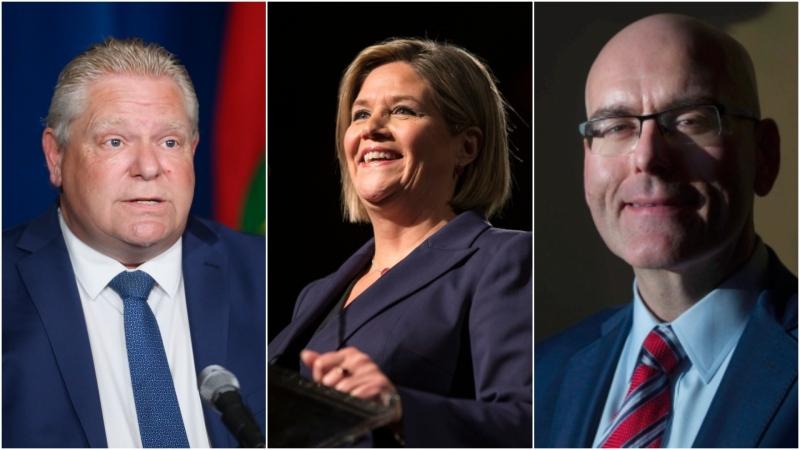 A running list of election promises announced by the Progressive Conservatives, NDP, Liberals and Greens in Ontario since late March: Progressive Conservatives May 8: Restore Northlander passenger rail service and to rebuild Hwy. 101 in northern Ontario. May 7: Continue with work to build road infrastructure to the Ring of Fire. May 6: Expand GO train service to Bowmanville. May 4: Build Highway 413 across Halton, Peel and York regions. April 28: Spend $158.8 billion over 10 years for...
read more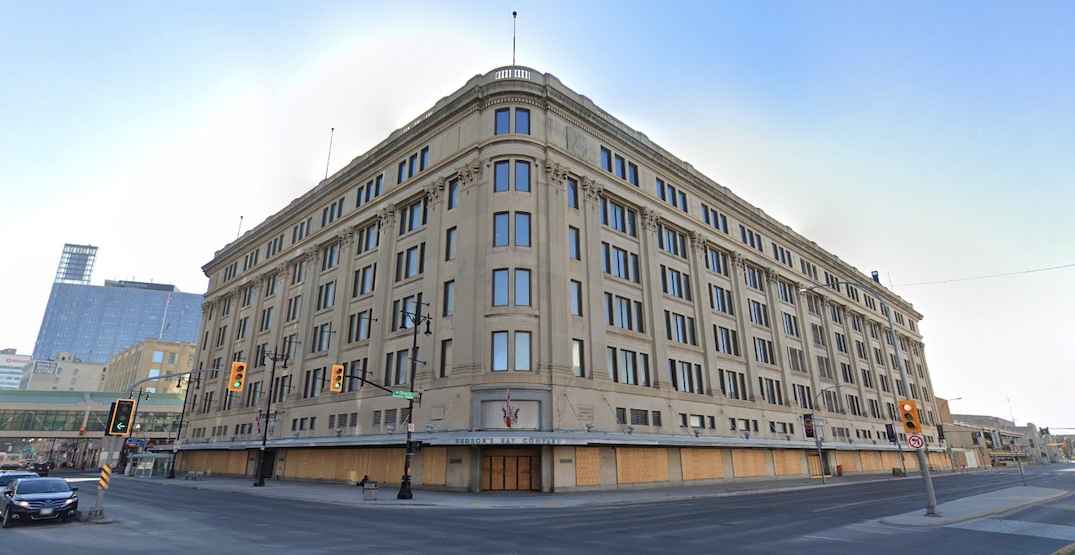 In a watershed move, Hudson's Bay Company (HBC) will donate its former flagship department store building in downtown Winnipeg to local First Nations. Under the ownership of the Southern Chiefs' Organization (SCO), which represents Manitoba's 34 southern First Nations communities, the building will be redeveloped with a wide range of mixed uses benefiting Indigenous people, while also providing some new life for the city centre. The 1923-built, six-storey department store spans 655,000 sq ft...
read more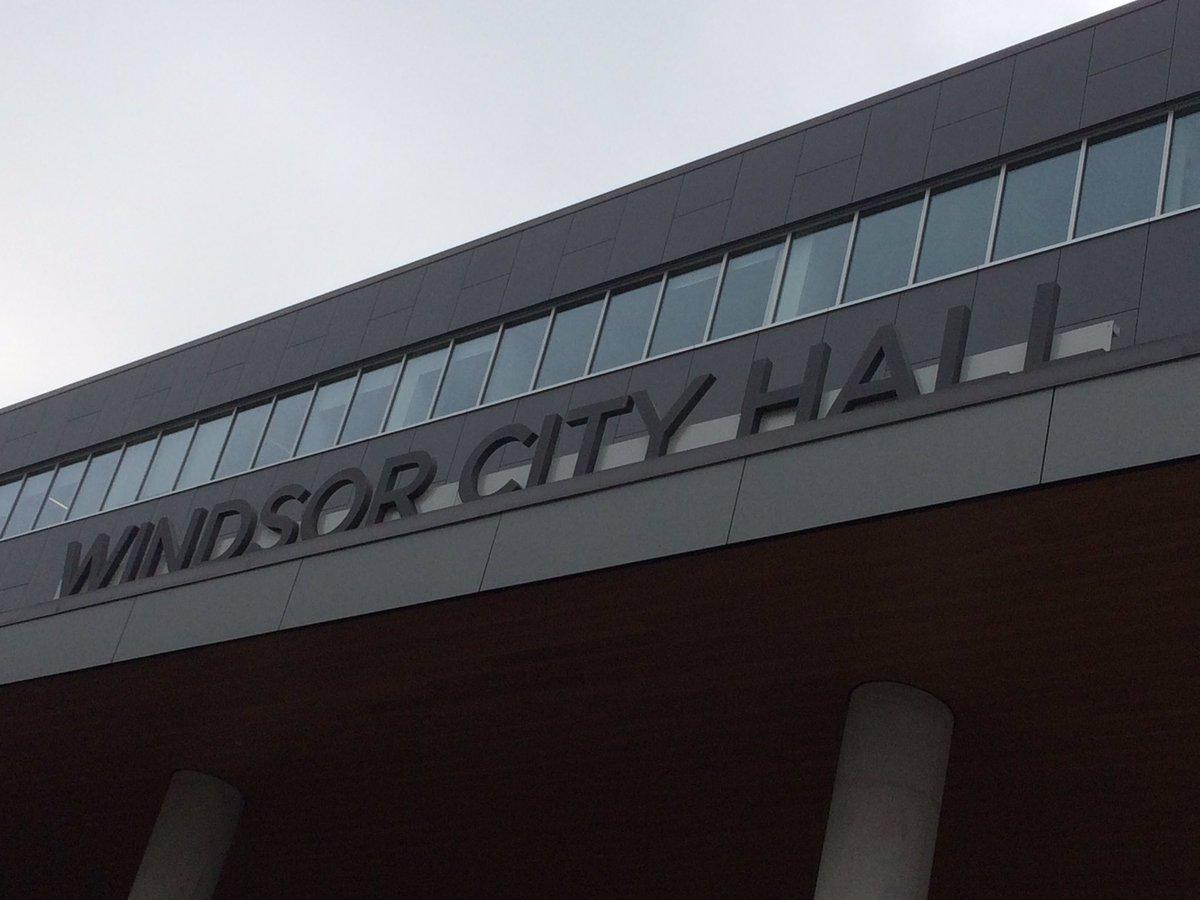 Windsor city council is moving ahead with a pilot project that will see rental homes licensed in some parts of the city in the hopes of protecting tenants from unsafe conditions. Under the project, rental properties with up to four units must be inspected to ensure they meet standards like the ones set out in the building and fire codes. The pilot will last two years and will only be taking place in Ward 1 and 2, where there is a high concentration of student housing. A motion giving the green...
read more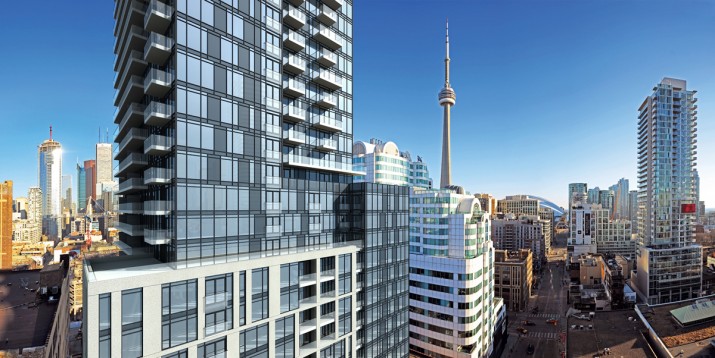 As high as Toronto and Vancouver rents may seem to local tenants, landlords are often losing money on them. In recent years, many mom-and-pop real estate investors in the two cities have been quietly paying more in mortgage and other ownership costs than they receive in rent, trusting they'd eventually sell at a profit thanks to rapidly rising home values, experts say. But as interest rates shoot up and price growth slows, some highly indebted landlords are beginning to feel the squeeze more...
read more