Rental Housing Business Newsreel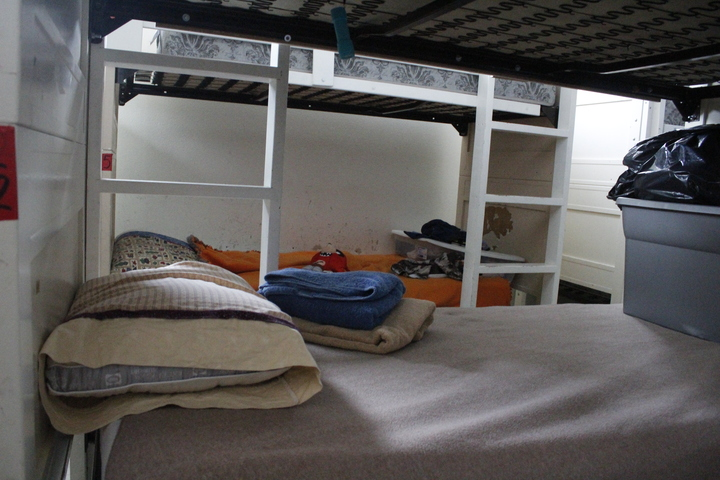 COVID-19 is likely to have a devastating impact for student housing operators and, quite possibly, for multi-res landlords generally, given the financial challenges resulting from tenants vacating tenancies to seek lower cost housing options. One area of housing for which there is now substantial demand is "Emergency Shelter". Emergency shelter includes short term housing for victims of domestic abuse. Such housing may also be needed for "front line", high risk medical...
read more

As the CFAA Awards Program is conducted completely online, it will continue for 2020, despite COVID-19 concerns. However, we understand that many people are working from home, and may not have access to all the files they need to complete their applications. As a result, we are extending the deadline for applications to Monday, May 4. Additionally, as a precautionary measure due to COVID-19, this year's Rental Housing Awards WILL NOT include an Awards Dinner. Winners will still be...
read more
Despite widespread media coverage and landlord communication of COVID-prevention protocols, some tenants and occupants of multi-res buildings continue to host gatherings and continue to ignore physical distancing in their buildings. Some tenants are contacting landlords and alleging that other tenants or staff either have the virus or are breaching medical or self-isolation protocols. In some cases the information provided is reliable and in others it is entirely speculative and based on fear,...
read more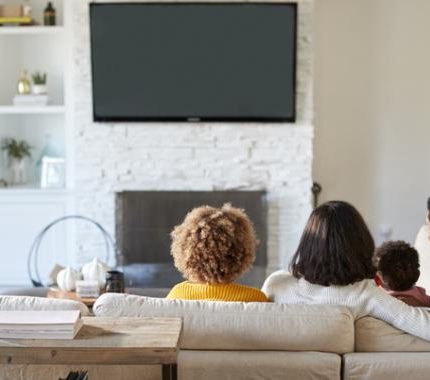 The recent outbreak of COVID-19, also known as coronavirus, has caused immediate need for social distancing to stop the spread of this highly contagious virus. Apartment communities are a people-driven business, which makes it more difficult to cut off face-to-face communication abruptly. The use of technology is our greatest tool in this situation. Due to recent information surrounding COVID-19, apartment offices, amenity spaces and resident events are being shut down as a result. Now more...
read more
Canada's central bank made yet another unscheduled rate cut Friday to bring its key interest target down to a crisis-level low, and the federal government upped its financial lifeline to businesses in a two-pronged effort to further combat the economic shock from COVID-19. It was the double shock from the novel coronavirus and a sharp drop in oil prices that spurred the Bank of Canada's surprise announcement — its second unscheduled cut this month and third overall this month — to lower its...
read more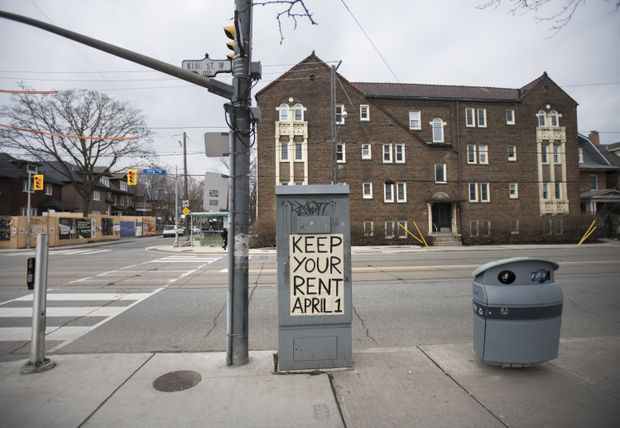 Residential landlords are facing mounting pressure to ease or defer rental charges as the COVID-19 pandemic results in widespread layoffs and loss of income, leading some tenants to consider withholding payments as part of a "rent strike" due to start next month. The City of Toronto on Tuesday urged private-sector landlords to find solutions with tenants whose finances have been affected by the novel coronavirus, after a Monday conference call that Mayor John Tory held with large landlords and...
read more

Due to concerns over the COVID-19 situation, and in the best interest of our staff and attendees, CFAA has decided to cancel CFAA-RHC 2020 in Halifax from June 8 to 10, 2020. CFAA is looking into alternate options, such as on-line content and webinars, that would still allow us to bring you the valuable information from our education sessions, speakers and sponsors. Stay tuned for further updates! We expect that CFAA-RHC 2021 will take place in person and will follow the usual format. More...
read more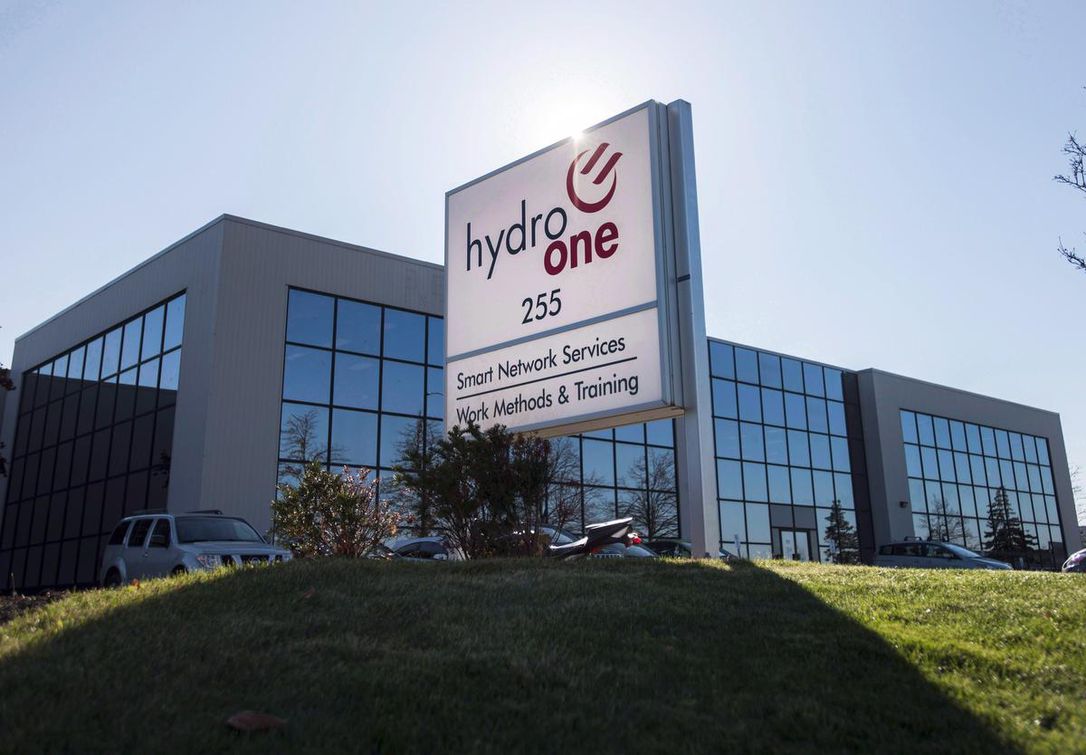 Ontario is temporarily slashing hydro rates for families, farmers and small businesses amid the COVID-19 crisis. Premier Doug Ford, alongside Energy Minister Greg Rickford, announced Tuesday that the province will lower rates for at least six weeks to offset higher consumption as more people work from home or remain in self-isolation. "We know this is a challenging time for all Ontarians who are doing the right thing by staying home. We realize this means people are using more electricity...
read more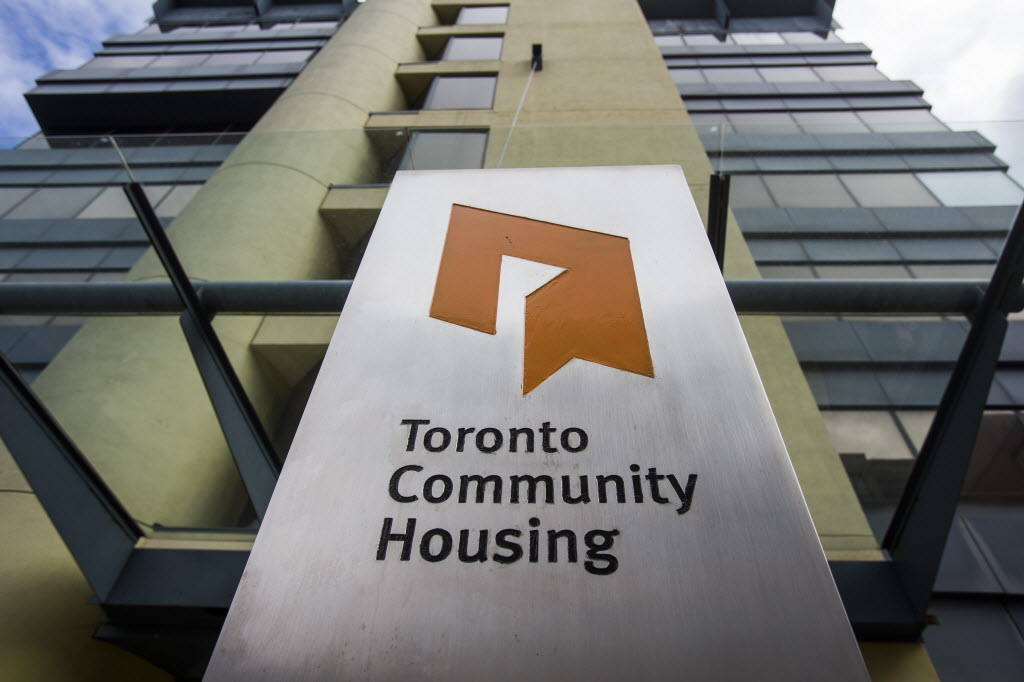 Low-income renters in the city's public housing system may soon catch a break. On Tuesday, Toronto mayor John Tory announced plans by the Toronto Community Housing Corp. (TCHC) to work with renters to ensure they'll be able to keep their homes during the coronavirus outbreak. "These are extraordinary times and we know there are some people who need extraordinary help," said Tory in a statement. "Toronto Community Housing is showing leadership and working with tenants who have suddenly lost...
read more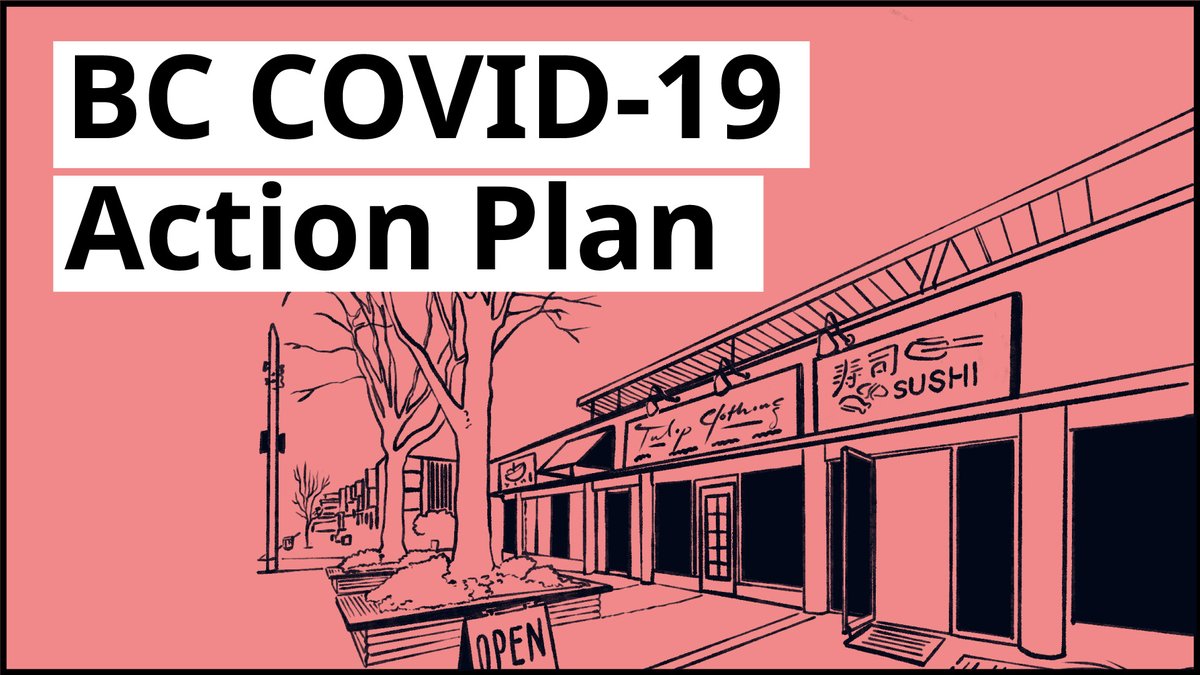 To support people and prevent the spread of COVID-19, the Province is introducing a new temporary rental supplement, halting evictions and freezing rents, among other actions. The new rental supplement will help households by offering up to $500 a month towards their rent, building on federal and provincial financial supports already announced for British Columbians facing financial hardship. "With lost jobs and lost wages due to COVID-19, many tenants are worried they can't make the rent....
read more