Rental Housing Business Newsreel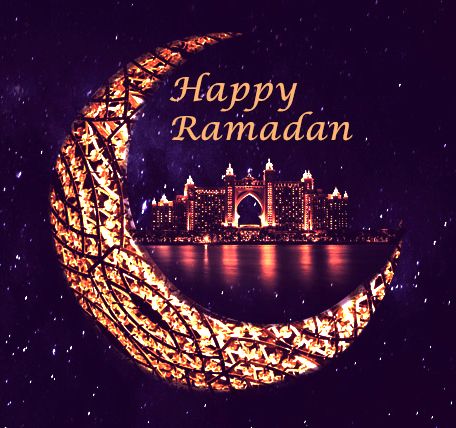 Wishing you a blessed and Happy Ramadan. Ramadan Mubarak from RHB!
read more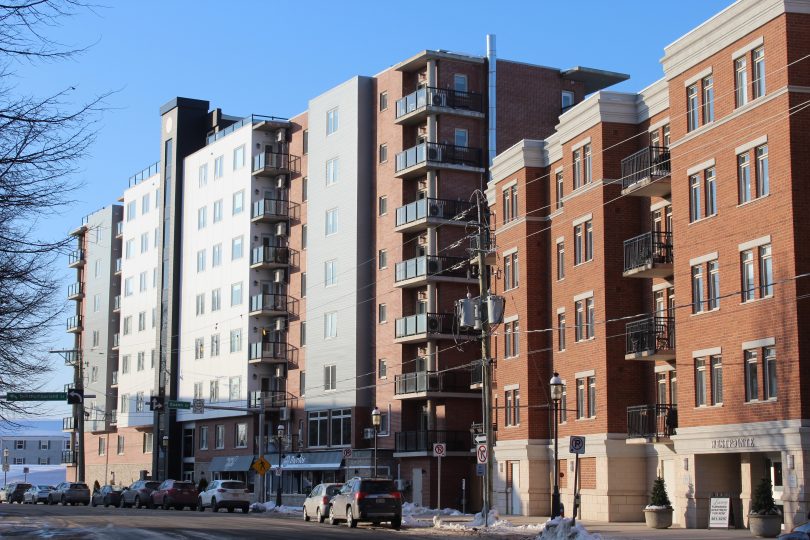 In New Brunswick, non-owner-occupied buildings are charged double the property tax. It's the only province in Canada with such a tax. NBAOA president Willy Scholten, who is also the chief financial officer of Fredericton-based Colpitts Developments, says property taxes represent 40-45 percent of the operating costs of rental properties in the province and are the single largest expense and directly linked to how much rent is charged. "We've got your electricity, your garbage removal, your...
read more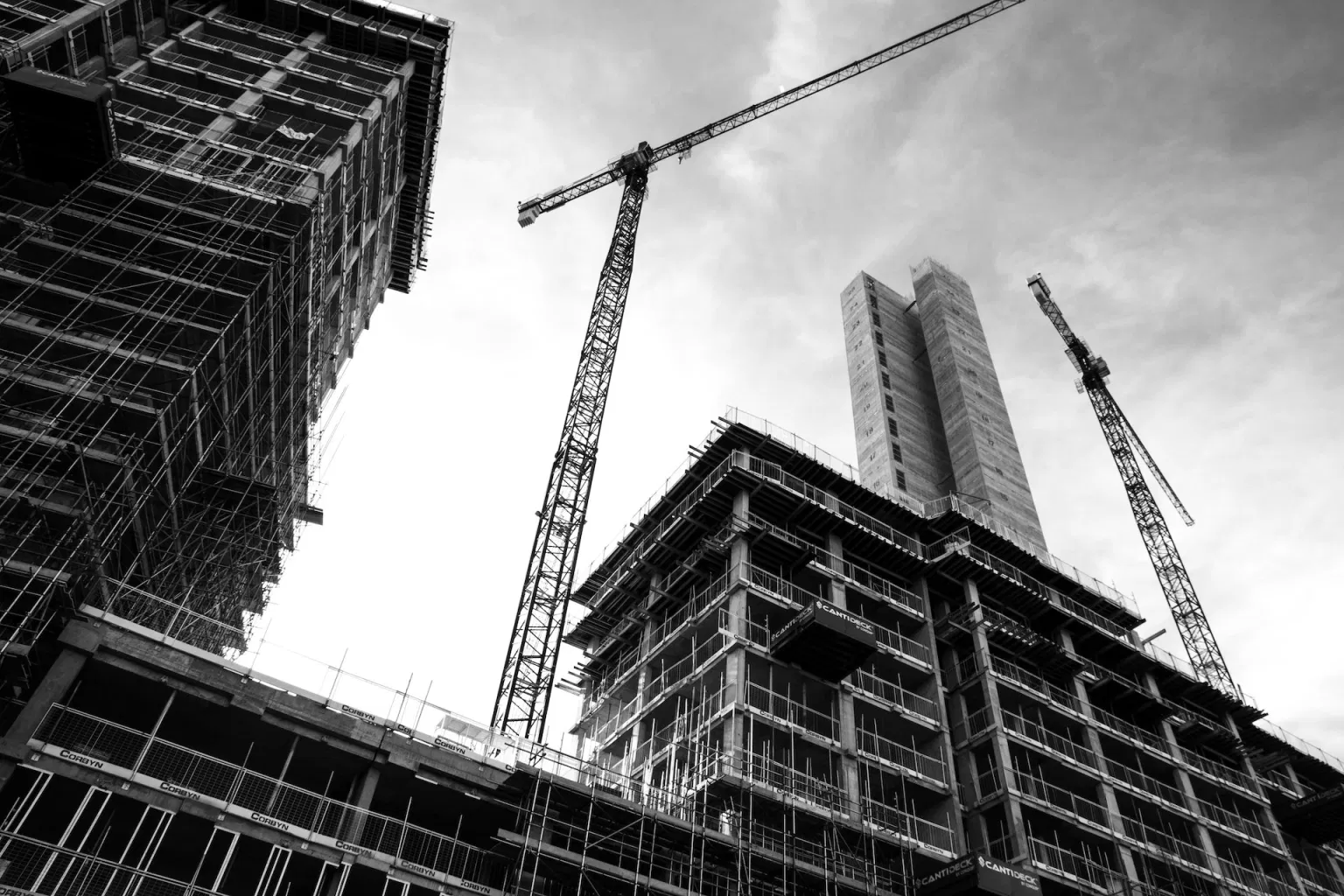 Academics theorize why developers won't create more purpose-built rental housing. They cite everything from user behavior to policy restrictions. For some reason, they never think to just ask a real estate developer candidly. A few weeks ago I shared a popular Twitter thread on real estate rental development. Not a lot of people realize real estate development isn't just about housing — it's a business. That means it's subject to the business cycle, and affected by things like interest rates....
read more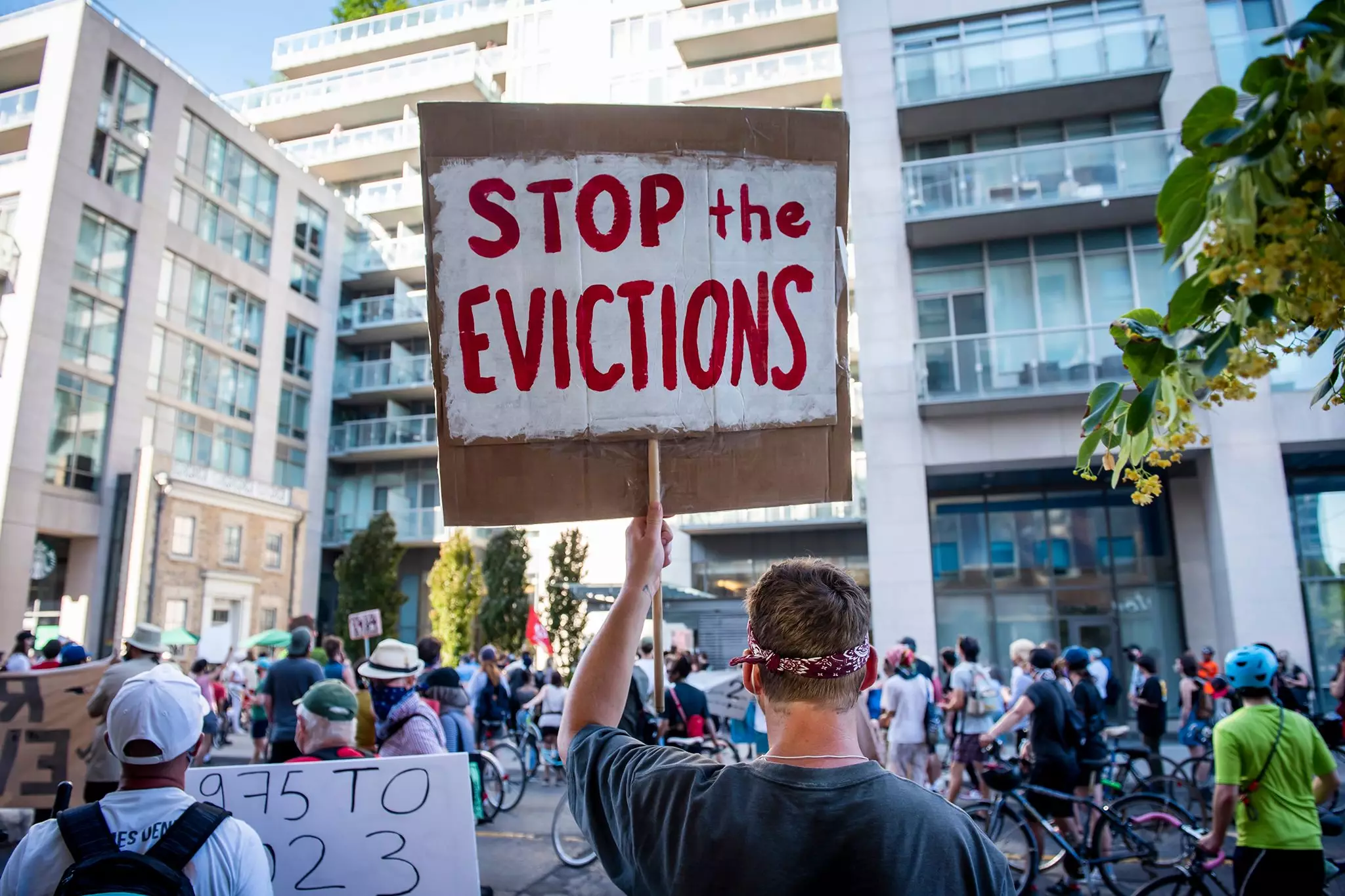 Ontario is once again in a state of emergency and under a stay-at-home order amid surging rates of COVID-19, and that means a residential eviction ban is now also in effect. Premier Doug Ford announced the new public health measures Wednesday and said this would also result in the eviction ban being reinstated, though he didn't initially provide details on what exactly the moratorium would entail. The first time the province introduced a stay-at-home order, back in January, an eviction...
read more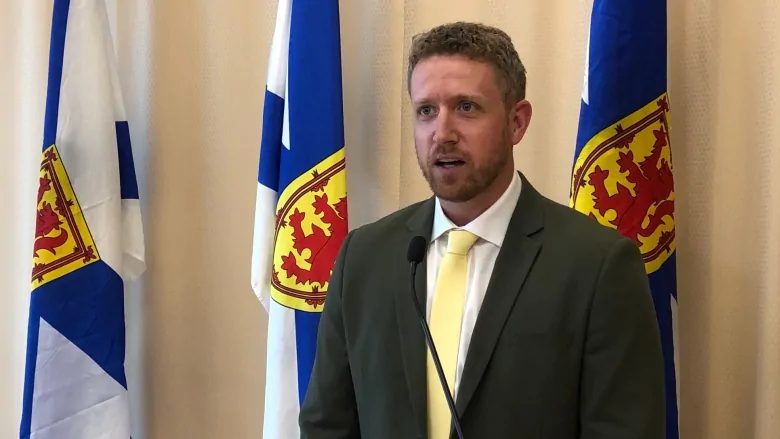 Nova Scotia's premier says a rent increase cap put in place during the COVID-19 pandemic will stay in place as long as housing is scarce. "I don't see an end to rent control right now, when we're looking at low availability of housing in the province right now," Iain Rankin said at Province House on Thursday. That comes after Rankin said the same thing, during his State of the Province address at the Halifax Chamber of Commerce Wednesday. But the Premier also says...
read more
Question: In our condominium building, we have a lot of renters. Too many! I want to bring forward a motion at our next AGM (whenever that will be — we have not had an AGM in more than 25 months, and that's another issue) directing the condominium board to take all steps to amend our bylaws to cap the number of tenants in our building. Can you help me draft an appropriate motion? Please help! Answer: The short answer is no, condominium corporations cannot limit the number of rental units by...
read more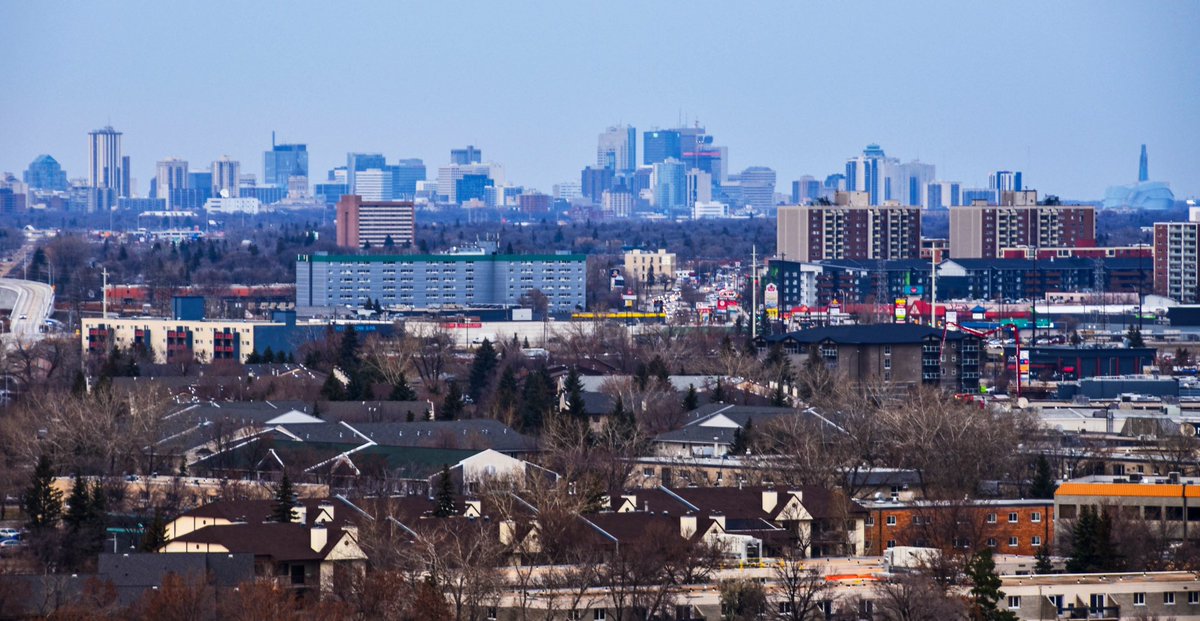 The province is launching a "rent bank" in the hopes of assisting low-to-moderate income families who need help paying their rent. The $5.6-million program will hand out interest-free loans to people who are behind on their rent or need to move to more appropriate housing, said families minister Rochelle Squires on Monday. "The COVID-19 pandemic has highlighted a need to support renters experiencing an unexpected interruption of income that threatens their tenancies," Squires said. "This...
read more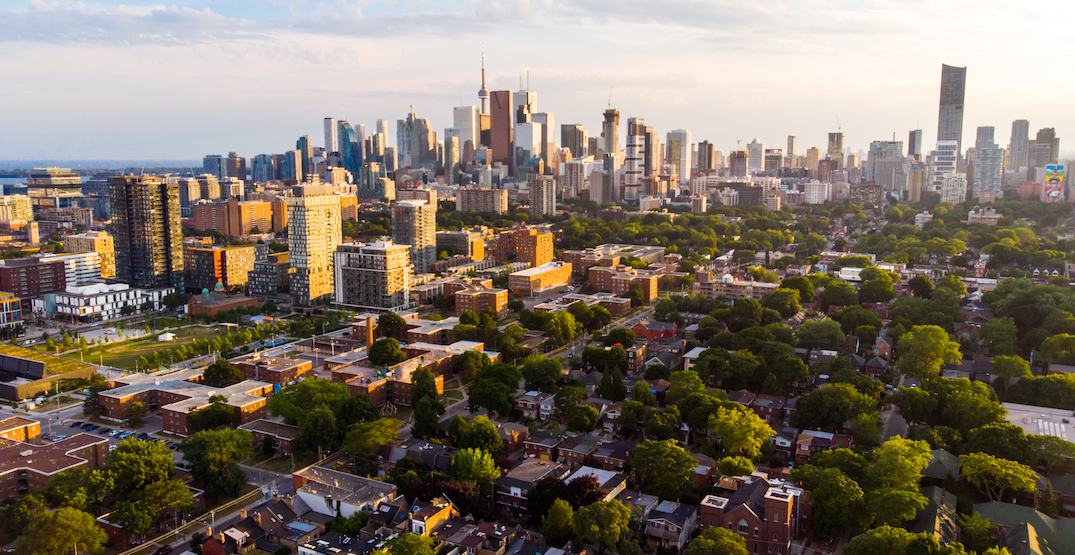 With a province-wide "emergency brake" shutdown looming in Ontario, new rules will come into place on Saturday April 3, having effects on nearly every industry in the province, including real estate. The most substantial real estate restrictions will be placed on rental accommodations. All hotels, motels, lodges, cabins, resorts, student housing, and other shared rental accommodations will not be permitted to open their shared amenities such as pools, gyms, or other recreational facilities....
read more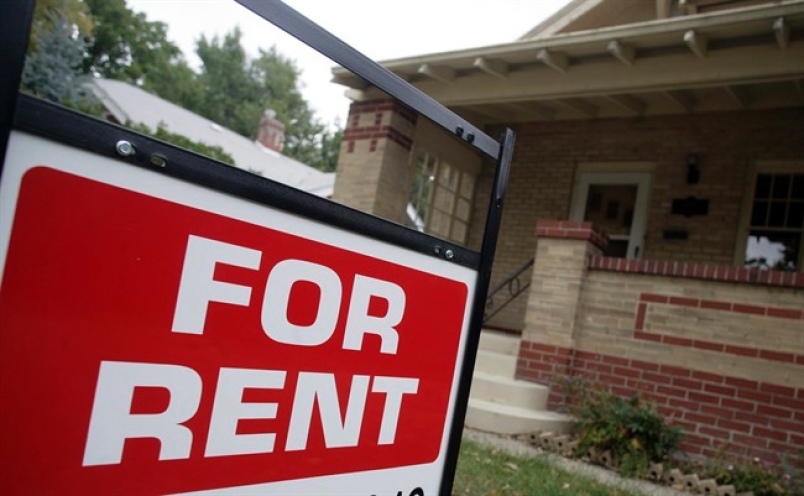 A new tenancy act passed in the legislature this month – extending a residential rent freeze until 2022 and increasing protections against "renovictions" – earned pushback and support, respectively, from several Northern landlords. Under the new legislation, the rent freeze begun in March 2020 will extend until the end of 2021, with increases capped at the rate of inflation from Jan. 1, 2022 on. "Ensuring people have safe, secure and affordable housing is especially important during these...
read more
The Ontario government, in consultation with the Chief Medical Officer of Health and other health experts, is imposing a provincewide emergency brake as a result of an alarming surge in case numbers and COVID-19 hospitalizations across the province. The provincewide emergency brake will be effective Saturday, April 3, 2021, at 12:01 a.m. and the government intends to keep this in place for at least four weeks. Details were provided today by Premier Doug Ford, Christine Elliott, Deputy Premier...
read more