Rental Housing Business Newsreel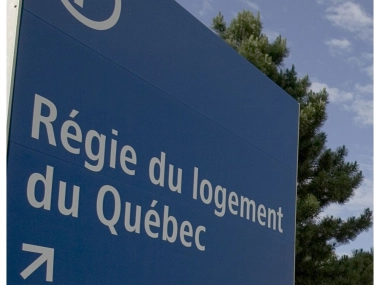 Unpaid rent can cause friction even at the best of times. Now picture a lease going unpaid in a city that happens to be mid-housing boom, with home prices skyrocketing and near-zero vacancy rates—where many landlords are eager to end leases and raise the rent, and tenants are equally desperate to hold onto them. Then picture that happening while evictions are banned. And it's not one rent unpaid, but roughly one in seven across the city. Montreal's traditional citywide Moving Day this year, on...
read more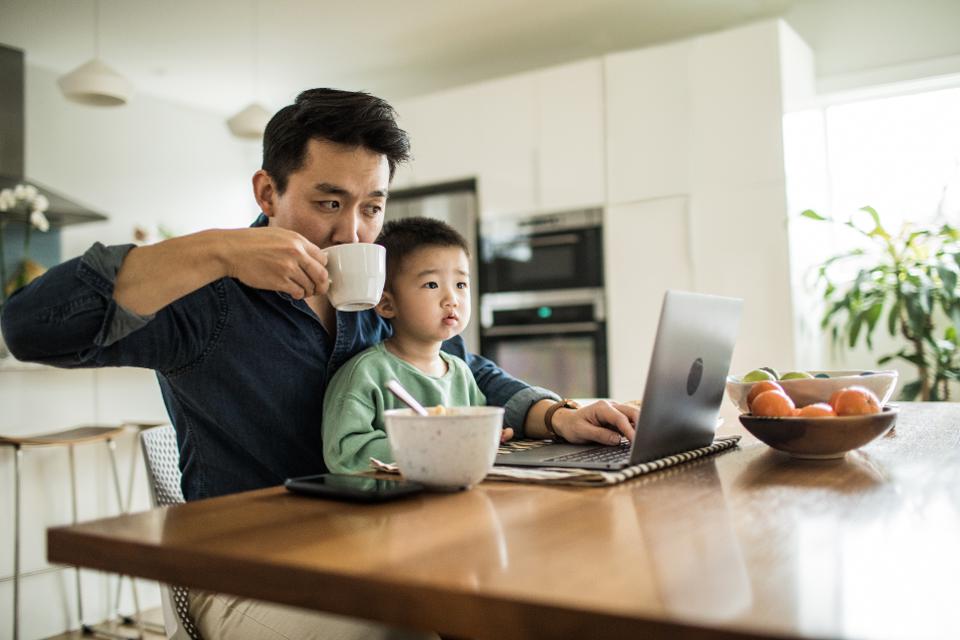 Seventy-seven percent of the workforce say they want to continue to work from home, at least weekly, when the pandemic is over. That represents a 132 percent increase over those who did so before COVID-19. These and other findings from the Global Work-from-Home Experience Survey, which claims to be the largest post-COVID survey on the topic to date, will lead to profound changes in office space needs, workplace design, workforce policies and practices, and employer, employee, and environmental...
read more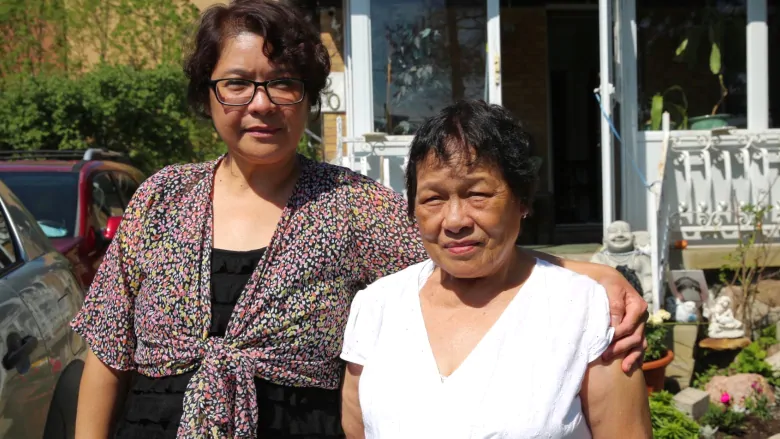 When the Landlord and Tenant board ordered the eviction of a tenant living in the basement of the Diaz family home in Scarborough, Sherr Marie Diaz thought her fear and anxiety were finally over. "I can't do this anymore. Like, every day I fear for my mom," said Diaz, whose mother Josephine, 74, is the landlord. Diaz and her mother are both fearful of the tenant, who they say has refused to stop smoking, even after being told it endangers the health of the Diaz family. They...
read more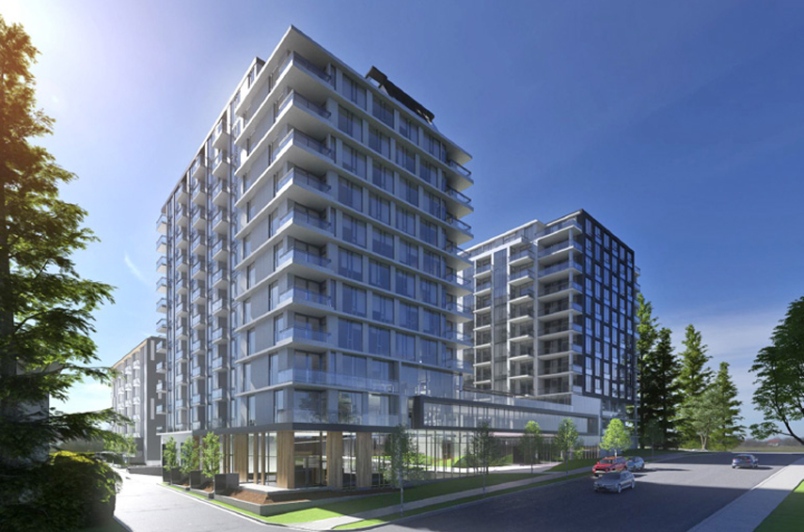 A sizable new all-rental development in Central Lonsdale is headed for public hearing. City of North Vancouver council voted unanimously Monday night to advance a proposal from Nacel Properties to build 281 rental units and a new public park at 250 East 15th St. If approved, the project would include two 12-storey towers fronting 15th Street across from Evergreen House and the Lions Gate Hospital campus, as well as a six-storey building facing 16th Street, and a new park on the corner of 16th...
read more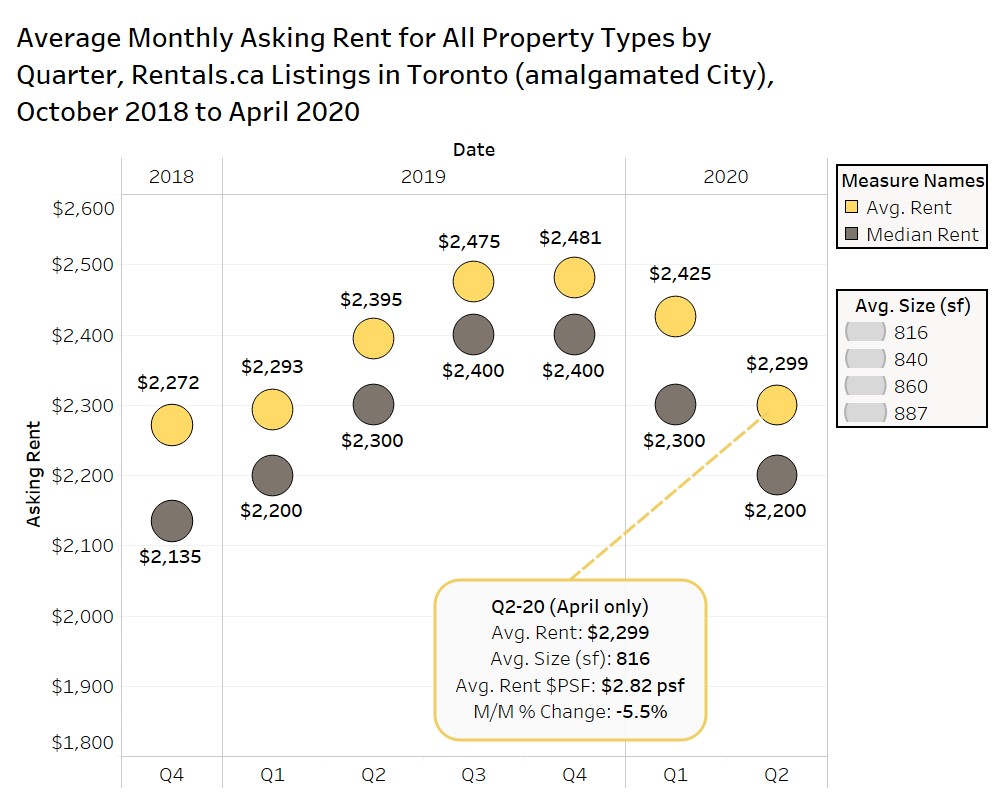 COVID-19 continues to have a major impact on the real estate market in Toronto, with the average asking rent for all property types listed on Rentals.ca in Q2-2020 (April only) declining by 5.5% from Q1-2020. Average rent was virtually unchanged compared to the first quarter of 2019. The chart below presents data on condominium apartment rents only in the former municipalities of Scarborough, North York, Etobicoke, and Toronto. In the first quarter of 2020, prior to the pandemic taking hold,...
read more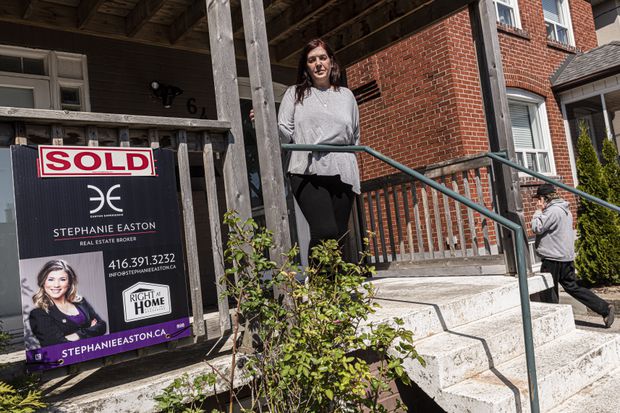 As restrictions on evictions during the novel coronavirus pandemic extend into their third month, some Ontario home buyers and sellers are discovering renters have incredible leverage over the fate of transactions, and some are willing to wield it. When Tiina Walker attempted to close a deal to sell a triplex she bought in 2014, two of the three tenants left when she notified them of her intent to evict. But the third and final tenant has asked to be compensated $60,000 before he leaves. "It's...
read more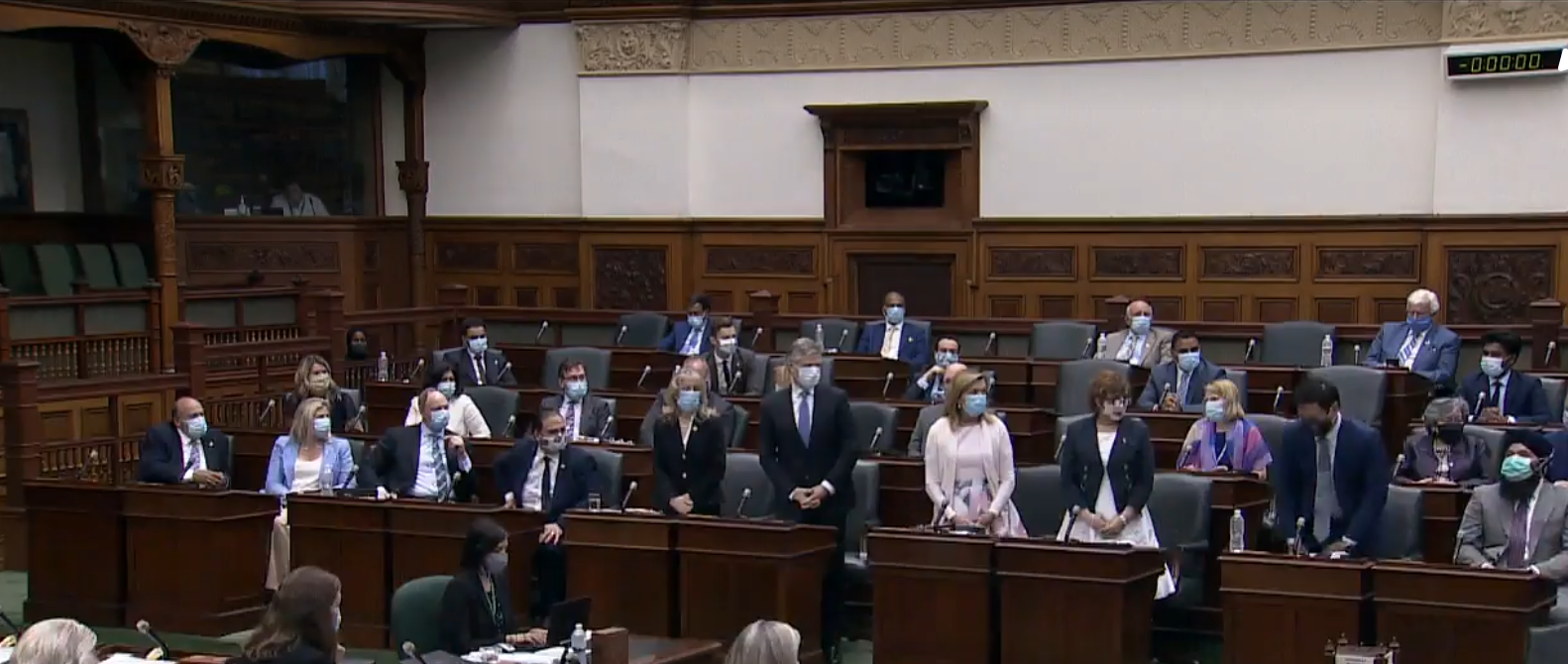 The Ford government is pushing through changes to tenancy law that will make it easier for landlords to evict tenants in Ontario even as the COVID-19 pandemic puts hundreds of thousands of renters in an increasingly precarious financial situation. Specific measures in Bill 184, perhaps ironically titled the "Protecting Tenants and Strengthening Community Housing Act," appear likely to exacerbate a looming rental housing crisis where tenants who have lost their jobs could be thrown...
read more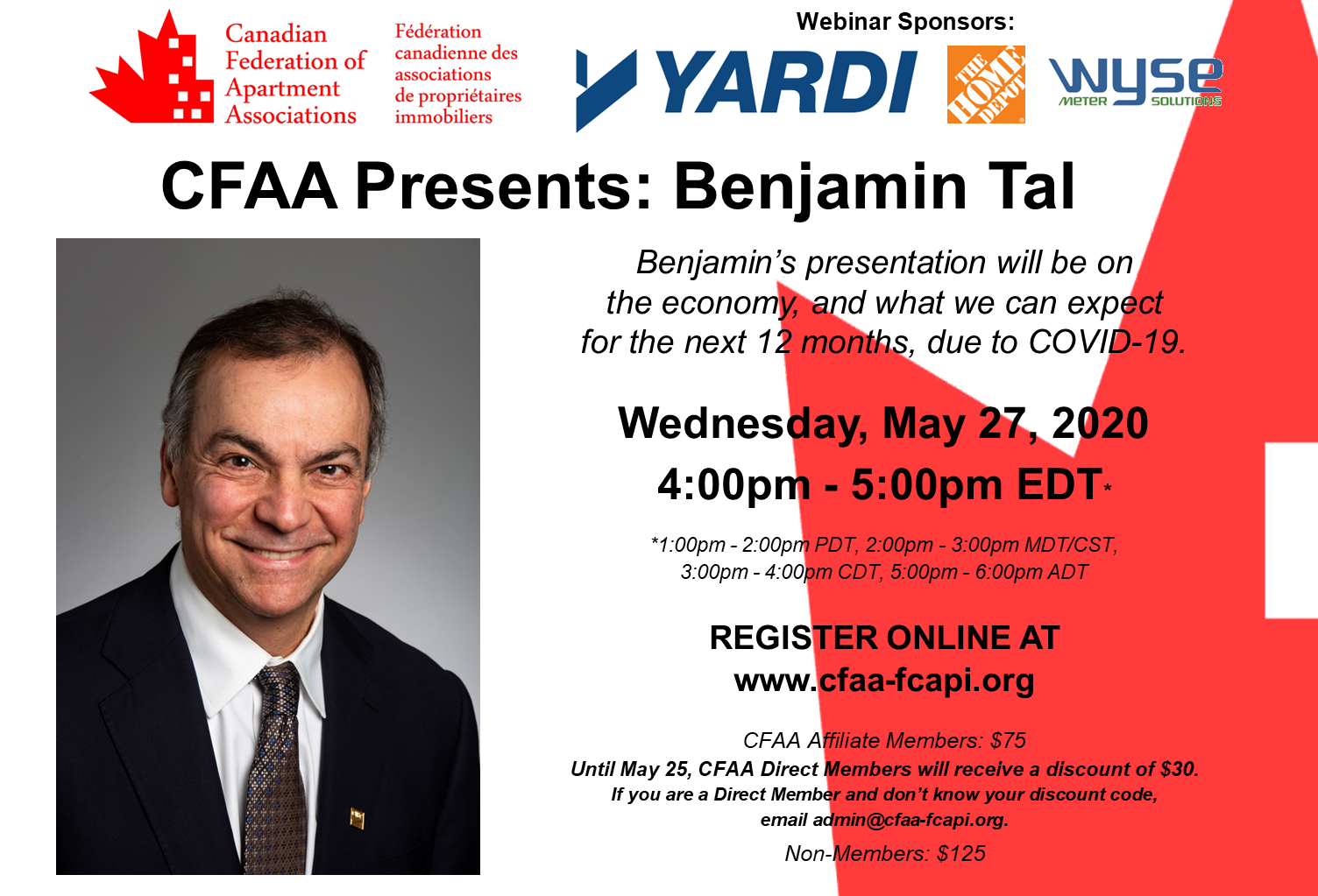 Benjamin Tal is the Deputy Chief Economist at CIBC World Markets. Well-known for his ground-breaking published research on topics such as labour market dynamics, real estate, credit markets, international trade and business economic conditions, Benjamin not only contributes to the conversation, but frequently sets the agenda. Benjamin's presentation will be on the economy, and what Canadian rental housing providers can expect for the next 12 months, due to COVID-19. WEDNESDAY MAY 27,...
read more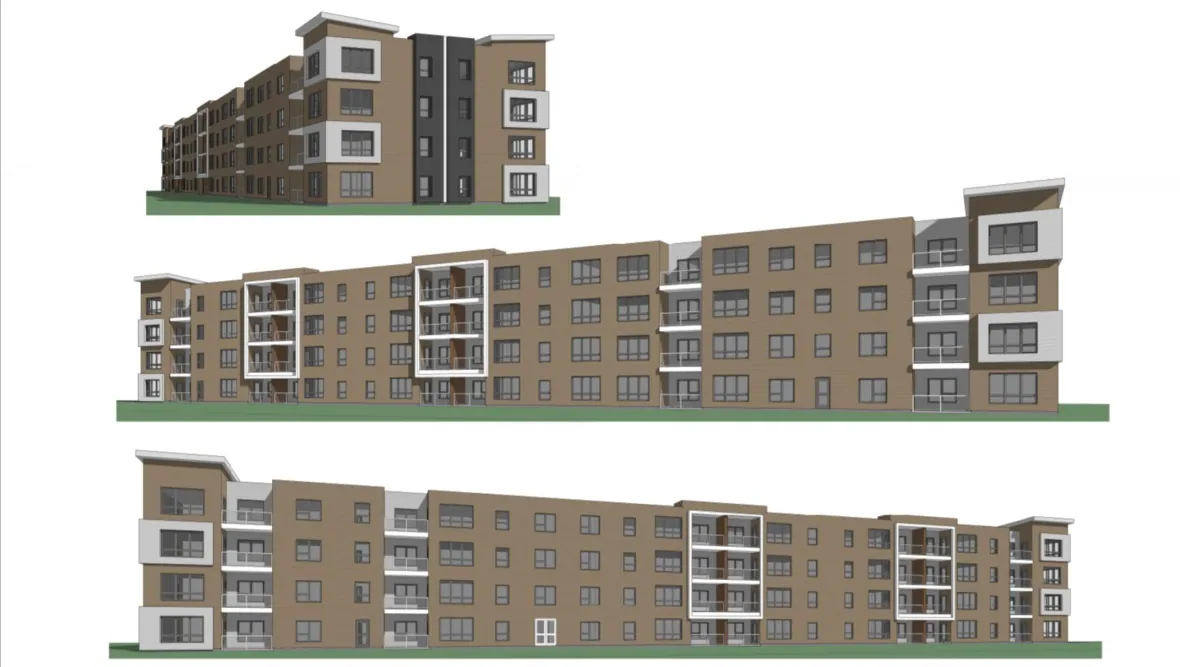 A Summerside, P.E.I., developer hopes to start construction on a new energy-efficient, 59-unit apartment building next month. At Tuesday night's regular city council meeting, held over Zoom, council approved the project unanimously. Nathan Kember, president of developer Strategic Enterprises, said the building will exceed the energy efficiency of the National Building Code by including solar panels, heat pumps in every unit, and highly energy-efficient windows and doors. "This...
read more
'They get to live for free': Sask. landlords want changes to province's freeze on evictions during COVID-19 A Saskatchewan landlord says she can't evict a tenant she claims owes her nearly $6,000 in late rent after the province placed a moratorium on evictions during the pandemic. Mary Anne Donald rents a single-family home north of Moosoomin, Sask. to a family. She told CTV her tenants have been behind on rent since November 2019, and while Donald said partial payments have been made,...
read more