Rental Housing Business Newsreel
Last week, a group of investors led by a Blackstone affiliate agreed to make a $300 million preferred equity investment in Tricon, a publicly traded Canadian firm with a major presence in the U.S. rental market. The deal is a huge boon to Tricon, which will help shore up its balance sheet and gain a brand-name partner. The deal is also a boon to Tricon's CEO, Gary Berman, whose father, David, cofounded the business in 1988. "We went public as a very small company" in 2010, Gary Berman says....
read more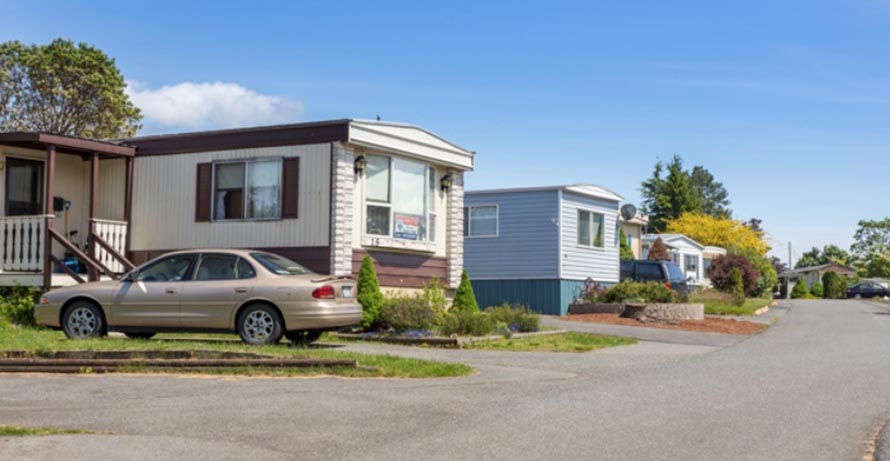 Real estate investors have turned to single-family rental homes, warehouses and even movie studios while the pandemic makes it harder to put capital to work in more-traditional types of commercial property. Mobile home parks are also getting a look. More than $800 million worth of the parks changed hands in the second quarter, up 23% from a year earlier, according to a report by commercial real estate firm JLL. Total commercial-property purchases declined 68% to roughly $45 billion in the same...
read more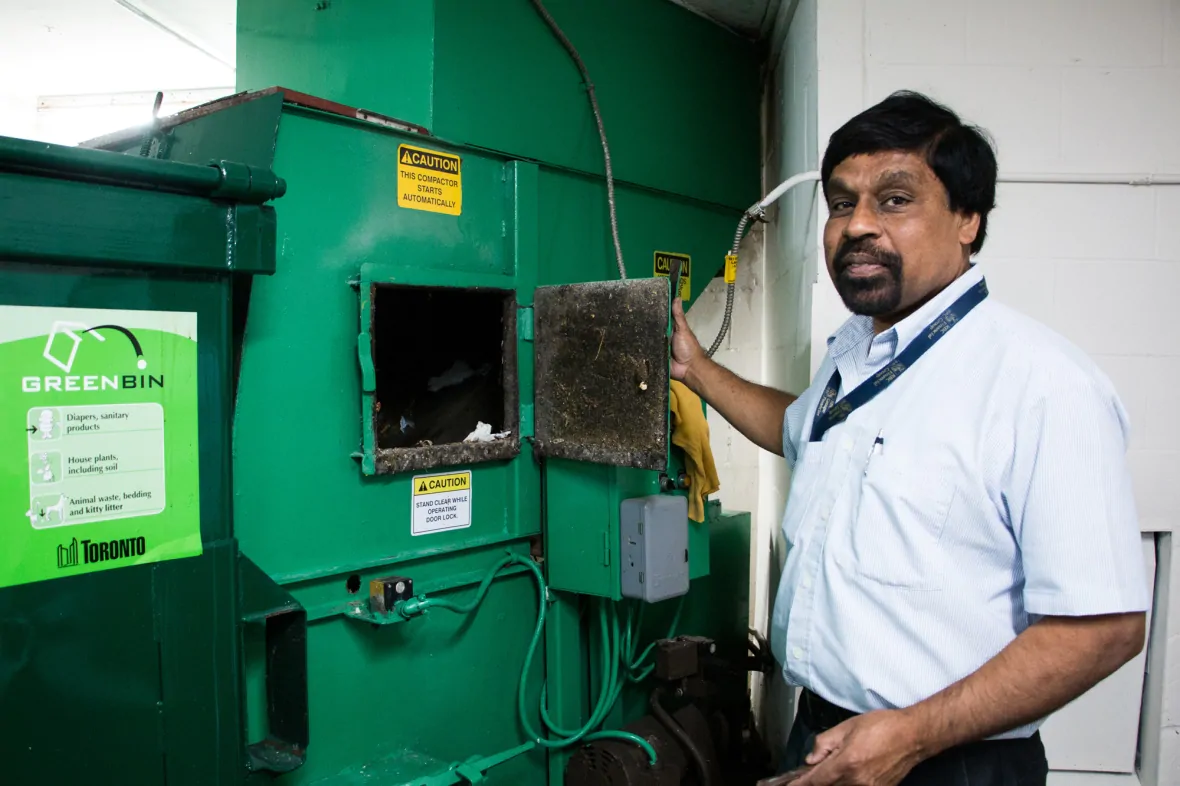 Multi-residential buildings often have pitiful rates of recycling and composting. For example, in Toronto, high-rise residents divert an average of 27 per cent of their waste from the landfill — less than half the 65 per cent diversion rate for people who live in houses. But getting most of the way to zero waste is possible for high-rise dwellers, as Toronto's Mayfair on the Green has shown. The condo building in the Malvern neighbourhood in the city's east end has more than 1,000...
read more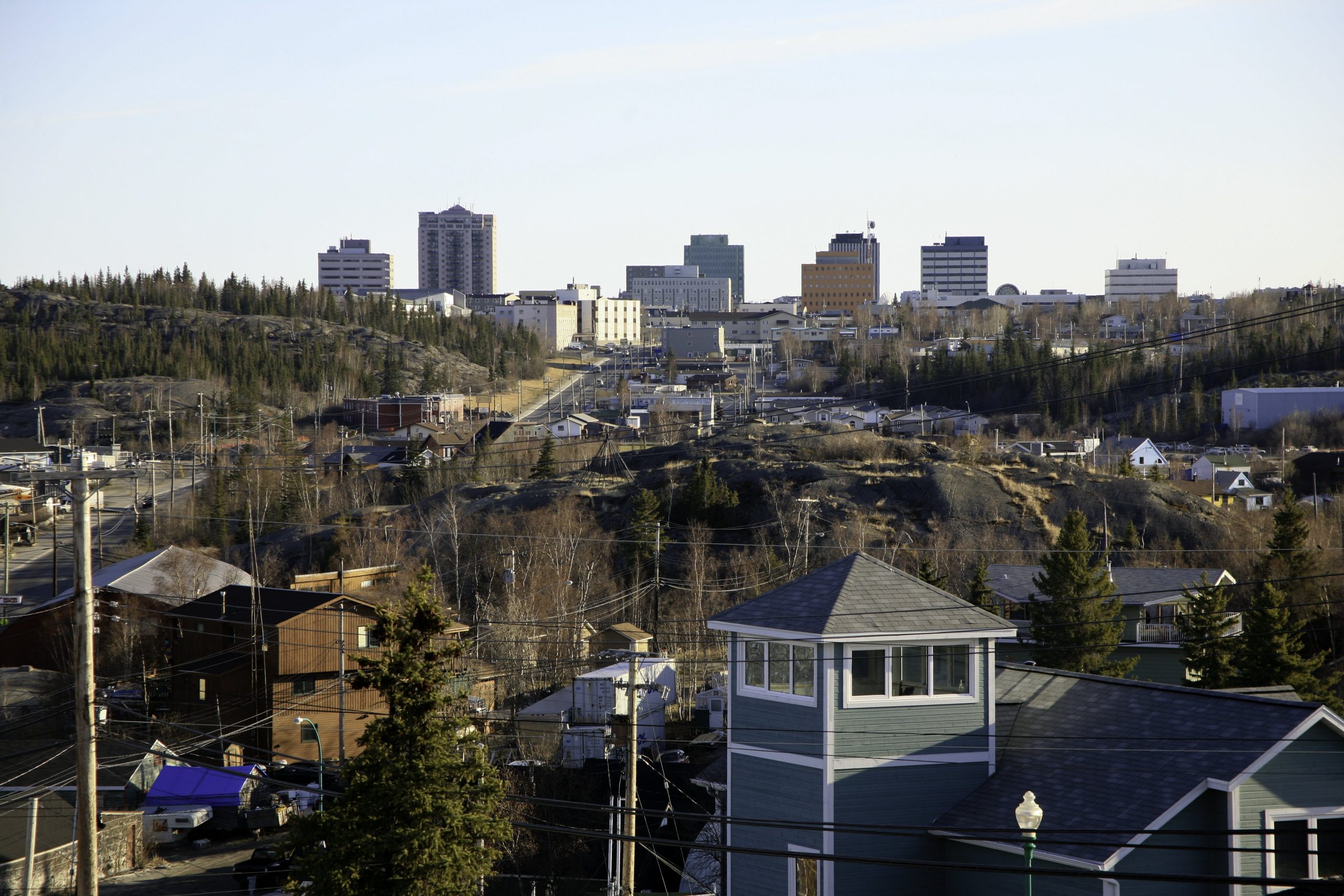 The Northwest Territories government is extending the Transitional Rent Supplement Program until the end of November. The program provides between $100 to $500 a month to residents with low to modest income whose shelter costs are unaffordable. "The Transitional Rent Supplement Program is a good resource for those residents struggling to pay their rent, not working or working less. In these times of economic uncertainty, it is critical that we continue to look for ways to support our residents...
read more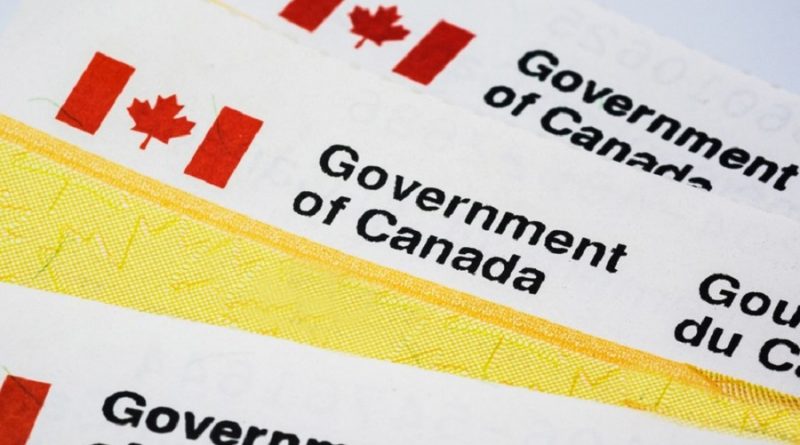 As of today, the last date to apply for a Canada Emergency Business Account loan is today. What does CEBA offer? For those corporations and businesses which qualify and apply, CEBA provides a loan of up to $40,000. The loan comes from your bank, but is guaranteed by the federal government. No interest is charged until December 31, 2022. If the loan is repaid by then, 25% of the loan is forgiven (usually $10,000). If repayment is not made by December 31, 2022, the loan begins to bear interest...
read more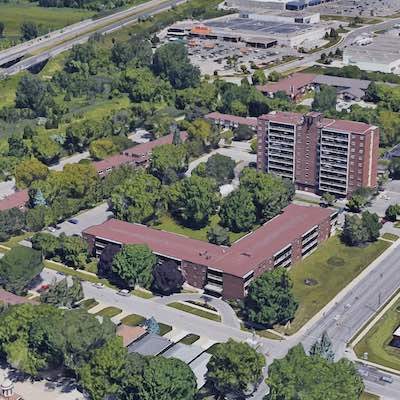 Canadian Apartment Properties Real Estate Investment Trust ("CAPREIT") (TSX:CAR.UN) announced today that it has waived conditions and agreed to purchase a portfolio of two properties in London, Ontario and Sarnia, Ontario aggregating 301 residential suites. CAPREIT has agreed to pay $50.0 million for the two properties, funded by CAPREIT's cash and cash equivalents, and will subsequently be partially financed by new CMHC-insured mortgages. Occupancy currently stands at 98.3% with only five...
read more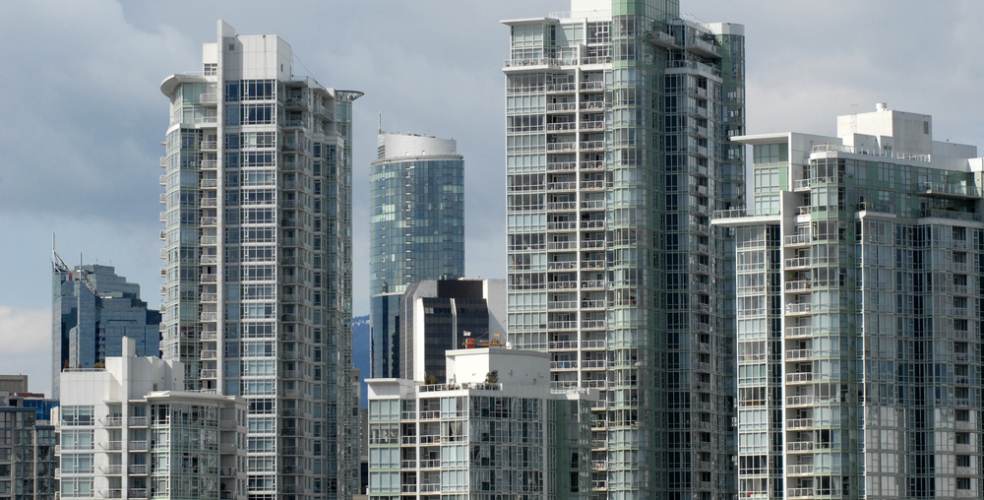 2020 Rent Increase: 2.6% 2021 Rent Increase: 1.4% 2020 Rent Increases Rent Increase Notices served in December 2019 would have had an effective date of April 1, 2020. In late March there was a Ministerial Order which delayed these increases and any future increases to the end of the Provincial State of Emergency. Through a change to the Residential Tenancy Regulations, this new effective date was changed from the end of State of Emergency to December 1, 2020. This change means that any rent...
read more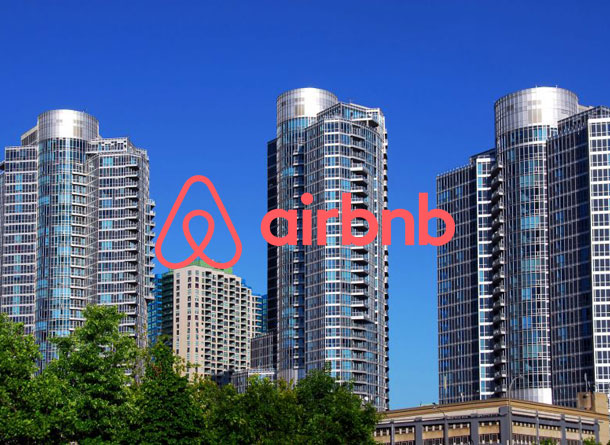 Next month, nearly three years after city council voted to crack down on Toronto's booming (and largely-unregulated) Airbnb market, government officials will at long last start enforcing their own hard fought-for short term rental rules. The city announced the news on Tuesday, warning all Toronto residents who rent out their homes for less than 28 days at a time that they'll need to register as short-term rental operators by the end of this year. "Beginning September 10,...
read more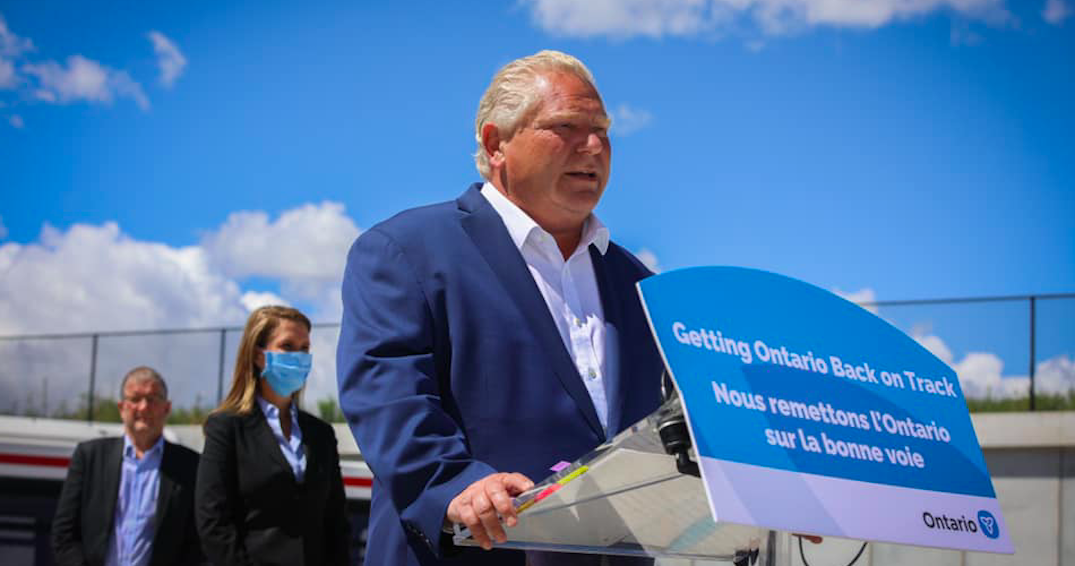 The Ford government says that it will bring forward rent control legislation so that the "vast majority" of tenants do not face increases in 2021. Under existing legislation rent increases on units that had not been previously occupied prior to November, 2018 are capped, roughly at the rate of inflation. The maximum allowable increase this year was supposed to have been 1.5 per cent but on Friday afternoon a spokesperson for Minister of Municipal Affairs and Housing Steve Clark confirmed that...
read more
The COVID-19 crisis is front of mind for all of us – but another emergency has been simmering for years: a shortage of affordable housing across the city. That problem has reached a crisis point where even mid-income households can have enormous difficulty finding a place to live. City council declared a housing crisis and emergency in January to help keep focus on this issue, and while we've had to turn attention to the pandemic, we still need to find ways to procure more housing. Unlike the...
read more