Rental Housing Business Newsreel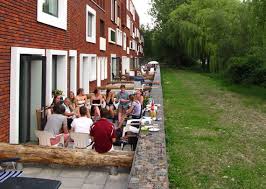 Last year, there were 1.5 million full-time students enrolled in Canadian universities and colleges, but many are forced to live far from campus. Canada is 10 to 15 years behind the pace of the United States and United Kingdom when it comes to developing off-campus rental housing for the country's growing student population, the Real Estate Investment Network (REIN) revealed in a new report. "When you look (at the data)… three per cent of Canadian university students live in purpose-built...
read more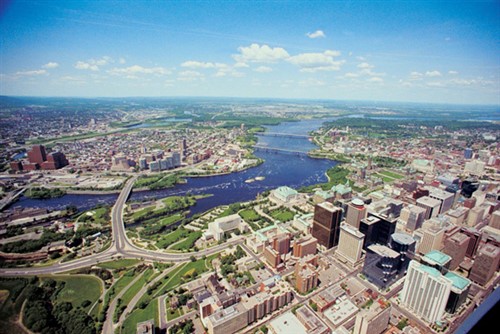 Trinity Development Group has agreed to pay Ottawa more than $6 million toward future affordable housing, but it's unlikely that any of those units will be in what will become the city's tallest building. The project, which has been approved by the city council, will have 1,200 units in three towers, the tallest of which will be 65 storeys. The complex will be located where the two O-Train lines merge at Bayview station. When the zoning was being debated last year, Somerset Councillor...
read more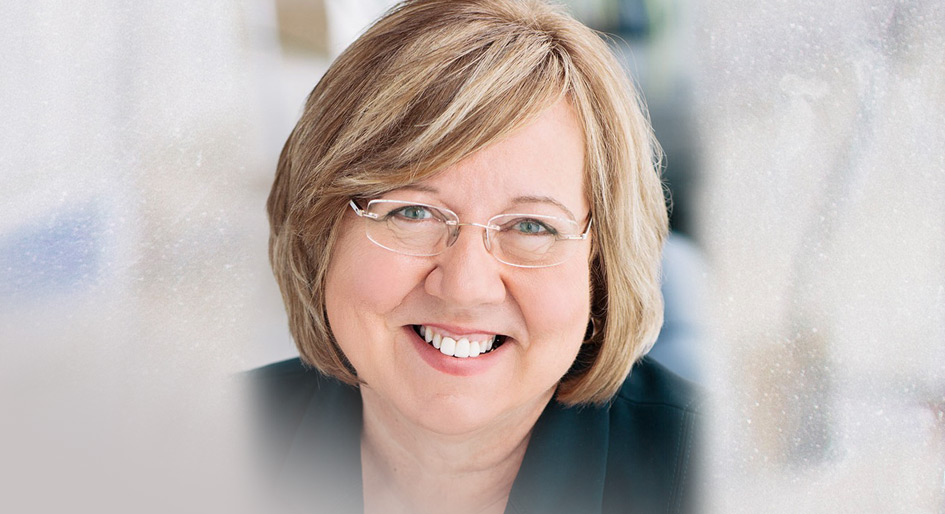 The Real Estate Institute of Canada (REIC) celebrates the installation of Cheryl Ann Gray, CPM® as 2020 IREM President. Cheryl, who is the first Canadian and first non-U.S. individual to become IREM President, was inaugurated during the 2019 IREM Global Summit in San Francisco last week. "This is exciting news for Canadian property and asset managers as well as members of the Institute, as we see dedicated professionals in our community recognized on a global scale," says REIC CEO Stephen...
read more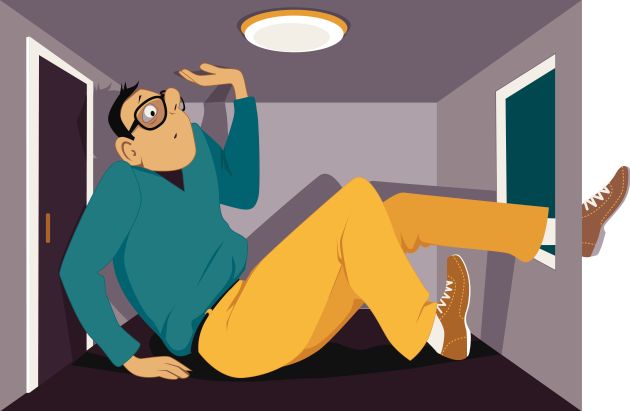 The experts increasingly agree that we need to build more rentals to fix the housing affordability problem. Canada's major cities are short of thousands of rental housing units and will see affordability worsen unless construction speeds up considerably, a new report is warning. The report comes as a new breakdown of data from the Canadian rental housing index shows the worst rental housing affordability crises are in some key battleground ridings in this election. The rental shortage is most...
read more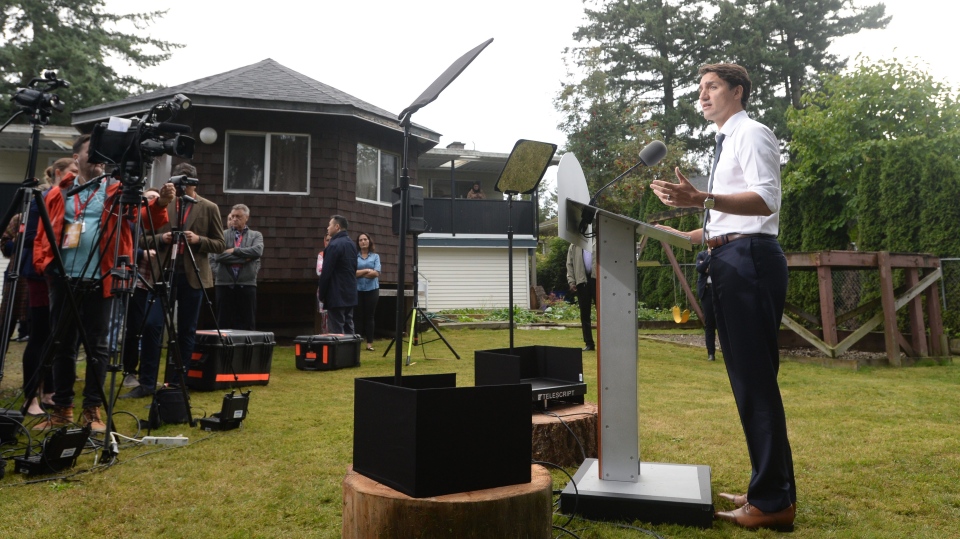 Housing has emerged as a hot-button topic in the federal election campaign, with party leaders unleashing a slew of headline-grabbing promises over the last few weeks.   The so-called B-20 mortgage stress test, an incentive aimed at helping first-time buyers, and an update to the RRSP Home Buyers' Plan are among measures that have been introduced since the current Liberal government came into power in 2015. But affordability is still top of mind in the lead-up to the Oct. 21 vote, especially...
read more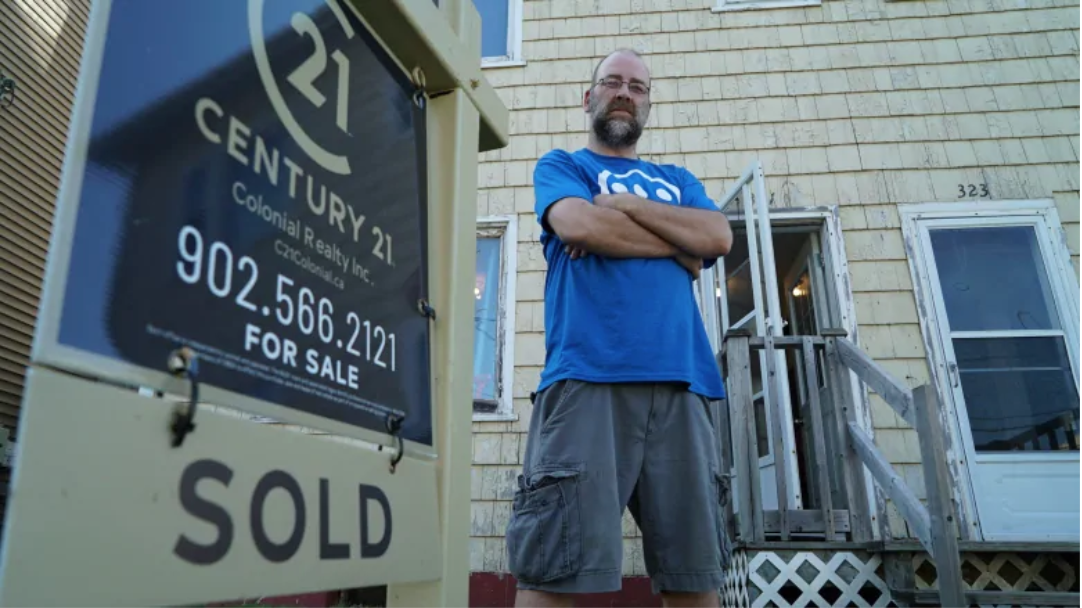 Federal parties roll out their strategies to help urban Canadians keep housing costs in check. Jeff Gallant lived in his new home just 17 days before the For Sale sign went up. Soon after the single dad rented the house, it was sold and the new owners sent him notice of a major renovation that would force Gallant and his two young children to leave. A similar thing occurred at his previous place, and it's happening to so many renters in Charlottetown that a new term has been born:...
read more
Even as the overall volume of cross-border investment in U.S. real estate slows down, apartment properties remain popular with foreign buyers. Foreign investors continue to spend money on apartment properties in the U.S., even while they may be slowing down on purchases of assets in other sectors. In the second quarter, cross-border investors became net sellers of U.S. commercial real estate overall for the first time in seven years, according to Jim Costello, senior vice president with...
read more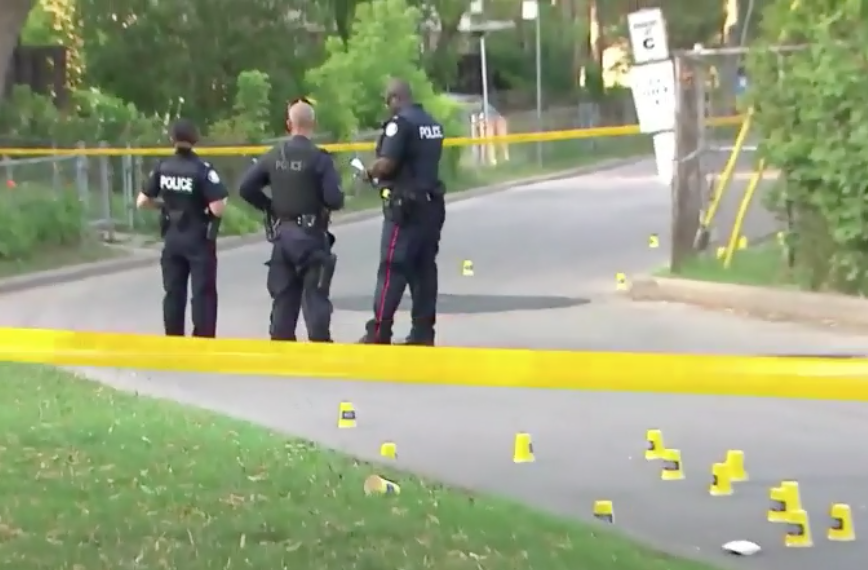 Violent criminals who have been evicted from their Toronto Community Housing (TCHC) units will no longer be able to immediately return to their buildings, as the province empowers landlords to reject applications based on criminal history. The change in housing regulations closes a loophole that allowed tenants who have been convicted of drug trafficking or gun violence to reapply for community housing and eventually live in the same building. The new rules give TCHC the power to reject an...
read more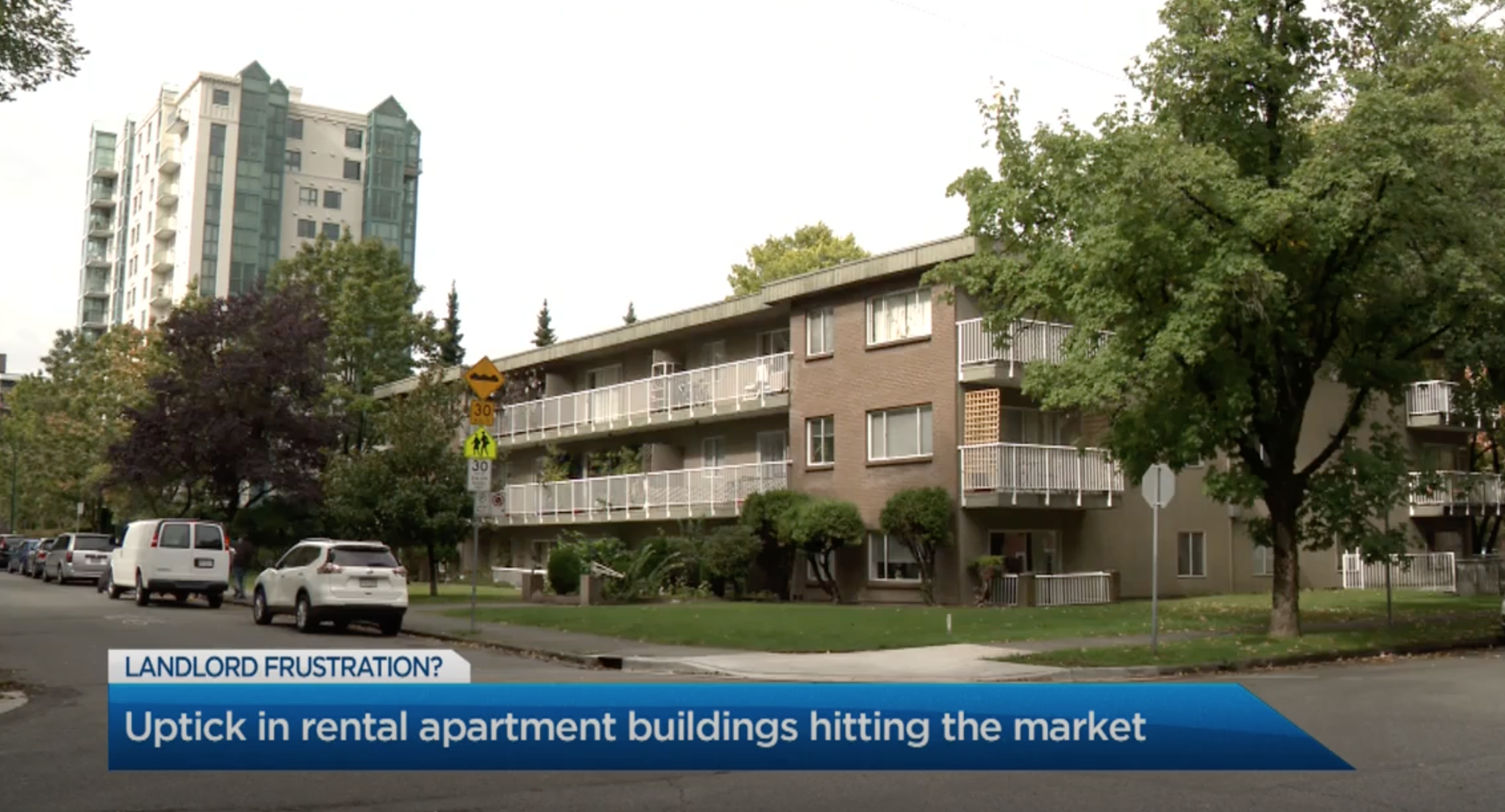 If you've ever thought about buying an apartment building in Metro Vancouver, you're currently spoiled for choice. A surge of listings has hit the market in recent months, with one commercial real estate group listing 18 multi-unit properties worth nearly a quarter of a billion dollars. Mark Goodman of Goodman Commercial,  the company listing those properties, says government policies are squeezing some owners, and actually hurting the rental market. Goodman points to rent control policies as...
read more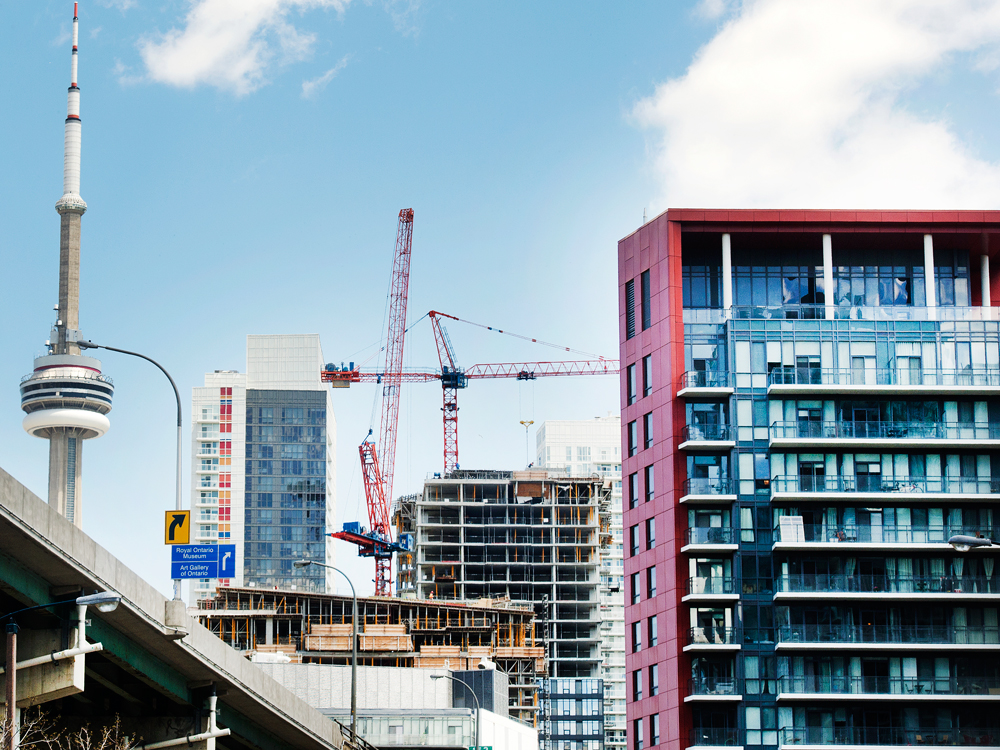 Toronto's apartment crunch is finally easing as new supply hits the market and the removal of rent controls leads to record units on the drawing board, according to a new report. The vacancy rate rose to 1.5 per cent in the second quarter, the highest since 2015, when research firm Urbanation began tracking the data. Rent increases eased to 7.6 per cent from 10.3 per cent last year, bringing the cost of an average-sized unit of 794 square feet to $2,475 ($1,894). Conditions eased as nine...
read more