Rental Housing Business Newsreel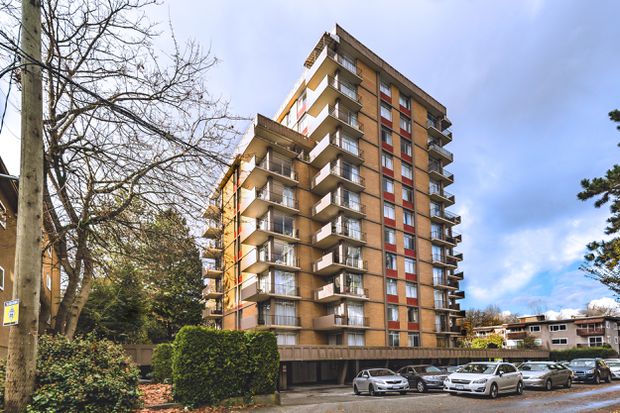 A plan is under way to add three towers to an existing four-tower rental property in Burnaby that was originally built in 1973. If approved, it will be the largest residential rental complex in Metro Vancouver. Starlight, Canada's largest developer of purpose-built rental properties, has become increasingly active in British Columbia in recent years. A high demand for rental and a growing population are among the fundamental draws for it and many other rental developers, as well as the fact...
read more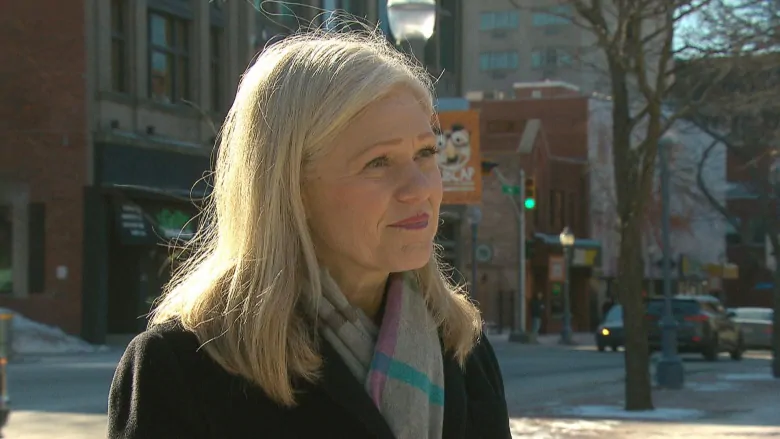 A number of southern New Brunswick mayors are ringing in the New Year by touting some of their successes during the extremely challenging year gone by and talking about their hopes and ambitious plans for 2021. The mayors of Moncton, Dieppe and Riverview all say their municipalities broke records in 2020 for the value of building permits issued. "We had $270 million plus in building permits," said Moncton Mayor Dawn Arnold, calling her city the "hottest real estate market...
read more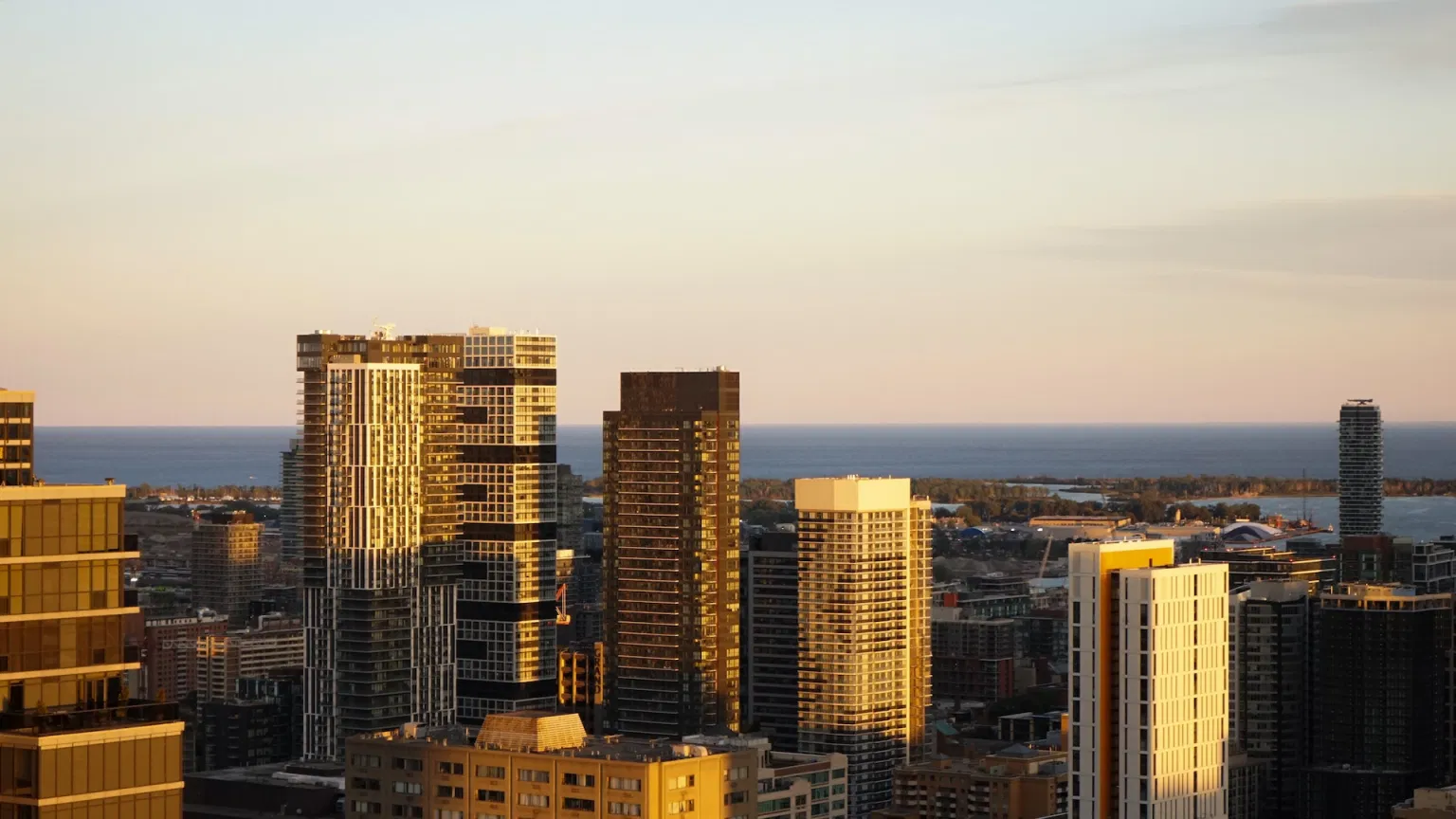 One of Canada's largest real estate brokerages is bullish on real estate this year, just not condos. Royal LePage released its annual price forecast showing slower, but still big, price growth in 2021. There was one notable exception – condo apartments. They expect prices to rise, but they also expect them to lag the market. Toronto condos aren't even expected to beat inflation. Canadian Condo Prices Forecast To Grow At Half The Rate Canadian condo apartment prices are forecast to gain next...
read more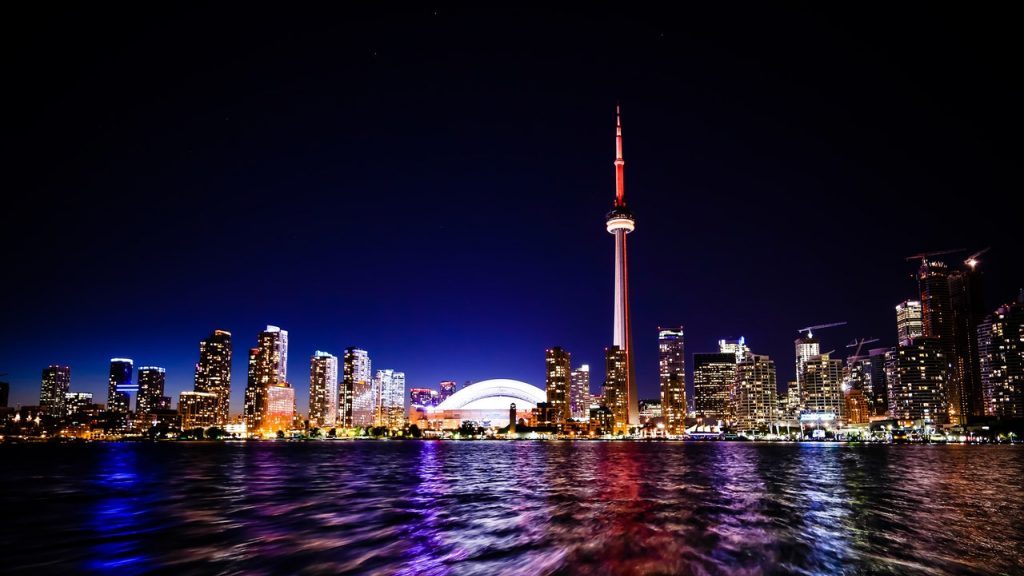 A recent report from the Urban Land Institute (ULI) suggests Toronto has an urgent need to retrofit its aging stock of rental housing if the city hopes to reach net-zero emissions by 2050. The report, titled Affordability and Resilience: The Challenge of Tower Renewal in Private Rental Apartment Buildings, was prepared by the ULI Advisory Services Panel and summarizes the findings of a week-long visit from ULI experts in 2020. The report was released in December. The visit was sponsored by the...
read more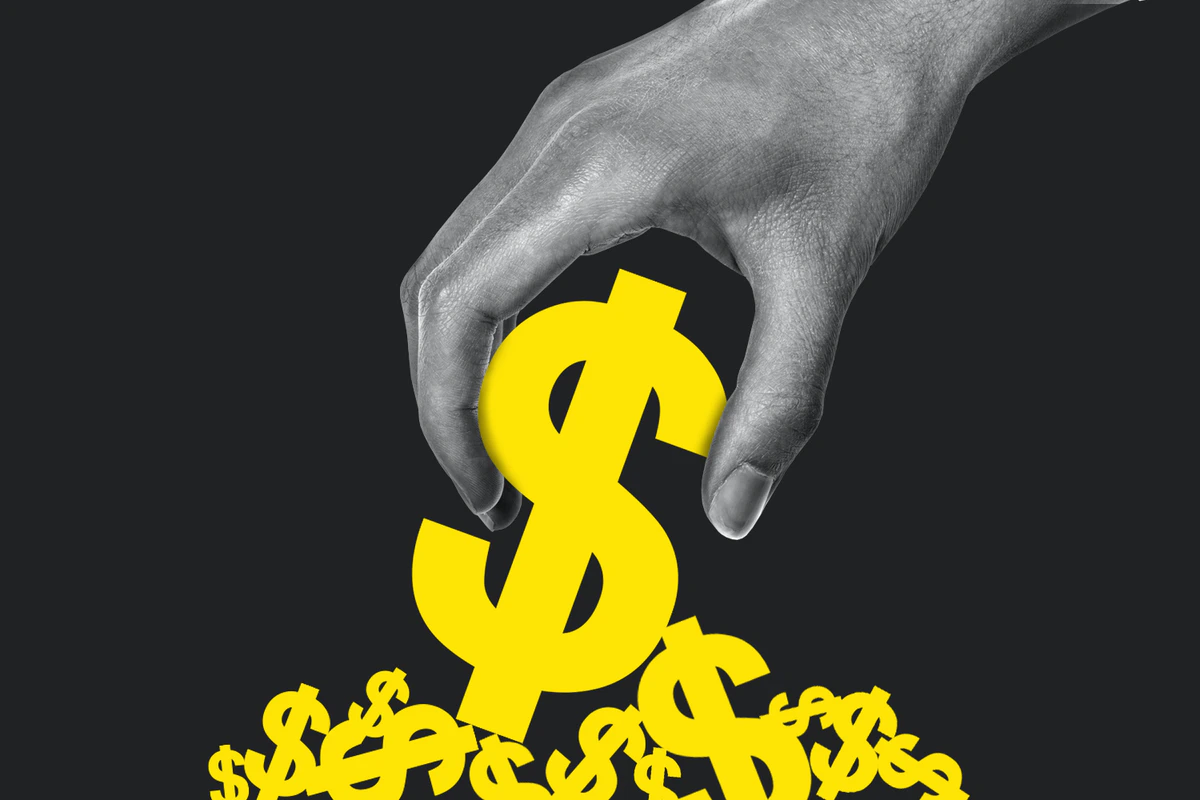 An extraordinary coalition of landlords, housing groups and debt charities have told the government to "get a grip" on the debt "crisis" facing the private rental sector. The National Residential Landlords Association (NRLA), The Big Issue and Ride Out Recession Alliance, housing charity Shelter, ARLA Propertymark, Nationwide Building Society, and debt charity StepChange issued a rare joint statement on Thursday. The groups said the UK government had overlooked the rental sector, which was...
read more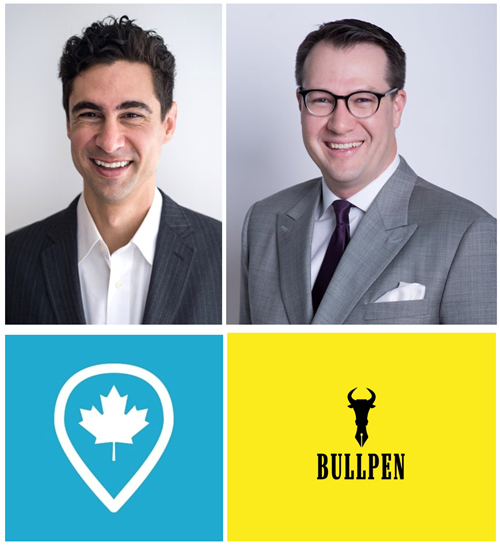 Bullpen Research & Consulting and Rentals.ca is forecasting rents will increase 3 per cent annually in Canada in 2021. Rents will continue trending downward in the first half of 2021 but start a slow recovery in the second half of 2021. Forecasts for average monthly rent for five Canadian cities from December 2020 to December 2021 include Toronto, up 4 per cent; Montreal, up 6 per cent; Vancouver, up 3 per cent; Calgary, flat in 2021; and Mississauga, up 2 per cent. Here's how average...
read more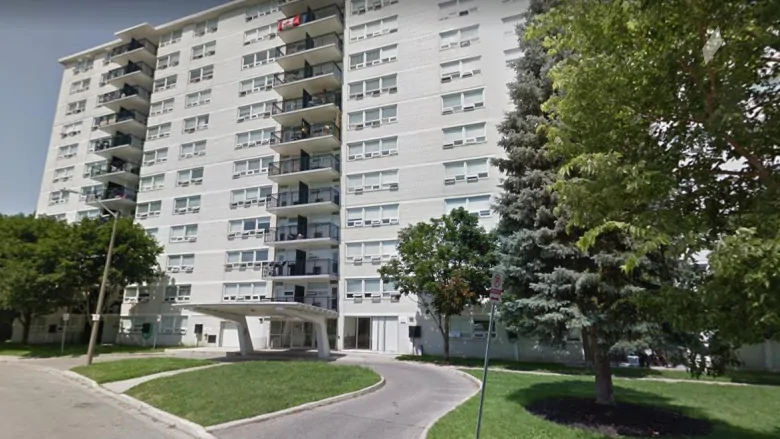 The Middlesex-London Health Unit has declared a COVID-19 outbreak at an apartment complex in the city's northeast, where almost 50 people have tested positive for the virus. Between the two buildings, at 112 and 114 Arbor Glen Crescent, 46 people have tested positive for COVID-19, including three staff members. "The health unit was notified of an initial case who lives in one of the buildings on December 11th and made the decision to declare an outbreak after being notified of 19...
read more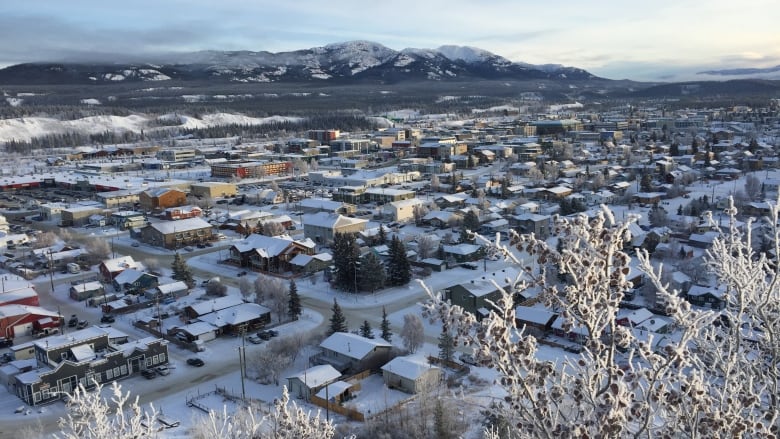 A new campaign is underway to match Whitehorse residents in need of safe, reliable housing with landlords trying to fill their rental properties. The 100 Homes Campaign, which is being led by local non-profit Safe at Home in collaboration with the Canadian Medical Association Foundation, the Federation of Canadian Municipalities and the City of Whitehorse, was officially launched on Dec. 17. It aims to house 100 people by March 31, with a longer-term goal of creating a pool of 100 housing...
read more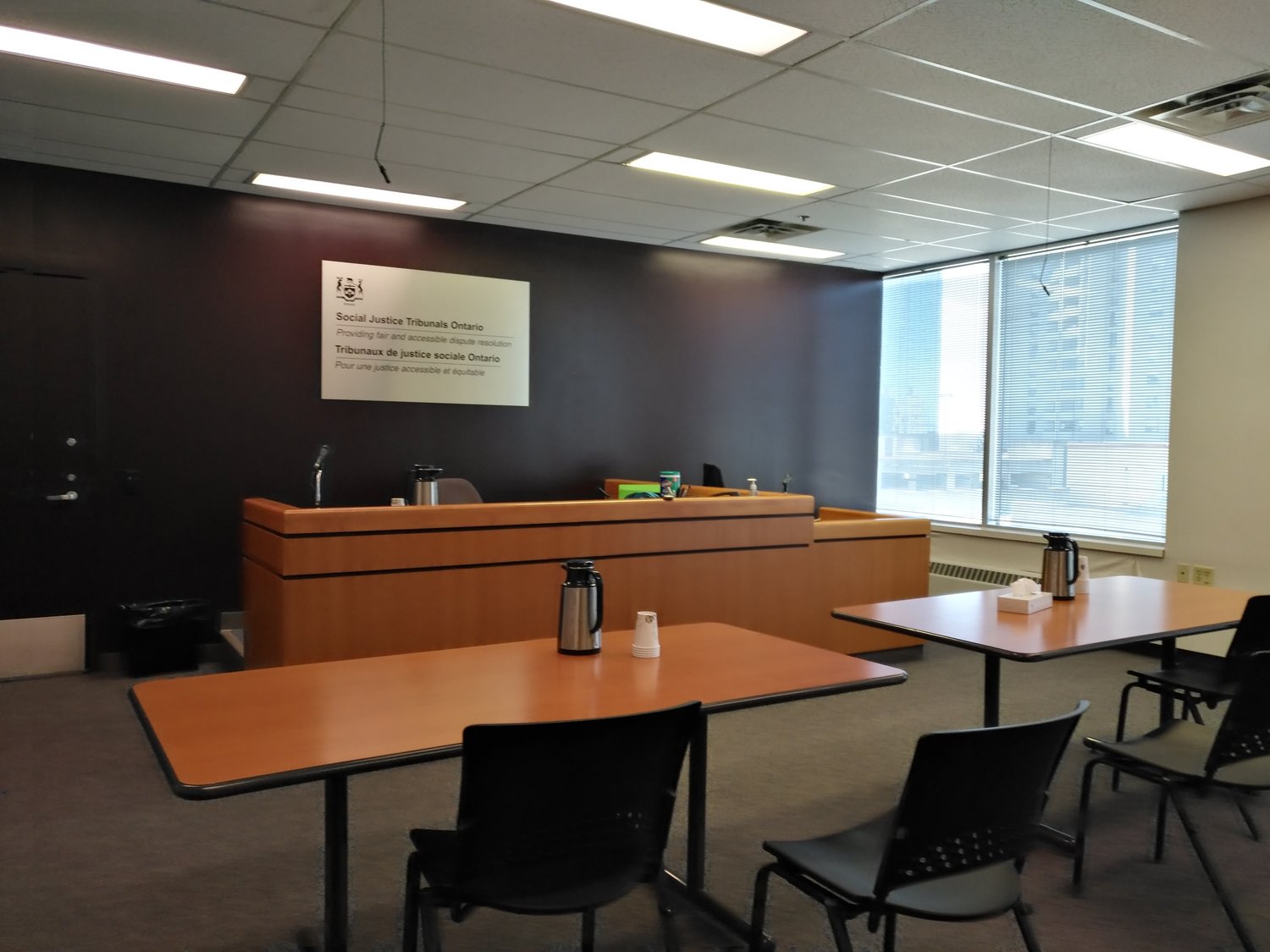 Pandemic-related delays in landlord-tenant hearings are complicating an already stressed housing market, say those who have been waiting months for hearing dates. Ontario's introduction of another shutdown over concerns related to the spread of COVID-19 is pushing those fears into overdrive. While many tenants have been waiting to get hearing dates before the Landlord and Tenant Board to resolve their housing issues, landlords have also started speaking out about not being able to pay their...
read more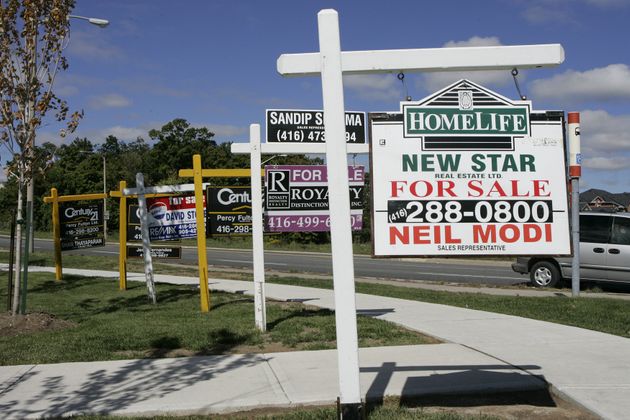 This could be the toughest year in living memory to make predictions about the economy ― especially the housing market. Amid the worst economic slowdown in decades, home sales and prices soared in many Canadian cities in 2020, along with housing markets in many other countries. The average house price in Canada has shot up by 13.8 per cent over the past year, and by 14.6 per cent in the U.S. No wonder this year's batch of year-end forecasts for Canada's housing market are all over the...
read more