Rental Housing Business Newsreel
A backlog of cases at the province's Landlord and Tenant Board is creating hardship for tens of thousands of Ontarians who are having to wait more than half a year to settle a dispute. During the pandemic, the province paused evictions and hearings for months at a time, causing stoppages in the board's work that many now see as the origins of the current delays. The board says it strives to give a hearing within 25 days, but the latest update from the summer indicates the average...
read more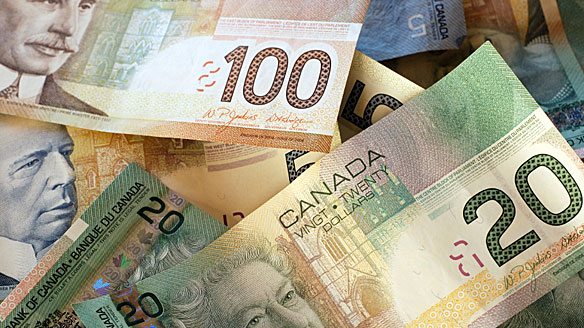 Liberal payments for dental care and rental housing will only add to inflation, without providing relief from the rising cost of living, Conservative MPs argued in the House of Commons on Monday. The MPs debated the government's legislation to create an annual $650 dental benefit for low- and middle-income families for every child under the age of 12. The bill would also give low-income renters a one-time payment of $500. "This bill offers measures throwing some money here,...
read more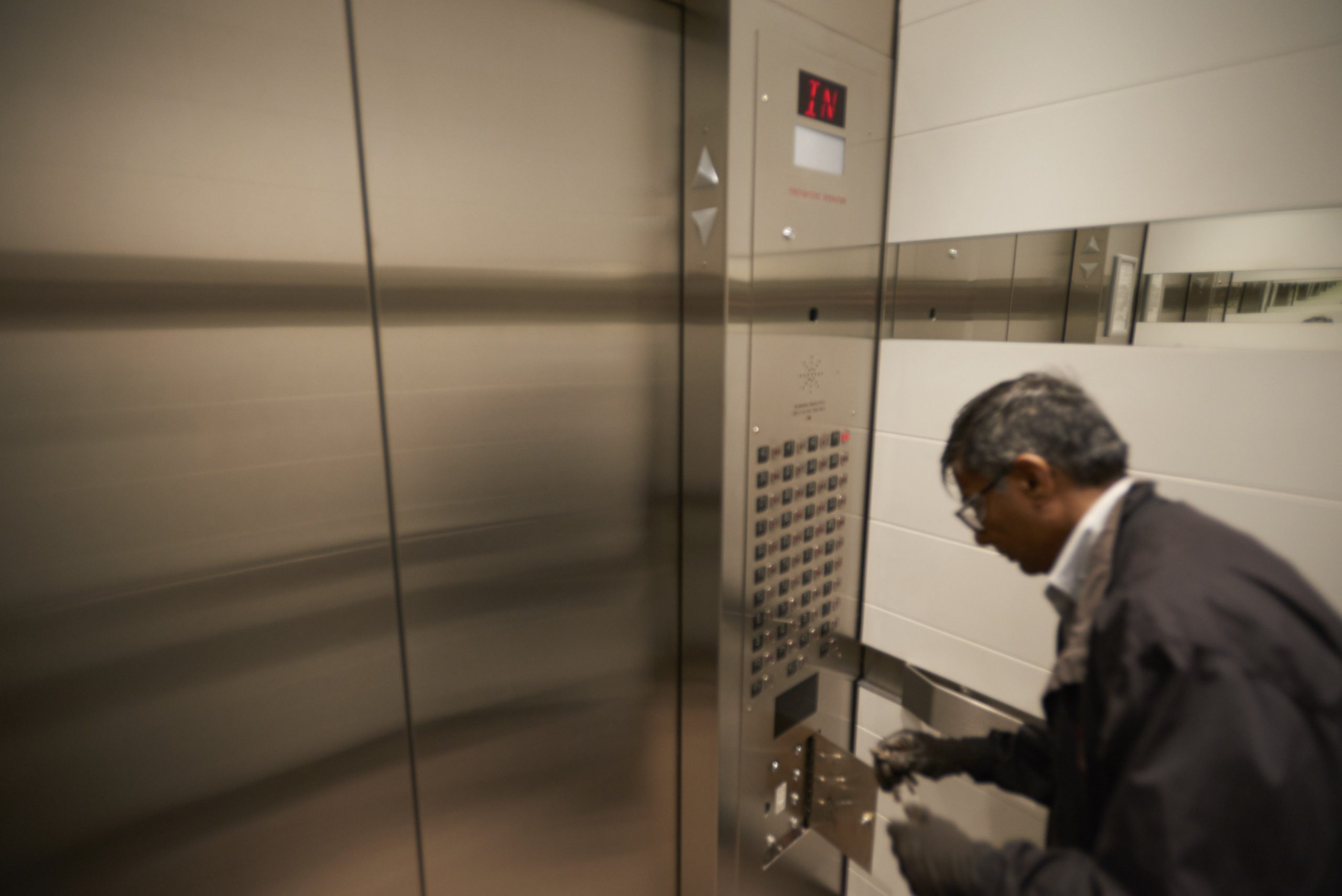 After a strike lasting 11 weeks, the Technical Standards and Safety Authority (TSSA) and the Ontario Public Service Employees Union (OPSEU), the union representing TSSA inspectors, say they have reached a tentative agreement. In a statement posted to its website on Friday, the TSSA said a ratification vote will take place, and, if it passes, the inspector strike will come to an end. TSSA President and CEO Bonnie Rose said she is "looking forward to welcoming our inspectors back so we can...
read more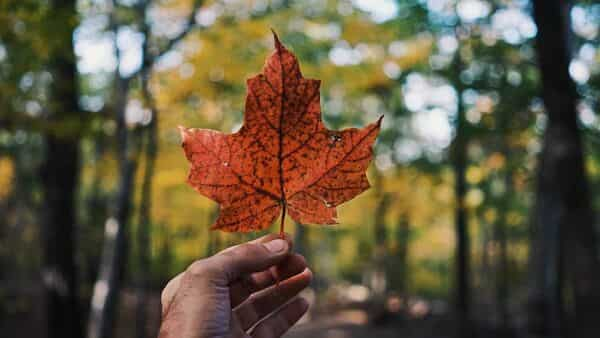 Canada's bid to attract a record number of immigrants, required to fill job openings and drive economic growth, has run into a bottleneck: There aren't enough residences to accommodate these newcomers. Immigration into Canada is on pace to hit a record high in 2022 of 431,000, following the entry of about 405,000 the previous year, and the country is targeting entry of another 900,000 newcomers in 2023 and 2024 combined. Because of immigration, Canada's population over the past half-decade...
read more
We focus on one headline, "Canada needs more rental housing, but the feds might make it harder to build" and discuss how crazy it is to attack a government program that is actually working!
read more
The COVID-19 pandemic has generated significant short- and long-term changes to the way people live, play and, especially, work. While some aspects of pre-pandemic life – like socializing indoors without a mask and travelling – have made a comeback, offices across the country have yet to return to their pre-pandemic occupancy rates. Whether companies will abandon the remote and hybrid workplace models that became popular during the pandemic is to be determined. But two things are clear: Office...
read more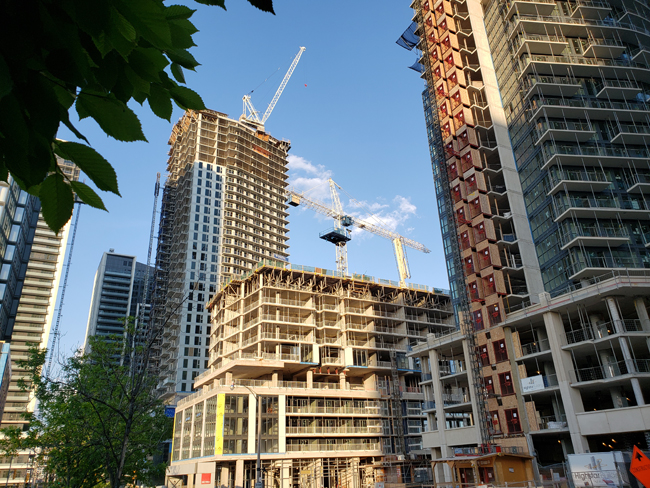 It's no secret that Ontario is in the midst of a housing crisis — something that's felt most acutely in its biggest cities. Price increases over the past decade have crushed the dream of home ownership for many. Meanwhile, the supply of housing of all kinds isn't keeping up with the demands of a growing population. "We need market housing. We need rental housing. We need affordable housing," said David Amborski, director of the Centre for Urban Research and Land...
read more
Canadian real estate owners are doubling down on their windfall and becoming landlords. Statistics Canada (Stat Can) Census 2021 data reveals a boom in new homes used as rentals. Low rates have helped investors outcompete first-time homebuyers, as institutions have warned. New supply has seen the smallest share go to end users in decades, according to the latest data. Canada's Recently Built Homes Are 80% More Likely To Be Rented Than Two Decades Ago Well over a third of Canada's newly...
read more
Housing is top of mind in this year's municipal elections in Ontario and British Columbia. Neither Toronto nor Vancouver has ever been comfortably affordable in recent memory, but now both are jockeying for the top spot in the rankings of North America's most unaffordable cities. These unaffordability challenges have led to a growing number of activists, policy voices, and politicians calling for a new politics of YIMBYism (Yes In My Backyard), that favour upzoning and densifying single-family...
read more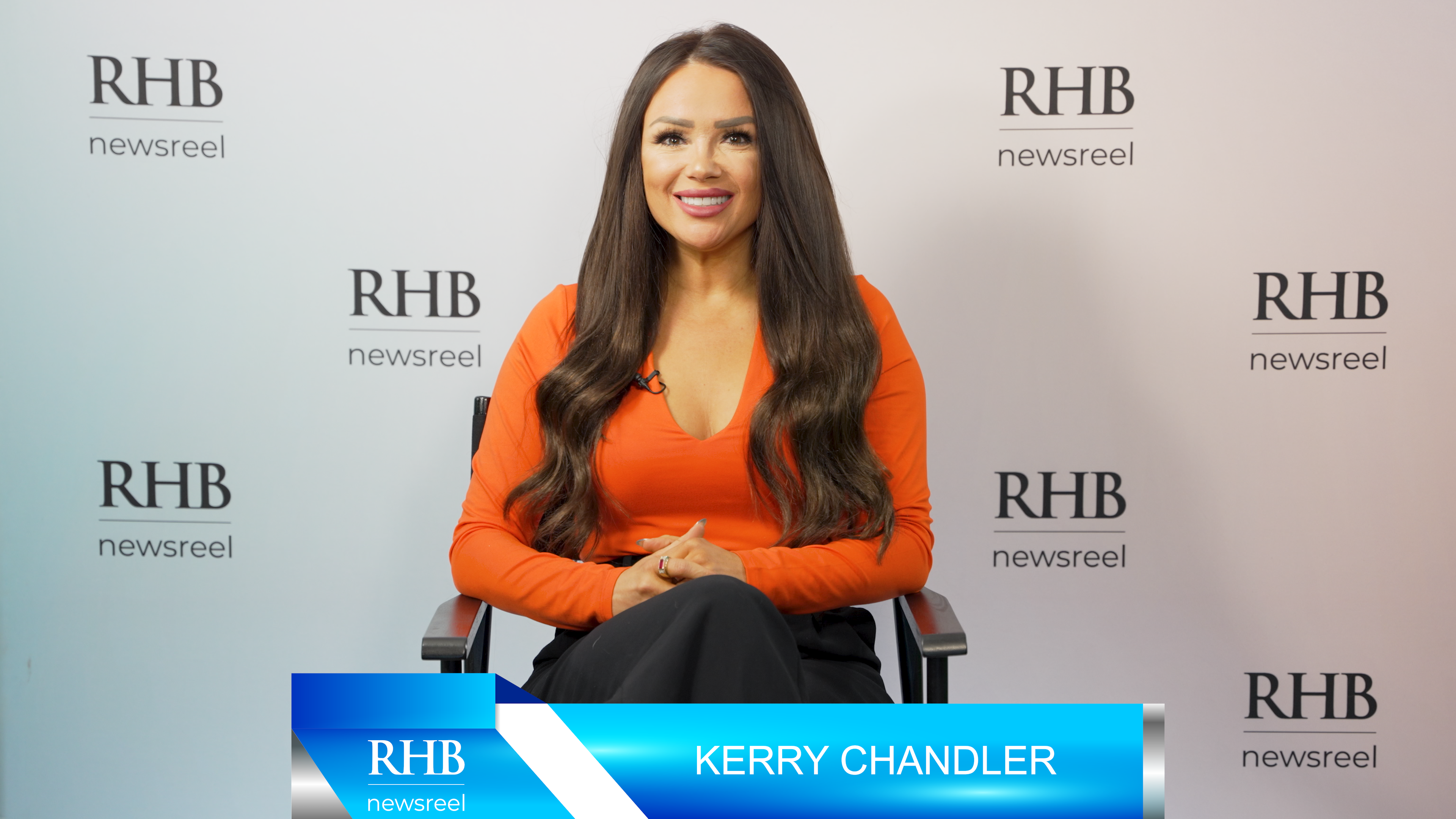 Following up on last week's Federal Government's Affordability Plan – CFAA sent out a report on the Liberals current moves to address the rental housing market specifically taxes. We examine the report along with statements from political parties.
read more