Rental Housing Business Newsreel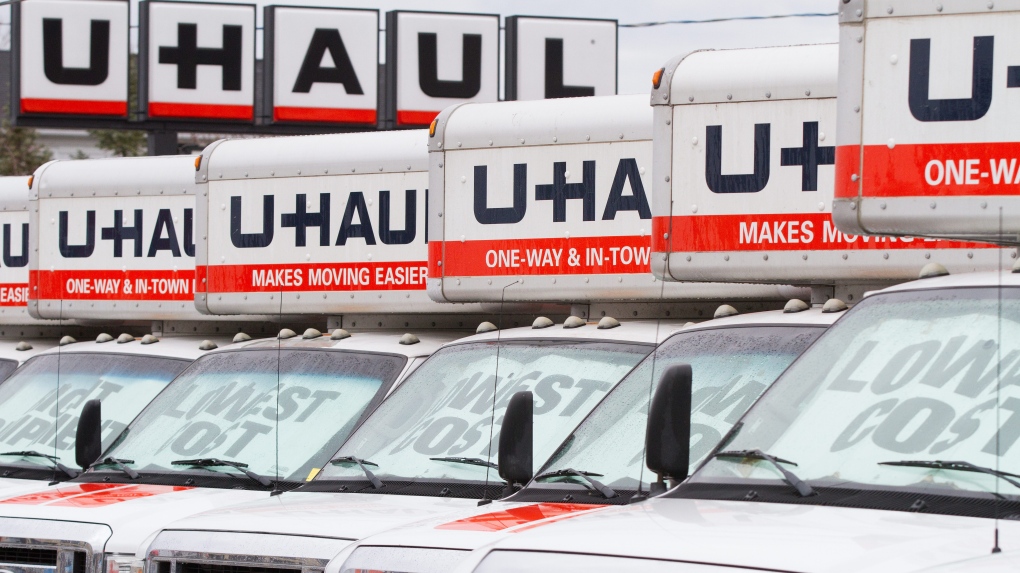 U-Haul has named Alberta as the country's top growth province for 2021 as more trucks moved in than out compared to the previous year. Alberta netted more one-way U-Haul truck customers than any other province, followed by British Columbia and Ontario, according to the company's collection of migration trends for the year. The province saw a 33-per-cent increase in trucks arriving in 2021 compared to the previous year, while departures rose by 29 per cent. Overall, U-Haul reports that...
read more
If renting in a big city like Vancouver or Toronto is too expensive, then you might want to look to a smaller city to get rent relief. But you'd be hard-pressed to find it in Victoria, BC, because it just surpassed Toronto, Ontario, as the second most expensive city to rent across Canada. According to a new rent report from liv.rent, it's a new year, with new higher rental averages for Victoria. liv.rent While Toronto used to be the most expensive city to rent in across Canada, Vancouver...
read more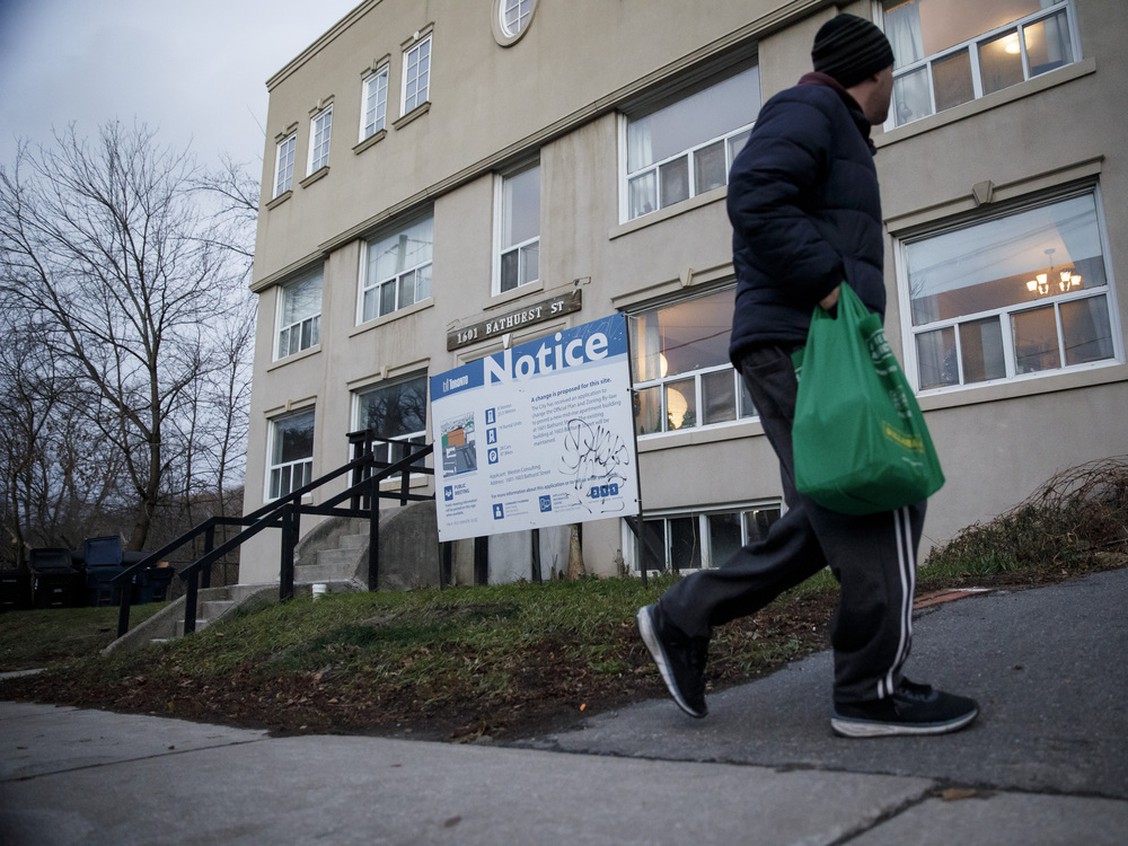 A new year has dawned but the same old housing challenges remain. Most forecasts suggest housing prices will continue to increase, although more slowly than before, since the demand for housing will exceed the supply of available homes even if the expected rise in mortgage rates takes some heat out of the market. Markets across Canada concluded 2021 with escalating sales and prices, which is a boon for sellers and a source of anguish and despair for frustrated unsuccessful buyers. For example,...
read more
Just when you think Canadian real estate can't get any more exuberant, the central bank straps a rocket to it. That was the take from BMO, whose Friday research note is a quick look at Toronto real estate prices. The city, much like the rest of Canada, is seeing some of the highest home price growth since 2017. Except back then, various levels of government considered it an emergency. Now they're pumping the market higher. The country's oldest bank didn't mince words, pinning the exuberant...
read more
It took less than one week into 2022 for me to find that I needed to dig deep and fight the involuntary urge to slam my head into my keyboard upon reading of the latest proposal to cure our Canadian housing affordability crisis. Perhaps you missed it, lost in the deluge of media coverage of the absolute barn-burner that was the 2021 Canadian real estate market is a new report coming out of B.C. proposing a surtax on homes over $1 million. Published by Vancouver-based non-profit Generation...
read more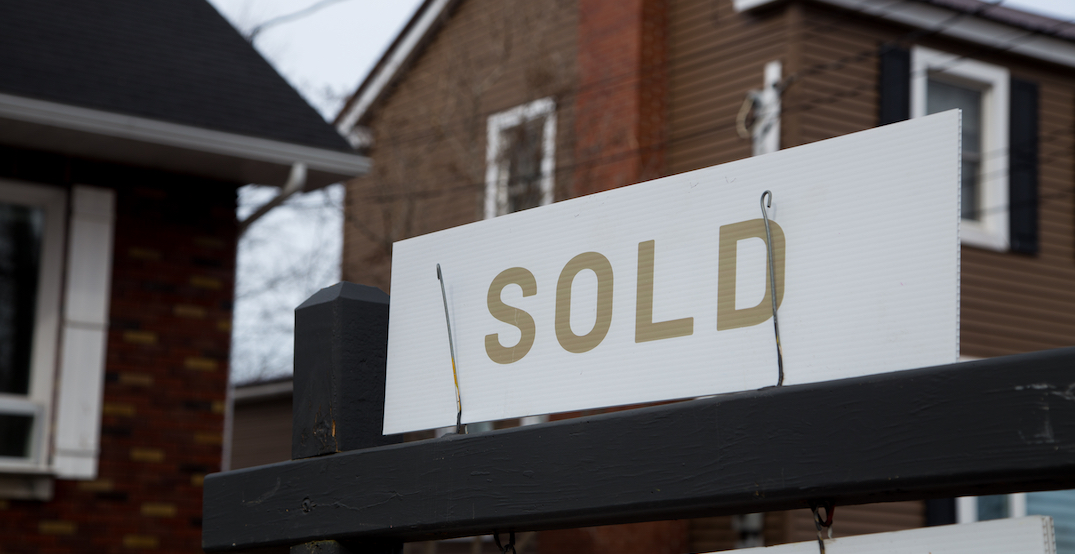 After nearly two years of historic lows, aspiring Canadian homeowners will have to keep an eye out for rising interest rates in 2022. A recently released report from real estate agency Zoocasa outlined five major predictions that Canadians should anticipate in 2022 — including rising interest rates. As to be expected as we continue to move through the pandemic, there will be some less-than-exciting changes coming to the real estate market. But unfortunately, when it comes to the aspects of the...
read more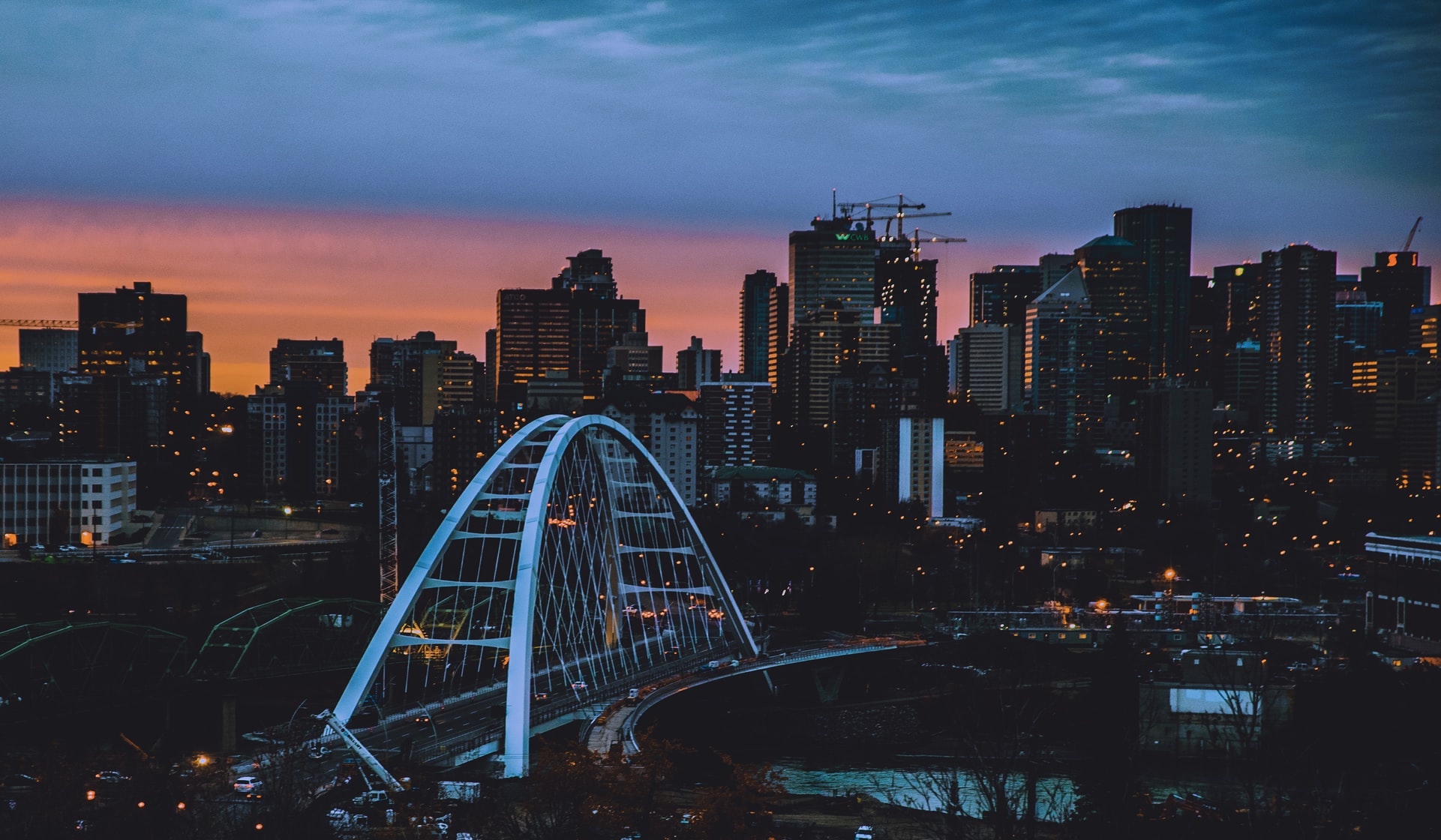 Canadian real estate's economic contribution was slowing, but it's back with a vengeance. Gross domestic product (GDP) made a big jump in October, with real estate doing a lot of the heavy lifting. A component, real estate and rental and leasing (RERL) provided over a tenth of the monthly GDP increase. RERL showed the biggest growth since last year. Canadian Real Estate Rental And Leasing Canadian real estate significantly boosted the economy's growth last month. In October, the RERL sector...
read more
As another year ends, we wanted to look back at some of our favourite interviews. This year we concentrated on bringing you relevant and timely news and on many occasions we were the industry's source for – a new product – new service – new technology plus some exclusive announcements. Here is your sneak peak of Part 2:...
read more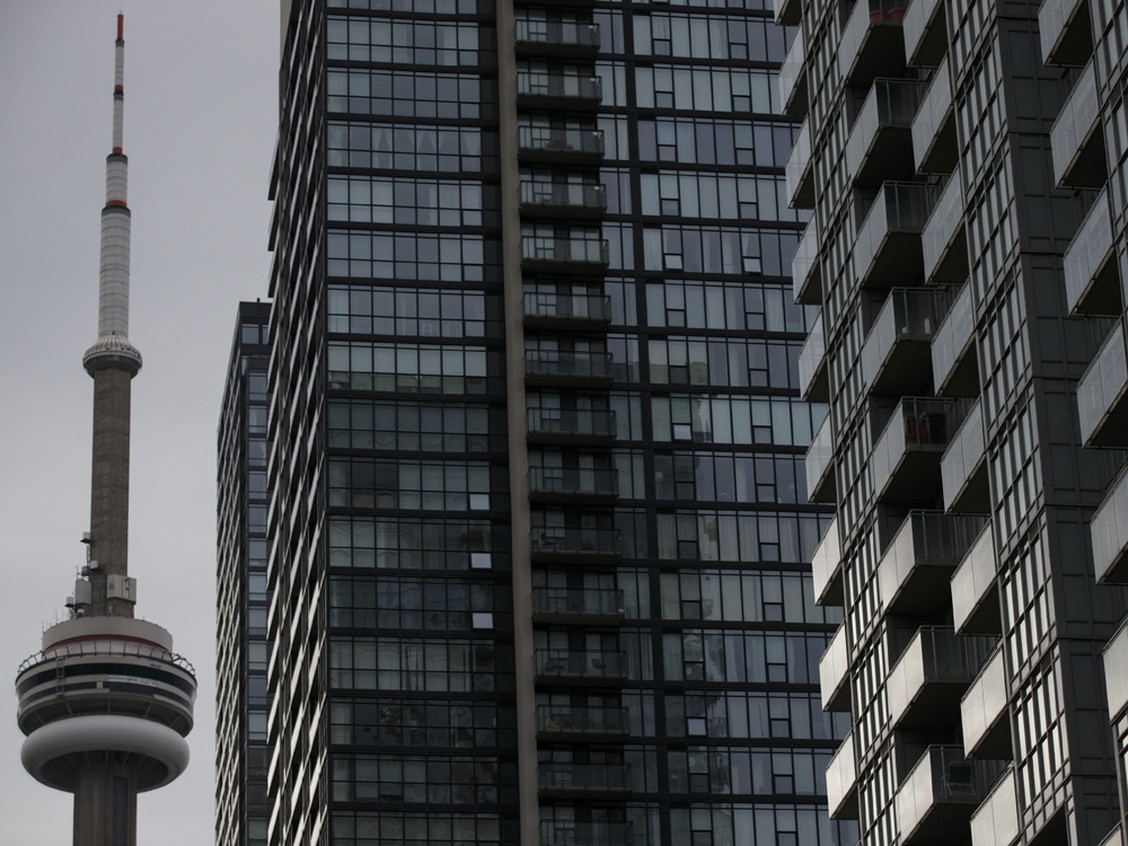 Ontario renters may soon be paying more for their accommodations after the province hiked its rent increase guidelines today. The province says it has set its rent increase guideline for 2022 at 1.2 per cent. The guideline is the maximum a landlord can increase a tenants' rent during a year without the approval of the Landlord and Tenant Board. The guidelines apply to most rented apartments, condos, houses and care and mobile homes, but there are some exceptions for vacant residential units,...
read more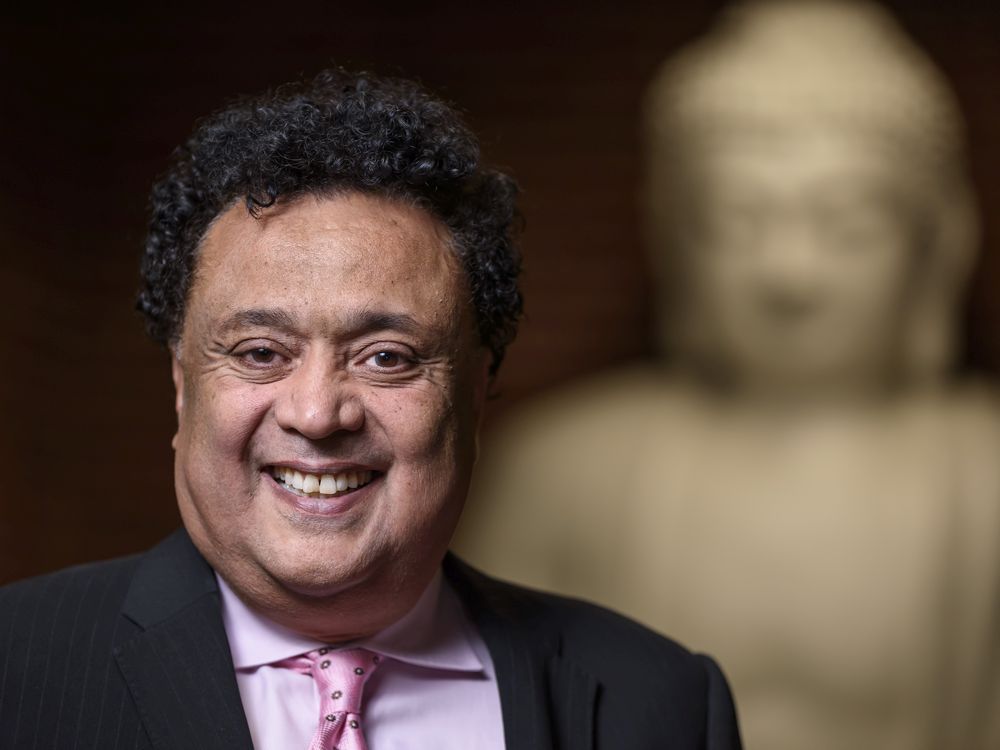 Navjeet (Bob) Singh Dhillon, Calgary real estate mogul who is President/Founder and CEO of Mainstreet Equity Corp, has been appointed an Officer to the Order of Canada "for his achievements in business, and for his unwavering commitment to philanthropy and higher education." Dhillon made Mainstreet the first Sikh-owned company listed on the Toronto Stock Exchange. His company acquires underperforming assets (low rent rental-apartments), clusters them into apartment complexes, and upgrades them...
read more