Rental Housing Business Newsreel
As moving season approaches, concerns continue about an increase in so-called renovictions when landlords evict tenants to renovate then raise the rent. Tenants rights groups say the practice must be stopped. Thomas Reimann is one of those contesting a renoviction. "I've been living there for almost 40 years, (and) now they say they want to make the apartment bigger or smaller – I don't know – but my lawyer tells me that they don't have permission to do...
read more
NEW PREDICTABLE FEES – EFFECTIVE: May 1, 2021 At the Technical Standards and Safety Authority (TSSA), we are improving our operations, launching new programs, and simplifying our fee structure as we transition to become an Outcome-Based Regulator. This organizational transformation has us focused on improving public safety in Ontario, building stronger partnerships, and reducing unnecessary burden on responsible businesses. New Streamlined Fee Structure – Fair, Predictable and Efficient As...
read more
In the four months since the Halifax Regional Municipality changed its bylaws to allow backyard and secondary suites, a total of 32 new permits have been issued. Council approved the bylaw change last September, but the amendment didn't come into effect until November. The change allows property owners to create secondary suites — a separate unit within a building, such as a basement or attic apartment — or backyard suites, a unit in a freestanding building on the property, such as a...
read more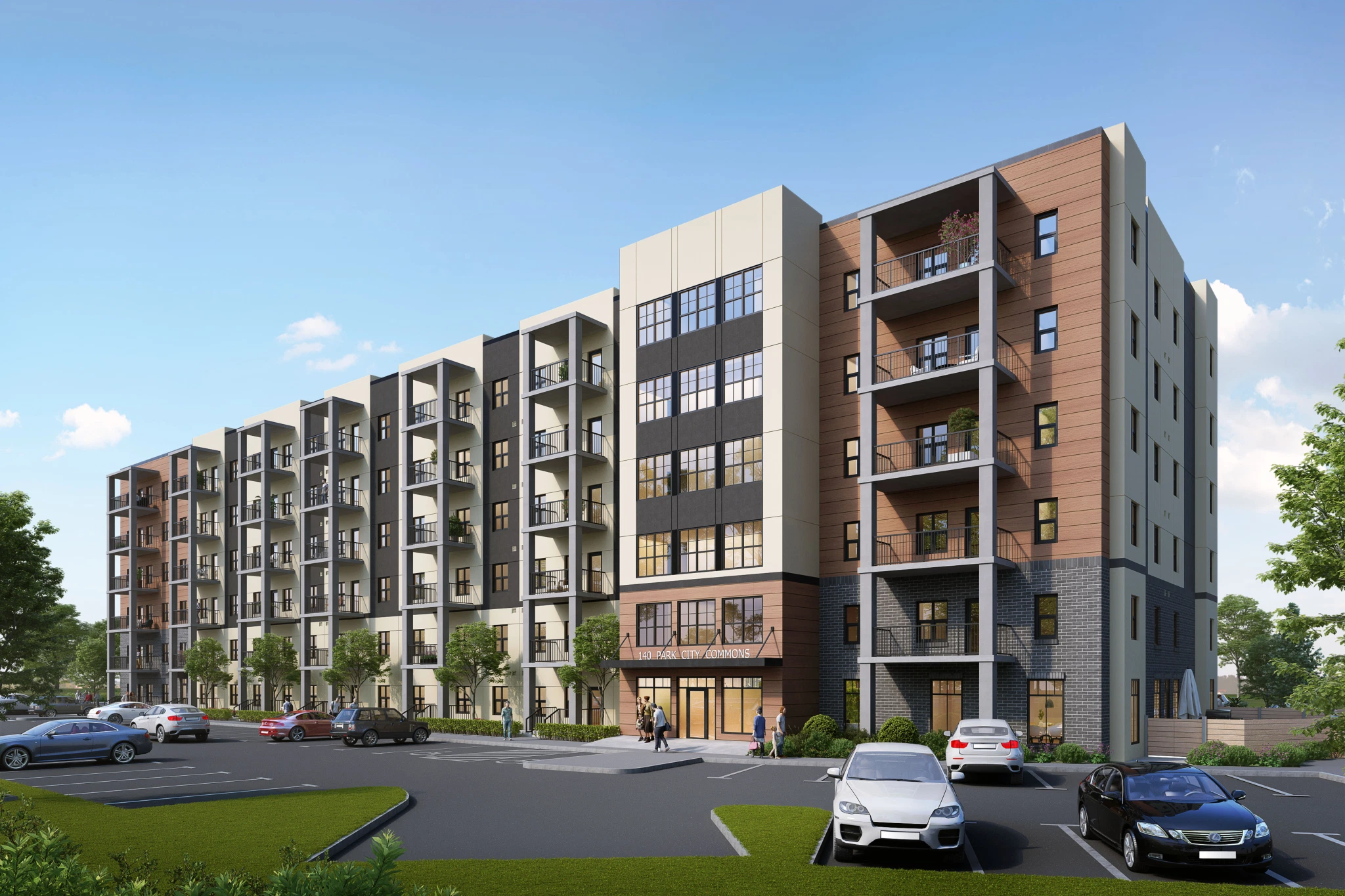 The federal government is working on making more rental housing options available to Winnipeggers. Federal families minister Ahmed Hussen announced Friday that $22.85 million is going toward the construction of 87 residential units on Transcona Boulevard in Winnipeg. "Every Canadian deserves a safe and affordable place to call home," Hussen said Friday. "Today's announcement will help create more rental units for Canadian families. Our government is committed to ensuring the housing needs of...
read more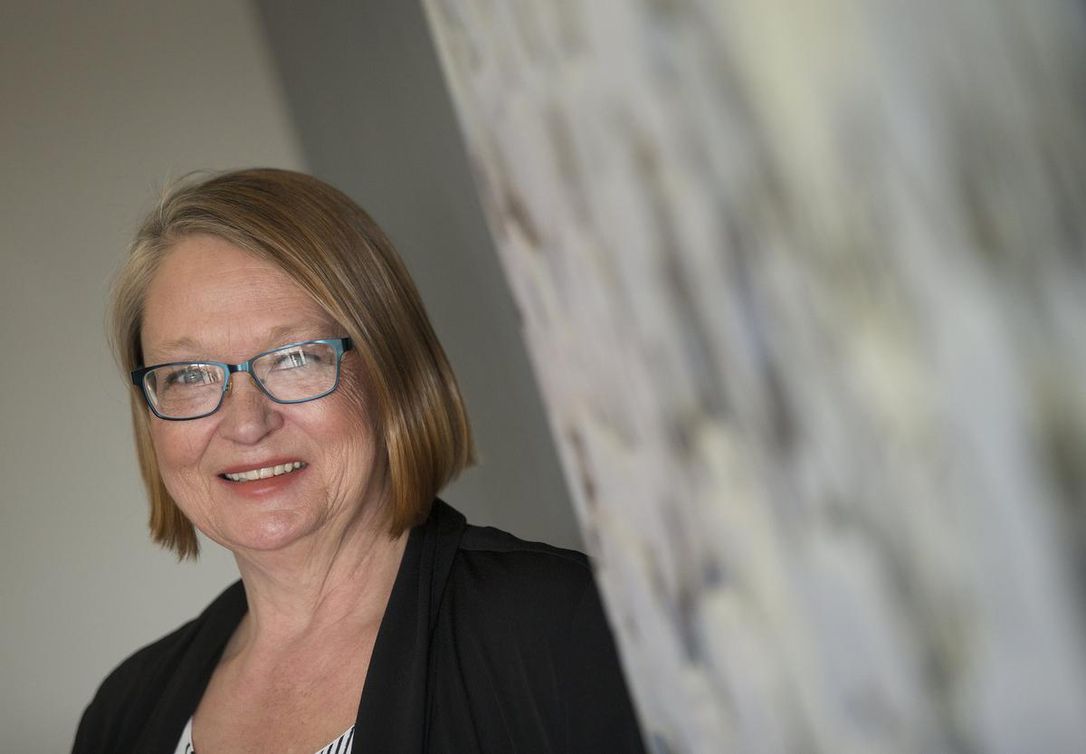 Last fall, like many tenants across Ontario, Kayla Lemieux was struggling to make rent. Money had been tight for a few years — since her daughter was diagnosed with cancer and she'd gone on social assistance. She'd hoped to return to work as a personal support worker shortly before COVID-19 hit, but the threat of bringing the virus home brought those plans to a halt. By fall, Lemieux's finances jeopardized her roughly $940 rent payments. "Things were just going wrong for me, and I'd been...
read more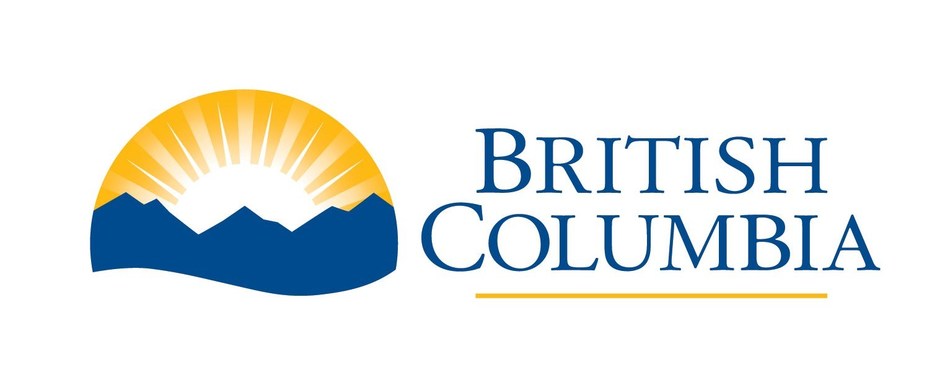 Every Canadian deserves a safe and affordable place to call home. That is why the Government of Canada partnered with the Government of British Columbia to provide additional support to thousands of low-income households across the province. Today, the Honourable Ahmed Hussen, Minister of Families, Children and Social Development and Minister responsible for Canada Mortgage and Housing Corporation (CMHC), the Honorable Joyce Murray, Minister of Digital Government and Member of Parliament for...
read more
As supply continues to outweigh demand in Toronto's once white-hot rental housing market, one apartment building is looking to entice prospective tenants with some new incentives. Tricon Residential, which operates The Selby, says it wants to pay your first month's rent and cover your moving expenses if you choose to move into their luxury apartment building located in the city's Upper Jarvis neighbourhood. There are some strings attached, but the deal is pretty straightforward. According to...
read more
Canada's municipalities are asking the federal government to include $7 billion in its upcoming budget for cities and housing providers to buy disused properties and quickly turn them into affordable housing. The Federation of Canadian Municipalities (FCM) estimates the money could create up to 24,000 permanent affordable housing units in urban and rural communities. The request is for seven times the amount the Liberals put into a rapid-housing program launched last year, when the...
read more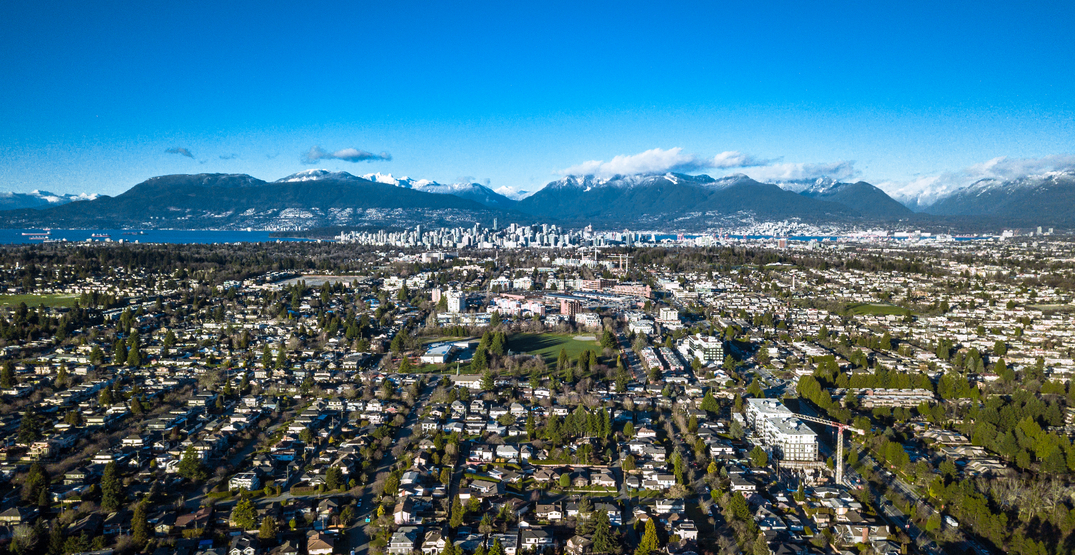 The provincial government has announced plans to extend the current freeze on housing rents to December 31, 2021. This is the second time any increase in rents has been suspended during the COVID-19 pandemic, with the current freeze announced last November running up until July 10, 2021. The rent increase limit for 2021 was previously set at 1.4%. Tenants who have received notice of a rent increase can disregard those notices. Additionally, there will be changes to cap future rent increases to...
read more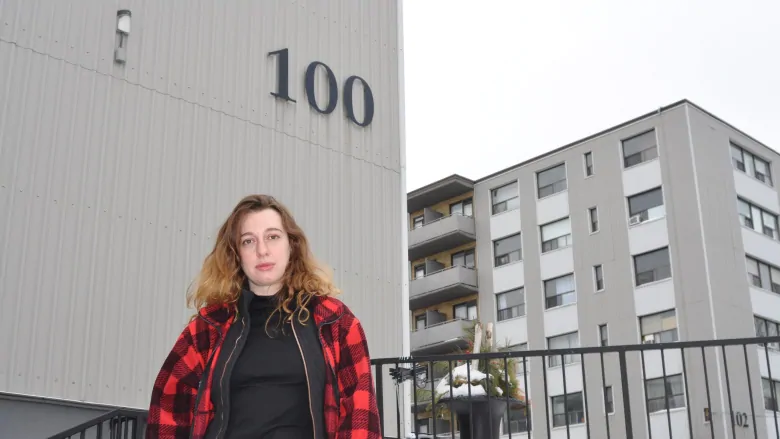 Inside an apartment building in Toronto's East York neighbourhood, residents passed by each other while doing the laundry or taking out the garbage, taking care to avoid possible transmission of COVID-19. But they shared stories nonetheless, says resident Carly Tisdall, of feeling pressured by their property management to continue paying rent — even as the pandemic and lockdown measures took a toll on their bank accounts. "People started phoning the company manager in March to...
read more