Rental Housing Business Newsreel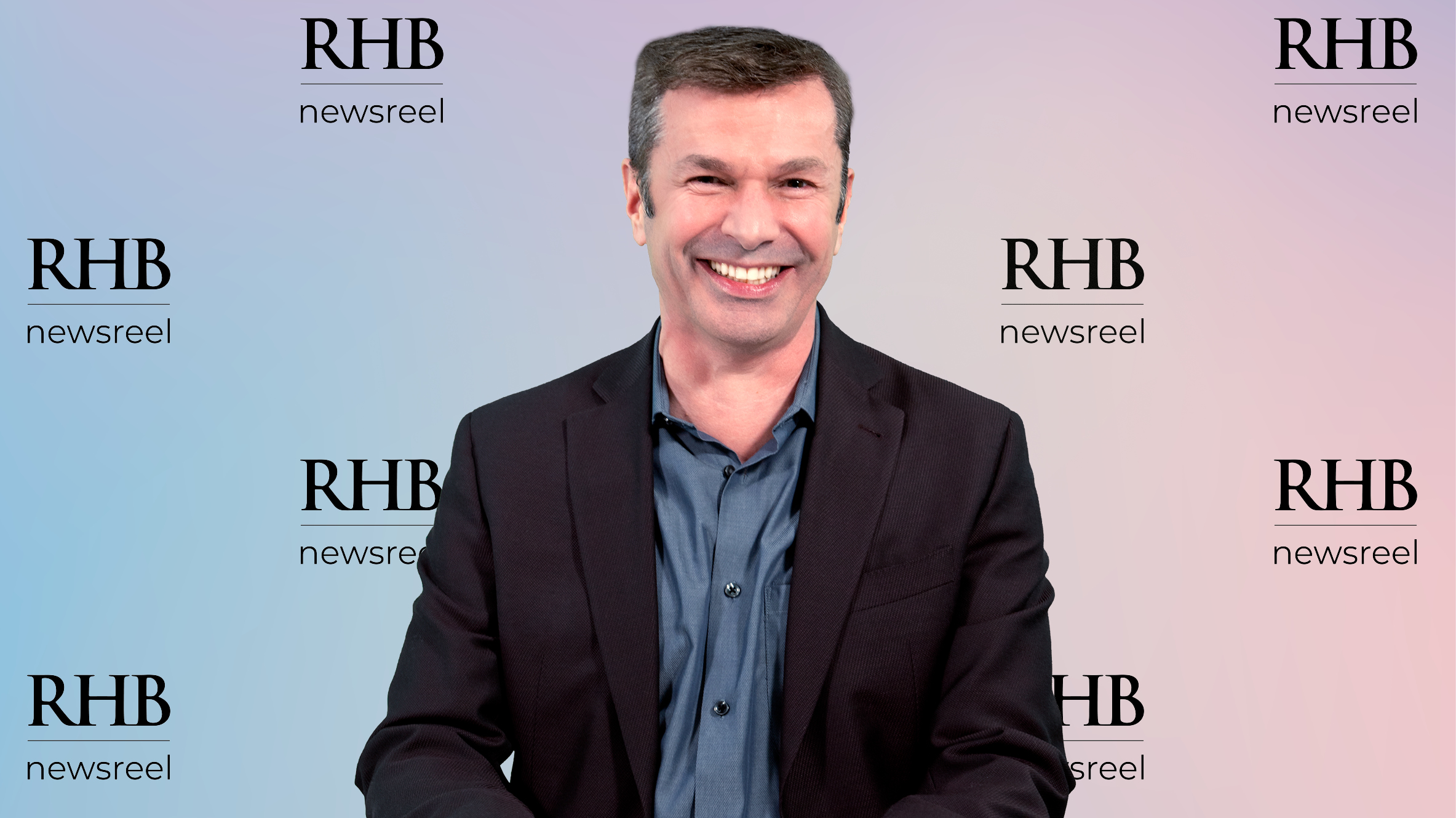 Today –  headlines about immigration and inflation – their impact and influence on the economy and the apartment industry.
read more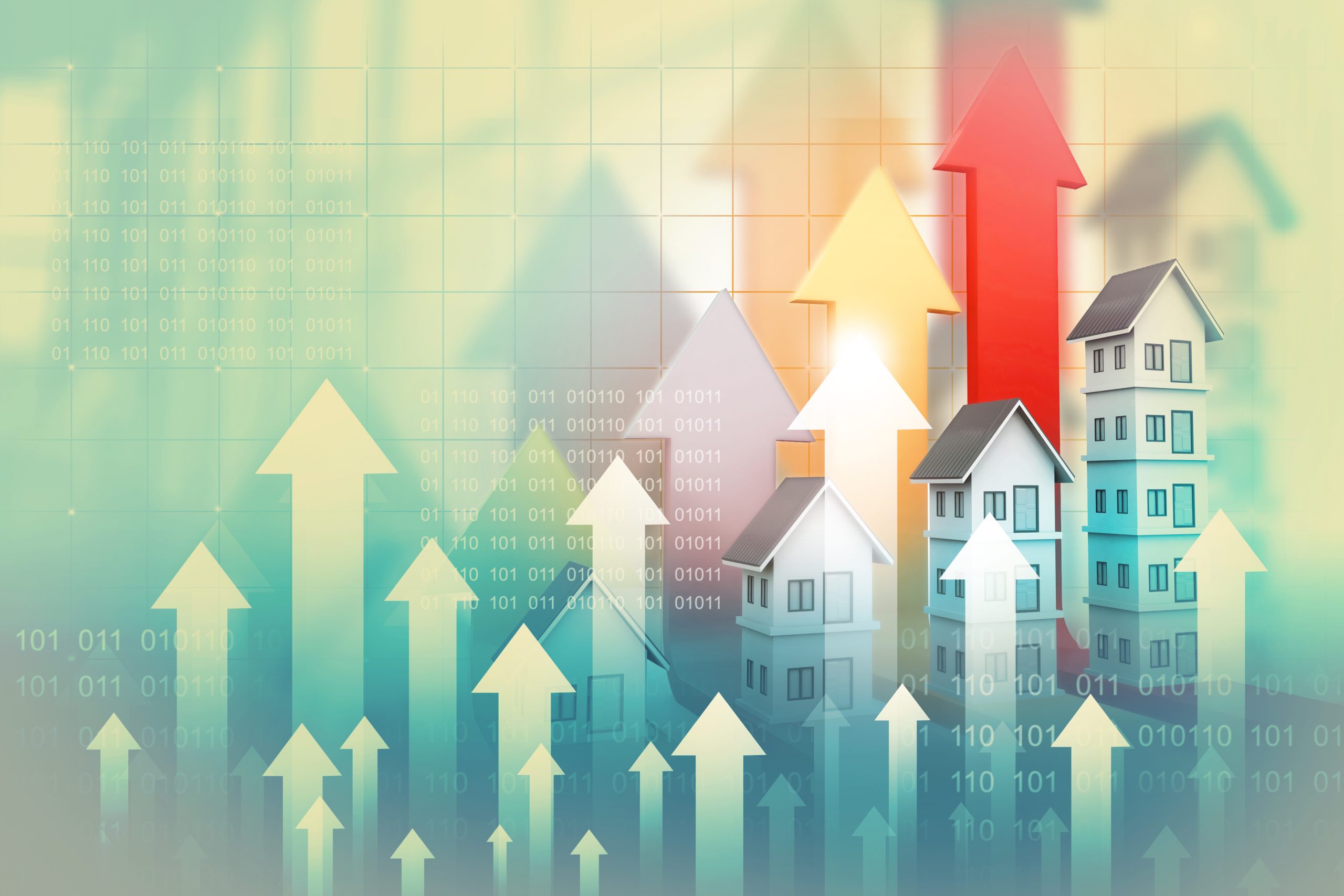 On June 29, the Government of Ontario announced it would cap rent increases for 2023 at 2.5%. Each year, Ontario releases a rent increase guideline that landlords can then use to raise the cost of tenants' rent by a specific percentage to align with the cost of living. The province typically uses Ontario's Consumer Price Index as a baseline for inflation. However, the recent high rate means that by this standard, landlords would have been able to raise rents by 5.3% for the year, which is not...
read more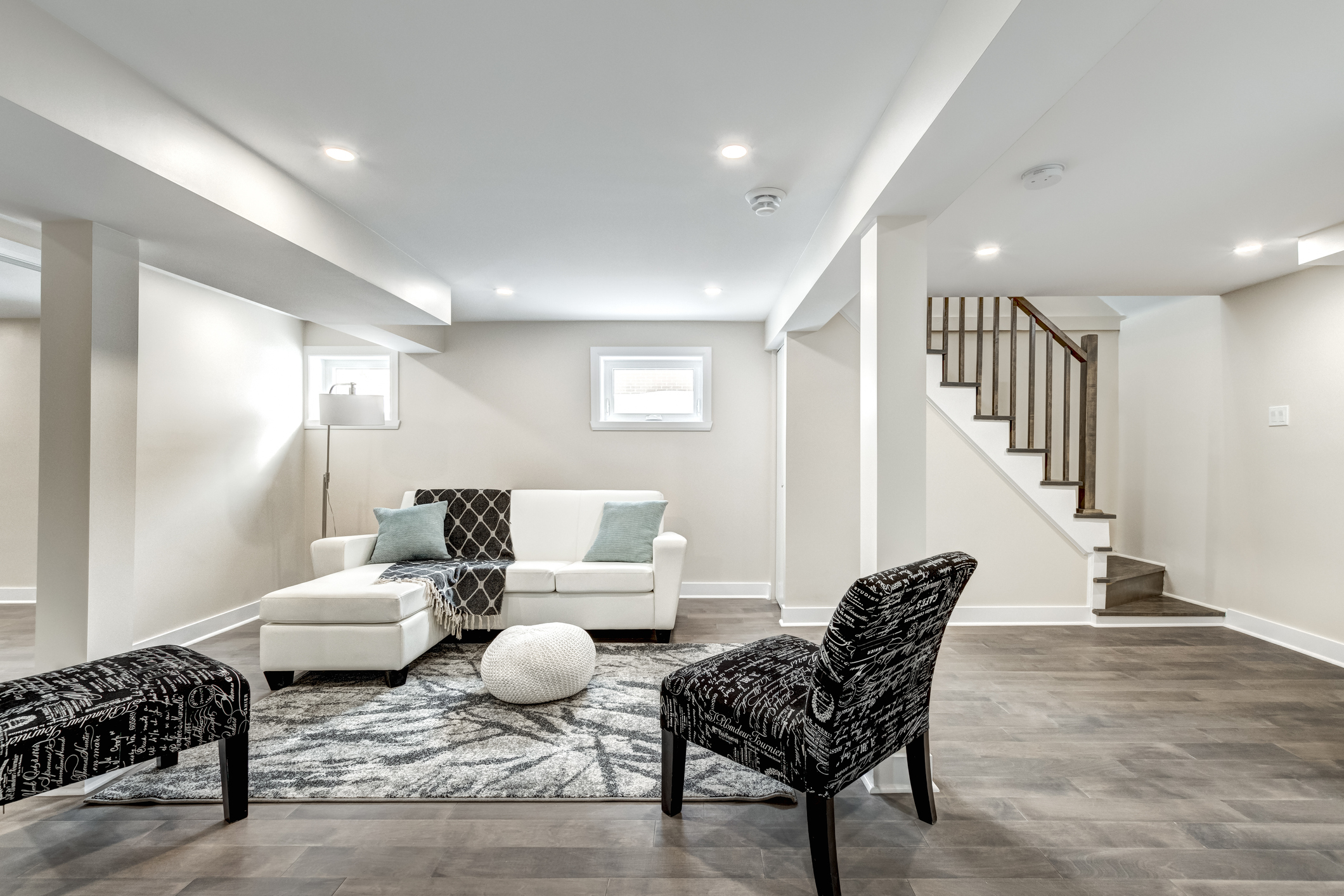 As Canadians grapple with interest rate hikes and high mortgage payments, there is a growing demand for houses with secondary units, like basement apartments and laneway homes, real estate experts say. Recent changes in zoning bylaws in cities across Ontario and Alberta have offered greater flexibility for building new secondary suites that have their own private entrance in pre-existing homes. This comes at a time when the country is in the midst of a housing crisis with not enough properties...
read more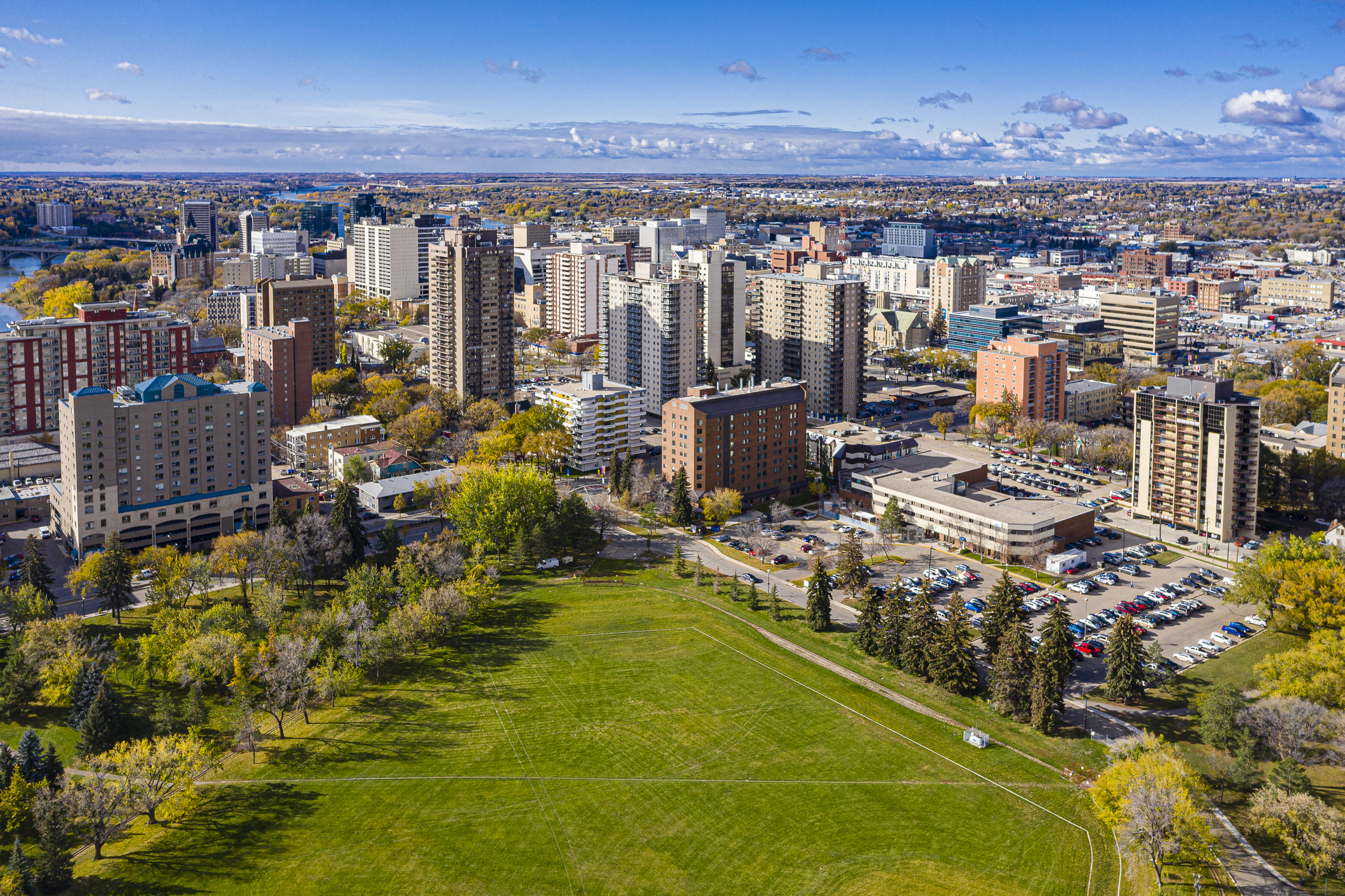 In both Saskatoon and Regina, rent prices are on the rise. According to the latest rent report from Rentals.ca and Urbanation, the average monthly rent in Saskatchewan went up to $1,097 in June. Across Canada, the average monthly rent cost sits at $2,042."Money is the big issue." That is becoming a sentiment increasingly shared by those looking to rent in Saskatchewan, and it's no different for Toufikur Rahnan, who is searching for a roommate in Saskatoon to help with rental costs. Rahnan said...
read more
With the cost of rental housing hitting all-time highs, many current and would-be tenants alike have something on their mind: rent control. The average rent for a two-bedroom apartment in a purpose-built building was $1,258 per month in 2022 — much more in Toronto and Vancouver — according to the Canada Mortgage and Housing Corporation (CMHC). Those rates are an increase of 5.6 per cent over the previous year, says CMHC — well above the 2021 average of just three per cent. A lot of tenants who...
read more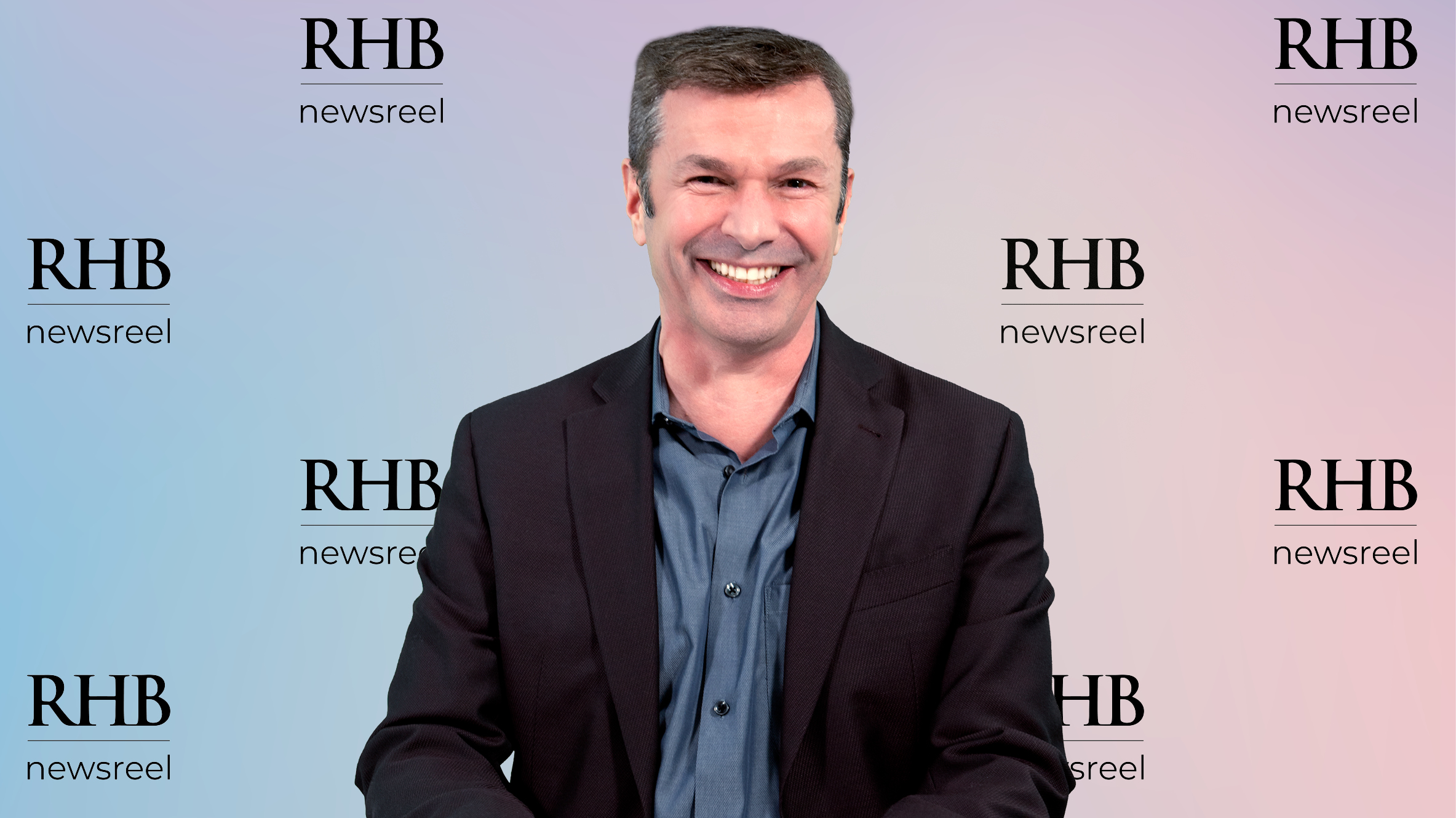 What happens when the Bank of Canada has a rate increase, rents across Canada hit record highs and more rent strikes get organized – well we'll find out as we cover this week's headlines.
read more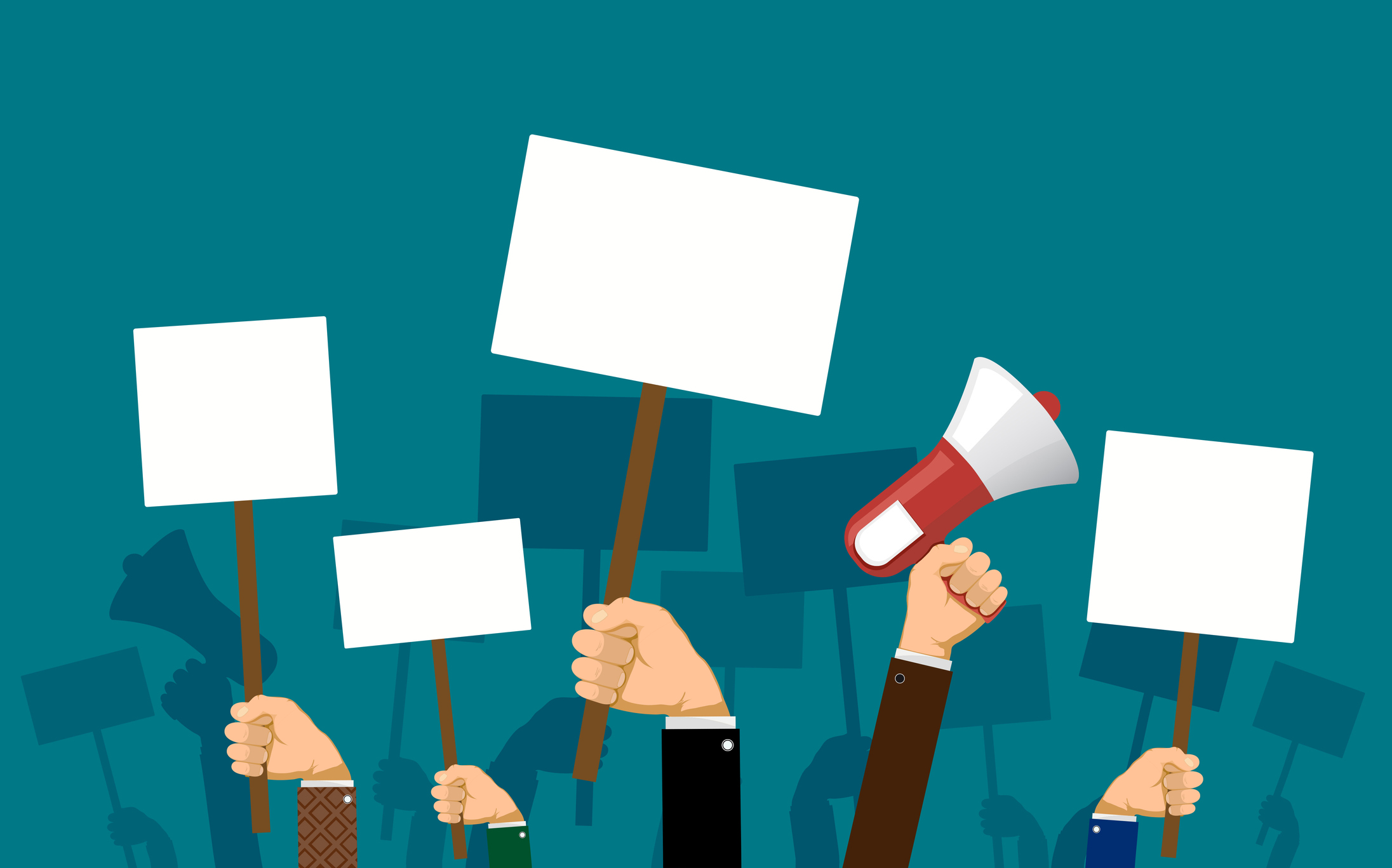 Striking tenants who are refusing to pay big rent increases in several buildings in Toronto's west end say they've been flooded with support from across the country. York South-Weston Tenant Union organizer Bruno Dobrusin said support for their rent strike has been "overwhelming." Not only are people paying attention, but he said they're interested in learning how to organize themselves. "It's a hopeful sign that people are rising up and fighting...
read more
With rising rental prices a hot topic all across Canada, a report says Regina continues to have some of the most affordable places to rent in the nation. According to the report from Rentals.ca, the average price for a one-bedroom rental is currently $1,096, only Grande Prairie, Alta. ranked lower of the 35 cities on the list at $1,026. Despite affordable prices when compared to the rest of Canada, the report says that the Queen City has seen rental prices rise 8.1 per cent for a one-bedroom...
read more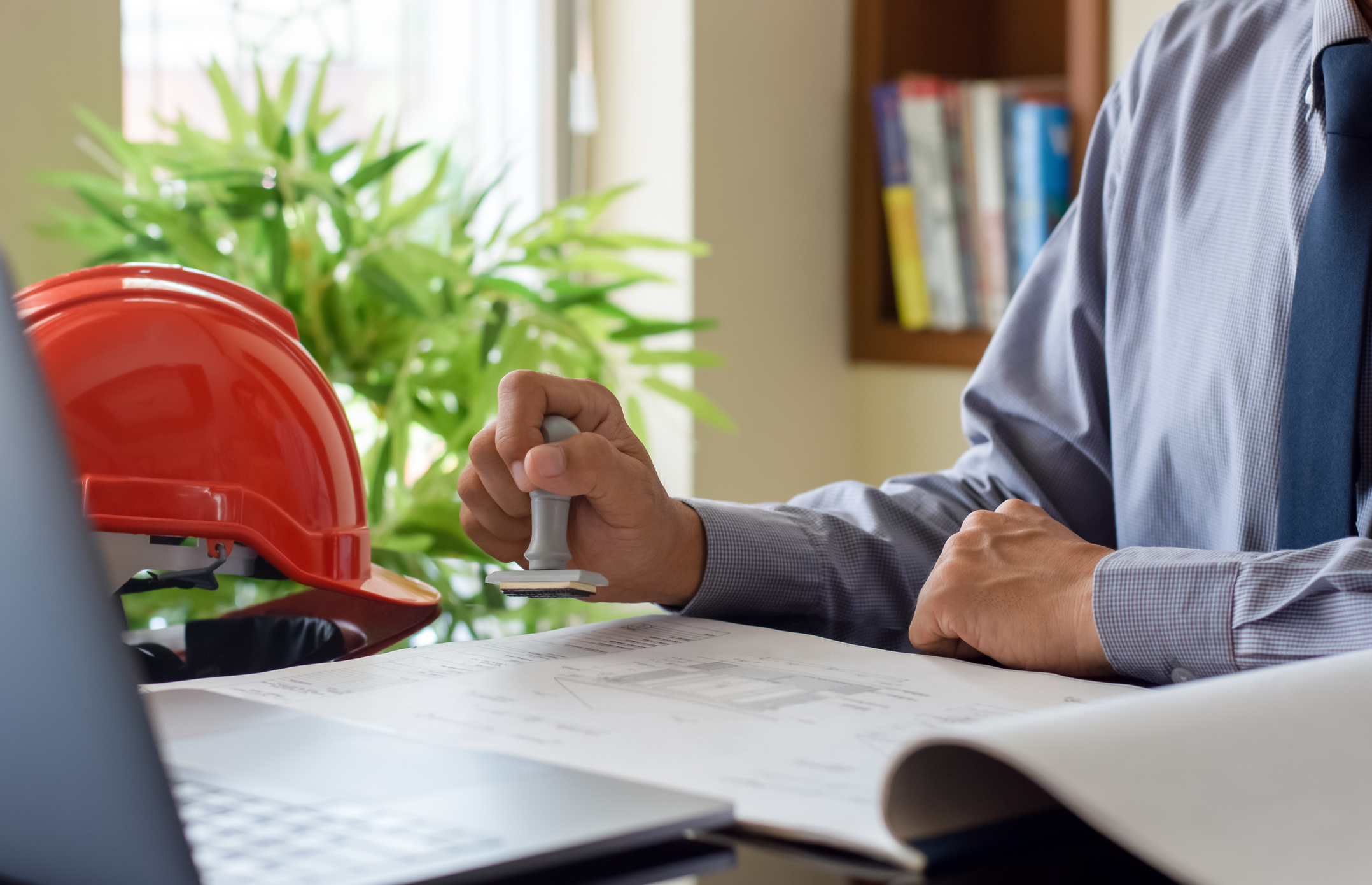 Approval delays and land use regulations by municipalities are limiting housing affordability across Canada, according to a recent study by Canada Mortgage and Housing Corp. Rules about the development and use of land can limit what developers are allowed to do and may hold back the development of new housing due to suboptimal implementation, the national housing agency said. CMHC said its analysis shows that municipalities with higher overall land-use regulation have lower housing...
read more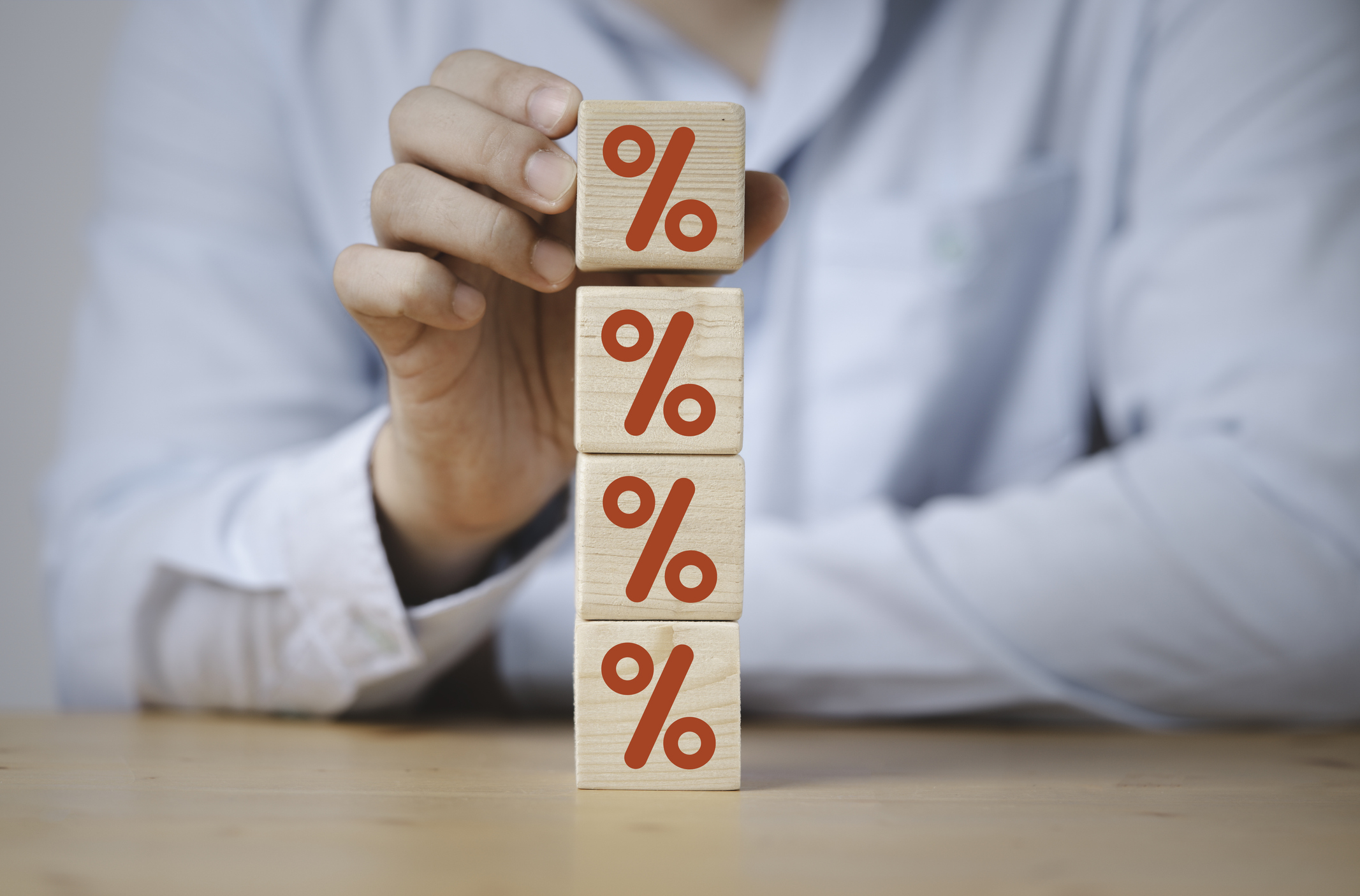 The latest rate hike by the Bank of Canada is expected to have widespread ripple effects for renters and real estate investors, beyond its implications for homeowners with mortgages. The increase of a quarter of a percentage point and another hike of the same size that could come in September will boost demand for rentals, force some landlords to sell and put a further damper on the construction of new rental and condo units, experts say. The central bank raised its trend-setting interest rate...
read more