Rental Housing Business Newsreel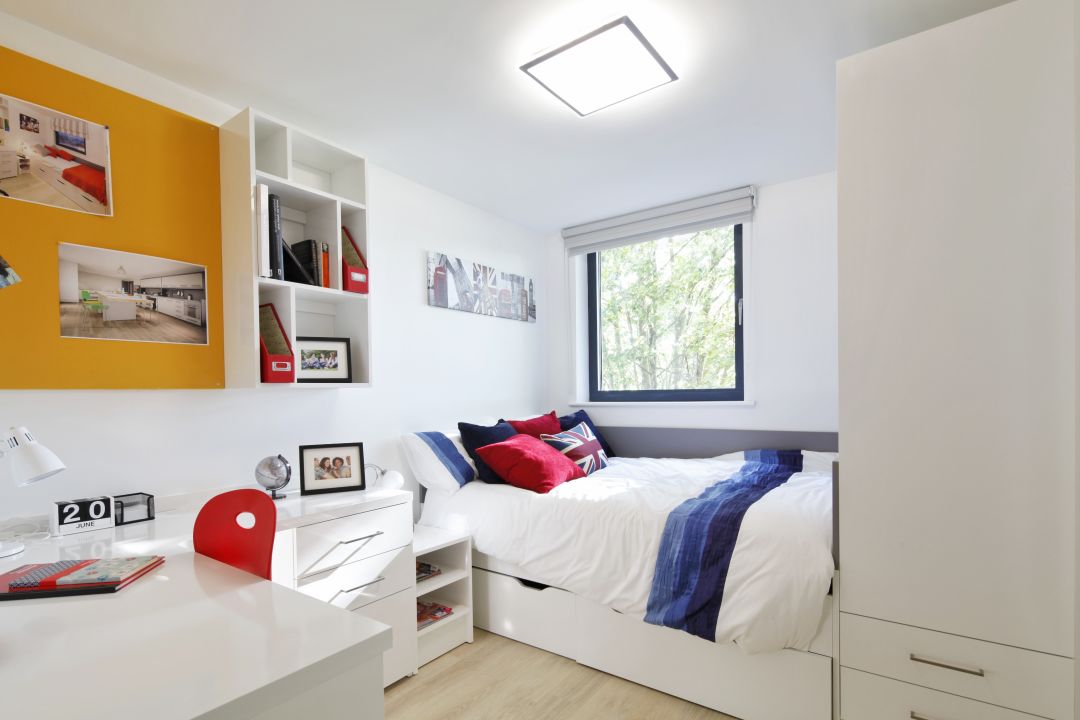 As several colleges and universities in Ontario plan to move a large part of their fall semesters online, students who rent an apartment or house close to campus may be reconsidering the value of their investment. York University, Ryerson University, the University of Toronto and Western University (just to name a few) have all announced their plans to hold many classes electronically in an effort to promote physical distancing and prevent the spread of COVID-19. And with that, some students,...
read more
The days of cut-throat competition in Toronto for an affordable rental unit — or any unit, for that matter — are gone, at least for now. The city's rental market seems to be evening out as a result of various factors stemming from the COVID-19 pandemic, according to real estate research firm Urbanation. The organization found the number of new leases signed in the second half of June was down 27 per cent year-over-year, compared with a drop of 41 per cent in May. New listings increased...
read more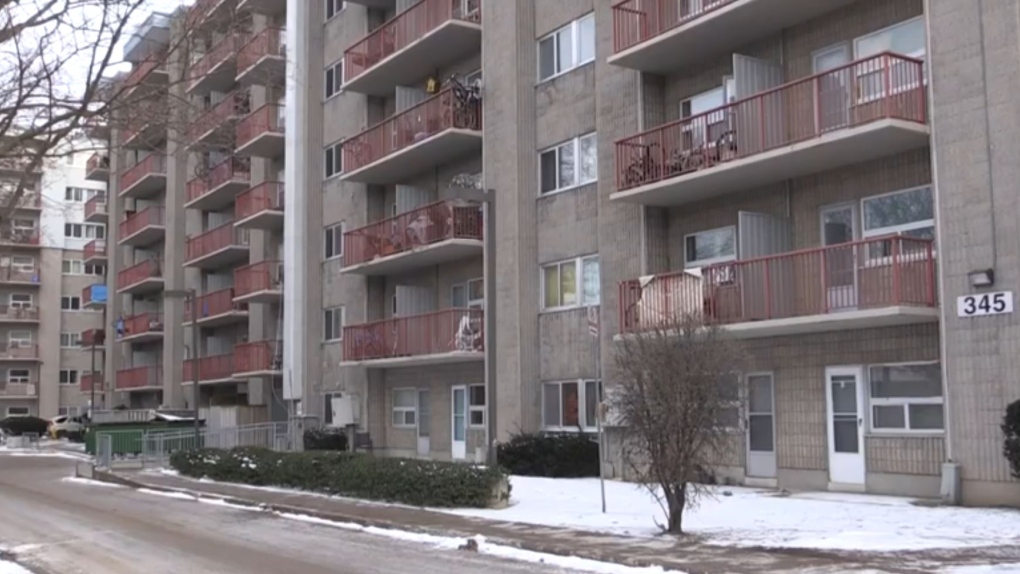 A new analysis of the country's stock of affordable housing suggests the Liberals' decade-long strategy to provide more of it is starting in a deeper hole than previously thought, and may be further behind once the COVID-19 pandemic passes. But the pandemic could also mean an opportunity for governments to pick up rental units cheaply. Carleton University researcher Steve Pomeroy, whom housing groups and governments both rely on for advice, found a decline of 322,600 affordable...
read more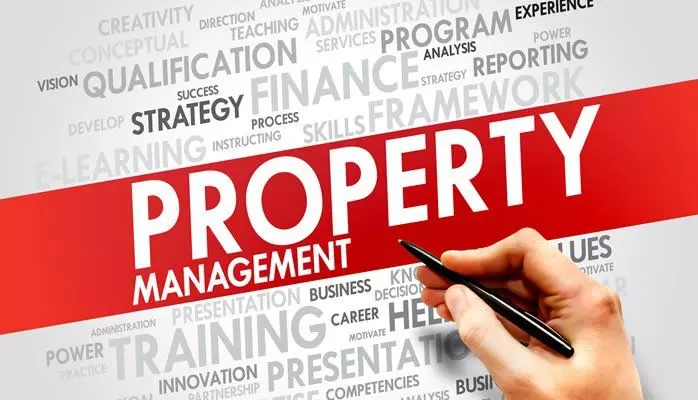 Renters are changing, and the properties and property managers of the future are going to have to be increasingly flexible to adapt to evolving renter needs, says Buildium in its 2020 Renters' Report. Property managers are already starting to see the trends: They must adapt to more roommates, different household types, pets, and other changes that focus on renter needs. Also, higher-income renters who are professionals have become more common, along with seniors. Less about granite...
read more
The next stage of redevelopment in Toronto's mixed-use West Don Lands community could see a pair of Henning Larsen Architects-designed towers anchor a slice of land abutting the Wilson GO Train rail yard to the south. Materials submitted in support of Official Plan and Zoning Bylaw Amendment applications respecting Block 20 in the West Don Lands, municipally known as 125R Mill Street, have now been posted by the City. The development is being pursued by WDL 20 LP, a partnership between...
read more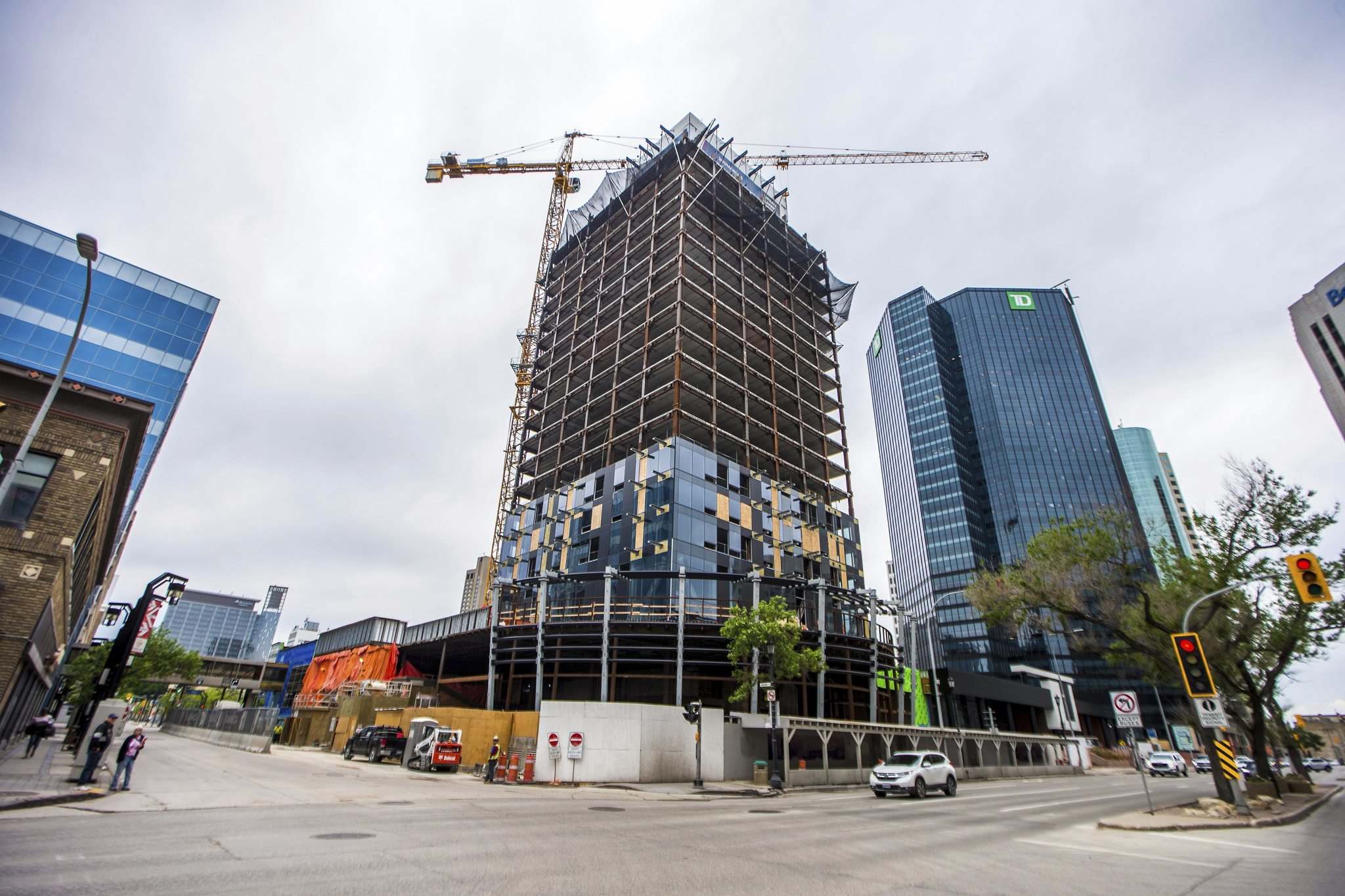 COVID-19 has stalled just about every element of the economy and the housing construction component is no exception. And according to the Canada Mortgage and Housing Corporation, housing starts slowed down more significantly in Manitoba that just about any other province in the country. But there is a general consensus among industry officials in Winnipeg that the severe decline in housing starts — a 47 per cent drop from April to May and 58 per cent comparing May 2020 to May 2019 — has a lot...
read more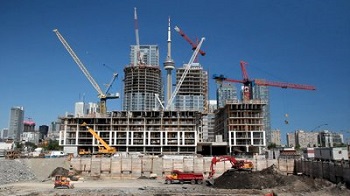 The Canadian and Ontario Home Builders' Associations (CHBA and OHBA) and the Building Industry and Land Development Association (BILD) have submitted a 20-point plan to the Ontario Jobs and Recovery Committee to help kick-start the Canadian economy post COVID-19. The COVID-19 pandemic has had a devastating impact on Canada, Ontario, and the Greater Toronto Area (GTA). Millions of people lost their jobs and the economy has all but ground to a halt. As governments at all levels start to look at...
read more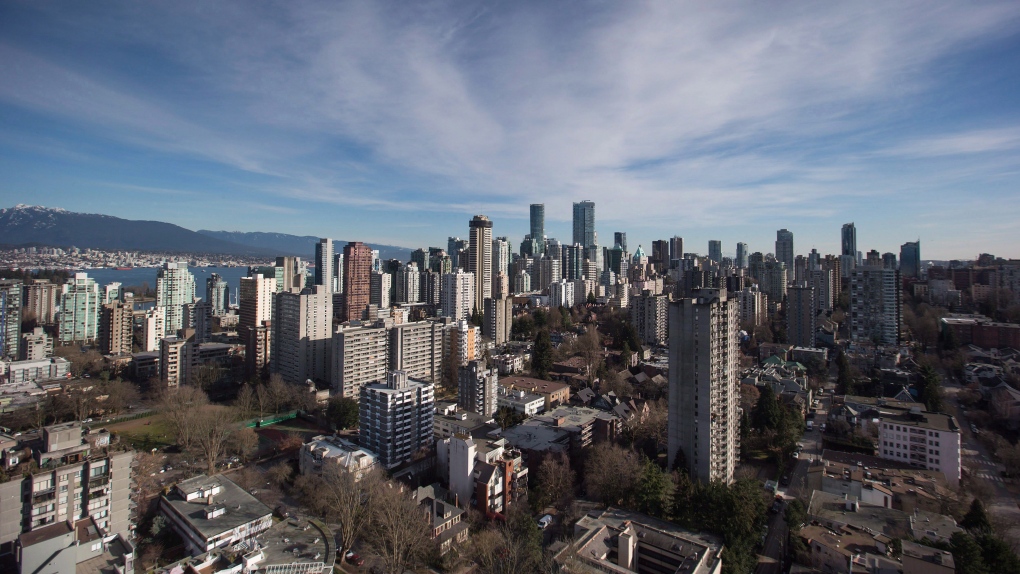 Landlords and tenants affected by the COVID-19 pandemic are at loggerheads over evictions and unpaid rents as pandemic bans on evictions and rental increases continue. On March 25, Victoria had ordered a ban on virtually all rental evictions – including those in progress – froze rental increases and issued $500 payments directly to landlords to help tenants battling job and income losses for the pandemic's duration. Now, Minister of Municipal Affairs and Housing Selina Robinson is caught...
read more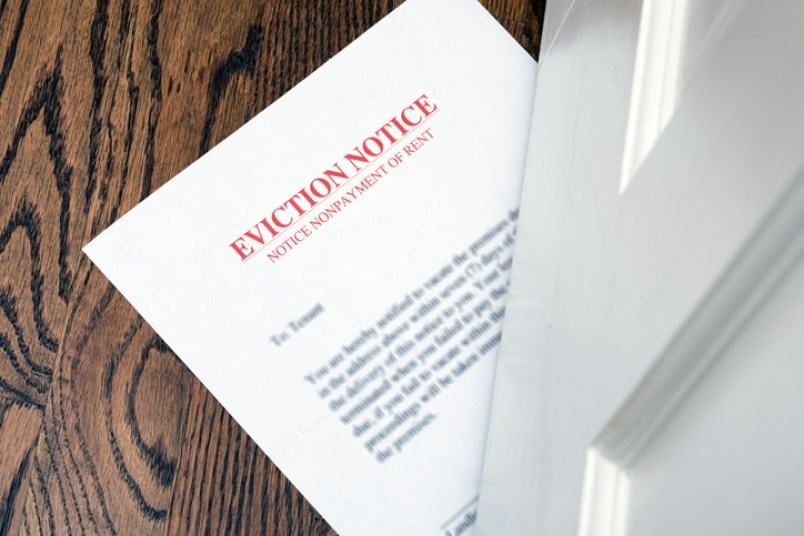 Provincial restrictions due to COVID-19 are slowly starting to loosen and more Ontarians are returning to work as the list of businesses that are allowed to re-open continues to grow. The business of property rental was never ordered to close, but landlords have been feeling the adverse effects of the pandemic as some have been dealing with problem tenants who have been taking advantage of the province's no evictions order. Jeff Dupre has found himself between a rock and a hard place...
read more
Canadian Apartment Properties Real Estate Investment Trust ("CAPREIT") (TSX:CAR.UN) announced today that it has agreed to prepay the buyout of eight operating leases for properties in Toronto, which are expected to close by June 30, 2020.  The properties are located at 88 Isabella Avenue, 30 Livonia Place, 500 Murray Ross Parkway, 10 San Romanoway, 411 Duplex Avenue, 77 Huntley Street, 33 Orchardview Boulevard and 33 Davisville Avenue. CAPREIT has executed binding agreements for these...
read more