Rental Housing Business Newsreel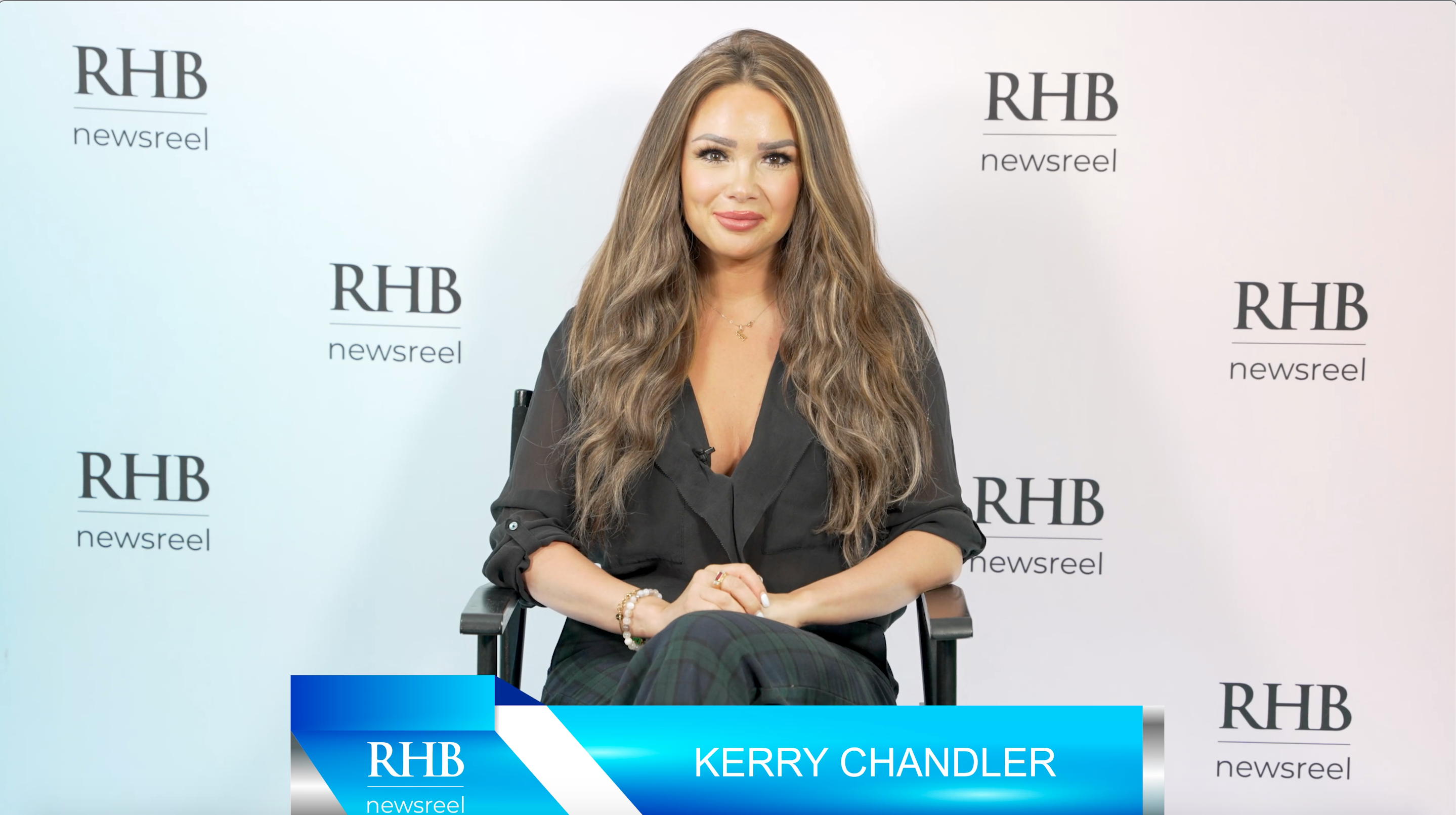 For decades, every level of government interfered in the free-market claiming their motives were to help. Now with a number of failed policies – their tactics are shifting and it all starts with language. We go over the headlines.
read more
This morning's increase in the Bank of Canada's target rate may mark the end of the sharpest series of rate increases in a generation. Bank of Canada The Bank of Canada's decision to hike its policy rate hike by a further 25 basis points this morning once promises to extend the downturn in real estate markets across the country as lending remains expensive. The bank's target overnight or policy rate now stands at 4.5 per cent, 18 times what it was a year ago. In a statement...
read more
The City of Fredericton says it has surpassed most previous records for development in the province's capital. It issued $257 million in building permits for 2022, an additional $70 million from the previous year. The construction has led to 938 new housing units. "Relatively, we're meeting the demand and we're seeing development happen in the right places in those designated growth areas," said Frederick VanRooyen, a planner with the City of Fredericton. VanRooyen said the residential...
read more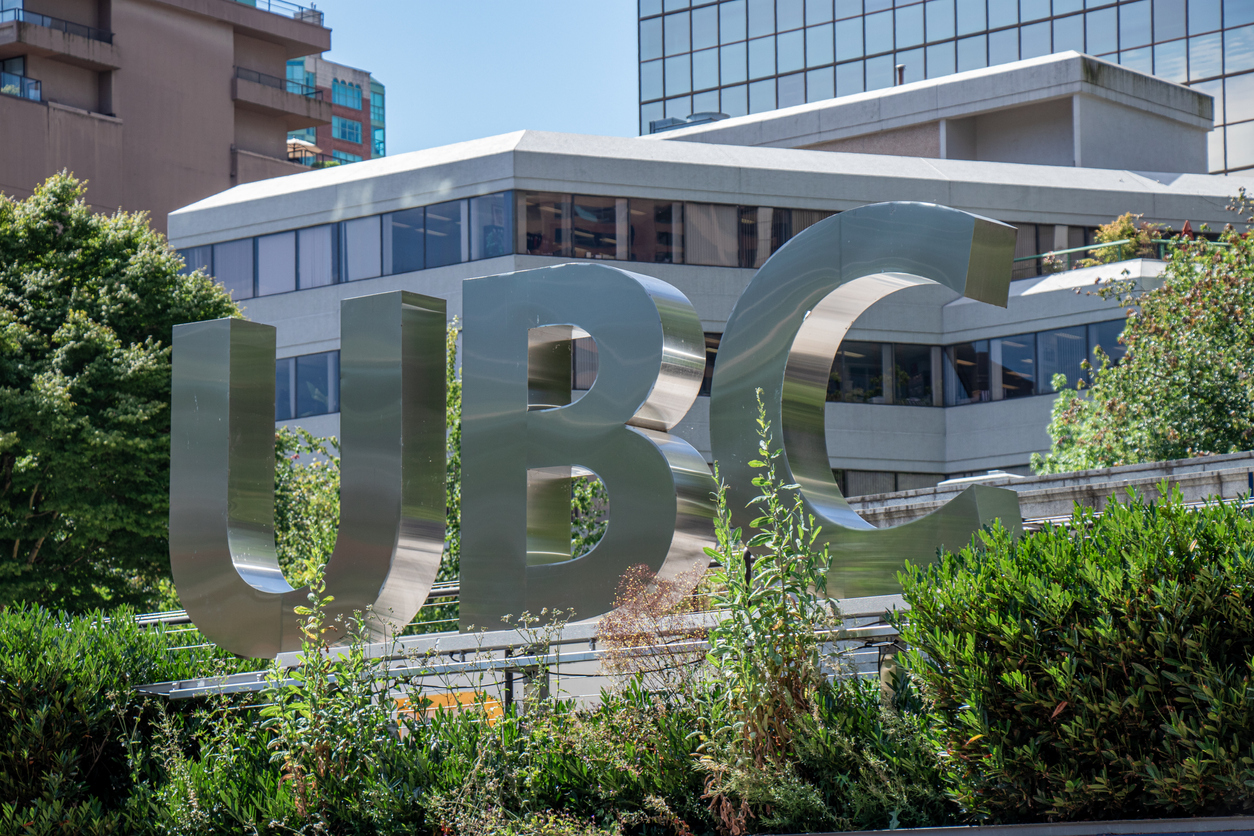 Living at the University of British Columbia is going to get more expensive. After a two-year rent freeze during the COVID-19 pandemic, the university plans to increase rents for on-campus residences by 3.5 to eight per cent depending on the unit, age of the building and amenities. The rent hike will take effect on May 1 for students on year-round housing contracts and in September for students who start in the fall. About 13,000 students at the Vancouver campus and 2,120 students at UBC's...
read more
Our annual Rental Market Report provides in-depth analysis and market trends for major centres across Canada. The report uses data from the fall Rental Market Survey and Condominium Apartment Survey results. You'll get: Analysis of primary and secondary rental markets Information covering new and existing structures A review of rent and vacancy trends relative to supply and demand and their economic and demographic drivers A new analysis for 2022 of average rent growth for 2-bedroom units that...
read more
A recent study from Canada Home Builders' Association (CHBA) studied several factors that may be contributing to housing affordability issues in major housing markets across Canada. The study looked at municipal approval processes, resulting timelines for approvals, and government charges levied by municipalities. You'll be surprised to see what municipalities charge and the time they...
read more
Struggling to keep up with surging rents? You might want to consider moving to Quebec. The province is home to nine of the 10 cheapest Canadian cities for renters, according to a study by Point2, a real estate website owned by software company Yardi Systems Inc. Trois-Rivières, a city 138 kilometres northeast of Montreal, is the most affordable, with shelter costs averaging $676 per month. Montreal, the country's second-biggest city, comes in at No. 8, with monthly shelter costs for renters of...
read more
Population will be the main driver of housing markets for the foreseeable future, according to Scotiabank, with Alberta leading the way. "Population dynamics are likely to continue playing an important role," Scotiabank economist Farah Omran reported in an analysis of the latest national housing market statistics this week. "We are currently experiencing the most rapid pace of population growth in 50 years. The federal government continues to set higher immigration targets with...
read more
A new 2023 commercial real estate forecast report released by Ontario-based Morguard suggests interest in the multi-suite residential rental sector will remain elevated nationally in 2023 given healthy demand fundamentals and constrained supply. Morguard's 2023 Canadian Economic Outlook and Market Fundamentals Report offered analysis of Canada's commercial real estate market in 2022 and forecasted trends for 2023. The report revealed Canada's recent housing market cooldown is expected to...
read more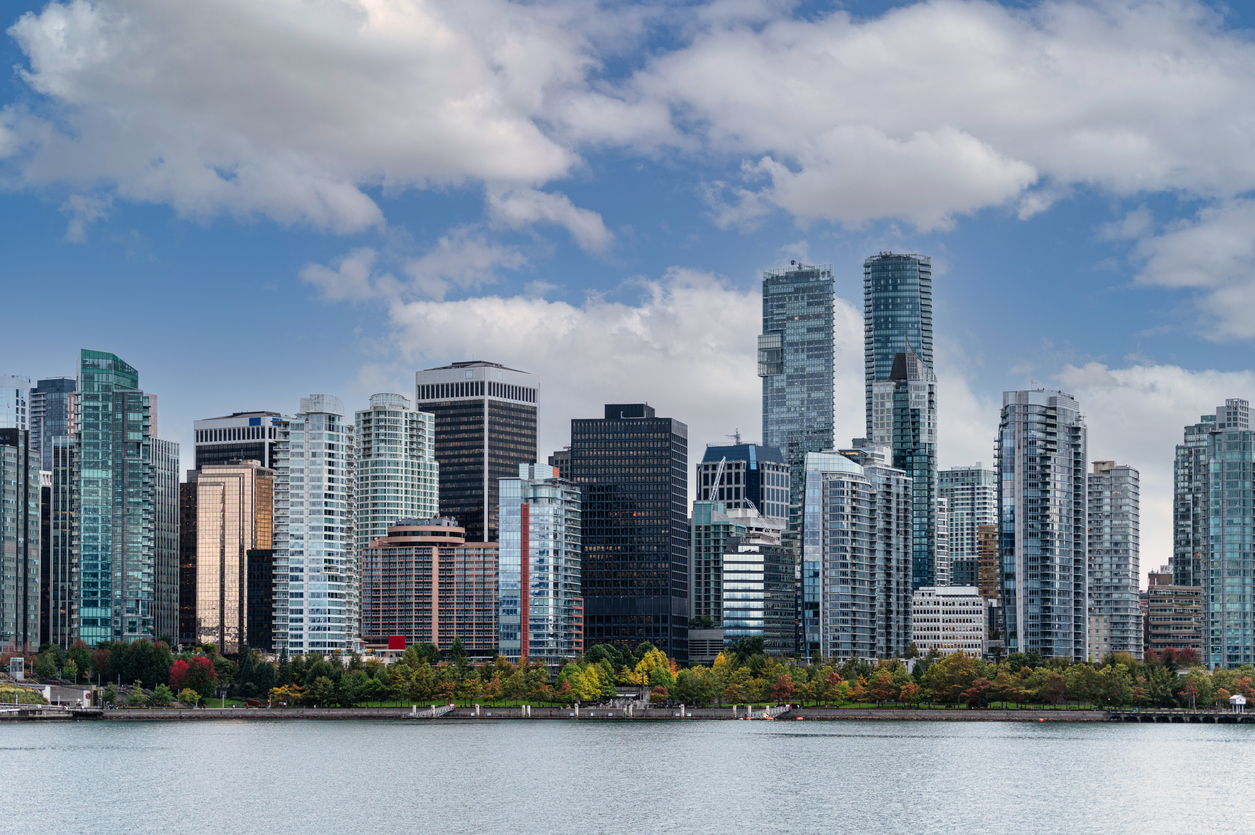 A non-profit organization dedicated to helping affordable rental housing tenants on Vancouver Island says B.C.'s new rental protection fund is "welcome news," but not necessarily the kind of help they wanted to see. The provincial government announced Thursday that it is planning to create a $500-million fund that will enable non-profits to buy older rental buildings in the province, rather than having those buildings sold to developers. The Rental Protection Fund, billed as...
read more