Rental Housing Business Newsreel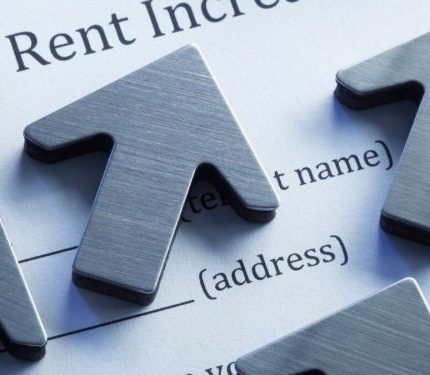 Based on the Ontario Consumer Price Index (CPI), the guideline on rent increases for 2022 in Ontario is 1.2 per cent. The CPI is a measure of inflation calculated monthly by Statistics Canada using data that reflects economic conditions over the past year. The guideline applies to most residential rental accommodations covered by the Residential Tenancies Act. It does not apply to rental units in buildings occupied for the first time after November 15, 2018, social housing units, long-term...
read more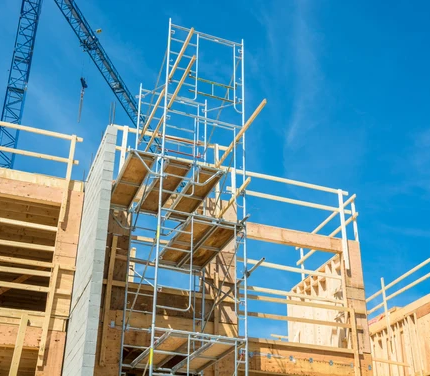 Increased costs to purchasers and a decreased new housing supply due to "market distortions" could be the result of a City of Toronto's flawed approach to inclusionary zoning, says the Building Industry and Land Development Association (BILD) in a new report released earlier this week. Inclusionary zoning is a planning tool that allows municipalities to require builders and developers to devote a certain percentage of new residential units within a given project to be set aside for affordable...
read more
The federal minister in charge of affordable housing says he would like municipalities to reshape local rules to more quickly build units through the government's national housing strategy. Social Development Minister Ahmed Hussen said some cities and towns have already started to align their permitting and planning process with the federal strategy, but adds many have not. He said it would be key to boosting the supply of housing and rental units that should ease costs fuelled by rising...
read more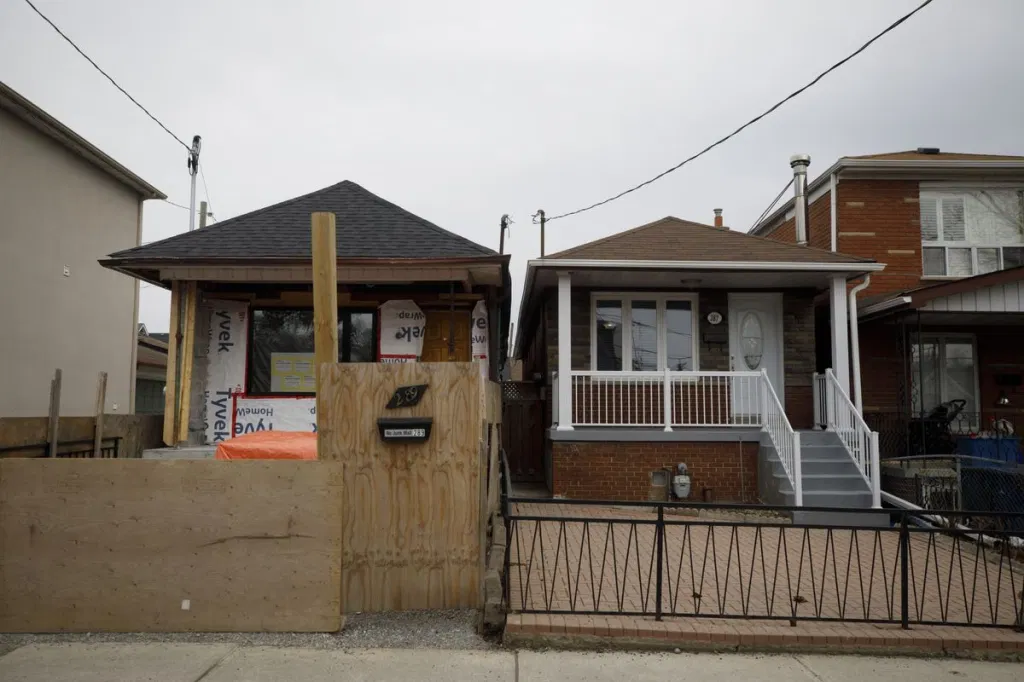 The pandemic real-estate boom has made some Canadians richer, while others languish. The net worth of the nation's households increased by about C$770 billion ($633 billion) in the first three months of 2021, a record 6% gain, to C$13.7 trillion, Statistics Canada said in a report Friday. Since the start of 2020, that figure has increased by more than C$2 trillion, largely thanks to rising home prices. But the data also show that windfalls are going largely to homeowners and older Canadians....
read more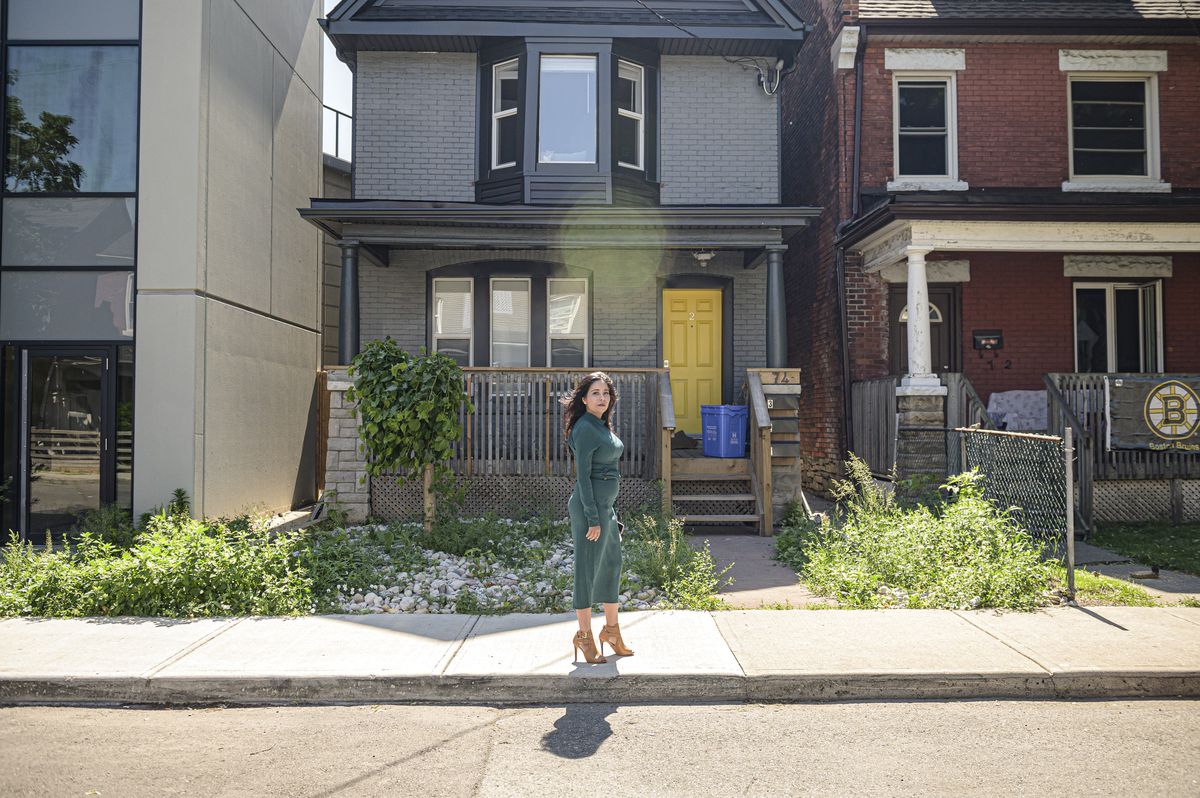 A Toronto condo developer is buying hundreds of detached houses in Ontario, with the plan of renting them and profiting on the housing crisis ripping across the country. Core Development Group Ltd. is building a large-scale single-family home rental operation, an unproven business model in Canada, where the market is fragmented and individual investors lease a small number of their own properties for income. Institutional house rentals have become highly lucrative in the United States, with...
read more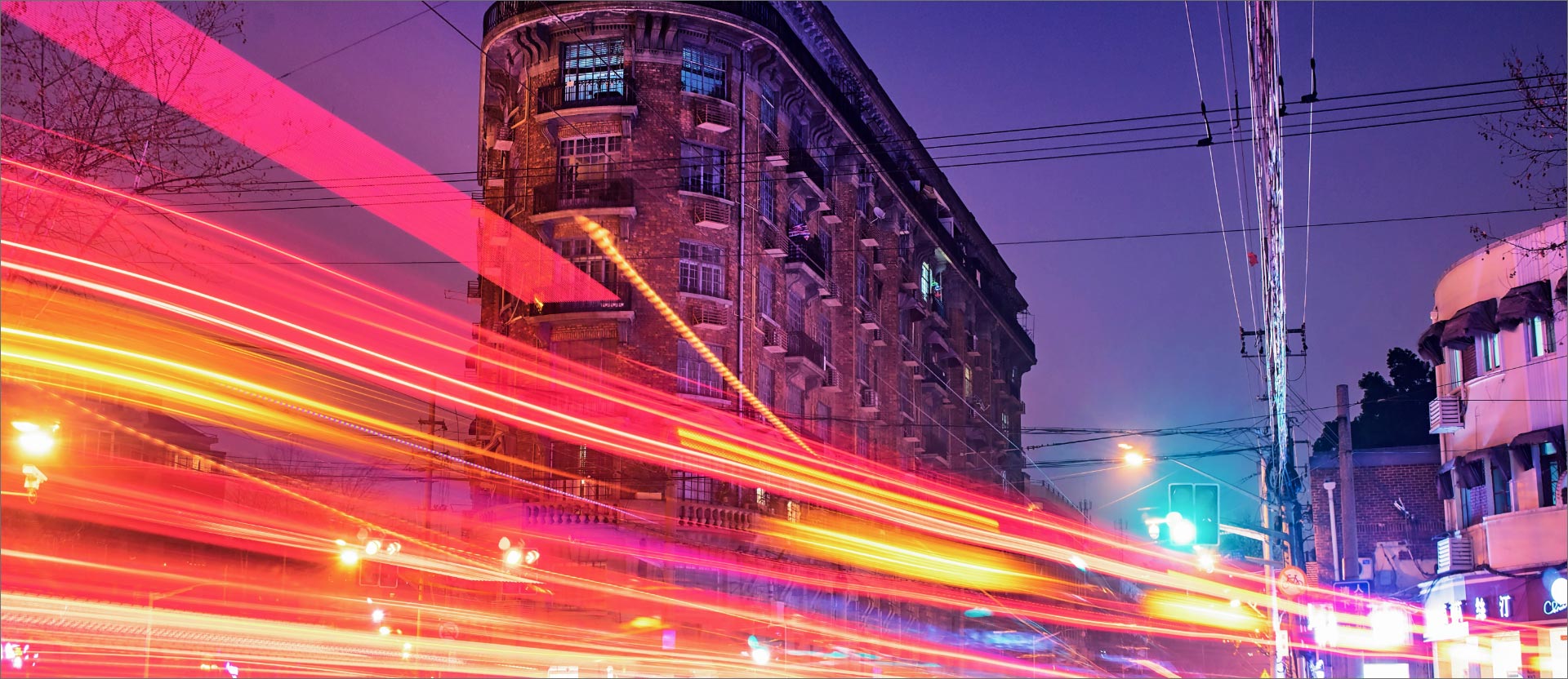 The Ontario Real Estate Association (OREA) released The Ten Infrastructure Projects for a More Competitive Ontario, a research report written in partnership with KPMG Global Infrastructure Advisory, outlining large infrastructure projects that will support a robust economy, creating new jobs and opportunities across the province.  To select the top ten, OREA and KPMG looked at economy-impacting projects across all infrastructure asset classes, then assessed them against specific criteria. Each...
read more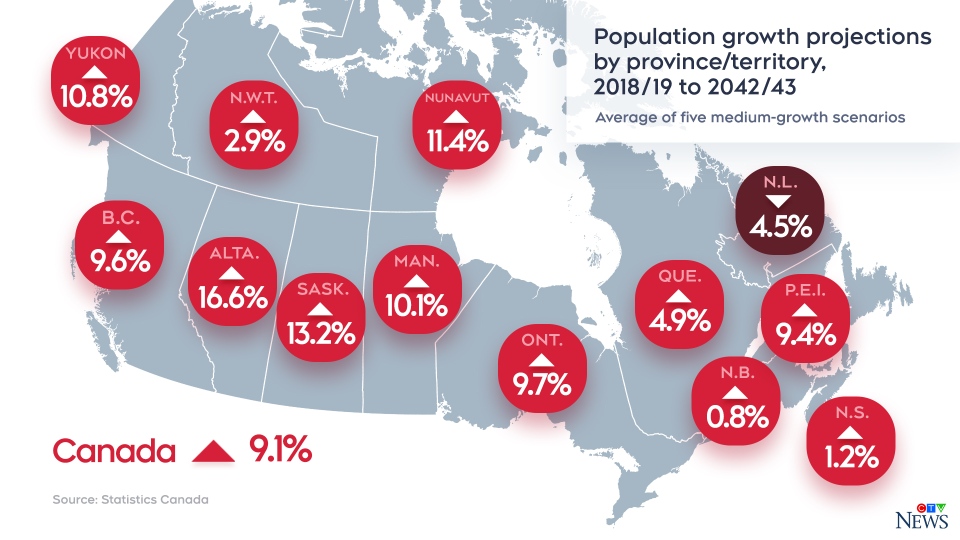 Canada is facing a severe housing shortage that is contributing to unprecedented increases in housing prices in almost every part of the country. As a result, prospective homebuyers are tempering their expectations. Some are settling for a less impressive house than they wanted. Others are leaving their communities entirely, moving to a more affordable part of the country – in turn driving up prices and starting the same cycle there. The consequences of this could be substantial even if the...
read more
It has long been accepted that the most valuable urban land is near or in downtown areas, and users compete to occupy land whose value or utility declines with distance from the centre. This bid-price (rent) theory has been one of the staples of urban economics since the pioneering work of American economist William Alonso in the 1960s. Typically, the rent gradient is a downward sloping curve that portrays how land values or rents decline with distance from the city centre, but COVID-19 has...
read more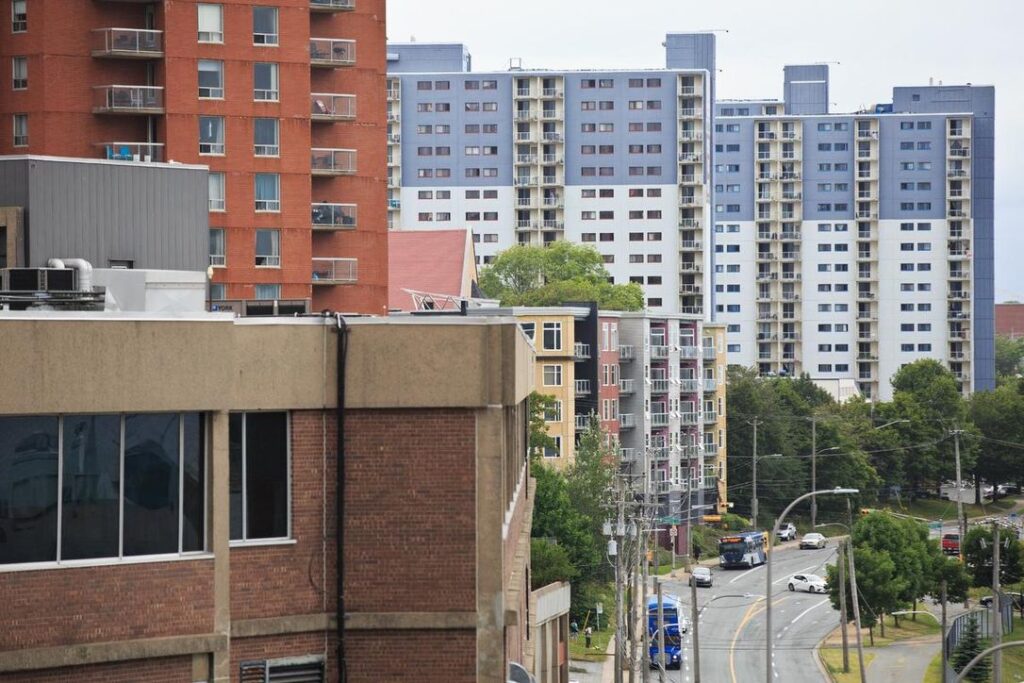 The group tasked with identifying solutions to Nova Scotia's affordable housing crisis has recommended the government immediately spend at least $25 million to start to turn things around. And if all of its recommendations are followed, the long-term outcome will be better than rental control, the group argued. The Nova Scotia Affordable Housing Commission was struck in November, co-chaired by Ren Thomas, a Dalhousie University planning professor, and Eiryn Devereaux, deputy minister of the...
read more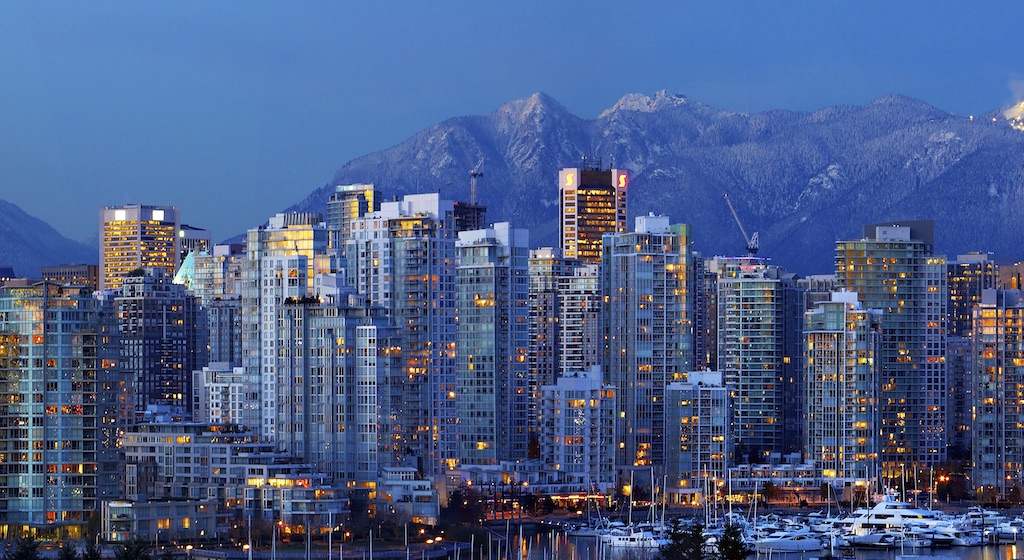 The Canadian housing market is out of control. Over the past two years, total sales have increased by an incredible 76 percent. Statistics from April show that property prices went up by 42 percent when compared with the same period last year. This trend of property inflation has continued despite the financial turmoil caused by the pandemic. The rapid increase of Canada's house prices has meant that the cost of rents has dramatically outpaced wages. Across the country, tenants have fought...
read more