Rental Housing Business Newsreel
With Vancouver city council considering adding significant density to the Broadway corridor along with the subway line now under construction, Mayor Kennedy Stewart says he wants to make sure that redevelopment doesn't force renters out of their neighbourhoods. On Tuesday, Stewart announced his plan to bring in what he called "the strongest renter protections in Canada" to ensure that when old apartment buildings are redeveloped, existing tenants can move into a home in the new building with...
read more
Canadian real estate prices won't correct due to population growth, right? Well, BMO Capital Markets shared a different take with institutions this morning. The bank explains there is no historical evidence to support this narrative. During the last significant home price crash, Canada saw its population grow at a faster rate. They warn interest rates have a far greater influence on home prices than population. Demand For Homes Has Plummeted Despite The Population Boom Despite booming...
read more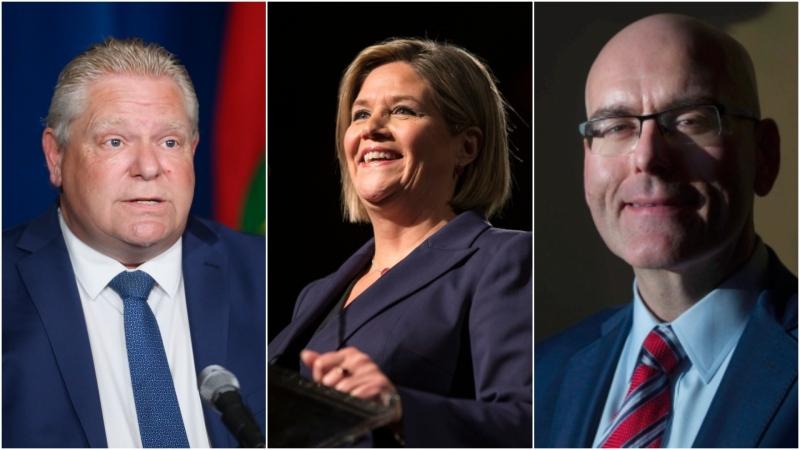 A running list of election promises announced by the Progressive Conservatives, NDP, Liberals and Greens in Ontario since late March: Progressive Conservatives May 8: Restore Northlander passenger rail service and to rebuild Hwy. 101 in northern Ontario. May 7: Continue with work to build road infrastructure to the Ring of Fire. May 6: Expand GO train service to Bowmanville. May 4: Build Highway 413 across Halton, Peel and York regions. April 28: Spend $158.8 billion over 10 years for...
read more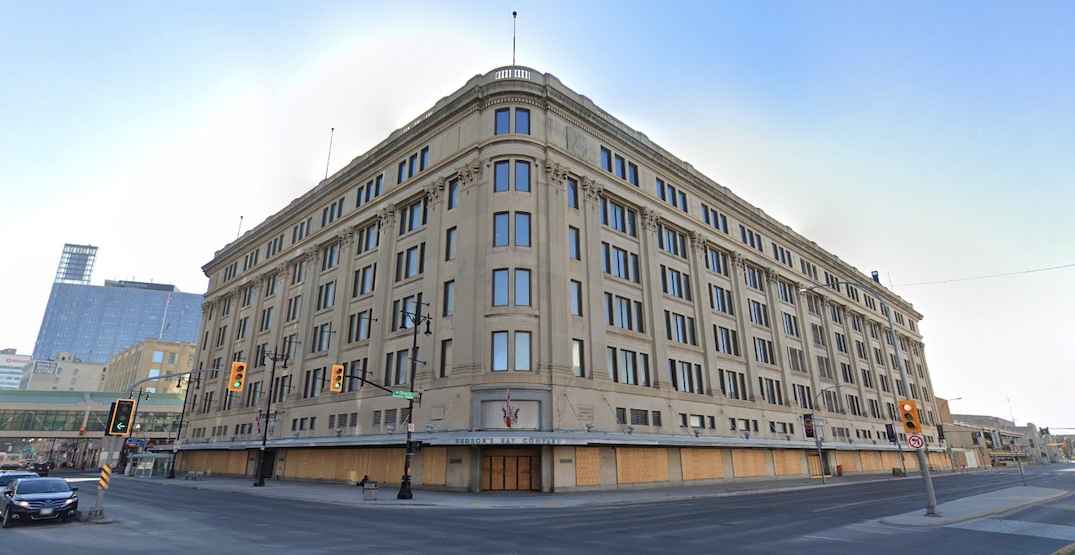 In a watershed move, Hudson's Bay Company (HBC) will donate its former flagship department store building in downtown Winnipeg to local First Nations. Under the ownership of the Southern Chiefs' Organization (SCO), which represents Manitoba's 34 southern First Nations communities, the building will be redeveloped with a wide range of mixed uses benefiting Indigenous people, while also providing some new life for the city centre. The 1923-built, six-storey department store spans 655,000 sq ft...
read more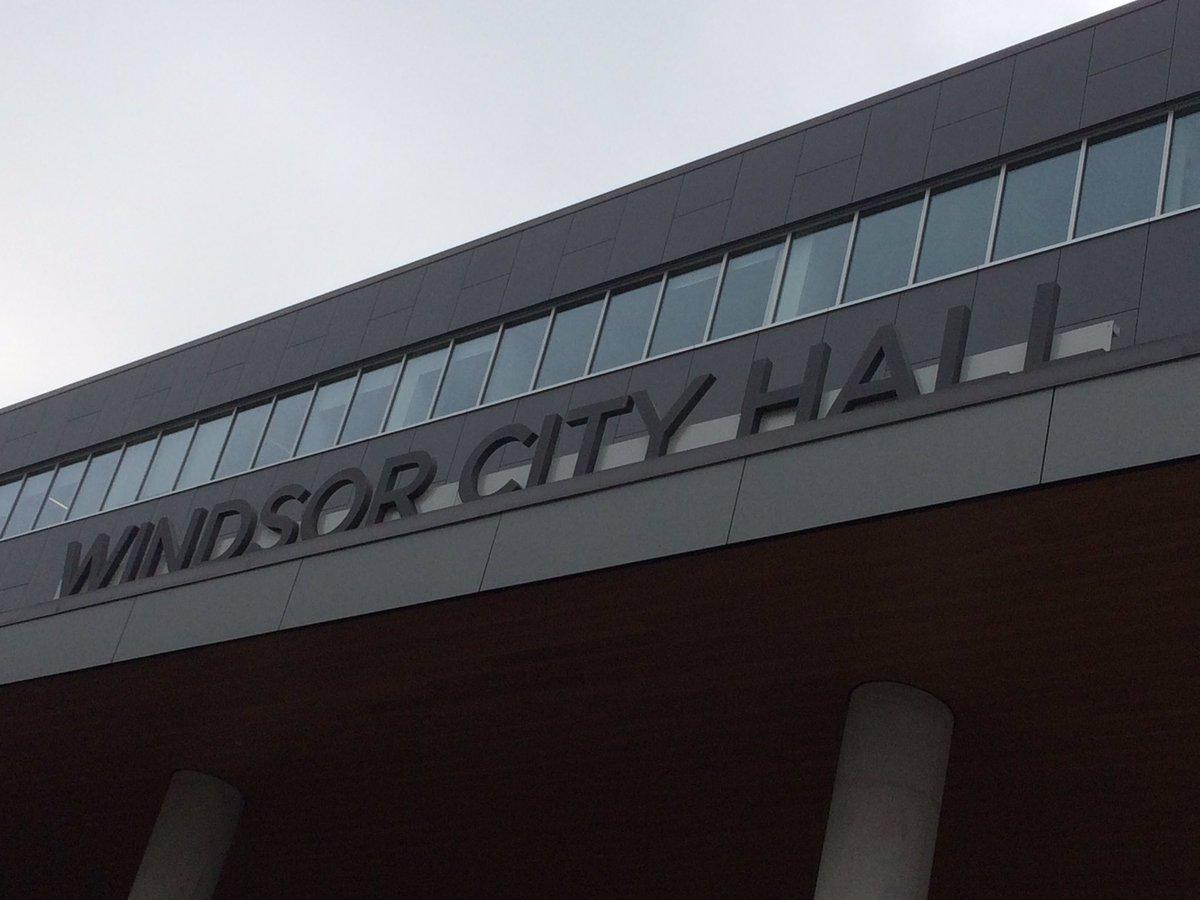 Windsor city council is moving ahead with a pilot project that will see rental homes licensed in some parts of the city in the hopes of protecting tenants from unsafe conditions. Under the project, rental properties with up to four units must be inspected to ensure they meet standards like the ones set out in the building and fire codes. The pilot will last two years and will only be taking place in Ward 1 and 2, where there is a high concentration of student housing. A motion giving the green...
read more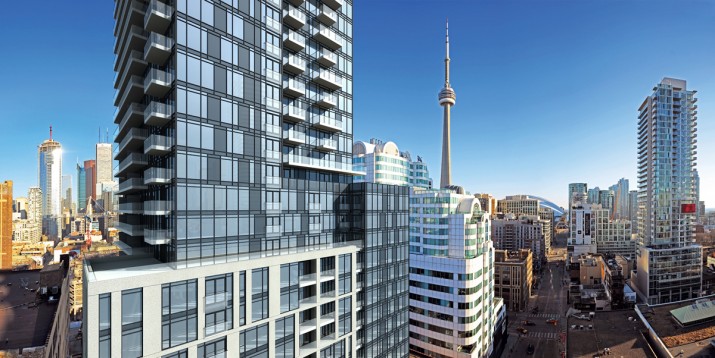 As high as Toronto and Vancouver rents may seem to local tenants, landlords are often losing money on them. In recent years, many mom-and-pop real estate investors in the two cities have been quietly paying more in mortgage and other ownership costs than they receive in rent, trusting they'd eventually sell at a profit thanks to rapidly rising home values, experts say. But as interest rates shoot up and price growth slows, some highly indebted landlords are beginning to feel the squeeze more...
read more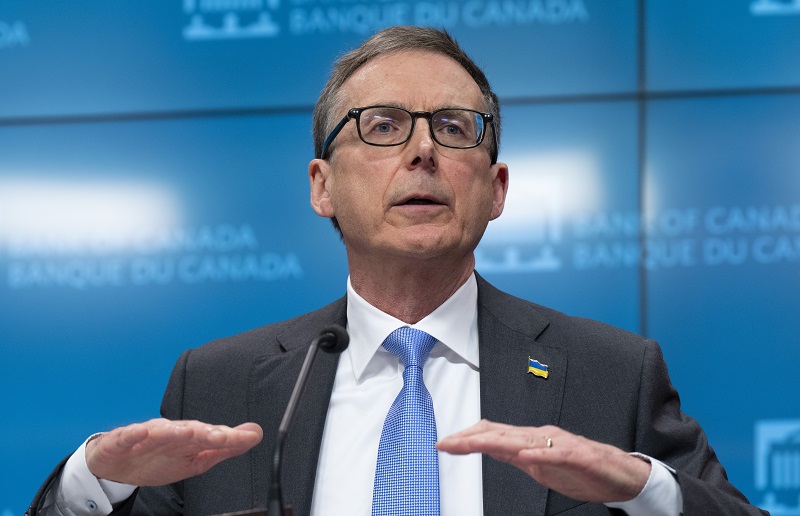 Bank of Canada Governor Tiff Macklem acknowledged he and his lieutenants misjudged the strength of inflation at the start of the year, and pledged to act "as forcefully as needed" to make up for the mistake. "(We're coming) out of the deepest recession we've ever had," Macklem said during testimony at the Senate banking committee late on April 27. "We got a lot of things right. We got some things wrong, and we are adjusting." To the surprise of many on Bay Street, the Bank of Canada opted...
read more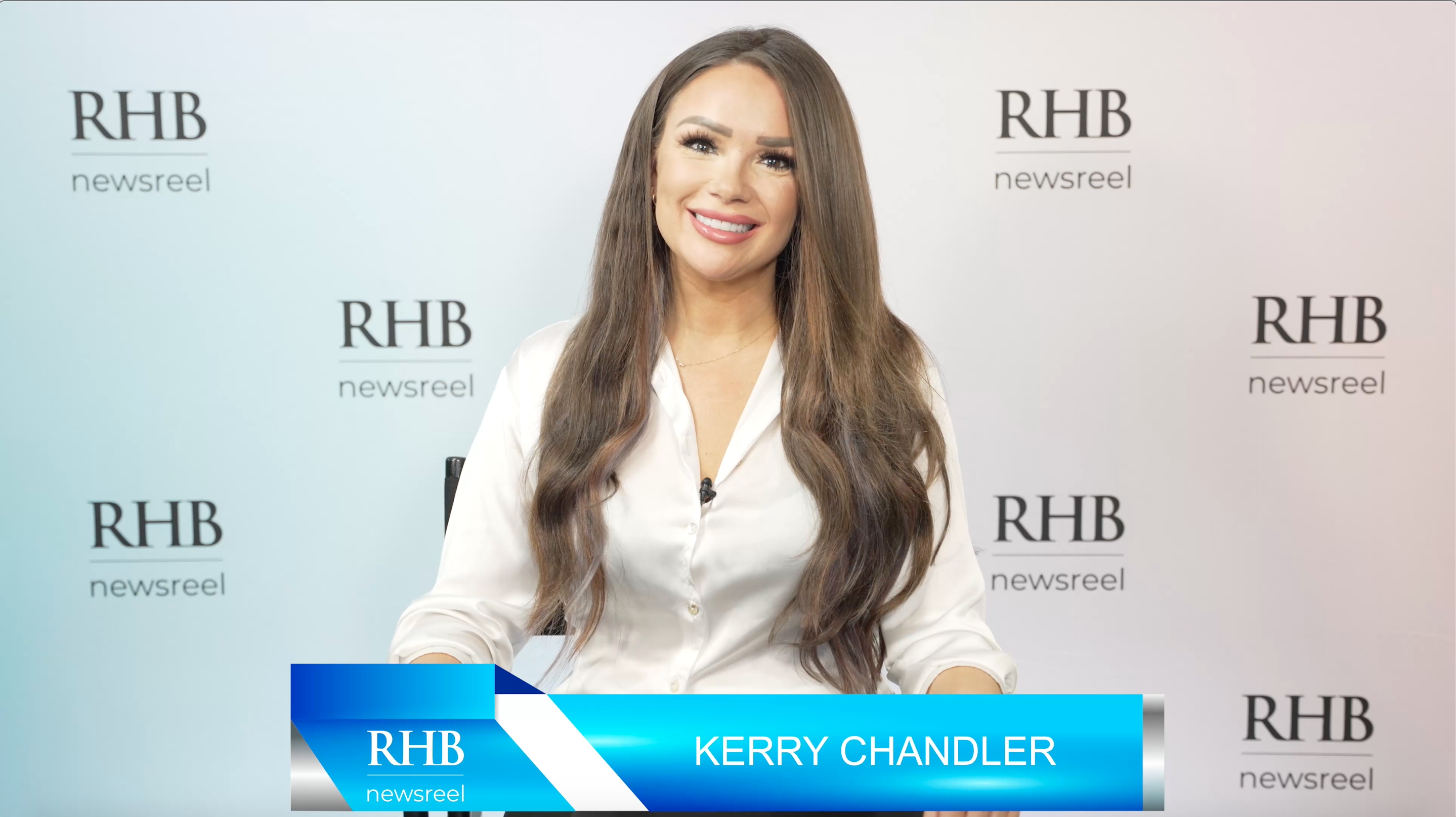 Apartment, row house growth outpaces single-detached homes: census
read more
The demand for rental units in Canada is on the rise, placing a greater spotlight on the rental application process and landlord-tenant relationships across the country. Finding a suitable candidate for tenancy involves sifting through applications and asking the right questions, said Douglas Levitt, a Toronto-based lawyer with Horlick Levitt Di Lella LLP, whose practice focuses on residential and commercial tenancy law. However, this may be easier said than done, as there isn't specific...
read more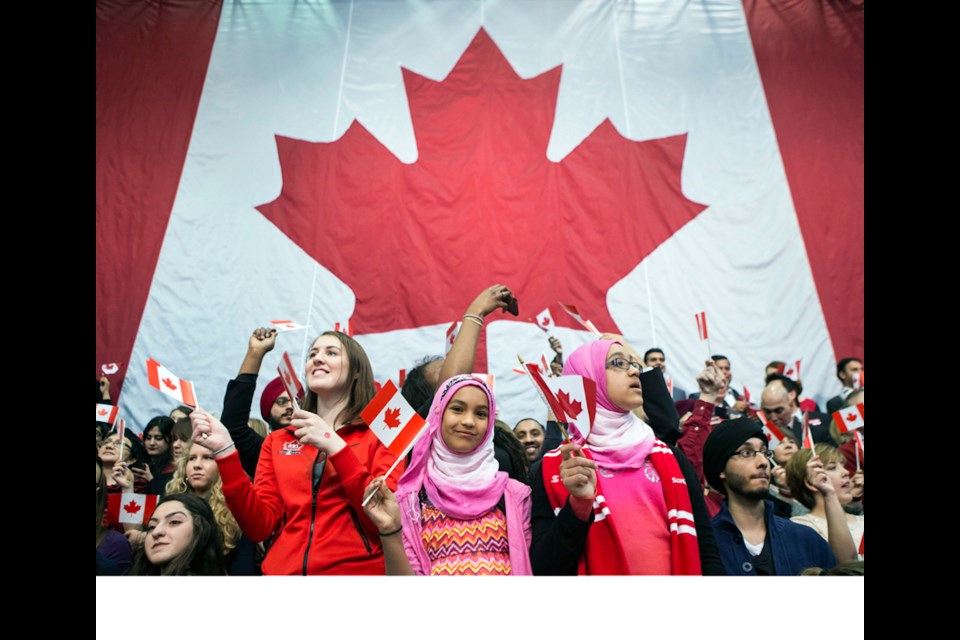 The Canadian government, facing an aging population and a shortage of skilled labour, is pushing hard to increase immigration with a plan to welcome about 400,000 newcomers annually over the next three years. But Canada is seeing pushback from the very immigrants the country hopes to attract and retain – young university graduates with marketable skills, according to a new Leger survey conducted with the Institute for Canadian Citizenship (ICC). The survey found that 30 per cent of 18 to...
read more