Rental Housing Business Newsreel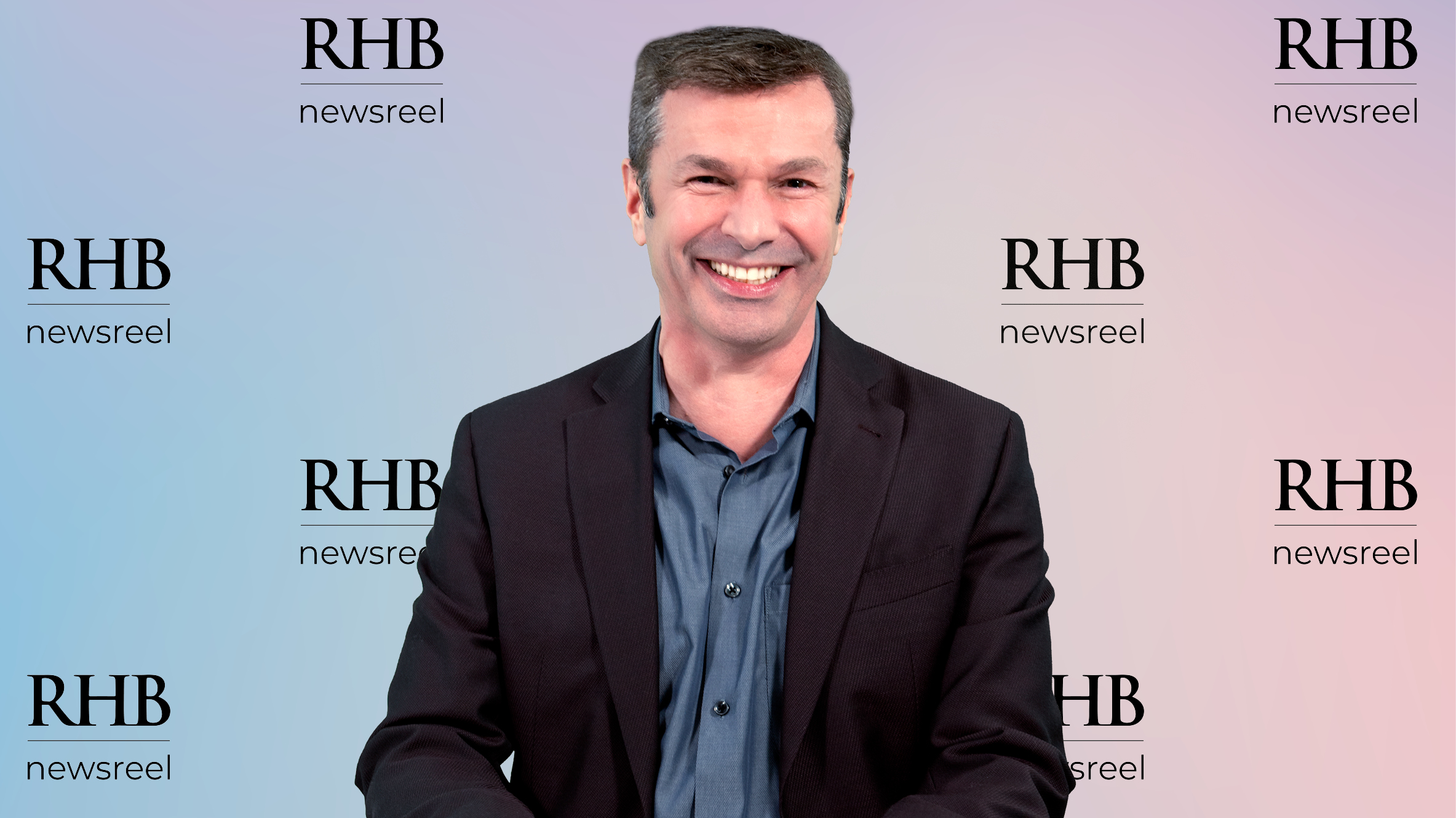 A look into the Federal government making 20 billion dollars in financing available to try and help jump start stalled purpose built rental construction.
read more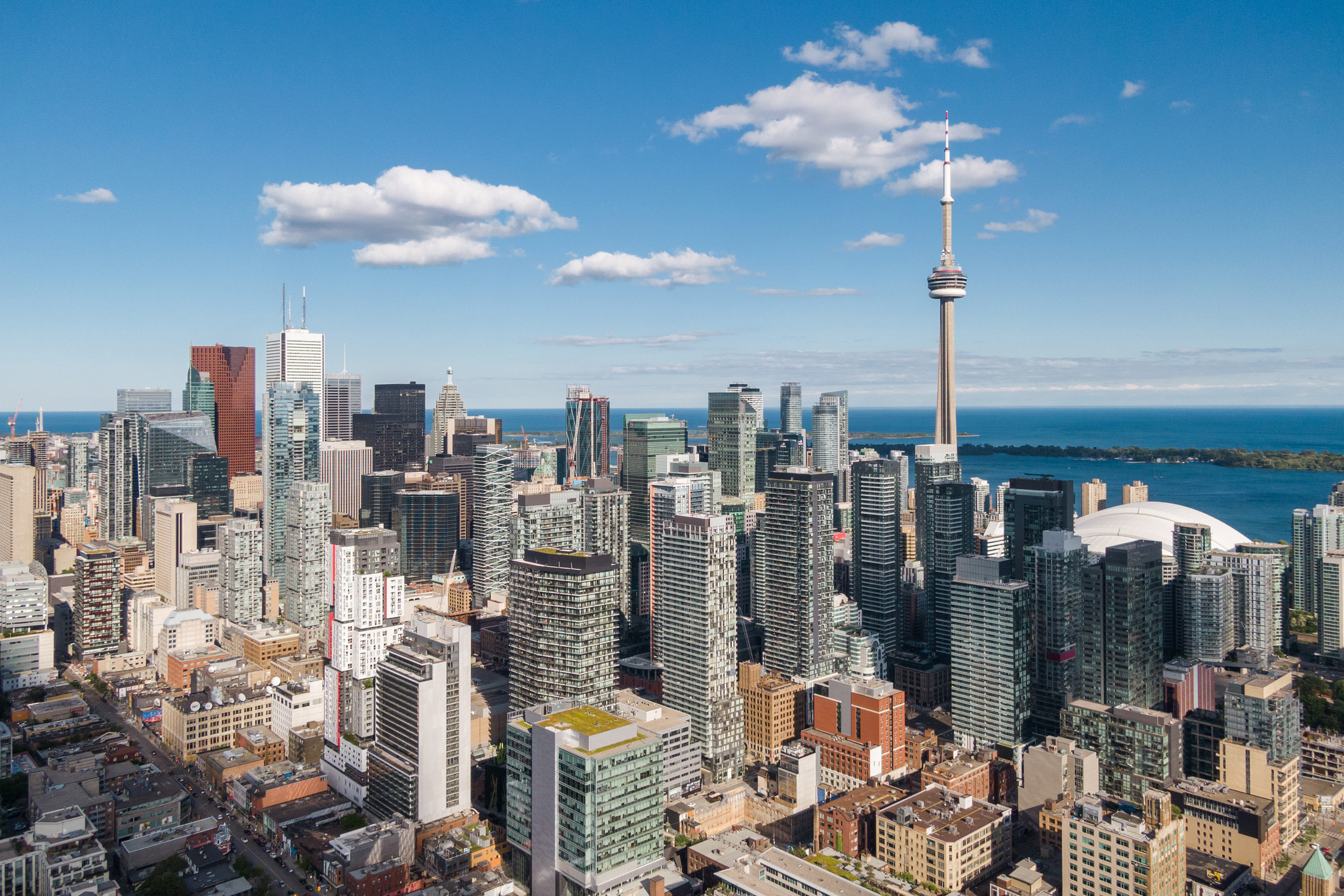 Some Ontario landlords are looking to change their long-term rental units into short-term leases where they stand to make more profit and face fewer challenges with the province's backlogged tribunal, according to two landlords with groups representing rental operators. The trend comes as Canada grapples with a shortage of housing that's driving rents and mortgage costs higher. Amid these sky-high rental costs and lengthy delays at the Ontario Landlord Tenant Board, landlords fear they could...
read more
Renting in the Greater Toronto Area is becoming increasingly perilous for many tenants. The average cost of rents in Toronto hit $2,898 in August, while throughout the region prices have generally skyrocketed by over 30 per cent in the last two years alone. It's not a mystery why. Demand is far outpacing supply, particularly when it comes to purpose-built rentals. That is, housing built specifically for stable, long-term rental accommodation that is usually professionally managed. The...
read more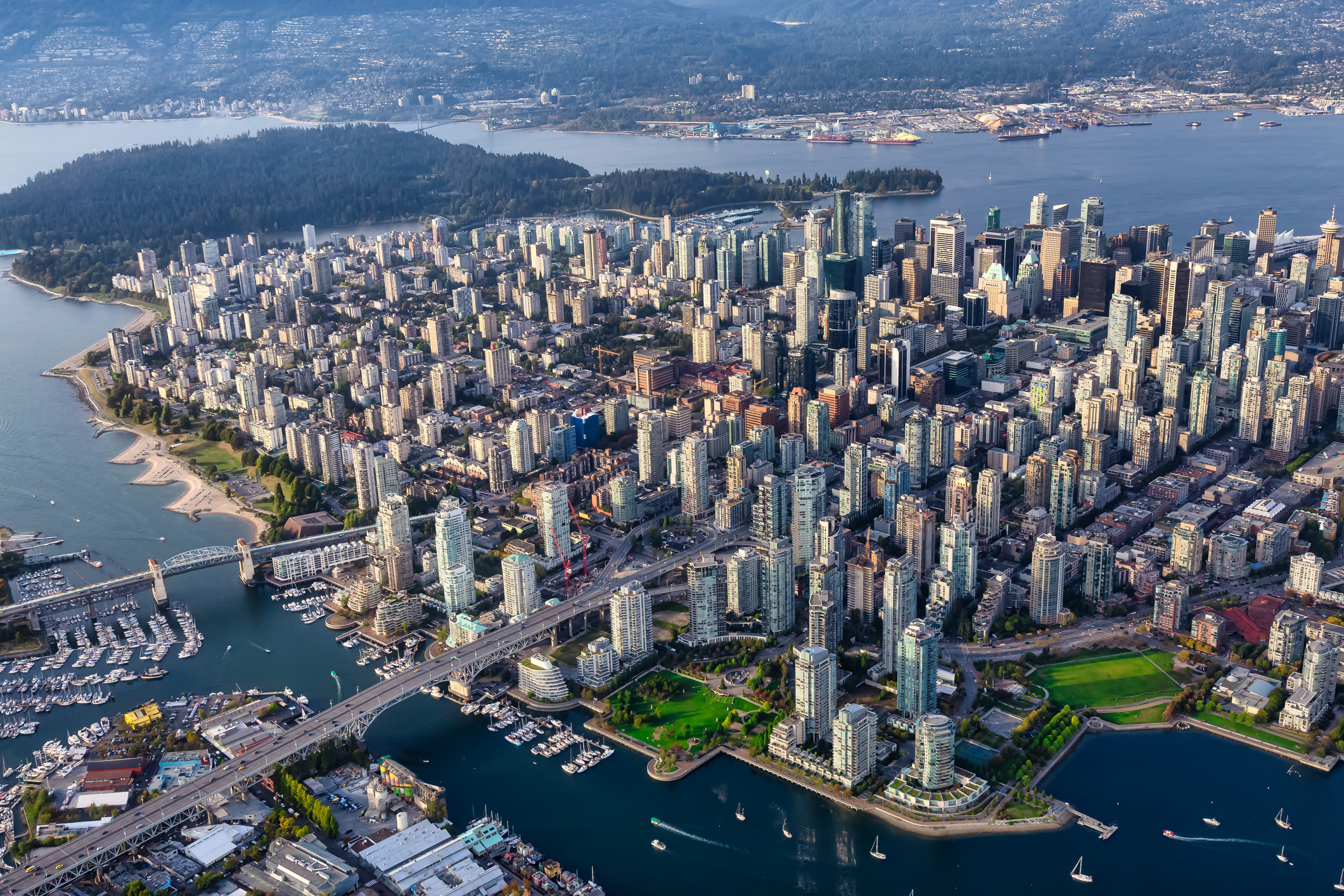 In recent years, Vancouver city hall has crafted policies to encourage private-sector developers to build more market and below-market rental homes. The good news, city staff say, is many developers now want to build this housing. The bad news, they say, is the current financial environment. Soaring construction costs and interest rates means it's harder to get projects built. City figures show 70 rental projects have been approved — including about 8,350 market rentals and 1,150 below-market...
read more
Prime Minister Justin Trudeau's Liberal government has finally realized that housing affordability is a national issue that could cost them the next election unless they take emergency measures. The federal government certainly has the tools: a federal Ministry of Housing headed by a rising Liberal star, a federal agency, Canada Mortgage and Housing Corporation with a mission (according to its website) "to make housing affordable for everyone in Canada," and, most importantly, the fiscal heft...
read more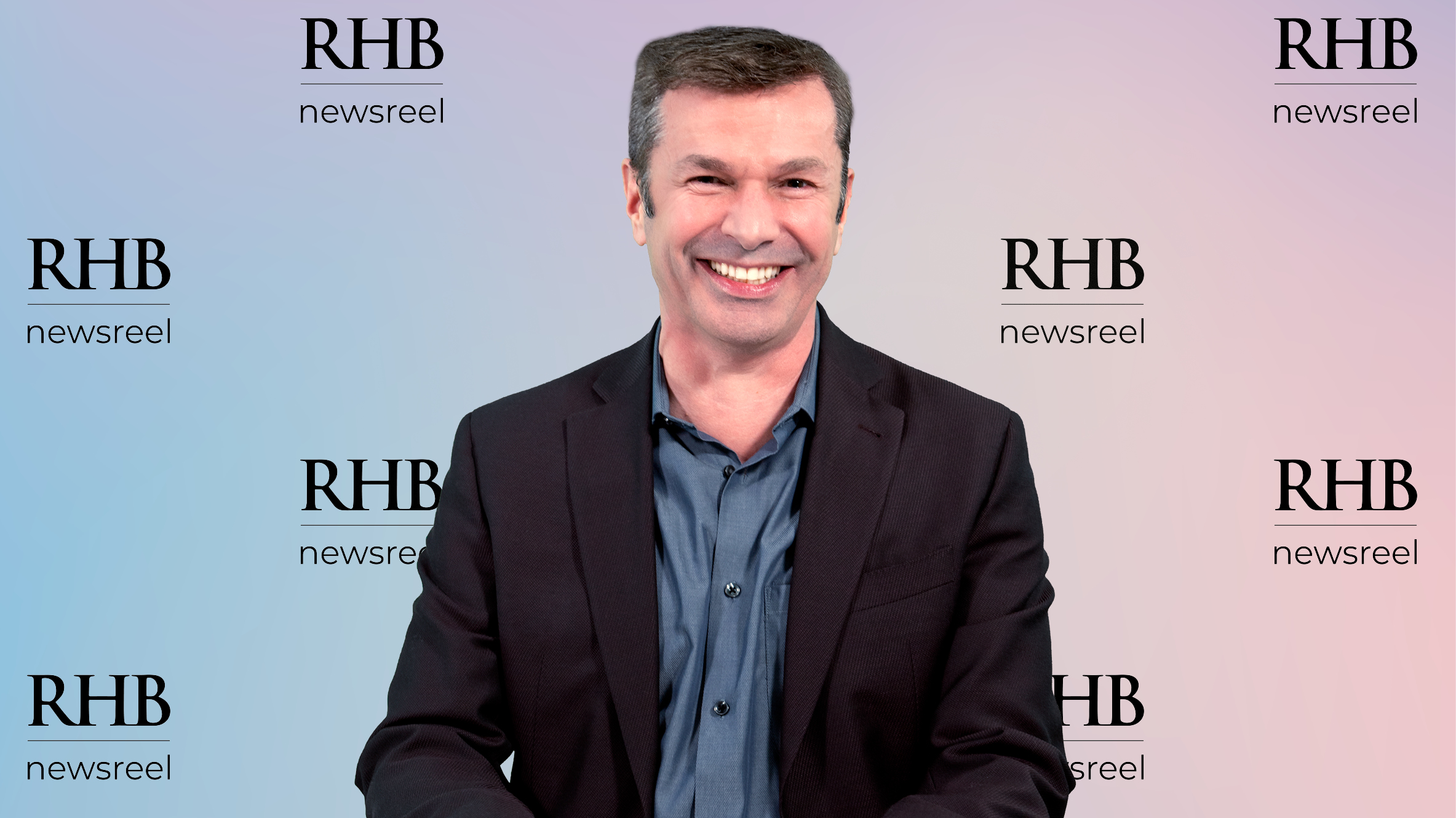 On October 3rd, the people of Manitoba will head to the polls for the province's 43rd provincial election – we look at who's leading and what's at stake. Plus, a FRPO webinar, HDAA announcement and IPOANS Women in Rental Housing Luncheon.
read more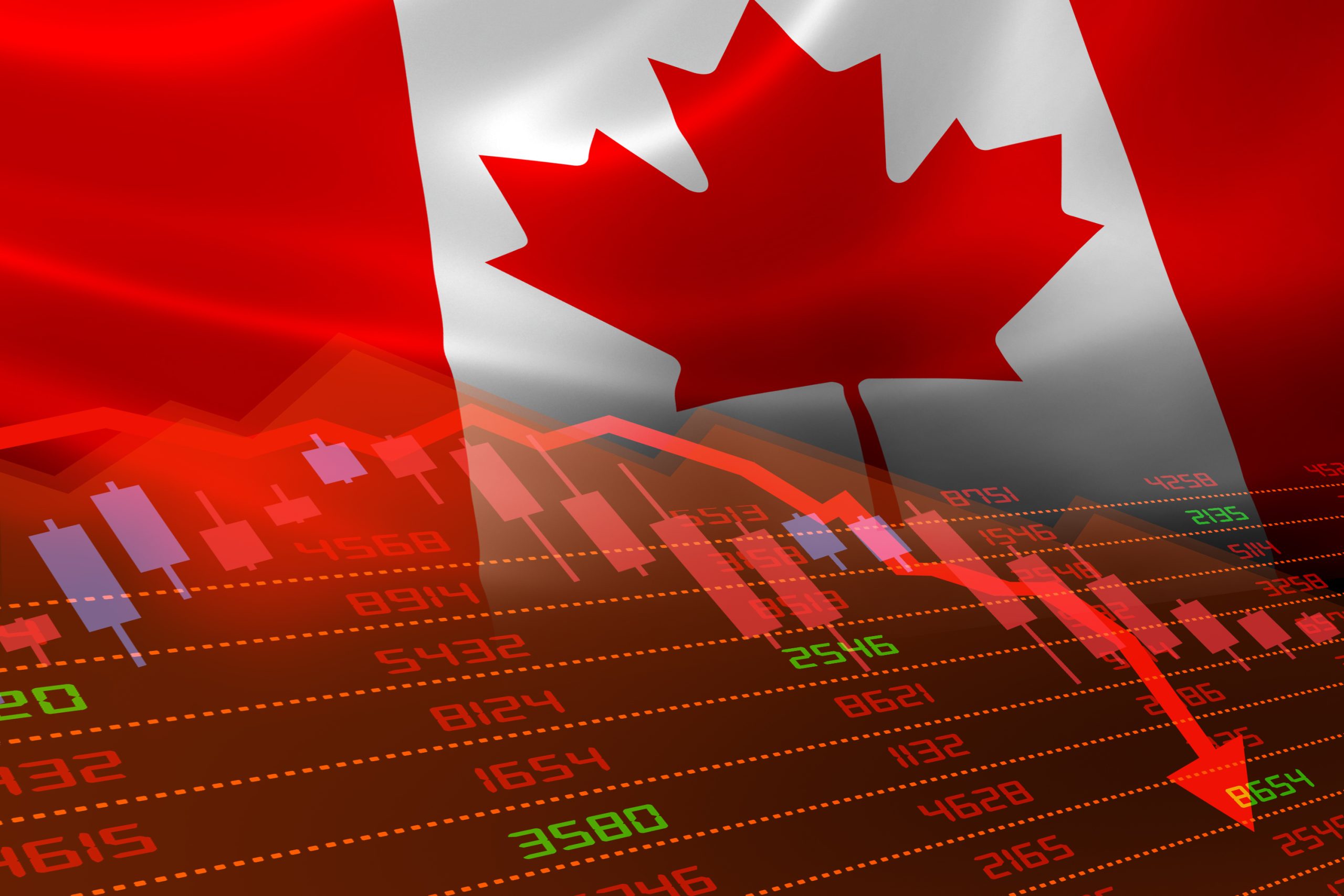 The long-anticipated, but delayed, recession on the Canadian economy has finally arrived, according to a new report by Oxford Economics. Highly indebted households and overvalued home prices are the driving factors leading to a pullback in consumer spending, which has slowed significantly since early 2023 — even with strong immigration, strong job growth, and the remaining spending spree backed by excess pandemic-time savings. The recession was originally expected to hit in the fourth quarter...
read more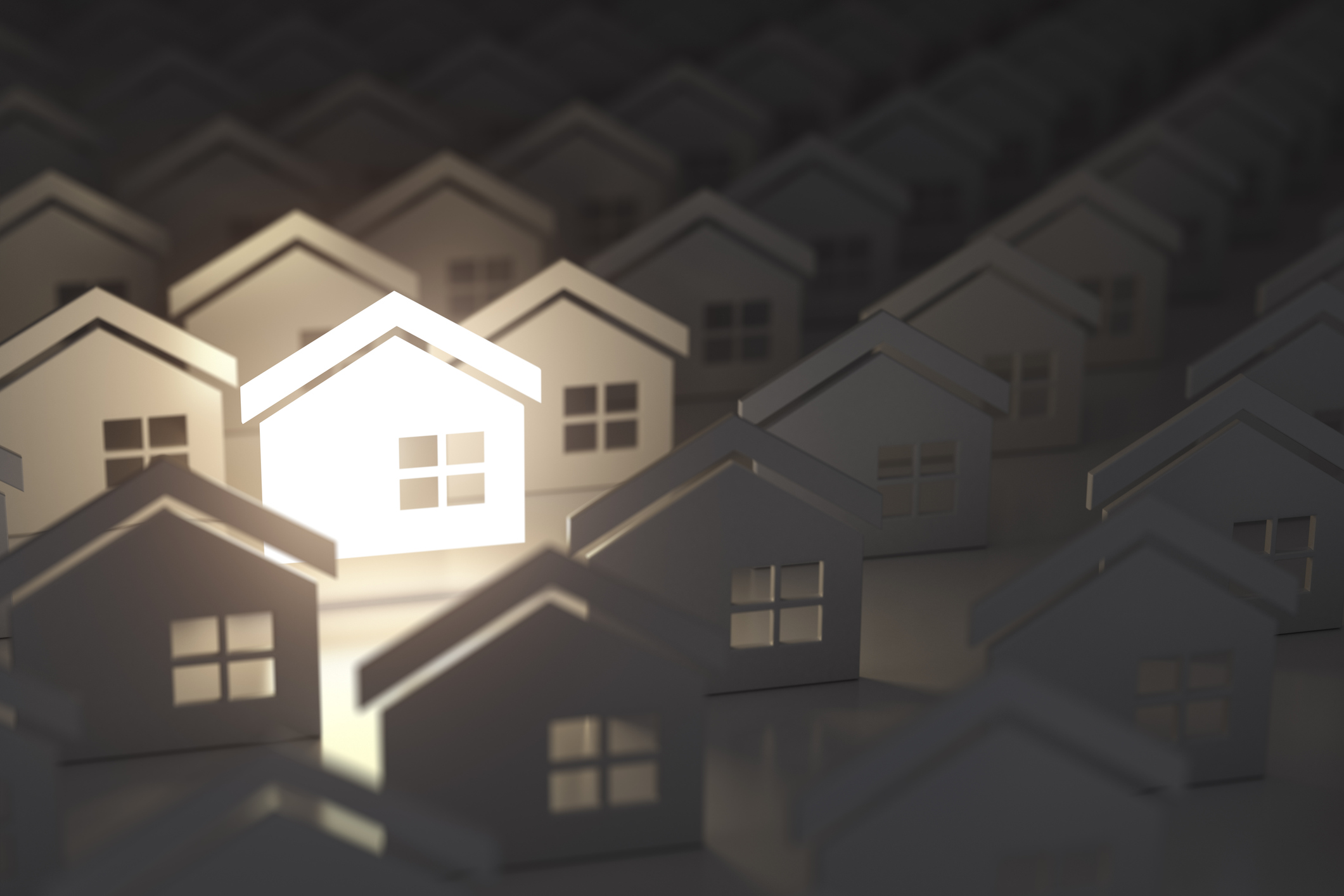 Canada's housing agency has reached back nearly five decades to examine a long-abandoned tax shelter that was aimed at spurring the construction of apartment buildings, as it analyzes how to deal with the "persistent undersupply" of rental housing in the country. On Thursday, the federal Liberal government announced it was immediately lifting the GST from the construction of new rental apartments, a move developers have long called for. But internal records show the Canada...
read more
Minister of Finance Chrystia Freeland tabled on Thursday Bill C-56, the Affordable Housing and Groceries Act, which removes the GST on new rental housing construction and amends the Competition Act to enhance competition, particularly in the grocery sector. Here is a rundown of what this bill means for Canadians, and how it could affect construction housing and grocery prices moving forward. Which buildings would be subject to the GST rental rebate? The goal of the measure is to incentivize...
read more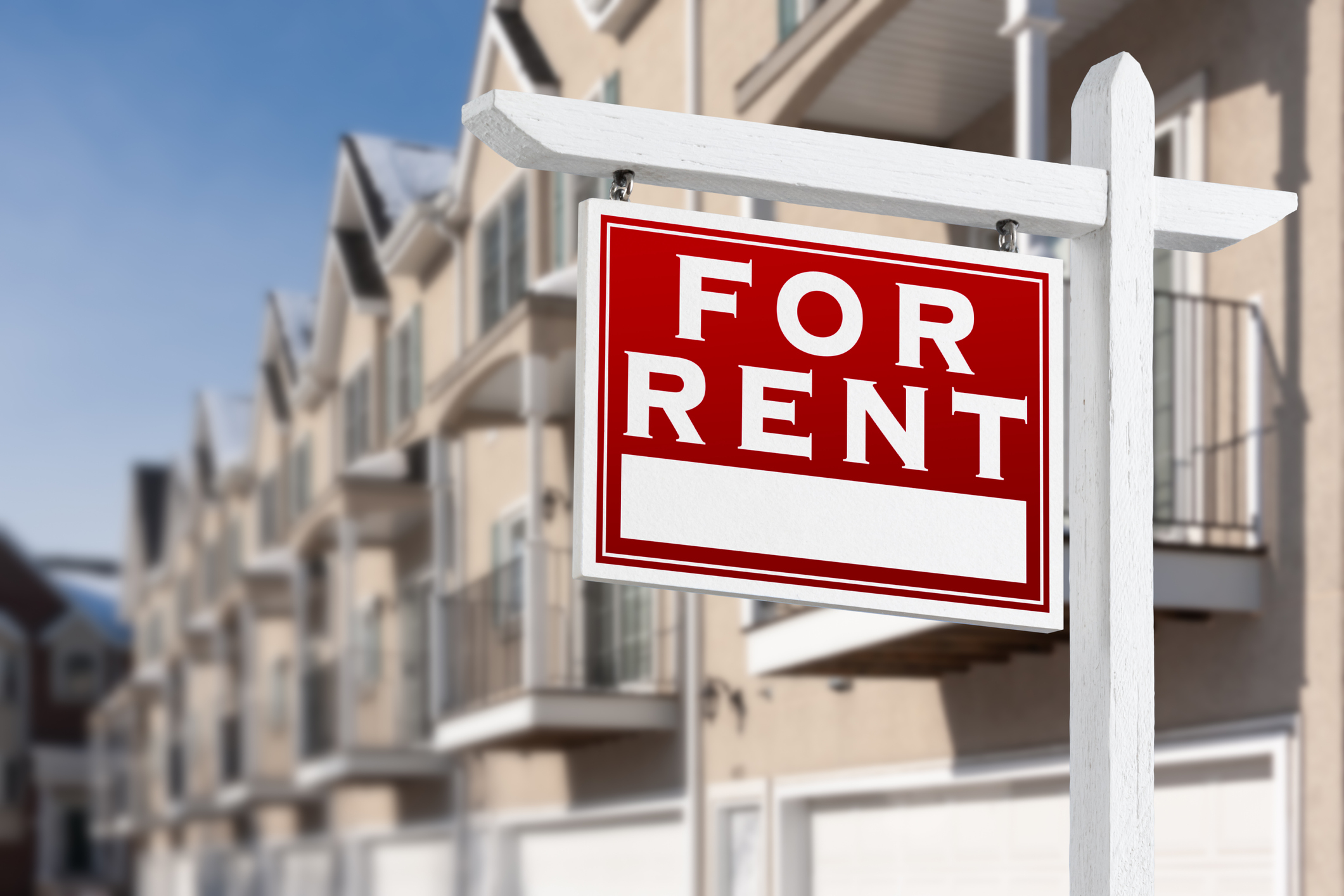 Immigration is transforming Canadian real estate. While a host of other factors are impacting the market, this historic surge underpins the state of opportunity. As Canada's population continues to grow, the demand for housing, particularly in urban centers like Toronto, Montreal, and Vancouver, has intensified. This phenomenon has ushered in a wave of opportunities and challenges for investors in the rental housing market. The central challenge in the current housing market is the imbalance...
read more