Rental Housing Business Newsreel
It has always been assumed that online reputation boosts apartment property performance. A new report from J Turner Research and RealPage puts some teeth to that assumption. On average, properties enjoyed a three-basis-points premium to market returns for each point a community improved its Online Reputation Assessment (ORA) score. Additionally, the study showed that property performance fell with an adverse change in online reputation. By zeroing in on four markets Dallas, Phoenix, Atlanta,...
read more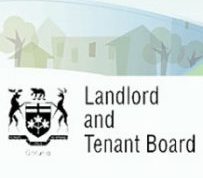 Like many services that were in-person before COVID-19, the resolution of landlord and tenant disputes went virtual during the pandemic to protect public health. But a plan by the province to switch to a permanent online-first system has sparked concern from some who say it's unfair and will make it easier to evict residents. In March, Tribunals Ontario applauded the province's Justice Accelerated Strategy on its website, saying it would make the process of resolving disputes "more efficient."...
read more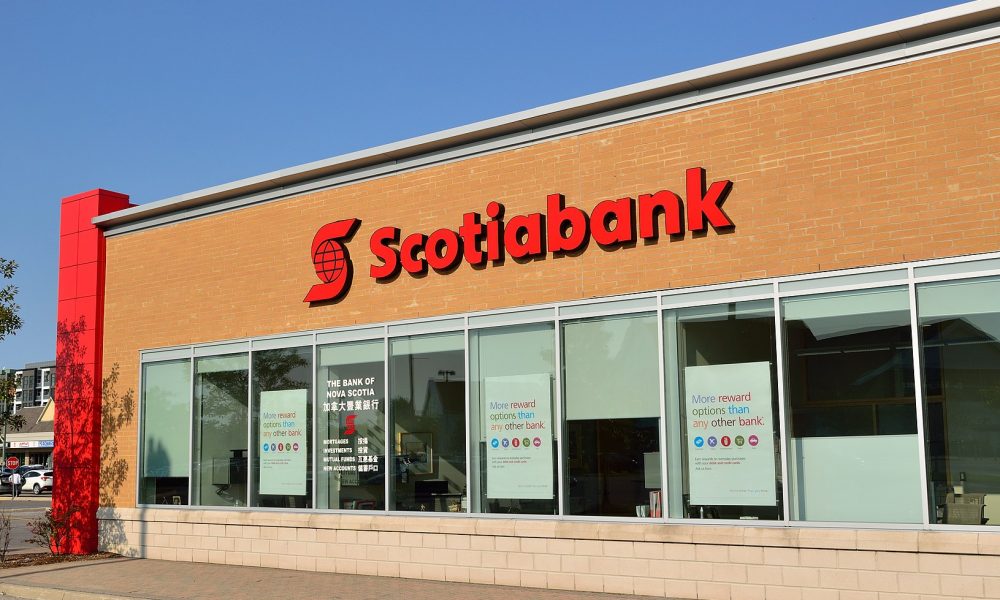 Scotiabank announced that it is the first large financial institution in Canada to align with Canada Mortgage and Housing Corporation (CMHC) to transform housing affordability across the country. Scotiabank plans to mobilize $10 billion over the next ten years in support of CMHC's aspiration – that by 2030, everyone in Canada has a home they can afford and that meets their needs. "We are facing a clear shortage of affordable housing in Canada and Scotiabank is proud to work with...
read more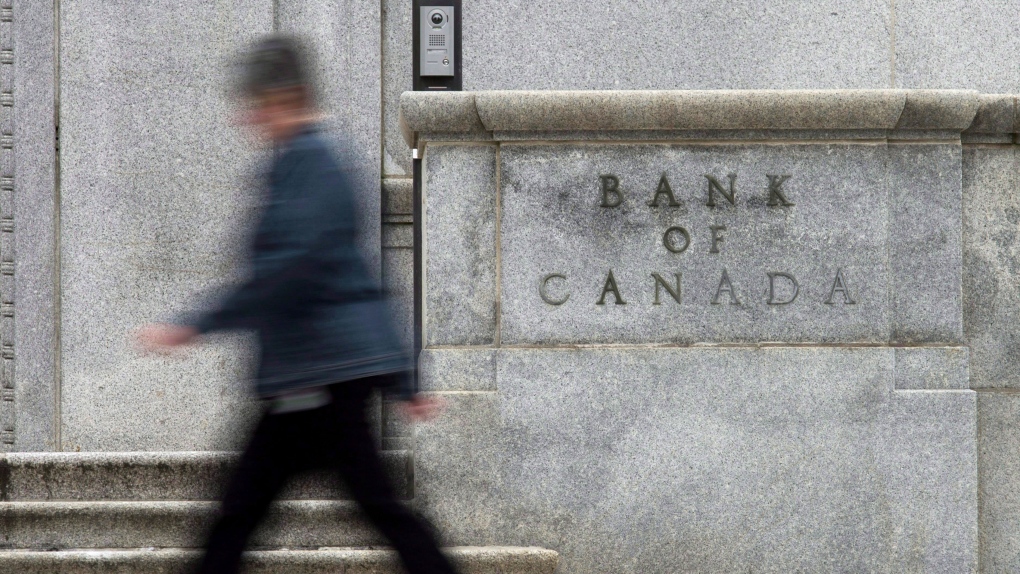 Canadian household spending will eclipse earnings in the coming months as vaccinations increase and uncertainty from the pandemic recedes, the Bank of Canada said in a report released Monday. The central bank says the gap between spending and wage expectations has never been so wide in its quarterly survey of consumer expectations. Officials at the bank suggest that gap is likely the result of households intending to spend some of the billions in savings built up during the pandemic, either...
read more
Canadian policy makers need to take steps to increase housing supply, particularly rental stock, according to the chief executive officer of Canadian Imperial Bank of Commerce. CIBC CEO Victor Dodig said he welcomes steps by regulators to address short-term pressures in the Canadian housing market, such as a recent proposal by Canada's banking regulator to toughen so-called "stress tests" on uninsured mortgages. "I look to our regulators to put policies in place, and we adapt to them, and they...
read more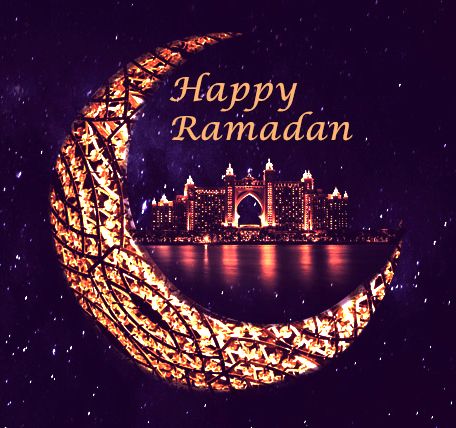 Wishing you a blessed and Happy Ramadan. Ramadan Mubarak from RHB!
read more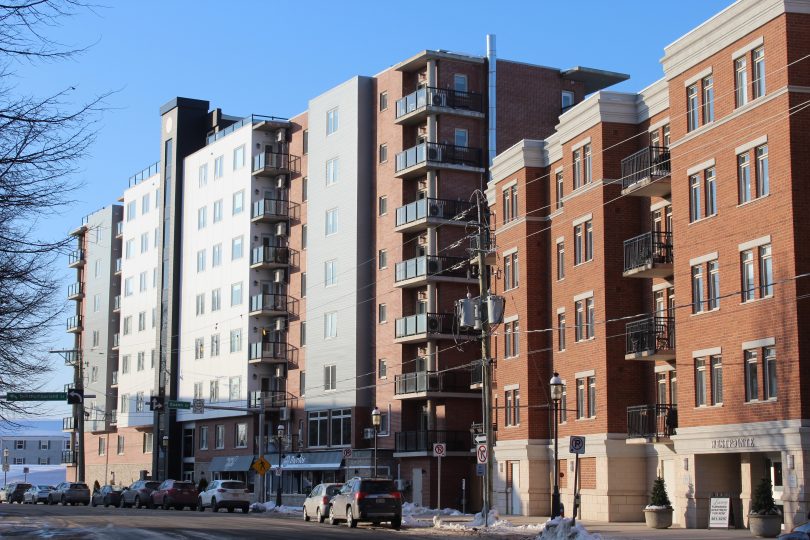 In New Brunswick, non-owner-occupied buildings are charged double the property tax. It's the only province in Canada with such a tax. NBAOA president Willy Scholten, who is also the chief financial officer of Fredericton-based Colpitts Developments, says property taxes represent 40-45 percent of the operating costs of rental properties in the province and are the single largest expense and directly linked to how much rent is charged. "We've got your electricity, your garbage removal, your...
read more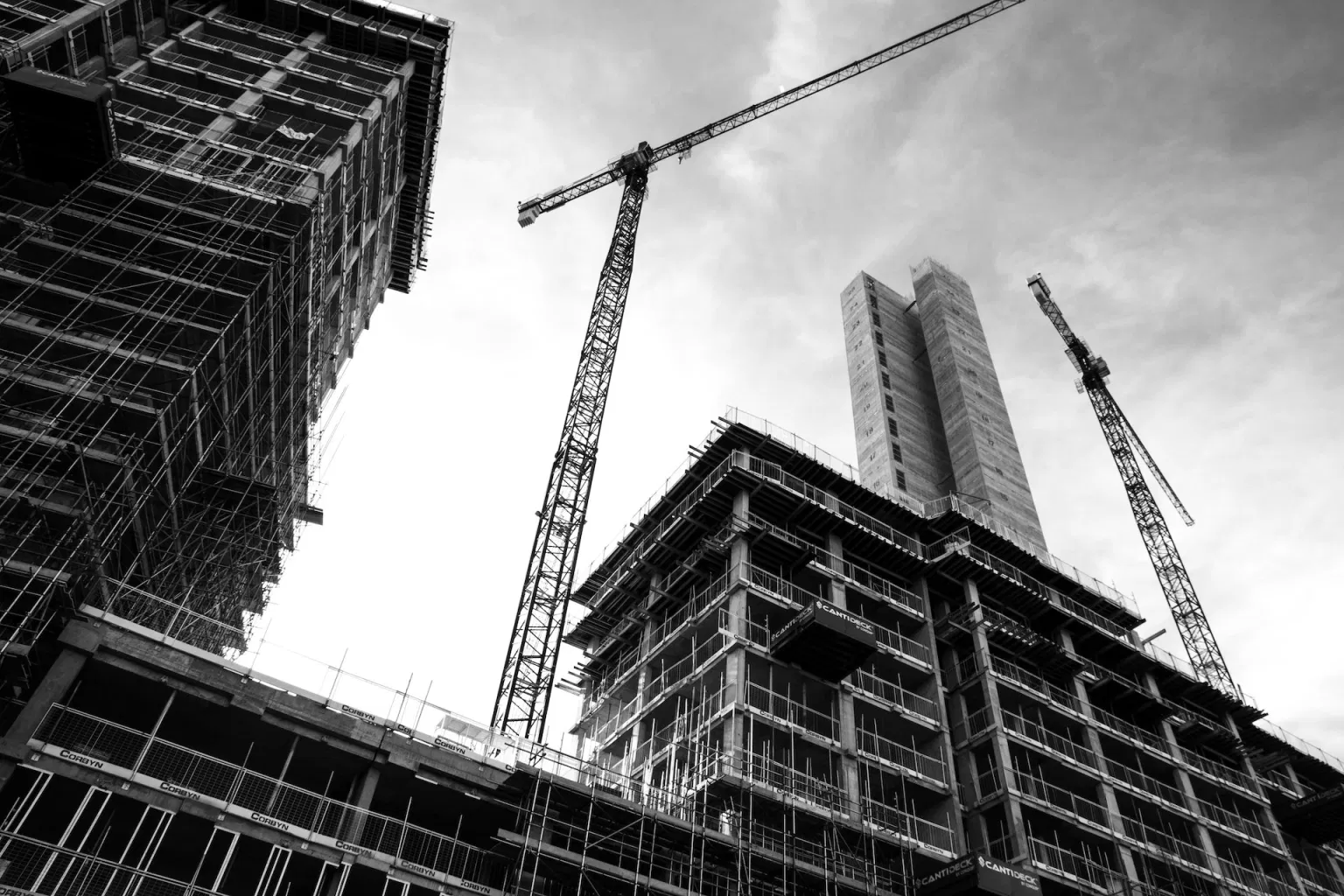 Academics theorize why developers won't create more purpose-built rental housing. They cite everything from user behavior to policy restrictions. For some reason, they never think to just ask a real estate developer candidly. A few weeks ago I shared a popular Twitter thread on real estate rental development. Not a lot of people realize real estate development isn't just about housing — it's a business. That means it's subject to the business cycle, and affected by things like interest rates....
read more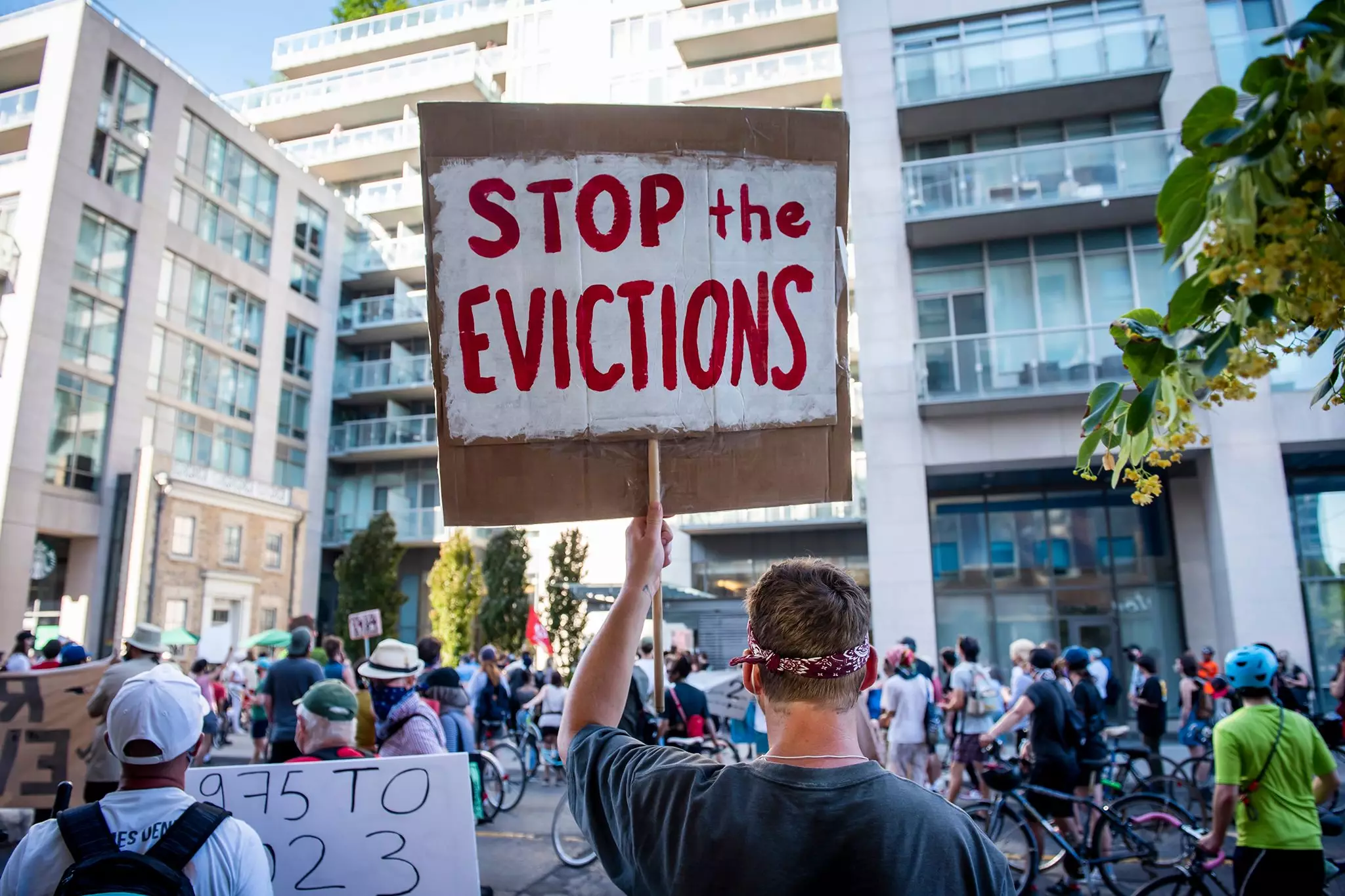 Ontario is once again in a state of emergency and under a stay-at-home order amid surging rates of COVID-19, and that means a residential eviction ban is now also in effect. Premier Doug Ford announced the new public health measures Wednesday and said this would also result in the eviction ban being reinstated, though he didn't initially provide details on what exactly the moratorium would entail. The first time the province introduced a stay-at-home order, back in January, an eviction...
read more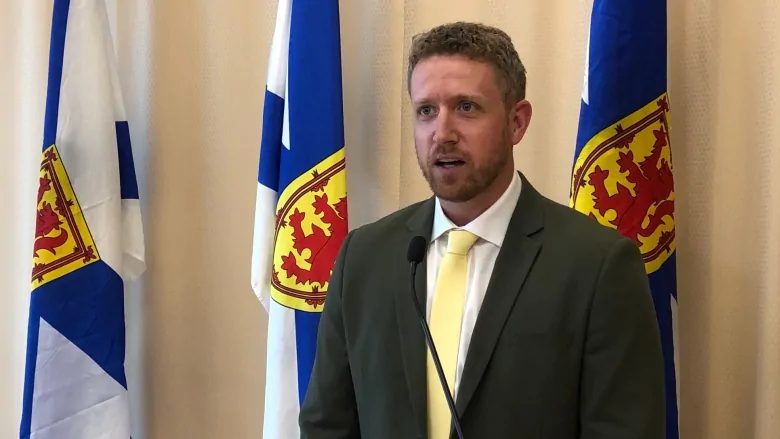 Nova Scotia's premier says a rent increase cap put in place during the COVID-19 pandemic will stay in place as long as housing is scarce. "I don't see an end to rent control right now, when we're looking at low availability of housing in the province right now," Iain Rankin said at Province House on Thursday. That comes after Rankin said the same thing, during his State of the Province address at the Halifax Chamber of Commerce Wednesday. But the Premier also says...
read more