Rental Housing Business Newsreel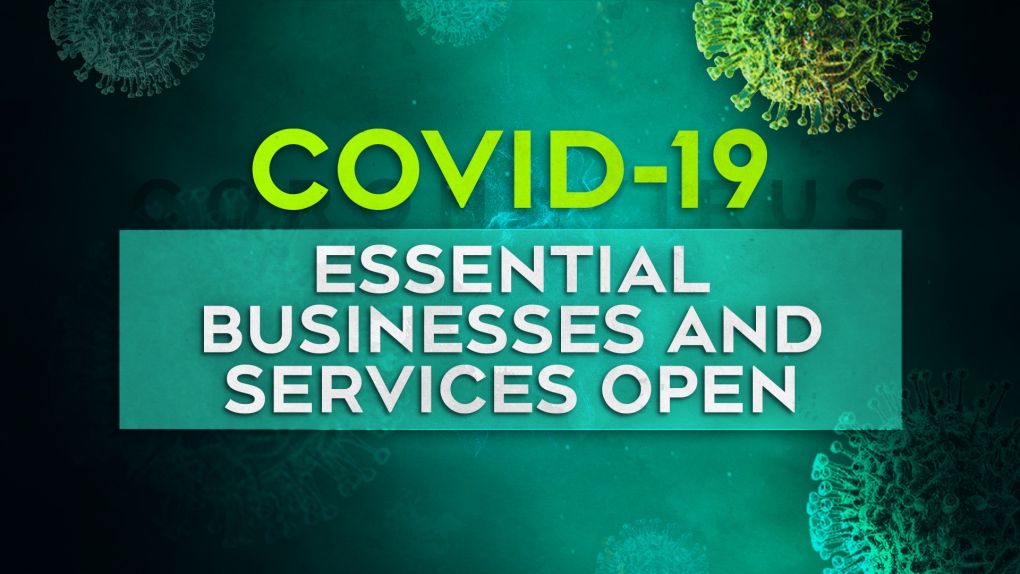 Following advice from Ontario's Chief Medical Officer of Health, on April 3, 2020, Ontario updated the list of essential businesses that can remain open. The restrictions are aimed at further reducing contact between people and stopping the spread of COVID-19. By 11:59 p.m. Saturday, April 4, 2020, businesses that are not identified on this list must close their physical locations. For the purposes of this order, businesses include any for-profit, non-profit or other entity providing the goods...
read more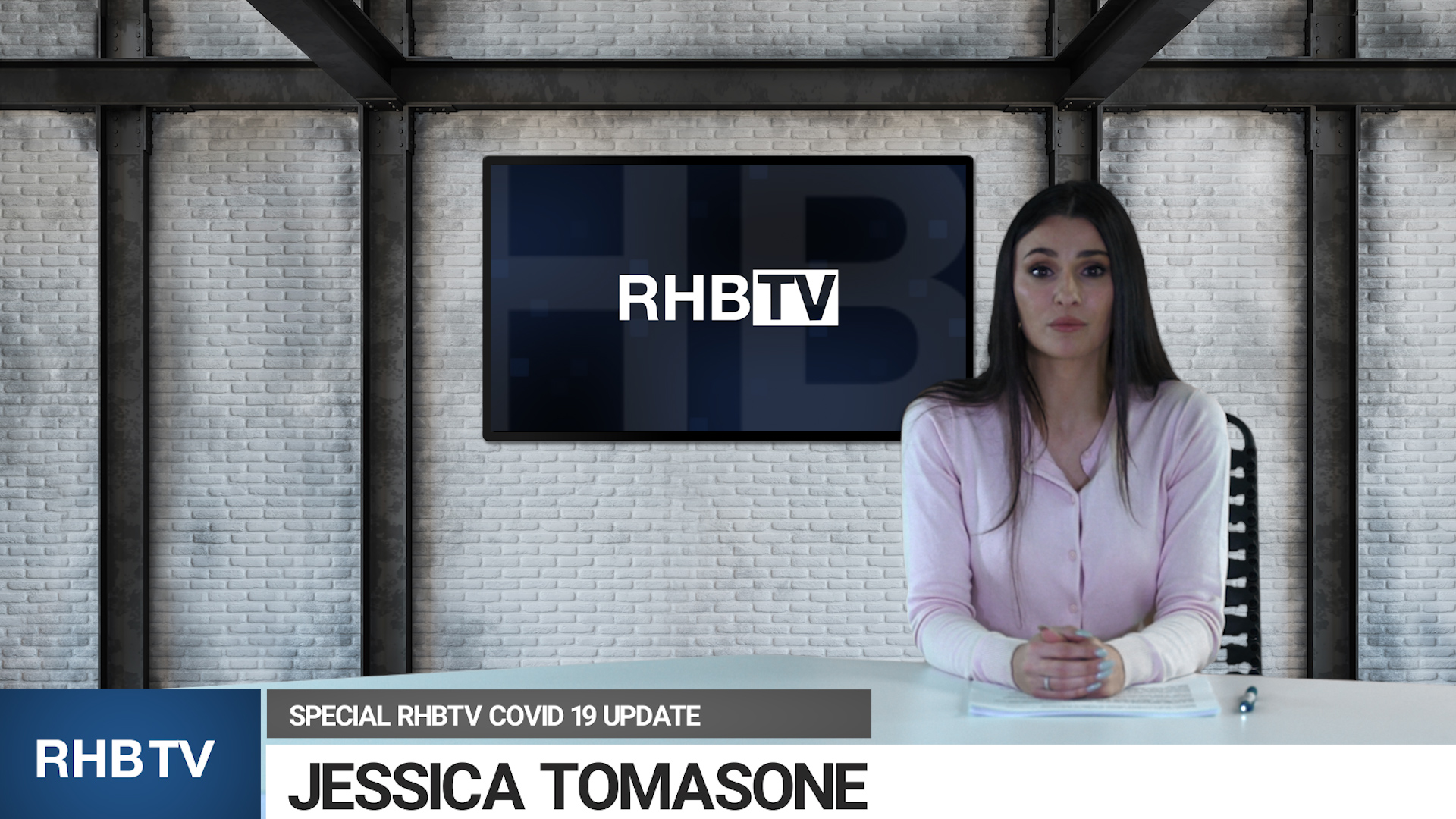 Watch the COVID-19 Update Episode HERE.
read more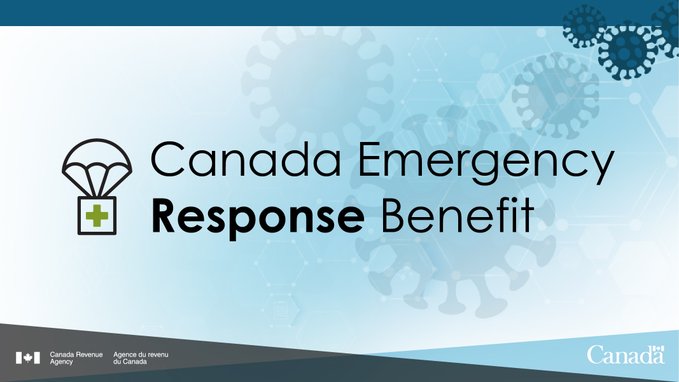 What is the Canada Emergency Response Benefit If you have stopped working because of COVID-19, the Canada Emergency Response Benefit (CERB) may provide you with temporary income support. The CERB provides $500 a week for up to 16 weeks. Who is eligible The benefit will be available to workers: Residing in Canada, who are at least 15 years old; Who have stopped working because of COVID-19 and have not voluntarily quit their job or are eligible for EI regular or sickness benefits; Who had income...
read more
We're all in this together and we all need to help each other. RHB Magazine and CFAA understand that COVID-19 is cutting into rent collections at your properties. This survey will help CFAA and Canada's provincial apartment associations to advocate for better rules and programs so that you will receive your rents. View Survey HERE
read more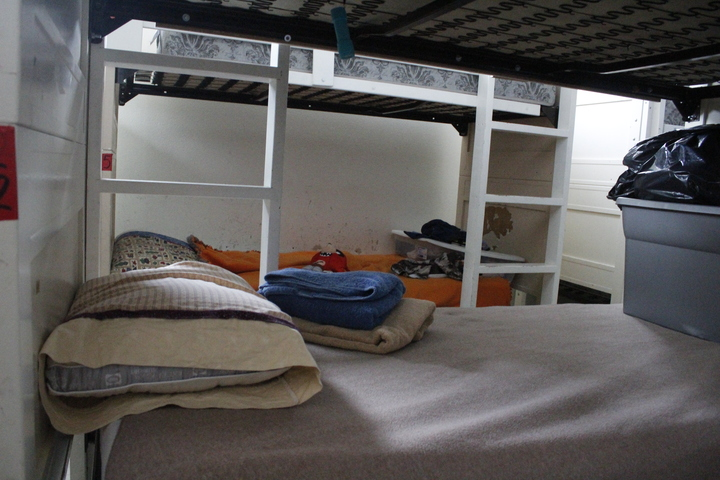 COVID-19 is likely to have a devastating impact for student housing operators and, quite possibly, for multi-res landlords generally, given the financial challenges resulting from tenants vacating tenancies to seek lower cost housing options. One area of housing for which there is now substantial demand is "Emergency Shelter". Emergency shelter includes short term housing for victims of domestic abuse. Such housing may also be needed for "front line", high risk medical...
read more

As the CFAA Awards Program is conducted completely online, it will continue for 2020, despite COVID-19 concerns. However, we understand that many people are working from home, and may not have access to all the files they need to complete their applications. As a result, we are extending the deadline for applications to Monday, May 4. Additionally, as a precautionary measure due to COVID-19, this year's Rental Housing Awards WILL NOT include an Awards Dinner. Winners will still be...
read more
Despite widespread media coverage and landlord communication of COVID-prevention protocols, some tenants and occupants of multi-res buildings continue to host gatherings and continue to ignore physical distancing in their buildings. Some tenants are contacting landlords and alleging that other tenants or staff either have the virus or are breaching medical or self-isolation protocols. In some cases the information provided is reliable and in others it is entirely speculative and based on fear,...
read more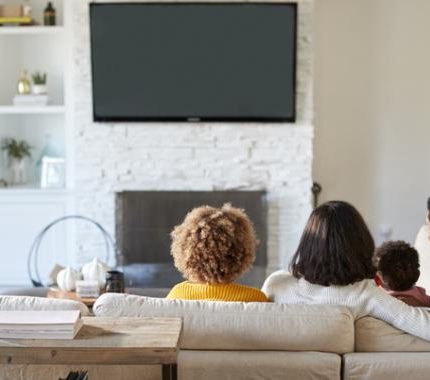 The recent outbreak of COVID-19, also known as coronavirus, has caused immediate need for social distancing to stop the spread of this highly contagious virus. Apartment communities are a people-driven business, which makes it more difficult to cut off face-to-face communication abruptly. The use of technology is our greatest tool in this situation. Due to recent information surrounding COVID-19, apartment offices, amenity spaces and resident events are being shut down as a result. Now more...
read more
Canada's central bank made yet another unscheduled rate cut Friday to bring its key interest target down to a crisis-level low, and the federal government upped its financial lifeline to businesses in a two-pronged effort to further combat the economic shock from COVID-19. It was the double shock from the novel coronavirus and a sharp drop in oil prices that spurred the Bank of Canada's surprise announcement — its second unscheduled cut this month and third overall this month — to lower its...
read more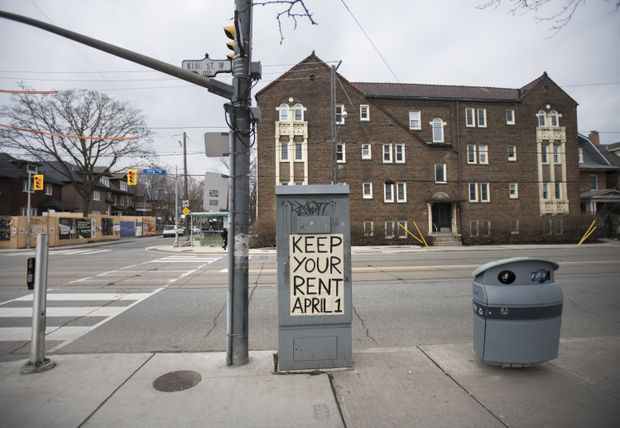 Residential landlords are facing mounting pressure to ease or defer rental charges as the COVID-19 pandemic results in widespread layoffs and loss of income, leading some tenants to consider withholding payments as part of a "rent strike" due to start next month. The City of Toronto on Tuesday urged private-sector landlords to find solutions with tenants whose finances have been affected by the novel coronavirus, after a Monday conference call that Mayor John Tory held with large landlords and...
read more