Rental Housing Business Newsreel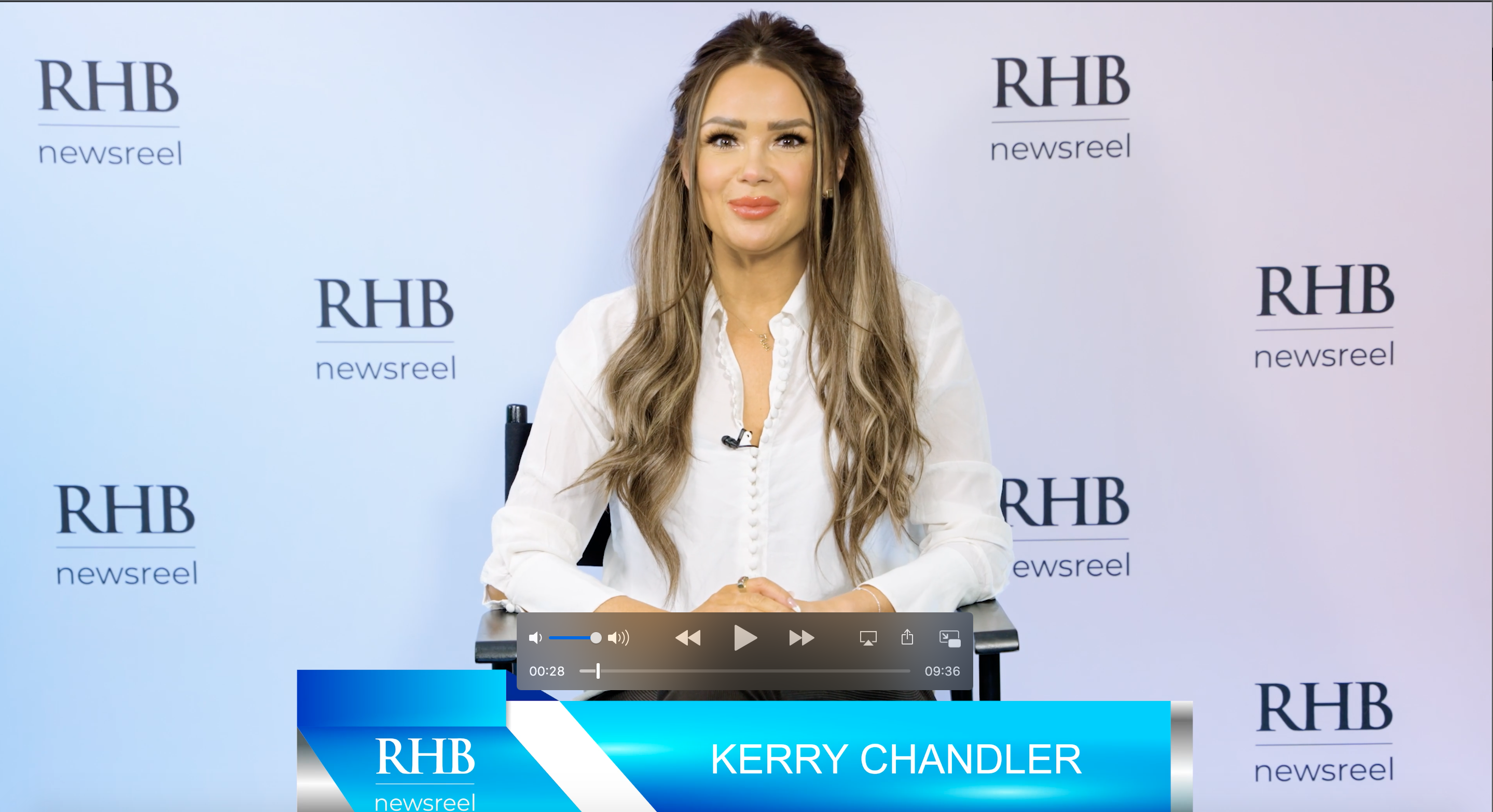 This week, our headlines took us to Ireland. Find out how, what we found may be a foreshadowing of things to come in Canada.
read more
Rental housing investor Starlight halts distributions on two funds, citing variable-rate mortgage woes Starlight Investments, one of Canada's largest owners of apartment buildings and multifamily properties, is halting monthly payouts on two of its funds, another sign that higher interest rates are causing trouble across the real estate sector – even for the most sophisticated managers and investors. Starlight, which owns $25-billion worth of properties and real estate securities in Canada and...
read more
Bank of Canada is set to announce its new interest in a week, and experts are predicting what could happen if another overnight interest rate hike is in the cards. According to research from Ratehub.ca, the Bank of Canada is expected to increase the key overnight rate by 25 points to 50 points. "The impact will be felt first by Canadians with variable-rate mortgages that do not have fixed payments and those who carry a balance on a home equity line of credit (HELOC)," said Ratehub.ca CEO James...
read more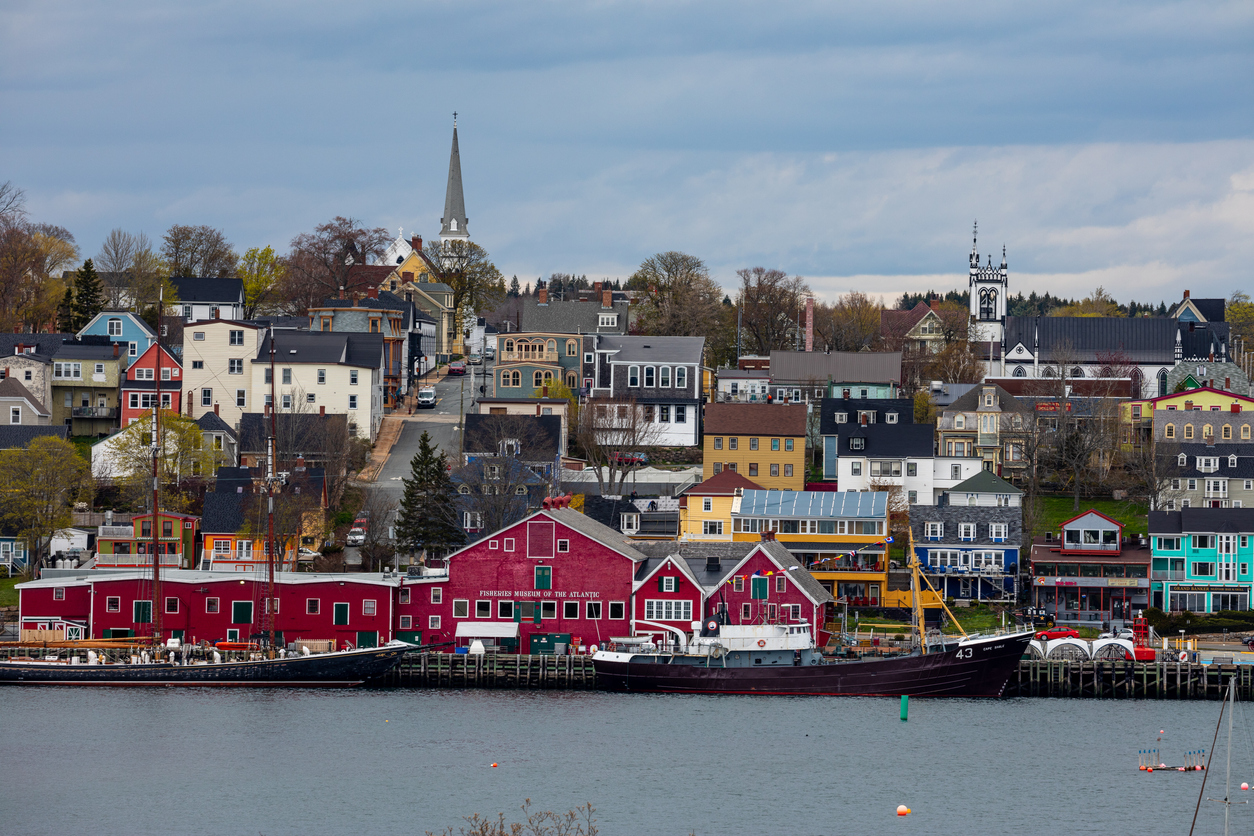 The Nova Scotia government has hired a consultant to examine whether the province should create an Ontario-style enforcement system for landlords and tenants, in which trained officers would advise parties on disputes and have the power to lay charges. Halifax-based Davis Pier Consulting won the contract to study Ontario's system and come up with a comprehensive program design detailing the scope, structure and costs of implementing something similar in Nova Scotia, said Blaise...
read more
In the spring of 2018, it was announced with much fanfare that the City of Vancouver planned to build more than 1,000 units of co-op housing with cheaper rents at seven sites on city-owned land by 2021. Almost five years, and three mayors, later only two have been completed. One is under construction and another is about to begin construction while three of the sites remain empty, the projects stalled for lack of provincial and federal government subsidies, according to co-op advocates. The...
read more