Rental Housing Business Newsreel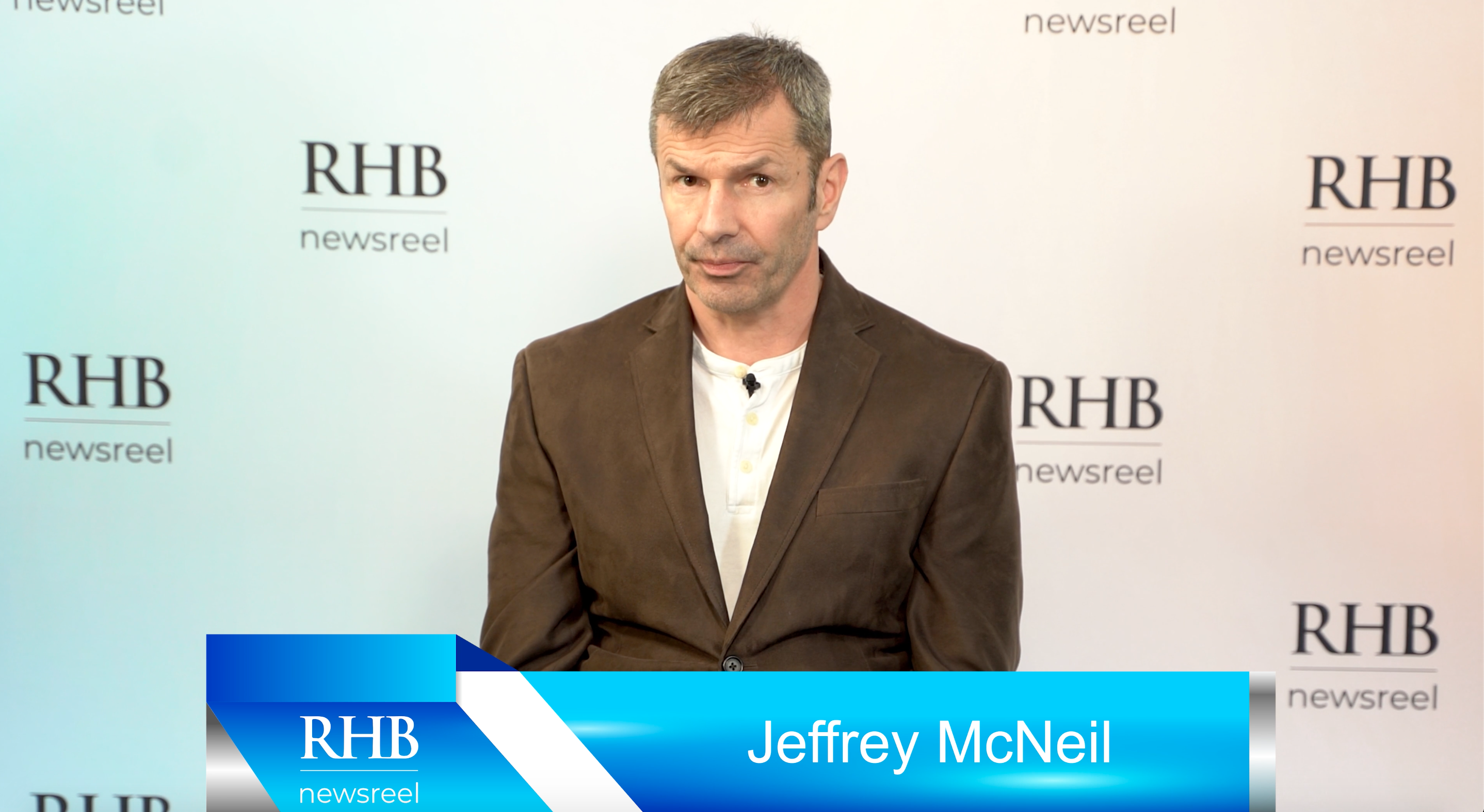 The Ontario Minister of Municipal Affairs & Housing Steve Clark tabled Bill 97, the Helping Homebuyers, Protecting Tenants Act in the Legislature. We go over the highlights.
read more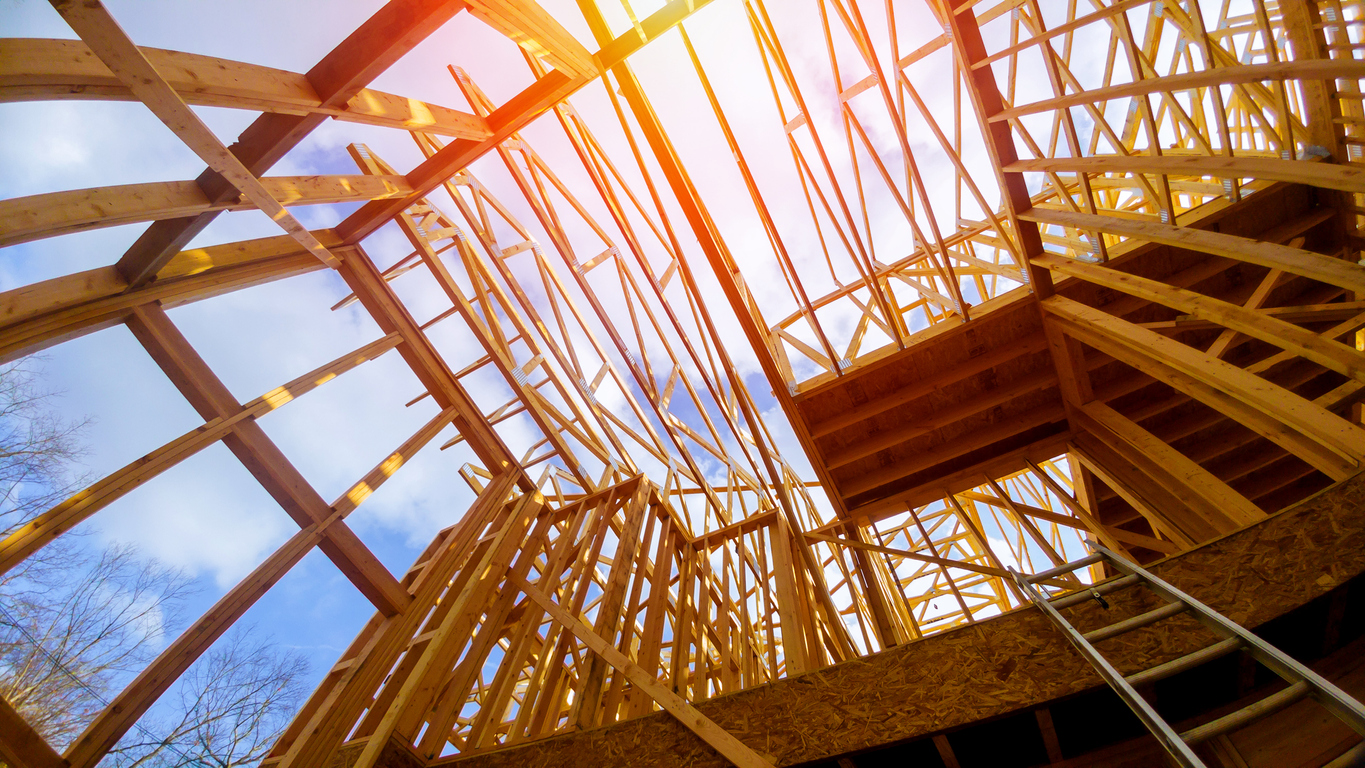 Ontario is looking to streamline its land development and growth plans, allowing municipalities to expand their borders "at any time" in order to build more homes. The new legislation, called the Helping Homebuyers, Protecting Tenants Act, was tabled Thursday afternoon and encompasses many of the tenant and landlord protections previously announced by the government this week. It also includes a pledge to review and merge two land use planning documents—the Provincial Planning Statement and...
read more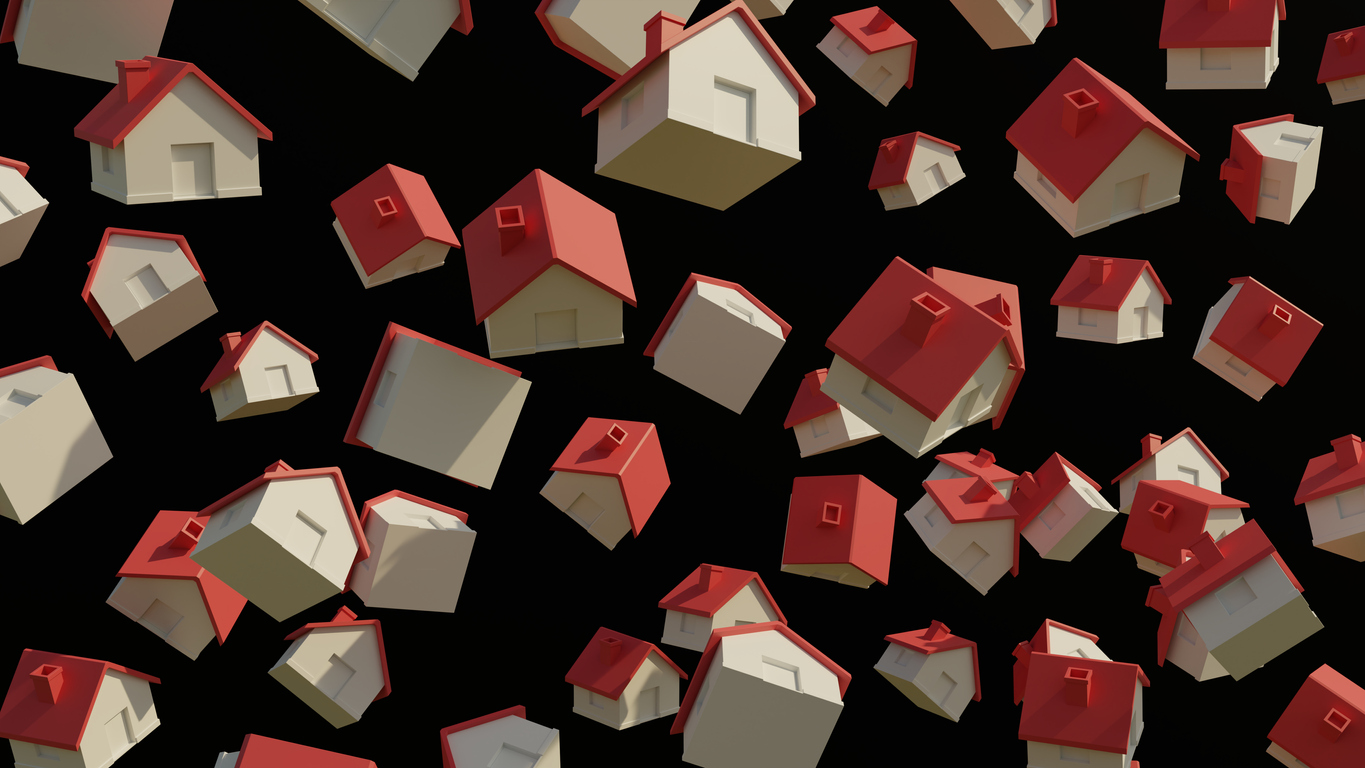 The B.C. government will overhaul municipal zoning rules to allow for more so-called "missing-middle" housing, such as townhomes and multiplex homes on single-family lots. It will also introduce a flipping tax and legalize all secondary suites as part of Premier David Eby's housing strategy announced on Monday. Critics, however, said the plan lacks specific details and a sense of urgency since most of the required legislation won't be introduced until the fall. There are also concerns that...
read more
Diana Bliss has been watching one of the units in her affordable housing complex sit empty for more than a month. Across the city, Ann sees the same problem. From her kitchen window, she can see three empty units in a property managed by Calgary Housing — one, she said, has been empty for more than three months. Calgary Housing has a wait list of 5,000 families, but officials admit turnaround is a problem and empty units mean some Calgarians in need of cheaper housing can't get access to...
read more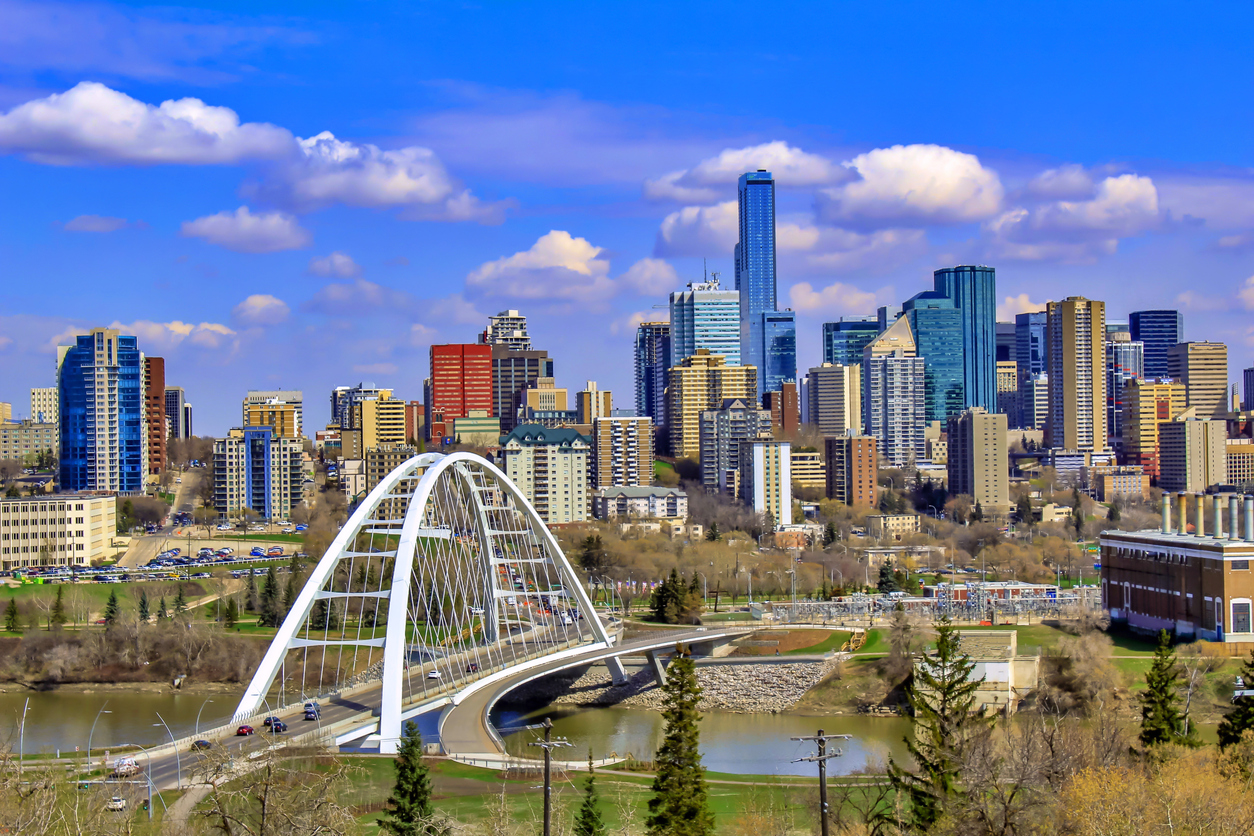 Edmonton landlords breaking bylaws or safety codes could find themselves listed on the city's website and have their licences revoked for bad behaviour in the future. City staff are working on plans for a possible landlord registry to list those found guilty of health and safety violations. How Edmonton could revoke or put conditions on landlords' business licenses if they create unsafe conditions is also under review. No final decision has been made. City council formally accepted a report...
read more
Minister of Finance Chrystia Freeland delivered the 2023 Federal Budget on March 28. The Federal Budget includes a number of changes that will affect the rental housing industry. We go through the details.
read more
Months after Canada's ban on foreign homebuyers took effect on Jan. 1, the Canada Mortgage and Housing Corporation (CMHC) has announced several amendments to the legislation allowing non-Canadians to purchase residential properties in certain circumstances. The changes to Canada's Prohibition on the Purchase of Residential Property by Non-Canadians Act, which took effect March 27, primarily affect work permit holders, as well as public and private corporations partially owned by foreigners....
read more
Today, the City of Toronto is launching a request for proposals (RFP) for the new Multi-Unit Residential Acquisition (MURA) program to protect affordable housing for Toronto residents. Approved by City Council in the 2022 budget, this program provides $20 million in grant funding and City Open Door Program incentives to qualified non-profit and Indigenous housing providers, including housing cooperatives and community land trusts. To respond to Toronto's growing need for affordable housing,...
read more
The record arrival of more than one million new immigrants and non-permanent residents (mostly international students) last year has further fuelled the demand for rental housing while the growth in rental supply has been deficient. Large rent increases have been reported in large and small towns across the country, and that affects low-income households more. College and university students constitute a large segment of the low-income population, so they are facing increasing hardship because...
read more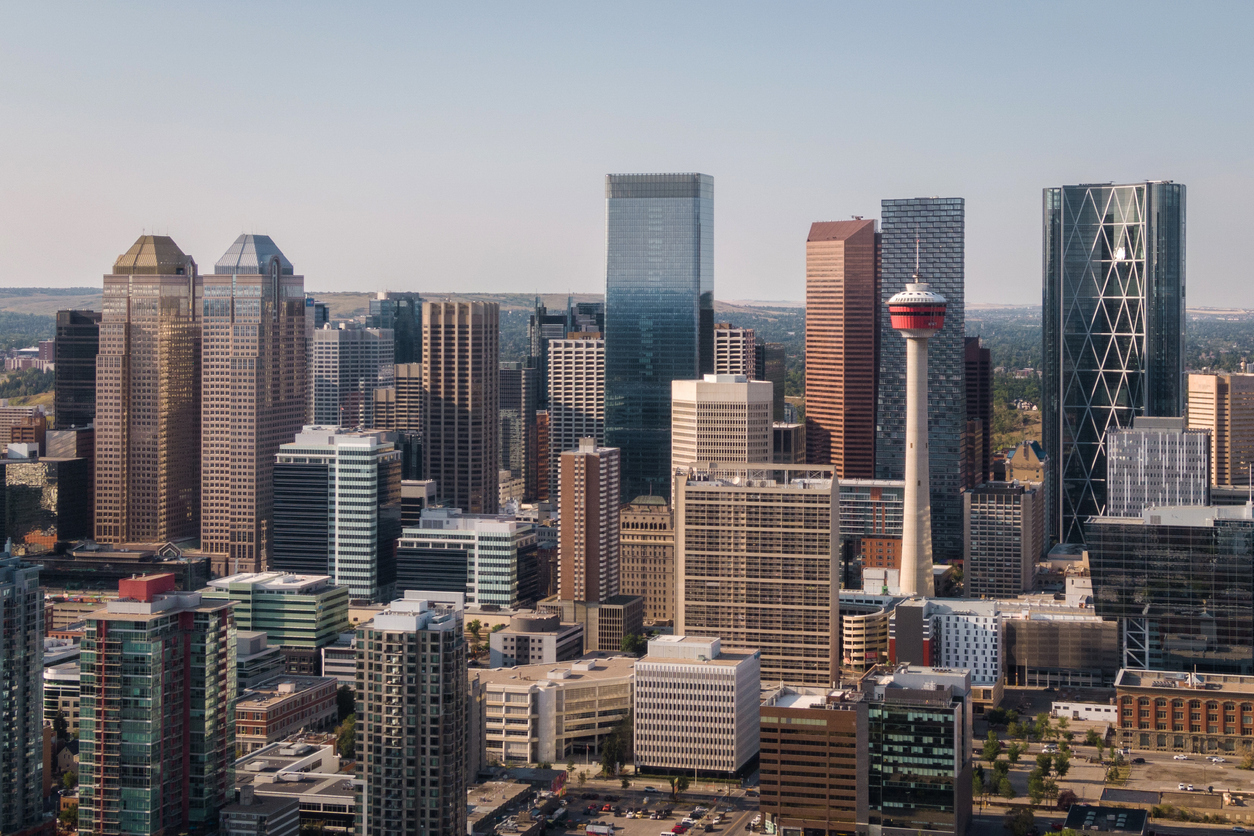 There's no doubt that housing costs have been a significant contributor to the financial pressure Canadians have faced over the past couple of years. And it's not just homeowners and homebuyers coping with rising mortgage rates and housing prices; the cost of renting has gone up, too. It's therefore understandable that elected leaders would take note of these concerns and explore or propose possible solutions. However, a proposed solution is not automatically a wise or advisable solution. For...
read more