Rental Housing Business Newsreel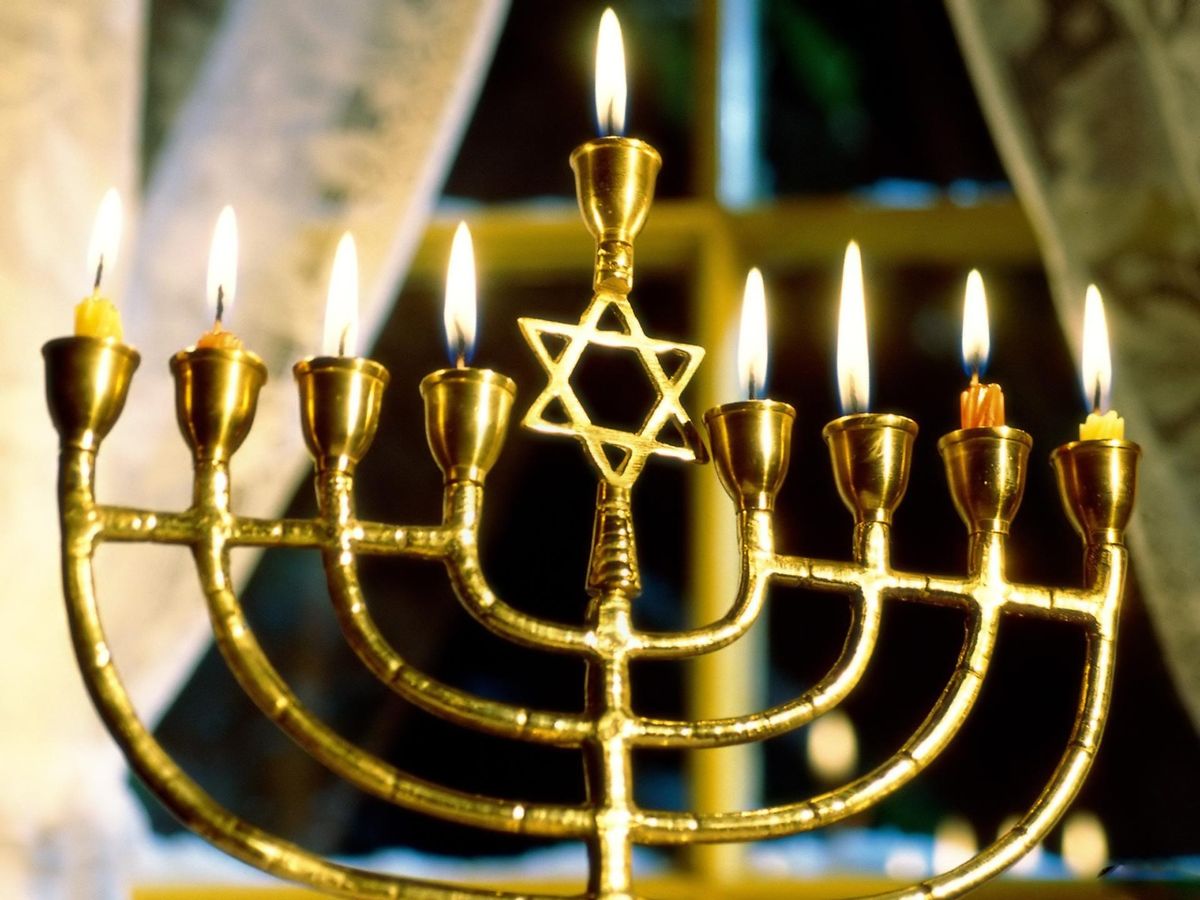 In 2021, Hanukkah begins at sundown on Sunday, Nov. 28 and lasts until sundown on Monday, Dec. 6. Chag Sameach!
read more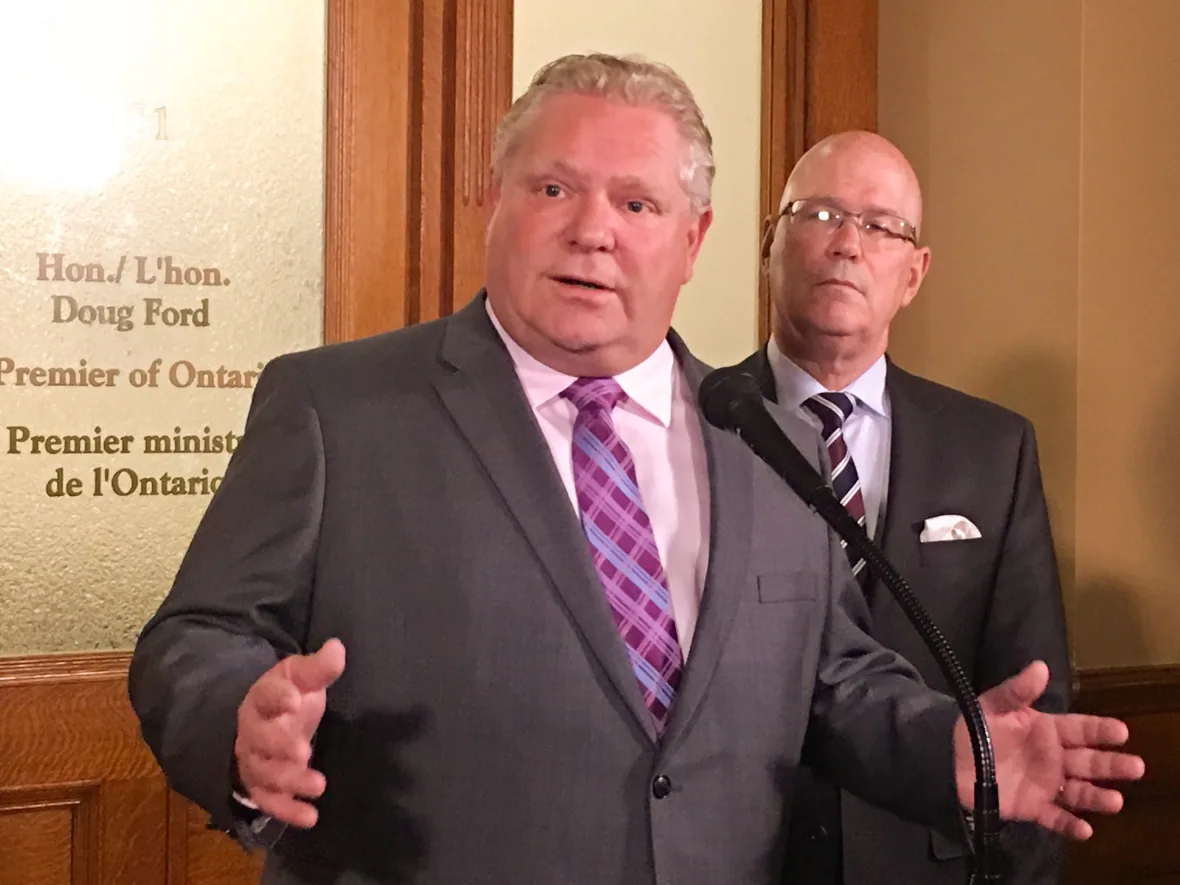 The soaring price of housing in Ontario is poised to become the next big pre-election issue for Premier Doug Ford and his Progressive Conservatives. The polling firm that provides research for the PC caucus is surveying Ontario voters for their views on a range of policies related to the cost of buying or renting a home. The polling could be a sign that the PCs are feeling out whether promises to make housing more affordable can boost Ford's campaign for re-election next June. It comes...
read more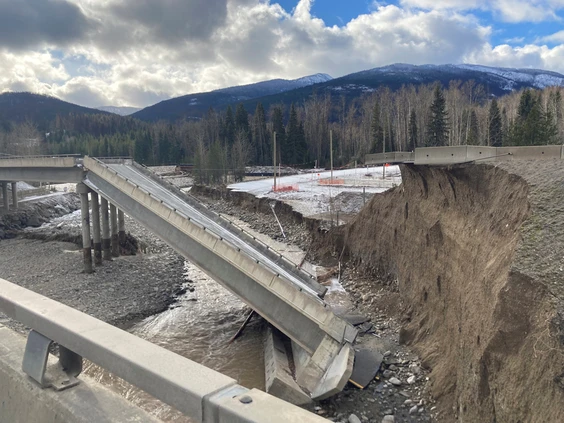 Extreme rains that have caused mudslides, floods and devastation in British Columbia and damaged road and rail links connecting Vancouver's port to the rest of Canada, could take a toll on the country's economic growth, according to analysts. The flooding in the Fraser Valley area could rank among the costliest natural disasters in Canada's history, both in terms of the bill to repair the damage and the broader costs to the country's economy, as containers laden with imports sit on anchored...
read more
Prime Minister Justin Trudeau's new immigration minister plans to maintain, and even ramp up, Canada's efforts to grow the nation's labor force with foreign workers. Sean Fraser, who was appointed to the post in October after Trudeau's Liberals won re-election, said the government is on track to exceed its goal of offering permanent residency to 401,000 people this year. Speaking in an interview with Bloomberg, Fraser said he's even prepared to increase immigrant targets — currently set...
read more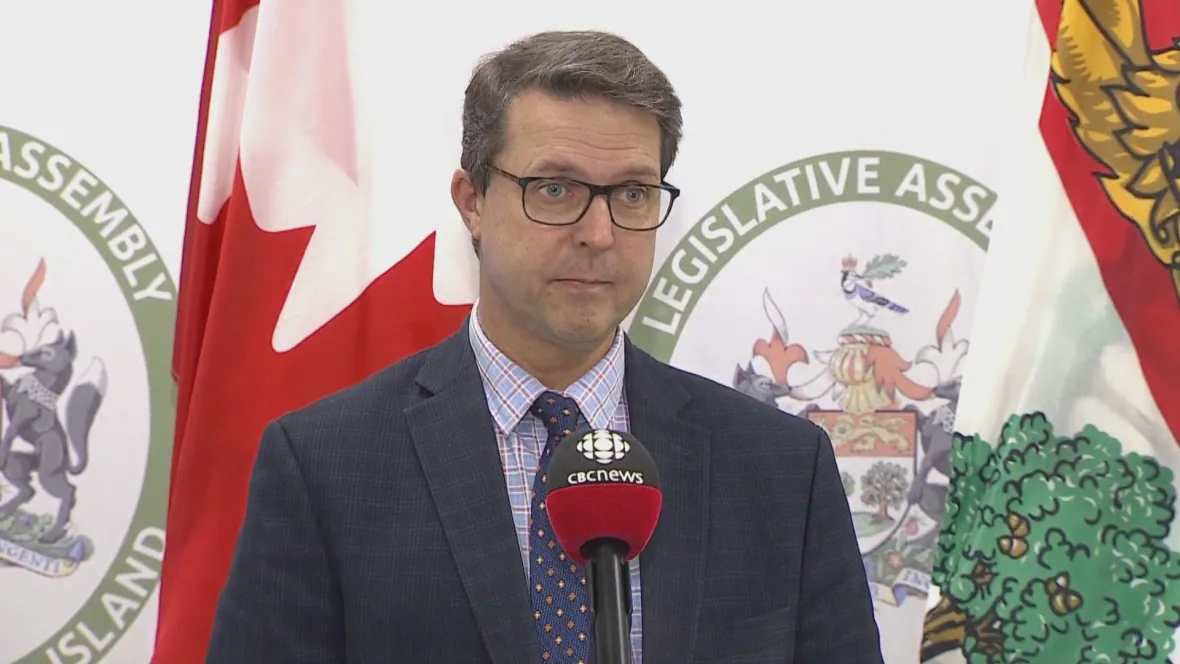 Prince Edward Island has enacted a two-year moratorium on what have become known as "renovictions" — evictions of tenants by their landlords in order to renovate their units. Politicians from all parties have acknowledged that the practice, allowed under the province's Rental of Residential Property Act, is sometimes used by landlords to skirt around provincial rent controls. "What it means is that, immediately, there is a halt on people coming home and finding eviction...
read more
Housing is a cornerstone of sustainable and inclusive communities. Each year, National Housing Day is held on November 22. It's a day to recognize the important work done by housing partners across Canada to improve access to housing for everyone in Canada. This year, we're celebrating National Housing Week, which runs from November 22 to 26. During this week, we come together with partners, stakeholders and Canadians across the country to recognize and showcase their tremendous  work. Take a...
read more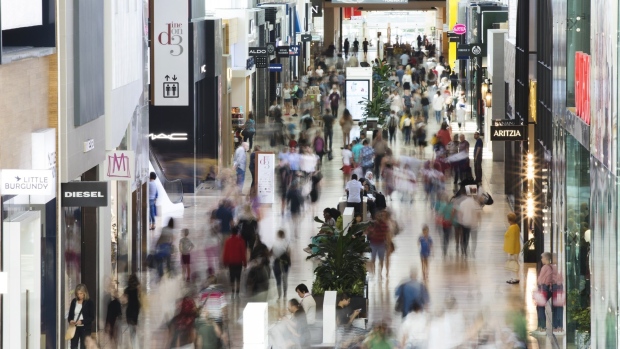 The owner of Canada's most valuable shopping mall is planning to add apartment buildings to that property and two others around Toronto, creating mixed-use neighborhoods that invite renters to live where they shop. Oxford Properties Group's plans for rental apartment towers at Yorkdale Shopping Centre, Canada's most productive mall by sales per square foot, are still in an early stage, President Michael Turner said. But construction has begun at the Square One Mall in nearby Mississauga, he...
read more
On November 4th, as part of the Ontario Economic Outlook and Fiscal Review, the government announced it was postponing property assessment updates for the 2022 and 2023 taxation years. Property assessments will remain the same as they were for the 2021 tax year, unless there have been changes to the property. This move by the province is expected to stabilize property taxes through the COVID recovery period. We do note that many municipalities across Ontario continue to move forward with...
read more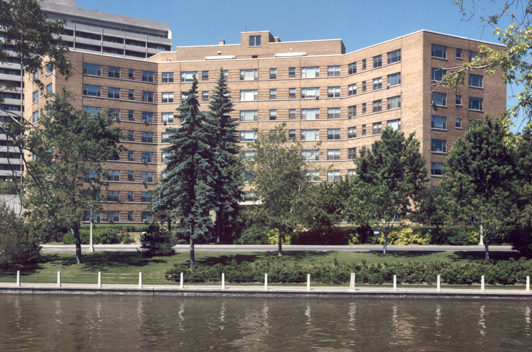 To move some of the hundreds of families living in hotels, motels and other forms of emergency shelter in Ottawa into more permanent homes, the city is making $1 million available and looking to landlords with family-sized units to step up to the plate. Through the Ontario Renovates program, the city is offering loans of up to $50,000 per unit for upgrades, repairs and accessibility modifications to landlords who agree to rent those units to families in the emergency shelter system. The...
read more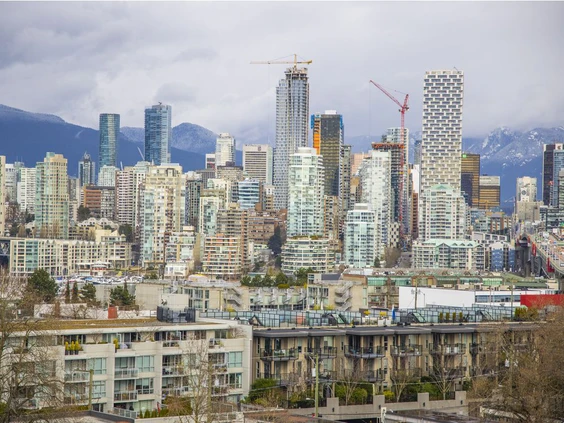 On the third anniversary of B.C.'s adoption of a vacant home and speculation tax, the province says the tax has turned empty units into homes. But experts remain divided on its benefits and note it's hard to isolate the tax's exact effect on the supply and market of housing and rental stock. The B.C. Ministry of Finance, in a 22-page technical briefing to mayors made public Wednesday, points to Canada Mortgage Housing Corp. figures that it says shows the tax "helped" add 18,000 units to the...
read more