Rental Housing Business Newsreel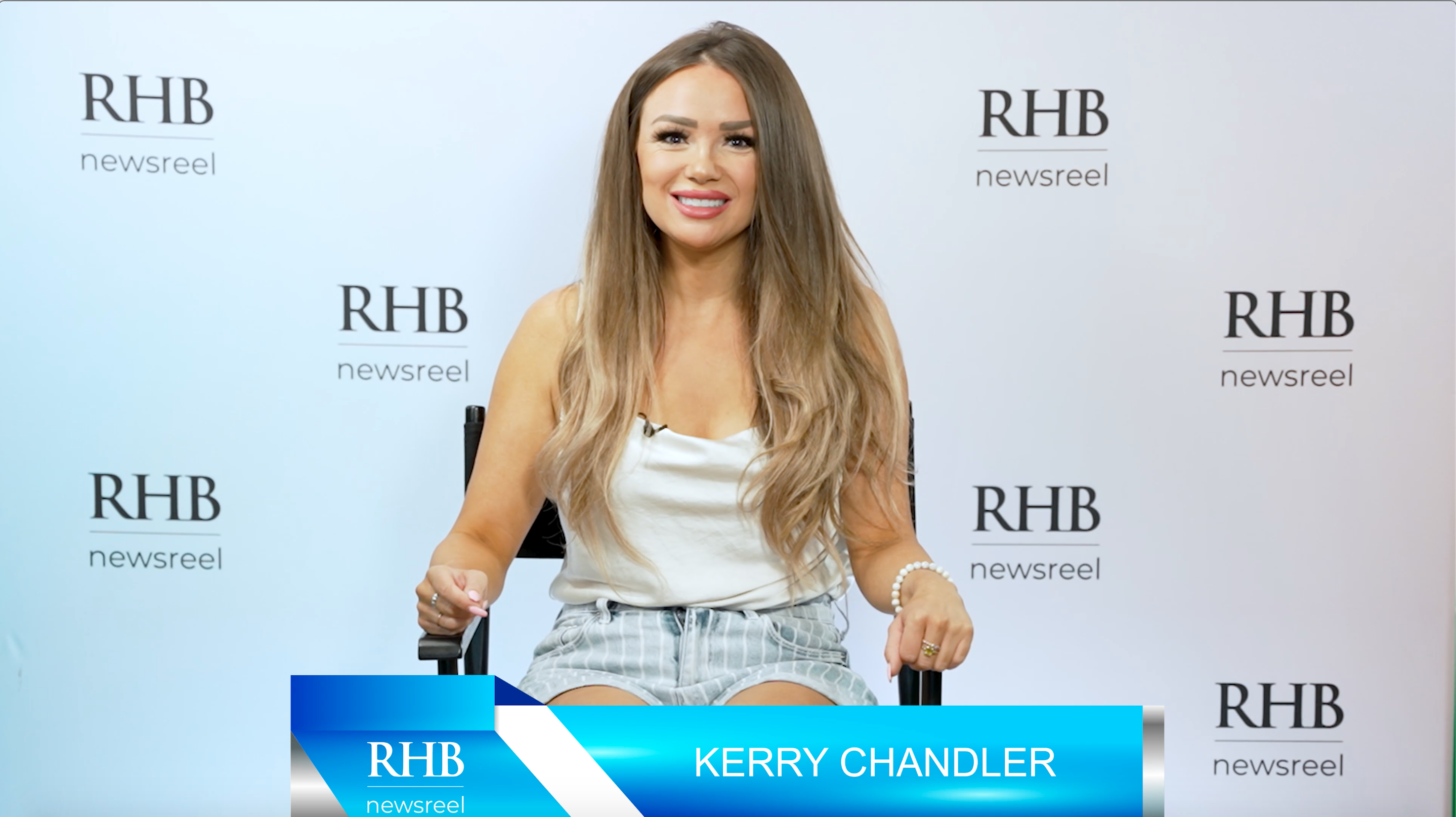 According to the headlines, government entities and advocacy groups seem more interested in tearing down the private rental industry instead of working together to try and find solutions. We examine.
read more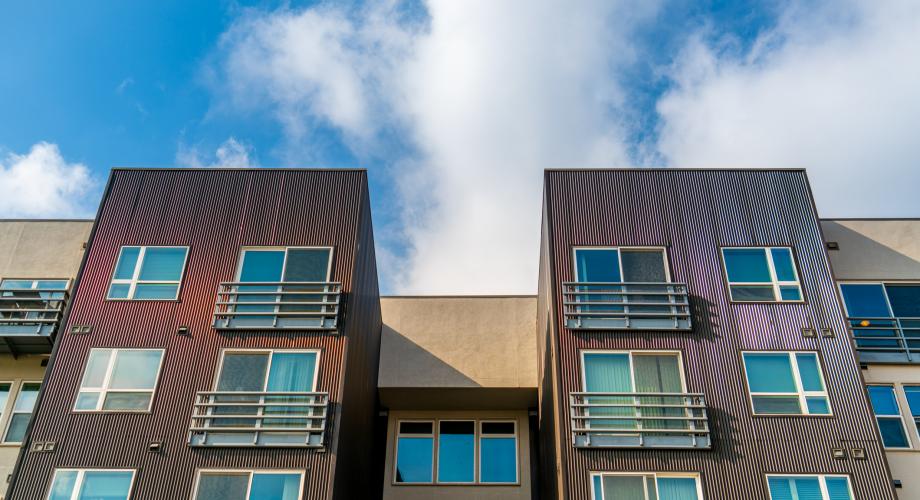 The National Apartment Association (NAA) and the National Multifamily Housing Council (NMHC) commissioned Hoyt Advisory Services and Eigen10 Advisors, LLC to conduct a study about apartment demand. The study estimates the number of apartment units that will be needed through 2035 at the national and state level, as well as for 50 metro areas, including the District of Columbia. The data are available at www.WeAreApartments.org. Download the Full Report Key Findings Apartment demand is expected...
read more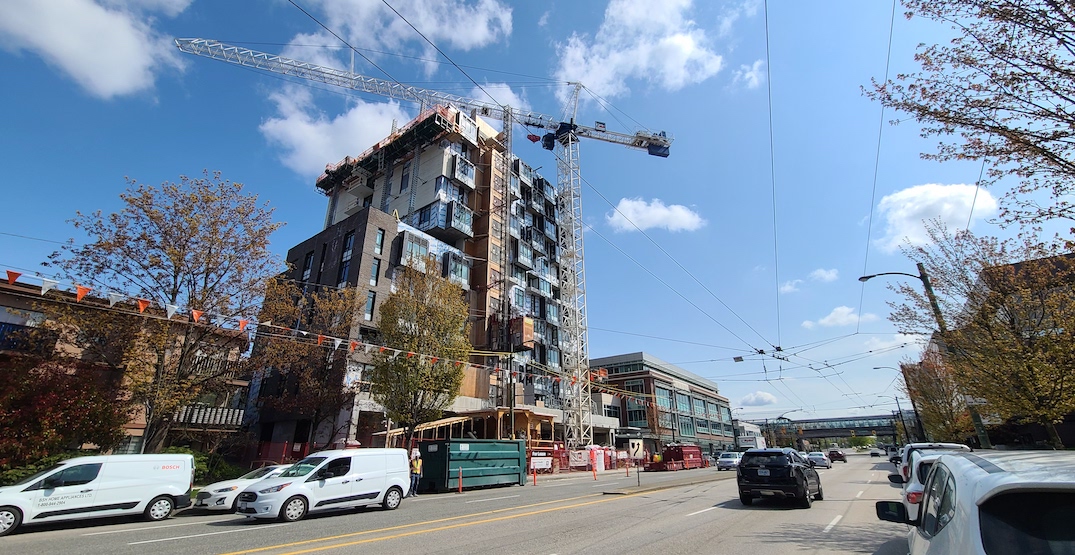 The decision by builders and developers to put their new housing development projects on hold due to the historic housing correction, currently well underway across Canada, could have long-term ramifications on affordability. This is especially the case in the heated housing markets of Metro Vancouver and the Greater Toronto Area (GTA), where structural issues with housing affordability and supply were only exacerbated by the pandemic. According to a new market bulletin by CIBC, the Canadian...
read more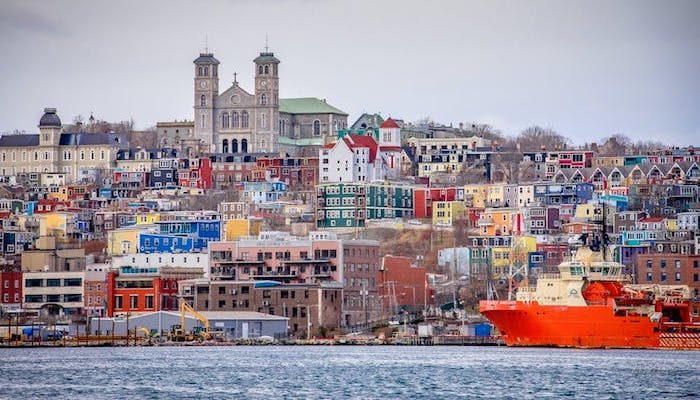 The City of St. John's could be facing an uphill battle in its quest to create more affordable housing. The results of a survey of 249 landlords and property managers, conducted online between May 9 and June 3, suggest just less than half of the people who responded are interested in providing affordable housing in the city. Citing damages, lost rent and rising costs, most respondents listed people on income support at No. 2 on their list of who they're cautious about renting to....
read more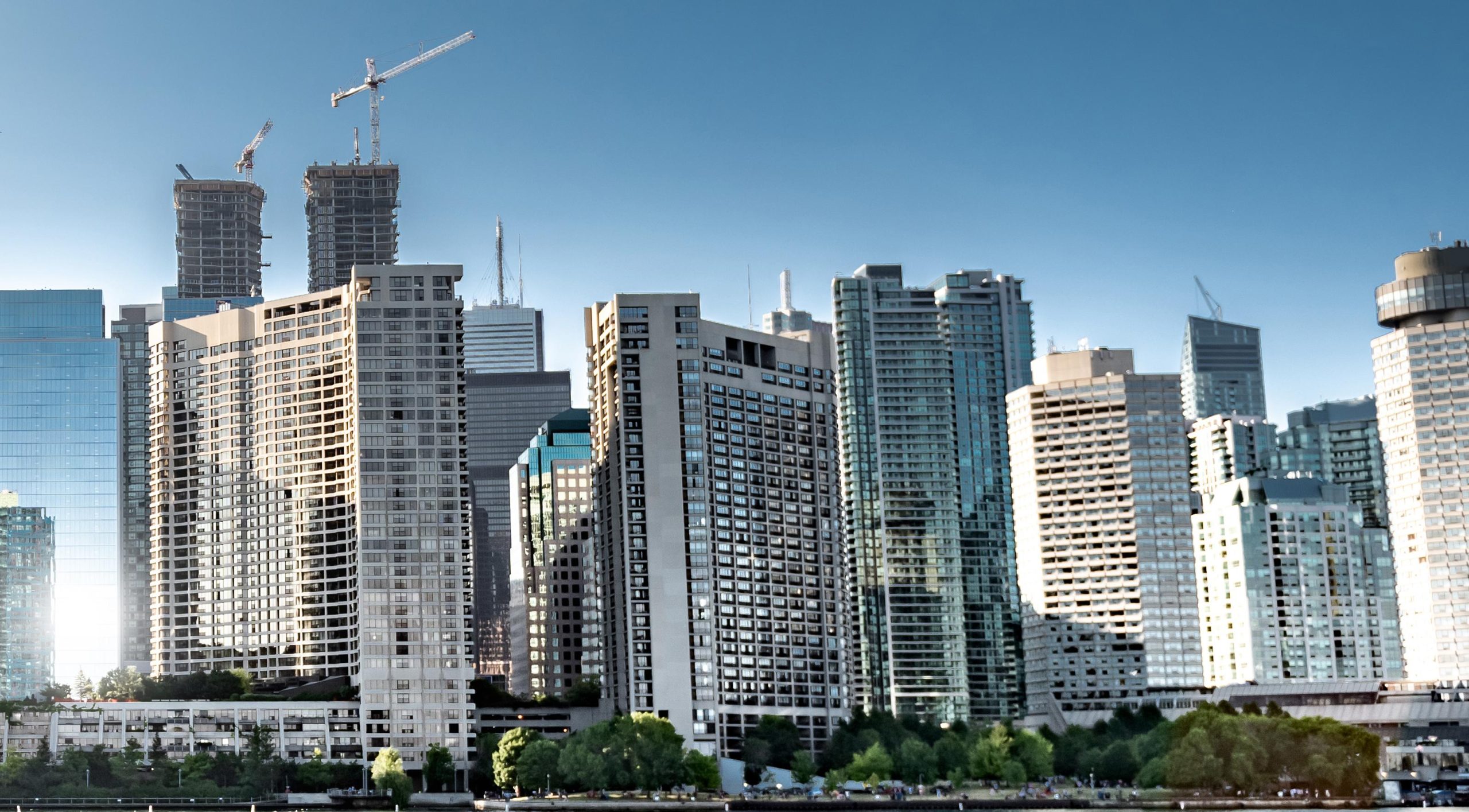 Canadian real estate is undeniably in a downturn, but it might be worse than it appears. BMO Capital Markets warned clients that the market is eroding faster than expected. Official numbers fail to capture the whole picture, according to a research note today. Citing a few important red flags, they said the data is worse than it looks — and it already didn't look great. The bank also shared a revised forecast showing a national price drop greater than 20%. They're joining RBC in the club of...
read more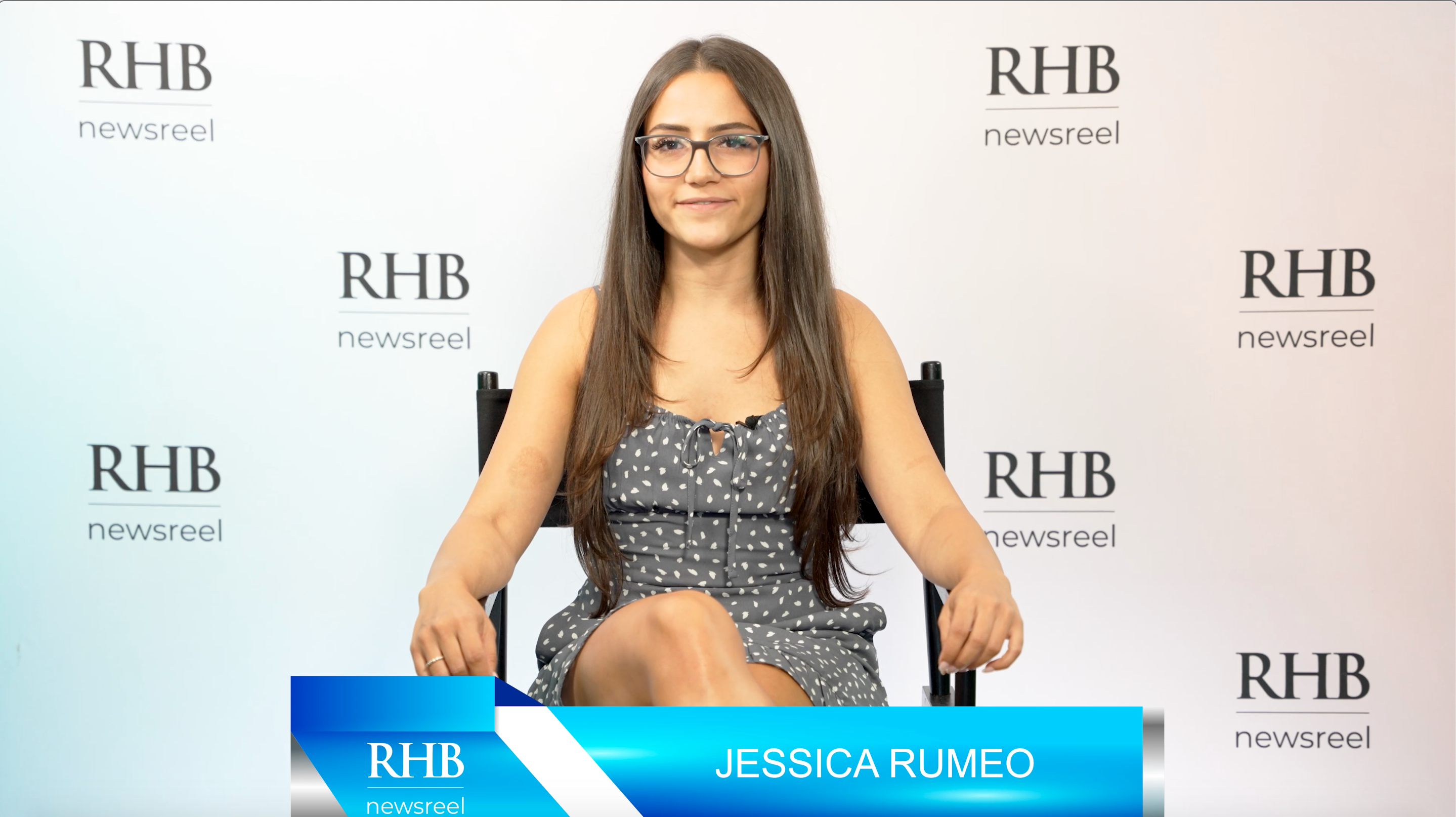 This week we're covering the city of Toronto's decision to file suit over Ontario's Bill 184 and the agenda behind vacancy rent control.
read more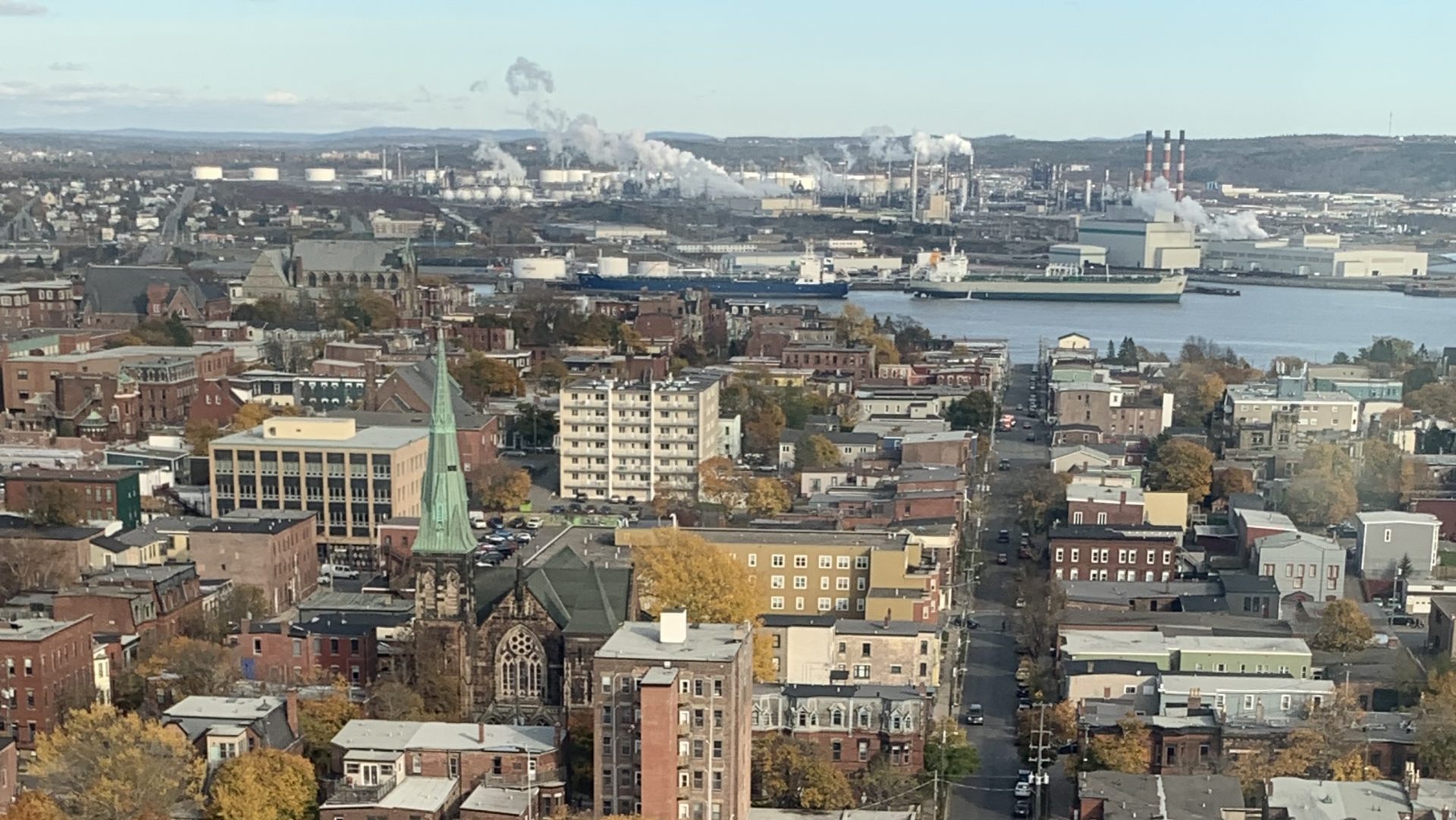 Jessica Wright has spent more than a year and a half on New Brunswick's wait list for affordable housing, hoping to be placed into an accessible unit in Saint John or to receive a supplement to help pay her rent. The 31-year-old signed up shortly after she had two aneurysms on the right side of her brain, affecting her balance and mobility, among other challenges. "I went from I would say a somewhat healthy, normal, physical person at 30, to a very disabled person," Wright...
read more
Marissa Andersson and Oksana Kravchuk both own properties on the same Toronto street but didn't know one another until they say they discovered a troubling connection. Their tenants, who told the landlords they were in a relationship, built extra bedrooms in their homes without their knowledge, leased them out to other occupants and haven't paid rent in several months, according to allegations filed with Ontario's Landlord and Tenant Board (LTB). The two landlords say Saeed...
read more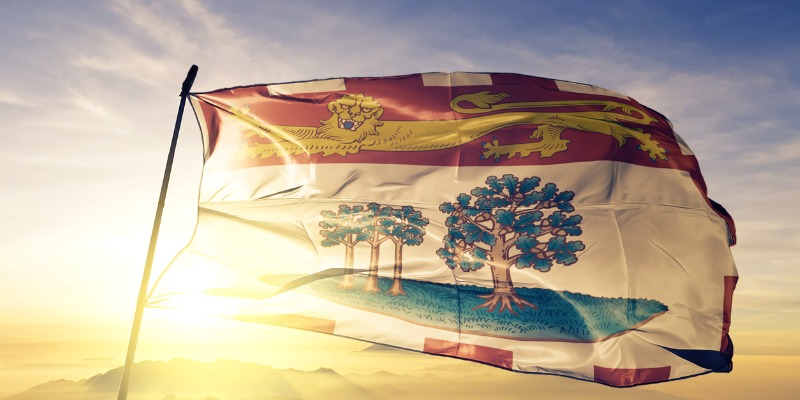 When looking at the Prince Edward Island economy, there are essentially two sectors of activity—government and the private sector. Government funds itself by drawing resources from the private sector through taxation. Given this relationship, the state of the private sector should concern all Islanders, even those preferring much larger government. Atlantic Canadians have long suffered from a prosperity gap with the rest of Canada. In the decade leading up to the pandemic (2010 to 2019),...
read more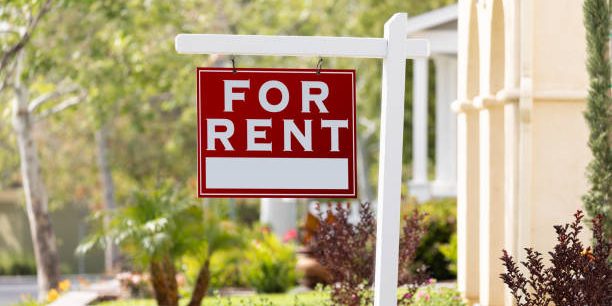 Canada's tenants will soon be able to have their monthly rent payments included in their credit histories. Fintech company Borrowell Inc. announced on Tuesday it will begin reporting rent payment information to Equifax Canada, one of the country's two main credit bureaus, before the end of July. The service, called Borrowell Rent Advantage, will be available to those who have a user account with the company for a $5 monthly fee. "As a renter, you don't get credit for making those payments on...
read more