Rental Housing Business Newsreel
The COVID-19 crisis is front of mind for all of us – but another emergency has been simmering for years: a shortage of affordable housing across the city. That problem has reached a crisis point where even mid-income households can have enormous difficulty finding a place to live. City council declared a housing crisis and emergency in January to help keep focus on this issue, and while we've had to turn attention to the pandemic, we still need to find ways to procure more housing. Unlike the...
read more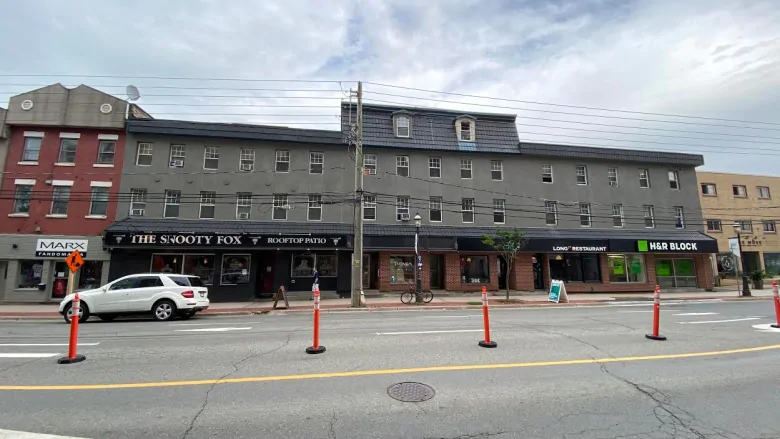 The chairs of Fredericton's affordable housing committee say they want bylaws allowing the construction of single-room occupancy residences to be in place by next year. This comes after a single room occupancy residence, or rooming house, was shut down after the landlord decided to turn the downtown building into apartments. The move left many low-income individuals scrambling for housing. Coun. Kate Rogers, who co-chairs the committee, said city staff told her that 1,100 residents are...
read more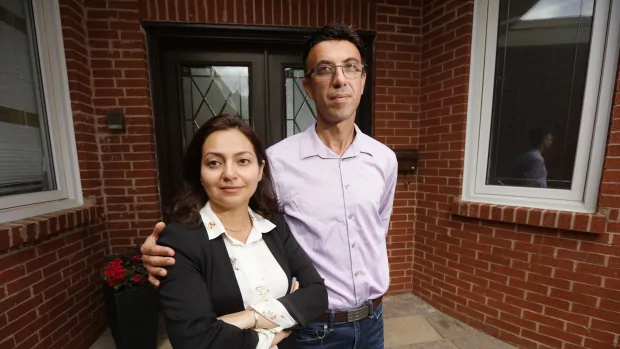 Nearly a dozen landlords in the Greater Toronto Area are struggling, or have struggled, to evict the same tenant from their single-family homes after he turned each of their properties into an illegal rooming house for up to 20 people — and stopped paying rent. The tenant, Arif Adnan Syed, is facing 11 fraud-related charges for allegedly using fake identification documents in his applications to rent houses in Richmond Hill and Markham. None of the allegations have been proven in court. Those...
read more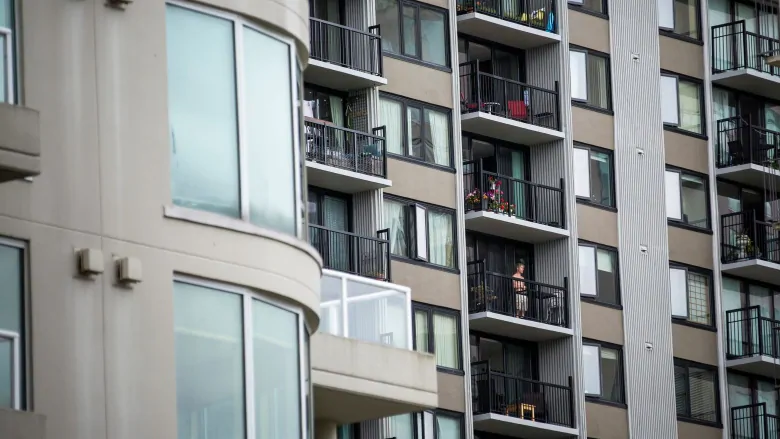 A payment plan has been set out for renters in British Columbia who haven't been able to pay rent during the COVID-19 pandemic as a government moratorium on evictions ends on Sept. 1. Renters in arrears between March 18 and Aug. 17 will have until at least next July to pay back the money owed to landlords. The government says landlords and renters need to work out a payment plan with the extra payment due with the monthly rent. The province has also extended its prohibition on rent...
read more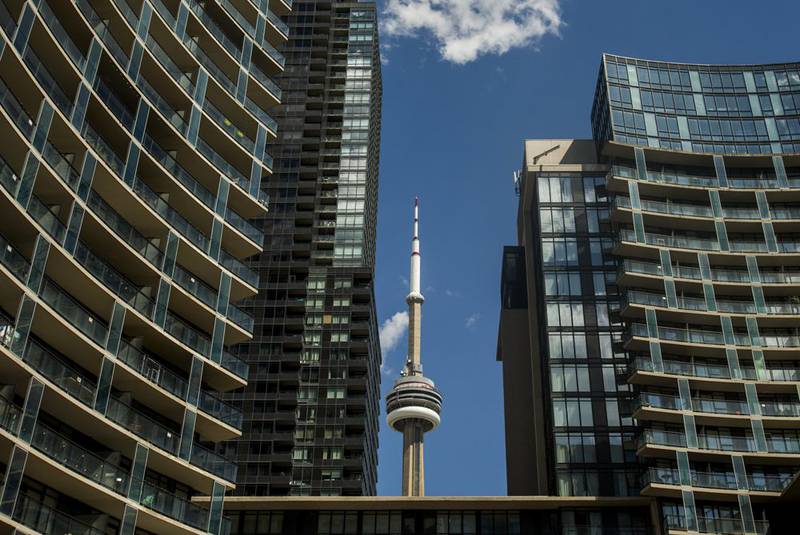 Dean Thornhill, a small-scale landlord and resident of Brampton, Ont., has been waiting for almost six months to get an eviction hearing at the province's Landlord and Tenant Board (LTB). He claims problems with his tenants — who live in the basement of his home — started back in February. They were allegedly noisy and sent constant messages with "unrealistic demands," leading him to file an eviction application citing harassment with the board (none of his claims have been proven). Then the...
read more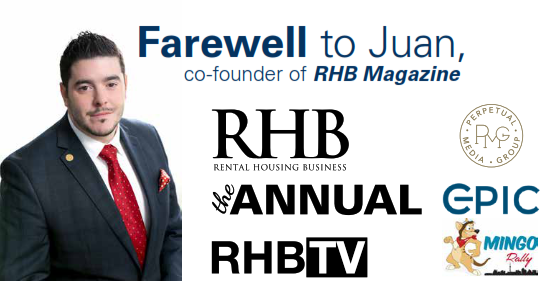 Juan Malvestitti, director of RHB Magazine, will soon be moving on to other ventures. This issue of the magazine will be his last. As co-founder of RHB Inc., Juan has helped to grow the company and its brand, making it the leader in serving Canada's rental housing industry. "I'd like to thank our team, industry colleagues, and loyal clients for being an integral part of our success and for making the last 10 years an exhilarating ride," said Juan. "I'm happy that we have been able to achieve...
read more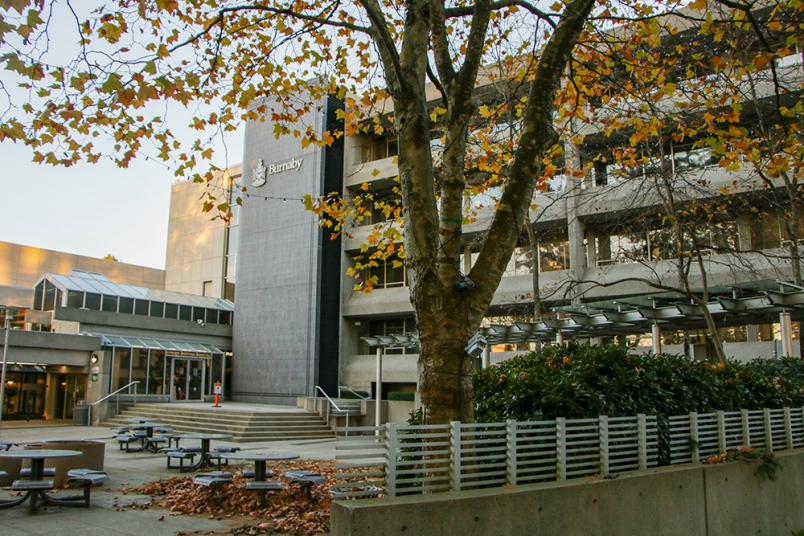 Property owners in Burnaby's "urban villages" may soon be able to build rental housing above shops without needing to go through the lengthy rezoning process. City council gave staff approval recently to move forward on a zoning bylaw amendment to conform with the rental use zoning policy, which was given final approval earlier this year, along with a few amendments. The policy requires developers in multi-family districts to include a significant number of below-market rental units – defined...
read more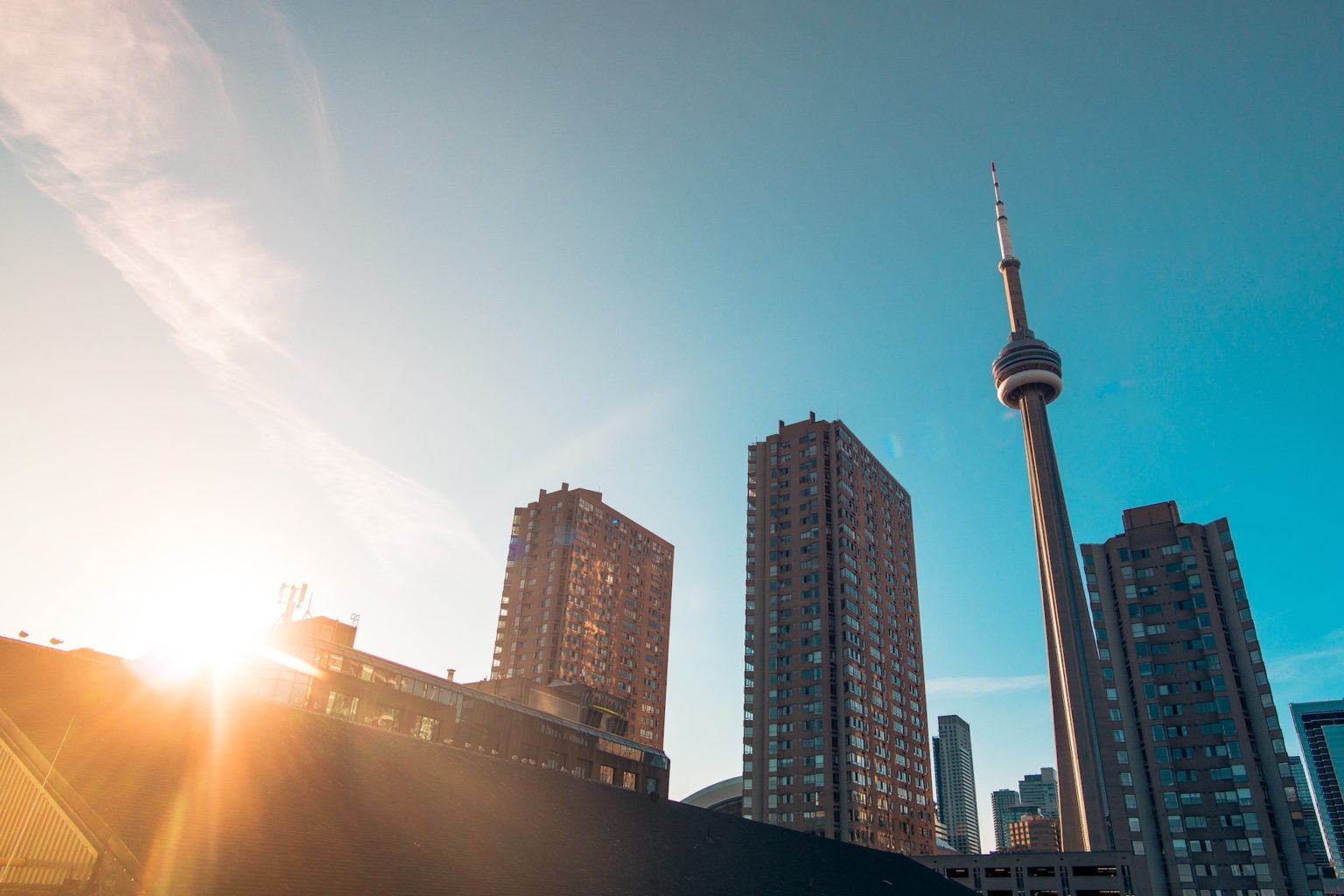 Canadian real estate markets are about to see an explosion in rental inventory if Toronto is a sign. Toronto Regional Real Estate Board (TRREB) data prepared by real estate agent Daniel Foch shows an explosion of new listings for rental units in July. The number of new listings has reached a multi-year high, with a lot of reasons to believe there's going to be more units hitting the market soon. Toronto Saw New Units For Rent Rise Over 82% In July The City is seeing rental inventory rise very...
read more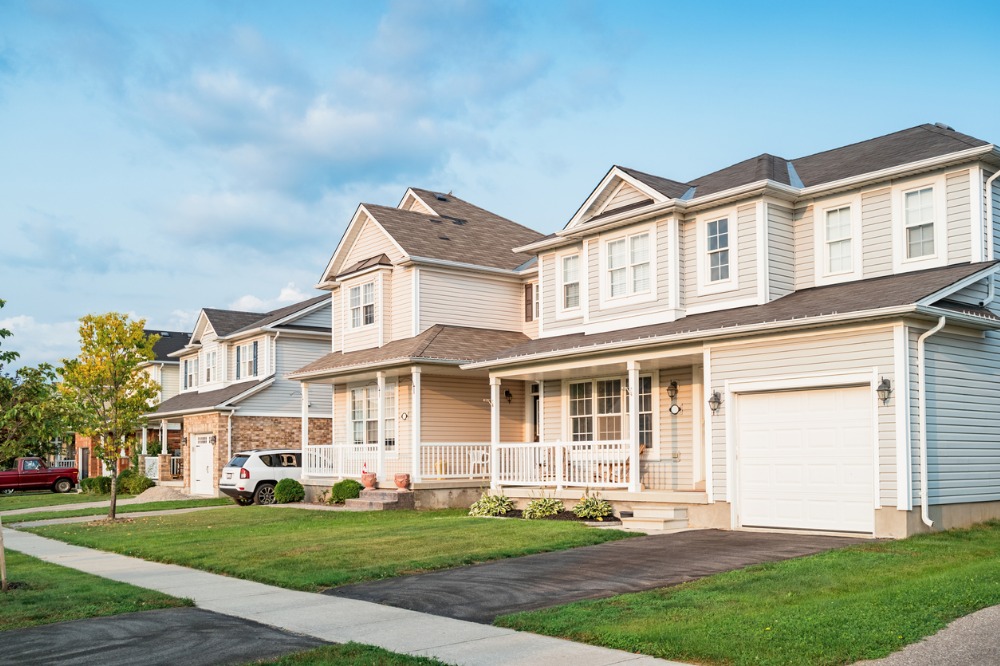 Housing starts nationwide climbed by almost 16% monthly in July, significantly outstripping economists' predictions, according to latest data from the Canada Mortgage and Housing Corporation. On a seasonally adjusted basis, the annual rate of housing starts increased from 212,095 in June to 245,604 in July. Refinitiv's earlier polling of economists has pegged the July annual rate at 210,000. Multiple-unit housing urban starts – including apartments, condos, and others – went up by 18.8% to...
read more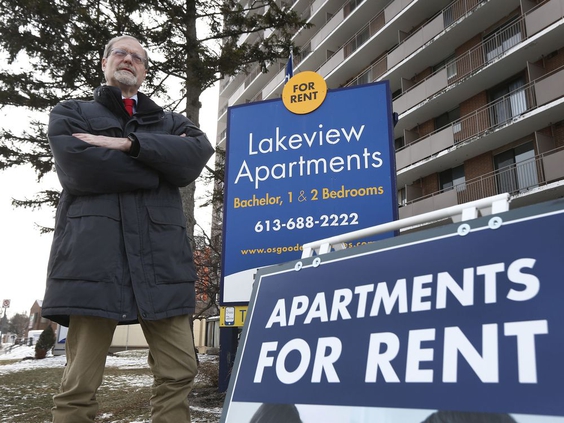 A bylaw proposed by the city would make sure landlords maintain their rental units and encourage tenants to help keep cockroaches, rats and other pests out of the building. The draft bylaw published by the city on Tuesday would effectively set a minimum standard for all rental housing in Ottawa, including social housing. Council last year rejected the idea of a licensing regime for landlords but directed staff to establish additional regulations for Ottawa's residential rental industry. Under...
read more