Rental Housing Business Newsreel
RTA changes are coming September 1, 2021 but some of those changes will affect decisions that landlords are making today. For example, one new change is that landlords will be able to apply at the Landlord and Tenant Board (LTB) for a judgment for arrears of rent owed by a "former tenant" up to one year after the tenant vacates the rental unit. Today, an application of this type can only be made by way of Small Claims Court since the tenant is out of possession but landlords who wait until...
read more
As the third wave of the pandemic recedes and vaccination rates rise, Canadians are feeling a sense of relief and renewed optimism. But there are also new concerns, including what's happening to the cost of living. Statistics Canada says the inflation rate was 3.1 per cent in June. That's above our one-to-three-per-cent target range — and it's been above our range for three months in a row. Even before the pandemic, we knew Canadians cared about inflation. As part of our process to renew our...
read more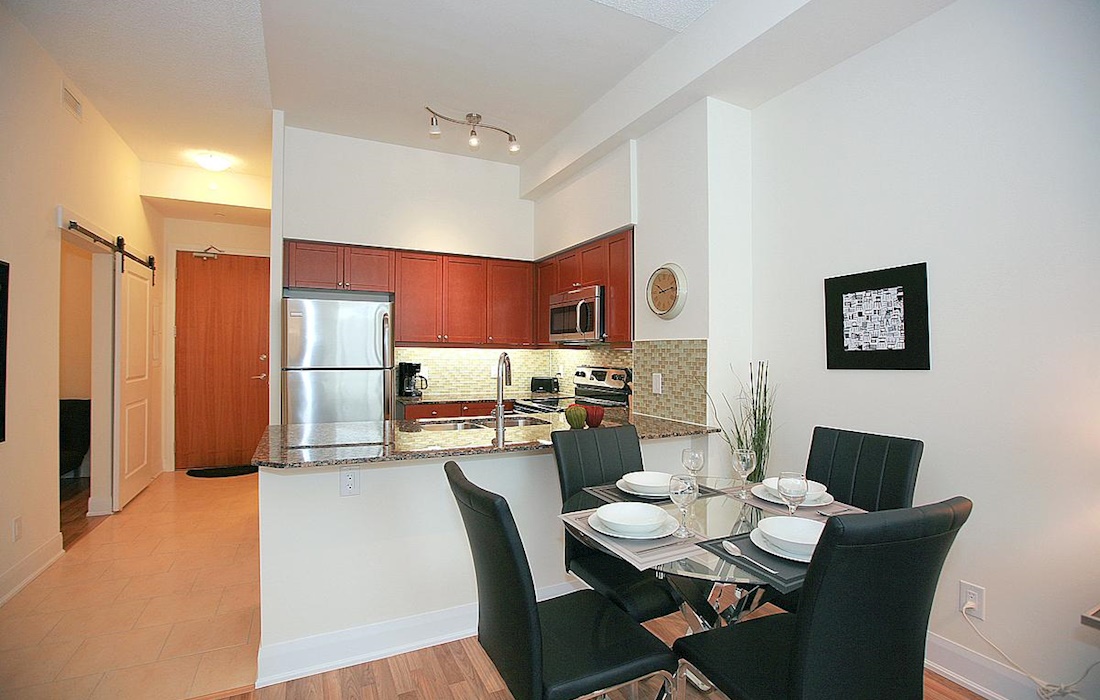 Airbnb and Vrbo bookings in major Canadian cities are increasing as the economy reopens and travel restrictions ease. The number of booked nights has risen steadily since hitting a low in February when the country had a surge in COVID-19 cases, according to new data from AirDNA, a research firm for real estate investors and property managers. In Toronto, booked nights climbed 32 per cent to 38,486 from February to June, 2021, while booked nights in Vancouver rose 66 per cent to 22,032 over the...
read more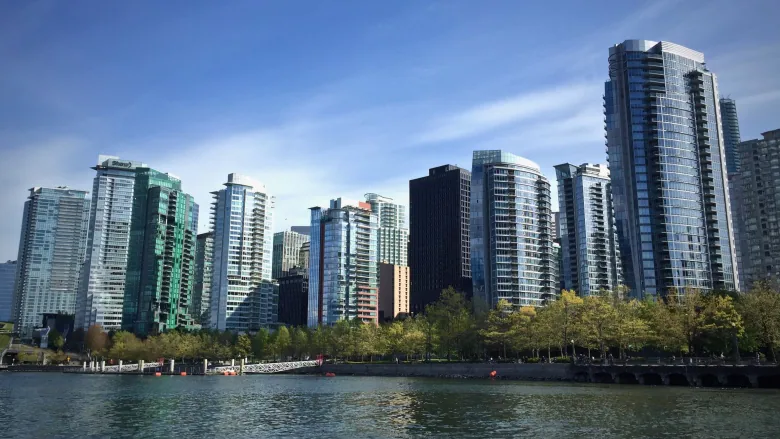 When Peter Dowdy, 35, and his wife were on the hunt for a temporary rental apartment in Vancouver at the beginning of the pandemic, he couldn't believe his luck. The couple had sold their apartment and were looking for a six-month lease while they searched for a new home to buy. "Analysts claimed that rental rates had dropped significantly by about a third or so, and that was pretty consistent with our own experience," Dowdy said. They managed to pay $2,750 per month to rent...
read more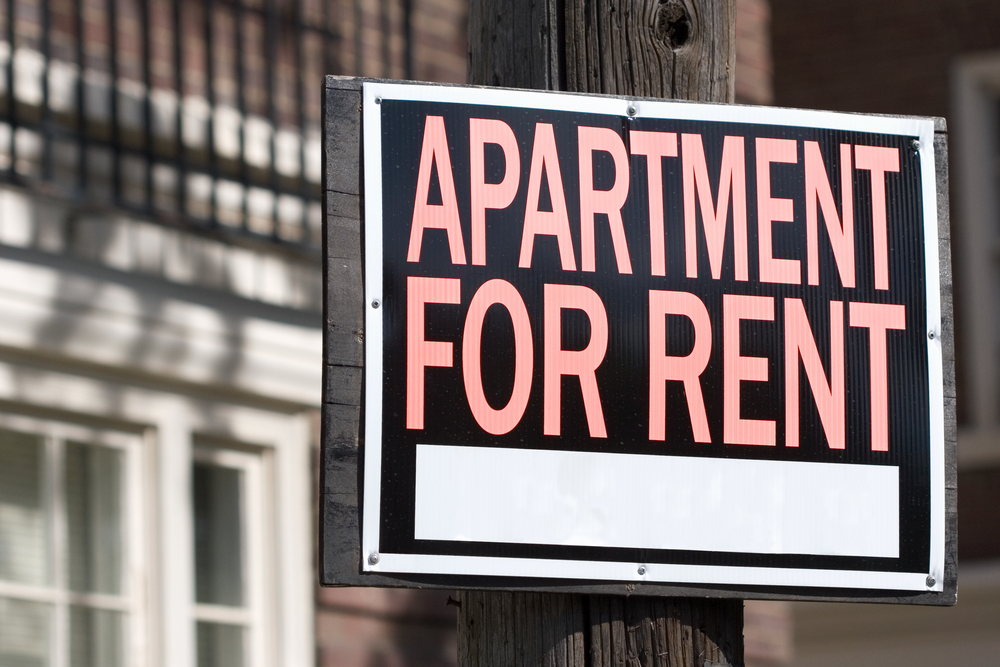 The pandemic has changed more than our makeup routines and work-from-home wardrobes — it's sparked serious changes in Canada's housing market. Home prices skyrocketed throughout much of 2020 and into the start of 2021, fuelled by low supply, high demand, and record-low interest rates. Only as of spring did we start to see signs of a slight cooling off, even though prices are still desperately out of reach for most of us. The rental market is a different story: Rents across the country started...
read more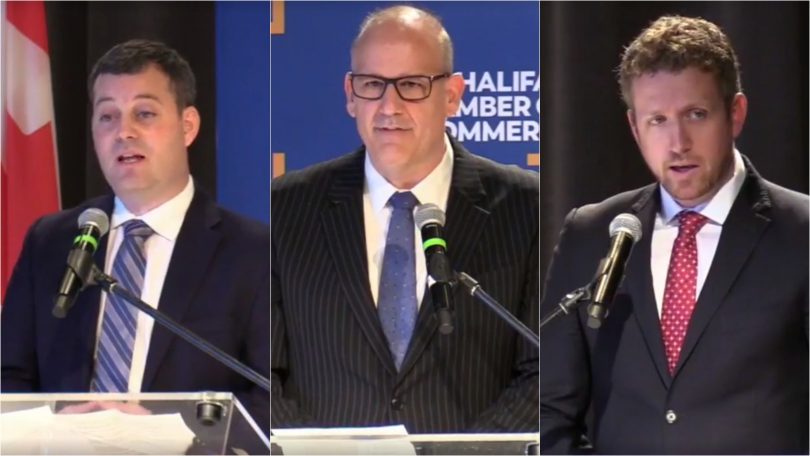 Nova Scotia's emergency rent cap will expire in the next seven months, and as the provincial election campaign gets underway, party leaders are explaining their plans to make Nova Scotia affordable for those who rent their homes. On Tuesday morning, the NDP made a platform promise of permanent rent control through legislation called the 'Rental Fairness and Affordability Act.' It would set the previous tenant's rent as the base for increases, tie allowable annual increases to a measure like...
read more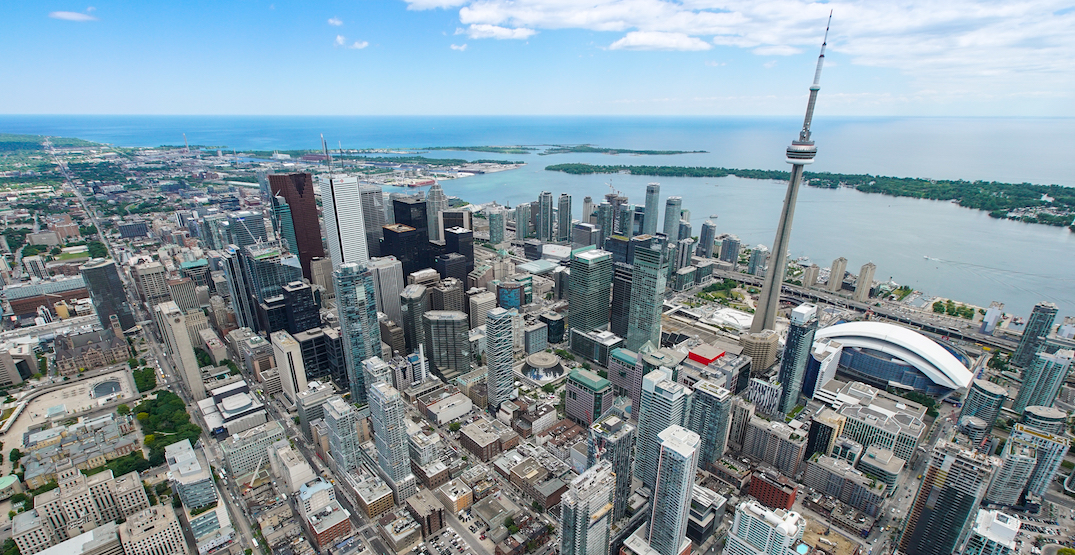 A new report from the Toronto Region Board of Trade and WoodGreen found that the affordability crisis is costing the GTA economy and GTA employers anywhere from $5.88 billion to $7.98 billion per year. Over a five-year period, this comes out to $29.4 billion to $37.9 billion. There are a number of principal causes for this loss, according to the report, with migration out of the GTA due to unaffordable housing prices being the biggest factor. Workers leaving the area for other regions of the...
read more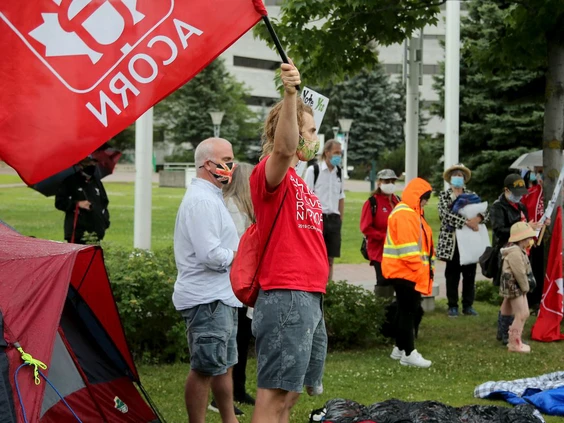 A group of holdout tenants from two Vanier apartment blocks say they're being unfairly "reno-victed" from their homes by the buildings' new owners. The owners, however, say they've done their best to accommodate tenants and that the buildings were infested with rodents and bed bugs and had been flagged by the Ontario Fire Marshal for "numerous fire safety issues." Several of the residents have lived in the two six-unit buildings at 249 and 253 Pères-Blancs Avenue for more than 30 years.Mark...
read more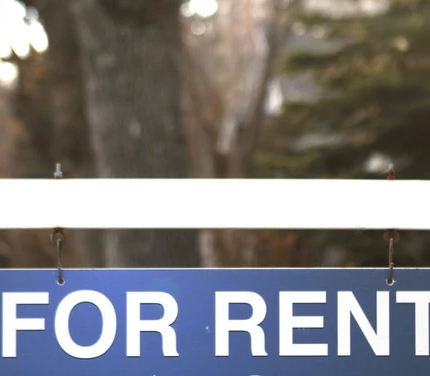 The average rental price of homes in Calgary rose in June, following similar trends in most major markets across Canada. The median monthly rental price for a single-bedroom unit in the city grew by 1.9 per cent in June to an average of $1,239. The average two-bedroom unit grew by 0.5 per cent to $1,537, according to a report released this week by Rentals.ca and Bullpen Research and Consulting. Paul Danison, a spokesman for Rentals.ca, said with COVID-19 cases dropping, restrictions easing and...
read more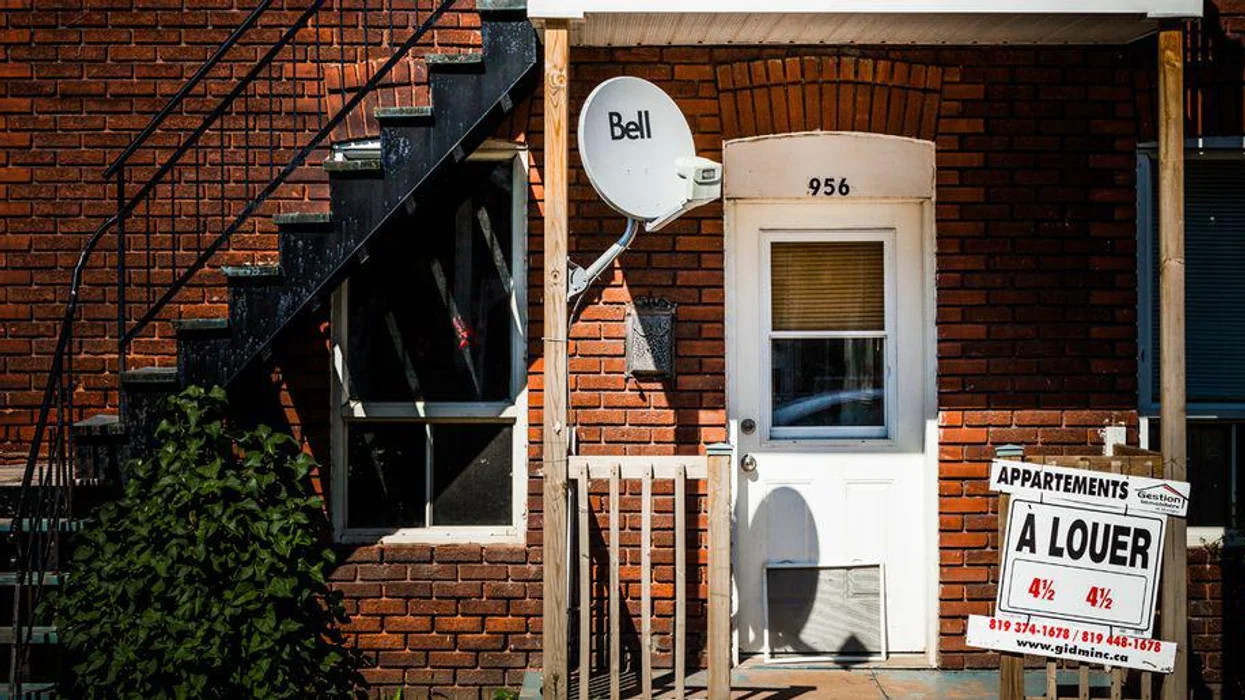 The provincial capital has been named the least expensive place to rent out of the top 24 most populous metropolitan areas in Canada, with a one-bedroom apartment going for a very reasonable $790, according to Zumper's monthly Canadian Rent Report. That's $90 cheaper than the next most affordable city, St. John's, N.L. — where the median rent for a one-bedroom apartment is $880 — despite Quebec City seeing the largest monthly rental growth rate in the country at 5.3%. On the...
read more