Rental Housing Business Newsreel
Canada's Middle Class is seeing its shot at homeownership vaporize, but it wasn't always this way. Not just in expensive cities where lofty expectations pushed ownership out of reach for all except high-income households. But now most cities across Canada are out of reach for the country's Middle Class. A median household now needs to spend up to 80% of their income to pay the mortgage on a home in their local market. Median Canadian Household Needs To Spend 53% of Income Canada's cities have...
read more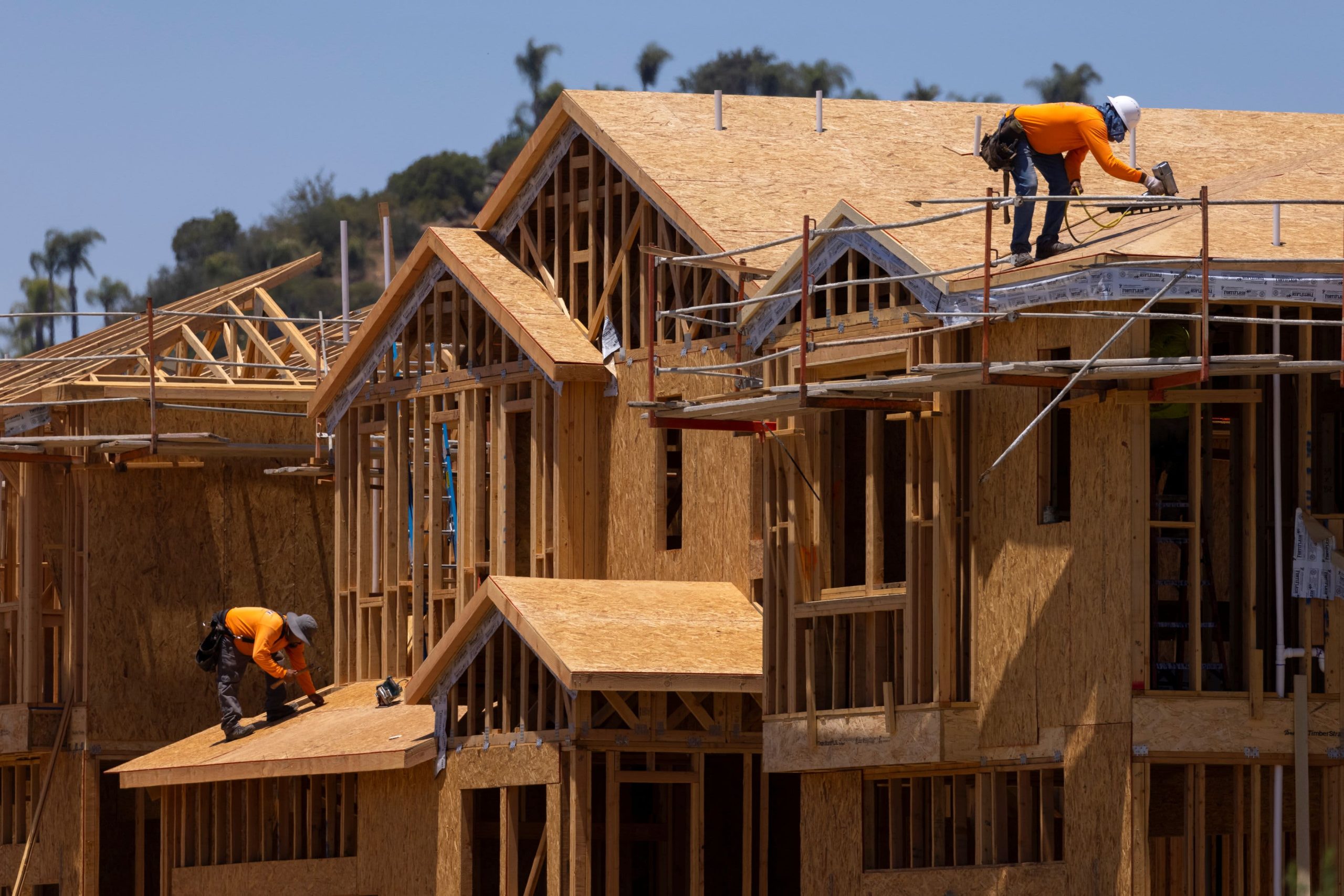 At both the federal and provincial level, Canadians and their legislators often look down their noses at American policy and politics, and sometimes with good reason: gun control and the abortion debate come to mind. But when it comes to tackling the housing crisis Canadian politicians could learn a thing or two from what is unfolding south of the border. Earlier this month President Joe Biden announced that the federal government would be seeking to tackle the root cause of the housing...
read more
Reporting on Rent Hype and the Canadian Economy
read more
Landlords must not bump up rent by more than 3.3 per cent, effective on or after May 15. As of May 15, 2021, residential rent increases are being indexed, or tied, to inflation. The consumer price index (CPI), which is calculated by the Yukon Bureau of Statistics each year, is used to calculate the annual rent index. The inflationary adjustment went up from one per cent last year. There is no rental cap on what new tenants can be charged. The interim policy change took place under the Yukon...
read more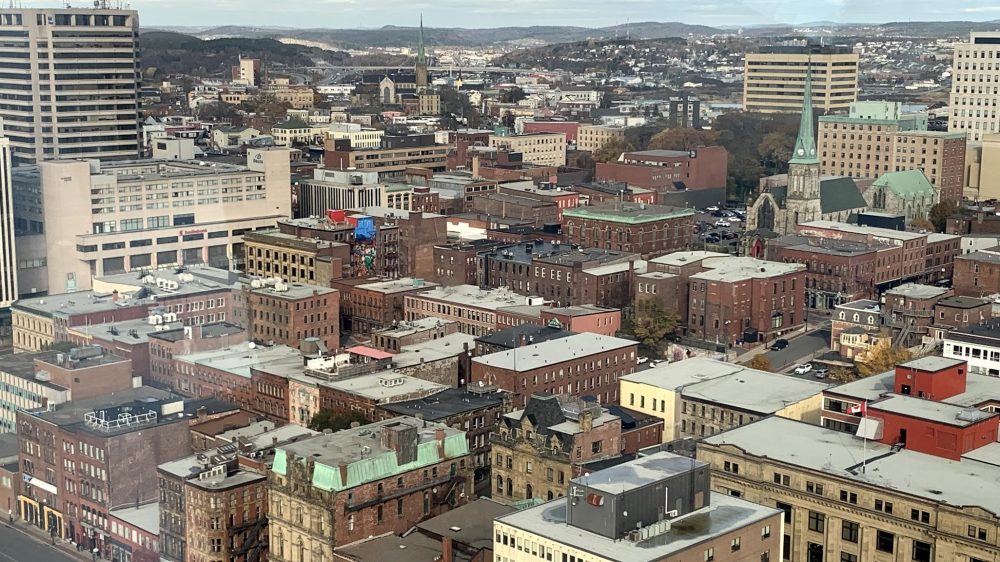 A tenants' rights group says Saint John landlords' association is breaking the law by sharing a list of names of people it cautions its members against renting to. The New Brunswick Coalition for Tenants Rights equates it to an "illegal tenant blacklist," and says it has filed a complaint with the Office of the Privacy Commissioner of Canada over the matter. "According to privacy rights, you as a tenant, if your private information is shared, the landlord has to...
read more
Back in 2001, a group of volunteers was looking for a way to find housing for a refugee with five children. There was nothing on the market that suited her requirements with what she was able to pay using her shelter allowance. The congregation at the Mennonite Church of Ottawa, which sponsored the woman, came up with a $30,000 down payment to buy a modest $100,000 townhouse and rented it to her at a subsidized rate. Over the years, the not-for-profit that came to be known as OMRA Housing...
read more
Canadian Finance Minister Chrystia Freeland on Friday defended the central bank as inflation spikes to a three-decade high and the frontrunner to take over the opposition Conservative Party pledges to fire the Bank of Canada governor if elected. "It is clear to us all that we are living through a period of global volatility. We have COVID. We have the Russian invasion of Ukraine. We have China's zero-COVID policy," Freeland told reporters by teleconference from Munich, Germany after a G7...
read more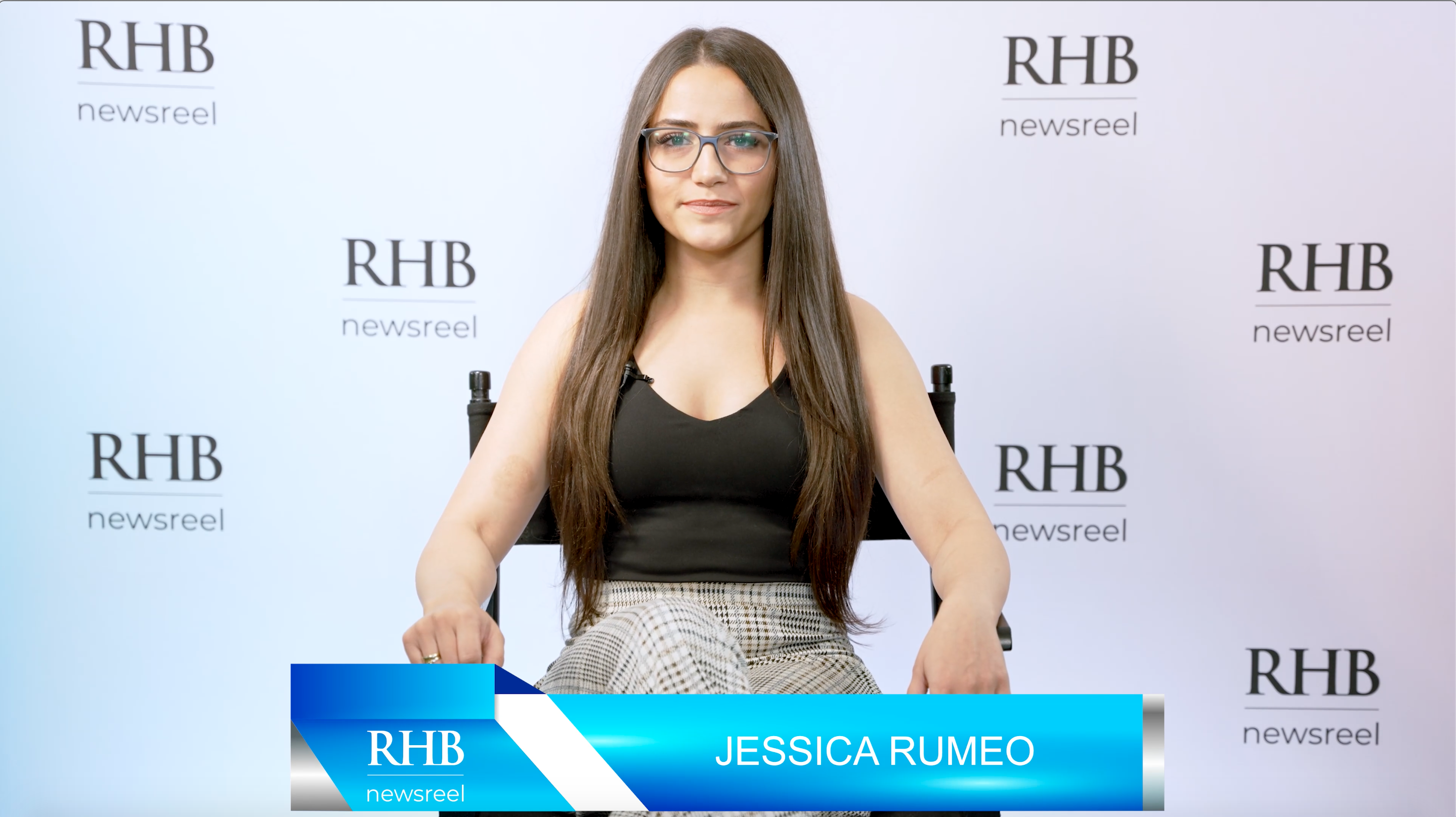 As the Ontario election campaign continues we focus on development and our industry.
read more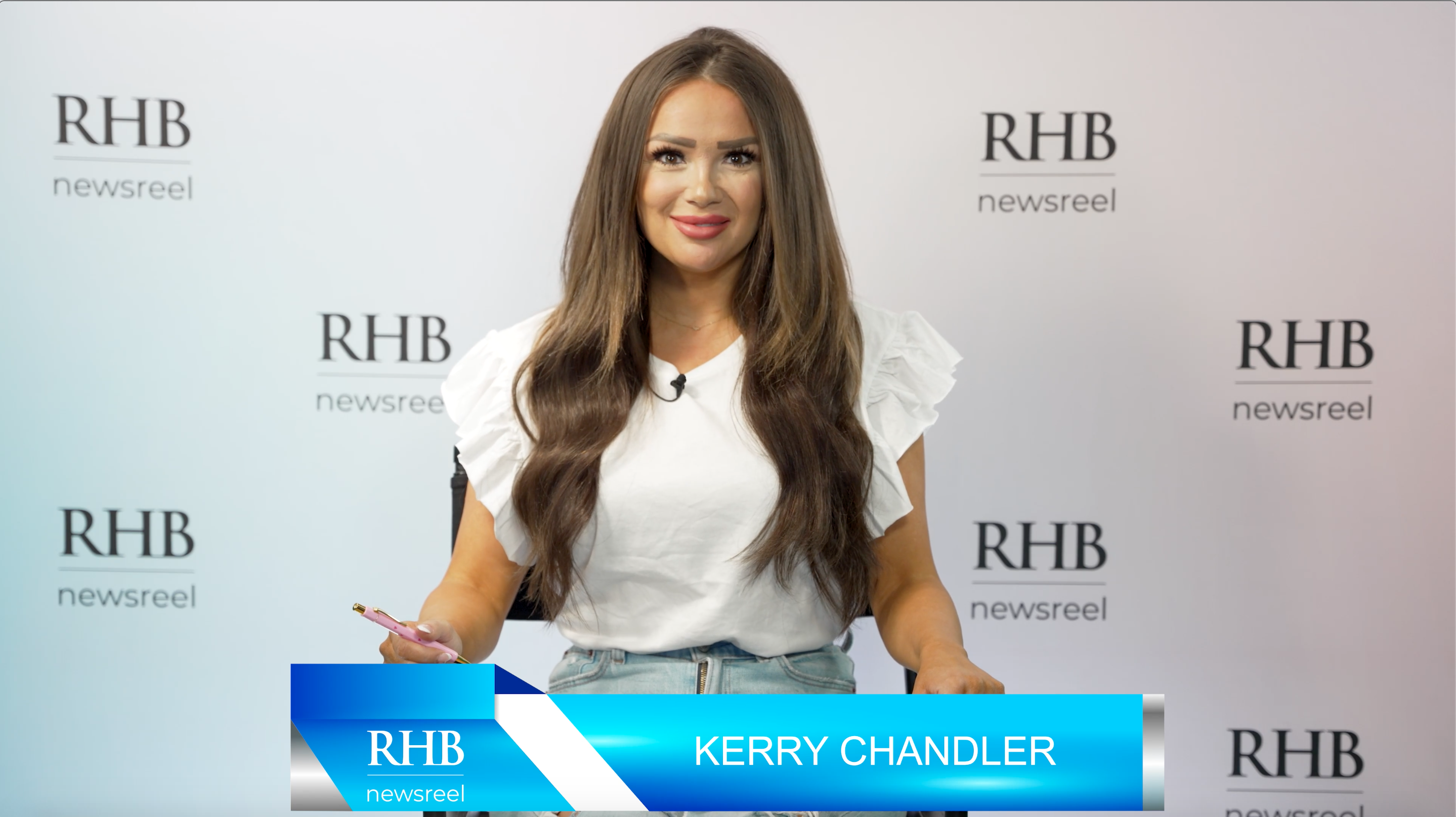 Ontario's Liberals and New Democrats are both pledging to reintroduce rent control.
read more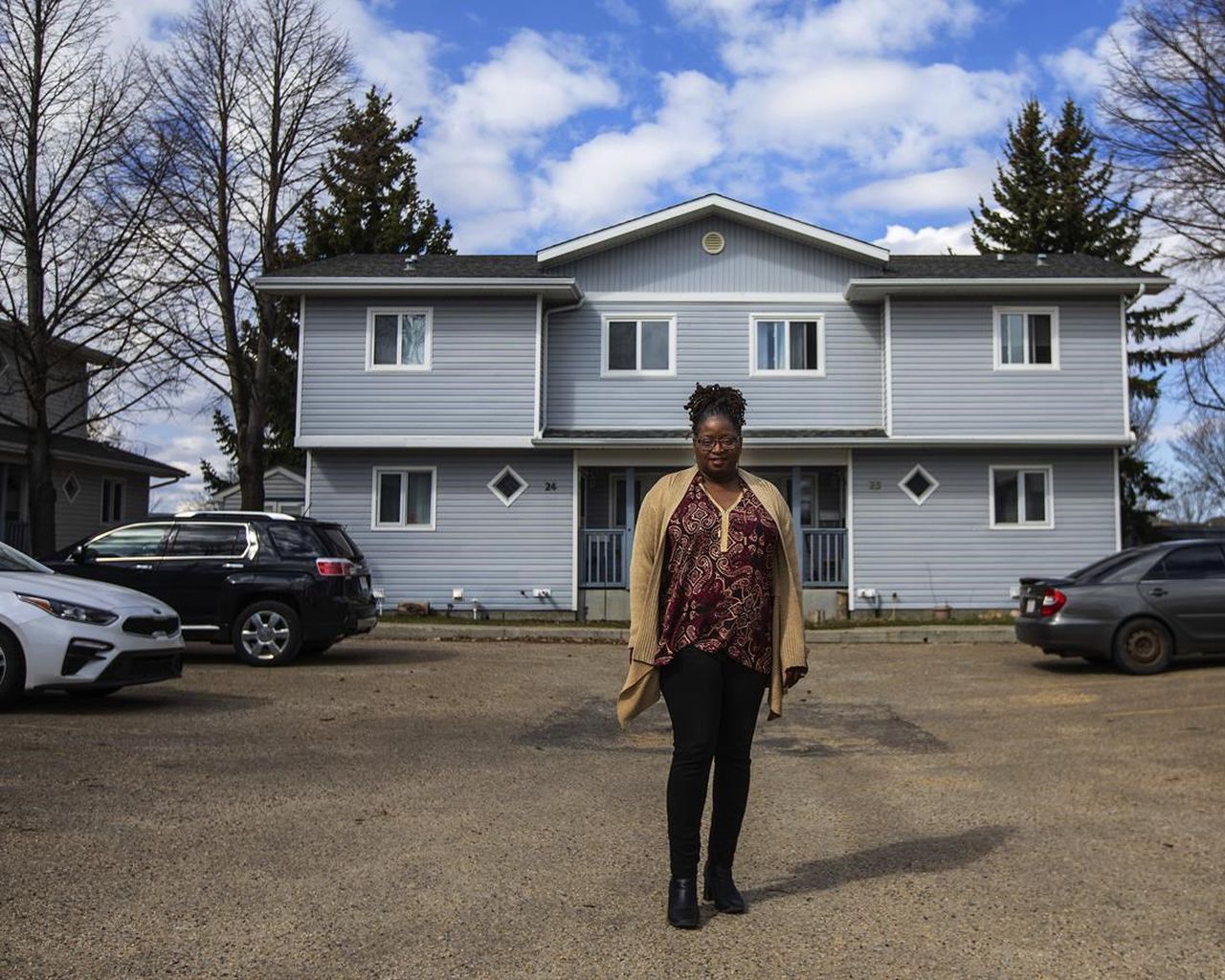 Ayanna Inniss believes the co-op motion could be a part of the answer to this nation's housing affordability disaster. The Edmonton-area lady nonetheless remembers the "soul destroying" expertise of in search of reasonably priced housing 20 years in the past, earlier than she moved into the Brittany Lane Housing Co-op within the bed room group of Sherwood Park, Alta. Newly separated on the time and cash-strapped, Inniss stated she visited one run-down residence constructing after one other in...
read more