Rental Housing Business Newsreel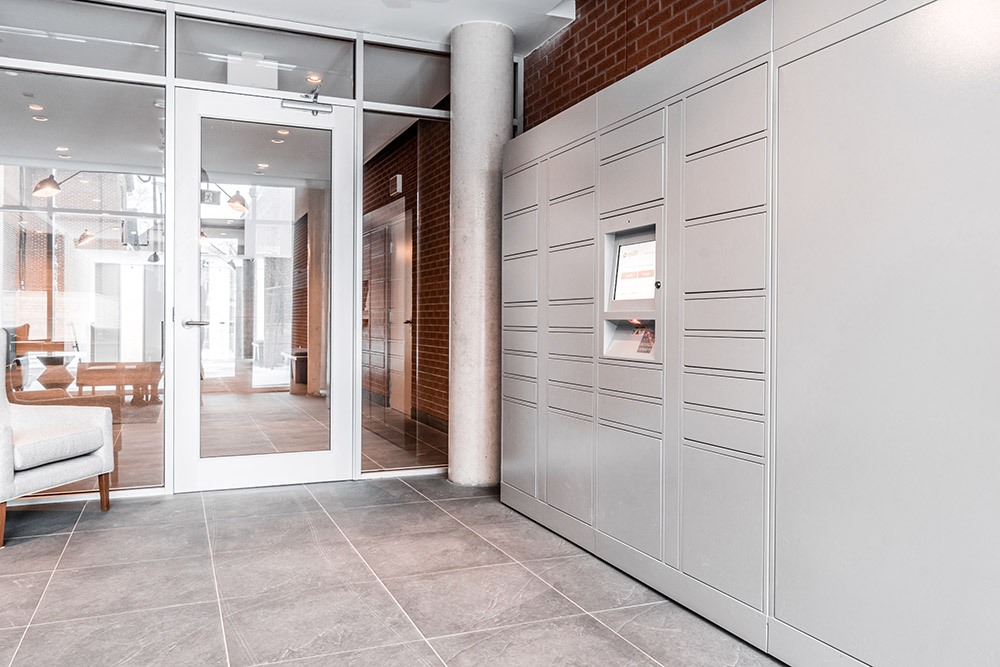 2020 may be over, but public health crises don't adhere to our calendars, and we're still facing the same challenges that sprung up in the wake of the COVID-19 pandemic making its Canadian landfall in Toronto. Just over a year since the first case, many aspects of life have been adjusted to compensate for these new challenges, including the way multi-residential buildings process the rising volume of parcel deliveries. We've previously looked at the smart locker systems that...
read more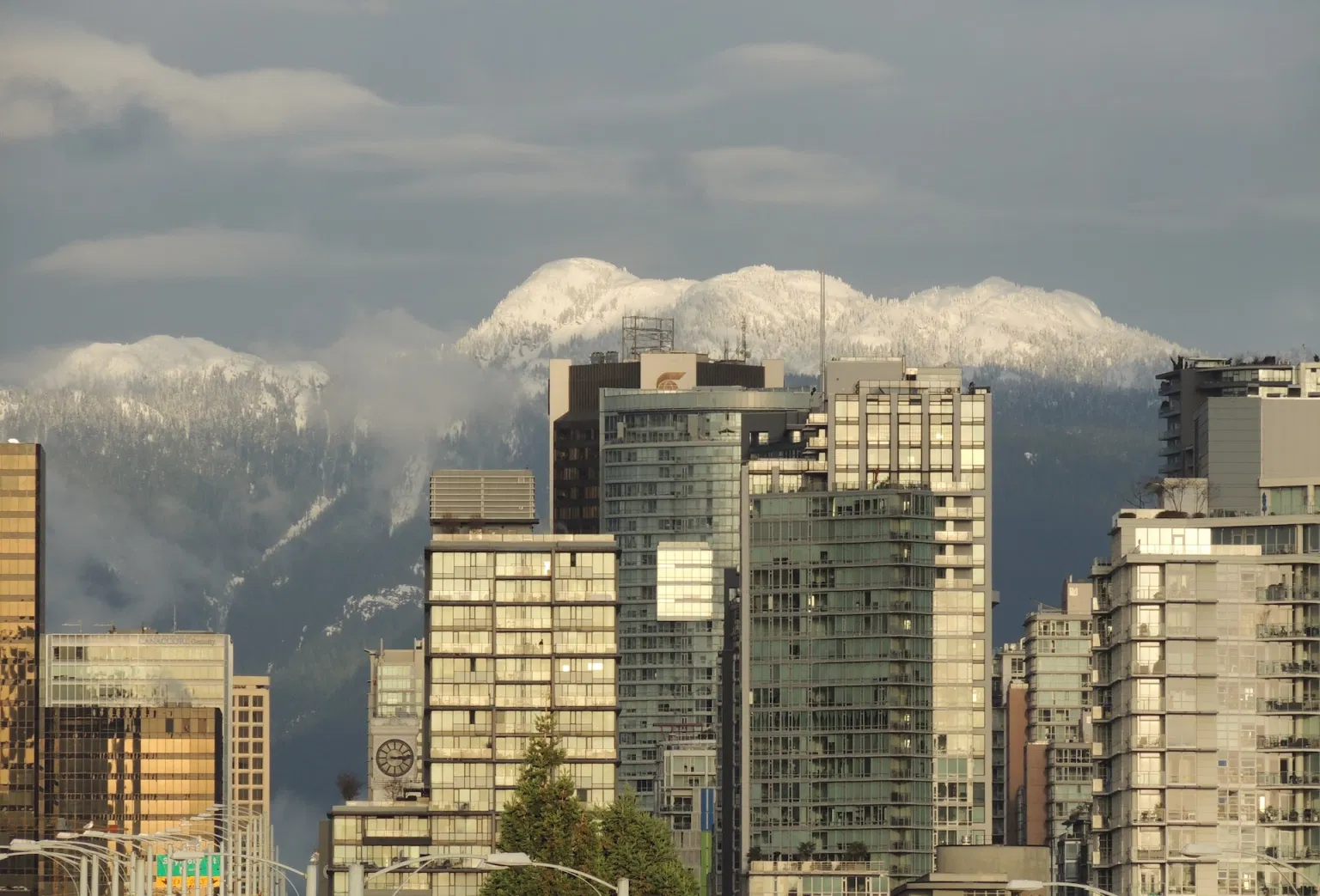 Households in Canada's largest real estate markets are big premiums to own. Canada Mortgage and Housing Corporation (CMHC) analysis shows the gap between the cost of owning and renting in 2020. Carrying costs in the largest market are now almost double that of paying rent. That isn't a general rule though, with some markets cheaper to own than rent. Toronto Condo Buyers Pay an 86% Premium To Own Greater Toronto real estate has the biggest gap between owning and renting. Condo apartment owners...
read more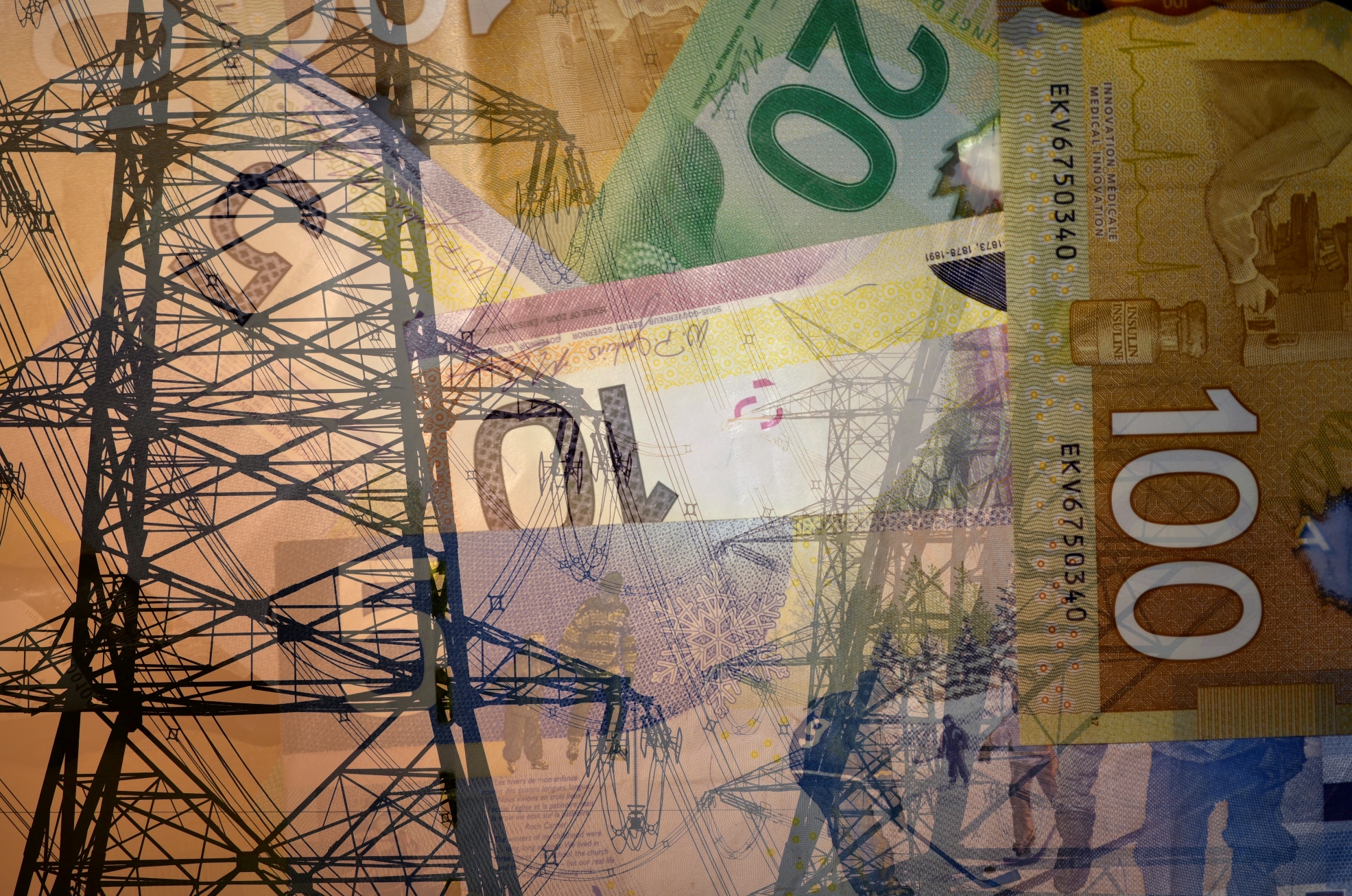 Electricity commodity pricing for residential customers Residential electricity customers in Ontario will continue to be charged a flat-rate of 8.5 cents-per-kilowatt-hour as a result of action taken by the Ontario government in response to the extended Stay-at-Home order. This directive caps electricity commodity pricing between January 1, 2021 and February 9, 2021 at the off-peak rate for residential customers on Time-of-Use pricing and includes residents on Tiered pricing. New rules expand...
read more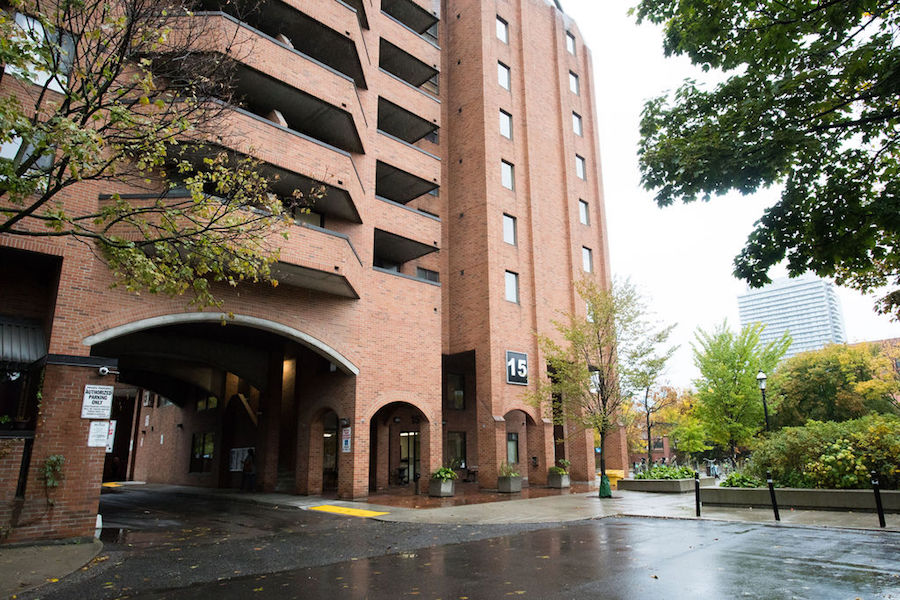 The Canadian government announced Temporary Rental Assistance funding of up to CA$15m to support social housing organizations, including housing co-ops, in providing affordable accommodation to persons of low income. Launched on 1 February, the scheme is an exceptional one-time assistance that will be offered to providers of non-profit and co-operative housing between 1 April 2021 and 31 March 2022. Ahmed Hussen, minister of families, children and social development and minister responsible...
read more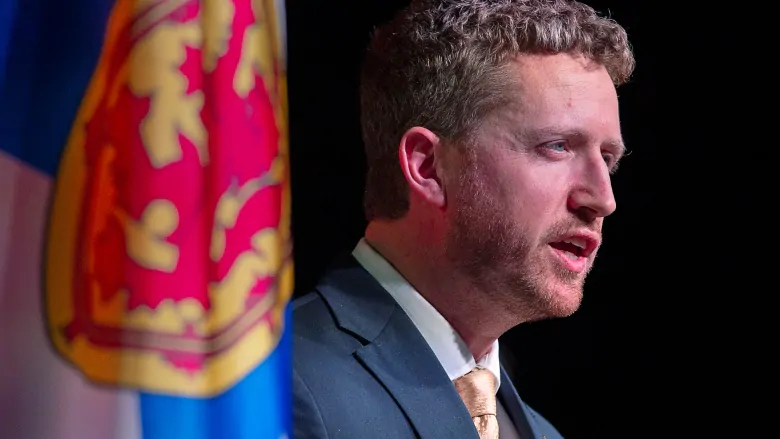 Iain Rankin will be the next premier of Nova Scotia. Rankin was elected following a vote by Nova Scotia Liberal Party delegates, with the results announced Saturday night during a virtual convention. He defeated fellow former cabinet ministers Randy Delorey and Labi Kousoulis. Delorey was dropped following the first ballot after earning the fewest points. About 97 per cent of the 8,100 delegates cast a ranked ballot. "It's a monumental task and I'm up for it," Rankin...
read more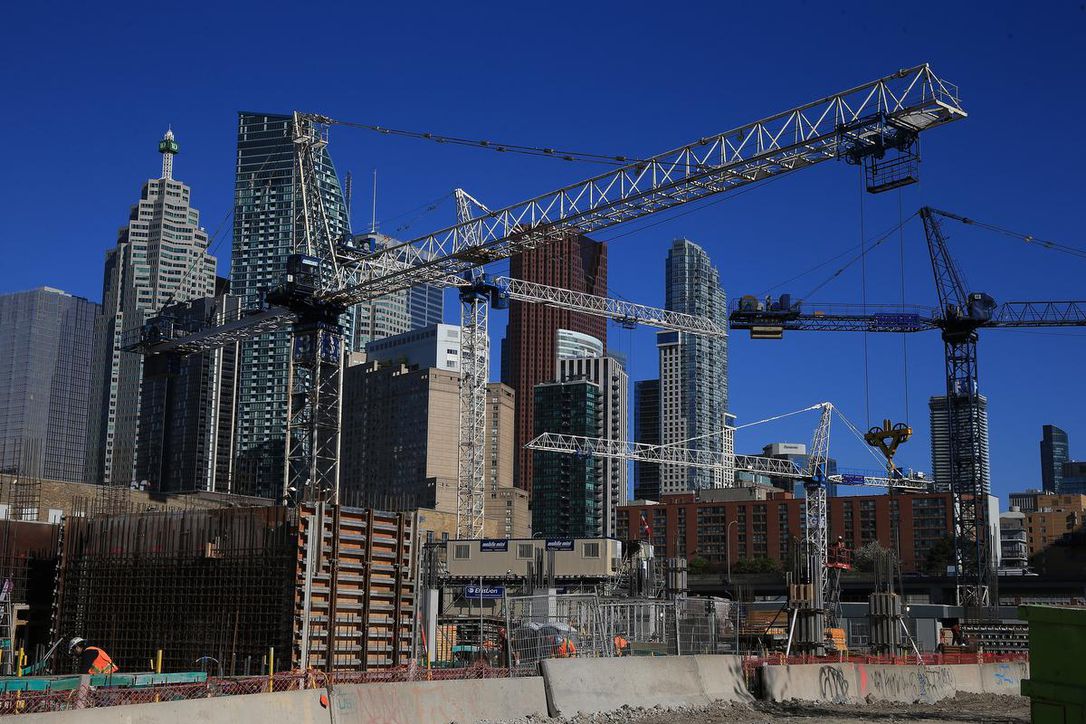 According to CMHC, the average rental vacancy rate in major centres across Canada increased from 2.0% in October 2019 to 3.2% in October 2020. According to CFAA's members, vacancy rates generally increased in the city centres and university towns, while staying flat in suburbs and in smaller centres which do not serve universities or colleges. CFAA President, John Dickie, says, "Despite the increase in vacancy rates due to COVID-19, there remains an underlying shortage of rental housing,...
read more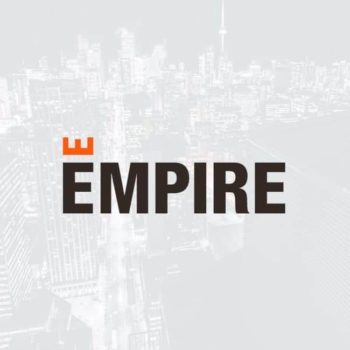 Empire Communities, one of North America's largest private homebuilders, is proud to announce the company's expansion into rental housing with the formation of Empire Rental Living, a vertically-integrated developer, builder, and operator of built-for-rent single-family and multi-family rental communities initially targeting markets in Georgia, Tennessee, Texas, the Carolinas, and Ontario, Canada, with additional markets under consideration. As part of this expansion, Empire Communities is...
read more
It's been a long time since there were this many "for rent" signs in Montreal: the vacancy rate just hit six per cent, a far cry from what it's been for the last few years. Why is that? Many of the reasons were predictable, given the strange past year, though they didn't translate into lower vacancy for the first few months of the pandemic. It's a combination of a drop in foreign students, a drop in tourism, and more Montrealers fleeing the city for the suburbs. The Quebec Landlords'...
read more
It's getting to be a familiar sight in many of Toronto's inner suburbs: construction crews hard at work adding second floors to post-war bungalows as homeowners try to add more space for growing families. But affordable housing advocates are hoping the city can harness the reno boom to help fill the "missing middle" in the city's housing stock by converting some of those single-family homes into multi-unit dwellings. Builder Peter Lux, of Homes By Lux Inc.,...
read more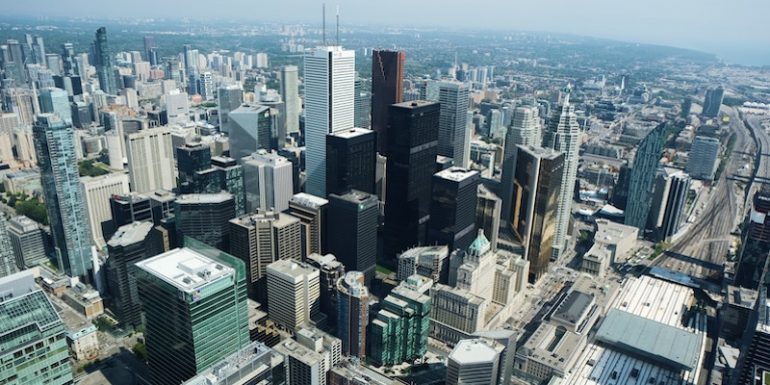 New condominium apartment sales in the GTA declined 28% in 2020 to 18,247 units, the lowest annual total since 2013 and 15% below the 10-year average (21,421). Sales remained in line with new launches of 18,004 units last year, down from 25,296 launches in 2019. The 4,642 new condominium units sold in Q4-2020 was down 43% year-over-year and 22% below the 10-year Q4 average (5,960). However, a record third quarter brought total units sold during the second half of the year to 11,031 units,...
read more