Rental Housing Business Newsreel
Have a safe and happy holiday season! Merry Christmas from RHB!
read more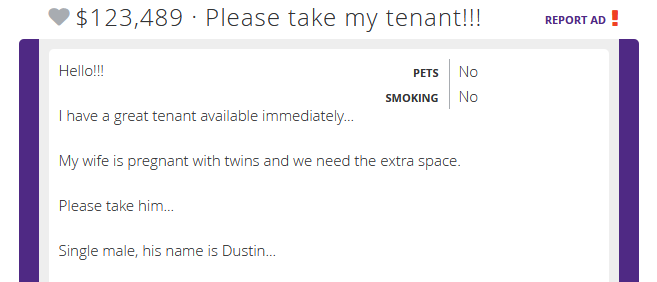 At a time when budgets are tight and housing is at a premium in B.C., a Victoria landlord is taking an unusual step: advertising his tenant. "Please take my tenant!!!" the ad on Used Victoria proclaims. "I have a great tenant available immediately." The advertisement was posted December 8th by landlord Jacob Corr, who says he is trying to help his tenant Dustin find a new home. Corr's wife is pregnant with twins and he says their growing family will need the suite that Dustin currently...
read more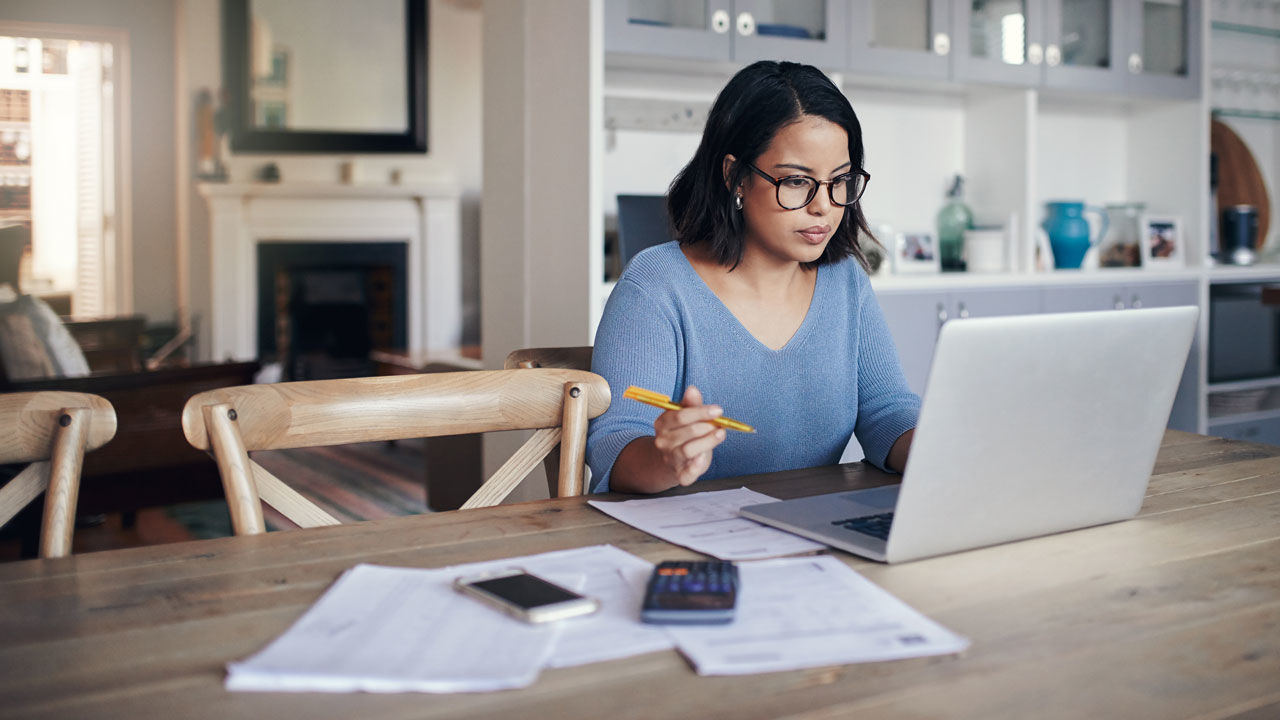 Once employers and employees realized that working from home was not as temporary as they had first thought, there were many questions surrounding home office expenses. Employers requested clarification on whether their employees would qualify for the T2200, and employees wondered which expenses, if any, would qualify for a deduction on their tax returns. In a news release on December 15, 2020, the CRA provided an update and clarification regarding the deduction for home office expenses that...
read more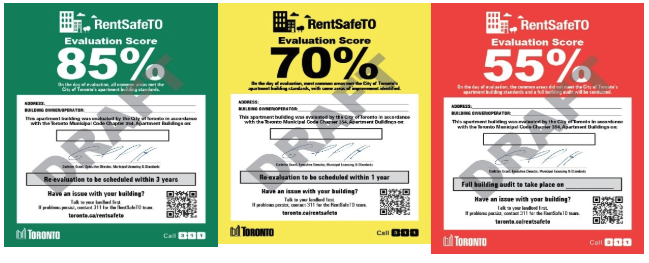 This morning, Toronto City Council considered a staff proposal whether or not to implement a colour-code to the current RentSafeTO rating system. Specifically, Council considered "displaying the evaluation score of the apartment building near the entrance and in a prominent location visible from the outside the apartment building to those entering or passing by the apartment building". The issues with this approach—stigmatization of lower-income tenants chief among them—was raised through...
read more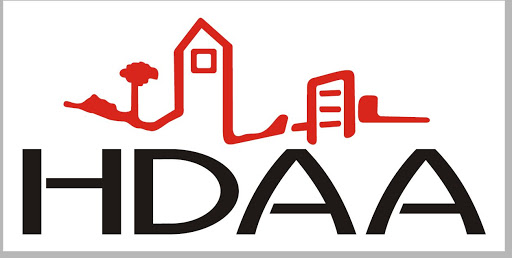 After nearly two decades as the President of the HDAA, Arun Pathak has decided it is time to step down as President of the assocation. Arun has been instrumental in shaping the association over the years and has been a strong advocate for housing providers not only locally but provincially and federally as well. We are very fortunate to have had him leading the association over these many years. We are excited to announce that Tina Novak will be taking over the role of President of the...
read more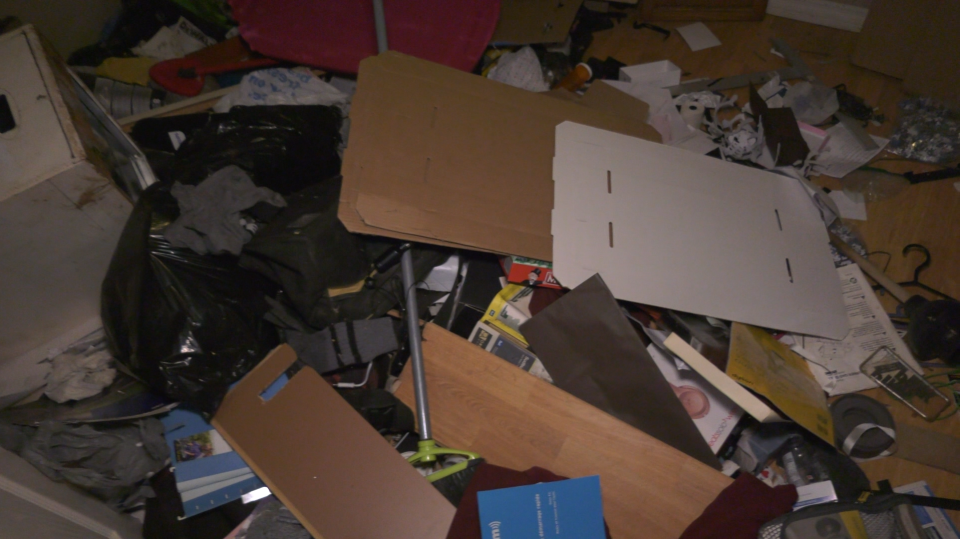 One chapter is now closing in a Sudbury senior's nightmare after renting out his property for the last four-plus years while another one has just begun. Merle Smith knew there was going to be damaged to his home when the Landlord and Tenant Board (LTB) had finally granted him entry but he never imagined it could have been this bad. "This has been a total nightmare that I wouldn't wish on anybody," said Smith, surveying the damage within the first 24 hours. "When I...
read more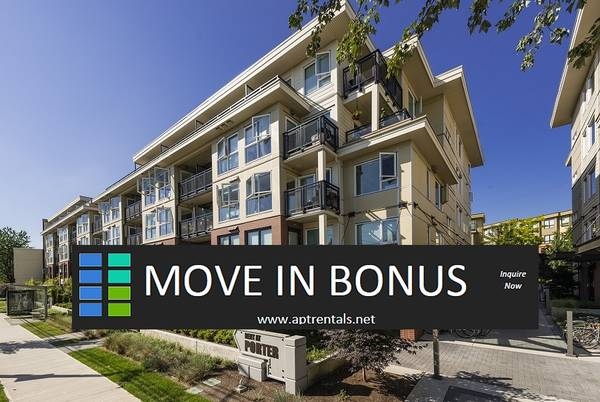 The Vancouver-based CEO of the Landlord Credit Bureau says hundreds of small landlords, such as homeowners renting a basement suite, are bailing out of Vancouver's rental market due to a provincially-mandated rental freeze and difficulties in evicting scofflaw tenants. Larger landlords, meanwhile, are facing a "trifecta" of challenges that are driving rents down and persuading many landlords to offer incentives for the first time in years, he said. "B.C.'s rental regulation is having an...
read more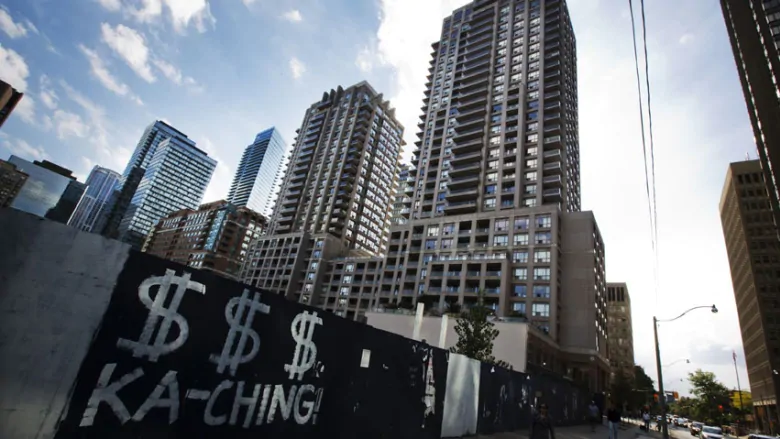 Canadians are about to get an update on the state of the housing market and the latest resurgence of COVID-19 has only added another layer of confusion to a year of uncertainty over where real estate prices will go in 2021. On Tuesday, the Canadian Real Estate Association is expected to roll out its latest sales figures and prices for resale homes, and while most property watchers see a continuing short-term trend of weakening high-rise condo prices and increasing low-rise prices, the longer...
read more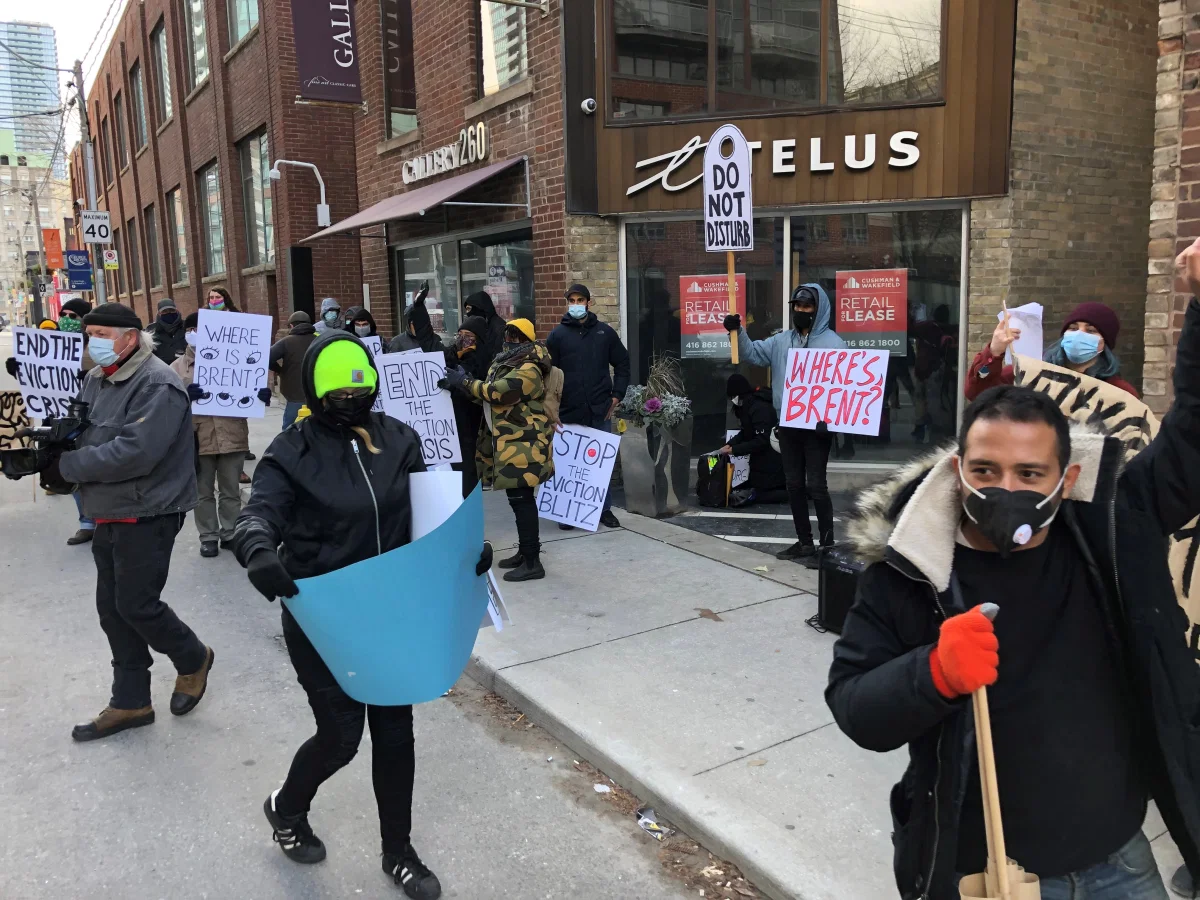 A group of disgruntled tenants held a peaceful demonstrations outside the offices of MetCap's Parkdale office calling for a negotiated resolution that would see neighbours remain in their homes without fear of eviction. "We know there's going to be more lockdowns, we know more businesses are going to close, people are going to lose their jobs and a lot of people are taking a hit this year financially. I don't think landlords should be exempt from that," said Parkdale resident Matt Whittman,...
read more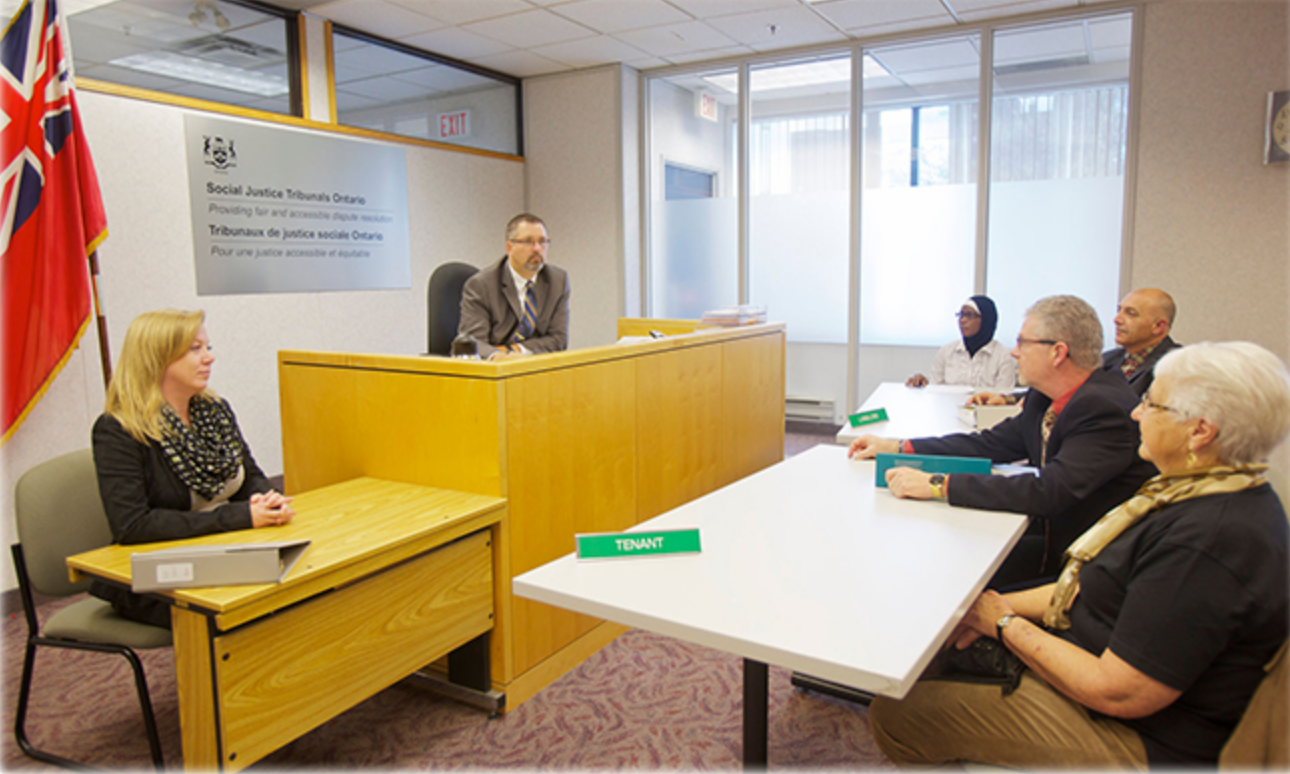 By the time Stephanie Cox turned to a Hamilton divisional court earlier this month to protect her client from imminent eviction, she says she'd tried and failed 28 times to deliver a legal document to Ontario's Landlord and Tenant Board (LTB). With barely more than a week to appeal the decision and little hope of reaching the board in time, the legal clinic lawyer bypassed the tenancy tribunal's review process and went to court. Within 36 hours, she'd won a stay,...
read more