Rental Housing Business Newsreel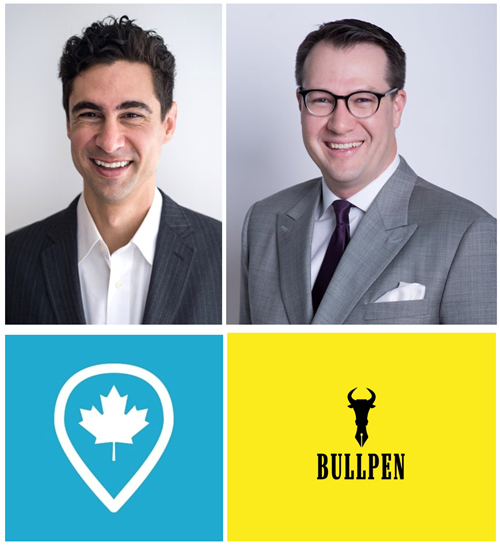 Bullpen Research & Consulting and Rentals.ca is forecasting rents will increase 3 per cent annually in Canada in 2021. Rents will continue trending downward in the first half of 2021 but start a slow recovery in the second half of 2021. Forecasts for average monthly rent for five Canadian cities from December 2020 to December 2021 include Toronto, up 4 per cent; Montreal, up 6 per cent; Vancouver, up 3 per cent; Calgary, flat in 2021; and Mississauga, up 2 per cent. Here's how average...
read more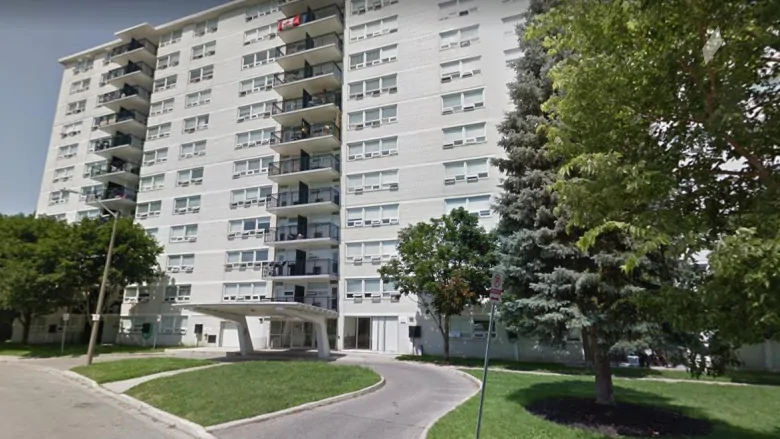 The Middlesex-London Health Unit has declared a COVID-19 outbreak at an apartment complex in the city's northeast, where almost 50 people have tested positive for the virus. Between the two buildings, at 112 and 114 Arbor Glen Crescent, 46 people have tested positive for COVID-19, including three staff members. "The health unit was notified of an initial case who lives in one of the buildings on December 11th and made the decision to declare an outbreak after being notified of 19...
read more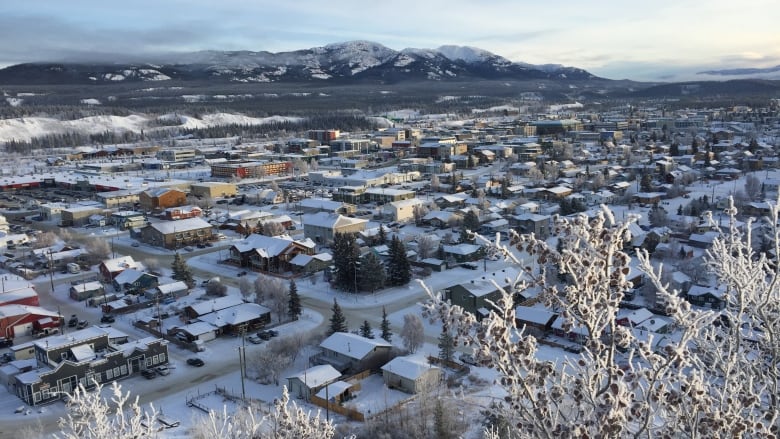 A new campaign is underway to match Whitehorse residents in need of safe, reliable housing with landlords trying to fill their rental properties. The 100 Homes Campaign, which is being led by local non-profit Safe at Home in collaboration with the Canadian Medical Association Foundation, the Federation of Canadian Municipalities and the City of Whitehorse, was officially launched on Dec. 17. It aims to house 100 people by March 31, with a longer-term goal of creating a pool of 100 housing...
read more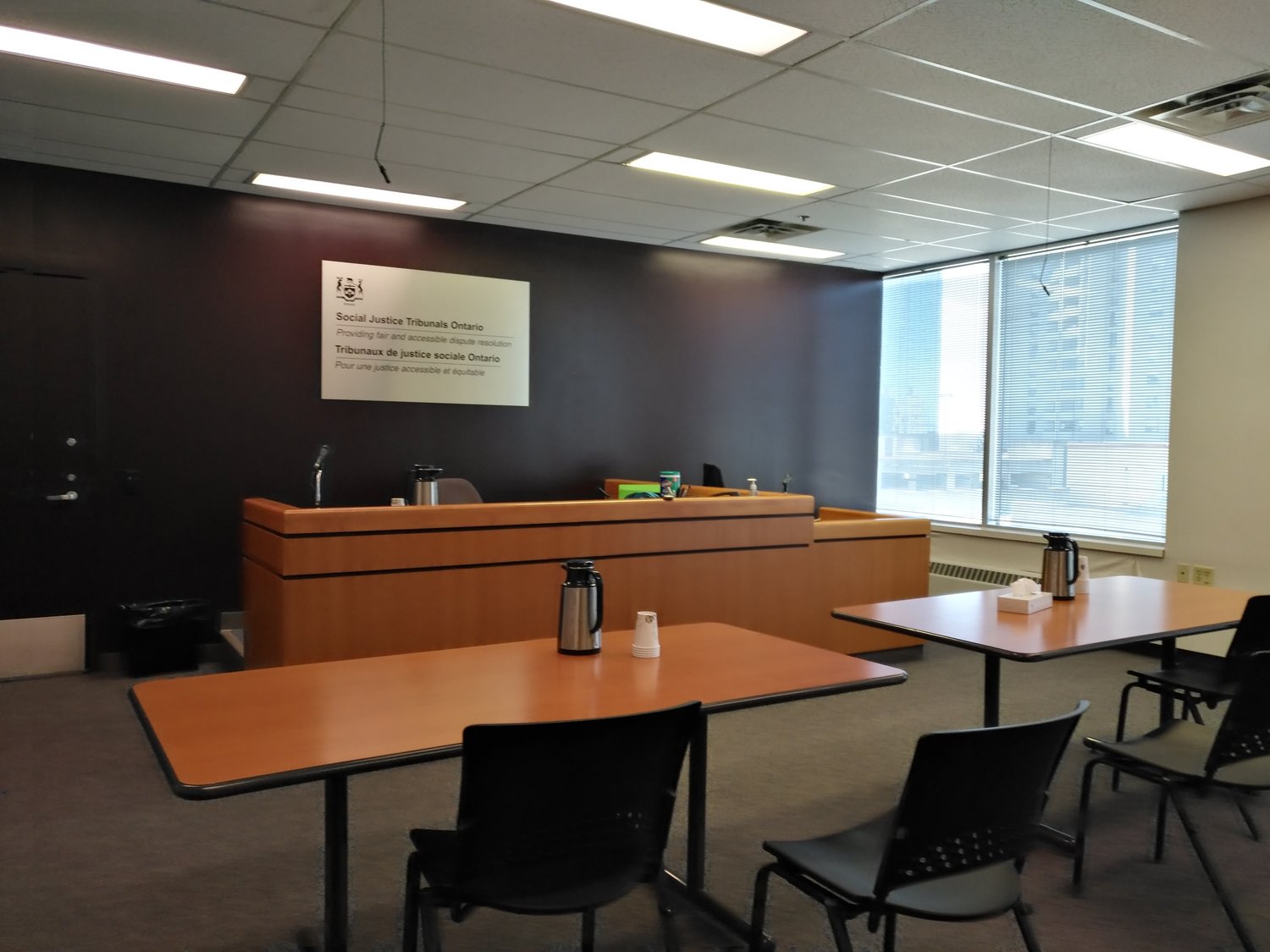 Pandemic-related delays in landlord-tenant hearings are complicating an already stressed housing market, say those who have been waiting months for hearing dates. Ontario's introduction of another shutdown over concerns related to the spread of COVID-19 is pushing those fears into overdrive. While many tenants have been waiting to get hearing dates before the Landlord and Tenant Board to resolve their housing issues, landlords have also started speaking out about not being able to pay their...
read more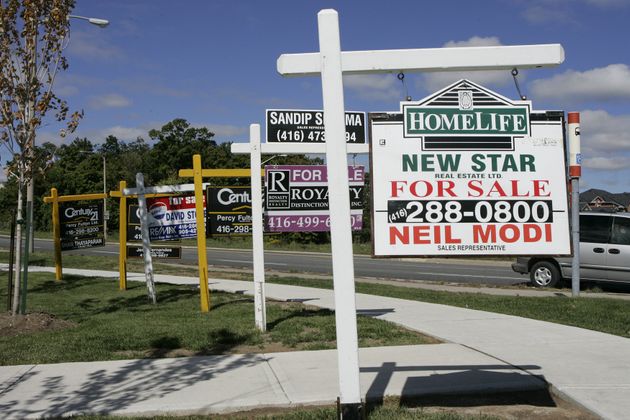 This could be the toughest year in living memory to make predictions about the economy ― especially the housing market. Amid the worst economic slowdown in decades, home sales and prices soared in many Canadian cities in 2020, along with housing markets in many other countries. The average house price in Canada has shot up by 13.8 per cent over the past year, and by 14.6 per cent in the U.S. No wonder this year's batch of year-end forecasts for Canada's housing market are all over the...
read more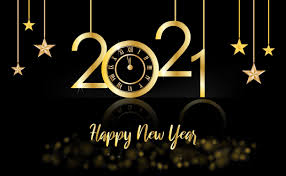 Wishing you and yours a safe, healthy and prosperous 2021. Happy New Year!
read more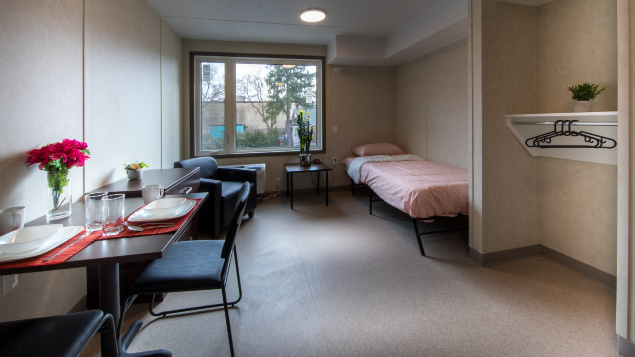 The city of Toronto is opening its first of two buildings that will provide modular affordable housing for 100 people who have no homes, and another 150 such homes are slated to open in 2021. Using prefabricated modules enabled the city to put up the building quickly. The homes measure just under 28 square meters and have a full bathroom and kitchen with stove top, microwave and fridge. They are furnished with a bed, lounge chair, table and chairs and a chest of drawers. Twenty-five per cent...
read more

In 2020, the global economy endured its deepest recession in 74 years, as the COVID-19 virus pandemic upended lives and livelihoods. The recession was unprecedented in its geographic scope, the central role of services, and the scale of policy responses. While the COVID-19 virus will stay with us throughout 2021, the rapid development and deployment of vaccines will enable a transition to a new post-pandemic economy. Thus, we approach 2021 with a mixture of caution and hope. IHS Markit offers...
read more
The Ontario government is providing new financial supports for individuals, families and small businesses, as they do their part to stop the spread of COVID-19 and protect the province's health care system during the Provincewide Shutdown. The province is expanding the Support for Learners program to include secondary school students and lowering electricity prices to a discounted off-peak rate 24/7 for all time-of-use and tiered customers. Details were provided today by Premier Doug...
read more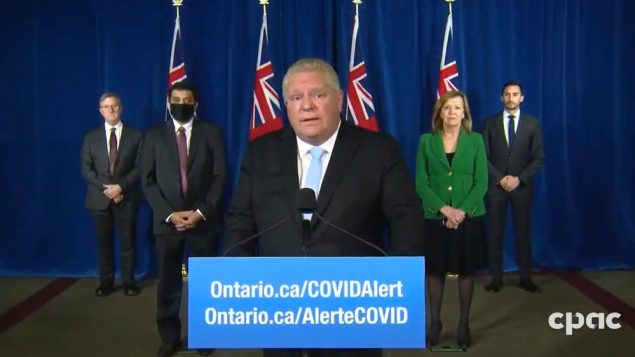 Learn about the time-limited restrictions and public health and workplace safety measures during the provincewide shutdown. The provincewide shutdown is in effect as of Saturday, December 26, 2020 at 12:01 a.m. Download PDF The information contained in this document is intended to communicate a summary of information about measures proposed to come into effect in Ontario or in areas of Ontario at 12:01 a.m. on Saturday, December 26. The material is not legal advice and does not purport to be...
read more