Rental Housing Business Newsreel
This week two provinces – similar issues but dealing with them in vastly different ways. Alberta with rent control versus rent subsidies and Quebec with new policies to increase housing, control rents and a report showing the financial struggles of mom and pop owners.
read more
The minister in charge of ensuring Canadians have affordable housing has quietly purchased his second rental property. In housing minister Ahmed Hussen's disclosure statements, he is now listed as the owner of two rental properties in Ottawa: one on Quest Private and another on Kijik Crescent. He appears to have acquired the second property on March 23, 2023 and has two mortgages with CIBC. A spokesperson from the Office of the Minister of Housing and Diversity and Inclusion told True North,...
read more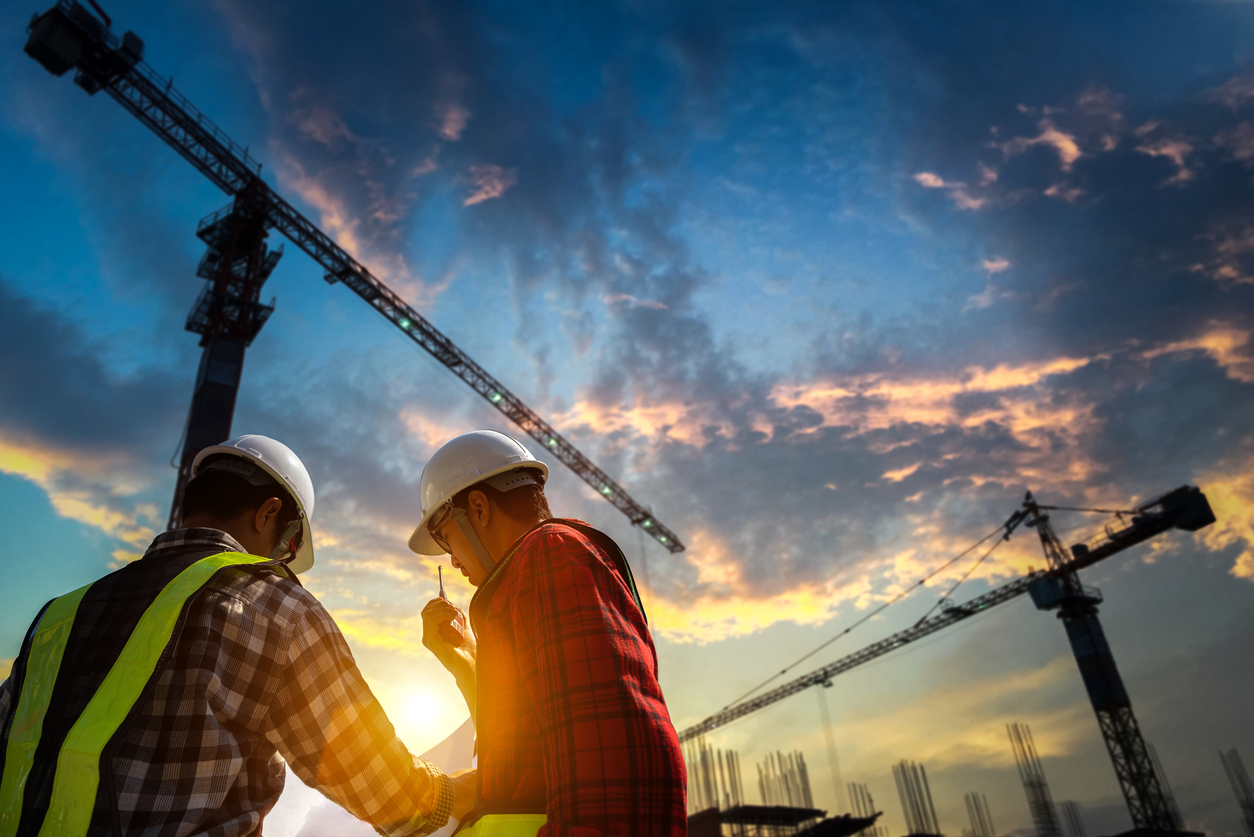 Toronto adopted a plan that will pave the way to start construction on three "shovel-ready" sites in Etobicoke, Scarborough and North York. City council adopted at its Thursday meeting the Housing Now program's 2023 Progress Update report, which includes numerous recommendations of "urgent actions" for all levels of government in an effort to provide affordable housing across all of Toronto's neighbourhoods. The city says the implementation of these recommendations will help build more than...
read more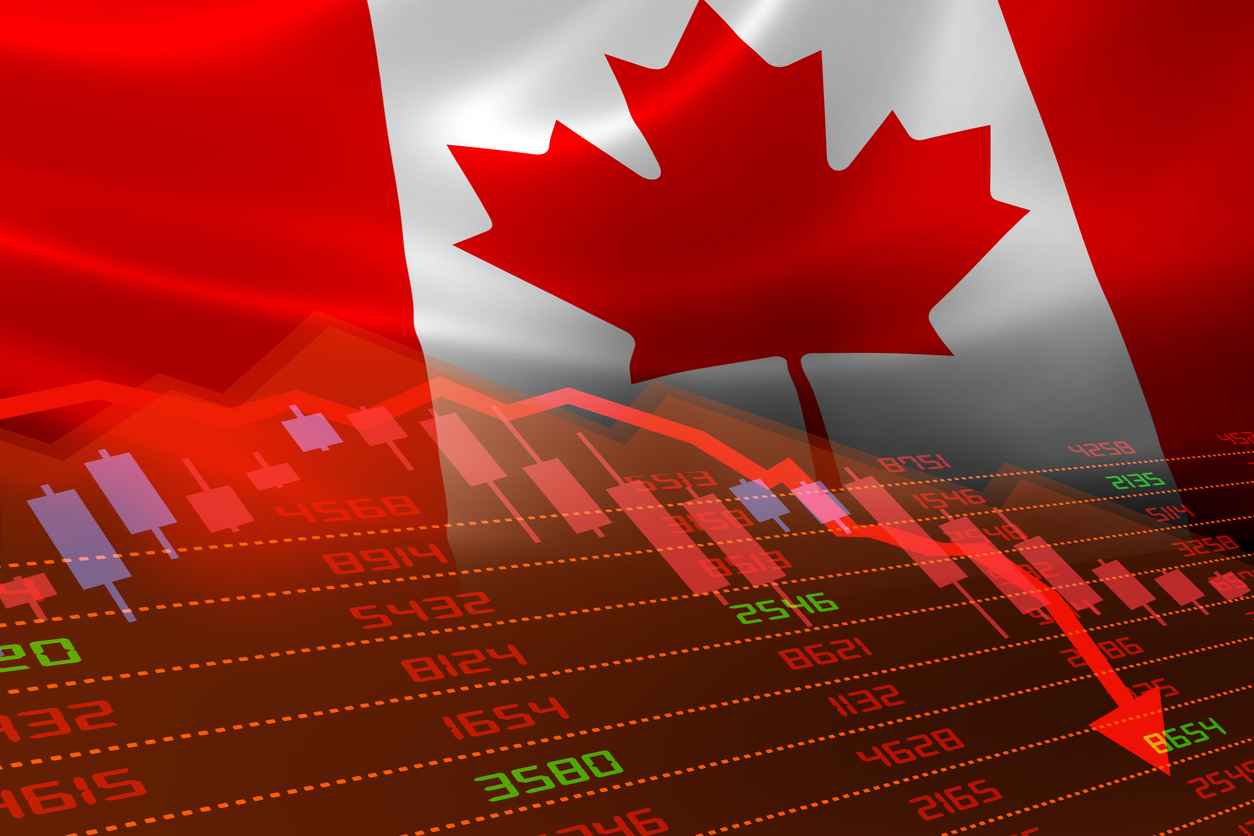 Canada's expected to fall into recession later this year, but it may already be there by a traditional definition. Real gross domestic product (GDP) per capita data shows the country is in a per capita recession, one of the traditional definitions. These events are associated with an eroding standard of living, and it's expected to get worse. Not just in the near term, but it's turning into a long-term issue. What The Heck Is A Real GDP Per Capita Recession?  A real per capita recession is...
read more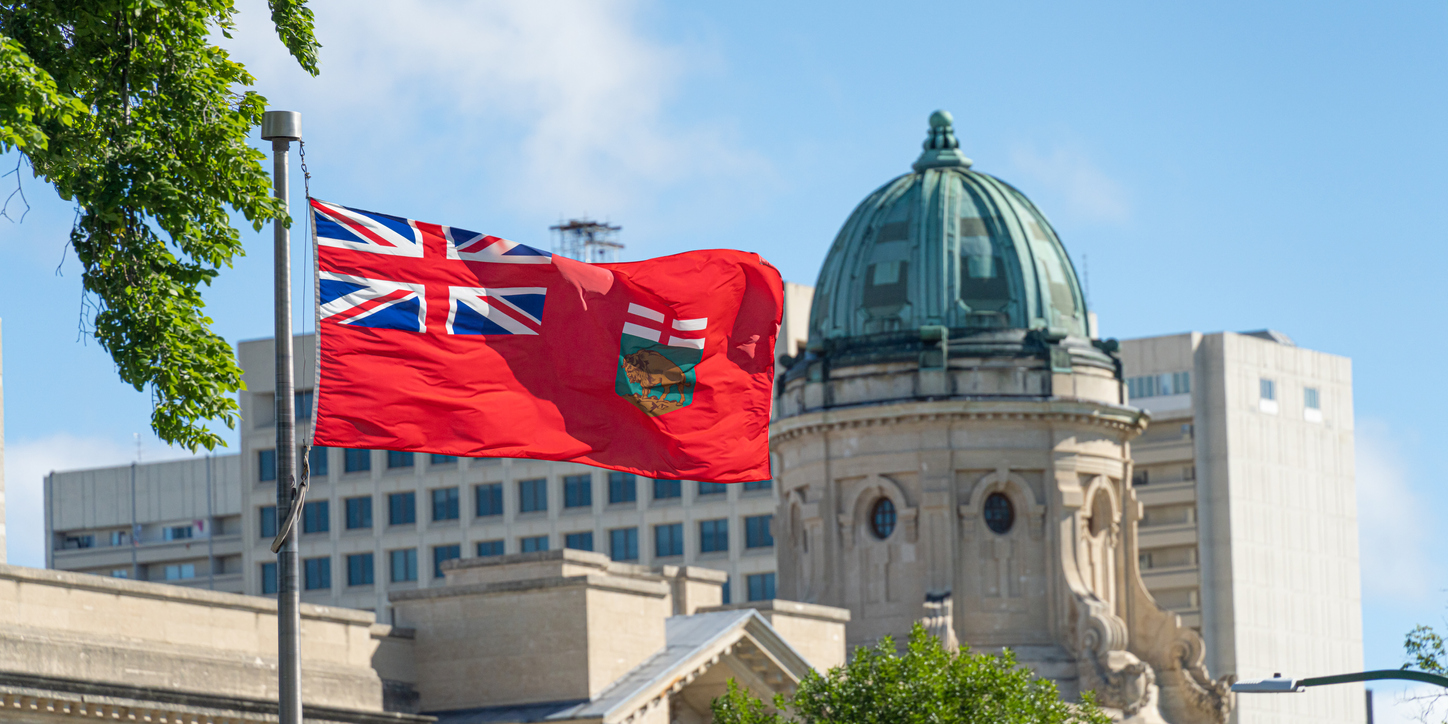 The Manitoba government has vowed a substantial investment in keeping down rent rates at private non-profit housing complexes, through supplements or grants that will be provided to operators. The funding will be available to non-profit organizations with provincial operating/management agreements that are about to expire within the next five years. An estimated 162 non-profit housing operators managing approximately 8,000 units will benefit from the assistance. For this fiscal year, $1.4...
read more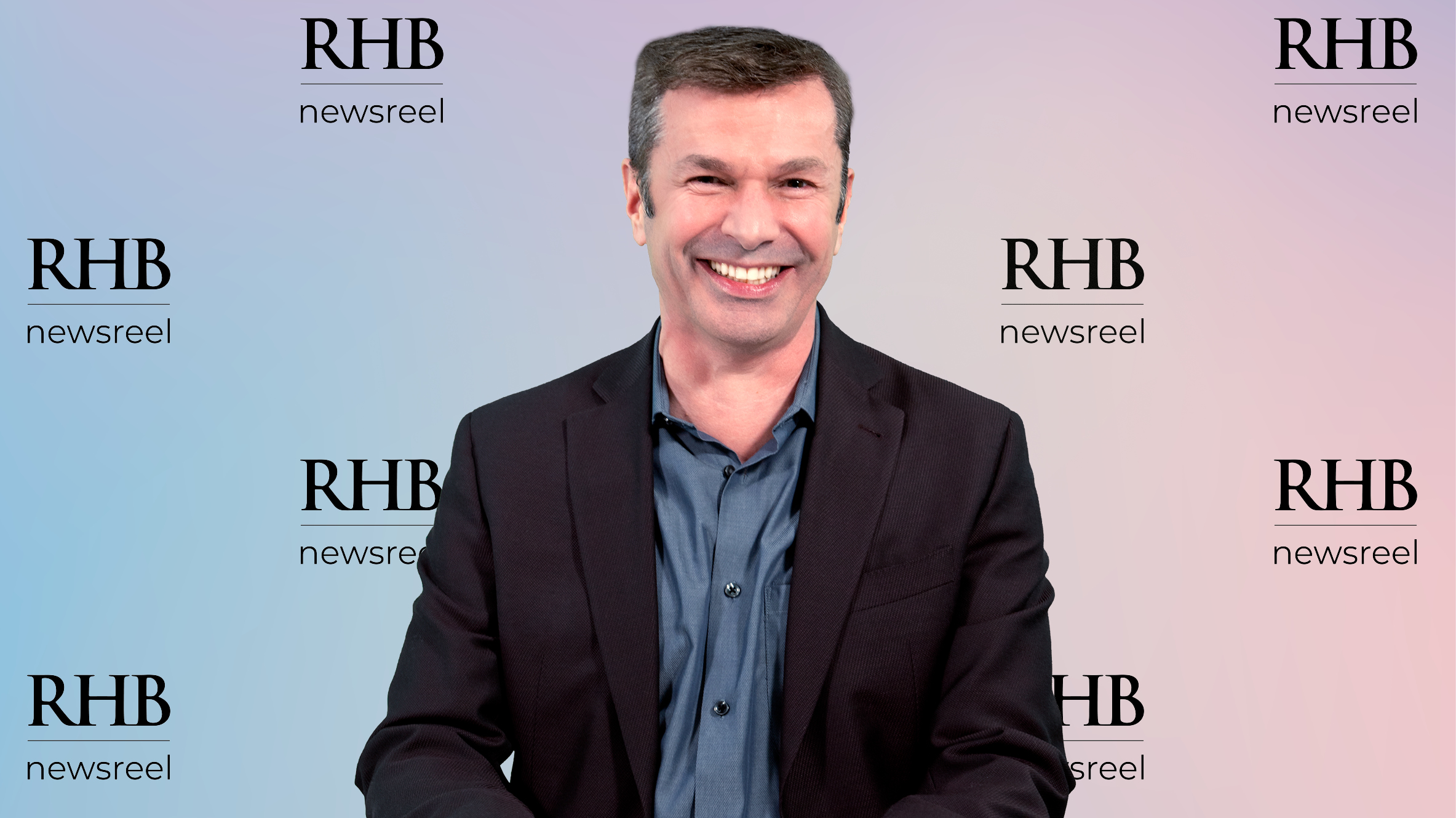 This week a number of headlines telling us how to tackle the housing crisis. Could it really come down to a tax issue?
read more
A "perfect storm" of factors including the 2018 election, inefficient practices and the COVID pandemic has left Ontario's trouble-plagued Landlord and Tenant Board (LTB) "fundamentally failing" to provide swift justice, the province's ombudsman says. In a lengthy report published Thursday, Paul Dubé made 61 recommendations to address a backlog at the tribunal that has ballooned to more than 38,000 applications. "Where once it took the Board a matter of...
read more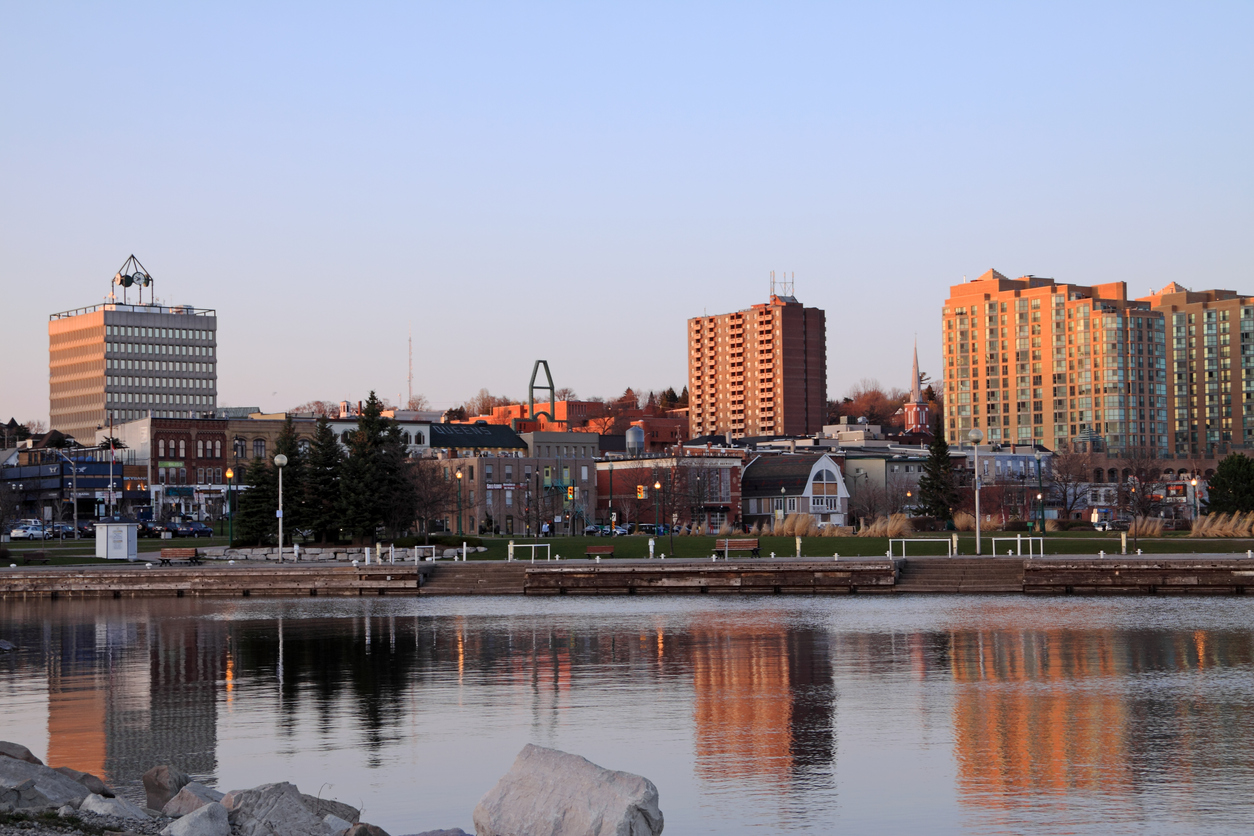 Finally, some good news in Barrie on the rental housing front. The city is going through an honest-to-goodness building boom in purpose-built rentals. For whatever reason, the city has traditionally lagged well behind the rest of the country in multi-unit buildings created for the specific purpose of being rented out. The gap is partly filled by people renting condos, basement apartments, etc. Statistics Canada reported there were about 17,000 households living in rental housing in Barrie a...
read more
Canadian renters have a tough few years in store, according to a new forecast from the CMHC, as those boxed out of an unaffordable housing market compete for a limited supply of rental homes. Canada Mortgage and Housing Corp.'s new housing outlook released Thursday warns that rental market conditions in Canada are "expected to further tighten," raising rents in major markets such as Toronto, Vancouver and Montreal. The existing rental supply is already low, CMHC pointed out in the report, and...
read more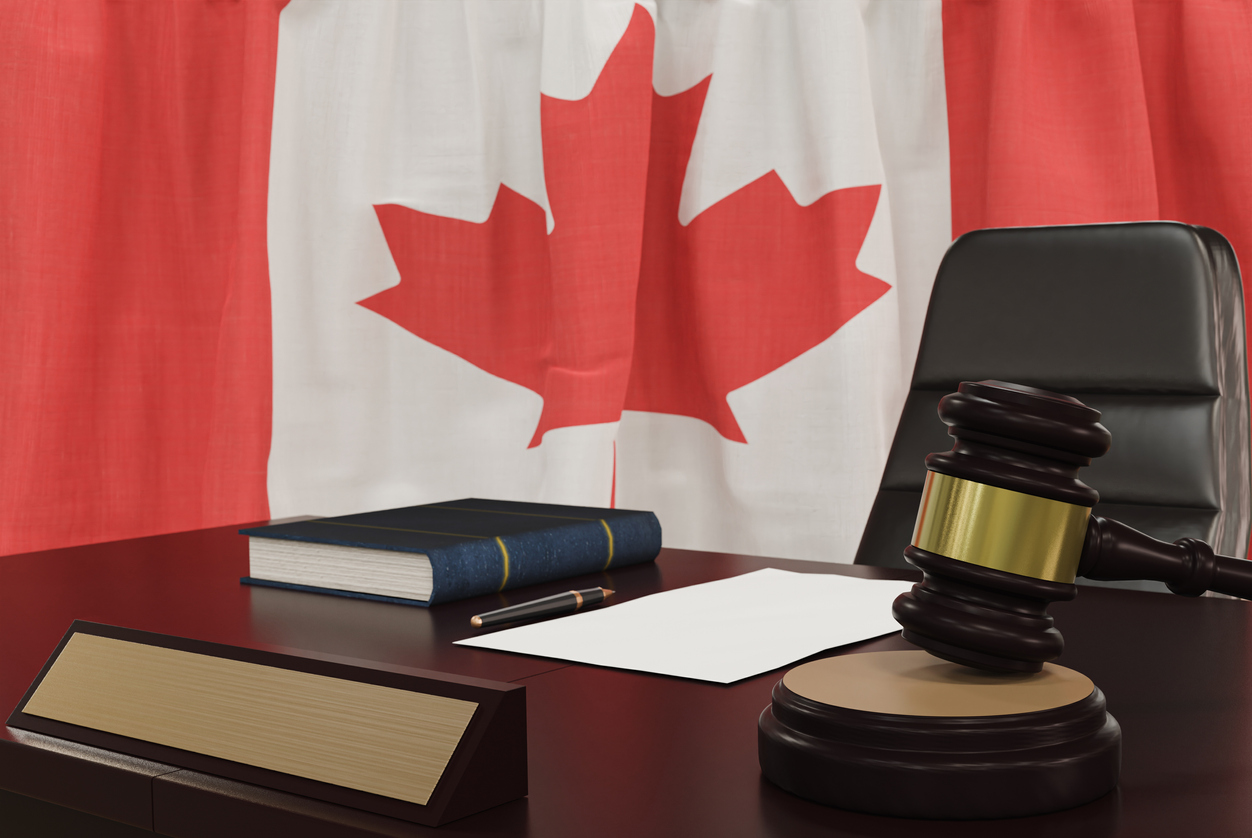 A group of about 200 Windsor landlords is challenging the city's new residential rental licensing bylaw in court. Steven Pickard, lawyer for the group Windsor Housing Providers Inc., told the Star his clients believe the bylaw — part of a city pilot study launched in February — is illegal and that the city doesn't have the authority to enact several of the bylaw's provisions."They are looking for the court to quash the bylaw to prevent it from coming into effect," Pickard said. "Many of the...
read more