Rental Housing Business Newsreel
Prime Minister Justin Trudeau's threat to change tax rules for real estate investment trusts is a "sideshow" that will do nothing to affect home prices in Canada, according to one of the country's largest publicly-traded real estate developers. The prime minister has promised to tackle the "financialization of the housing market" by the end of 2023, building on an election pledge last year to review the tax treatment of large corporate owners of residential properties such as REITs. As in the...
read more
The provincial government is making 37 properties available for new housing development, but there's no specific affordability requirement. The properties are scattered across Nova Scotia, with 10 in Halifax Regional Municipality. Housing Nova Scotia is issuing partnership opportunity notices, sort of like requests for proposals, for the properties. It's starting with five properties in West Hants, Cumberland County and Queens County. The 37 properties include one on King Street in Dartmouth,...
read more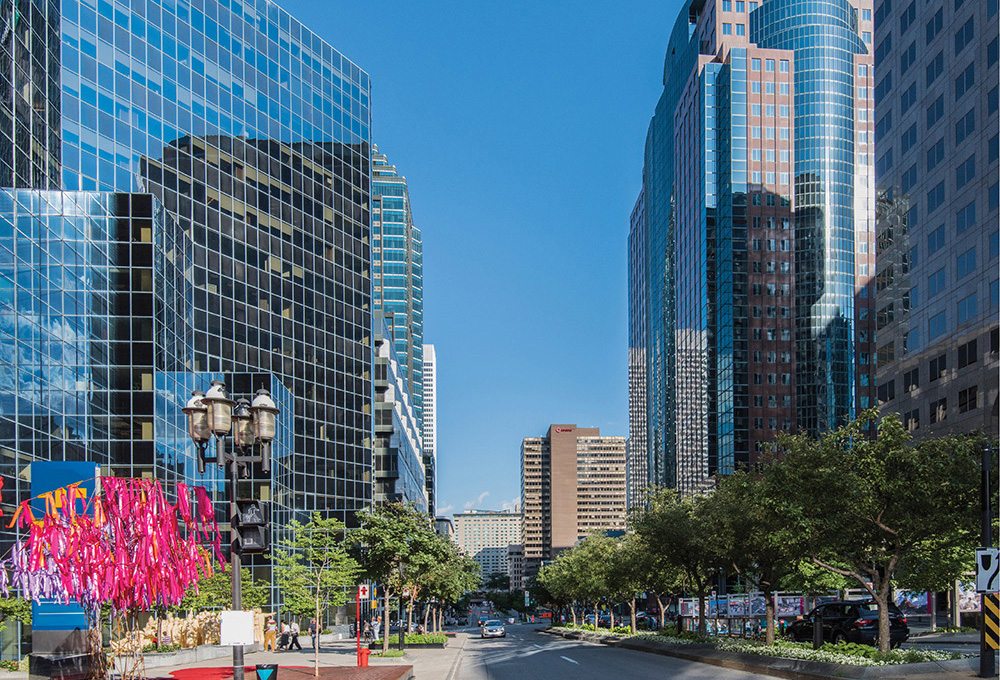 Two of the biggest challenges Montreal is facing are how to revive downtown, which was hollowed out by the COVID-19 pandemic, and how to ease a growing housing crisis, where affordability and availability are squeezing renters and buyers alike. But what if one problem could be part of the solution to the other? Downtown is coming back to life, with offices recalling workers, university students due back in classes in person next fall and a busy summer tourism season planned. Mayor Valérie...
read more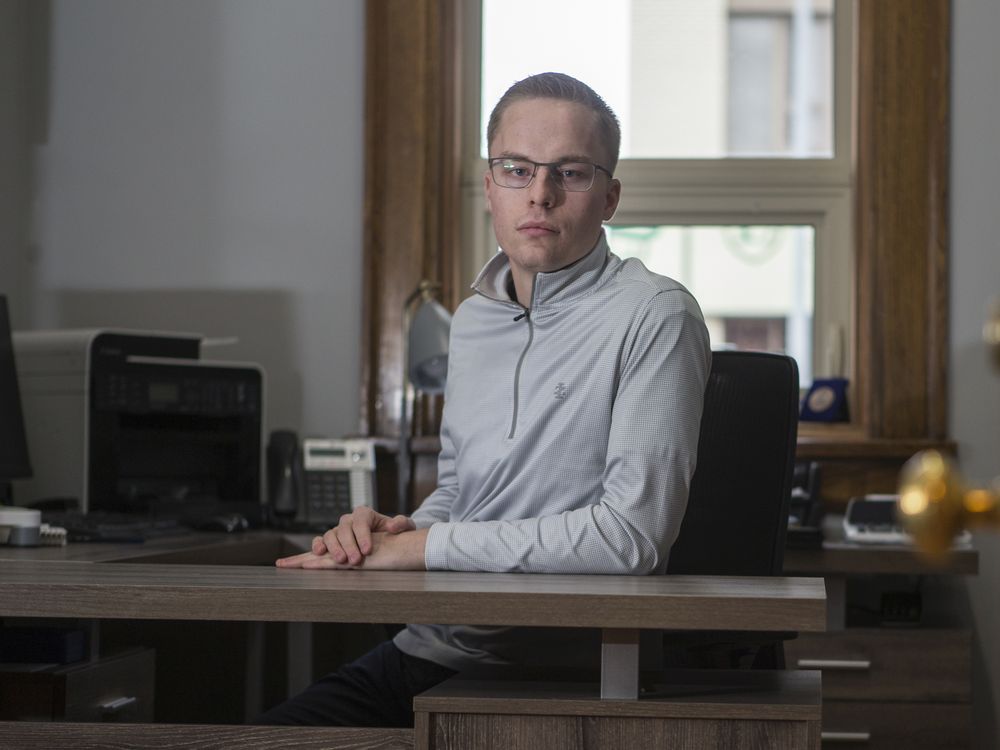 The province announced an expansion of the Saskatchewan's Housing Benefit Thursday, but those with a watchful eye on the province's housing situation say the increase doesn't do enough to help vulnerable people. The amount of money distributed by the SHB monthly has increased by $25 for households that spend between 35 and 45 per cent of their income on shelter costs. For households that spend 45 per cent or more of their income on shelter, they'll receive an extra $75, according to a joint...
read more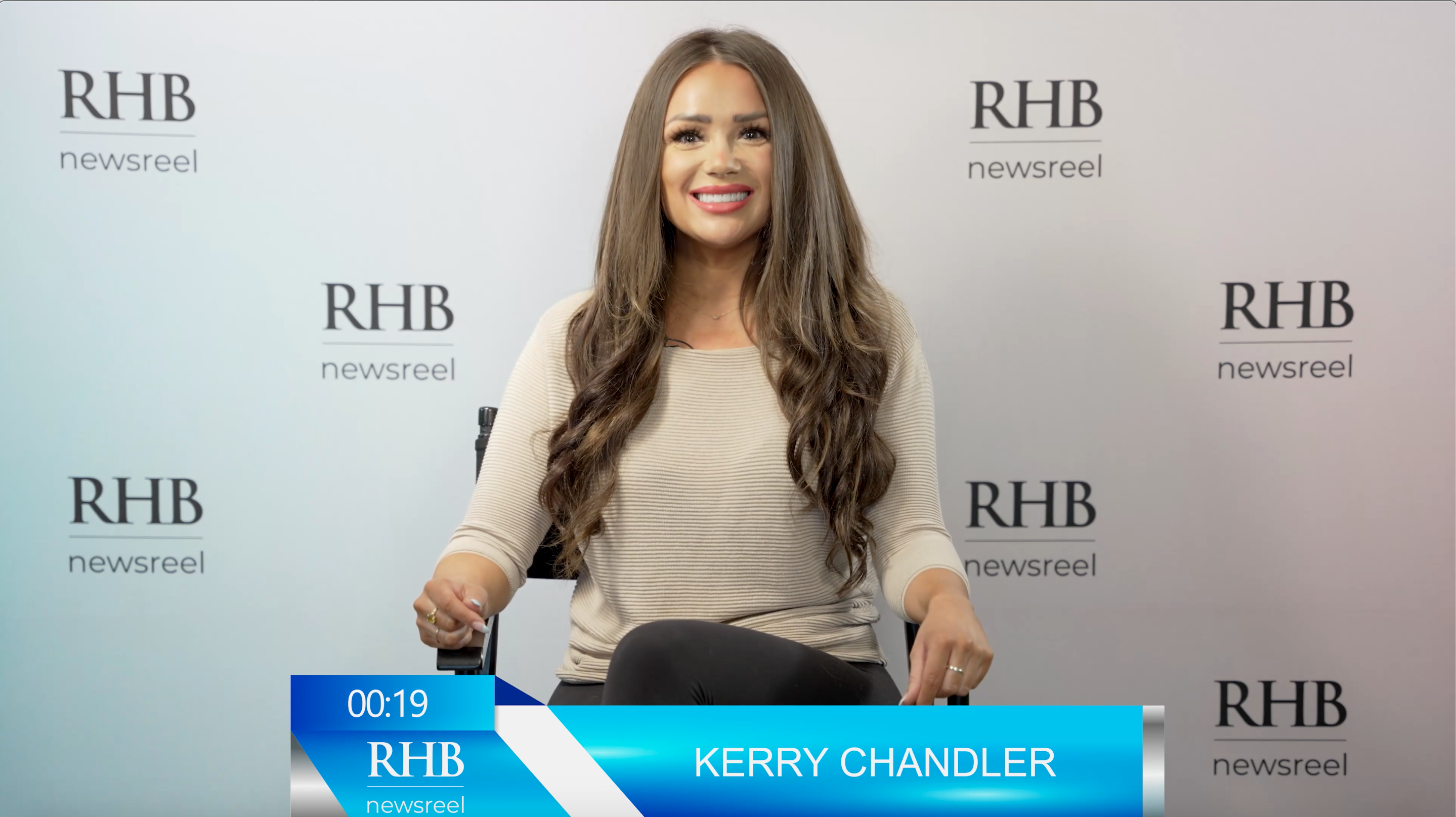 Today, we're covering housing affordability by examining two recent studies and what they have to say about our industry.
read more