Rental Housing Business Newsreel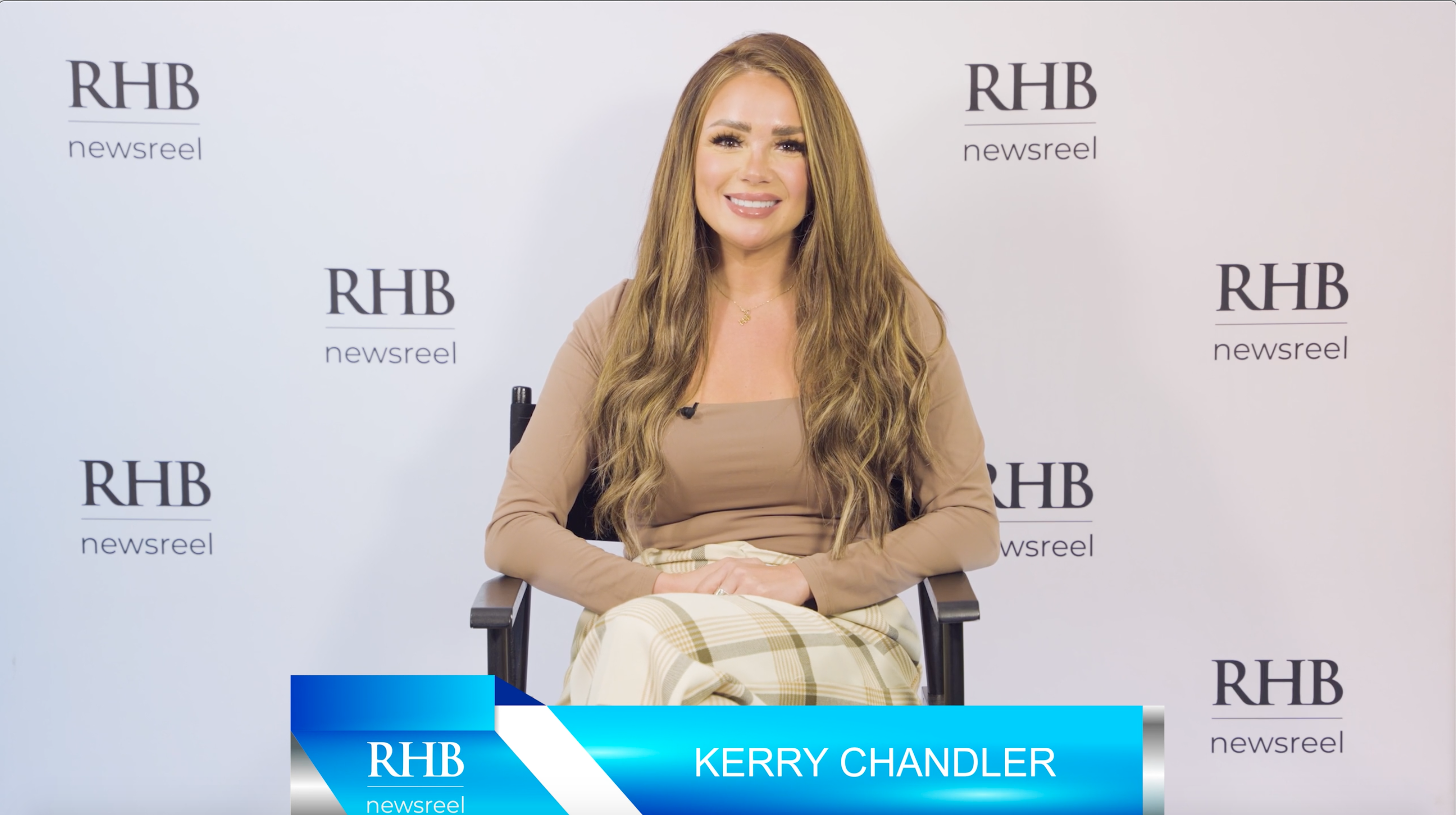 Today we're talking immigration, migration and emigration numbers according to statistics Canada and the effect on our industry.
read more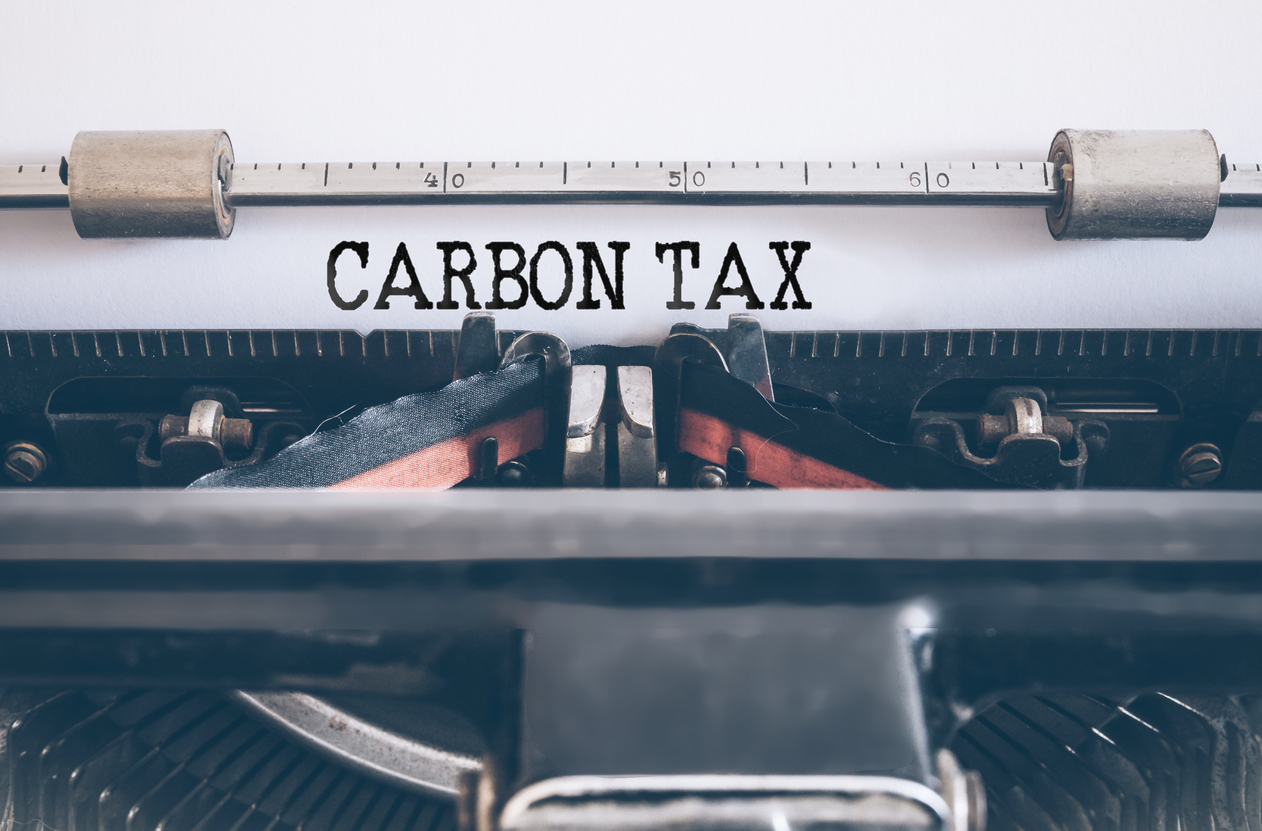 After rejecting the Houston government's plan to reduce emissions, the Trudeau government announced last month that it will impose the federal carbon tax on Nova Scotians on July 1, 2023, fuelling more acrimony between the two governments. Ottawa's move comes at a time when many Nova Scotians are struggling to pay for basic necessities including gasoline and home heating oil, which have recently increased substantially in price. And the federal government's plan is explicitly designed to...
read more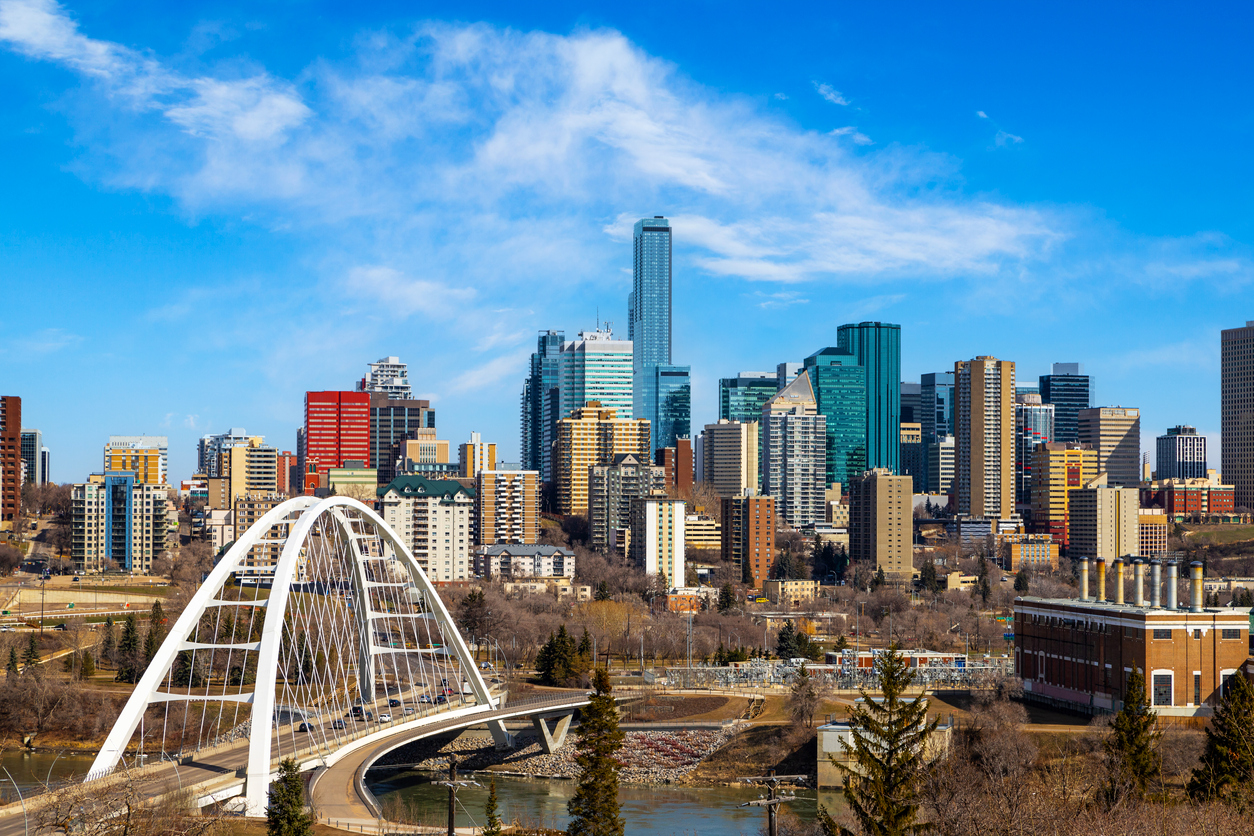 Edmonton's rental market saw modest but growing demand in 2022, setting the table for steady growth in 2023 while remaining very affordable compared with other large cities. "Among major cities like Calgary, Vancouver and Toronto, Edmonton is the cheapest rental market," says Hazel Wong, a Vancouver-based analyst with Liv.rent, an online marketplace for rental listings. While Calgary and other centres saw double-digit percentage increases in rental prices in 2022, Edmonton saw more modest...
read more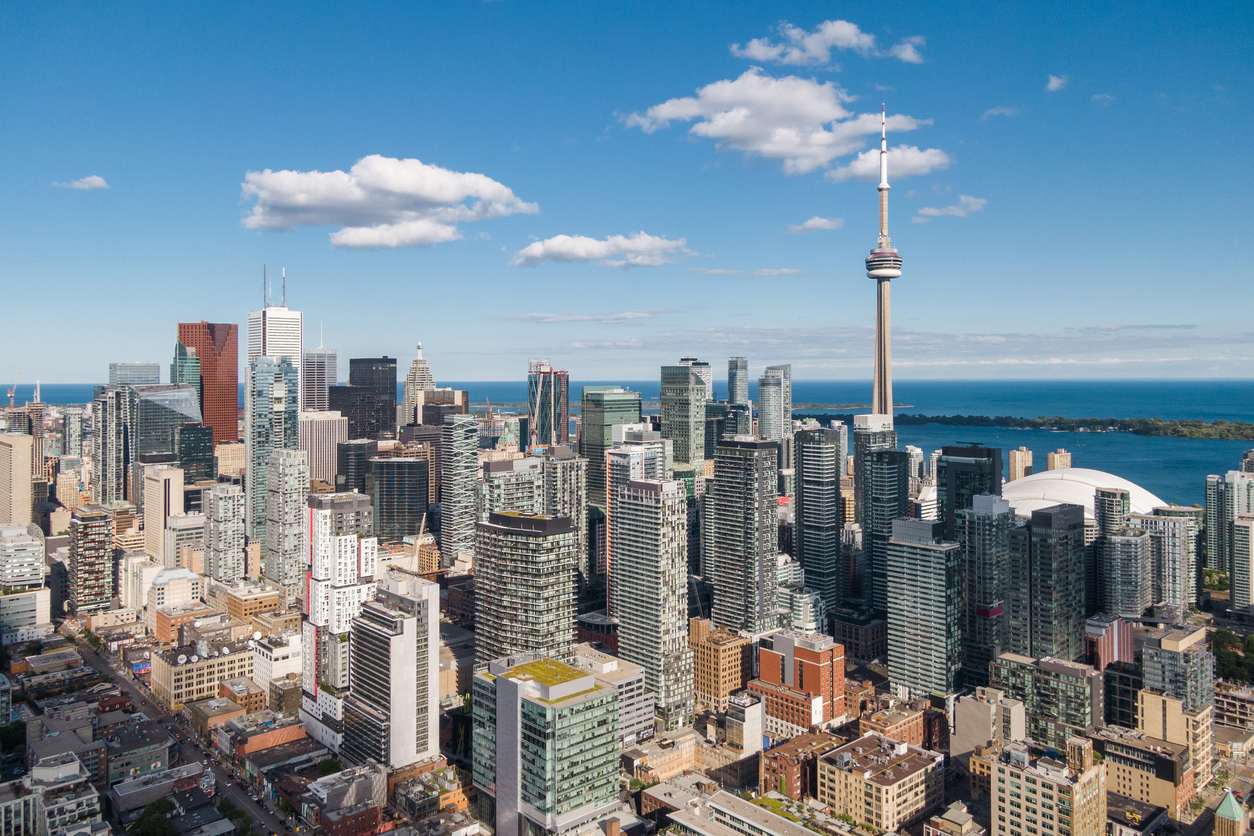 Toronto remains one of the most expensive places in the world to put a roof over your head, at a December average per-month rent of $2,532 for a one-bedroom and $3,347 for a two-bedroom unit. But some landlords and property managers are so hungry to fill their units — especially when those units are commanding such high rents — that they will literally give you a month or two of free rent, a hefty signing bonus, and all sorts of cable and internet packages in hopes that you will move in....
read more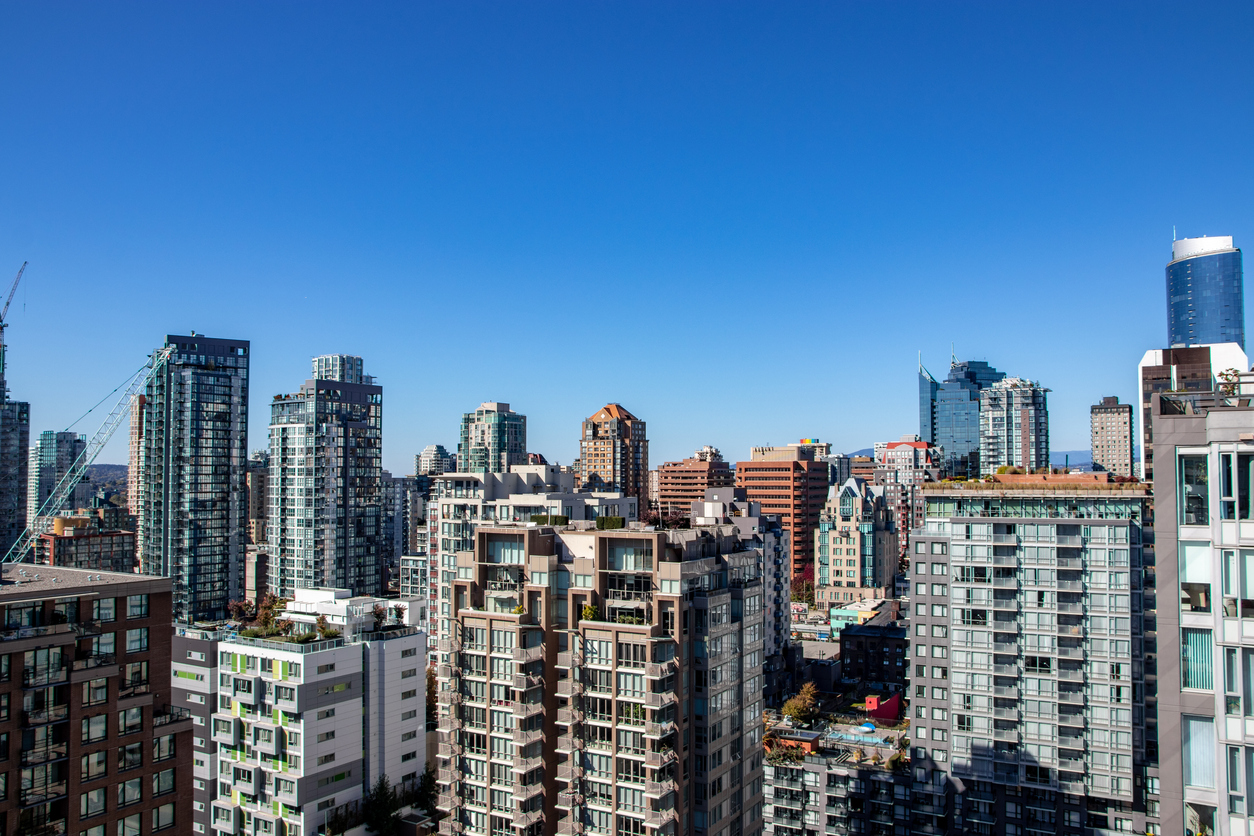 Non-profit housing providers, who have been asking for more money to address the housing affordability crisis, can soon tap into a $500 million fund to help purchase rental buildings slated for redevelopment and protect renters from eviction. Critics, however, say half-a-billion dollars is a "drop in the bucket" when it comes to acquiring multi-unit residential properties. The Rental Protection Fund, announced Thursday by B.C. Premier David Eby and Housing Minister Ravi Kahlon, will prevent...
read more
This week, two headlines that appear to contradict which would be laughable if not for their significance to the state of our industry. Have a look as we explain.
read more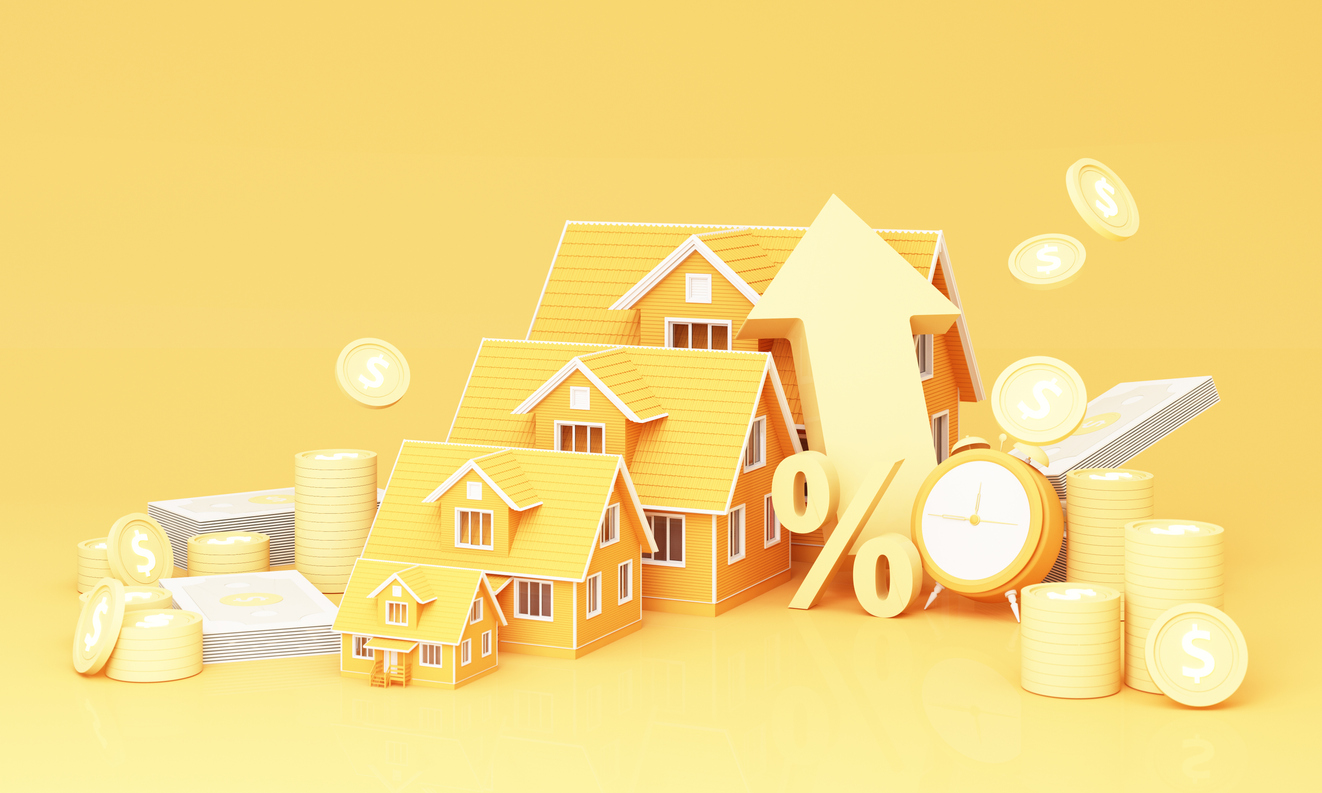 Living in major Ontario cities comes with the most expensive shelter costs. But, as housing expenses put pressure on most Canadian household budgets, some Québec cities offer more reasonable monthly costs — sometimes even three times cheaper. Canadian homeowners spend 24% (or almost $300) more than renters on monthly shelter costs. Major Ontario cities boast the most expensive housing costs: Homeowners in 9 cities (including Toronto, Brampton and Markham) pay more than $2,000 a month....
read more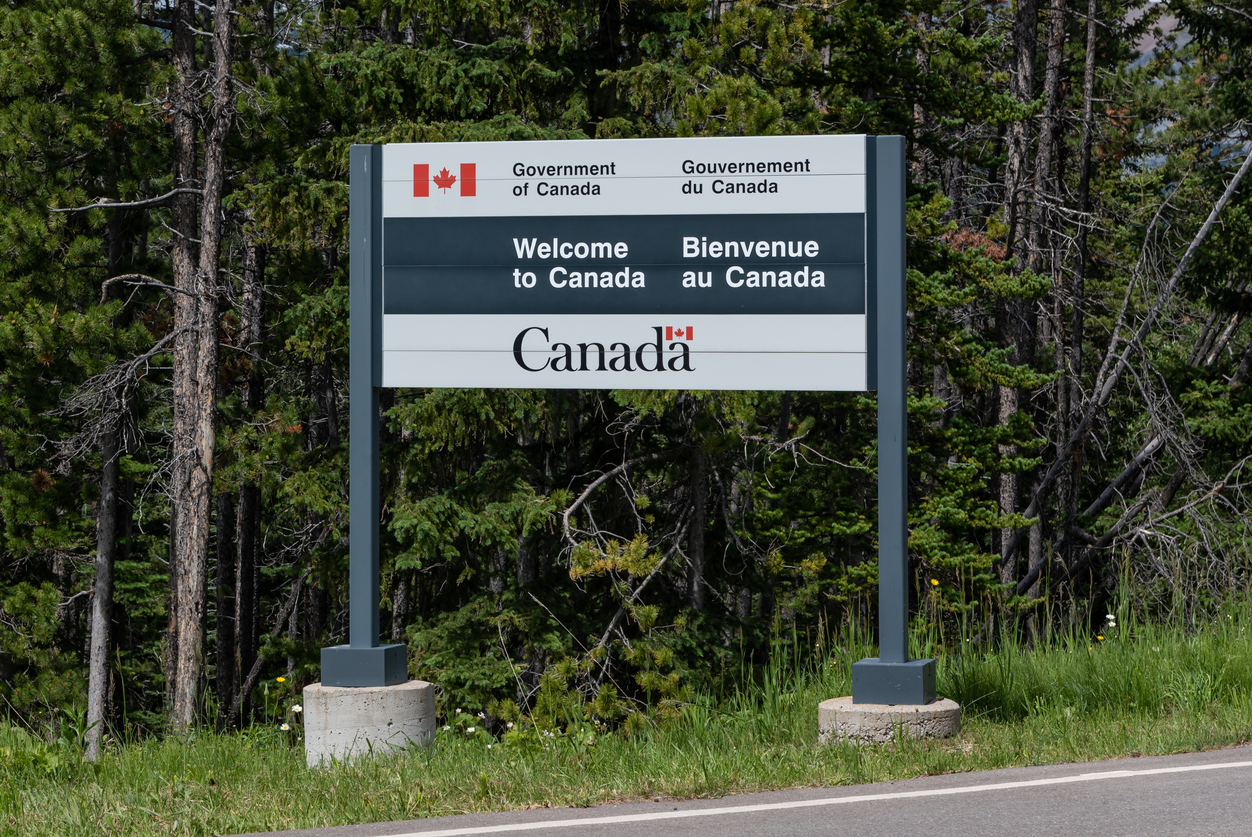 The door for immigration into Canada widened even further in 2022, allowing a total of 431,645 new permanent residents in the country — a new all-time historic record. This exceeds the previous record made in 2021 when 405,750 immigrants were recorded. Before the records of 2021 and 2022, the last time Canada welcomed this many immigrants was in 1913. Over the course of 2022, the federal government processed about 5.2 million applications for permanent residence, temporary residence, and...
read more
Paula Torres's landlord asked her to top-up her rental deposit, but the Mississauga renter has no intention of doing so. For 27 years, Torres has lived in a two-bedroom apartment with her family and says she's never received a dime in interest on her rental deposit — commonly referred to as last month's rent. All Ontario renters are entitled to receive interest on those deposits or have a landlord put that interest toward any top-ups requested as rents climb. But some Ontario...
read more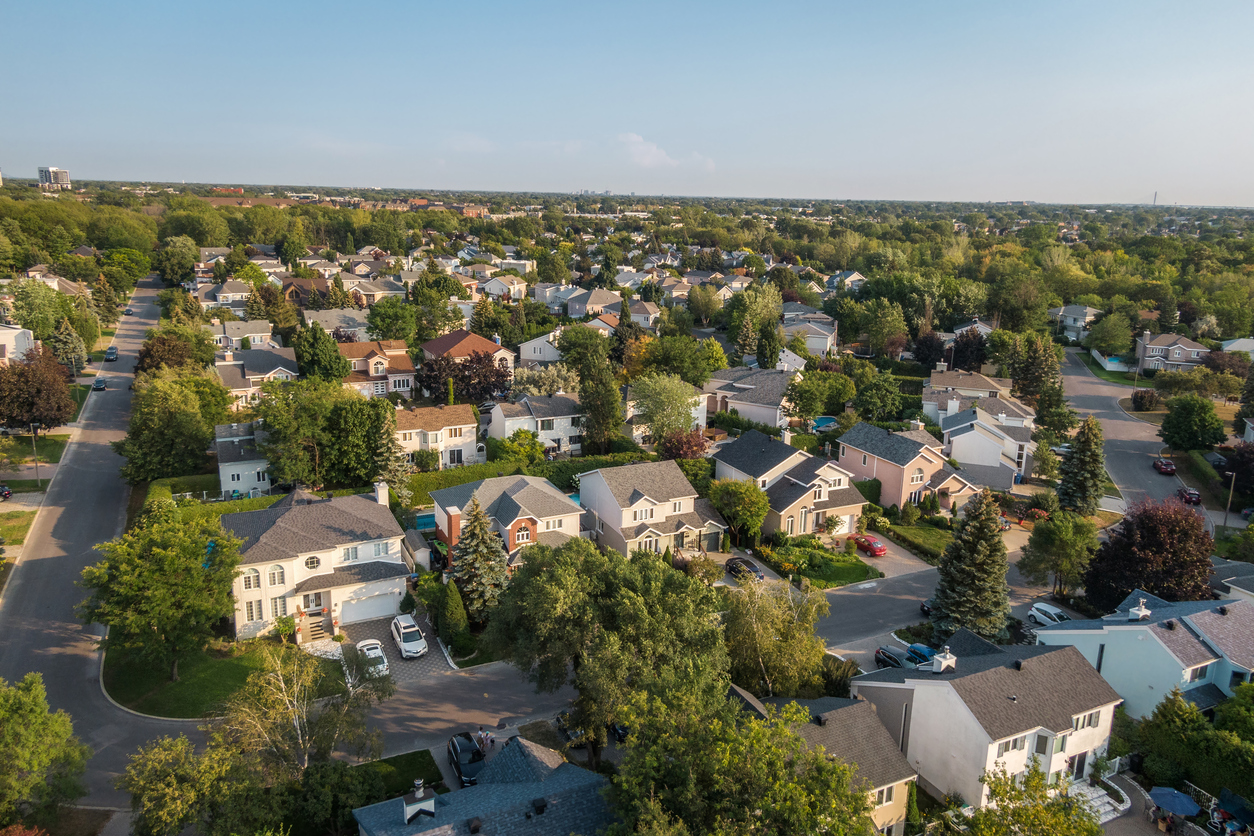 How can Canada possibly spend five years and tens of billions to fix the housing crisis, but still have no idea if it's working? That's the question raised in a recent report by the federal auditor general. Canada's government is in the process of spending $78.5 billion — about $5,000 per family — to fix housing. But it can't show that money is having any demonstrably positive effect — not in reaching the goal of cutting homelessness in half and not in reaching the goal of supplying hundreds...
read more