Rental Housing Business Newsreel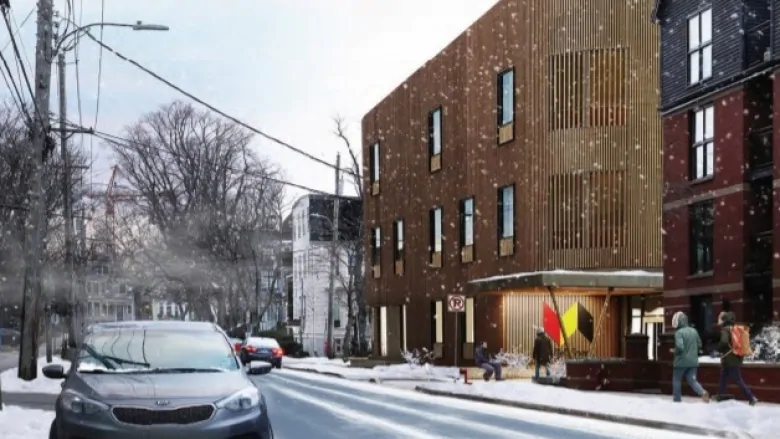 Halifax regional council unanimously endorsed amendments Thursday night to planning rules that will allow the construction of a housing development for Indigenous people that will include an emergency shelter and permanent housing in Halifax's south end. The Diamond Bailey House will have 32 emergency beds on the main floor, 11 bedrooms with shared washroom facilities on the second floor and 10 bachelor units on the third floor. The development will be built on College Street....
read more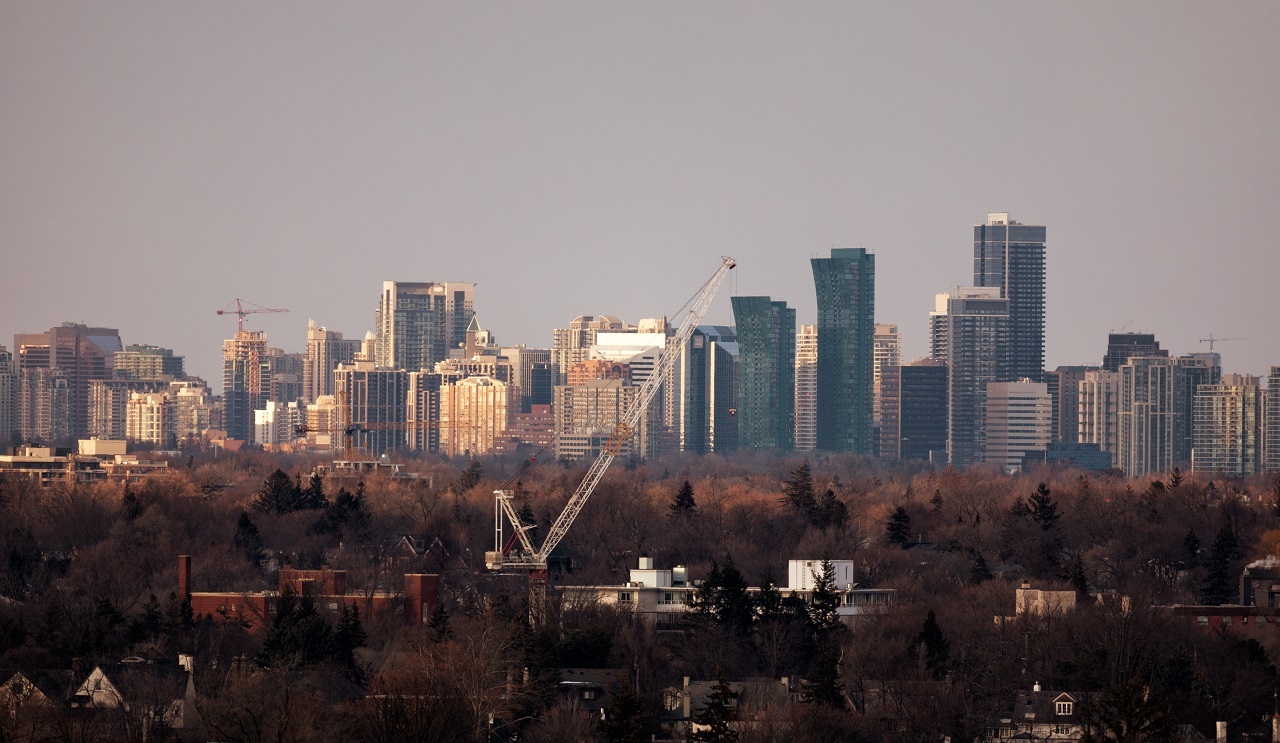 The Toronto Regional Real Estate Board (TRREB) released its annual Market Year in Review & Outlook Report for 2021, projecting optimism for a booming Greater Toronto Area (GTA) real estate market in 2021. The report forecasts near-record sales numbers of 100,000 units, with average selling prices expected to break records and exceed the $1 million mark. 2020 market activity was negatively affected by the onset of the global COVID-19 pandemic, though booming late-year demand turned the...
read more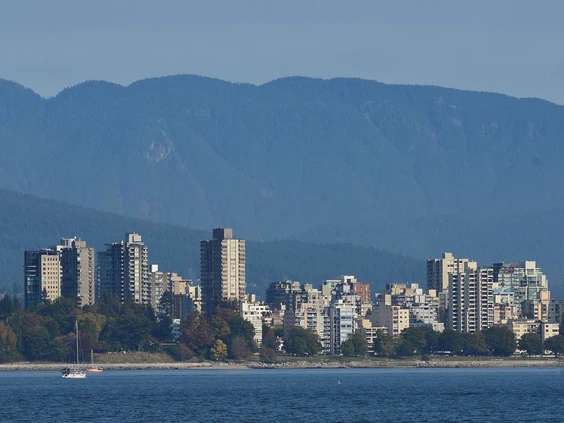 The COVID pandemic has lowered demand for rental properties and thus what landlords are charging, but investors looking to buy apartment buildings to earn a financial return believe this is temporary, says a B.C. real estate executive. Lance Coulson, an executive vice-president at commercial broker CBRE, sold 15 rental apartment buildings, nine of them of concrete construction and on the west side, for almost $300 million in late January. The deal covered a total of 614 housing units in the...
read more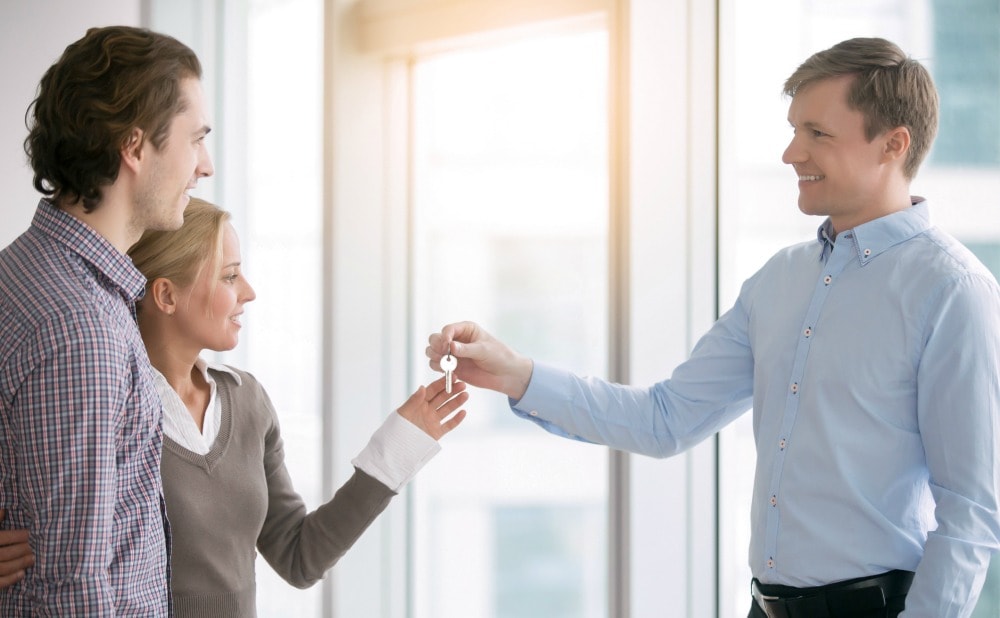 After a decade when apartment resident retention gradually got better and better, it's now harder for property owners and operators to hold onto renters in some metros and some apartment product segments. Influencing that shift, the world has simply changed over the past year. Many households have experienced income disruptions, and sometimes challenges in employment have led to shifts in household composition. Even if there are no significant changes in household finances, more people working...
read more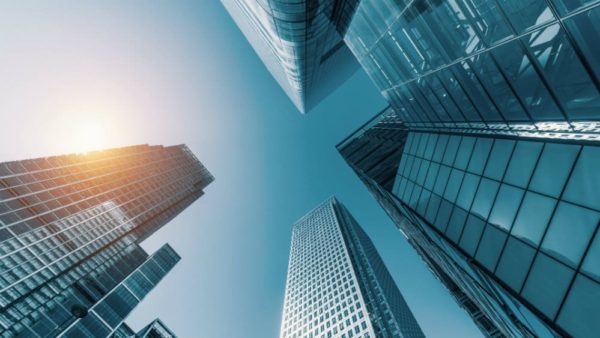 The data released by the Canada Mortgage and Housing Corporation (CMHC) regarding rent in arrears at purpose-built rentals in 2020 doesn't look good. In October 2020, 125,200 Canadians were behind on rent. The figure represents nearly 6.11% of private rental stock, while the total past-due rent is around $156.79 million. This new development might impact the Canadian real estate market, which has defied gravity, despite the national lockdowns and the global pandemic. Will growth return to more...
read more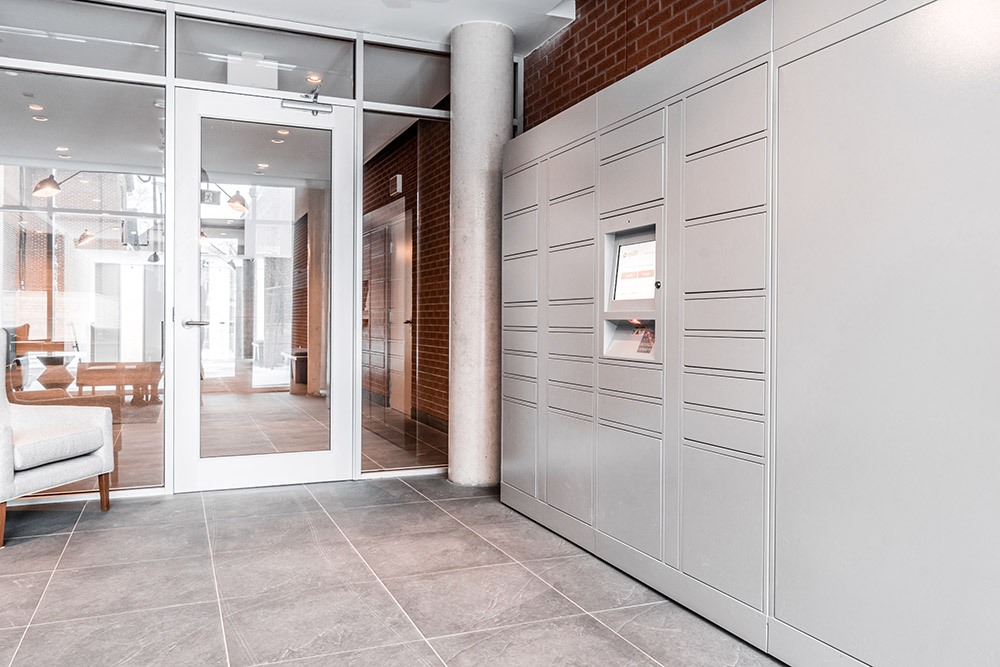 2020 may be over, but public health crises don't adhere to our calendars, and we're still facing the same challenges that sprung up in the wake of the COVID-19 pandemic making its Canadian landfall in Toronto. Just over a year since the first case, many aspects of life have been adjusted to compensate for these new challenges, including the way multi-residential buildings process the rising volume of parcel deliveries. We've previously looked at the smart locker systems that...
read more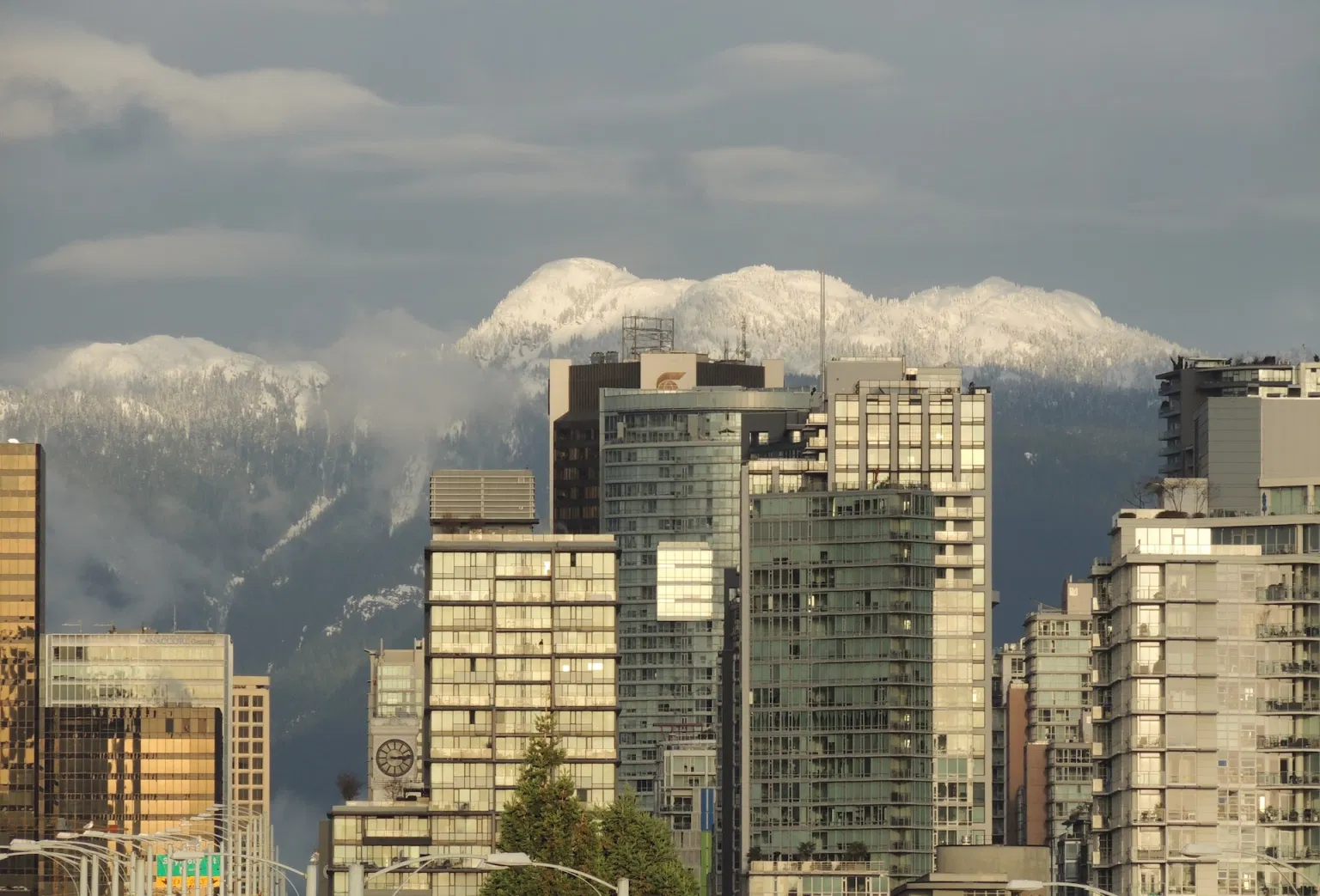 Households in Canada's largest real estate markets are big premiums to own. Canada Mortgage and Housing Corporation (CMHC) analysis shows the gap between the cost of owning and renting in 2020. Carrying costs in the largest market are now almost double that of paying rent. That isn't a general rule though, with some markets cheaper to own than rent. Toronto Condo Buyers Pay an 86% Premium To Own Greater Toronto real estate has the biggest gap between owning and renting. Condo apartment owners...
read more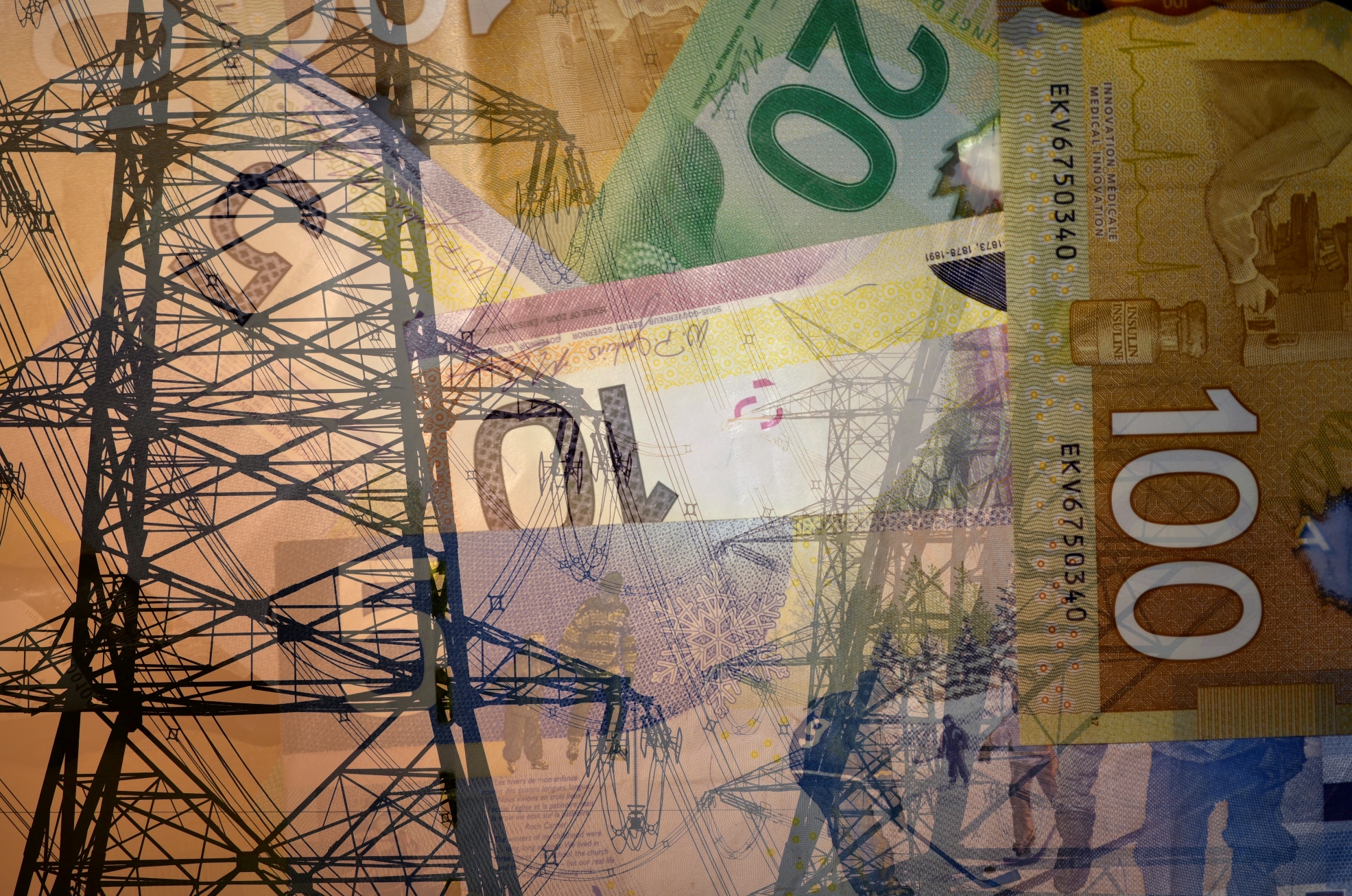 Electricity commodity pricing for residential customers Residential electricity customers in Ontario will continue to be charged a flat-rate of 8.5 cents-per-kilowatt-hour as a result of action taken by the Ontario government in response to the extended Stay-at-Home order. This directive caps electricity commodity pricing between January 1, 2021 and February 9, 2021 at the off-peak rate for residential customers on Time-of-Use pricing and includes residents on Tiered pricing. New rules expand...
read more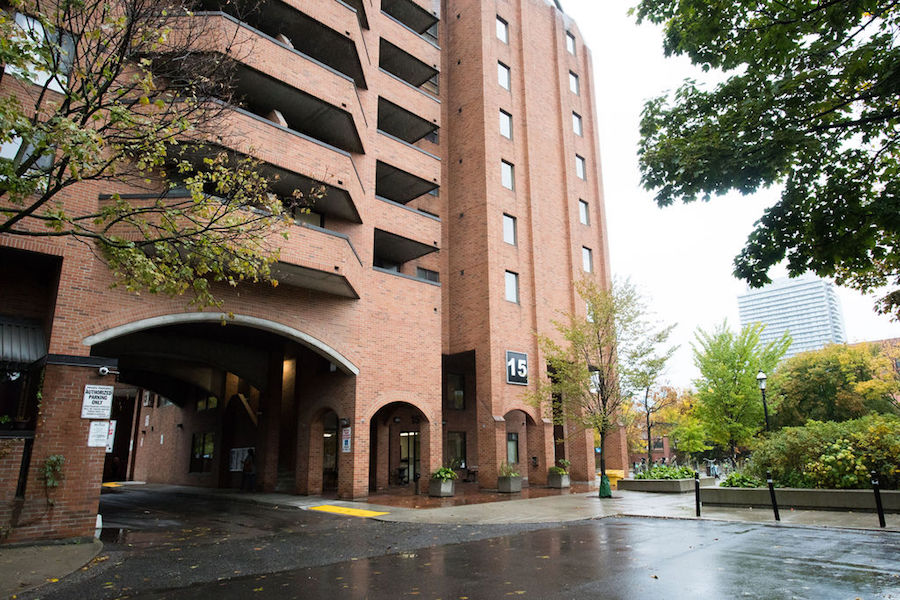 The Canadian government announced Temporary Rental Assistance funding of up to CA$15m to support social housing organizations, including housing co-ops, in providing affordable accommodation to persons of low income. Launched on 1 February, the scheme is an exceptional one-time assistance that will be offered to providers of non-profit and co-operative housing between 1 April 2021 and 31 March 2022. Ahmed Hussen, minister of families, children and social development and minister responsible...
read more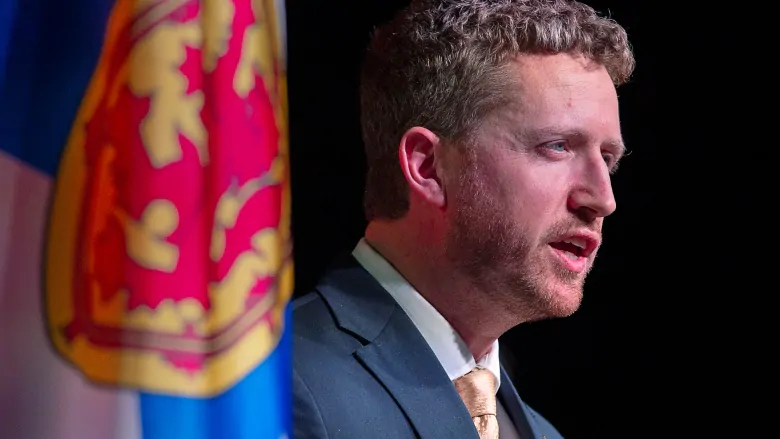 Iain Rankin will be the next premier of Nova Scotia. Rankin was elected following a vote by Nova Scotia Liberal Party delegates, with the results announced Saturday night during a virtual convention. He defeated fellow former cabinet ministers Randy Delorey and Labi Kousoulis. Delorey was dropped following the first ballot after earning the fewest points. About 97 per cent of the 8,100 delegates cast a ranked ballot. "It's a monumental task and I'm up for it," Rankin...
read more