Rental Housing Business Newsreel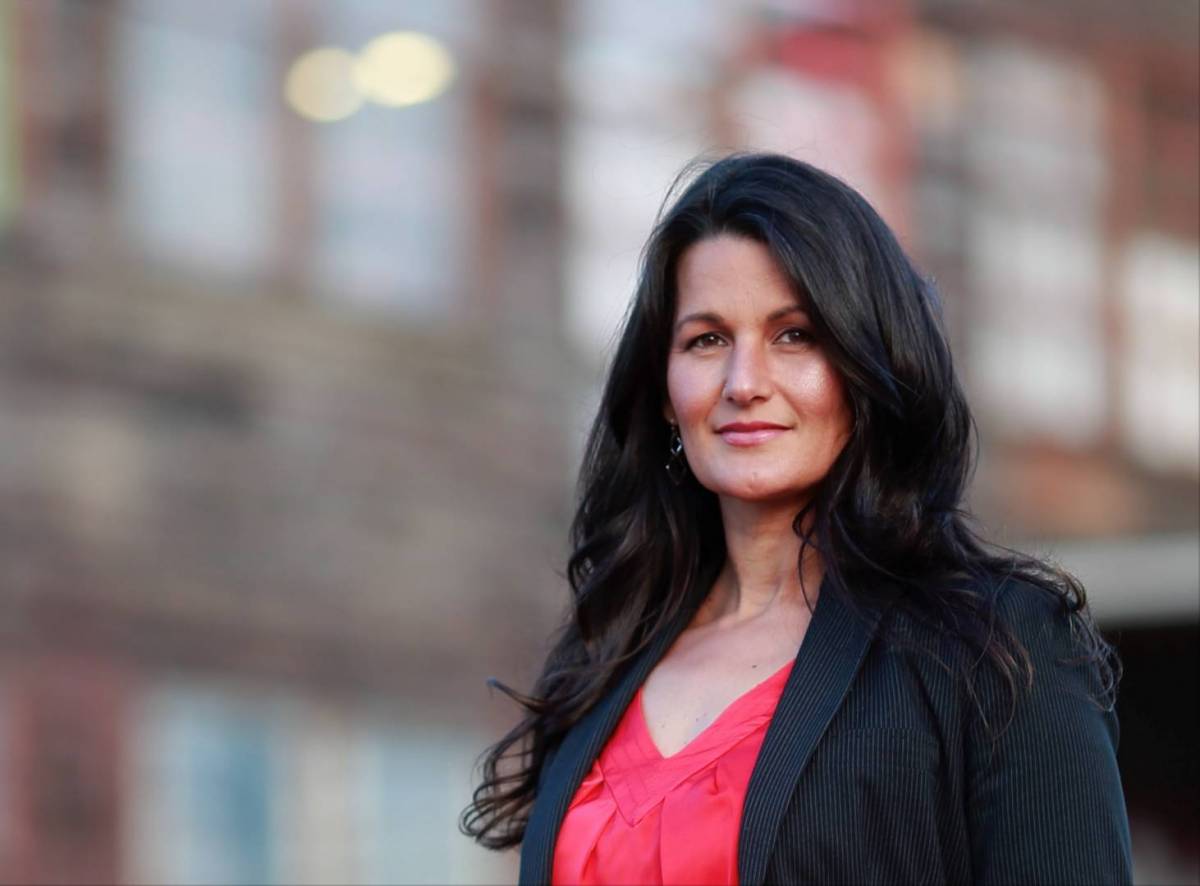 The City of Vancouver has approved a rezoning application for a social-housing development for and by women. The developer says it's the "first of its kind in Canada and possibly even North America". "What is especially unique about this project is that it is being delivered by an all-women team," Carla Guerrera told the Straight in a phone interview. Guerrera is the founder and CEO of Purpose Driven Development, a Vancouver-based company working with the Soroptimist International of Vancouver...
read more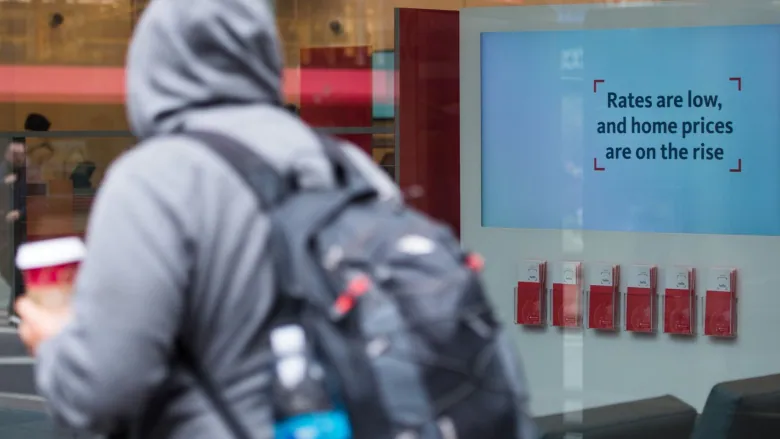 New numbers from Equifax this week confirmed what housing market watchers have known for a while now: Canadians are addicted to mortgage debt. Canadians took out 410,000 home loans in the second quarter. That's the biggest quarterly jump on record, up 60 per cent compared with the same period a year earlier. Despite fears in the early days of the pandemic that COVID-19 could be a bucket of ice on Canada's housing market, the opposite happened. Interest rates slashed to record lows,...
read more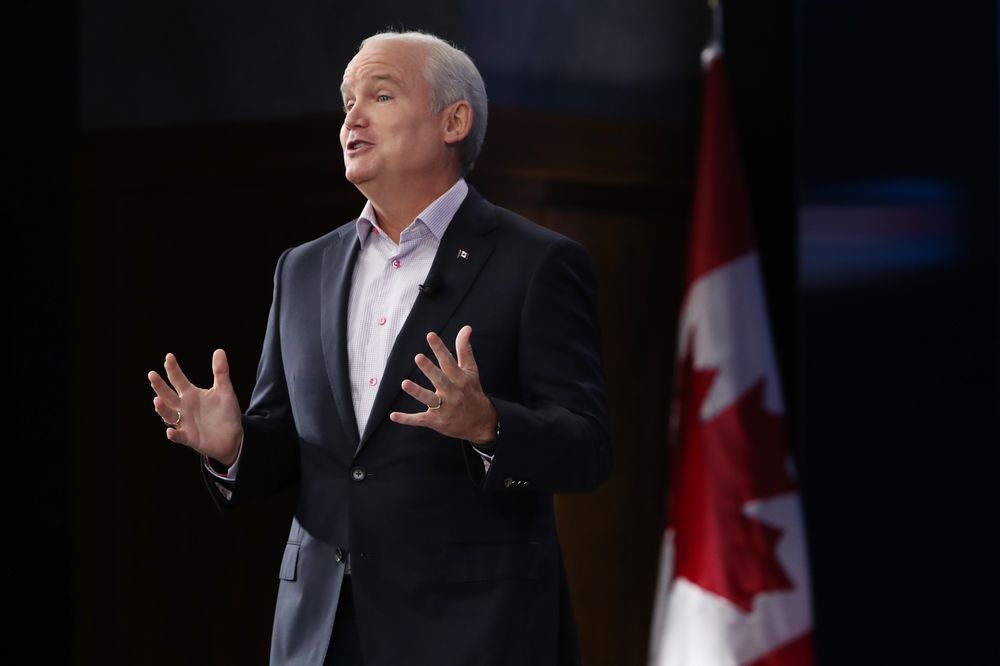 Erin O'Toole is the one person standing in the way of a third Justin Trudeau term as Canada's prime minister. As the Sept. 20 election approaches, the Conservative Party leader is pitching himself as the safest alternative, with a low-key style and no-nonsense plan to rev up economic growth. His platform notably includes left-leaning flourishes like increased spending on social programs and a promise to reduce harmful emissions, though not as aggressively as Trudeau would. O'Toole, 48, is a...
read more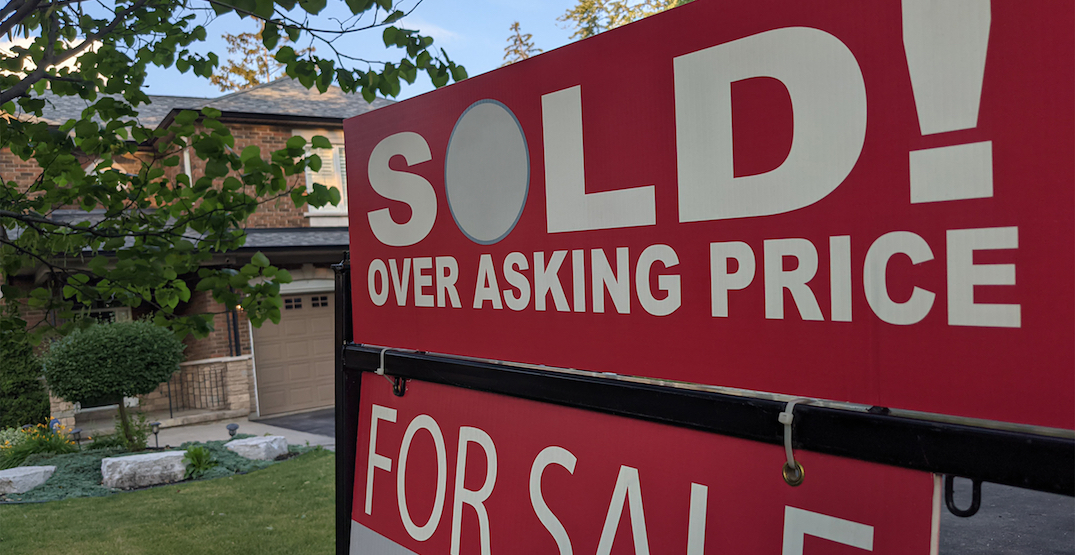 The federal election is just a few weeks away, and a majority of young Canadian voters have one issue on their minds: a plan to address the housing affordability crisis. According to new survey from Royal LePage, a whopping 57% of those aged 18-34 reported that a candidate's position on tackling the current housing affordability crisis would influence their vote in the upcoming federal election. Just 28% of the age group said it would have no effect. Royal LePage Agreement was highest overall...
read more
Canada's faster-than-expected economic recovery just came to an unexpected halt. Statistics Canada (Stat Can) data shows gross domestic product (GDP) declined in Q2 2021. The Bank of Canada (BoC) expected robust growth this quarter, so they were way off. Weak growth now places the country in a tricky situation, with high inflation and low GDP growth. Canadian GDP Fell 0.3% Last Quarter Canadian GDP made an unexpected decline in the second quarter, falling below expectations. Official numbers...
read more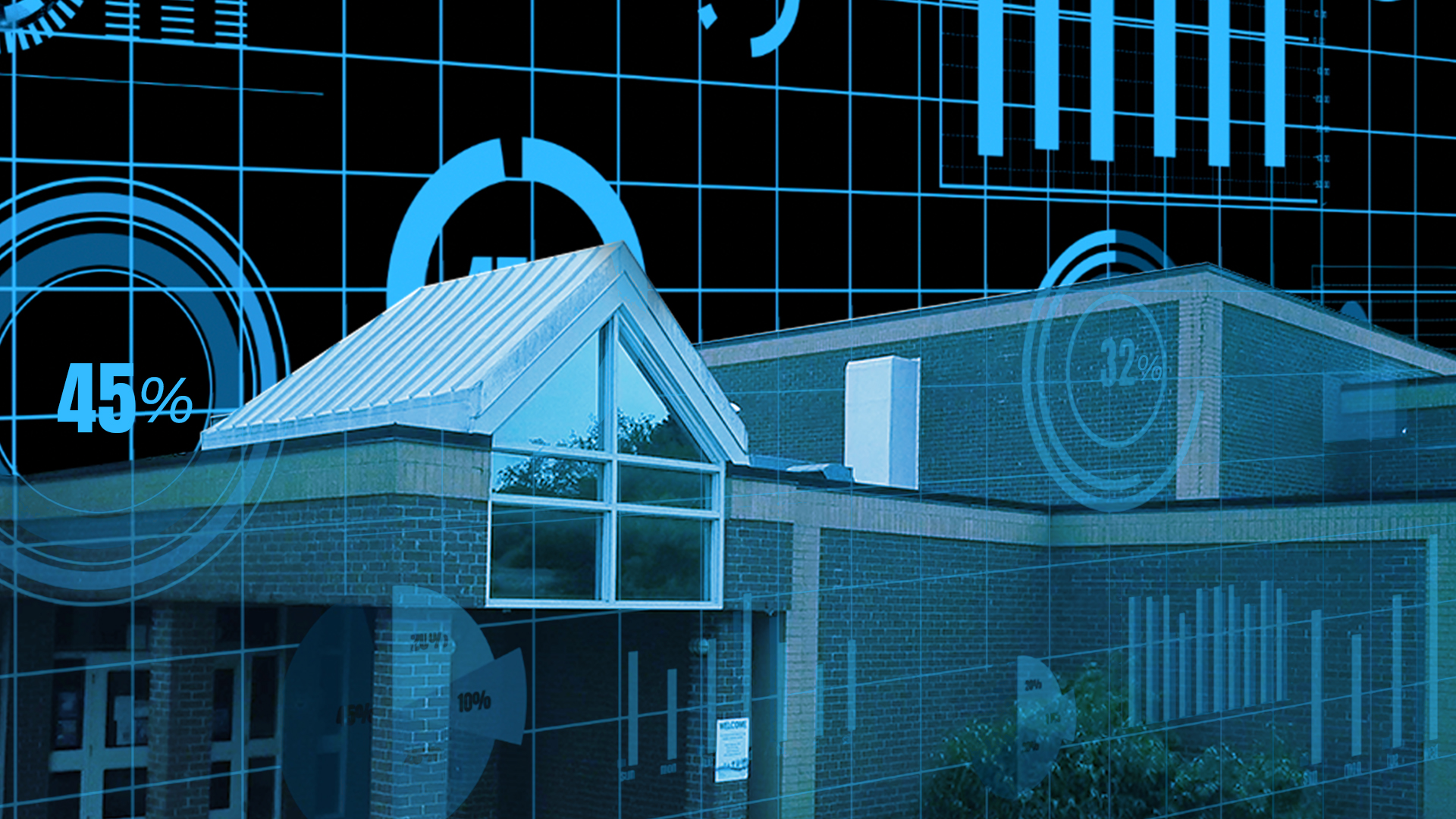 School boards received $700M for facility improvements, but are kids returning to healthier schools? Ontario schools have definitely had their share of ups and downs. From student cohorts, to online learning, the 2020/2021 school year proved to be a roller-coaster of new experiences. As parents and students adapted to a myriad of public health measures, including facemasks and social distancing, school facilities were faced with unprecedented operational challenges. From the onset of the...
read more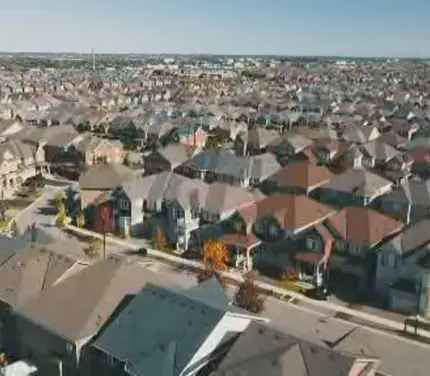 In Canada's federal general election 2021, where do the main parties stand on housing issues? Housing supply – what is needed? The Liberals say more housing supply and more affordable housing supply is needed. The NDP says more affordable housing supply is needed. The Conservatives say more housing supply is needed. The Liberals promise to create a $4B Housing Accelerator Fund. Large cities will apply for funding to pay for more planners or better technology (to speed up planning approvals),...
read more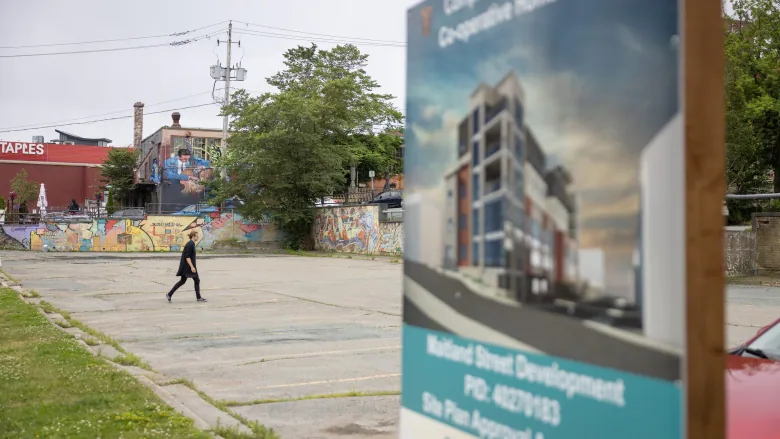 Nova Scotia's premier-designate said Monday he remains committed to removing rent control put in place by the Liberal government after the province's state of emergency is lifted, though it's unclear when that will be. Speaking at a COVID-19 briefing, Tim Houston reiterated his position from the provincial election campaign, saying a Progressive Conservative government will put an end to the annual rent increase cap of two per cent. "I don't see a scenario with...
read more
Sept. 1 is the official move in date for Vaughan's "first privately sponsored rental building," said Jack Morelli, president of First Avenue Properties, behind the 45-units edifice at 8010 Kipling Ave. The building is like a "mini condo," Morelli said in awe of the building's modern-feel, yet made matching next to a heritage home. Unlike older rentals, this building's units come with their own washing machines and dryers each, and underground parking. First Avenue also had to change its plans...
read more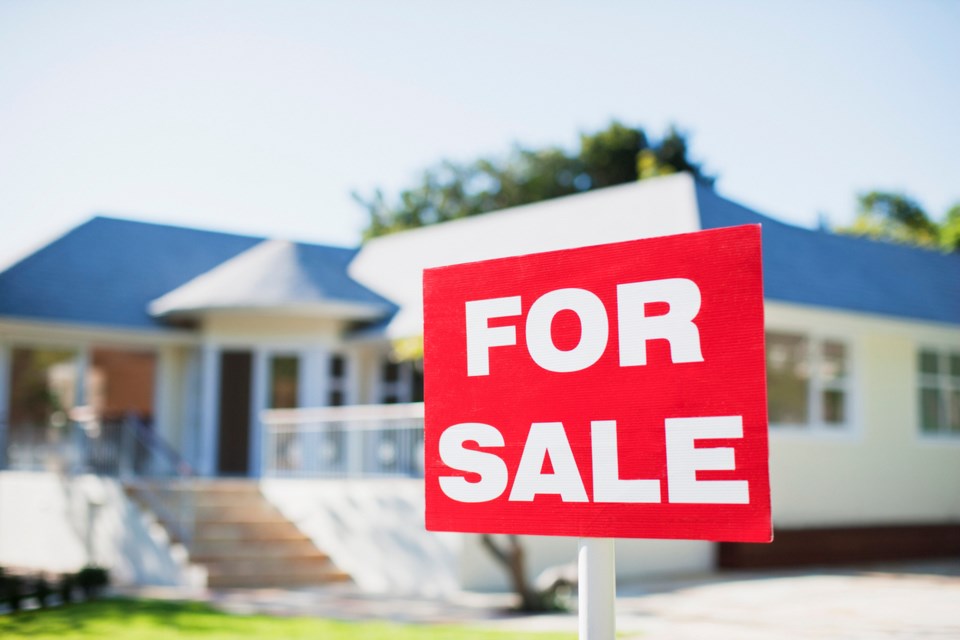 Ahead of the Sept. 20 federal election, OrilliaMatters contacted the five candidates in Simcoe North, asking each to answer, in 200 words or less, five key questions. ************************* Question: Housing is a human right. But many in Simcoe North are not able to afford a roof over their heads. The cost of living continues to rise while the price of housing and rent skyrockets well beyond affordability for the average person. What would your party do to address this? Answer from...
read more