Rental Housing Business Newsreel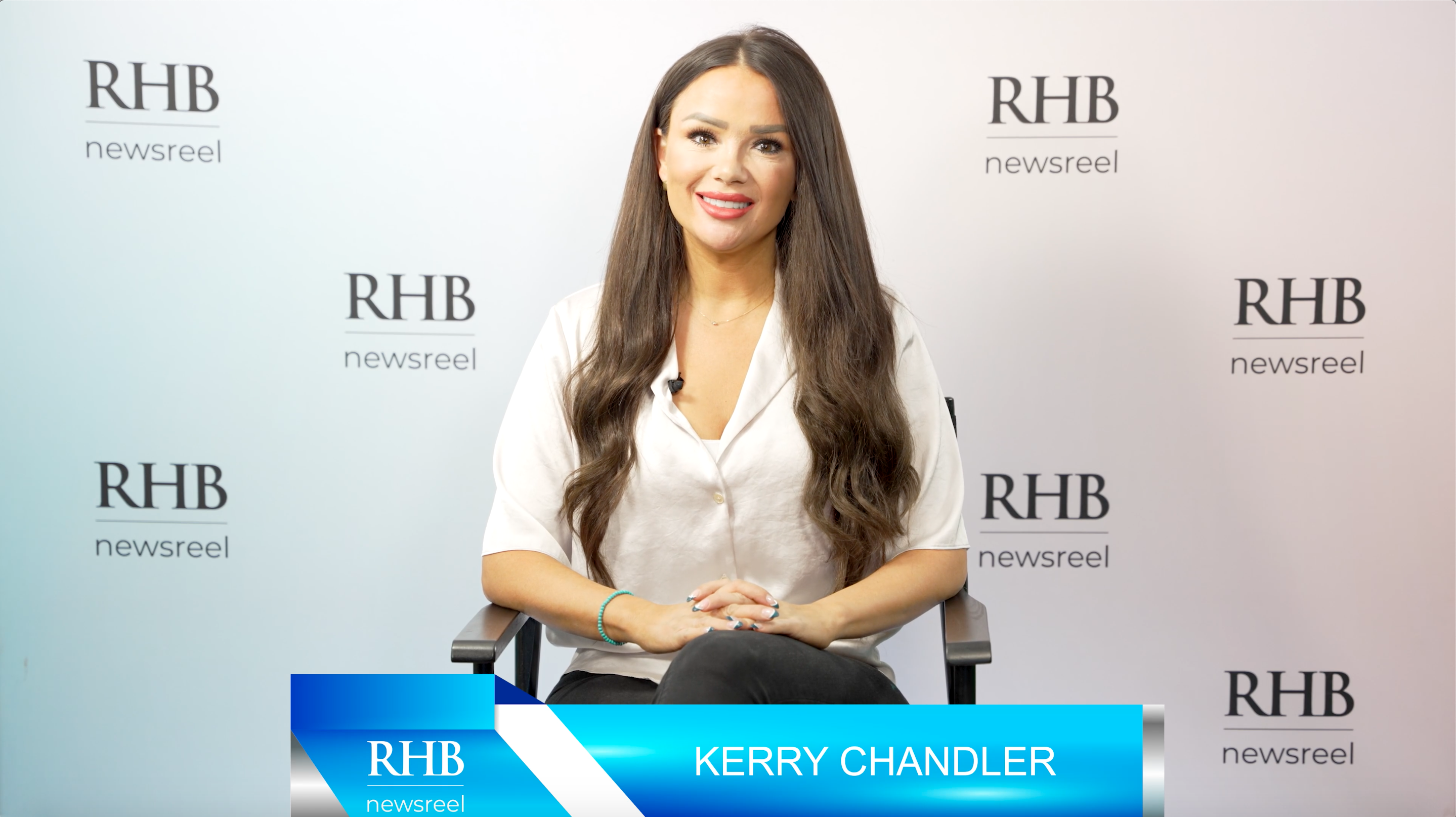 For weeks we've been waiting for the BC government to announce the province's maximum allowable rent increase for 2023. To no one's surprise, instead of calculating the allowing rent increases tied to inflation, the BC government capped it at 2%. We cover the headlines.
read more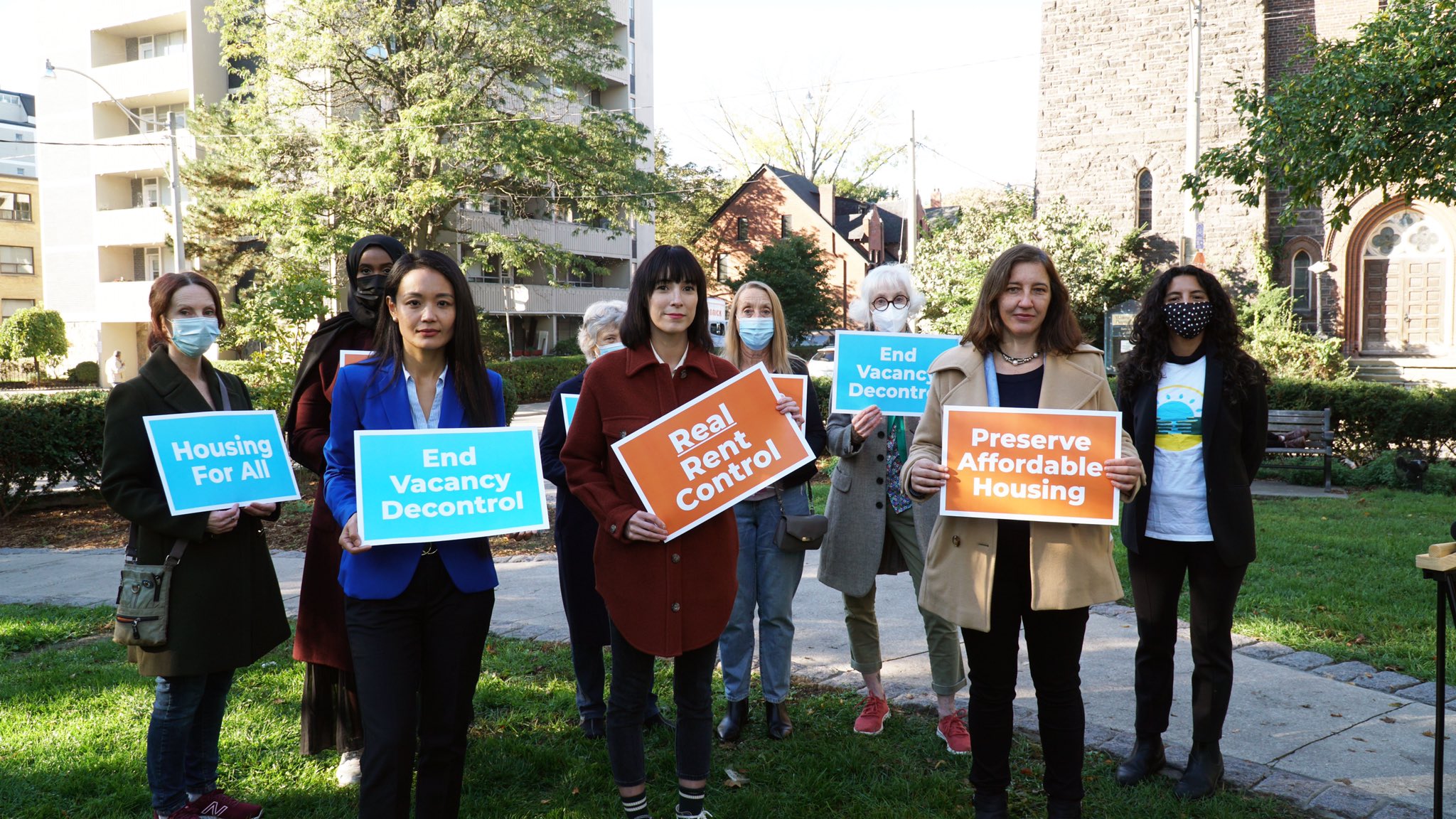 Ontario NDP MPPs say they plan to reintroduce a bill that would prevent landlords from raising the rent for new tenants beyond the guideline set by the province and ensure new tenants pay what the last renters paid. Jessica Bell, who represents University-Rosedale in Toronto, told reporters at Queen's Park on Wednesday that the private member's bill would help to stabilize rents in Ontario at a time when they are skyrocketing. "We want to ensure that everyone in Ontario lives...
read more
The federal government intends to temporarily hike GST rebate cheques in a bid to ease some of the hurt of inflation for lower income Canadians. Cabinet ministers are gathering ahead of the fall sitting of Parliament with the economy and the cost-of-living crisis top of mind. Two federal sources familiar with the plan say it will look to double some GST payments for six months, include help for Canadians struggling to pay their rent, and launch the first step of a national dental-care program....
read more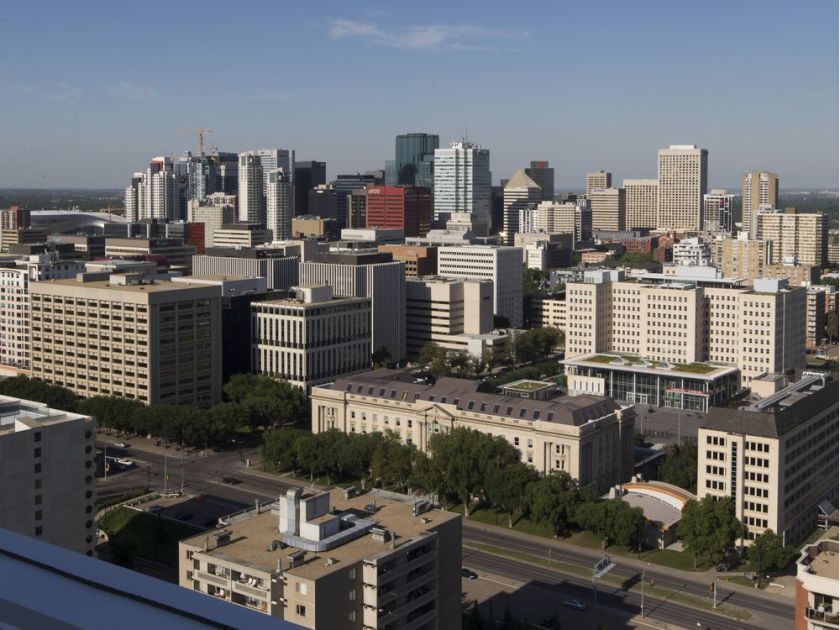 A group representing renters' rights is calling for rental rates to be capped and for added tenant protection in efforts to improve rental affordability in Alberta. A small crowd organized by Acorn Canada rallied outside McDougall centre on Thursday morning, as the tenant union works to establish a Calgary chapter. The organization says it represents low and middle income renters struggling amid rising rental costs, and the effects of inflation on groceries and other bills. "More...
read more
The Bank of Canada hiked its trendsetting interest rate by three-quarters of a percentage point on Wednesday, the latest move by the central bank in its mission to rein in runaway inflation. After slashing its rate to near zero in 2020 to help stimulate the economy in the early days of the pandemic, Canada's central bank has moved aggressively to raise lending rates to try to cool red-hot inflation, which has risen to its highest level in decades. The bank's rate impacts the rates...
read more
It's back to school time and we're talking student housing from the reasons why government and post-secondary institutions have made things so chaotic to solutions that should be implemented.
read more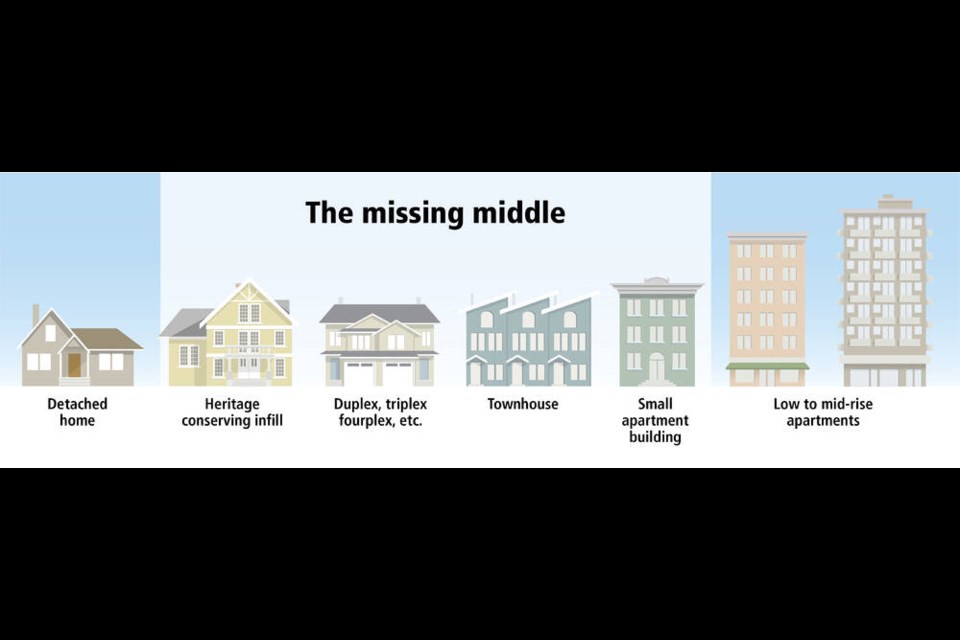 The City of Victoria's ­proposed missing-middle housing ­initiative will once again be the subject of a public hearing this week, as the city wrestles with what some call the largest overhaul of the city's residential ­zoning process ever undertaken. The public hearing has been set for Thursday at 6:30 p.m. The goal of missing-middle housing is to increase the number of housing options in hopes that more families will be able to stay in the city, while ensuring new development suits the...
read more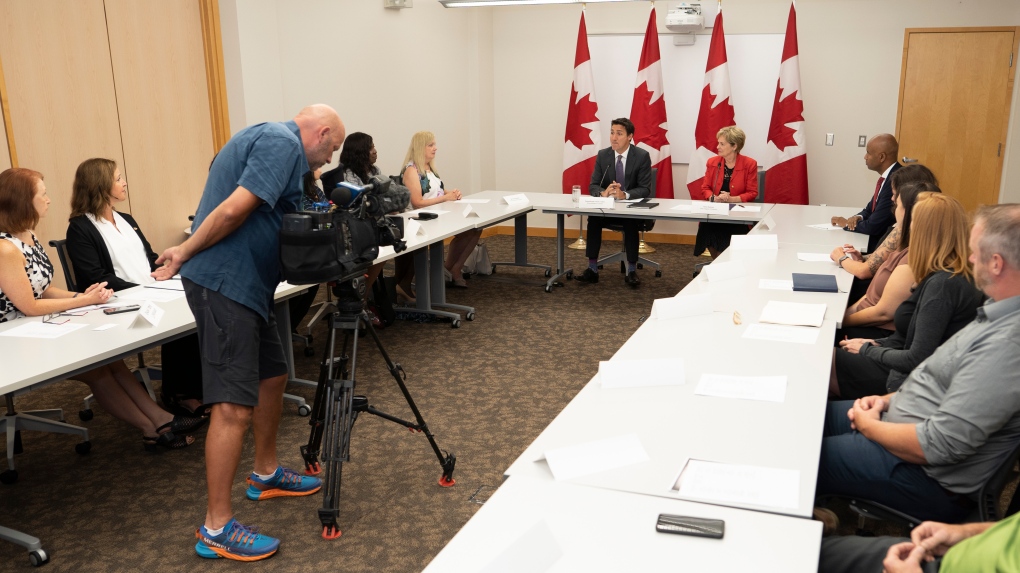 Prime Minister Justin Trudeau and Minister of Housing, Diversity and Inclusion Ahmed Hussen were in Kitchener Tuesday to make a major housing announcement. Flanked by local politicians and housing officials, Trudeau announced $2 billion in new spending he says will create 17,000 homes across the country. Much of that money will flow through the government's Rapid Housing Initiative. "Over the past years and the past months, I've talked with many people who are worried about being able to...
read more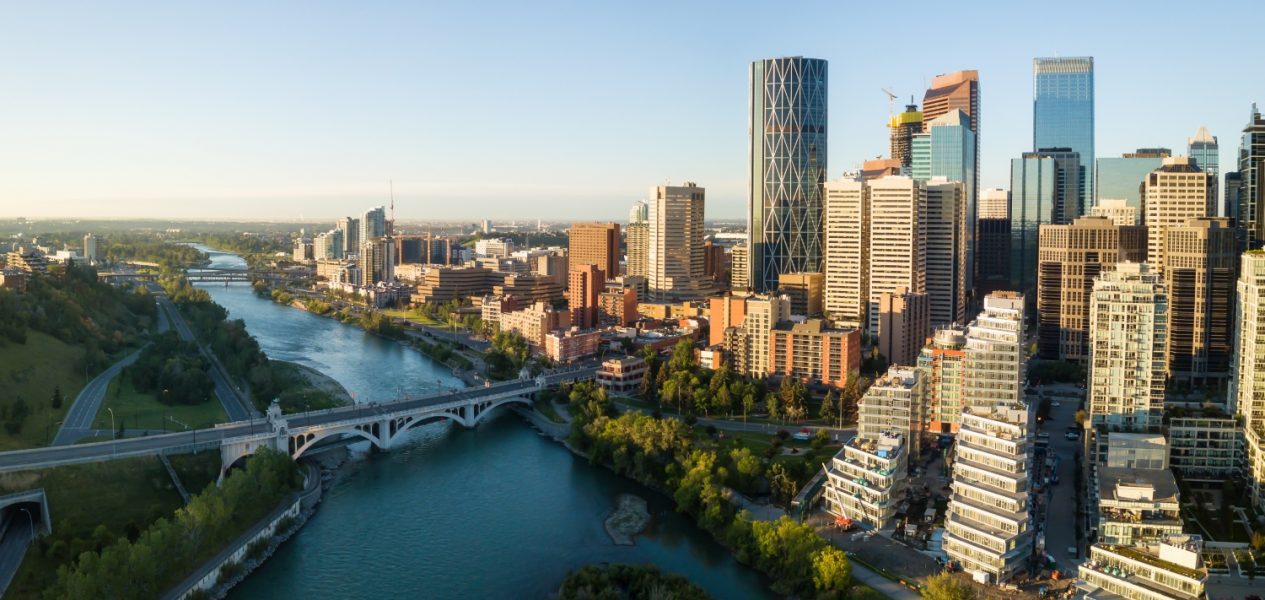 A group of Calgary renters is organizing to advocate for better tenants' protections in the city. The ACORN Tenant Union began in Calgary this June, looking to represent and advocate for low- and middle-income renters in the city. As of Thursday, their membership list had reached more than 1,100. That count includes Jordie Hoffman, a University of Calgary student who has lived in four different rental units in the past year, finding difficulties securing housing as Calgary's market sees rising...
read more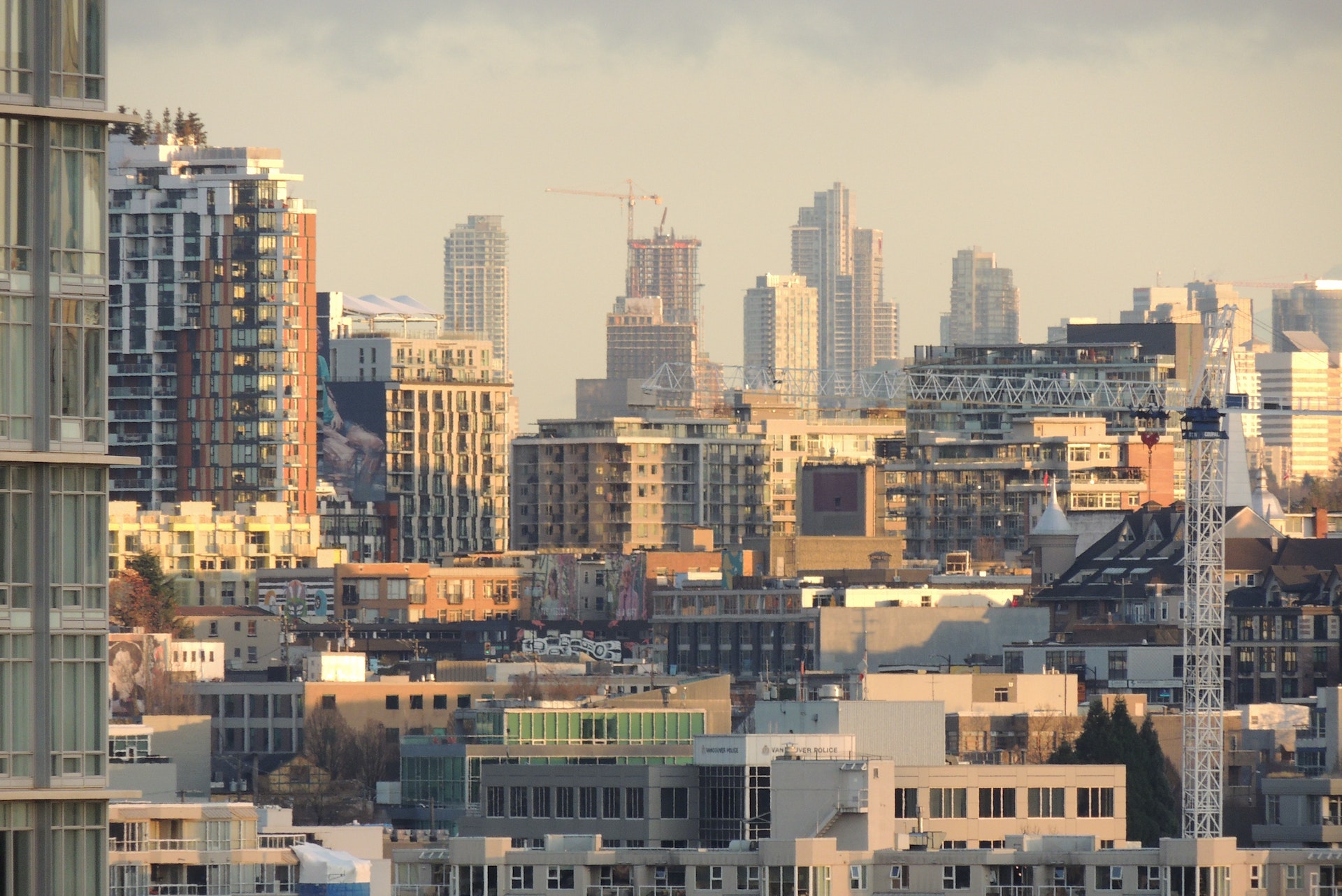 In recent years, the news media have declared a "housing affordability crisis." House prices were soaring in most cities, rising far faster than incomes. At one stage earlier this year, rents in the Greater Toronto Area were up 20 per cent year-over-year. But what do these data really tell us about the affordability problems faced by Canadians? "Rents in the GTA are up 20 per cent" makes us think all renters faced a 20 per cent hike. But that's not true. The 20 per cent increase applies only...
read more