Rental Housing Business Newsreel
An interview with Peter Altobelli of Yardi Canada on technology, post COVID-19. We also cross Canada to cover provincial reopening plans. Watch Now
read more
A piece of land in Toronto's Stockyards that has sat empty for more than a decade could soon be the site of 529 new residential units, including 37 affordable ones for artists and their families. Plans for a 3-acre site referred to as 6 Lloyd Avenue, now Carlyle Junction, has been in the works for years, with two previous proposals to turn this triangular plot of land by the rail corridor into a cluster of mixed-use buildings. The latest plan submitted from Carlyle Communities and RAW...
read more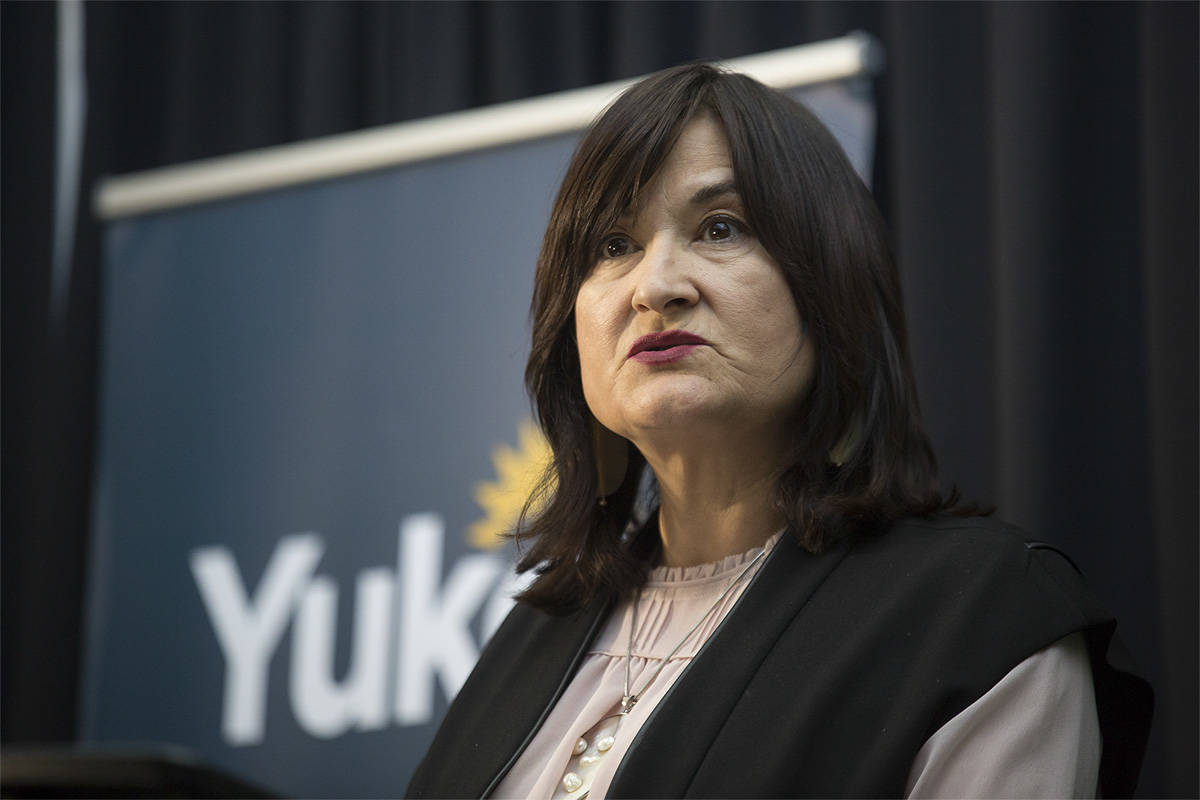 The Yukon government is offering financial help to people who are having trouble paying rent due to the COVID-19 pandemic. Under the program, the government will cover up to half of rent for people in market housing. The amount of monthly assistance varies, from $415 for a bachelor apartment to $800 month for a three-bedroom. To qualify, residents must have lost 30 per cent of their income as a result of COVID-19 and must have applied for other sources of government aid. "Members of our...
read more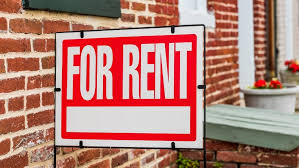 With the average cost to rent a one-bedroom apartment in Toronto at more than $2,200 a month and a two-bedroom at almost $3,000, many feel the dream of home ownership will never happen for them, according to a new survey. In the Generation Rent survey, 1 in 10 Canadians believe they will be forever renters. That is about 3.4 million Canadians. Of those who don't currently own a home 19% believe they never will. "We do place a great importance on home ownership," said Scott Brike, the...
read more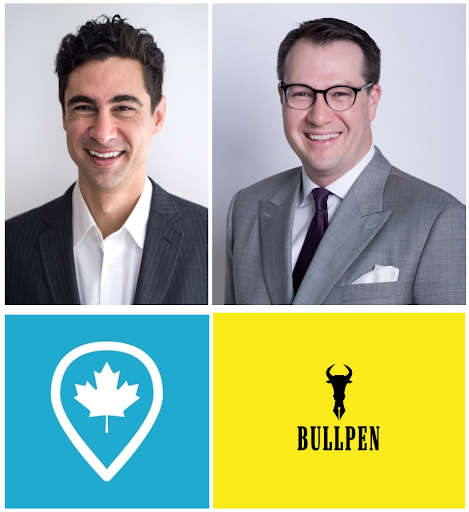 Average monthly rents were down in April over March in Toronto, Vancouver, Calgary and Ottawa, according to the monthly National Rent Report from Rentals.ca and Bullpen Research & Consulting. Also, rental apartments and condo apartments listed on Rentals.ca were down 3.2 per cent and 4.6 per cent respectively month over month, even though average rents in Canada were unchanged in April over March at $1,842. But the coronavirus pandemic is starting to have an effect on the rental market....
read more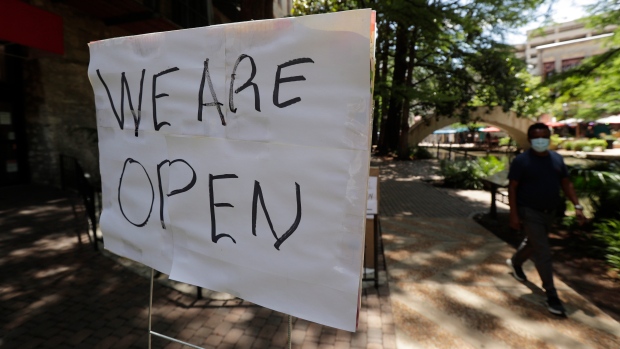 A slew of businesses in Ontario—including some retail stores, recreation and sport facilities, and professional workplaces—reopened on Tuesday after a months-long shutdown due to the COVID-19 pandemic. Last week, Ontario Premier Doug Ford announced his intention to move forward with his plan to jumpstart the economy, which has largely been in lockdown since he declared a state of emergency in mid-March. The province entered the first stage of the "restart phase" of reopening, as outlined in...
read more
Construction on a new $30-million, eight-storey apartment building on the Charlottetown waterfront is expected to begin this summer. The city and Pan American Properties signed a development agreement over the winter for a 99-unit complex that will be located on a vacant lot behind Renaissance Place (the former Sacred Heart Home) on Haviland Street, between the Queen Charlotte Armouries and the culinary institute. Coun. Greg Rivard, chairman of the planning and heritage committee, said the...
read more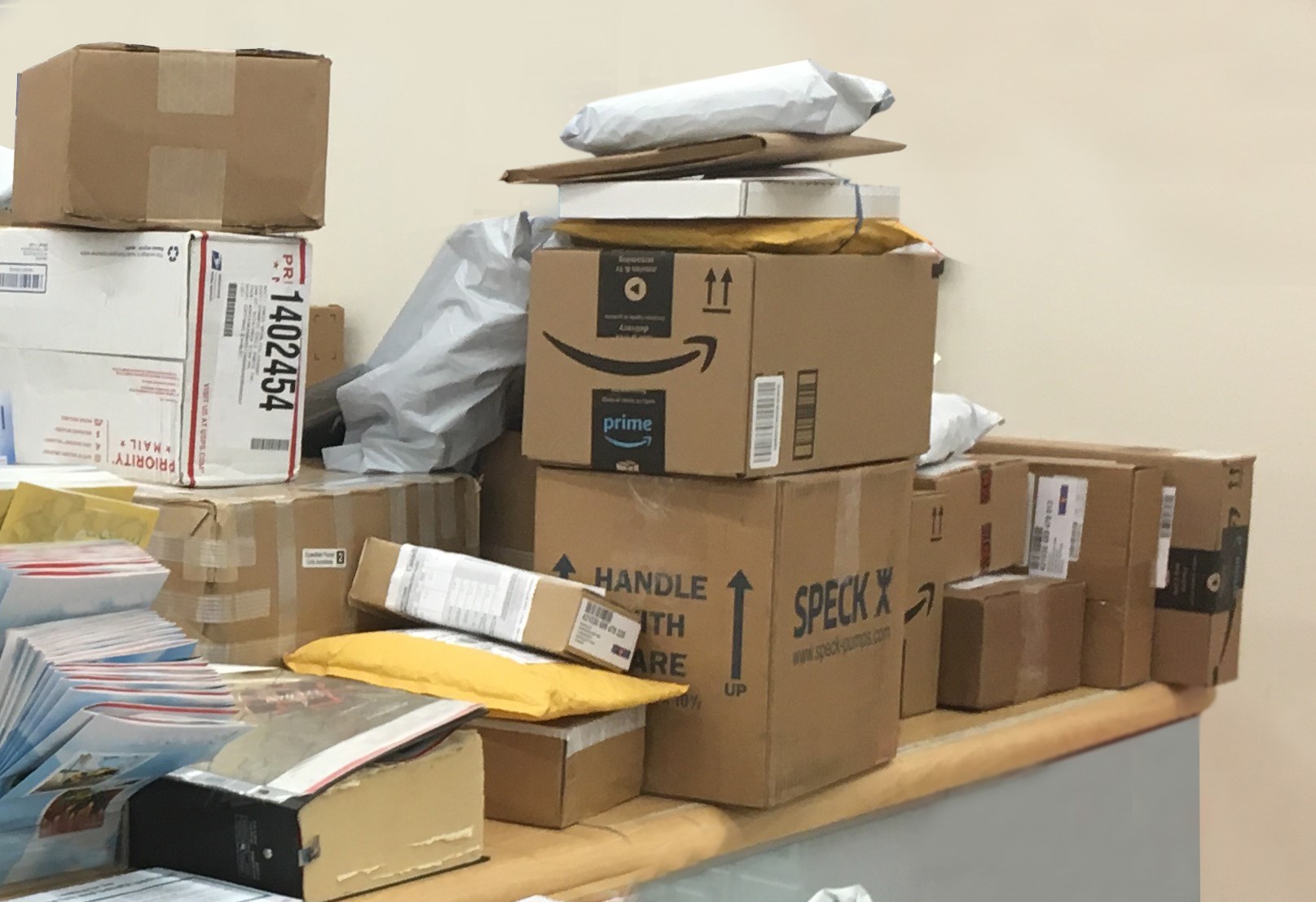 The Lay of the Land: A Solution to the Problem with Canadian Parcel Delivery Management in Apartments and Condominiums  Canada is witnessing an explosion in the number of deliveries to residents in multi-residential buildings. This growth is due to e-commerce (online) purchases and now COVID-19 have pushed some parcel delivery companies to see a 30% surge in volumes in March 2020. While the success of e-commerce has its advantages, problems are arising due to the sheer amount of parcel...
read more
The province says no one has to tell anyone else if they get COVID-19. The same goes for businesses or landlords, should employees or tenants get sick. But should you tell? Some businesses have decided they should and have gone public with cases. Sobeys and Metro grocery stores keep a running list of locations with confirmed cases. Chains around Ontario like Petro Canada, the LCBO and McDonalds have all had employees get the virus — and acknowledged specific cases to media. Annette Food...
read more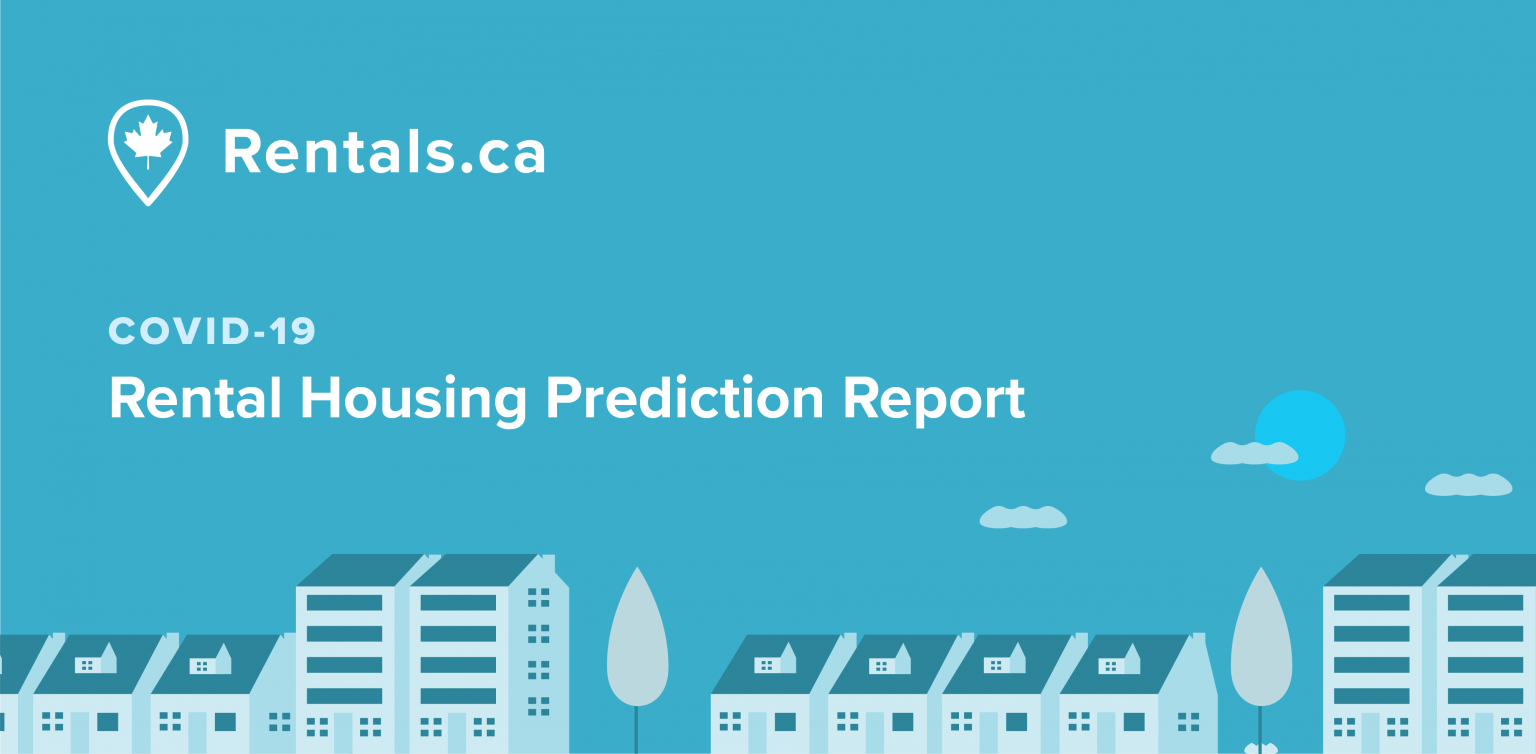 How long has it been since we began hearing these words every day: COVID-19, coronavirus, pandemic? How long before we try to forget them? Who knows — could be awhile. Politicians, epidemiologists and public health experts are scrambling to keep up with the runaway virus trying desperately to flatten the curve. At the same time, government officials are offering billions of dollars to reboot the economy and holding routine press conferences to reassure us that all will be well again...
read more