Rental Housing Business Newsreel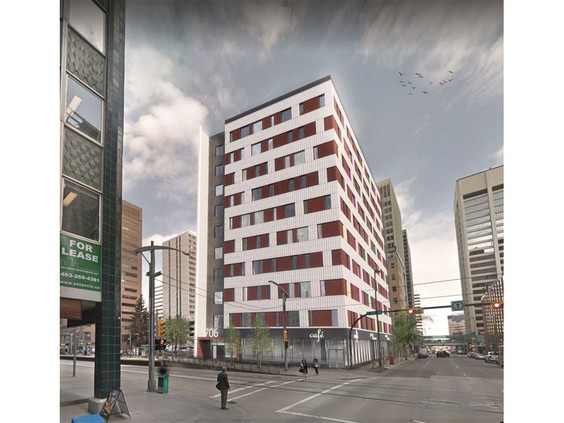 Bernadette Majdell, CEO of HomeSpace Society, has praise for a city council decision to approve a $5.5-million grant allowing a vacant downtown office tower to be transformed into affordable-housing rental units. Sierra Place, on the corner of 7th Avenue and 6th Street S.W., is to be stripped down, spruced up and converted into 108 residential units. The building was owned by Artis REIT but has been empty for two years. Chris Howard, vice-president of Capital Markets Group at Avison Young,...
read more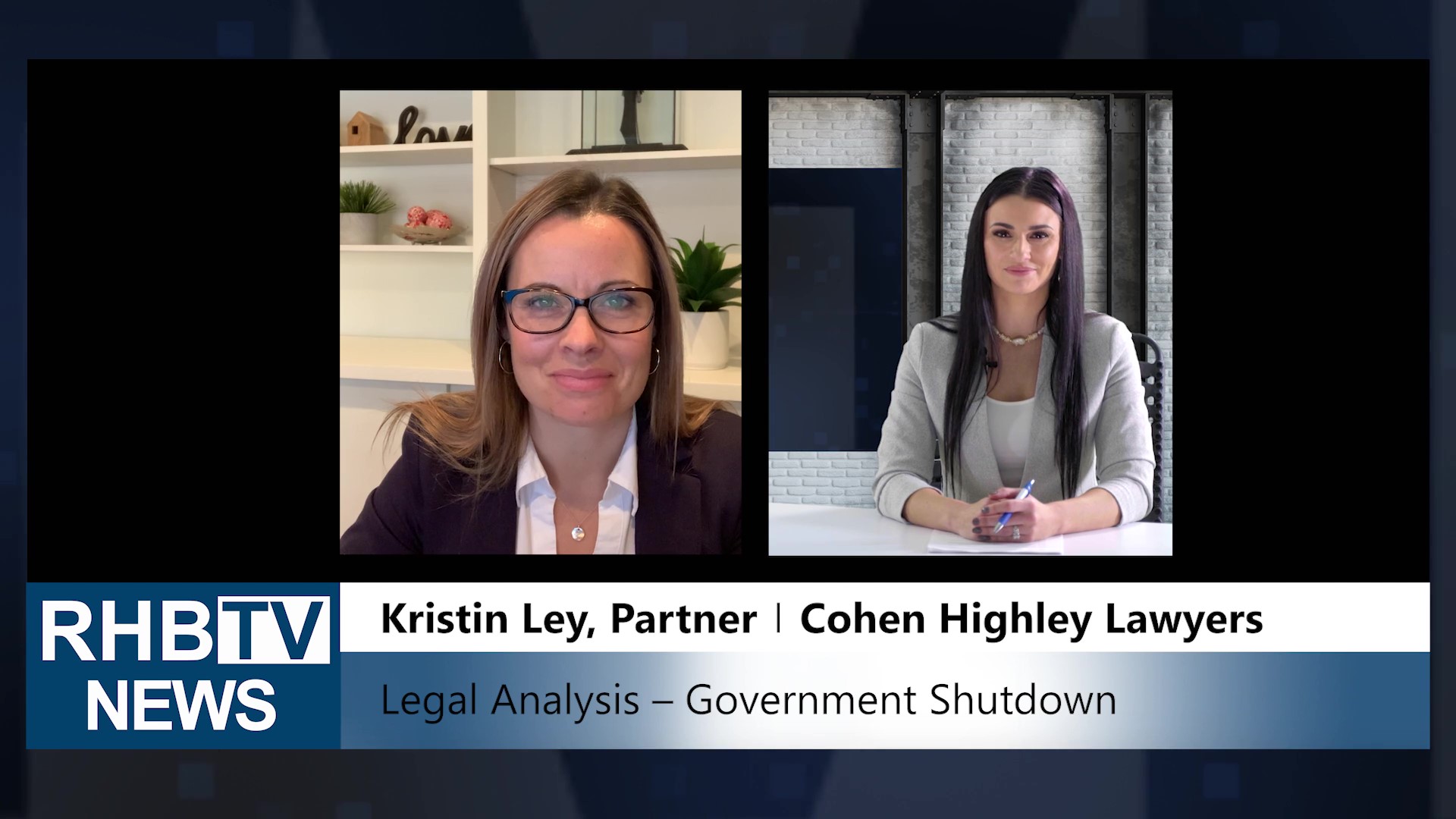 During these difficult and trying times, RHBTV and Kristin Ley, Partner Cohen Highley want to help with legal questions from anyone in our industry. Watch the video announcement below and don't forget to send in your questions
read more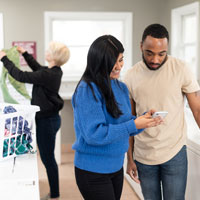 It's easy to forget sometimes that the rental housing business is competitive. Renters come and go. But maybe they don't have to! If you view your market as competitive, it becomes easier to look at your own property with new eyes. Are you positioning the property to not just attract new residents, but also providing the services and environment to retain them? If the answer is no, it's time for a refresh. One area that can pay dividends in attracting and retaining residents is the laundry...
read more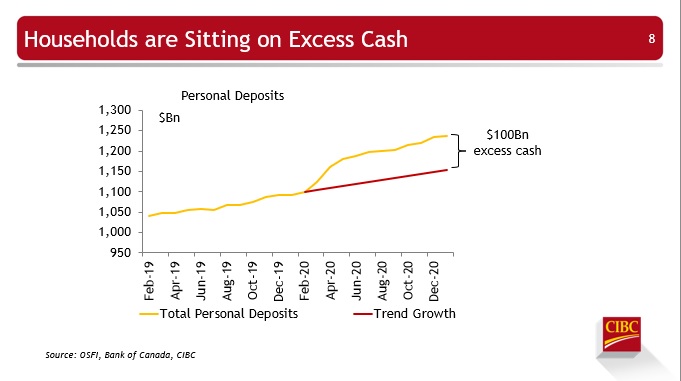 As governments continue rolling out the vaccine and the country heads towards reopening, it's important we get a good financial picture. Recently, Benjamin Tal, Deputy Chief Economist for CIBC World Markets, gave an insightful presentation to kick off the 2021 CFAA Virtual Rental Housing Conference. Benjamin explained that Canada is starting from behind economically, compared to the US. Our economy is doing worse during the pandemic than the US, due to Canada's tighter restrictions to reduce...
read more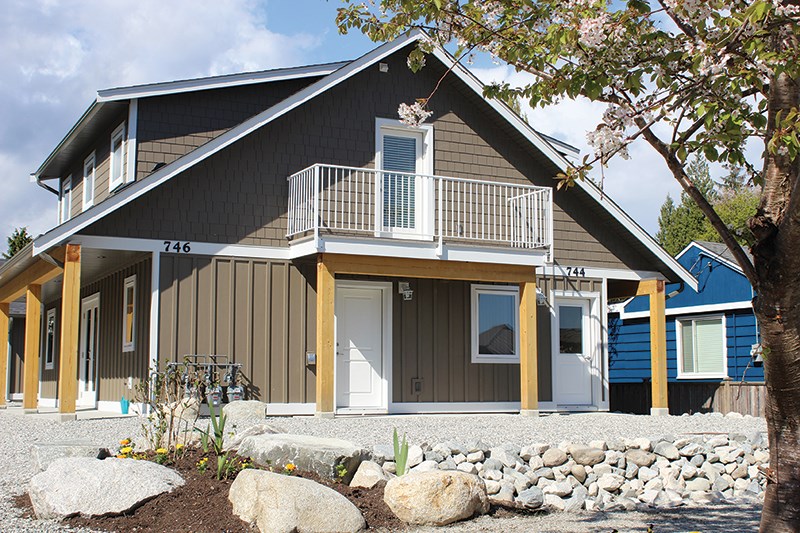 Three families will be moving into a small-scale affordable rental housing development in Gibsons over the weekend, marking the first "mixed-income model" housing project on the Sunshine Coast. The three-unit development, located on Franklin Road, is a pilot project developed with BC Housing "to test smaller housing projects that can easily fit into existing neighbourhoods with minimal impact," according to a release by the Affordable Housing Society, which oversaw the project. The development...
read more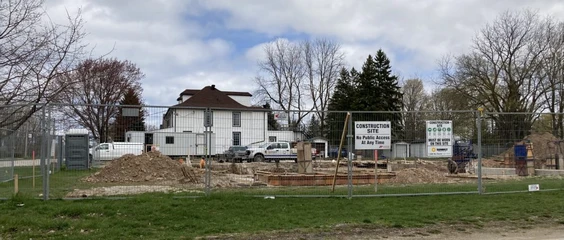 Owen Sound is conditionally waiving just over $212,000 in development fees for two projects that will add a combined 39 rental units in the city. Some councillors said Monday that the two developments – a 23-unit build near Duncan McLellan Park and 16-unit townhouse project on 16th Avenue East – are exactly what council had in mind when it approved a fee exemption for purpose-built rental units as a way to increase that type of much-needed housing. "As we are all aware, more supply is going to...
read more
B.C. released its budget for 2021-2022 on Tuesday and there was no sign of the $400 annual renter's rebate Premier John Horgan promised during the provincial election last year. That rebate, for households with an income of up to $80,000 a year, is still something the government is working towards, Finance Minister Selina Robinson said. "I think it's safe to say that affordability has worsened during the pandemic," housing advocate Jill Atkey said Tuesday. She's the CEO of the BC Non-Profit...
read more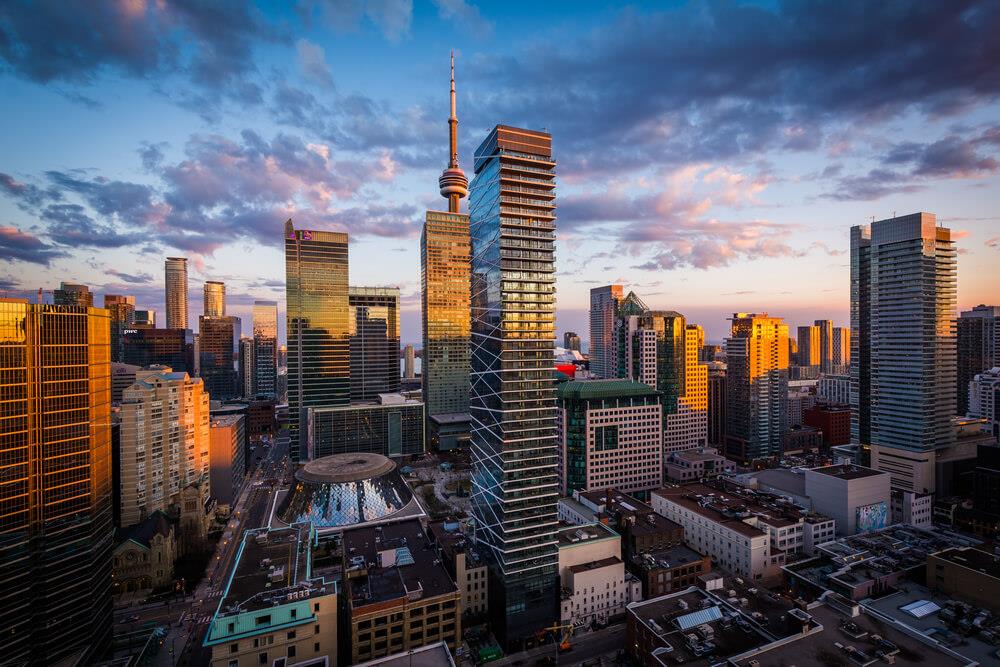 The vacancy rate in newer apartment buildings is now six times higher than it was immediately prior to the COVID-19 pandemic but there are increasing signs that the exodus from downtown condominiums may be over, according to a new report. The real estate analysis group Urbanation has released new data showing a potential rebound in a condo rental sector that has been heavily impacted by the COVID-19 pandemic, particularly in the downtown core. The report shows that there were nearly 12,000...
read more
The federal Liberal government is planning to intervene in Canada's red-hot housing market with a new tax aimed at foreign owners of underused residential real estate and with additional efforts to increase the supply of affordable places to live. Finance Minister Chrystia Freeland tabled a budget on Monday that proposes to put a countrywide tax in place on the value of "non-resident, non-Canadian owned residential real estate" that is deemed vacant or underused. If passed, the annual...
read more
The federal government topped up its housing and infrastructure plans in Monday's budget, but held back on an overhaul as homes and cities grow increasingly unaffordable. In the first budget in more than two years, Finance Minister Chrystia Freeland refreshed the Liberals' 10-year, $40-billion housing strategy with an additional $2.5-billion commitment. Some 60 per cent of that will go toward construction of at least 4,500 new units under the Rapid Housing Initiative, which seeks...
read more