Newsreel 2
Housing is top of mind in this year's municipal elections in Ontario and British Columbia. Neither Toronto nor Vancouver has ever been comfortably affordable in recent memory, but now both are jockeying for the top spot in the rankings of North America's most unaffordable cities. These unaffordability challenges have led to a growing number of activists, policy voices, and politicians calling for a new politics of YIMBYism (Yes In My Backyard), that favour upzoning and densifying single-family...
read more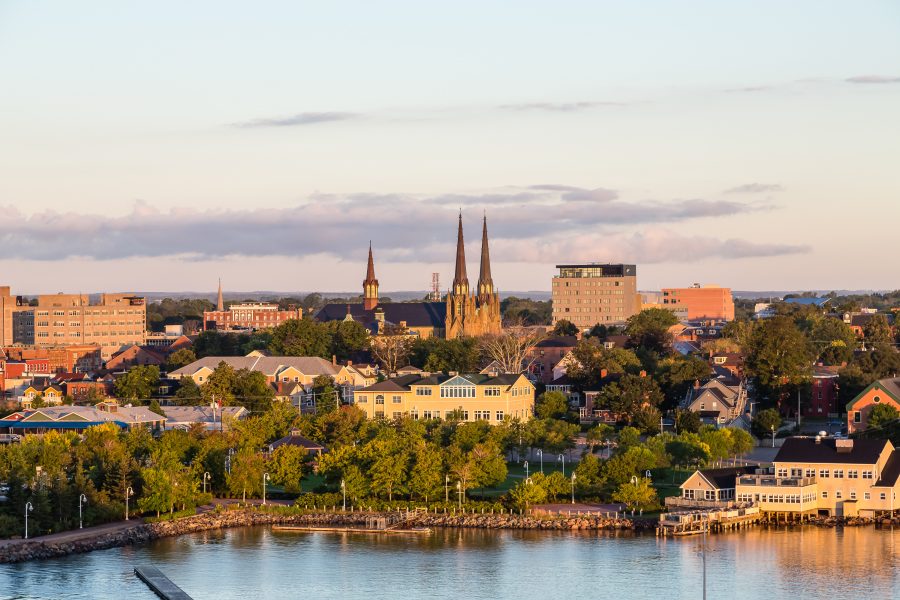 The Island Regulatory and Appeals Commission has set limits on maximum allowable rent increases that will take effect on Jan. 1, 2023 — the highest on record — and Prince Edward Island's Progressive Conservative government is vowing to fight them. In a statement released Wednesday, IRAC said a maximum allowable rent increase of 5.2 per cent will apply for unheated rental units or those heated with sources other than furnace oil. The same rate of increase will apply for rental mobile home...
read more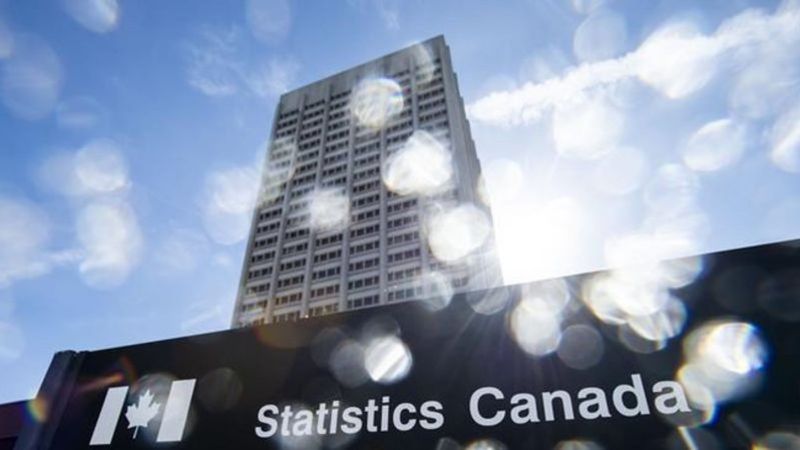 Canadian household debt problems were in retreat, but they're back and even stronger. Statistics Canada (Stat Can) data shows the household debt to income ratio (DTI) climbed in Q2 2022. It follows a reduction in the previous quarter, when income outpaced credit growth. High (and rising) DTIs typically lead to reduced consumption, and a rise in unemployment. Household Debt To Income Ratio  The household debt to income ratio (DTI) is the average share of credit to disposable income. Household...
read more
The Bank of Canada hiked its trendsetting interest rate by three-quarters of a percentage point on Wednesday, the latest move by the central bank in its mission to rein in runaway inflation. After slashing its rate to near zero in 2020 to help stimulate the economy in the early days of the pandemic, Canada's central bank has moved aggressively to raise lending rates to try to cool red-hot inflation, which has risen to its highest level in decades. The bank's rate impacts the rates...
read more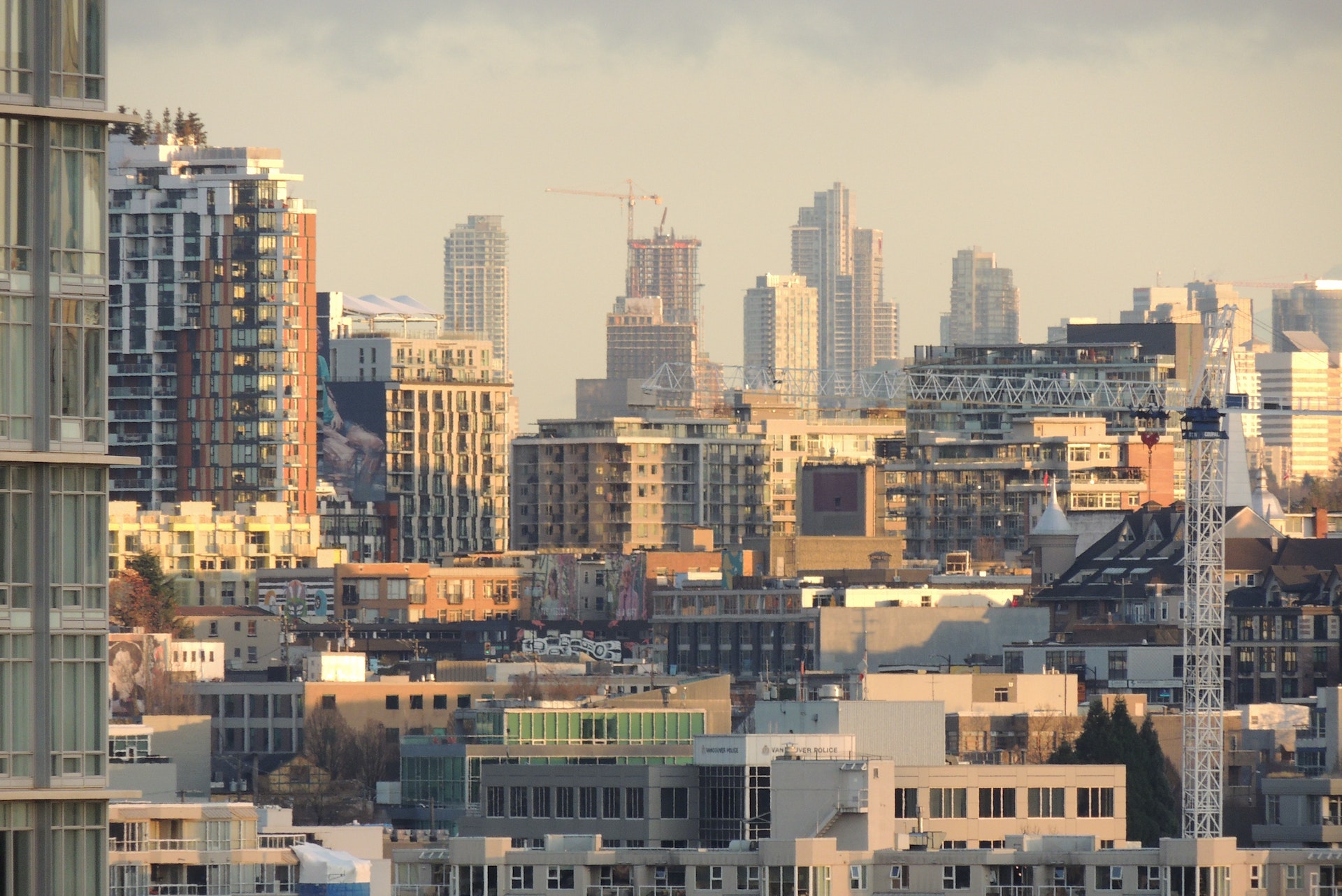 In recent years, the news media have declared a "housing affordability crisis." House prices were soaring in most cities, rising far faster than incomes. At one stage earlier this year, rents in the Greater Toronto Area were up 20 per cent year-over-year. But what do these data really tell us about the affordability problems faced by Canadians? "Rents in the GTA are up 20 per cent" makes us think all renters faced a 20 per cent hike. But that's not true. The 20 per cent increase applies only...
read more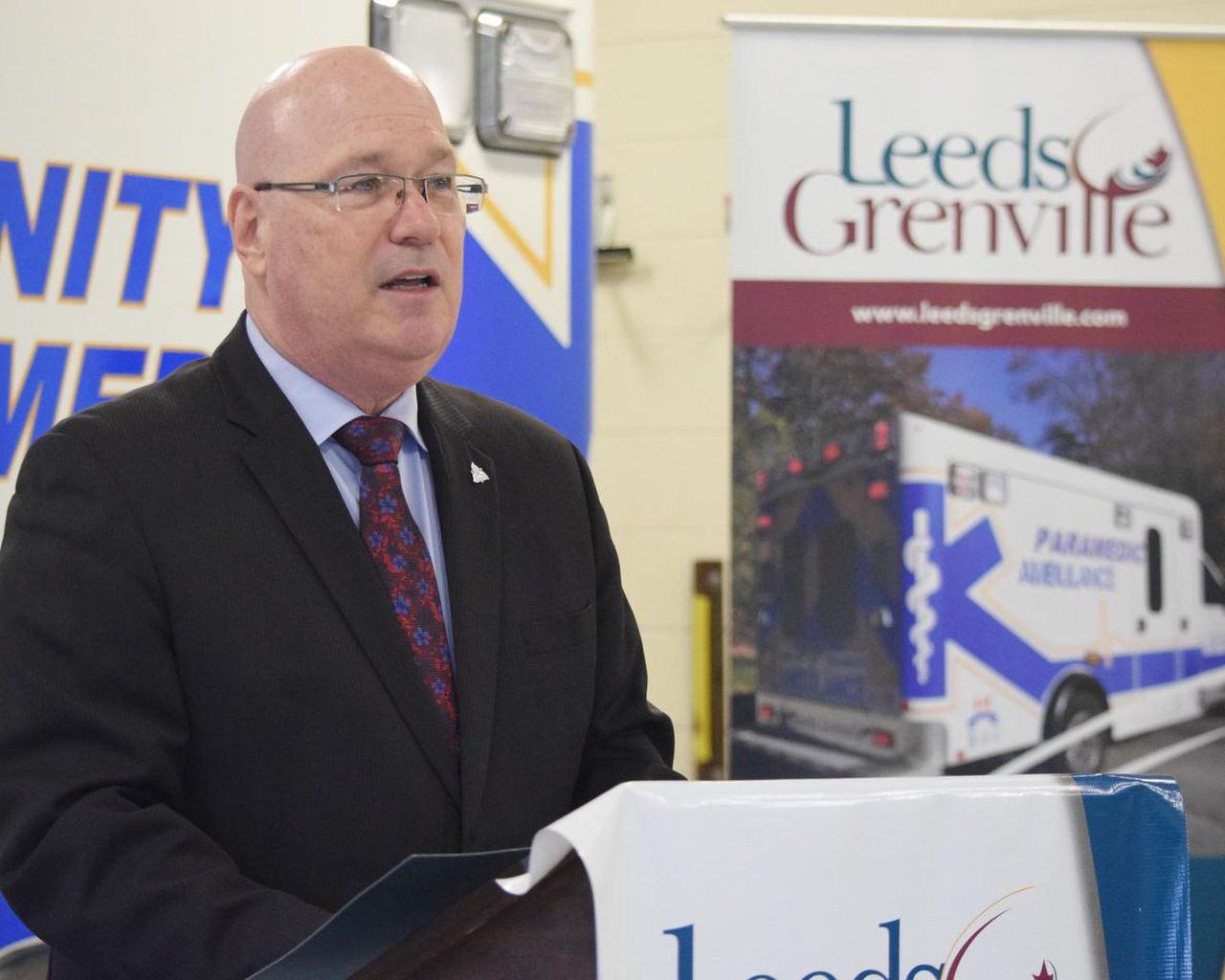 Premier Doug Ford's government insists "strong mayor" powers for Toronto and Ottawa will fast-track construction of duplexes, triplexes, laneway suites and other projects stalled by exclusionary zoning. Testifying at the legislative committee studying his new bill, Municipal Affairs Minister Steve Clark stressed the "Strong Mayors, Building Homes Act" is aimed at accelerating housing approvals. "We need housing of all types. We need family-size condos, we need purpose-built rentals, we need...
read more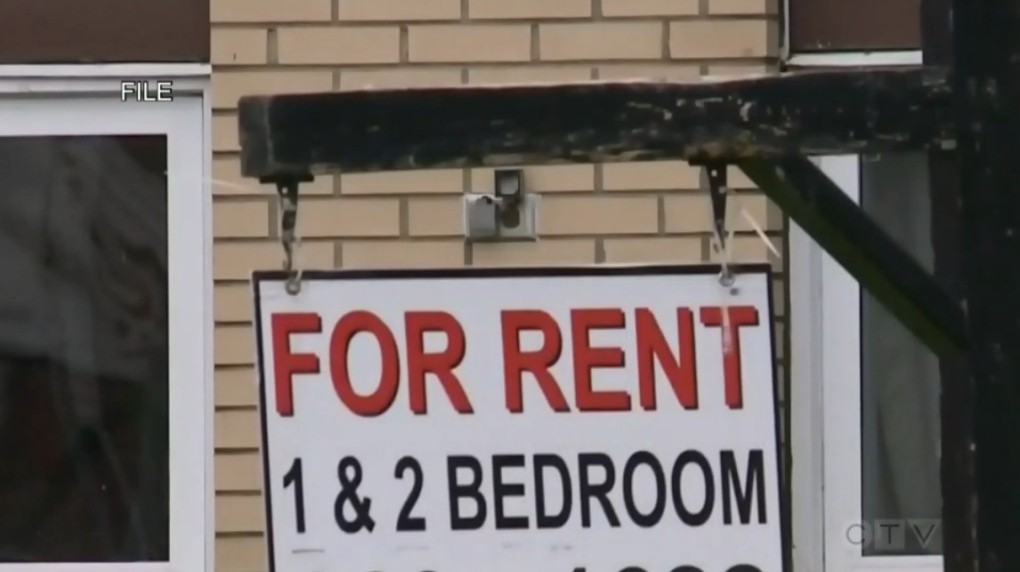 This year's historically busy renting season has been fraught with an unprecedented number of rental scams, creating additional risk for renters who are already under pressure to find housing. Compared to June 2021, Vancouver-based rental platform liv.rent has seen a 47% increase in rental activity on their platform during June 2022. Meanwhile, reports of suspicious listings have nearly tripled from the previous year, as can be seen from a feature that allows users to flag suspicious activity...
read more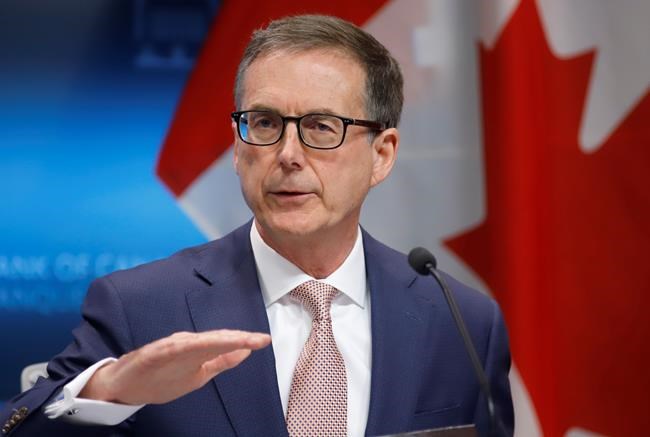 Slowing U.S. inflation is prompting traders to pare bets for a 75-basis-point increase in interest rates from the Bank of Canada next month. Overnight swap markets suggest about a 45 per cent chance that officials led by Governor Tiff Macklem will increase borrowing costs by three quarters of a percentage point at their Sept. 7 decision. A move of that magnitude would bring the policy rate to 3.25 per cent, the highest since April 2008. Bets were trimmed from around 60 per cent earlier...
read more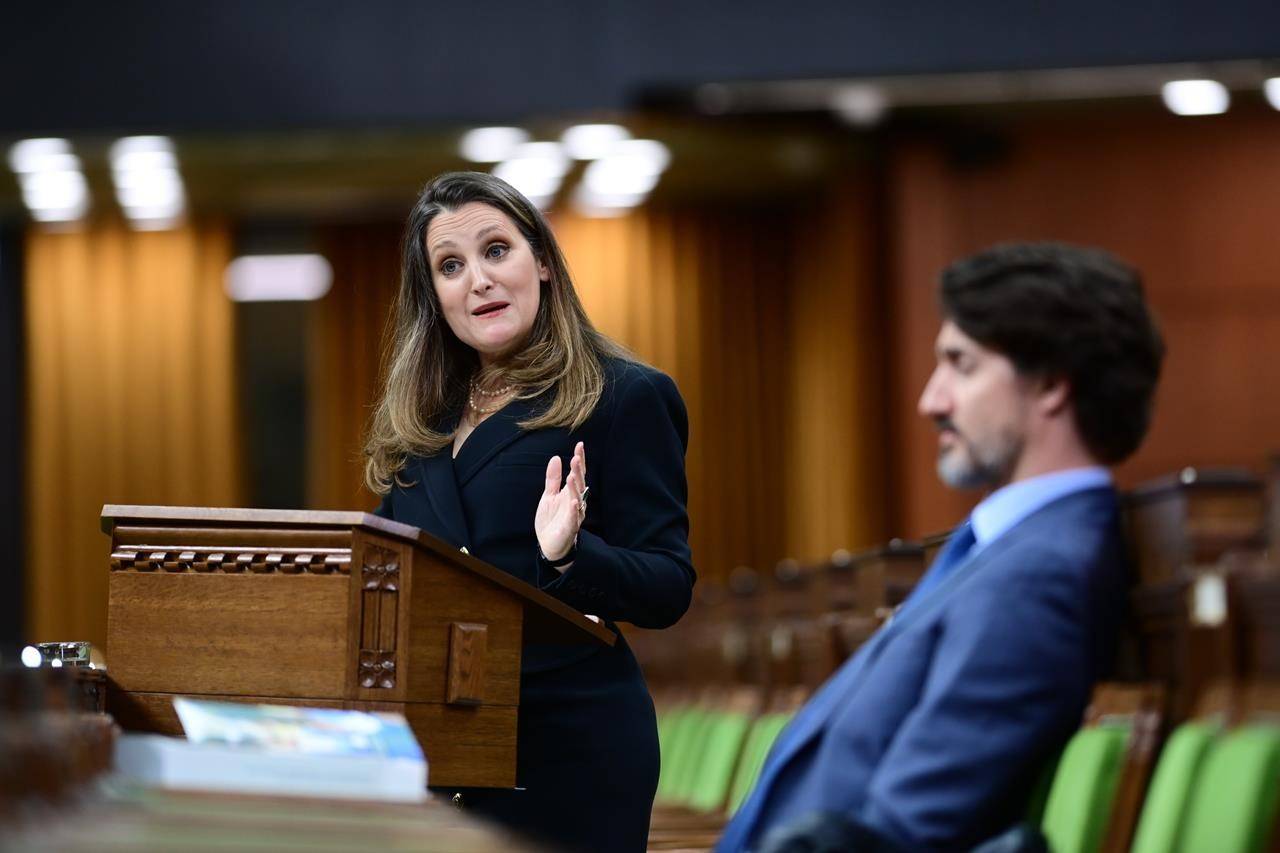 The federal government is prepared to take "additional action if necessary" to help with housing affordability, Finance Minister Chrystia Freeland said on Friday. "Our government is absolutely focused on housing affordability, on ensuring that Canadians — the Canadians who want to buy a house — are able to buy one, and on ensuring the Canadians who rent are able to find a good, decent place to live," Freeland told reporters in Nova Scotia. "This is a market where conditions are changing and we...
read more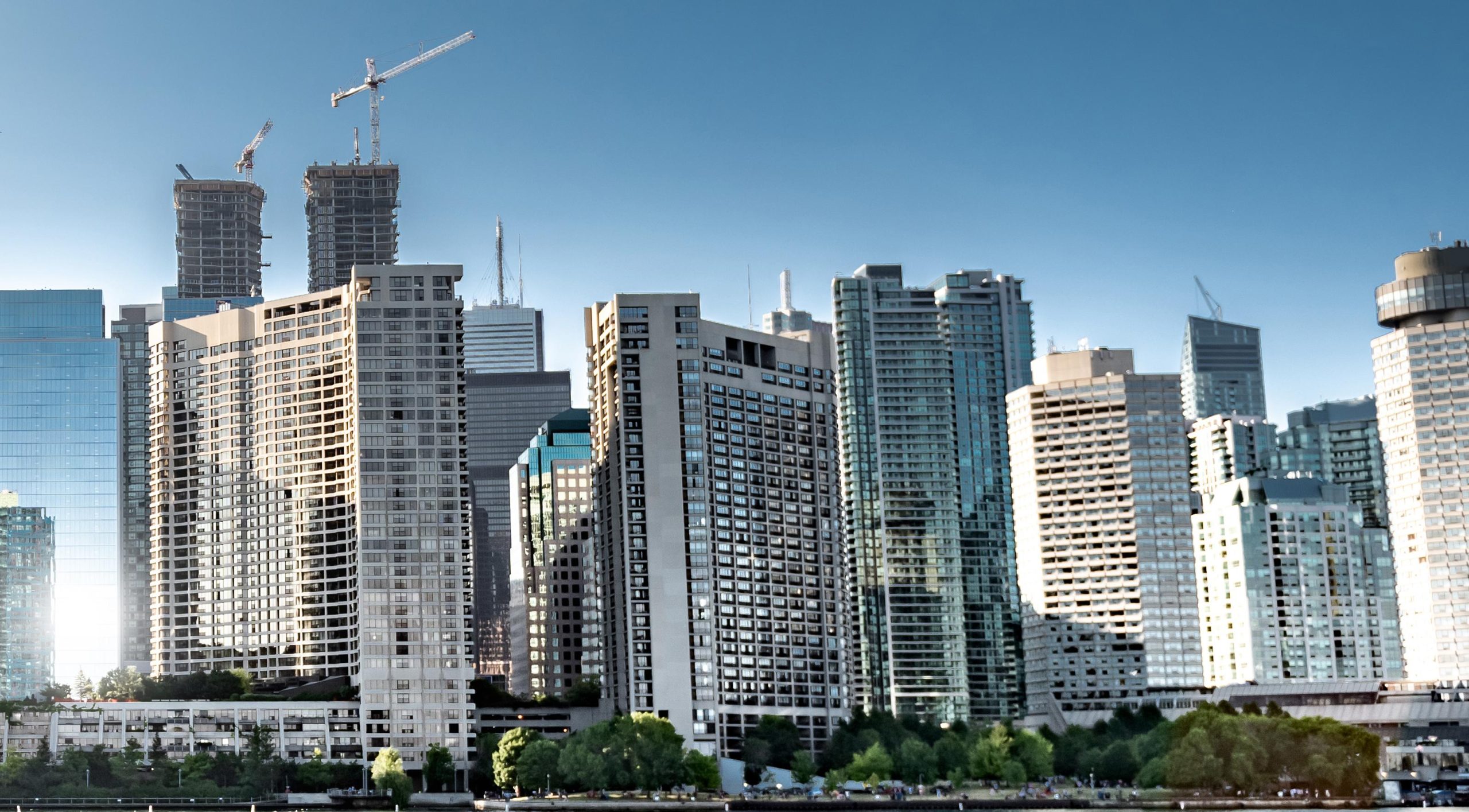 Canadian real estate is undeniably in a downturn, but it might be worse than it appears. BMO Capital Markets warned clients that the market is eroding faster than expected. Official numbers fail to capture the whole picture, according to a research note today. Citing a few important red flags, they said the data is worse than it looks — and it already didn't look great. The bank also shared a revised forecast showing a national price drop greater than 20%. They're joining RBC in the club of...
read more