Newsreel 2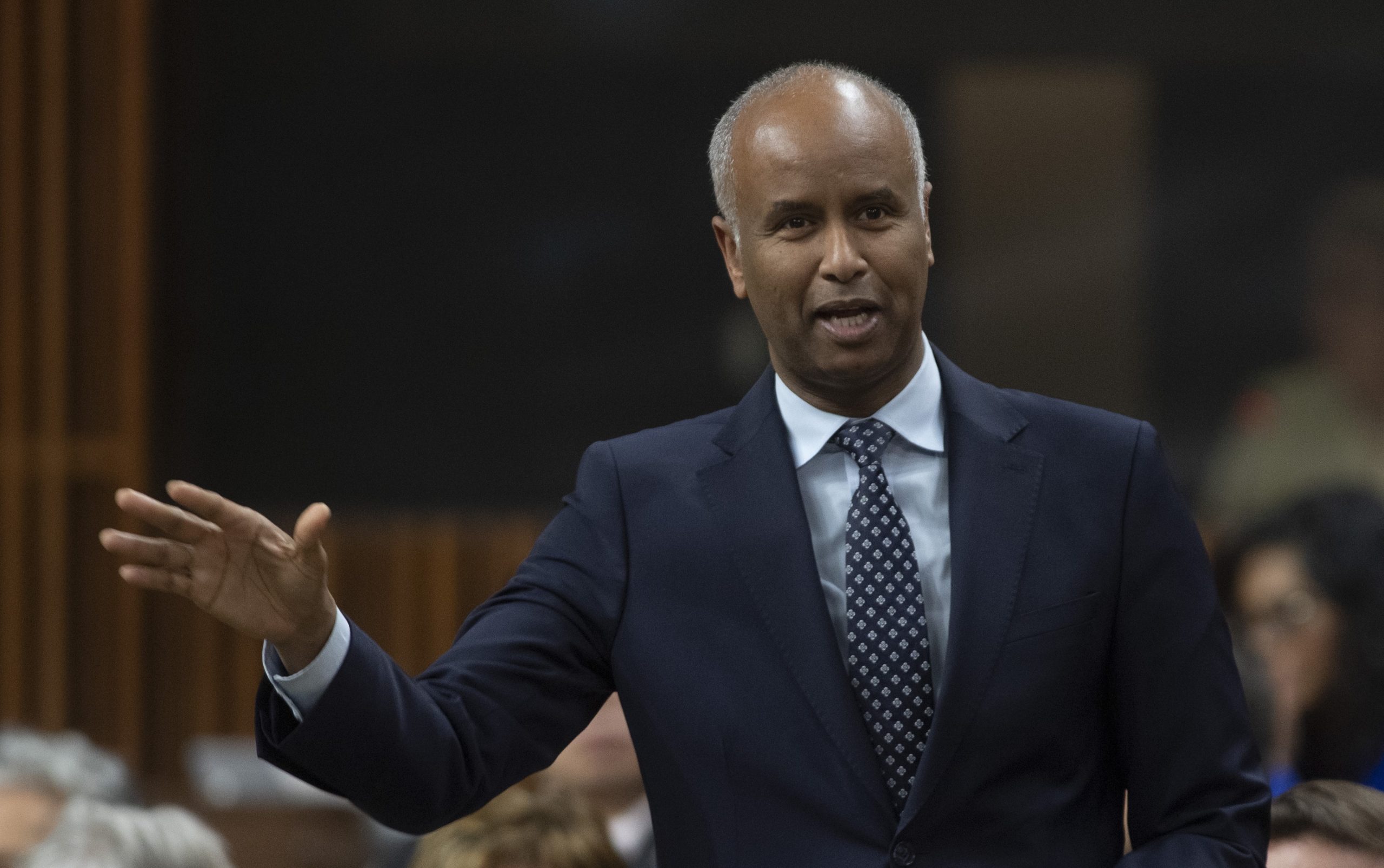 Housing Minister Ahmed Hussen on Monday responded to questions criticizing his record on tackling unaffordable housing in Canada by accusing the opposition of "misinformation and disinformation." Opposition critics from both the NDP and Conservatives pressed Hussen during question period in the House of Commons over the continued skyrocketing prices of homes in Canada. In particular, the NDP questioned the government over the role of domestic real estate investors speculating in the market,...
read more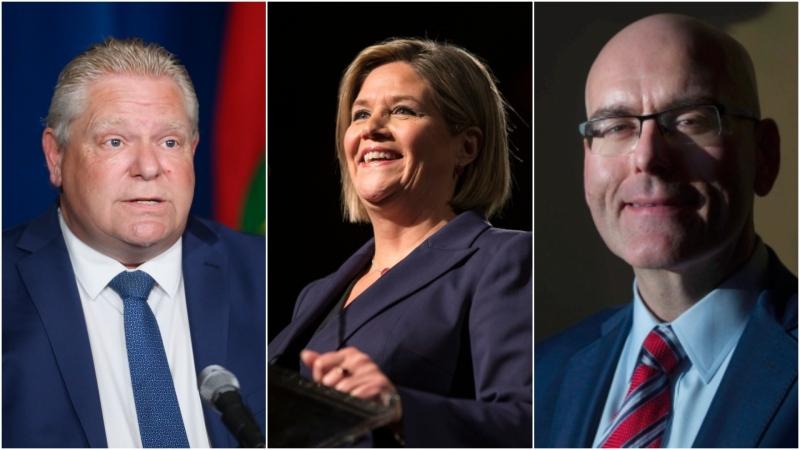 A running list of election promises announced by the Progressive Conservatives, NDP, Liberals and Greens in Ontario since late March: Progressive Conservatives May 8: Restore Northlander passenger rail service and to rebuild Hwy. 101 in northern Ontario. May 7: Continue with work to build road infrastructure to the Ring of Fire. May 6: Expand GO train service to Bowmanville. May 4: Build Highway 413 across Halton, Peel and York regions. April 28: Spend $158.8 billion over 10 years for...
read more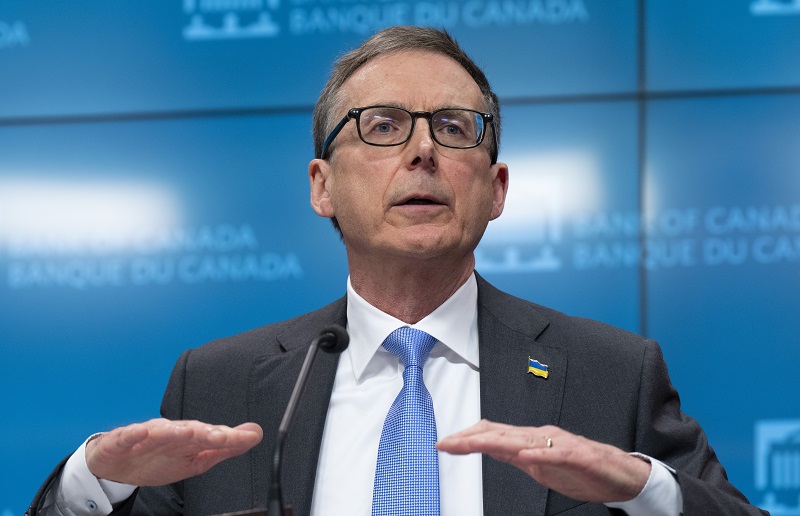 Bank of Canada Governor Tiff Macklem acknowledged he and his lieutenants misjudged the strength of inflation at the start of the year, and pledged to act "as forcefully as needed" to make up for the mistake. "(We're coming) out of the deepest recession we've ever had," Macklem said during testimony at the Senate banking committee late on April 27. "We got a lot of things right. We got some things wrong, and we are adjusting." To the surprise of many on Bay Street, the Bank of Canada opted...
read more
A new report from RE/MAX Canada finds that "small" Canadian real estate markets are attracting new residents and homebuyers primarily for the liveability factors that they offer, such as green spaces and neighbourhood dynamism, to name a few*, ahead of affordability by a slim margin. The 2022 Small Markets Report analyzed home sales and price trends in the fastest-growing small Canadian housing markets, which are defined as those with the highest population growth rates in 2021, and having a...
read more
People who own more than one home account for about a third of the housing stock in some of Canada's biggest markets, new government data show, highlighting how the nation's real estate boom may also be heightening inequality. Multiple-property owners accounted for 31 per cent of all homes in Ontario as of early 2020 and almost the same share in British Columbia, a report from Statistics Canada said Tuesday. In the smaller East Coast provinces of Nova Scotia and New Brunswick, the share was...
read more
The Liberal government's 2022 budget includes about $15 billion in spending on major initiatives related to its supply and confidence deal with the NDP – enough to satisfy NDP leader Jagmeet Singh. Singh said the NDP would support the budget, telling reporters though his party disagrees with some of the budget's measures, it's "an example of good faith shown." A number of the budget measures related to housing and health initiatives, including a dental care program, were included in the...
read more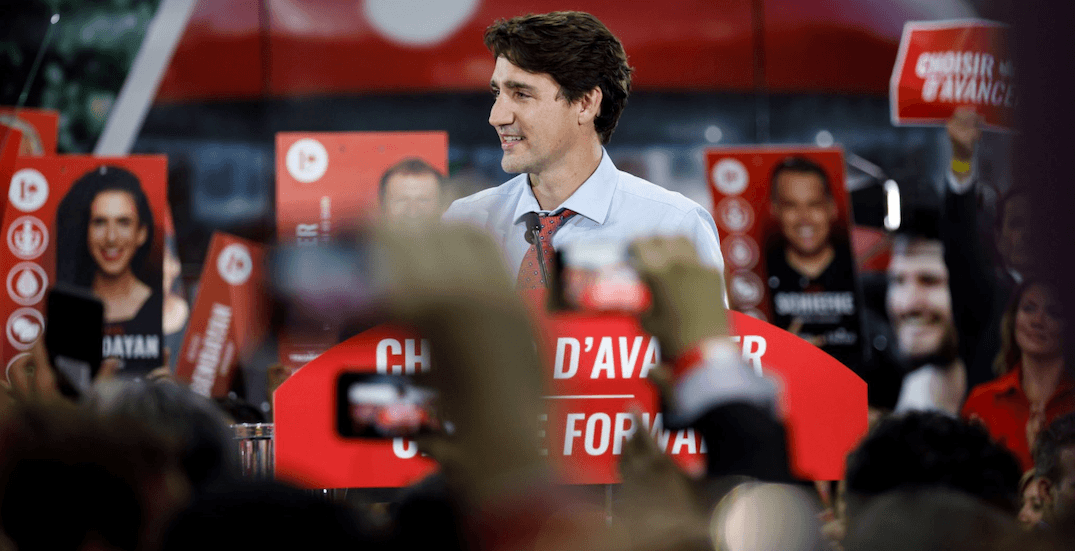 Tax experts say they're unsure how Ottawa might target real estate investment trusts (REITs) that invest in rental residential housing, or indeed how a change to their tax treatment would help alleviate the issue of housing affordability in Canada. The federal Liberals promised to review, and possibly reform, the tax treatment of REITs as part of a broader strategy to make housing more affordable for ordinary Canadians and bring "fairness" to the housing market. "Large corporate owners of...
read more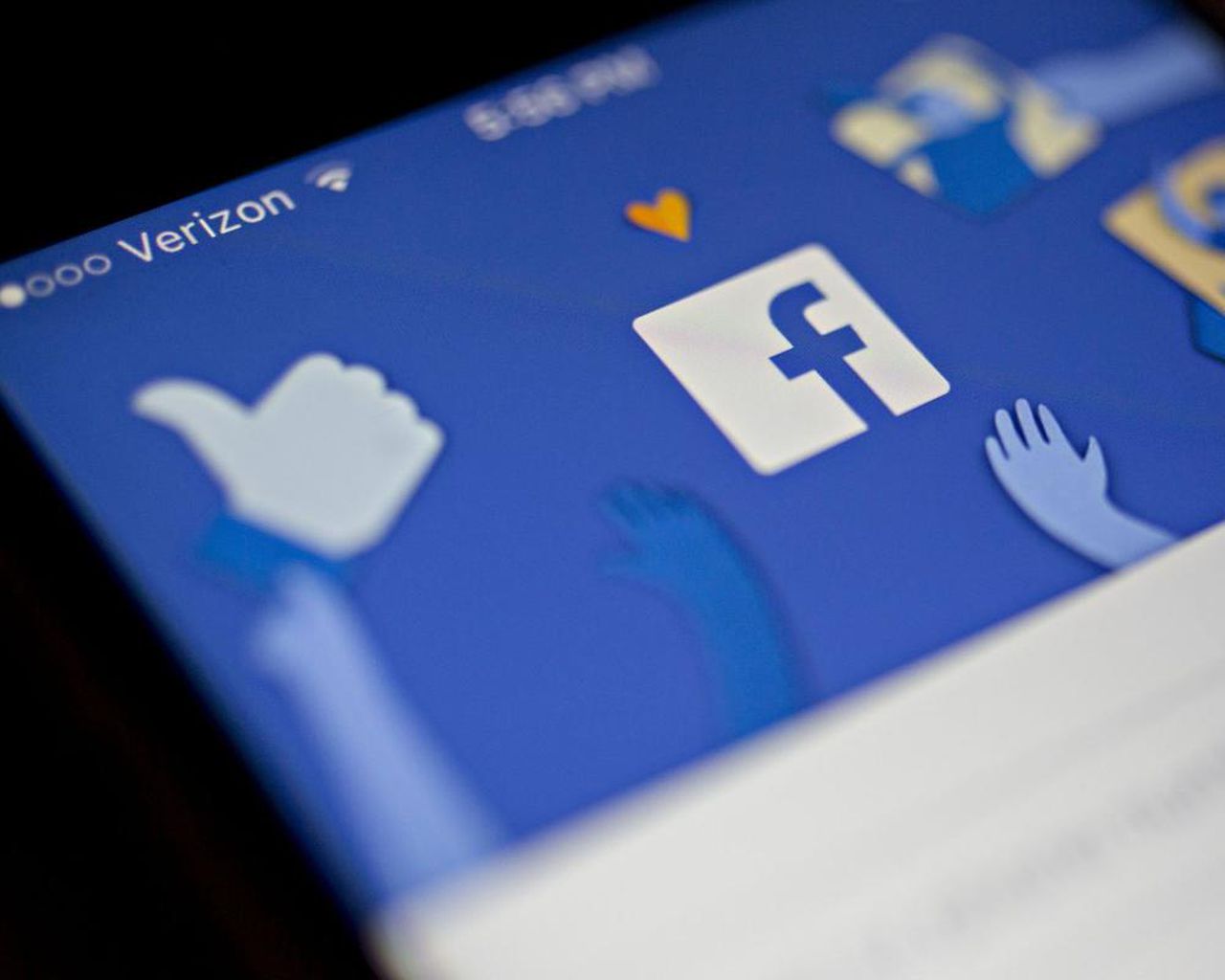 Lack of inventory and bidding wars: area residents are finding success on social media to find rental units in Wellington County than with local realtors. "I've used both social media and realtors to find rental units in Wellington County, and the two realtors who have helped me were unsuccessful. One of them even told me to stick with social media because a lot of landlords don't post their units on MLS. The other realtor was giving me rental units outside of the county and I need to be in...
read more
The cost of living jumped in February at a rate not seen in over 30 years on the back of rising prices for gasoline and groceries, which economists warn are set to become more expensive and push inflation rates even higher. The annual rate of inflation climbed to 5.7 per cent in February, Statistics Canada said Thursday, the highest level since August 1991 and the second straight month it's been over five per cent. Tu Nguyen, an economist with accounting firm RSM Canada, said inflation...
read more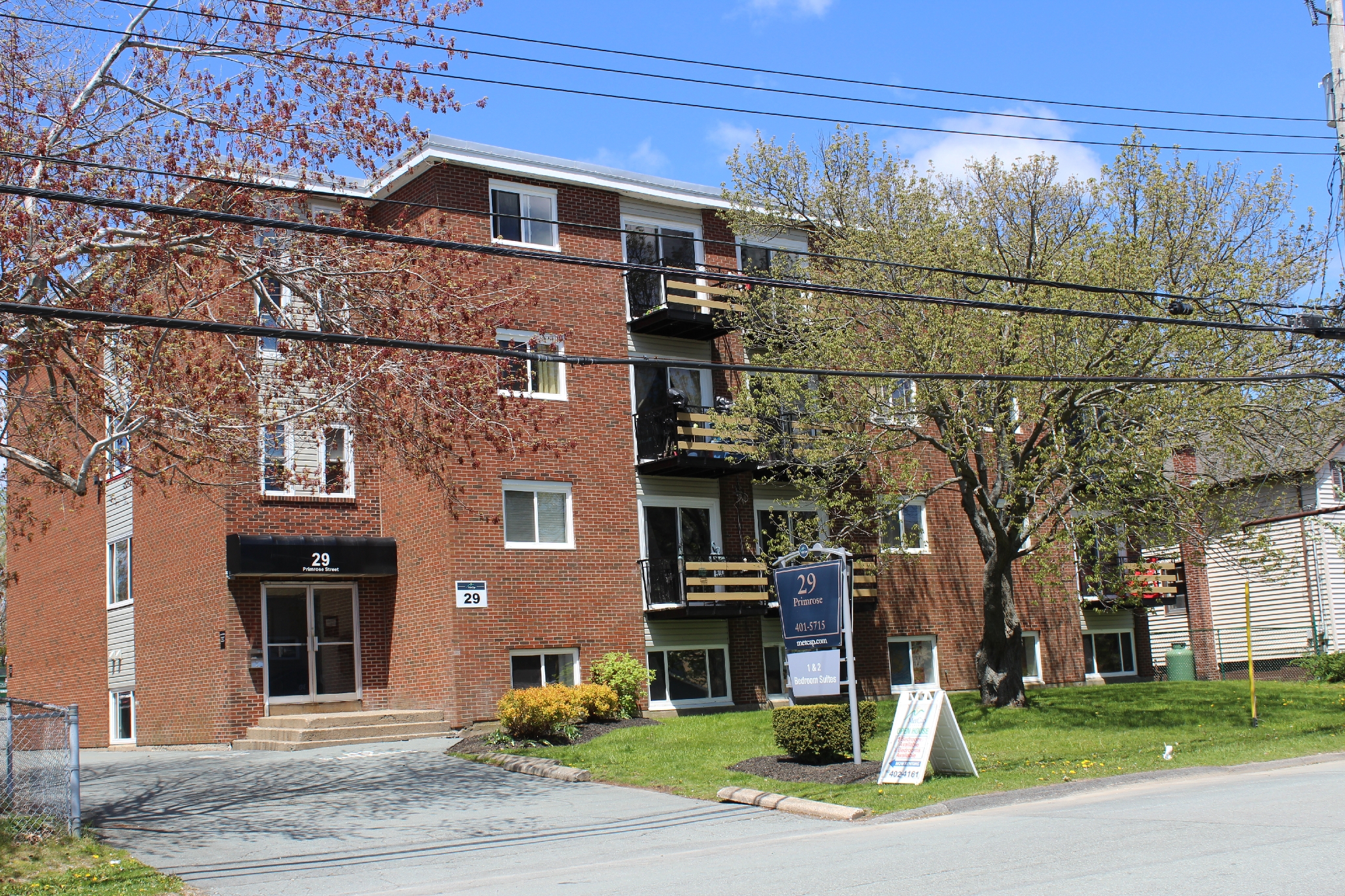 In the year after the final tenants living in a rundown pair of apartment buildings on Victoria Road in Dartmouth, N.S., left for good, many of their units have been transformed with granite countertops, stainless steel appliances and subway tiled kitchens. Those renovations have also seen advertised rents double, far beyond the reach of former residents like Edward Greek, a 58-year-old on social assistance who lived for six years in a $550-a-month bachelor unit. Since his eviction in late...
read more