Newsreel 2
Our annual Rental Market Report provides in-depth analysis and market trends for major centres across Canada. The report uses data from the fall Rental Market Survey and Condominium Apartment Survey results. You'll get: Analysis of primary and secondary rental markets Information covering new and existing structures A review of rent and vacancy trends relative to supply and demand and their economic and demographic drivers A new analysis for 2022 of average rent growth for 2-bedroom units that...
read more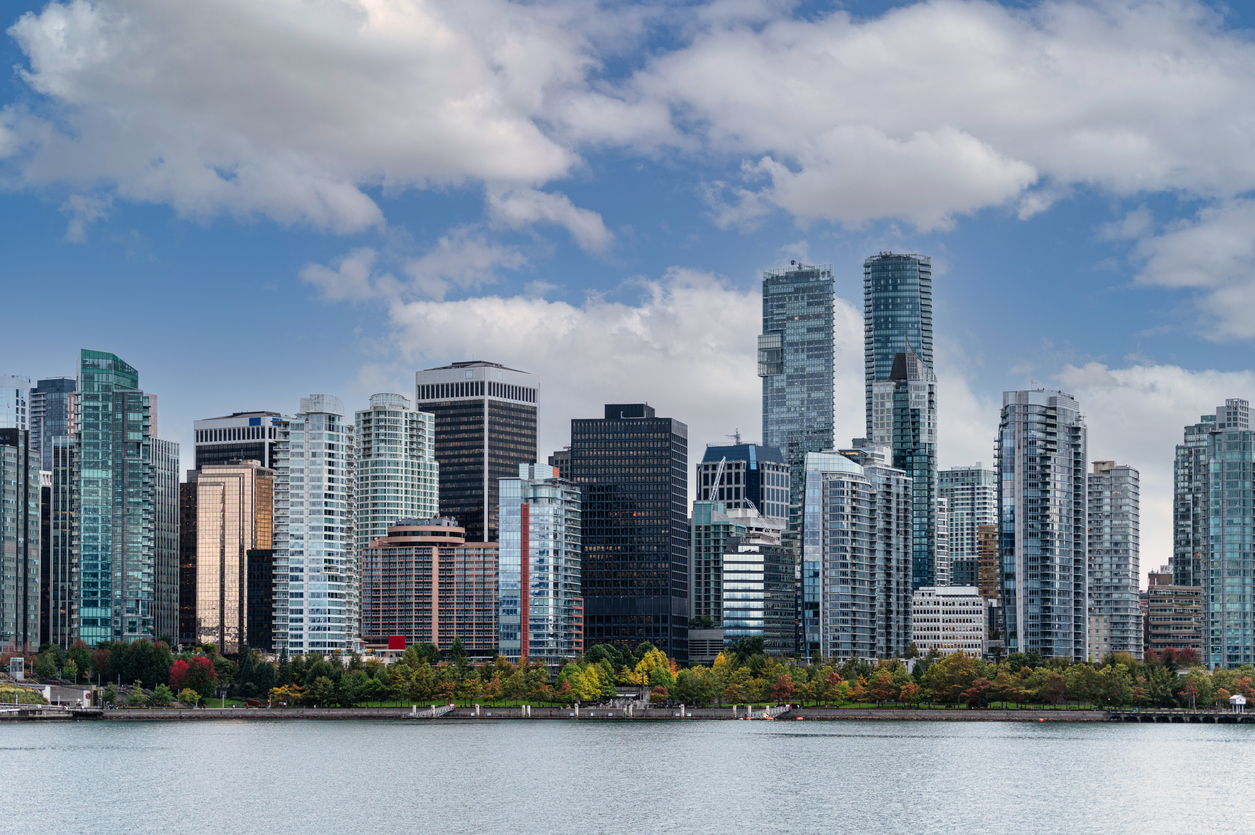 A non-profit organization dedicated to helping affordable rental housing tenants on Vancouver Island says B.C.'s new rental protection fund is "welcome news," but not necessarily the kind of help they wanted to see. The provincial government announced Thursday that it is planning to create a $500-million fund that will enable non-profits to buy older rental buildings in the province, rather than having those buildings sold to developers. The Rental Protection Fund, billed as...
read more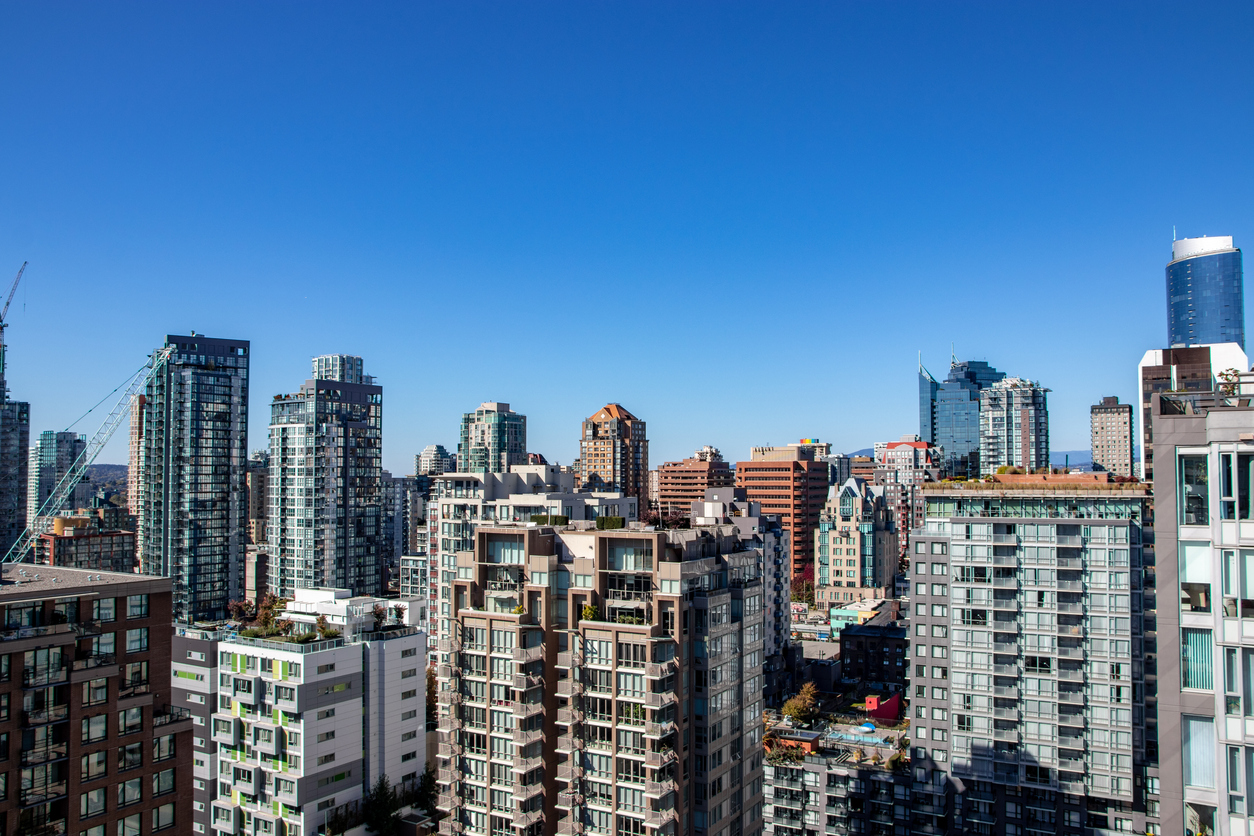 Non-profit housing providers, who have been asking for more money to address the housing affordability crisis, can soon tap into a $500 million fund to help purchase rental buildings slated for redevelopment and protect renters from eviction. Critics, however, say half-a-billion dollars is a "drop in the bucket" when it comes to acquiring multi-unit residential properties. The Rental Protection Fund, announced Thursday by B.C. Premier David Eby and Housing Minister Ravi Kahlon, will prevent...
read more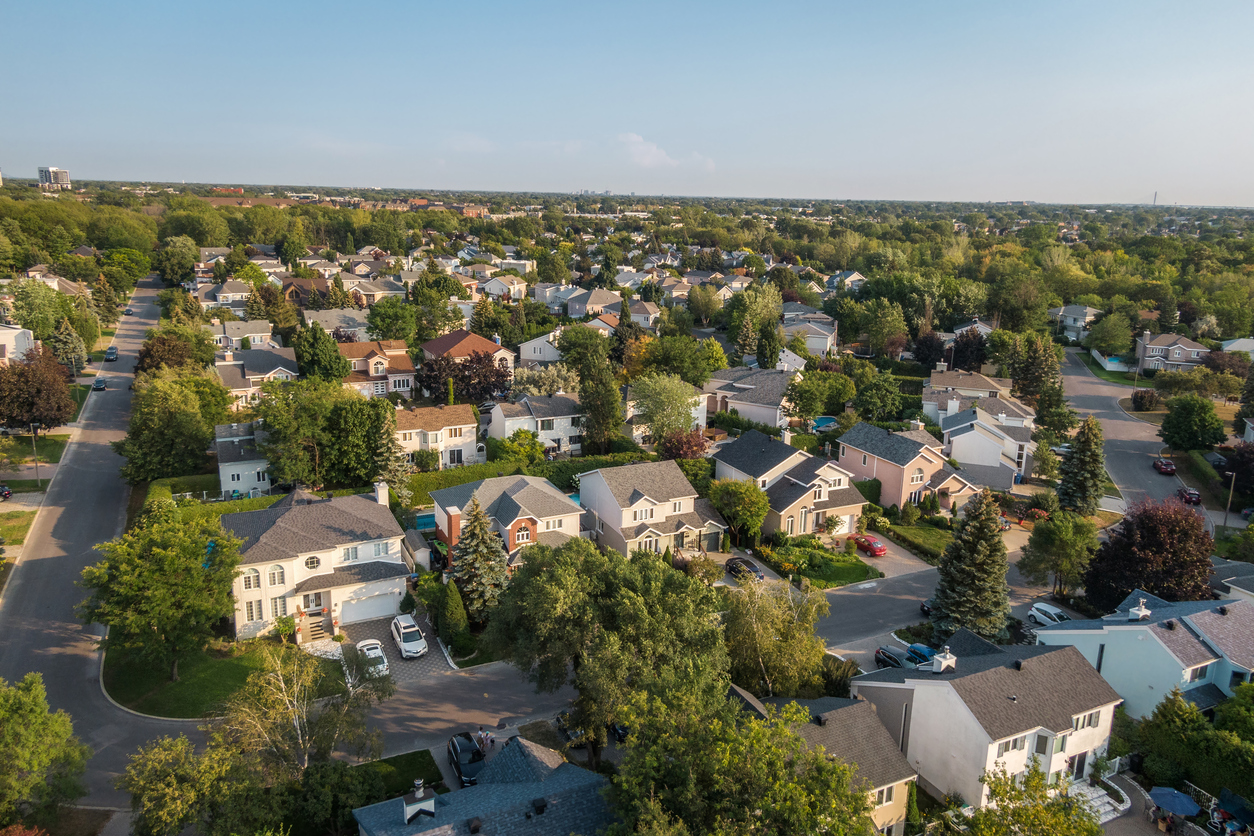 How can Canada possibly spend five years and tens of billions to fix the housing crisis, but still have no idea if it's working? That's the question raised in a recent report by the federal auditor general. Canada's government is in the process of spending $78.5 billion — about $5,000 per family — to fix housing. But it can't show that money is having any demonstrably positive effect — not in reaching the goal of cutting homelessness in half and not in reaching the goal of supplying hundreds...
read more
To cap off 2022, Huddle sat down with some of the key figures in Atlantic Canada's business community – folks representing everyone from tourism operators to energy producers to the startup world. We asked each to reflect on the challenges, successes, and surprises that most impacted their industries and the lives of Atlantic Canadians this year. In the latest of several conversations we will bring you before the new year, Huddle reporter Derek Montague chatted with Kevin Russell, the...
read more
A B.C. condo owner has won a legal challenge against her strata after it fined her more than $17,000 for renting her suite on Airbnb. According to a Dec. 9 Civil Resolution Tribunal decision, Burnaby condo owner Jeannie Frost received dozens of $200 fines for repeatedly renting her condo on the short-term vacation rental site. Each time Frost rented the unit Strata BCS 3463 issued a move-in fine of $200 plus a $50 fine for not filling in the paperwork for a new tenant. The Strata used reviews...
read more
Toronto councillors have voted to approve Mayor John Tory's request for a report back on his 2023 housing action plan  — something he calls an "aggressive approach to address the acute affordability and housing crises" facing the city. Councillors voted 23-3 in favour of the item with amendments. Tory also asked council to approve a bylaw to better protect those living in multi-tenant housing by legalizing the practice in all parts of the city. The bylaw, previously deferred,...
read more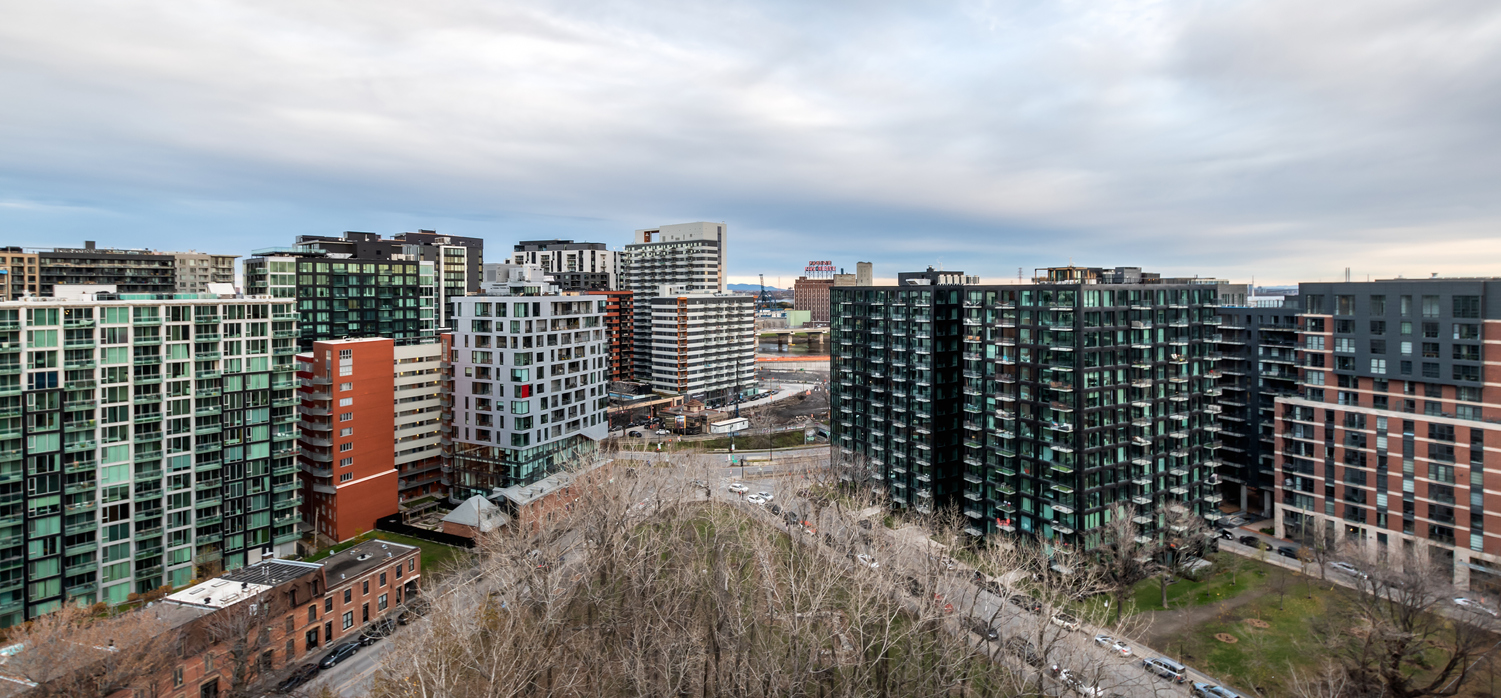 In a bid to help tackle skyrocketing rents across the country, the government of Canada will be opening applications Monday for a one-time top-up as part of the Canada Housing Benefit (CHB) program — an initiative that would put $500 in the pockets of low-income renters. This comes amid an ongoing increase in renting costs. According to Rentals.ca's November 2022 Rent Report, the average October rent price across the country was $1,976 per month, which it said was an annual increase of 11.8...
read more
In the spring of 2018, it was announced with much fanfare that the City of Vancouver planned to build more than 1,000 units of co-op housing with cheaper rents at seven sites on city-owned land by 2021. Almost five years, and three mayors, later only two have been completed. One is under construction and another is about to begin construction while three of the sites remain empty, the projects stalled for lack of provincial and federal government subsidies, according to co-op advocates. The...
read more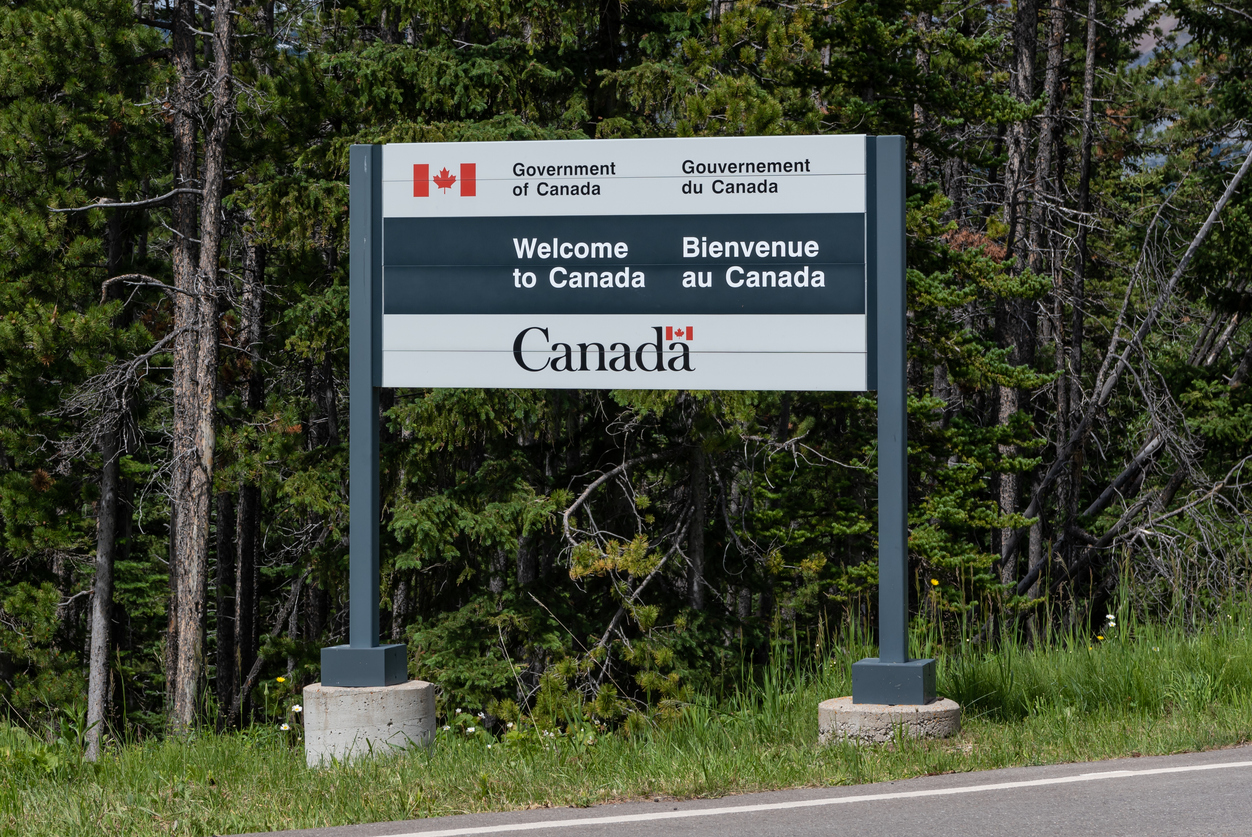 Every year, Canada adds a big city – in a sense. The mass of individuals are spread around, mostly to urban centres, but increasingly to suburbs and far-flung communities. They are here to work, to study, to build a better life. The expansion is historic. From July to September, Canada's population grew by around 285,000, a 0.7-per-cent gain that was the largest since Newfoundland joined Confederation in 1949. More than 700,000 people have been added over the past year, roughly the same as the...
read more