Newsreel 2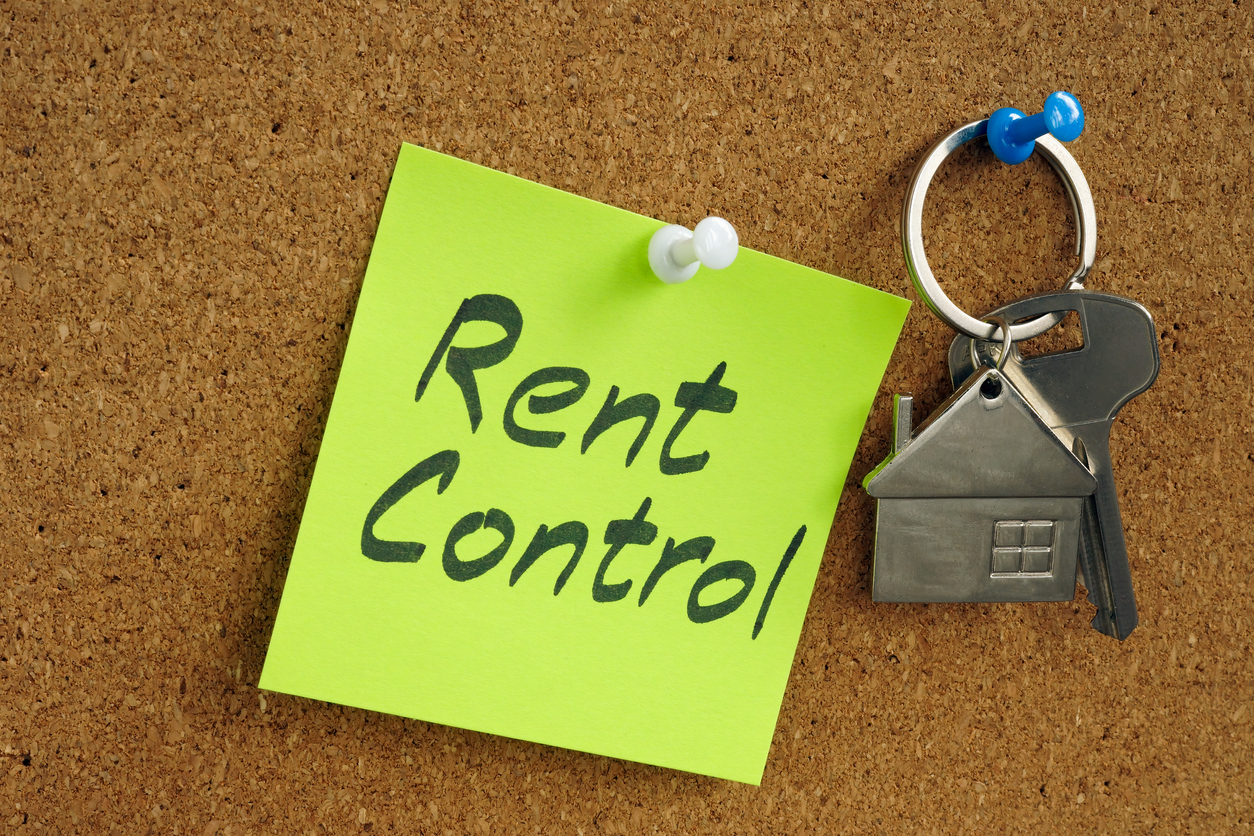 It's an era of new regulations in Ontario. The Doug Ford government passed Bill 23, More Homes Build Faster Act, in 2022, and then Bill 97, Helping Homebuyers Protecting Tenants Act, in April 2023. Both, the PCs say, will help tackle the housing crisis in this province by building 1.5 million homes in the next decade. However, these regulations can have a detrimental impact on tenants who are already bearing the brunt of the housing crisis. Little new affordable housing Bill 23 guts...
read more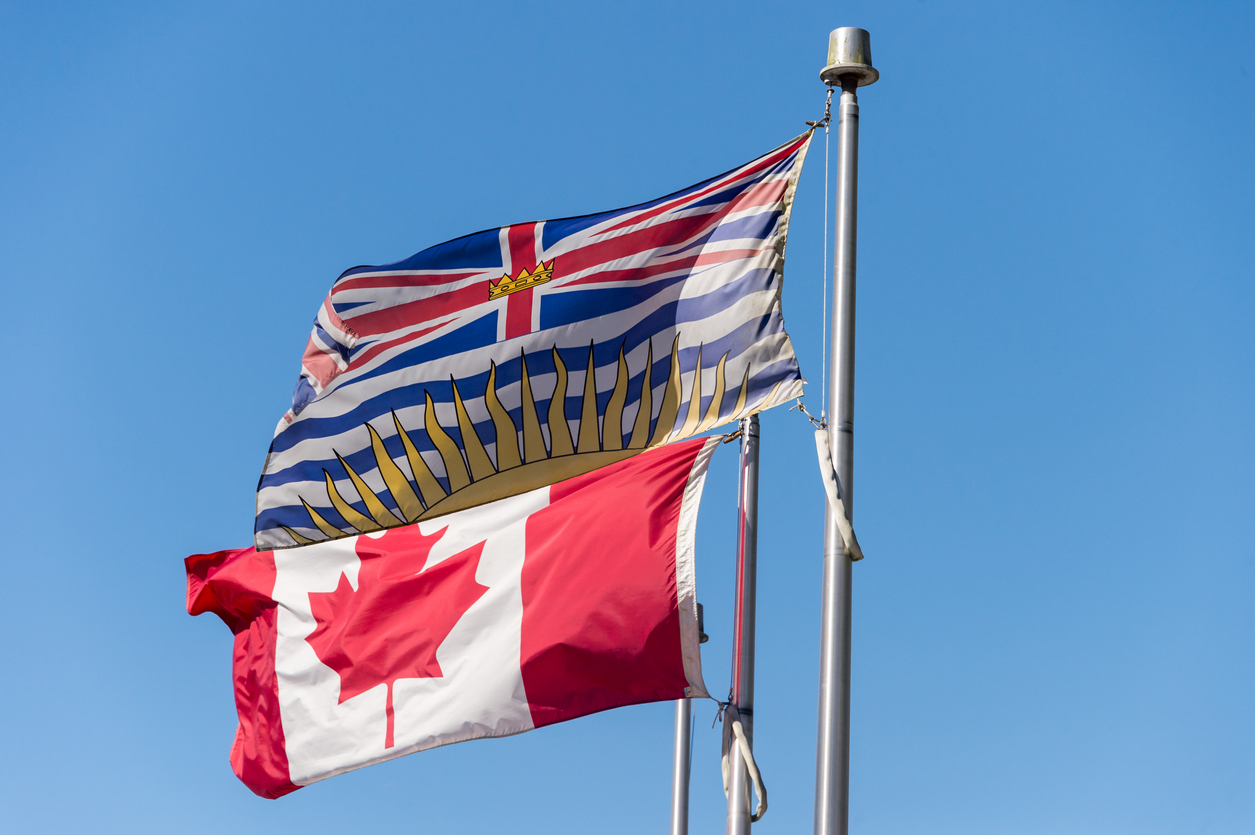 Four months after Premier David Eby created a $500 million fund to buy up rental properties on a one-time basis, his government is having to commit millions more in annual operating subsidies to the project. Eby announced the rental protection fund in mid-January in his rush to spend as much of the multi-billion-dollar budget surplus as possible before the March 31 end of the financial year. The money would be transferred to a stand-alone society, under the control of a trio of non-profit...
read more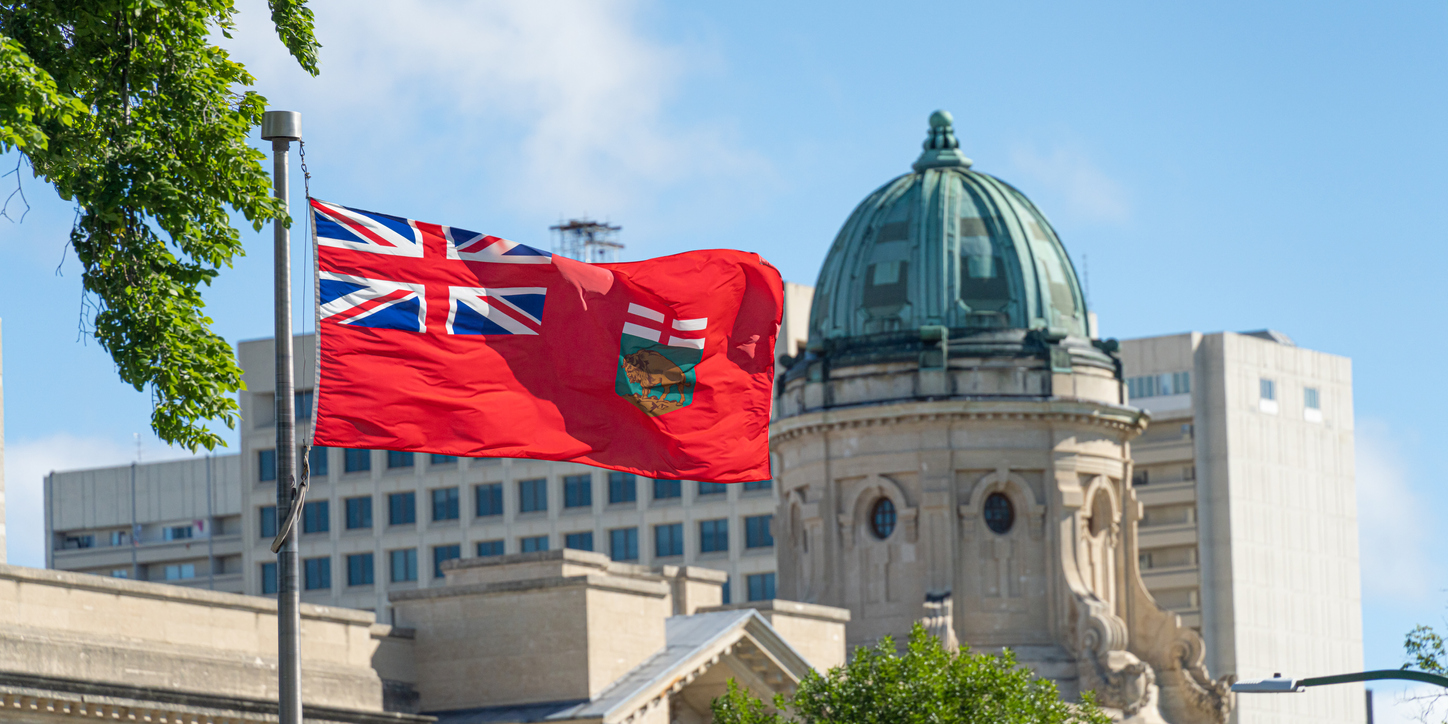 The Manitoba government has vowed a substantial investment in keeping down rent rates at private non-profit housing complexes, through supplements or grants that will be provided to operators. The funding will be available to non-profit organizations with provincial operating/management agreements that are about to expire within the next five years. An estimated 162 non-profit housing operators managing approximately 8,000 units will benefit from the assistance. For this fiscal year, $1.4...
read more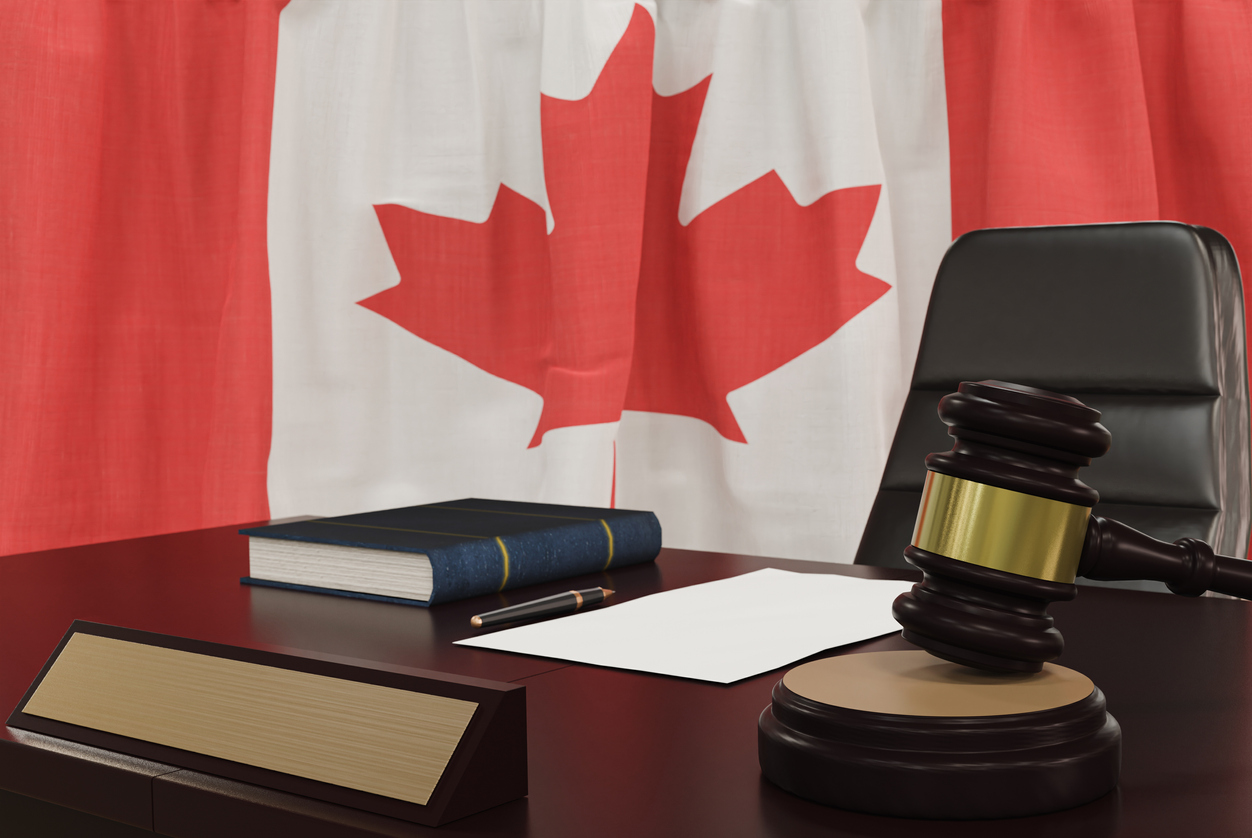 A group of about 200 Windsor landlords is challenging the city's new residential rental licensing bylaw in court. Steven Pickard, lawyer for the group Windsor Housing Providers Inc., told the Star his clients believe the bylaw — part of a city pilot study launched in February — is illegal and that the city doesn't have the authority to enact several of the bylaw's provisions."They are looking for the court to quash the bylaw to prevent it from coming into effect," Pickard said. "Many of the...
read more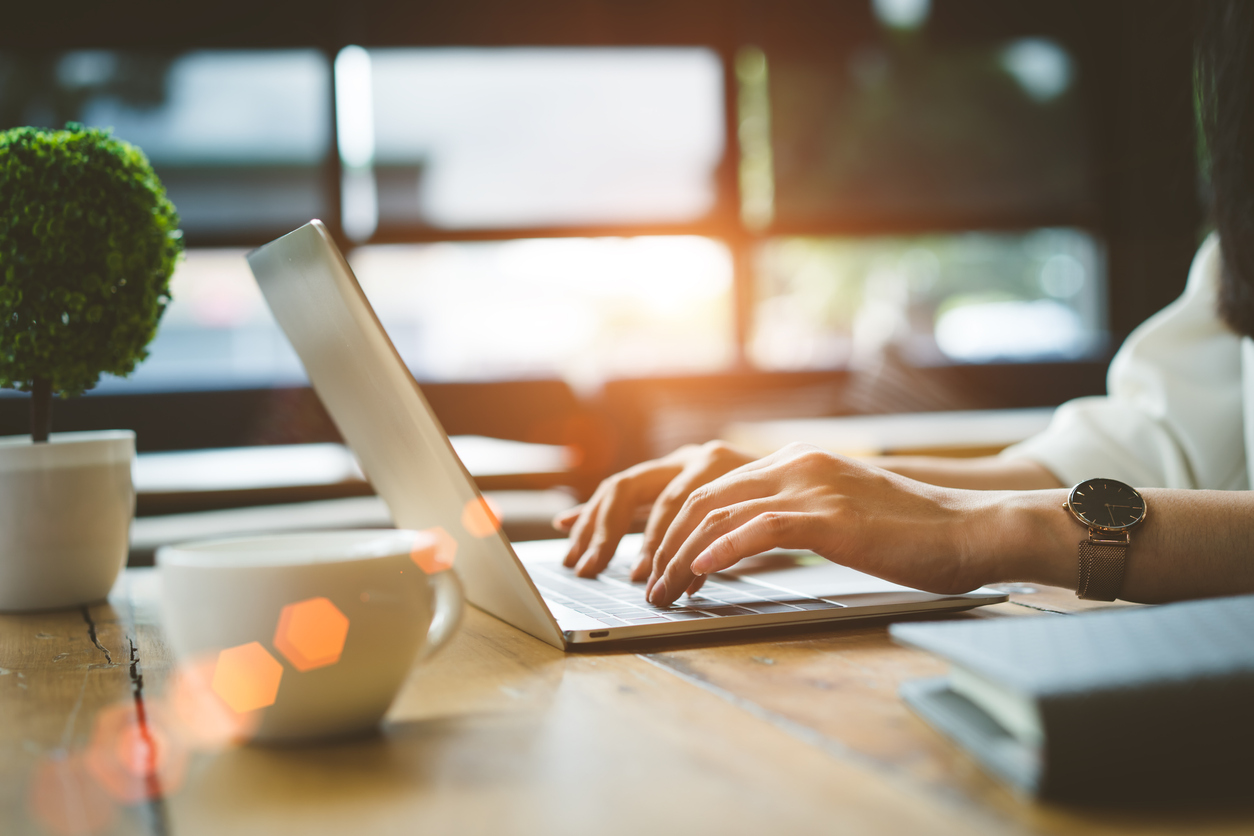 A website created by two Ontario residents offering tenants the chance to anonymously rate their landlords has received more than a thousand reviews since launching last week. "Tenants are basically required to give a full-blown background check and a SIN number," one of the two founders of the website, to whom CTV News Toronto has granted anonymity over safety concerns, said. "On the flip side, you have to go into tenancy agreements without knowing who you're renting from." It was this...
read more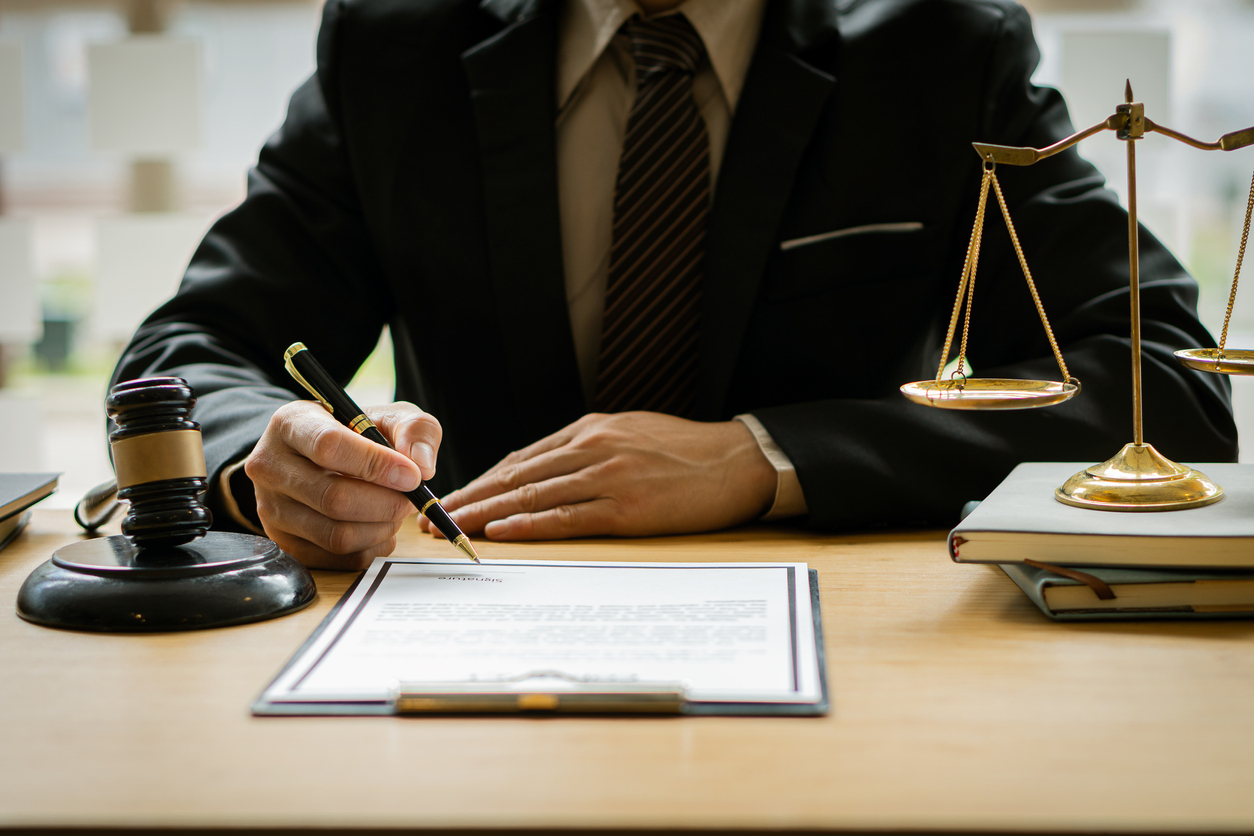 Members of an advocacy group for rental property owners say they're frustrated with a provincial system that limits their rights and forces them to house "professional tenants" who take advantage of Ontario Landlord and Tenant Board (LTB) hearing delays. Sherry Halsted, a Stoney Creek resident with six rental properties, is a member of Small Ownership Landlords of Ontario (SOLO), a group planning an April 29 protest at Mississauga's Celebration Square from 10 a.m. to 6 p.m. Halsted and partner...
read more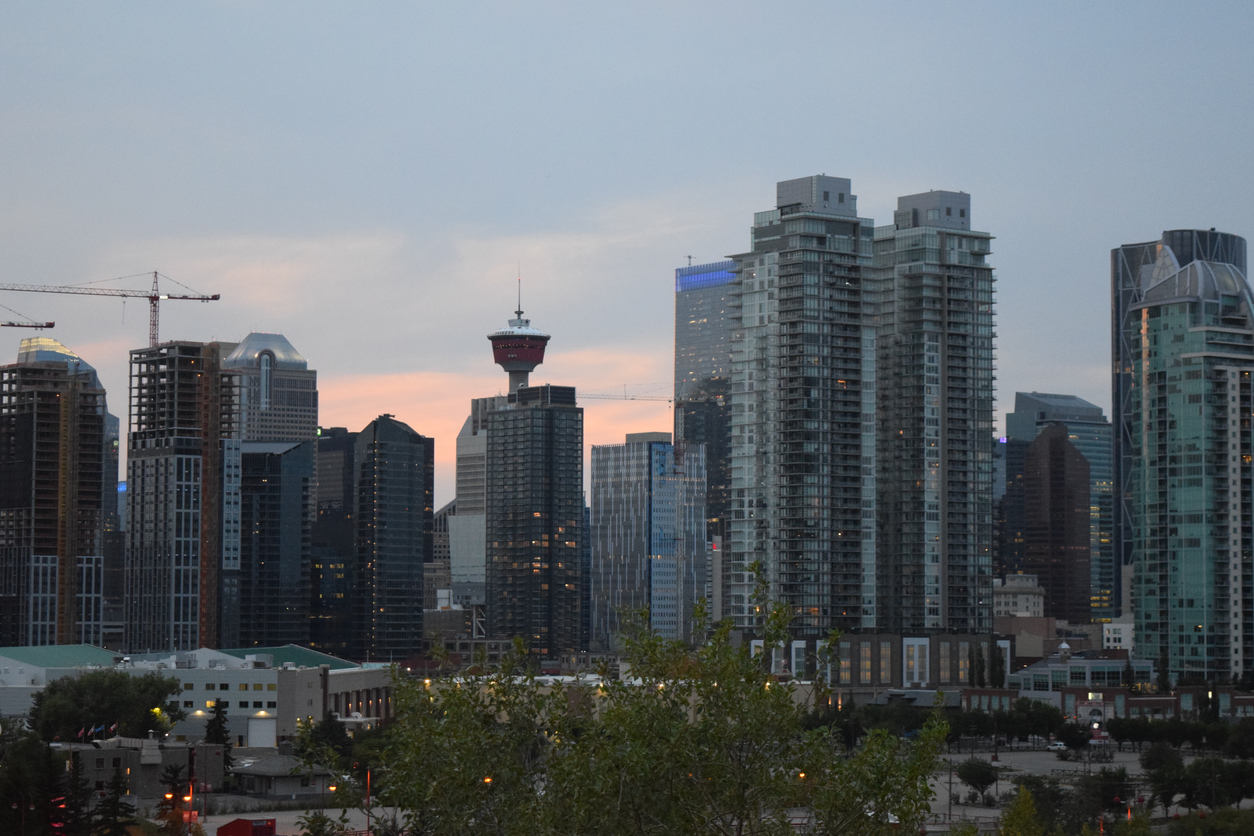 Rents in Alberta are on the rise, as the economy recovers and the province once again becomes a magnet for people across Canada. An increase in demand for housing without a corresponding increase in supply is a recipe for higher housing costs. Unfortunately, bringing new supply onto the market takes time. But it's the only solution to the problem unless people stop moving to Alberta. Of course, some well-meaning housing advocates have other ideas. For example, some people want the provincial...
read more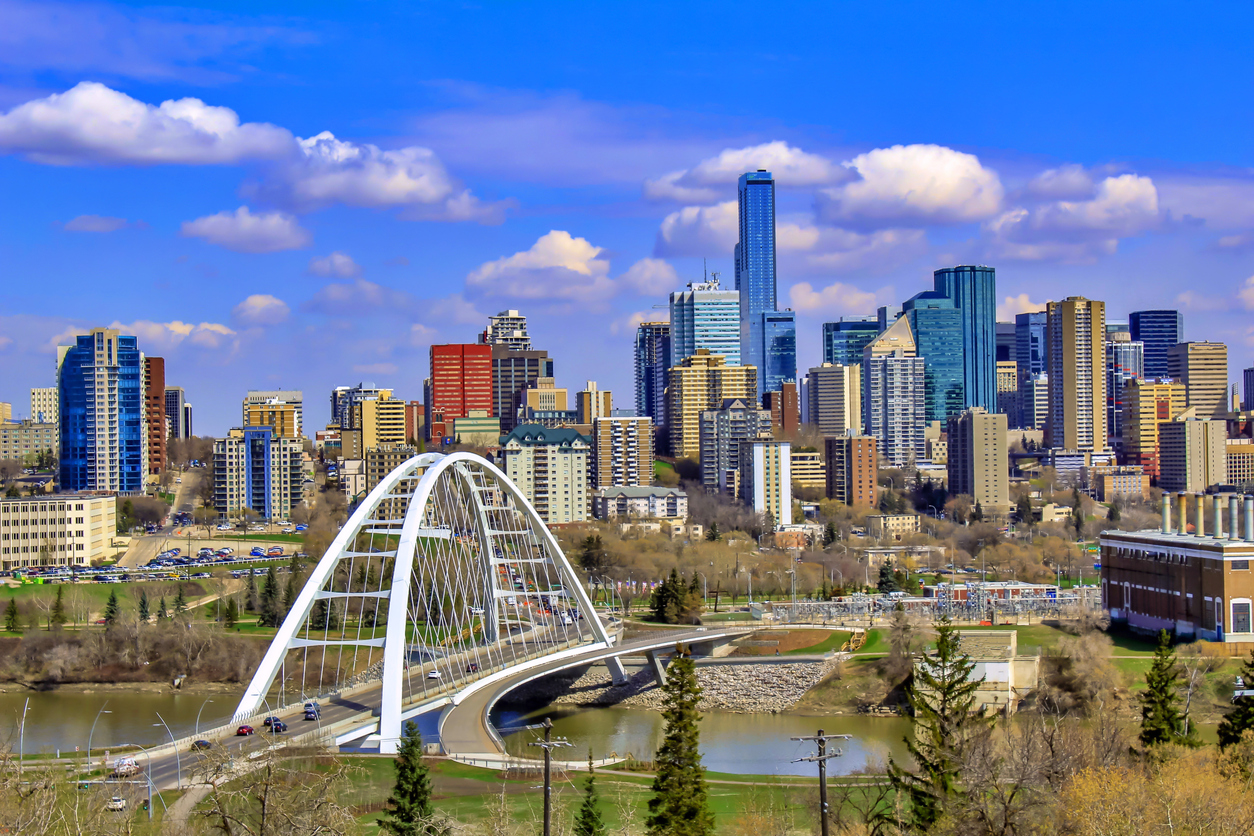 Edmonton landlords breaking bylaws or safety codes could find themselves listed on the city's website and have their licences revoked for bad behaviour in the future. City staff are working on plans for a possible landlord registry to list those found guilty of health and safety violations. How Edmonton could revoke or put conditions on landlords' business licenses if they create unsafe conditions is also under review. No final decision has been made. City council formally accepted a report...
read more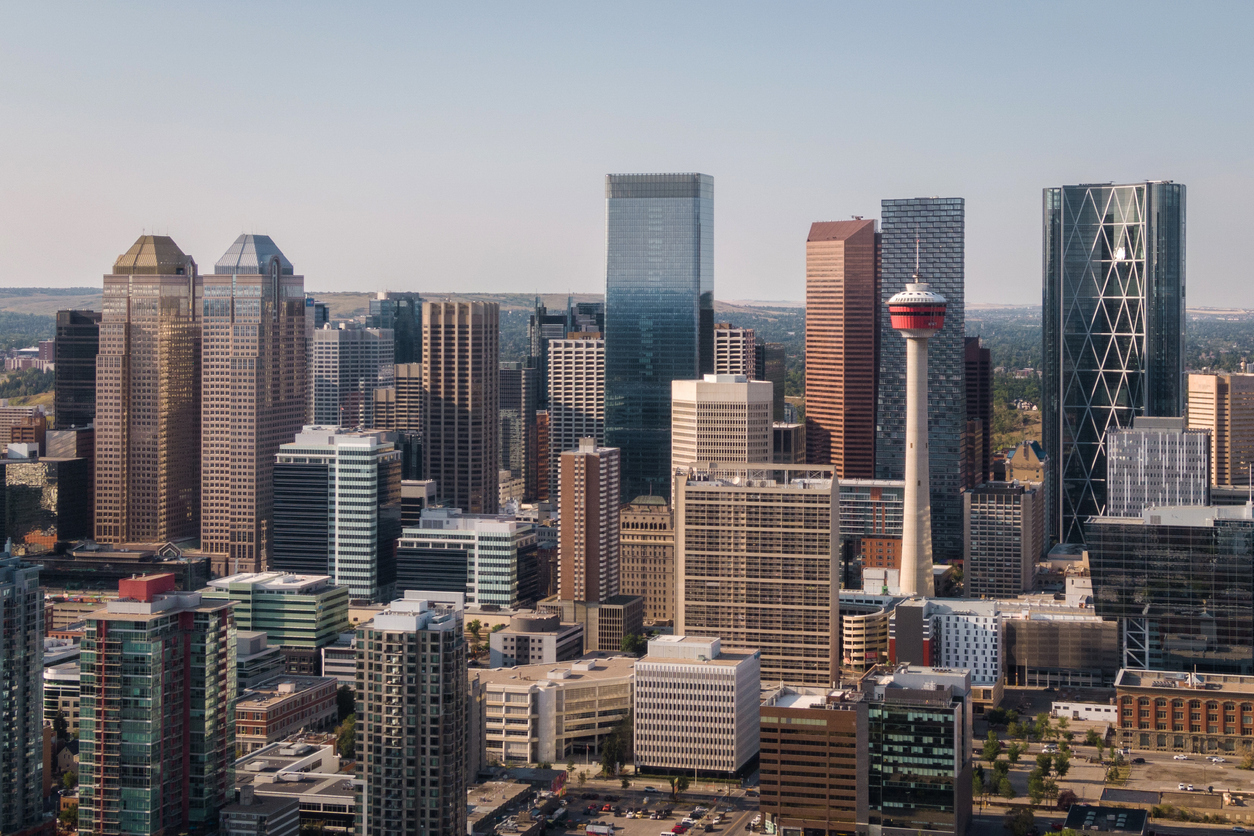 There's no doubt that housing costs have been a significant contributor to the financial pressure Canadians have faced over the past couple of years. And it's not just homeowners and homebuyers coping with rising mortgage rates and housing prices; the cost of renting has gone up, too. It's therefore understandable that elected leaders would take note of these concerns and explore or propose possible solutions. However, a proposed solution is not automatically a wise or advisable solution. For...
read more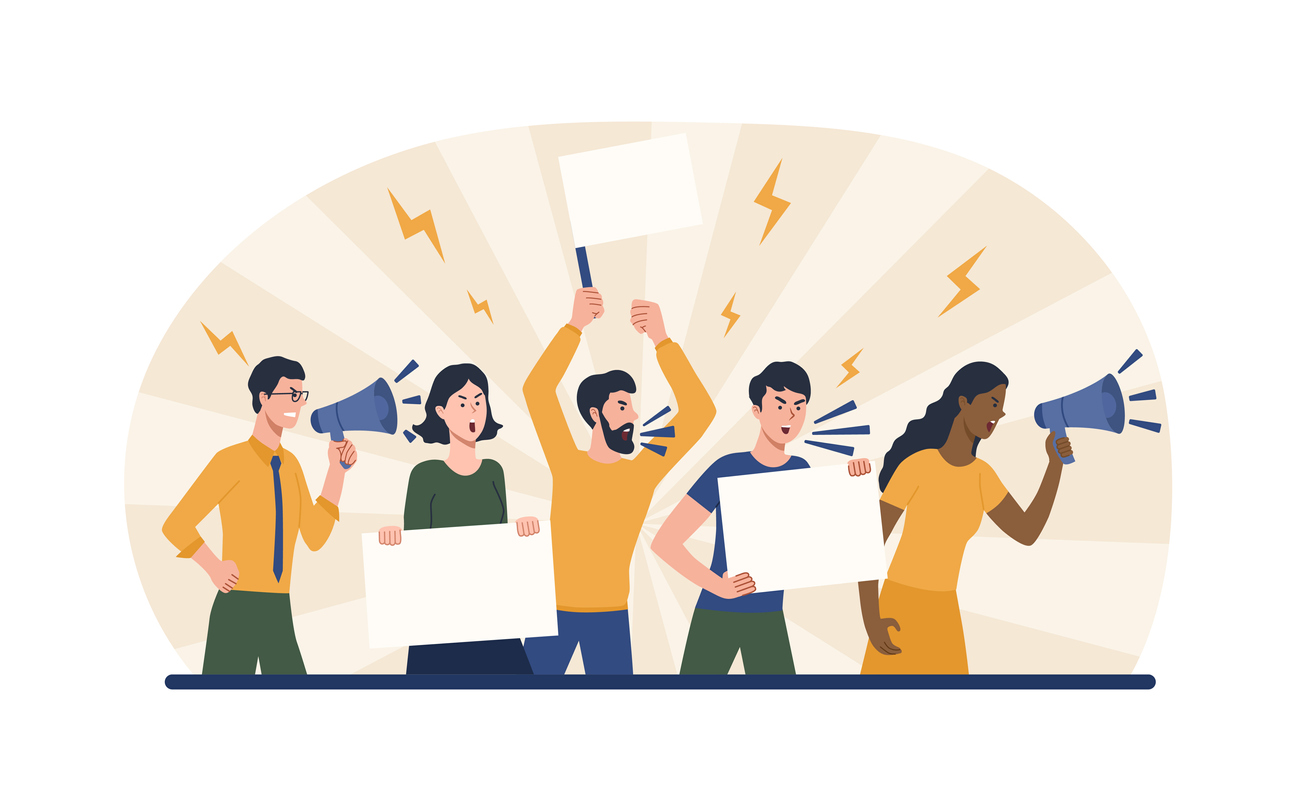 Landlords and tenants in two wards of the city are asking council to reconsider a new residential rental licensing program. On Tuesday, dozens of tenants and landlords rallied together in front of Windsor City Hall to voice their concerns over the new program. The protest saw many Windsorites against the new pilot study which was implemented last month by Windsor city council. The two-year pilot study was aimed at owners in wards 1 and 2, and was put into place to improve safety at rental...
read more