Newsreel 2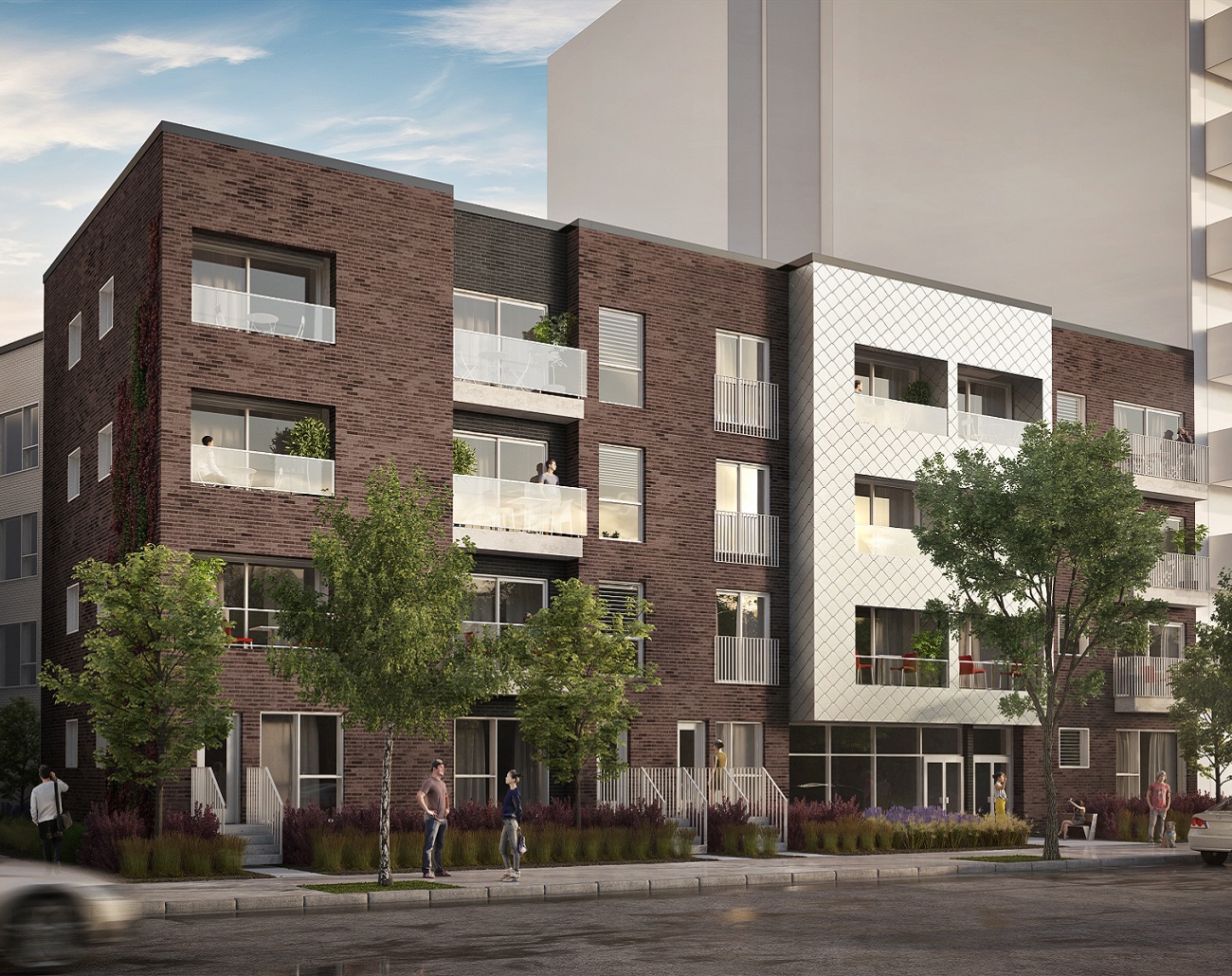 The city will be turning a sow's ear of permissive tax exemptions into a silk purse of affordable housing as it charts a course on a new financial policy. City staff will be digging deep during the 2022 budget planning process to find some funding alternatives to allow permissive tax exemptions (PTE) to operate as a tool to support the supply of affordable housing in Nelson, noted city chief financial officer Colin McClure in his report to council at the last regular council business meeting....
read more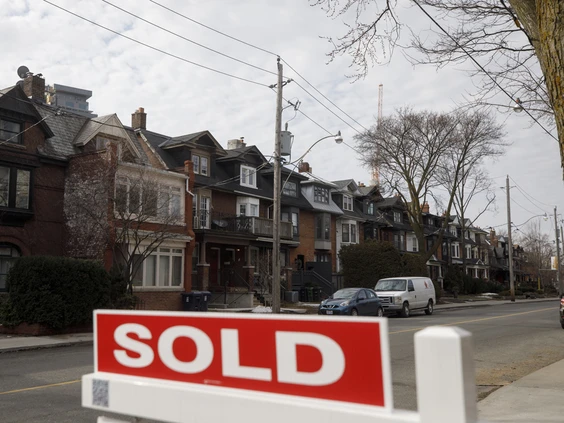 The world's major central bankers squirmed last week while lamenting the now seemingly doubtful concept that the current round of inflation is "transitory." United States Federal Reserve chair Jay Powell very clearly said that global supply constraints are lasting longer than he (and many of us) had expected. Meanwhile, Bank of England governor Andrew Bailey stated for the record, and aptly so, that supply constraints are beyond the purview and control of any monetary authority. The current...
read more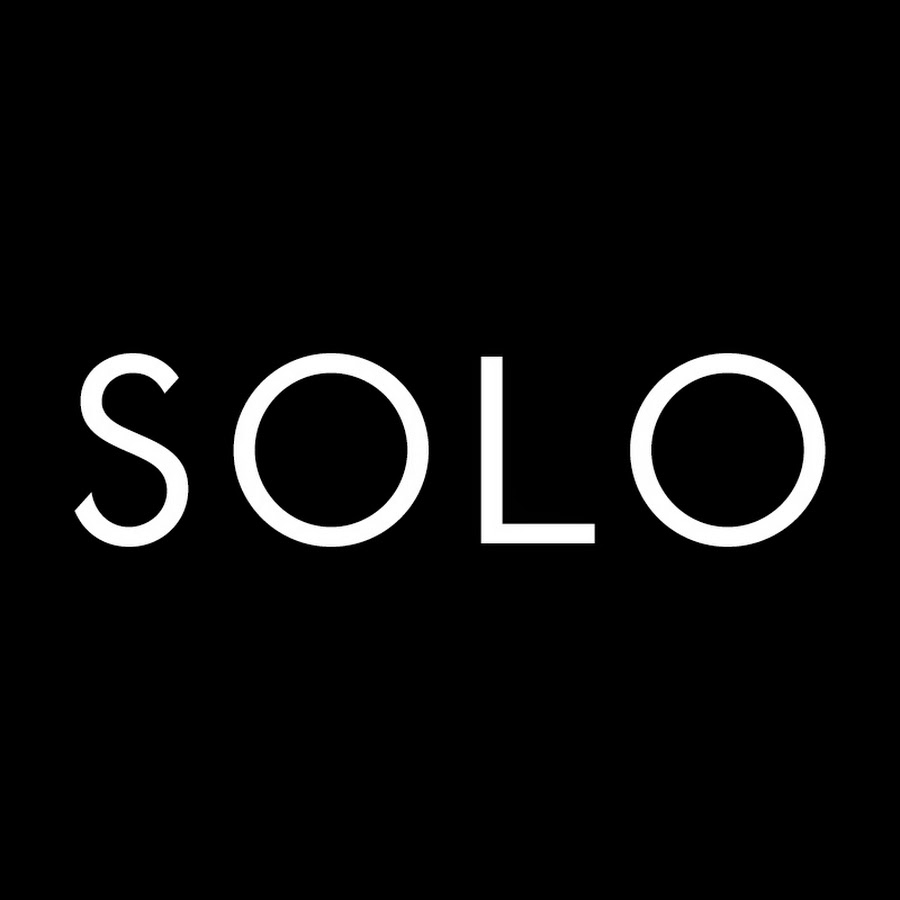 Back in March 2020, Premier Doug Ford declared a state of emergency due to the pandemic. In addition to imposing lockdowns and other restrictions, he publicly stated, "If you can't pay rent, and you're just in an absolute crisis, then you don't have to pay rent." He did add "if you have a job, then we expect you to pay rent," but as far as small landlords across Ontario were concerned, the damage was already done. This statement – and the moratorium on evictions – created serious financial and...
read more
Election 44 was empirically the most pointless election in Canadian history. Monday night's preliminary results delivered a seat count that was almost exactly the same as in 2019. As of press time, the Bloc Québécois won two more seats (34), the Tories lost two (119), the Liberals gained one (158), the Greens lost one (2) and the NDP gained one (25). Until last night, the poster child for "pointless Canadian elections" was 1965. That was the year Liberal Prime Minister Lester Pearson called a...
read more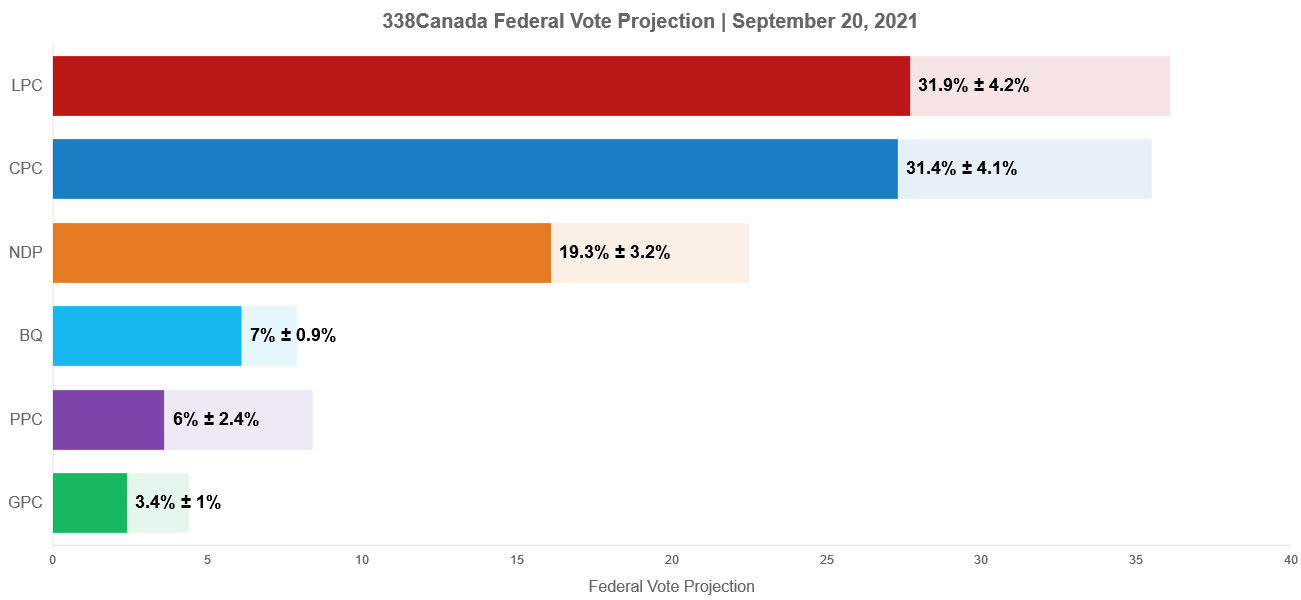 Story by:...
read more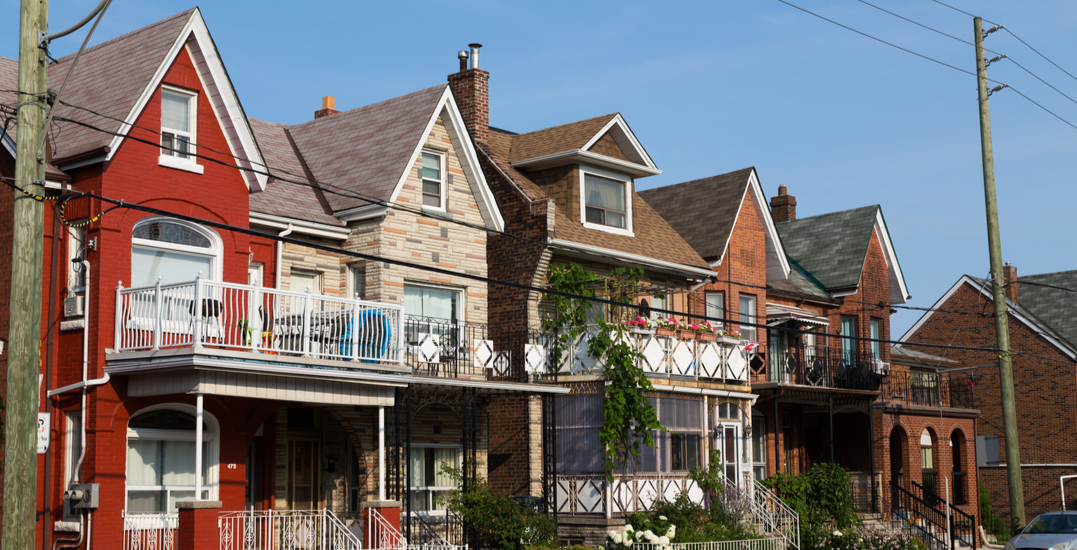 Housing has been a hot topic in the campaign for Canada's 44th parliament. Every major party platform offers proposals for reining in what has become a nationwide affordability crisis. However, experts say the most effective potential solutions have either received scant attention from the federal platforms, or have failed to be included at all. Five of them are broken down in detail below. 1. Leverage the weight of federal coffers Part of the challenge with trying to come up with a national...
read more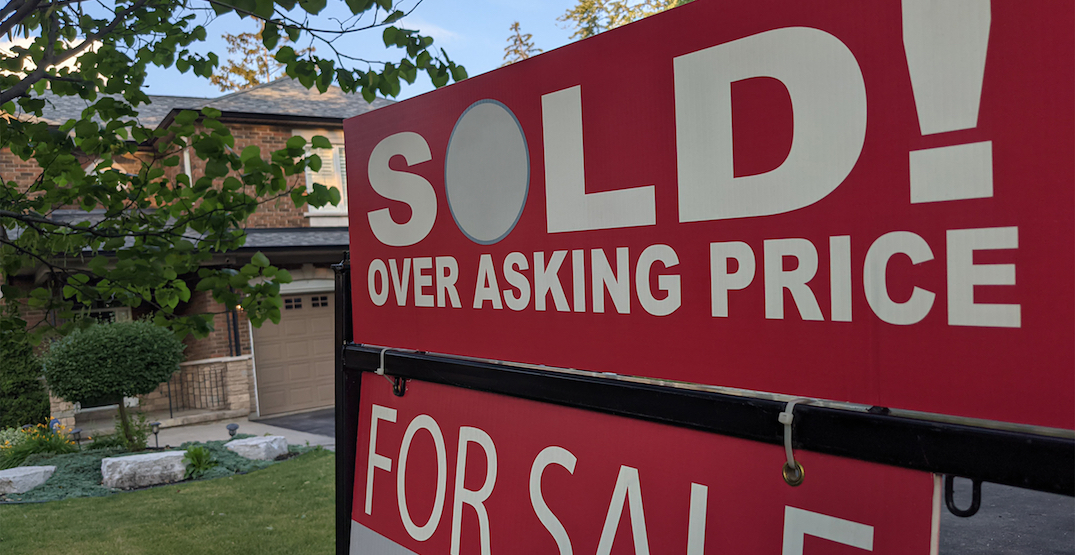 The federal election is just a few weeks away, and a majority of young Canadian voters have one issue on their minds: a plan to address the housing affordability crisis. According to new survey from Royal LePage, a whopping 57% of those aged 18-34 reported that a candidate's position on tackling the current housing affordability crisis would influence their vote in the upcoming federal election. Just 28% of the age group said it would have no effect. Royal LePage Agreement was highest overall...
read more
On the Reddit channel where Canada's disaffected would-be homebuyers debate soaring prices, some people have had enough. "How much we have fallen as a nation," wrote one commenter on r/canadahousing, lamenting the fact that a two-income professional couple in a large city today can only afford "a shoebox condo," while earlier generations moved into sprawling suburban homes. A question has emerged among this group: Who to abandon the Liberals for? The Conservatives or the NDP? It seems the...
read more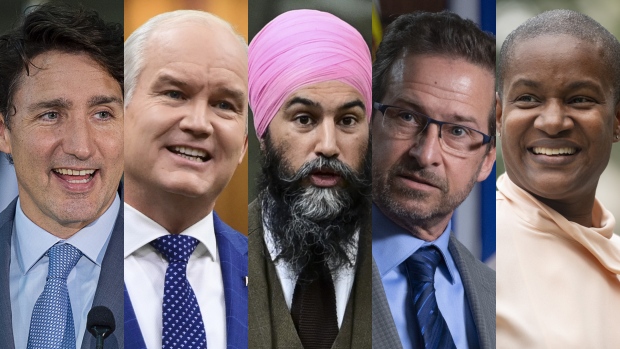 Canadians will head to the polls on Sept. 20 after one of the shortest election campaigns ever. Before that, the leaders of each political party will attempt to appeal to voters coast-to-coast-to-coast, detailing their plans to revive the economy following the COVID-19 pandemic. Here's a look at what each party has promised so far on the major issues affecting the economy, business and your money. BNN Bloomberg will update this platform tracker as more details are announced. CHILD CARE...
read more
As Nova Scotia's month-long election campaign draws to a close, it appears Tuesday's vote could be a lot tighter than initially expected. The incumbent Liberals, who are seeking a rare third term in office, were widely expected to cruise back to power at the start of what many predicted would be a quick and sleepy summertime campaign. It was also believed the government's handling of the COVID-19 pandemic would be its ace in the hole, and while that may still ultimately hold...
read more