Newsreel 2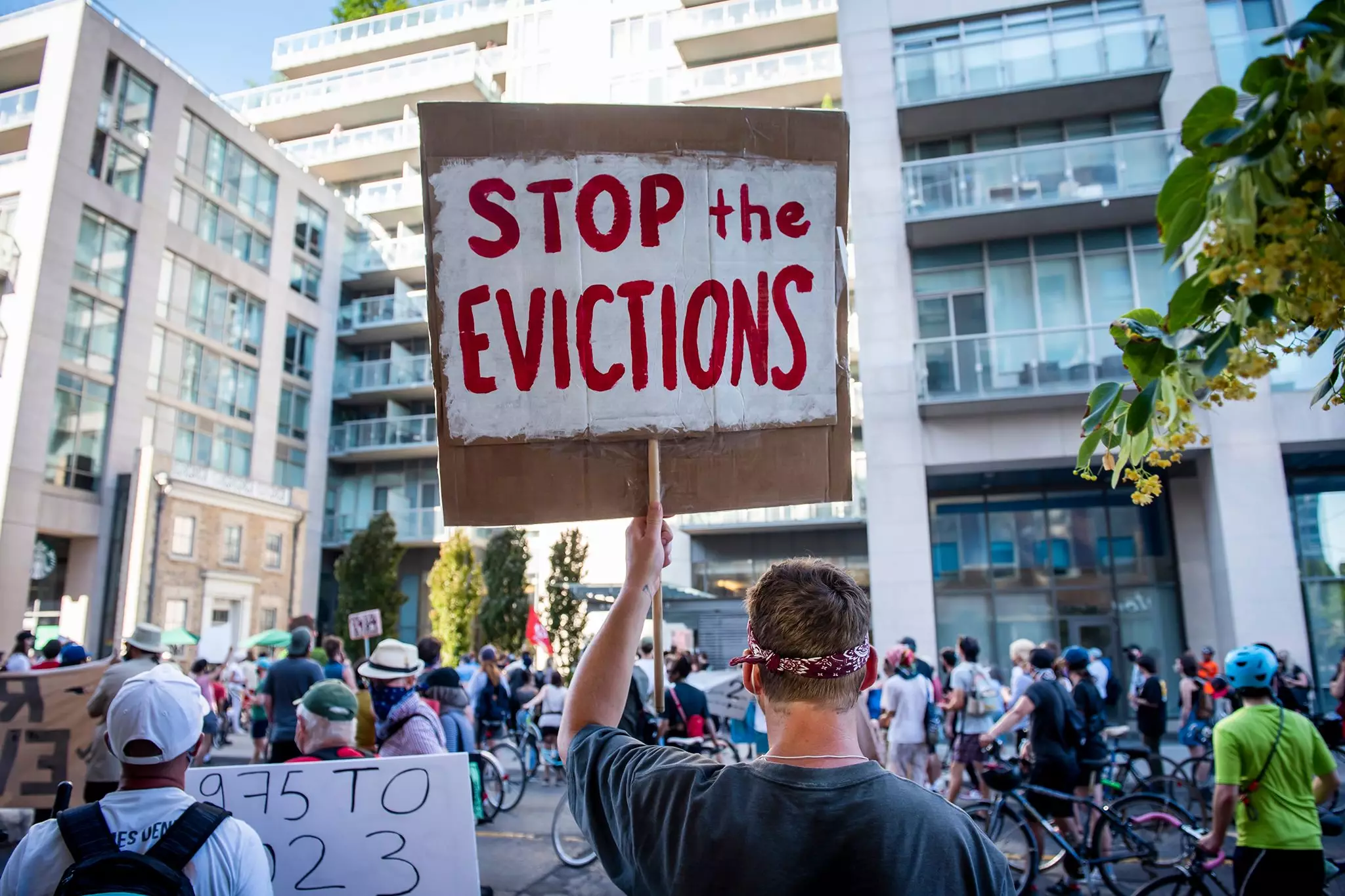 Ontario is once again in a state of emergency and under a stay-at-home order amid surging rates of COVID-19, and that means a residential eviction ban is now also in effect. Premier Doug Ford announced the new public health measures Wednesday and said this would also result in the eviction ban being reinstated, though he didn't initially provide details on what exactly the moratorium would entail. The first time the province introduced a stay-at-home order, back in January, an eviction...
read more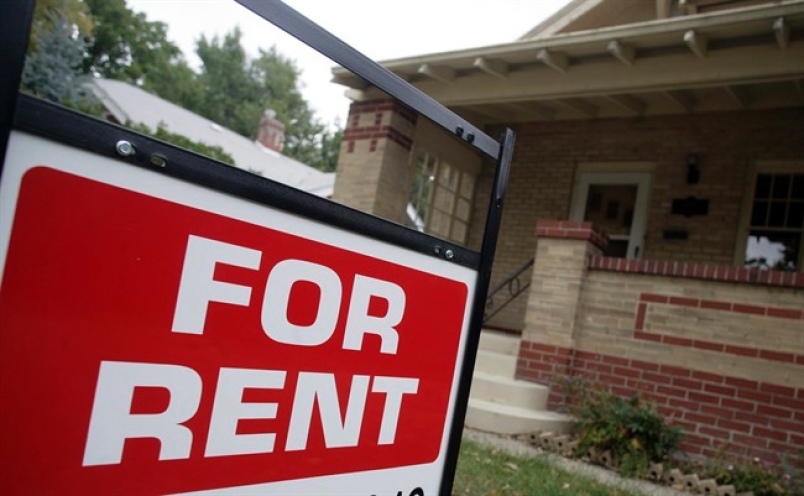 A new tenancy act passed in the legislature this month – extending a residential rent freeze until 2022 and increasing protections against "renovictions" – earned pushback and support, respectively, from several Northern landlords. Under the new legislation, the rent freeze begun in March 2020 will extend until the end of 2021, with increases capped at the rate of inflation from Jan. 1, 2022 on. "Ensuring people have safe, secure and affordable housing is especially important during these...
read more
On April 19, Canadians will learn the contents of the first federal budget they have seen in more than two years. On its face, the budget will account for the hundreds of billions of dollars spent during the pandemic, and outline how, where, and how much Ottawa will spend in the years ahead. But more than an accounting document, the budget will be one of the most anticipated and scrutinized political products the Trudeau government has produced. Will it be a so-called "election budget" – one...
read more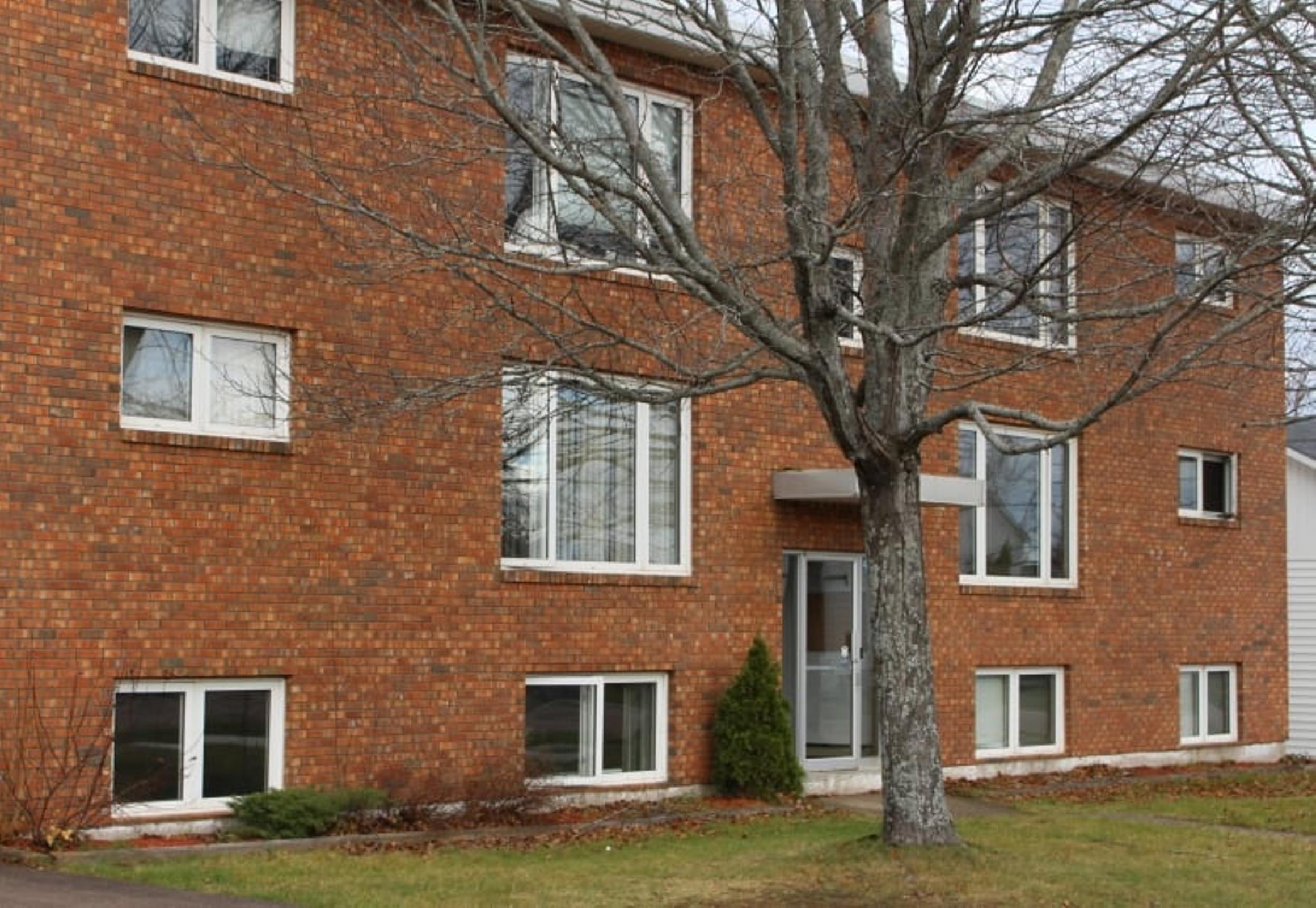 Proponents on all sides of affordable housing in New Brunswick are looking for solutions. Premier Blaine Higgs has previously denied there is a "crisis" in the rental market. But low vacancy rates, rising rents, and concerns about evictions have been top of mind for many advocates, especially during the COVID-19 pandemic. The province is now asking for public feedback on the rental situation from renters, landlords, developers and other stakeholders, who can share their stories in an online...
read more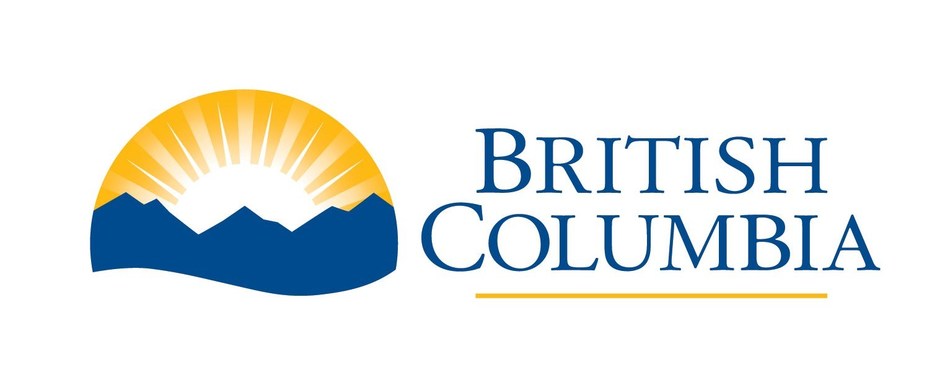 Every Canadian deserves a safe and affordable place to call home. That is why the Government of Canada partnered with the Government of British Columbia to provide additional support to thousands of low-income households across the province. Today, the Honourable Ahmed Hussen, Minister of Families, Children and Social Development and Minister responsible for Canada Mortgage and Housing Corporation (CMHC), the Honorable Joyce Murray, Minister of Digital Government and Member of Parliament for...
read more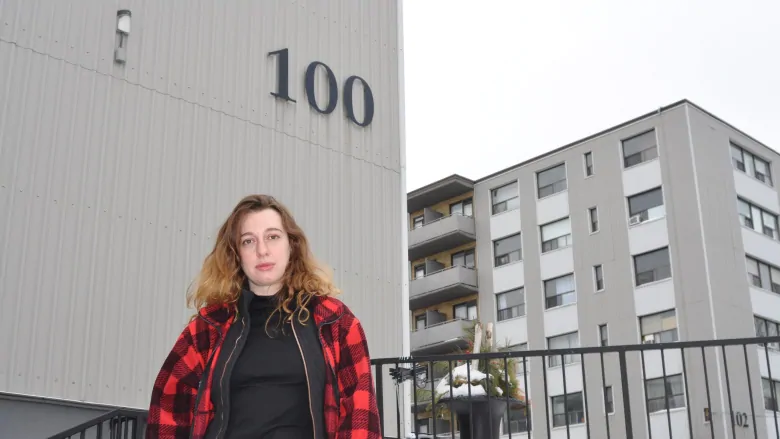 Inside an apartment building in Toronto's East York neighbourhood, residents passed by each other while doing the laundry or taking out the garbage, taking care to avoid possible transmission of COVID-19. But they shared stories nonetheless, says resident Carly Tisdall, of feeling pressured by their property management to continue paying rent — even as the pandemic and lockdown measures took a toll on their bank accounts. "People started phoning the company manager in March to...
read more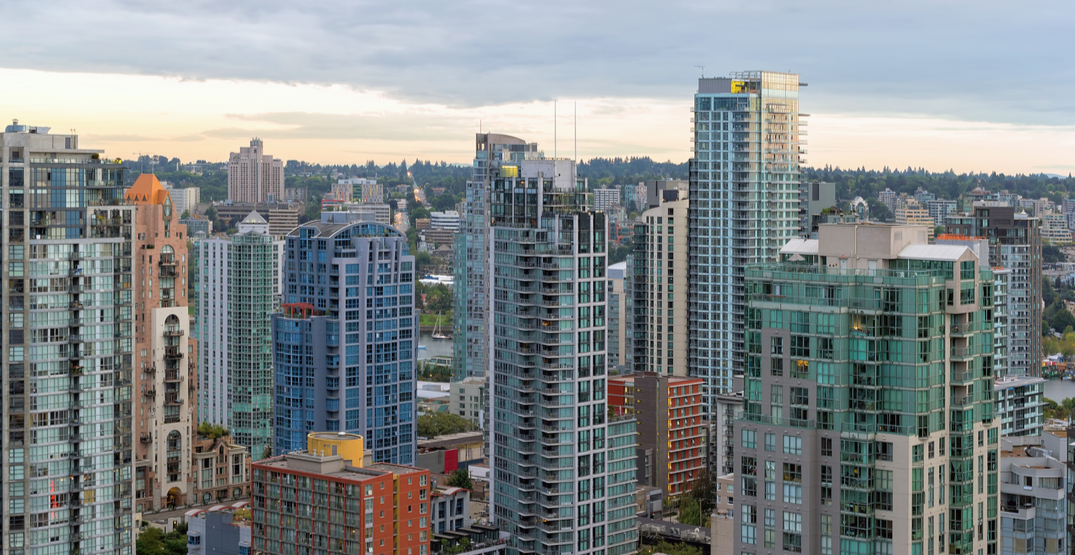 Vancouver's rental market in the first half of 2021 will not be significantly different from what landlords and tenants experienced during most of last year, according to a new report. "We don't see many changes to the average monthly rental rates in the first half of 2021," said Brock Lawson, Manager, Rental Data for British Columbia, Urban Analytics. "We're still facing the same challenges in today's landscape as we were in 2020." Lawson said those challenges include a continuing state of...
read more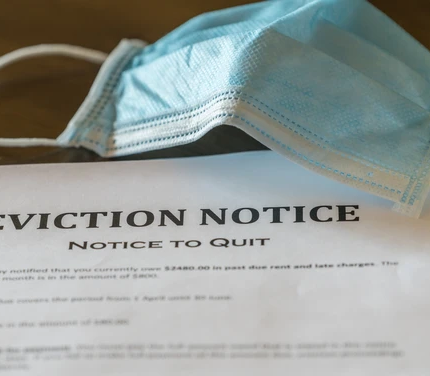 A Hamilton landlord who has 20 homes in his portfolio says about 25% of his tenants have "taken advantage" of the COVID situation in the past year by collecting the Canadian Emergency Response benefit (CERB) and not using it to pay rent. David, who preferred that his last name not be used, said those who fail to pay know they can't be evicted for non-payment of rent both because of edicts from the province and the painfully slow pace of hearings before the Landlord and Tenant Board (LTB). The...
read more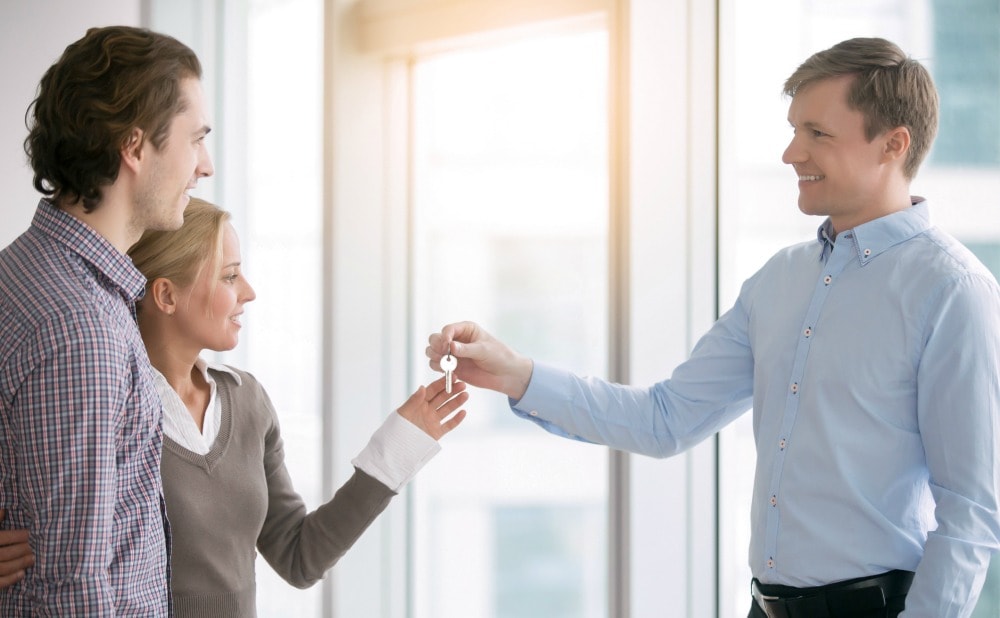 After a decade when apartment resident retention gradually got better and better, it's now harder for property owners and operators to hold onto renters in some metros and some apartment product segments. Influencing that shift, the world has simply changed over the past year. Many households have experienced income disruptions, and sometimes challenges in employment have led to shifts in household composition. Even if there are no significant changes in household finances, more people working...
read more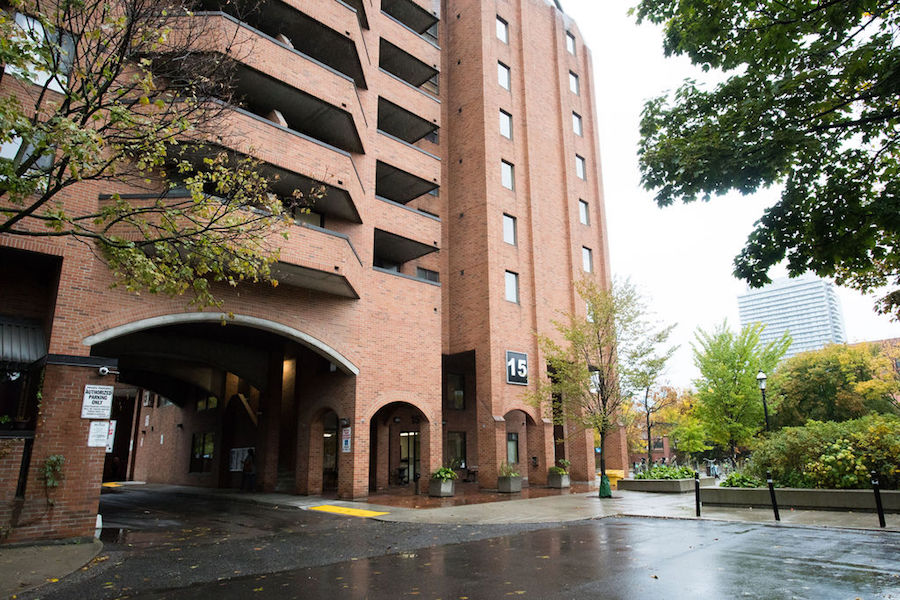 The Canadian government announced Temporary Rental Assistance funding of up to CA$15m to support social housing organizations, including housing co-ops, in providing affordable accommodation to persons of low income. Launched on 1 February, the scheme is an exceptional one-time assistance that will be offered to providers of non-profit and co-operative housing between 1 April 2021 and 31 March 2022. Ahmed Hussen, minister of families, children and social development and minister responsible...
read more