Newsreel 2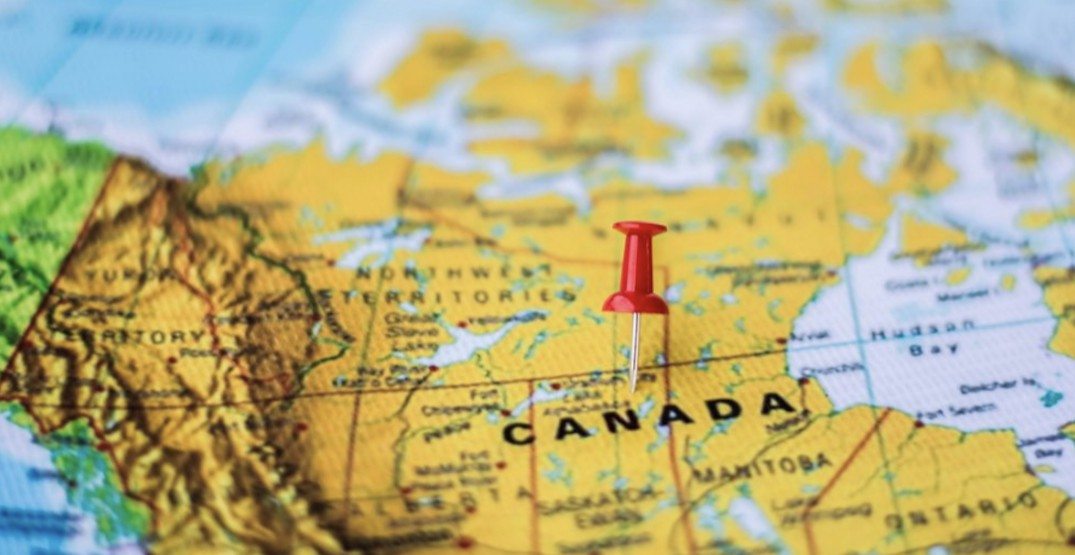 As we enter the halfway point of July, Zumper reports that the Canadian rental market seems to be "recovering steadily" as the trend of growing rent prices in the majority of markets has continued for the past couple of months. The apartment rental website says it analyzed hundreds of thousands of listings to examine median rent prices across the 24 latest cities in Canada. For the first time, Toronto fell out of the top two markets and now ranks as the country's fourth most expensive rental...
read more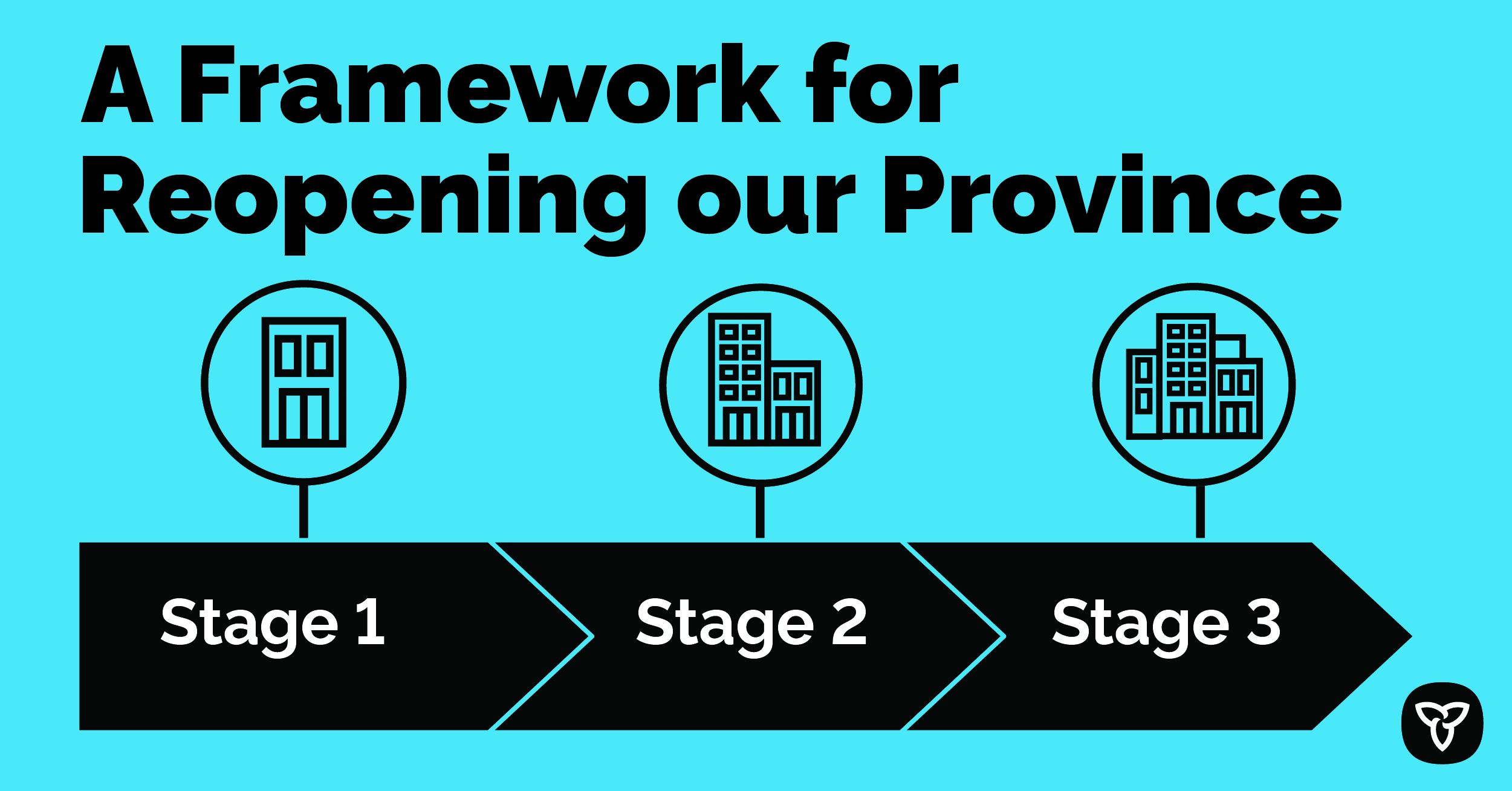 Ontario will be moving to Step 3 of its economic reopening plan on July 16, nearly five days ahead of schedule, allowing activities such as indoor dining to resume and gyms to open for the first time in months. The new date was officially announced in a news release around 11:30 a.m. Sources told CTV News Toronto earlier in the day that cabinet met Friday morning to confirm the details. "Thanks to the tireless efforts of our frontline heroes, and the ongoing commitment of Ontarians to get...
read more
As a result of the shortage of affordable housing in Montreal, certain voices have been calling on the government to freeze rents. While the intention behind this request is laudable, as a practical matter, it misses the mark. Such a measure would have negative consequences for low-income households, and would only end up making Montreal's housing crisis worse. Let's recap some basic economic principles. When there's a shortage of something, it's because the quantity demanded exceeds the...
read more
It's not just Canadian home prices showing bubbly signs, but rental prices are following too. The cost of renting an apartment in the suburbs is rising much faster than in the city. Economists call this the flattening of the bid-rent curve, or rental gradient. Basically, the discount for being located further from amenities is disappearing. People are so panicked about paying more, they're willing to pay a premium today, to avoid pain later. When prices move entirely in anticipation of future...
read more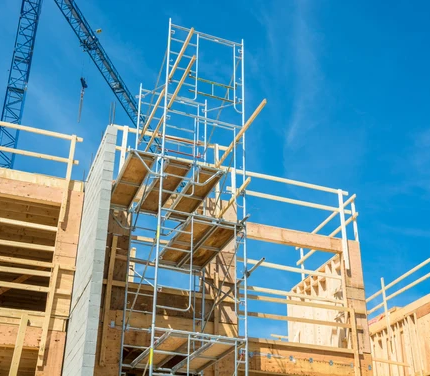 Increased costs to purchasers and a decreased new housing supply due to "market distortions" could be the result of a City of Toronto's flawed approach to inclusionary zoning, says the Building Industry and Land Development Association (BILD) in a new report released earlier this week. Inclusionary zoning is a planning tool that allows municipalities to require builders and developers to devote a certain percentage of new residential units within a given project to be set aside for affordable...
read more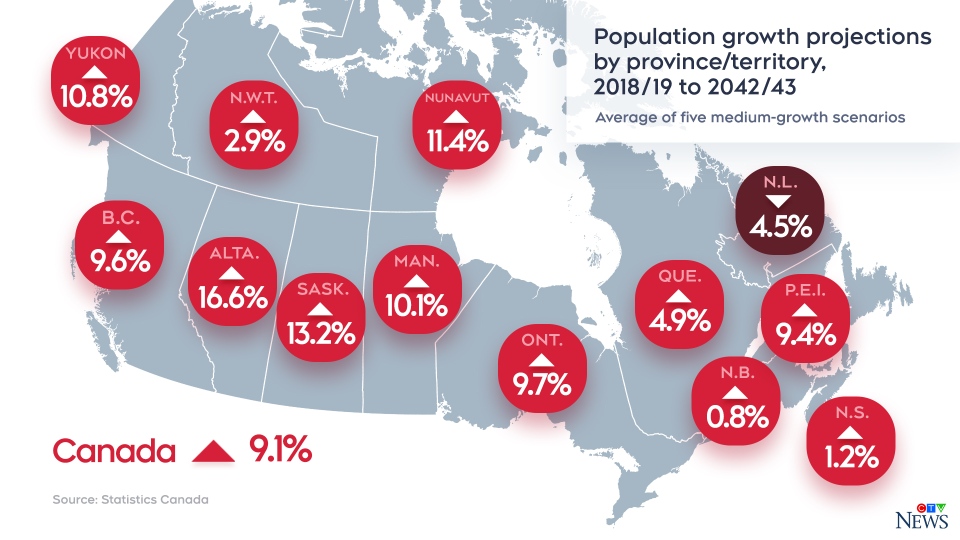 Canada is facing a severe housing shortage that is contributing to unprecedented increases in housing prices in almost every part of the country. As a result, prospective homebuyers are tempering their expectations. Some are settling for a less impressive house than they wanted. Others are leaving their communities entirely, moving to a more affordable part of the country – in turn driving up prices and starting the same cycle there. The consequences of this could be substantial even if the...
read more
Paul Martin has been living in the same Vancouver Yaletown rental tower for 20 years and has no plans to move anytime soon. "It works just fine for me," said Martin, a one-time wine distributor and restaurant owner. His first move into 600 Drake was to a 307-square-foot studio suite in the 192-unit highrise built in the early 1990s by Concert Properties, a developer that continues to manage the apartments to this day. While others were scrambling to buy a starter home in Vancouver, Martin,...
read more
Ontario's ban on evictions may soon be coming to an end once the province reopens the economy, but a Guelph lawyer who represents some tenants is wondering where all of those people will go. The provincial government put a halt to residential eviction enforcement early during the pandemic, but Jeff Schlemmer, staff lawyer with the Legal Clinic of Guelph and Wellington County, told GuelphToday the tribunals that order those evictions have gone ahead. Some tenants may have come to the tribunal...
read more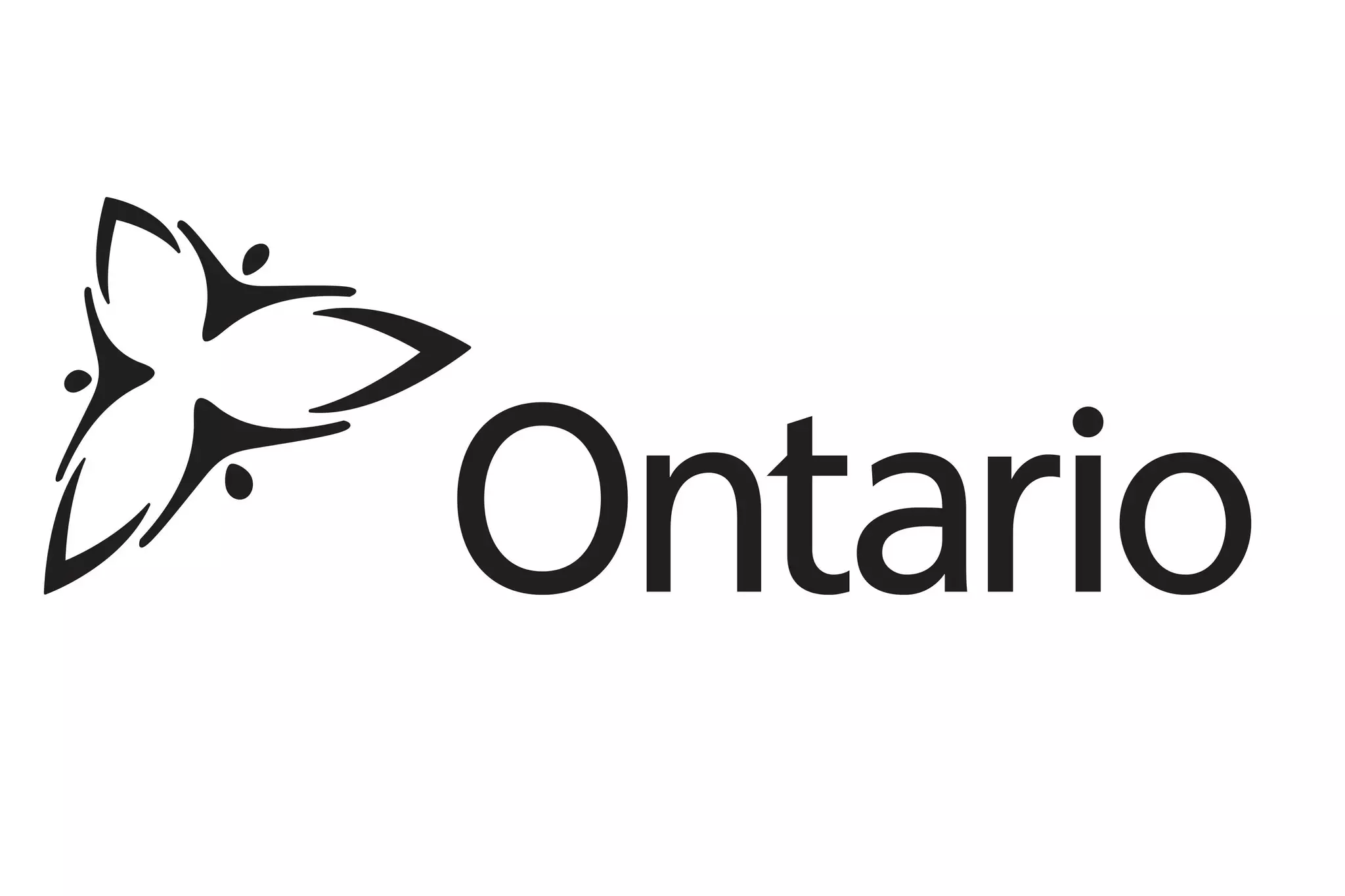 The Ontario government, in consultation with the Chief Medical Officer of Health, has released its Roadmap to Reopen, a three-step plan to safely and cautiously reopen the province and gradually lift public health measures based on the provincewide vaccination rate and improvements in key public health and health care indicators. In response to recent improvements to these indicators, Ontario will allow more outdoor recreational amenities to reopen, with restrictions in place, effective May...
read more
A panel of real estate experts discussed the issue of rental properties for the first Canadian-centred episode of Common Knowledge. Benjamin Tal, deputy chief economist CIBC Capital Markets, explained that continued affordability issues in large Canadian markets like Vancouver and Toronto have him bullish on building rental properties. "Supply is not keeping up with demand and there is considerable demand for rental as it becomes more and more difficult for young Canadians to get into the...
read more