Newsreel 2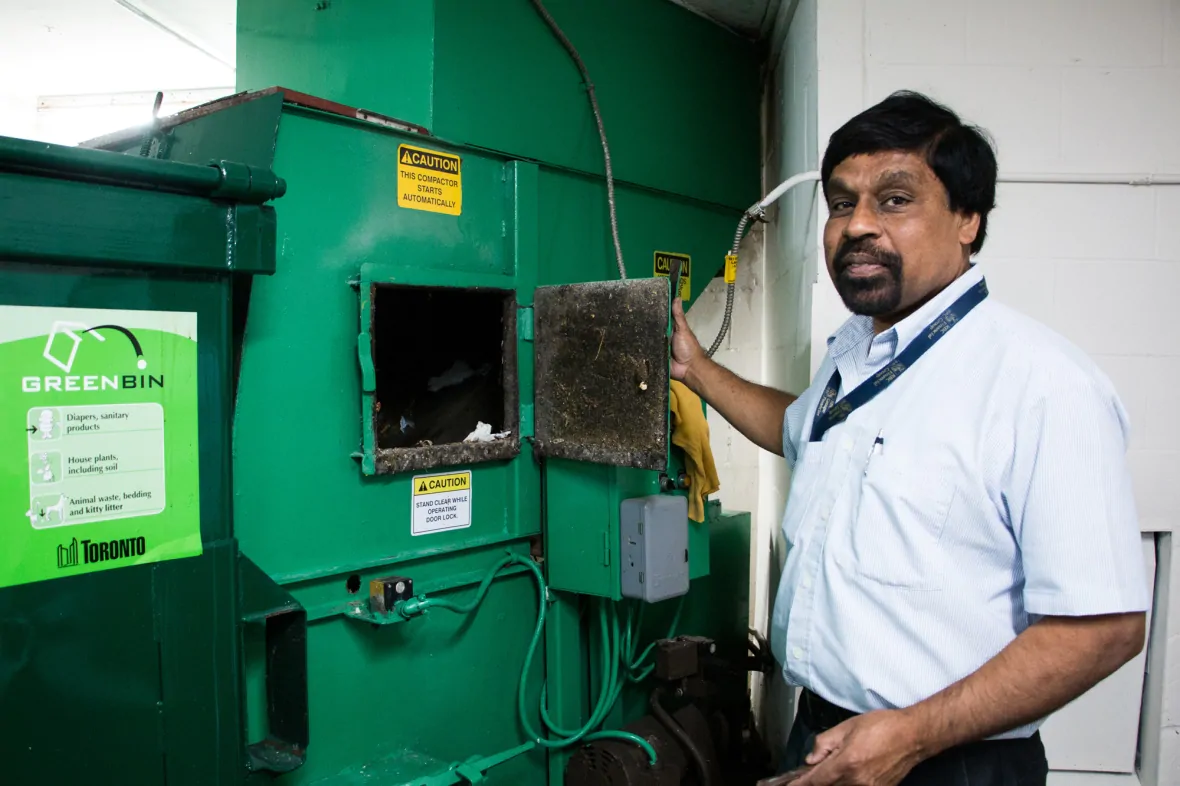 Multi-residential buildings often have pitiful rates of recycling and composting. For example, in Toronto, high-rise residents divert an average of 27 per cent of their waste from the landfill — less than half the 65 per cent diversion rate for people who live in houses. But getting most of the way to zero waste is possible for high-rise dwellers, as Toronto's Mayfair on the Green has shown. The condo building in the Malvern neighbourhood in the city's east end has more than 1,000...
read more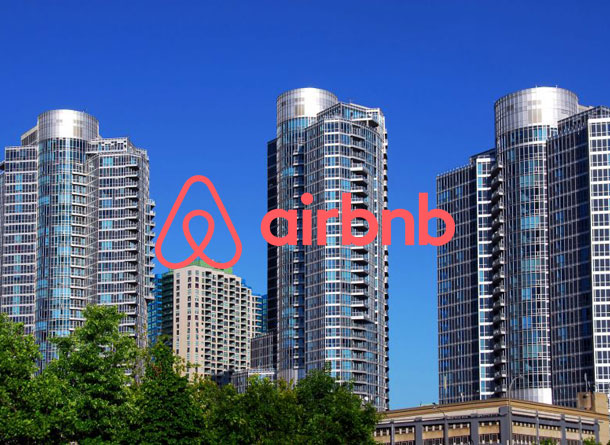 Next month, nearly three years after city council voted to crack down on Toronto's booming (and largely-unregulated) Airbnb market, government officials will at long last start enforcing their own hard fought-for short term rental rules. The city announced the news on Tuesday, warning all Toronto residents who rent out their homes for less than 28 days at a time that they'll need to register as short-term rental operators by the end of this year. "Beginning September 10,...
read more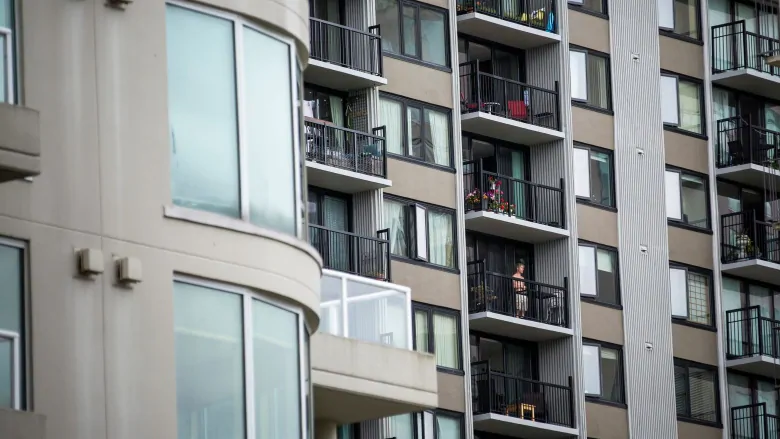 A payment plan has been set out for renters in British Columbia who haven't been able to pay rent during the COVID-19 pandemic as a government moratorium on evictions ends on Sept. 1. Renters in arrears between March 18 and Aug. 17 will have until at least next July to pay back the money owed to landlords. The government says landlords and renters need to work out a payment plan with the extra payment due with the monthly rent. The province has also extended its prohibition on rent...
read more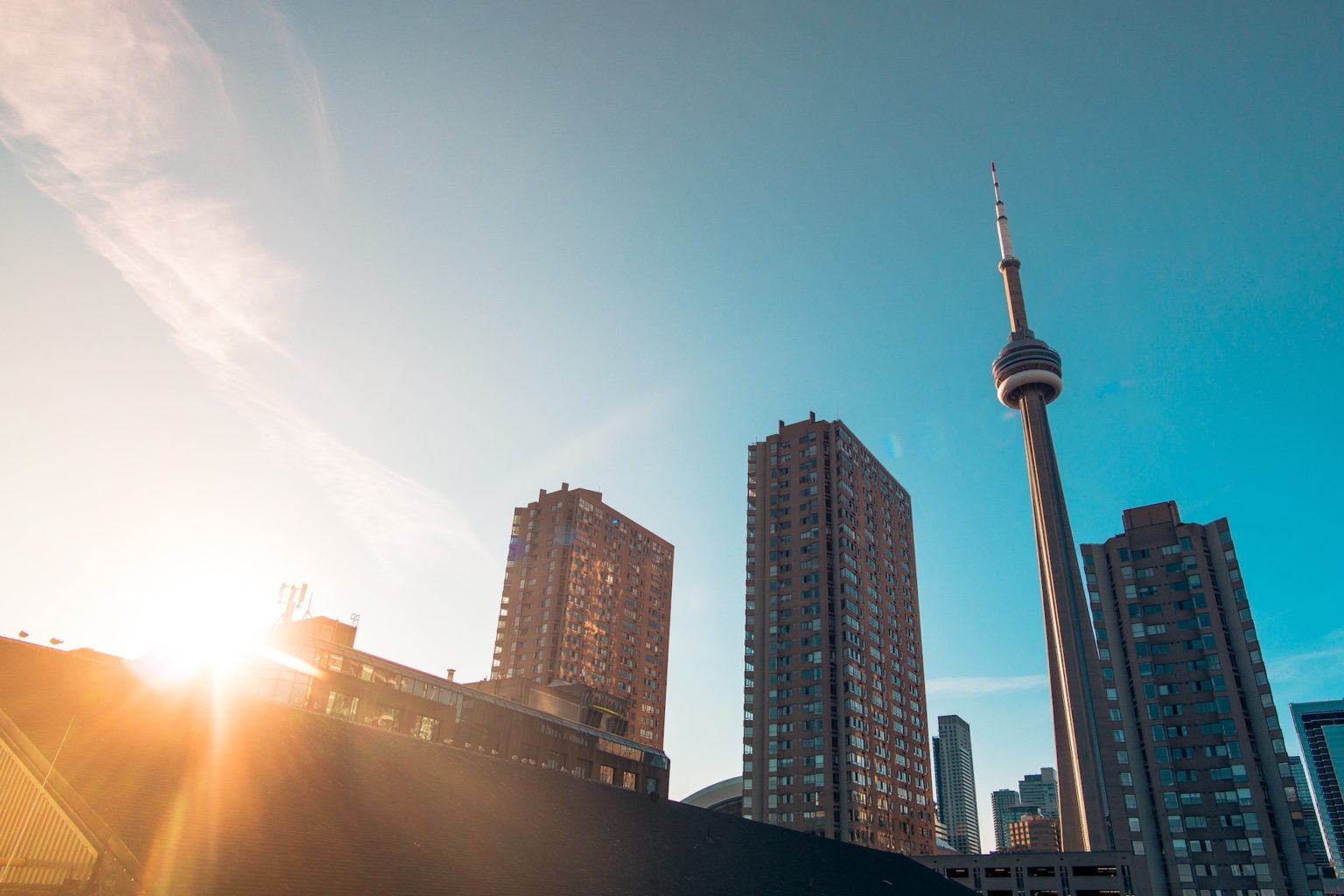 Canadian real estate markets are about to see an explosion in rental inventory if Toronto is a sign. Toronto Regional Real Estate Board (TRREB) data prepared by real estate agent Daniel Foch shows an explosion of new listings for rental units in July. The number of new listings has reached a multi-year high, with a lot of reasons to believe there's going to be more units hitting the market soon. Toronto Saw New Units For Rent Rise Over 82% In July The City is seeing rental inventory rise very...
read more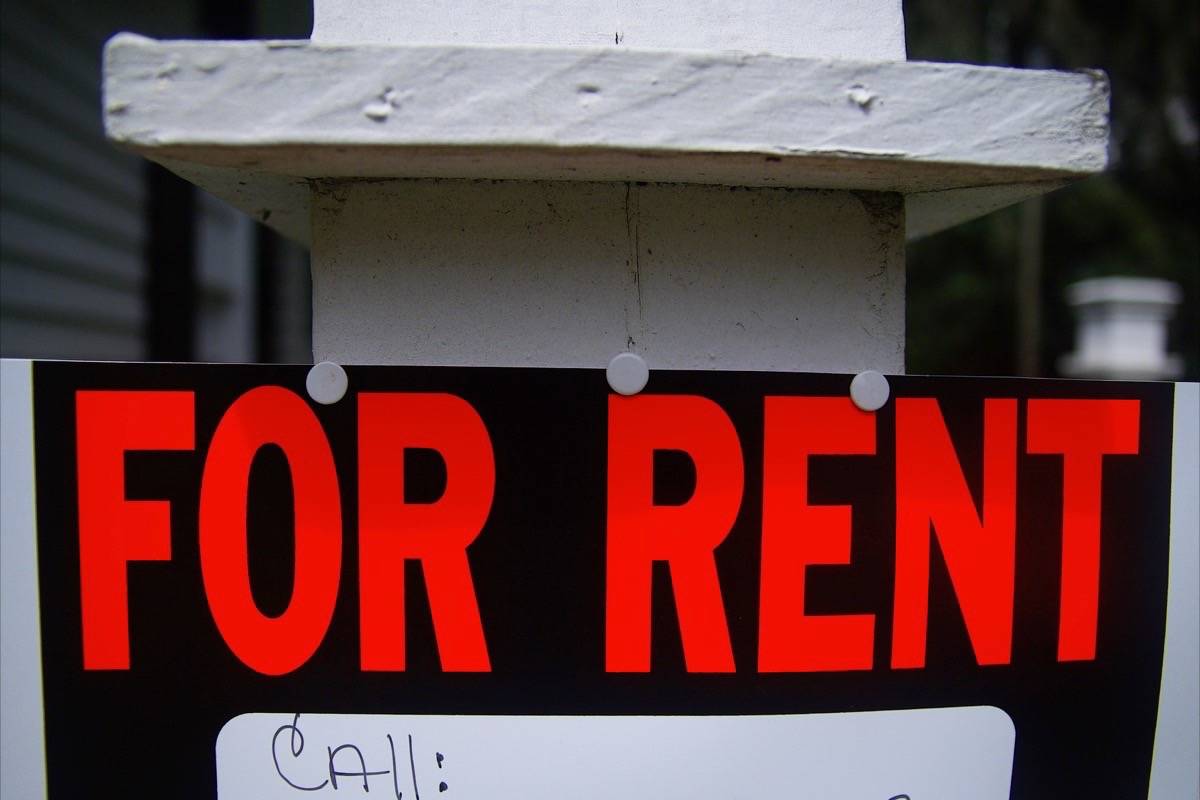 As universities move primarily toward online instruction in efforts to curb further spread of COVID-19, a recent report has found that demand for rental housing in Ottawa this fall has dropped drastically. Last week, Carleton University's Centre of Urban Research and Education (CURE) released a report looking into the pandemic's effects on the city's rental market and what could happen if most students don't return for the school year. The survey, which will continue...
read more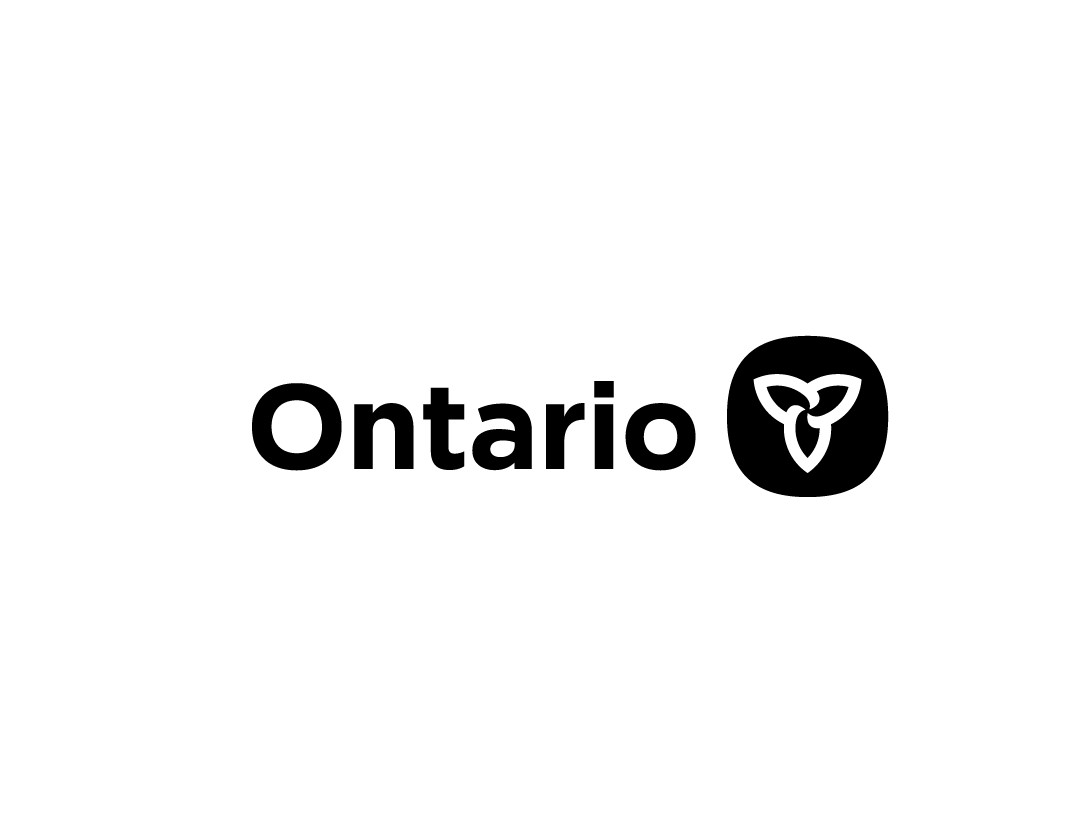 The Ontario government is providing stability to Ontario's rental market by increasing fines for unlawful evictions and reinforcing the necessity for landlords to explore repayment agreements before considering evictions. These measures are included in the Protecting Tenants and Strengthening Community Housing Act which received Royal Assent. "We know tenants and landlords have struggled during COVID-19, and some households may be facing eviction due to unpaid rent during this...
read more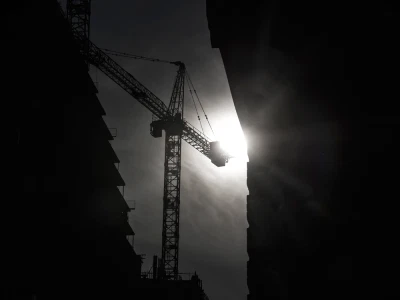 The COVID-19 pandemic has slowed the flow of people into North America's fastest-growing city. It hasn't stopped Toronto's bullish developers from banking on a quick recovery. Construction of rental apartments in Canada's financial capital is near record levels despite a decline in immigration. In the second quarter 13,358 units were under construction in the Toronto region, close to a 40-year high, according to research from real estate consulting firm Urbanation Inc. More than 3,000 new...
read more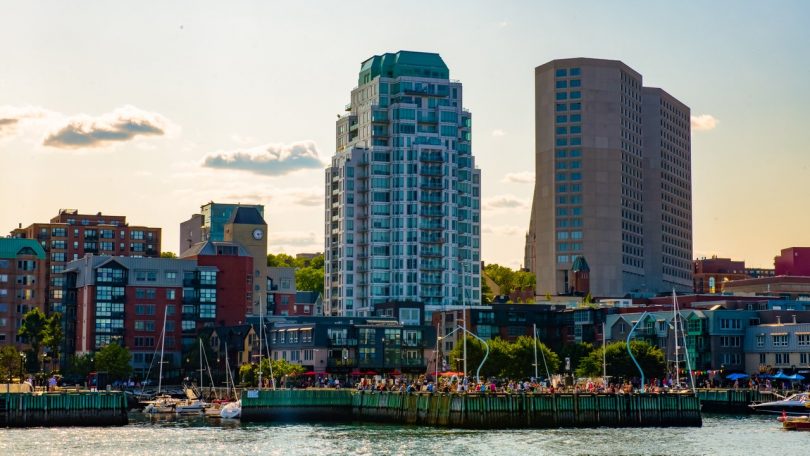 Covid-19 has devastated Halifax's economy on just about every front, but the global pandemic appears to be pushing more firms to expand and hire in the city. Wendy Luther is the president and CEO of the Halifax Partnership. She says her investment attraction team is fielding more calls than ever from firms looking to make Halifax their home. Since the beginning of April, Luther says her team has secured confirmation from seven companies who will move into Halifax this year. Shopify, North Bay...
read more
People become landlords for a variety of reasons, believing it's a good investment. Most small-ownership landlords are working people who own one or two houses or condos, maybe a basement apartment in their own home; some increase their investments to 10 or more units. Regardless of the reasons, it's an investment for the landlord and an essential service providing housing for tenants. What it is not is an agreement to be a social service. In normal times or during a pandemic, landlords do not...
read more
Christine Zhu, a Toronto-based realtor, has not facilitated a single purchase or sale on homes since the start of the COVID-19 pandemic. Her clientele are almost exclusively Chinese nationals whose kids are either already international students in Canadian universities and high schools in Ontario, or are looking to begin school this fall. In a regular spring market, she would have processed at least eight sales every month, mostly condominium units that Chinese parents would purchase for their...
read more