Newsreel 2
It's getting to be a familiar sight in many of Toronto's inner suburbs: construction crews hard at work adding second floors to post-war bungalows as homeowners try to add more space for growing families. But affordable housing advocates are hoping the city can harness the reno boom to help fill the "missing middle" in the city's housing stock by converting some of those single-family homes into multi-unit dwellings. Builder Peter Lux, of Homes By Lux Inc.,...
read more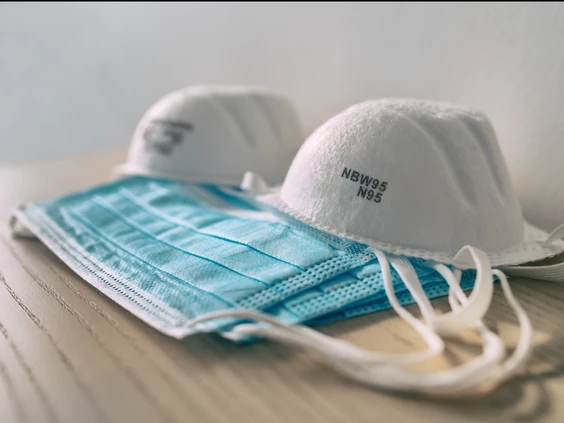 The City of Toronto has received nearly 2,000 complaints about apartment and condo residents who remain unmasked in common building areas but has not issued a single ticket or charge in response. Toronto's mandatory face-covering bylaw — at least for apartment and condo residents — has no teeth. "Under the provincial regulation, there is no provision to charge an individual — the person not wearing the mask — for not wearing a mask in a condo or apartment building," according to a statement...
read more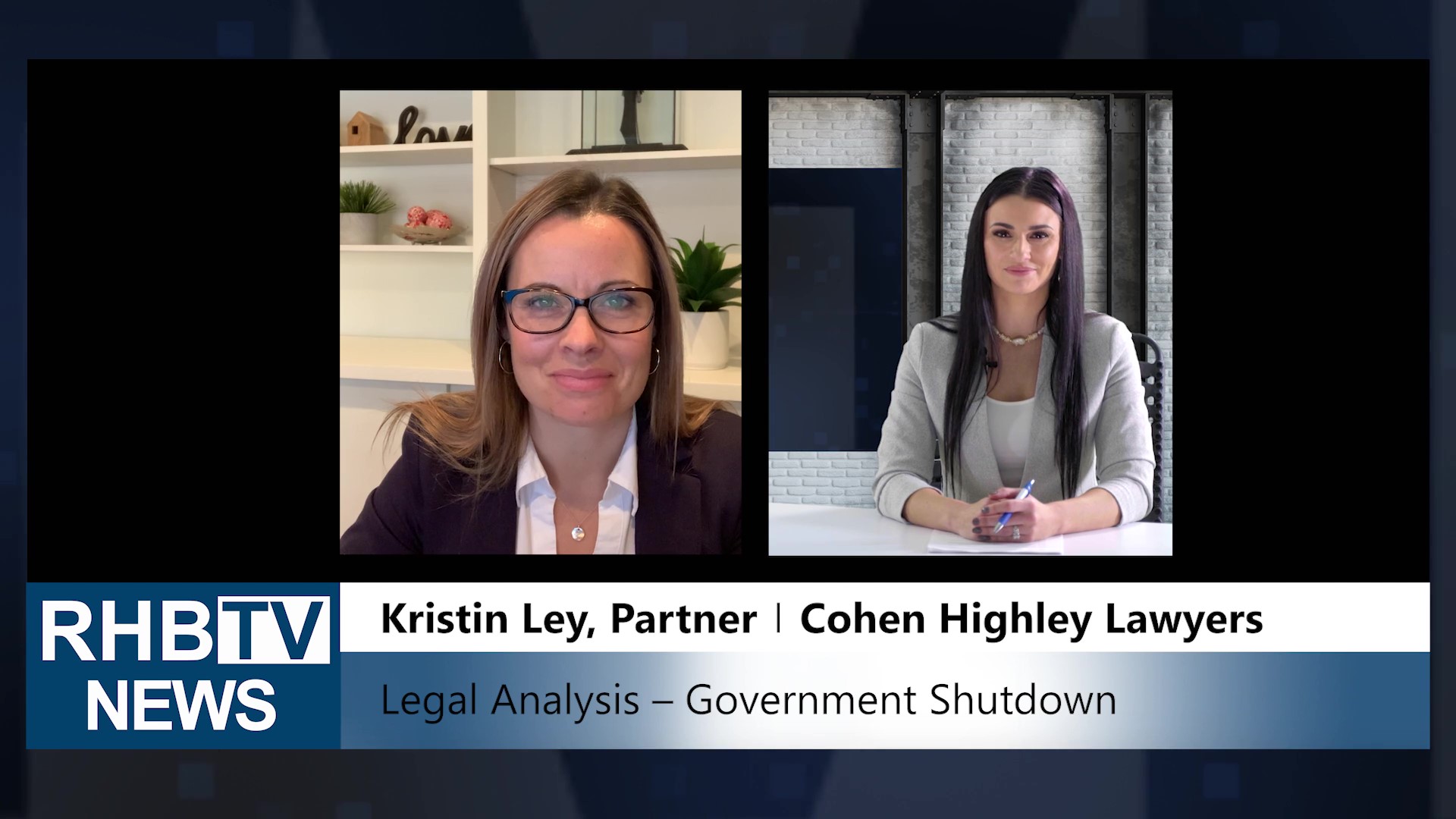 During these difficult and trying times, RHBTV and Kristin Ley, Partner Cohen Highley want to help with legal questions from anyone in our industry. Watch the video announcement below and don't forget to send in your questions
read more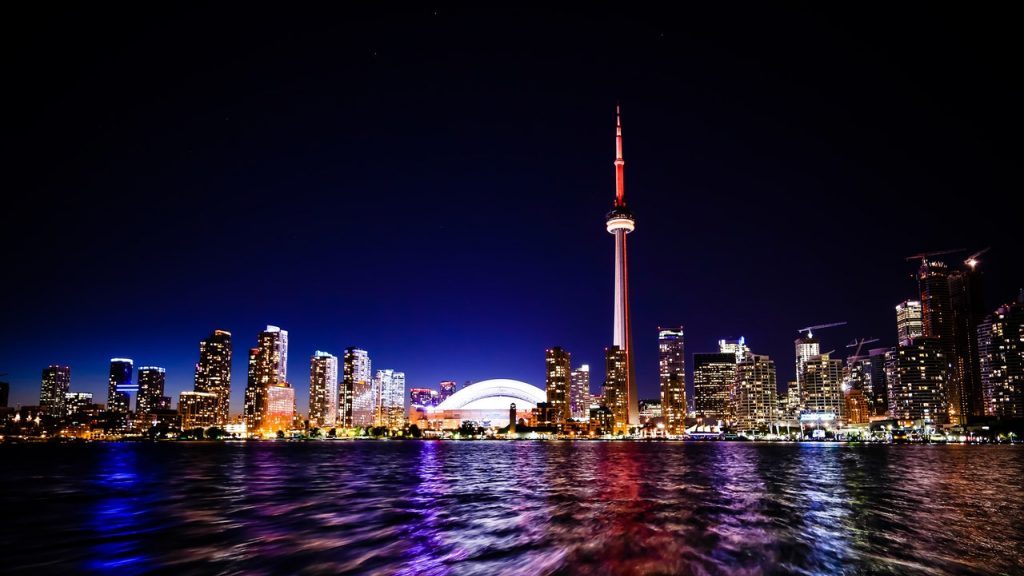 A recent report from the Urban Land Institute (ULI) suggests Toronto has an urgent need to retrofit its aging stock of rental housing if the city hopes to reach net-zero emissions by 2050. The report, titled Affordability and Resilience: The Challenge of Tower Renewal in Private Rental Apartment Buildings, was prepared by the ULI Advisory Services Panel and summarizes the findings of a week-long visit from ULI experts in 2020. The report was released in December. The visit was sponsored by the...
read more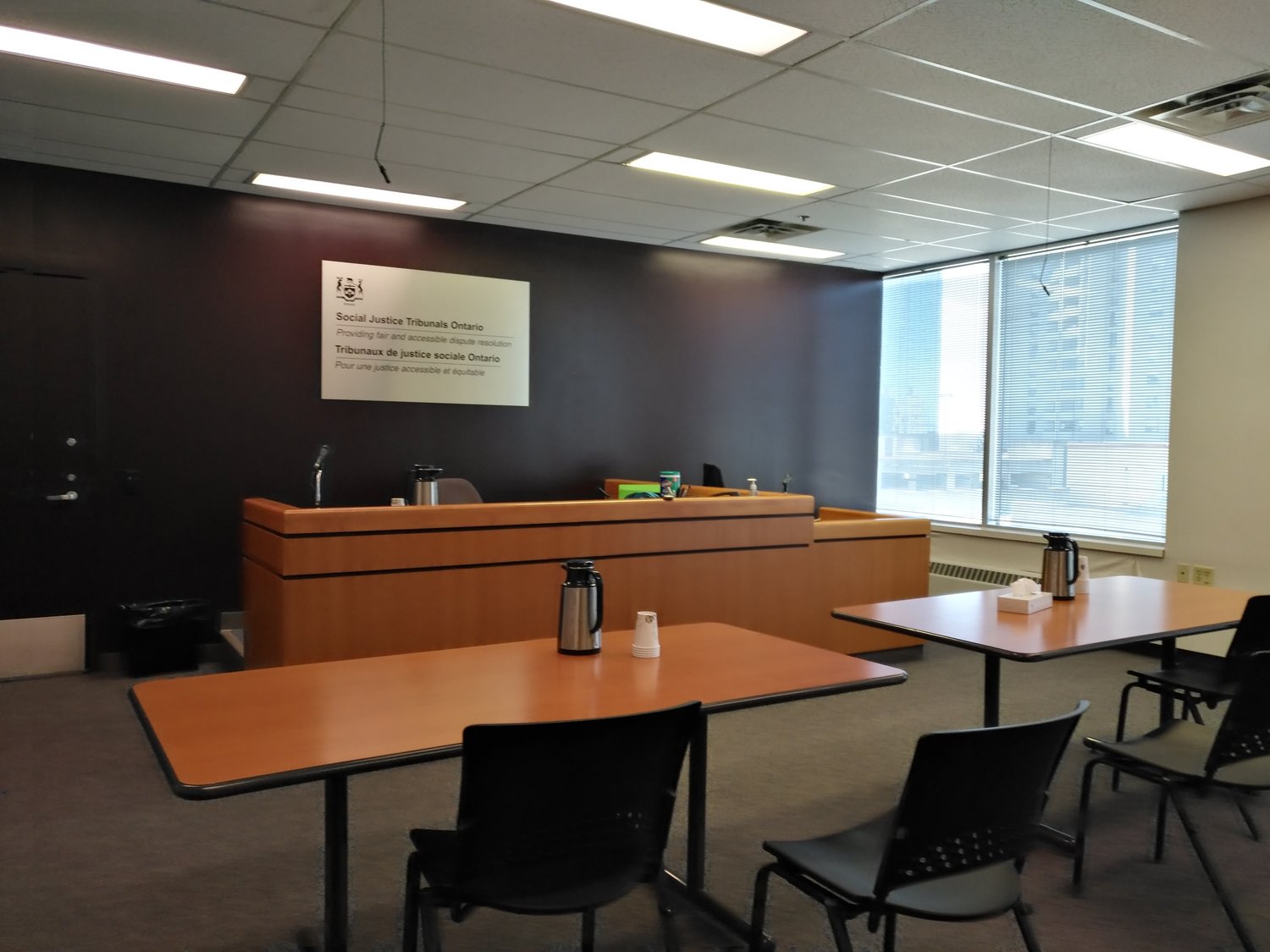 Pandemic-related delays in landlord-tenant hearings are complicating an already stressed housing market, say those who have been waiting months for hearing dates. Ontario's introduction of another shutdown over concerns related to the spread of COVID-19 is pushing those fears into overdrive. While many tenants have been waiting to get hearing dates before the Landlord and Tenant Board to resolve their housing issues, landlords have also started speaking out about not being able to pay their...
read more
The Ontario government is providing new financial supports for individuals, families and small businesses, as they do their part to stop the spread of COVID-19 and protect the province's health care system during the Provincewide Shutdown. The province is expanding the Support for Learners program to include secondary school students and lowering electricity prices to a discounted off-peak rate 24/7 for all time-of-use and tiered customers. Details were provided today by Premier Doug...
read more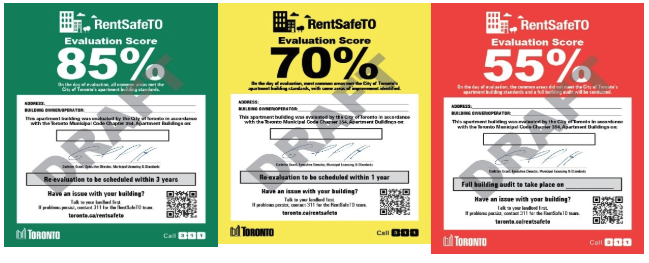 This morning, Toronto City Council considered a staff proposal whether or not to implement a colour-code to the current RentSafeTO rating system. Specifically, Council considered "displaying the evaluation score of the apartment building near the entrance and in a prominent location visible from the outside the apartment building to those entering or passing by the apartment building". The issues with this approach—stigmatization of lower-income tenants chief among them—was raised through...
read more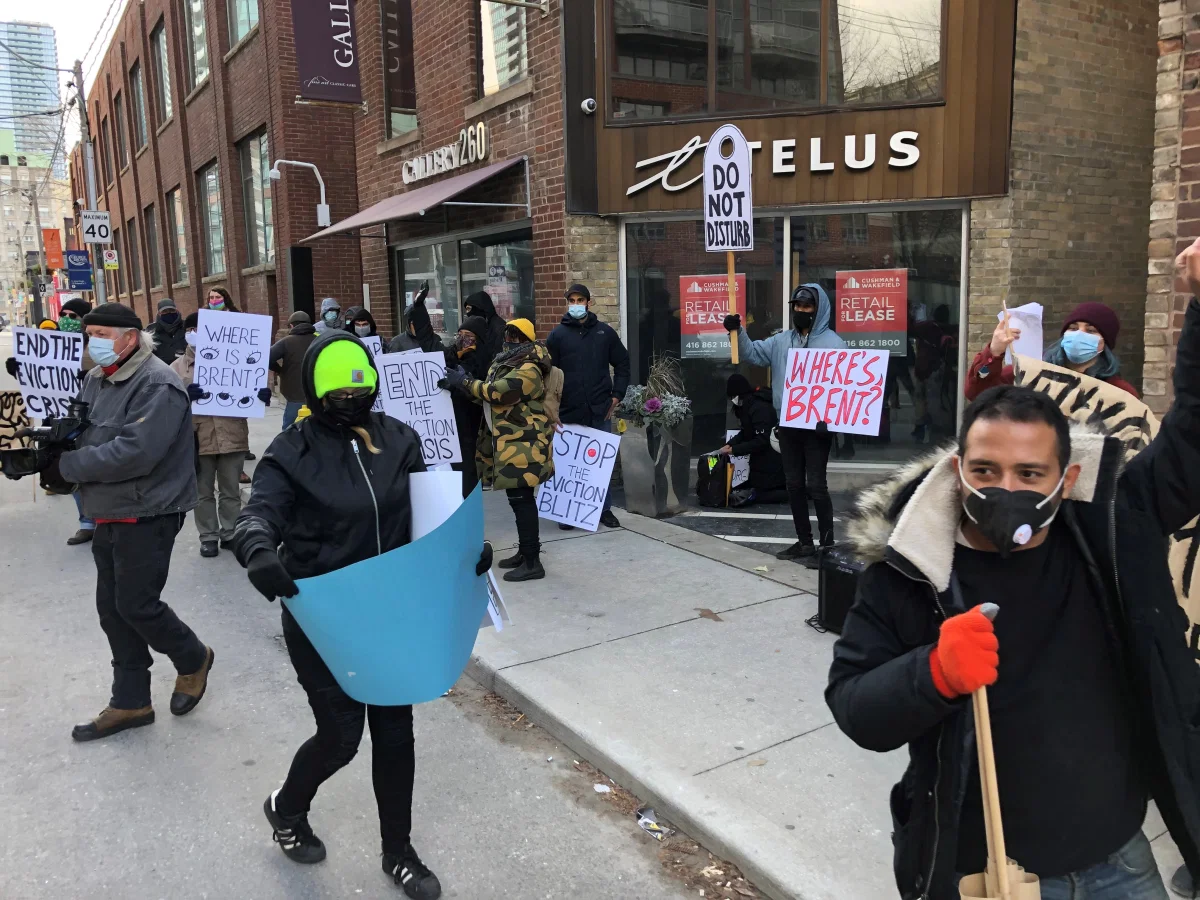 A group of disgruntled tenants held a peaceful demonstrations outside the offices of MetCap's Parkdale office calling for a negotiated resolution that would see neighbours remain in their homes without fear of eviction. "We know there's going to be more lockdowns, we know more businesses are going to close, people are going to lose their jobs and a lot of people are taking a hit this year financially. I don't think landlords should be exempt from that," said Parkdale resident Matt Whittman,...
read more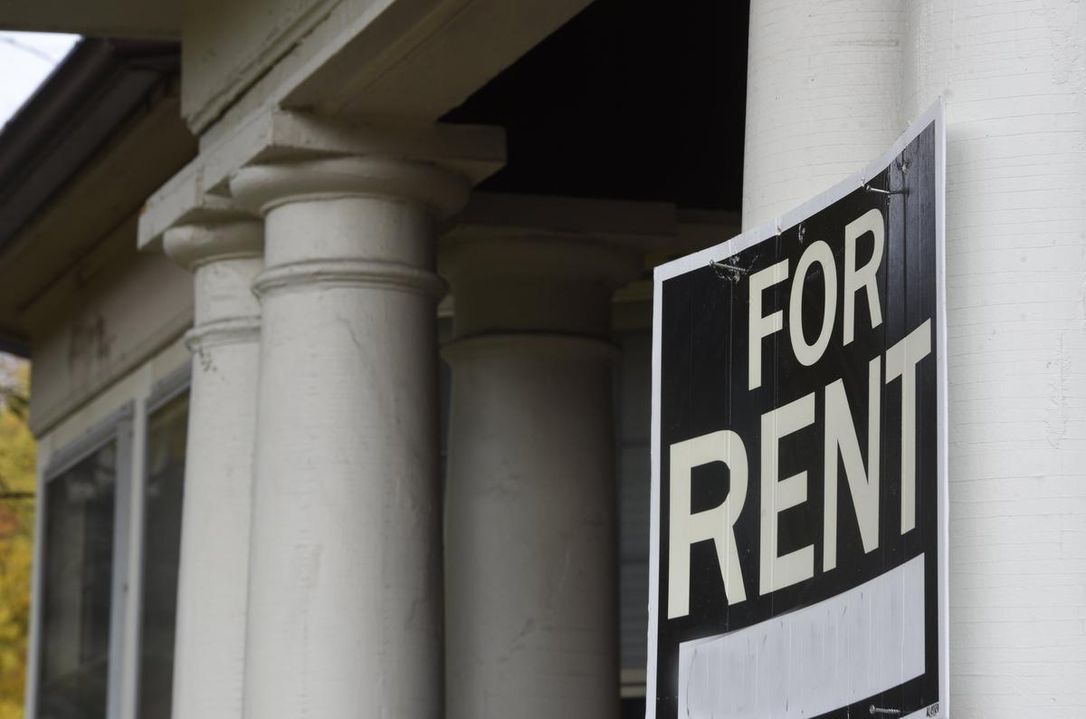 We all know that there is a housing crisis in Peterborough, and that the main issue is that there is not enough housing, plus rents have become unaffordable. There is another factor, however, which almost no one is talking about, which is that the Landlord/Tenant Act which gives a framework of law around landlord/tenant contracts is broken. Landlords and tenants are discovering that the basic contracts we thought we were working within, around payment of rent in return for maintenance of...
read more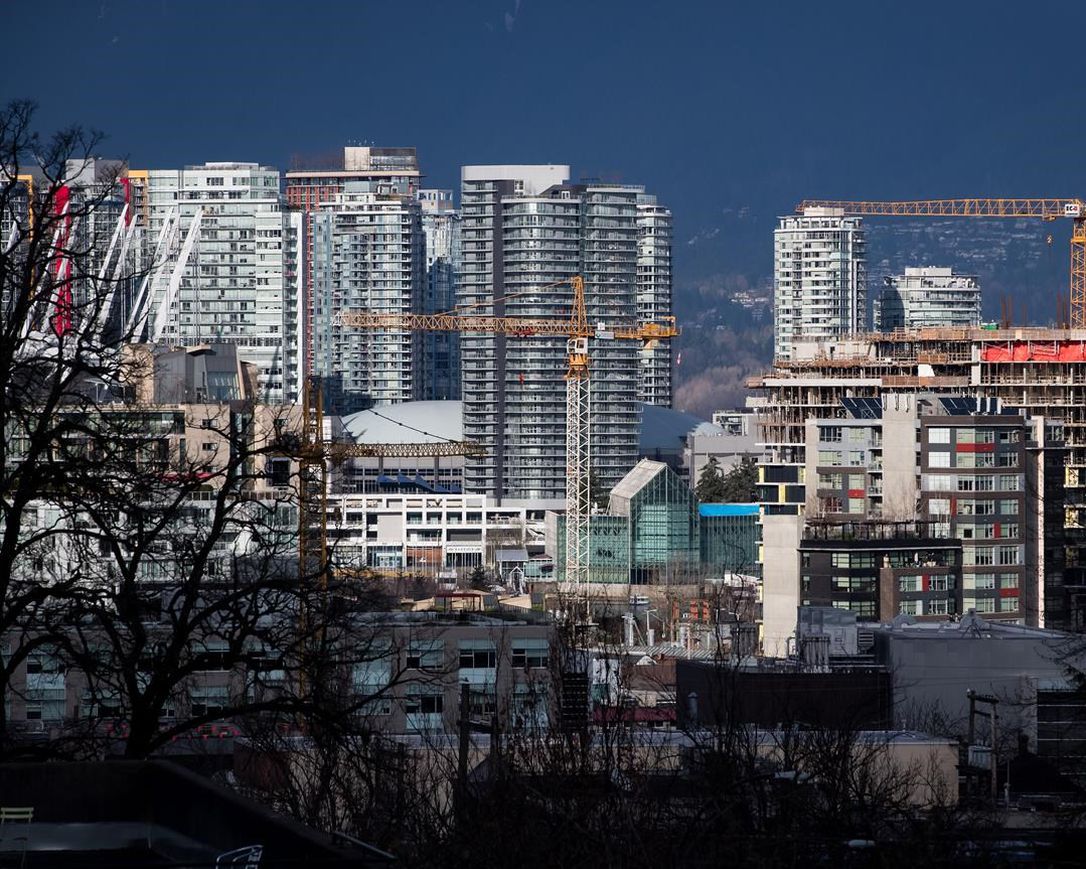 The Canada Mortgage Housing Corp. says more than 11,000 condos were added to rental market in Metro Vancouver last year, spurred in part by taxes on empty homes. The CMHC report was released as Vancouver council voted Wednesday to increase its empty homes tax from 1.25 per cent to three per cent for next year. The study says of the 11,118 units, 2,294 were new condos and were rented out by investors, while 8,824 were being used by their owners for another purpose and are now being offered as...
read more