Rental Housing Business Newsreel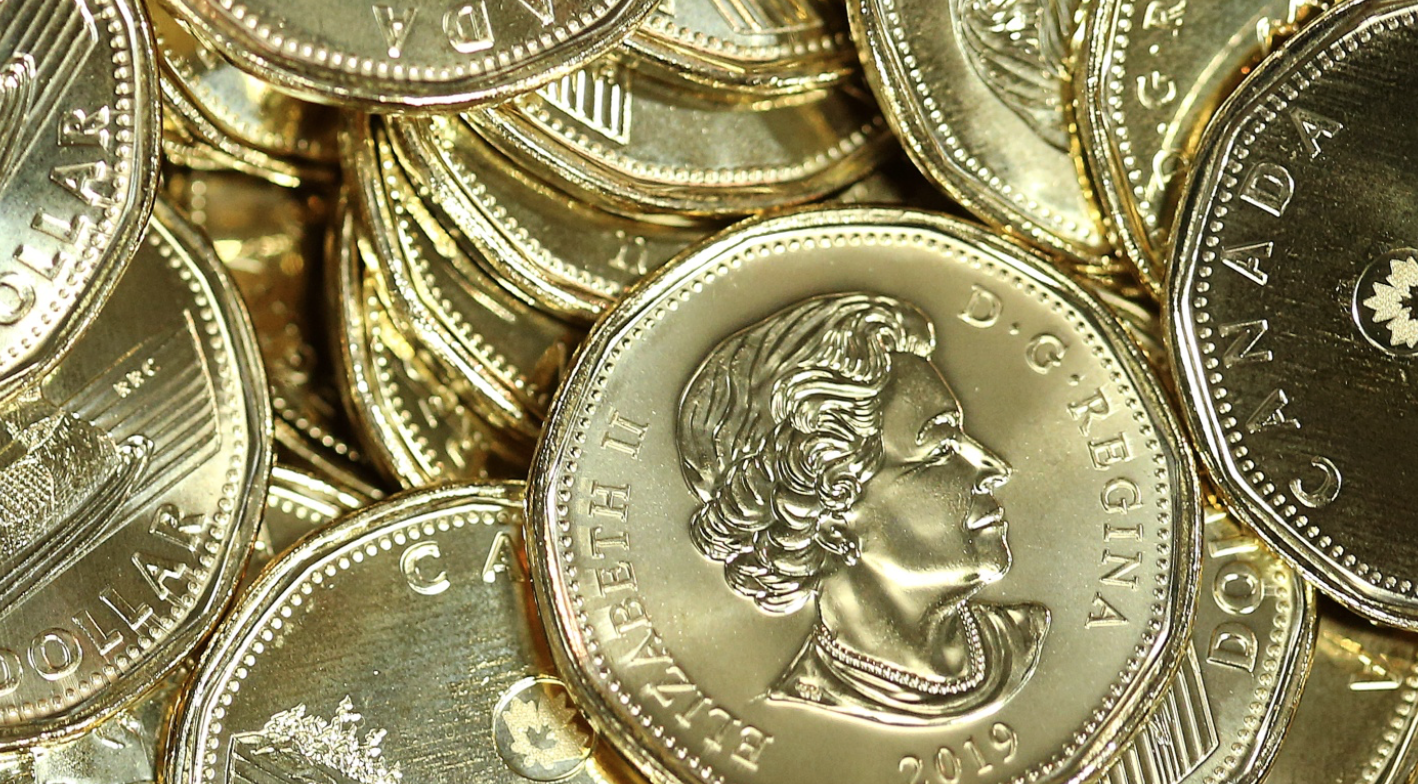 Canada's dollar may have gotten off to a flying start in 2019, outperforming all its Group-of-10 peers except the British pound, but those good times may be a thing of the past. Weaker-than-expected local economic data is combining with a decidedly more downbeat view from the central bank to put a damper on the currency, and some analysts are calling for the loonie to weaken significantly as the year progresses. Prospects for the Canadian dollar "have shifted considerably to the downside over...
read more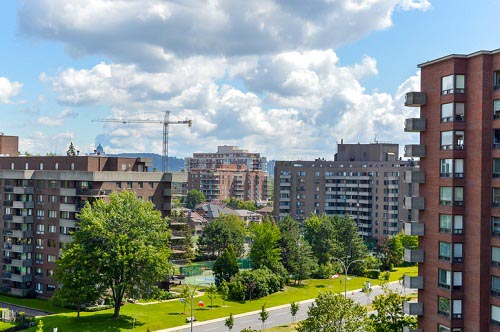 In recent months, more multi-family buildings were constructed than any other housing type in Canada's hottest markets, according to a new report by the Canada Mortgage and Housing Corporation. "The national trend in housing starts resumed its downward trajectory in February while still remaining above historical average," CMHC chief economist Bob Dugan said. The Crown corporation said that despite the nationwide housing starts trend falling to 203,554 units in February 2019 (from the 207,742...
read more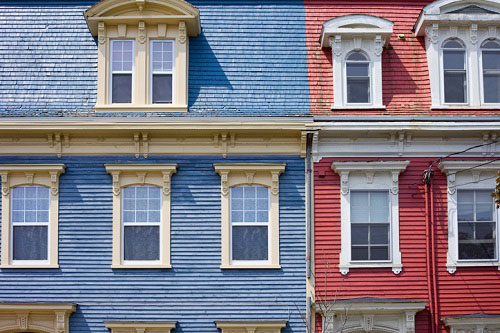 New Brunswick's property tax has led to virtually zero growth in new apartment investment, according to market players and observers. "It is stopping investors from coming here, it is stopping people coming in and purchasing income properties, and it is also hurting our economy," according to Pamela Doak of the Fredericton Real Estate Board, speaking to GlobalNews.ca. These assertions were supported by Statistics Canada numbers, which indicated that apartment investment has grown in Nova...
read more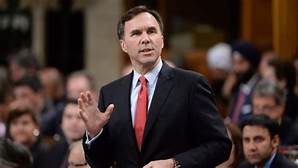 Tomorrow, Finance Minister Bill Moreau will table his fourth and final budget ahead of the October federal election. Issues including competitiveness, housing affordability for young Canadians, pharmacare, skills training, and help for seniors are all topics the finance minister is expected to address. The state of the federal books will also be a key focus. Ahead of the 2015 election, Prime Minister Justin Trudeau campaigned on balancing the budget by this year. But Ottawa has since shifted...
read more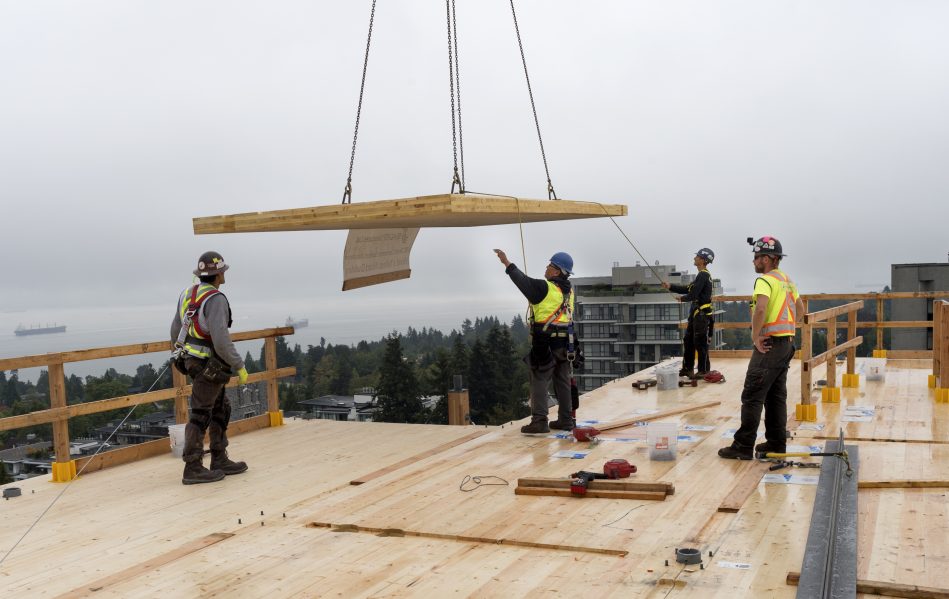 The height limit for wood buildings in British Columbia is rising to 12 from six storeys in a move that Premier John Horgan expects to spur development using timber and give the province a headstart on other parts of the country. B.C. is changing its building code to allow the construction of taller wood buildings as a safe, economic and environmental alternative to concrete apartments and office buildings, Horgan said Wednesday. B.C.'s building code changes come one year ahead of expected...
read more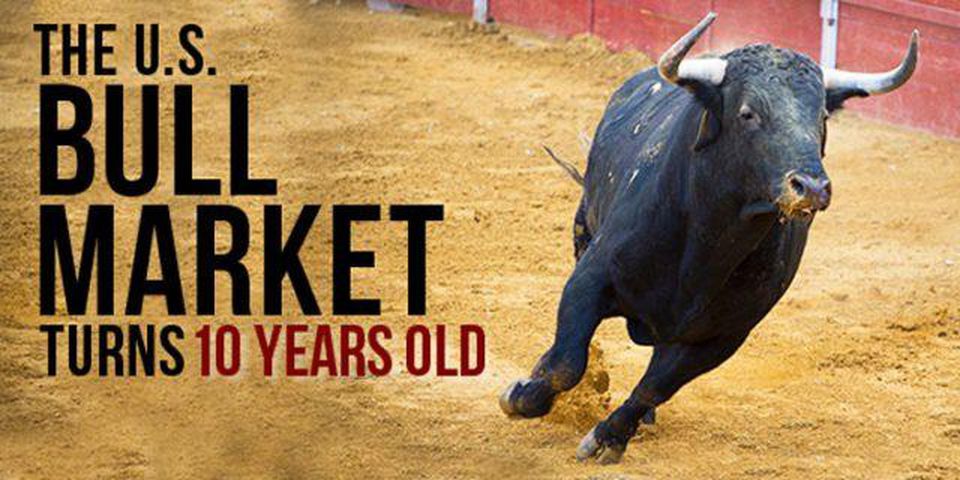 The current stock bull market, already the longest in U.S. history, turns 10 years old this month. It's been a phenomenally profitable time to participate, especially if you've stuck to an investment strategy that favors dividend-paying stocks. As you can see in the chart below, the amount of cash that S&P 500 Index companies have returned to shareholders has grown each year since 2009. In the final three months of 2018 alone, S&P companies paid out $119.8 billion, a quarterly...
read more
 A pending trade agreement between the United States and China could put few restrictions on Beijing's control over the strength of its currency, potentially inflaming trade hawks in Congress and within the Trump administration itself. China's control over the value of its currency has long been a major point of conflict between Beijing and the West, though the issue has faded in prominence in recent years. Lawmakers and officials in other countries have contended that Beijing has unfairly...
read more
What brand of sado-masochism would lead Albertans to give 'a rock star welcome' to the man significantly responsible for the desperate state of the Canadian oil industry? One can understand how former President Obama would be greeted enthusiastically in Vancouver, but what brand of amnesiac sado-masochism would lead Albertans to give him "a rock star's welcome," as Global News reported it? Perhaps the analogy would be appropriate if the rock star were, say, Neil Young, who was...
read more
Real estate markets in Quebec, Alberta, and Nova Scotia are becoming increasingly popular among Chinese property buyers and investors, according to a new analysis by Juwai.com. "The Chinese buyer boom in Montreal began earlier and is larger than in other second-tier cities. However, some smaller markets saw bigger Chinese buyer booms on a relative basis during 2018," Juwai.com CEO and Director Carrie Law said. All in all, Chinese-home buying intentions across Canada went up by 8% annually in...
read more
It's officially been a month since the SNC-Lavalin scandal first broke. And while Prime Minister Justin Trudeau has defended himself in front of reporters, the chief executive of the company at the centre of the story has chosen to shun the cameras. SNC Chief Executive Officer Neil Bruce has repeatedly declined BNN Bloomberg's interview requests over the past four weeks to appear on the network and discuss his firm's role in the growing scandal. "We will keep you top of mind for sure when Mr....
read more