Rental Housing Business Newsreel
Investors may think central banks can prevent a trade war-induced recession by cutting interest rates, but it's never that simple, says Bank of Canada Governor Stephen Poloz. Responding to a reporter's question about the limits of monetary policy when dealing with trade tensions, Poloz replied it's not as easy as lowering borrowing costs. "My sense is that the markets are not really on to the complexity of it," Poloz said. "It seems a little too easy that interest rates could decline and that...
read more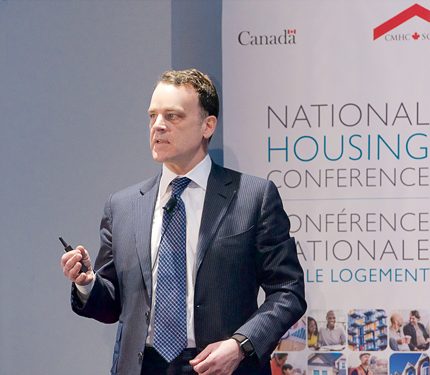 Organized as part of the National Housing Strategy, the Conference brought together housing industry experts, researchers, policy makers and practitioners. The event was a forum for collaboration and sharing of experiences and lessons from Canada and around the world. By bringing a diverse group of professionals together, we hoped to innovate on solutions to address Canada's housing needs. The 10 key themes from the National Housing Conference During the various discussions and sessions held...
read more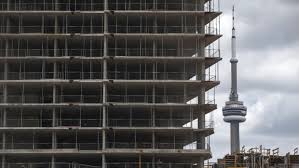 Toronto's apartment crunch is finally easing as new supply hits the market and the removal of rent controls leads to record units on the drawing board, according to a new report. The vacancy rate rose to 1.5 per cent in the second quarter, the highest since 2015, when research firm Urbanation began tracking the data. Rent increases eased to 7.6 per cent from 10.3 per cent last year, bringing the cost of an average-sized unit of 794 square feet to $2,475 ($1,894). Conditions eased as nine...
read more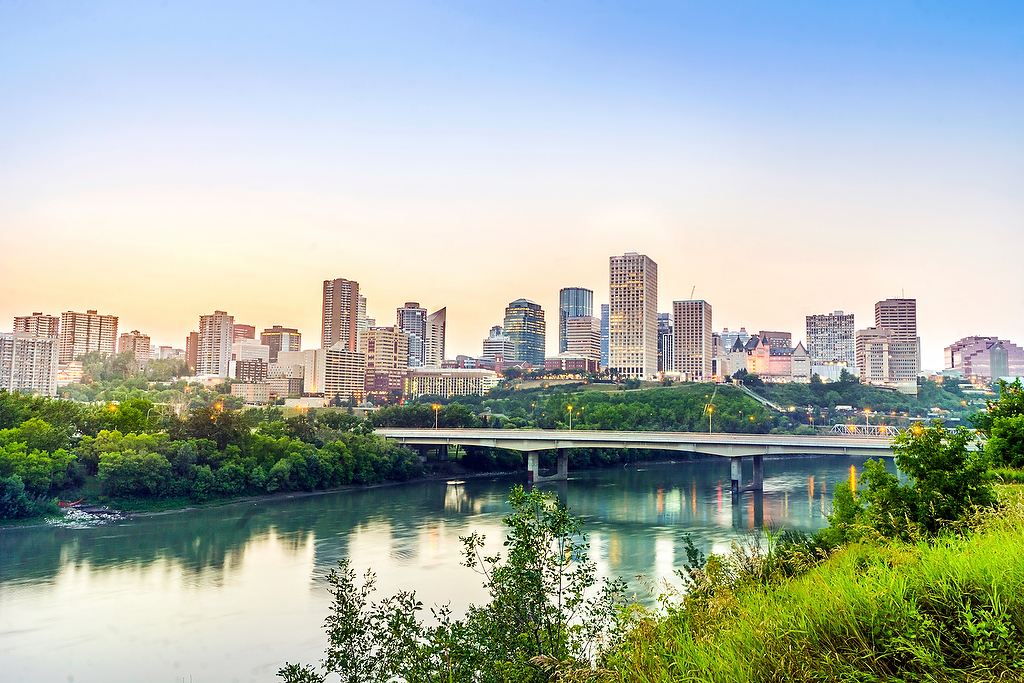 Edmonton real estate investment volume grew for the third straight year in 2018, according to a new analysis by Altus Group. Total investment in the city's properties grew to $3.94 billion last year, "despite a national struggle to balance supply and demand in real estate," Altus noted. "This level of investment lead to robust gains in the Industrial sector and the Apartment sector in 2018." Investment property sales also grew by 37% in 2018, with the industrial sector contributing the largest...
read more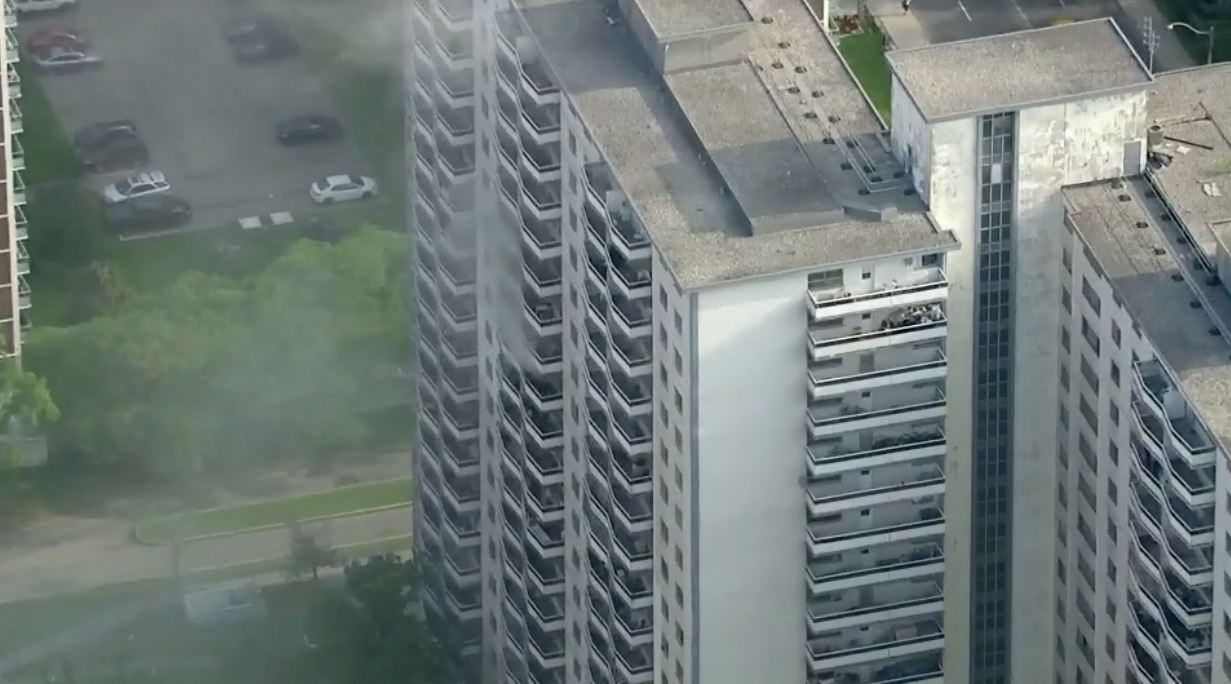 Investigators have determined the cause of the latest fire to break out at 650 Parliament Street. The blaze began inside a 15th floor unit on Wednesday morning as crews were testing the building's electrical system. According to Toronto Fire Services, investigators have since determined that the fire was caused by the ignition of some combustible materials that were left on a stovetop burner inside the unit. They say that the burner was left in the on position following the building's...
read more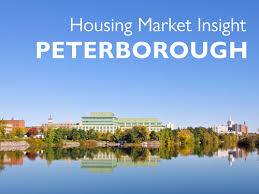 Challenges to housing affordability are common across Canada. Increasing new housing supply is one way to confront these challenges, but how should cities go about doing this? The construction of new buildings is one way. Another is to convert under-utilized non-residential buildings into residential rental units. That's exactly what developers have done in the city of Peterborough. From 2014 to 2018, 198 rental apartments were created through conversion. That's more than the 183 new...
read more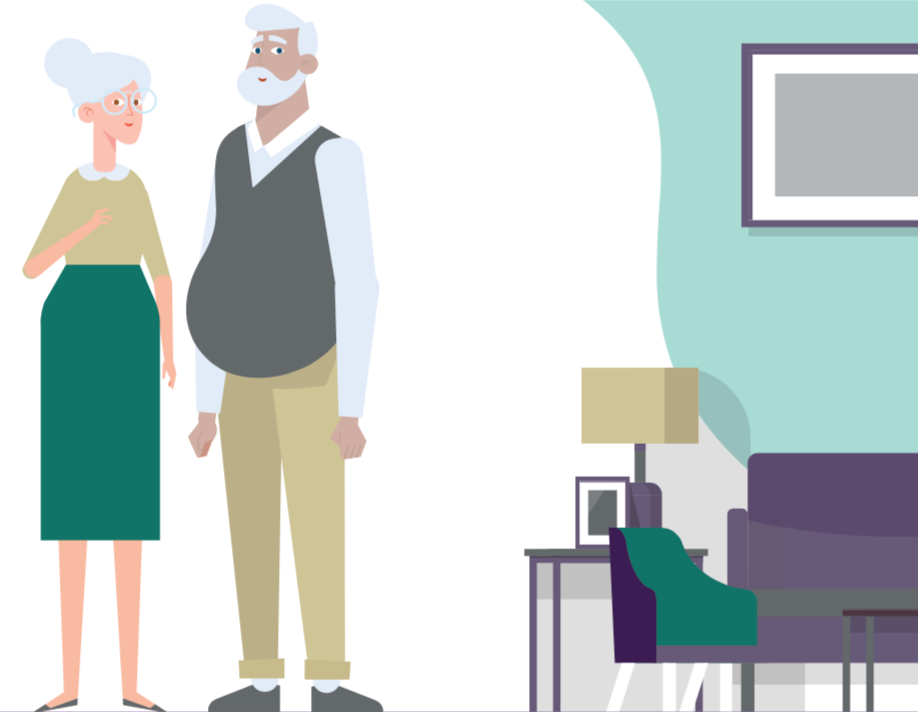 Vacancy rates for seniors' housing have varied across Canada this year. Still, there have been some regional trends and exceptions. In Atlantic Canada, for example, vacancy rates have hovered between 7% and 11%. In the Prairies, meanwhile, they've trended higher, between 13% and 17% in Alberta and Saskatchewan. Manitoba was a notable exception, with a vacancy rate of just 2.8% in 2019. We've just released the Seniors' Housing Reports for 2019. These annual reports provide descriptions and...
read more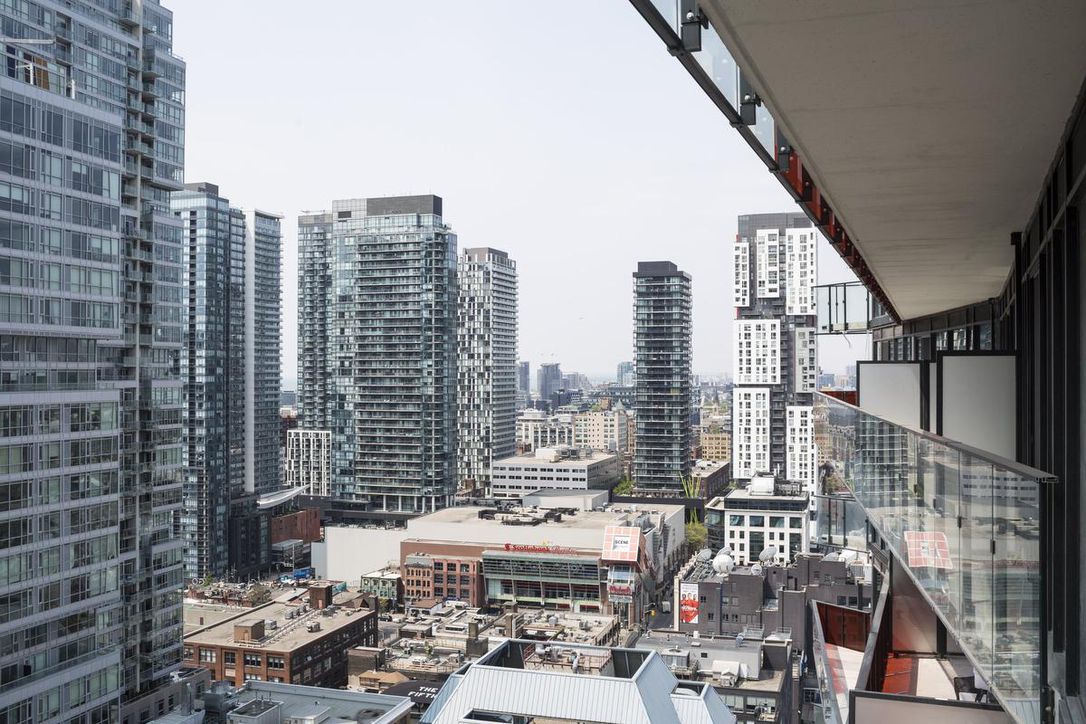 Canada is getting its first big taste of co-living rentals — the housing trend that's spreading amid the global affordability crunch. Dream Unlimited is developing a 24-storey tower in Ottawa that will have communal apartments alongside regular rentals. The apartments — likely two or three bedrooms — will be fully furnished, come with cleaning services and share common areas such as kitchens. Monthly rents will start at about $1,225, about 30 per cent less than similar one-bedrooms in the...
read more
Official measures have placed Montreal's overall rental vacancy rate at 1.9%, considerably below the 2.8% seen last year. Scarcity is even more acute in apartments offering three bedrooms or more, with a vacancy rate of just around 0.8%. These numbers continue the trend of rental market tightness in Canada's largest markets. An estimated 31,000 homes across Canada were used for Airbnb rental so frequently in 2018 that they have become essentially unavailable for long-term rentals, according to...
read more
It will take a monumental market crash for home prices to come down—that isn't likely to happen—so the time is nigh for Canadians to relinquish the stigma associated with renting. "We do think of renters, too often, as a second-class neighbours and we use that second-class status to discourage having rental buildings in neighbourhoods that have typically been more oriented to single-family detached homes," said Dr. Paul Kershaw, founder and lead researcher of Generation Squeeze, an advocacy...
read more