Rental Housing Business Newsreel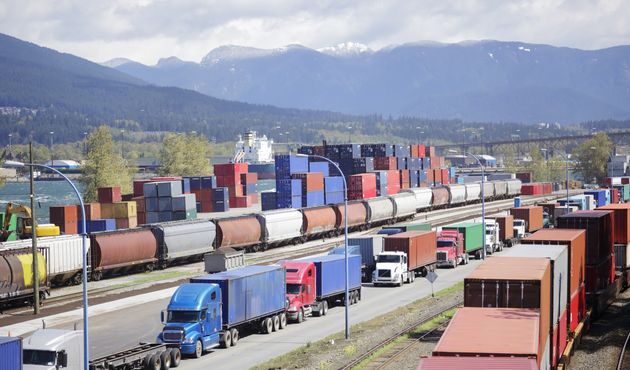 Amid 2019's global trade war, Canada is seeing an export boom. The economy blew past projections by expanding at an annualized pace of 3.7 per cent in the second quarter, giving Canada its strongest three-month stretch of growth in two years. Statistics Canada's reading for real gross domestic product showed an unexpectedly solid turnaround for an economy that was coming off its weakest back-to-back quarters of growth since 2015. The economy rode a powerful, broad-based rebound in goods...
read more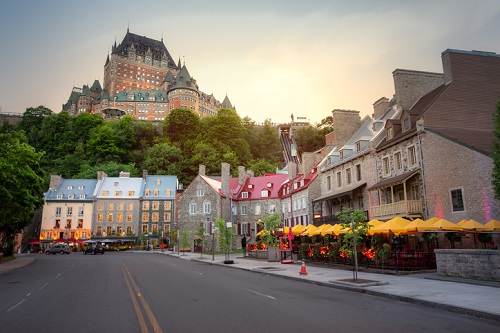 Affordable housing units have seen their importance particularly swell in Quebec, which has seen a marked increase in chronic homelessness over the past few years. This was especially apparent among newcomers and immigrants, many of whom have taken refuge in shelters across the province. Recently, Employment and Social Development Canada released the results of its "point-in-time" analysis of homelessness in 61 communities. The survey found that around 14% of homeless people were newcomers to...
read more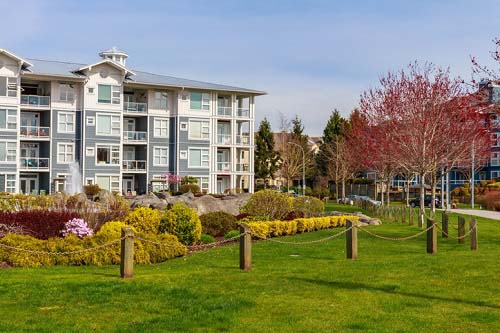 Apartments and multi-unit housing were the most in-demand asset classes in Calgary last month, according to the city's real estate board. The relative affordability of these property types was a major motivator of this trend, CREB chief economist Ann-Marie Lurie stated. "Product priced under $500,000 — those sales have actually increased by over 7% on a year-to-date basis," Lurie told CBC News. "Whereas in the over $500,000 market, sales have actually declined by 13%." The residential...
read more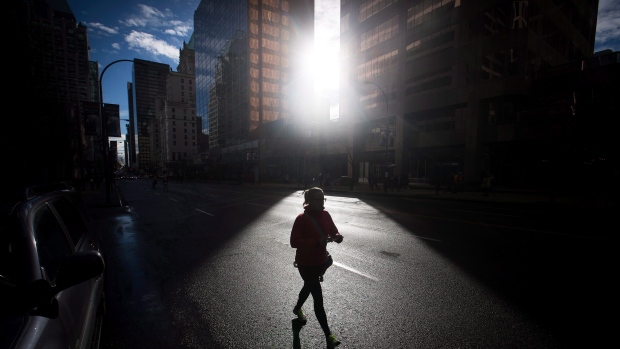 Four years after Justin Trudeau rode into the Prime Minister's Office on a platform that included a vow to advance gender equality in the workplace, diversity experts have mixed views on how much has changed for women. "I don't think we're making nearly enough progress and I don't think we're making it fast enough," said Laura McGee, founder and CEO of Diversio and co-chair of the Expert Panel on Women's Entrepreneurship, in a phone interview. McGee pointed to the complete absence of...
read more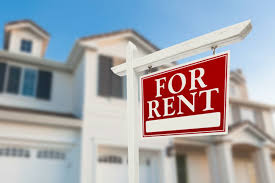 Toronto and Ontario priciest city, province for renters, according to report . The average rental rates declined in Canada the second month in a row after two straight months of increases, according to the September National Rent Report produced by Rentals.ca and Bullpen Research & Consulting. Even though August is one of the busiest months for moving in Canada,  that didn't result in an increase in rental rates month over month, as the average rent for all property types on Rentals.ca...
read more
China's exports unexpectedly contracted in August, with sales to the U.S. tumbling amid the escalating trade war between the two nations. Exports decreased one per cent in dollar terms from a year earlier, while imports declined 5.6 per cent, leaving a trade surplus of US$34.84 billion, the customs administration said Sunday. Economists had forecast that exports would grow 2.2 per cent, while imports would shrink by 6.4 per cent. Shipments to the U.S. fell 16 per cent from a year earlier....
read more
Paul D'Abruzzo took a  tenant to the Landlord and Tenant Board for three months of unpaid rent on an investment property he owned in Whitby, and through mediation—his best option—ended up coughing up a fourth month of rent-free living. "My tenant sat there in mediation and said she can't pay rent anymore, and after I asked her to leave she said she had nowhere to go," said D'Abruzzo, who's also a broker with Expert Investor Team at Rock Star Real Estate. "I was advised by the mediator that if...
read more
Boardwalk Real Estate Investment Trust ("Boardwalk", the "REIT" or the "Trust") announced its financial results for the second quarter and first six months of 2019. "We are pleased to report and deliver on a solid second quarter and first half of 2019 with growth in Funds From Operation ("FFO") per unit of 13.3% and 14.8% respectively. This performance is a result of our team's commitment to the best product quality, service and experience, and has allowed the Trust to...
read more
–  Recognizes contribution of retiring President and Chief Operating Officer, Rob Pike –  OTTAWA, ON, Sept. 5, 2019 /CNW/ – Minto Apartment Real Estate Investment Trust (TSX: MI.UN) (the "REIT") today announced the appointment of George Van Noten as Chief Operating Officer and Glen MacMullin as Chief Investment Officer. "I am very pleased to announce these two appointments," said Michael Waters, Chief Executive Officer of Minto Apartment REIT....
read more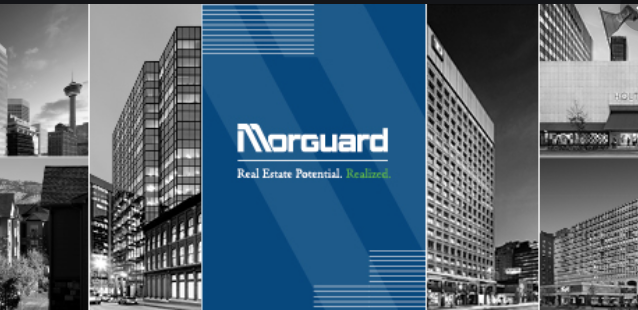 Sector's strong historical performance record supported investor confidence despite economic headwinds Morguard Canadian Economic Outlook & Market FundamentalsSecond Quarter Update 2019 MISSISSAUGA, ON, Sept. 5, 2019 /CNW/ – The strong pace of Canadian commercial investment property sales and record-high levels in the multi-suite residential sector defined the second quarter of 2019, according to the latest Canadian Economic Outlook and Market Fundamentals Report issued by...
read more