Newsreel 2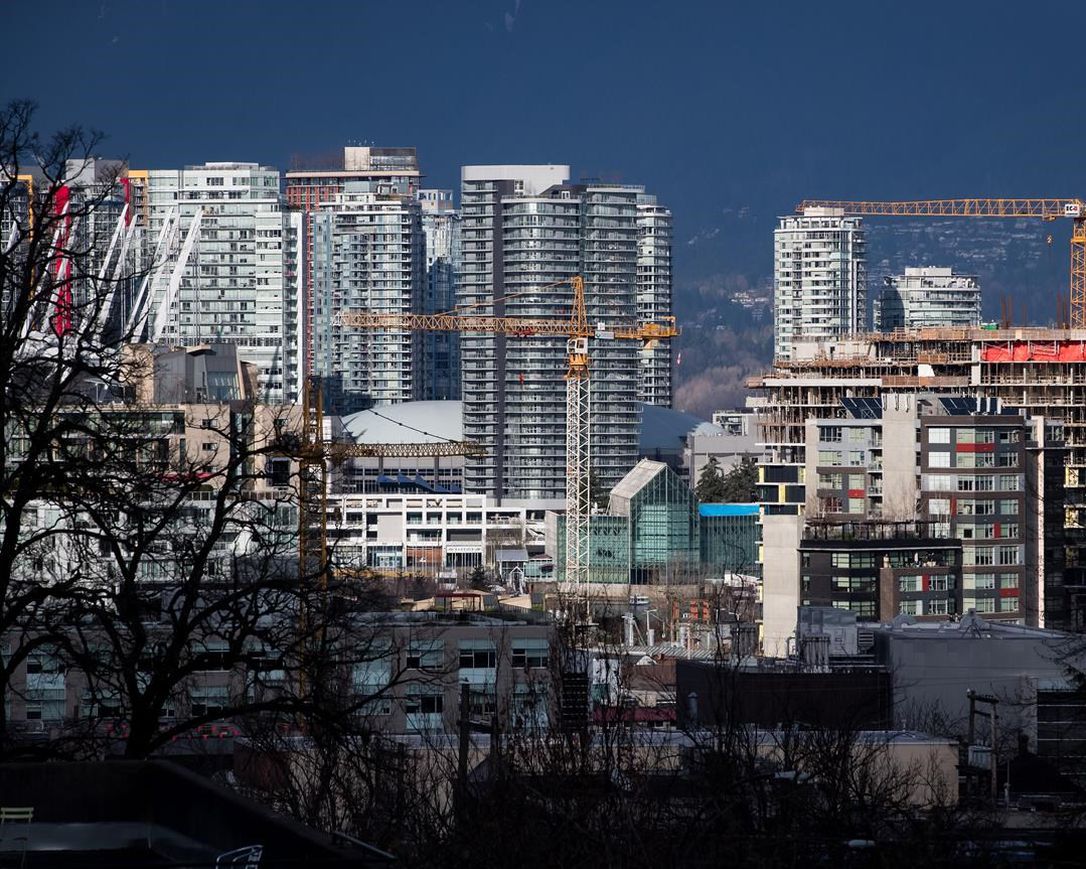 The Canada Mortgage Housing Corp. says more than 11,000 condos were added to rental market in Metro Vancouver last year, spurred in part by taxes on empty homes. The CMHC report was released as Vancouver council voted Wednesday to increase its empty homes tax from 1.25 per cent to three per cent for next year. The study says of the 11,118 units, 2,294 were new condos and were rented out by investors, while 8,824 were being used by their owners for another purpose and are now being offered as...
read more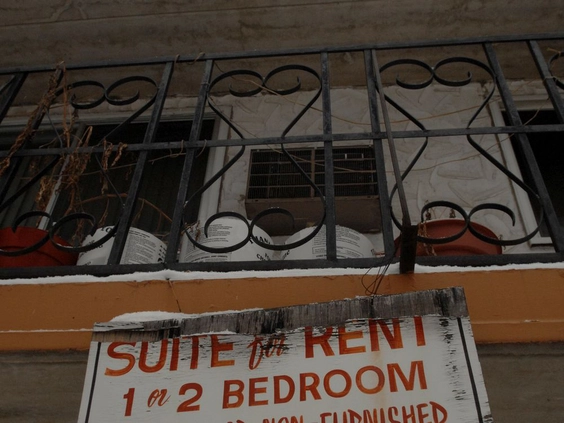 A long time ago when the Earth was green, Canada Mortgage and Housing Corp. (CMHC) provided twice-annual rental market reports for cities across Canada. They didn't come often enough, but it certainly beat the annual reports landlords, tenants, policymakers and housing authorities must now rely on. CMHC, let us note, is a federal Crown corporation providing mortgage insurance and various real estate market reports to the public. It does manage to keep a close monthly eye on housing starts and...
read more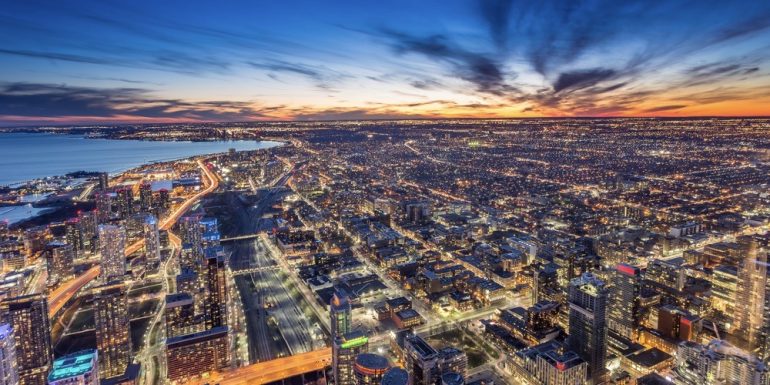 Across Toronto and the wider region, up to 176,000 new units could be added to rental sites to meet crushing demand. These 950 infill sites are already purchased and zoned — there is simply room and an opportunity to add more. A recent rental market study projects a shortage of up to 200,000 rental units in the Toronto and the Greater Hamilton Area (GTHA) within a decade, a trend that has been pushing vacancies low and prices high. But with a global pandemic blunting travel, immigration,...
read more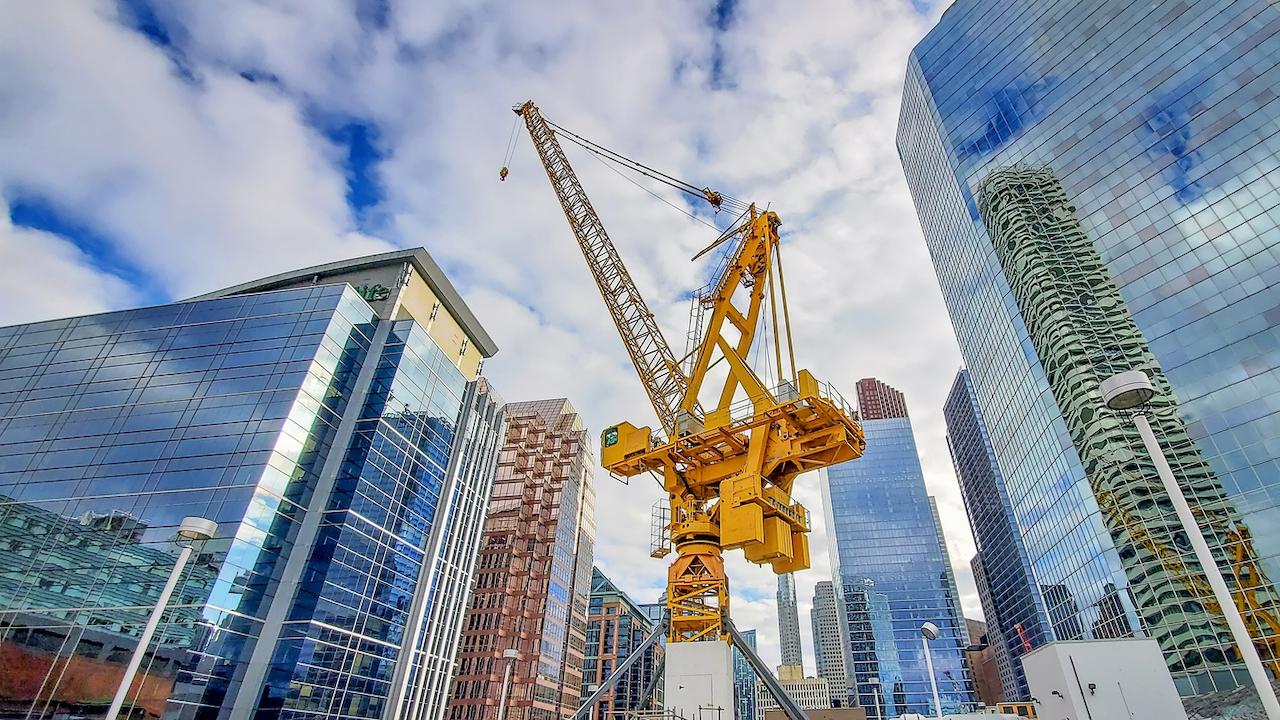 Real estate is a favourite topic of Ontarians, particularly those residing in the Greater Toronto and Hamilton Area. The ones who got into the market on its way up tend to pat themselves on the back for their decision-making savvy, while those left out have been calling for the bubble to burst for years, even decades. Now, it appears that those priced out of the market will soon have their moment — and that a deep correction of the industry is an inevitability. The pandemic has exposed...
read more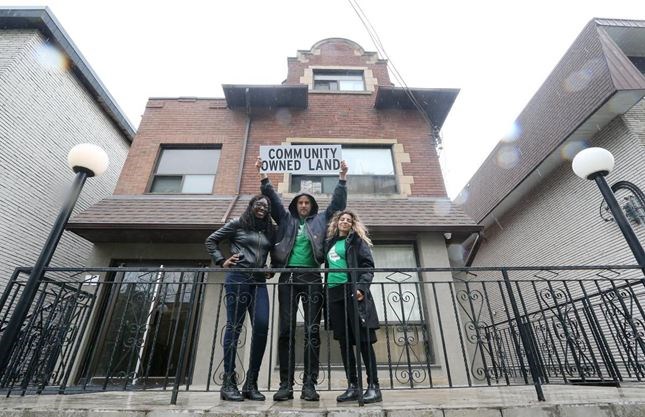 A Parkdale land trust has added some private financial muscle to its efforts to preserve affordable rental housing against intense gentrification pressures. In a deal announced Oct. 26, the Parkdale Neighbourhood Land Trust has partnered with the Vancity Community Investment Bank in a new program that will empower the land trust to quickly acquire at-risk affordable rental buildings in Parkdale. The Preserve and Protect Guarantee Program will give the land trust the ability to purchase rental...
read more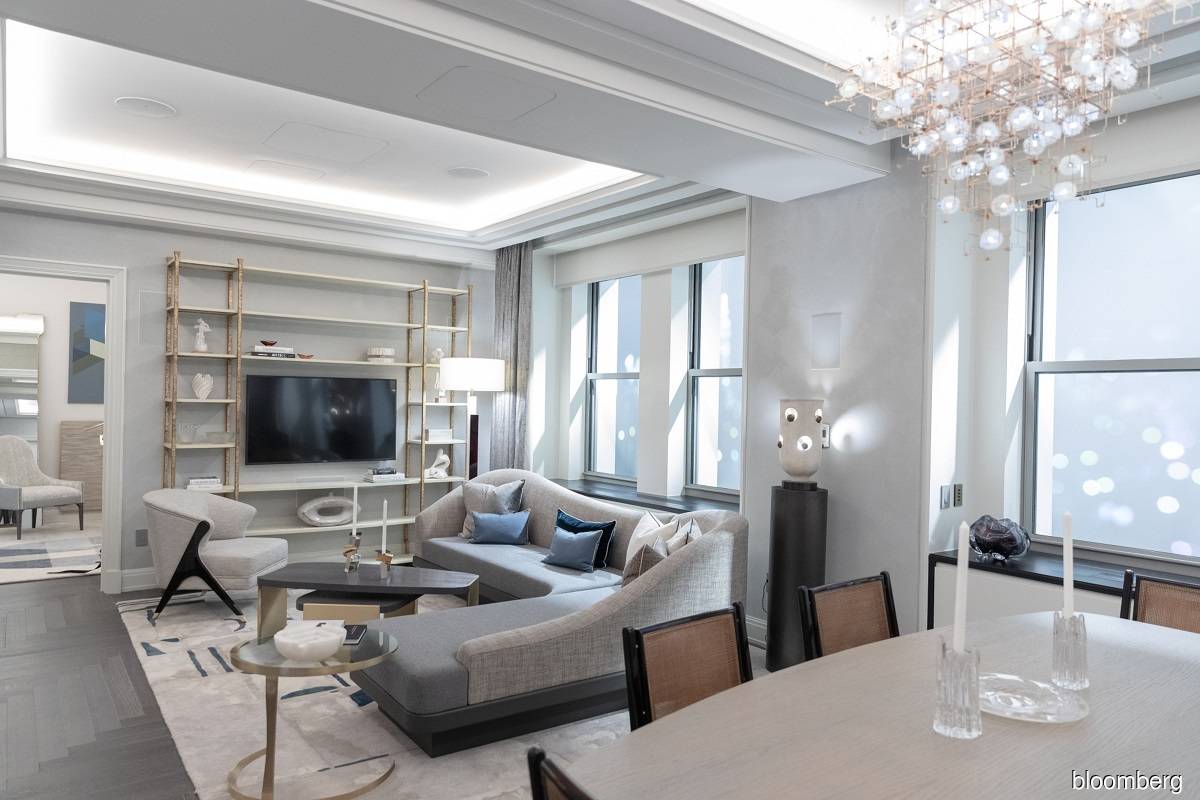 In the world's big financial centres — from New York to Toronto to London to Sydney — rents for inner-city apartments are plunging. International students who normally bolster demand are stuck at home and young renters — the most mobile group in real estate — are finding fewer reasons to pay a premium to live in what is, for now, no longer the centre of things. "You're daft if you aren't negotiating lower rent right now," said Tim Lawless, Asia-Pacific head of...
read more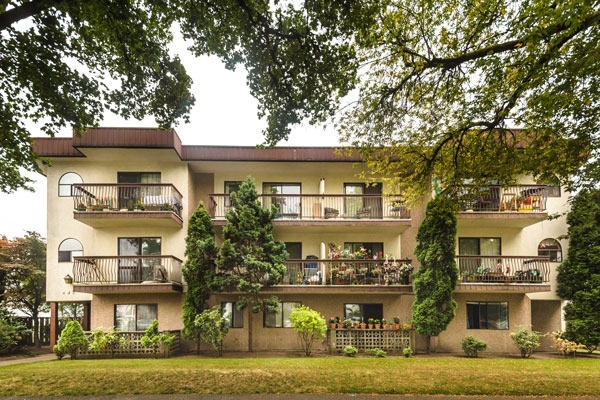 Net immigration to British Columbia has gone negative, plunging 111 per cent in the first half of this year compared to the first six months of 2019, adding to concerns in the rental housing sector. During the second quarter, B.C. experienced a net loss of 3,553 immigrants, compared to a net gain of more than 19,600 in the same period a year earlier, according to BC Stats. In the first quarter of 2020, B.C. had a net immigration increase of 6,024 newcomers, down 50 per cent from the first...
read more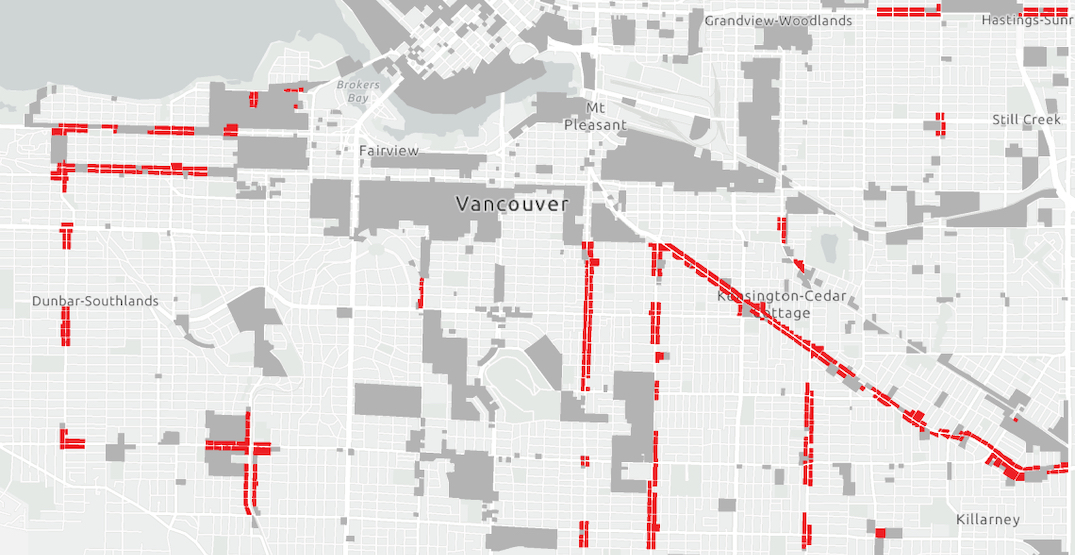 There is little doubt that Vancouver is in need of additional rental housing as one of the measures to improve housing affordability. As a result of COVID-19, the previously hot rental housing market has somewhat softened from reduced migration and the lower number of international students. It is important to note that these supply and rent conditions are temporary and there continues to be a demand for new supply, now and over the long term. New projects approved during the current economic...
read more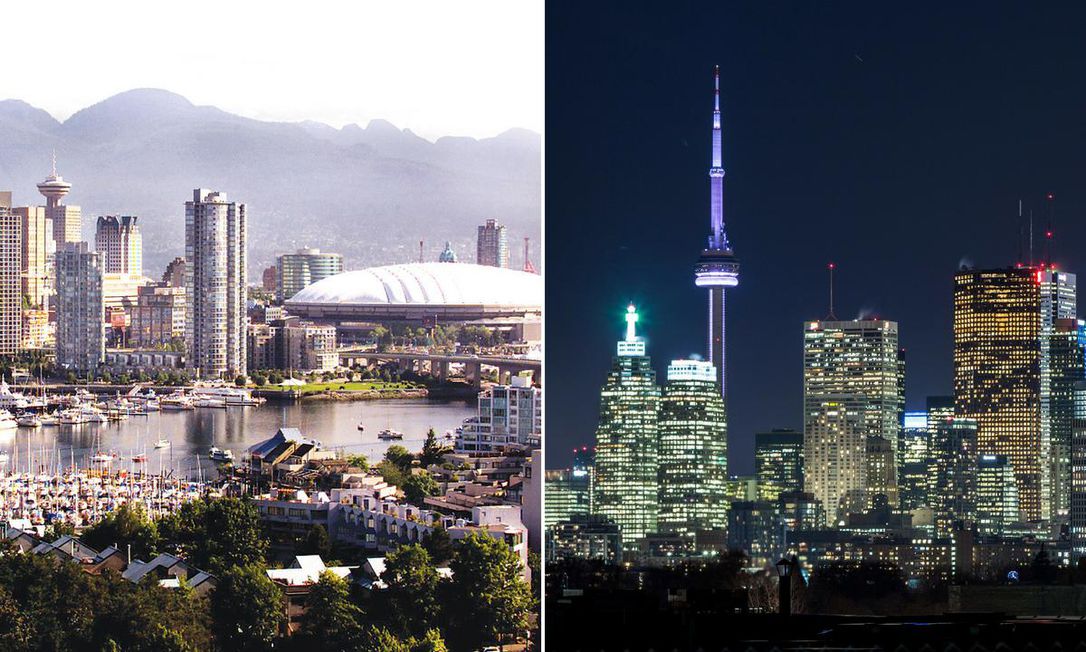 With the COVID-19 pandemic shifting where people live and work, the next few years could be tough ones for landlords in Canada's largest cities. But they could be better for some of the country's long-struggling secondary cities ― and for renters, who might finally find a good deal on housing after years of soaring prices. Rental rates in Canada's largest cities are cratering. With millions more Canadians working from home, post-secondary students taking online classes and immigration to...
read more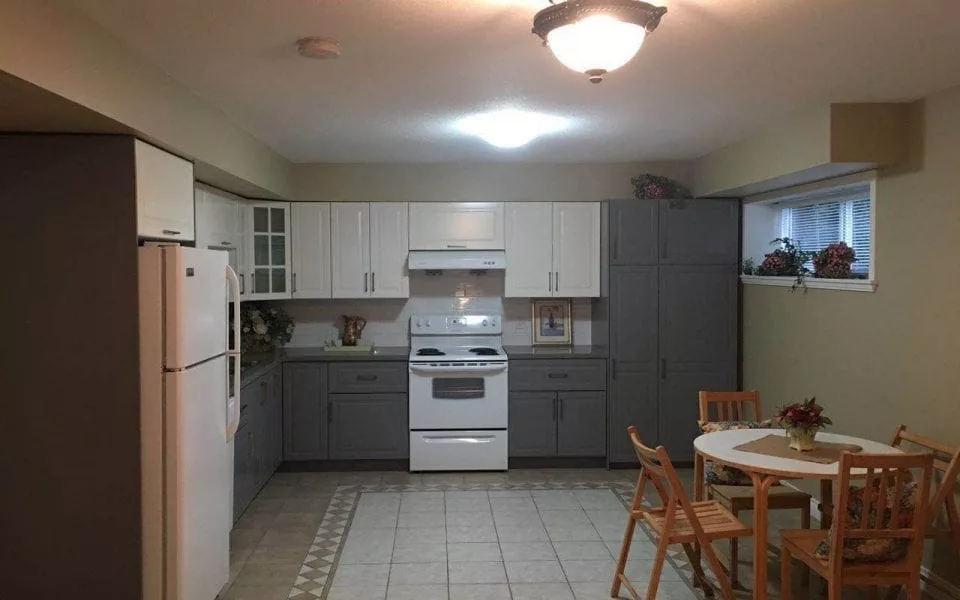 The Region of Peel announced it will be launching their 'My Home Second Unit' renovation pilot program in October 2020 to help residents repair their existing "illegal" or unregistered basements and second units. The program approved in February 2020 following a motion moved by Regional Councillor Gurpreet Singh Dhillon, was delayed due to the Covid-19 pandemic. The program will allow eligible homeowners to secure a 10-year interest-free loan to upgrade and renovate their existing unregistered...
read more