Newsreel 4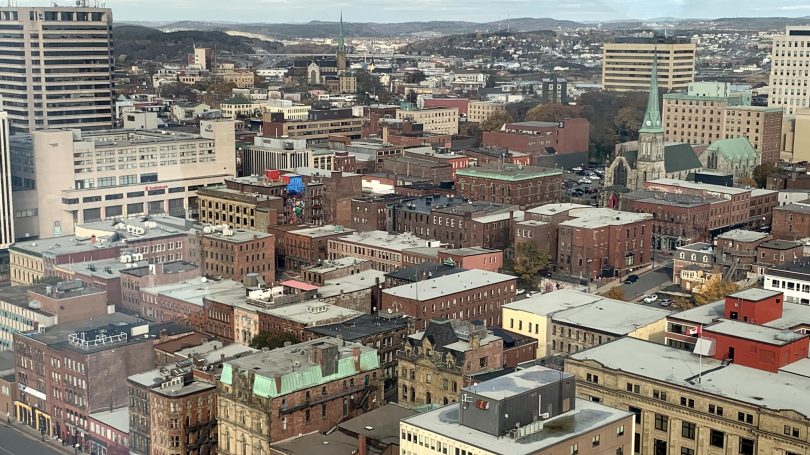 The Canada Mortgage and Housing Corporation (CMHC) says the vacancy rate dropped to 3.1 percent in 2020 from 3.3 percent a year earlier. David Dobbelsteyn said the tightening rental market came despite a record 228 new apartment units added in the city in 2020. "What this means is that development has not yet kept up with demand, so this is a good and bad thing," Dobbelsteyn told members of the city's growth committee this week. "It's not good because lower vacancy rates tend to correlate with...
read more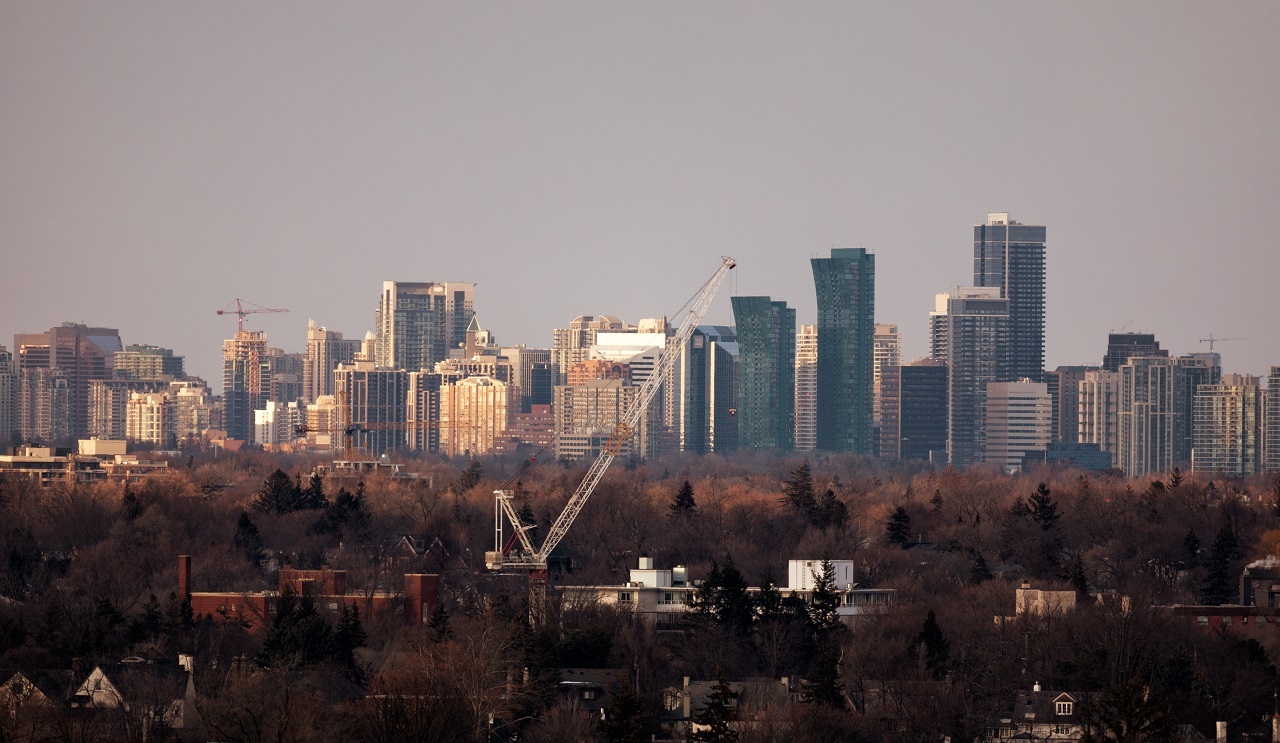 The Toronto Regional Real Estate Board (TRREB) released its annual Market Year in Review & Outlook Report for 2021, projecting optimism for a booming Greater Toronto Area (GTA) real estate market in 2021. The report forecasts near-record sales numbers of 100,000 units, with average selling prices expected to break records and exceed the $1 million mark. 2020 market activity was negatively affected by the onset of the global COVID-19 pandemic, though booming late-year demand turned the...
read more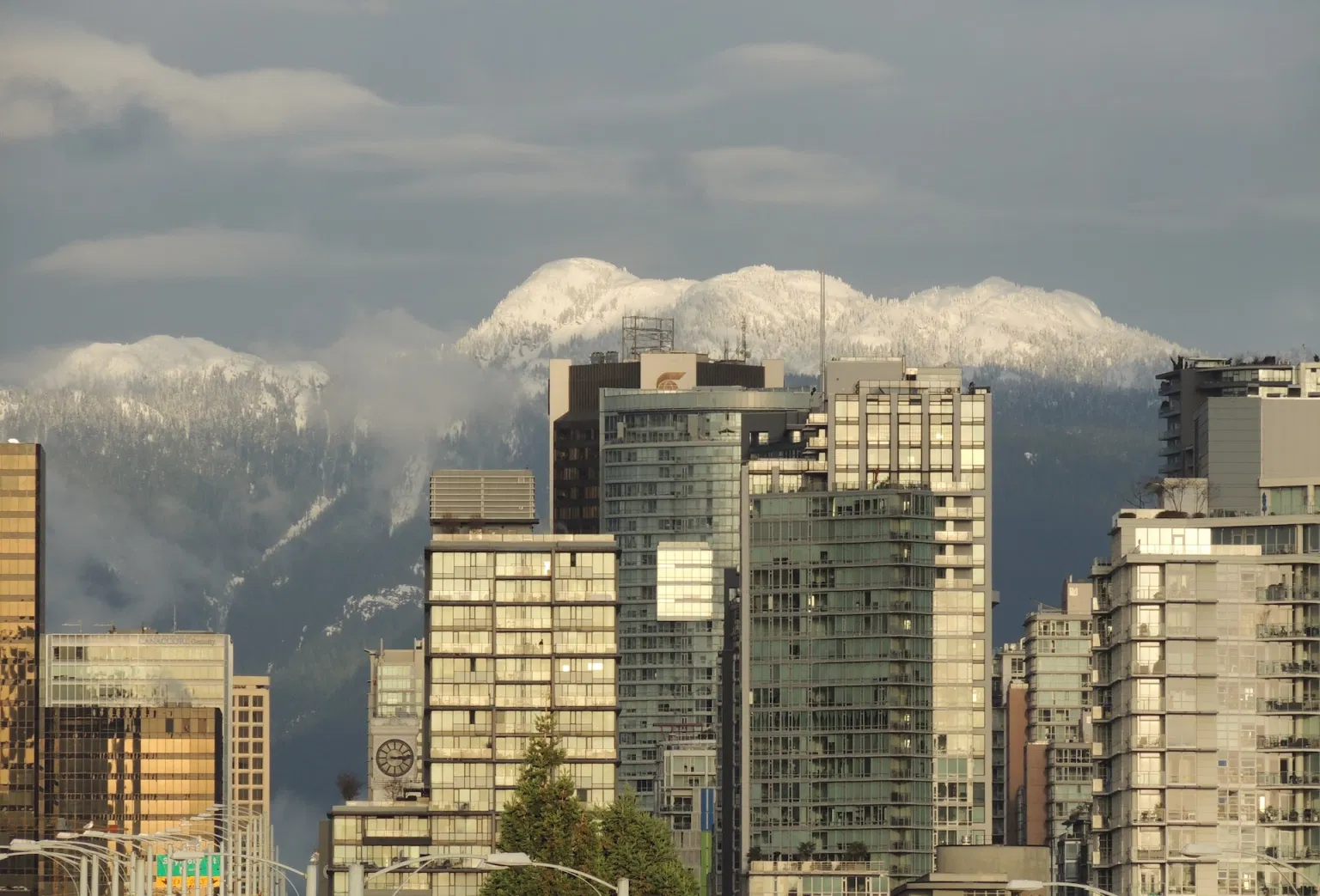 Households in Canada's largest real estate markets are big premiums to own. Canada Mortgage and Housing Corporation (CMHC) analysis shows the gap between the cost of owning and renting in 2020. Carrying costs in the largest market are now almost double that of paying rent. That isn't a general rule though, with some markets cheaper to own than rent. Toronto Condo Buyers Pay an 86% Premium To Own Greater Toronto real estate has the biggest gap between owning and renting. Condo apartment owners...
read more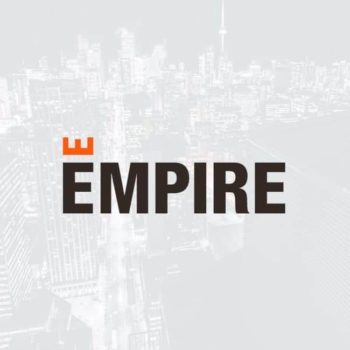 Empire Communities, one of North America's largest private homebuilders, is proud to announce the company's expansion into rental housing with the formation of Empire Rental Living, a vertically-integrated developer, builder, and operator of built-for-rent single-family and multi-family rental communities initially targeting markets in Georgia, Tennessee, Texas, the Carolinas, and Ontario, Canada, with additional markets under consideration. As part of this expansion, Empire Communities is...
read more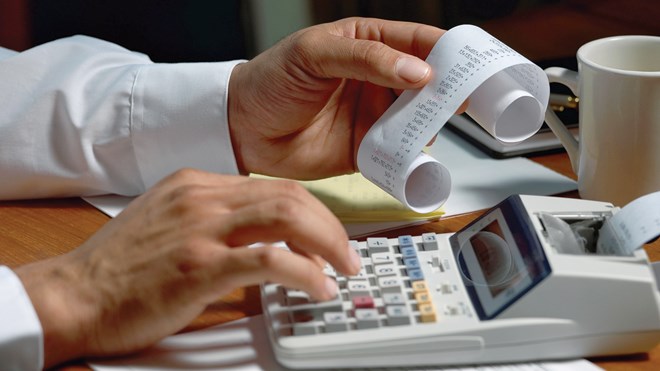 A new report shows nearly half of Atlantic Canadians are not confident they can cover living expenses this year without increasing debt due to the COVID-19 pandemic. The MNP Consumer Debt Index report, conducted by Ipsos on behalf of MNP LTD, has found 47 per cent of Atlantic Canadians are not confident they can cover living expenses for the next year, which is an 11 per cent jump from September. Tina Powell, a local licensed insolvency trustee with MNP LTD, said the pandemic has accelerated...
read more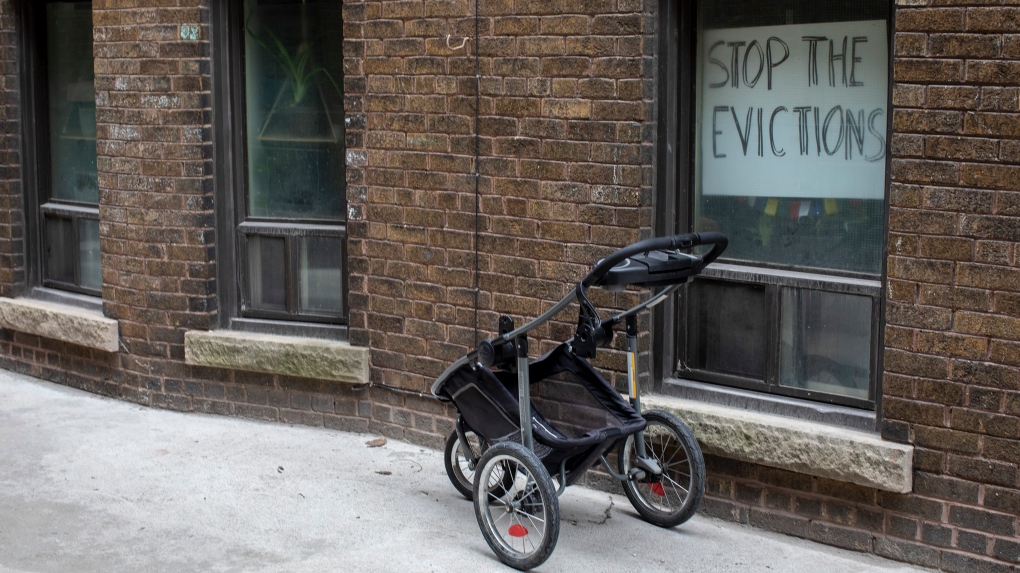 The Ontario government has issued an emergency order temporarily halting the enforcement of residential evictions. The order comes the same day that a provincewide stay-at-home order goes into effect to curb the spread of COVID-19. According to the province, the order will also protect homeowners whose properties are being repossessed by court order. Evictions were temporarily halted during the first wave of the pandemic last spring as well, but were allowed to resume in August. Tenants'...
read more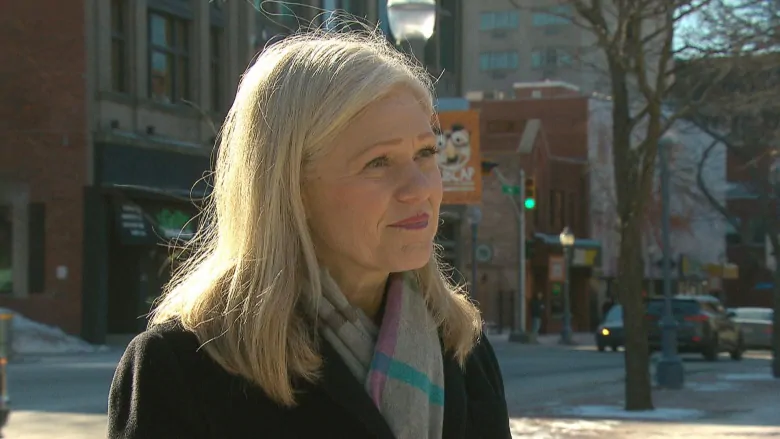 A number of southern New Brunswick mayors are ringing in the New Year by touting some of their successes during the extremely challenging year gone by and talking about their hopes and ambitious plans for 2021. The mayors of Moncton, Dieppe and Riverview all say their municipalities broke records in 2020 for the value of building permits issued. "We had $270 million plus in building permits," said Moncton Mayor Dawn Arnold, calling her city the "hottest real estate market...
read more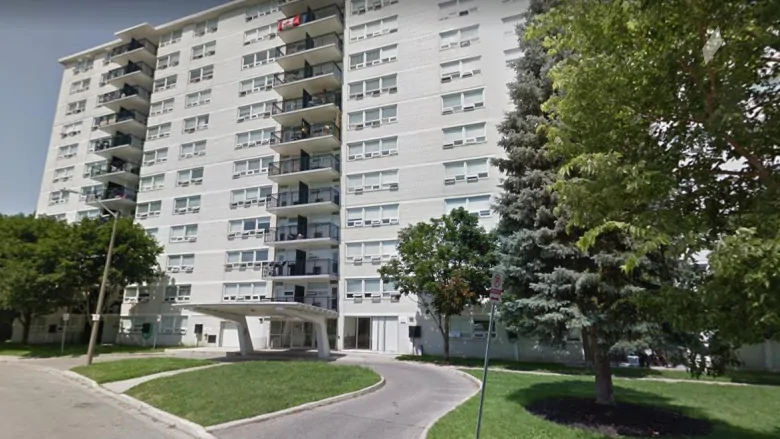 The Middlesex-London Health Unit has declared a COVID-19 outbreak at an apartment complex in the city's northeast, where almost 50 people have tested positive for the virus. Between the two buildings, at 112 and 114 Arbor Glen Crescent, 46 people have tested positive for COVID-19, including three staff members. "The health unit was notified of an initial case who lives in one of the buildings on December 11th and made the decision to declare an outbreak after being notified of 19...
read more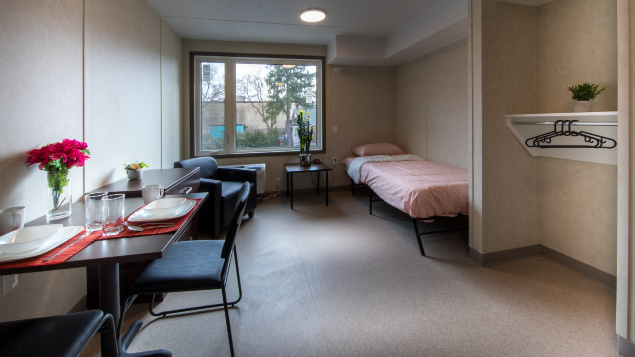 The city of Toronto is opening its first of two buildings that will provide modular affordable housing for 100 people who have no homes, and another 150 such homes are slated to open in 2021. Using prefabricated modules enabled the city to put up the building quickly. The homes measure just under 28 square meters and have a full bathroom and kitchen with stove top, microwave and fridge. They are furnished with a bed, lounge chair, table and chairs and a chest of drawers. Twenty-five per cent...
read more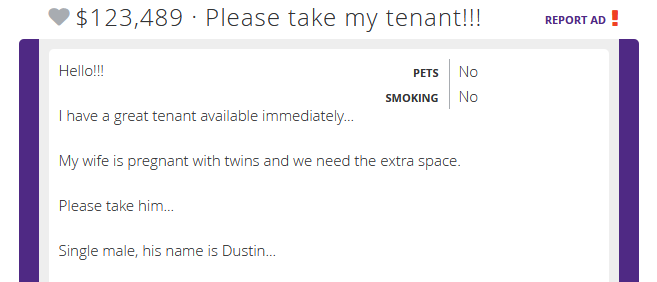 At a time when budgets are tight and housing is at a premium in B.C., a Victoria landlord is taking an unusual step: advertising his tenant. "Please take my tenant!!!" the ad on Used Victoria proclaims. "I have a great tenant available immediately." The advertisement was posted December 8th by landlord Jacob Corr, who says he is trying to help his tenant Dustin find a new home. Corr's wife is pregnant with twins and he says their growing family will need the suite that Dustin currently...
read more