Newsreel 4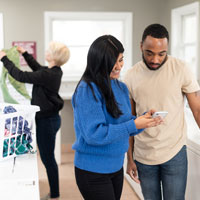 It's easy to forget sometimes that the rental housing business is competitive. Renters come and go. But maybe they don't have to! If you view your market as competitive, it becomes easier to look at your own property with new eyes. Are you positioning the property to not just attract new residents, but also providing the services and environment to retain them? If the answer is no, it's time for a refresh. One area that can pay dividends in attracting and retaining residents is the laundry...
read more
B.C. released its budget for 2021-2022 on Tuesday and there was no sign of the $400 annual renter's rebate Premier John Horgan promised during the provincial election last year. That rebate, for households with an income of up to $80,000 a year, is still something the government is working towards, Finance Minister Selina Robinson said. "I think it's safe to say that affordability has worsened during the pandemic," housing advocate Jill Atkey said Tuesday. She's the CEO of the BC Non-Profit...
read more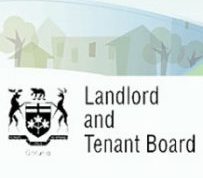 Like many services that were in-person before COVID-19, the resolution of landlord and tenant disputes went virtual during the pandemic to protect public health. But a plan by the province to switch to a permanent online-first system has sparked concern from some who say it's unfair and will make it easier to evict residents. In March, Tribunals Ontario applauded the province's Justice Accelerated Strategy on its website, saying it would make the process of resolving disputes "more efficient."...
read more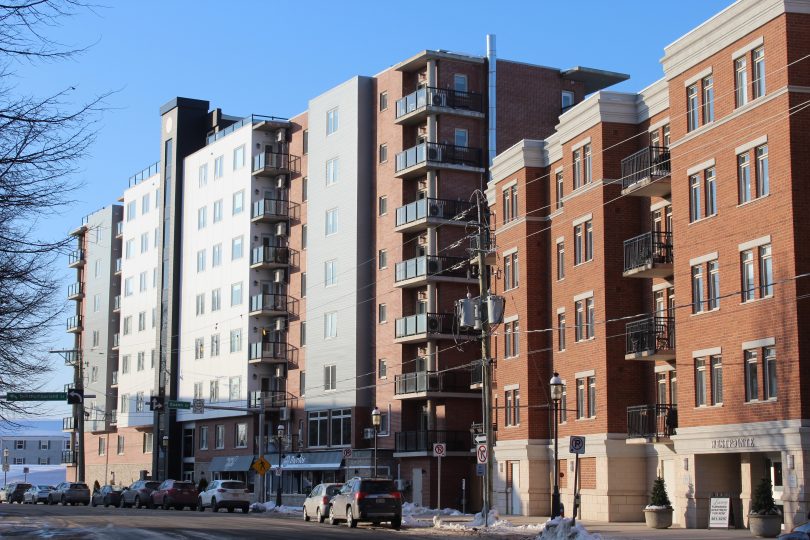 In New Brunswick, non-owner-occupied buildings are charged double the property tax. It's the only province in Canada with such a tax. NBAOA president Willy Scholten, who is also the chief financial officer of Fredericton-based Colpitts Developments, says property taxes represent 40-45 percent of the operating costs of rental properties in the province and are the single largest expense and directly linked to how much rent is charged. "We've got your electricity, your garbage removal, your...
read more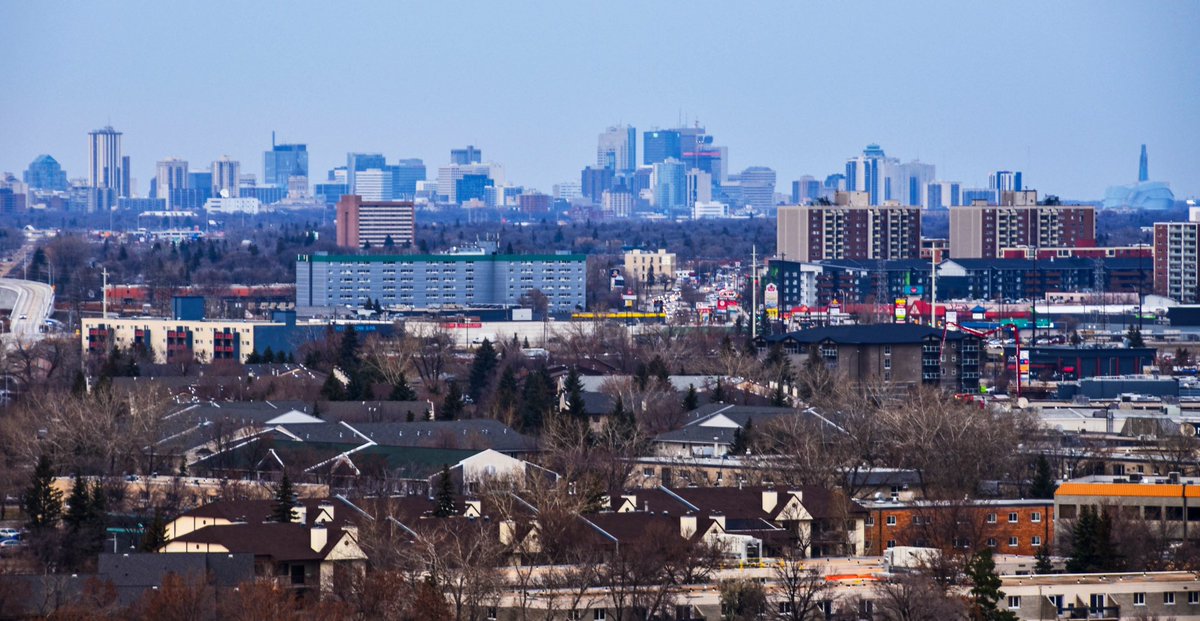 The province is launching a "rent bank" in the hopes of assisting low-to-moderate income families who need help paying their rent. The $5.6-million program will hand out interest-free loans to people who are behind on their rent or need to move to more appropriate housing, said families minister Rochelle Squires on Monday. "The COVID-19 pandemic has highlighted a need to support renters experiencing an unexpected interruption of income that threatens their tenancies," Squires said. "This...
read more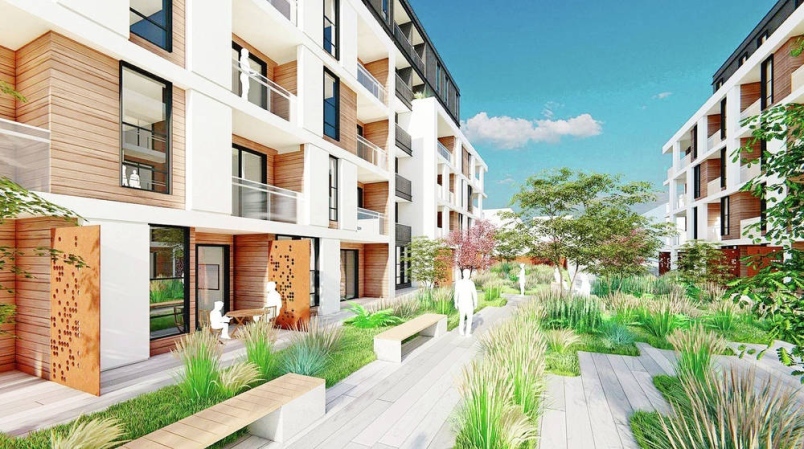 British Columbia's restrictive rental environment, which includes a freeze on rental increases this year, and rising vacancy rates for new rentals has apparently had little effect on multi-family developers. As of February, 768 new purpose-built rental apartments had started construction in Metro Vancouver, up 34% from a year earlier, and adding to the 5,207 units that broke ground in 2020, according to Canada Mortgage and Housing Corp. (CMHC). Yet, while the Metro Vancouver vacancy has...
read more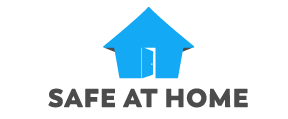 The goal is simple, if challenging: house 100 vulnerable people in Whitehorse and the surrounding area. The method? Connect with local landlords, create careful tenant-landlord matches, and offer long-term supports for a successful tenancy. The 100 Homes Campaign is a joint initiative from Safe at Home, Canadian Medical Association Foundation, Federation of Canadian Municipalities, and City of Whitehorse, and initially the goal was to complete the project by March 31. With Whitehorse's vacancy...
read more
In the four months since the Halifax Regional Municipality changed its bylaws to allow backyard and secondary suites, a total of 32 new permits have been issued. Council approved the bylaw change last September, but the amendment didn't come into effect until November. The change allows property owners to create secondary suites — a separate unit within a building, such as a basement or attic apartment — or backyard suites, a unit in a freestanding building on the property, such as a...
read more
Canada's municipalities are asking the federal government to include $7 billion in its upcoming budget for cities and housing providers to buy disused properties and quickly turn them into affordable housing. The Federation of Canadian Municipalities (FCM) estimates the money could create up to 24,000 permanent affordable housing units in urban and rural communities. The request is for seven times the amount the Liberals put into a rapid-housing program launched last year, when the...
read more
Starting small and building a property empire: that's the dream for many landlords across the world, whether they're investing in commercial buildings or securing their futures through residential rental opportunities. Fortunately for prospective landlords with the capital to get started, technology has afforded them a number of ways to streamline this process, helping them to build a large property portfolio faster than ever before. Let's take a look at how tech can help you streamline your...
read more