Newsreel 4
The City of Fredericton says it has surpassed most previous records for development in the province's capital. It issued $257 million in building permits for 2022, an additional $70 million from the previous year. The construction has led to 938 new housing units. "Relatively, we're meeting the demand and we're seeing development happen in the right places in those designated growth areas," said Frederick VanRooyen, a planner with the City of Fredericton. VanRooyen said the residential...
read more
Population will be the main driver of housing markets for the foreseeable future, according to Scotiabank, with Alberta leading the way. "Population dynamics are likely to continue playing an important role," Scotiabank economist Farah Omran reported in an analysis of the latest national housing market statistics this week. "We are currently experiencing the most rapid pace of population growth in 50 years. The federal government continues to set higher immigration targets with...
read more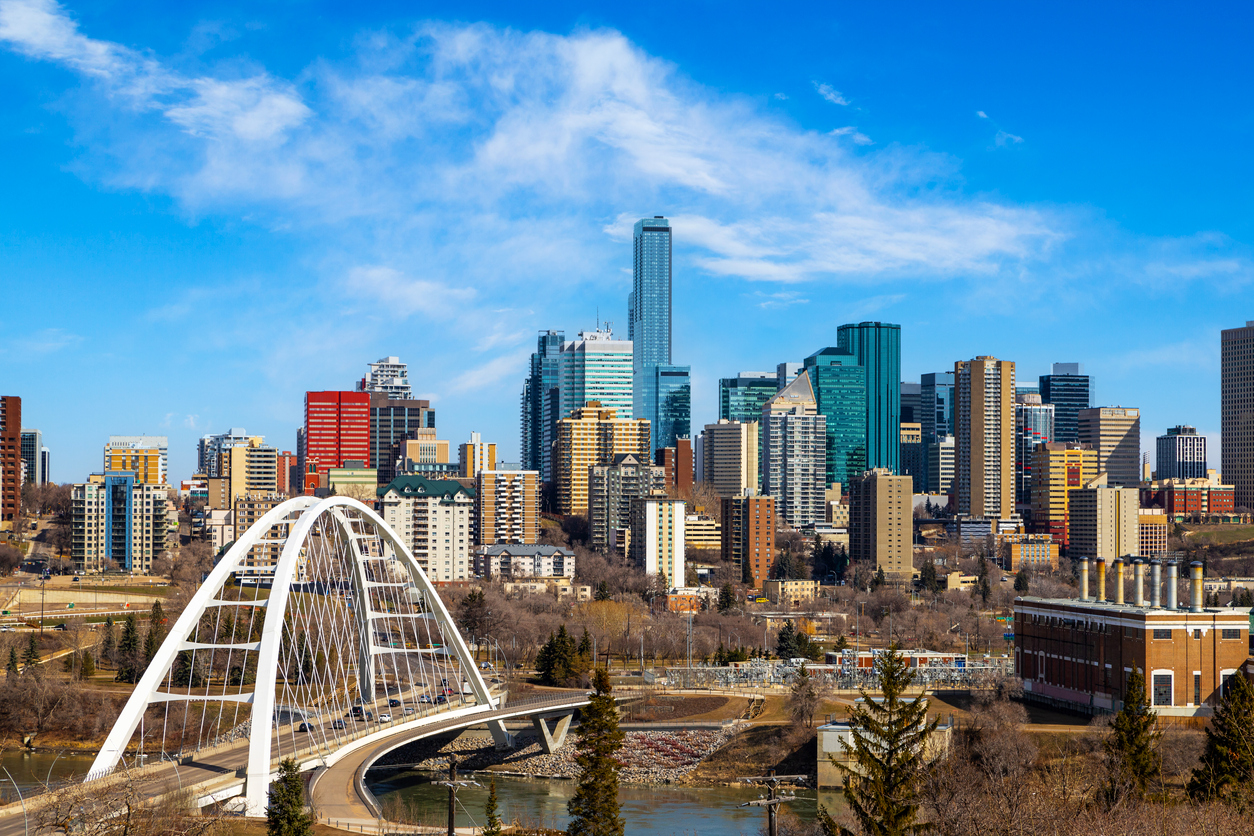 Edmonton's rental market saw modest but growing demand in 2022, setting the table for steady growth in 2023 while remaining very affordable compared with other large cities. "Among major cities like Calgary, Vancouver and Toronto, Edmonton is the cheapest rental market," says Hazel Wong, a Vancouver-based analyst with Liv.rent, an online marketplace for rental listings. While Calgary and other centres saw double-digit percentage increases in rental prices in 2022, Edmonton saw more modest...
read more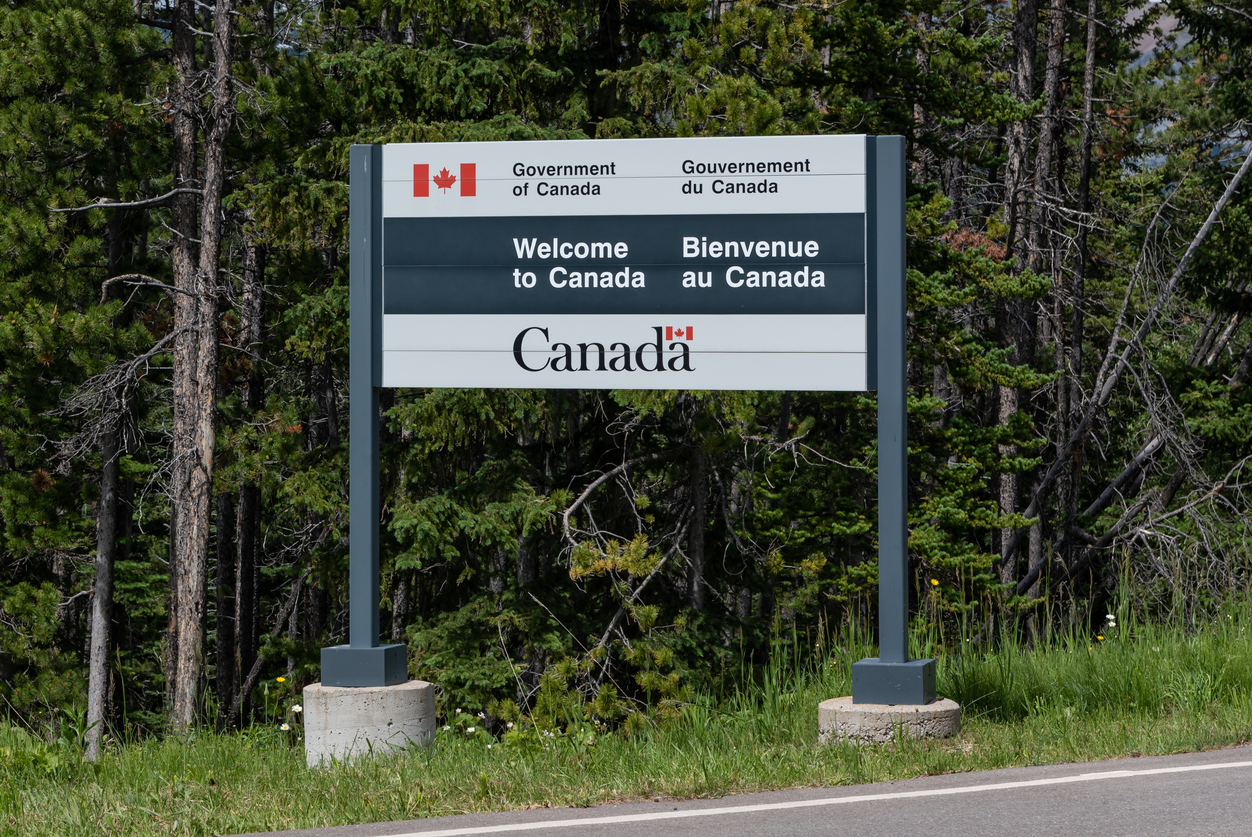 The door for immigration into Canada widened even further in 2022, allowing a total of 431,645 new permanent residents in the country — a new all-time historic record. This exceeds the previous record made in 2021 when 405,750 immigrants were recorded. Before the records of 2021 and 2022, the last time Canada welcomed this many immigrants was in 1913. Over the course of 2022, the federal government processed about 5.2 million applications for permanent residence, temporary residence, and...
read more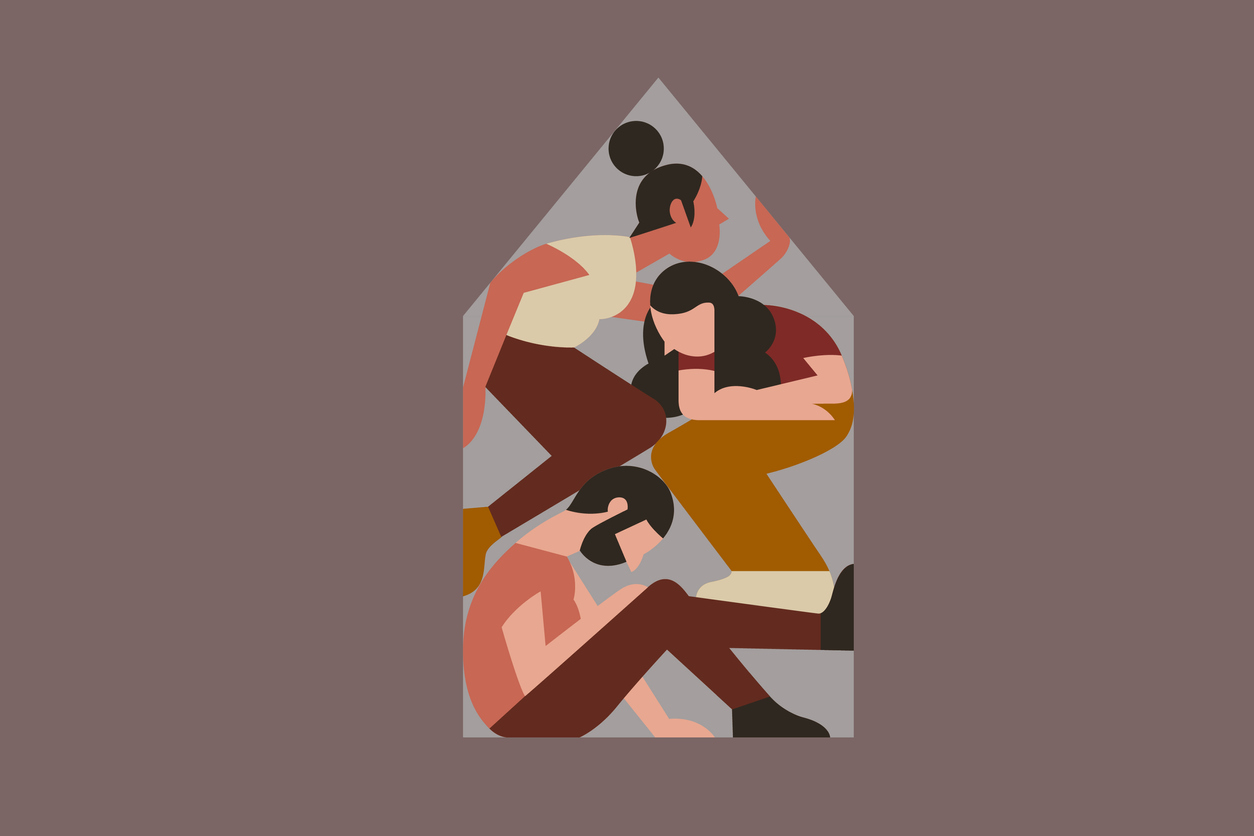 Luanna Bowen began looking for an East Vancouver apartment in July. But her budget of $1,200, utilities included, left her battling many other renters also searching for affordable housing. "Prices were going up, and it was emotionally exhausting getting rejected constantly," says the 32-year-old film crew worker. By September, Ms. Bowen decided to broaden her search and look for a rental with roommates. She cut her budget to $900 a month and, by October, she landed a room in East Vancouver....
read more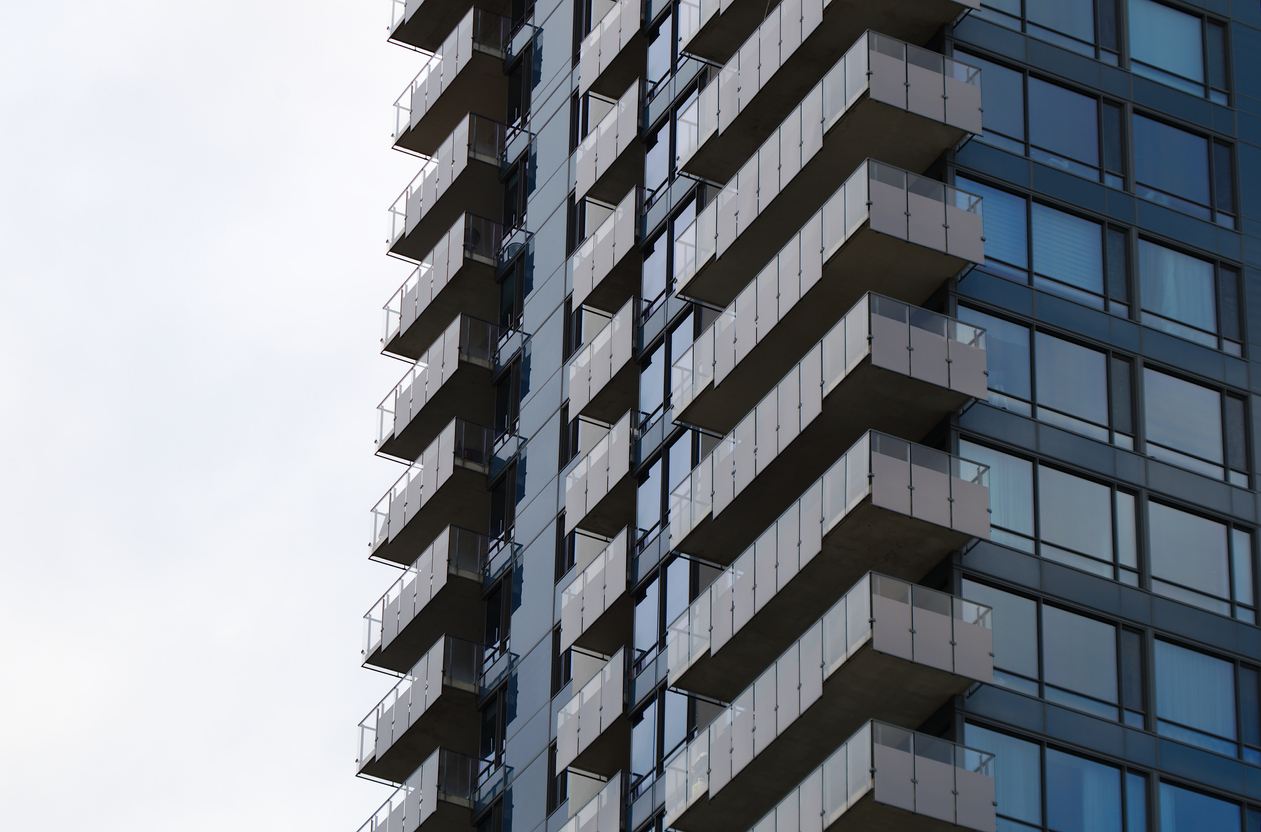 A paradoxical housing market has emerged recently in Canada. On the one hand are the falling housing prices and sales; on the other are rapidly escalating rents that have increased pressure on renter households. Recently released data by the Toronto Regional Real Estate Board (TRREB) has revealed that the average rent for a one-bedroom apartment, the most common type of rental abode, increased by 20 per cent year-over-year in the second quarter of 2022.  The rents for two- and three-bedroom...
read more
Premier David Eby acknowledges there's a backlog in government funding for affordable housing and promises to get more money out the door to start construction of desperately needed subsidized units. "I know that (B.C. Housing) got five applications for new affordable housing from non-profit organizations for every one that we've been able to fund," Eby told Postmedia News during a year-end interview on Tuesday. "The demand is massive out there for affordable housing." Eby was responding to...
read more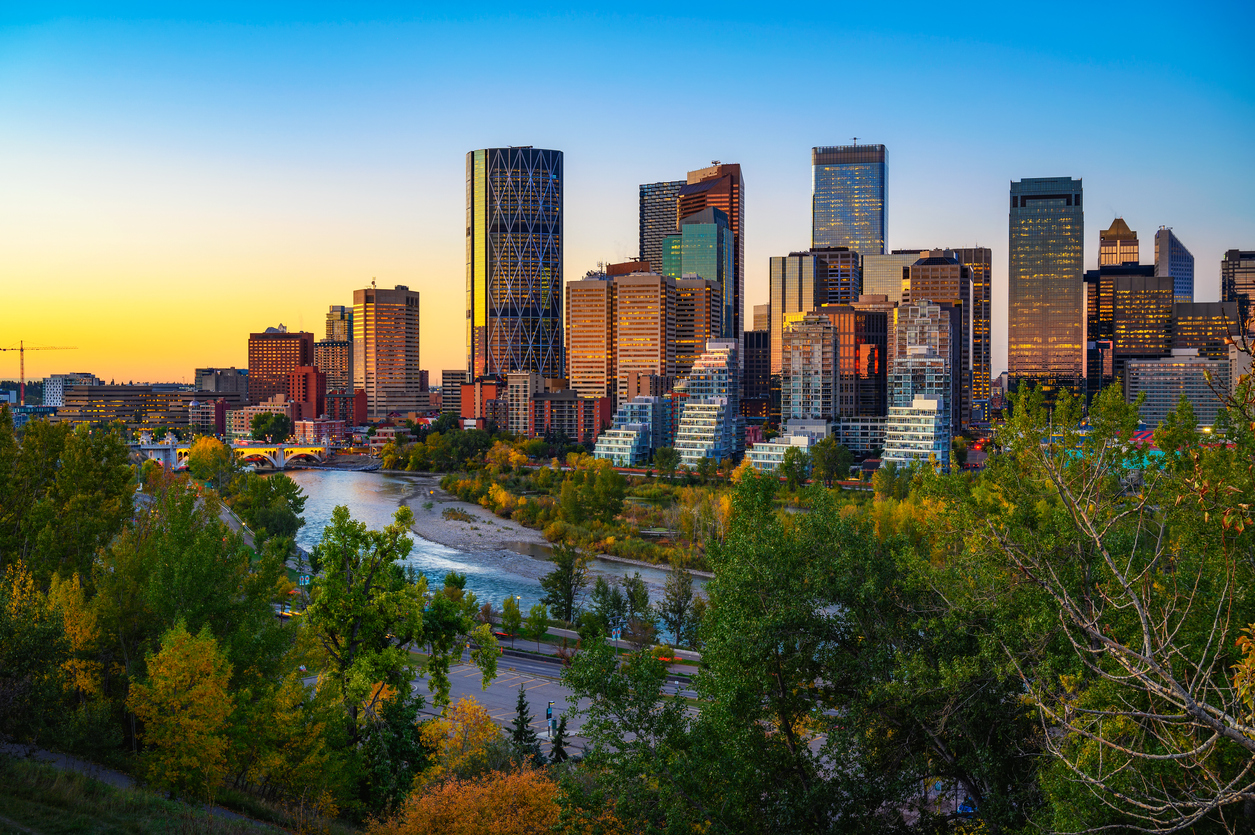 In the second quarter of this year, net migration in Alberta was 34,883. This is the highest level of net migration in Alberta, ever. At least since 1950, when we started tracking it. The last peak net migration was 28,474 in the second quarter of 2013. In the second quarter of 2006, net migration was 24,935. In 10 months in 2006-07, housing prices doubled. You may remember that in the third and fourth quarters of 2006, prices started skyrocketing right through May of 2007. Let's peel the...
read more
Bank of Canada is set to announce its new interest in a week, and experts are predicting what could happen if another overnight interest rate hike is in the cards. According to research from Ratehub.ca, the Bank of Canada is expected to increase the key overnight rate by 25 points to 50 points. "The impact will be felt first by Canadians with variable-rate mortgages that do not have fixed payments and those who carry a balance on a home equity line of credit (HELOC)," said Ratehub.ca CEO James...
read more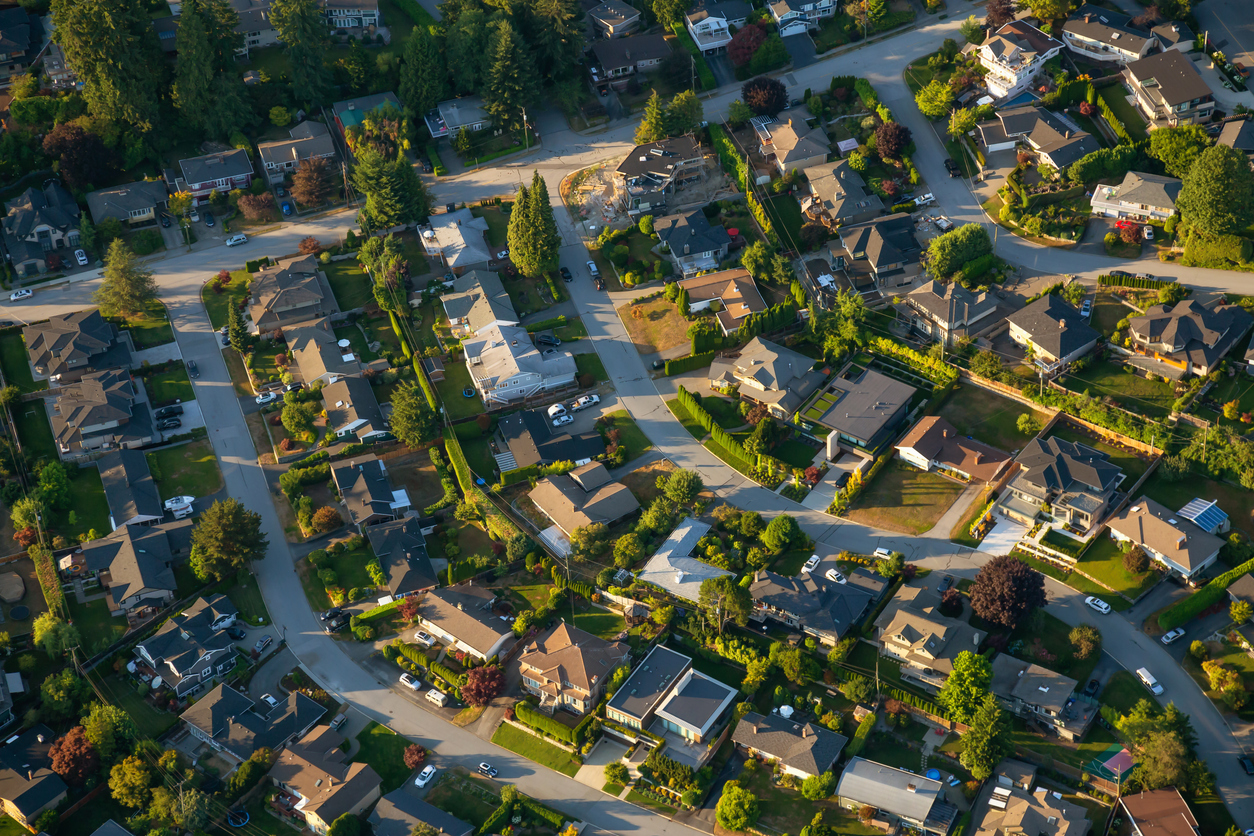 Homes in BC are mostly owned by public sector workers in municipal, provincial, and federal governments, according to two experts citing Statistics Canada data. Using housing data from 2019, Dr. Andrey Pavlov, professor of Real Estate Finance at SFU, and Paul Sullivan, principal and regional leader at Ryan ULC, showed that the "majority of BC homeowners are employed at higher incomes, working at some level of government in Canada." The pair is pushing back against the findings of a study...
read more