Newsreel 4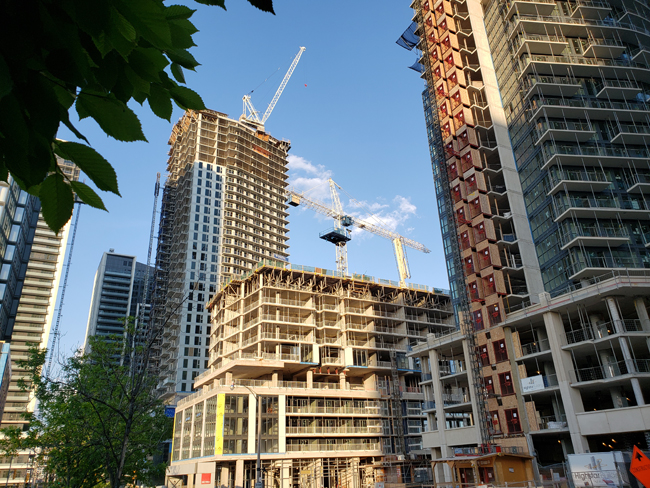 It's no secret that Ontario is in the midst of a housing crisis — something that's felt most acutely in its biggest cities. Price increases over the past decade have crushed the dream of home ownership for many. Meanwhile, the supply of housing of all kinds isn't keeping up with the demands of a growing population. "We need market housing. We need rental housing. We need affordable housing," said David Amborski, director of the Centre for Urban Research and Land...
read more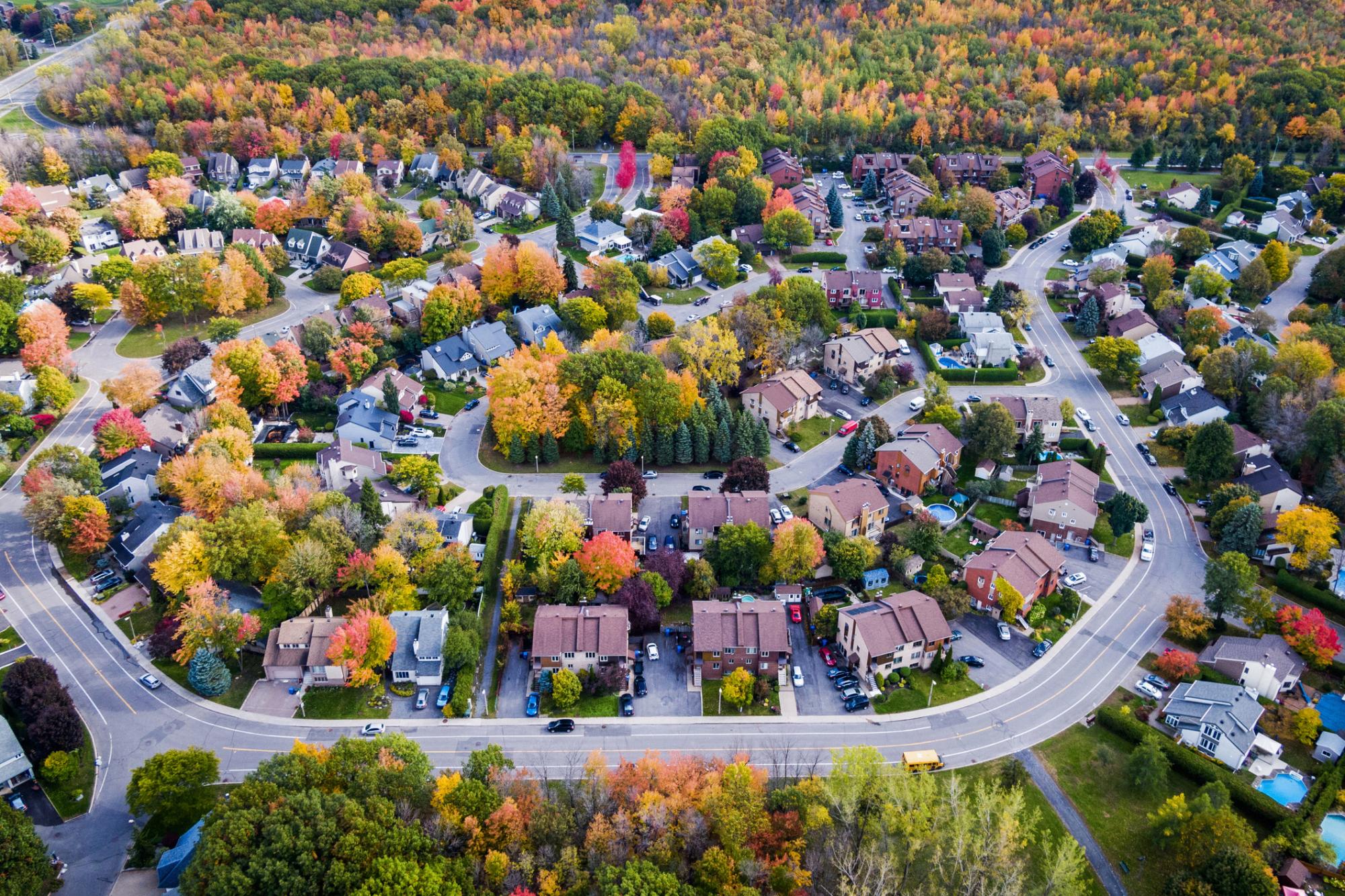 Canadians are increasingly renting their homes rather than owning as the cost of housing soars, according to a new report from Statistics Canada on Wednesday. StatsCan said Canadian renting households rose 21.5 per cent from 2011 to 2021, more than twice the pace of the increase in home ownership, up 8.4 per cent in the same period. In a release, StatsCan said the growth in the rental rate reflected an increase in multi-family units as the domestic economy looks to absorb high immigration...
read more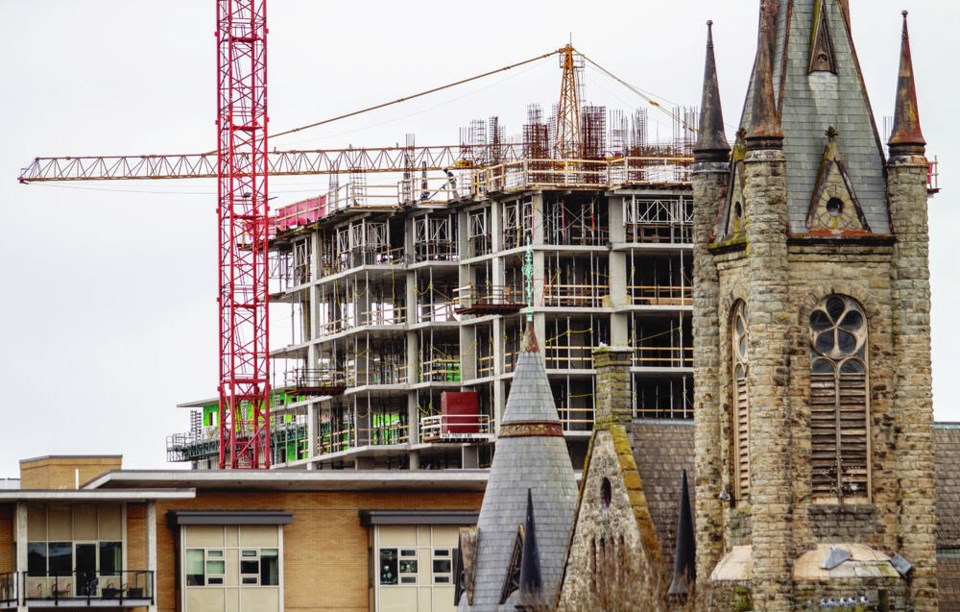 Vacancy control would tie rent controls to a unit rather than the tenant. Currently, rental owners have the flexibility to adjust rents between tenants to account for building and unit upgrades and other increased costs such as property taxes, insurance and utilities, all of which are skyrocketing out of control. Vacancy control would remove this critically important tool. If rent is tied to the unit, the incentive for a rental owner to ensure necessary upgrades, including seismic and energy...
read more
The federal government intends to temporarily hike GST rebate cheques in a bid to ease some of the hurt of inflation for lower income Canadians. Cabinet ministers are gathering ahead of the fall sitting of Parliament with the economy and the cost-of-living crisis top of mind. Two federal sources familiar with the plan say it will look to double some GST payments for six months, include help for Canadians struggling to pay their rent, and launch the first step of a national dental-care program....
read more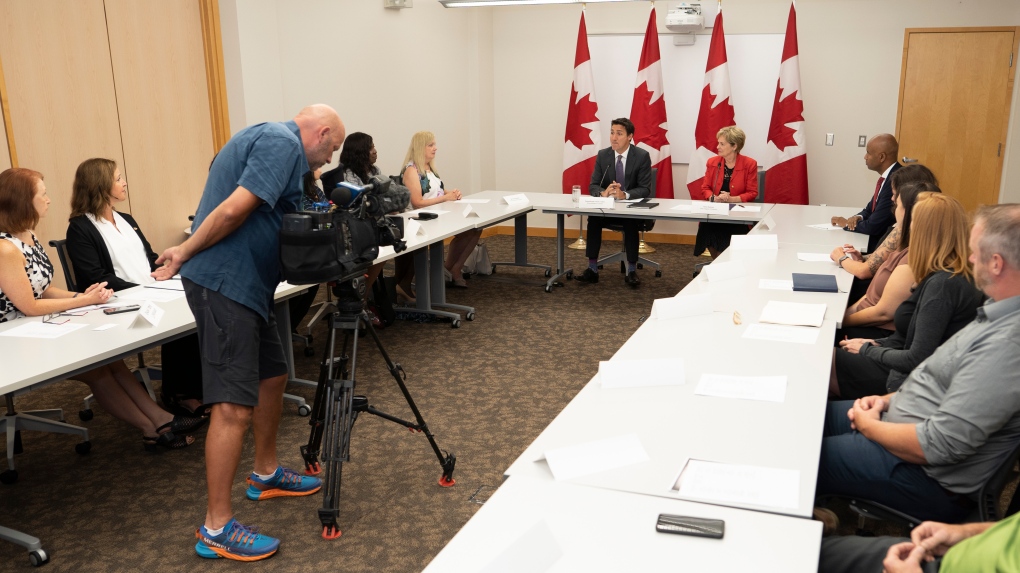 Prime Minister Justin Trudeau and Minister of Housing, Diversity and Inclusion Ahmed Hussen were in Kitchener Tuesday to make a major housing announcement. Flanked by local politicians and housing officials, Trudeau announced $2 billion in new spending he says will create 17,000 homes across the country. Much of that money will flow through the government's Rapid Housing Initiative. "Over the past years and the past months, I've talked with many people who are worried about being able to...
read more
Canadian millennials remain committed to buying homes, so much so that many are prepared to leave the country's biggest cities in order to find a house they can afford, according to a survey by Royal LePage. Millennials are aged 26 to 41. Some 60 per cent of that cohort aim to get out of the rental market, or their parents' basement, despite some of the highest real-estate prices in the world, the survey said. However, of that group, 52 per cent said they would have to relocate to do it....
read more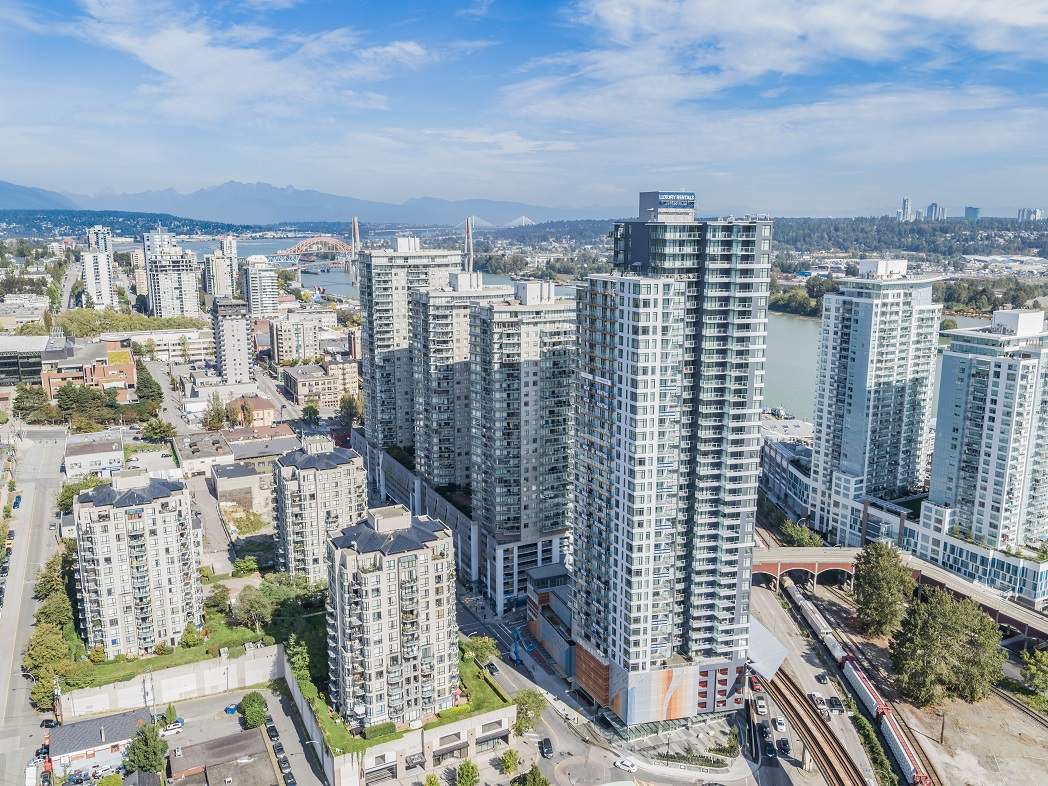 The B.C. government says it's still working to determine how much landlords can raise rents in 2023, but is committing to it being below the rate of inflation. In late June, the province said an announcement about the increase would be made in July. At the time, David Eby, then the minister responsible for housing, told CBC News the increase would need to be balanced between not making life more unaffordable for renters, while supporting landlords in maintaining properties. The Housing...
read more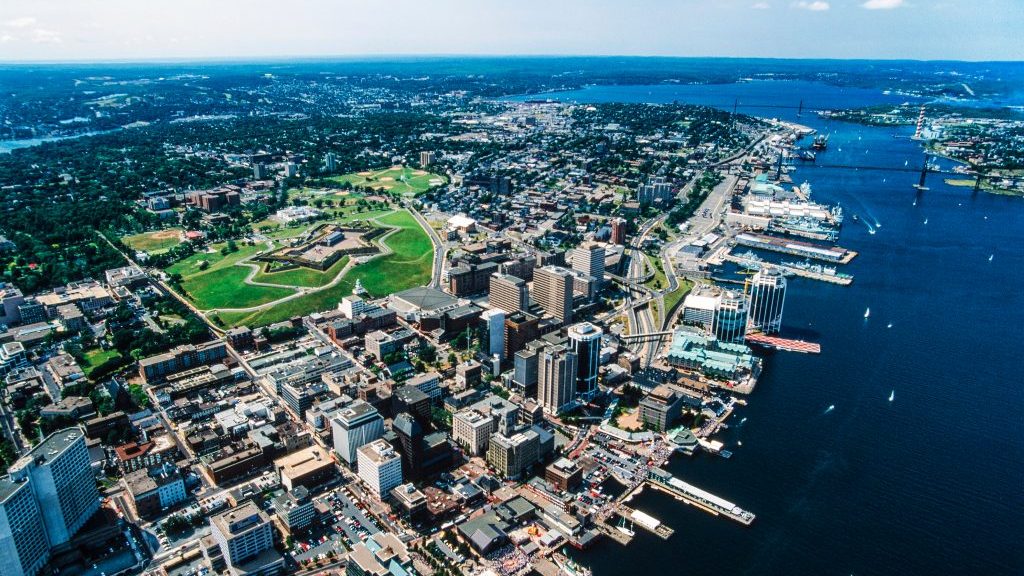 Amanda Knight lives in Pictou County and continues to own rental properties in Colchester and Pictou counties, having recently sold her building in Colchester County. She is a member of the board of directors of the Investment Property Owners Association of Nova Scotia. Earlier this year, I decided to sell one of my multi-unit properties, as I can no longer afford to cover housing costs for my tenants. Over the last few years, I have enjoyed buying older properties in Colchester and Pictou...
read more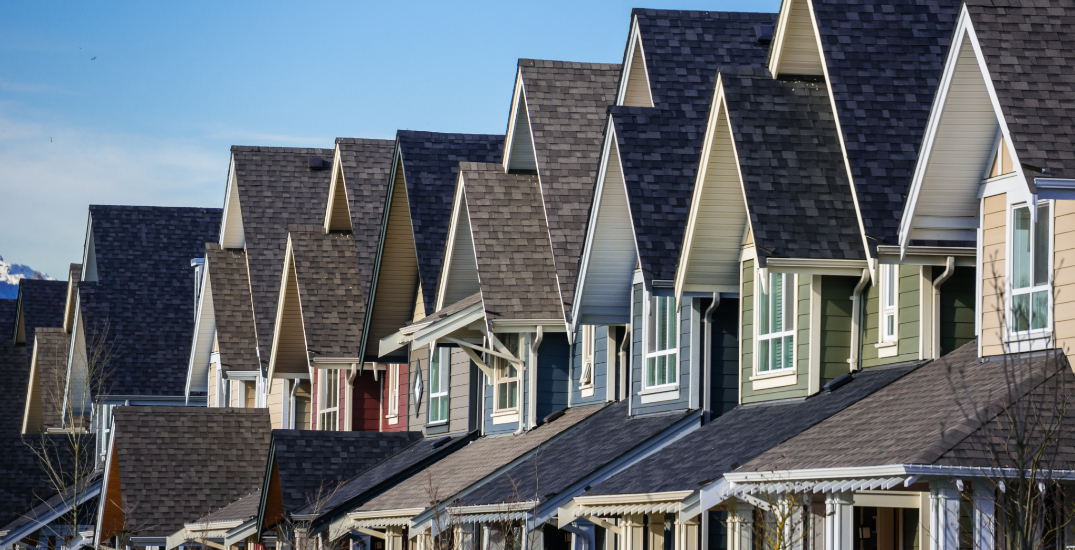 Canada's largest bank might be its largest real estate bear after last month's sales. This week RBC explained to investors that a Canadian real estate correction is here. Following downward revisions to the bank's forecast, key markets reported further erosion. They see the correction spreading wider, and may be the deepest in half a century. Canadian Real Estate May See The Deepest Correction In 50 Years Key Canadian real estate markets reported last month's sales, and the data wasn't...
read more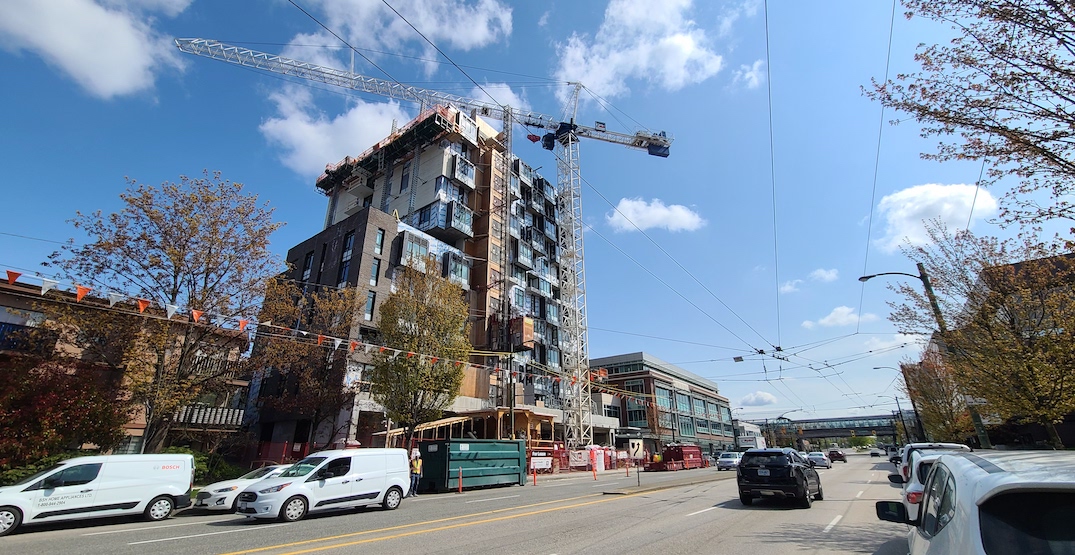 The decision by builders and developers to put their new housing development projects on hold due to the historic housing correction, currently well underway across Canada, could have long-term ramifications on affordability. This is especially the case in the heated housing markets of Metro Vancouver and the Greater Toronto Area (GTA), where structural issues with housing affordability and supply were only exacerbated by the pandemic. According to a new market bulletin by CIBC, the Canadian...
read more