Newsreel 4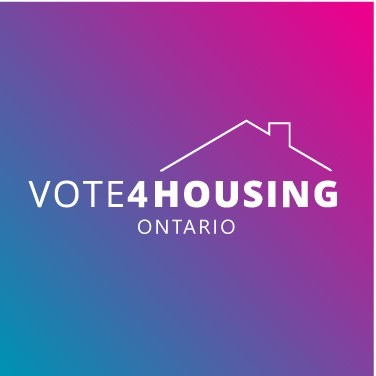 Over the next few weeks, Ontarians may see someone they follow on Instagram, posting their pledge to "Vote4Housing." They might hear from their realtor about how the land transfer tax rebate for first-time buyers should be doubled. Candidates running in the provincial election could receive emails from voters in their riding, asking them to explain what they're going to do to increase housing supply. This is third-party campaigning in 2022, and Ontario has a handful of registered groups in the...
read more
With Vancouver city council considering adding significant density to the Broadway corridor along with the subway line now under construction, Mayor Kennedy Stewart says he wants to make sure that redevelopment doesn't force renters out of their neighbourhoods. On Tuesday, Stewart announced his plan to bring in what he called "the strongest renter protections in Canada" to ensure that when old apartment buildings are redeveloped, existing tenants can move into a home in the new building with...
read more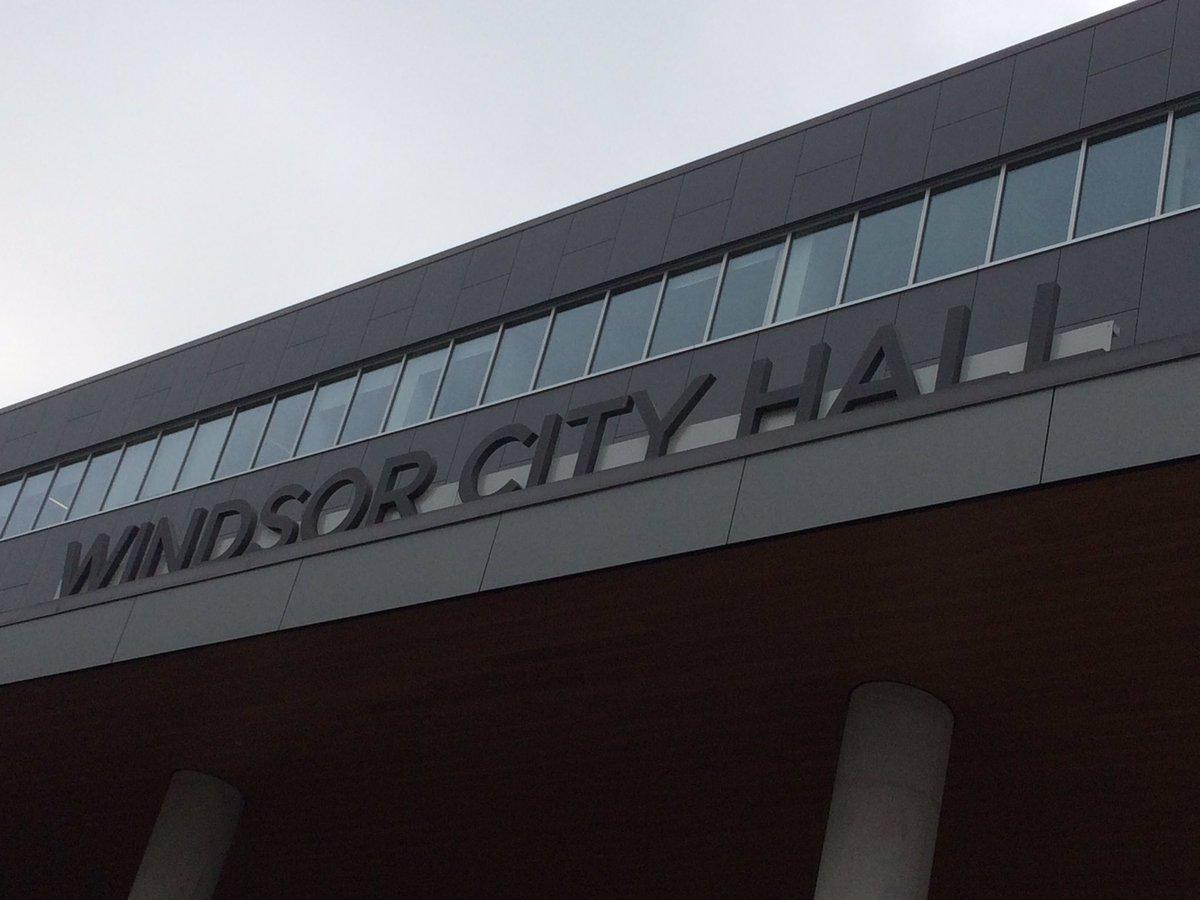 Windsor city council is moving ahead with a pilot project that will see rental homes licensed in some parts of the city in the hopes of protecting tenants from unsafe conditions. Under the project, rental properties with up to four units must be inspected to ensure they meet standards like the ones set out in the building and fire codes. The pilot will last two years and will only be taking place in Ward 1 and 2, where there is a high concentration of student housing. A motion giving the green...
read more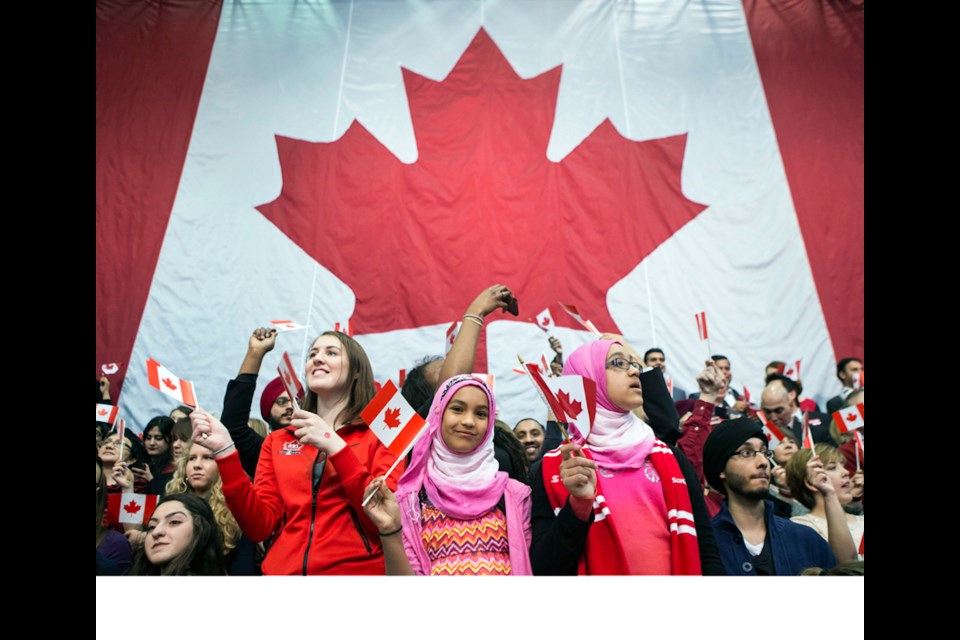 The Canadian government, facing an aging population and a shortage of skilled labour, is pushing hard to increase immigration with a plan to welcome about 400,000 newcomers annually over the next three years. But Canada is seeing pushback from the very immigrants the country hopes to attract and retain – young university graduates with marketable skills, according to a new Leger survey conducted with the Institute for Canadian Citizenship (ICC). The survey found that 30 per cent of 18 to...
read more
Urbanation Inc., the leading source of data and analysis on the GTA condominium and rental apartment markets since 1981, released its Q1-2022 rental market results. GTA Rents Rise by Fastest Pace on Record Condominium rents for leases signed during Q1-2022 rose 3.1% quarter-over-quarter and 15.8% year-over-year, representing the fastest Q4-to-Q1 and annual rates of growth since Urbanation began tracking the rental market in 2010. At an average of $3.37 per square foot ($2,396 for 710 sf) in...
read more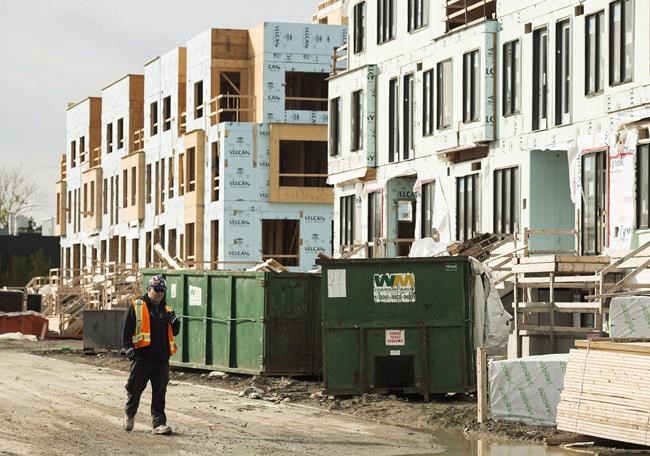 Following unanimous Council approval last month, the City of Winnipeg has launched the Affordable Housing Now Program in support of local affordable housing projects, the City announced Friday. The program offers a range of municipal supports for local projects, including tax incentives, grants, and coordination with resources available through the Canada Mortgage and Housing Corporation (CMHC). The Affordable Housing Now Program, which is being administered in partnership with CentreVenture...
read more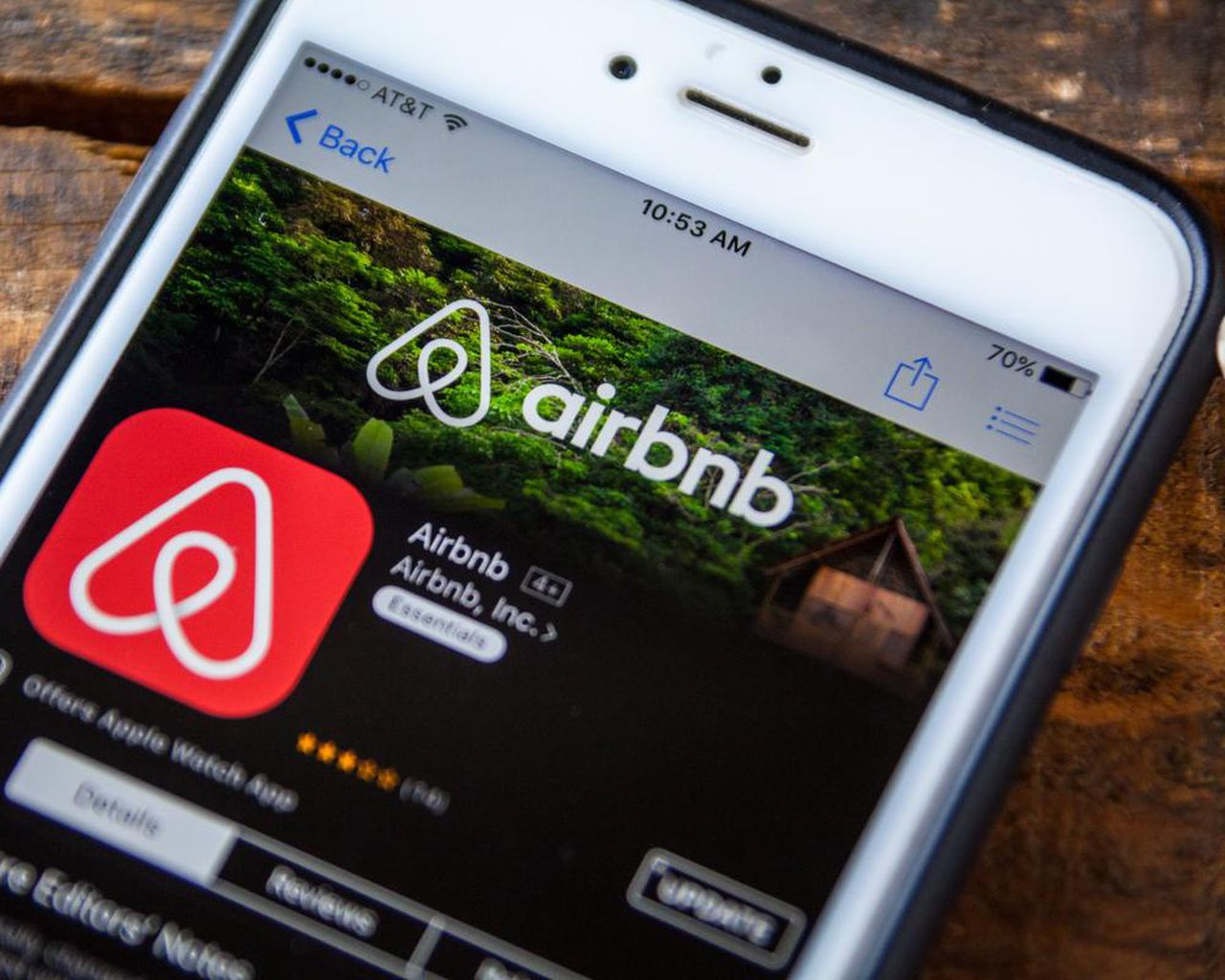 Dozens of people addressed a city hall committee Tuesday that's looking at proposals to impose more stringent restrictions on Airbnb and other online home rental services in London, Ont. — with options including fees, taxes and licensing — as part of a growing effort to regulate home sharing in the city. The proposals aim to prevent tenants and condo owners from illegally renting their homes for a few days at a time to short-term workers or tourists without the knowledge of their...
read more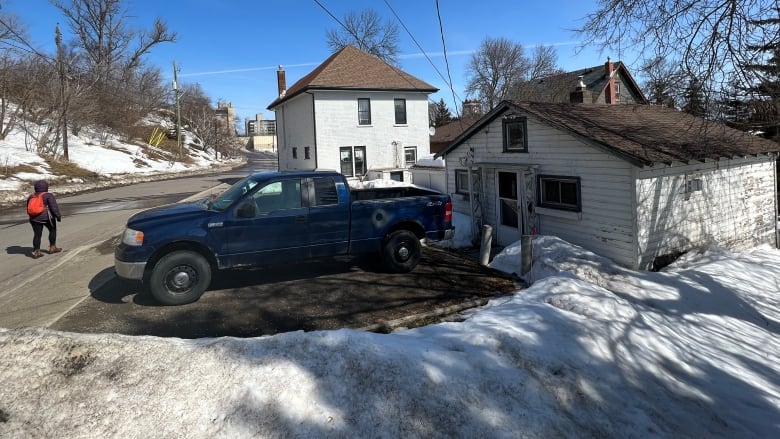 A proposed overhaul to Thunder Bay's housing bylaws stands to make "a significant change" to stemming urban sprawl. The public will have its say on the second draft of the northwestern Ontario city's Comprehensive Zoning By-Law at a special council meeting on Tuesday. The plan would level residential zoning across the city, opening the door for homeowners to subdivide any detached house, build new homes on smaller lots, and even allow for residential housing in...
read more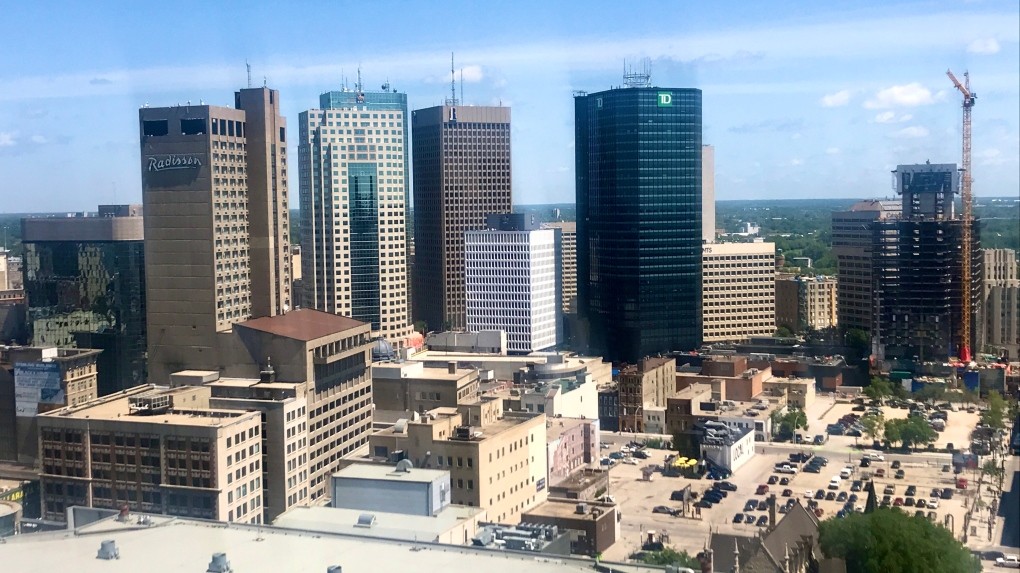 A new City of Winnipeg program could help create more affordable, mixed-income neighbourhoods by making it easier for non-profits and developers to access housing funding, city councillors heard Friday. "We want to create communities that are complete, equitable and affordable," rather than a city where "people with certain incomes are living in these areas and people of higher incomes live in other areas," City of Winnipeg housing co-ordinator Noah Yauk said during a...
read more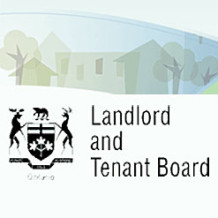 A surge in adjudicators at the Ontario tribunal that settles disputes among renters and property owners is mostly part-time positions, with some splitting their time among as many as six different tribunals, and listing other positions as their full time jobs, documents show. One tenant waiting in limbo told CTV News Toronto he wonders if that's why he's been waiting almost a year after his hearing to get a decision — though others involved in cases at the Landlord and Tenant Board (LTB)...
read more