Newsreel 4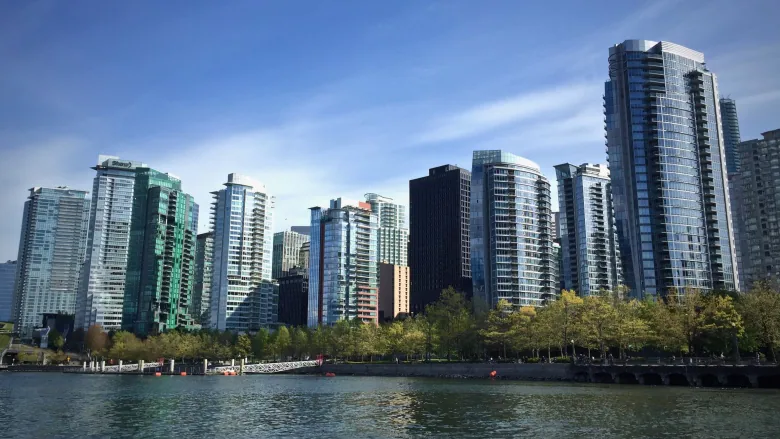 When Peter Dowdy, 35, and his wife were on the hunt for a temporary rental apartment in Vancouver at the beginning of the pandemic, he couldn't believe his luck. The couple had sold their apartment and were looking for a six-month lease while they searched for a new home to buy. "Analysts claimed that rental rates had dropped significantly by about a third or so, and that was pretty consistent with our own experience," Dowdy said. They managed to pay $2,750 per month to rent...
read more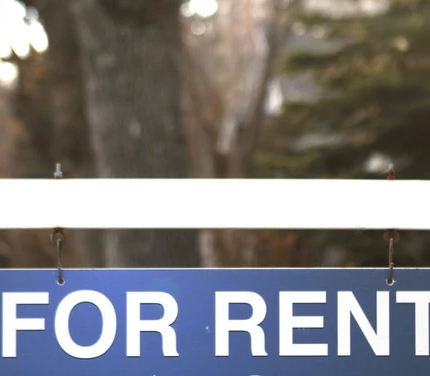 The average rental price of homes in Calgary rose in June, following similar trends in most major markets across Canada. The median monthly rental price for a single-bedroom unit in the city grew by 1.9 per cent in June to an average of $1,239. The average two-bedroom unit grew by 0.5 per cent to $1,537, according to a report released this week by Rentals.ca and Bullpen Research and Consulting. Paul Danison, a spokesman for Rentals.ca, said with COVID-19 cases dropping, restrictions easing and...
read more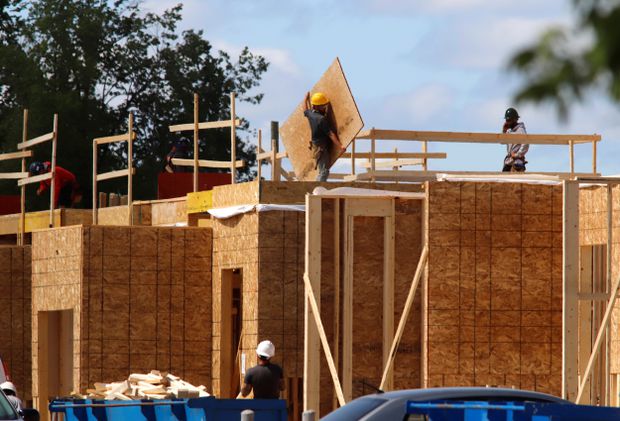 As Canada begins to emerge from the COVID-19 recession and our cities come back to life, there's a certain dread lingering in the background for those looking for a place to call home. While it's nice to see people enjoying life again, it's clear by now that urban housing markets are tightening again. In June, rental prices increased in Toronto, most of the GTA, Vancouver and British Columbia's Lower Mainland. And according to the Toronto Regional Real Estate Board, average sale prices for the...
read more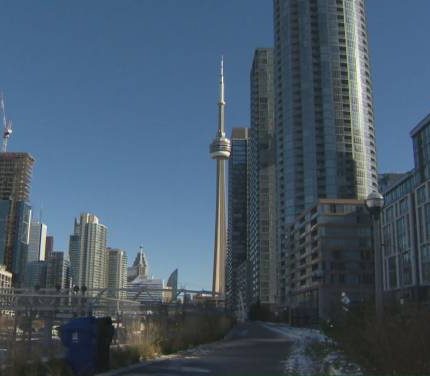 The City of Toronto has been mulling over the idea of a vacant home tax to help free up hoarded housing supply for years, and now that council has formally suggested and also approved the move, it looks like it's going to be coming into effect sooner than investors might be ready for. According to council, such a tax on tens of thousands of empty condos and houses could be in place by as soon as Jan. 1, 2022, with the city now preparing to move into a public consultation stage...
read more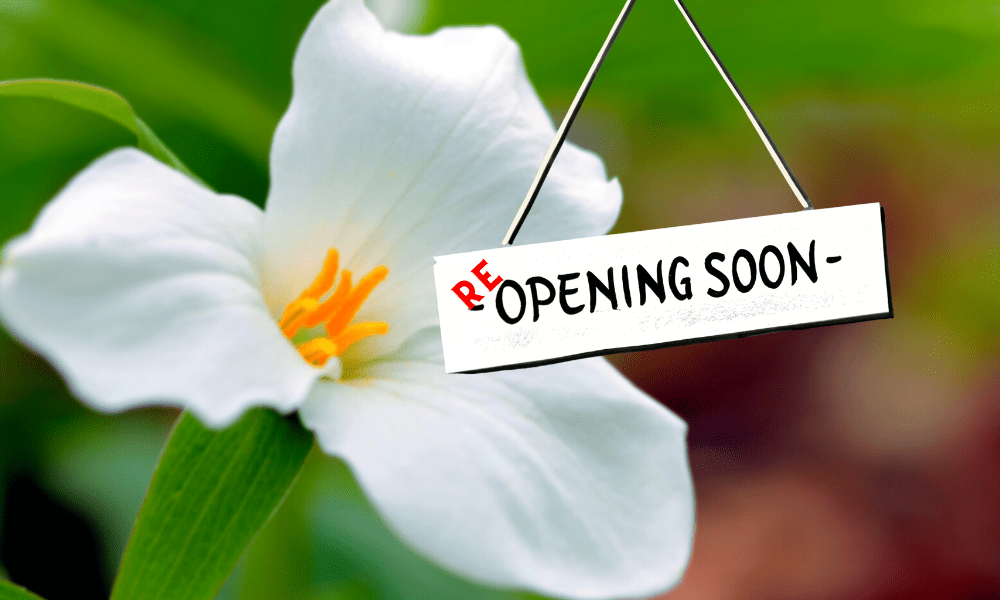 With key public health and health care indicators continuing to improve, the provincewide vaccination rate now surpassing the targets outlined in the province's Roadmap to Reopen, and on the recommendation of the the Chief Medical Officer of Health, the Ontario government is moving the province into Step Two of its Roadmap to Reopen at 12:01 a.m. on Wednesday, June 30, 2021. "Because of the tireless work of our health care heroes, and the record setting success of our vaccine rollout, we are...
read more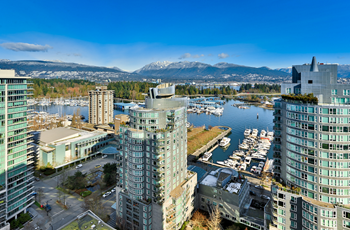 Rental prices in Canada range from super affordable to wildly pricey and a new report by Rentals.ca has rounded up the average prices in 35 different Canadian cities. The first on the list and the most expensive is Vancouver, followed by Toronto. In fact, the 10 least affordable cities are all within Ontario and B.C. Here's what it costs on average to rent a one-bedroom apartment in Canada's most expensive cities: Vancouver, BC: $1,981 Toronto, ON: $1,833 Markham, ON: $1,796...
read more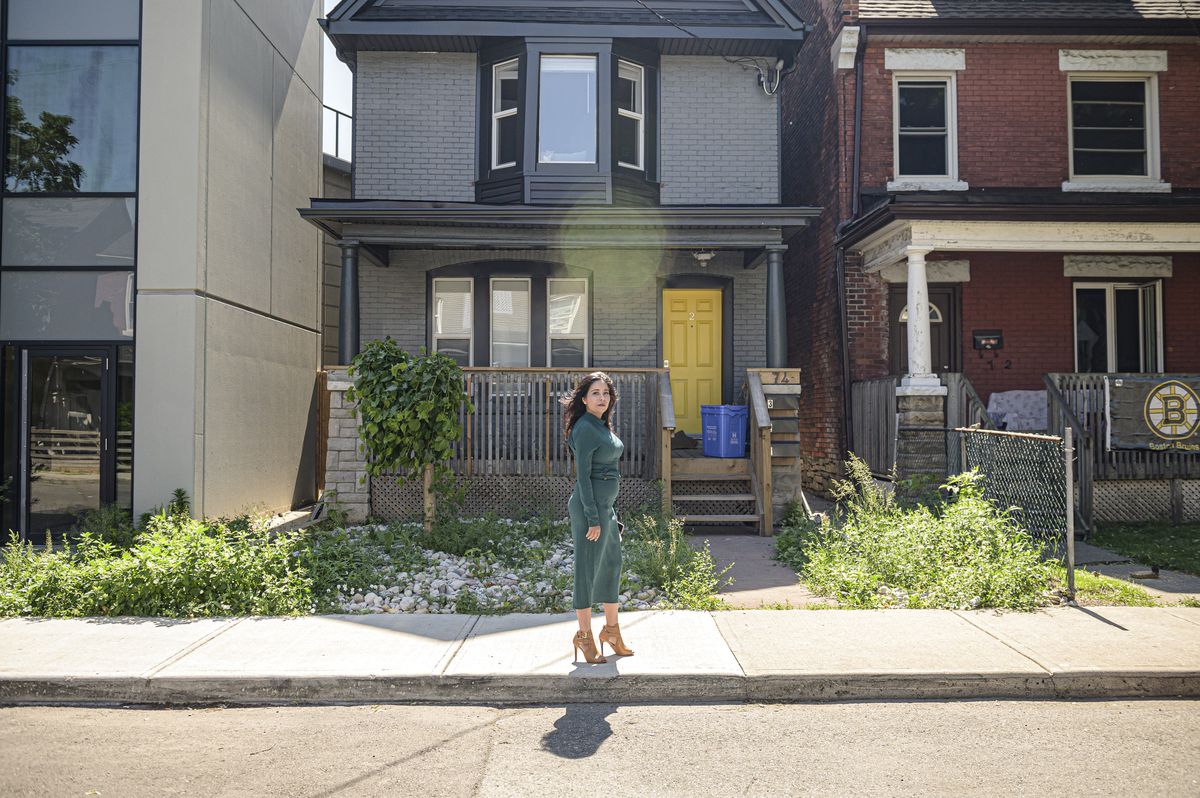 A Toronto condo developer is buying hundreds of detached houses in Ontario, with the plan of renting them and profiting on the housing crisis ripping across the country. Core Development Group Ltd. is building a large-scale single-family home rental operation, an unproven business model in Canada, where the market is fragmented and individual investors lease a small number of their own properties for income. Institutional house rentals have become highly lucrative in the United States, with...
read more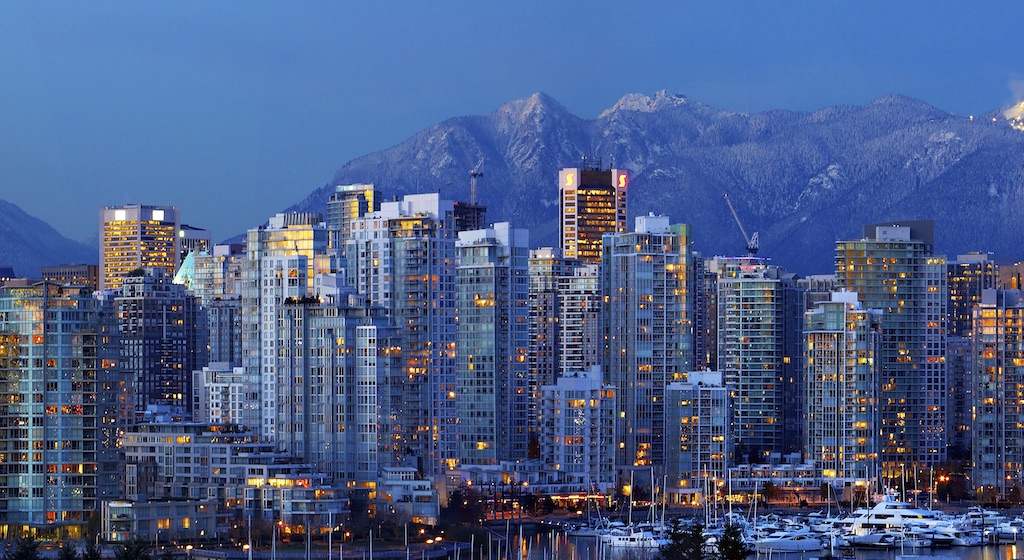 The Canadian housing market is out of control. Over the past two years, total sales have increased by an incredible 76 percent. Statistics from April show that property prices went up by 42 percent when compared with the same period last year. This trend of property inflation has continued despite the financial turmoil caused by the pandemic. The rapid increase of Canada's house prices has meant that the cost of rents has dramatically outpaced wages. Across the country, tenants have fought...
read more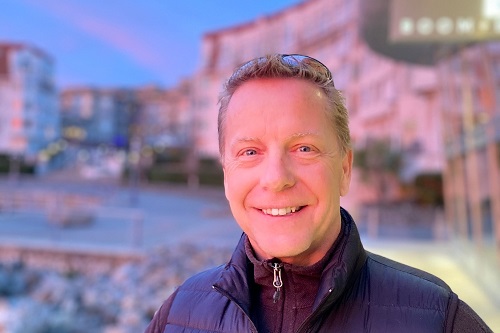 When former Victoria police superintendent Scott McGregor was hired in May 2019 to lead the first compliance and enforcement unit for B.C.'s often contentious Residential Tenancy Branch (RTB), he was referred to as the "enforcer" by Housing Minister Selina Robinson. But, after two years on the job, McGregor says he was surprised at the level of co-operation among landlords and tenants, even when Canada's toughest rental regulations were ushered in with COVID-19 in 2020. McGregor's years of...
read more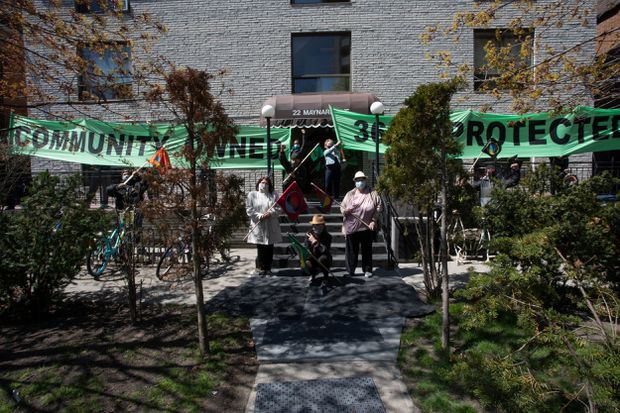 Up until mid-April, residents at 22 Maynard Ave. in Toronto's rapidly gentrifying Parkdale neighbourhood worried about where they would live when their landlords sold the building. But when a community land trust purchased the 36-unit, affordable rental property, residents breathed a sigh of relief. "When you take the element of fear of a bad landlord away, when you try to work with affordable rents, when a unit is maintained, when a relationship isn't acrimonious – because they shouldn't be,...
read more