Newsreel 4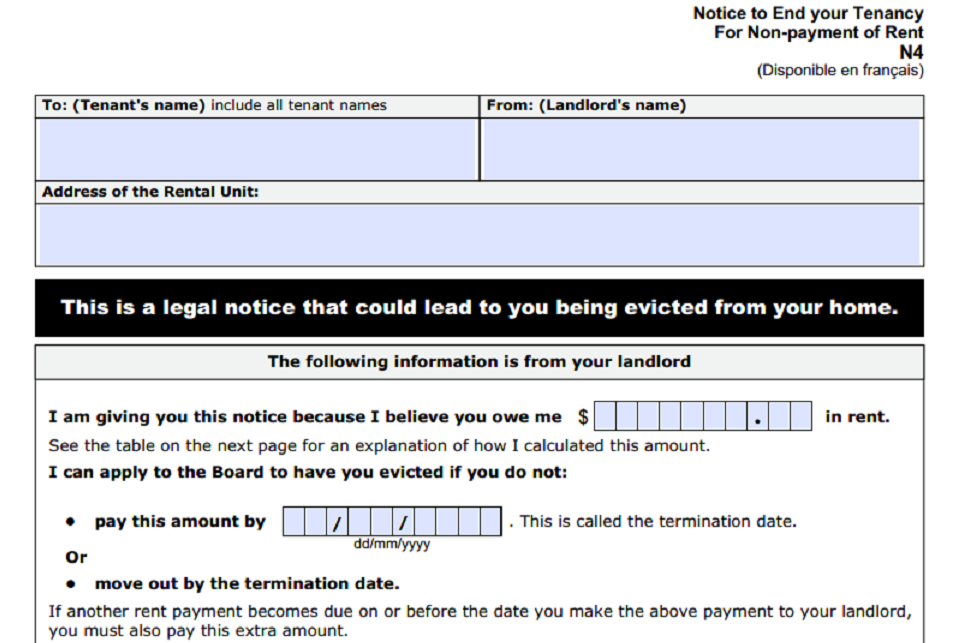 A local landlord says she is not looking to shame anyone by speaking out and is sharing her story to shine a light on how broken the tenant-landlord dispute resolution system has become — a bureaucratic boondoggle only worsened by the backlog created by the COVID-19 pandemic. Samantha Currie, who owns multiple rental properties in North Bay has taken legal action to recoup her considerable financial losses — estimated to have reached $30,000 — for unpaid rent and utilities dating back to July...
read more
A record number of Canadians moved to the East Coast in the second quarter of 2021, according to new research from RBC Economics. Atlantic Canada attracted more than 7,500 interprovincial migrants in the months of April, May and June, said RBC analyst Carrie Freestone in a note to clients. That's a larger haul of new residents than in 2019 and 2020 combined. More than half of them (55 per cent) settled in Nova Scotia, making Halifax one of Canada's fastest growing cities. Meanwhile, 25 per...
read more
The people piling into Canada's red-hot housing market fastest already own a home — or in some cases three or four. In the 12 months through June, the number of people adding a fourth mortgage or more surged 7.7 per cent, more than doubling the increase for first-time borrowers, according to data from consumer credit reporting firm Equifax Canada Inc. Canada's housing market has been about as hot as any in the world. And while people with more than one home loan account for only about 16...
read more
The executive director of the Residential Rental Association of P.E.I. wants to talk to the Island Regulatory and Appeals Commission about how it set the maximum allowable rent increase for 2022. IRAC announced Tuesday that the increase would be one per cent for both heated and unheated units, but Cecil Villard said that doesn't match up with current inflation. "A one per cent increase in no way really responds to the costs that landlords will incur over the next year, when you...
read more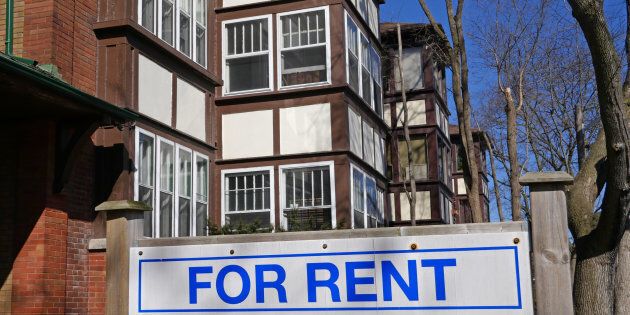 Few topics during the federal election campaign have garnered more attention than high house prices and a lack of housing affordability. Both Conservatives and Liberals say a major problem is a lack of housing supply. To address the issue, they promise to build millions of additional houses. Contrary to popular belief, high house prices are not due to supply shortages. The COVID-19 pandemic should have made this clear. Despite the slowest population growth since the First World War, and the...
read more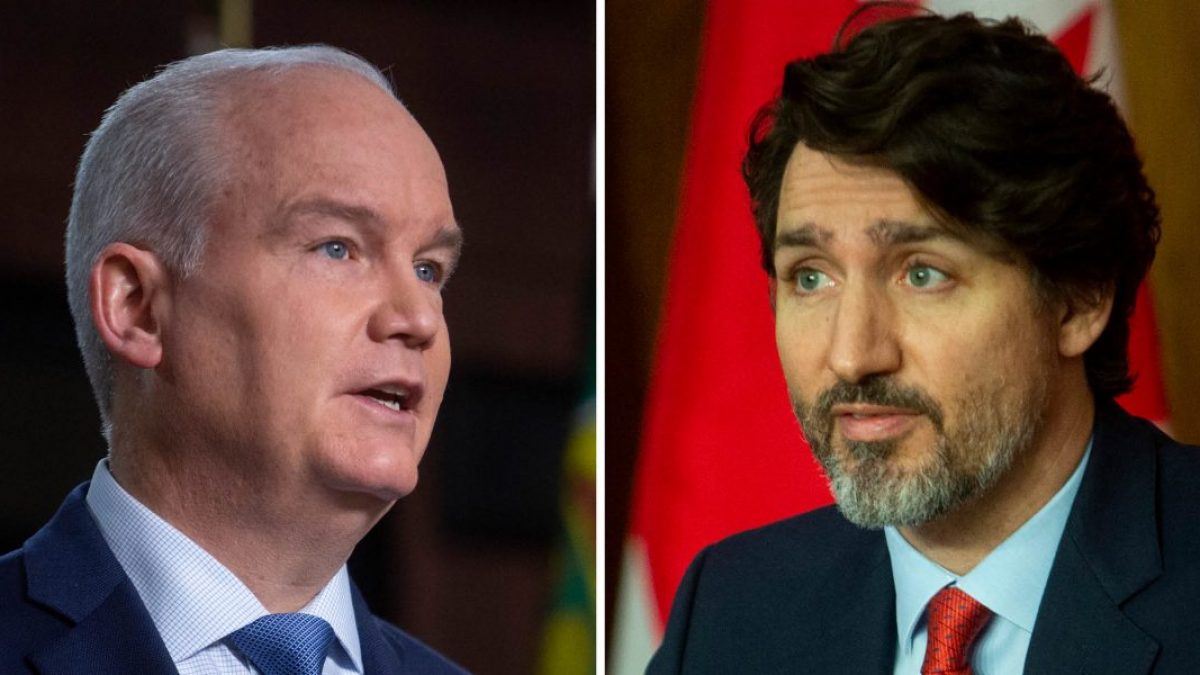 With the leadership debates now in the rear-view mirror and polls showing a close race between the Liberals and Conservatives, the issue of vote-splitting is becoming increasingly significant ahead of the Sept. 20 federal election, according to pollster Nik Nanos. "If you're [Conservative Leader] Erin O'Toole and play fantasy politics, you'd say 'what would the world look like without Maxime Bernier?'" Nanos said on Friday's edition of CTV's Trend Line podcast. "On the other side of that...
read more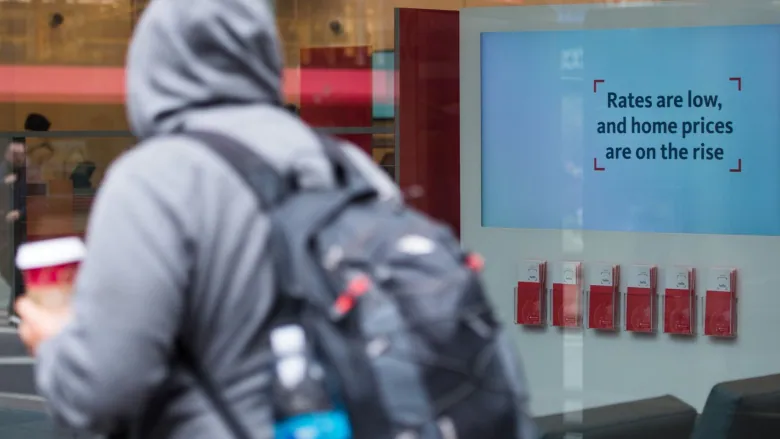 New numbers from Equifax this week confirmed what housing market watchers have known for a while now: Canadians are addicted to mortgage debt. Canadians took out 410,000 home loans in the second quarter. That's the biggest quarterly jump on record, up 60 per cent compared with the same period a year earlier. Despite fears in the early days of the pandemic that COVID-19 could be a bucket of ice on Canada's housing market, the opposite happened. Interest rates slashed to record lows,...
read more
Sept. 1 is the official move in date for Vaughan's "first privately sponsored rental building," said Jack Morelli, president of First Avenue Properties, behind the 45-units edifice at 8010 Kipling Ave. The building is like a "mini condo," Morelli said in awe of the building's modern-feel, yet made matching next to a heritage home. Unlike older rentals, this building's units come with their own washing machines and dryers each, and underground parking. First Avenue also had to change its plans...
read more
Canada's highly indebted households are worried about their cost of living. Now they want politicians to fix it. Abacus Data polled voters in August for their top concerns this election. Voters overwhelmingly agree the cost of living is the biggest, by far. It was an issue last election, but not to this extent — nearly two-thirds of Canadians feel it's a big concern now. Their politics didn't make much of a difference either. It was the first or second concern for the majority across the...
read more
Canada welcomed the largest number of newcomers in years in July amid an improving Covid-19 backdrop, which allowed the government to begin easing travel restrictions for new arrivals. The nation admitted 39,500 permanent residents during the month, according to the immigration ministry. That's the highest monthly total since at least 2015 and is on top of the nearly 35,700 permanent residents in June. Canada has granted permanent residency to 184,205 people in the first seven months of the...
read more