Newsreel 4
The BC government announced today that 10 communities will be targeted under the Housing Supply Act—including six in the Lower Mainland—to encourage more homes to be built in municipalities with the highest need. Abbotsford, Delta, Port Moody, Vancouver, and the districts of North Vancouver and West Vancouver are all part of the plan's initial cohort, alongside Oak Bay, Saanich and Victoria on the Island, and Kamloops in the Interior. "The housing crisis is hurting people and holding back our...
read more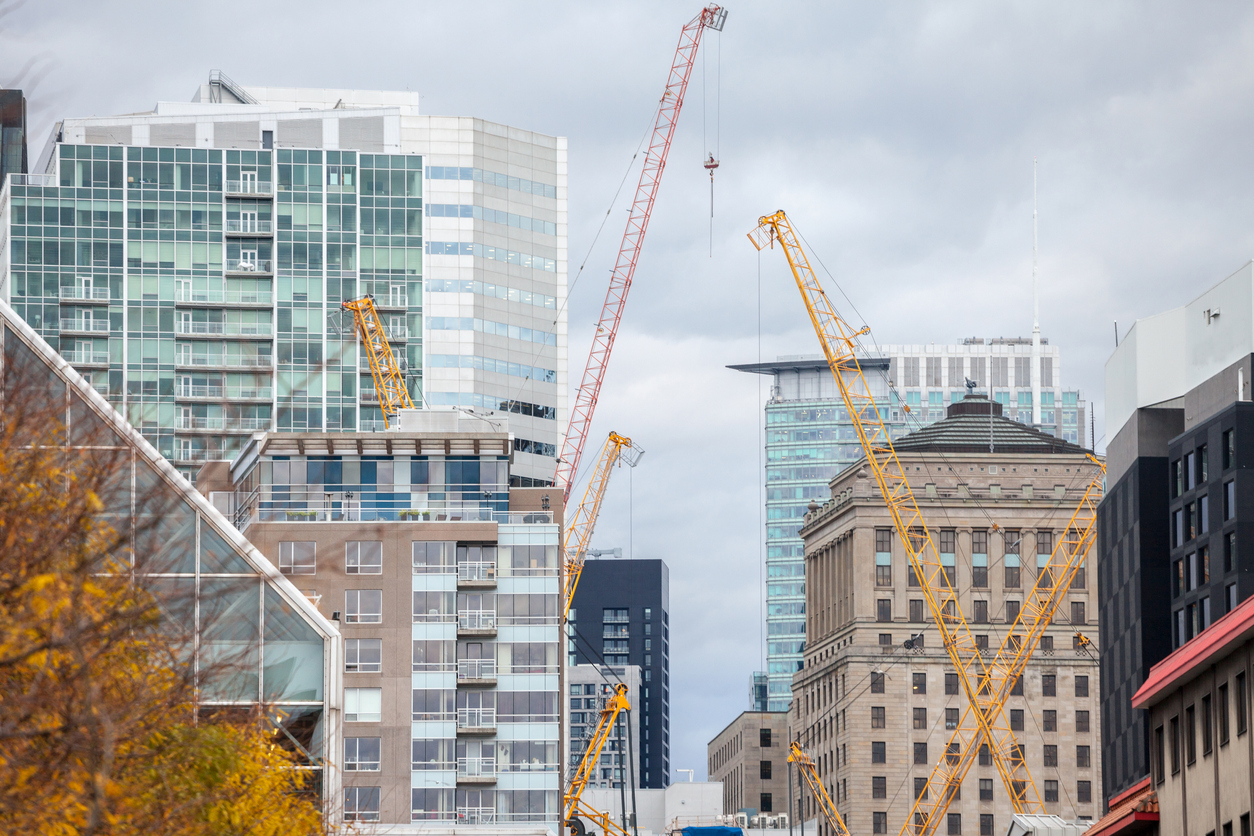 Construction of rental housing in Quebec is forecasted to fall by 40 per cent in 2023, according to a report from the provincial homebuilder's association (APCHQ). It's a significant slowdown compared to 2022, when rental construction fell by 13 per cent. The reason for this drop in productivity? "The recent increase in financing costs has significantly undermined the profitability of several rental property projects," the report, released Wednesday, states. In other...
read more
A new report shows the cost of renting an apartment in Winnipeg is going up. The report, which was published by rentals.ca, indicates prices have jumped 9.6 per cent compared to last year. It is based on available units for rent in the city, meaning those who are currently a tenant might not feel the increase, but those looking at a new build or renovated suite might for forking out more money. "I'm concerned," said Nick Chimitalo, who rents in the city. "I know a...
read more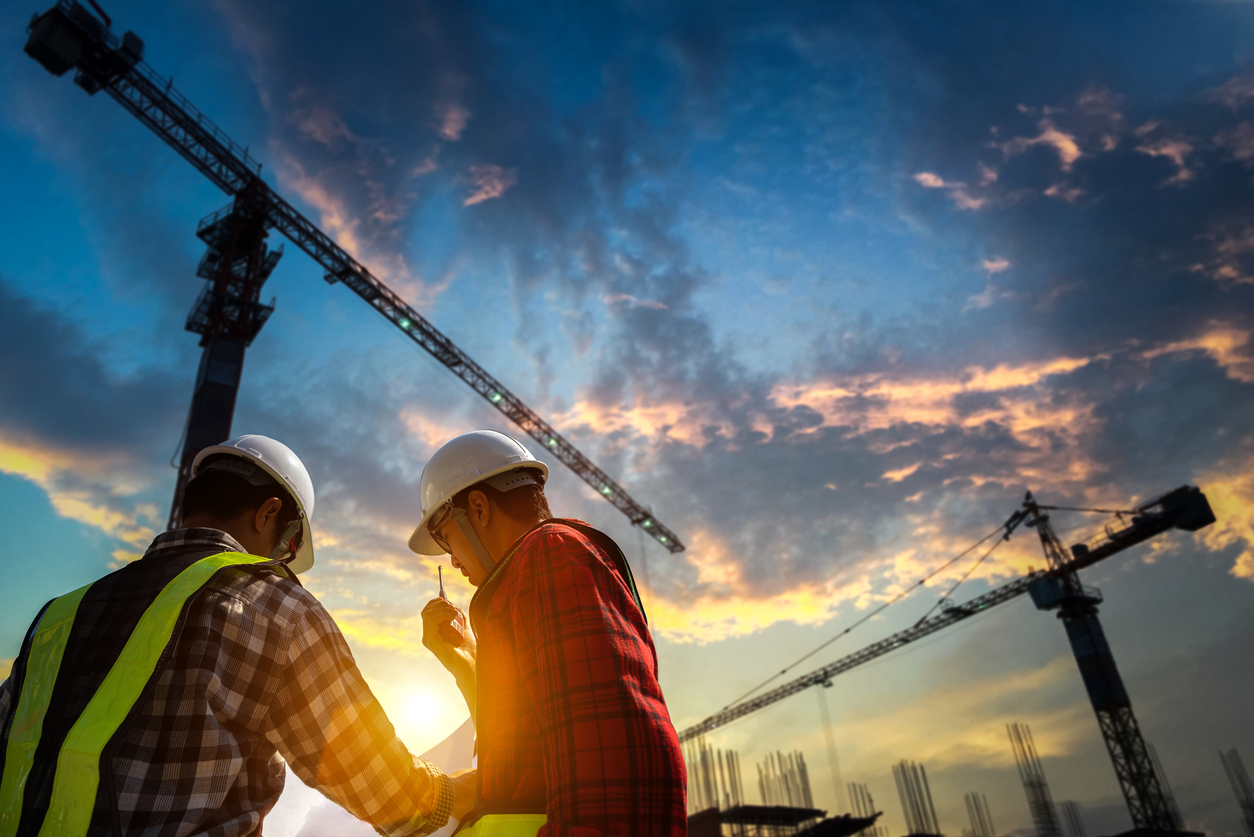 Toronto adopted a plan that will pave the way to start construction on three "shovel-ready" sites in Etobicoke, Scarborough and North York. City council adopted at its Thursday meeting the Housing Now program's 2023 Progress Update report, which includes numerous recommendations of "urgent actions" for all levels of government in an effort to provide affordable housing across all of Toronto's neighbourhoods. The city says the implementation of these recommendations will help build more than...
read more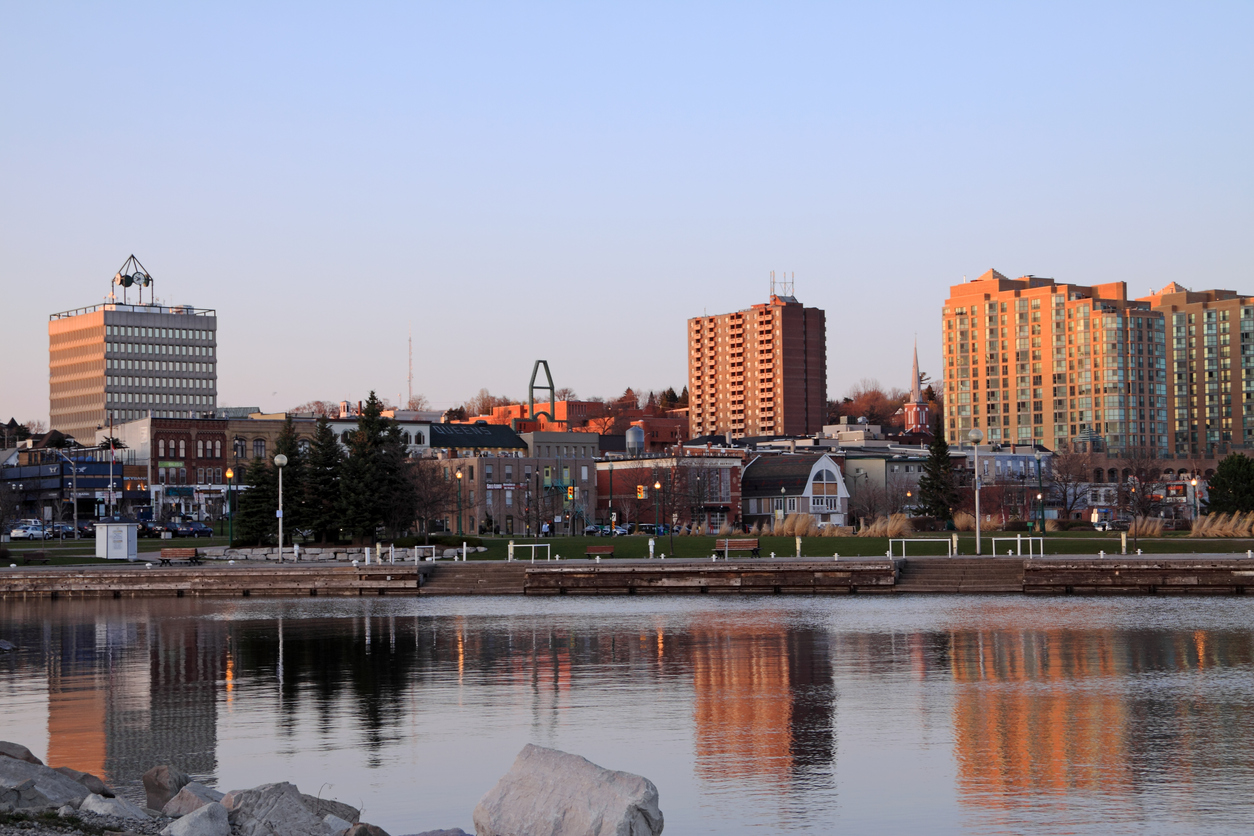 Finally, some good news in Barrie on the rental housing front. The city is going through an honest-to-goodness building boom in purpose-built rentals. For whatever reason, the city has traditionally lagged well behind the rest of the country in multi-unit buildings created for the specific purpose of being rented out. The gap is partly filled by people renting condos, basement apartments, etc. Statistics Canada reported there were about 17,000 households living in rental housing in Barrie a...
read more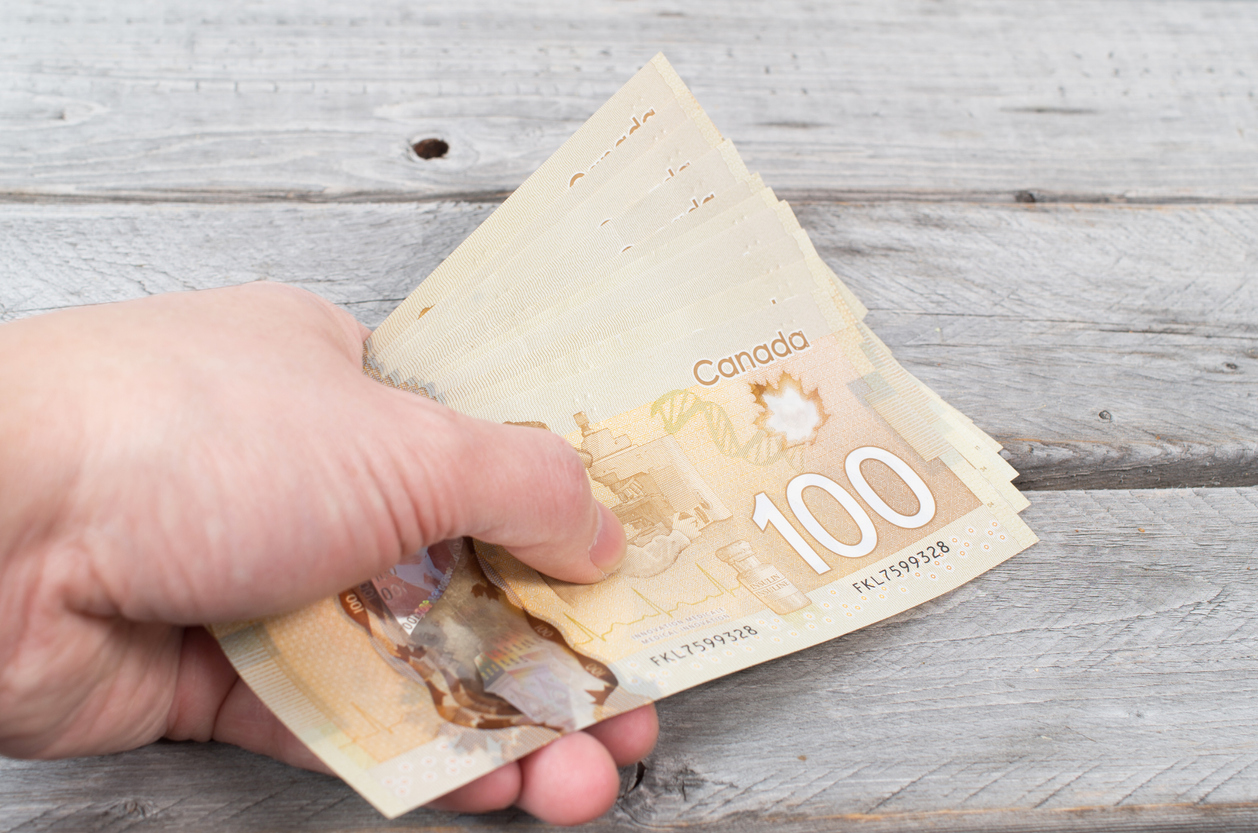 Canadian mortgage insurers are guaranteeing billions in loans for which borrowers increasingly owe more than the value of their property, Rachelle Younglai reports. Underwater loans refer to mortgages where the principal is higher than the market value of the home. A drop in home prices over the past year has chipped away at the equity in homeowners' properties and a rising number of them now owe more than their homes are worth. Four-figure rents for roommates Rents above $1,000 for living...
read more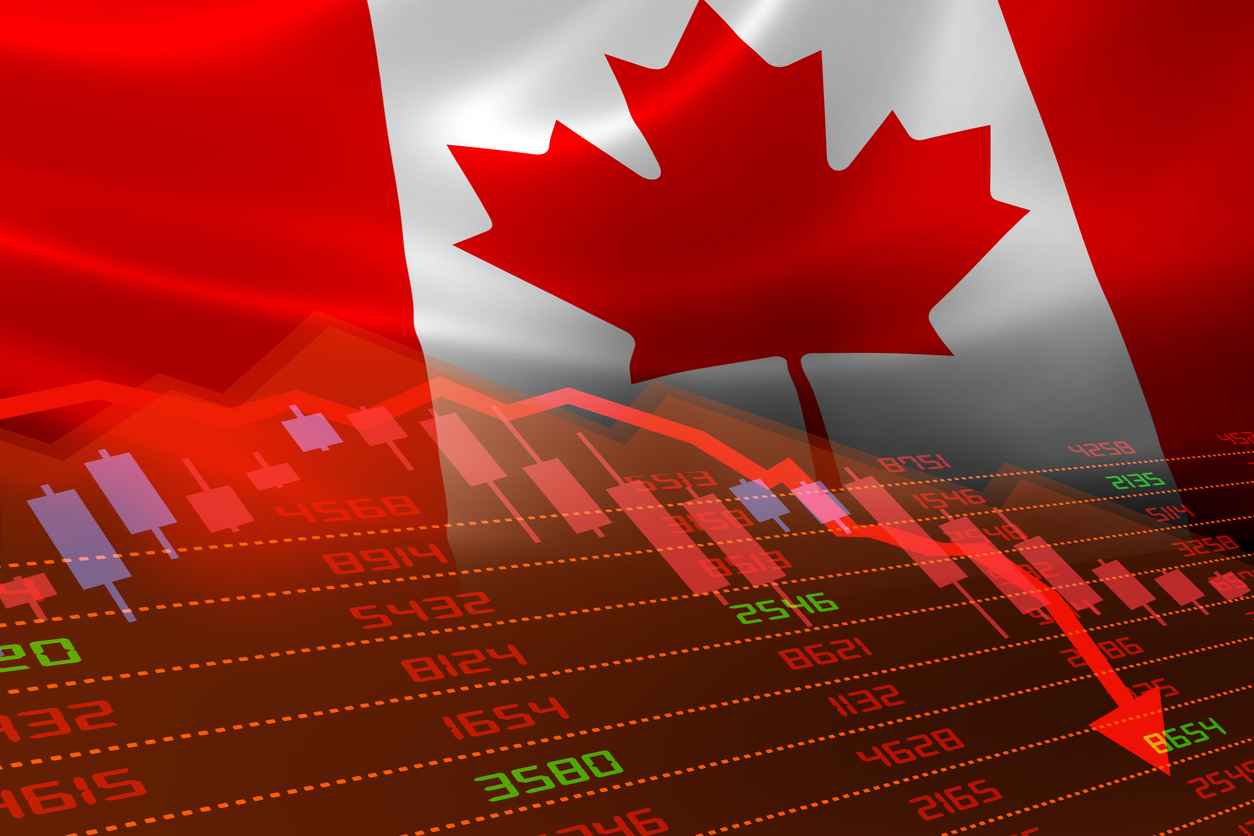 We may be in for some rocky months, but a recession later this year could ultimately help jostle the economy back to a state of normalcy, the Bank of Nova Scotia's chief economist said this week. Central banks first kept interest rates at historic lows following the global financial crisis in 2008 and then boosted them rapidly in the post-pandemic period to stamp out high inflation. That has created economic imbalances. But the capital recycling that takes place during a recession — and...
read more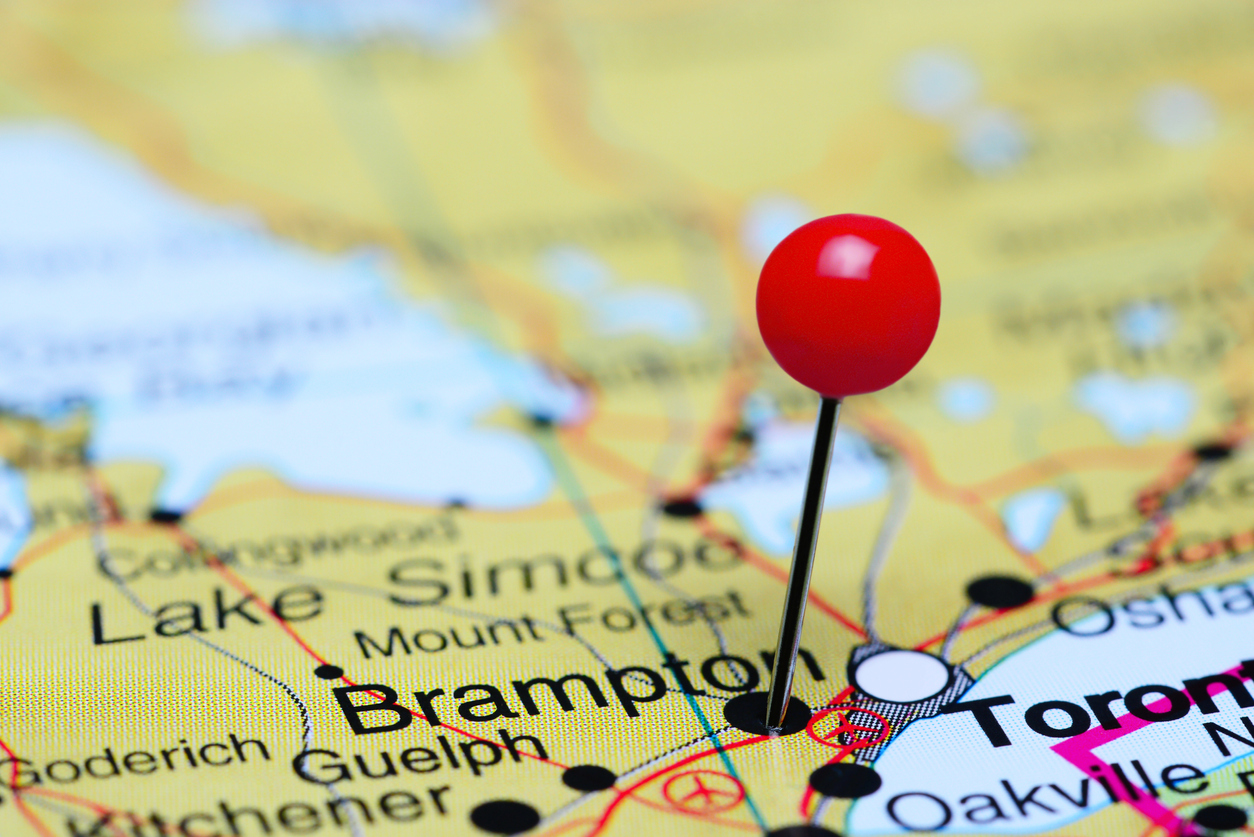 A new pilot program from the City of Brampton could help to curb illegal rental units as the cost of living in the GTA continues to soar. On March 29, Brampton councillors voted unanimously in favour of the pilot program, which would set a cap on the number of residents allowed in a home, as well as create a system for random inspections and fines for unlicensed rental units. The program would also explore establishing a Landlord Code of Conduct, as well as assembling a searchable, interactive...
read more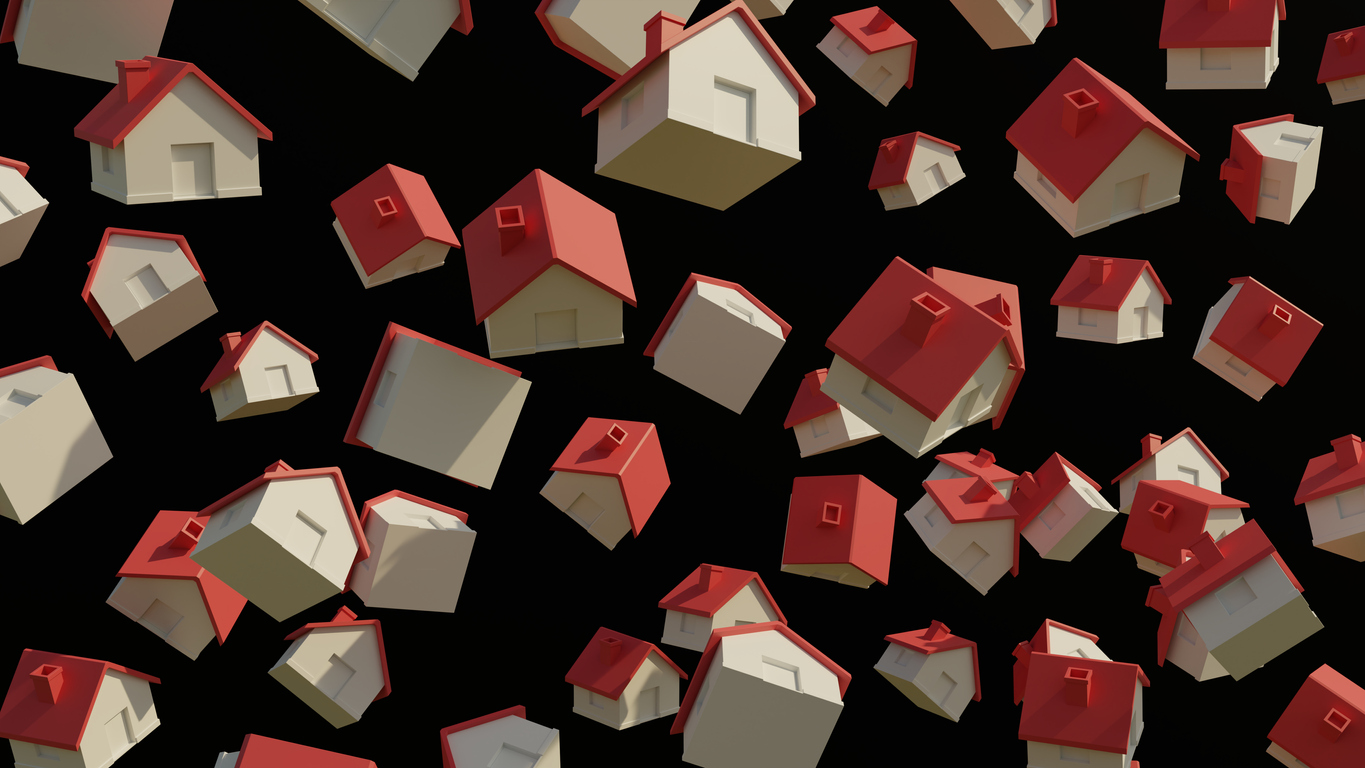 The B.C. government will overhaul municipal zoning rules to allow for more so-called "missing-middle" housing, such as townhomes and multiplex homes on single-family lots. It will also introduce a flipping tax and legalize all secondary suites as part of Premier David Eby's housing strategy announced on Monday. Critics, however, said the plan lacks specific details and a sense of urgency since most of the required legislation won't be introduced until the fall. There are also concerns that...
read more
Today, the City of Toronto is launching a request for proposals (RFP) for the new Multi-Unit Residential Acquisition (MURA) program to protect affordable housing for Toronto residents. Approved by City Council in the 2022 budget, this program provides $20 million in grant funding and City Open Door Program incentives to qualified non-profit and Indigenous housing providers, including housing cooperatives and community land trusts. To respond to Toronto's growing need for affordable housing,...
read more