Newsreel 4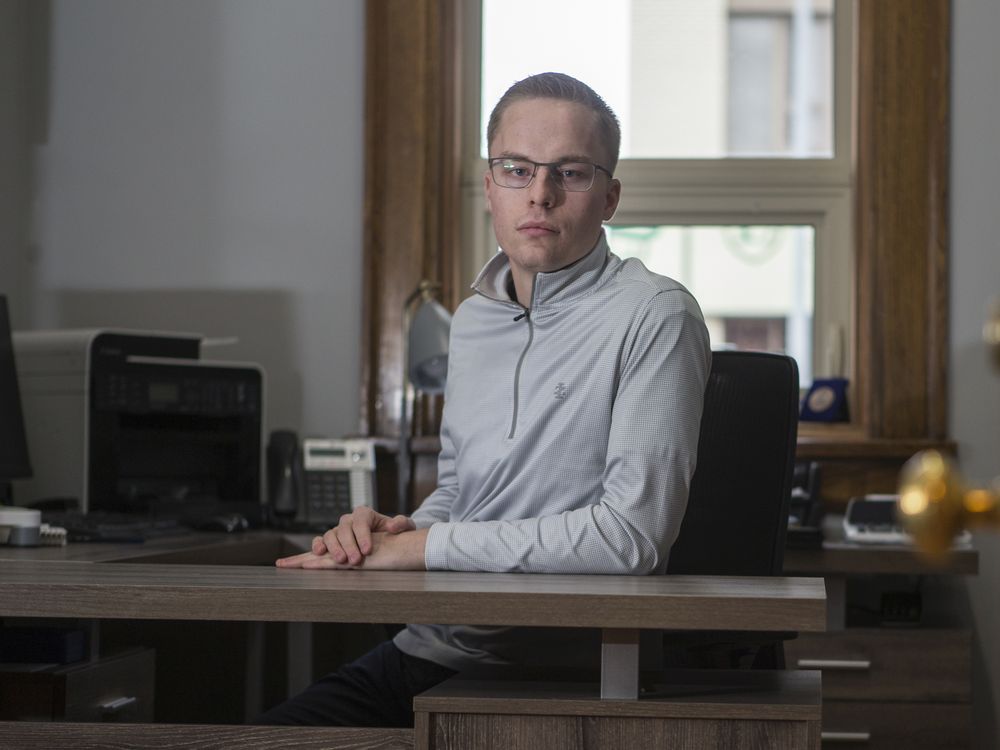 City council committee endorses more education and improved enforcement. Saskatoon seems likely to pass on requiring landlords to obtain a licence, but city hall is still struggling with how to address problem rental properties. A city council committee backed a strategy Tuesday to educate landlords and tenants and ramp up enforcement of property maintenance complaints, even though some questioned whether it will be effective. Mayor Charlie Clark said he's not convinced the strategy will...
read more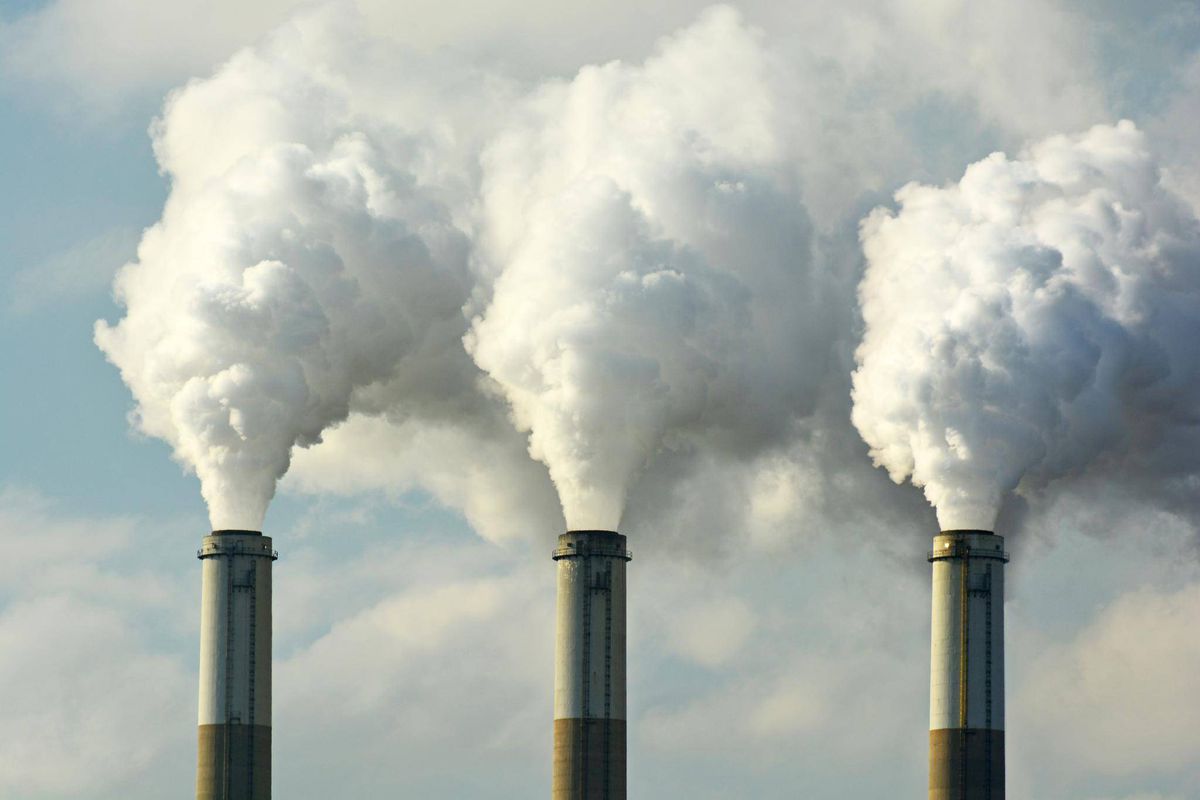 A new economic report says the next decade in Canada will increasingly be shaped by the twin forces of climate change and demographic disruption from an aging population. "By 2030, Canada's economy could look significantly different," says the RBC report released Monday, dubbed Navigating the 2020s. "A country whose economic identity has long been bound to natural resource extraction will accelerate its transformation into a services economy." An older population will present governments with...
read more
Housing affordability is a significant conversation that is taking place across the country, especially in high-density, urban cities. Even as the risk profile for Toronto and Vancouver housing markets have come down to "moderate" levels, the fact remains that the demand hasn't gone away, and that means that prices are remaining out of reach for many people. British Columbia in particular, is seeing more people choose to live outside of the Vancouver core or being compelled to live in...
read more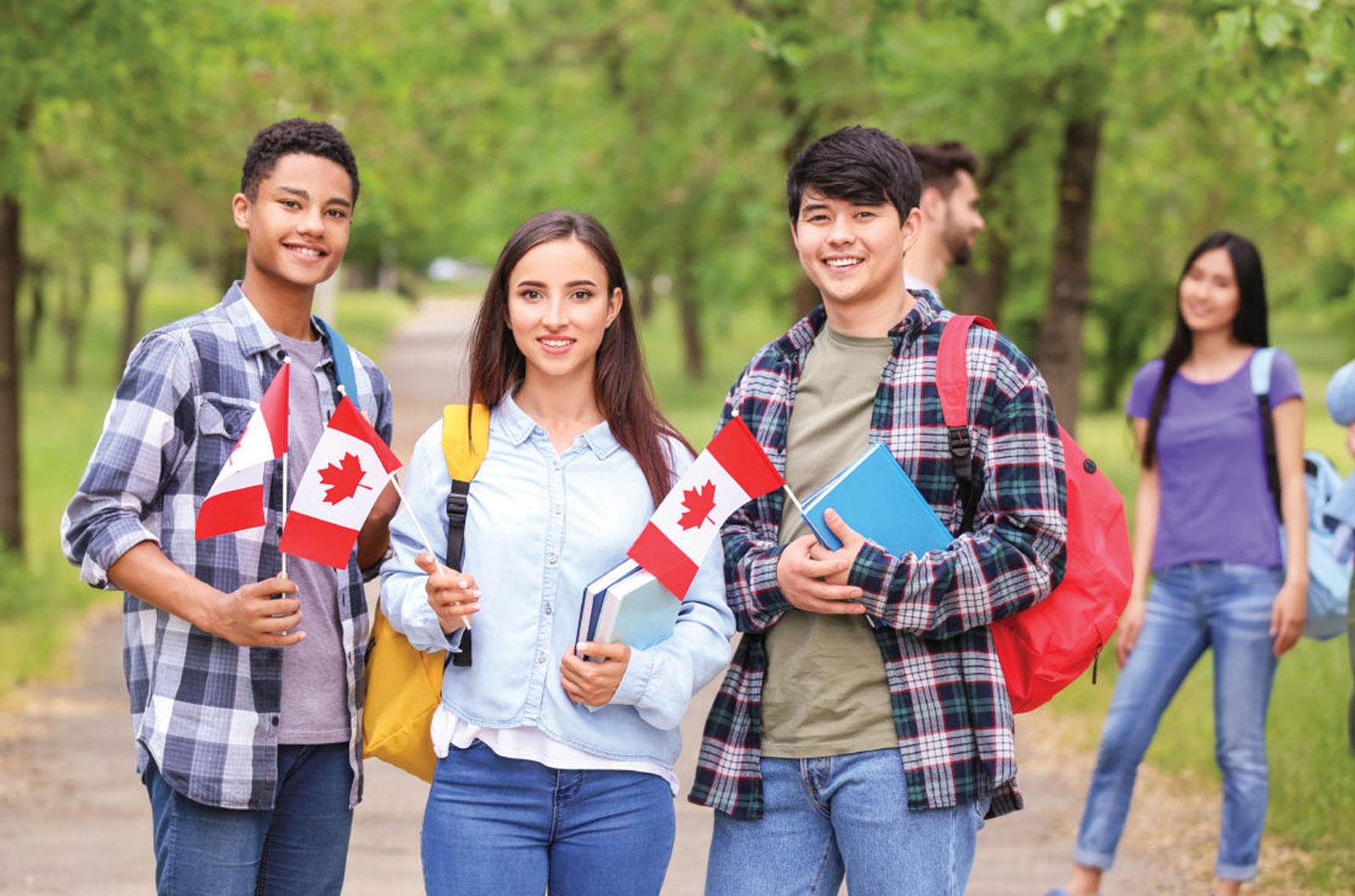 Foreign students represent wealthy and expanding base of tenants, attracting attention of one of Alberta's biggest landlords. Western Canadian residential investors may want to look at an expanding and lucrative niche in the rental market that has drawn the attention of one of Alberta's biggest landlords, as well as spawning multimillion-dollar developments in Metro Vancouver. It is student housing, especially that targeted at the more than 700,000 international students who study in...
read more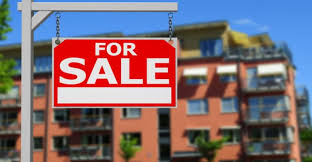 Our weekly summary of noteworthy portfolio transactions from Across Canada. Click each link for the full-story. Killam Apartment REIT Expands Portfolio with $41.0 Million of Acquisitions Starlight Investments Completes Southwestern Ontario Portfolio Acquisition of 552 Units Including Four Concrete High-Rise Multi-Residential Towers CAPREIT Acquires B.C. Apartment...
read more
Canadian Apartment Properties Real Estate Investment Trust ("CAPREIT") (TSX:CAR.UN) announced today that it has waived conditions and agreed to acquire, subject to regulatory approvals, a portfolio of eight properties containing fourteen apartment buildings totaling 1,503 rental suites, well-located throughout the downtown core and surrounding metro area of Halifax, Nova Scotia. A table summarizing the properties being acquired is below. Occupancy for the total portfolio currently stands at...
read more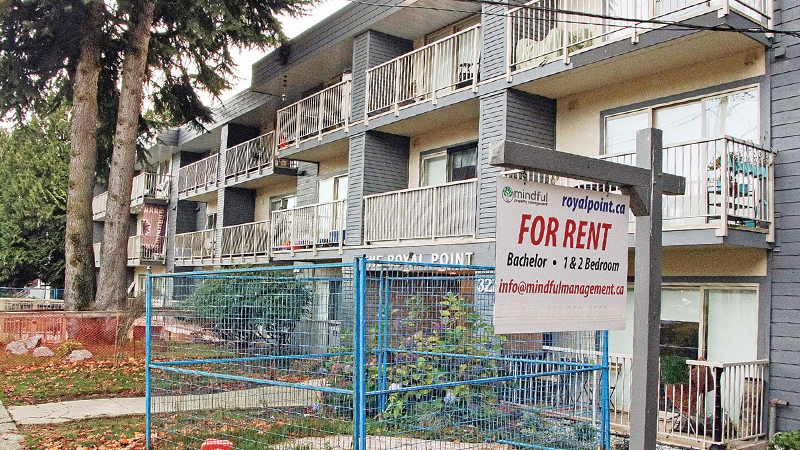 Landlords have the opportunity to reposition existing Vancouver rental properties or buy and build in sub-markets to capture accelerating demand. Vancouver's vacancy rate for rental apartment properties has hit a record low, decreasing to only 0.8 percent, the tightest vacancy rate in Canada, followed closely by Victoria and Toronto. However, rental demand is increasing right across Canada as many delay homeownership because of steep prices, high-interest rates and the implementation of...
read more
Habitat for Humanity GTA has announced the launch of a $17 million dollar land trust, which will enable the creation of new affordable housing options for Toronto residents. Supported by local developers, this land trust is the result of a collaboration between Capital Developments, Metropia, the City of Toronto, Habitat for Humanity GTA, St. Clare's Multifaith homes, and community group Build a Better Bloor Dufferin. "Through an initial call to action and continued engagement from Deputy...
read more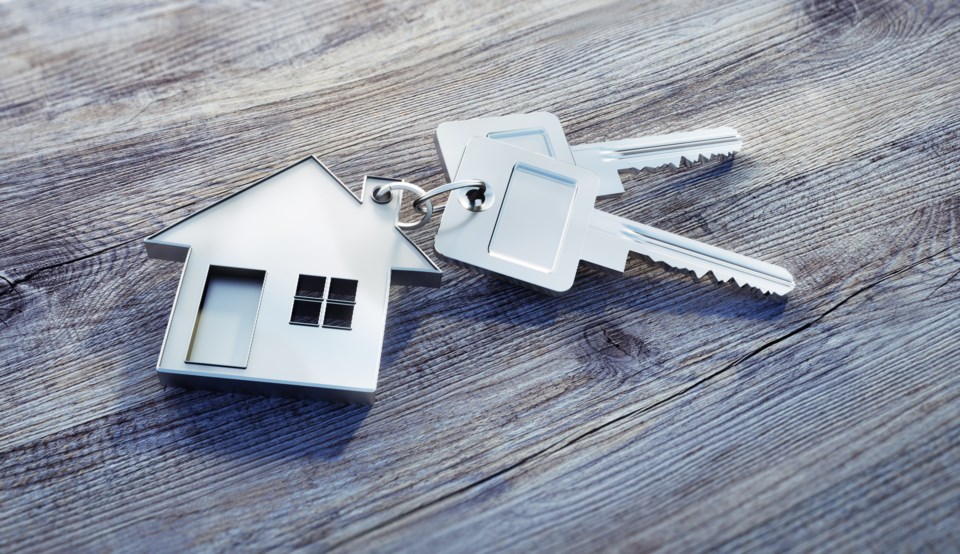 Here's a look at a few housing programs being announced across Ontario. These programs aim to help each region and housing providers meet community needs by preserving and increasing the supply of affordable housing. York community housing, homelessness program get funding boost More than $17 million from the provincial and federal governments will help build, repair and expand housing options. [Read Now] Oshawa regional council contemplates building 1,000 housing units Affordable...
read more
After a $400 rent increase pushed her out of her house, Samantha McPhee has been on the hunt for a new place, but she says prices everywhere have skyrocketed over the past few years. "There shouldn't be two-bedroom apartments for $1,500, $1,700 — it's not OK, and these places are in less-than-desirable neighbourhoods. They don't fit $1,500 price ranges," she said. McPhee says even when she is able to find a place within her budget, it goes fast. She said called the landlord for one place she...
read more