Newsreel 4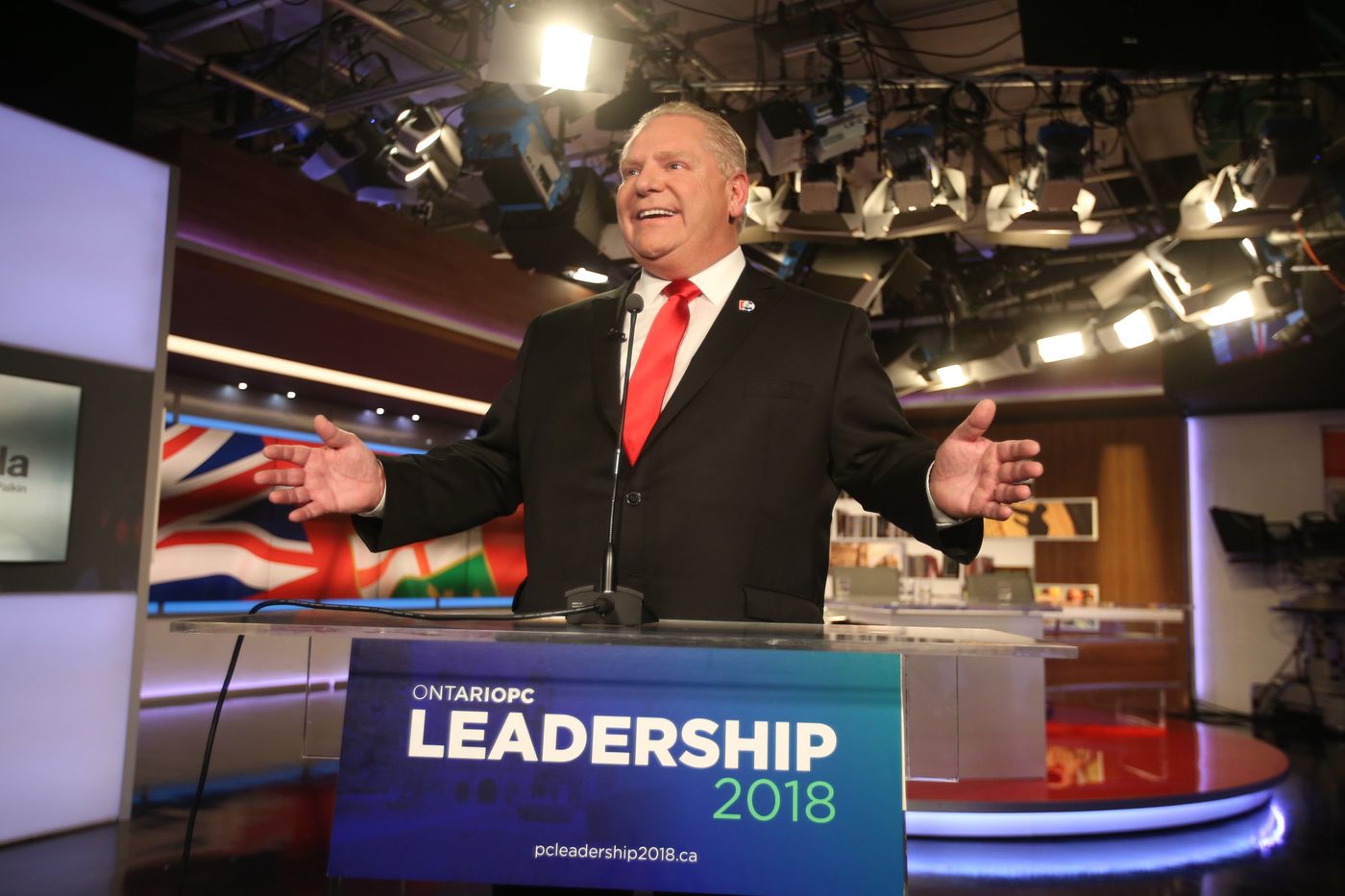 Doug Ford, brother of former Toronto Mayor Rob, was named leader of Ontario's Progressive Conservative Party three months ahead of a general election in Canada's biggest province. The result was announced more than six hours after the scheduled time in suburban Toronto Saturday, after party members were asked to leave a rented hall because of problems tallying the votes. Ford edged out attorney and former provincial lawmaker Christine Elliott, party officials said in televised remarks. Ford is...
read more
Canada was one of four countries to set back-to-back records for commercial real estate investment last year, according to CBRE. Commercial property deals in Canada reached a record for a second consecutive year and show no signs of slowing as investors continue seeking high-yield assets in a haven from global turmoil, according to CBRE Group Inc. Transactions last year totalled about $43 billion, up from 2016's record of $34.7 billion, the real estate services firm said in a statement....
read more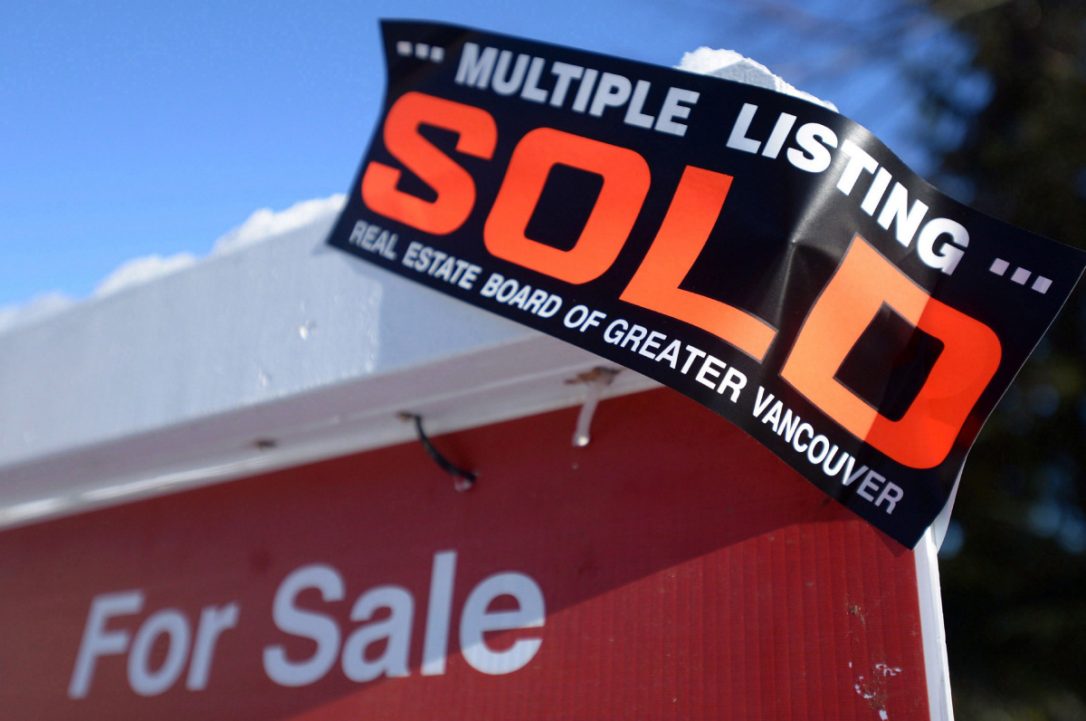 The disparity between supply and demand has been largest in the two cities, but "we do not fully know why this is the case," said the Canadian Mortgage and Housing Corporation, in a report it released Wednesday. Toronto and Vancouver's real estate markets have responded to surging prices and a growing demand for homes with a supply of new housing that is "significantly weaker than other Canadian metropolitan areas." The disparity between supply and demand has been largest in the two cities,...
read more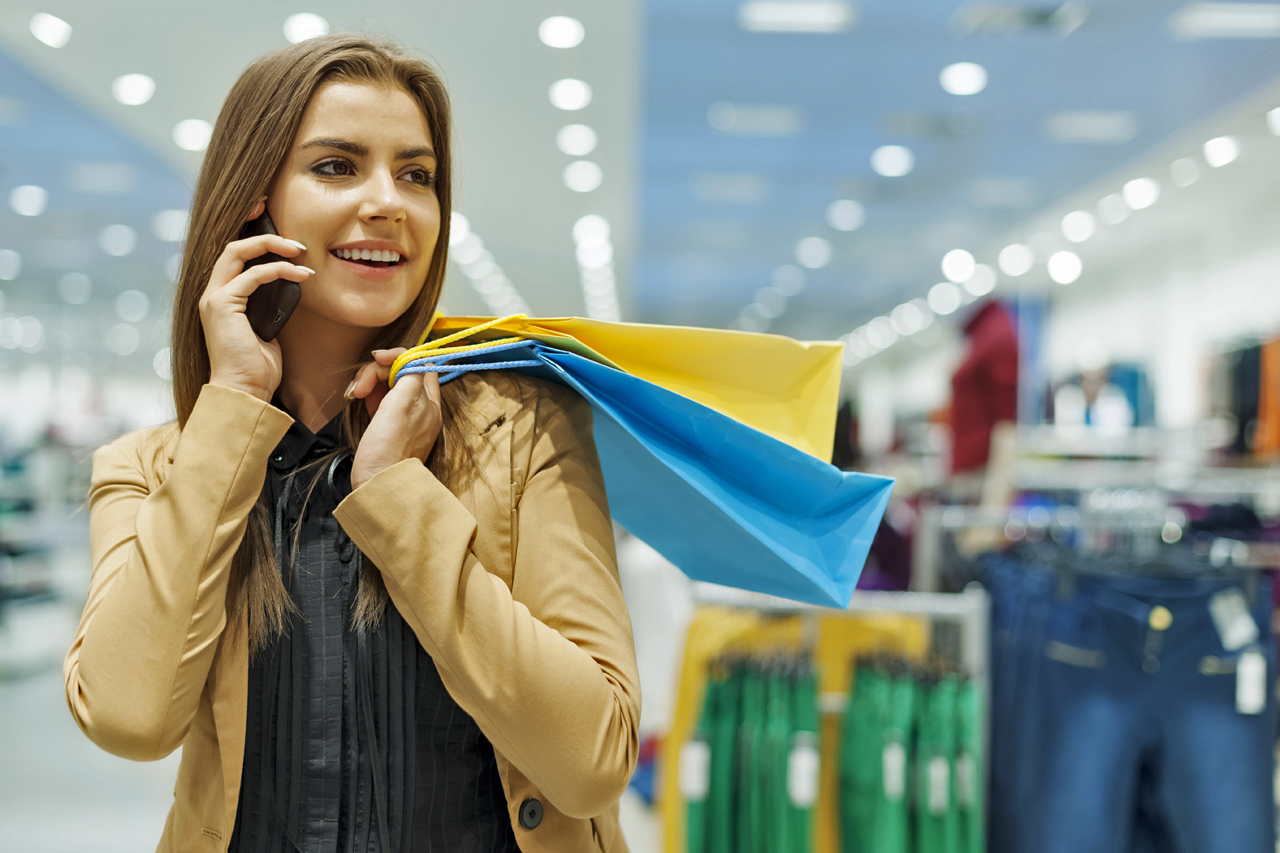 Retail isn't dead. In fact, it's key to Canada's RioCan Real Estate Investment Trust as the REIT tries to grow its way out of the sector's decline. Canada's biggest retail landlord expects growth of 2 to 3 percent in net operating income from long-held properties this year, Chief Operating Officer Raghunath Davloor said on an earnings call Wednesday morning. Growth was 2.1 percent last year. While some tenants "have failed to adapt or disappeared, many others are thriving and eager to expand...
read more
Canadians will soon be able to add marijuana to their collection of household herbs, and that's creating a nightmare for the country's landlords. With Prime Minister Justin Trudeau set to legalize recreational weed in July, apartment owners are concerned about safety and potential damage to their buildings if tenants grow plants and smoke up in their units. Landlords are lobbying provincial governments for legislation that would ban marijuana use in rental units or allow them to add...
read more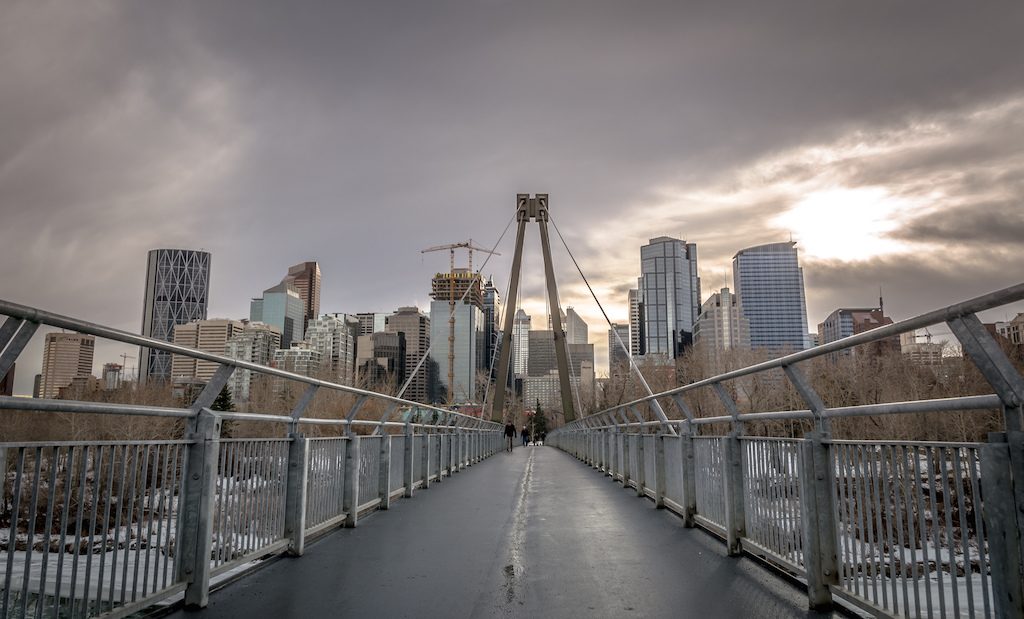 Although Calgary has emerged from its two-year economic slump, it might not be smooth sailing for the city's housing market this year. In fact, the path to recovery is expected to be bumpy, according to the Calgary Real Estate Board's (CREB) 2018 forecast, published today. With the market facing stricter mortgage regulations and higher interest rates, CREB predicts that these headwinds will likely offset the impact of the economy's modest improvements this year, thereby prolonging the city's...
read more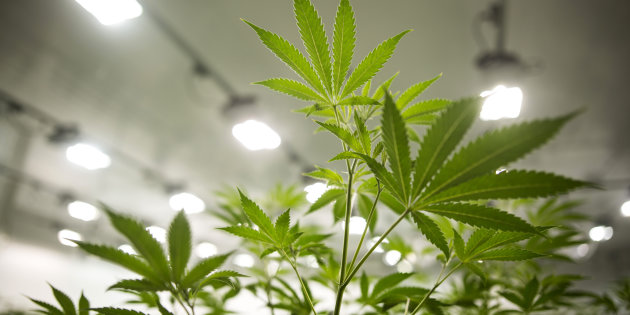 The domestic pot industry is as large as tobacco, beer and wine combined. A new, provisional estimate by Statistics Canada suggests $1.2 billion worth of cannabis produced in Canada last year was illegally sold outside the country. The federal agency is releasing fresh cannabis-related figures as it tries to assess the magnitude of the black market in preparation for Ottawa's expected plan to legalize recreational weed later this year. The report says about 20 per cent of the pot...
read more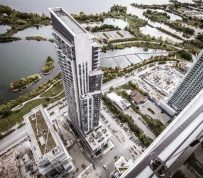 For years, Vancouver has had the priciest rent in Canada. But according to one rental website, another city has now claimed that dubious title. According to data from Padmapper, the average rent for a one-bedroom Toronto apartment came in at a whopping $2,020 in January, edging Vancouver out of the top spot by twenty dollars. The change represents a massive 15.4 per cent year-over-year jump, as the city's demand for rental grows ever stronger. Toronto's apartment vacancy rate currently sits at...
read more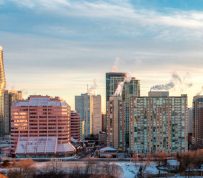 Tenants eye 905 region as average rent in downtown Toronto hits $2,392 in final quarter of 2017. The squeeze on Toronto-region rentals is approaching strangulation with a constrained supply and climbing rents. Condo rents, which rose 9 per cent across the region in the last quarter of 2017 to $2,166 on average, are pushing tenants out of the downtown and into buildings in the 905 area, according to a report from market research firm Urbanation. Its data on rentals leased through the Multiple...
read more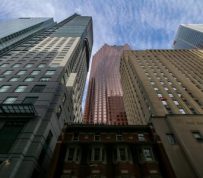 Between red hot first quarter prices and major policy bombshells like Ontario's Fair Housing Plan, 2017 was one to remember for the Canadian housing market. It can be hard to keep track of everything that went down in the past year. To jog your memory, BuzzBuzzNews has rounded up five charts that make sense of 2017's major real estate events. 1. The market was historically tight at the beginning of the year What's going on here: A sales-to-new listings ratio determines how balanced a housing...
read more