Newsreel 3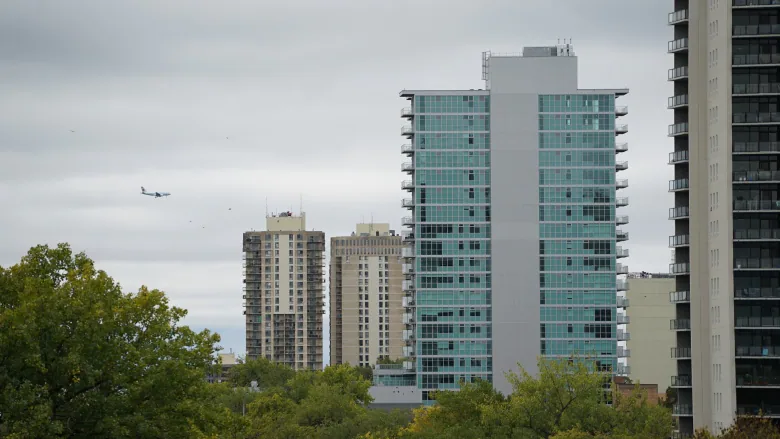 You may have heard it's a seller's market when it comes to Winnipeg real estate right now. But owners of some rental properties are offering incentives just to get potential tenants into their apartment buildings, due to a high rental vacancy rate in the city. That rate increased to almost four per cent by the end of 2020, compared to just over three per cent in 2019, according to the Canada Mortgage and Housing Corporation's annual rental market report. As in many cases over...
read more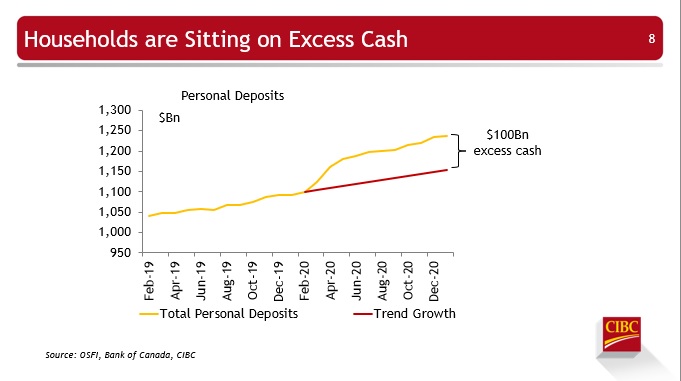 As governments continue rolling out the vaccine and the country heads towards reopening, it's important we get a good financial picture. Recently, Benjamin Tal, Deputy Chief Economist for CIBC World Markets, gave an insightful presentation to kick off the 2021 CFAA Virtual Rental Housing Conference. Benjamin explained that Canada is starting from behind economically, compared to the US. Our economy is doing worse during the pandemic than the US, due to Canada's tighter restrictions to reduce...
read more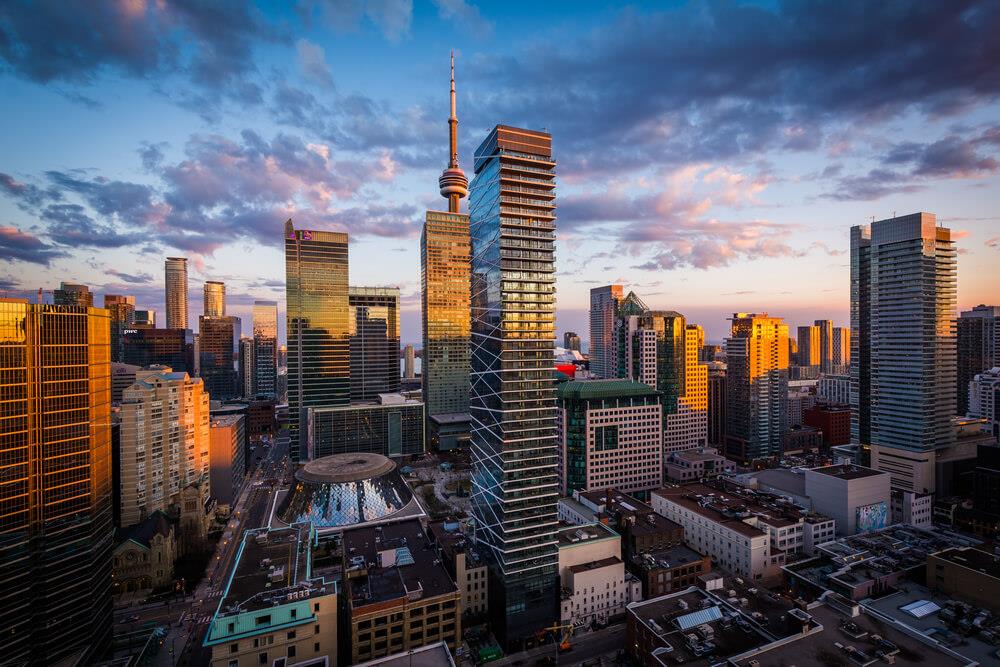 The vacancy rate in newer apartment buildings is now six times higher than it was immediately prior to the COVID-19 pandemic but there are increasing signs that the exodus from downtown condominiums may be over, according to a new report. The real estate analysis group Urbanation has released new data showing a potential rebound in a condo rental sector that has been heavily impacted by the COVID-19 pandemic, particularly in the downtown core. The report shows that there were nearly 12,000...
read more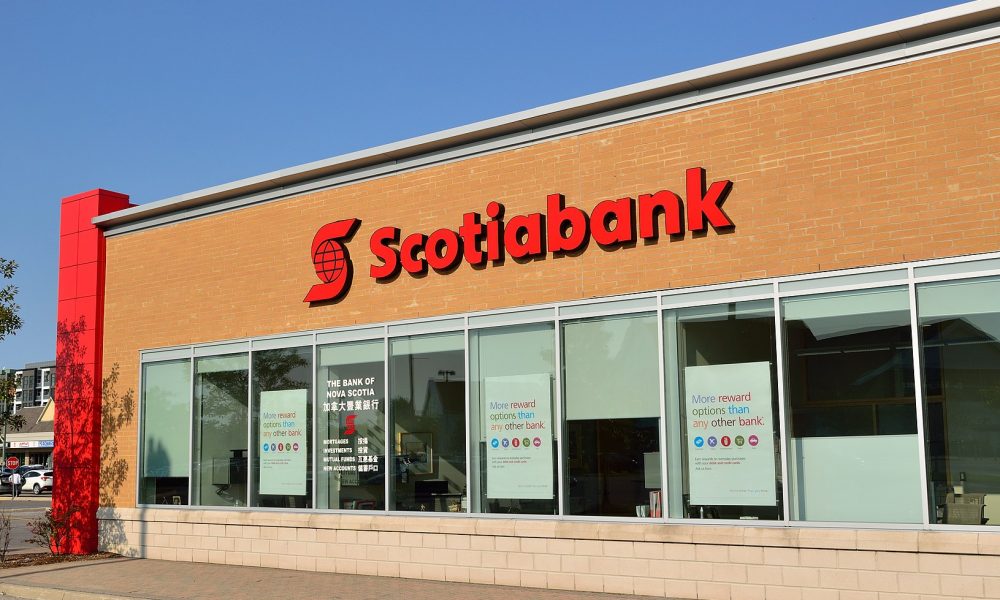 Scotiabank announced that it is the first large financial institution in Canada to align with Canada Mortgage and Housing Corporation (CMHC) to transform housing affordability across the country. Scotiabank plans to mobilize $10 billion over the next ten years in support of CMHC's aspiration – that by 2030, everyone in Canada has a home they can afford and that meets their needs. "We are facing a clear shortage of affordable housing in Canada and Scotiabank is proud to work with...
read more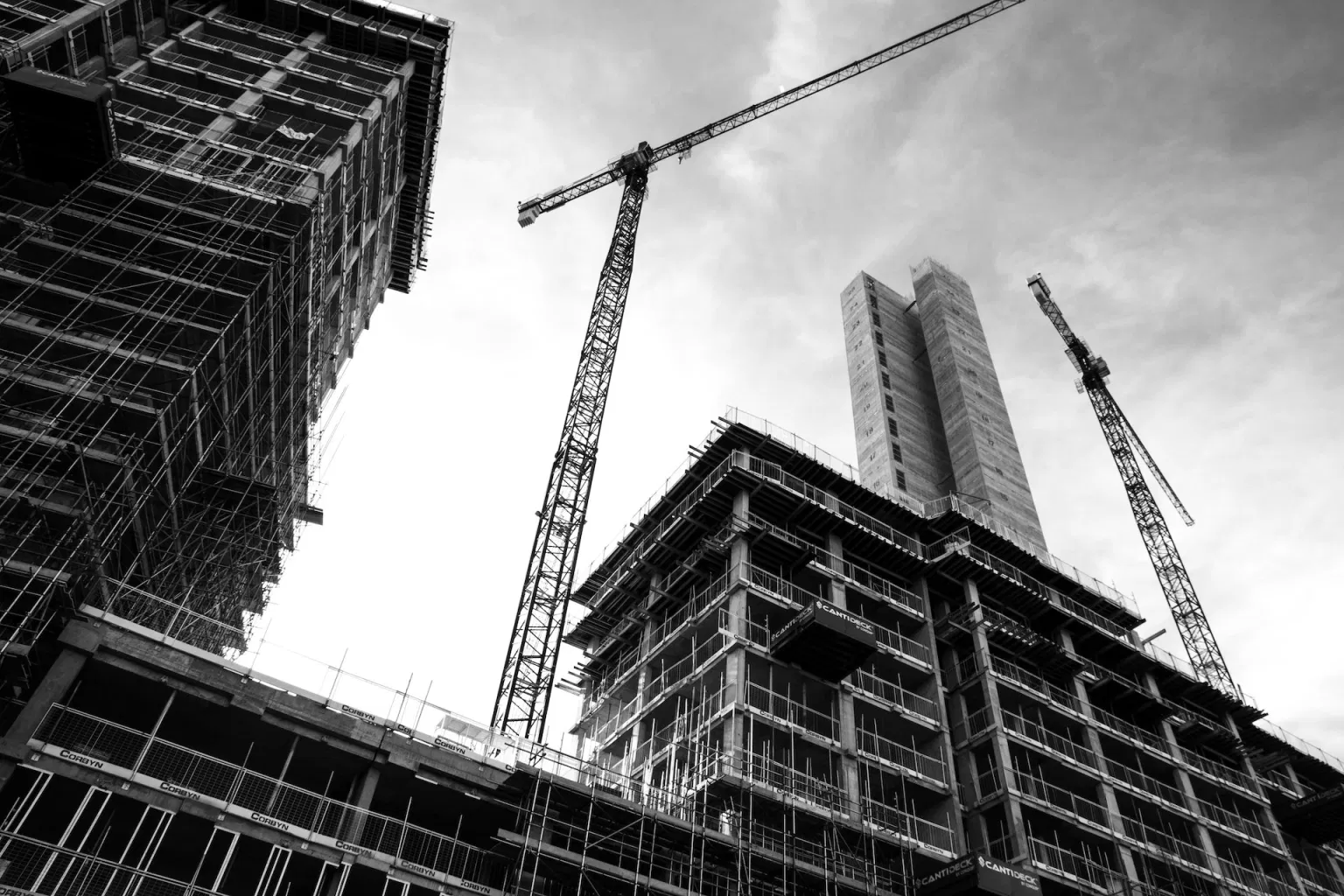 Academics theorize why developers won't create more purpose-built rental housing. They cite everything from user behavior to policy restrictions. For some reason, they never think to just ask a real estate developer candidly. A few weeks ago I shared a popular Twitter thread on real estate rental development. Not a lot of people realize real estate development isn't just about housing — it's a business. That means it's subject to the business cycle, and affected by things like interest rates....
read more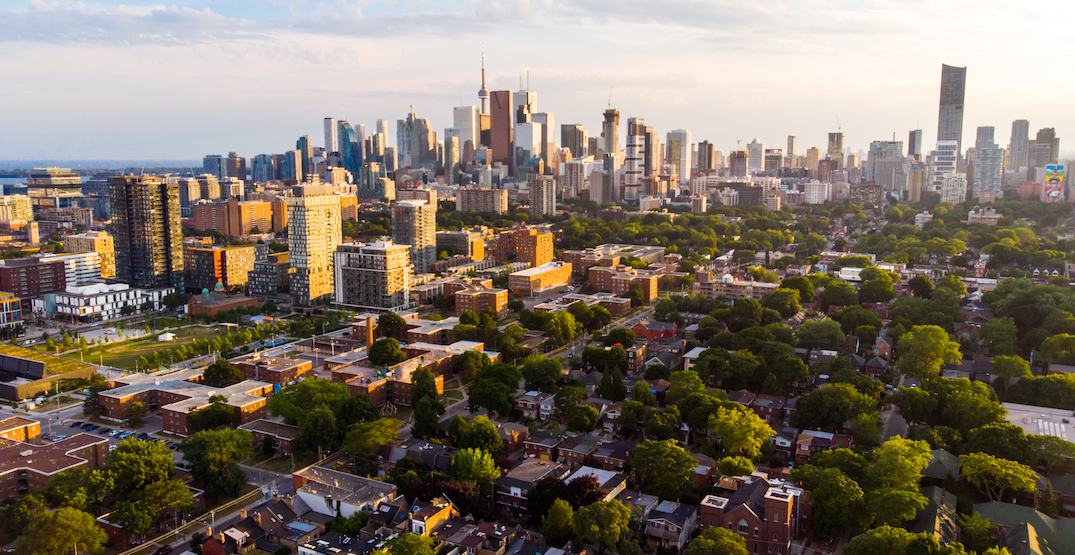 With a province-wide "emergency brake" shutdown looming in Ontario, new rules will come into place on Saturday April 3, having effects on nearly every industry in the province, including real estate. The most substantial real estate restrictions will be placed on rental accommodations. All hotels, motels, lodges, cabins, resorts, student housing, and other shared rental accommodations will not be permitted to open their shared amenities such as pools, gyms, or other recreational facilities....
read more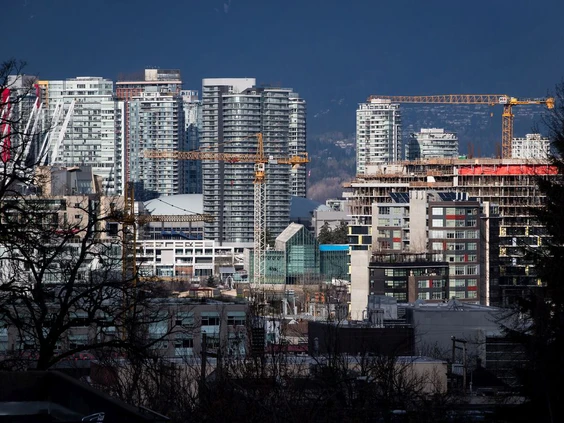 We are often told that building affordable housing is just too expensive: Land prices are too high, construction costs are rising, development fees and labyrinthine bureaucratic processes are stifling projects. There is some truth in each of these, but to really get a major build-out of affordable housing we need to stop relying on the current privatized, for-profit approach to housing in B.C. and Canada. To achieve the public goals of affordable housing, and the related social and economic...
read more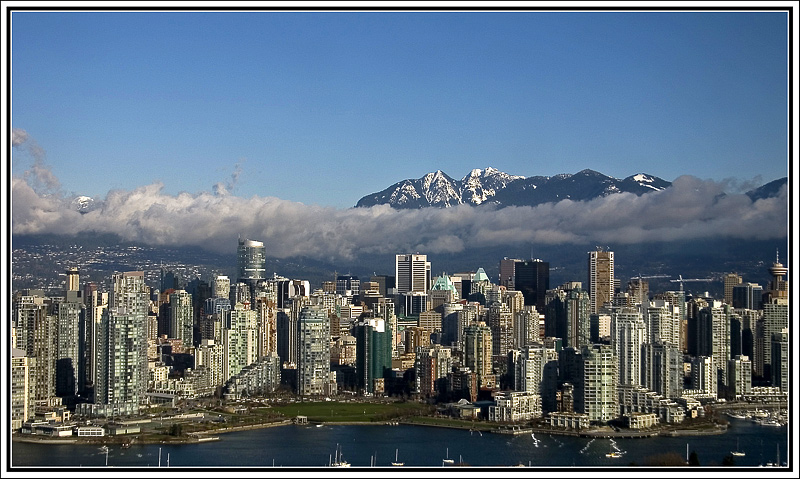 Demonizing landlords, extending a rental increase freeze for a full year, capping rent increases at the rate of inflation and restricting renovations in a market where most apartment buildings are more than 50 years old are all now the policy of the B.C. provincial government, based its recent legislation and statements. "This marks a tipping point for some landlords," said Robert Greer, a principal and multi-family specialist with Avison Young in Vancouver. "Some will throw in the towel."...
read more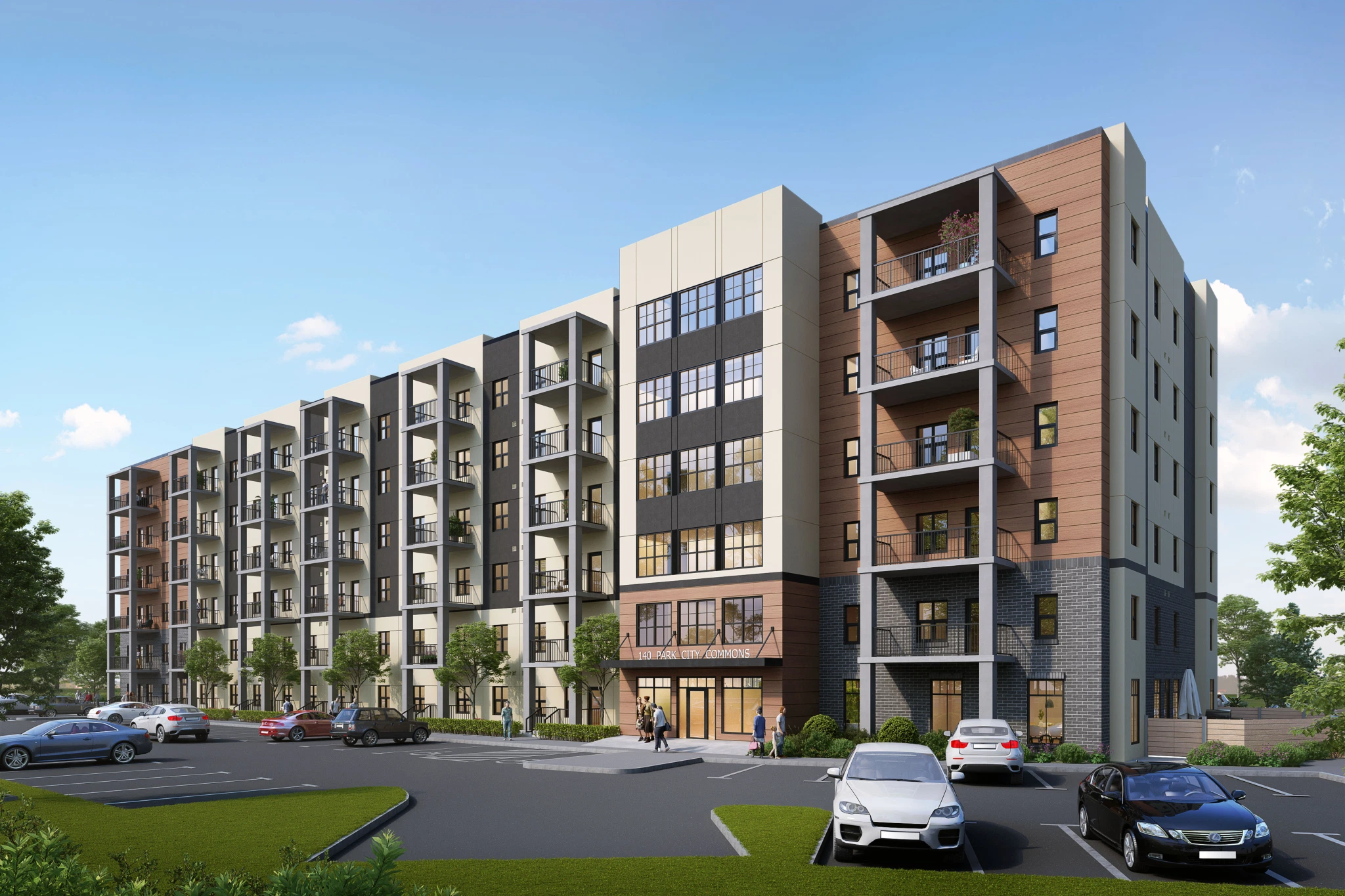 The federal government is working on making more rental housing options available to Winnipeggers. Federal families minister Ahmed Hussen announced Friday that $22.85 million is going toward the construction of 87 residential units on Transcona Boulevard in Winnipeg. "Every Canadian deserves a safe and affordable place to call home," Hussen said Friday. "Today's announcement will help create more rental units for Canadian families. Our government is committed to ensuring the housing needs of...
read more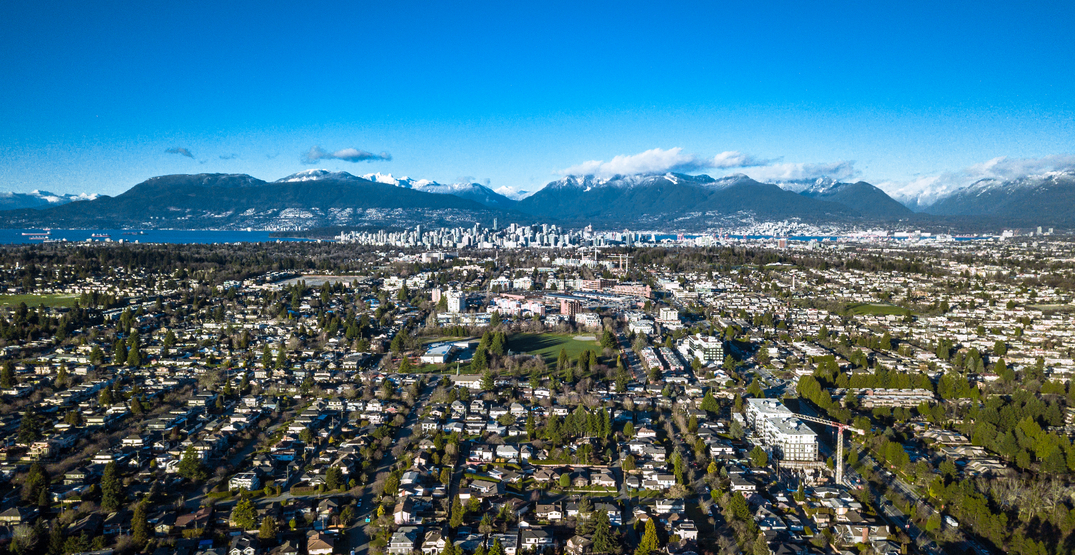 The provincial government has announced plans to extend the current freeze on housing rents to December 31, 2021. This is the second time any increase in rents has been suspended during the COVID-19 pandemic, with the current freeze announced last November running up until July 10, 2021. The rent increase limit for 2021 was previously set at 1.4%. Tenants who have received notice of a rent increase can disregard those notices. Additionally, there will be changes to cap future rent increases to...
read more