Newsreel 3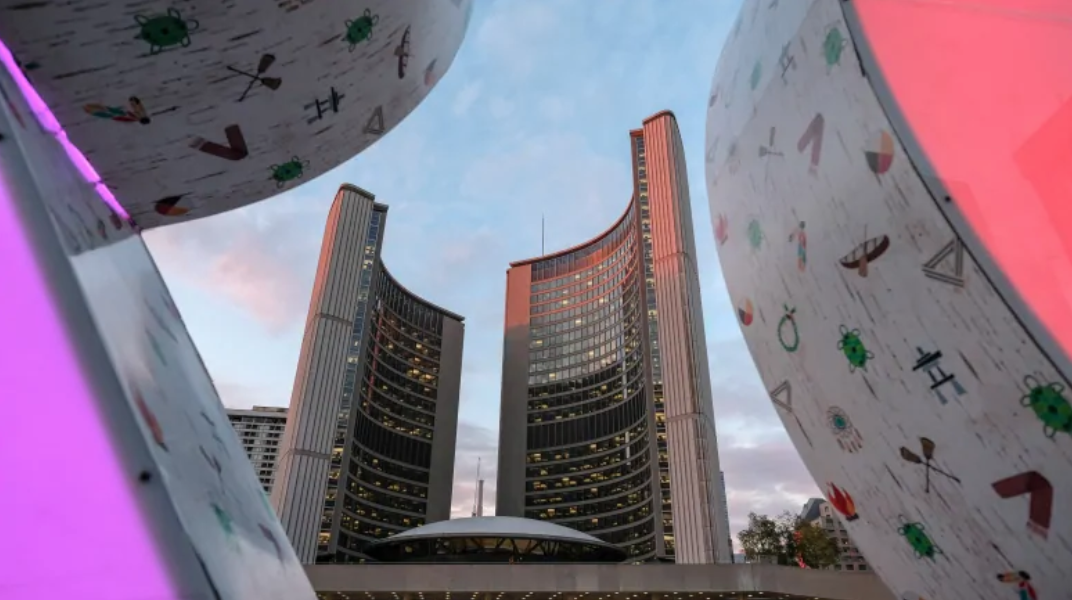 The following legislation and regulation changes come into effect on January 1, 2020. They are listed by responsible ministry: Ministry of Municipal Affairs and Housing Amendments to the More Homes, More Choice Act will: Help increase housing supply by freezing municipal development charge rates at the time a site plan application or zoning amendment application is submitted to a municipality. The rate freeze continues for two years after an application is approved by a municipality....
read more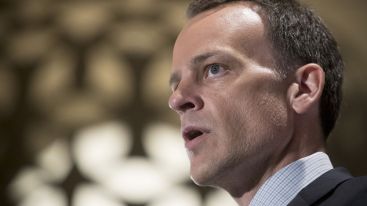 Kevin Carmichael: If all the election campaign promises were kept house prices would jump $16,000 on average, $40,000 in Toronto and $80,000 in Vancouver. On Sept. 12, the first full day of the election campaign, Evan Siddall, president and chief executive of Canada Mortgage and Housing Corp., downed his sword. "For anyone calling for my reactions, it is inappropriate for me to offer comments on policy during an election campaign," Siddall tweeted on the day the Liberals offered their...
read more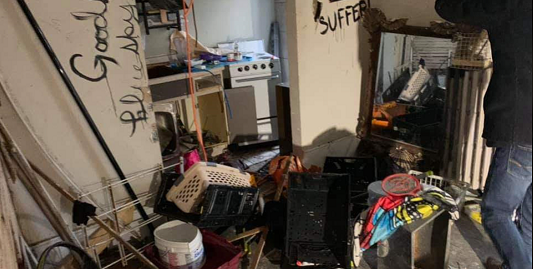 Adam Kitchener is a landlord with properties in Ontario. He has provided affordable housing to over 150 families including 60 refugees. He has also repositioned several large struggling multifamily complexes and works for landlords to provide quality housing across Ontario. Despite what you might have seen In the media, most landlords aren't raising rents in a get-rich quick scheme. In fact, in today's rental climate, many landlords of small- to medium-sized properties are barely breaking...
read more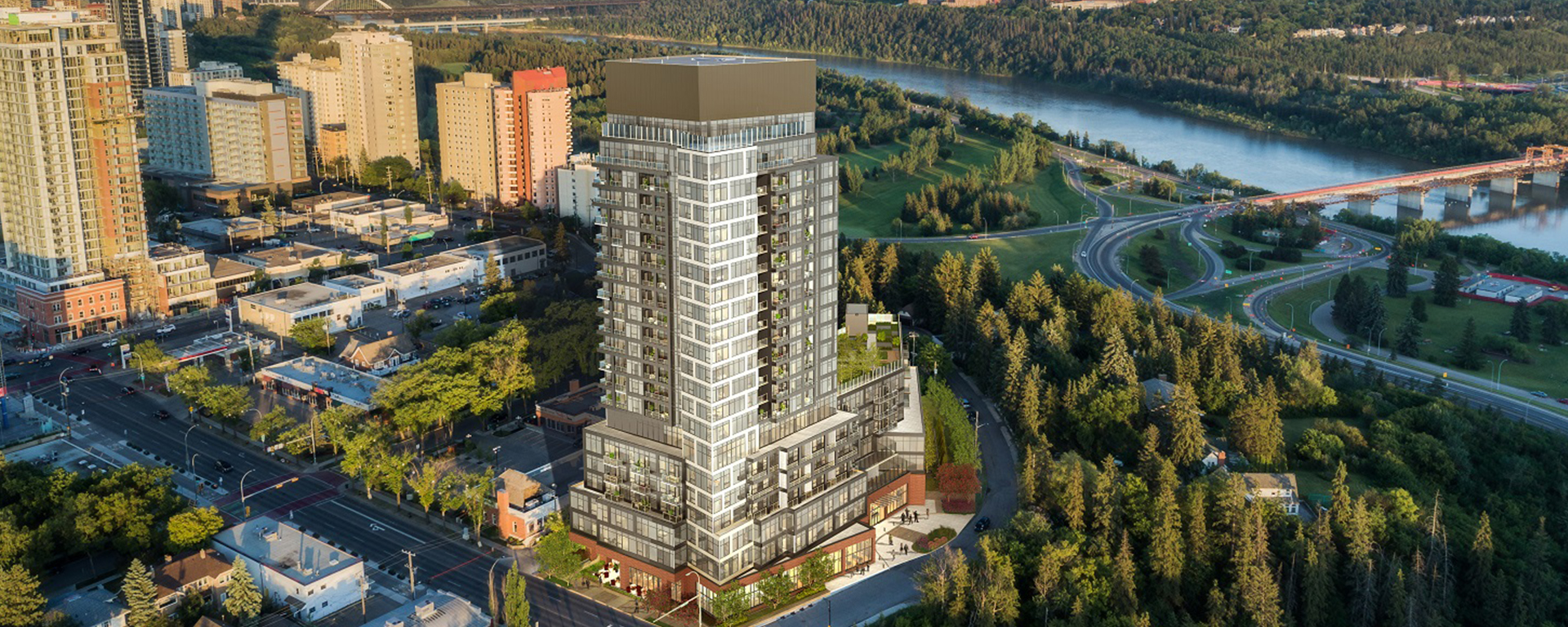 State-of-the-art development is the first project for companies' joint venture in seniors' housing. ONE Properties, a dynamic real estate development company and Revera Inc., a leading owner, operator, developer and investor in the senior living sector, are pleased to announce construction is underway at the first project in the companies' joint venture partnership to develop new retirement communities in key urban markets across Canada. The 290-suite, 23-storey, best-in-class senior living...
read more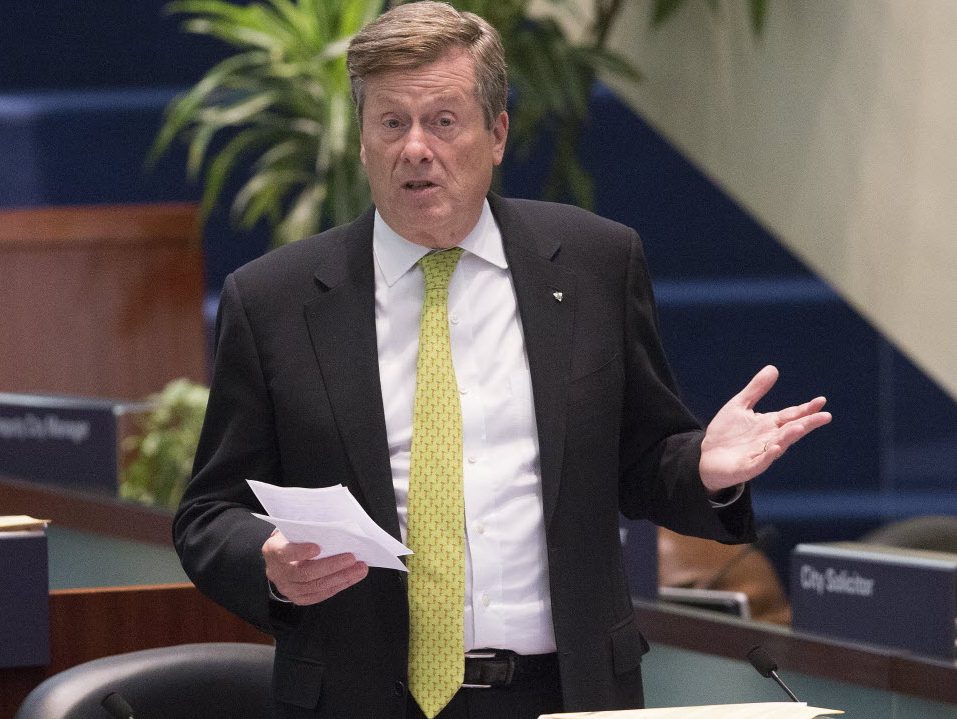 Toronto taxpayers may have to dig a little deeper. Average homeowner can expect to pay $43 more per year starting in 2020. Mayor John Tory says he will go before council later this month with a plan to increase the City Building Fund in the upcoming 2020 budget — initially meant to top out at 2.5% by 2022 — but now expected to peak at 10.5% by 2025. "By approving an increase in this levy … and extending it over the next five years, we can raise needed funds that will be dedicated to improving...
read more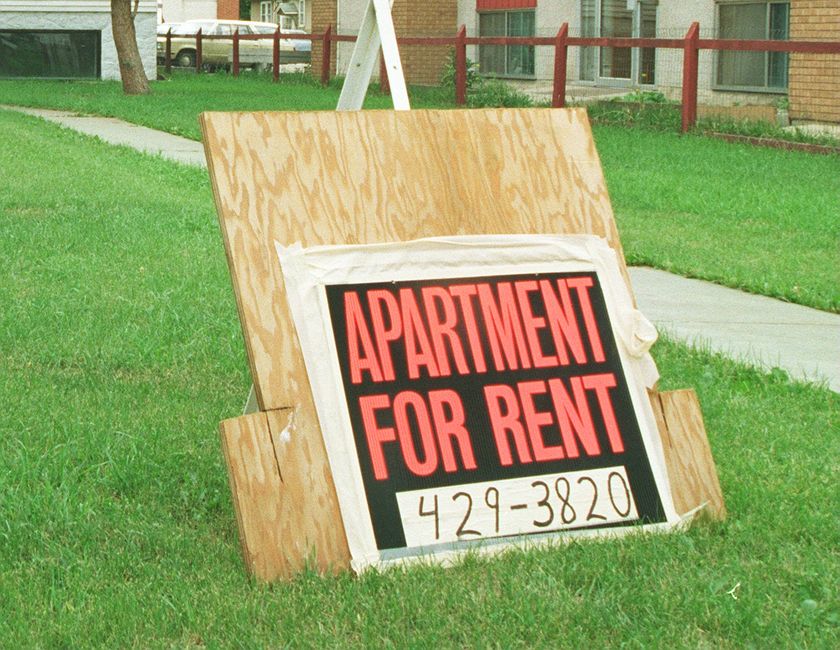 People are 'losing their properties' because of Landlord and Tenant Board hearing delays. North Bay and area landlords are "losing and at risk of losing their properties," Tricia Marshall claims. The problem is it takes more than six months to get a hearing with the Landlord and Tenant Board, says Marshall, a member of the Affordable Housing Providers of Ontario and the Near North Landlords Association. The number of adjudicators has dwindled to 24 for all of Ontario, while some...
read more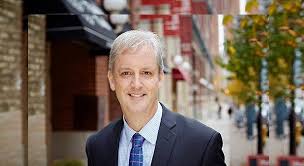 CAPREIT announces public unit financing of $350 million and six new multi-residential acquisitions Mark Kenney, President and CEO of CAPREIT, said "In addition to making some fine acquisitions, this equity offering will de-lever CAPREIT's balance sheet and reload our credit facility, providing productive financing capacity to allow us to capitalize on exciting future acquisition and intensification opportunities, which are expected to be accretive to CAPREIT's NFFO on a...
read more
Vancouver landlords are looking to suburban markets and deeper into the boondocks to capture higher yields and escape the spiralling cost of buying and owning big-city apartment buildings. Real estate agents say that per-door prices for apartment buildings outside the region are less than half of what they are in Metro Vancouver, yet rents are similar and capitalization rates – the annual yield – can be two to three times higher. An average one-bedroom apartment in the Metro region rents for...
read more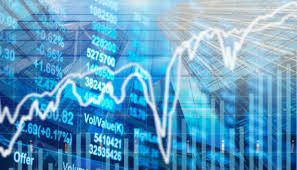 The Office of the Superintendent of Bankruptcy says the number of Canadian insolvencies increased 8.4 per cent over the past 12 months to September. The number of consumer insolvencies (bankruptcies and proposals) increased to 8.5 per cent compared with the same period a year earlier, while business insolvencies grew by 4.1 per cent. The mining, oil and gas extraction sector led the way on the business side, growing by 55.2 per cent, followed by information and cultural industries at 42.1 per...
read more
It started with the best intentions: Keep taxes on coastal properties, owned by the same families for generations, affordable. The problem was soaring assessments. In the early 2000s, buyers were scooping up seaside vacation properties in Nova Scotia, sending market values – and property tax bills – through the roof. With people on the brink of losing family homesteads and waterfront farms, a minority government ushered in a cap on surging assessments in 2005, backdating the legislative change...
read more