Newsreel 3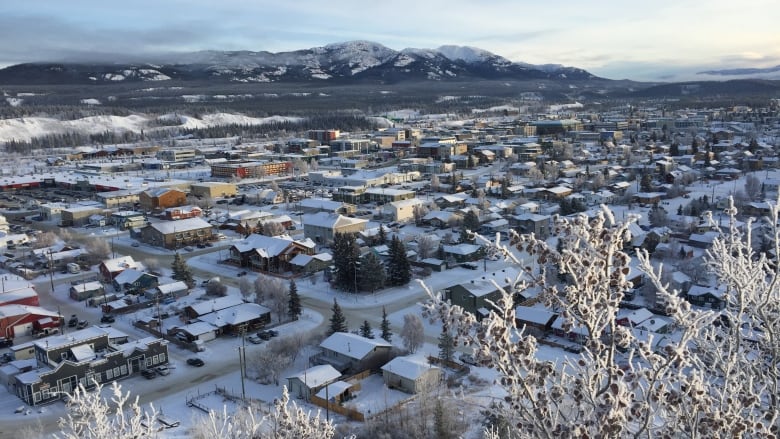 A new campaign is underway to match Whitehorse residents in need of safe, reliable housing with landlords trying to fill their rental properties. The 100 Homes Campaign, which is being led by local non-profit Safe at Home in collaboration with the Canadian Medical Association Foundation, the Federation of Canadian Municipalities and the City of Whitehorse, was officially launched on Dec. 17. It aims to house 100 people by March 31, with a longer-term goal of creating a pool of 100 housing...
read more

In 2020, the global economy endured its deepest recession in 74 years, as the COVID-19 virus pandemic upended lives and livelihoods. The recession was unprecedented in its geographic scope, the central role of services, and the scale of policy responses. While the COVID-19 virus will stay with us throughout 2021, the rapid development and deployment of vaccines will enable a transition to a new post-pandemic economy. Thus, we approach 2021 with a mixture of caution and hope. IHS Markit offers...
read more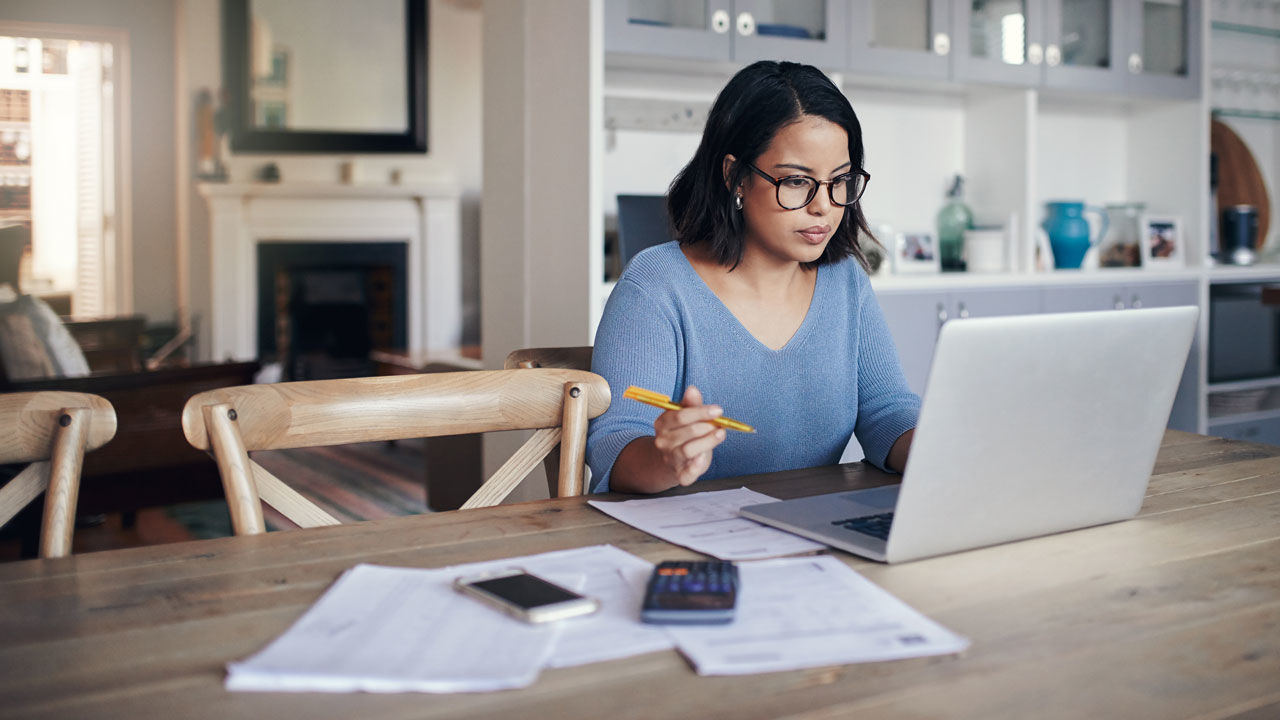 Once employers and employees realized that working from home was not as temporary as they had first thought, there were many questions surrounding home office expenses. Employers requested clarification on whether their employees would qualify for the T2200, and employees wondered which expenses, if any, would qualify for a deduction on their tax returns. In a news release on December 15, 2020, the CRA provided an update and clarification regarding the deduction for home office expenses that...
read more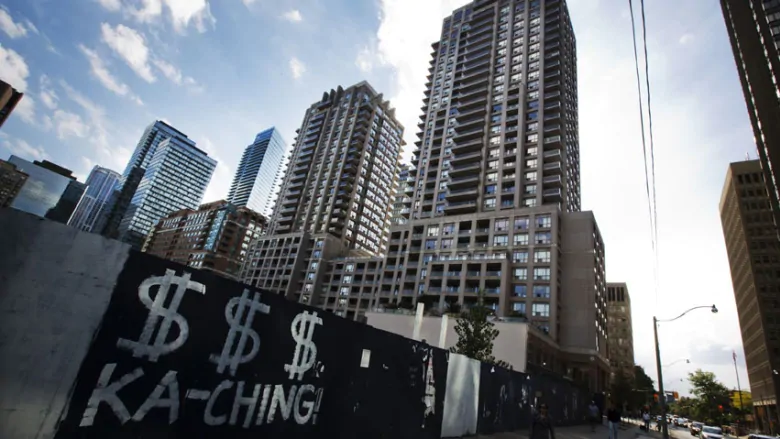 Canadians are about to get an update on the state of the housing market and the latest resurgence of COVID-19 has only added another layer of confusion to a year of uncertainty over where real estate prices will go in 2021. On Tuesday, the Canadian Real Estate Association is expected to roll out its latest sales figures and prices for resale homes, and while most property watchers see a continuing short-term trend of weakening high-rise condo prices and increasing low-rise prices, the longer...
read more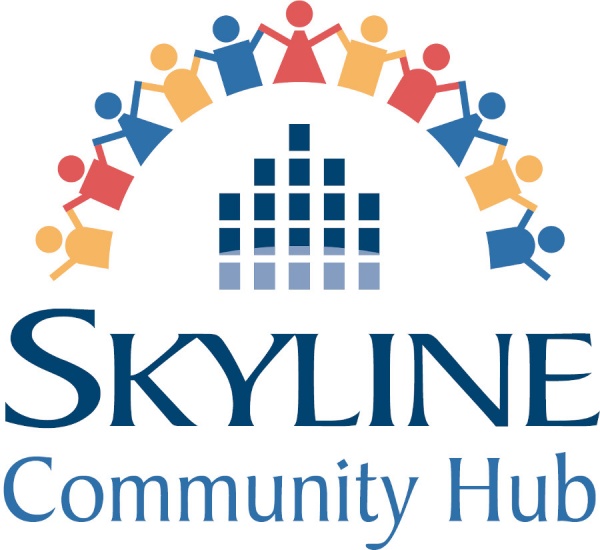 Real estate management, investment and development firm Skyline Group of Companies has launched a year-long community campaign in its home region of Guelph & Centre Wellington, ON, donating free radio advertising space and airtime on a local radio station to multiple non-profit organizations. Each month, starting November 2020 through to October 2021, Skyline is donating ad space on Centre Wellington radio station The Grand 101.1 FM to two special non-profit organizations for the entire...
read more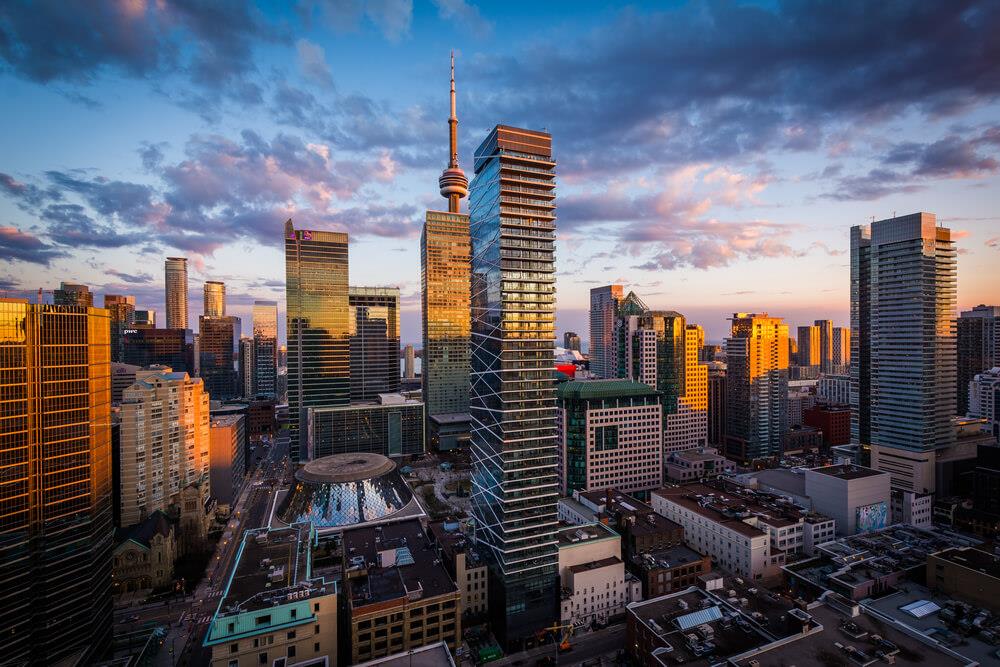 The health crisis, its consequent economic fallout, and new regulations for Airbnbs in Toronto have had a silver lining for tenants who were suffering under the city's exorbitant rent prices and overall high cost of living, with rents continuing to fall month-over-month and hovering drastically below what they were at the same time last year. Last month, the average rent for all residential property types in Toronto proper hit $2,150 — an astounding 17.1 per cent drop from Oct. 2019 —...
read more
Halifax is booming, which is a blessing and a curse. Even before the pandemic, population growth was straining the housing supply. I've lost count of the number of times I've heard "vacancy rates on the peninsula are less than one per cent." Understandably, many Halifax residents are concerned and feeling the stress of high and increasing rents. Calls for rent control are getting louder and gaining traction. Last week, two Liberal Party leadership candidates in Nova Scotia, Labi Kousoulis and...
read more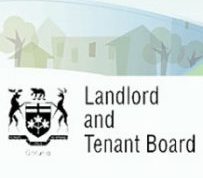 The Landlord and Tenant Board (LTB) is improving its operations and enhancing the quality of dispute resolution for the thousands of people across the province who access its services. The LTB is transforming its services to meet the needs of landlords and tenants by: Conducting hearings by telephone, video and in writing, where feasible. Shifting resources to prioritize scheduling hearings. Conducting case management hearings for contested L2 applications to end a tenancy and evict a tenant....
read more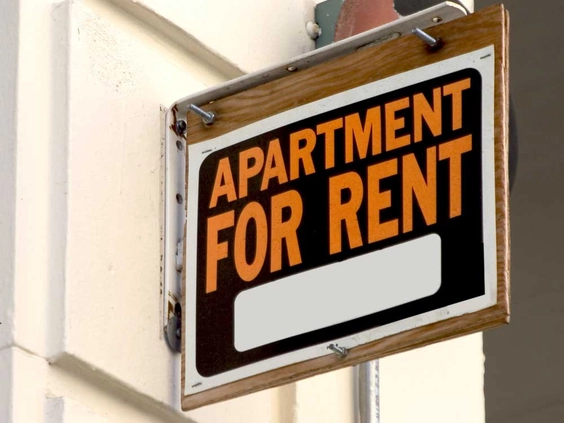 Rental markets are showing signs of weakness, with rents falling and vacancies climbing, particularly in and around the downtown cores. From Manhattan to Toronto, and San Francisco to Vancouver, rental markets are transacting at a discount, which is what many of those priced out of centrally located communities need to find digs in choice neighbourhoods. Take the Greater Toronto Area. The average rent for a one-bedroom apartment was down by 11.1 per cent in the third quarter from a year...
read more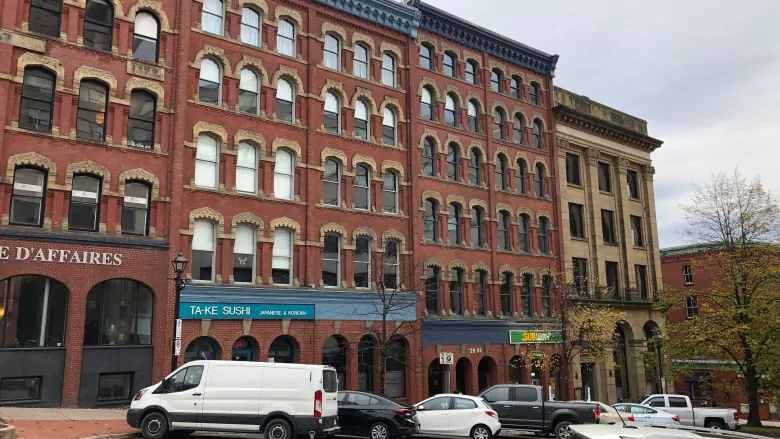 A major real estate transaction in uptown Saint John has many tenants concerned. Hazen Property Investments has sold 20 of its buildings to Historica Developments. They include the McArthur on Germain Street and another 12-unit building on the west side to name just a couple. "My gut feeling was anxiety — stress," said Jeff Arbeau, who has been renting from Hazen for years. Hazen is known for good-quality units at reasonable prices. Historica is known for fixing up older buildings...
read more