Newsreel 3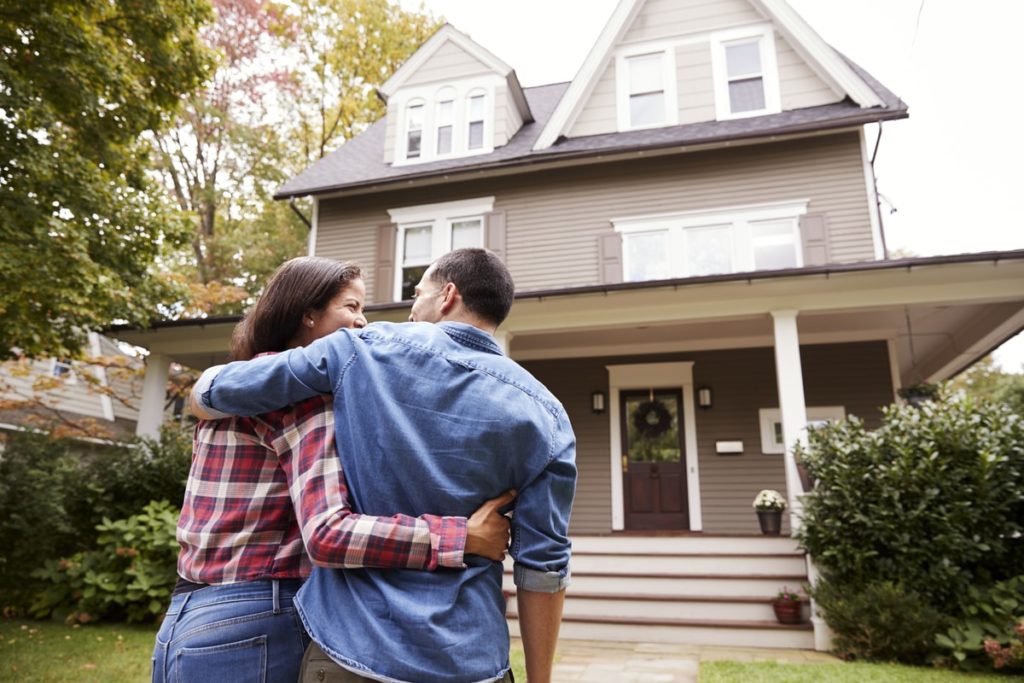 A new survey finds that newcomers are buying one in five homes in Canada. Over the next five years, they're expected to buy about 680,000 homes, and that's good news for the Canadian economy and its real estate market, the survey suggests. About 1,500 people were surveyed by Royal LePage over the summer, and all of those surveyed moved to Canada within the last decade. That includes refugees, immigrants and students, representing 21 per cent of homebuyers in the country....
read more
Nearly 20 percent of renters spend half —or more —of their income on rent. Maryam Ali lives in Edmonton's North Glenora neighbourhood with her three kids and her young nephew. Housing prices would put the mature, central community out of reach for the single mother if she had to pay market rent. But 2½ years ago, she moved into an affordable housing development built by a non-profit group on land owned by a church. Ali now pays rent that she can afford. "For us, it means more than...
read more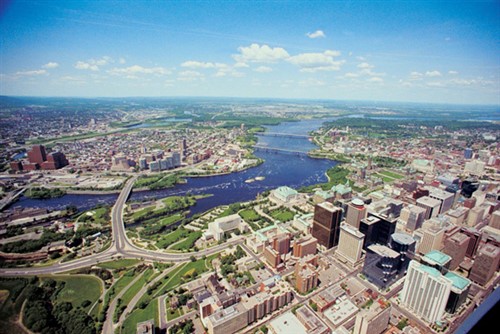 Trinity Development Group has agreed to pay Ottawa more than $6 million toward future affordable housing, but it's unlikely that any of those units will be in what will become the city's tallest building. The project, which has been approved by the city council, will have 1,200 units in three towers, the tallest of which will be 65 storeys. The complex will be located where the two O-Train lines merge at Bayview station. When the zoning was being debated last year, Somerset Councillor...
read more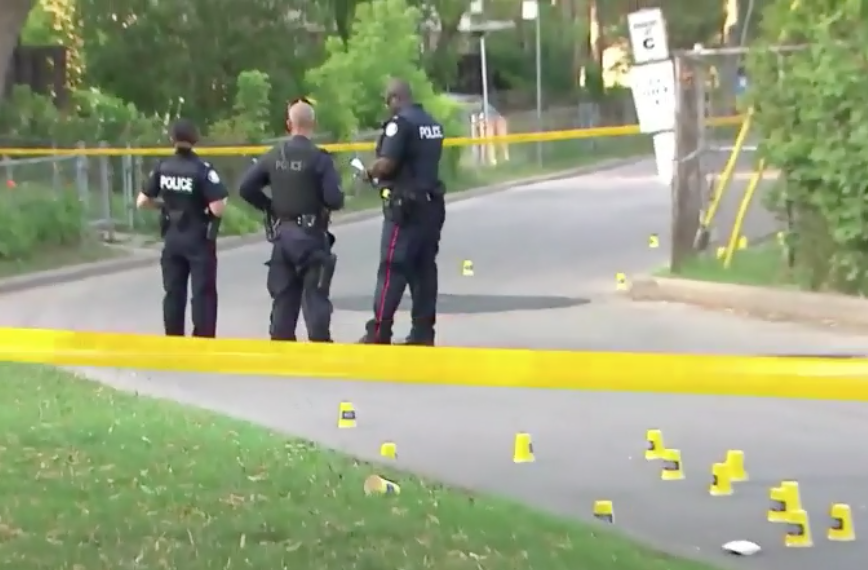 Violent criminals who have been evicted from their Toronto Community Housing (TCHC) units will no longer be able to immediately return to their buildings, as the province empowers landlords to reject applications based on criminal history. The change in housing regulations closes a loophole that allowed tenants who have been convicted of drug trafficking or gun violence to reapply for community housing and eventually live in the same building. The new rules give TCHC the power to reject an...
read more
If the Canadian housing market had a spirit animal, a cat could be fitting. Benjamin Tal, deputy chief economist of CIBC Capital Markets, says global and domestic developments that have led to lower interest rates have continually buoyed Canadian housing at times when it was poised to soften. "The housing market has nine lives. Every time it's supposed to slow down, something bad happens elsewhere that keeps interest rates low and the party's still going," Tal told BNN Bloomberg in a Friday...
read more
Apartments and multi-unit housing were the most in-demand asset classes in Calgary last month, according to the city's real estate board. The relative affordability of these property types was a major motivator of this trend, CREB chief economist Ann-Marie Lurie stated. "Product priced under $500,000 — those sales have actually increased by over 7% on a year-to-date basis," Lurie told CBC News. "Whereas in the over $500,000 market, sales have actually declined by 13%." The residential...
read more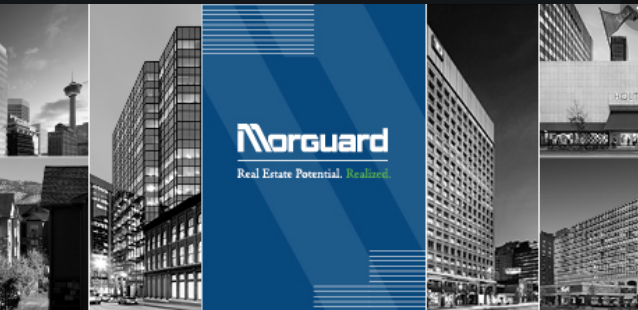 Sector's strong historical performance record supported investor confidence despite economic headwinds Morguard Canadian Economic Outlook & Market FundamentalsSecond Quarter Update 2019 MISSISSAUGA, ON, Sept. 5, 2019 /CNW/ – The strong pace of Canadian commercial investment property sales and record-high levels in the multi-suite residential sector defined the second quarter of 2019, according to the latest Canadian Economic Outlook and Market Fundamentals Report issued by...
read more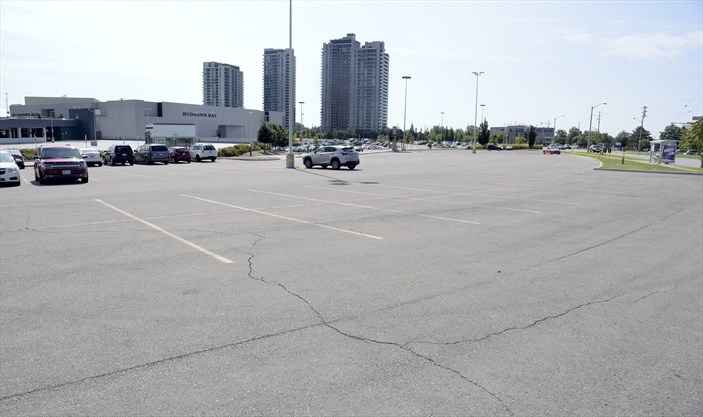 Eight new buildings for residential, retail, office and hotel use are being proposed on the site of Sherway Gardens mall in south Etobicoke.  While the regional shopping mall will remain untouched, the development, at 25 The West Mall, will be situated on the northern and western border of the site, where outdoor parking is currently located.  According to the planning justification report submitted by WND Associates — the planning consultants for The Cadillac Fairview Corporation — the...
read more
While residential market activity in Vancouver is markedly slower than in years past, the commercial sector is on fire. "There's a significant amount of commercial activity going on within Metro Vancouver, with 2.8 million square feet of office product under construction," said Kirk Kuester, Colliers International's executive managing director for British Columbia. "The development business, from a residential perspective, is either grinding to a halt or has ground to a halt. When projects...
read more
In a $2.4 billion deal, mortgage insurance company Genworth Financial Inc. will sell its Canadian unit to Brookfield Business Partners LP, the companies said Tuesday. Who are Genworth and Brookfield? Richmond, Virginia-based Genworth Financial Inc. is an insurance company founded in 1871 that has units in retirement and long-term care, mortgage insurance and an international division. New York-based Brookfield Business Partners LP is an industrial and services company that includes nuclear...
read more