Newsreel 3
TORONTO — The government of Ontario will give municipalities $40 million dollars from its share of federal marijuana taxes to help cover law enforcement and safety costs associated with pot legalization, the province announced Friday. The money — which will be provided to municipalities upfront, beginning before legalization takes effect later this year — will come from the first two years of federal excise duties on producers of recreational pot. "This funding will...
read more
With the legalization of recreational cannabis fast approaching, Canada's leading pot players are preparing for a historic transfer of wealth. Billions of dollars worth of black market sales are expected to shift to a fast-growing group of legal producers, such as Canopy Growth. "There will be a multi-year rollout where I think we really do become the source," Canopy CEO Bruce Linton told BNN in a recent television interview. In anticipation of that, investors have pushed Canopy's stock price...
read more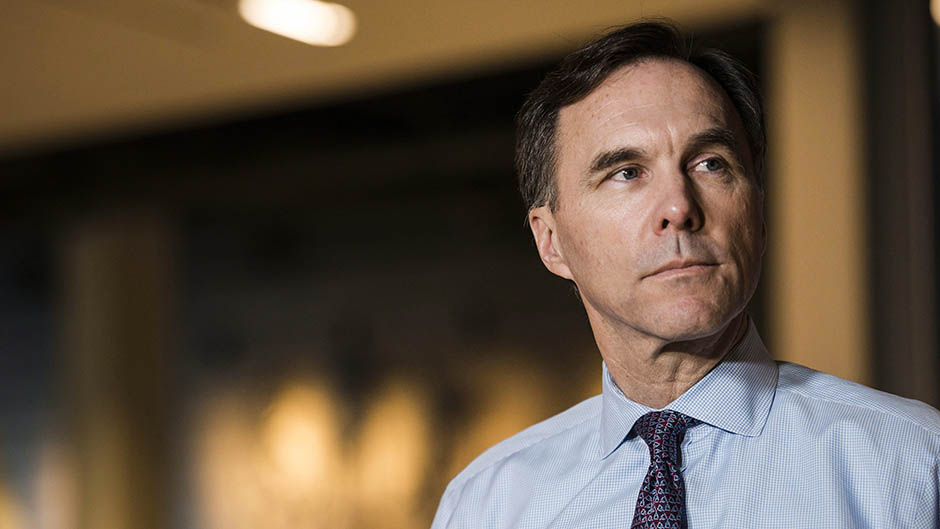 After a year of challenges and controversy, Finance Minister Bill Morneau is gearing up to deliver his third budget. Morneau has come under fire in the last year over his handling of small business tax changes, and running deficits amid major economic uncertainties like NAFTA – issues Bay Street hopes the finance minister will address when he delivers the budget on Tuesday. As the day approaches, business leaders and money managers have shared their budget wish lists with BNN. Here's some of...
read more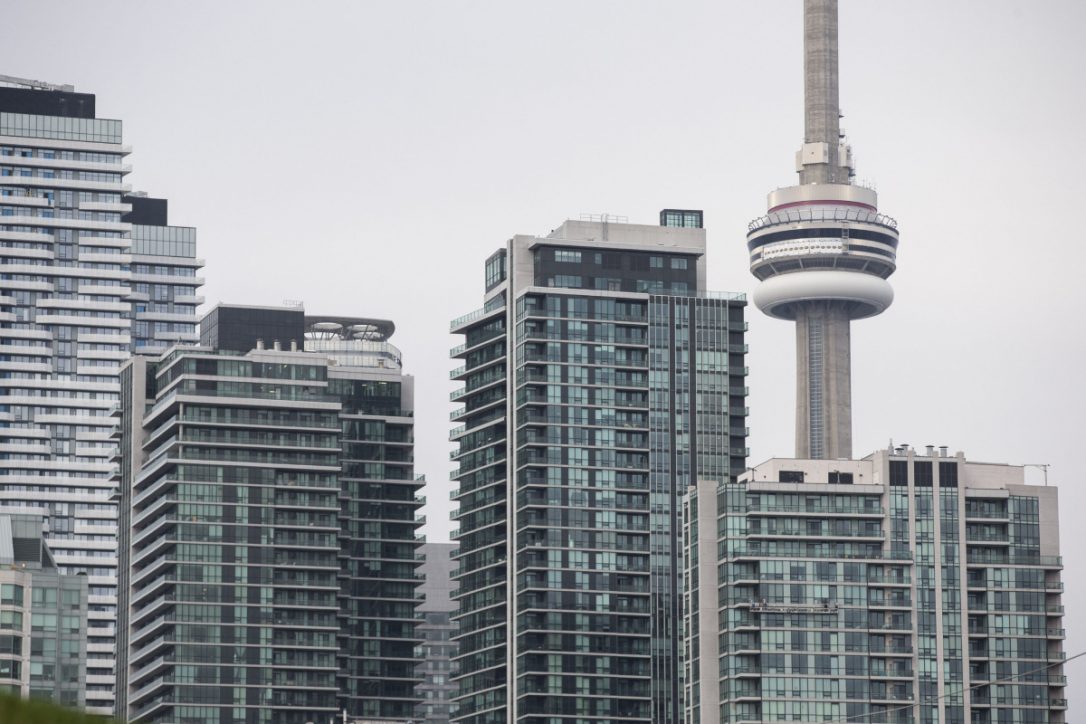 The Toronto Region Board of Trade says 42 per cent of young professionals would consider moving to a more affordable housing market. If the Toronto region is going to attract and retain top talent, the province needs to fix the area's housing shortage, in part by revising its recently expanded rent controls, says the Toronto Region Board of Trade. An Environics email survey for the Toronto Region Board of Trade last summer found 83 per cent of 803 young professionals, aged 18 to 39, were...
read more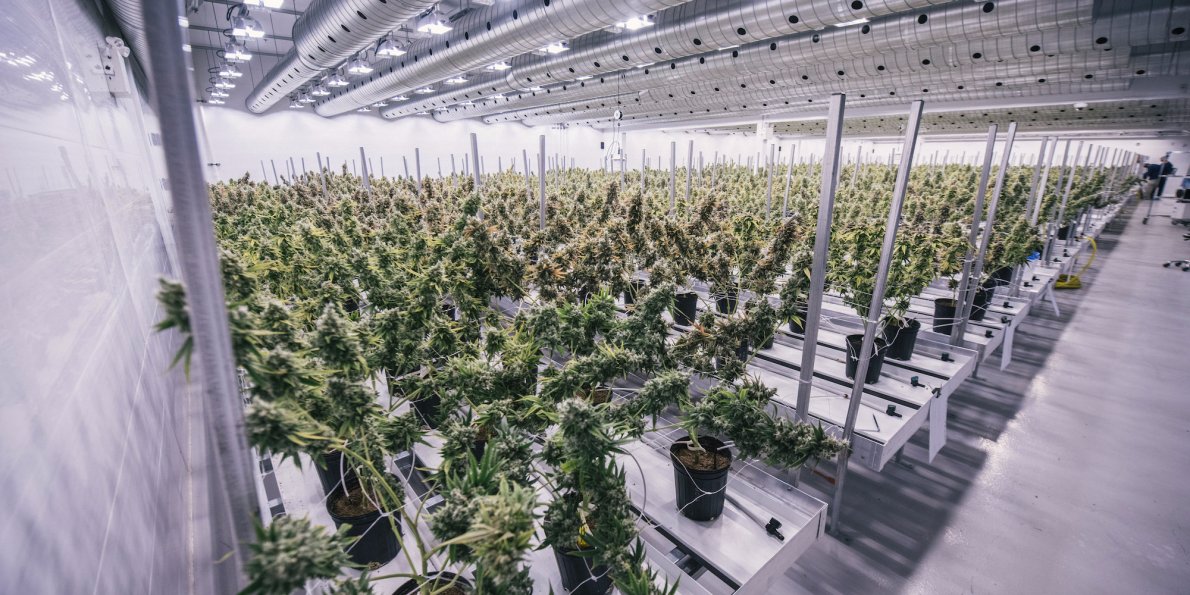 Canada's industrial real estate sector is as hot as it's ever been and the legalization of recreational pot will only add to the demand. The country's eight biggest weed companies will require more than 8 million square feet of space for growing marijuana by 2020, up more than fivefold from current levels, according to a report from brokerage Jones Lang LaSalle Canada. The estimate, which excludes logistics and distribution centers, would be about the size of Amazon.com Inc.'s Seattle...
read more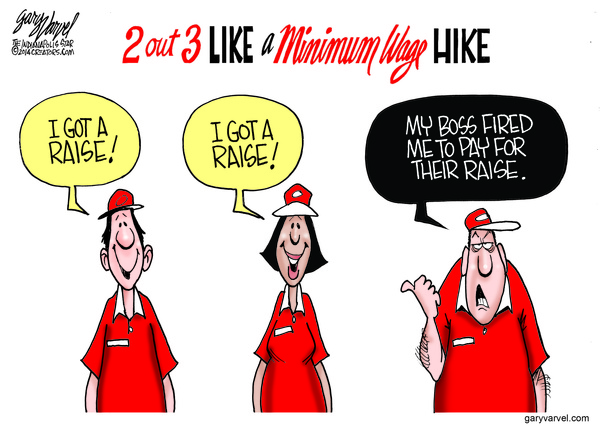 Ontario shed some 59,300 part-time jobs in January — the same month the province hiked minimum wage some 20 per cent to $14 an hour, but experts say it may be too soon to know how much the two are correlated. The province shed 50,900 jobs total from December 2017, according to the Statistics Canada report. It gained approximately 8,500 full-time positions but lost roughly 59,300 part-time gigs, according to data provided by the agency, which noted the figures are rounded. That means...
read more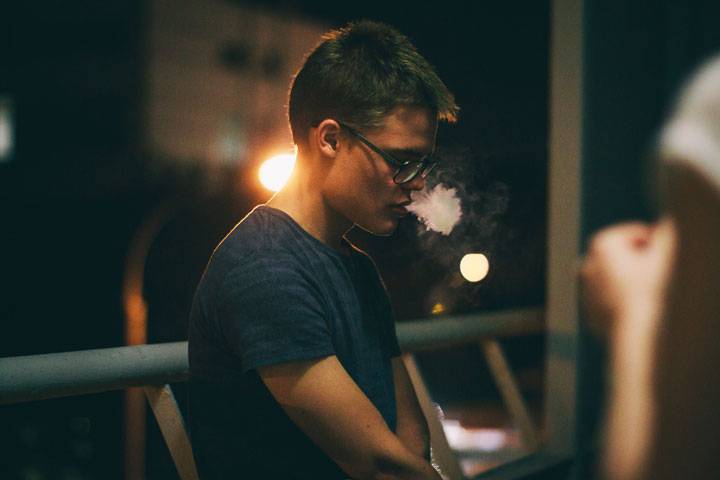 A recent CBC article discussed tools that some Ottawa condo corporations are using to address the upcoming legalization of marijuana. You can read the full article here: CBC: Gloucester Condo Marijuana Smoking Ban Each condominium community is different. Some condo corporations may not feel any new rules are necessary, while others may want to impose restrictions on marijuana use. Each Board should consider their own community and whether new rules are needed to promote the safety, security...
read more
A report last week shed light on the surprisingly positive impact marijuana dispensaries have had on Denver, Colo. properties, raising their values US$27,000. But as Canada prepares for the legalization of pot, will dispensaries have the same effect on real estate in the Great White North? Christopher Alexander, executive vice president and regional director of REMAX Integra, thinks they will. For one, he expects crime rates to drop—provided the government doesn't overprice the...
read more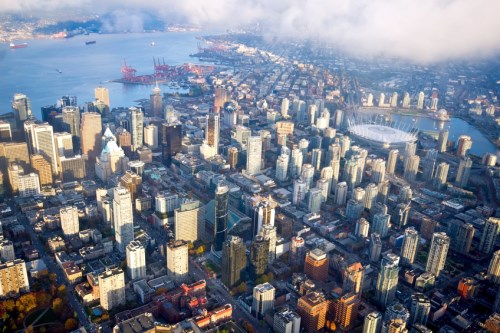 Vancouver is the least affordable city in Canada and the third least affordable in the world, according to the Demographia International Housing Affordability Survey. The annual report ranked Hong Kong first – for the eighth consecutive year – followed by Sydney. Auckland and Melbourne rounded out the top five. Vancouver was the only Canadian city in the top ten. On the other hand, Ireland was ranked as the most affordable city. Rankings were based on the ratio of a city's median housing price...
read more
In its latest study, real estate portal Point2 Homes found that quality employment and housing affordability are two of the most important factors that push Canadian millennials toward certain metropolitan markets. The report added, however, that "this upbeat generation obsessed with life-work balance is looking for more than just a well-paying job and a nice house. They want engaging leisure activities, opportunities to socialize with other like-minded millennials, eco-friendly resources, and...
read more