Newsreel 3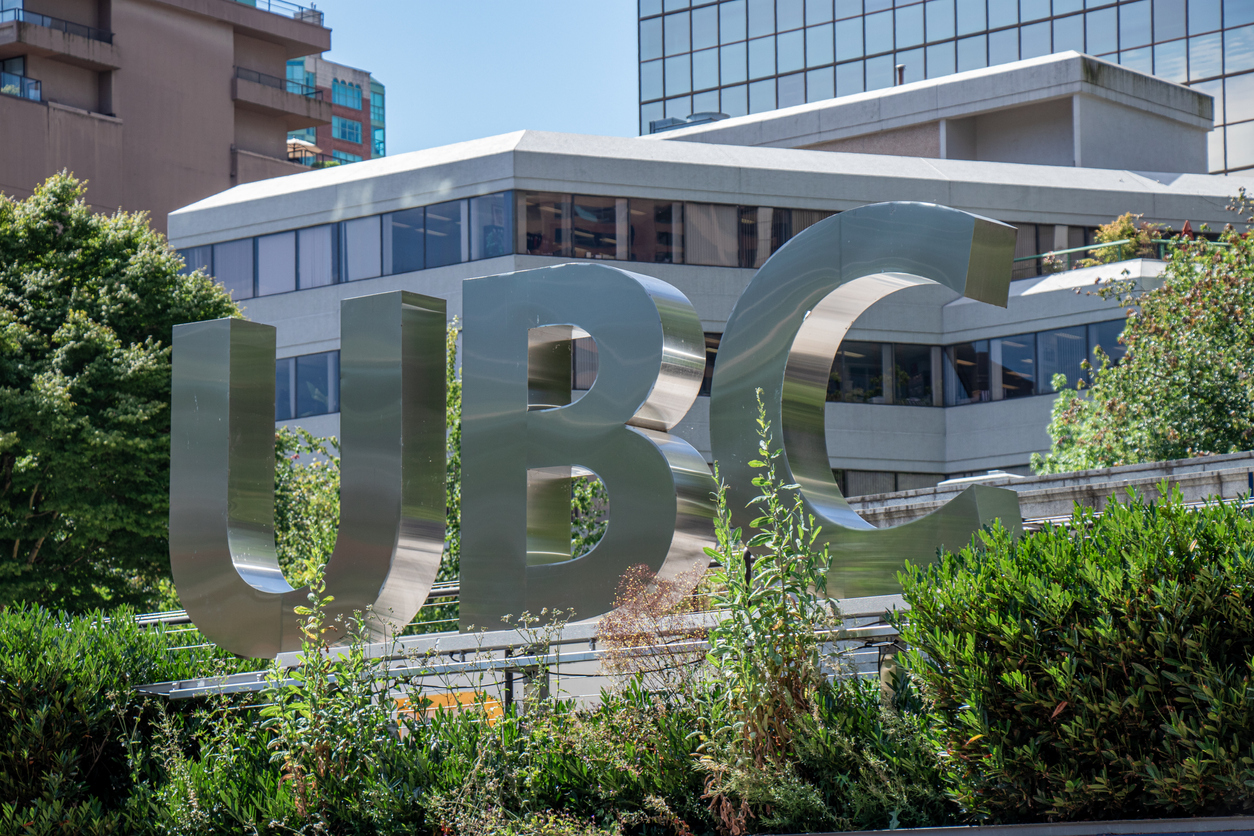 Living at the University of British Columbia is going to get more expensive. After a two-year rent freeze during the COVID-19 pandemic, the university plans to increase rents for on-campus residences by 3.5 to eight per cent depending on the unit, age of the building and amenities. The rent hike will take effect on May 1 for students on year-round housing contracts and in September for students who start in the fall. About 13,000 students at the Vancouver campus and 2,120 students at UBC's...
read more
A new 2023 commercial real estate forecast report released by Ontario-based Morguard suggests interest in the multi-suite residential rental sector will remain elevated nationally in 2023 given healthy demand fundamentals and constrained supply. Morguard's 2023 Canadian Economic Outlook and Market Fundamentals Report offered analysis of Canada's commercial real estate market in 2022 and forecasted trends for 2023. The report revealed Canada's recent housing market cooldown is expected to...
read more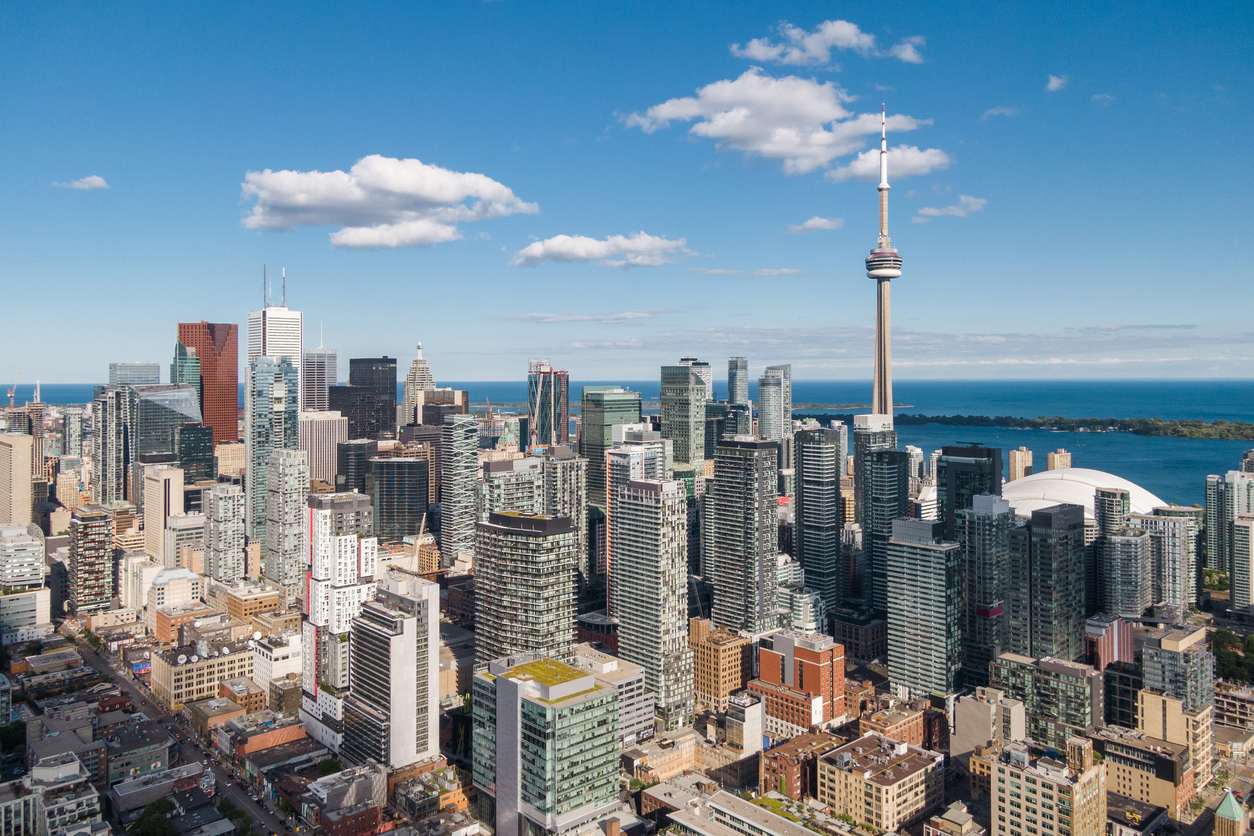 Toronto remains one of the most expensive places in the world to put a roof over your head, at a December average per-month rent of $2,532 for a one-bedroom and $3,347 for a two-bedroom unit. But some landlords and property managers are so hungry to fill their units — especially when those units are commanding such high rents — that they will literally give you a month or two of free rent, a hefty signing bonus, and all sorts of cable and internet packages in hopes that you will move in....
read more
Paula Torres's landlord asked her to top-up her rental deposit, but the Mississauga renter has no intention of doing so. For 27 years, Torres has lived in a two-bedroom apartment with her family and says she's never received a dime in interest on her rental deposit — commonly referred to as last month's rent. All Ontario renters are entitled to receive interest on those deposits or have a landlord put that interest toward any top-ups requested as rents climb. But some Ontario...
read more
It is difficult for the average person to find a home in Saskatoon. Whether you are looking for a rental, seeking an existing home or trying to buy a new one, the same problem exists; and according to local industry leaders, the first half of 2023 is unlikely to bring much relief. Nicole Burgess, CEO of the Saskatoon and Region Home Builders' Association (SRHBA), has seen the issues from two sides of the market. First, sales of new homes screeched to a halt in the third quarter of the year...
read more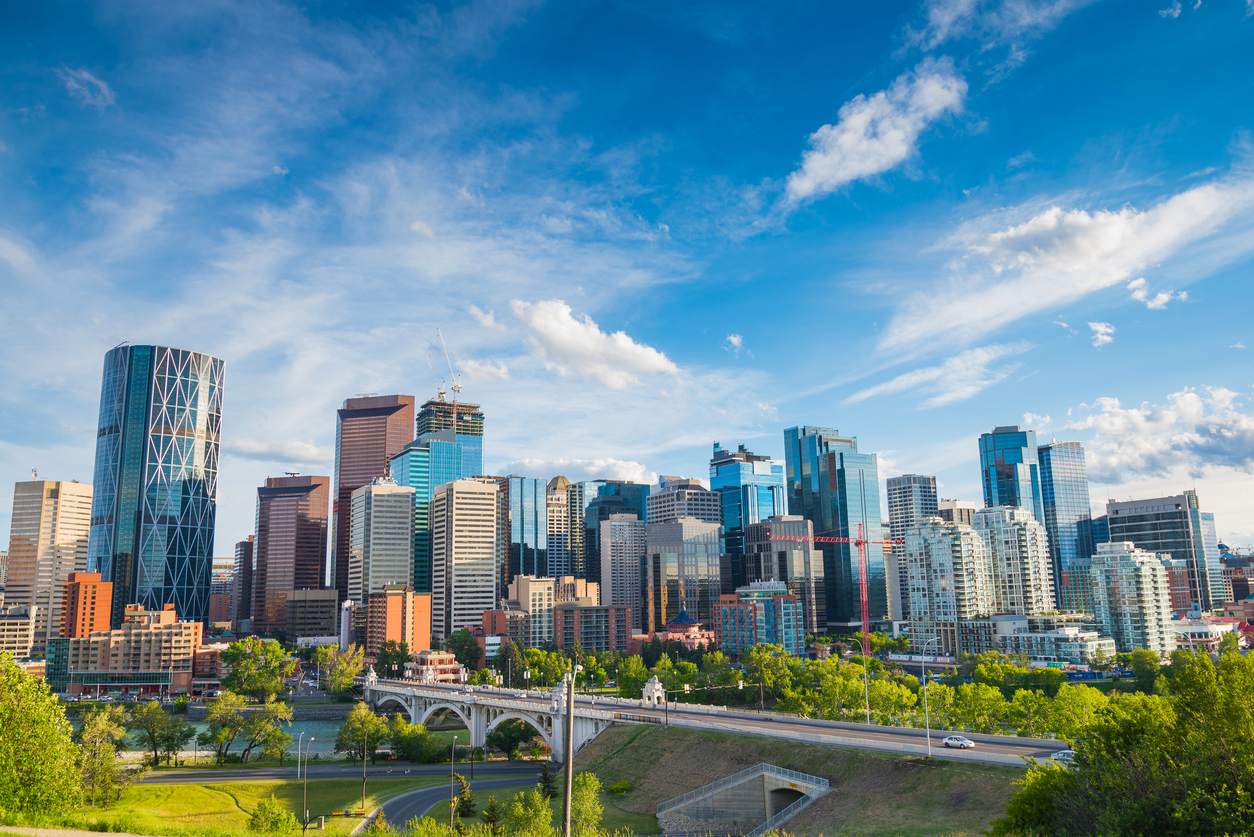 Canadians are still dumping expensive provinces for, well, less expensive ones. Statistics Canada (Stat Can) released its latest interprovincial migration estimates for Q3 2022. The biggest losers of residents to other provinces were BC and Ontario, the former printing its first net outflows in nearly a decade. The biggest winners were Alberta and Nova Scotia, which managed to attract a significant inflow from other provinces. Net Interprovincial Migration  Net interprovincial migration is the...
read more
Alberta is asking the federal government to adjust the income requirement for its one-time rent top up benefit, saying the current limit makes tens of thousands of Albertans with disabilities ineligible. The government of Canada opened applications Monday for the one-time $500 payment as part of the Canada Housing Benefit (CHB) program — to help low-income renters as rent rates soar across the country. To qualify, renting families must have a net income of less than $35,000 a year, or renting...
read more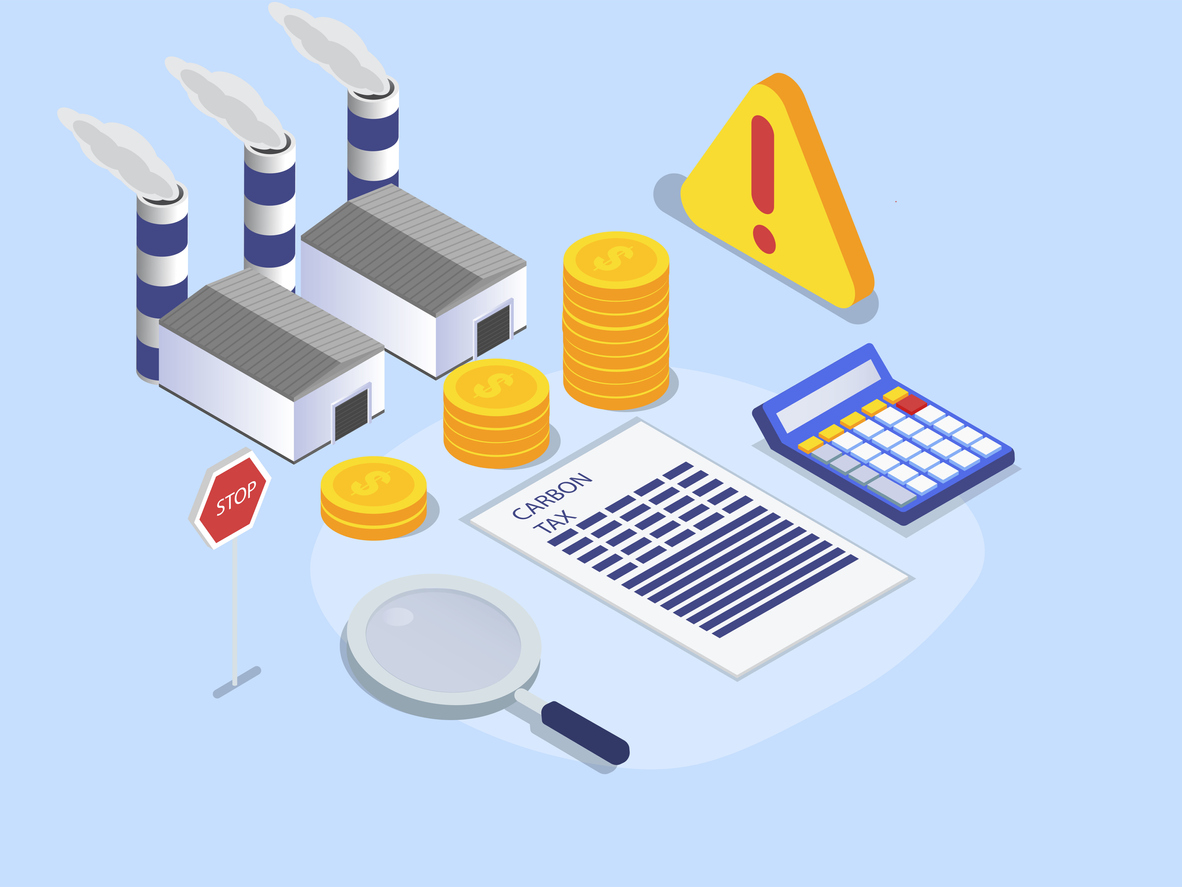 Federal Minister of Environment and Climate Change Steven Guilbeault claims that the carbon tax is a good thing. He says that for four out of five Nova Scotian households, the Climate Action Incentive payments will be greater than what the tax will cost them. That is not true. The quarterly incentive payment rebates amount to about $1,000 per year for a family of four in Nova Scotia and will begin in July. That may be enough to offset the carbon taxes they pay when they fill up their cars or...
read more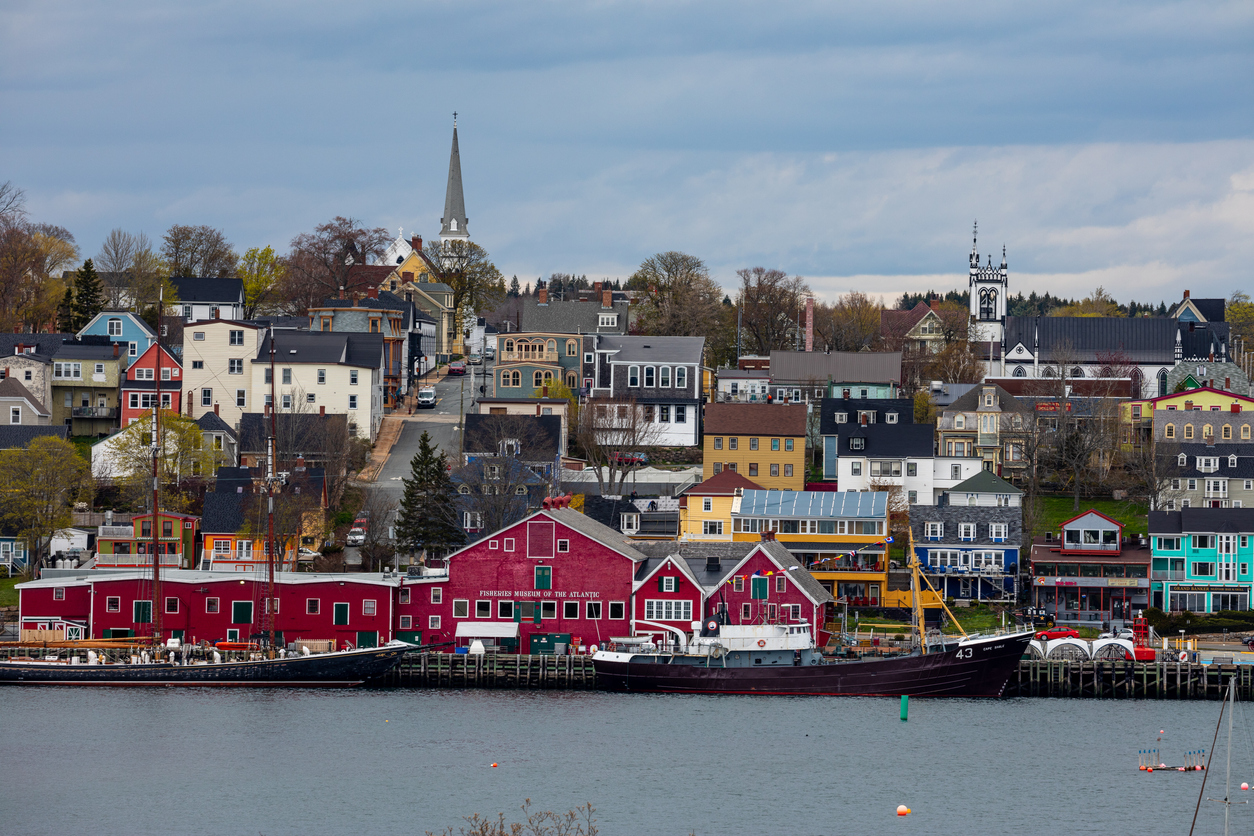 The Nova Scotia government has hired a consultant to examine whether the province should create an Ontario-style enforcement system for landlords and tenants, in which trained officers would advise parties on disputes and have the power to lay charges. Halifax-based Davis Pier Consulting won the contract to study Ontario's system and come up with a comprehensive program design detailing the scope, structure and costs of implementing something similar in Nova Scotia, said Blaise...
read more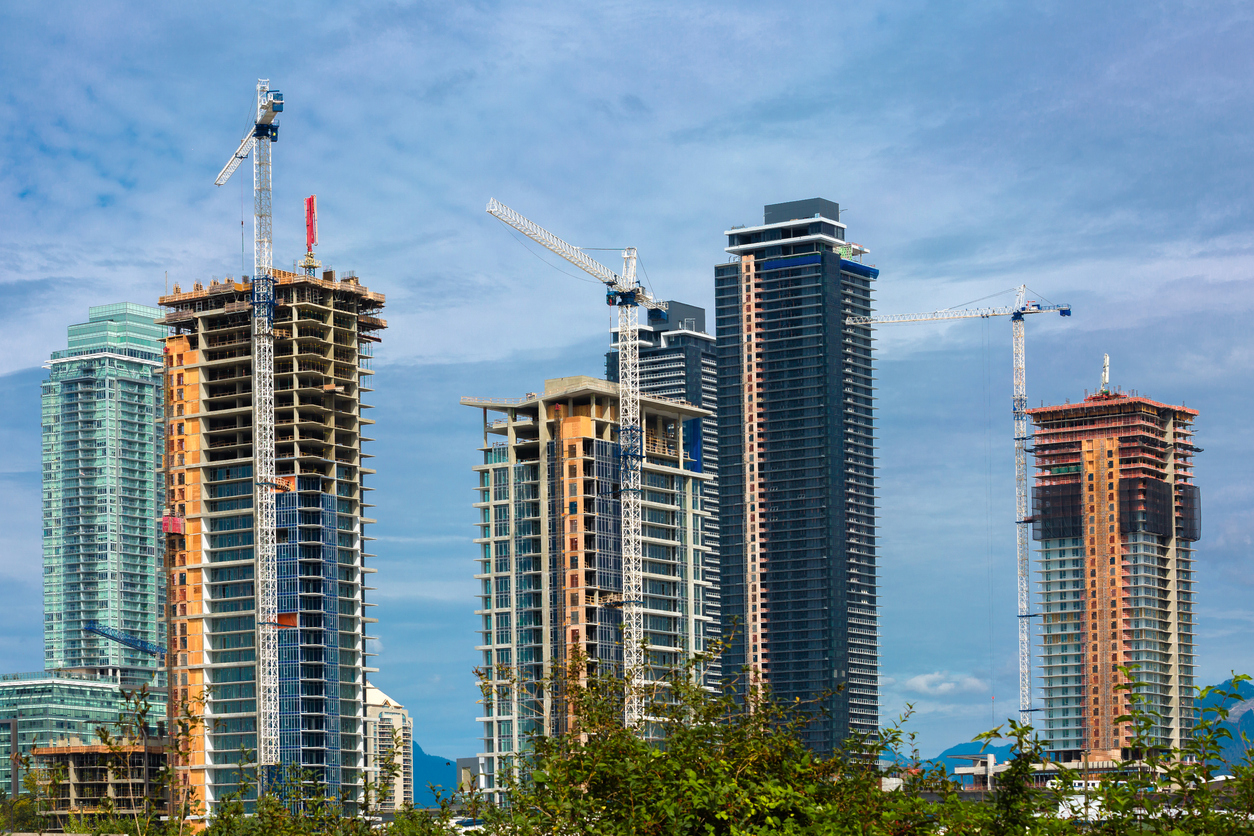 Housing supply and affordability is one of the leading issues across Canada, and the situation is particularly dire in Vancouver. We all recognize this, particularly developers, who for the most part are trying to be part of the solution. Here's the foundation of the problem. With increasing development cost charges, property taxes, municipal charges, utility costs and GST on new rental buildings, developers typically spend at least 15 per cent to 20 per cent of our total project budget on...
read more