Newsreel 3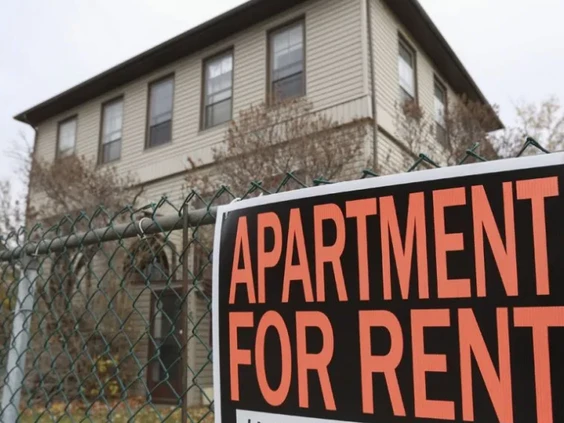 With $7.6 million in unpaid rent and thousands of units in arrears last year, the London area nearly topped a list of Ontario communities where people fell behind, second only to Toronto. Rental arrears were part of the Canada Mortgage and Housing Corp.'s annual rental report for the first time, and London clocked in with 8,130 units where tenants had fallen behind on rent. That's about 16 per cent of all units in the London census metropolitan area (CMA), which covers London, St. Thomas,...
read more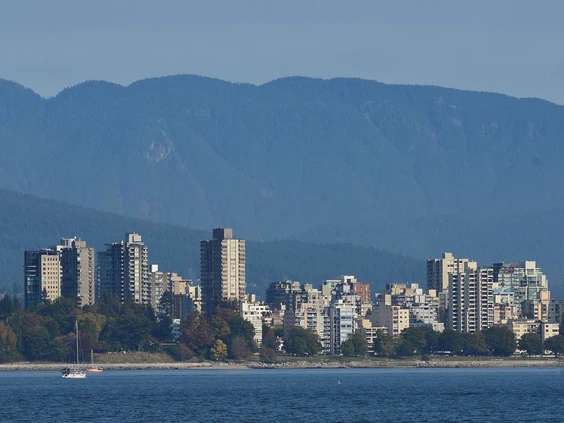 The COVID pandemic has lowered demand for rental properties and thus what landlords are charging, but investors looking to buy apartment buildings to earn a financial return believe this is temporary, says a B.C. real estate executive. Lance Coulson, an executive vice-president at commercial broker CBRE, sold 15 rental apartment buildings, nine of them of concrete construction and on the west side, for almost $300 million in late January. The deal covered a total of 614 housing units in the...
read more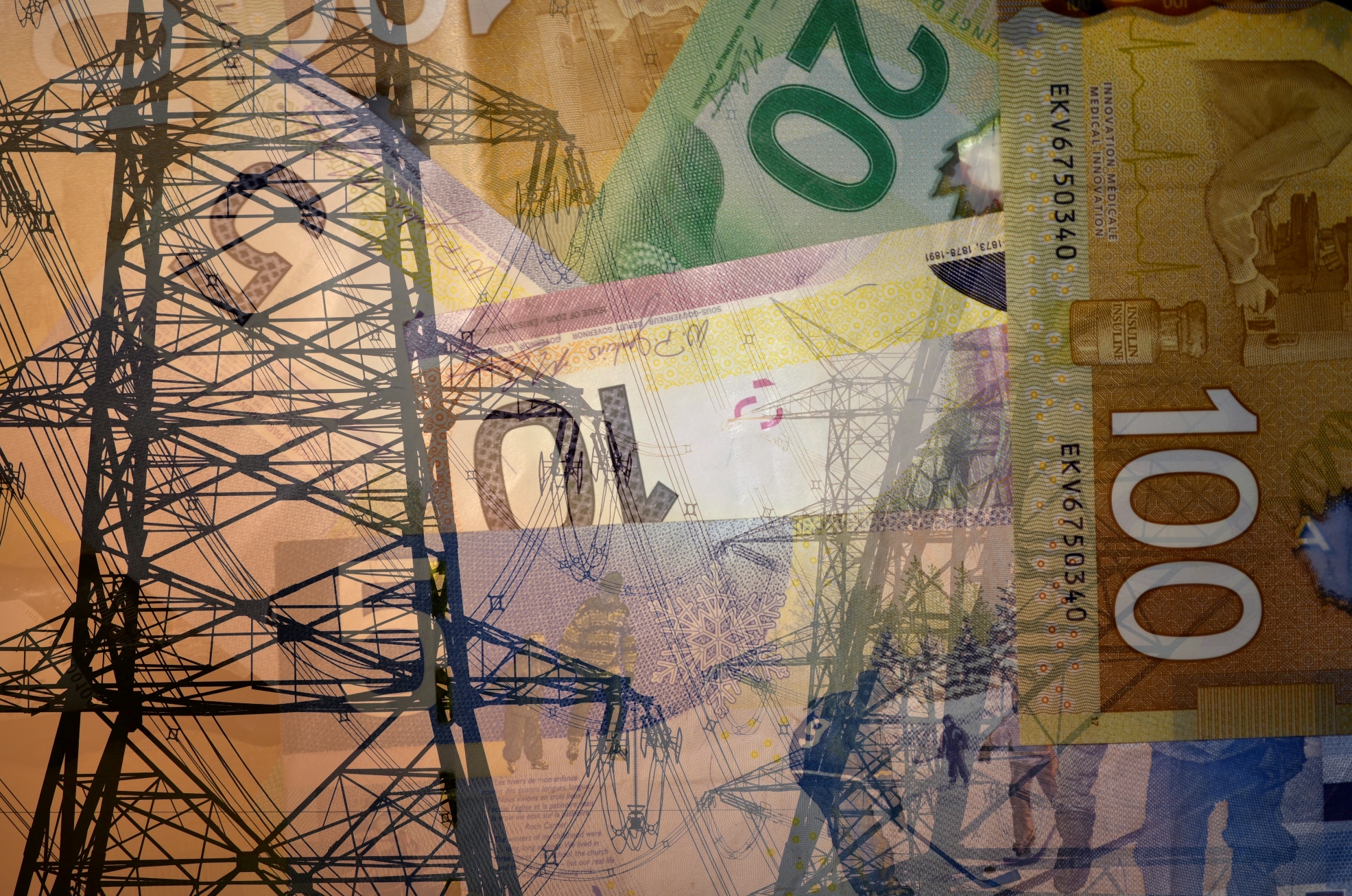 Electricity commodity pricing for residential customers Residential electricity customers in Ontario will continue to be charged a flat-rate of 8.5 cents-per-kilowatt-hour as a result of action taken by the Ontario government in response to the extended Stay-at-Home order. This directive caps electricity commodity pricing between January 1, 2021 and February 9, 2021 at the off-peak rate for residential customers on Time-of-Use pricing and includes residents on Tiered pricing. New rules expand...
read more
It's been a long time since there were this many "for rent" signs in Montreal: the vacancy rate just hit six per cent, a far cry from what it's been for the last few years. Why is that? Many of the reasons were predictable, given the strange past year, though they didn't translate into lower vacancy for the first few months of the pandemic. It's a combination of a drop in foreign students, a drop in tourism, and more Montrealers fleeing the city for the suburbs. The Quebec Landlords'...
read more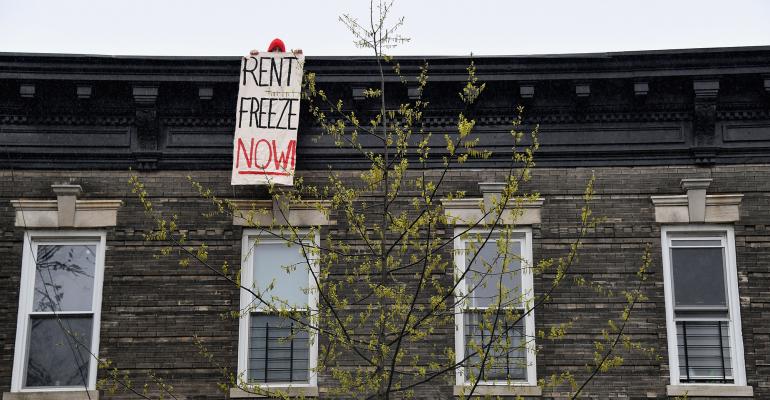 Renters have racked up a stunning $70 billion in unpaid rent since the start of the economic crisis cause by the coronavirus, according  to an analysis of Census data by Moody's Analytics. And that pain is not evenly spread. Top tier properties tend to have tenants who have been less affected by the pandemic and who have been able to continue to pay regularly. Meanwhile class-B and class-C apartments, where residents have been more likely to have hours cut or lost their jobs entirely, have...
read more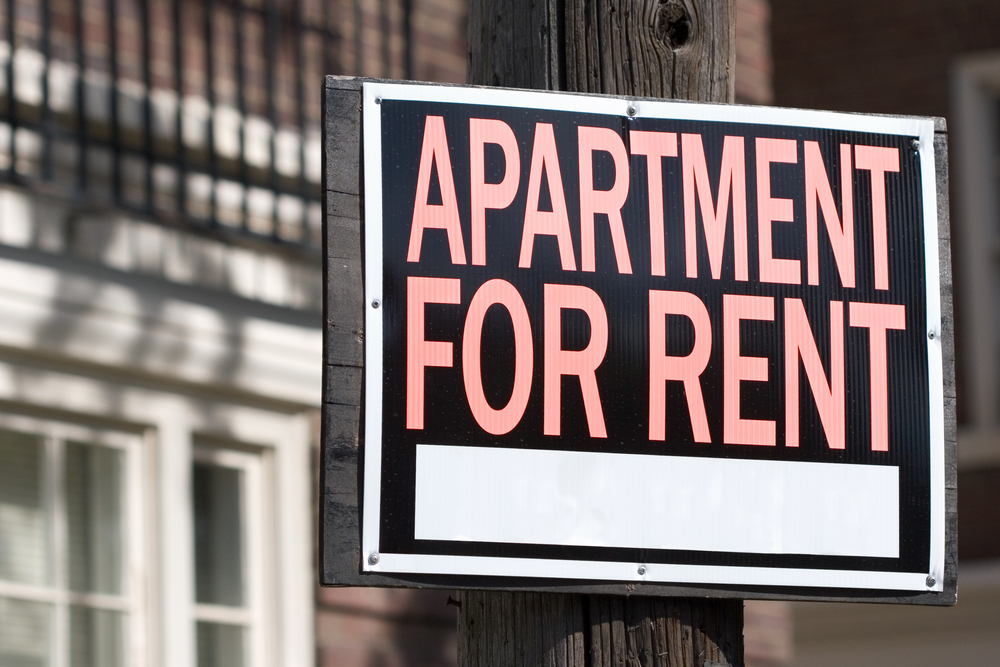 Urbanation's survey of newer purpose-built rental apartment projects that have been completed in the City of Toronto since 2005 reported a vacancy rate of 5.7% in Q4-2020, increasing from 1.1% in Q4-2019. The latest surveyed rental vacancy rate represents a 50-year high when examining historical CMHC survey data for Toronto back to 1971.  In the 905 region of the Greater Toronto Area, vacancy rates increased from 0.8% in Q4-2019 to 2.0% in Q4-2020. The still low vacancy rate in the 905 can be...
read more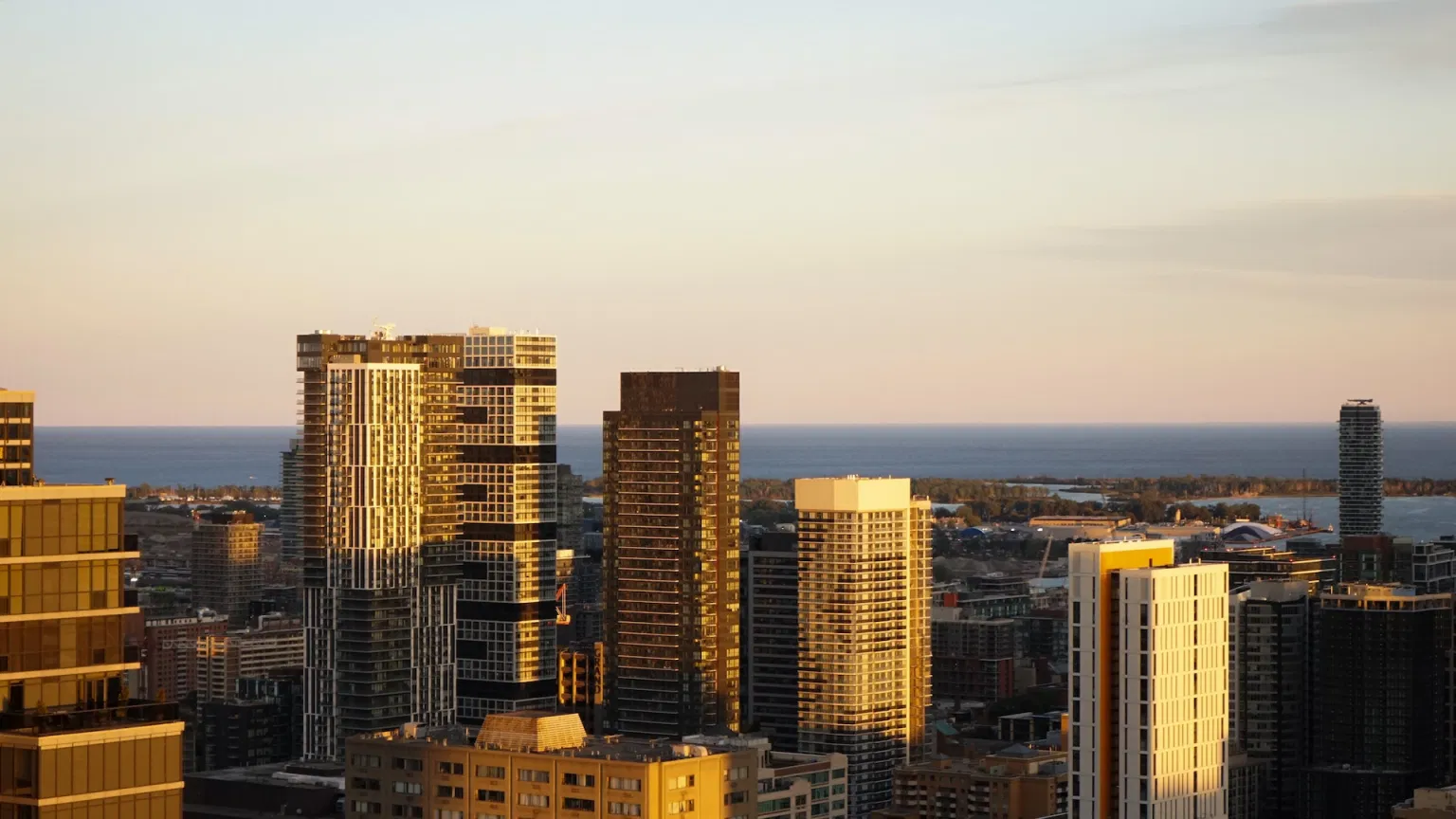 One of Canada's largest real estate brokerages is bullish on real estate this year, just not condos. Royal LePage released its annual price forecast showing slower, but still big, price growth in 2021. There was one notable exception – condo apartments. They expect prices to rise, but they also expect them to lag the market. Toronto condos aren't even expected to beat inflation. Canadian Condo Prices Forecast To Grow At Half The Rate Canadian condo apartment prices are forecast to gain next...
read more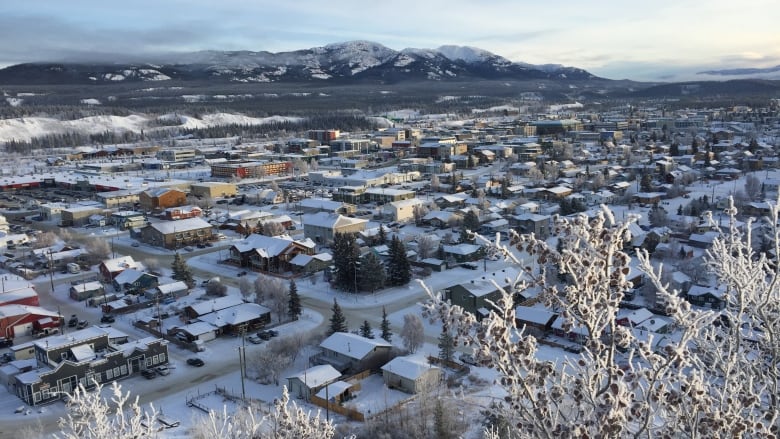 A new campaign is underway to match Whitehorse residents in need of safe, reliable housing with landlords trying to fill their rental properties. The 100 Homes Campaign, which is being led by local non-profit Safe at Home in collaboration with the Canadian Medical Association Foundation, the Federation of Canadian Municipalities and the City of Whitehorse, was officially launched on Dec. 17. It aims to house 100 people by March 31, with a longer-term goal of creating a pool of 100 housing...
read more

In 2020, the global economy endured its deepest recession in 74 years, as the COVID-19 virus pandemic upended lives and livelihoods. The recession was unprecedented in its geographic scope, the central role of services, and the scale of policy responses. While the COVID-19 virus will stay with us throughout 2021, the rapid development and deployment of vaccines will enable a transition to a new post-pandemic economy. Thus, we approach 2021 with a mixture of caution and hope. IHS Markit offers...
read more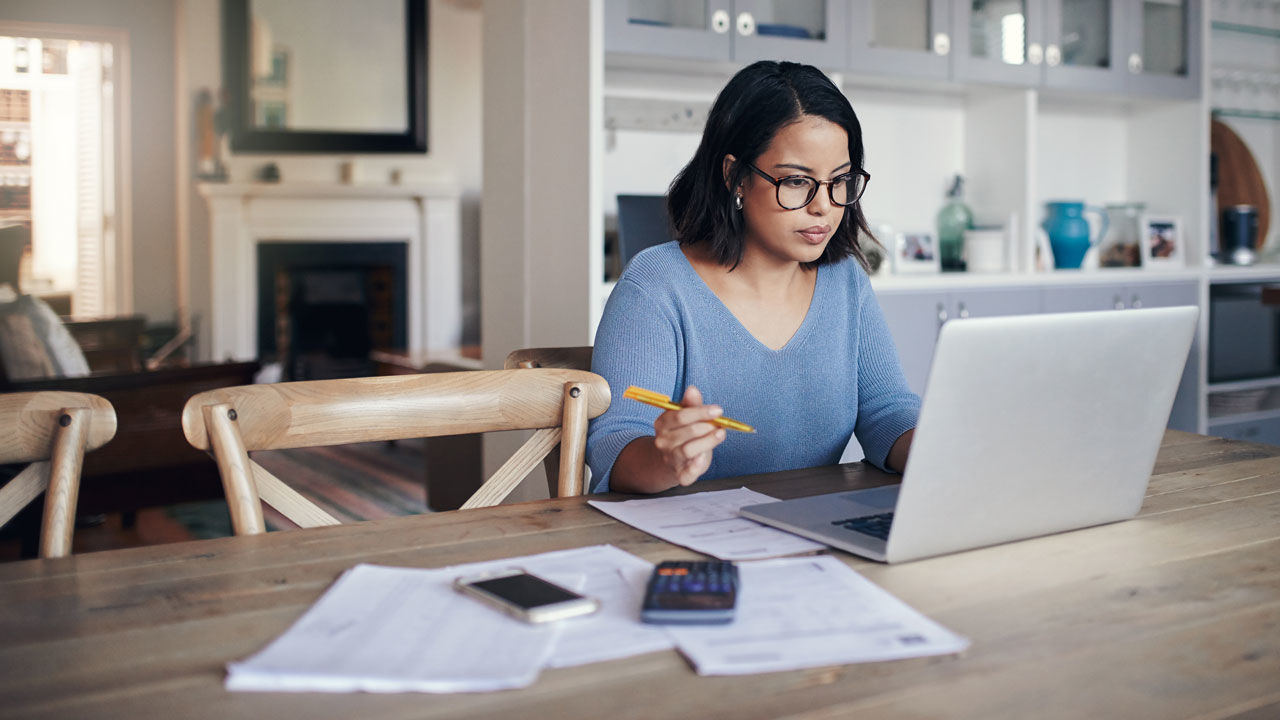 Once employers and employees realized that working from home was not as temporary as they had first thought, there were many questions surrounding home office expenses. Employers requested clarification on whether their employees would qualify for the T2200, and employees wondered which expenses, if any, would qualify for a deduction on their tax returns. In a news release on December 15, 2020, the CRA provided an update and clarification regarding the deduction for home office expenses that...
read more