Newsreel 3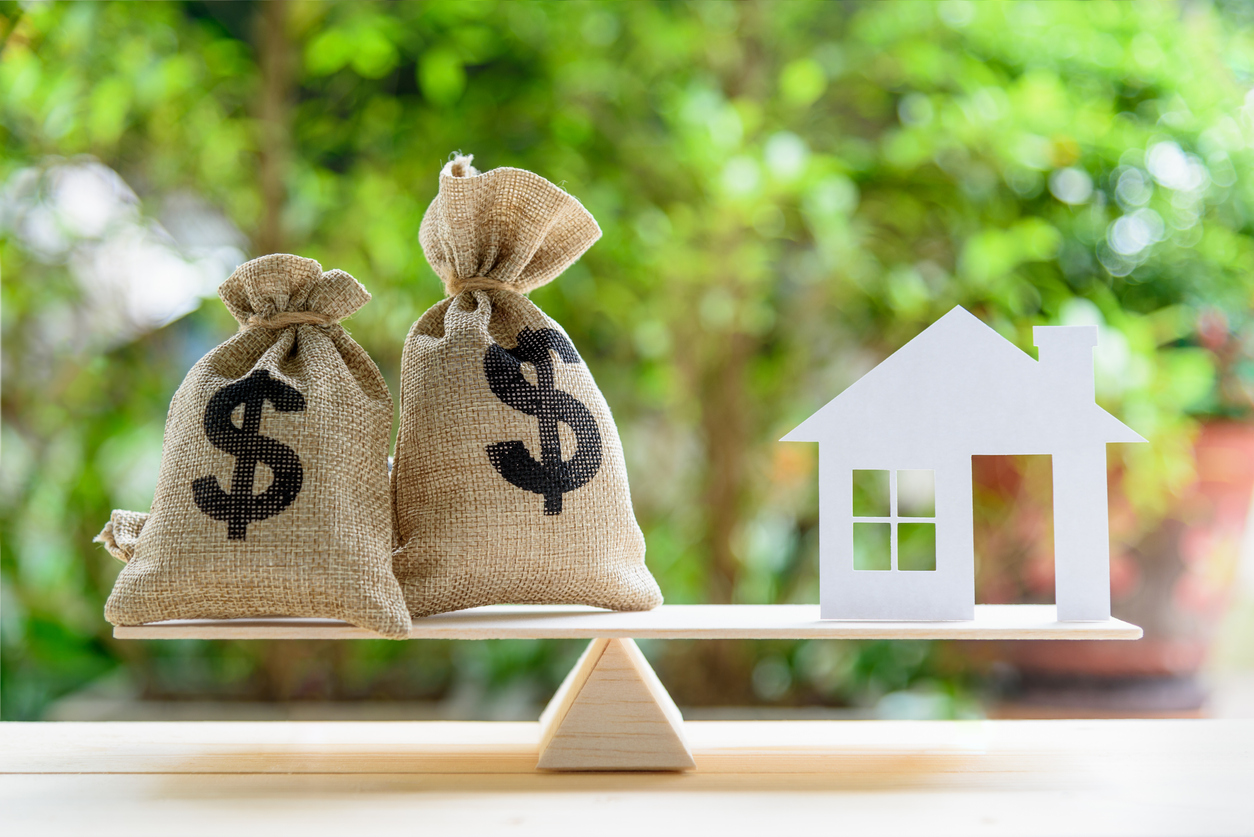 Steep mortgage rates are ratcheting up the pressure on Canadian landlords, especially young investors who are facing the harsh side of the interest rate cycle for the first time. A report released Thursday by Royal LePage shows higher payments are even pushing some housing investors to consider selling off their properties. But for 32-year-old Karim Najjar, that decision is about more than just writing off the loss on an investment. Najjar moved to Ottawa from Edmonton in 2017 and jumped into...
read more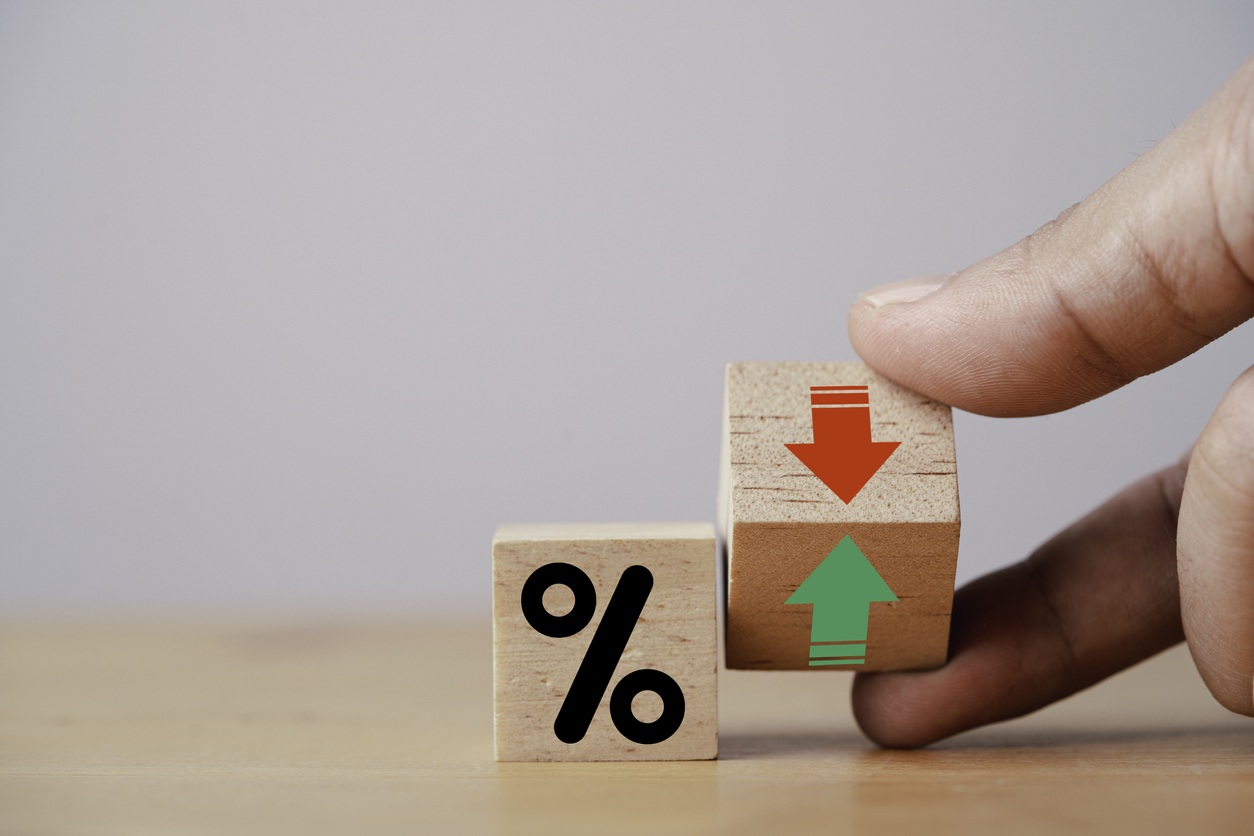 Speaking at a news conference, Mr. Macklem warned that the era of historically low borrowing costs that followed the 2008-09 financial crisis is a thing of the past. The surge in inflation over the past two years, followed by the central bank's recent rate-hike campaign, have put the economy on a path on which borrowing costs will be persistently higher. "Nobody should expect that interest rates are going to go back down to the very low levels that we've seen over the last decade or so," Mr....
read more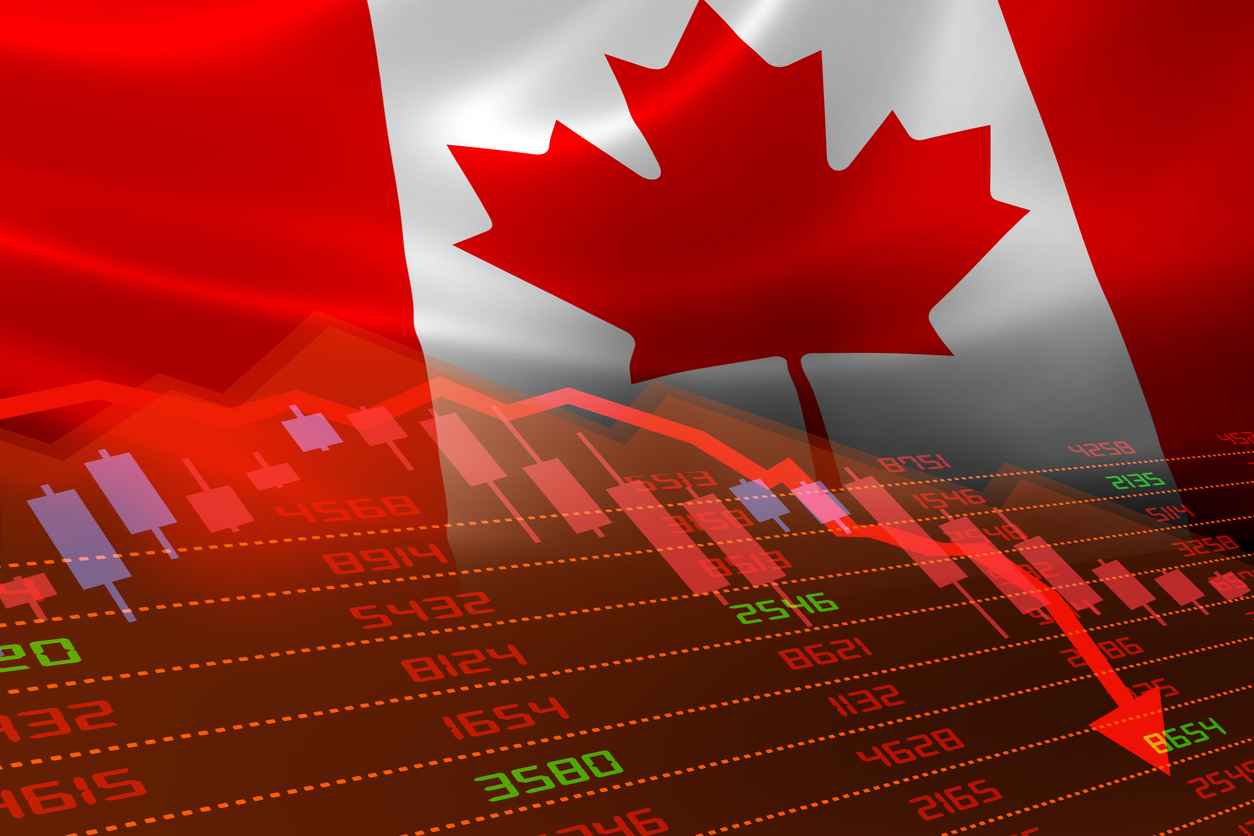 Canada's expected to fall into recession later this year, but it may already be there by a traditional definition. Real gross domestic product (GDP) per capita data shows the country is in a per capita recession, one of the traditional definitions. These events are associated with an eroding standard of living, and it's expected to get worse. Not just in the near term, but it's turning into a long-term issue. What The Heck Is A Real GDP Per Capita Recession?  A real per capita recession is...
read more
Canadian renters have a tough few years in store, according to a new forecast from the CMHC, as those boxed out of an unaffordable housing market compete for a limited supply of rental homes. Canada Mortgage and Housing Corp.'s new housing outlook released Thursday warns that rental market conditions in Canada are "expected to further tighten," raising rents in major markets such as Toronto, Vancouver and Montreal. The existing rental supply is already low, CMHC pointed out in the report, and...
read more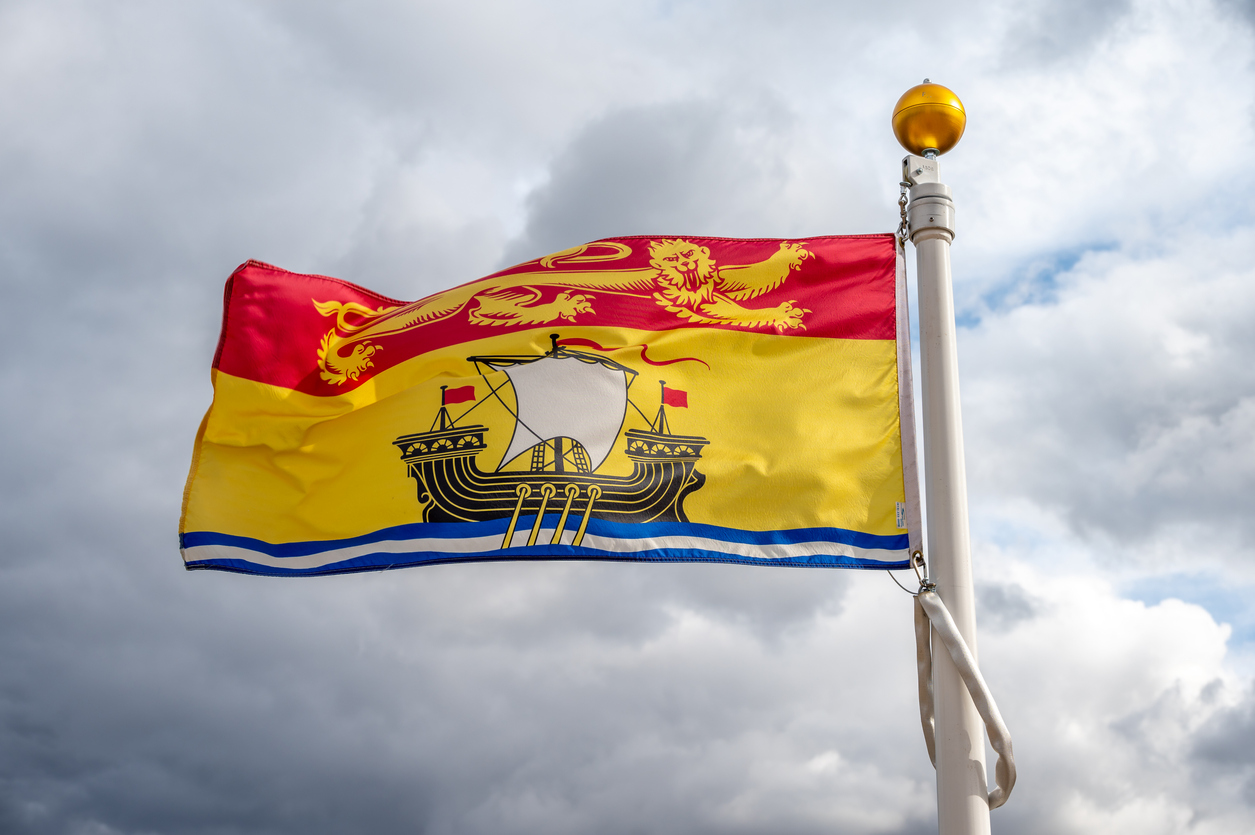 New Brunswick's minister responsible for housing says landlords who have been told by the Residential Tenancies Tribunal they can raise rents on tenants above 7.3 per cent for 2023 —without spreading the increase over two or three years — are having those decisions reviewed and reversed, if necessary. "We are in the middle of a quality-control review process and we're assessing all the cases, and if we need to make changes we will," Jill Green told...
read more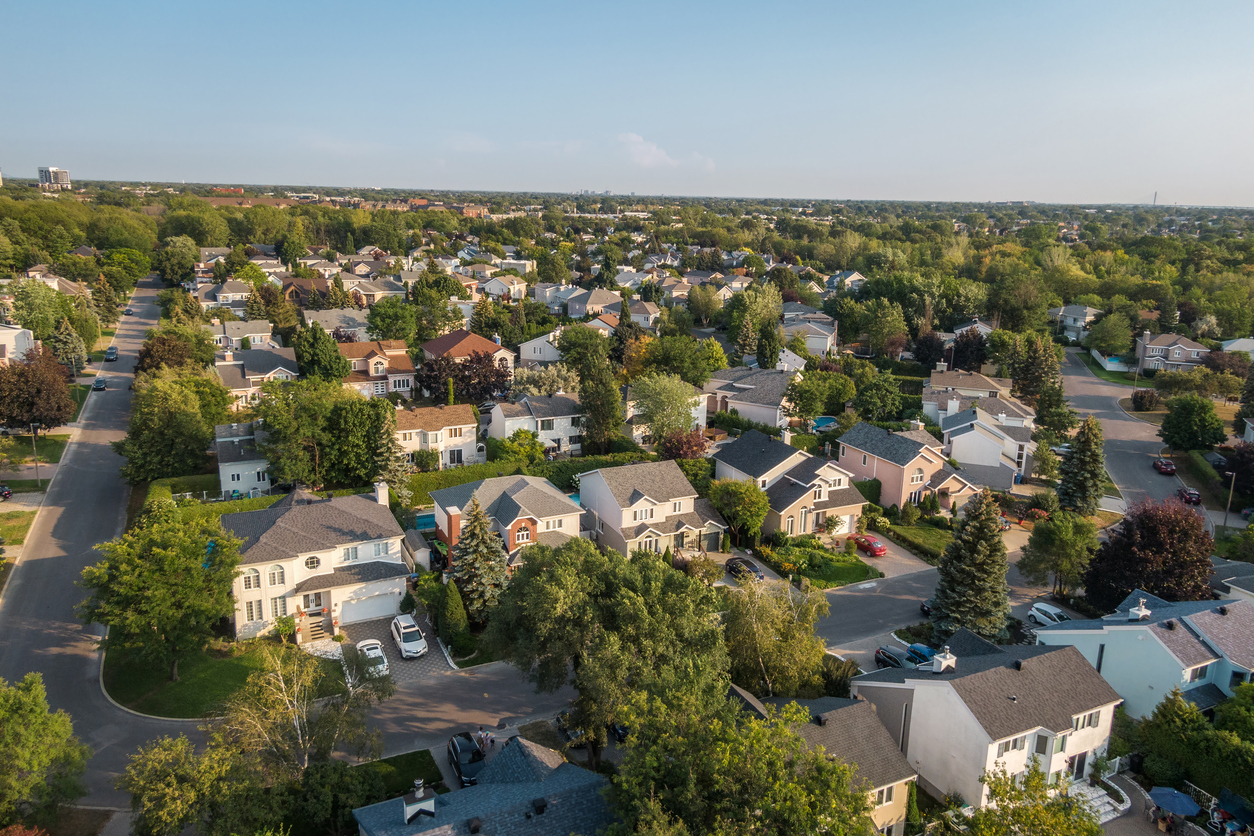 Canada's pull back in new housing starts has presented supply concerns, but they shouldn't… yet. A new analysis from BMO Capital Markets reiterates they don't see a lack of supply, but too much demand. Looking at the number of new housing starts to working age population growth, they show little deviation from historical norms. However, the country's pursuit of rapid population expansion on top of its exuberance will likely manufacture a shortage if it persists. Housing Starts To Working Age...
read more
The Bank of Canada's decision to hold interest rates steady on Wednesday could put financial pressure on landlords and leave renters vulnerable, experts say. The second rate hold from the BoC is likely to weigh on some landlords who hold variable rate mortgages on their investment properties and could trigger them to sell their units, according to realtors. This scenario would impact tenants as they face the risk of being displaced into a sky-high rental market, they said. "For every...
read more
Diana Bliss has been watching one of the units in her affordable housing complex sit empty for more than a month. Across the city, Ann sees the same problem. From her kitchen window, she can see three empty units in a property managed by Calgary Housing — one, she said, has been empty for more than three months. Calgary Housing has a wait list of 5,000 families, but officials admit turnaround is a problem and empty units mean some Calgarians in need of cheaper housing can't get access to...
read more
The record arrival of more than one million new immigrants and non-permanent residents (mostly international students) last year has further fuelled the demand for rental housing while the growth in rental supply has been deficient. Large rent increases have been reported in large and small towns across the country, and that affects low-income households more. College and university students constitute a large segment of the low-income population, so they are facing increasing hardship because...
read more
HRM is getting into the ring to fight for skilled construction workers to build housing. On Tuesday, Halifax regional council voted to spend $208,572 to hire a recruiter to travel the country and the world to encourage skilled employees – particularly those working in construction – to move to Halifax. "This is kind of a down payment on what would be a pilot project," said Coun. Waye Mason (Halifax South Downtown). He added this project will come with a clear metric because they'll be able to...
read more