Newsreel 3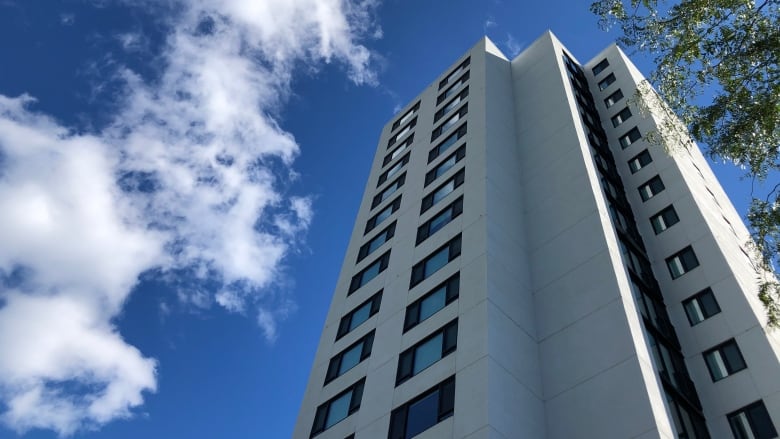 The city of Hamilton is extending its COVID-era rent bank after a recent rush of people struggling to pay their rent. Edward John, director of housing, says the city has seen a rise in applications to the Rent Ready program, an emergency rent bank the city implemented in December to help people facing evictions during the pandemic. The $500,000 the city allocated for that program is almost gone, John told city council at a meeting Wednesday. Now the city will allocate $1 million in unspent...
read more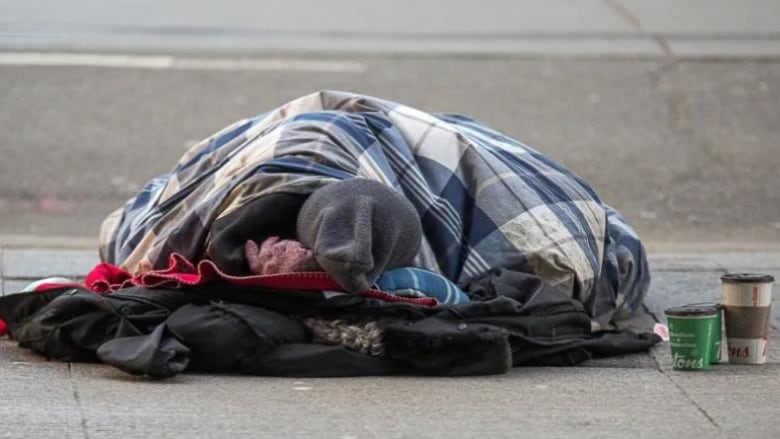 Thirty-one per cent of tenants who use the Saskatchewan Income Support (SIS) program didn't pay their rent for the month of September, according to the Saskatchewan Landlord Association. With people being unable to pay rent, many face the possibility of eviction. One advocate at the Regina Anti-Poverty Ministry said that homelessness is a growing problem within the city. "Given that we already have significant problems with evictions and homelessness, it may be that the worst is to...
read more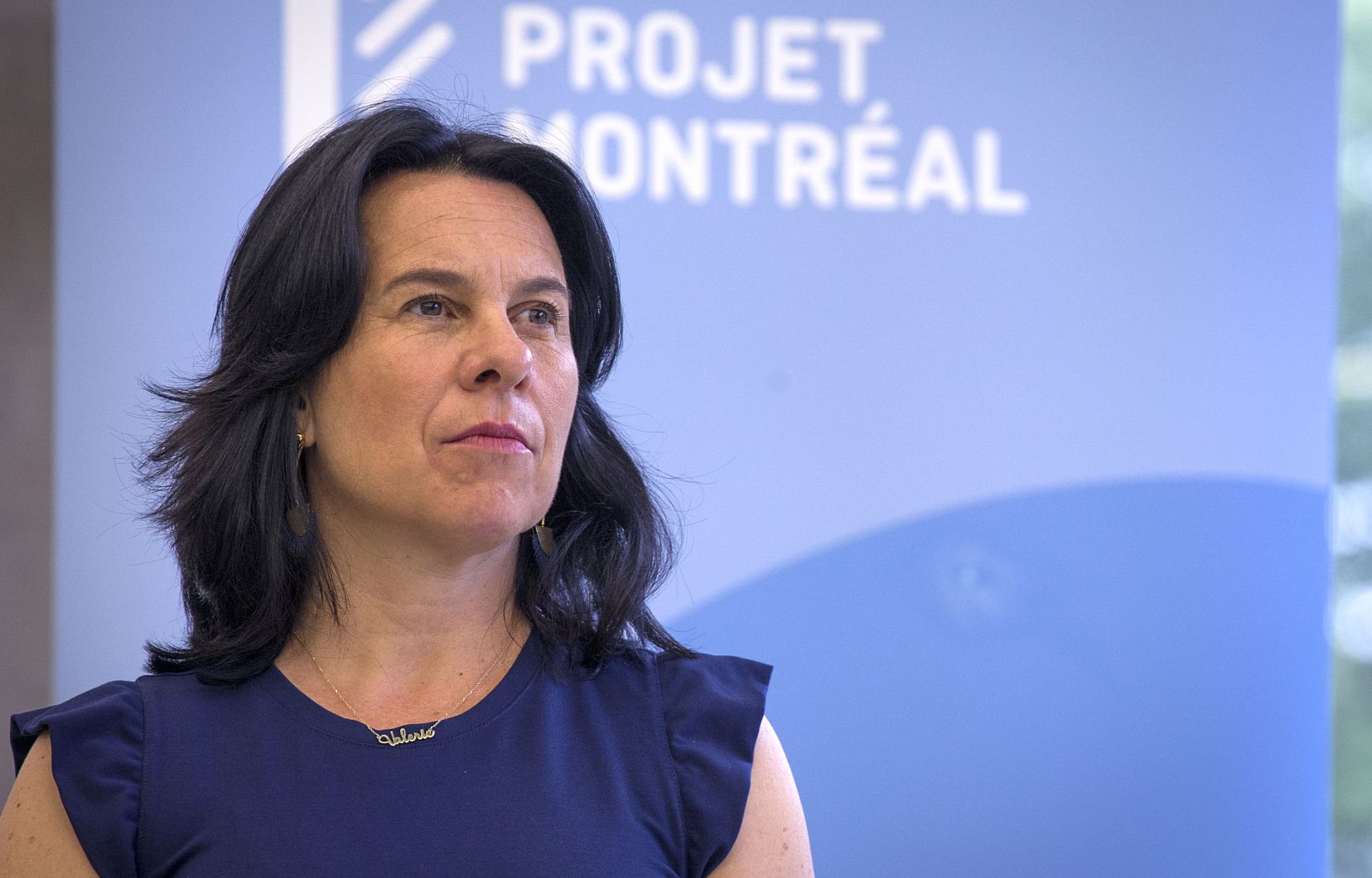 Montreal Mayor Valérie Plante and her party Projet Montréal is proposing the creation of a responsible landlord certificate "to protect the affordability and quality of Montreal's rental housing network." This comes after what some have called "abusive" increases in rental prices, as well as the growing phenomenon of renovictions, where tenants see themselves evicted under the guise of significant home renovations. "The certification will be required of...
read more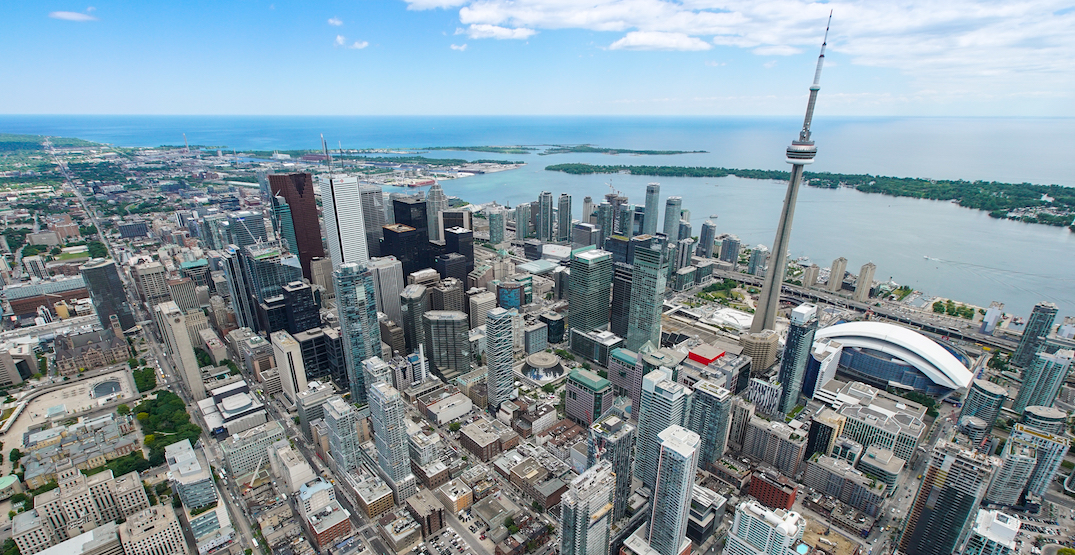 Students and immigrants are coming back to the Greater Toronto Area (GTA), driving up the pace of the rental market. Eileen Lasswell, a broker at Chestnut Park Real Estate Limited, did a deep dive into Toronto Regional Real Estate Board's (TRREB) MLS® market stats for the rental market just before Labour Day weekend. "I think that the big story here is pace," she says. "A fast-paced rental market is stressful for renters as they have to make their decisions quicker, perhaps see less places and...
read more
When affordable housing activists see "luxury" apartment buildings going up in gentrifying neighborhoods they sometimes assume that the apartment buildings are causing the rents to go up. Back in 2015, for example, activists called for a moratorium on new housing construction in San Francisco's Mission neighborhood. (The proposal was ultimately rejected by voters.) Most economists believe that this gets the causality backwards, and rents on existing apartments would have risen even faster if...
read more
National Bank Economist Warren Lovely said the Bank of Canada is in a tough spot ahead of its monetary policy decision Wednesday, given housing markets all over the country are battling affordability. "We've had a significant reliance on housing in our Canadian economic model," said Lovely, chief rates and public sector strategist at National Bank, in an interview. "At the same time, affordability is getting away from a lot of Canadians and may require a policy response, not just from...
read more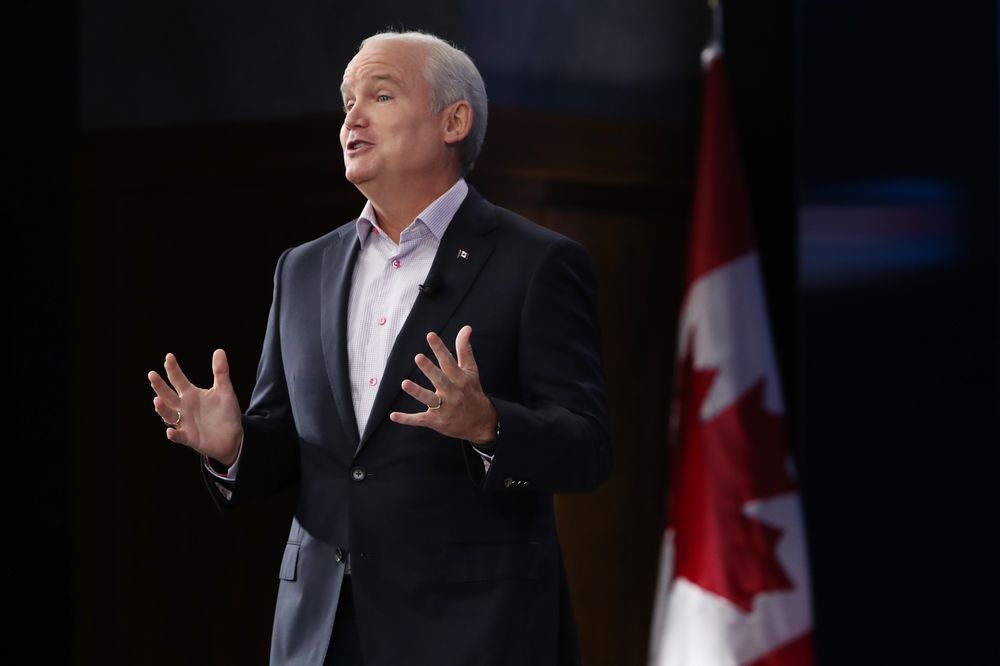 Erin O'Toole is the one person standing in the way of a third Justin Trudeau term as Canada's prime minister. As the Sept. 20 election approaches, the Conservative Party leader is pitching himself as the safest alternative, with a low-key style and no-nonsense plan to rev up economic growth. His platform notably includes left-leaning flourishes like increased spending on social programs and a promise to reduce harmful emissions, though not as aggressively as Trudeau would. O'Toole, 48, is a...
read more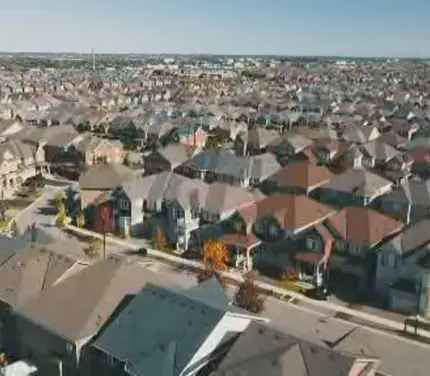 In Canada's federal general election 2021, where do the main parties stand on housing issues? Housing supply – what is needed? The Liberals say more housing supply and more affordable housing supply is needed. The NDP says more affordable housing supply is needed. The Conservatives say more housing supply is needed. The Liberals promise to create a $4B Housing Accelerator Fund. Large cities will apply for funding to pay for more planners or better technology (to speed up planning approvals),...
read more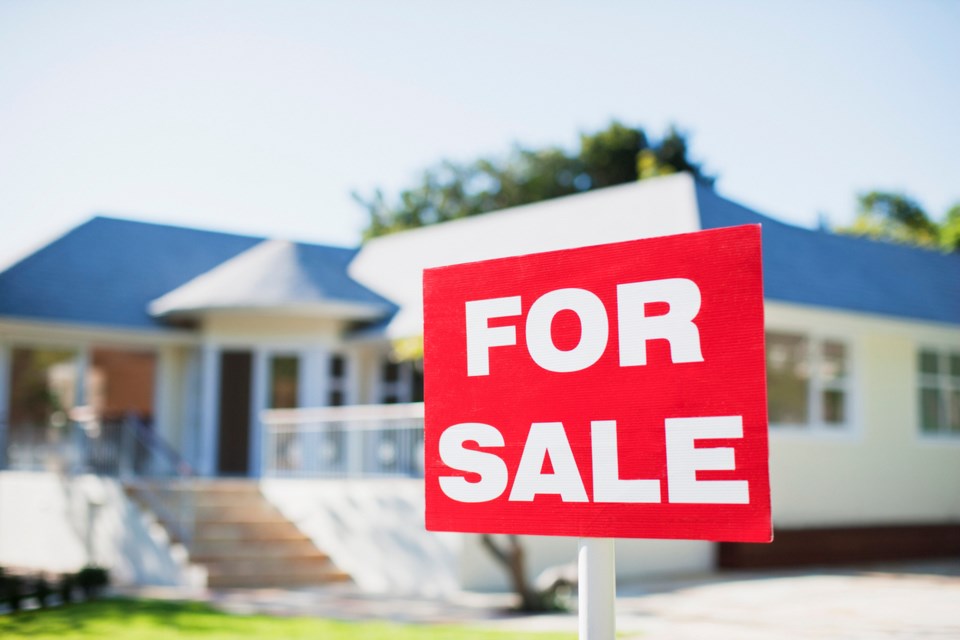 Ahead of the Sept. 20 federal election, OrilliaMatters contacted the five candidates in Simcoe North, asking each to answer, in 200 words or less, five key questions. ************************* Question: Housing is a human right. But many in Simcoe North are not able to afford a roof over their heads. The cost of living continues to rise while the price of housing and rent skyrockets well beyond affordability for the average person. What would your party do to address this? Answer from...
read more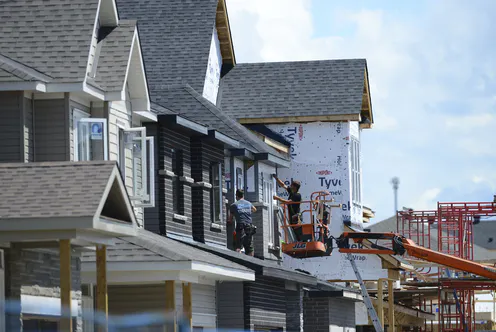 One of the most pressing issues for Canadians as the election campaign heats up is the soaring cost of housing. The Conservatives and NDP wasted no time in releasing platforms with promises to address the problem, using solutions largely targeting new home construction and favourable tax measures. The Liberals haven't been as quick to the draw in releasing a full-fledged party platform on housing. But after years of policies that real estate analysts and financial watchdogs say have failed to...
read more