Newsreel 3
Canadian real estate owners are doubling down on their windfall and becoming landlords. Statistics Canada (Stat Can) Census 2021 data reveals a boom in new homes used as rentals. Low rates have helped investors outcompete first-time homebuyers, as institutions have warned. New supply has seen the smallest share go to end users in decades, according to the latest data. Canada's Recently Built Homes Are 80% More Likely To Be Rented Than Two Decades Ago Well over a third of Canada's newly...
read more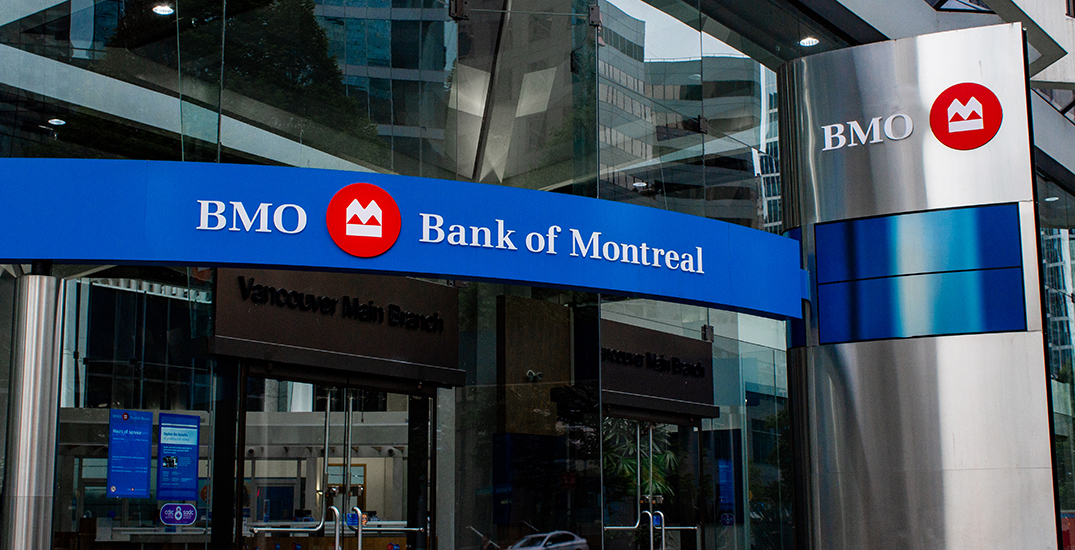 Canada's oldest bank is the latest to warn investors to "brace for impact," and get ready for a hard landing. BMO Capital Markets warned clients there's no retreat from inflation. In a research note, the bank explained that high inflation leaves no choice but higher interest rates. Rates are rising at a speed and size that's historically always produced a hard landing. North America Is Forecast For A Hard Landing Within A Few Months North America's recession risk is climbing fast, and the bank...
read more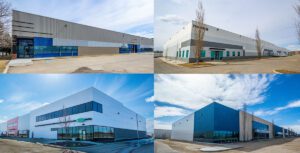 Skyline Industrial REIT1 has completed its largest-ever transaction, entered the city of Edmonton, Alberta, and expanded its holdings in Calgary, Alberta.  On Thursday, September 8, 2022, the REIT purchased a portfolio of four business parks with a total of more than two million square feet of industrial space, from a major Canadian pension plan.   The portfolio, which is 97.7% occupied, comprises 16 buildings on 129.5 acres of land. Together, the properties accommodate 51 tenants.   The total...
read more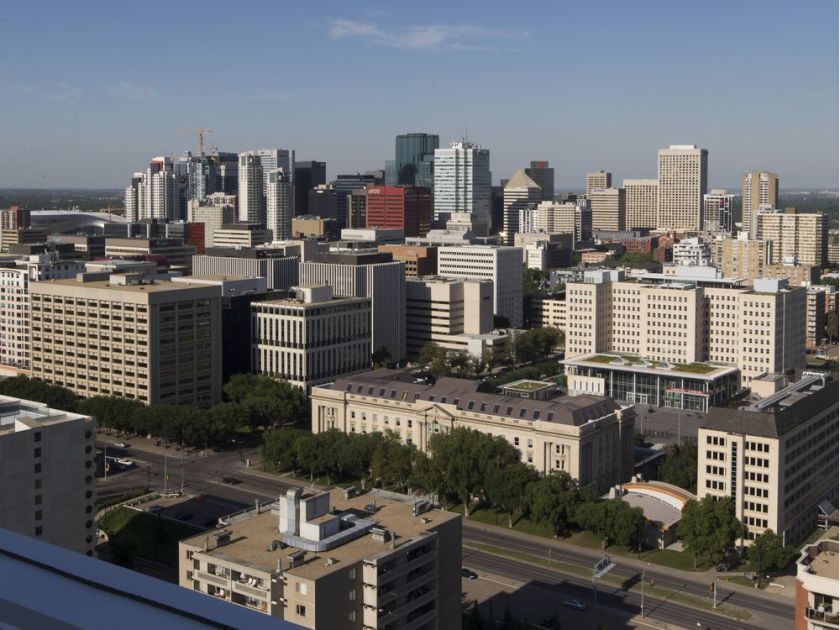 A group representing renters' rights is calling for rental rates to be capped and for added tenant protection in efforts to improve rental affordability in Alberta. A small crowd organized by Acorn Canada rallied outside McDougall centre on Thursday morning, as the tenant union works to establish a Calgary chapter. The organization says it represents low and middle income renters struggling amid rising rental costs, and the effects of inflation on groceries and other bills. "More...
read more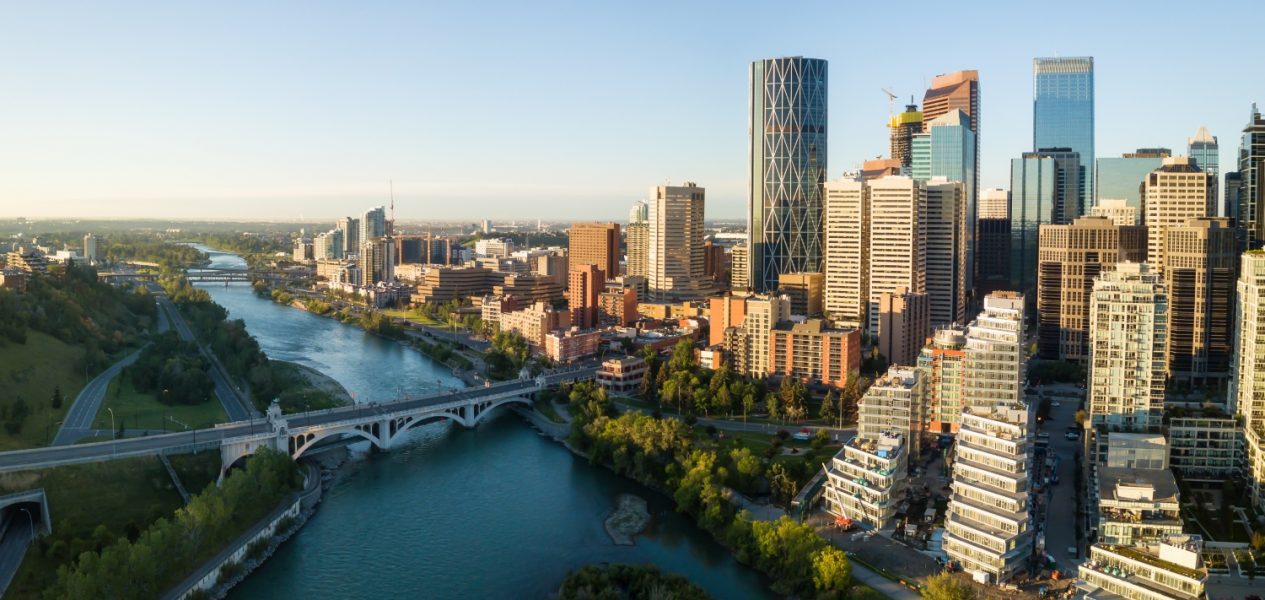 A group of Calgary renters is organizing to advocate for better tenants' protections in the city. The ACORN Tenant Union began in Calgary this June, looking to represent and advocate for low- and middle-income renters in the city. As of Thursday, their membership list had reached more than 1,100. That count includes Jordie Hoffman, a University of Calgary student who has lived in four different rental units in the past year, finding difficulties securing housing as Calgary's market sees rising...
read more
John Tory, who is seeking re-election as Toronto's mayor, made his first announcement of the 2022 campaign on Tuesday, outlining his proposal to build "more types of housing in more neighbourhoods" in the city. The plan includes five key pillars, according to Tory, who appeared alongside council allies Ana Bailão (who is not running in the October election) and Brad Bradford at a morning announcement downtown. The first is a commitment to eliminate and reform outdated...
read more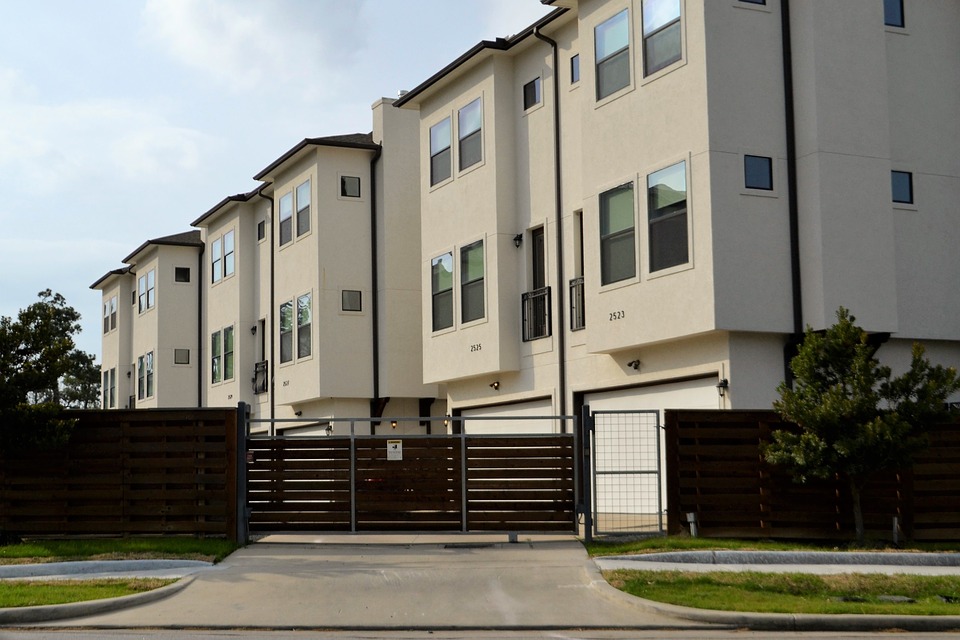 The idea of exploring municipal contributions and property tax assistance for the development of affordable housing was approved by council at Thursday's committee of the whole meeting. Staff recommended the County adopt a municipal capital facilities bylaw, a tool promoted by the province, to encourage private sector and not-for-profit affordable housing development, something noted that has been used successfully in other municipalities. "This parallels what other municipalities in the...
read more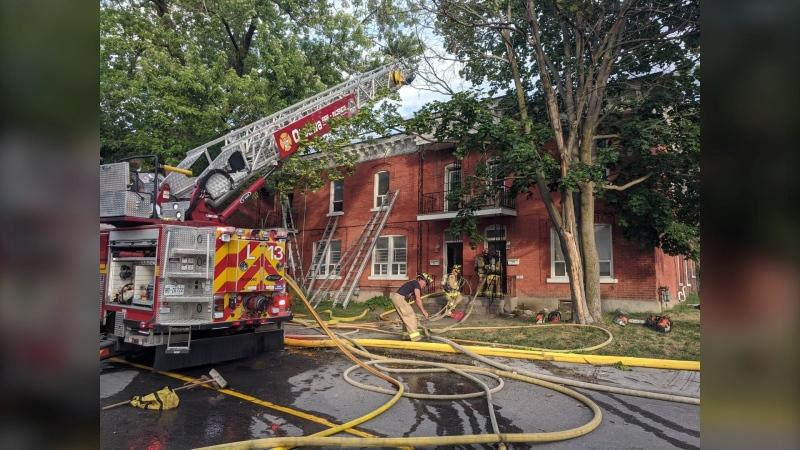 A local real estate management firm wants the City of Ottawa to buy its Besserer Street rental property, which it says has been rendered unusable by a nearby safe consumption site for drugs. The four-unit property, at the corner of Besserer Street and Nelson Street, has been without tenants for five months, said Veronica Ackland, property manager for Gorfay Realty. Ackland said she cannot rent the properties under the Residential Tenancies Act, which requires landlords to provide safe...
read more
Investment firms have become the biggest new buyers of U.S. homes — a trend that could make home ownership more difficult for average families. The idea of big investors buying single-family homes to rent them out is "just in its infancy" in Canada, but is worth watching, according to the president of one of this country's largest real estate firms. Some advocacy groups fear families can't compete against money managers with billions in assets. As interest rates...
read more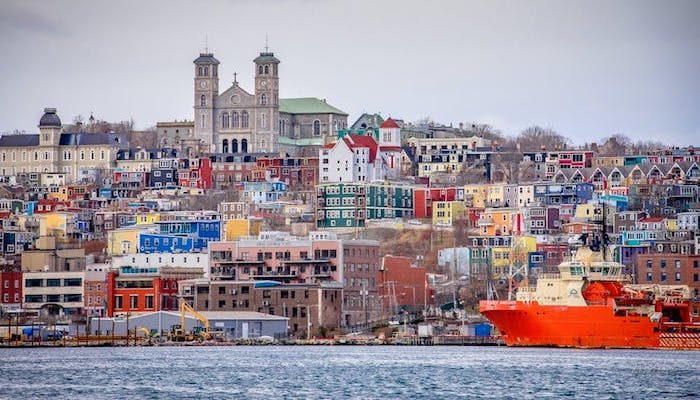 The City of St. John's could be facing an uphill battle in its quest to create more affordable housing. The results of a survey of 249 landlords and property managers, conducted online between May 9 and June 3, suggest just less than half of the people who responded are interested in providing affordable housing in the city. Citing damages, lost rent and rising costs, most respondents listed people on income support at No. 2 on their list of who they're cautious about renting to....
read more