Newsreel 3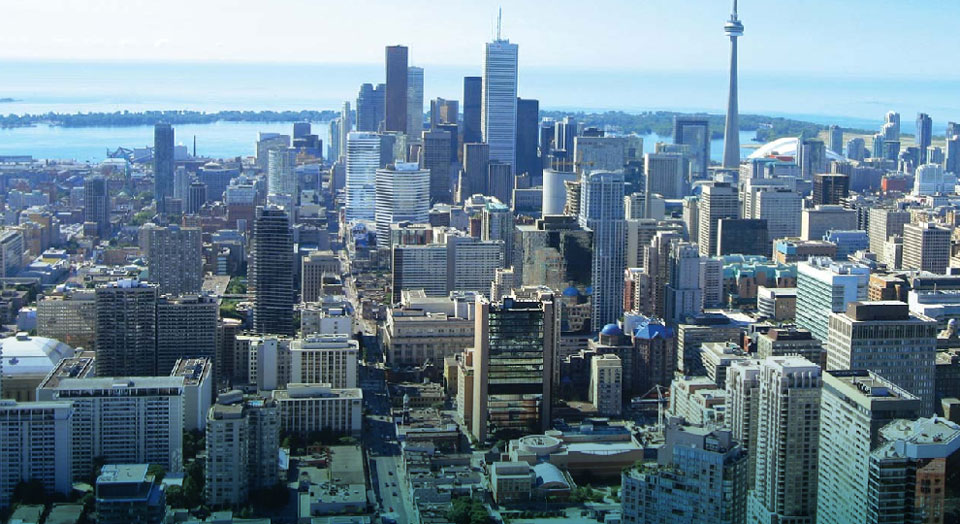 Blackstone Inc. is ramping up its Canadian real estate business and opening an office in Toronto as it expands from significant investments in warehouses into new sectors such as commercial and residential properties. Blackstone, one of the world's largest asset managers, announced Monday that it hired former Canada Pension Plan Investment Board executive Janice Lin as head of its real estate in Canada. For the past two years, Ms. Lin was chief investment officer at retirement home operator...
read more
Canadian real estate prices won't correct due to population growth, right? Well, BMO Capital Markets shared a different take with institutions this morning. The bank explains there is no historical evidence to support this narrative. During the last significant home price crash, Canada saw its population grow at a faster rate. They warn interest rates have a far greater influence on home prices than population. Demand For Homes Has Plummeted Despite The Population Boom Despite booming...
read more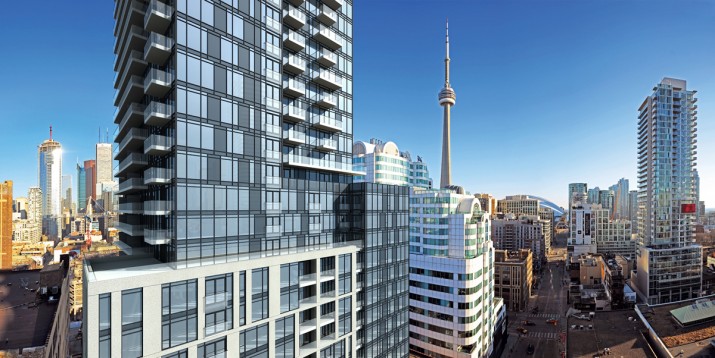 As high as Toronto and Vancouver rents may seem to local tenants, landlords are often losing money on them. In recent years, many mom-and-pop real estate investors in the two cities have been quietly paying more in mortgage and other ownership costs than they receive in rent, trusting they'd eventually sell at a profit thanks to rapidly rising home values, experts say. But as interest rates shoot up and price growth slows, some highly indebted landlords are beginning to feel the squeeze more...
read more
As the Canadian rental market recovers from the pandemic, vacancy rates in cities like Toronto are dropping and rents are rising. Despite those challenges, many appear content to rent.In a recent survey by Entrata, a property management software firm, two-thirds of respondents say renting fits their current lifestyle more than owning a home. Almost half want to stop renting and own a home within the next three years and 43 per cent admit they need more space, possibly to accommodate ongoing...
read more
Roughly one-third of ministers sitting around the Liberal cabinet table own rental or investment real estate assets, according to their filings with the federal conflict of interest commissioner. While fully legal, real estate experts say the holdings reflect the degree to which Canadians increasingly view real estate as a financial asset, rather than a place to live. It also comes as recent data from Canadian financial institutions has demonstrated the growing role of investors in fuelling...
read more
The numbers The federal government's economic outlook is based on the forecasts of economists at 13 financial institutions and research outfits. The average of their forecasts sees economic growth of 3.9 per cent in 2022 and 3.1 per cent in 2023, and a jobless rate of about 5.5 per cent over the next two years, which would be historically low. Finance supplemented those estimates with a scenario analysis of what could happen if the war in Ukraine gets worse, and what might happen if Russia...
read more
Newly released population estimates by Statistics Canada for the fourth quarter of 2021 show an all-time record for immigration for any quarter and year since records began post-war in 1946. A total of 405,750 immigrants were recorded throughout 2021, with 138,182 in the fourth quarter alone. Immigration flows grew throughout the year, with 70,467 in the first quarter, 74,353 in the second quarter, and 122,748 in the third quarter, the second highest quarter ever. The record volumes for the...
read more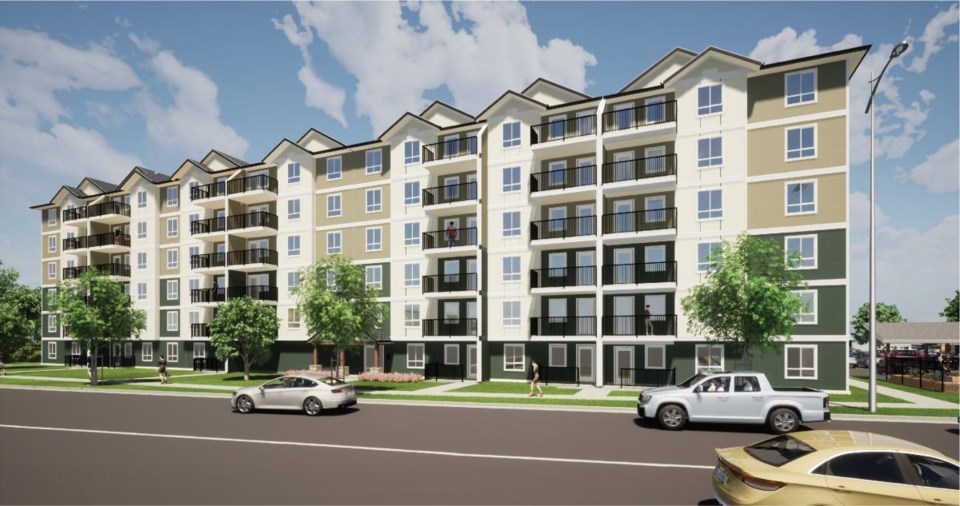 Federal Conservative leadership hopeful Pierre Poilievre, BC NDP housing minister David Eby and a University of British Columbia Okanagan (UBCO) professor of economics are all on the same page. Municipalities and NIMBYs need to get out of the way and let developers build more housing. The issue was underlined this year as B.C., which has the highest housing costs in the country, saw residential construction fall. Provincial starts decreased by 4,000 to 31,300 new homes, seasonally adjusted, in...
read more
Canadian real estate prices might be in for a bit of a dip if one of the world's leading forecasters is right. Oxford Economics' latest forecast shows home prices falling 24% by mid-2024. Higher interest rates and anti-speculation policies are forecast to begin the price declines this fall. If these measures fail to correct prices and they rise further, a crash of 40% and a financial crisis is expected. Canadian Real Estate Prices Are Expected To Fall 24% The firm sees a substantial decline in...
read more
If you make your living renting apartments located in Canada's downtown cores, as Minto Apartment REIT does, you were in the wrong industry when the pandemic struck two years ago. Two of your most important customers — students and immigrants — stayed home. Downtowns lost their cachet overnight. And your ability to raise rents was severely constrained by the Ontario government's move last year to freeze most rents last year. This year hikes are capped at 1.2 per cent. Yet, the message from...
read more