Newsreel 3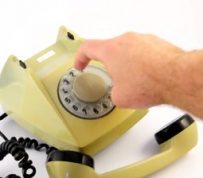 If you're successful as a leasing agent today, you more than likely embrace technology and effectively deploy the latest tools to generate leads, build client relationships and grow your business. But how do you handle clients who, for whatever reason, eschew technology? These prospects can negatively impact how effectively you communicate with them and, ultimately, how successful you are on their behalf. Here are 15 tips for dealing with non-tech savvy clients. First, determine your clients'...
read more
Story by: Monika Warzecha  |  BuzzBuzzHome While it's easy to envy New York City, London or Paris for their far-reaching subway systems, Torontonians should turn their envious attentions a little closer to home. According to a new report from the Pembina Institute, the big city lags other major Canadian metros on a number of transit infrastructure fronts. The study compared Toronto, Montreal, Ottawa, Calgary and Vancouver and looked into factors such as population, ridership and rapid transit...
read more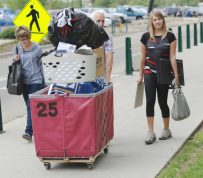 In a bittersweet ritual marking the end of summer and the start of adult lives, thousands of post-secondary students moved out of their parents' homes Sunday and into campus residences across Edmonton. But with the supply of student housing outstripped by demand and a citywide rental vacancy rate at 1.4 per cent, the nervous ones moving into residence with the help of siblings and parents were lucky. "I'm from a small town, so this is a big move," said Mikayla Gilbertson, a physiotherapy...
read more
Dream Office Real Estate Investment Trust, the worst-performing REIT in Canada over the past year, is banking on tower renovations and adding retail to keep tenants amid a wave of new office supply. Dream Office, the largest office REIT in Canada, is seeking to sell as much as C$150 million ($138 million) of properties this year in smaller markets, and to upgrade its buildings and add retail space in its Toronto and Montreal properties, according to Chief Executive Officer Jane Gavan. "It used...
read more
How are you competing against other apartment communities in your area? With so many different players in the rental market, it's important to be aware of approaches other rental marketers use to gain traffic and eyeballs (and eventually leases) from renters. By comparing their marketing tactics to your own, you'll be able to identify growing trends or new ideas for your own property. As you look through your competition's Web presence, pay attention to their marketing strategy and ask...
read more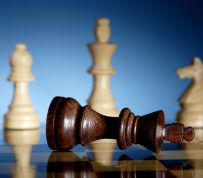 I recently presented a session at an education conference in Toronto. Upon returning home, I found a renewal notice on my front door. Now, I have been in this industry for more than 12 years and I know the renewal drill: Ninety days prior to my lease expiring, the management team sends notification of its offer. Check. I, as a resident, then have about a month or so to determine what I would like to do. Check. I've often said that what we do as property managers is business, but to never...
read more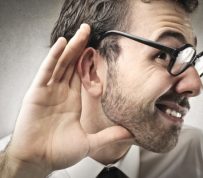 I remember it well from my childhood, and my wife, Stacey, tends to remind me. My blood boils a bit to this day when I hear it. "Tim, you don't listen!" We are all guilty of selective hearing. That's when we subconsciously tune out what someone is saying, maybe grab the key bits of the conversation and move on. Only later do you realize that you may have missed something that you probably should have absorbed. Or that you relayed incorrect information. Before you lease, you've got to listen...
read more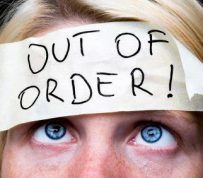 The modern-day renter chooses the renter lifestyle because it's convenient and worry free. Once they become residents of your property, how can you ensure you deliver that implied promise? Keeping the ship running smoothly is an uphill battle — appliances will break, amenities need maintenance, and maintenance delays will happen. They key to placating frustrated residents as you work to resolve issues is delivering great customer service. Keep residents in the loop As a resident, it's...
read more
For empty-nest seniors ready to sell their home, there's plenty of options in Alberta. The vacancy rate at seniors' housing facilities remains above 16 per cent province-wide, according to an annual report from the Canada Housing and Mortgage Corp. And the average rent – including some basic personal services – is $2,544 per month outside the major cities. But many seniors pay less, the agency points out, if they're living in a "non market" or rent subsidized home. Others are able to afford...
read more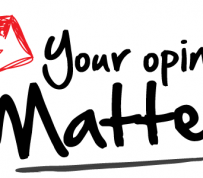 Have you ever played a game of 20 Questions? Player One thinks of an object. Player Two is allowed to ask up to 20 questions that reveal attributes of the object in Player One's mind. Player Two, based on the answers to those questions, must guess the object correctly to win. Creating and administering a survey is kind of like playing a strategic game of 20 Questions. It is a process of asking questions that lead to understanding the thoughts of another, usually a prospect, a client, or an...
read more