Newsreel 3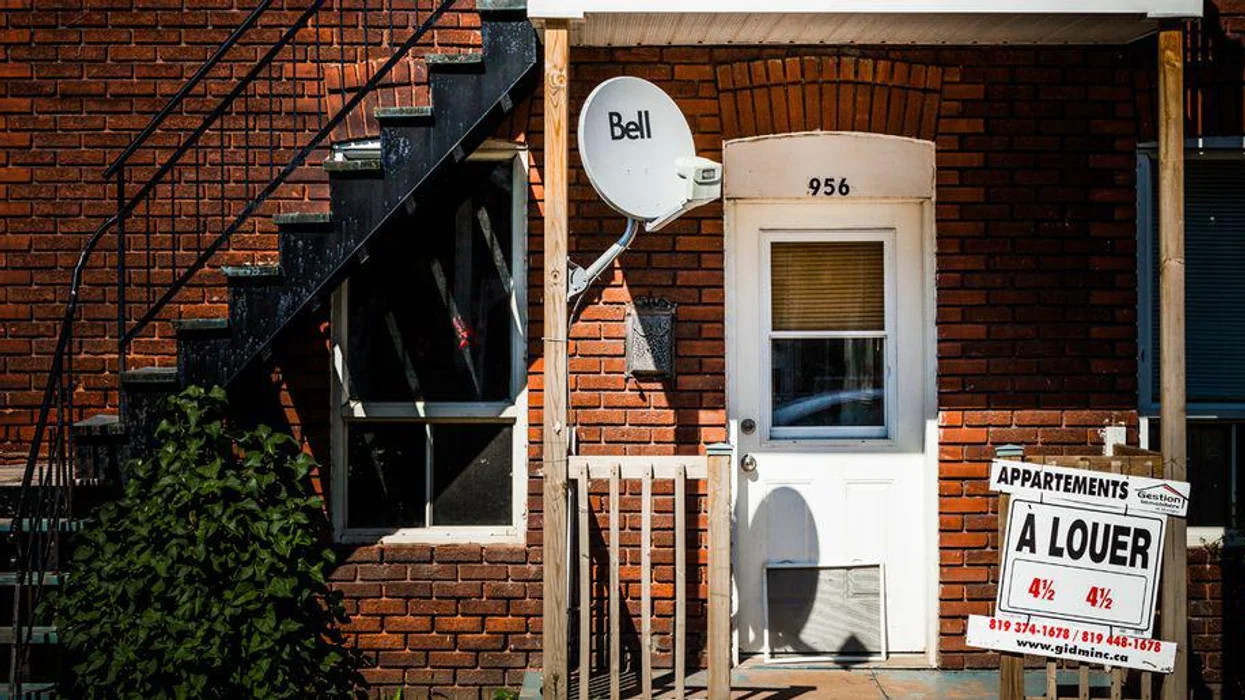 The provincial capital has been named the least expensive place to rent out of the top 24 most populous metropolitan areas in Canada, with a one-bedroom apartment going for a very reasonable $790, according to Zumper's monthly Canadian Rent Report. That's $90 cheaper than the next most affordable city, St. John's, N.L. — where the median rent for a one-bedroom apartment is $880 — despite Quebec City seeing the largest monthly rental growth rate in the country at 5.3%. On the...
read more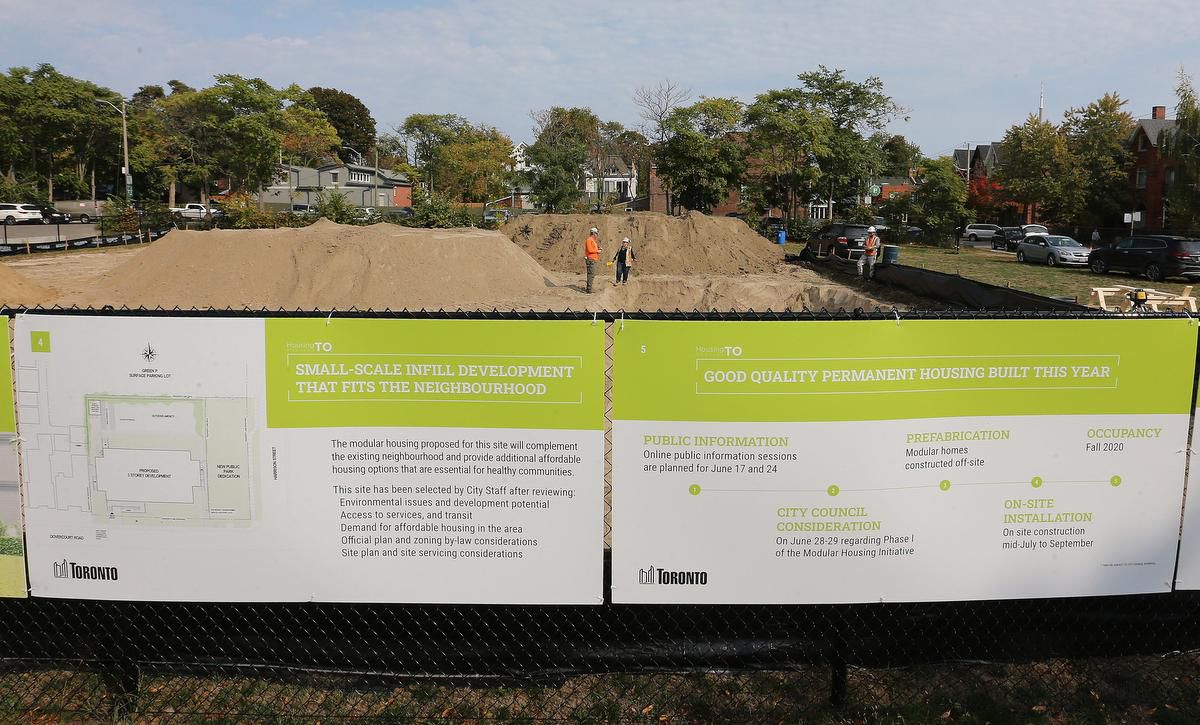 Minister's zoning orders (MZOs) are getting a bad rap in the media these days. However, they remain a necessary tool because the development approvals process in some municipalities is much too slow. Projects can get stalled due to duplicative red tape or a bureaucratic logjam. Oftentimes, MZOs are simply the only way for a project to be moved forward. Municipalities themselves have asked the province to step in and issue an MZO. Toronto, for example, sought one to speed up construction of two...
read more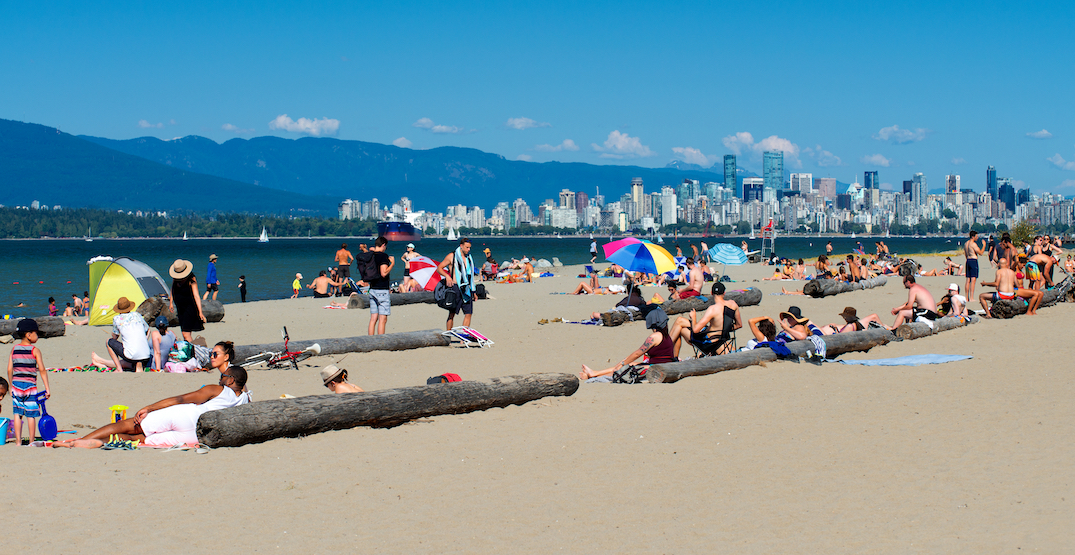 The COVID-19 pandemic appears to have driven more Canadians to relocate to the major urban centres on the country's West Coast and East Coast. New data from LinkedIn shows Metro Vancouver saw a 10.5% increase in the rate of domestic migration for every resident leaving the city since April 2020. "Thousands more Canadians have been moving to Vancouver than leaving it compared to pre-pandemic trends," reads the study. The rate was higher for Halifax, where the inflow-outflow ratio of residents...
read more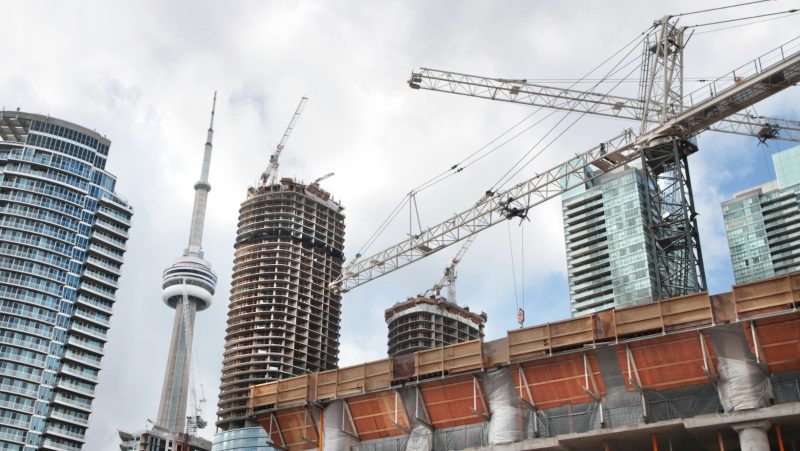 Toronto has more construction cranes than any city in North America with roughly two thirds of them working on condos. Why do we have so many and why are we building so many condos? In Toronto, You Have to Build up Individual landowners hiring out contractors to build their dream houses aside, most housing is built by developers looking to make a profit. From a financial prospective, condos are one of the most cost effective things to build. You can't build a suburban subdivision in downtown...
read more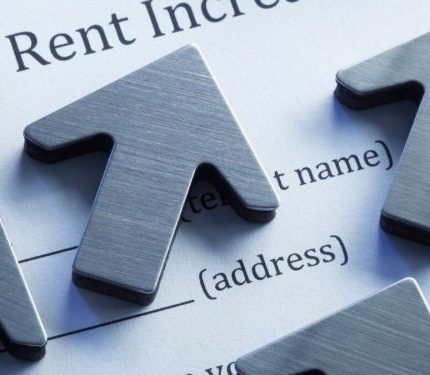 Based on the Ontario Consumer Price Index (CPI), the guideline on rent increases for 2022 in Ontario is 1.2 per cent. The CPI is a measure of inflation calculated monthly by Statistics Canada using data that reflects economic conditions over the past year. The guideline applies to most residential rental accommodations covered by the Residential Tenancies Act. It does not apply to rental units in buildings occupied for the first time after November 15, 2018, social housing units, long-term...
read more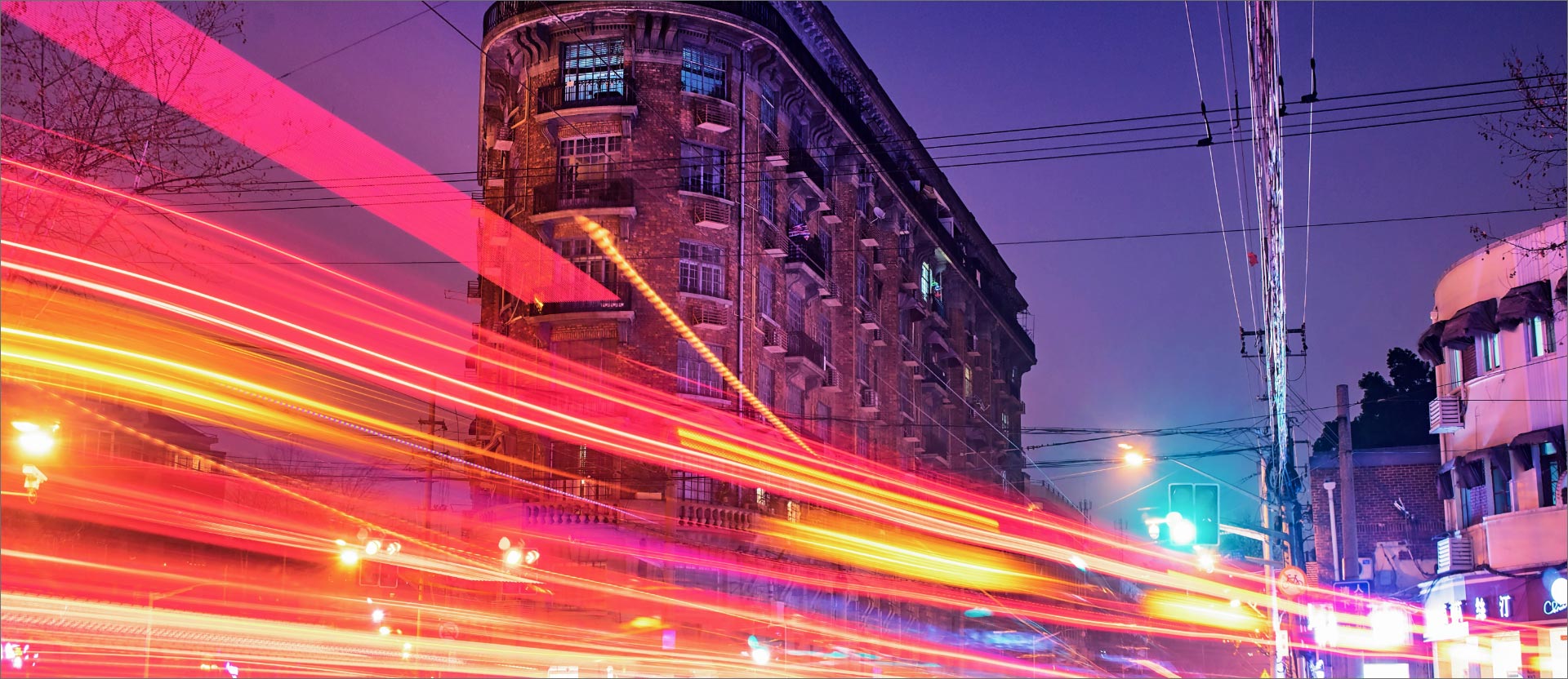 The Ontario Real Estate Association (OREA) released The Ten Infrastructure Projects for a More Competitive Ontario, a research report written in partnership with KPMG Global Infrastructure Advisory, outlining large infrastructure projects that will support a robust economy, creating new jobs and opportunities across the province.  To select the top ten, OREA and KPMG looked at economy-impacting projects across all infrastructure asset classes, then assessed them against specific criteria. Each...
read more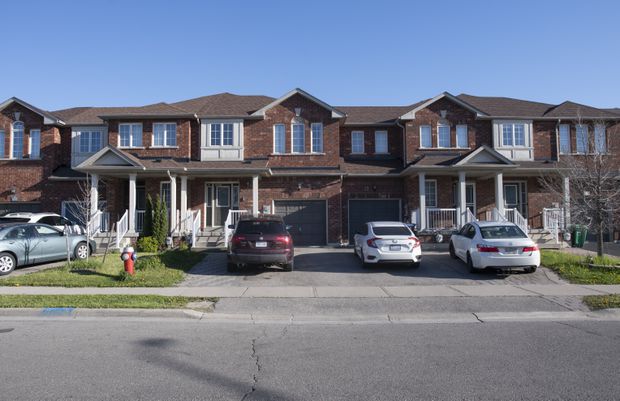 Nearly one in six Toronto homes has a basement apartment or secondary unit, according to new research, highlighting the shortage of rental properties and the housing crunch in many parts of Ontario. There were close to 75,000 Toronto houses with secondary units, including laneway houses and above-garage apartments. That is equivalent to 15 per cent of the city's houses, according to Canada Mortgage and Housing Corp.'s analysis on secondary units in Ontario. Brampton has the second-highest...
read more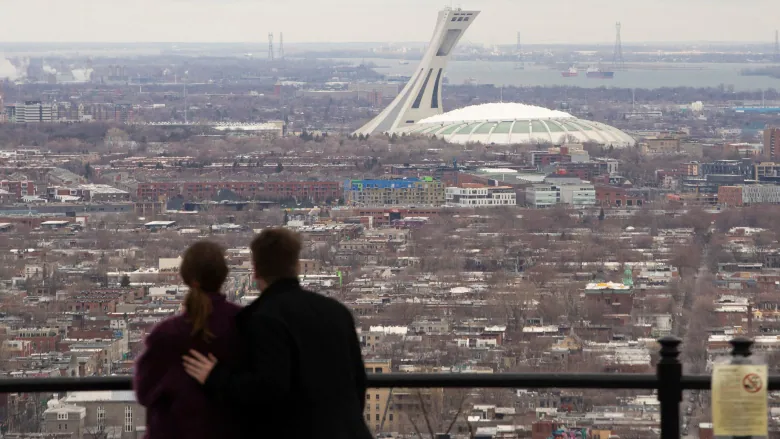 A new Montreal bylaw proposed and passed by Valérie Plante's administration could reshape the way housing development works in the city, but not everyone is happy about it. Known as the bylaw for a mixed metropolis, it came into effect on April 1. It forces developers to include social, family and, in some places, affordable housing units to any new projects larger than 4,843 square feet (about five units) — or else they're on the hook for hefty fines. And critics say they're...
read more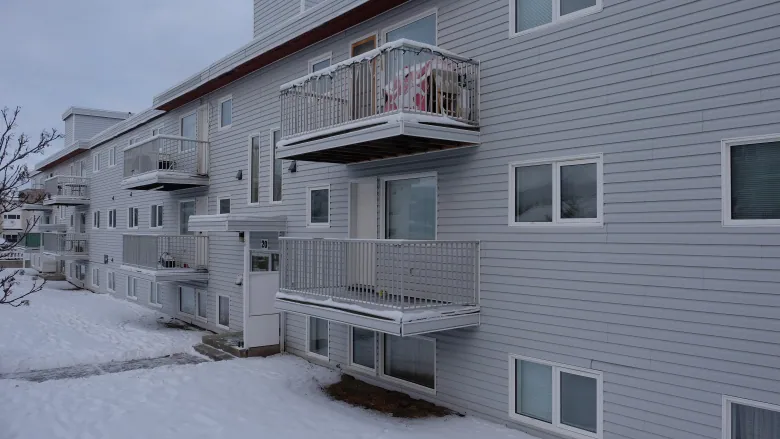 The Yukon government has delivered on one of its promises to the NDP — a residential rent cap that came into effect over the weekend. The move has already drawn fire from the opposition Yukon Party, and some landlords who say they won't be able to afford their properties anymore. The cap came into effect on Saturday, and it limits any residential rent increases this year to one per cent, which is the Consumer Price Index (CPI) for Whitehorse in 2020. The percentage will be reviewed each...
read more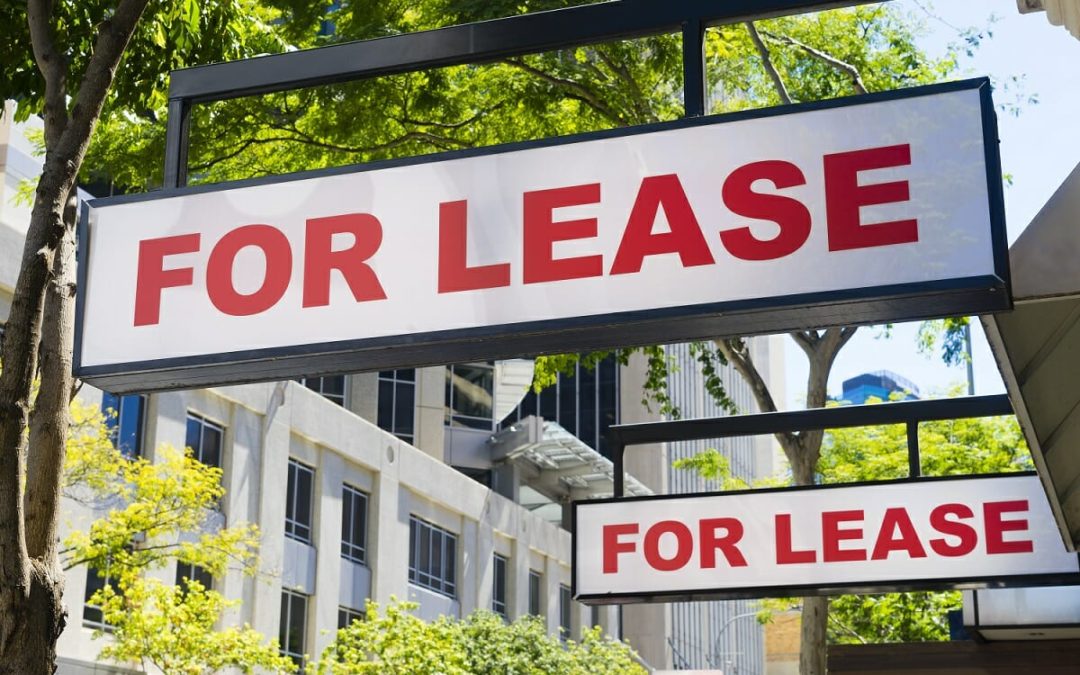 The surging number of leases in Canada's largest housing market paints a picture of a robust rental market, but it's only half the picture since average rents have declined. The latest rental housing data on the Greater Toronto Area (GTA) from various sources show that activity has far surpassed pre-pandemic levels, yet average rents are still lower than where they were a year ago. Urban economic theory suggests that housing valuations are essentially the sum of future discounted cash flows...
read more