Rental Housing Business Newsreel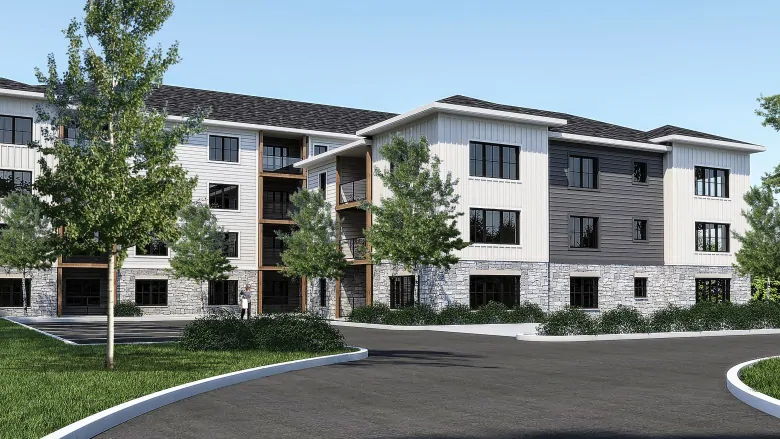 Rezoning for a controversial 41-unit apartment building in Charlottetown, one with eight years of history, passed second reading in city council on Monday after an attempt to defer the decision was rejected. The zoning change for 9 Pine Dr. from a single detached residential zone to a medium density residential zone was approved with a 5-3 vote. Coun. Mitchell Tweel attempted to defer second reading to give neighbours and the developer a chance to reach a compromise. Mayor Philip Brown...
read more
While Toronto continues to be an expensive city to live in, the COVID-19 pandemic has resulted in more rental units becoming available in the market. And with lack of jobs, along with short-term rentals going back into the market due to lack of tourism, Rentals.ca has highlighted some properties in and around Toronto offering move-in incentives like free month's rent. "The pandemic health concerns, coupled with reduced employment and hiring activity, has resulted in less immigration and...
read more
The B.C. government will lift the ban on evictions for non-payment of rent on Sept. 1. In March, the province announced a moratorium on evictions, a ban on rent increases, and a rental benefit worth up to $500 a month due to the COVID-19 crisis. The government is implementing a repayment framework to ensure renters have a reasonable time-frame to pay back any rent they owe. Landlords have to give tenants until July 2021 to repay any outstanding rent, as long as monthly installments are paid....
read more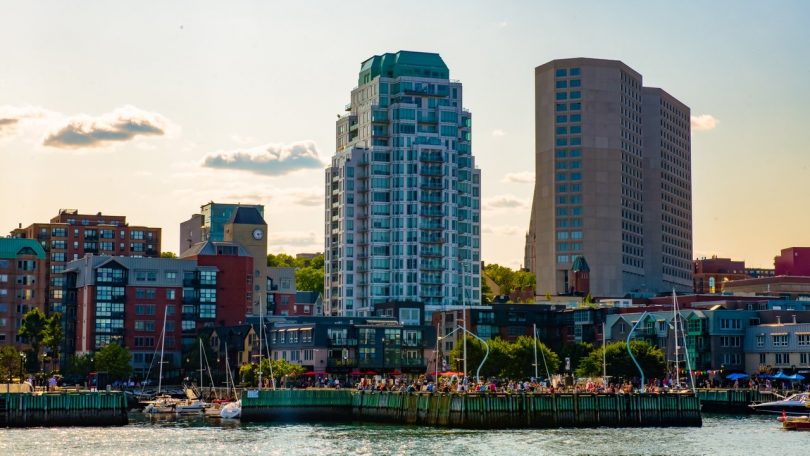 Covid-19 has devastated Halifax's economy on just about every front, but the global pandemic appears to be pushing more firms to expand and hire in the city. Wendy Luther is the president and CEO of the Halifax Partnership. She says her investment attraction team is fielding more calls than ever from firms looking to make Halifax their home. Since the beginning of April, Luther says her team has secured confirmation from seven companies who will move into Halifax this year. Shopify, North Bay...
read more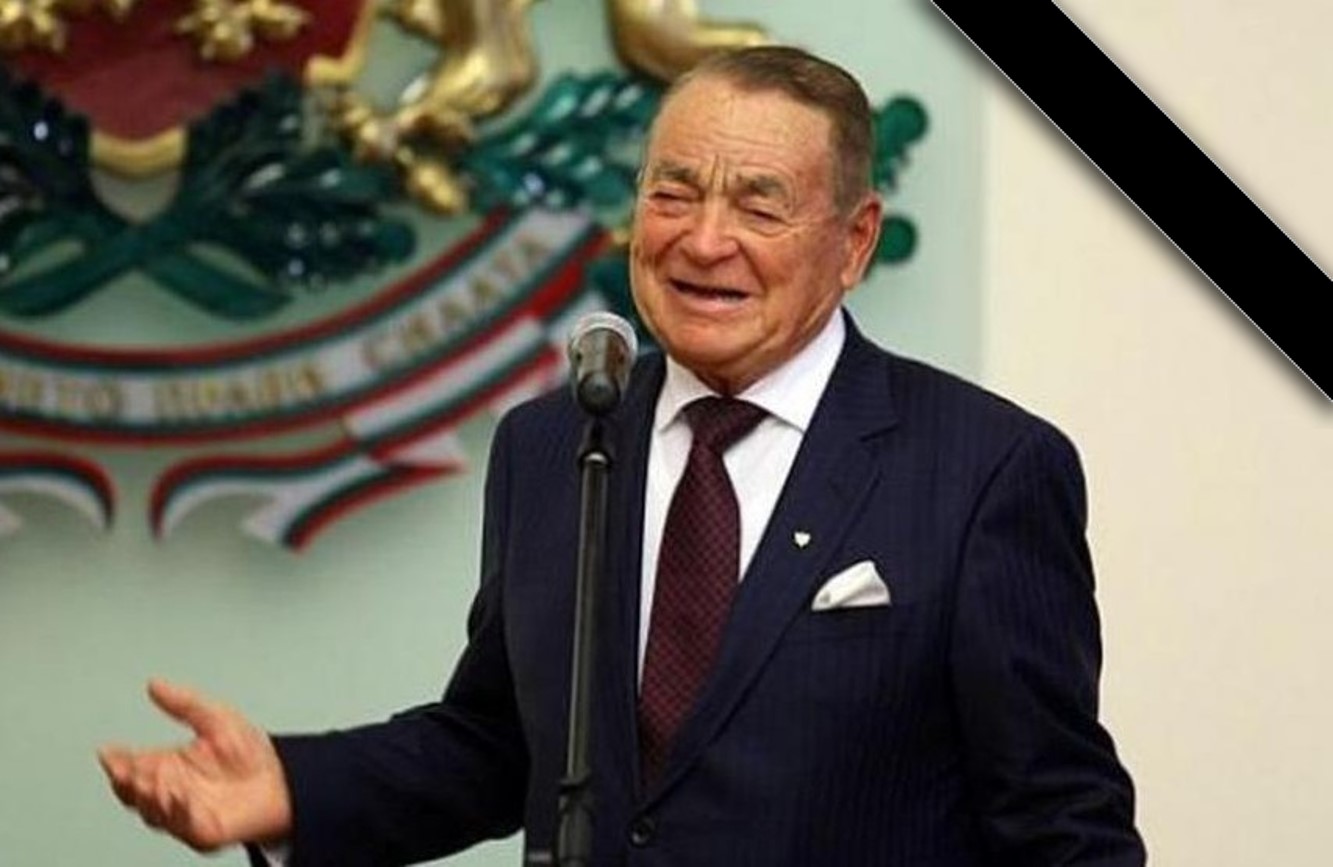 It is with profound sorrow that the family of Ignat "Iggy" Kaneff announces his passing on 12 July at the age of 93. The Bulgarian-born real estate development and construction leader whose philanthropic and civic contributions earned him his country's highest honours died peacefully of natural causes at his home, surrounded by his family. He will be missed deeply by his wife, best friend and the love of his life, Dimitrina (Didi), his children, Anna-Maria (Michael) and...
read more
The apartment rental options in Calgary are getting a little more upscale. Some real estate industry analysts are expecting a growth in the supply of purpose-built rental units across Calgary as several large projects, including some new towers with major investment behind them, are coming online. Altus Group says it's currently tracking 11 towers under construction in the city centre region, which will represent about 2,800 new rental units. "What is surprising though is the fact...
read more
Context: COVID-19 restrictions gradually ease Labour Force Survey (LFS) results for June reflect labour market conditions as of the week of June 14 to June 20. By then, public health restrictions had been substantially eased in most parts of the country. Tighter restrictions remained in place in much of southwestern Ontario, including Toronto. As businesses and workplaces continued to re-open across the country, physical distancing and other requirements remained in place. Likewise, large...
read more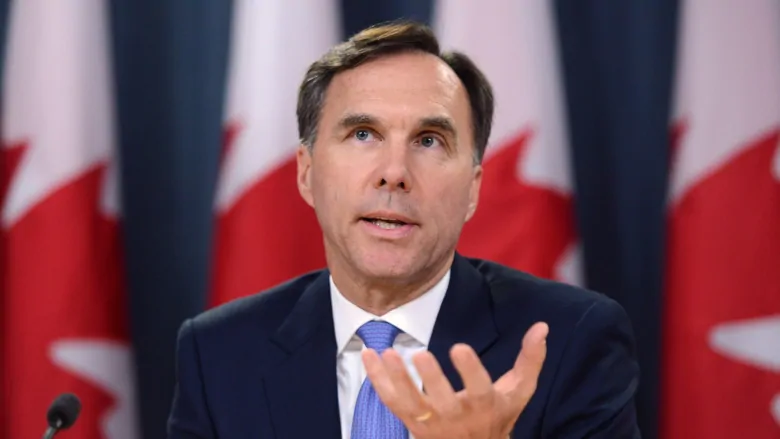 On July 8, Finance Minister Morneau delivered the federal government's Economic and Fiscal Snapshot, reporting on the spending and revenue impacts of COVID-19. What does that update mean for rental housing providers? The federal deficit for this fiscal year is forecast at $343 Billion, 10 times as much as the forecast before COVID-19. That will raise Canada's debt from under $700B to slightly over $1 Trillion. However, the debt is being bought at such low interest rates that the cost of...
read more
People become landlords for a variety of reasons, believing it's a good investment. Most small-ownership landlords are working people who own one or two houses or condos, maybe a basement apartment in their own home; some increase their investments to 10 or more units. Regardless of the reasons, it's an investment for the landlord and an essential service providing housing for tenants. What it is not is an agreement to be a social service. In normal times or during a pandemic, landlords do not...
read more
Ontario's Bill 184, also known as the Protecting Tenants and Strengthening Community Housing Act, moved to third reading in parliament on Monday, June 6, which is the last step before it becomes law. This did not happen quietly, with demonstrations in front of the legislature and even Mayor John Tory's condo. But why the alarm, especially when there are new rules in the bill increasing fines to landlords for bad behaviour? Evictions The bill is bad for tenants, advocates...
read more