Rental Housing Business Newsreel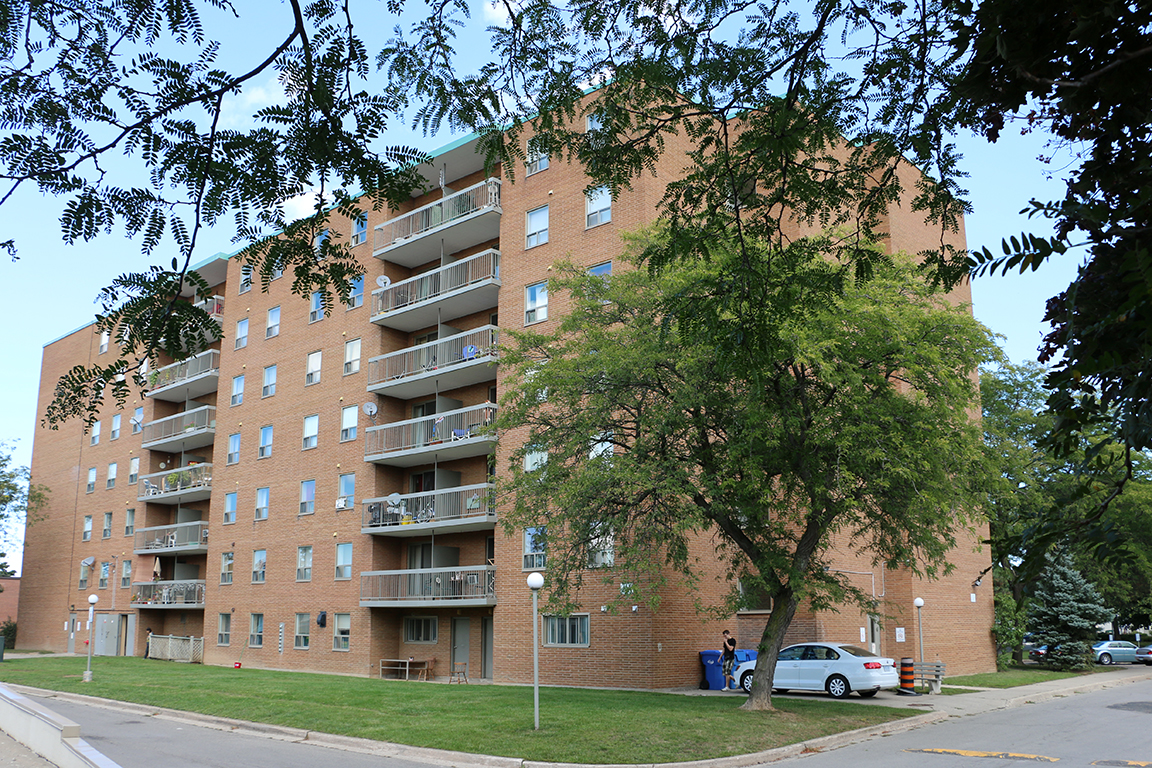 Skyline Group of Companies is pleased to announce the sale of $213.5 million in multi-residential real estate assets from the Skyline Apartment REIT to Toronto-based Q Management LP ("Q"). The sale consisted of 12 buildings (totaling 1,157 apartment units) located in the city of St. Catharines, ON. Skyline Apartment REIT acquired the buildings and has owned and managed them since 2007. The disposition of these assets was completed on Friday, September 28th, 2018. "We believe we have found a...
read more
Chinese oil buyers are making a beeline for a bargain across the Pacific. With Canadian oil over 60 per cent cheaper than U.S. benchmark West Texas Intermediate and global marker Brent, China's refiners are being lured to the heavy, sludgy crude. That's because — apart from being a source of fuel — it's rich in bitumen, a black residue used to build everything from roads to runways and roofs. China's demand for the material is expected to increase as President Xi Jinping's...
read more
Canada's housing market slowdown, which began with a drop in sales, is now spreading to home construction. Housing starts in Canada have fallen steeply in recent months as the country's developers react to a slowdown sales brought on by rising interest rates, tough new mortgage rules and historically poor levels of home affordability. But the timing is wrong: Population growth has accelerated, and we may now not be seeing enough construction to keep up with demand. The number of...
read more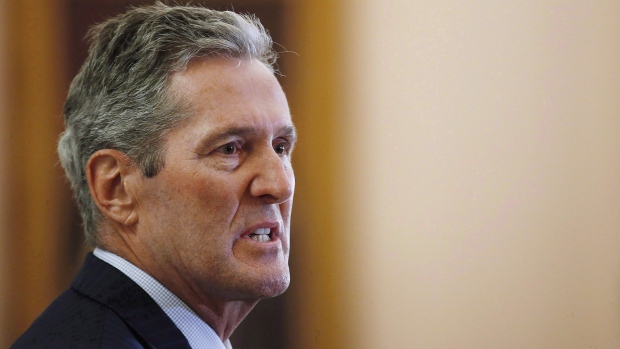 WINNIPEG — Manitoba Premier Brian Pallister did an about-face on carbon taxes Wednesday, abandoning plans to start charging a levy in December and joining other conservative leaders in flat-out opposition to federal plans. Pallister announced a year ago he would enact a $25-a-tonne carbon tax and keep it at that rate. That would have increased the price of gasoline by 5.3 cents a litre and raised other energy costs. The federal government has said provinces have to enact a cap-and-trade...
read more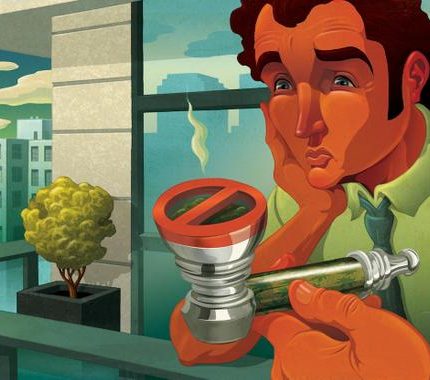 On October 11, 2018, the Ontario Human Rights Commission (OHRC) released a new policy statement on cannabis and the Human Rights Code. The policy statement confirms that provincial smoke-free legislation prohibits smoking or vaping cannabis for a recreational or medical purpose in common areas of apartments and condominiums.  The Commission acknowledges that people can smoke, vape or consume edible cannabis for medical or recreational purposes inside apartments and condominiums unless there...
read more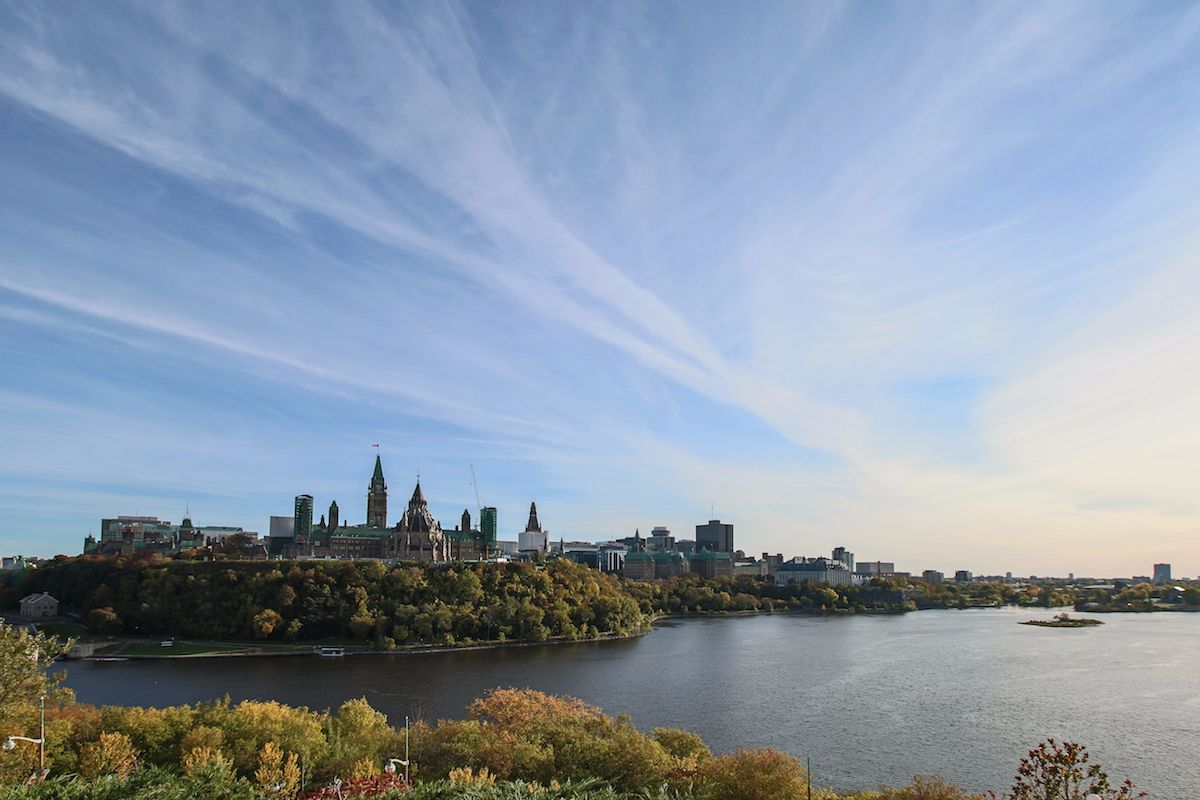 Toronto has claimed the title of highest rent in the country for the past few months, but other Canadian cities have seen rents rise at a steeper rate, according to a new report from rental listings site PadMapper. While the average rent for a Toronto one-bedroom apartment sat at $2,200 last month, the city saw a 14 per cent year-over-year price appreciation, a slower rate than five other Canadian cities. In fact, the city with the fastest rising year-over-year rent in September was Windsor....
read more
The GTA new condo market was dominated by a wave of high-rise launches in 2017. But this year, towering condo projects may be replaced with some more modest counterparts, according to a new report from Urbanation. There were just 27 launches of condo projects taller than 12 storeys in the first half of 2018, a 34 per cent drop from the 41 projects that launched during the same period in 2017. Meanwhile, there were 15 launches of mid-rise buildings under 12 storeys, down just slightly from...
read more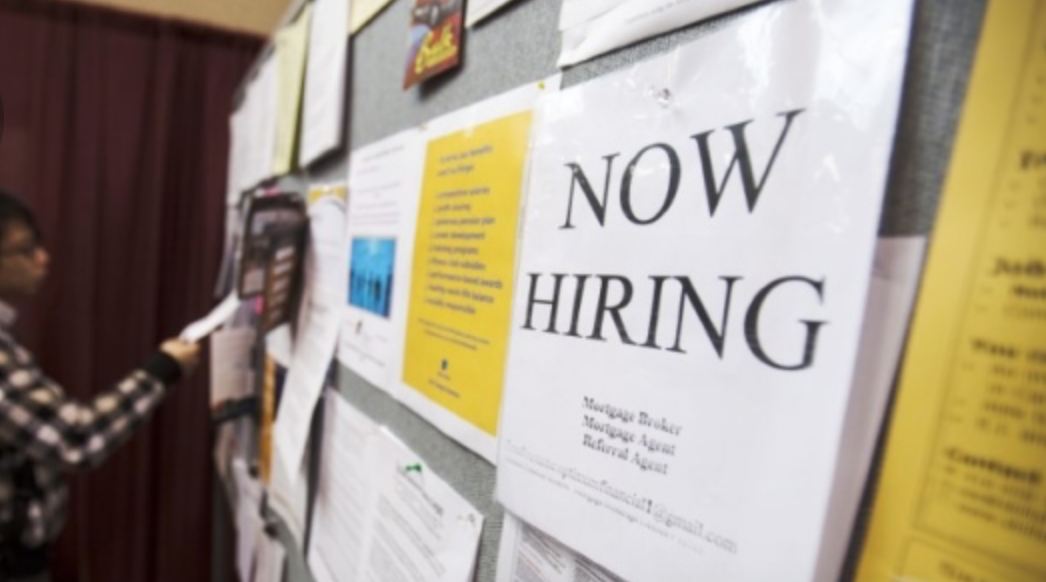 Canada's economy recorded its best monthly job numbers this year, but the gains were all part-time and wage growth slowed. Employment increased by 63,300 in September, on a more than 80,000 gain in part-time work, Statistics Canada said Friday from Ottawa. Full-time employment was down by 16,900. Economists were anticipating a 25,000 increase on the month. While this particular data series tends to be volatile, the overall picture of Canada's jobs market so far this year has been one of decent...
read more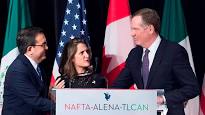 Leaders of Canada and the United States are celebrating the new United States-Mexico-Canada Agreement reached late Sept. 30, with the two sides touting the tentative deal as significant elections in both countries loom. But whether this will be positive for everyone impacted by the pact, which is expected to be signed next month and ratified after all three countries' lawmakers sign off, remains to be seen. Below, BNN Bloomberg breaks down the expected winners and losers of the new agreement....
read more
David Rosenberg wouldn't go so far as to call the loonie a Thanksgiving turkey, but he called the Canadian currency "a flightless bird" in the face of expected monetary policy moves. "Whatever the Fed has to do, the Bank of Canada is going to lag way behind," the Gluskin Sheff + Associates chief economist and strategist told BNN Bloomberg on Canada's monetary policy future. "Those negative industry spreads are going to widen out and no matter what commodity prices do, the loonie is going to...
read more