Rental Housing Business Newsreel
President Donald Trump said negotiations with Mexico on a new Nafta are "coming along nicely," while telling Canada it will have to wait to re-enter the talks to modernize the three-nation trade pact — hinting at his preference for bilateral negotiations. "Deal with Mexico is coming along nicely. Autoworkers and farmers must be taken care of or there will be no deal," Trump tweeted late Friday, adding that incoming Mexican president Andres Manuel Lopez Obrador "has been an absolute...
read more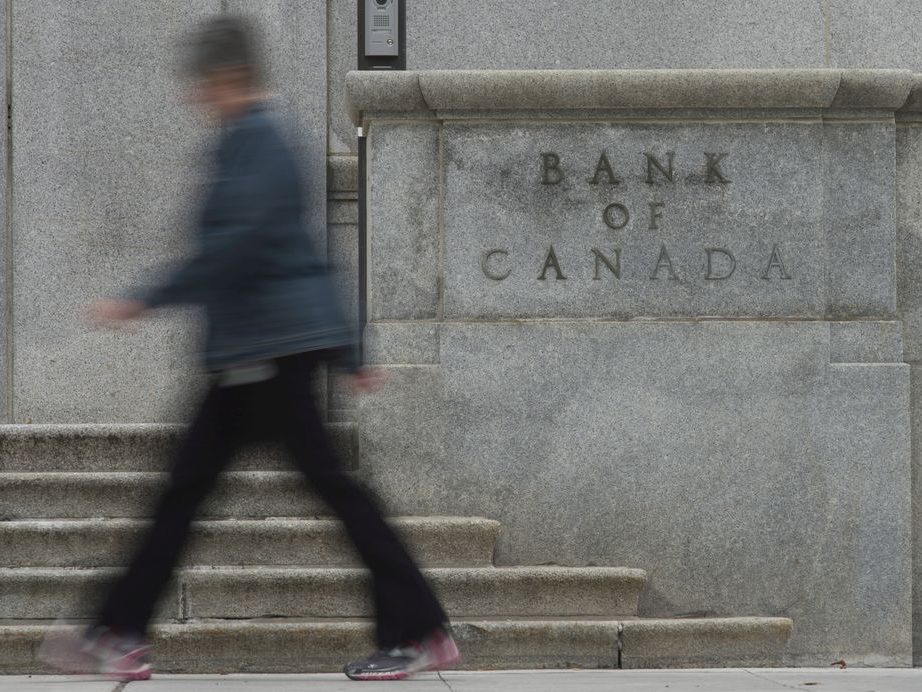 Bank of Canada Governor Stephen Poloz faces a big "dilemma" coming from both sides of the border when he makes his next interest rate decision in September. While the Canadian economy appears strong with the latest unemployment rate falling to a four-decade low of 5.8 per cent in July, Poloz also is battling accelerating inflation at home and economic risks from trade issues with the U.S. when considering what the central bank's next move will be, said Benjamin Tal, deputy chief economist with...
read more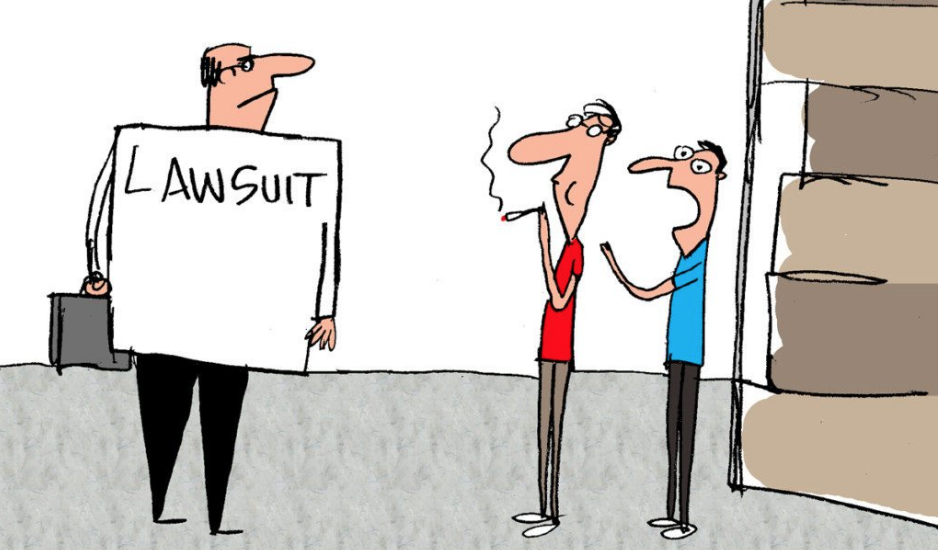 Most multi-res industry professionals have now updated their leasing documents in anticipation of the legalization of cannabis use, cultivation and distribution to ensure the health and safety of residents; preservation of property; and the avoidance of resident conflicts. With cannabis legalization scheduled for October, industry professionals would be prudent to turn their attention to their employees, "agents", and contractors, all of whom are in a position where their...
read more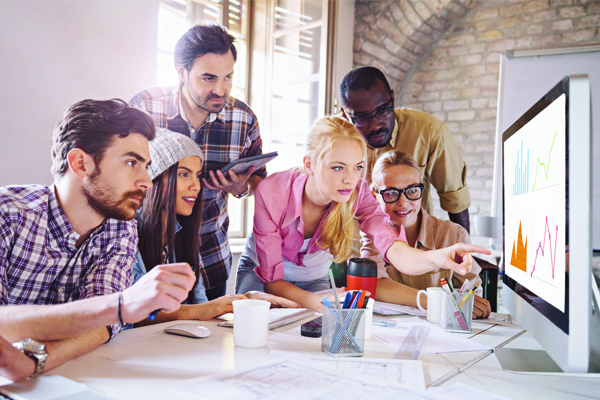 Most Millennials tend to greatly underestimate the amount they will need for a down payment. The national average down payment amount is about $25,000, but 30% of Canadian Millennials have less than $10,000 in savings, and 10% have no savings at all. In Canada's 10 most populous cities, the time needed to save for a down payment varies significantly: from 20 years in Vancouver, to 4.6 in Toronto, and as little as 1 year in Edmonton. In the nation's seven most expensive markets, Millennials...
read more
Saudi Arabia suspended diplomatic ties and new trade dealings with Canada in response to Canada's call for the release of women's rights activists — a dramatic escalation that highlights the kingdom's increasingly assertive foreign policy under Crown Prince Mohammed bin Salman. Saudi Arabia recalled its ambassador to Ottawa and ordered the Canadian envoy to Riyadh to leave within 24 hours, according to a Foreign Ministry statement. Canada is "seeking greater clarity" about...
read more
China just lost its ranking as the world's number two stock market. After a Thursday slump, Chinese equities were worth US$6.09 trillion, according to data compiled by Bloomberg. That compares with US$6.17 trillion in Japan. The U.S. has the world's largest stock market at just over US$31 trillion. China's stock market overtook Japan's in late 2014, then soared to an all-time high of more than US$10 trillion in June 2015. Chinese equities and the nation's currency have taken a beating this...
read more
Canada's economy is gaining strength instead of buckling amid a trade fight with the U.S. Exports rose to a record high in June even as President Donald Trump slapped tariffs on steel and aluminum, and gross domestic product expanded in May at its fastest clip in a year, according to data released this week by Statistics Canada. That has economists predicting second-quarter growth of more than 3 per cent and talking about the possibility of a second-straight rate increase from the Bank of...
read more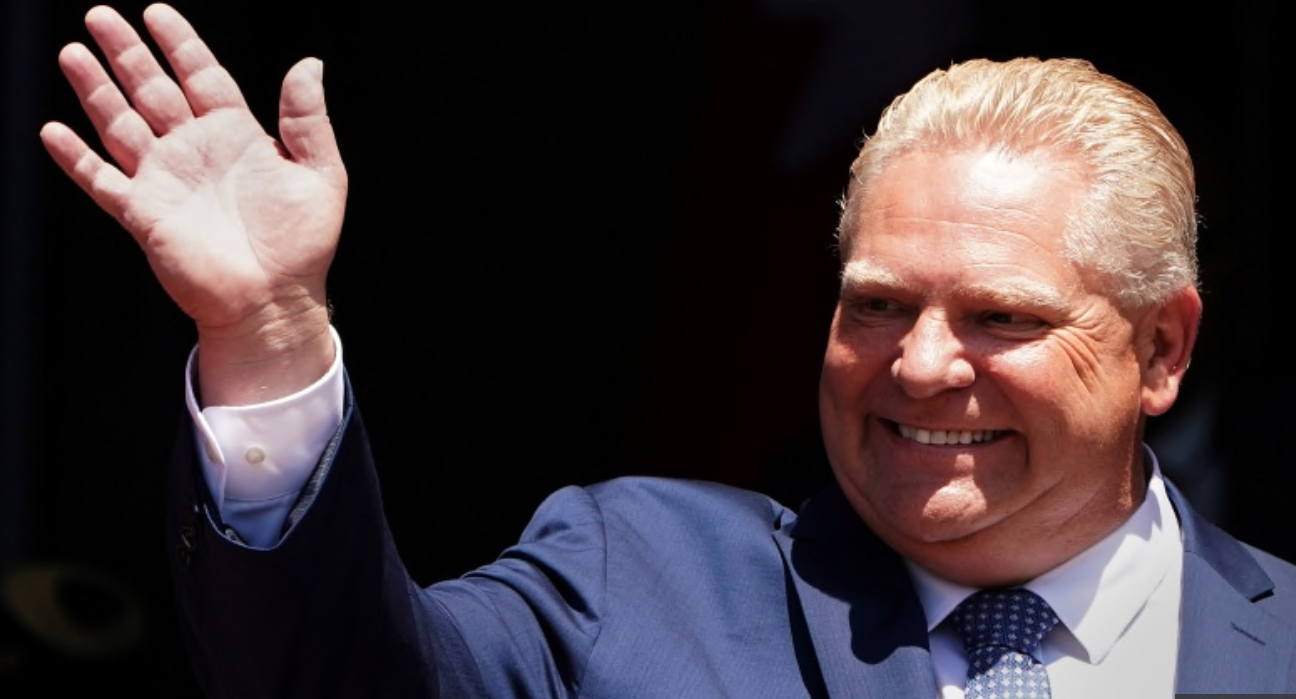 Doug Ford has wasted little time in his first month as premier of Ontario, leaving the business community to wonder whether a "shock and awe" approach can be sustained for his full term. The newly minted Progressive Conservative leader has kicked off his tenure at Queen's Park by moving rapidly on a number of fronts – from carbon taxes to cannabis retail – Toronto city council and more. Every move thus far appears to have been designed to fulfill campaign promises to his supporters while...
read more
Strong immigration numbers and a red hot job market have been boosting the Montreal housing market all year, and last quarter was no exception. As other cities struggle to adjust to the effects of new policy, including a mortgage stress test, the Montreal market has posted month-after-month of rising home sales and prices. Read on for a closer look at three ways the market continued to outperform last quarter. Sales are climbing The second quarter of 2018 saw a 4 per cent quarter-over-quarter...
read more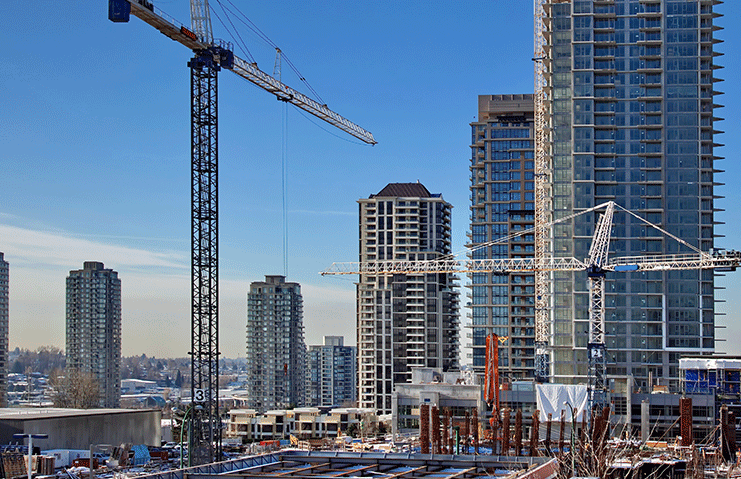 Although overall home price growth has eased in Greater Vancouver over the past year, prices continue to rise in the region's condo market, due to overwhelming demand for the more affordable homeownership option. But, Royal LePage President and CEO Phil Soper says there are three key groups of prospective homebuyers that are putting extra pressure on the condo market. "We have young people, Millennials, who are moving rapidly into homeownership and they are looking for condos. We have retiring...
read more