Rental Housing Business Newsreel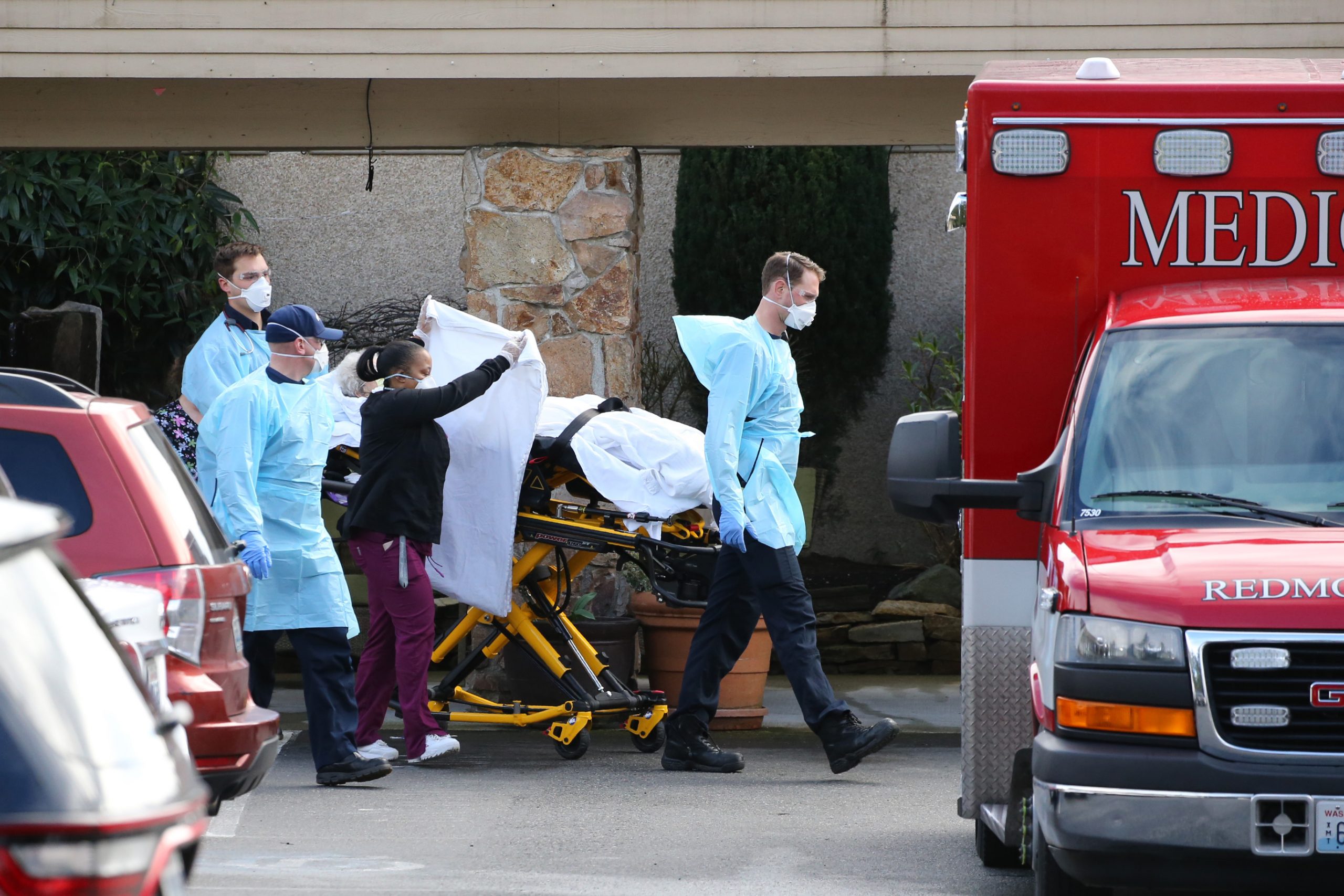 Thanks to COVID-19, rental demand has followed two different paths. Rental demand is down for high-end apartments in the downtown core of Canada's major centres; whereas, so far, it is largely stable in suburban markets and in secondary and tertiary markets, except for those markets dependent on universities which have not returned to live instruction. Those observations come from the Operations Roundtable held as part of CFAA's Fall 2020 webinar series. The panelists were Ruth Buckle, Senior...
read more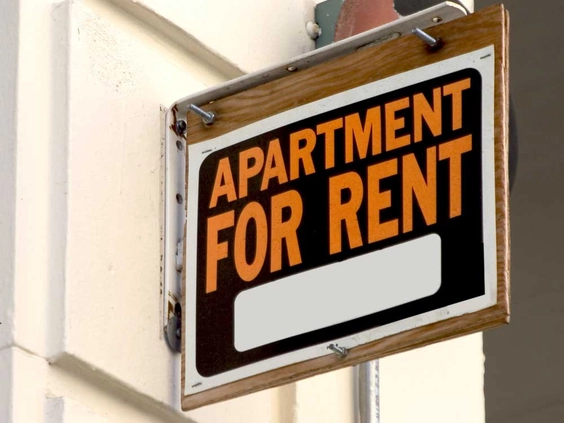 Rental markets are showing signs of weakness, with rents falling and vacancies climbing, particularly in and around the downtown cores. From Manhattan to Toronto, and San Francisco to Vancouver, rental markets are transacting at a discount, which is what many of those priced out of centrally located communities need to find digs in choice neighbourhoods. Take the Greater Toronto Area. The average rent for a one-bedroom apartment was down by 11.1 per cent in the third quarter from a year...
read more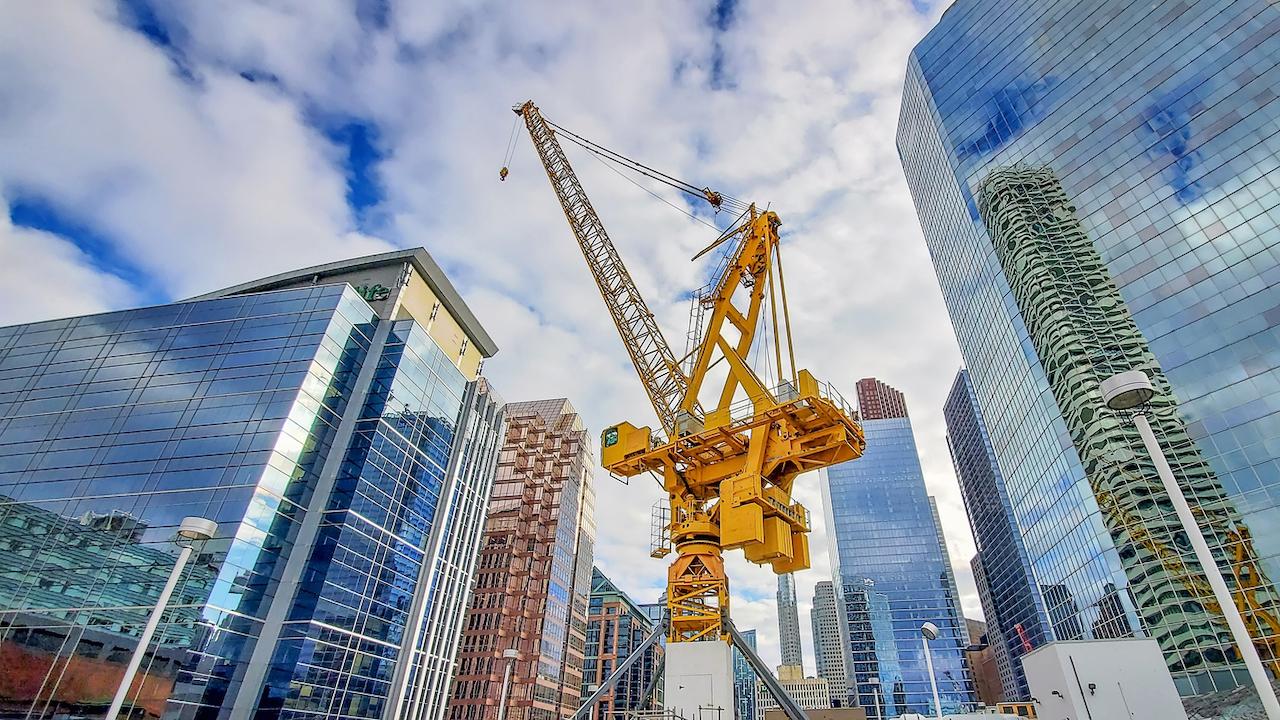 Real estate is a favourite topic of Ontarians, particularly those residing in the Greater Toronto and Hamilton Area. The ones who got into the market on its way up tend to pat themselves on the back for their decision-making savvy, while those left out have been calling for the bubble to burst for years, even decades. Now, it appears that those priced out of the market will soon have their moment — and that a deep correction of the industry is an inevitability. The pandemic has exposed...
read more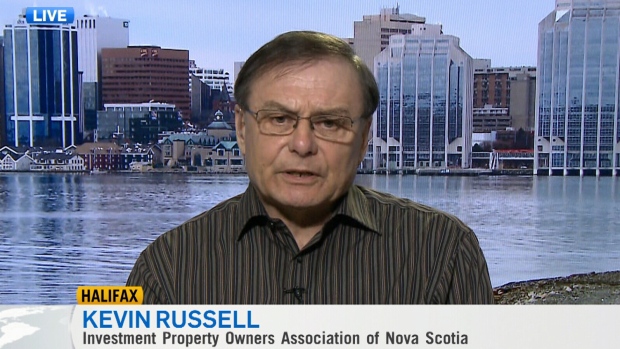 The Investment Property Owners Association of Nova Scotia says rent control is not the solution to HRM's lack of affordable housing. Kevin Russell is the group's executive director, and tells News 95.7's the Todd Veinotte Show, research around the world shows rent control doesn't work. "It stifles investment in investment properties for residential units… and when rent control is in a jurisdiction investors pull out and move to another jurisdiction and this...
read more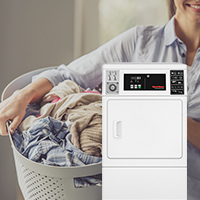 No doubt that COVID-19 has us all more than a bit on edge. Community laundry facilities stand on the front lines, not only helping to keep the spread of the virus in check, but also serving as centers, where residents can get information. Just as you would utilize signage, your website and social media to communicate with residents, property managers should leverage the same mediums to distribute information. Offering messaging in multiple languages, obviously including French in specific...
read more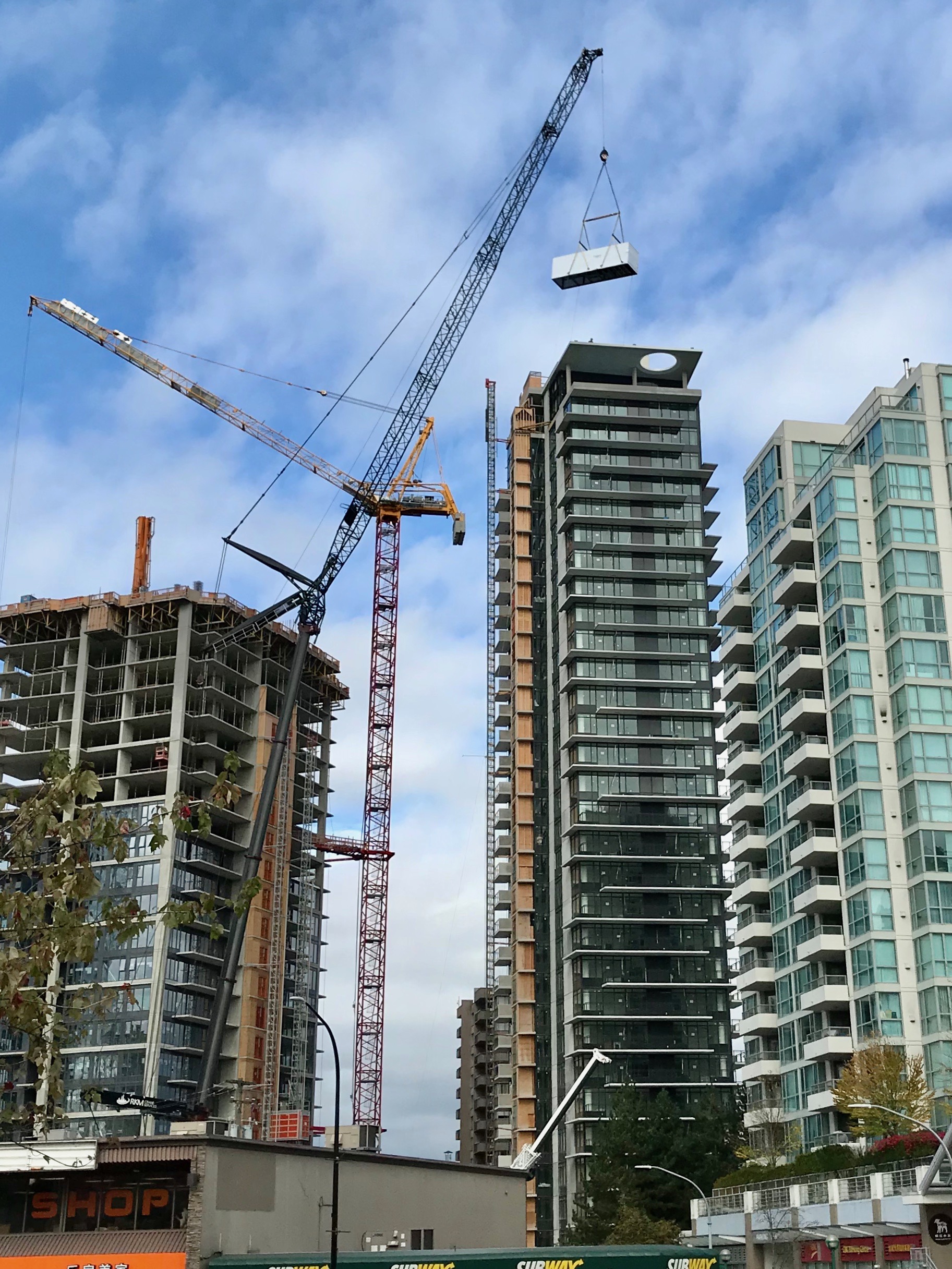 Rental housing providers currently face many risks and challenges, as well as having various opportunities. What follows are key insights provided at the Executive Roundtable held as part of CFAA's Fall 2020 webinar series. The panelists on the Executive Roundtable were: Philip Fraser, President & Chief Executive Officer at Killam REIT; Anthony Lanni, Executive Vice President, Residential, at QuadReal; David Horwood, Vice President at The Effort Trust Company; and Glen MacMullin, Chief...
read more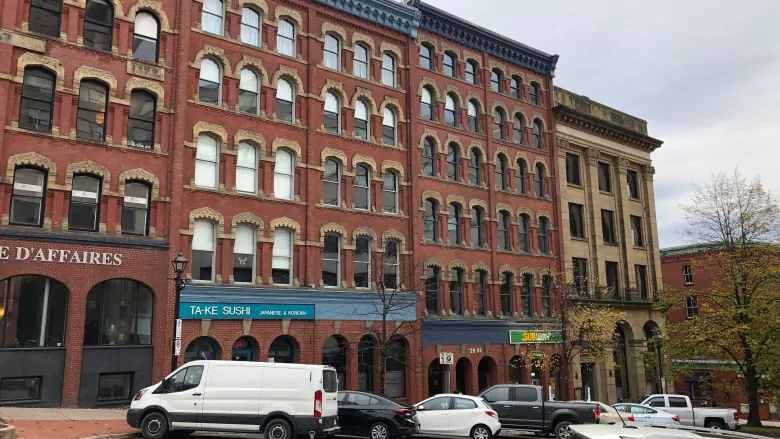 A major real estate transaction in uptown Saint John has many tenants concerned. Hazen Property Investments has sold 20 of its buildings to Historica Developments. They include the McArthur on Germain Street and another 12-unit building on the west side to name just a couple. "My gut feeling was anxiety — stress," said Jeff Arbeau, who has been renting from Hazen for years. Hazen is known for good-quality units at reasonable prices. Historica is known for fixing up older buildings...
read more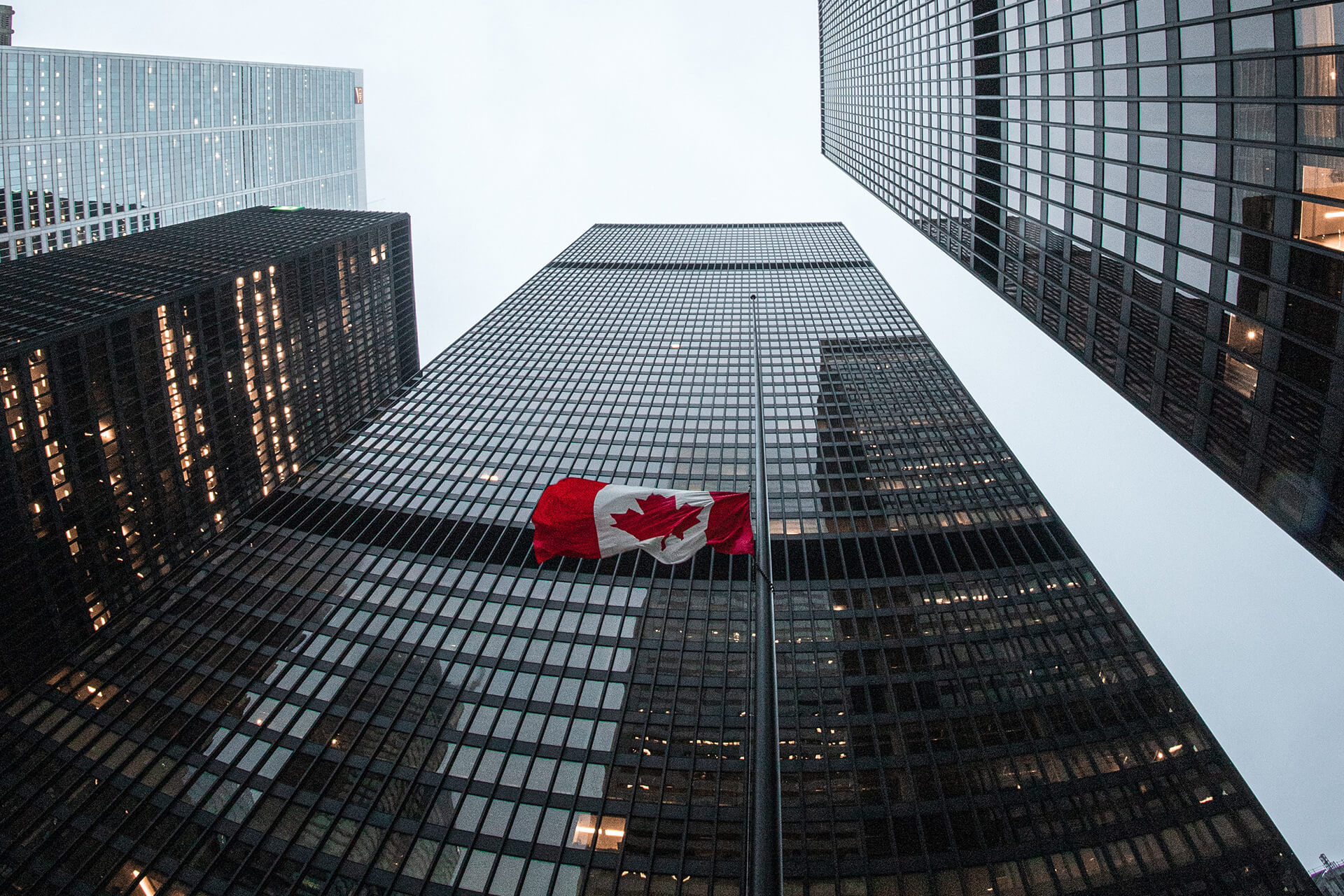 Canada has a numerically slight presence with disproportionate weight in Lee & Associates' newly released third quarter commercial real estate results. The overview of 44 markets across the United States along with Toronto and Vancouver purports to be a North American report — encompassing about 2.1 billion square feet in office, industrial and retail assets and 600,000 multifamily units in the two Canadian cities, and 36.7 billion square feet of the same property types and 17.3 million...
read more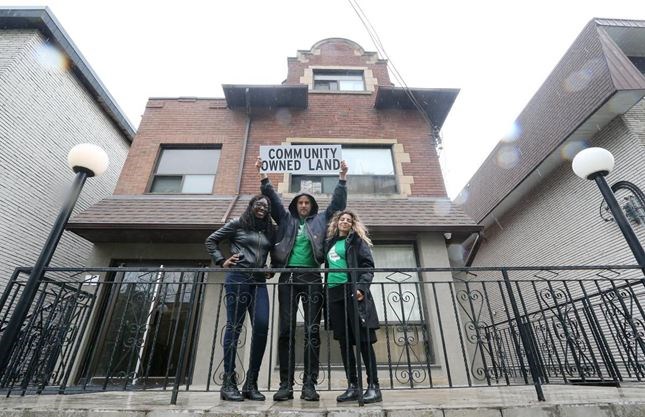 A Parkdale land trust has added some private financial muscle to its efforts to preserve affordable rental housing against intense gentrification pressures. In a deal announced Oct. 26, the Parkdale Neighbourhood Land Trust has partnered with the Vancity Community Investment Bank in a new program that will empower the land trust to quickly acquire at-risk affordable rental buildings in Parkdale. The Preserve and Protect Guarantee Program will give the land trust the ability to purchase rental...
read more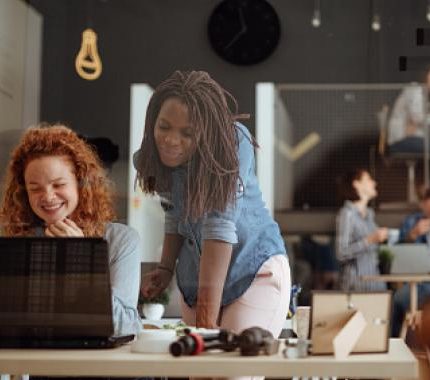 Losing associates is costly. Here is how some companies are working to make a great first impression. As an employee, your first impression of an organization matters. A Glassdoor survey found that organizations with a strong onboarding process improve new hire retention by 82 percent and productivity by more than 70 percent. Unfortunately, many companies aren't doing this right. Only 12 percent of employees strongly agree that their organization does a great job onboarding new employees,...
read more