Newsreel 4
The recent Ontario court decision in Ritchie v Castlepoint Greybrook Sterling Inc. is very good news for Ontario condo developers who must cancel their projects prior to construction. In granting judgment, Justice Perell dismissed a proposed class action brought on behalf of purchasers of 179 units in a condominium project. The project had been terminated by its developer and the purchasers' deposits were refunded with interest prior to construction. The purchasers of the pre-construction...
read more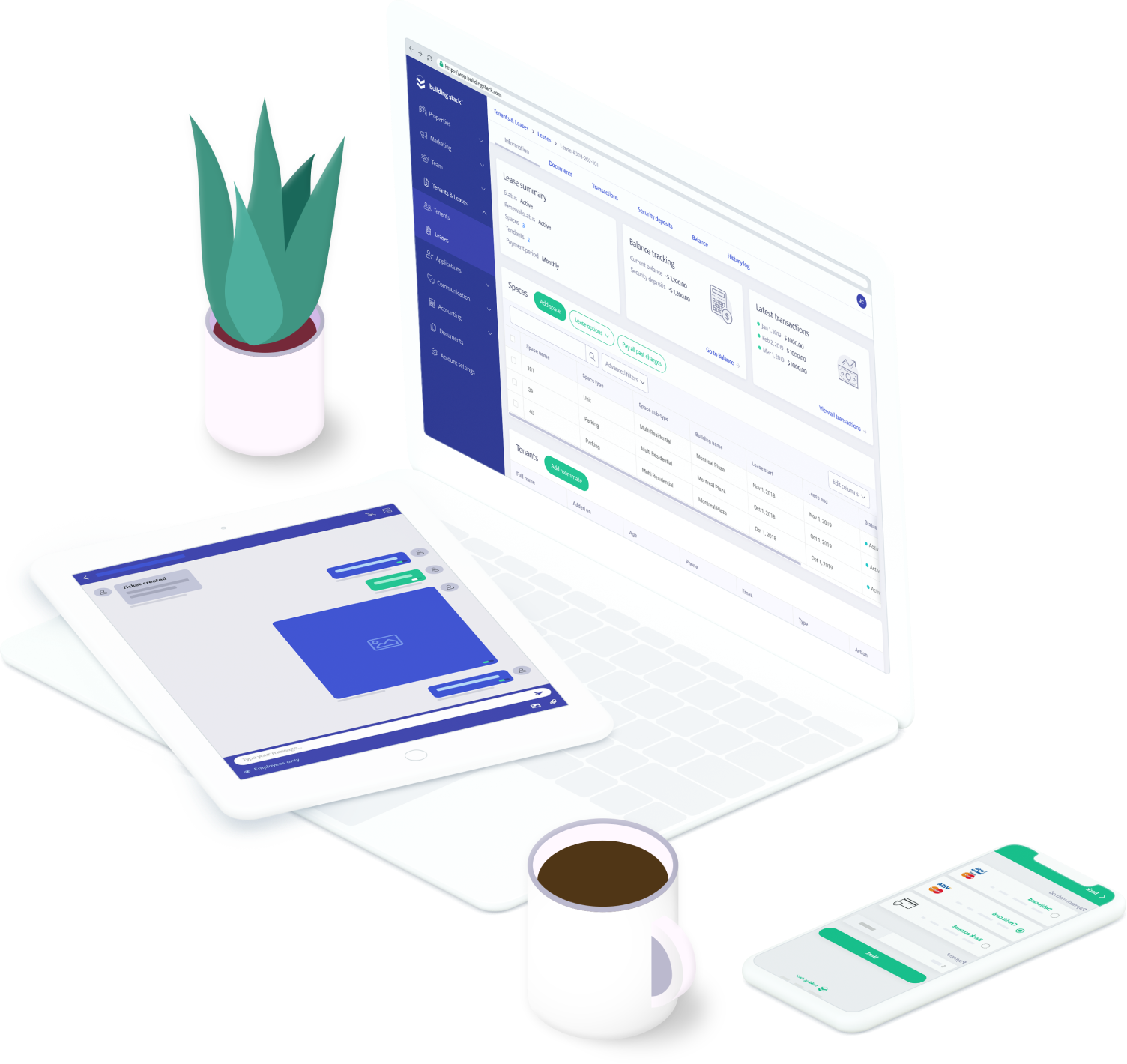 Over Zoom, CFAA recently hosted a panel addressing "Technology Updates for COVID-19 and beyond", with different perspectives, under the skilled moderation of Darren Henry, of National Efficiency Systems. Dean Holmes from QuadReal represents a large owner-manager. Paul Smith from DMS is a fee manager with 60 separate clients, who have different tastes in reporting and technology use. Heather Brady from Yardi brought the perspective of a leading technology supplier. The initial COVID-19...
read more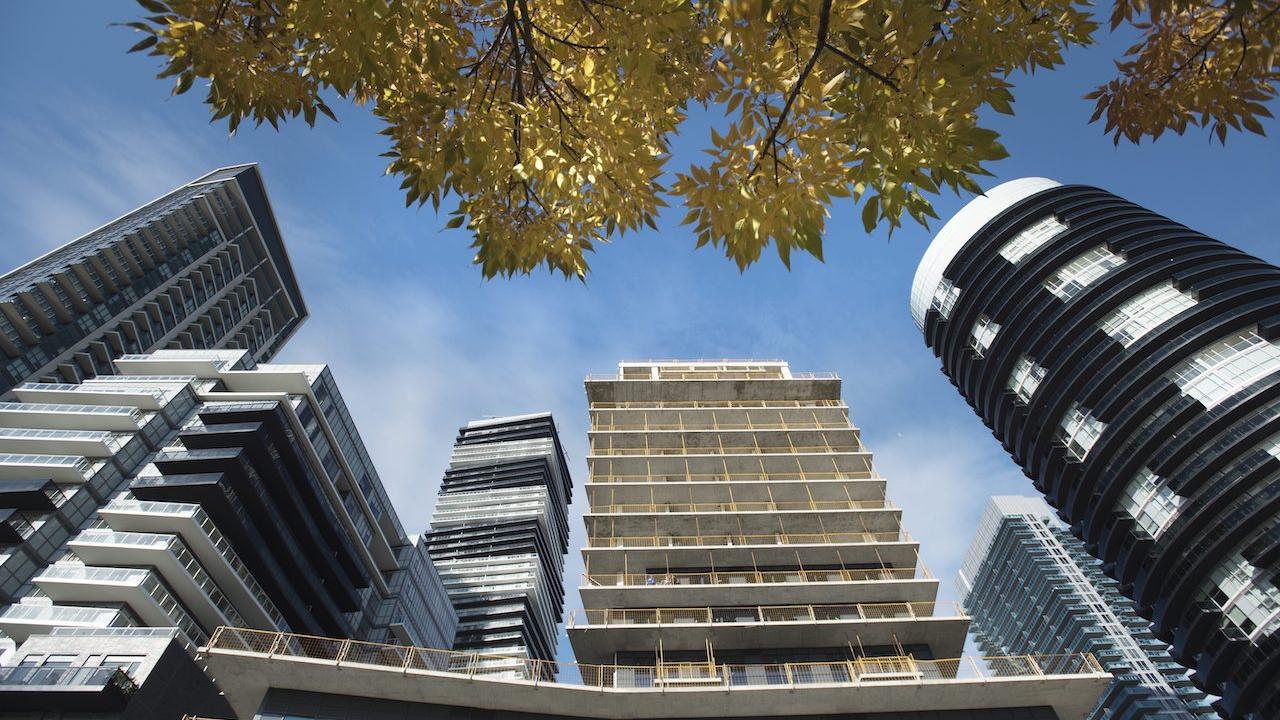 The New Democrats are the official opposition party at Queen's Park, with 40 MPPs to the Progressive Conservatives' 72. They'd like to do better than that in the next provincial election (currently scheduled for 2022), and they're starting to give voters a better sense of what an NDP government would have to offer. The party has already released a long-term-care policy that will make up part of its platform, and on Monday it released a housing policy to go with it. "We believe housing is a...
read more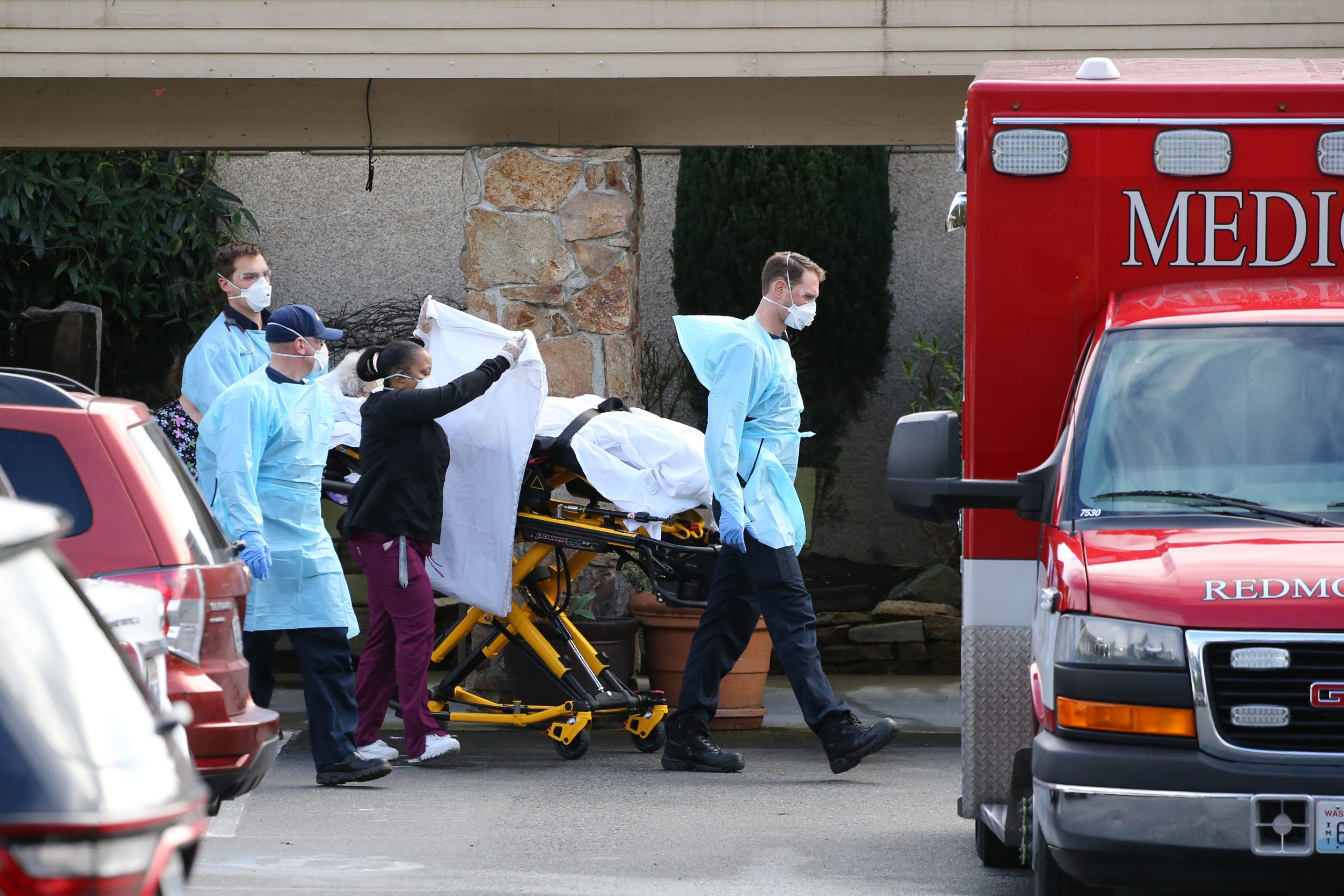 Thanks to COVID-19, rental demand has followed two different paths. Rental demand is down for high-end apartments in the downtown core of Canada's major centres; whereas, so far, it is largely stable in suburban markets and in secondary and tertiary markets, except for those markets dependent on universities which have not returned to live instruction. Those observations come from the Operations Roundtable held as part of CFAA's Fall 2020 webinar series. The panelists were Ruth Buckle, Senior...
read more
Rental housing providers currently face many risks and challenges, as well as having various opportunities. What follows are key insights provided at the Executive Roundtable held as part of CFAA's Fall 2020 webinar series. The panelists on the Executive Roundtable were: Philip Fraser, President & Chief Executive Officer at Killam REIT; Anthony Lanni, Executive Vice President, Residential, at QuadReal; David Horwood, Vice President at The Effort Trust Company; and Glen MacMullin, Chief...
read more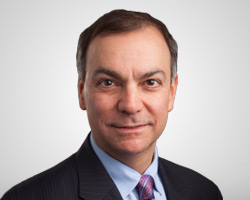 This year, COVID-19 has presented rental housing providers with many challenges. It will present us with many more. What follows are key insights Benjamin Tal provided, as he led off CFAA's Fall 2020 Webinar series, which is replacing CFAA-Rental Housing Conference 2020. Benjamin Tal is Deputy Chief Economist at CIBC Capital Markets, a noted commentator on the Canadian real estate markets, and a big believer in purpose-built rental housing. Here are some of the highlights Benjamin provided. In...
read more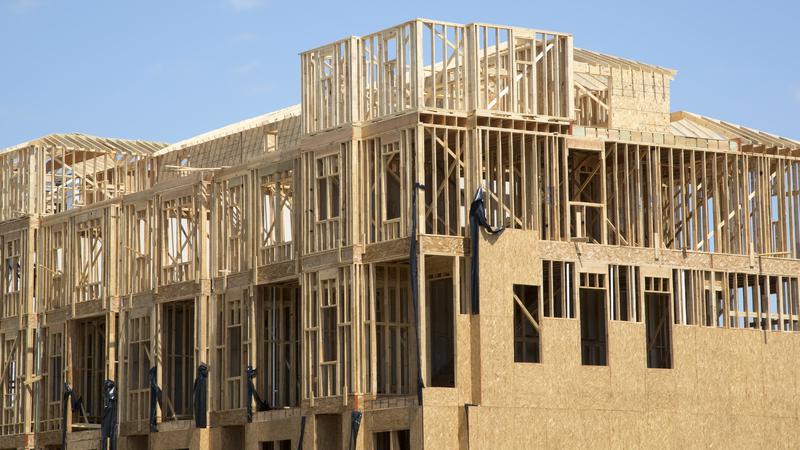 The Grande Prairie and District Chamber of Commerce has presented a potential plan to the City of Grande Prairie which could help provide more affordable housing opportunities to those in need. During Tuesday's Protective and Social Services Committee Meeting, the Chamber proposed creating a Public-Private Partnership that would see the City invest in private industries and lease out rental units.The plan, as proposed, would have the City pay an advanced monetary sum, and then enter into...
read more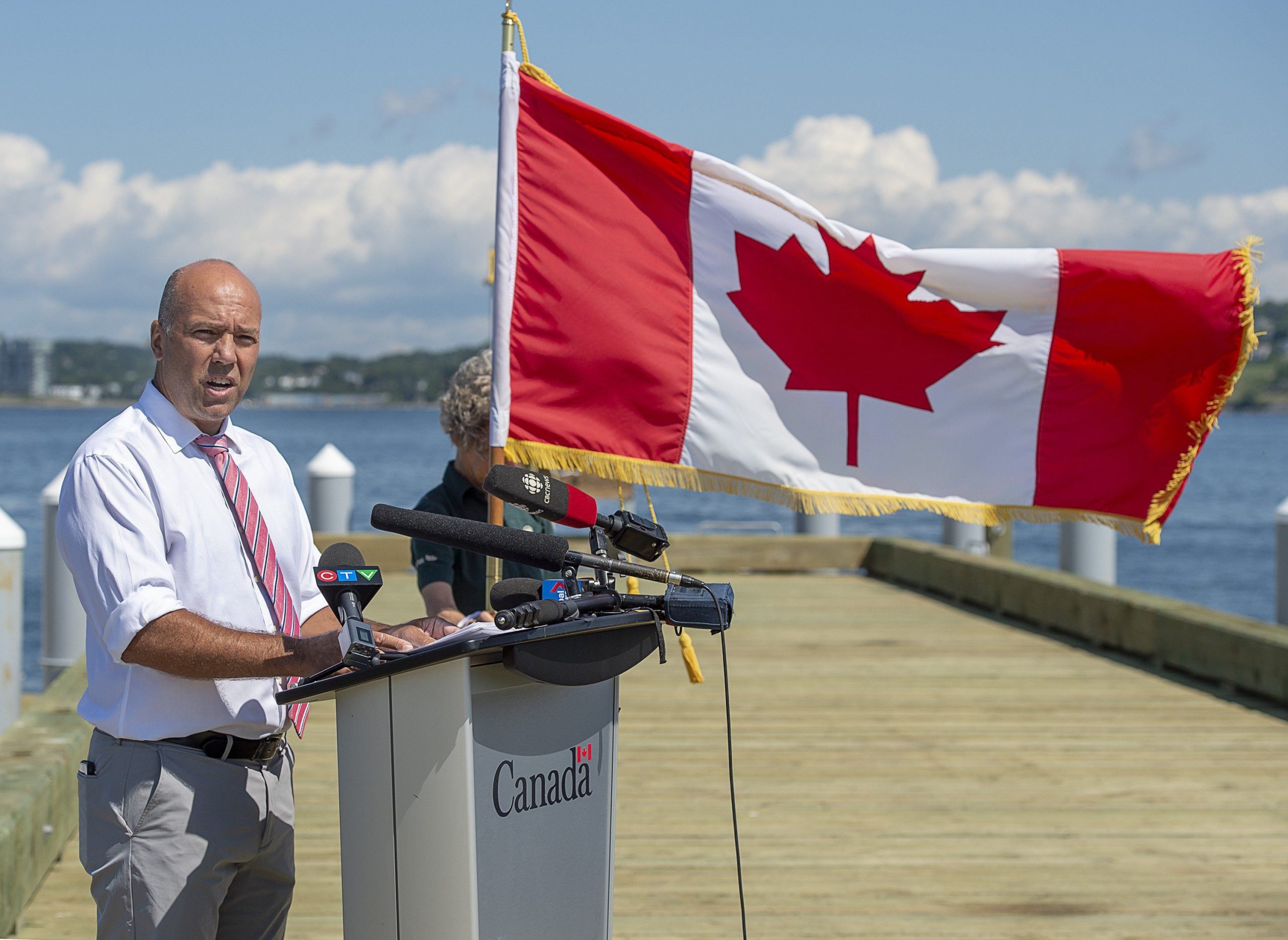 Every Canadian deserves a safe and affordable place to call home. That is why the Governments of Canada and Nova Scotia are providing additional support to hundreds of low-income households across the province. Today, Andy Fillmore, Member of Parliament for Halifax, on behalf of the Honourable Ahmed Hussen, Minister of Families, Children and Social Development and Minister responsible for Canada Mortgage and Housing Corporation (CMHC), along with the Honourable Chuck Porter, Minister of...
read more
Wall Street won big buying up homes during the foreclosure crisis and renting them out. Now, it's headed back to the suburbs in hopes of scoring again. With the pandemic driving demand for larger living spaces, institutional investors are pouring money into single-family rentals. In addition to buying houses on the open market, they're bankrolling subdivisions — inventing a new kind of suburban living that's easier to afford, but where the financial benefits of homeownership go to Wall...
read more
Early in the COVID-19 lockdown, a Toronto apartment rental company was praised for offering $100 grocery gift cards to tenants and donating funds to local charities. In addition to the generous donations, Greenrock Real Estate Advisors also offered flexible rent payments when many laid-off residents worried about making April 1 rent payments. So it came as a surprise when some Greenrock tenants in 40 and 50 Alexander Street and 55 Maitland Street learned they owed a lump sum of more than...
read more