Newsreel 3
The health crisis, its consequent economic fallout, and new regulations for Airbnbs in Toronto have had a silver lining for tenants who were suffering under the city's exorbitant rent prices and overall high cost of living, with rents continuing to fall month-over-month and hovering drastically below what they were at the same time last year. Last month, the average rent for all residential property types in Toronto proper hit $2,150 — an astounding 17.1 per cent drop from Oct. 2019 —...
read more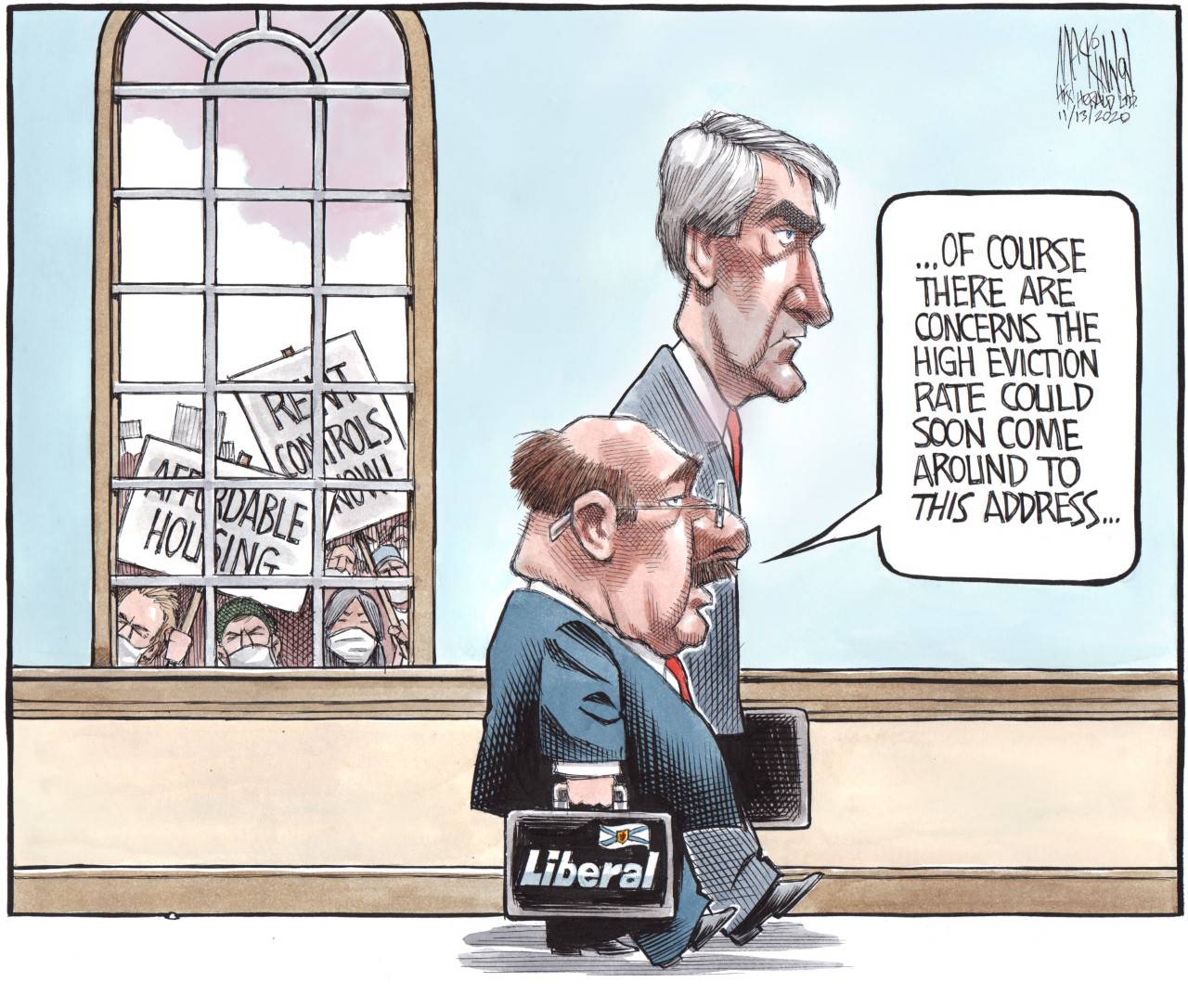 Halifax is booming, which is a blessing and a curse. Even before the pandemic, population growth was straining the housing supply. I've lost count of the number of times I've heard "vacancy rates on the peninsula are less than one per cent." Understandably, many Halifax residents are concerned and feeling the stress of high and increasing rents. Calls for rent control are getting louder and gaining traction. Last week, two Liberal Party leadership candidates in Nova Scotia, Labi Kousoulis and...
read more
The Landlord and Tenant Board (LTB) is improving its operations and enhancing the quality of dispute resolution for the thousands of people across the province who access its services. The LTB is transforming its services to meet the needs of landlords and tenants by: Conducting hearings by telephone, video and in writing, where feasible. Shifting resources to prioritize scheduling hearings. Conducting case management hearings for contested L2 applications to end a tenancy and evict a tenant....
read more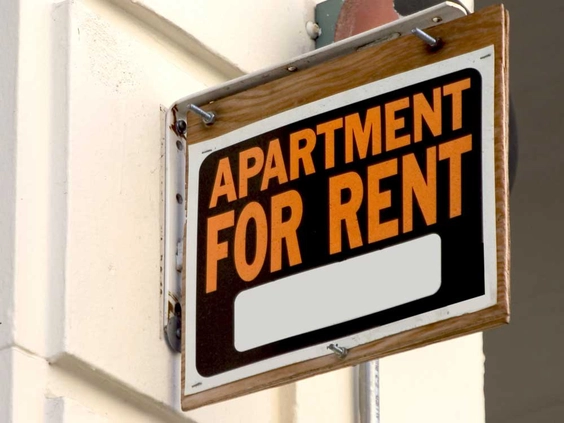 Rental markets are showing signs of weakness, with rents falling and vacancies climbing, particularly in and around the downtown cores. From Manhattan to Toronto, and San Francisco to Vancouver, rental markets are transacting at a discount, which is what many of those priced out of centrally located communities need to find digs in choice neighbourhoods. Take the Greater Toronto Area. The average rent for a one-bedroom apartment was down by 11.1 per cent in the third quarter from a year...
read more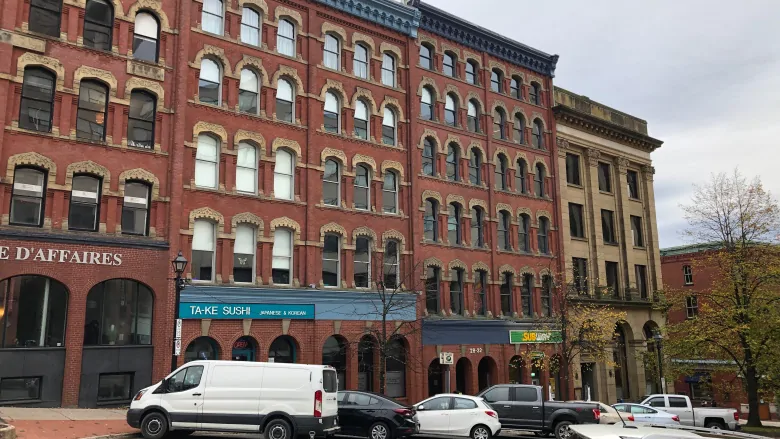 A major real estate transaction in uptown Saint John has many tenants concerned. Hazen Property Investments has sold 20 of its buildings to Historica Developments. They include the McArthur on Germain Street and another 12-unit building on the west side to name just a couple. "My gut feeling was anxiety — stress," said Jeff Arbeau, who has been renting from Hazen for years. Hazen is known for good-quality units at reasonable prices. Historica is known for fixing up older buildings...
read more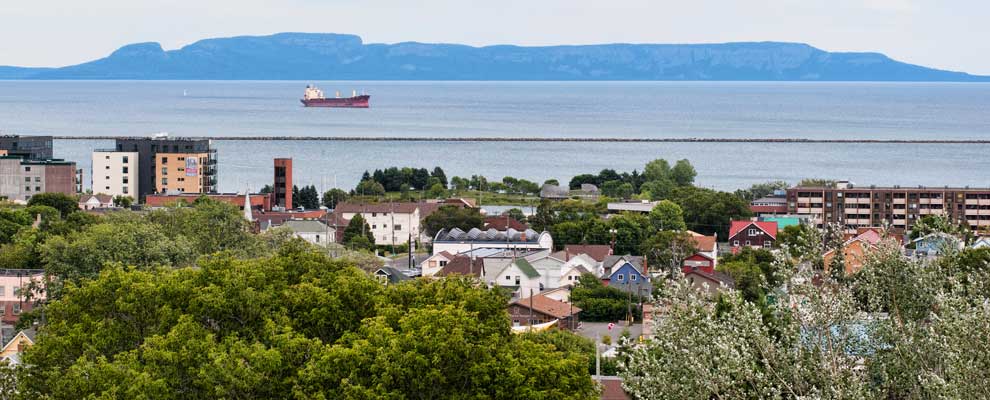 Some Thunder Bay tenants have gotten good news from city staff in recent weeks: they are eligible for a rent reduction starting in January 2021. Section 131 of Ontario's Residential Tenancies Act says tenants are entitled to an automatic reduction in their rent when their landlord's property taxes decrease by at least 2.49 per cent from one year to the next. Kathleen Cannon, the director of revenue for the City of Thunder Bay, said almost 2600 notices have been sent out to tenants...
read more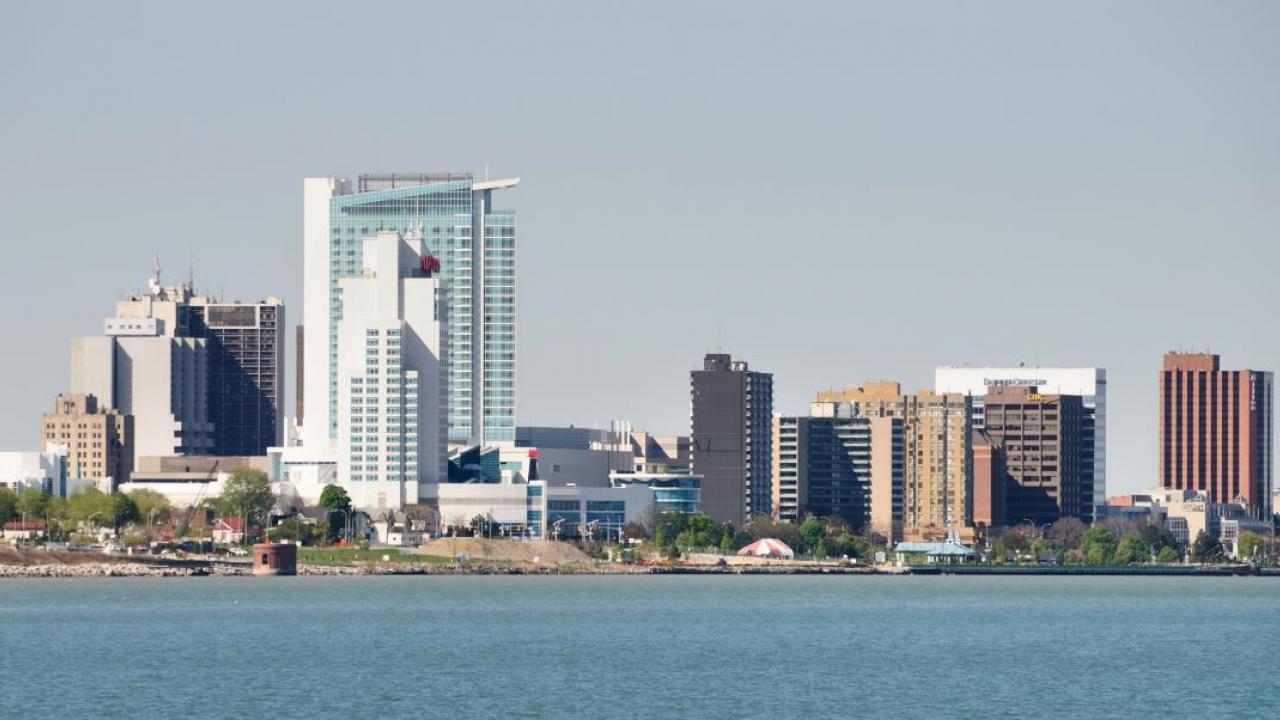 Windor's real estate market is the hottest in Canada, with housing prices increasing 17 per cent in the third quarter of 2020. The new Royal LePage Housing Price Survey shows the average home price for any type of housing in Canada sits at about $692,000. Although Windsor is far below that at an average of $325,000 across all types of housing, experts say the city is growing fast. "Windsor is catching up with other cities in southern Ontario," said Windsor mortgage broker...
read more
Vancouver city councillors are set to debate a handful of housing motions aimed at expanding affordable options for residents and protecting and aiding renters as the COVID-19 pandemic wears on. Some of the four motions, slated for Tuesday's chockablock council session, simply call on the province to resolve the issues, while others push staff to explore in-house solutions. Here's a look at what councillors will be considering. Motion: A closer look at tiny homes and shelters What to know:...
read more
With the return to school having achieved the topic of the day status for a few weeks in late summer, real estate investors' thoughts undoubtedly turned toward the fate of the country's student rental market. COVID-19 has forced most Canadian universities to adopt remote learning models until at least the end of 2020, but is the new paradigm really leading to a decline in demand for student rentals? Timbercreek's executive director of origination, Geoff McTait, says student rentals have, like...
read more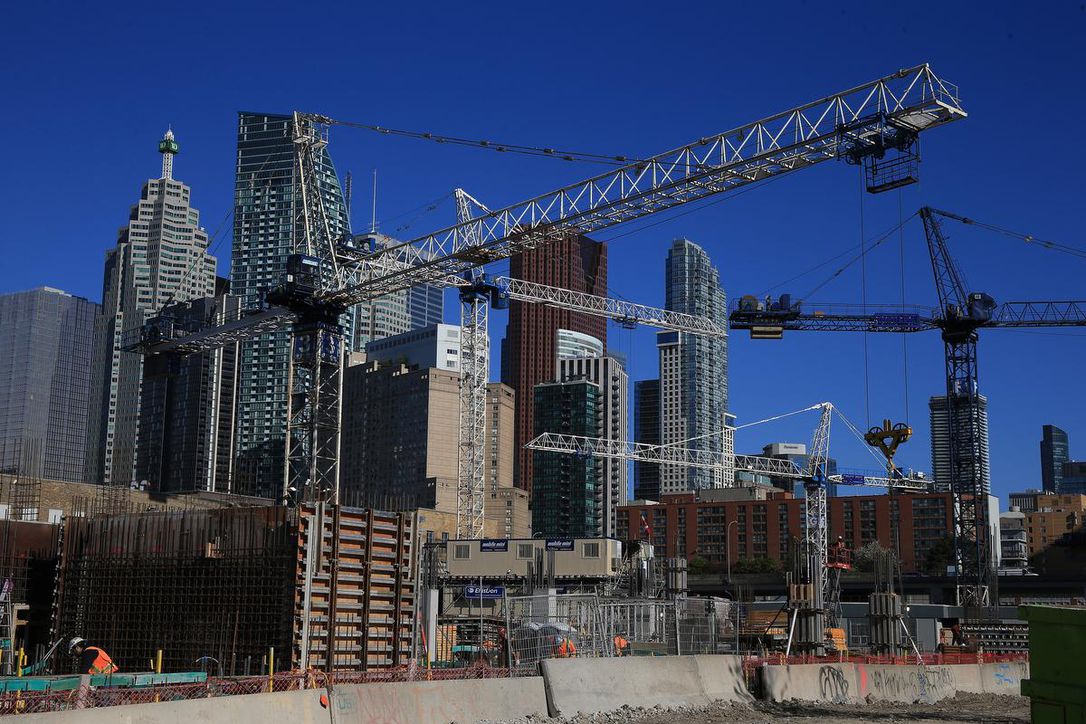 Toronto's chief planner is proposing new condominium developments in parts of the city be required to dedicate 10 per cent of their space to affordable rentals or owned homes and be guaranteed affordable for 99 years. Under the proposal, to be presented to a committee meeting on Tuesday, any condo development above a certain size in "strong market" areas of the city — including much of the old city and North Toronto, southwest Scarborough and Scarborough Town Centre, Don Mills, York Mills and...
read more