Uncategorized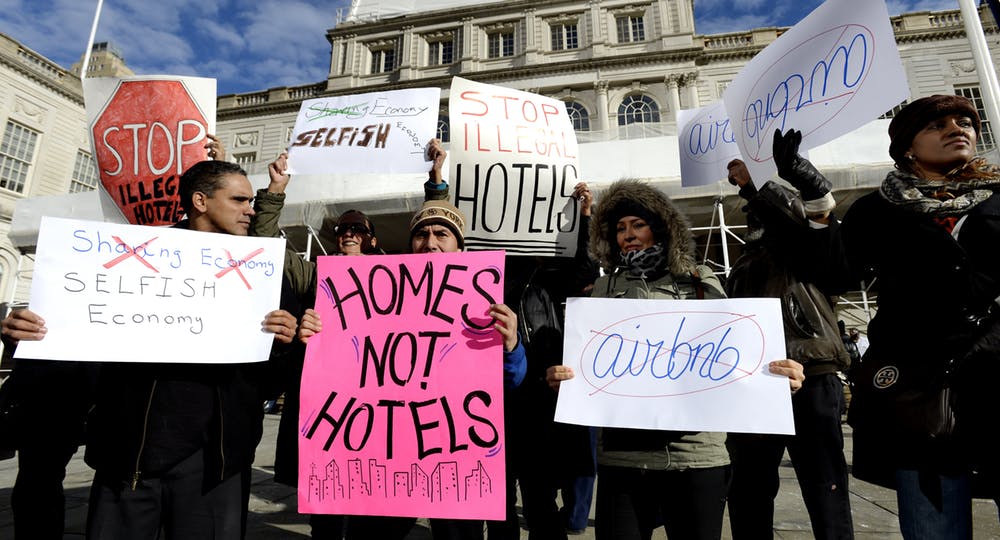 Which would you prefer: cheaper rent or a cheaper holiday rental? I'd wager heavily that most people would answer "rent." It's a bigger slice of personal spending. Short-term accommodation accounted for just 1% of U.S. household budgets in 2016, compared to the 16% spent on housing, according to analysis from the Economic Policy Institute, a think tank based in Washington, D.C. The rise of the sharing economy means the prices of both are linked more than ever. Airbnb Inc., which revolutionized...
read more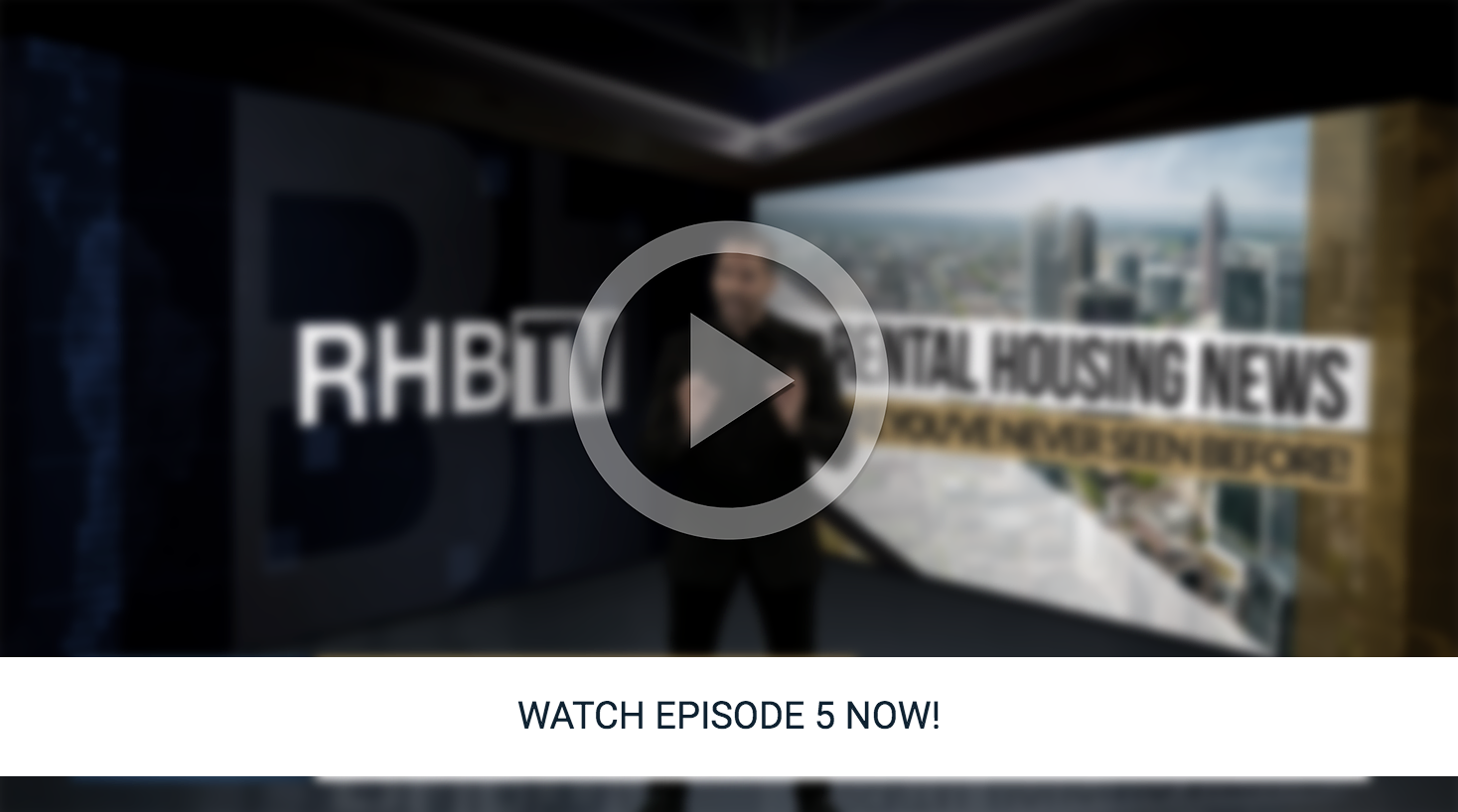 Watch our exclusive interview with Benjamin Tal where we sit down to discuss the current state and future trends of the rental housing market. Ben Myers brings us the latest rental market conditions in Vancouver and Toronto- including results from StatsCan's "Canadian Household Survey". Later, we'll go on location with Jason Cosentino, as he tours G.W.L Realty Advisor's latest, purpose-built development. We'll also be bringing you exclusive coverage from the 2019 FRPO MAC...
read more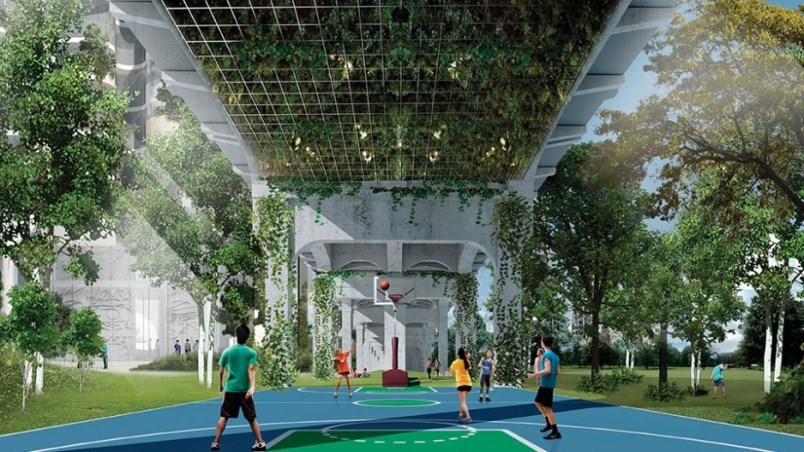 It's the largest residential development in Vancouver, which is expected to include the tallest towers in the city. A Dec. 10 vote among 827 members of the Squamish Nation has put in motion the largest residential development in Vancouver, which is expected to include the tallest towers in the city. Being built on First Nations reserve land, the 6,000-unit project is exempt from provincial rent controls, the foreign-buyer tax and the so-called speculation tax that governs all other...
read more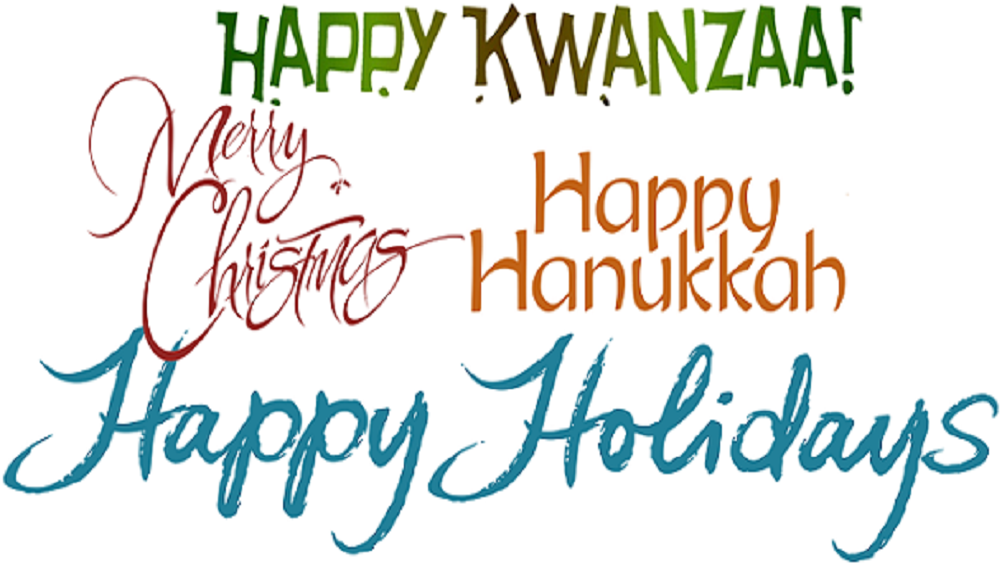 As we look toward 2020 and beyond, the RHB team would like to wish you all a very Merry Christmas, Happy Hanukkah, Happy Kwanzaa, Happy Holidays and a healthy-prosperous New Year!
read more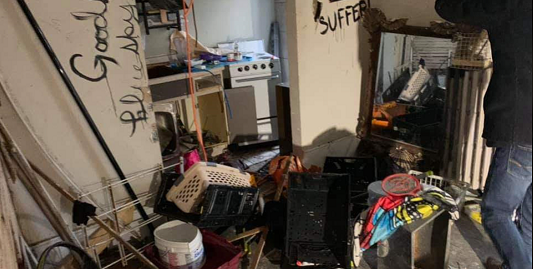 Adam Kitchener is a landlord with properties in Ontario. He has provided affordable housing to over 150 families including 60 refugees. He has also repositioned several large struggling multifamily complexes and works for landlords to provide quality housing across Ontario. Despite what you might have seen In the media, most landlords aren't raising rents in a get-rich quick scheme. In fact, in today's rental climate, many landlords of small- to medium-sized properties are barely breaking...
read more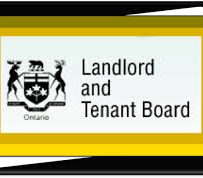 As of January 1, 2020, the maximum amount that may be claimed in Small Claims Court will increase from $25,000 to $35,000. Because the Landlord and Tenant Board's (the "LTB") monetary jurisdiction is equivalent to that of the Small Claims Court, the LTB's jurisdiction will also be increasing from $25,000 to $35,000. A claim that was filed with the LTB before January 1, 2020 will continue to be limited to $25,000. Landlords who have large damage claims or rent arrears...
read more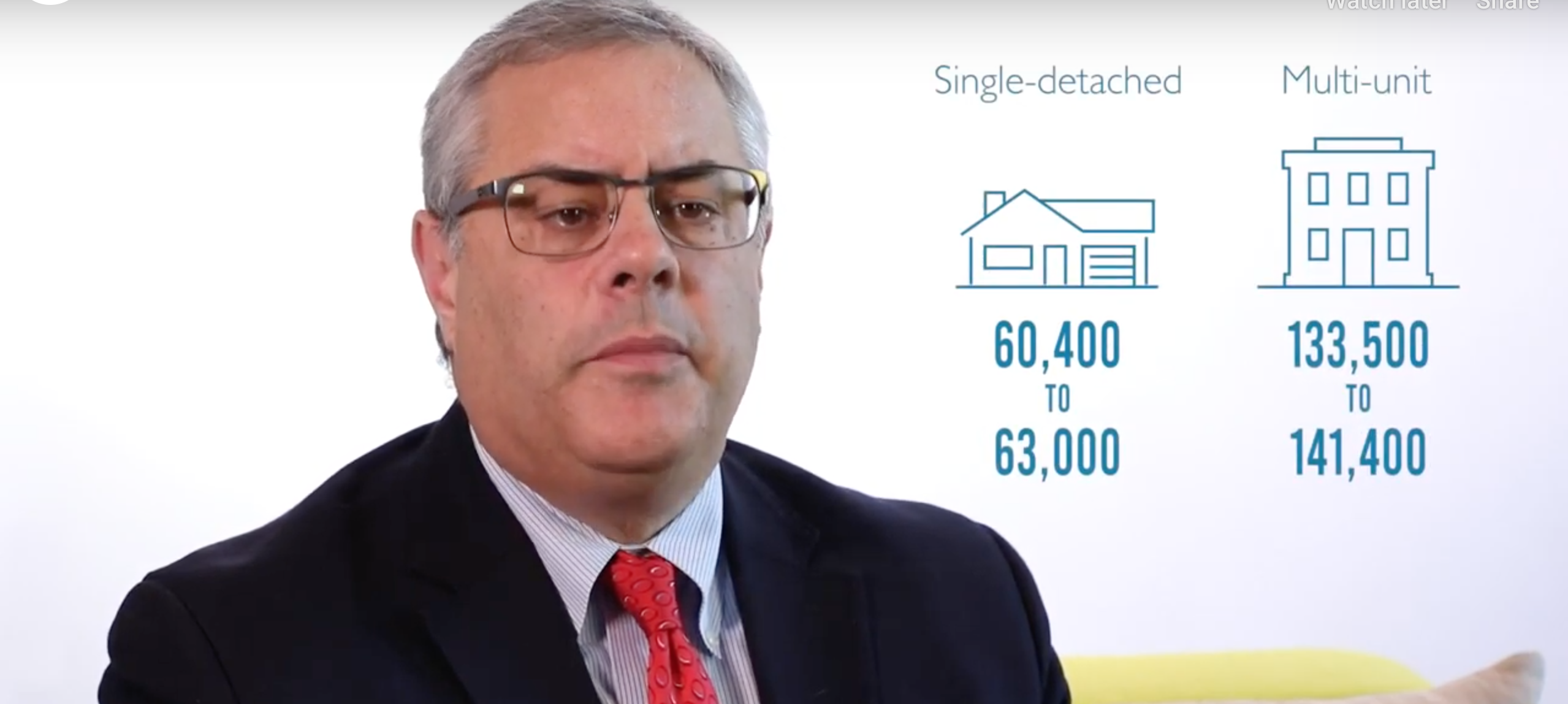 Explore the forecasts for 2020 – 2021 and learn more about the overall economic and demographic conditions, housing starts and home sales. Find out how housing activity is expected to recover in 2020: conditions will remain supportive of housing activity over the forecast horizon starts are expected to stabilize in 2020 and 2021 sales and home prices will start recovering in 2020 Find all the details in the 2020 forecast from our Housing Market Outlook reports. This is from the Housing Market...
read more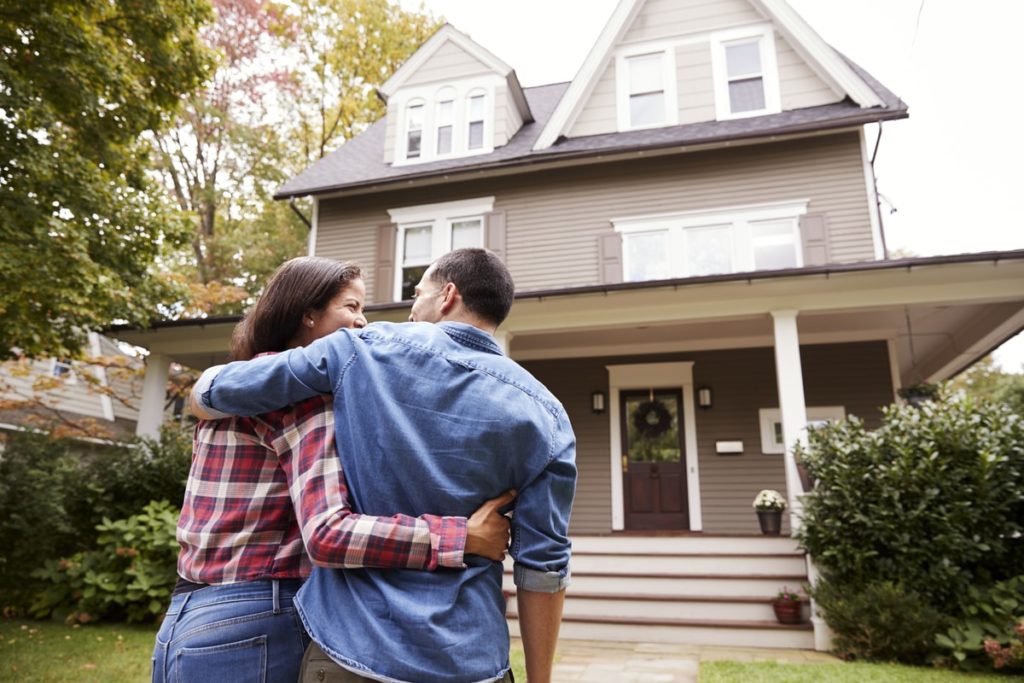 A new survey finds that newcomers are buying one in five homes in Canada. Over the next five years, they're expected to buy about 680,000 homes, and that's good news for the Canadian economy and its real estate market, the survey suggests. About 1,500 people were surveyed by Royal LePage over the summer, and all of those surveyed moved to Canada within the last decade. That includes refugees, immigrants and students, representing 21 per cent of homebuyers in the country....
read more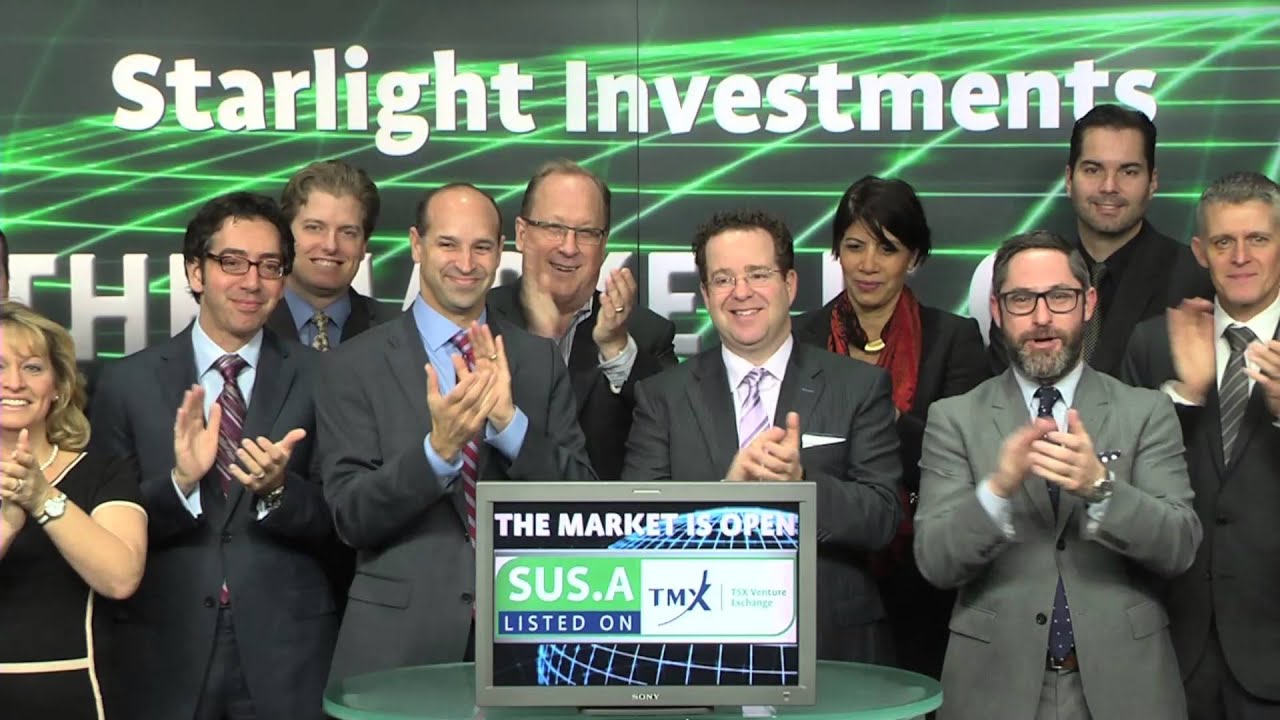 Toronto-based Starlight Investments, a multi-family and commercial real estate investment and asset management firm, has bought 12 Greater Toronto Area (GTA) apartment properties. Starlight Investments bought the properties, which include 19 buildings and 626 suites, from Akelius Canada, a subsidiary of Akelius Residential Property AB, for $176.8 million. More so Starlight Investments said that the acquisition of these 19 buildings further enhances its presence throughout the city. Recently,...
read more