Uncategorized
Seven of the world's top 10 economies by 2030 will likely be current emerging markets. The prediction for a shake-up of the world's gross domestic product rankings comes in new long-term forecasts by Standard Chartered Plc, which includes a projection for China to become the largest economy by 2020, using purchasing power parity exchange rates and nominal GDP. India will likely be larger than the U.S. in the same time period while Indonesia will break into the top 5 economies. "Our...
read more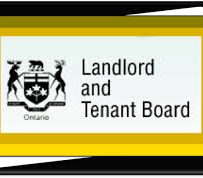 The Landlord and Tenant Board (LTB) has provided a few Holiday goodies and "lumps of coal" just in time for the Holidays! As this is an electronic Bulletin you have access to the documents by clicking on the underlined links. We have bolded some significant changes below. There are important changes to the Rules of Procedure, forms, and two Interpretation Guidelines: Guideline 6: Tenant Rights and Guideline 12: Eviction for Personal Use, Demolition, Repairs and Conversion. Here are...
read more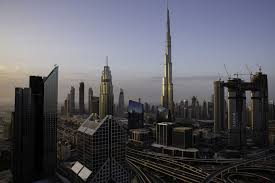 Brookfield Asset Management Inc. is in early talks for an investment in Dubai property developer Meraas Holding, according to people with knowledge of the matter, in a deal that would signal a vote of confidence in the emirate's ailing property market. The Canadian firm is weighing options that would give it control of some retail properties from Meraas, including entering into a joint venture for those developments, the people said, declining to be identified as the deliberations are...
read more
Home purchases by non-resident buyers have been drawing attention lately. Most of the discussion has centered on the Vancouver and Toronto markets. However, since Montréal is also a major urban center in Canada, it is also important to continue to monitor the situation of non-resident buyers on the Montréal housing market. In our latest Housing Market Insight for Montréal, we update data from our previous report (September 2017) to see what the latest trends are so far in 2018. We also suggest...
read more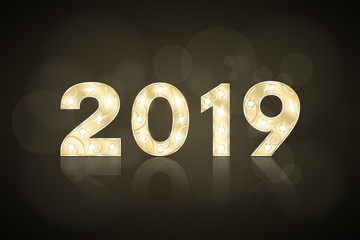 The B.C. government is capping rent increases in the province at the rate of inflation, a move that will drastically cut the maximum annual rent hikes that had been allowed under the old formula. The province dropped the automatic two per cent increase in annual rental costs for renters around the province, starting next year. The increase will now be limited to the annual rate of inflation, which now stands at 2.5 per cent. This comes on the heels of recommendations from the Rental Housing...
read more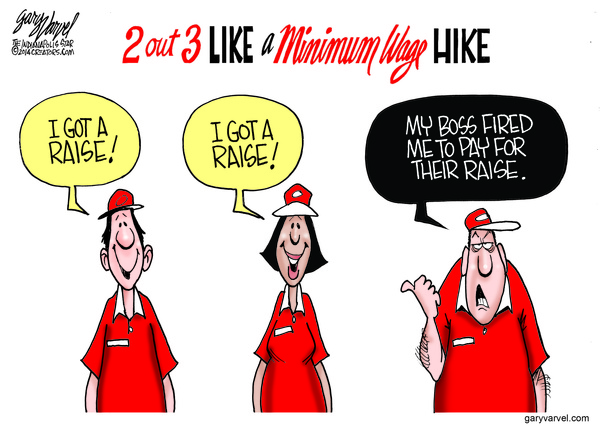 Ontario shed some 59,300 part-time jobs in January — the same month the province hiked minimum wage some 20 per cent to $14 an hour, but experts say it may be too soon to know how much the two are correlated. The province shed 50,900 jobs total from December 2017, according to the Statistics Canada report. It gained approximately 8,500 full-time positions but lost roughly 59,300 part-time gigs, according to data provided by the agency, which noted the figures are rounded. That means...
read more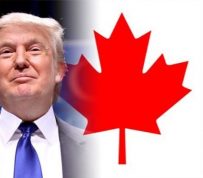 U.S. President Donald Trump's first year in office consisted of many surprises, Twitter rants, executive orders –  and uncertainties that still linger heading into year two. Trade was a big focal point as tensions between NAFTA partners continued to mount. In the Bank of Canada's latest rate decision, Governor Stephen Poloz pointed to uncertainty surrounding the trade deal as "the big cloud" hanging over its economic forecast. While NAFTA may be Canada's biggest concern involving the U.S....
read more
Bank of Canada Governor Stephen Poloz said he will proceed "cautiously" as he gauges the impact of two interest rate increases on the economy. Even amid the strongest growth spurt in more than a decade, Poloz said in a speech it's still not clear whether the economy has run up against the sort of capacity constraints that would warrant higher borrowing costs from here, particularly with inflation and wage growth sluggish. That means the Bank of Canada won't move ahead on interest rate hikes...
read more
Alberta's economy is more than just back on its feet, it's about to run faster than any other region in Canada. Gross domestic product in the western province will rise by 2.9 percent this year, according to a Bloomberg survey of economists, up from an April estimate of 2.5 percent. That matches forecasts for neighboring British Columbia, and in 2018 Alberta comes out on top with a 2.4 percent expansion that would be tops among Canada's 10 provinces. It's a huge comeback from Alberta's last...
read more
Story by: Tim Blackwell  Reaching Gen Z may seem more akin to throwing darts at balloons on a spinning wheel. The generation lives on multiple devices, drifts back and forth from one to the other and checks in multiple times each day. Maintaining pace with this ever-mobile generation now entering the housing space is creating quite a stir. Like the Millennials, who changed traditional marketing strategies in multifamily and student housing, Gen Z is playing by its own set of rules. At...
read more